Thanks to efforts by the College of Lake County's automotive collision repair program this past spring in giving an old trailer a makeover, Journey Church's Disaster Response Team is ready to provide disaster relief in the area.
The newly restored trailer, known as the Response Unit, received a makeover that went well beyond a coat of paint. For several weeks this spring, College of Lake County students replaced old, rusty bolts with new ones and sandblasted away the old paint before giving the trailer a new coat of white and adding graphics and the tagline "Hope in Every Storm."
"We could not have done this without the College of Lake County," said Jeff Berard, Disaster Response Team director for Journey Church, which has congregations in Kenosha, Burlington and Beach Park, Ill. "The trailer becomes someone's hope, announcing that help has arrived, whether getting water out of a flooded basement or gathering belongings after a tornado. The students did a wonderful job of turning an old trailer into a work of art."
"Disasters are often far-reaching in scope and affect many in the community. Therefore, an effective response requires various layers of coordination from faith, civic and government leadership," said the Rev. Bob Griffith of Journey Church. "The impact of a disaster is often sudden, without warning, and comes with overwhelming force, so the key to responding is to be prepared before it happens."
"This process takes planning, coordination and compassion to be ready for the moment a disaster strikes. If we have not prepared, then there is very little we can do when people need us the most," Griffith said.
A ceremony in May recognized the students' contributions and helped them realize the impact of their efforts.
"The focus of the day was about the students and how through a class project they were able to create a resource for the community," said Berard. "The students quickly realized this was much larger than themselves and their work impacted a community for years to come. The day was about planting seeds in the lives of each of the students so they can see the value of serving others in their community. This was a very powerful and life-changing day for everyone."
The operational model for the response team consists of a team of key partners in the community, working together and sharing the vision to assist those in need, explained Berard.
"We cannot do this alone. We are here to build relationships so together we can leverage the collective resources available in our community to positively impact the lives of people in a vulnerable situation," he said.
Journey Church has partnered with the College of Lake County, the Kenosha County Sheriff's Department, Kenosha Emergency Management, Pleasant Prairie Fire and Salem Lakes Fire & Rescue, Village of Salem Lakes Fire Rescue, American Red Cross and the Convoy of Hope to provide aid to those dealing with life altering disasters.
"These partnerships are vital to ensuring our community has one team comprised of various agencies and organizations who share our vision as well as having immediate access to a large-scale distribution network for needed supplies and resources," said Berard. "This is essential in the event of a large-scale disaster in our area."
According to Lt. Horace Staples, director of Emergency Management for the Kenosha County Sheriff's Department, the sheriff's division appreciates volunteer groups like Journey Church's Disaster Response Team.
"These are known as NGOs (Non-Government Organizations), which consist of private organizations who provide vital assistance during disasters," he said. "Trained and organized volunteer entities offer a valuable resource."
Following the flooding in 2017, Berard approached the Sheriff's Division of Emergency Management with Journey Church's offer to help. While they didn't yet have an organized method to help, meetings between Berard and the emergency management director developed a process where members of the Disaster Response Team administrators would be notified during local emergencies.
"Disaster Response Team administrators would have a seat in the emergency operations center with other NGOs such as the American Red Cross, Salvation Army and the Sharing Center. The Disaster Response Team has taken great strides in the vetting of its volunteers," said Staples. "The Journey Disaster Response Trailer is an asset where volunteers can roll apparatus to a designated staging area approved by incident command," he said.
Currently, the all-volunteer Journey Disaster Response Team focuses its efforts in the Racine-Kenosha and Eastern Lake County area, but in the event of a large-scale incident, they can deploy resources as available.
"We have served families during the flooding in the Madison area last fall and deployed to that area for several days," said Berard. "We are currently deploying teams to restore a home in the Salem Lakes area. This family has still not recovered from the severe flooding in July of 2017. We were requested to assist from the state Emergency Management Office, since we are local and this work is within our scope. We are grateful to be able to help our neighbors in this way."
While the team has access to emergency shelter and food supplies, it will take a community to come together and provide extended resources to address the unmet needs of families and individuals following a disaster.
"Our vision is to realize a long-term, sustainable network of resources that can support the need," said Berard. "We look forward to having conversations with (the community) to help provide the necessary resources organized under one centralized operational system."
Berard hopes to garner assistance from area community services, such as social and human services, various businesses, municipal government, volunteer agencies, churches, faith-based organizations, civic groups, behavioral health providers, hotel chains, clothing stores, grocers, physicians and nurses, furniture stores, contractors, hardware and building materials and auto dealers/dental companies.
The Journey Disaster Response Team vision includes addressing the spiritual care of those affected by disasters. Plans include teams of trained individuals to walk beside those in need and offer hope.
"We realize we live in a diverse culture and it is important we are able to offer support to a variety of beliefs," said Berard. "Our goal is to bring together the church community so we can address this common need. Our team is actively reaching out to other church groups to become a part of our team in general, avoiding duplication of resources and taking care of the spiritual needs of those we encounter."
For more information
Journey Church Disaster Response Team
Journey Church, 10700 75th St.
Facebook Group: @journey disaster response team
HISTORIC PHOTO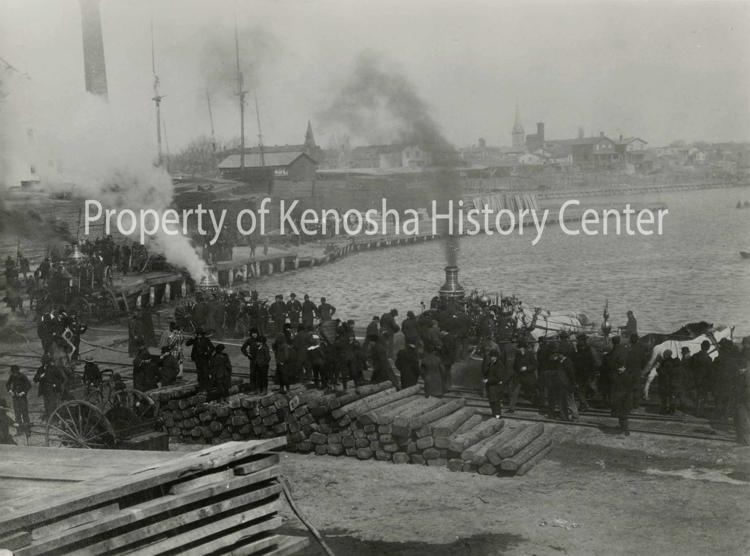 HISTORIC PHOTO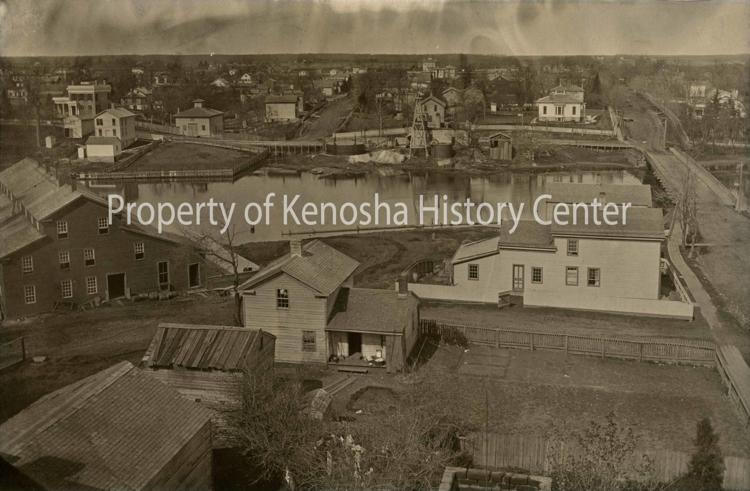 HISTORIC PHOTO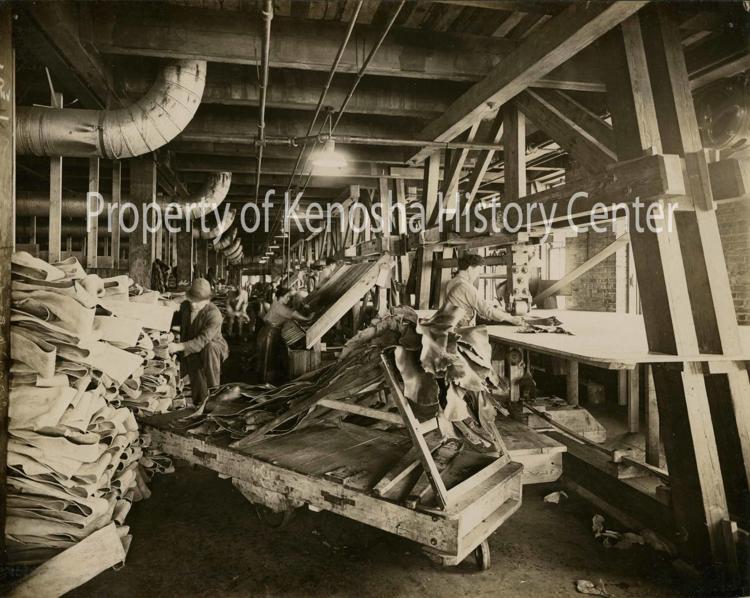 HISTORIC PHOTO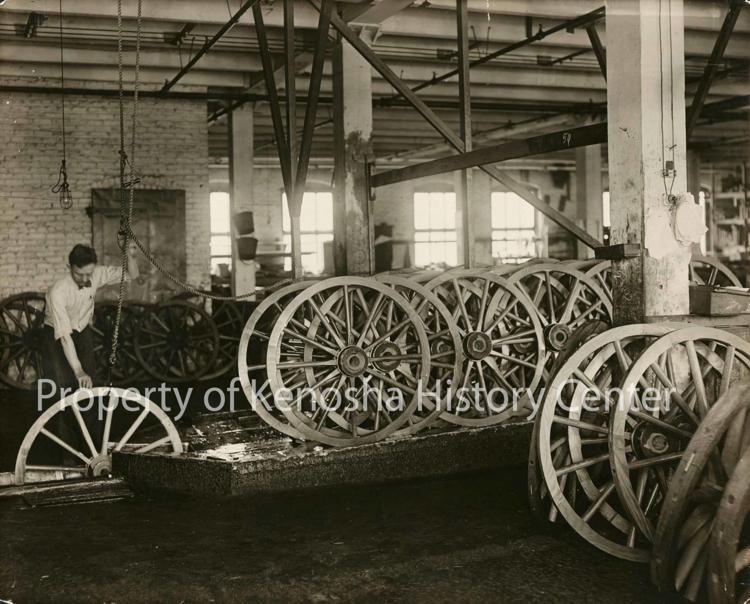 HISTORIC PHOTO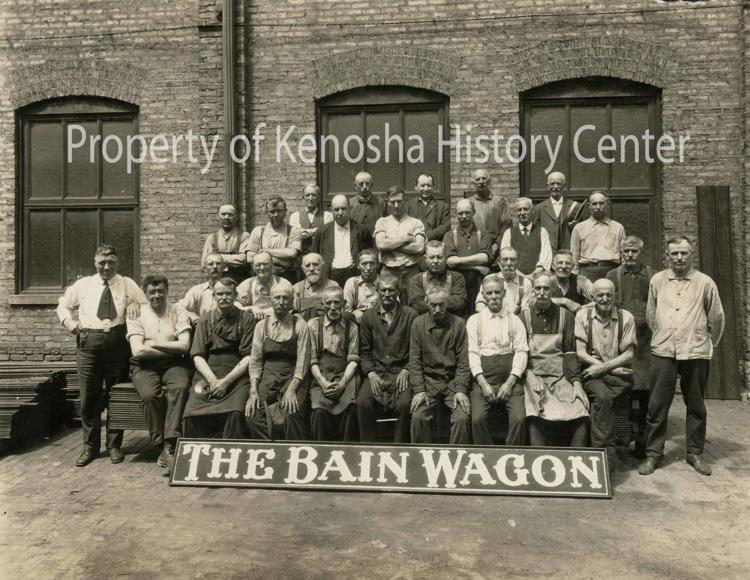 HISTORIC PHOTO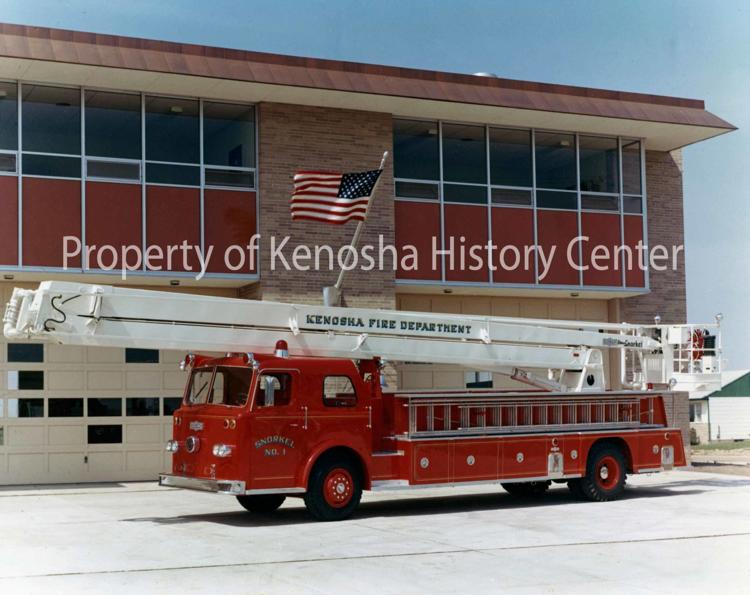 HISTORIC PHOTO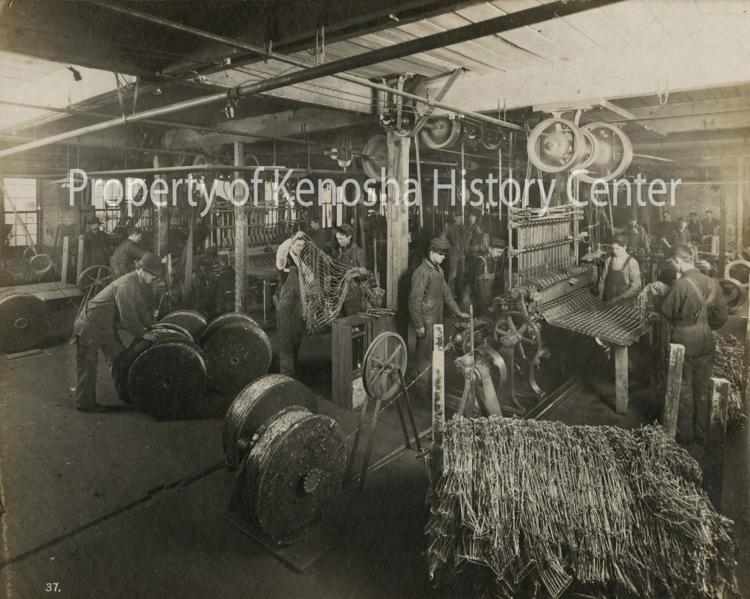 HISTORIC PHOTO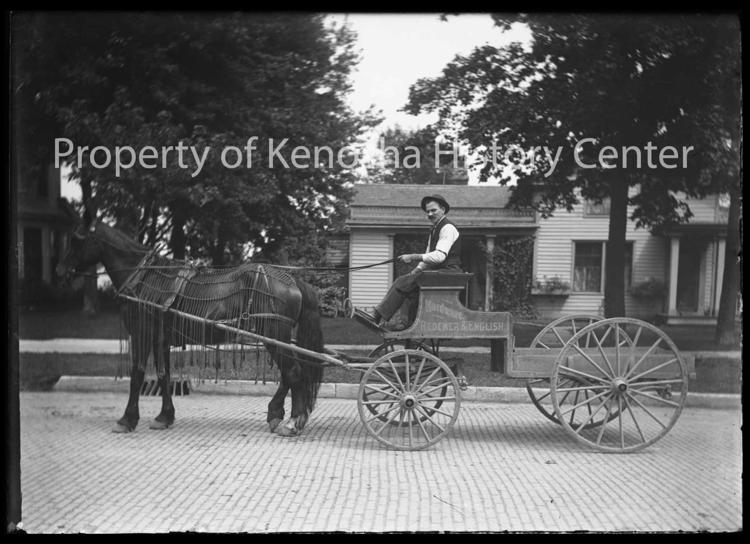 HISTORIC PHOTO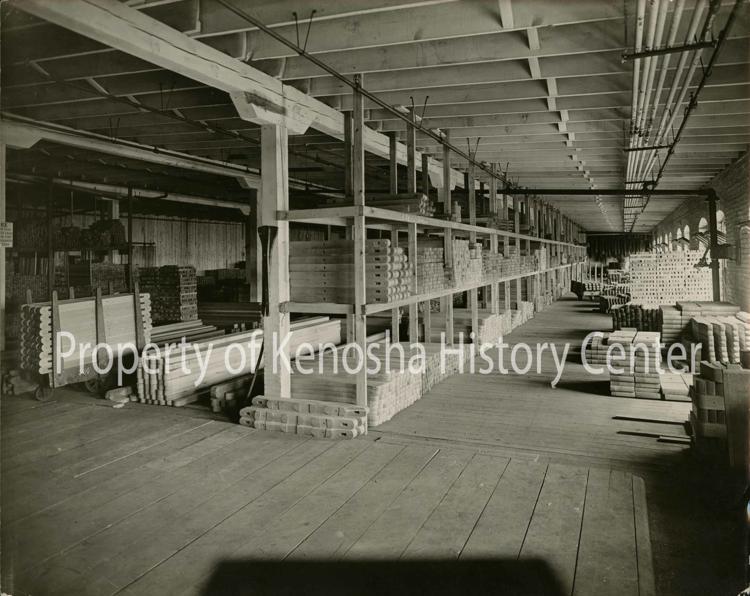 HISTORIC PHOTO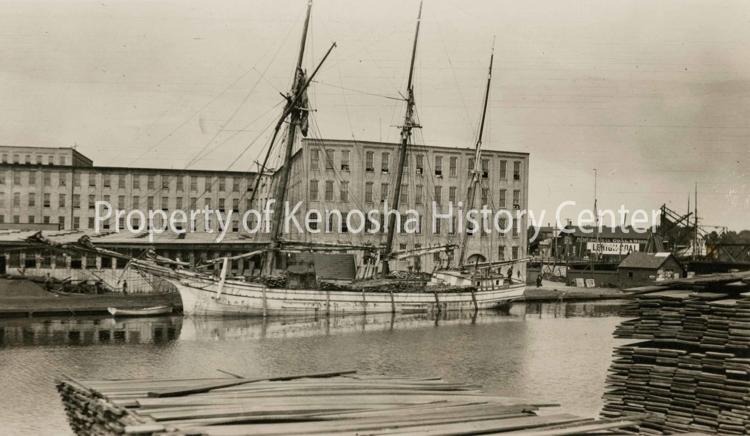 HISTORIC PHOTO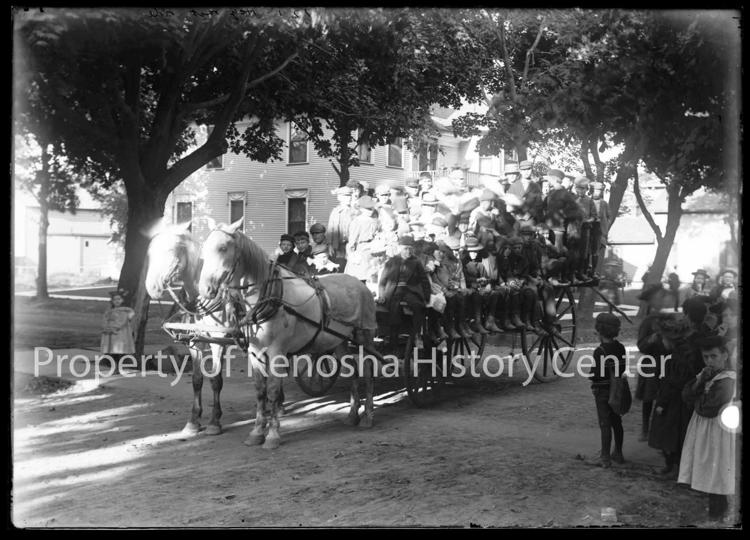 HISTORIC PHOTO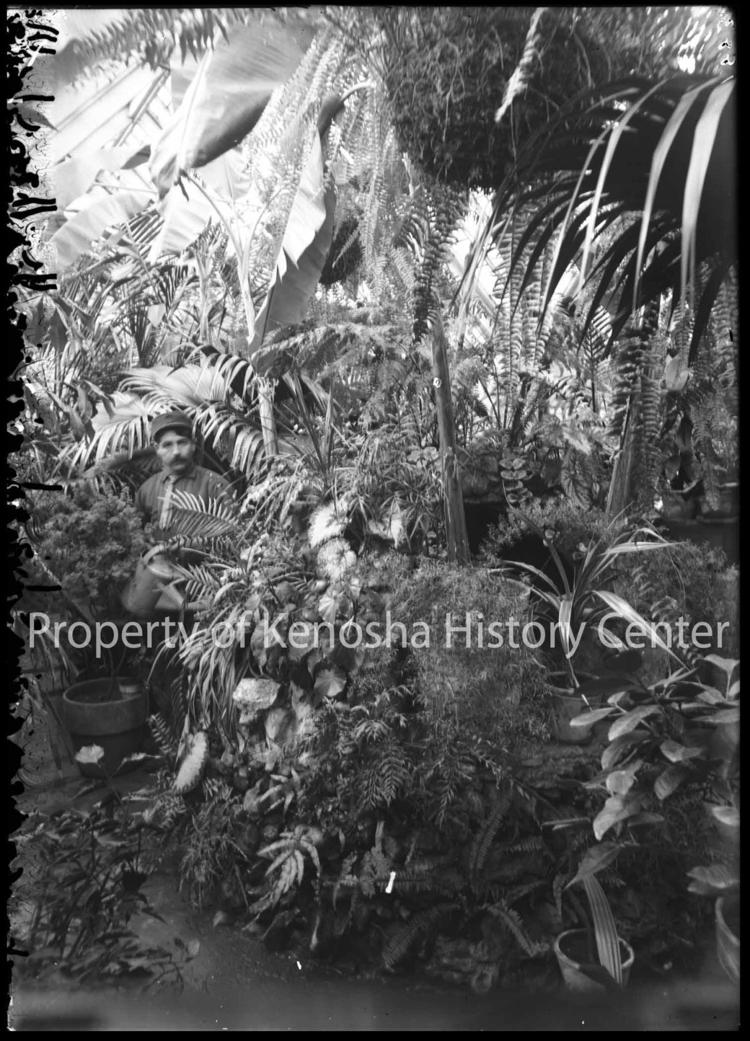 HISTORIC PHOTO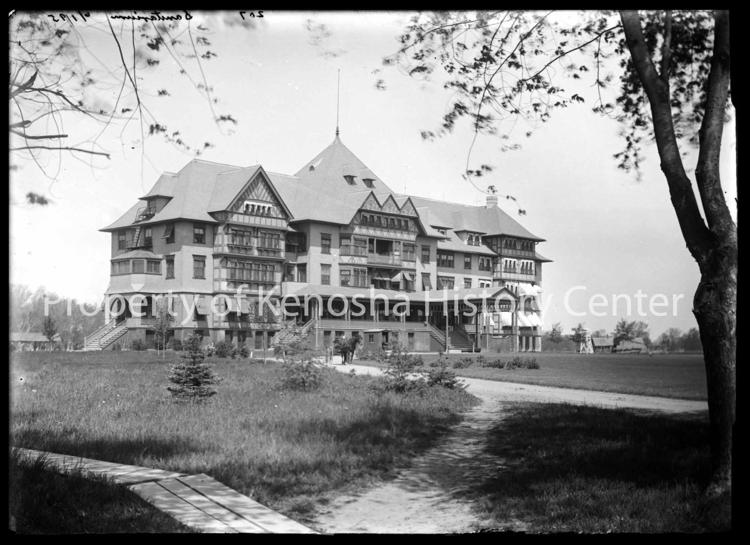 HISTORIC PHOTO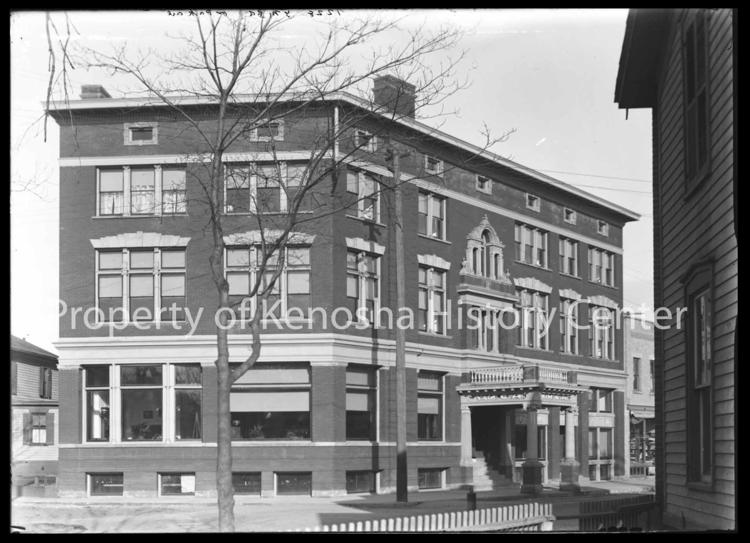 HISTORIC PHOTO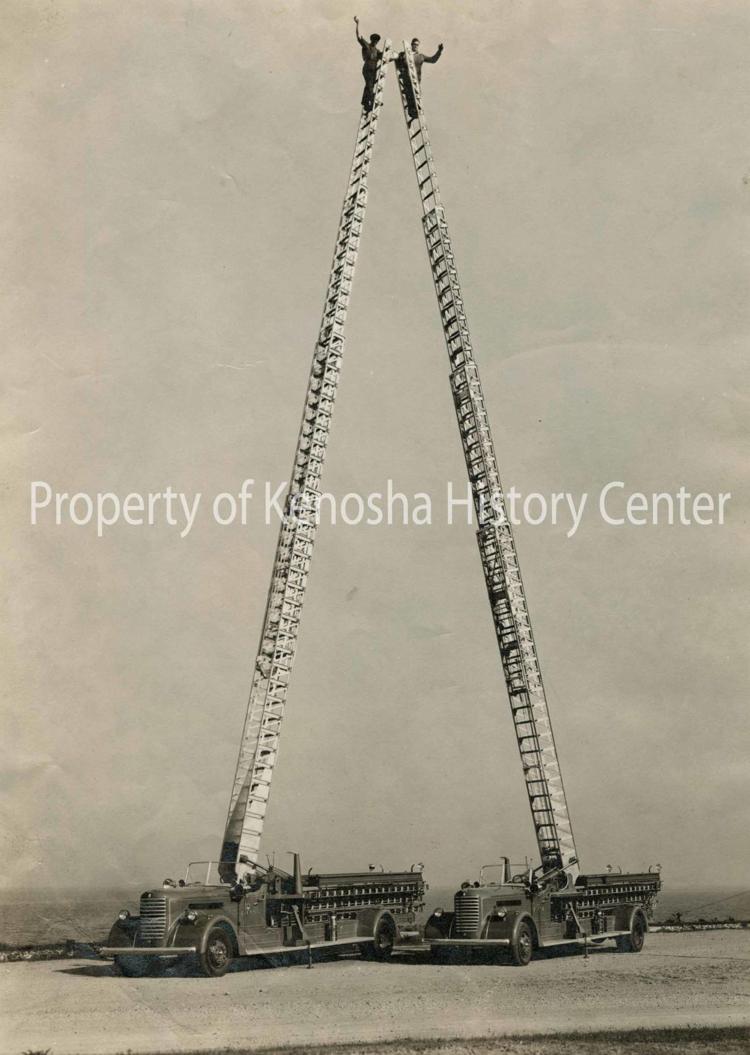 HISTORIC PHOTO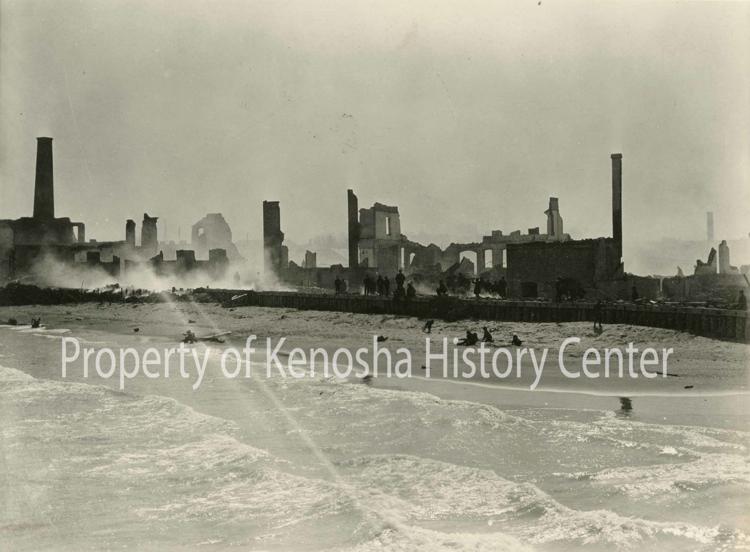 HISTORIC PHOTO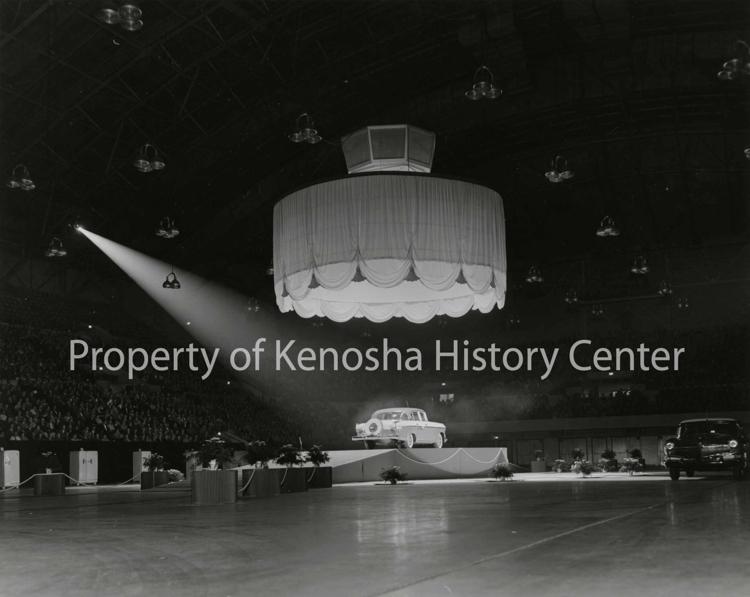 HISTORIC PHOTO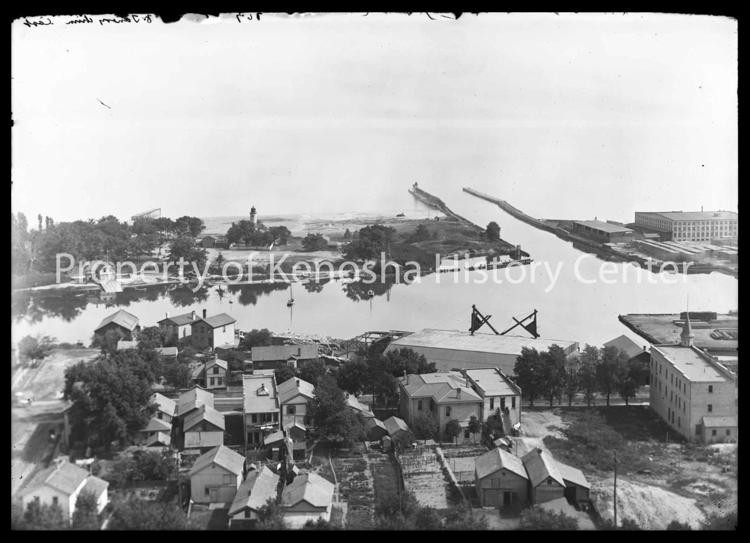 HISTORIC PHOTO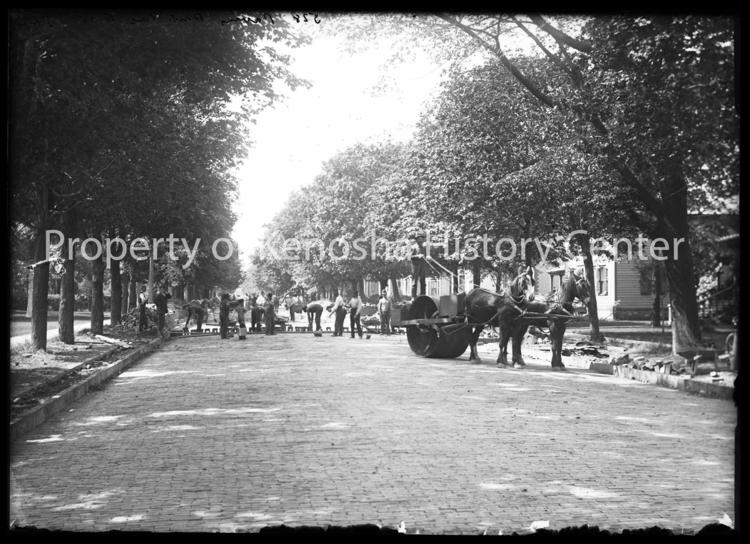 HISTORIC PHOTO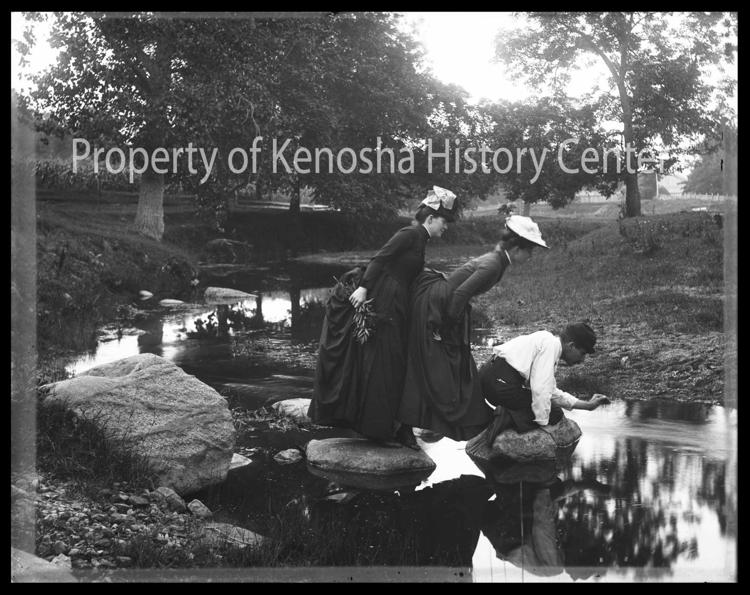 HISTORIC PHOTO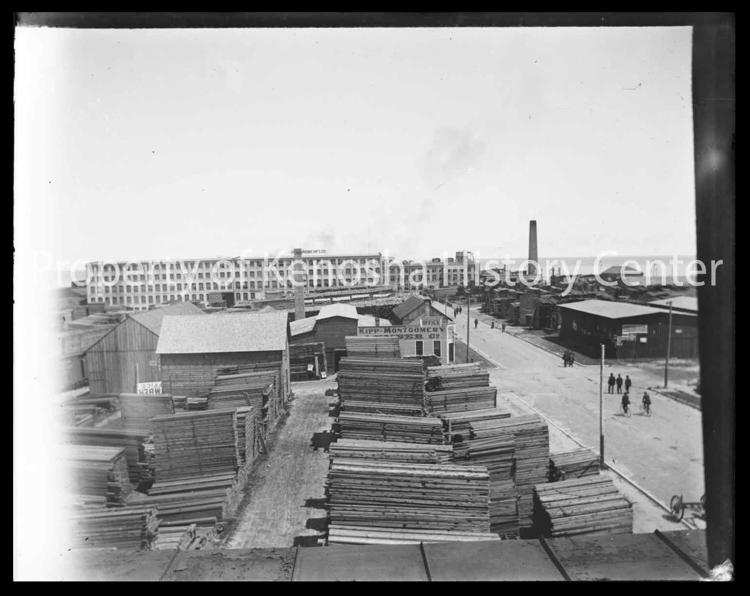 HISTORIC PHOTO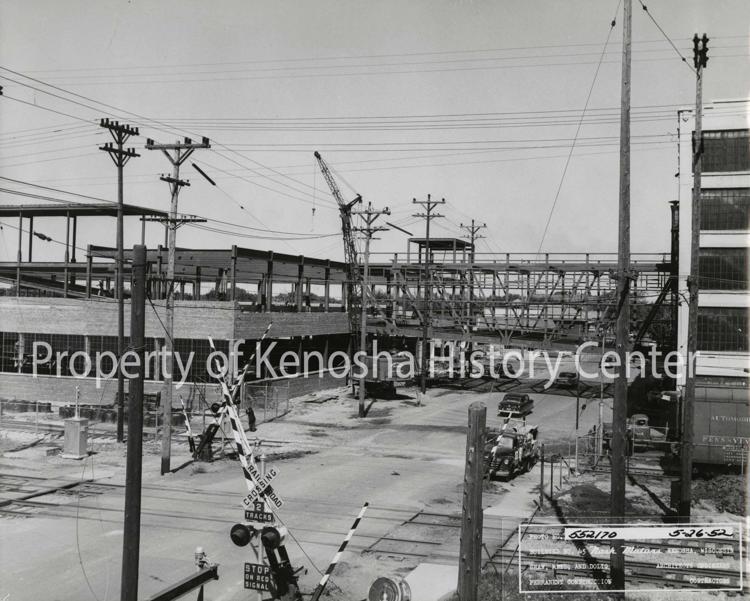 HISTORIC PHOTO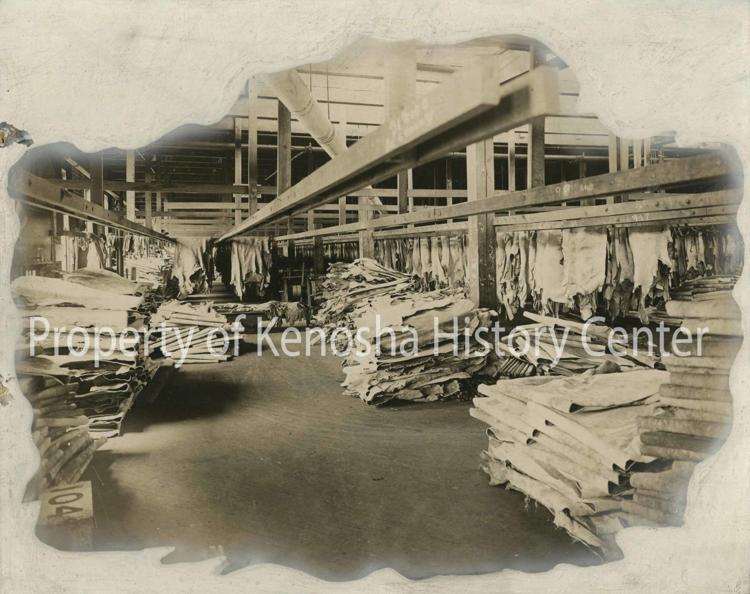 HISTORIC PHOTO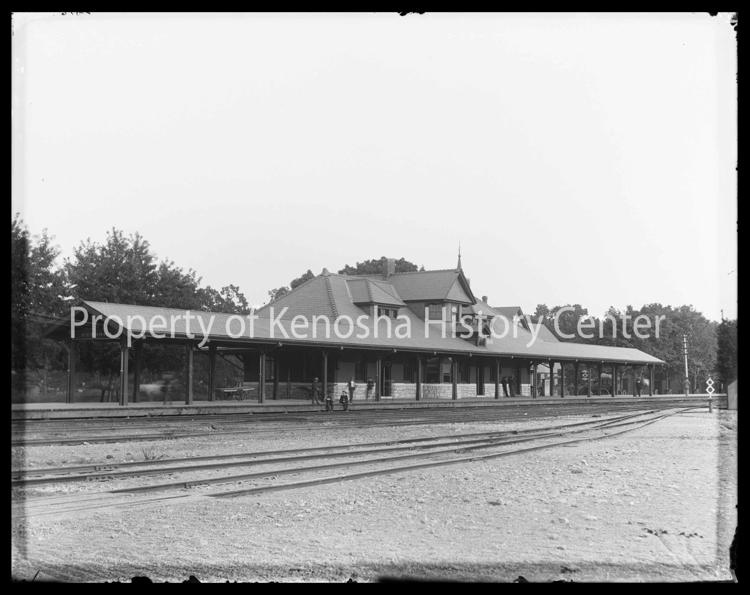 HISTORIC PHOTO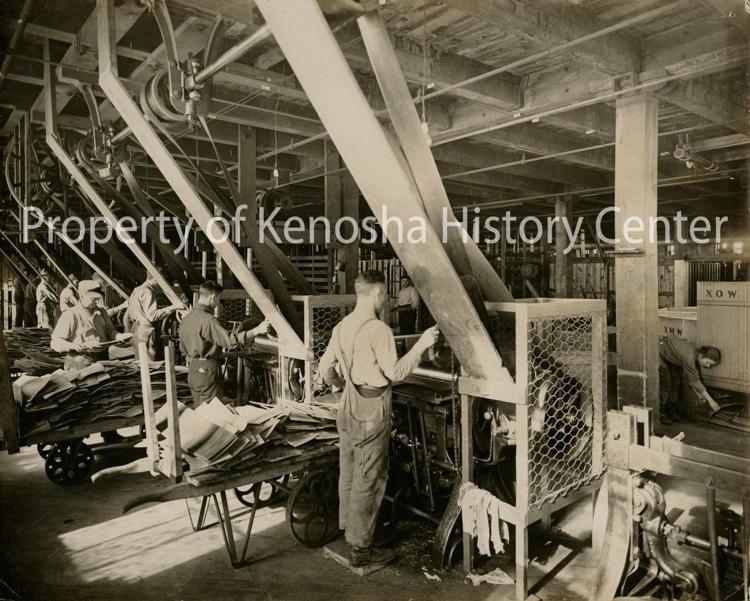 HISTORIC PHOTO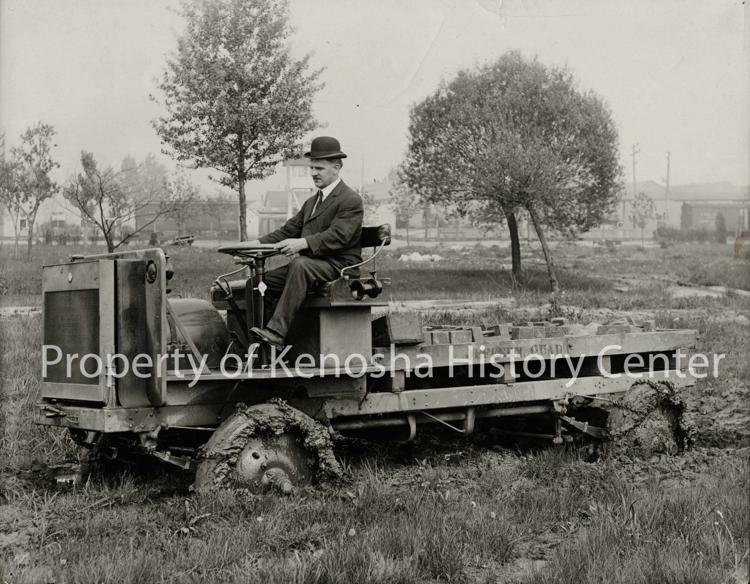 HISTORIC PHOTO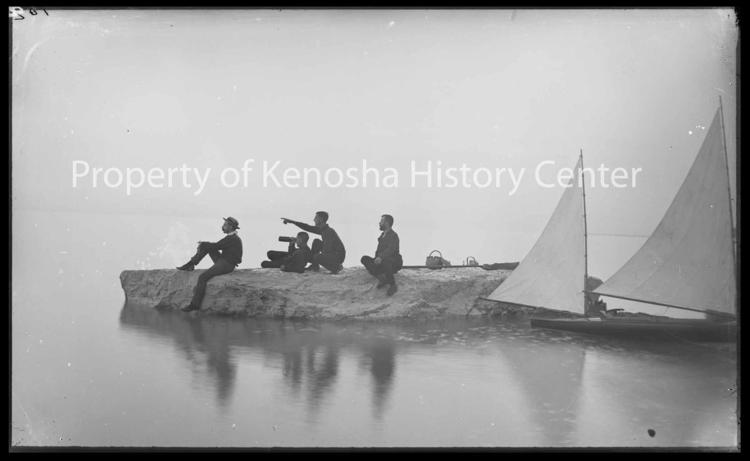 HISTORIC PHOTO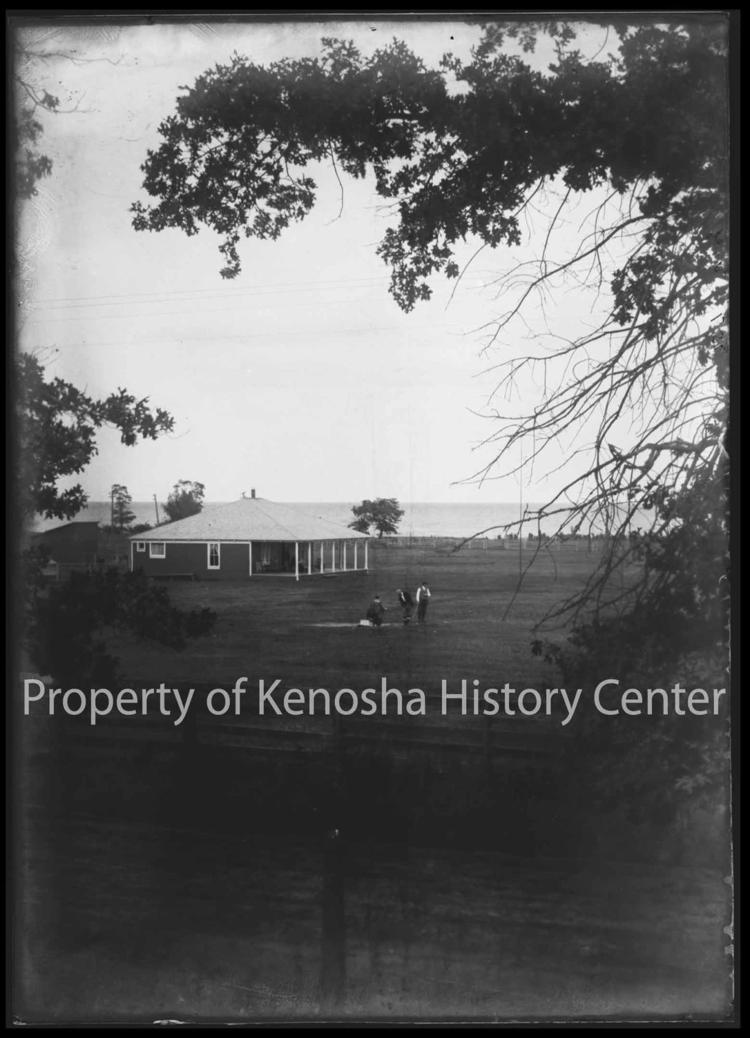 HISTORIC PHOTO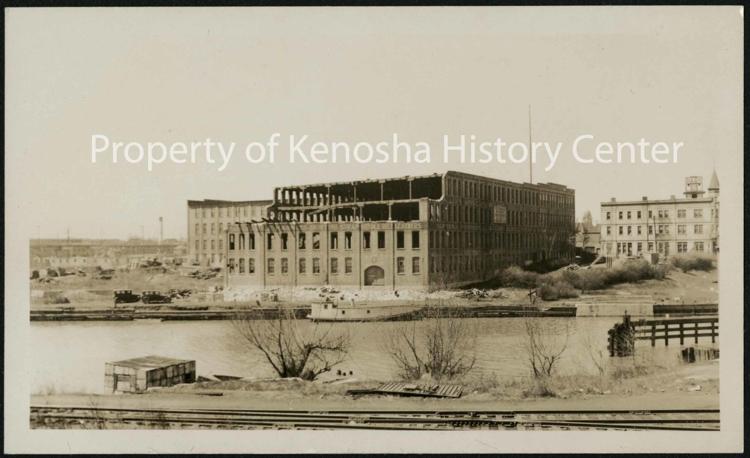 HISTORIC PHOTO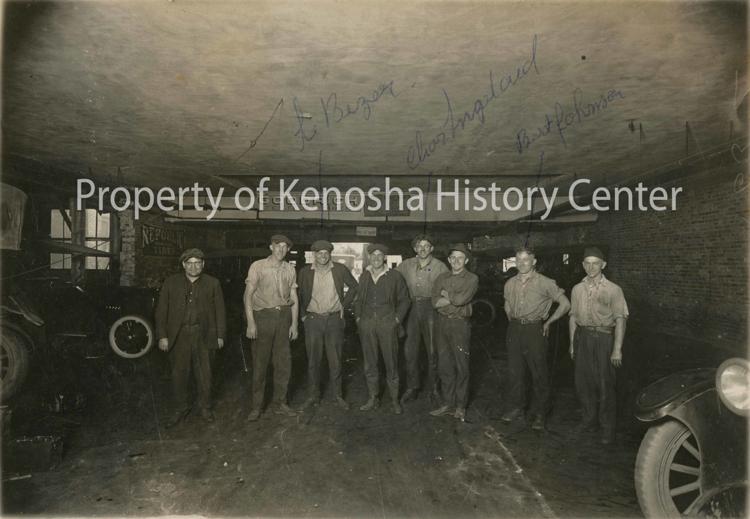 Be the first to know
Get local news delivered to your inbox!