Crouched on dirty mattresses in the corner of an abandoned apartment building, a young pregnant woman shares her space with 20 or so other young adults, all with no place to call home.
Despite no heat or running water, they are the lucky ones; the owner offered the condemned building to the homeless youth to provide shelter from the weather.
While reminiscent of the slums in a Third World country, this building is in Illinois; and stories like this one are not unique, according to Sister Mary Theonilla Chukwu, IHM, president of the Madonna Renewal Center in Freeport, Ill.
Thankfully, the woman learned of the Madonna Renewal Center, a home for women battling with the prospect of unprepared motherhood. Chukwu, the president of the Madonna Renewal Center, and another volunteer brought the young woman to the center where she could have a warm, restful place to live with her baby for up to two years.
Established and run by the Sisters of the Immaculate Heart of Mary, the Madonna Renewal Center is currently home to five girls. The goal is to help them become responsible mothers and productive members of society.
"The goal is not just a place to be, but to give them skills to live more fulfilled lives," said Chukwu. "For some of the girls, they have lived homeless for so long that a structured life is impossible for them. They come in and don't know what to do with their own space. Some of them cry with gratitude and can't believe how quiet it is here — they are not used to it. It is unreal for them and some of them have left after a few days or weeks because they couldn't handle it.
"It is so surprising to us because they are so grateful for us and thanked us constantly, but have a hard time adapting to kindness and love. They feel they are not deserving," she said.
Local parishes help
The center opened on June 23, 2018. In response to a request for help in renovation expenses and providing supplies for operations, Kenosha's St. Elizabeth and St. James Catholic churches made the Madonna House their mission last October during Respect Life Month.
According to parish volunteer Cathy Murphy, the parishes raised more than $800 along with baby clothes, diapers and other layette items.
"St. Elizabeth is home to some of the Sisters of the Immaculate Heart of Mary," said Murphy. "The Order was established in Nigeria in 1937, by an Irish missionary. The sisters work in various apostolates of teaching, medical, pastoral and social work focusing on women and children. This is what led them to begin the Madonna Renewal Center."
The Madonna Center is currently able to take 11 women and children under age 5, but their goal is to finish remodeling to accommodate 24 pregnant women and children.
"The mission of the Madonna Renewal Center is vitally important due to the continuing number of abortions taking place," said Murphy. "I believe some women and girls only consider abortion due to the lack of support from the father of their baby and their family. They have nowhere to turn and this provides that support."
Can change their lives
The Sisters' mission and program has the potential to change the course of the expectant mothers' lives and those of their babies, through education, structure, responsibility and growing their faith.
"We have classes for them, give them chores and want them to go to school if they have not finished high school and register for college," said Chukwu. "This is not a handout place. The goal is for them to learn to work hard and know that nothing falls from a tree. We encourage them to love and have dignity and not shy away from work.
"They do chores to earn points that they can redeem for things in our stores, such as clothes for them or their babies, baby wipes and strollers. We don't want them to just take, but to earn things, learn structure and volunteer and give back to others. That way, by the time they leave here, they leave with something.
Attend school, jobs
While the women go to school or their part time jobs, volunteers watch their babies and by the time they move on the mothers will have transitioned to leaving their children in daycare centers.
While the sisters do not push the women towards the Catholic Faith, they do encourage them to attend church in their own denominations, attend faith-based programs and bible studies.
"We share the bible stories, the Word of God because we want them to reconnect with their spirituality," said Chukwu. "Some of them are scared and think God won't want them because of what they have done or think that God has abandoned them due to what they have lived through. We try to care for the whole person and help them find God in their struggles."
While Chukwu is a mental health professional, she explained that they are not set up for counseling in the Madonna Renewal Center, but they evaluate the girls and refer them to local professionals for help.
"We have a hospital near us and other health networks to help the girls," she said. "We also have people come in to teach the girls about prenatal care, taking care of their babies and themselves. We have been adjusting the program as we go as each girl comes in with a different set of baggage and we have to learn how best to help each of them."
Funds needed for updates
The sisters rely solely on private benevolence to run the MRC and do not seek funds through government grants. They need donations to run the center and modernize the elevator so they can renovate the third floor to accommodate more women and children.
"The elevator is our primary concern because it is a nightmare for these pregnant women to climb so many stairs. We were quoted between $165,000 to 185,000 to modernize the elevator, but I know we can do it. God is blessing our work," said Chukwu. "When we first started, we had to clean asbestos and the mold from the building and it cost $250,000. Everyone screamed their heads off and said this was the end. However, God knows how and has gotten us to this stage. We are still trusting him with his Word. We have also had people pitch in with their skills, so those are the miracles that keep happening."
If you want to help
Madonna Renewal Center supports her guests to live as victors not victims in a safe, nurturing, non-judgmental environment that helps a struggling mother and her baby to thrive.
1209B S. Walnut Ave., Freeport, IL 61032
SIMMONS BLOCK PARTY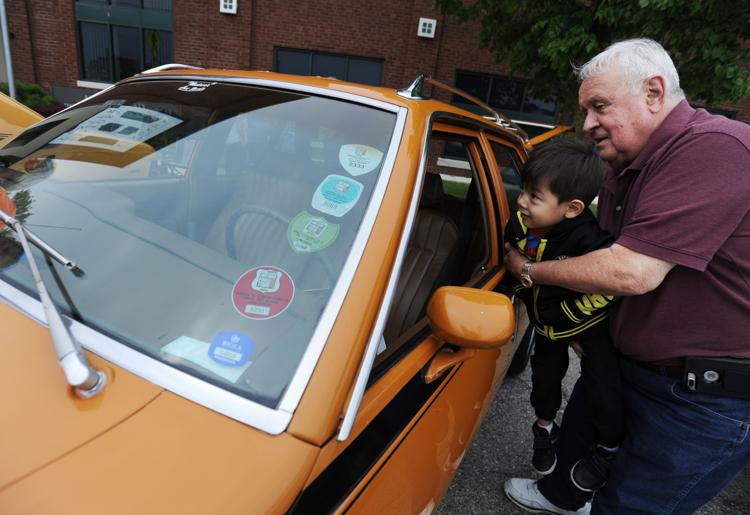 Harris and Hudson with Matt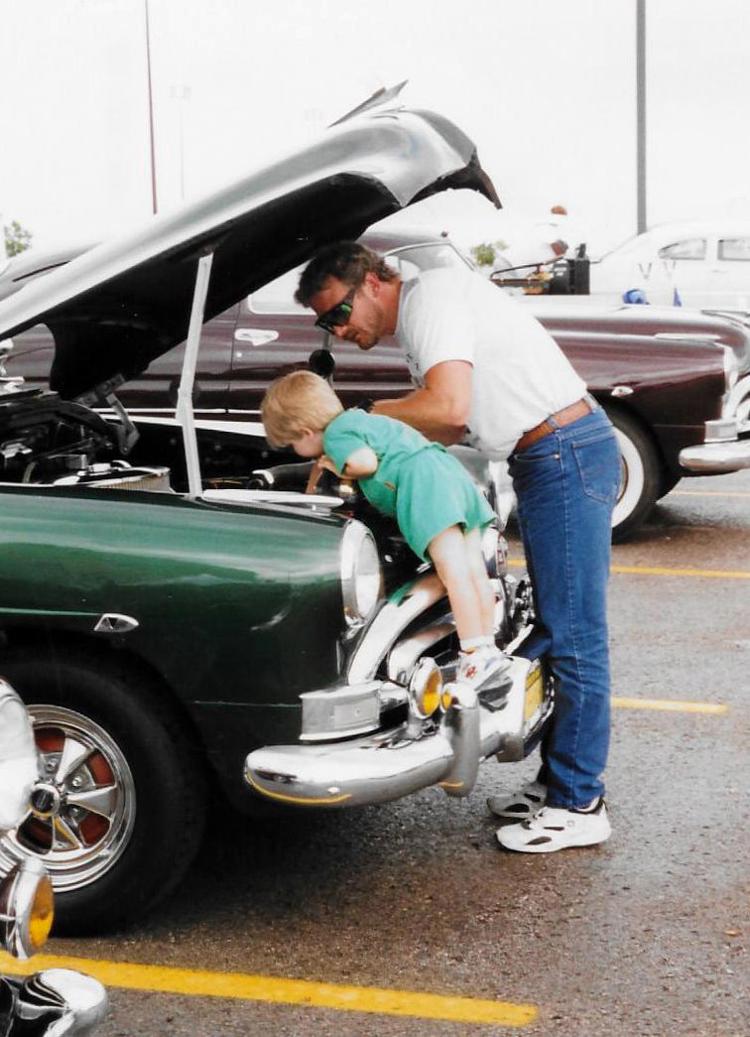 CAR SHOW BAKER PARK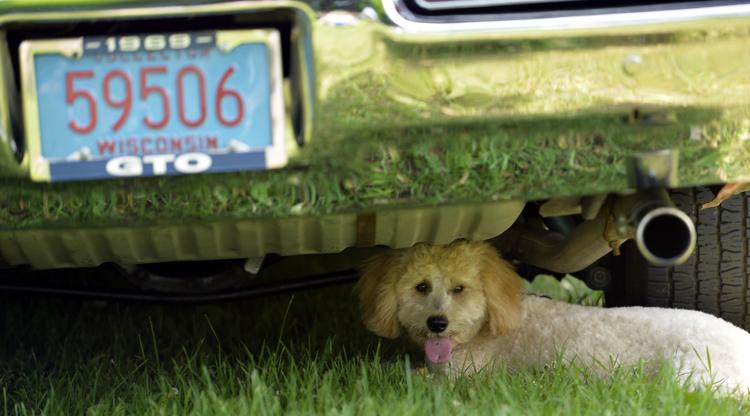 CAR SHOW BAKER PARK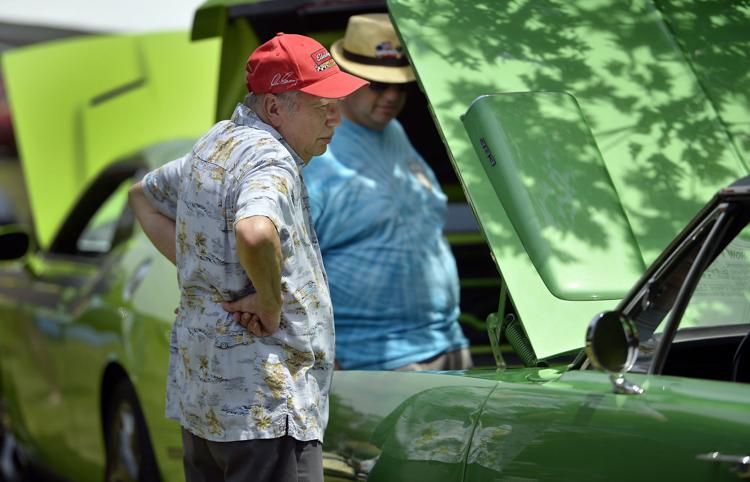 CAR SHOW BAKER PARK
CAR SHOW BAKER PARK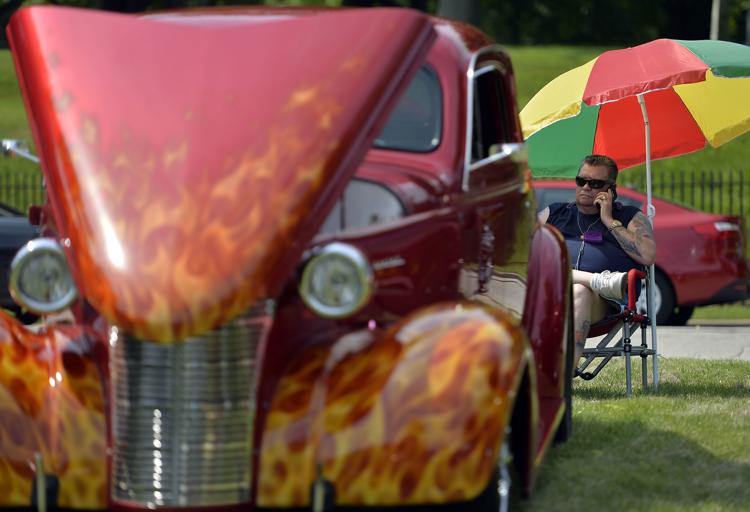 CAR SHOW BAKER PARK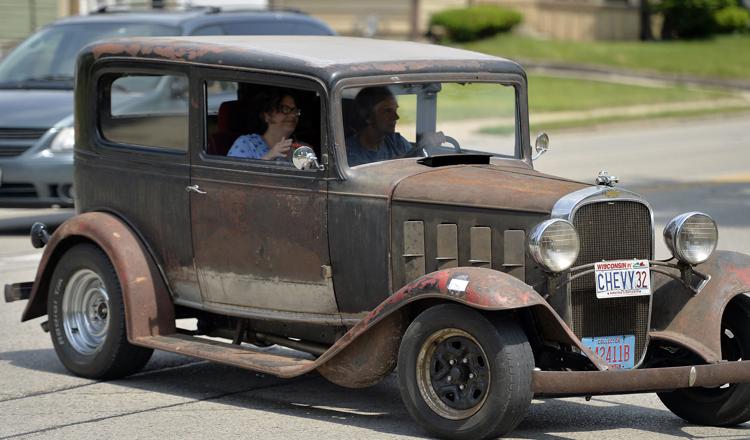 CAR SHOW BAKER PARK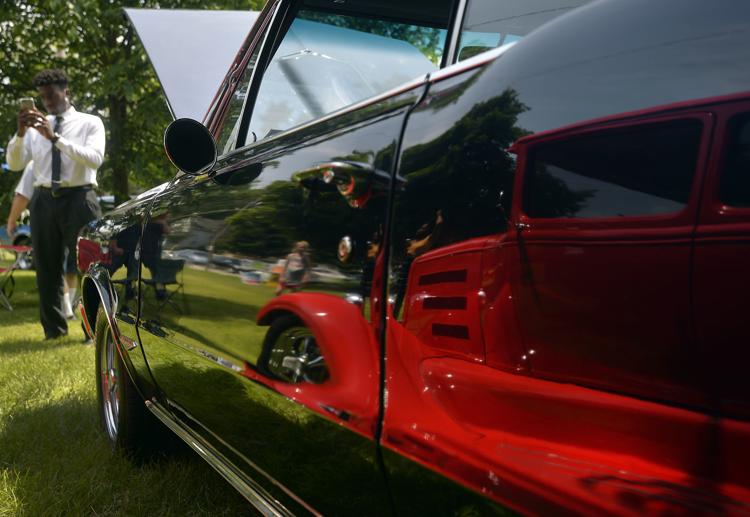 CAR SHOW BAKER PARK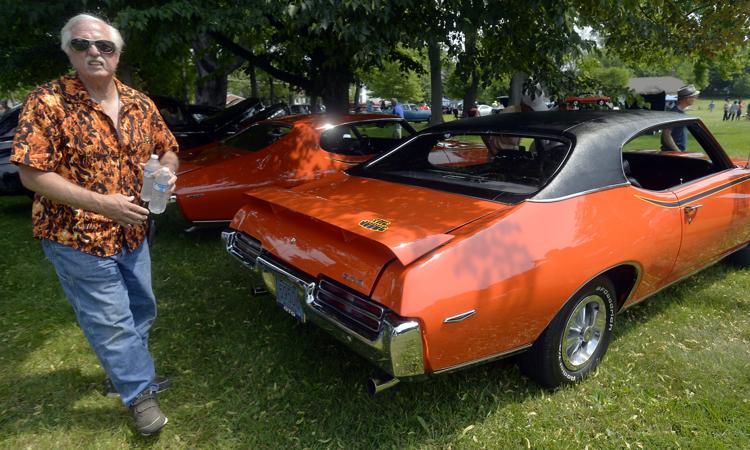 CAR SHOW BAKER PARK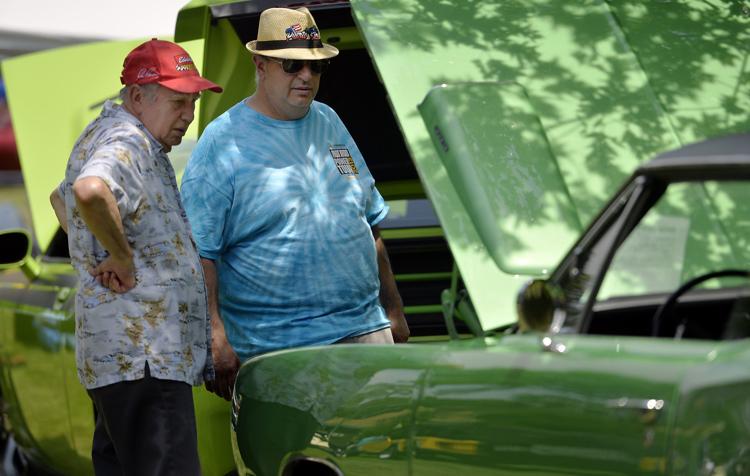 CAR SHOW BAKER PARK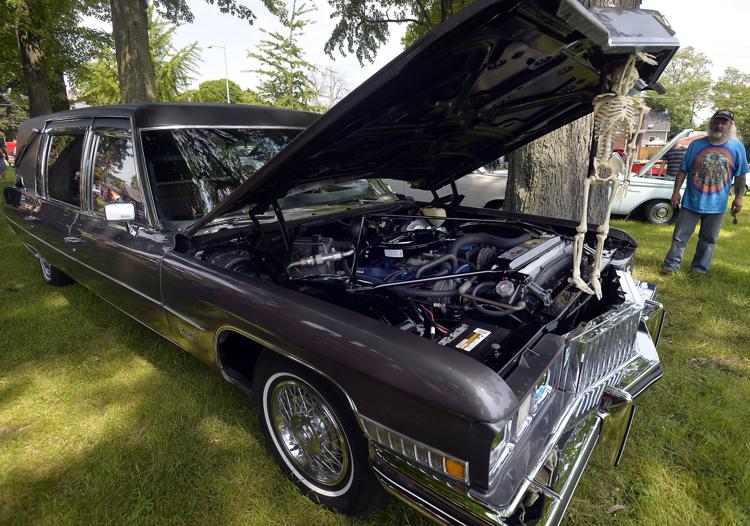 WOUNDED WARRIOR CAR SHOW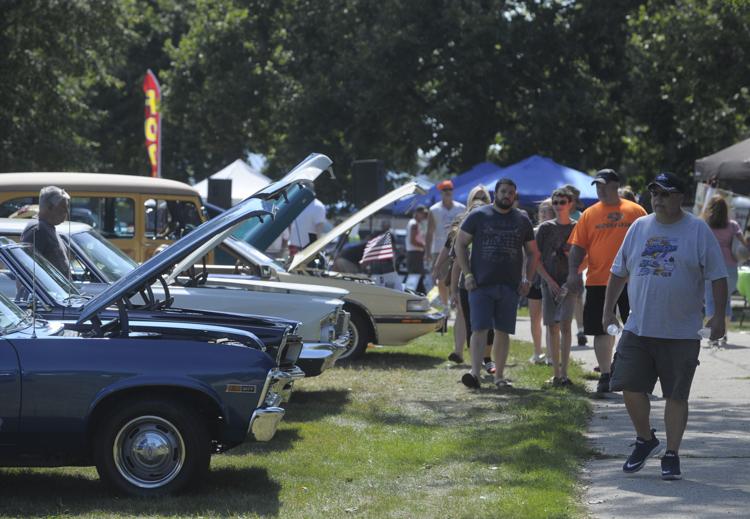 CAR SHOW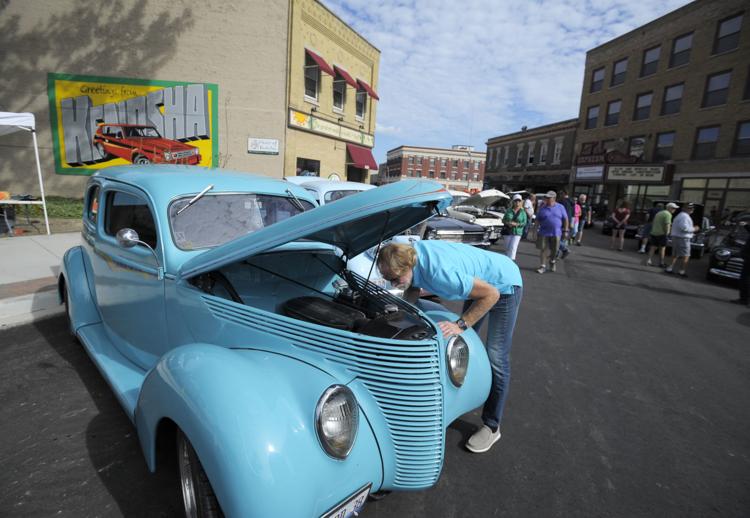 CAR SHOW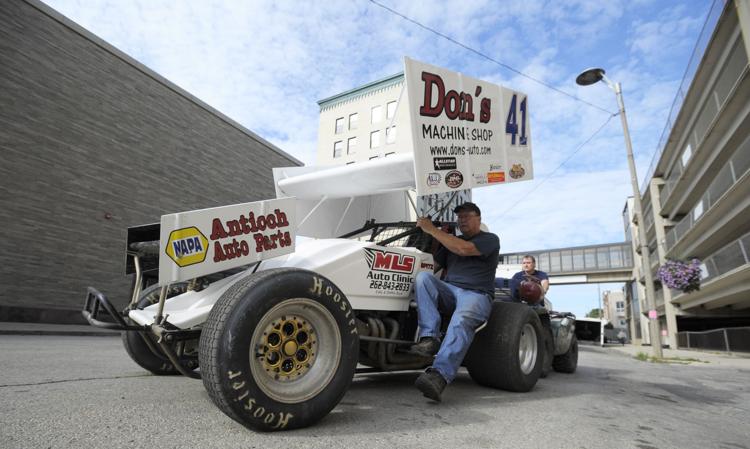 RODS FOR A REASON CAR SHOW
RODS FOR A REASON CAR SHOW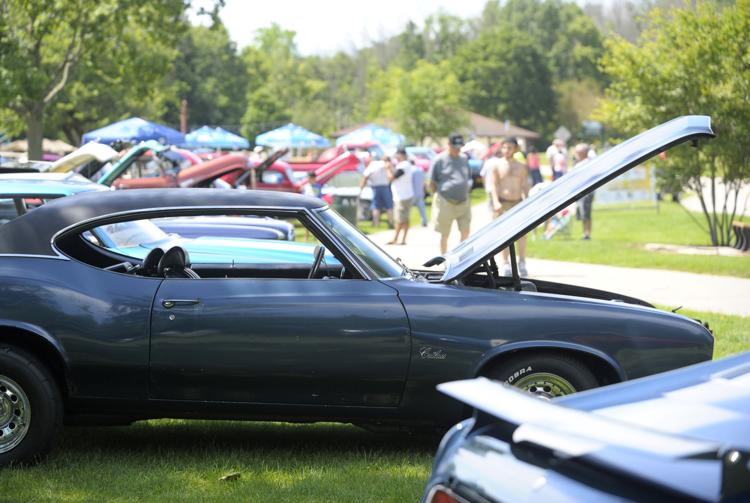 Be the first to know
Get local news delivered to your inbox!