Despite the wet spring and a slow start to the growing season, St. Matthew's ElderGarten is resplendent with greenery and fresh produce.
The senior citizens who grew these plants are not afraid to get their hands dirty as they work the soil; pull weeds; and plant seeds and seedlings in conveniently placed raised bed gardens.
In its third season, the ElderGarten community garden is designed for gardeners aged 55 and older.
The garden, located south of Lakeside Towers senior housing apartments at Kenosha's lakefront, is a development of the outreach and service committee at St. Matthew's Episcopal Church, said Holly Stoddard, treasurer of the ElderGarten Board.
Held in a trust and specifically designed for seniors, the garden at 5835 Fourth Ave. developed after a group of community members talked to St. Matthew's about utilizing the land for senior citizens.
After forming a separate board under the fiscal sponsorship of the church, the ElderGarten Board built the garden through fundraising and donations.
Tim Garland, a board member, landscape architect and owner of Garland Alliance, volunteered to develop the site plan. The design features American Disabilities Act-approved walkways and accessible raised beds of different sizes displayed in a Celtic circle pattern.
There are 39 raised beds in the garden. Plans include the addition of 20-25 more beds.
For an annual fee of $20-$25, residents can rent a planter for the season, although Stoddard said many pay extra as a donation.
"We have raised garden beds for easy senior access, water and use of garden tools and a park-like setting," Stoddard said.
"We also have crushed granite paths that accommodate those with walkers and even wheelchairs," she said. "Seniors can choose to provide their own seeds, or we have donations of seeds and plants for them to use."
The popular site for gardeners — and those wanting to walk through the ElderGarten — has an inviting, relaxed setting.
New features
Improvements this year include a "food forest" planted last month.
"It is a component of perma-culture that creates a forest setting dominated by plant material that has an edible component to it, not only for human consumption, but also birds and animals," Stoddard said.
"We are also in the process of creating waves as part of the natural landscape of the gardens. The waves will be an interactive sculpture depicting waves of Lake Michigan in the natural landscape of the gardens."
Another feature in the works is a large-scale "nest" on the east side of the garden. That component, resembling a bird's nest, will provide a spot for visitors to meet as a group, hold classes or lectures, read, walk — or take a break from gardening and sit quietly.
"A pathway will be installed sometime in August," Stoddard said. "It will be the same as our existing pathways and will connect the garden property to the Third Avenue sidewalk.
"It will be constructed of crushed granite with a sub-base of compacted traffic bond that is permeable, yet ADA approved, and offers a lovely sound when you walk on it."
In addition to funding stemming from garden bed rental fees, support for the ElderGarten comes from several sources: general donations, bed sponsorships, St. Matthew's Church, grants from the Four Seasons Garden Club, Rotary Club West, Kenosha Community Foundation, St. Mary's Church and other organizations.
"Much of our landscape work has been completed at reduced rates," Stoddard said, adding that feedback from the garden has been very positive.
"There is no other community garden in Kenosha that is addressing all the different aspects of nature inclusiveness," she said. "Because of the amazing qualifications of our board, we have been able to go far beyond the ability to grow vegetables. People are curious and appreciative of what we are doing."
A gathering spot
Located near the lakefront and other parks, the ElderGarten has nearly constant visitors walking through its pathways.
Picnic tables and benches are available for relaxing or a leisurely lunch.
"We also allow neighbors to use our composting area for their appropriate scraps. Signage details what is acceptable," Stoddard said. "We also have two Little Free Libraries. One is normal-sized, with books for teens and adults; a smaller-sized library contains children's books and a message board that we use to provide helpful tips and keep gardeners updated."
Without assistance from many volunteers, the ElderGarten would not exist, Stoddard said.
"We have had involvement from the Boy Scouts. A young man built us benches with planters for his Eagle Scout designation. We have students from Harborside Academy assisting with planting, garden work and building of our two free libraries, as well as students from Gateway Technical College taking classes on permaculture," she said.
"We also have the involvement of Lakeview Technology Academy students who are made garden ornaments for our HarborMarket fundraiser at the end of June. We have had other numerous volunteers who consistently show up when the call for help is made through our Facebook page."
FOURTH OF JULY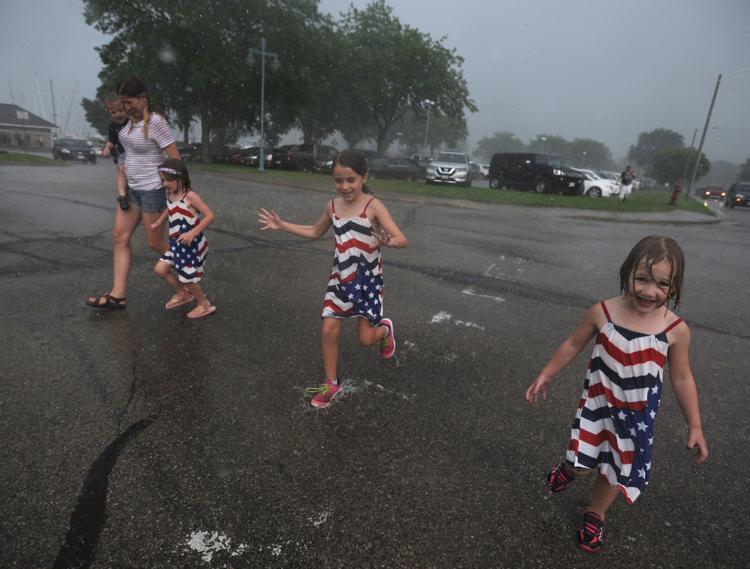 FOURTH OF JULY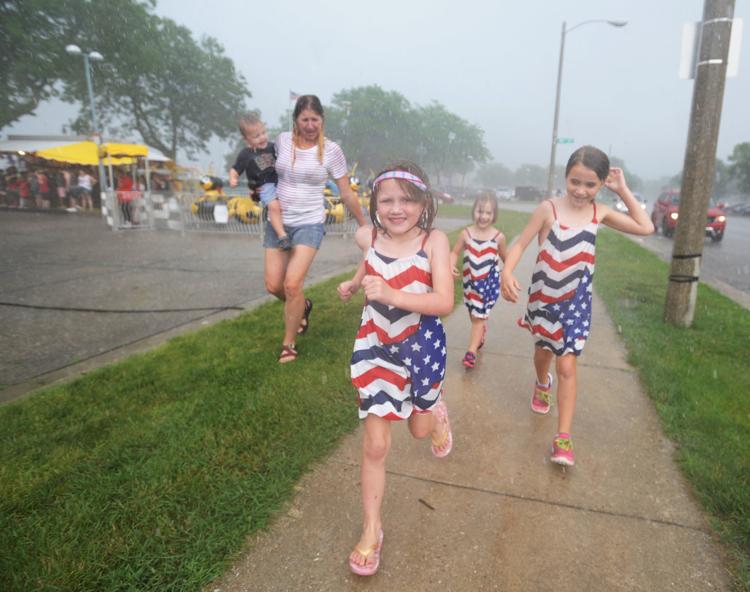 FOURTH OF JULY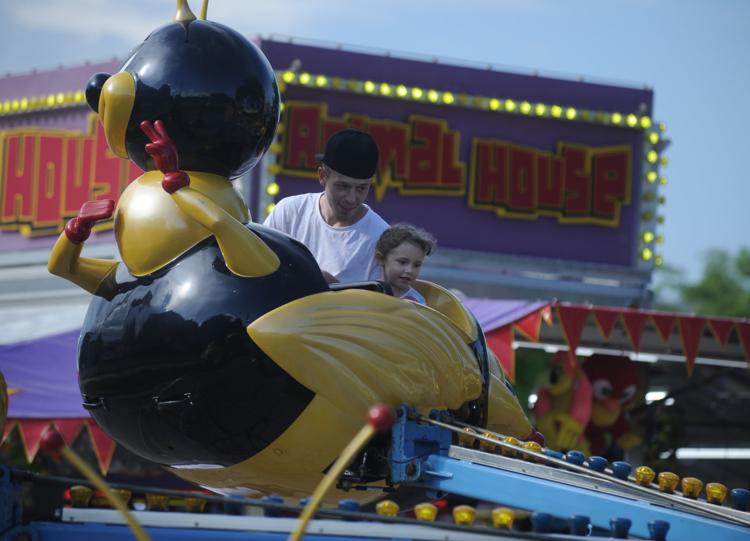 FOURTH OF JULY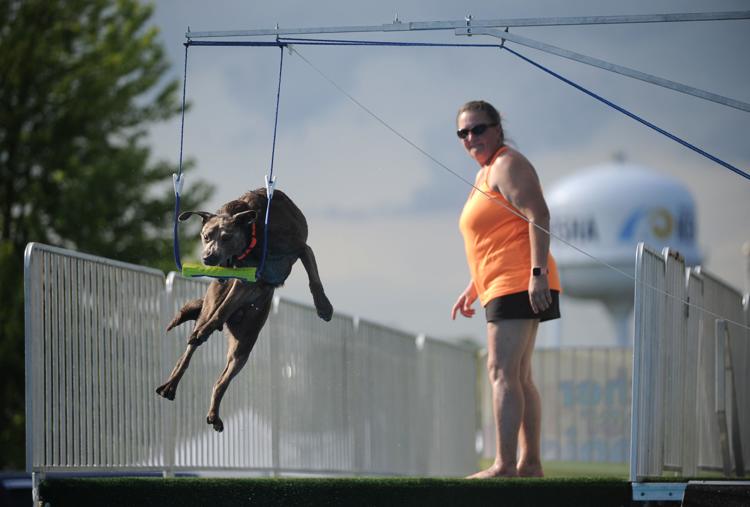 FOURTH OF JULY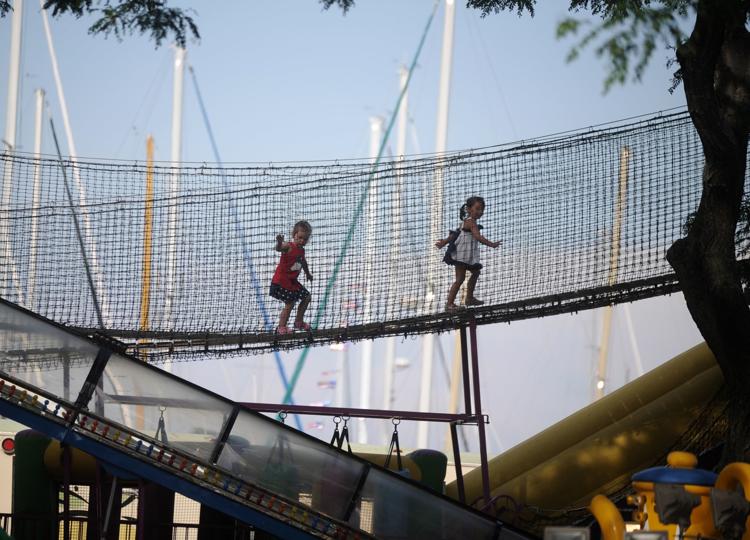 FOURTH OF JULY POPS
FOURTH OF JULY POPS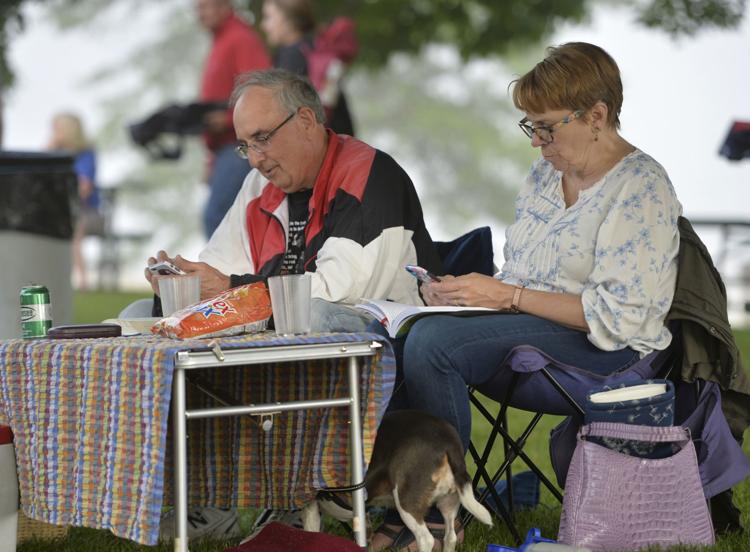 FOURTH OF JULY POPS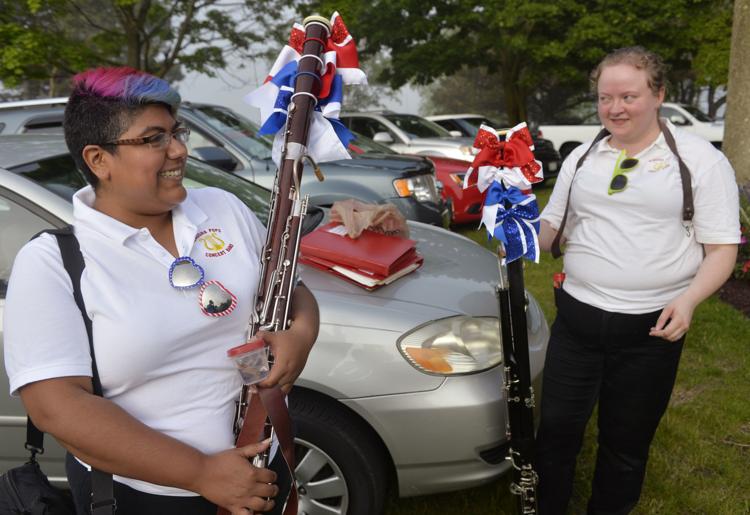 FOURTH OF JULY POPS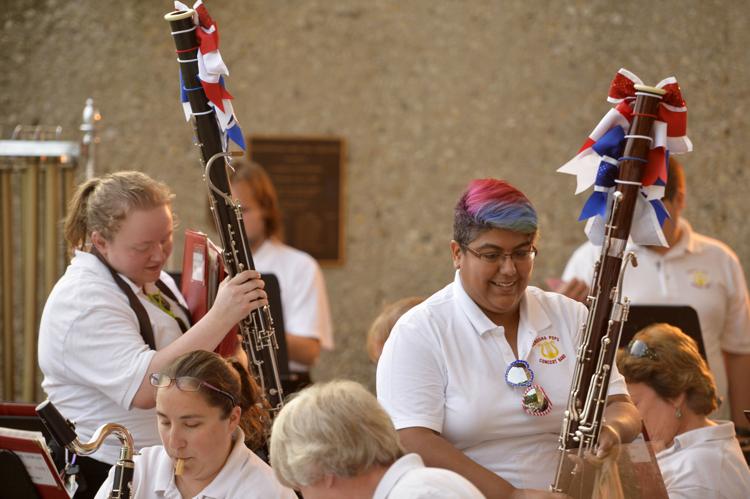 FOURTH OF JULY POPS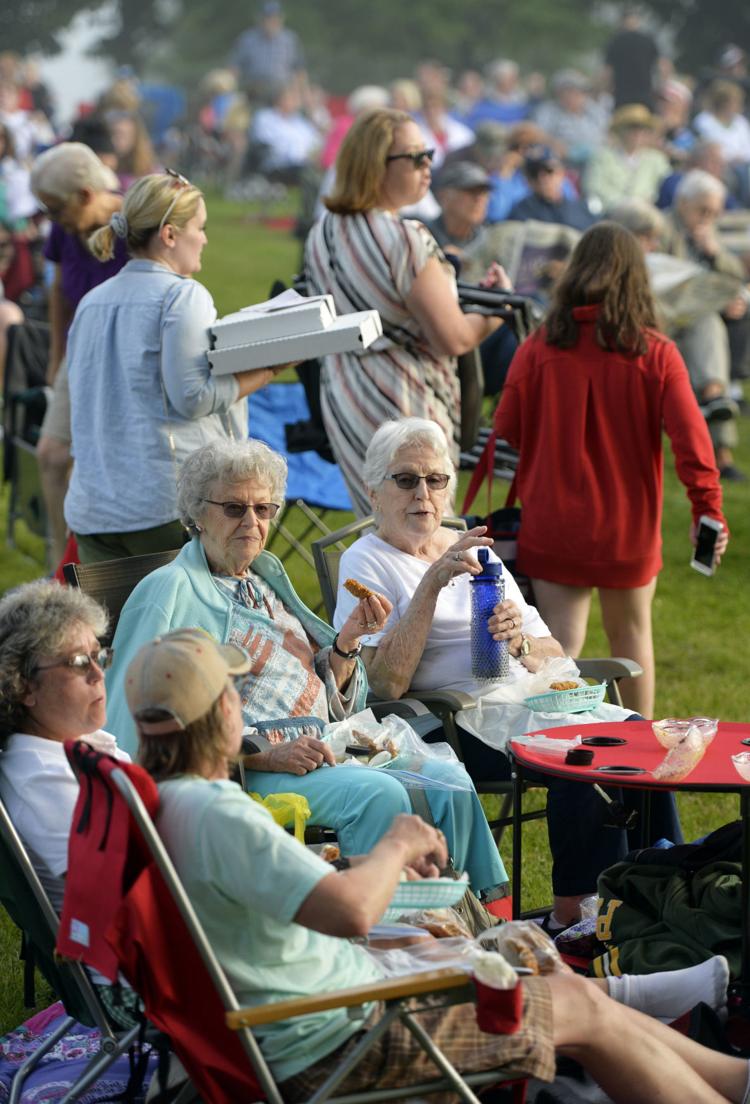 FOURTH OF JULY POPS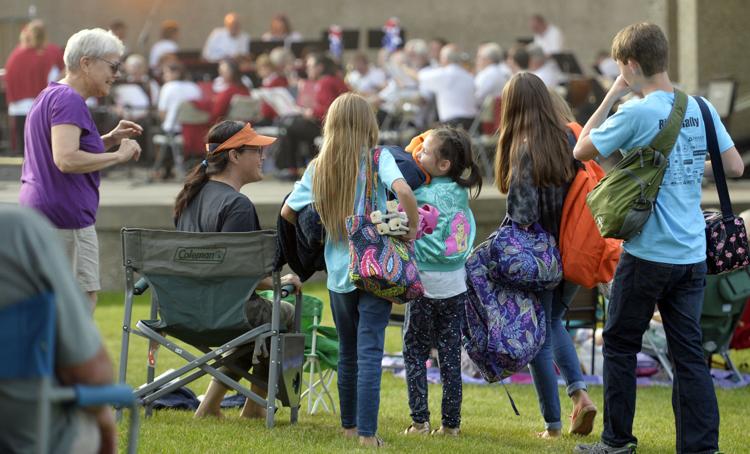 FOURTH OF JULY POPS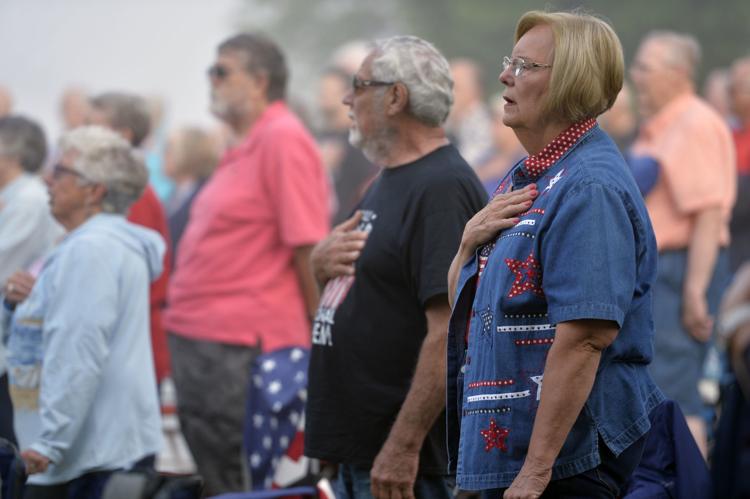 FOURTH OF JULY POPS
FOURTH OF JULY POPS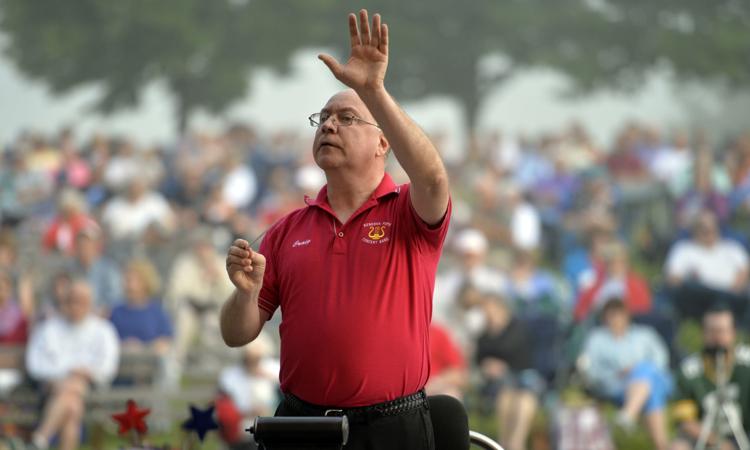 FOURTH OF JULY POPS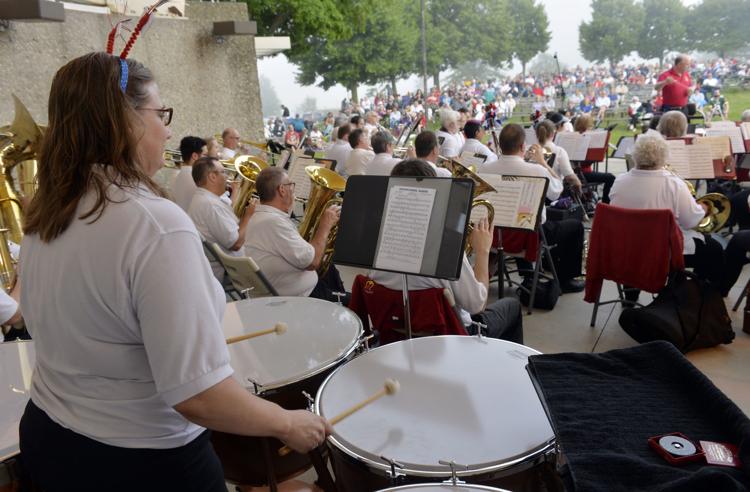 FOURTH OF JULY POPS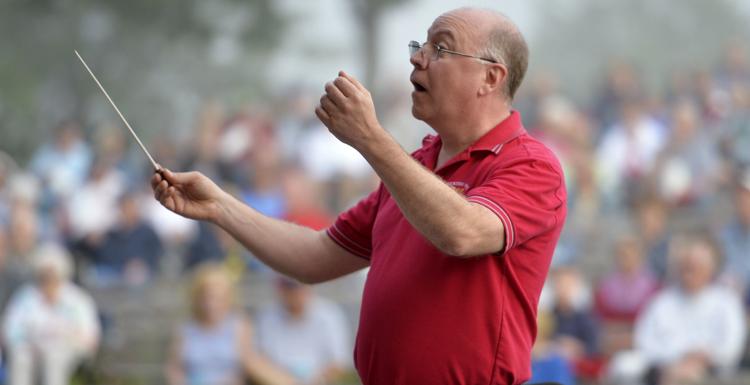 FOURTH OF JULY POPS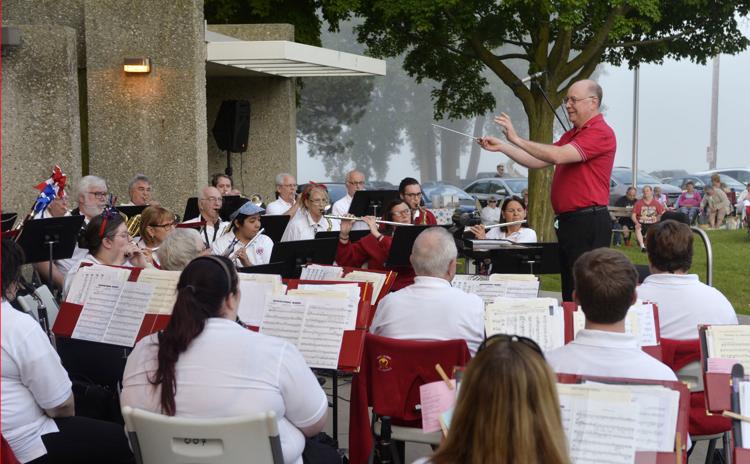 FOURTH OF JULY CONCERT ELECTRO RETRO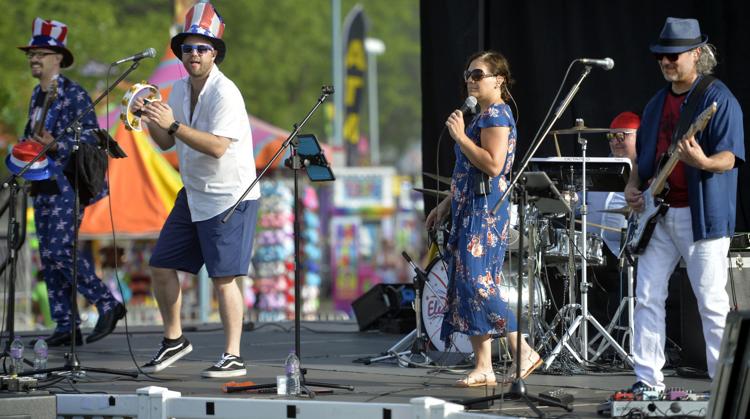 FOURTH OF JULY CARNIVAL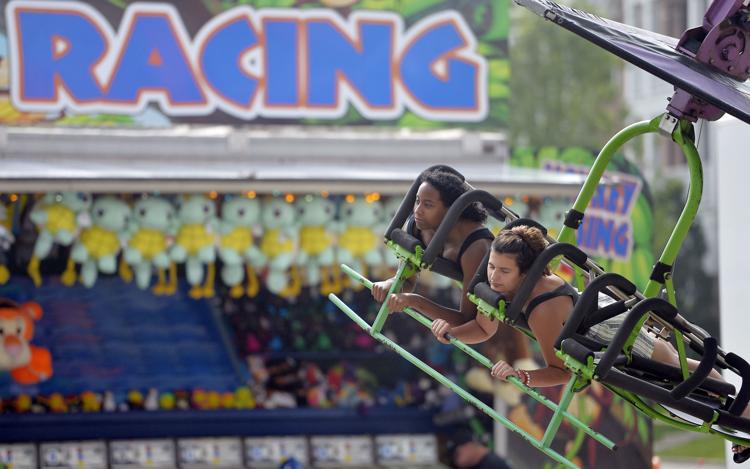 FOURTH OF JULY CARNIVAL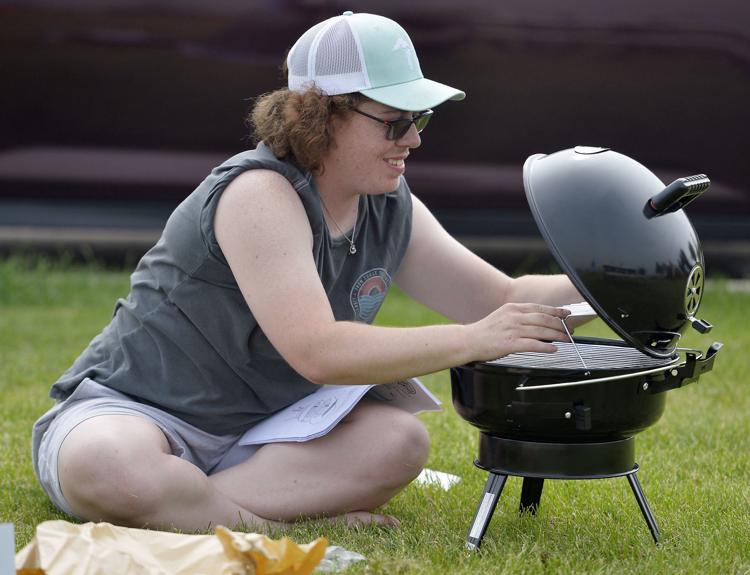 FOURTH OF JULY CARNIVAL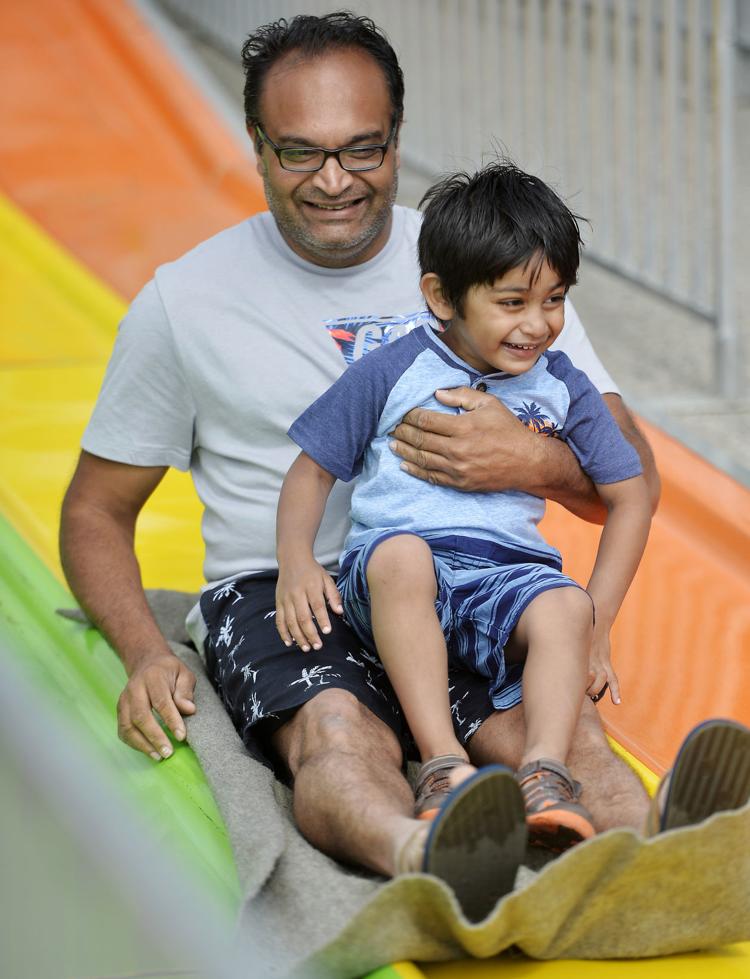 FOURTH OF JULY CARNIVAL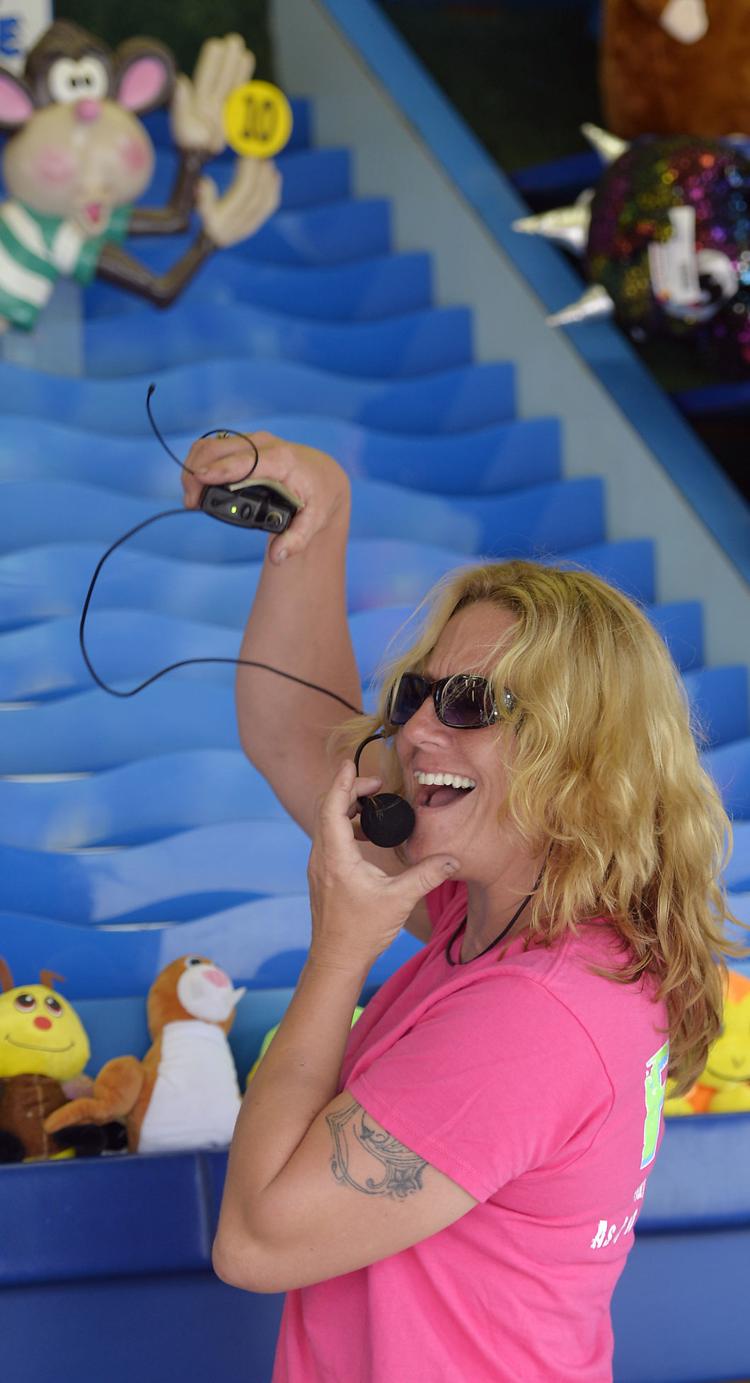 parade1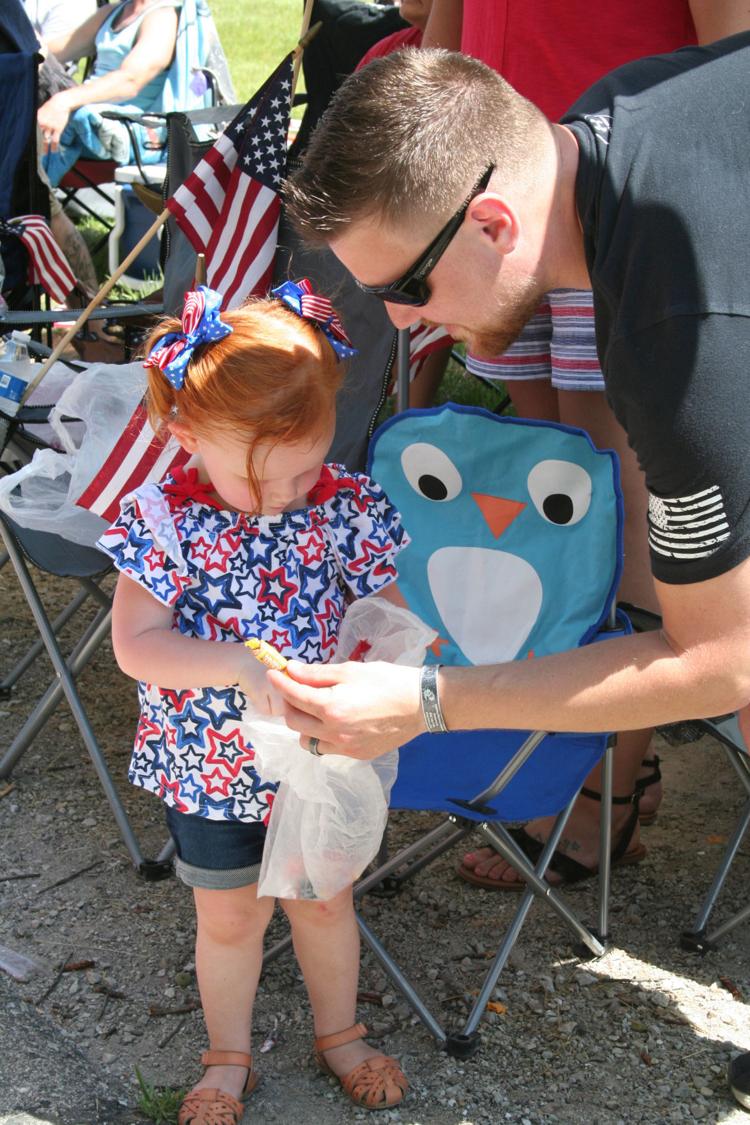 parade2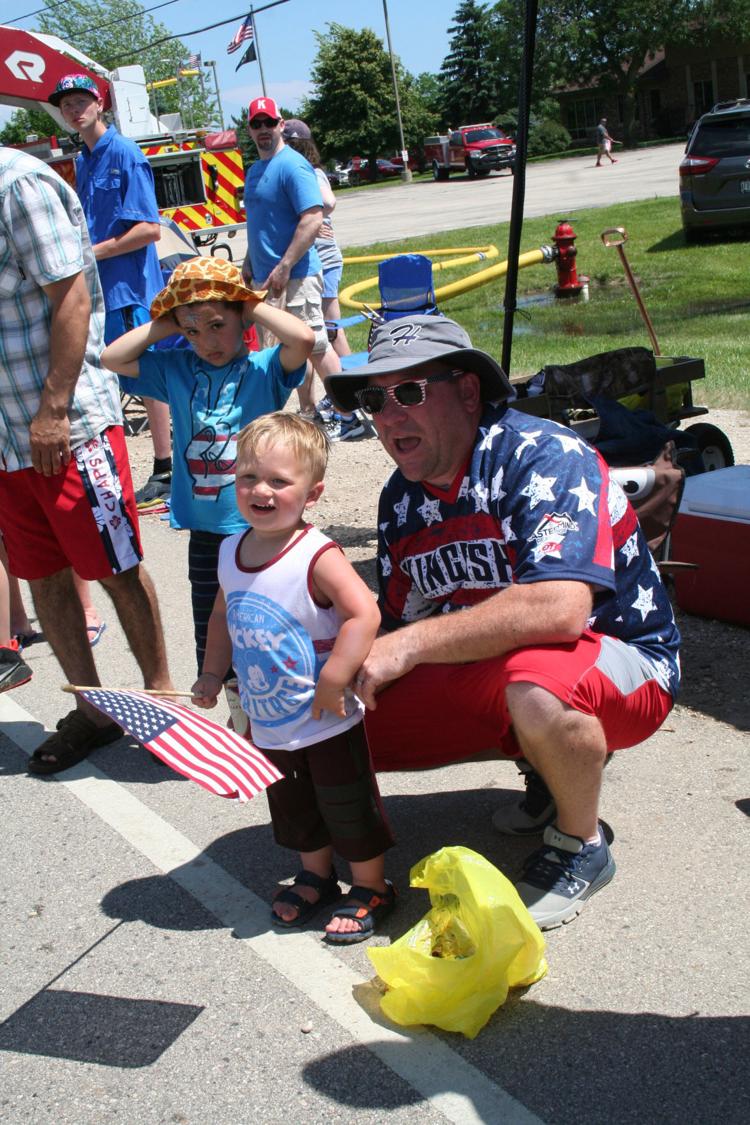 bikes2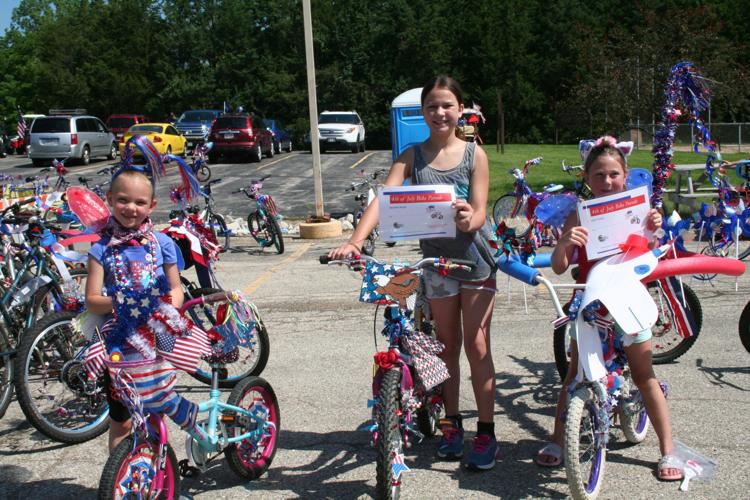 SOMERS PARADE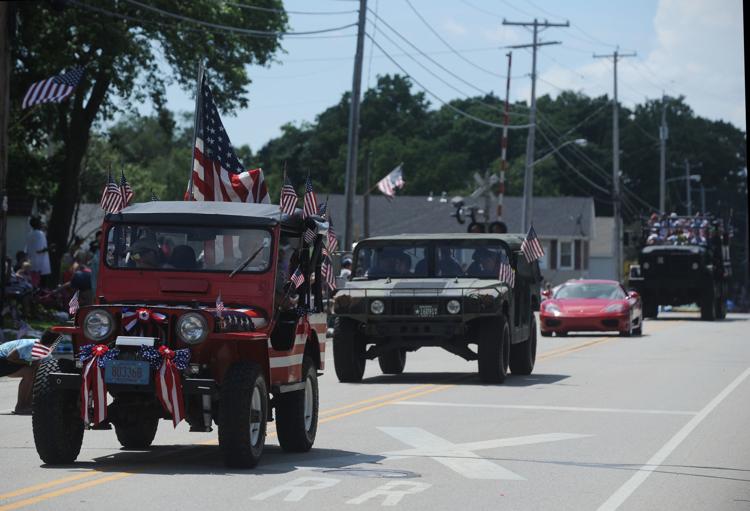 SOMERS PARADE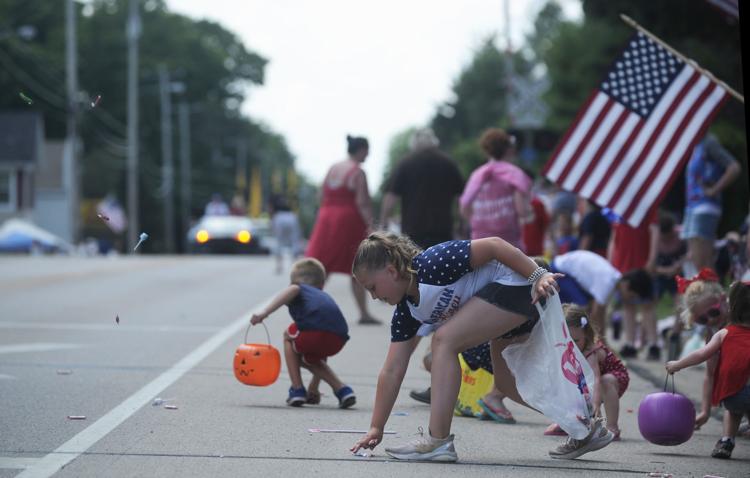 SOMERS PARADE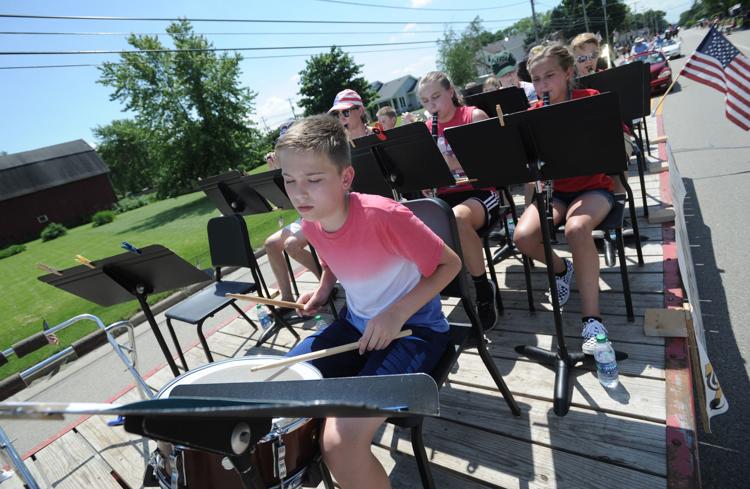 SOMERS PARADE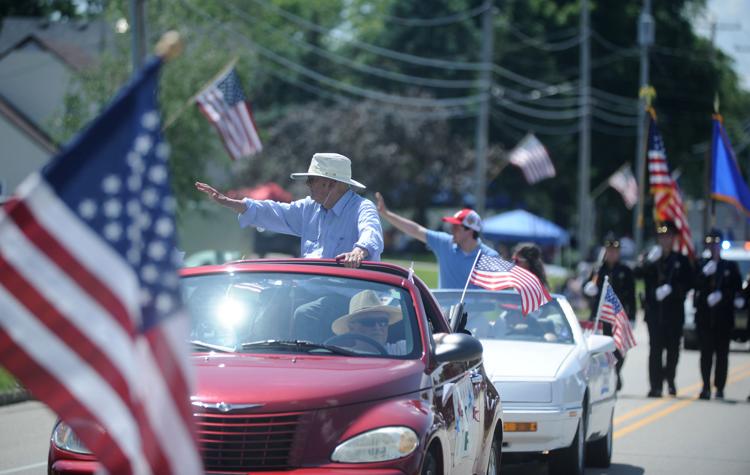 SOMERS PARADE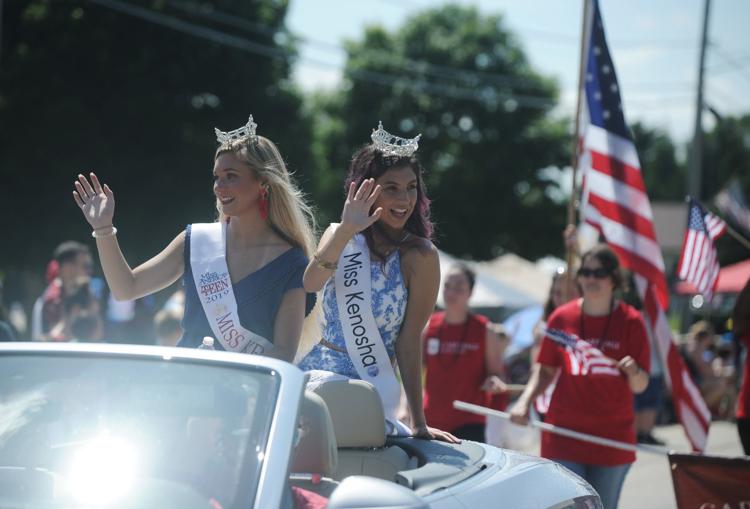 SOMERS PARADE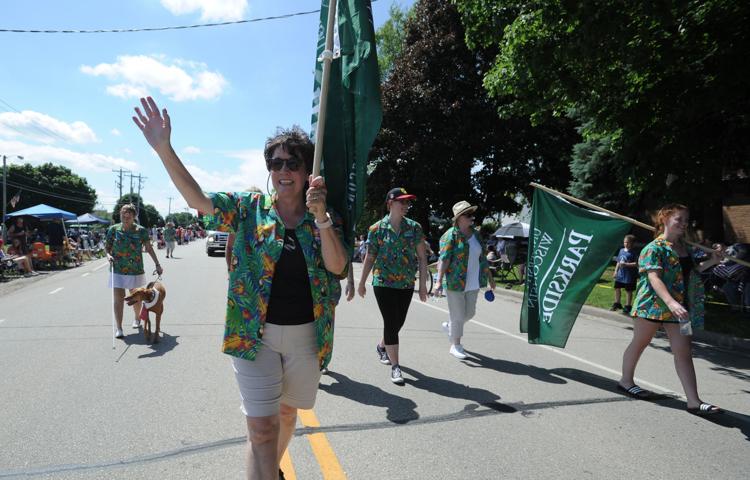 SOMERS PARADE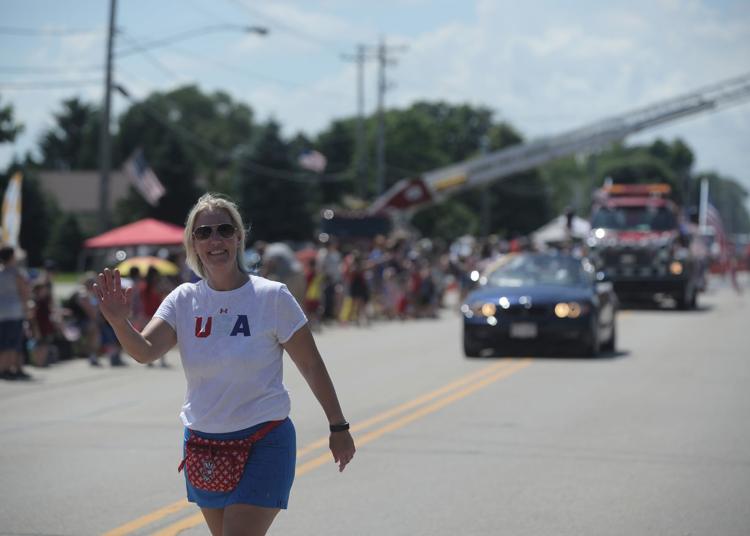 bikes1