This fall my husband Roger and I took a September vacation to the canyon lands of southern Utah.
In a road trip of just under two weeks, we covered five national parks and a state park: the Arches and Canyonlands in the east, Capitol Reef in the middle and Bryce and Zion, in the southwest of the state.
In addition to high desert adventures on mountain roads with spectacular scenery, there were, of course, new food adventures to be had.
Like many road trip travelers, we prepare to push pavement to get to our ultimate destination. On those 10- to 12-hour day drives, sustenance comes from eat-while-we-drive sandwiches from the cooler.
In the past 32-plus years of road trips, we have developed a stable of sandwich fillings: sliced cheese, lunch meats and peanut butter and jelly.
Because it's a road trip, we often vacation away from the healthiest choices here: lunch meat is bologna or salami, cheese is sliced American, the chosen condiment, bright yellow mustard and the bread, "cheap white." If we're feeling especially funky, we'll break out a can of Underwood Deviled Ham (admittedly a slippery slope on the way to Spam), spread on mushy white bread.
While it might get old after 12 days (or just plain scary for anyone with a discerning palate), such fare is welcome indeed if the only other option is a bag of stale pretzels from the rest stop vending machine.
Another justification, should I need one, is the carrot-on-a-stick incentive, meaning that at the end of a daylong drive with bologna sandwiches, we've saved money by not dining out and have earned a really good feed at the end of the trail.
So most days begin with a couple tangerines and a few handfuls of mixed nuts and dried fruit followed up later with the aforesaid sandwiches.
Evenings we like "area specific" goodies like "chuck wagon chow" in Kanab, Utah, or "Omaha steak" in Nebraska but also seek out novel noshes, because, after all, we are traveling beyond our normal comfort zone.
Like the famous Western film, on this trip we found "the good, the bad and the ugly." We also found the "I can't believe we found this" and the "wish we'd found something better."
Good was a restaurant and brewery a short walk from our first Utah hotel, located in Moab. The Moab Brewery and Distillery is a locals-and-tourists brewpub with varied eats and a nice board of site-brewed beers and distilled spirits.
There we enjoyed chicken and pork enchiladas and because they were so good, returned the next day for penne pasta with blackened chicken and fish tacos.
Also good was a $4 breakfast taco at the Moab Grill. Filling but simple, the taco consisted of a white tortilla filled with fresh spinach, mushrooms and cheese accompanied by house salsa.
As we worked our way west, we found a few food surprises along the way. Two were stand out winners; others didn't make the grade.
The first of our "you gotta be kidding me" find, was authentic Indian curry and the fixins' in a place called Bhinda's Curry Pizza. The town of Bicknell —population 321 — was a stop chosen en route to Canyonlands National Park, for the sole reason that the motel was cheaper than those closer to the park. (Because this is a food story, I will spare readers the less-than-fine points of the motel in question, however. Suffice it to say, if you go, just pay the extra $20 and get a decent room in Torrey, the next town over.)
That said, however, because we were tired from a nine-hour, partially mountainous drive from Moab, driving out of town for dinner wasn't happening. What I did see as we sought out the Sunglow Motel, was a sign that read "Curry Pizza" and decided that even if it was terrible, it was weird enough to be investigated.
The sign by the door revealed that Curry Pizza has been featured on the Food Network program, "Diners, Drive-Ins and Dives." Still, we knew proof would be in the tasting.
It was completely amazing. It may help that Roger and I are great fans of Indian cuisine, but the savvy owners, planning for the possibility that not everyone in Bicknell wants spicy Chicken Tikka Masala, also make outstanding pizza.
The menu includes many curried dishes (honey curry, goat curry), vegetarian and not, that can be eaten with basmati rice and large sheets of oven-baked naan bread or selected as a topping to a pizza.
I chose Chicken Tikka Masala with rice and naan; Roger had a regular vegetarian pizza. The crust of the latter is made from the crisp naan bread, the cheese tasted like fresh mozzarella and there was a hint of cilantro accenting the super fresh veggies. Five stars on both accounts.
With so many curry-flavored offerings on the menu our only regret was that we could have just one meal there.
After Bicknell and Canyonlands, we drove west and south to Kanab, about an hour's drive to Zion and Bryce.
Here we discovered "Really Good Surprise No. 2," the Kanab Creek Bakery, a top-flight European Patisserie. We checked it out at 9 a.m. for lunch and by 1 p.m. they had sold their pastries for the day but were still able to create amazing sandwiches on rustic white bread.
Roger was impressed with his tuna; I was through the moon for a tomato-basil-fresh mozzarella-arugula sandwich drizzled in olive oil. Both were accompanied by red quinoa salad with golden raisins, pepitas and pecans. Can I say "amazing" again?
My question was "what is a European bakery doing in a town like this"?
Turns out one of the co-owners, Marjorie Casse, is a Belgium native. She and Walt Thirion, of Texas, partnered with others of like vision, opening the bakery in 2018, to rave reviews.
A sign we should have avoided
Not all surprises were welcome, however.
Returning to Kanab after a long day driving and hiking at Zion National Park, we were too tired to resist the siren's call of a retro-style neon sign touting homemade pie and meatloaf.
However, I am sad to report that the Thunderbird Café, is "just another pretty face."
Yes, the story of a gas station and diner opened by a spunky woman in 1931 was compelling, and the bright 1950s décor was entertaining, but just not worth a dried-out cheeseburger and slice of so-so apple pie. And we might forgive them for not having a sliced Cheddar cheese option, but a diner without milkshakes is just inexcusable.
Cocktail time
Speaking of beverages, we discovered it wasn't long ago that the state's Mormon roots made adult beverages hard to come by in Utah. For example, until recently, "private club memberships" were required to enter public bars.
As for take-home liquor, you know you're not in Wisconsin anymore. Only low-alcohol beer (4 percent maximum) can be sold in grocery stores and convenience stores. For higher-percent-alcohol beers and distilled spirits, one patronizes a "Utah Liquor Agency."
The Liquor Agency we visited in Kanab was conveniently situated next door to the sheriff's department and an auto parts store. In addition to distilled liquor the agency sells build-your-own six packs of higher-than-4 percent beers, mostly IPAs and many brewed in Utah.
Final courses
Then there's the "I never thought I'd eat that" category: roller tamales from a truck stop. These were not nearly as bad as they sound. Roger picked up a couple of these on advice of our daughter, who is a fan. Good hot and not horrible cold the next day (but that might be one of the 11-hour-drive days talking.)
Another great thing about long road trips: talking about food along the way — what we had and things we wanted to cook when we got home. There's nothing like 12 days of cooler cuisine and restaurant "fairs and flops" to get a home chef inspired about making her own eats again.
CLASSIC CRUISE IN CAR SHOW
CLASSIC CRUISE IN CAR SHOW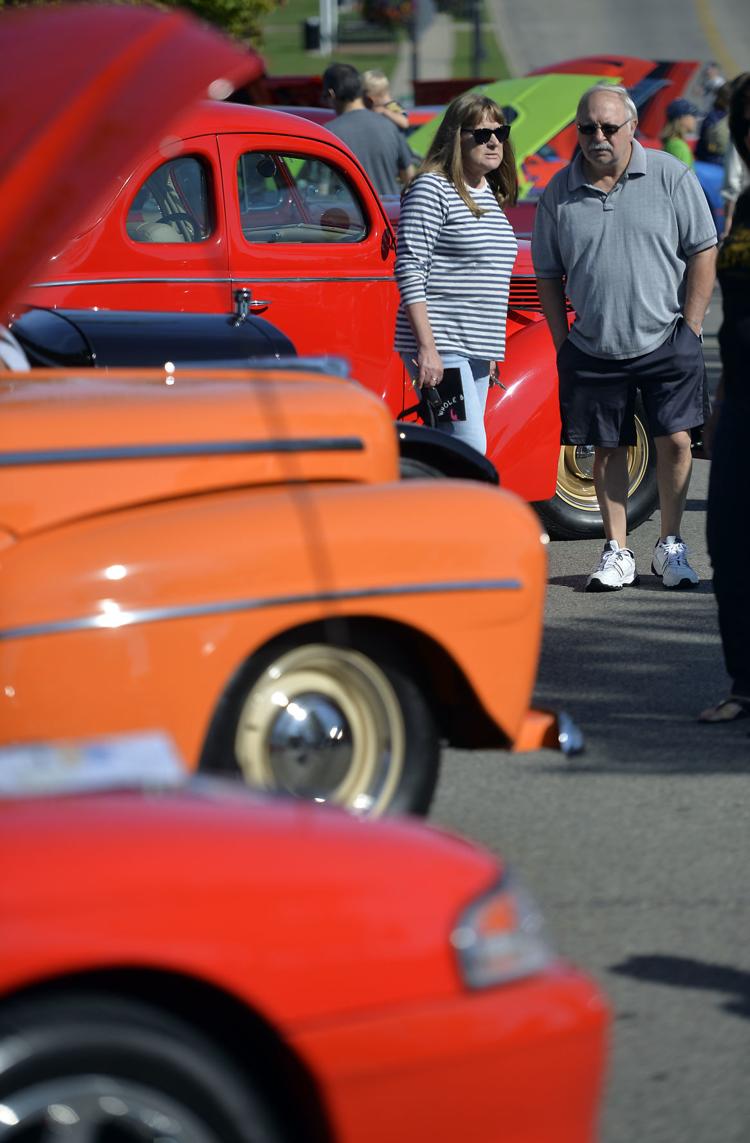 CLASSIC CRUISE IN CAR SHOW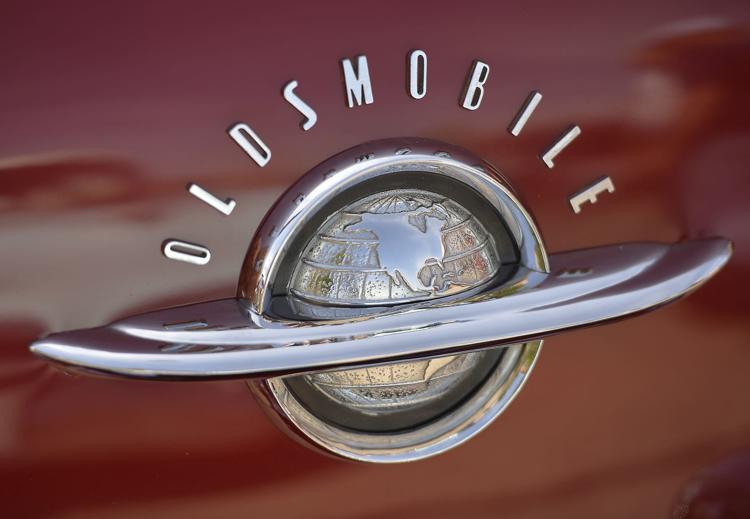 CLASSIC CRUISE IN CAR SHOW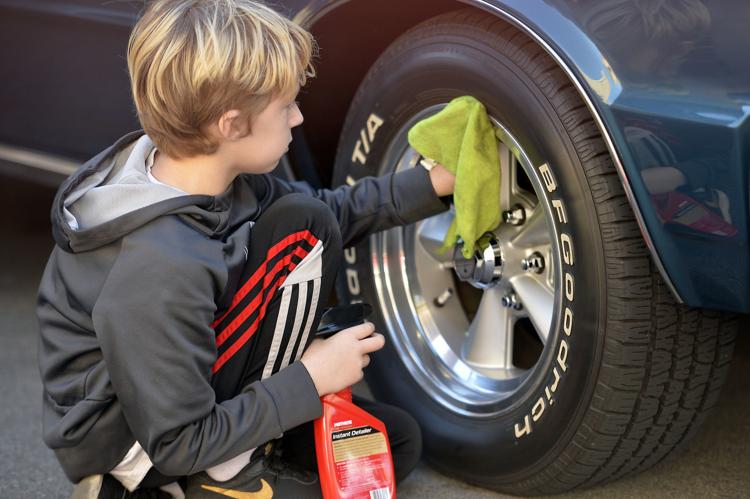 CLASSIC CRUISE IN CAR SHOW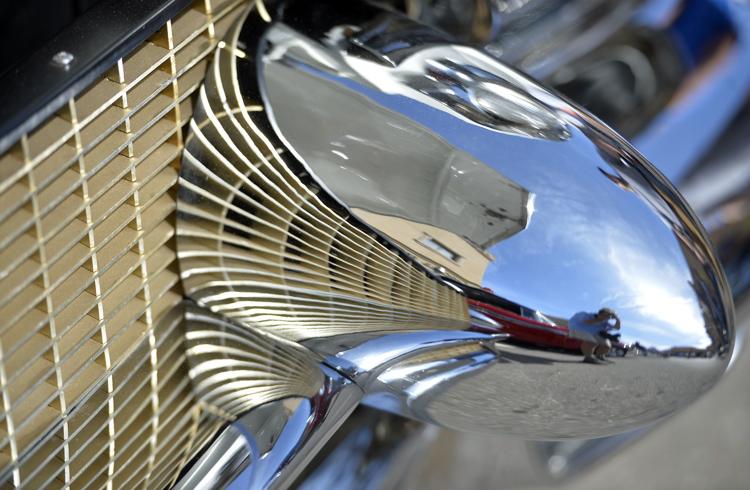 CLASSIC CRUISE IN CAR SHOW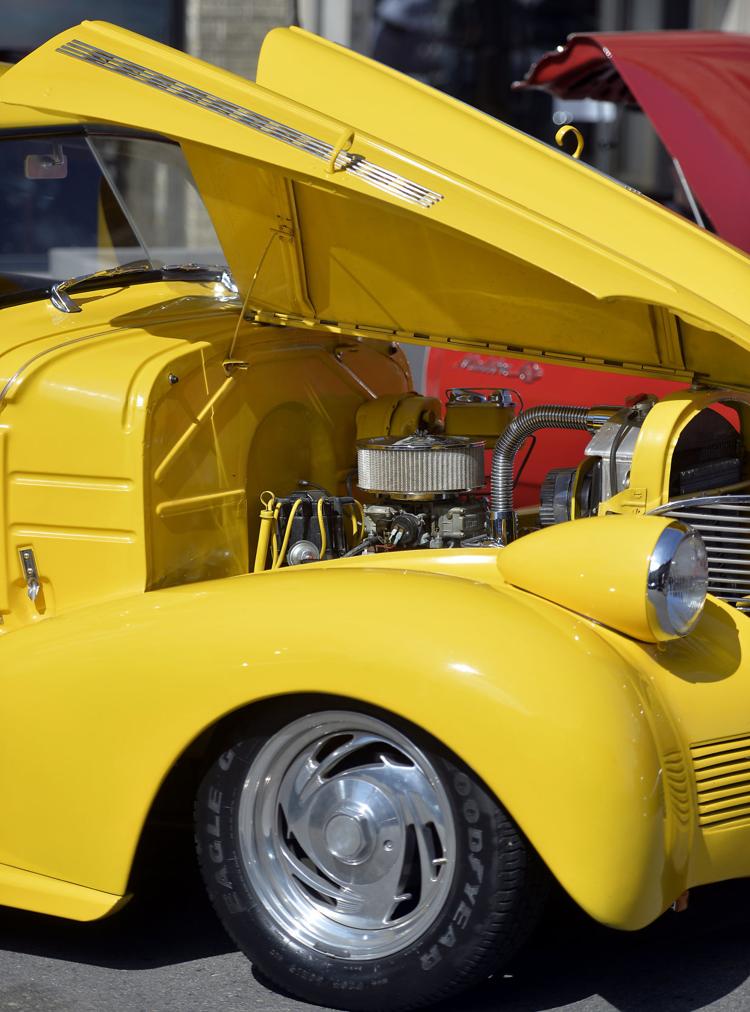 CLASSIC CRUISE IN CAR SHOW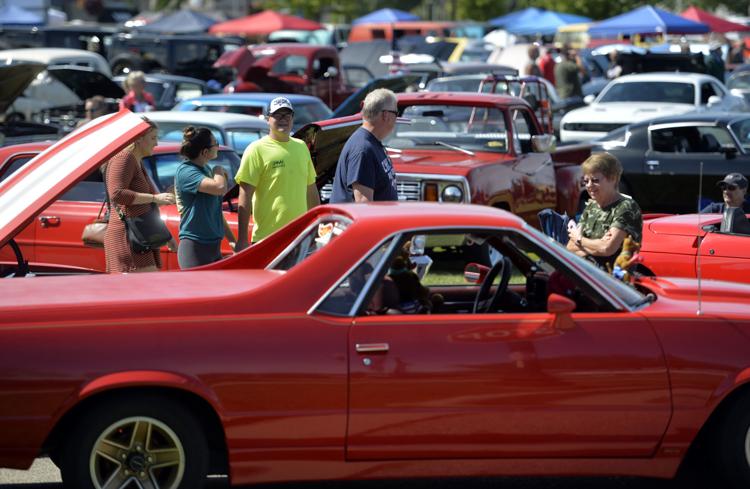 CLASSIC CRUISE IN CAR SHOW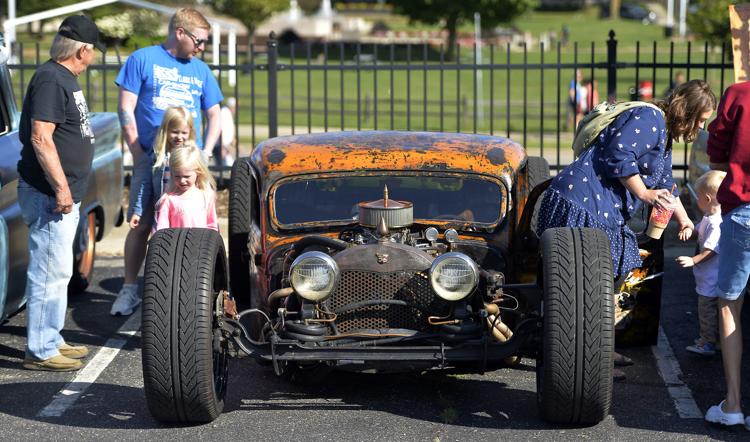 CLASSIC CRUISE IN CAR SHOW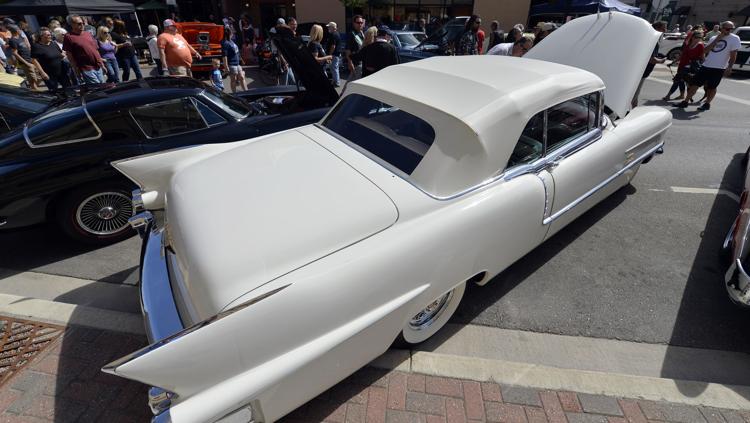 CLASSIC CRUISE IN CAR SHOW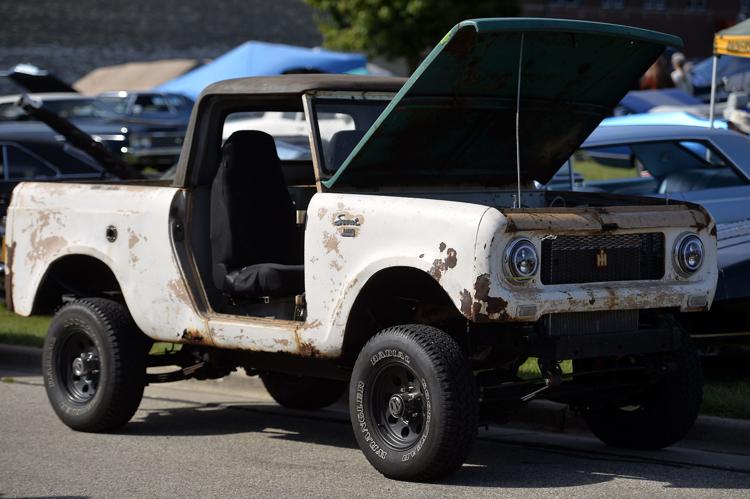 CLASSIC CRUISE IN CAR SHOW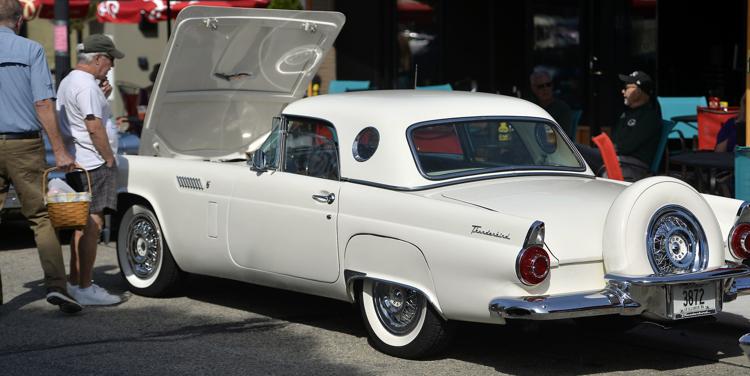 CLASSIC CRUISE IN CAR SHOW
CLASSIC CRUISE IN CAR SHOW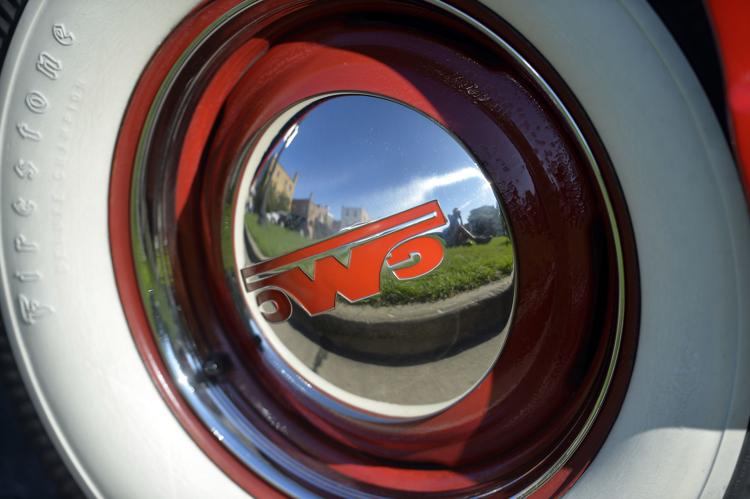 CLASSIC CRUISE IN CAR SHOW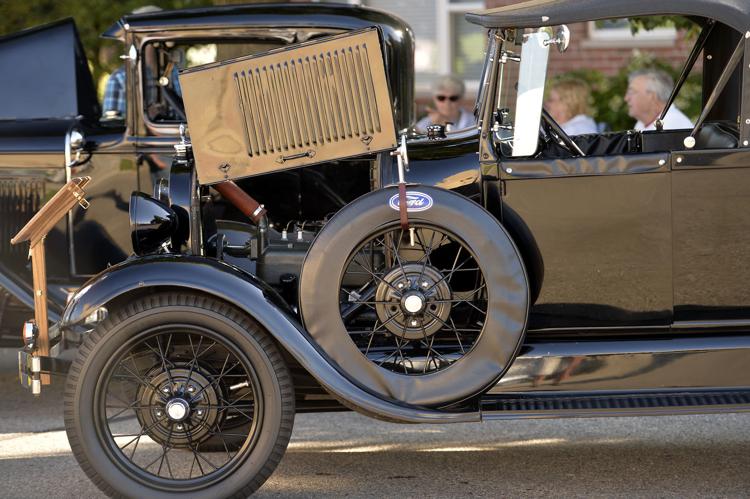 CLASSIC CRUISE IN CAR SHOW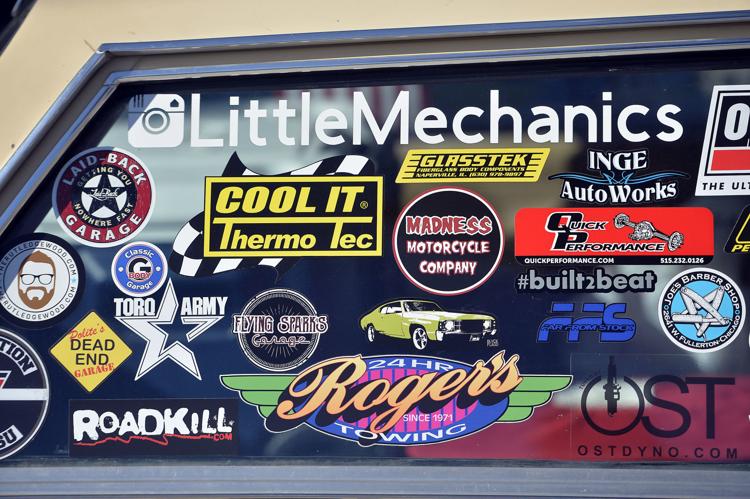 CLASSIC CRUISE IN CAR SHOW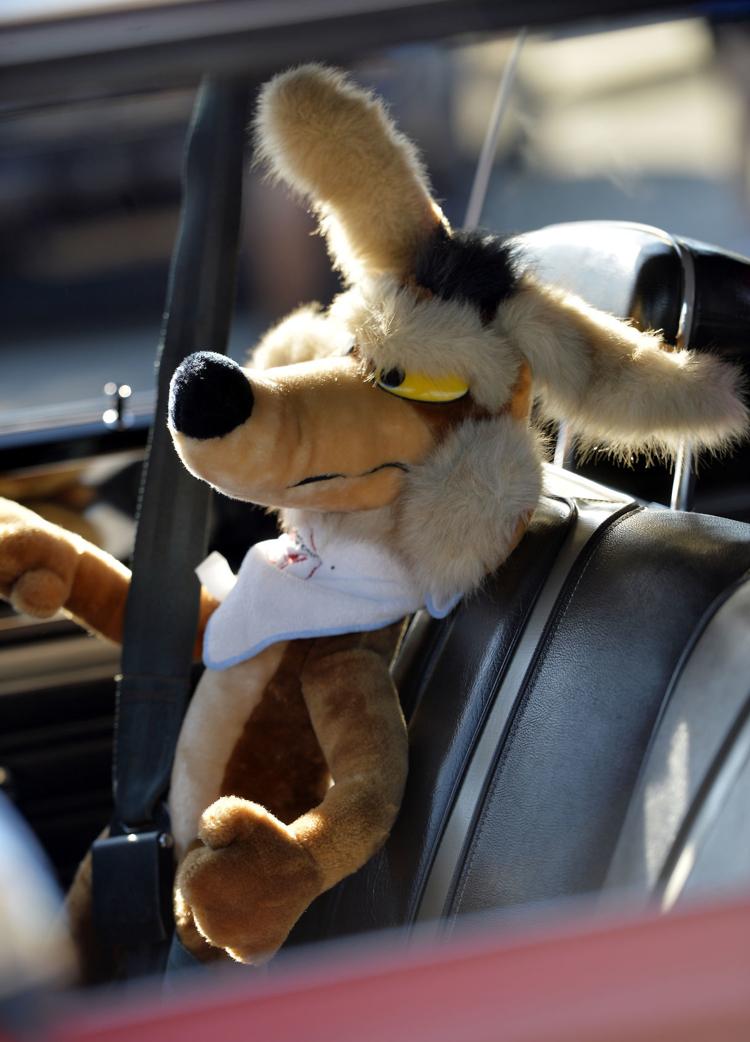 CLASSIC CRUISE IN CAR SHOW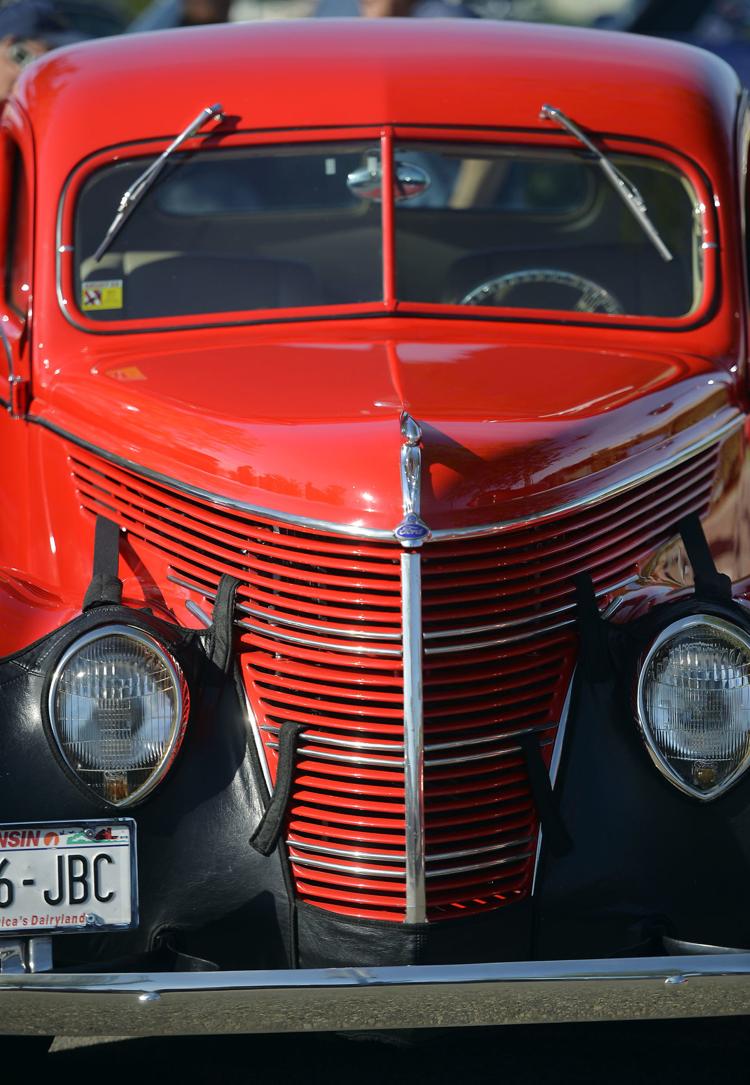 CLASSIC CRUISE IN CAR SHOW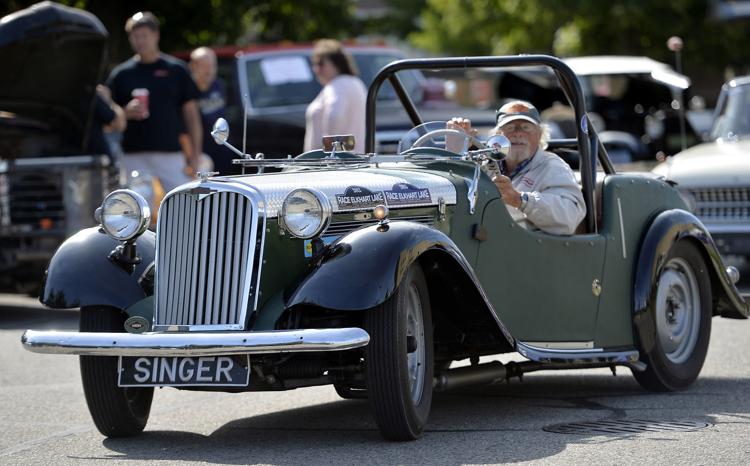 CLASSIC CRUISE IN CAR SHOW
CLASSIC CRUISE IN CAR SHOW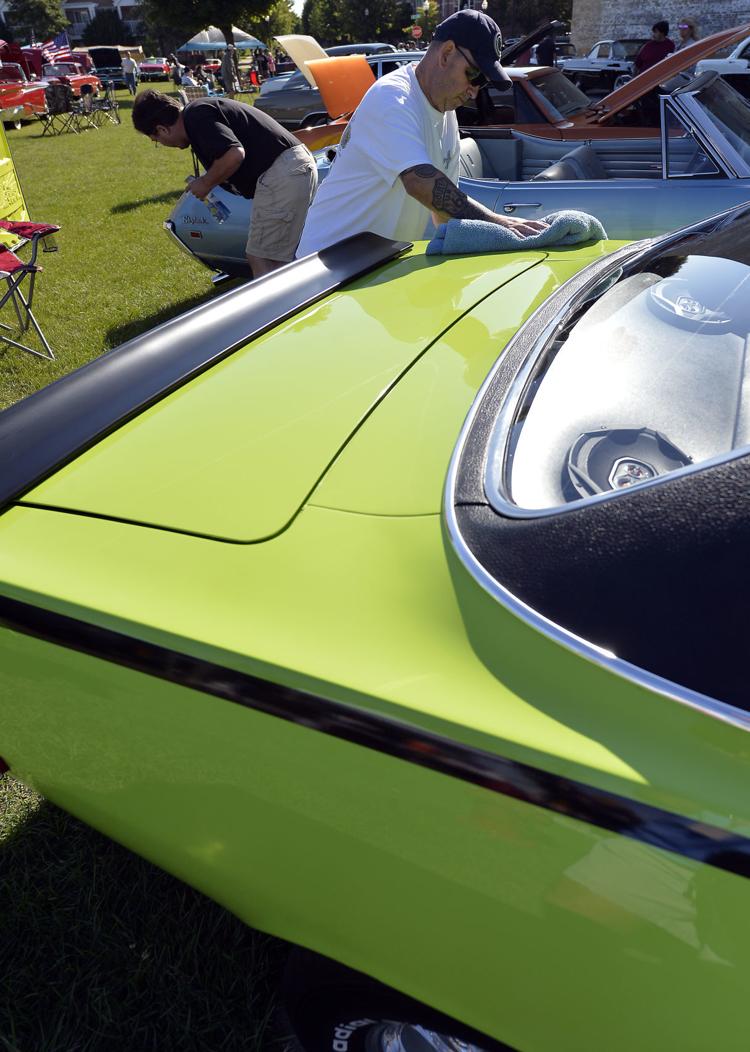 CLASSIC CRUISE IN CAR SHOW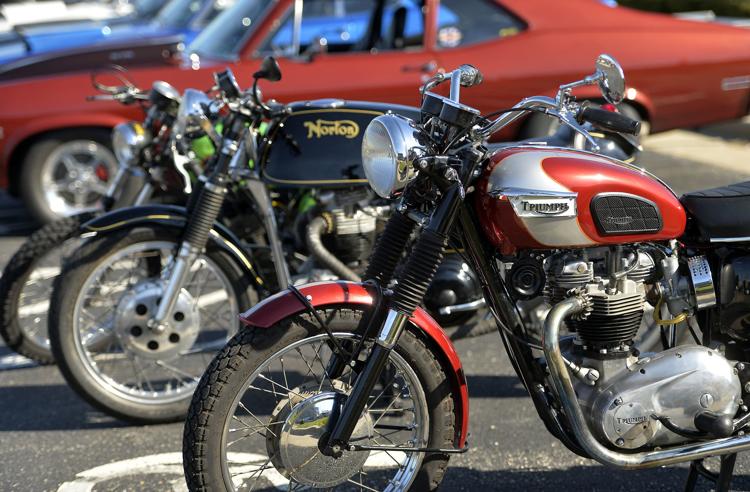 CLASSIC CRUISE IN CAR SHOW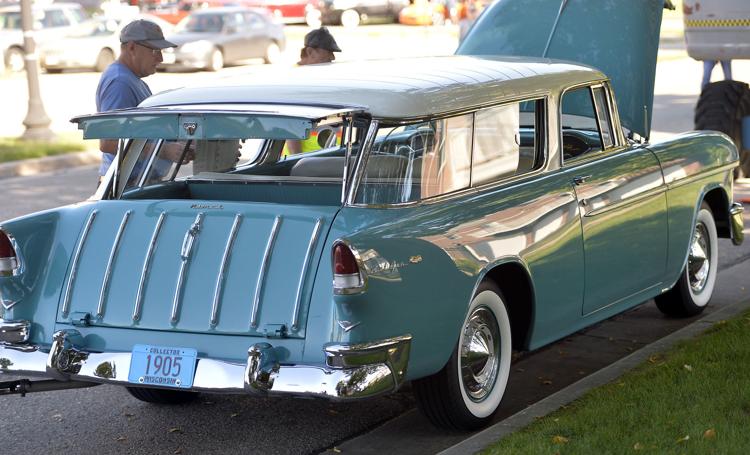 CLASSIC CRUISE IN CAR SHOW
CLASSIC CRUISE IN CAR SHOW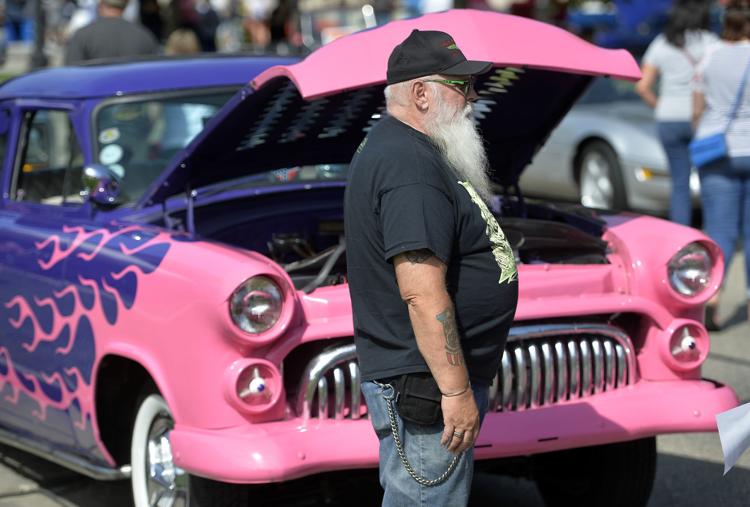 CLASSIC CRUISE IN CAR SHOW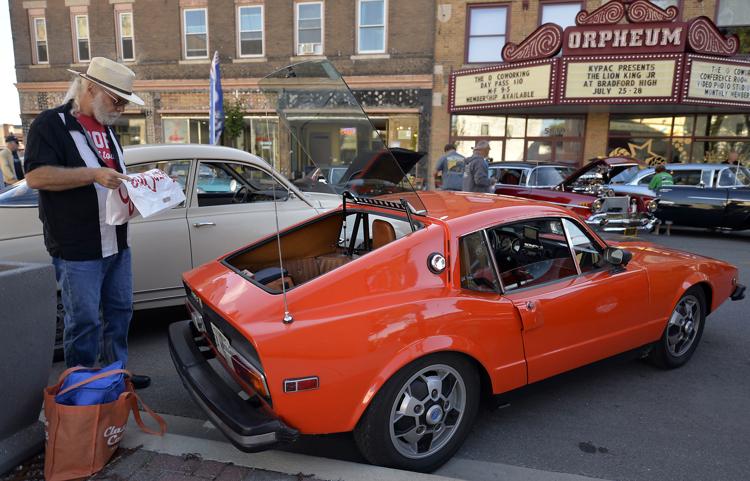 CLASSIC CRUISE IN CAR SHOW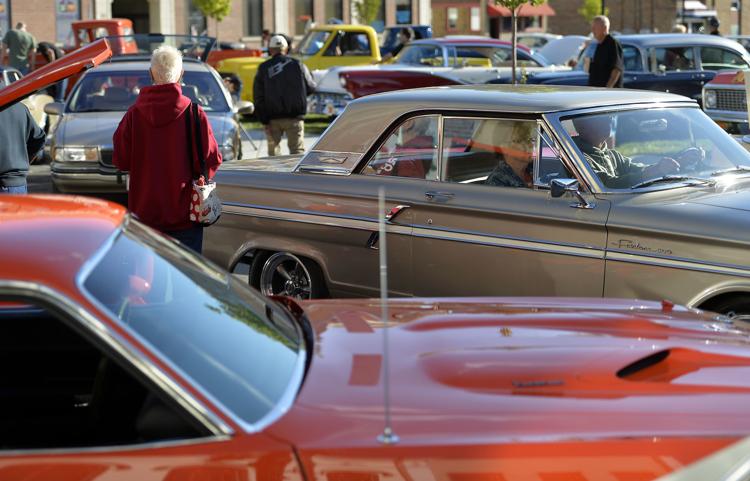 CLASSIC CRUISE IN CAR SHOW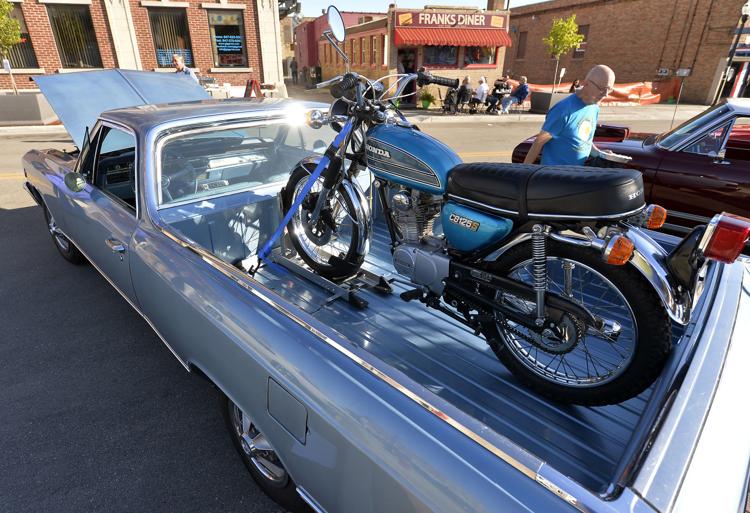 CLASSIC CRUISE IN CAR SHOW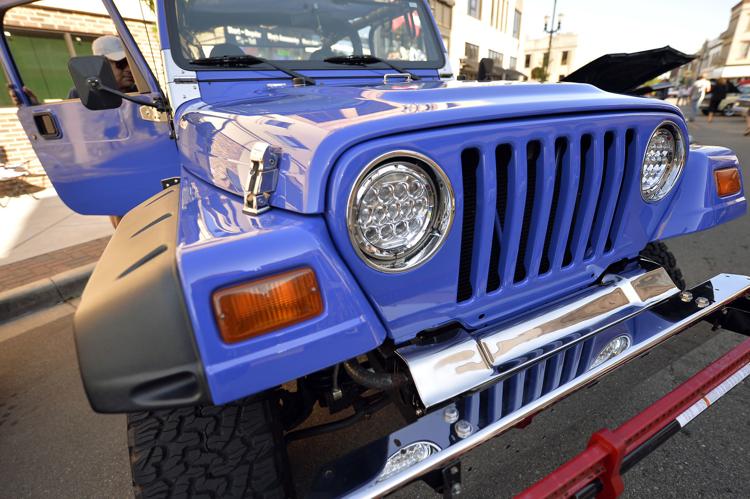 CLASSIC CRUISE IN CAR SHOW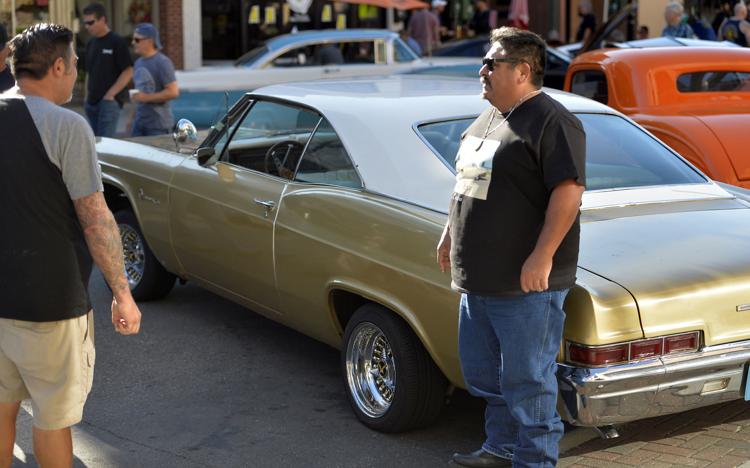 CLASSIC CRUISE IN CAR SHOW