Apart from Wisconsin winters — and sometimes springs — there is a lot to love about our state.
In particular, it's fun to live in a place known as the Dairy State, especially in June. For over 80 years, June has been designated as Dairy Month in Wisconsin.
Despite the fact that some people have discovered they cannot tolerate milk products, Wisconsin continues to be one of the country's leading producers of milk and milk products, including cream cheese, sour cream and hundreds of varieties of delicious cheeses.
Wisconsin accounts for almost half of the nation's specialty cheese production and about one-fourth of the cheese produced in the United States, by pound.
From cream-filled puffs (think Wisconsin State Fair) to cheese souffles, milk is processed and enjoyed in an astounding number of forms.
One type that has ascended in popularity of late is mascarpone cheese, a creamy fresh cheese originating in Italy. Mild and slightly sweet, it pairs well with citrus and fresh berries.
Its high fat content — 70 to 75 percent — gives it the mouth feel of soft butter, decadent and best enjoyed in small doses.
Healthy foods
With the exception of high-fat content versions, milk-based products are healthy foods. Nutrients include calcium, vitamin D, protein, phosphorus, magnesium, potassium, vitamin B12 and zinc.
According to the website DairyGood.org, "Healthy diets including dairy foods like milk, cheese and yogurt have been shown to help reduce risk of diseases like type 2 diabetes, heart disease and high blood pressure."
In Wisconsin, the most vocal booster for milk and milk products is the Wisconsin Dairy Farmers organization. Formerly known as the Wisconsin Milk Marketing Board, the agency was rebranded in 2018 to "represent the organization's new strategic mission," according to WDF spokeswoman Lizzie Duffey.
"'Dairy Farmers of Wisconsin' communicates the people we represent: the hard-working dairy farmers of this state who produce the quality dairy products that consumers want more of," she said.
This year Dairy Month turns 82 years old. Established in 1937 as National Milk Month, the concept began with chain stores and was endorsed by the National Dairy Council. Its establishment helped stabilize dairy demand during periods of peak production and surplus.
In 1939, June Dairy Month became the official title of the promotion and focused on greater use of dairy products, Duffey said.
According to data provided by the United States Department of Agriculture, the types of dairy most popular with consumers has shifted considerably in the past 40 years.
In 1976, 60 percent of dairy was consumed in the form of milk and 21 percent in the form of cheese; by 2016, those numbers flipped, with 35 percent of dairy products consumed as milk and 46 percent as cheese.
Overall, per capita consumption of all dairy rose 4.9 percent from 2007 to 2017, according to USDA data.
A great way to get up close and personal with Wisconsin's dairy products this month is by visiting a local farm.
For the last 49 years, farms throughout Wisconsin have opened their barn doors to the public, hosting gigantic dairy breakfasts, self-guided tours of farm animals and milking operations.
"The first official farm breakfast was hosted by Craig and Laura Beane at Howlis Farms in 1970 in Jefferson County," Duffey said. "The event, which was organized by the local 4-H Club, had 155 attendees."
Today, tens of thousands of residents attend more than 70 farm breakfasts in Wisconsin.
This year's Kenosha County Dairy Breakfast takes place this Saturday at the Mighty Grand Farm in Bristol.
Whether you choose to stand in line for breakfast on the farm or make it at home, Dairy Month is a time to celebrate one of our state's tastiest claims to fame.
BOYS & GIRLS CLUB BEER CHEESE FESTIVAL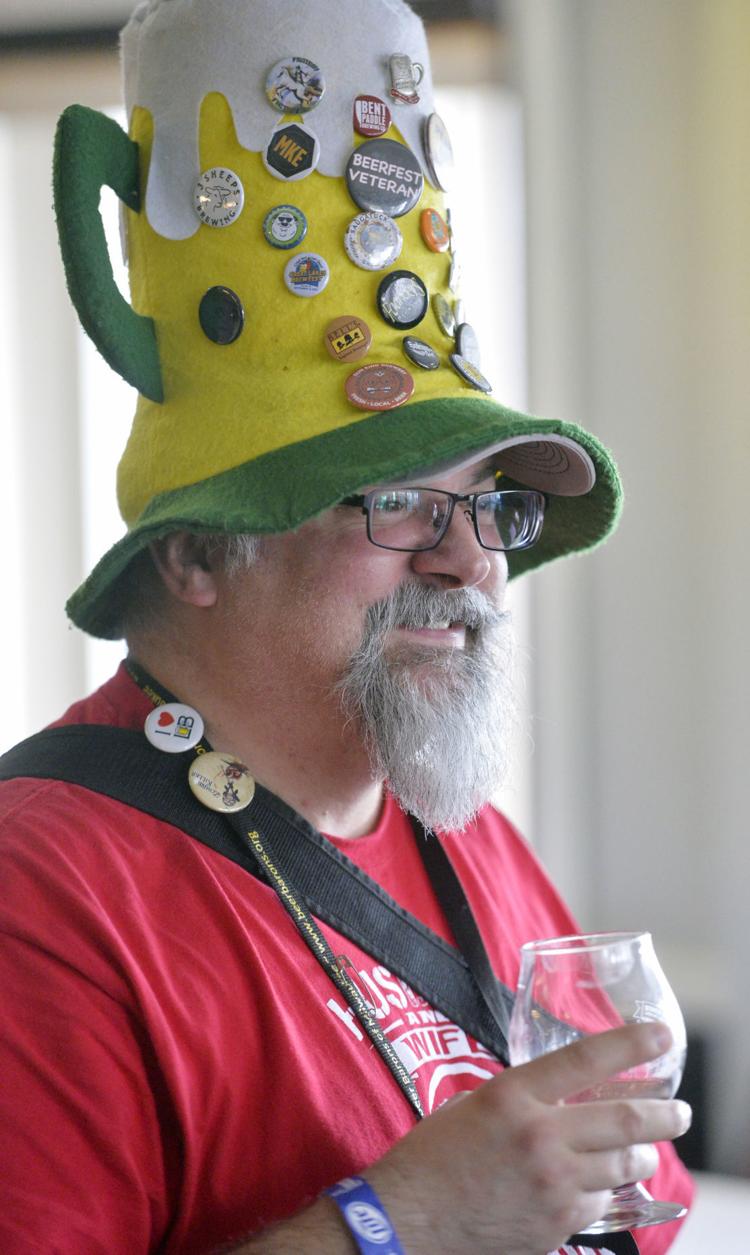 BOYS & GIRLS CLUB BEER CHEESE FESTIVAL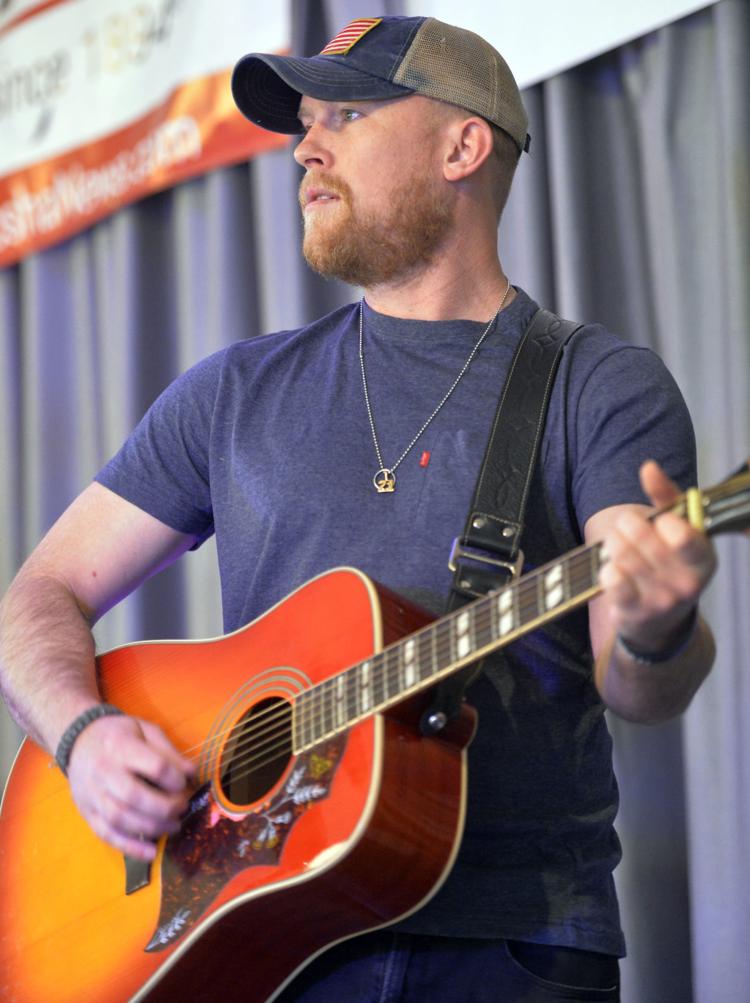 BOYS & GIRLS CLUB BEER CHEESE FESTIVAL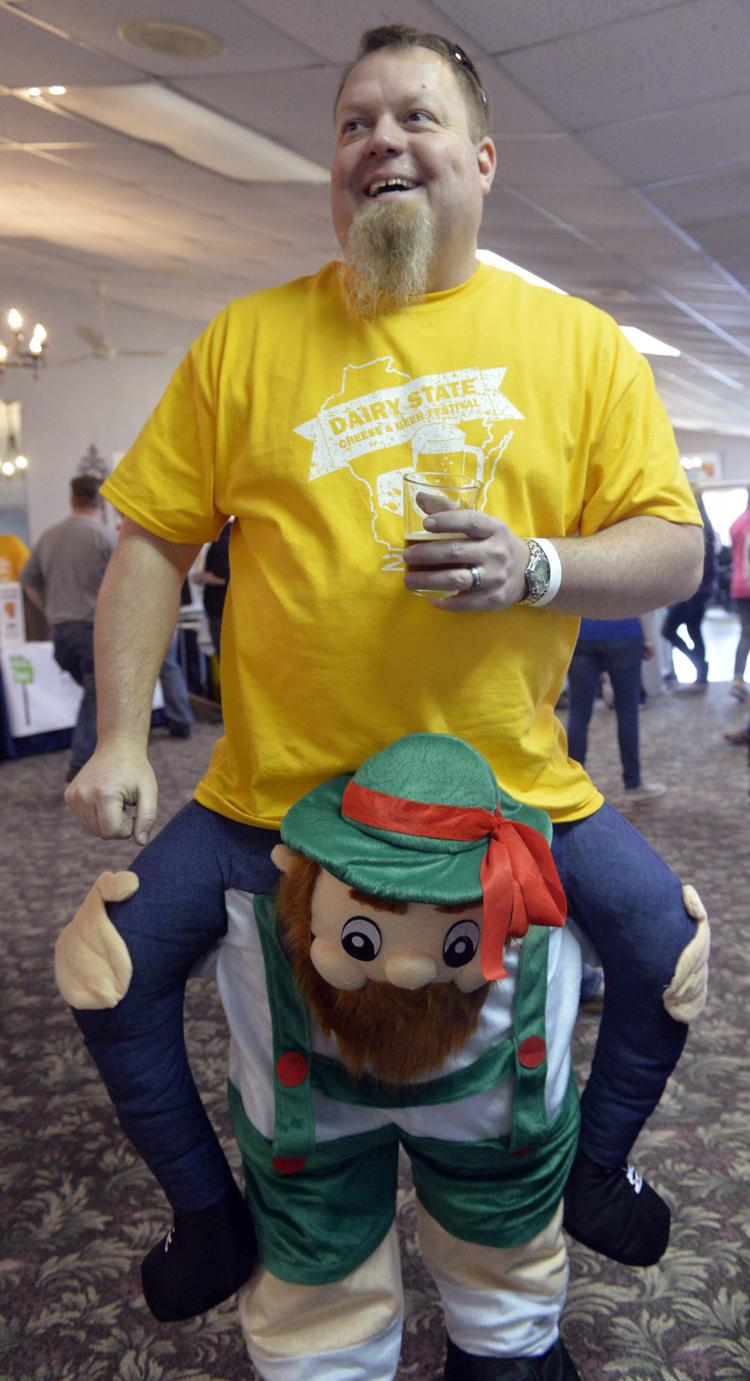 BOYS & GIRLS CLUB BEER CHEESE FESTIVAL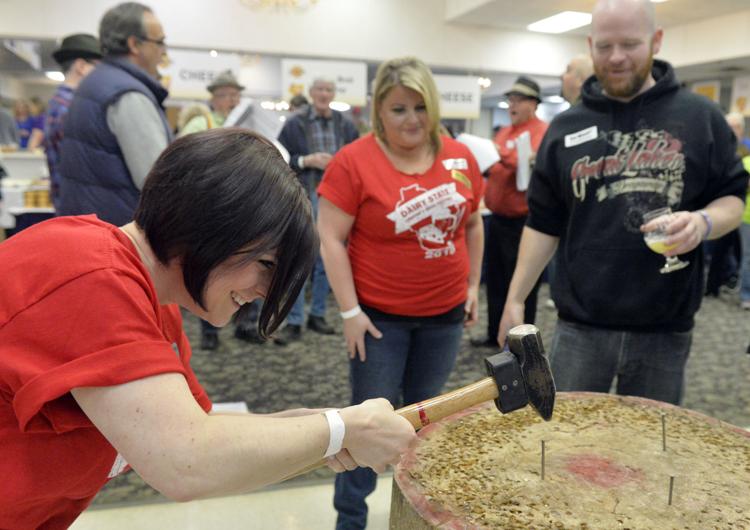 CHEESE-A-PALOOZA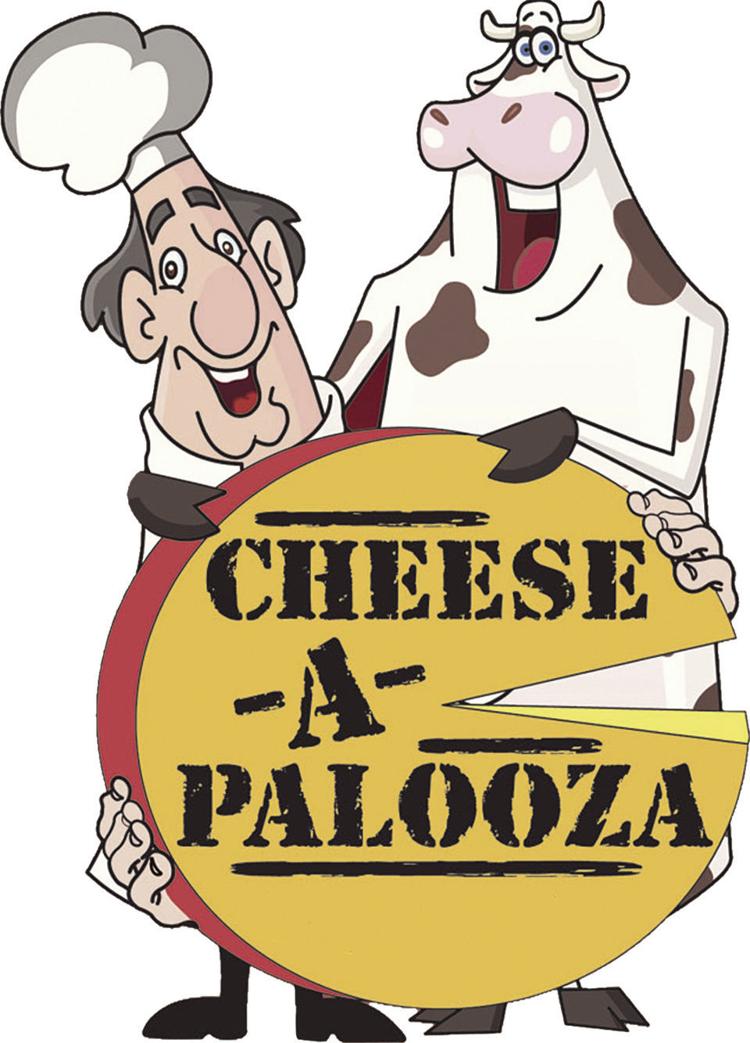 Cheese-a-palooza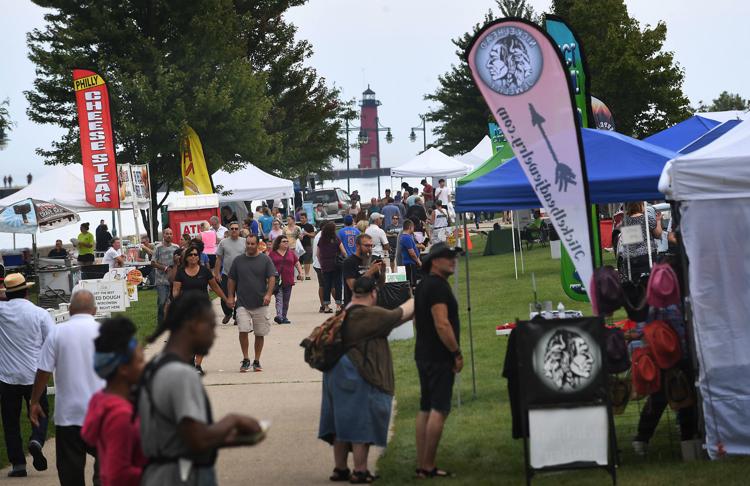 Cheese-a-palooza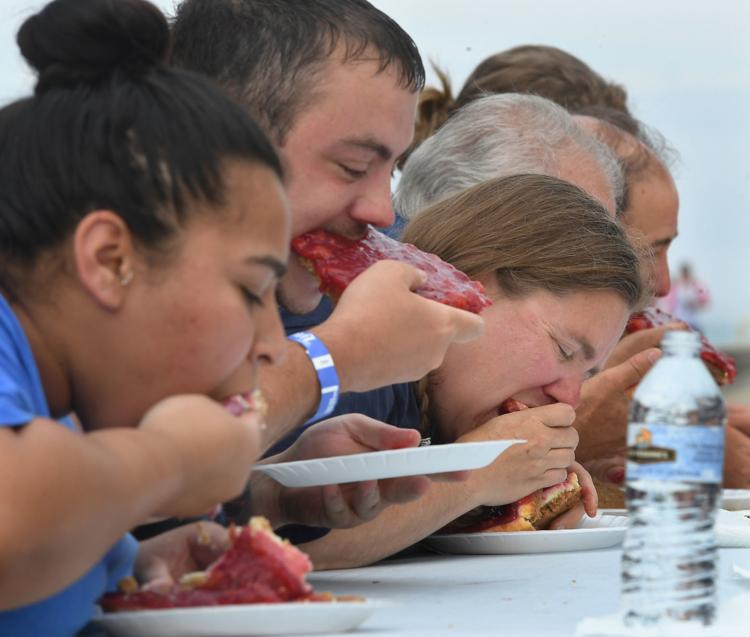 DAIRY STATE BEER AND CHEESE FESTIVAL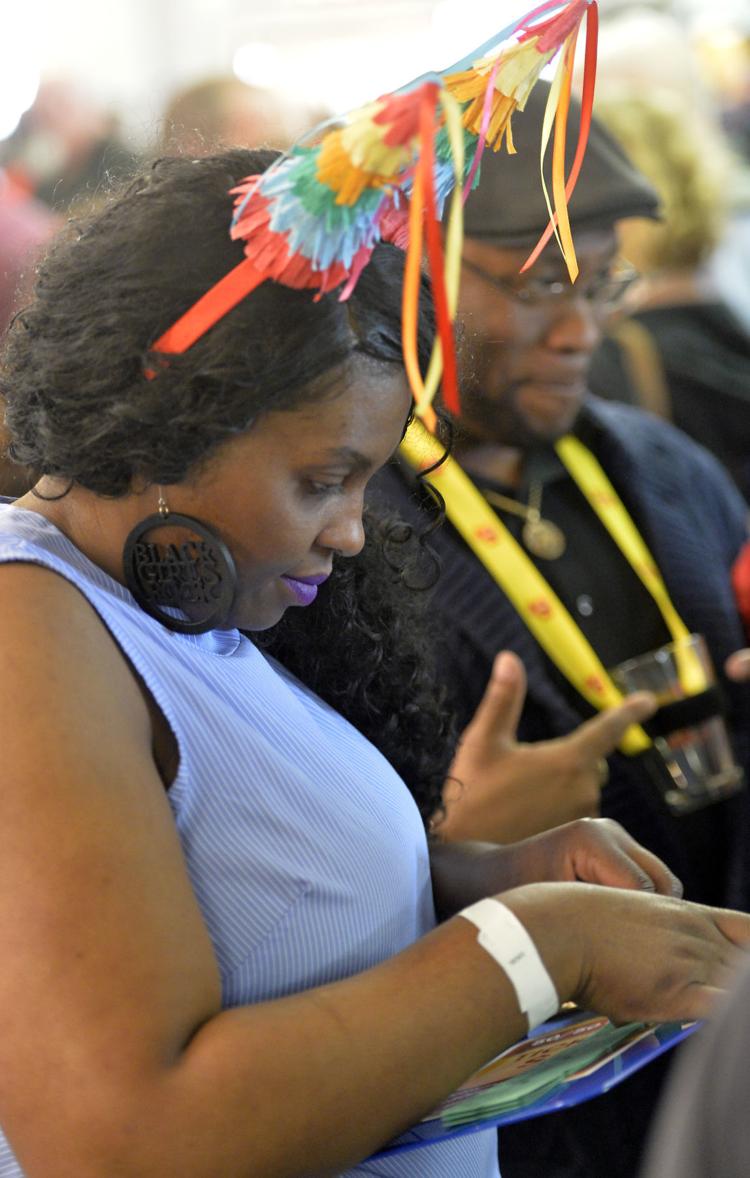 DAIRY STATE BEER AND CHEESE FESTIVAL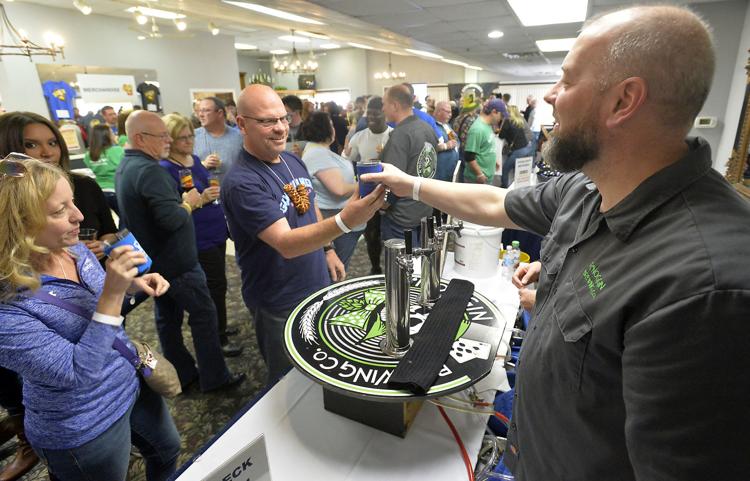 DAIRY STATE BEER AND CHEESE FESTIVAL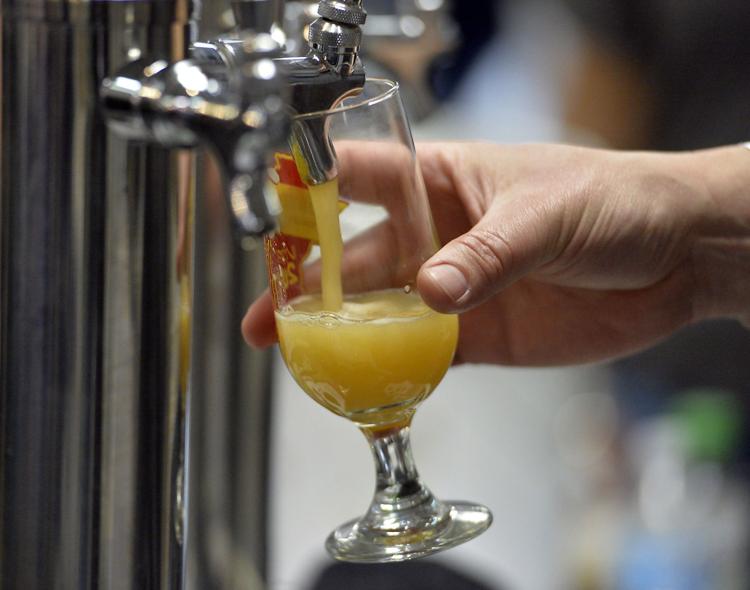 DAIRY STATE BEER AND CHEESE FESTIVAL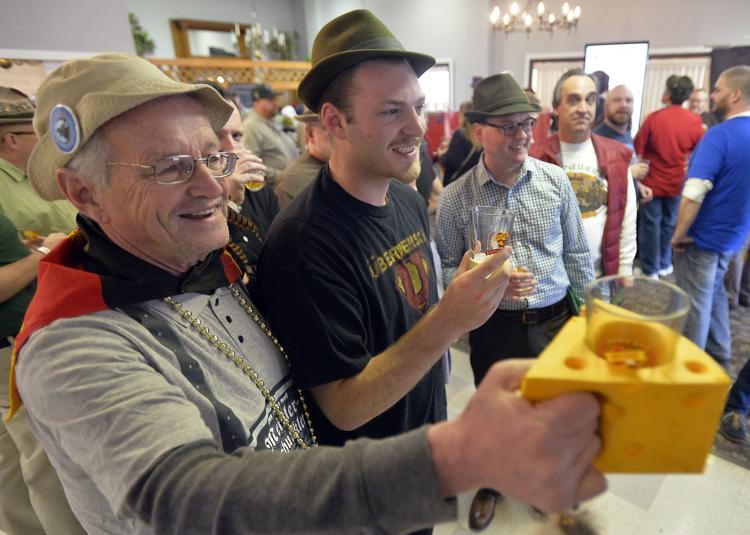 Cheese-a-Palooza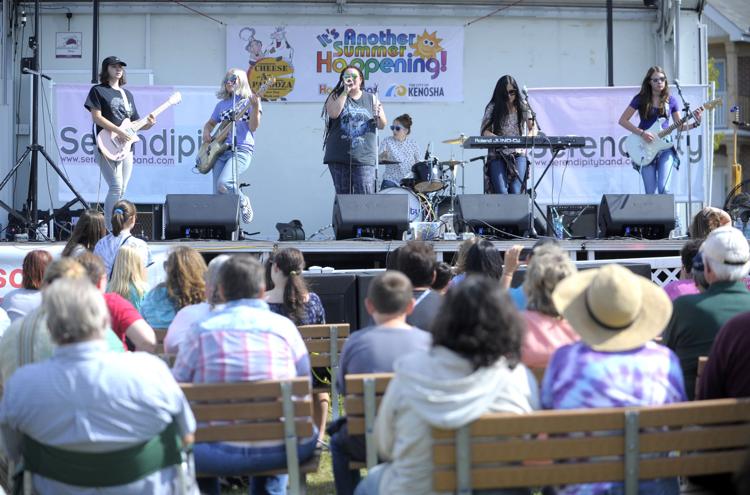 Cheese-a-Palooza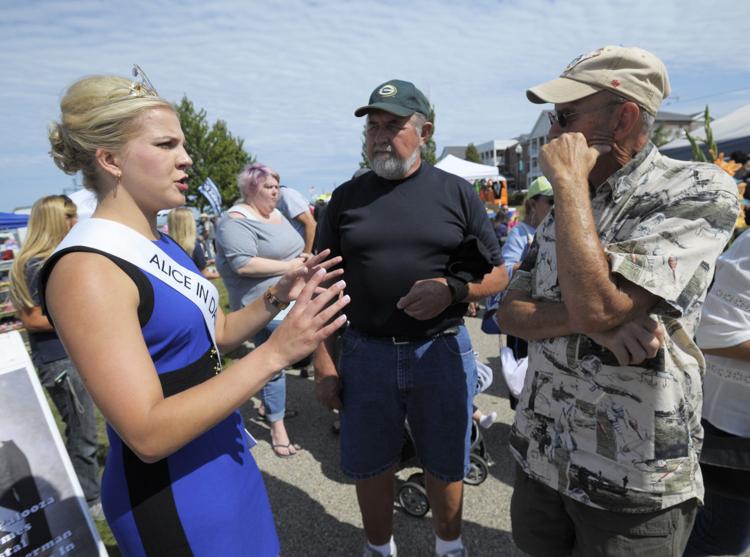 Cheese-a-Palooza
Cheese-a-Palooza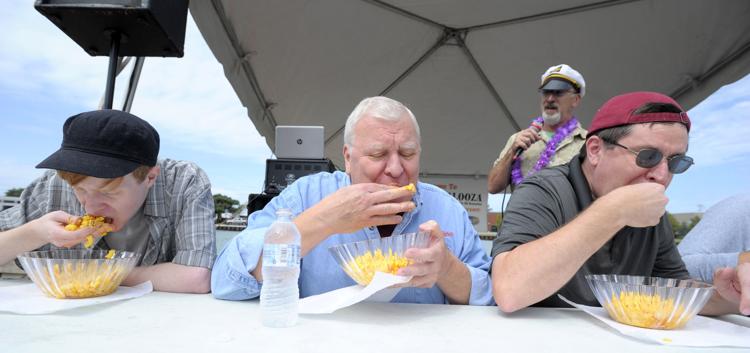 PIZZA BAKE-OFF