Just say "yes."
This is what experts on aging advise those who experience a fall in their home to answer when asked if they'd like a follow-up call about their fall.
That follow-up call from the Kenosha County Aging and Disability Resource Center might lead to a falls risk assessment of your home, or other potentially lifesaving advice, according to Renee Foy, coordinator for health and wellness programs with the ADRC.
Data compiled by Jim Poltrock, division chief of emergency services for the Kenosha Fire Department, indicates that as of July of this year, 86.5 percent of the 911 calls to the fire department were for emergency service calls.
Of these, 18 percent were for people who experienced a fall.
The World Health Organization puts falls as the second leading cause of accidental death worldwide.
To reduce repeat fall incidents, two years ago the Aging and Disability Resource Center and the Kenosha Fire Department began a collaboration in which emergency responders began asking patients who decline transport to a medical facility if they would agree to a follow-up call from the ADRC.
"Working with Renee, we had our EMTs start asking, 'Was this call fall related?' and 'May we have your phone number to give to the ADRC for a follow-up call?'" Poltrock said.
Unfortunately, says Foy, not everyone takes advantage of the offer. "Currently, only about 10 percent of people who fall and are seen by paramedics agree to a follow-up call about their experience," she said.
"(Getting) that follow-up call is one way we can potentially make a difference," Foy said.
Presenting other ways to make that difference is the mission of National Falls Prevention Day, taking place this year on Sept. 23. Across the country, local agencies are getting the word out and hosting events with educational programming about the dangers of and ways to prevent falling.
Beginning this month, the Kenosha County Falls Prevention Coalition is holding several falls prevention presentations at the Northside Library.
The decision to hold programming at the Northside library was in response to statistics indicating that a majority of falls calls originate from Emergency Response District No. 165, on the city's far north side, according to Poltrock.
Also on Sept. 23, several area fitness facilities will hold open house events designed to introduce their offerings to those 65 and older with the incentive of free admission for the day, Foy said.
"We will also be passing out falls information and resources at senior housing facilities and at senior dining programs throughout the county," Foy said.
One of those community resources is Stepping On, a seven-week exercise and education class offered through Kenosha Area Family and Aging Services.
Preventing falls is as simple as assessing one's home for risks and engaging in light, daily exercise, say experts.
"Just doing exercises to improve stability, balance and muscle strength is a tremendous help," said Sandy Riese, chairwoman of the Kenosha County Falls Prevention Coalition.
Other pointers, notes Riese, include making your home falls-proof by ensuring there is enough clearance to move around, using non-slip rugs, getting regular eye exams and checking that assistance equipment like walkers and canes are in good working order.
"None of it is rocket science; it's obvious, but things people don't necessarily do all the time," Foy said.
"There are a lot of things you can do in your home, like having a 'mobility plan,'" Riese said. "All of it will help you stay in your home and stay independent."
Poltrock is optimistic about the connection between emergency services and the Aging and Disability Resource Center. "What a great way to integrate with other agencies in the city," he said. "I like working with data, but even more when when it can be organized to make decisions that have a positive impact on the community."
Foy agrees. "When the EMS is there, (the situation is) in their hands," Foy says. "That's the moment that can potentially make a difference."
In addition to saying "yes" to getting a fall follow-up call after an EMS visit, Foy strongly suggests that people let their physicians know that they've had a fall.
"The myth is that if I tell people I've fallen, they're going to rip me out of my home. But that's not true," Foy said. "Ignoring (a fall) is a sure way to lose independence."
"Falls can happen, but you should really tell a family member when you fall," agrees Riese. "A lot of elderly don't want to say anything."
"People who struggle with embarrassment or the stigma, are continuing to fall," Foy said. "Those who are not in denial tend to do much better."
HISTORIC PHOTO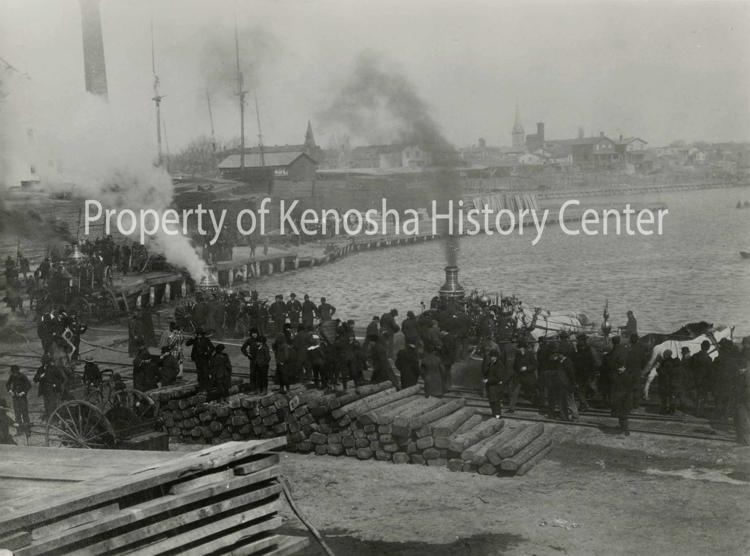 HISTORIC PHOTO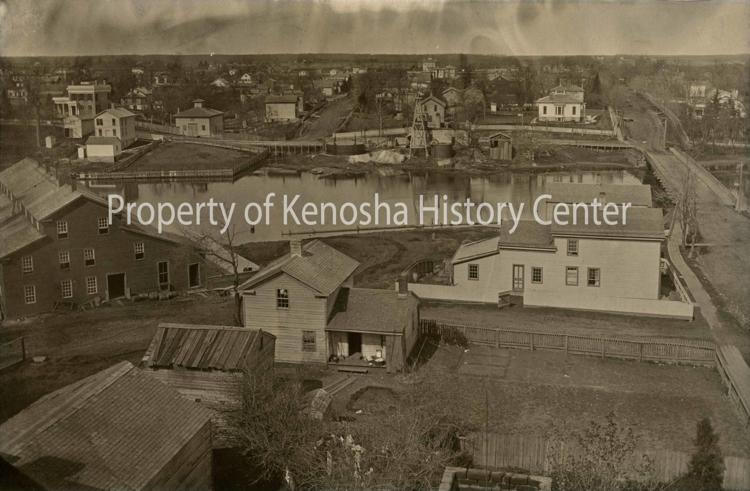 HISTORIC PHOTO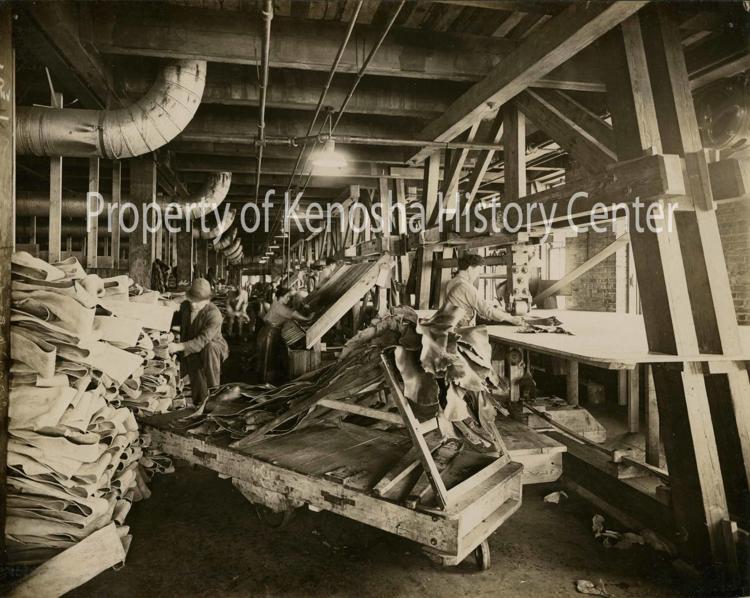 HISTORIC PHOTO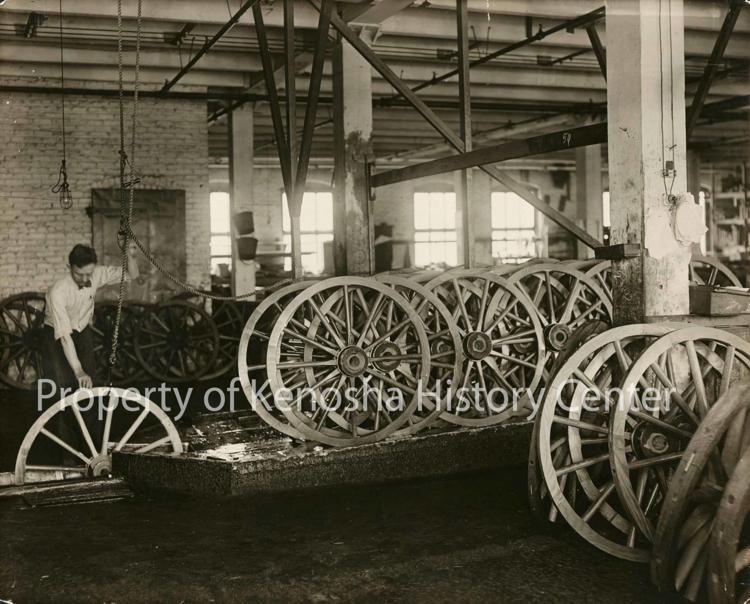 HISTORIC PHOTO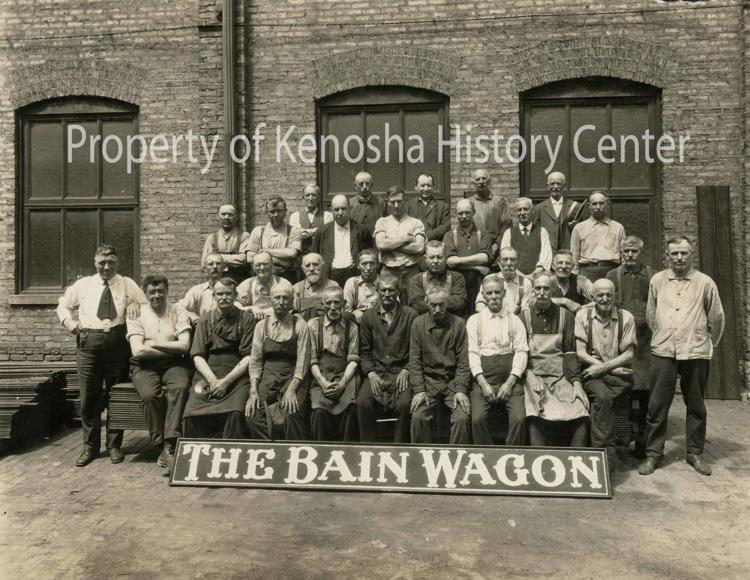 HISTORIC PHOTO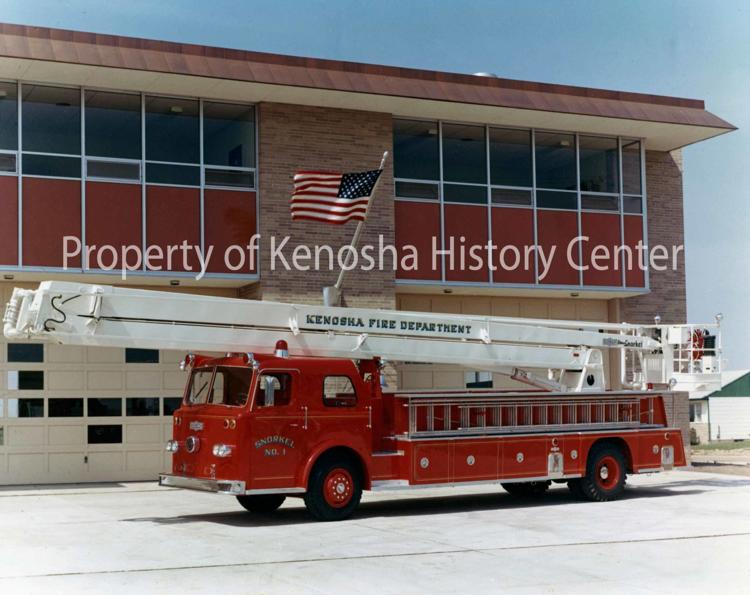 HISTORIC PHOTO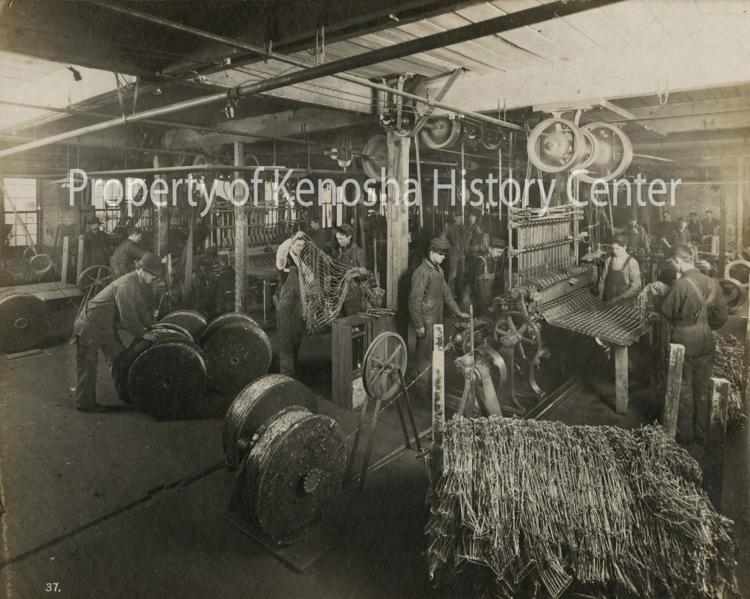 HISTORIC PHOTO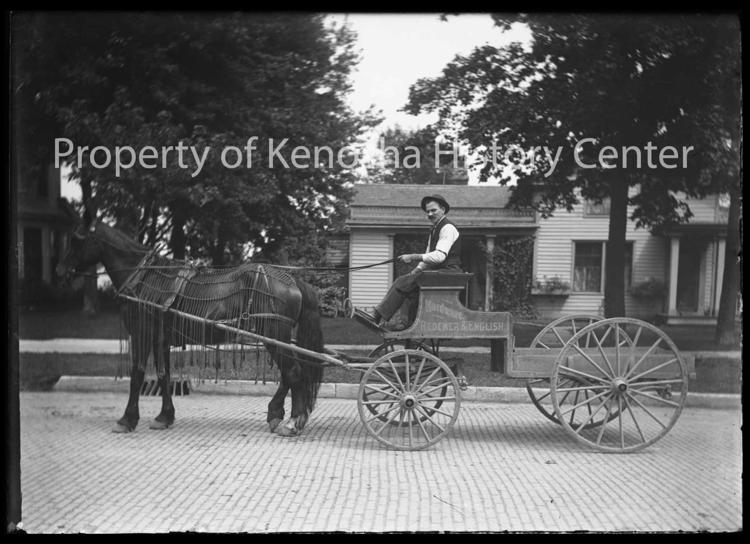 HISTORIC PHOTO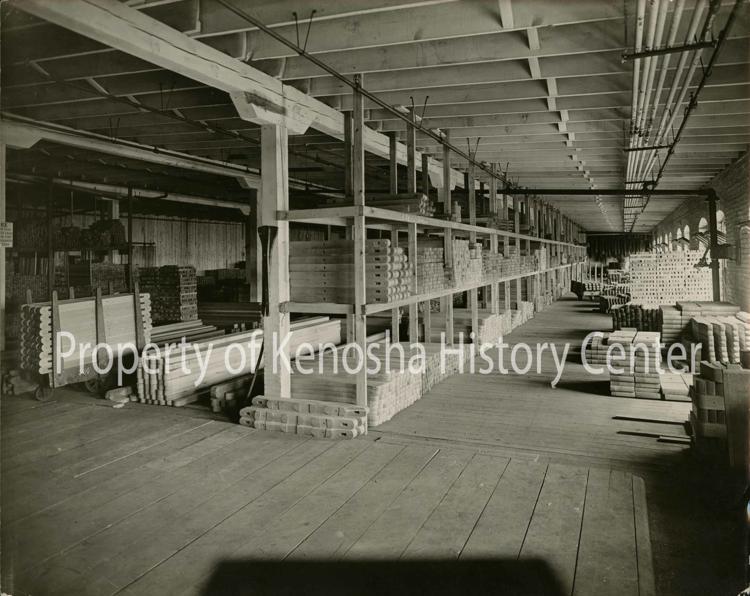 HISTORIC PHOTO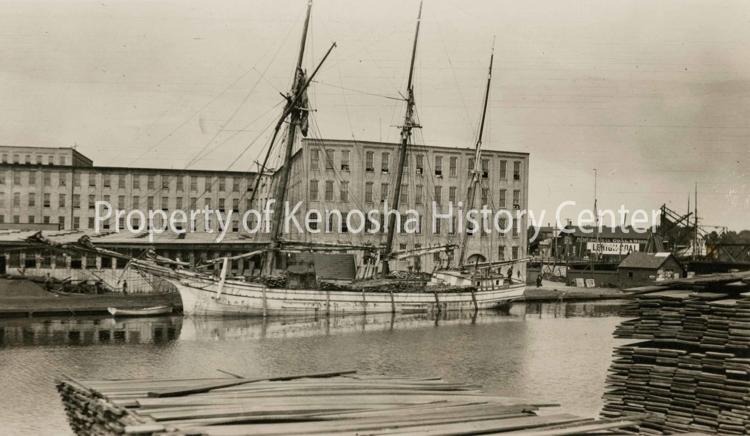 HISTORIC PHOTO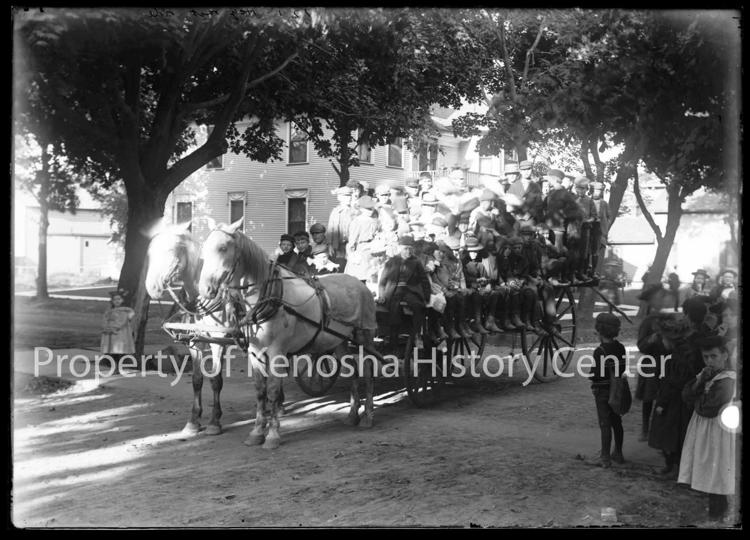 HISTORIC PHOTO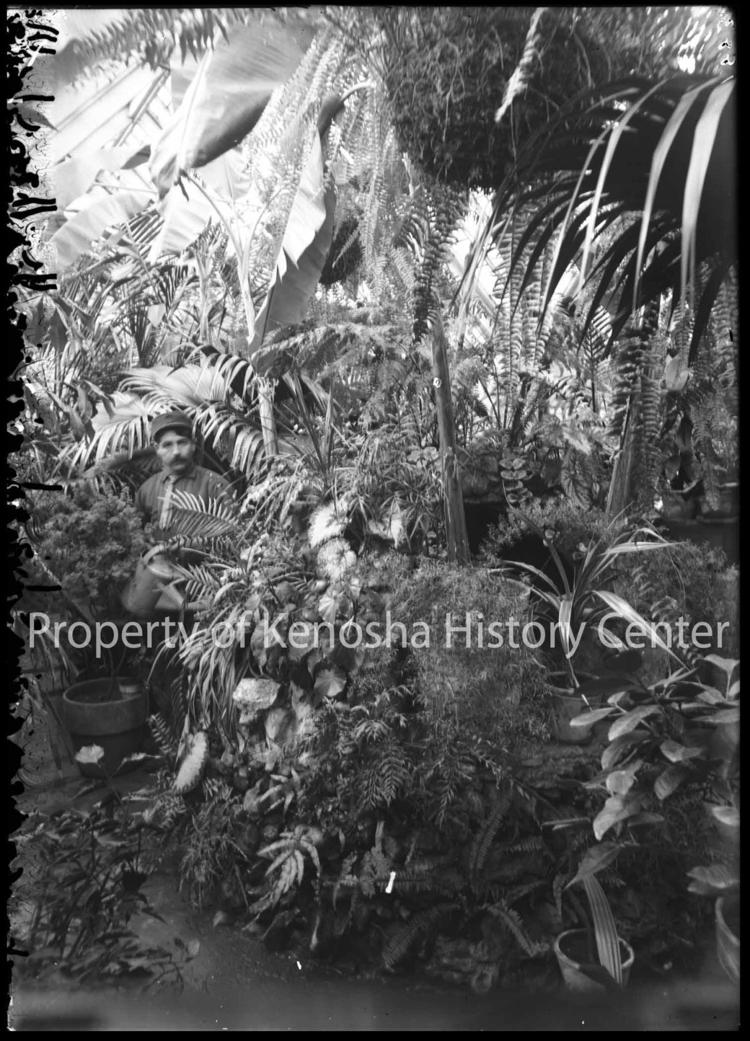 HISTORIC PHOTO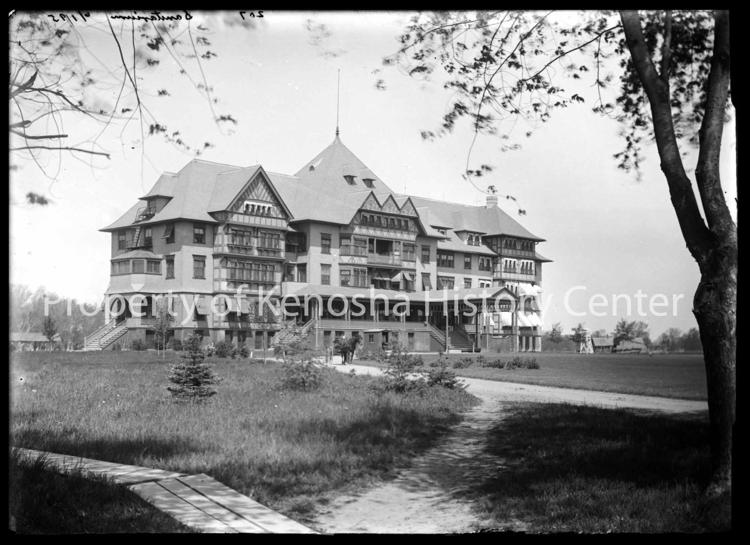 HISTORIC PHOTO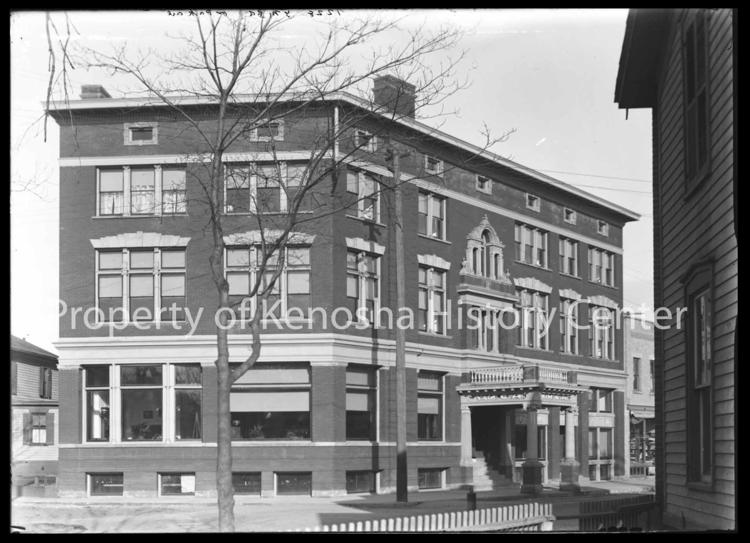 HISTORIC PHOTO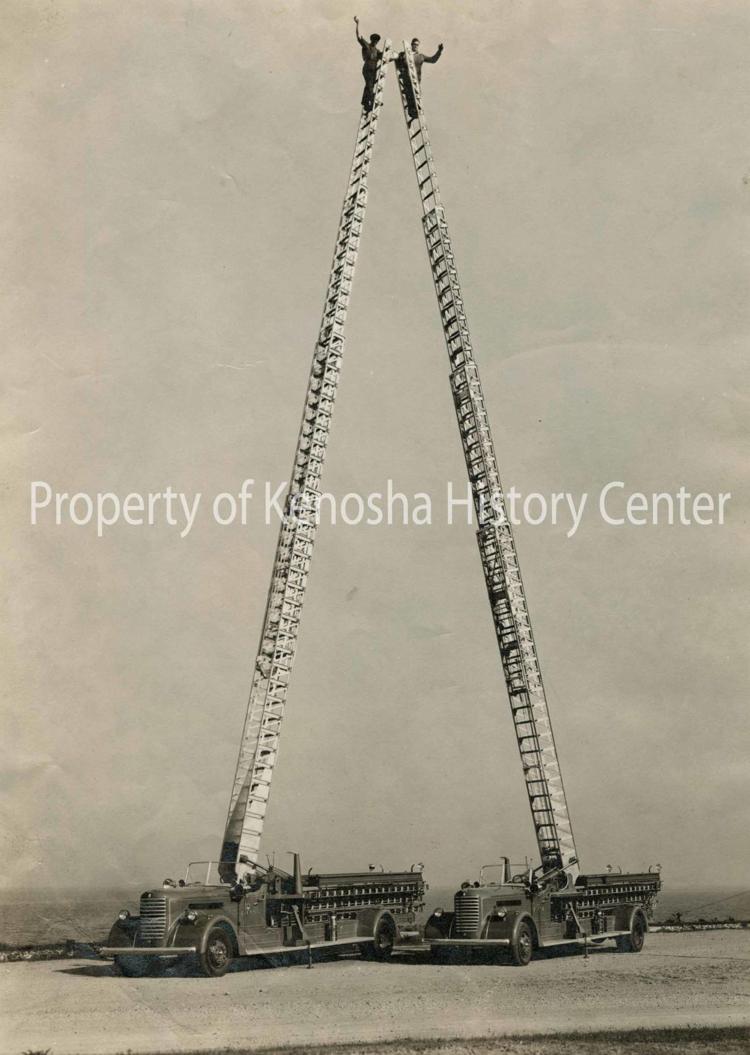 HISTORIC PHOTO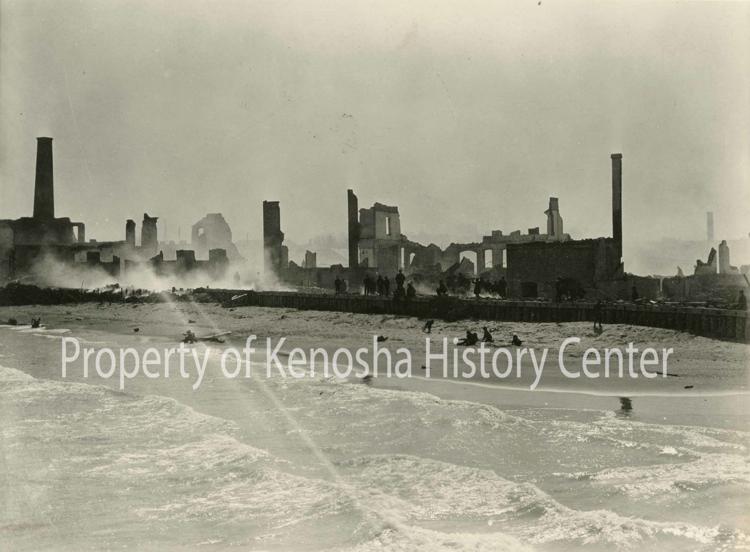 HISTORIC PHOTO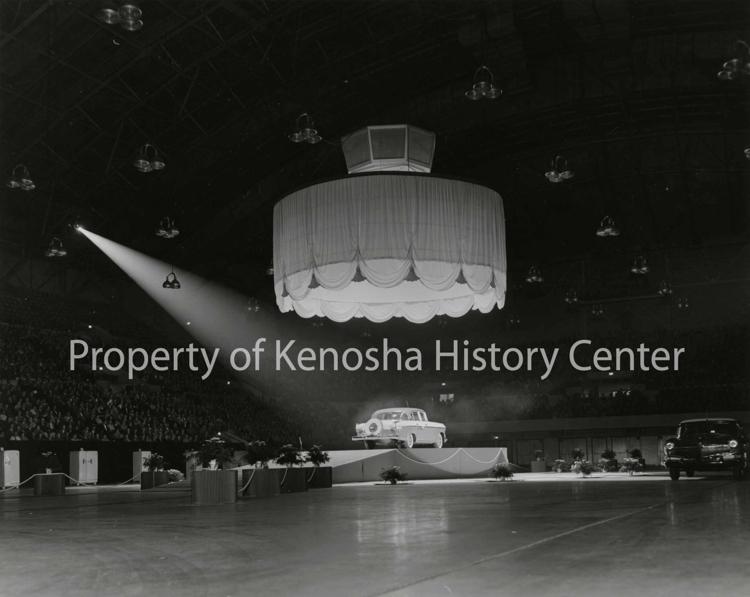 HISTORIC PHOTO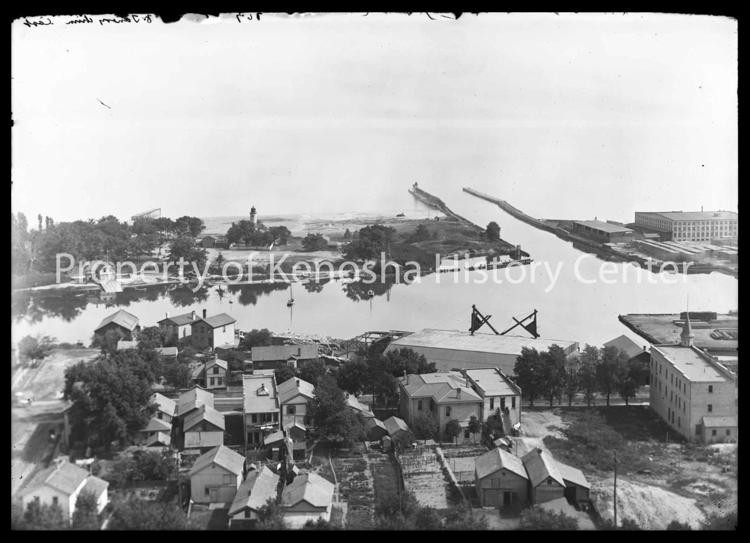 HISTORIC PHOTO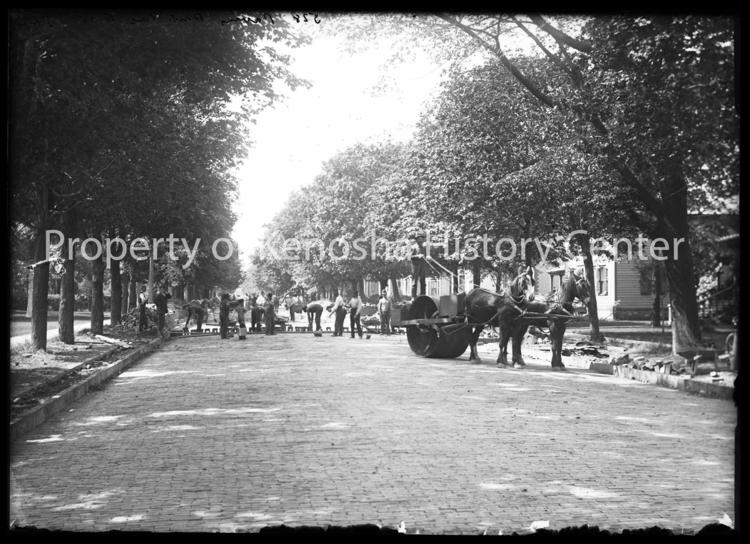 HISTORIC PHOTO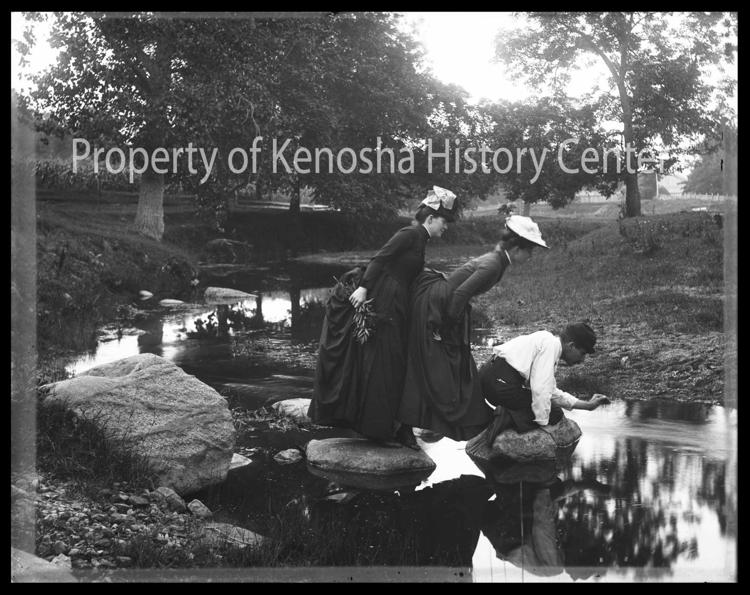 HISTORIC PHOTO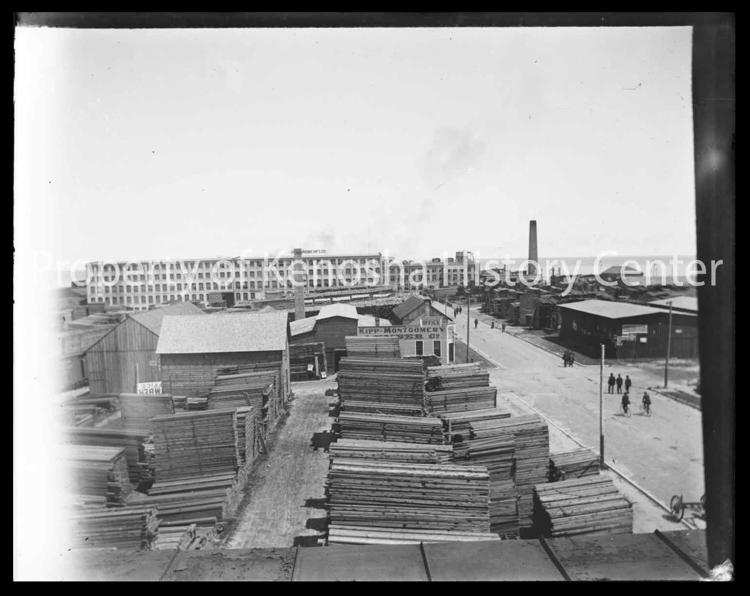 HISTORIC PHOTO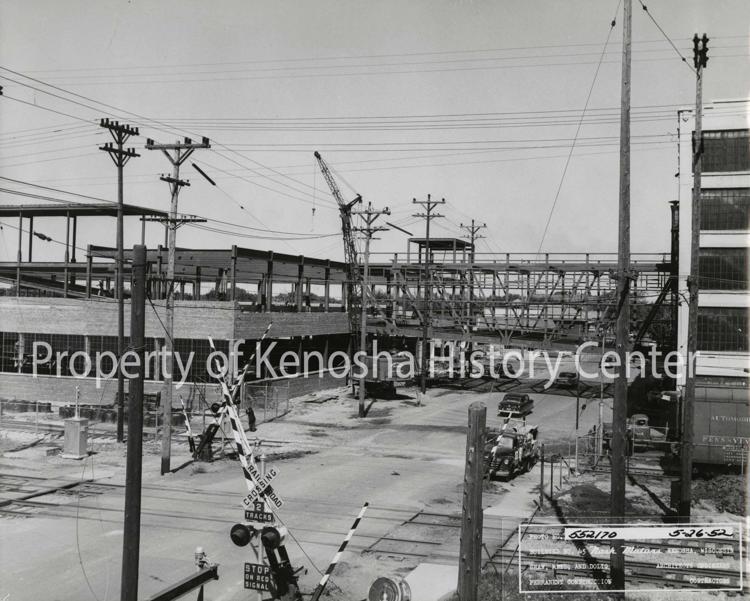 HISTORIC PHOTO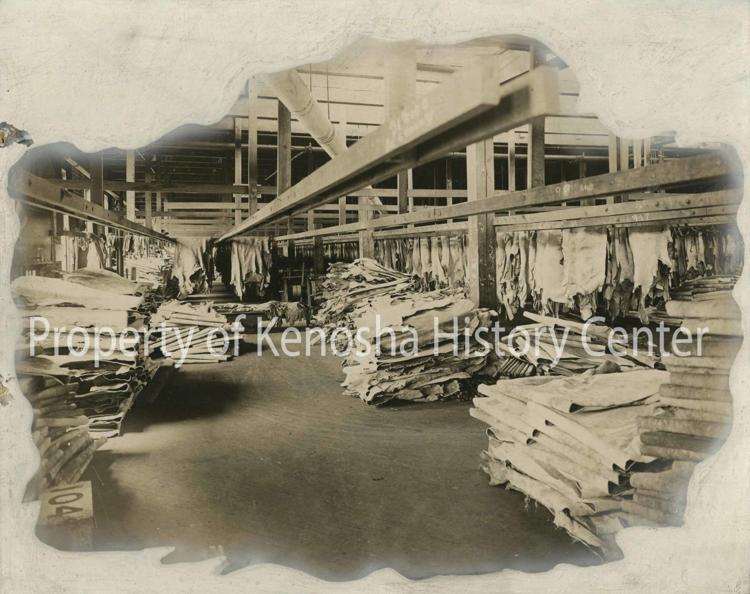 HISTORIC PHOTO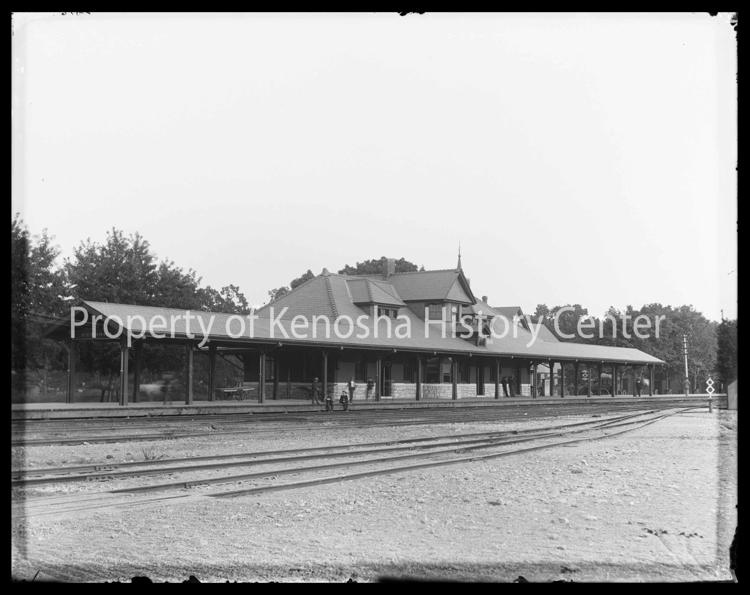 HISTORIC PHOTO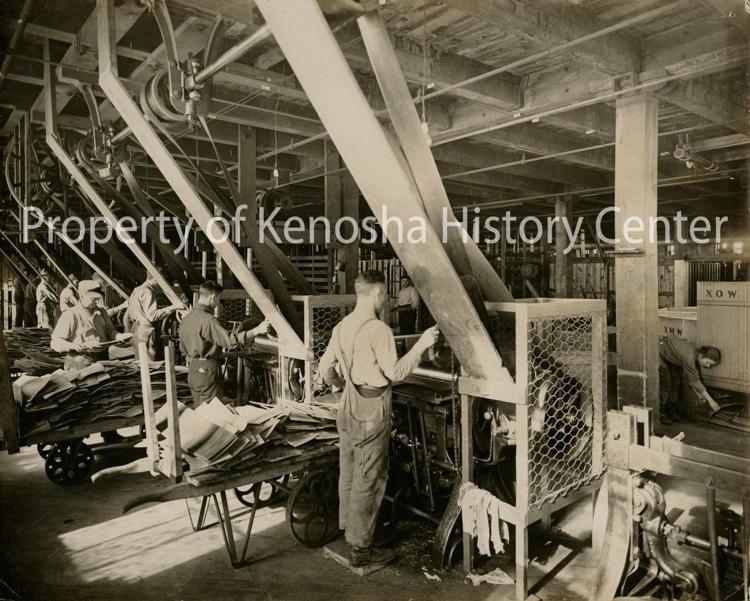 HISTORIC PHOTO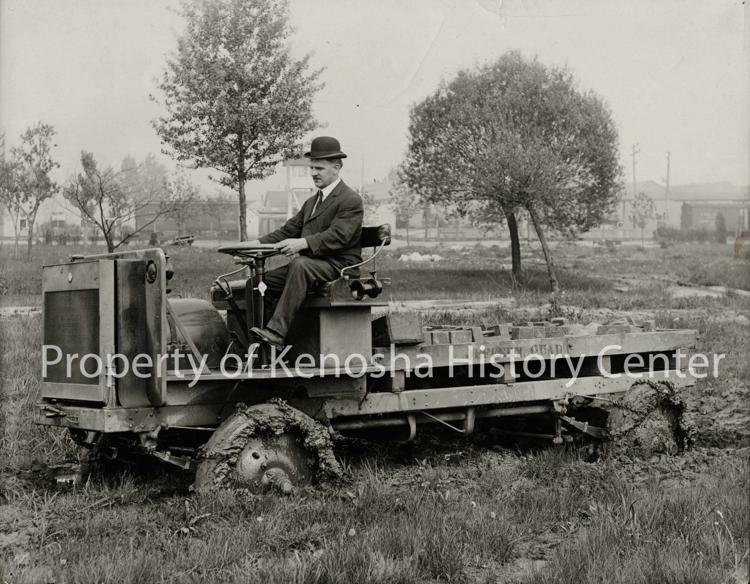 HISTORIC PHOTO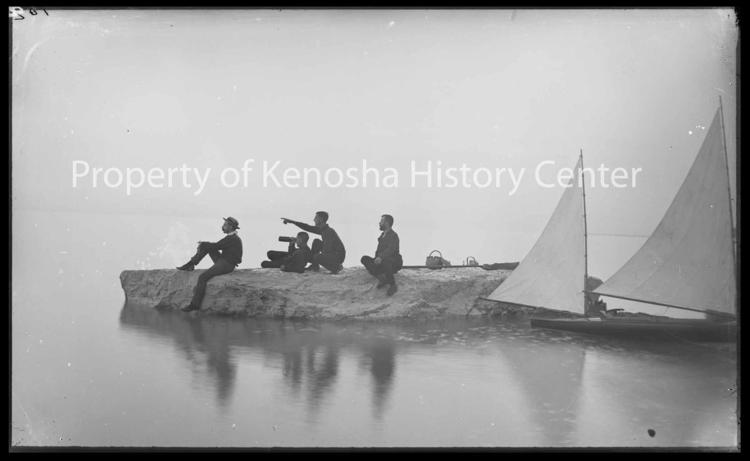 HISTORIC PHOTO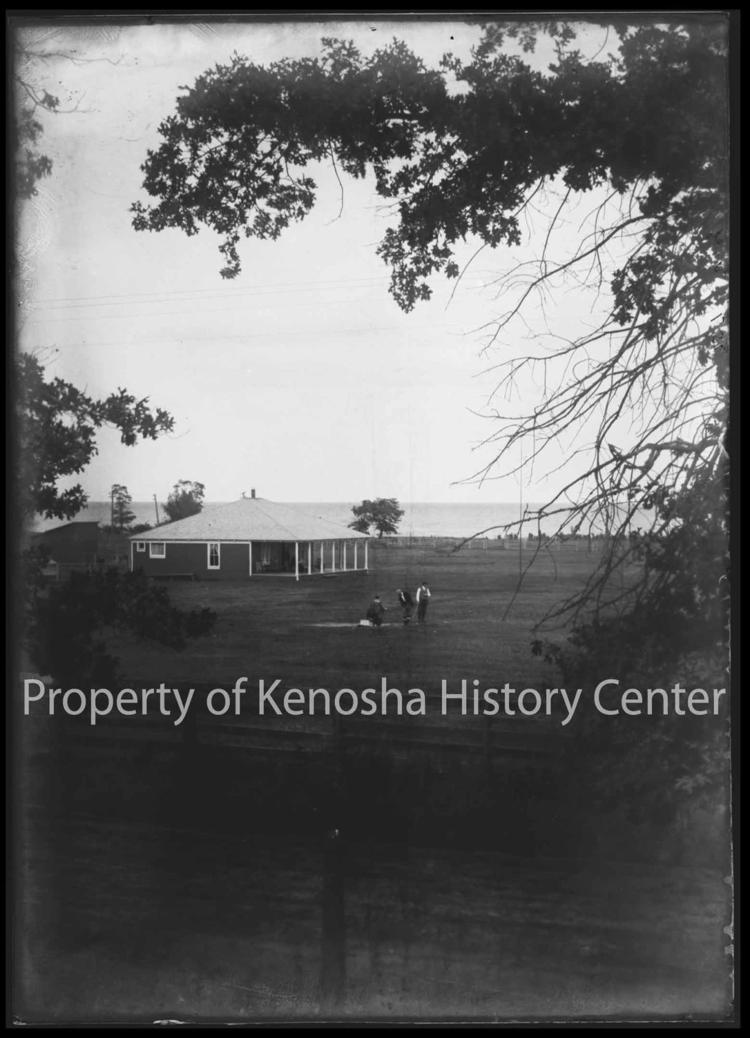 HISTORIC PHOTO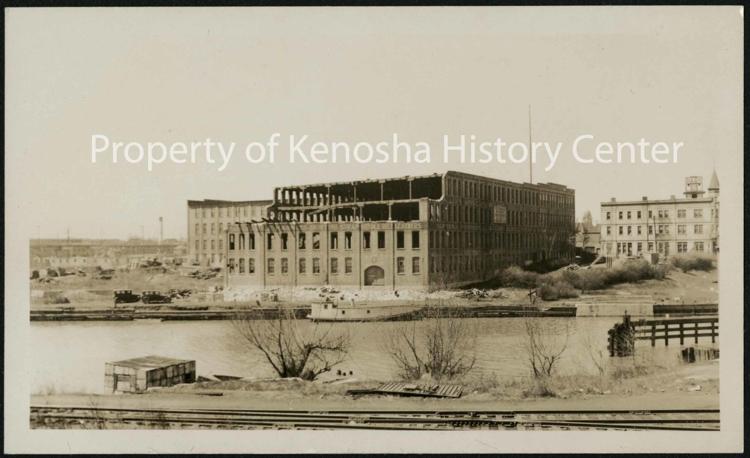 HISTORIC PHOTO