When you go to your doctor for a procedure, say an endoscopy or colonoscopy, it's good to know that the doc is technically proficient.
However, that procedure may be even more effective if your physician is able to communicate with you, say experts.
"The key message is that doctors are trained on the technical and communication is not a priority. We really need to spend more time talking to patients," said local gastroenterologist Dr. Lyndon Hernandez.
In May, Hernandez shared this perspective, along with findings from recent studies, at the 50th annual Digestive Disease Week in San Diego, Calif.
Hernandez is a gastroenterologist with GI Associates, 7201 Green Bay Road, an independent provider serving the Aurora and Ascension hospital systems.
In his practice, Hernandez uses endoscopy to treat acid reflux, esophageal cancer and colon cancer. The procedure, which consists of threading a scope down the throat or through the colon, involves a "statistically rare" incidence of tissue perforation.
An associate editor of Gastrointestinal Endoscopy, a peer reviewed medical journal, Hernandez cited clinical research from an article he has co-authored titled, "The Potential Role of Non-Technical Skills in Risk Management of Endoscopy Perforations."
In a recent interview, Hernadez said he and his colleagues found that non-technical skills, including communication, may be at least as important in reducing risk of complication as the technical skill of the physician.
Other "non-technical" skills that factor into reducing risks include teamwork and "situational awareness," he said.
"We looked at a national database of all complications (associated with endoscopy) and looked at perforations as one of the dreaded complications that (most physicians) don't want to talk about.
"(Perforations) are very rare and we wanted to help doctors make the procedure even safer for patients. What is more important is the communication that happens before or after the procedure," he said.
This involves setting expectations with the patient and teamwork between nurses and other doctors involved in the case, both before and after the procedure.
The finding shifts a longstanding medical care paradigm. "In our (medical) training we are instructed to 'continually improve our technical skills' but it's really about improving communication skills," Hernandez said. "A lot of patients come in very nervous and are nervous afterwards," he said.
When it comes to endoscopic procedures, Hernandez says this means that physicians need to take time to fully explain what patients should expect and what is normal to feel after the procedure and once they go home.
In medicine in general, "there is not enough conversation," says Hernandez. "It's a busy world and often we focus on technical aspects.
"We're all guilty — medicine is so busy with reports, records, procedures and electronic documentation, so the time left for communication is only about 10 seconds. That's reality."
Given the choice, many physicians would agree that more face time with patients would be desirable, Hernandez said.
"Ninety-nine percent of doctors went to medical school to develop trust, to have relationships with patients, but then they realize there's not much time left for patients."
Hernandez acknowledged that although it is a natural inclination on the part of physicians to concentrate their efforts on technical skills, "we get lost and forget the need to communicate.
"The study is meant to show us what we need to be aware of. We can't stretch time but we can increase our mindfulness."
ITED GRADUATION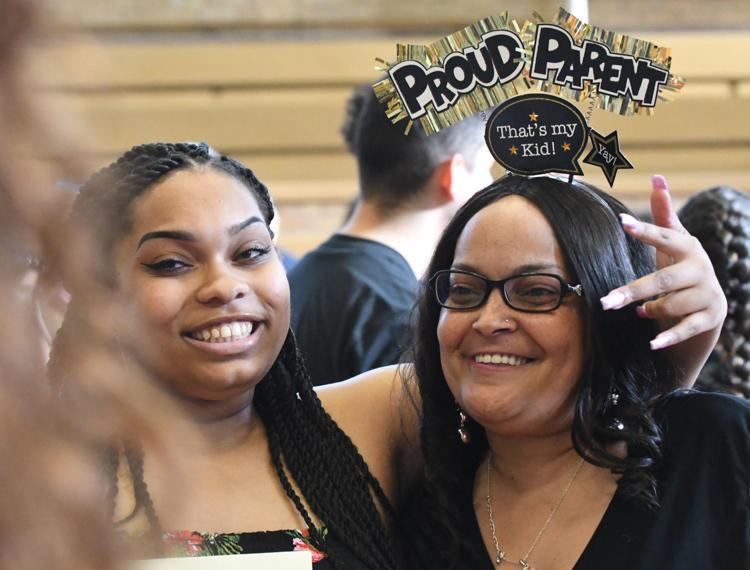 BRADFORD GRADS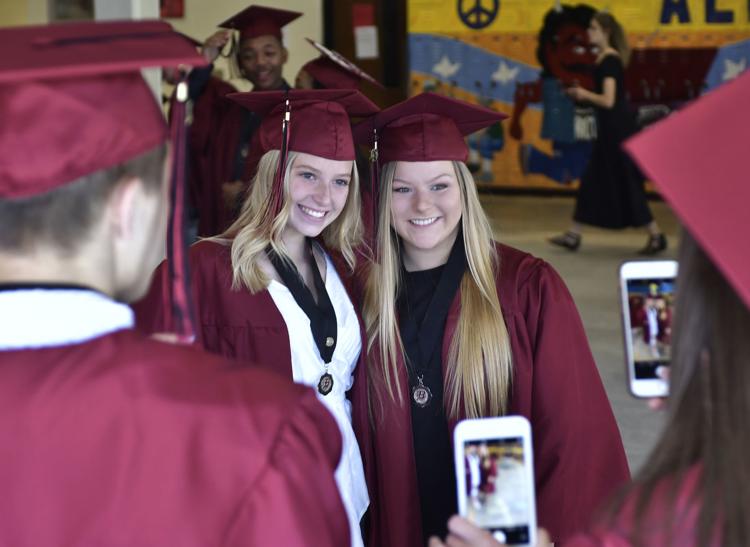 BRADFORD GRADS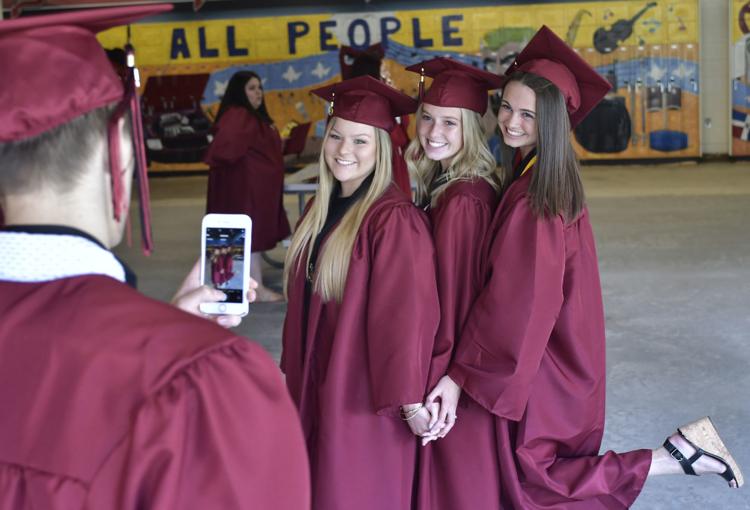 BRADFORD GRADS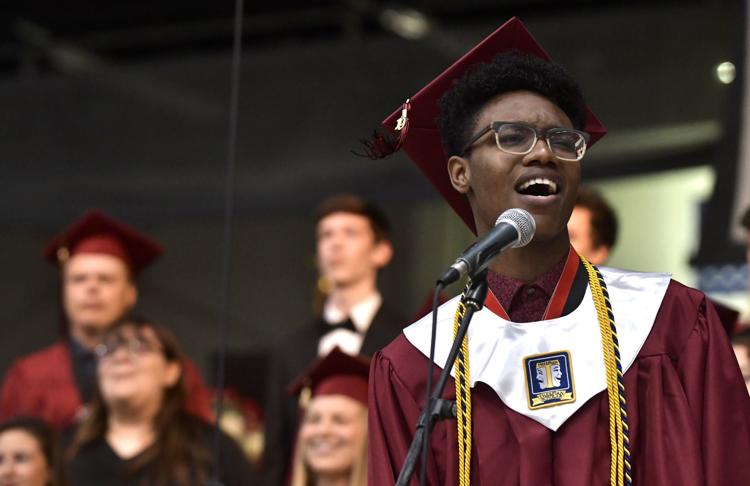 BRADFORD GRADS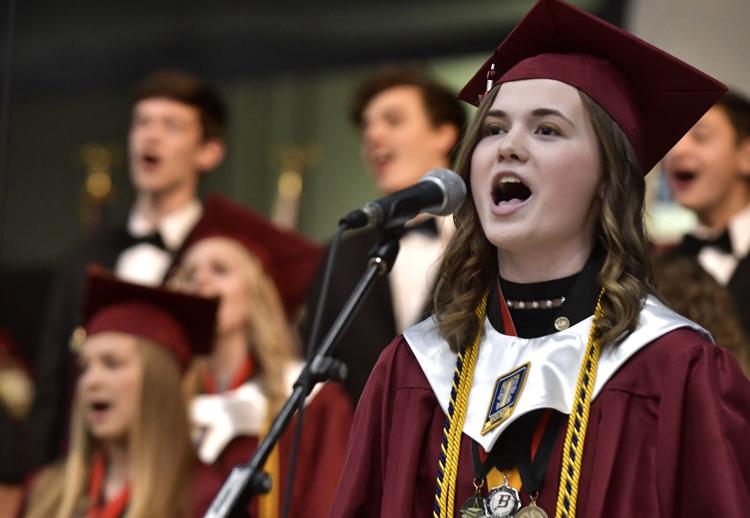 STJ GRADUATION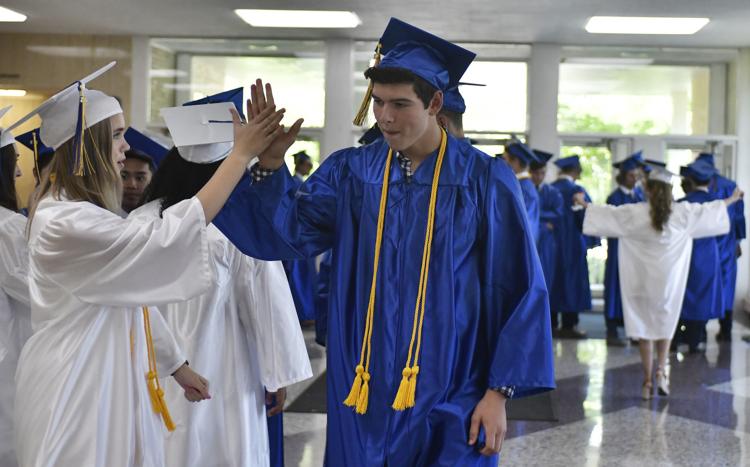 STJ GRADUATION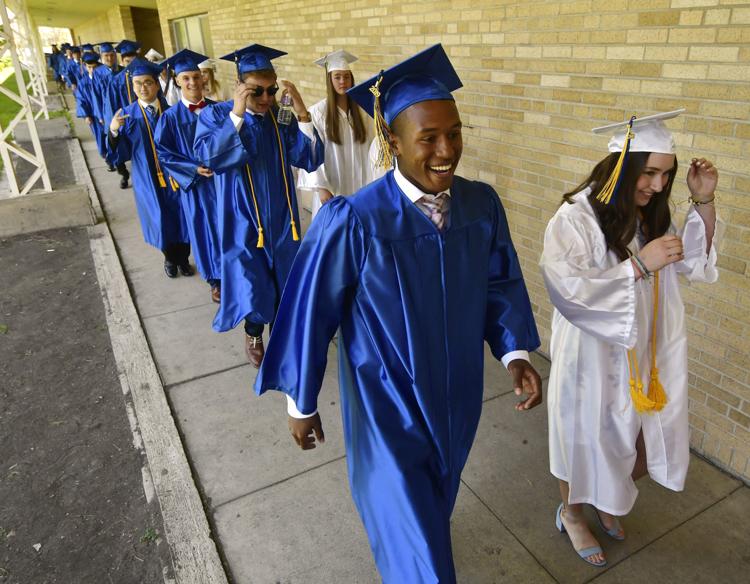 STJ GRADUATION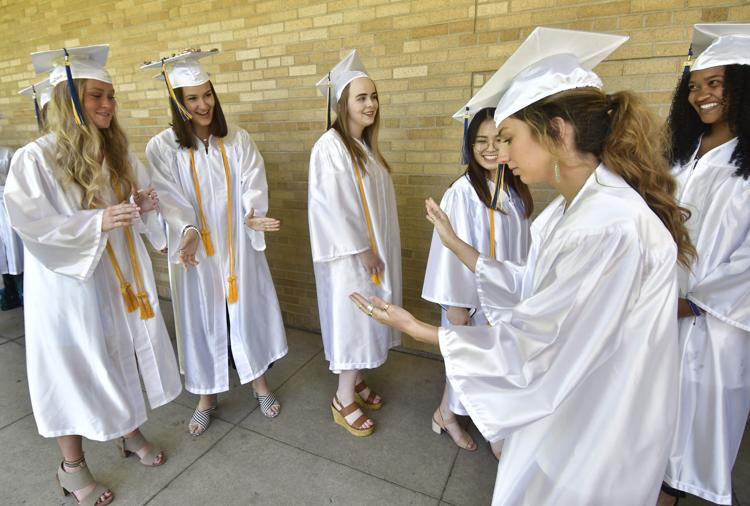 STJ GRADUATION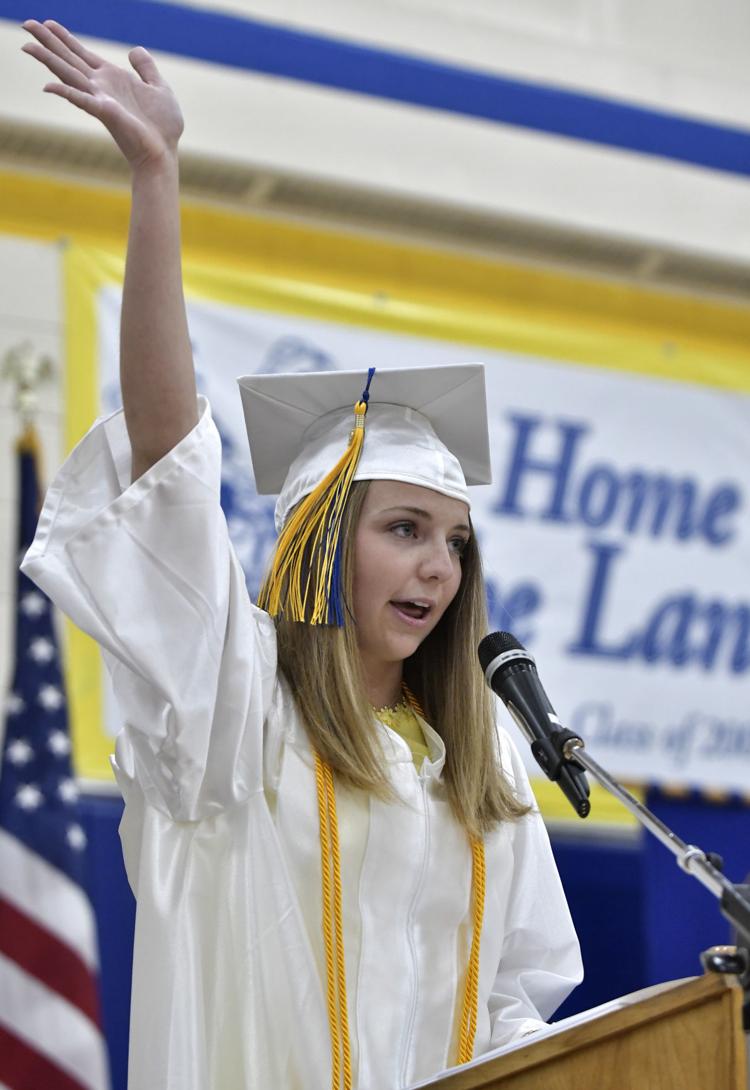 STJ GRADUATION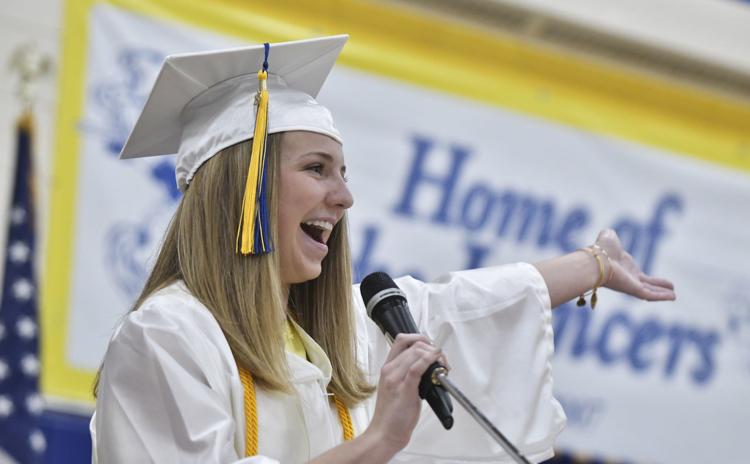 STJ GRADUATION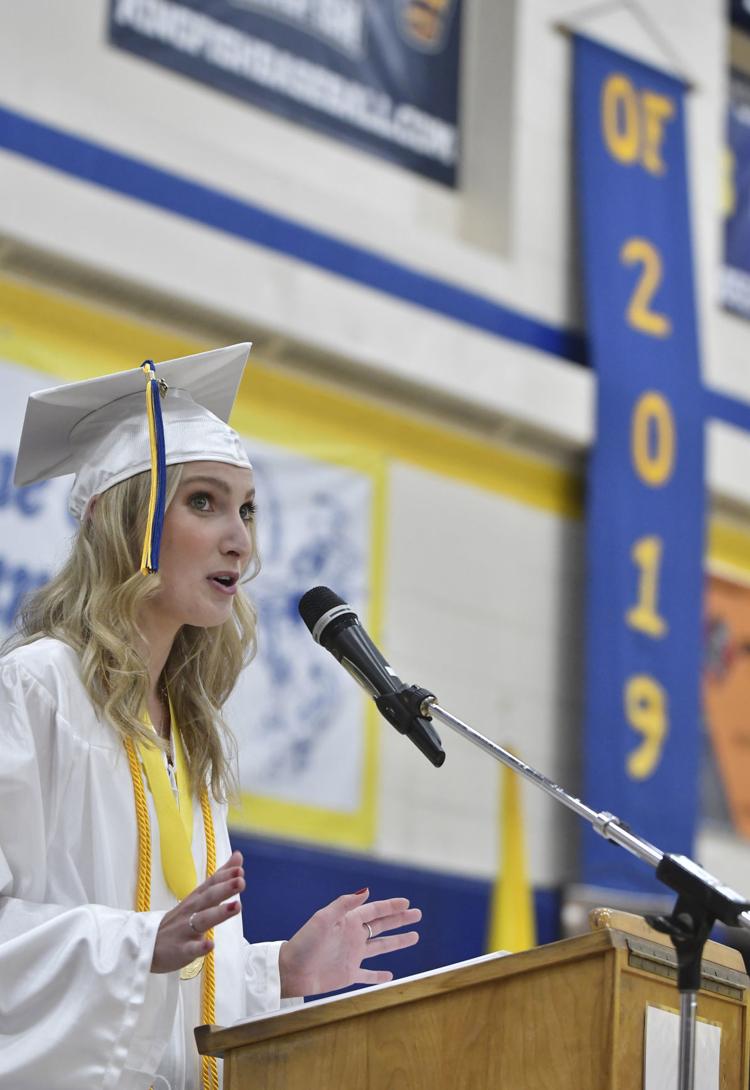 STJ GRADUATION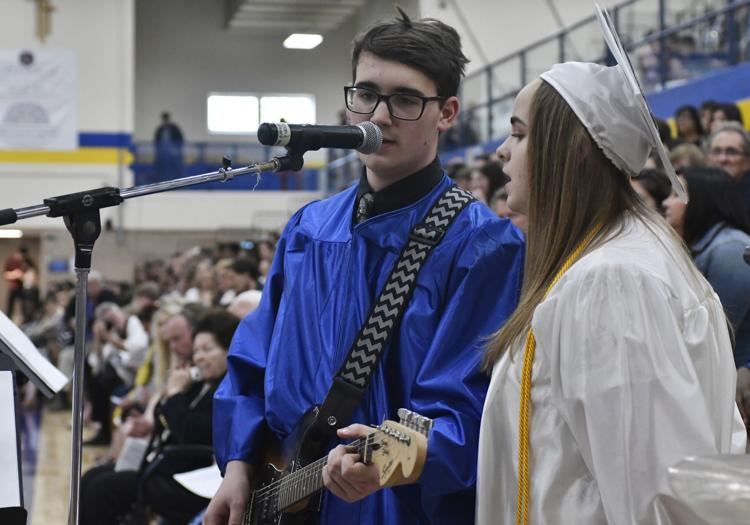 INDIAN TRAIL GRADS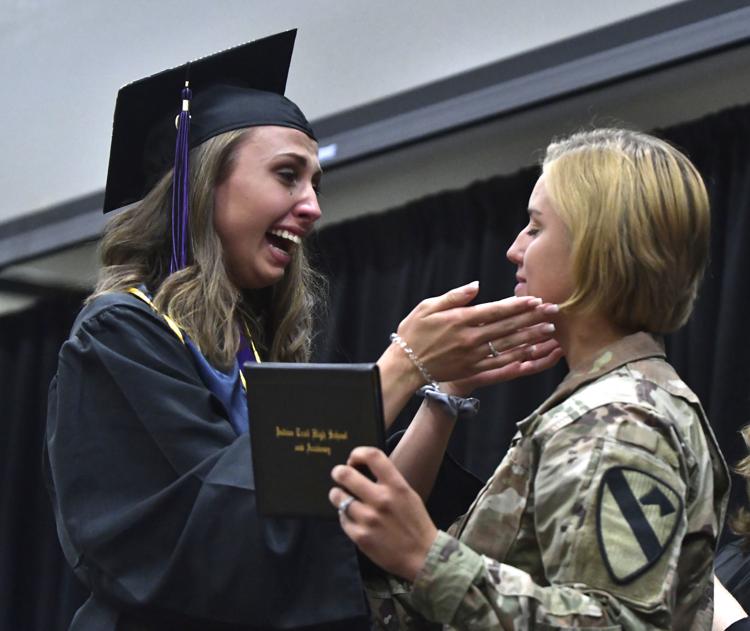 INDIAN TRAIL GRADS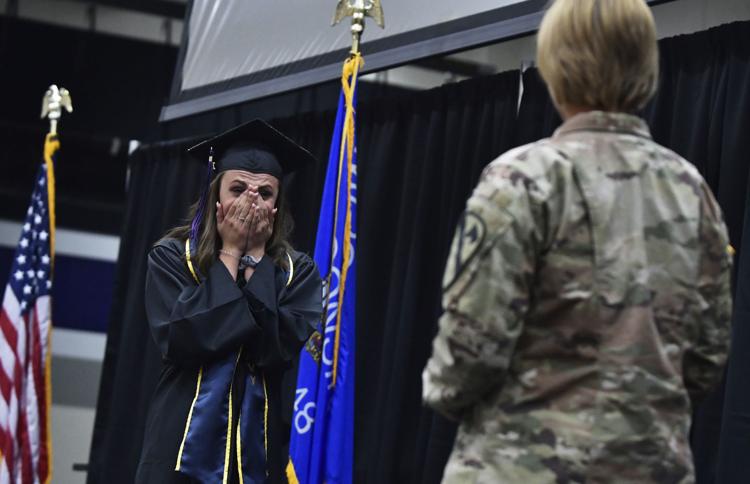 INDIAN TRAIL GRADS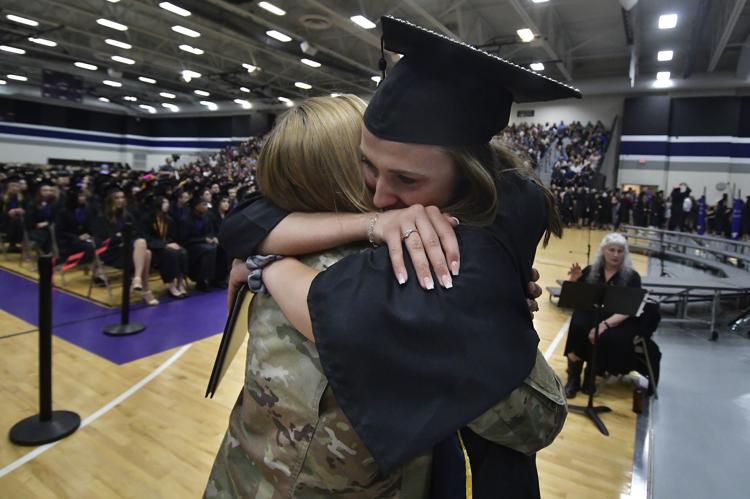 INDIAN TRAIL GRADS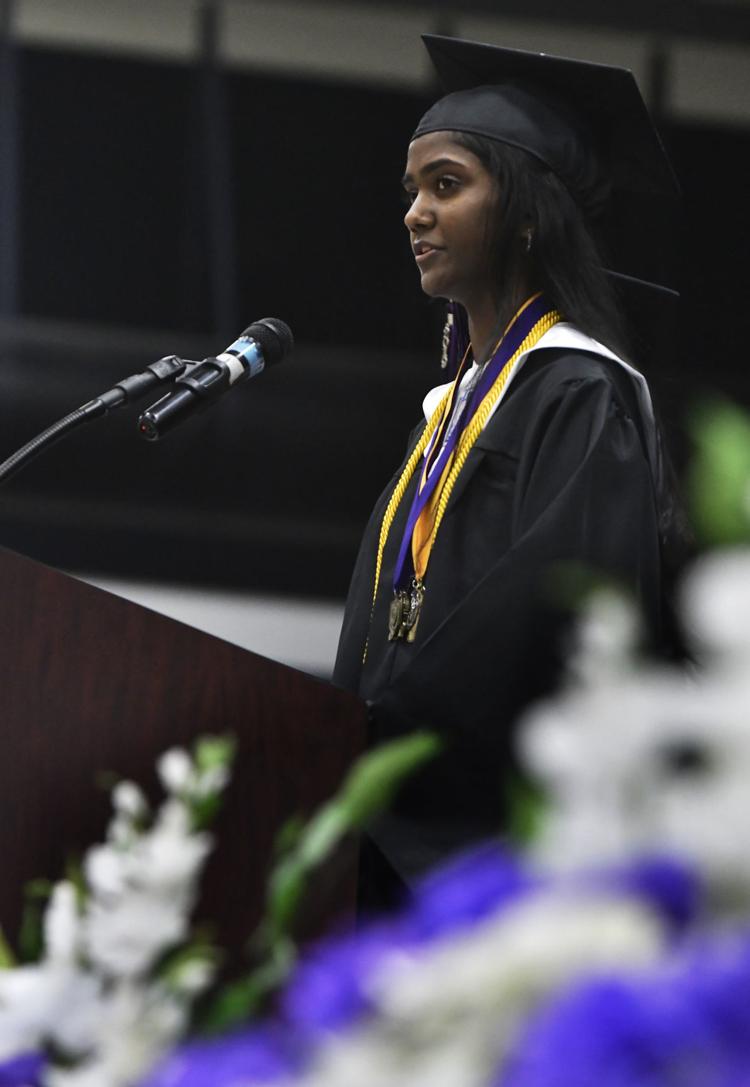 INDIAN TRAIL GRADS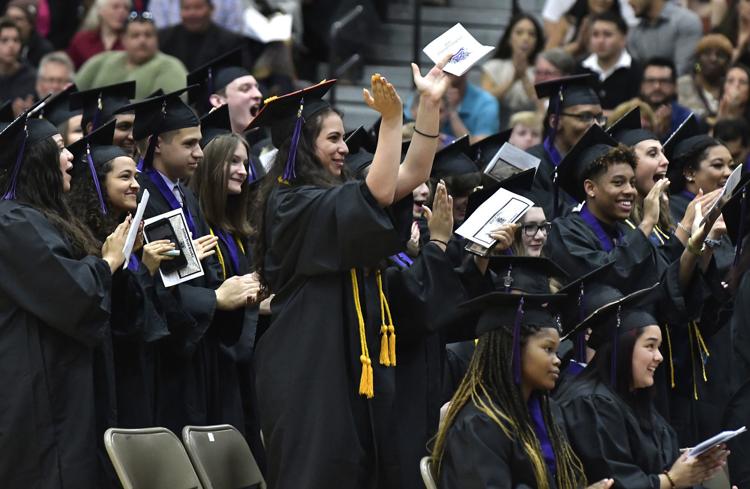 INDIAN TRAIL GRADS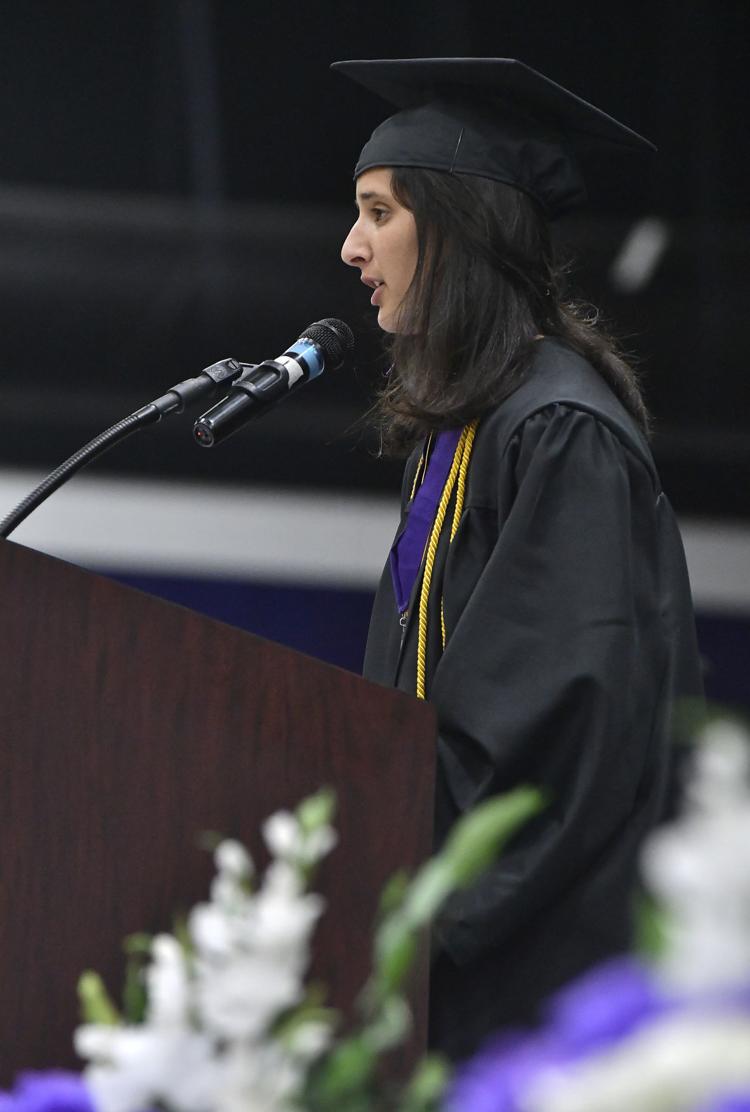 INDIAN TRAIL GRADS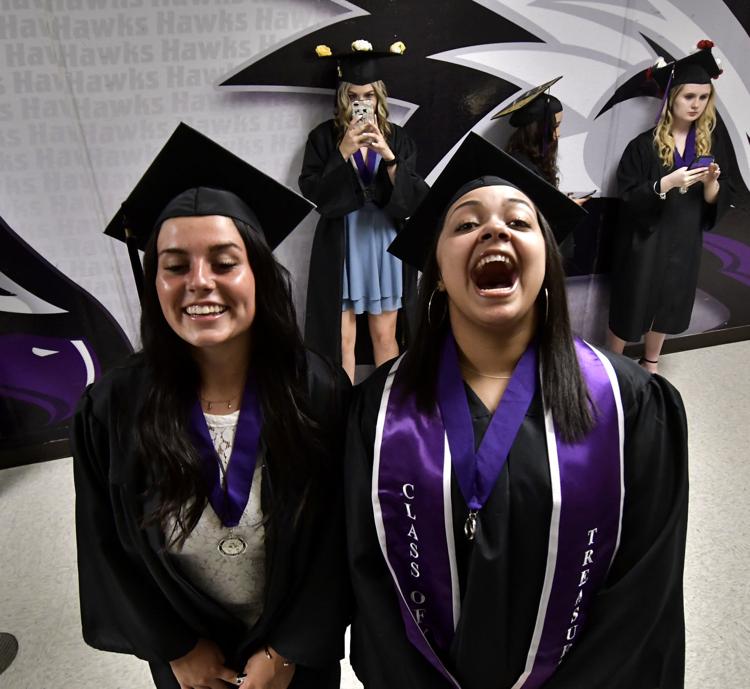 REUTHER GRADS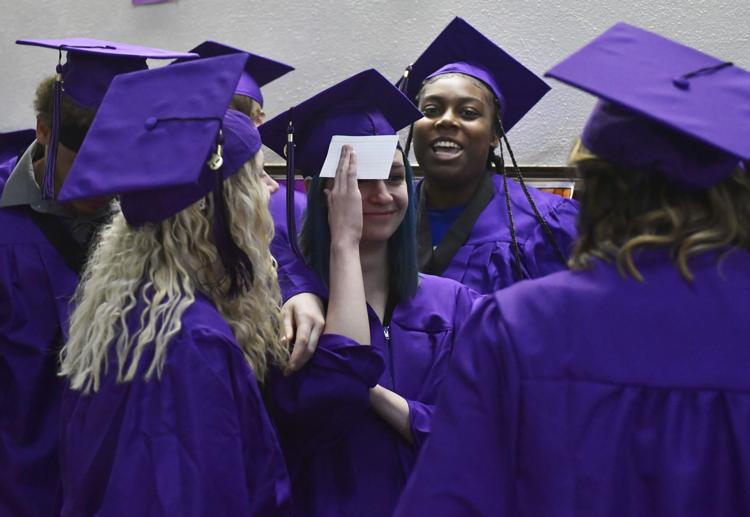 REUTHER GRADS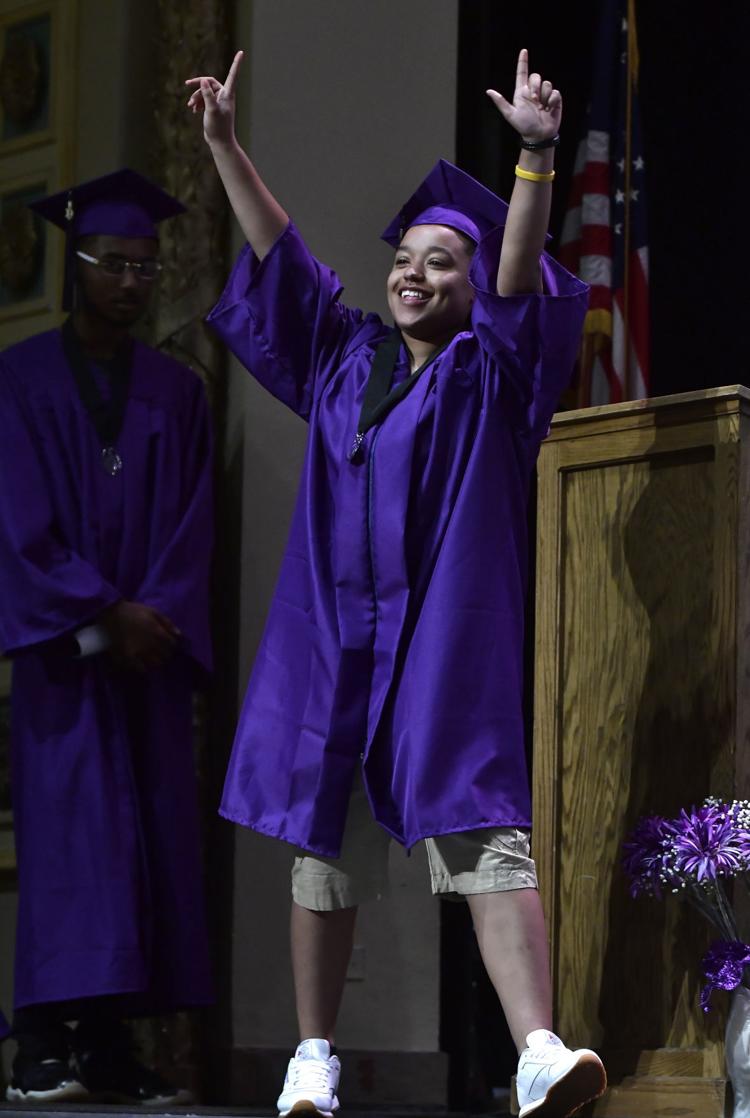 REUTHER GRADS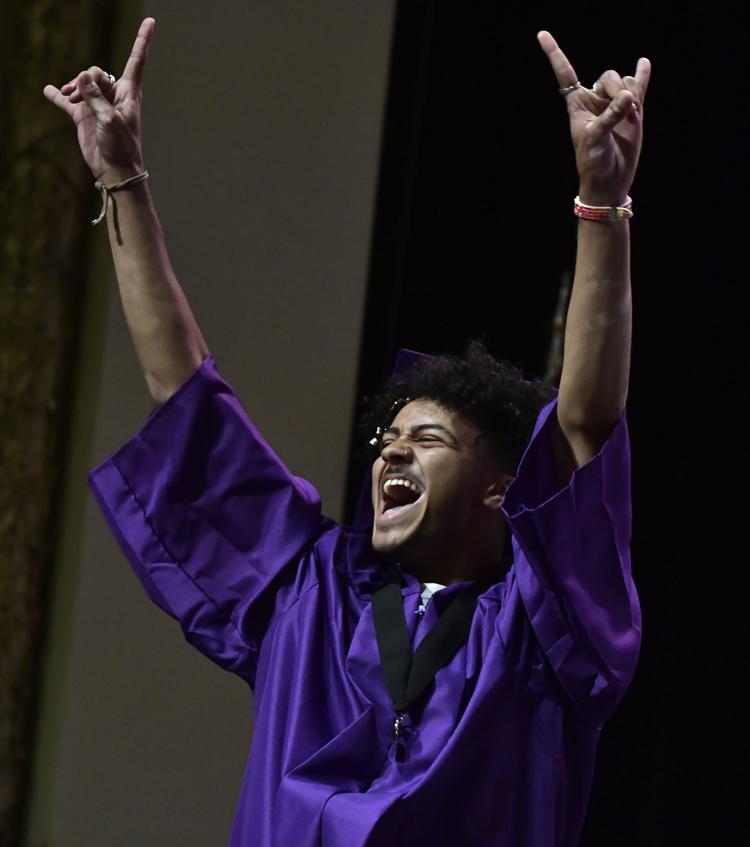 CHRISTIAN LIFE GRADS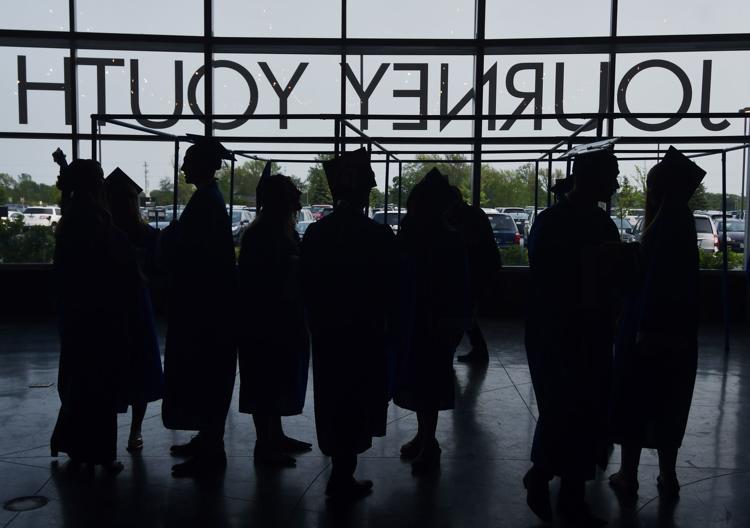 CHRISTIAN LIFE GRADS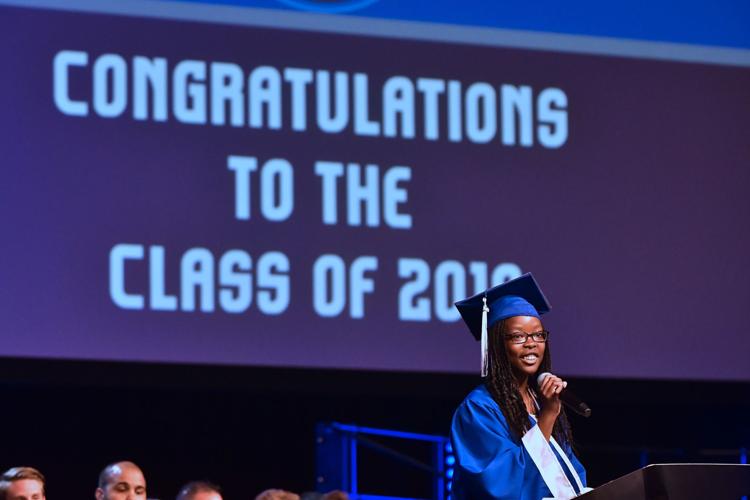 CHRISTIAN LIFE GRADS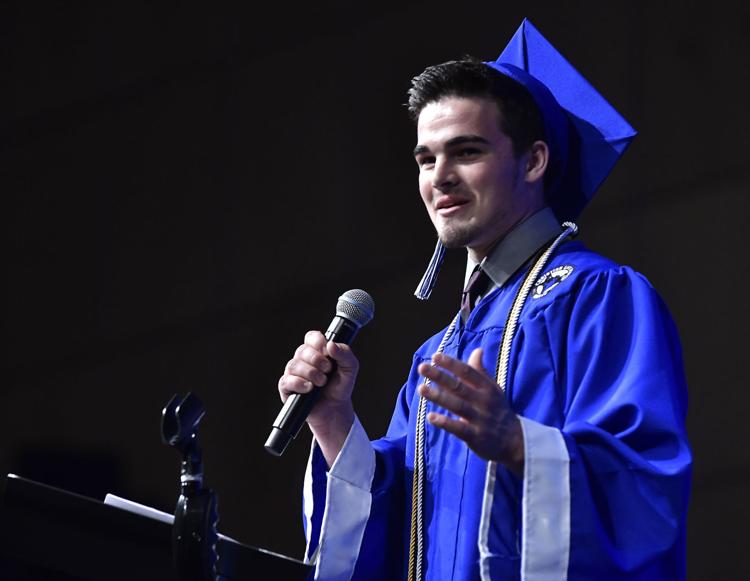 TREMPER GRADS
TREMPER GRADS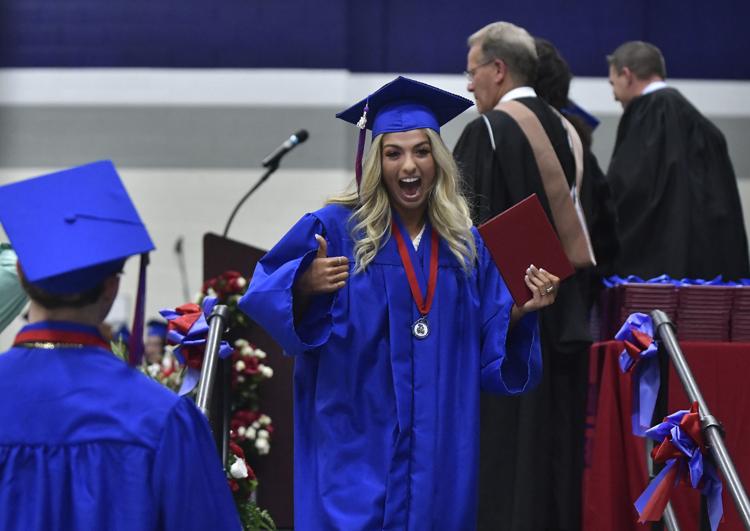 TREMPER GRADS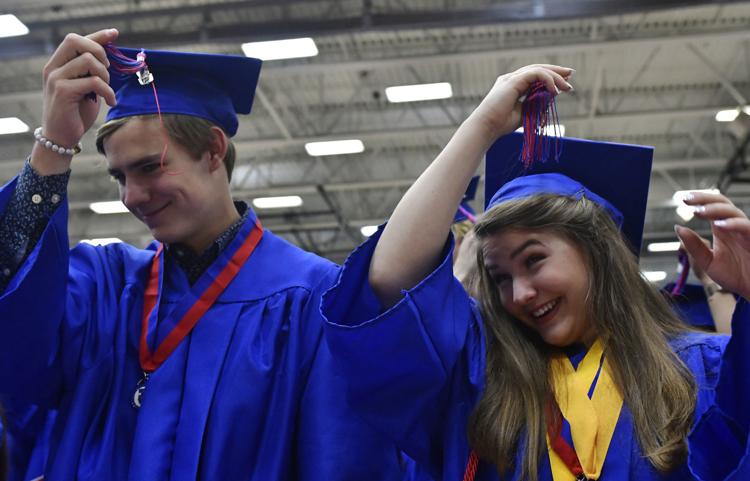 Chrsitian Life grad.jpg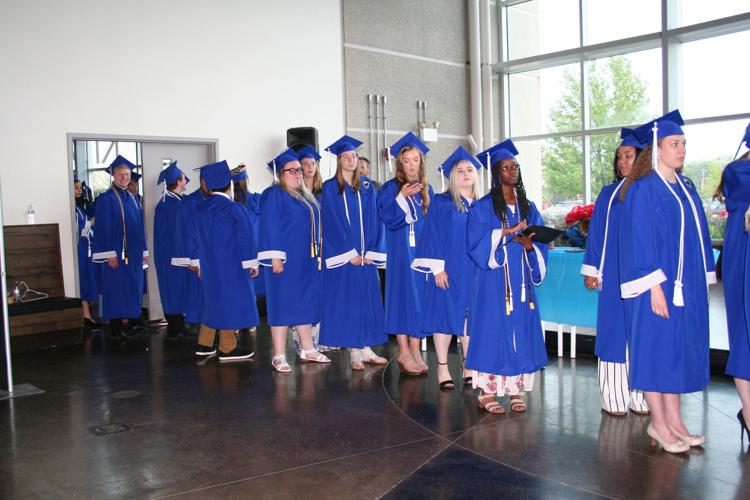 LAKEVIEW GRADUATION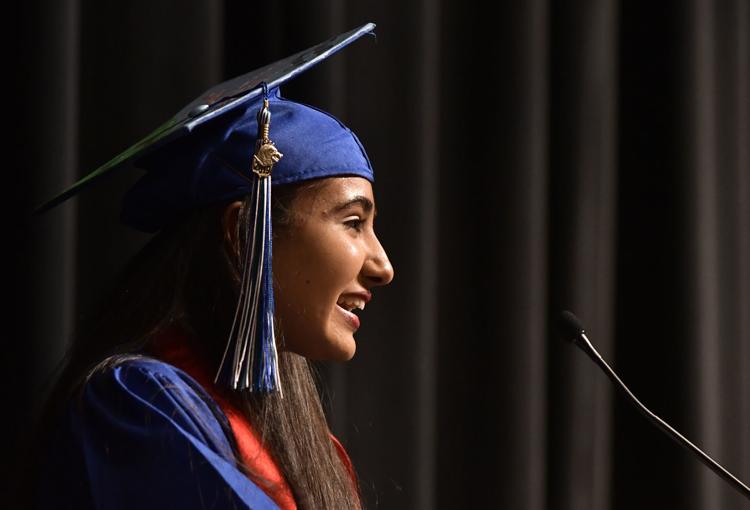 LAKEVIEW GRADUATION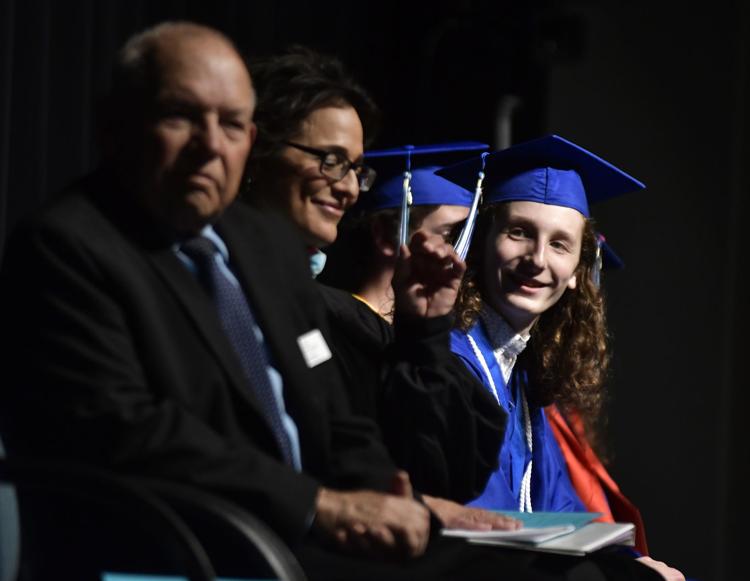 LAKEVIEW GRADUATION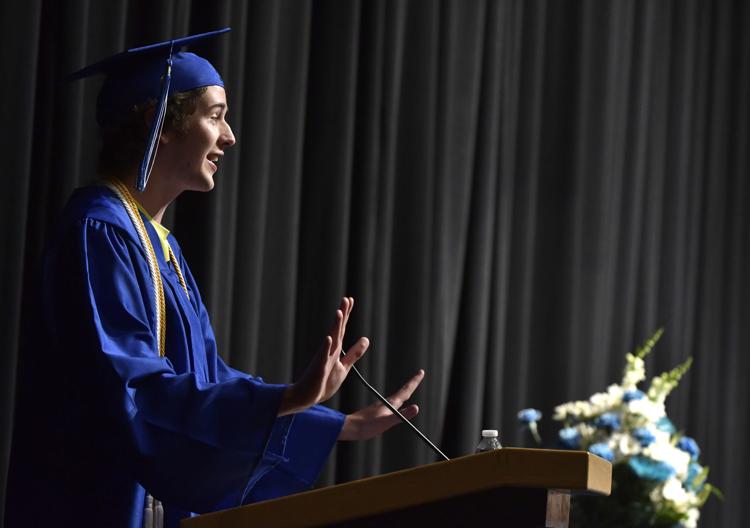 LAKEVIEW GRADUATION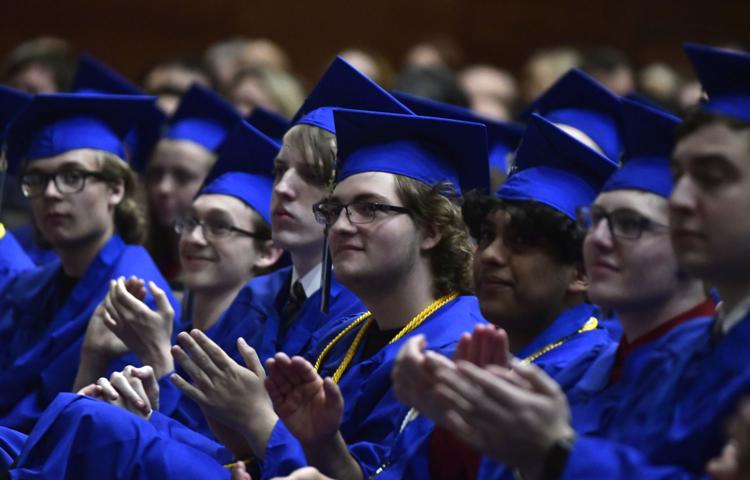 LAKEVIEW GRADUATION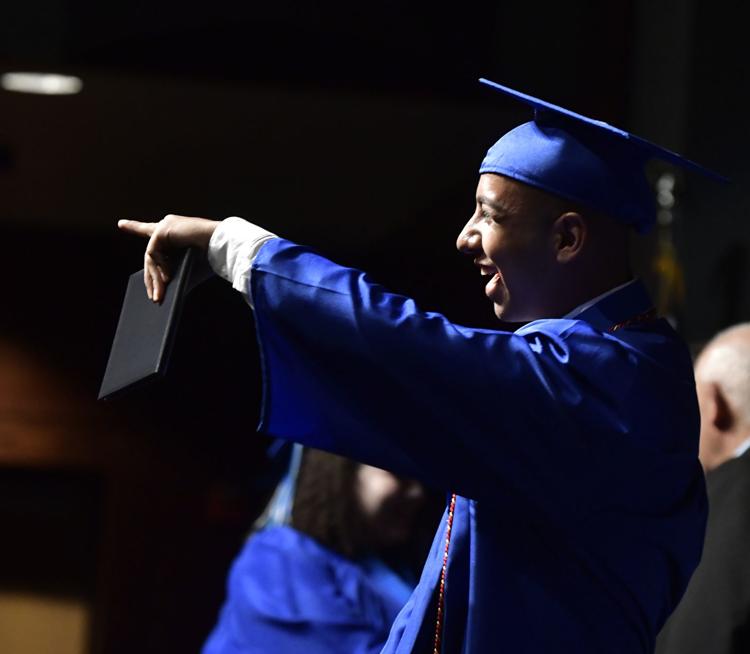 SHORELAND GRADS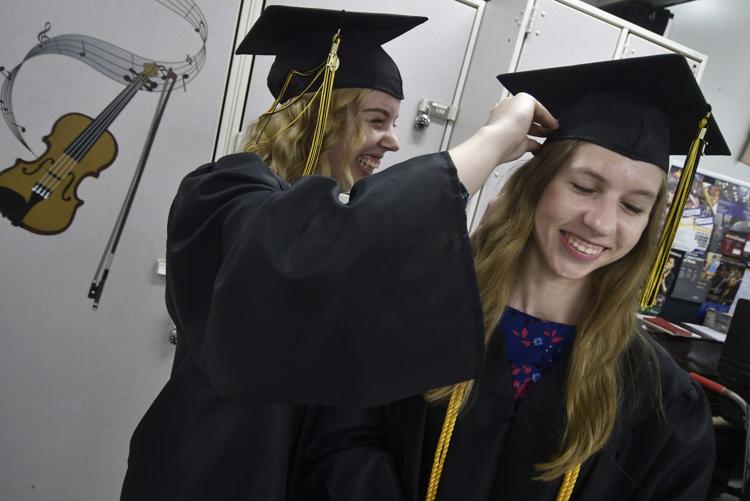 SHORELAND GRADS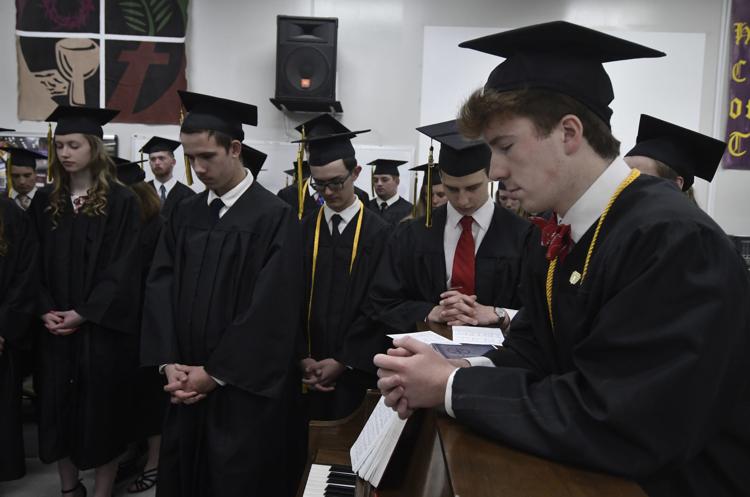 SHORELAND GRADS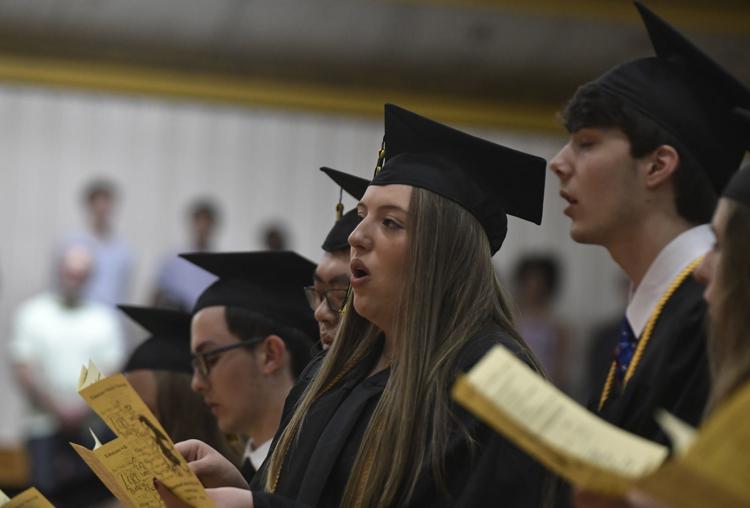 ESCHOOL GRADUATION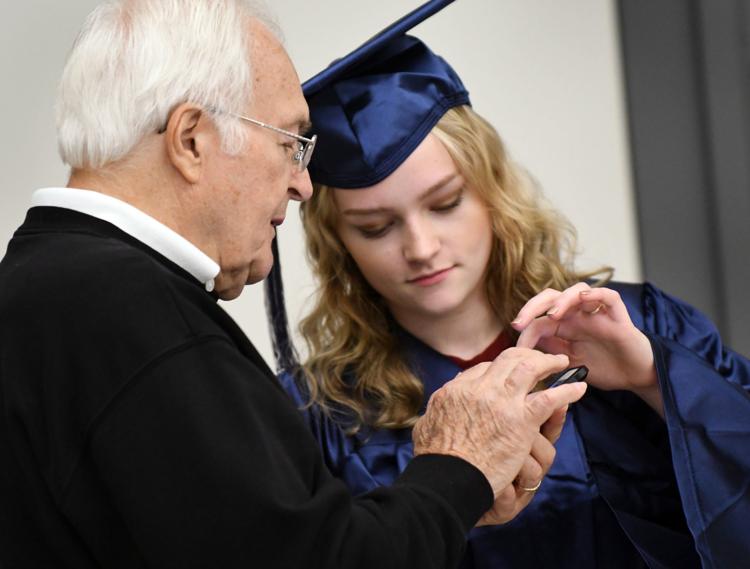 ESCHOOL GRADUATION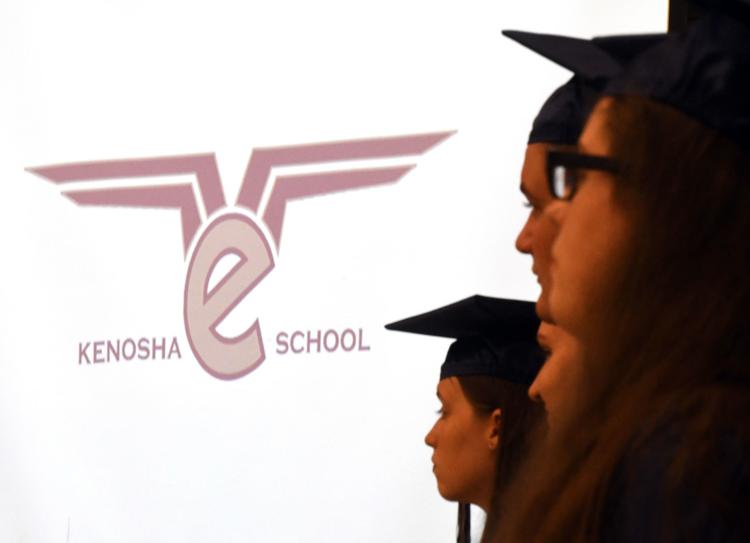 ESCHOOL GRADUATION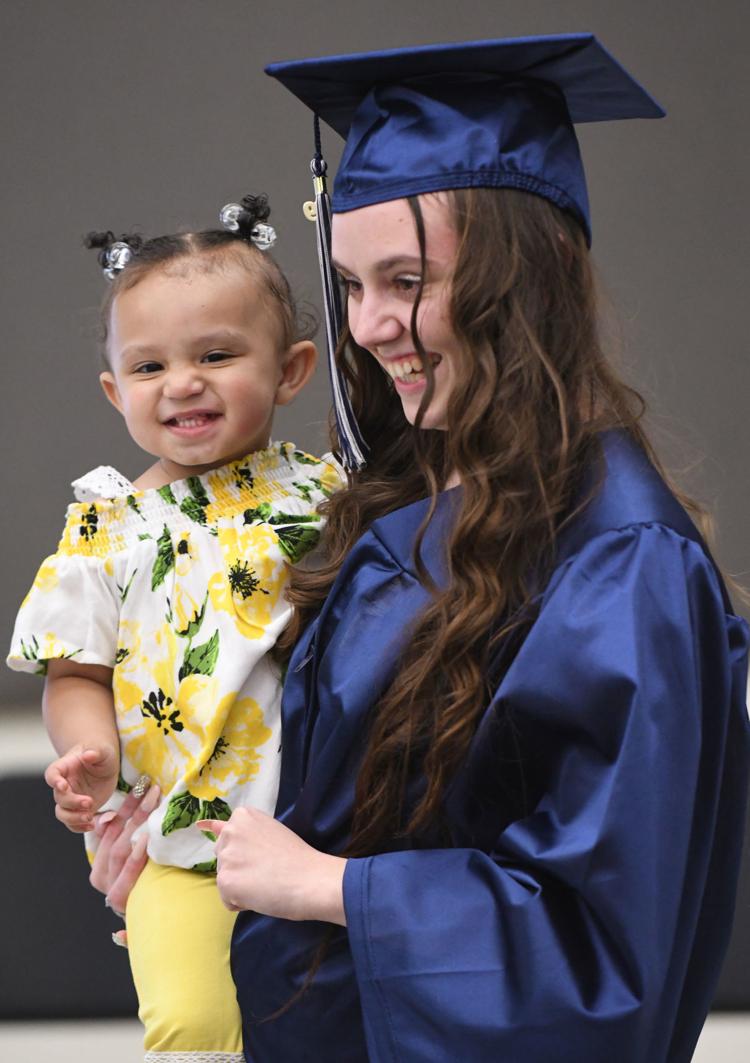 ESCHOOL GRADUATION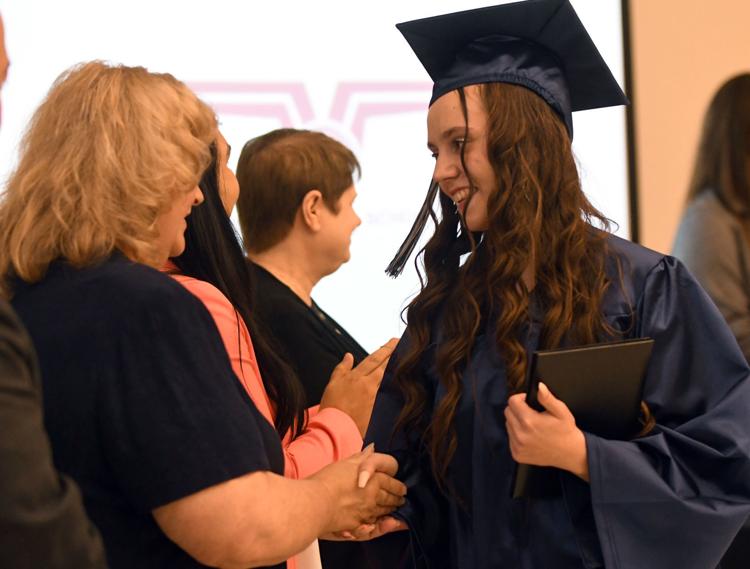 ESCHOOL GRADUATION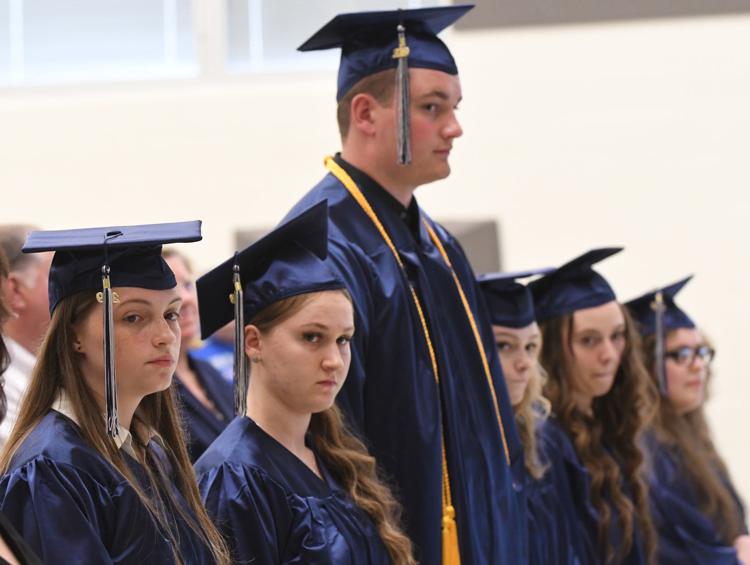 ESCHOOL GRADUATION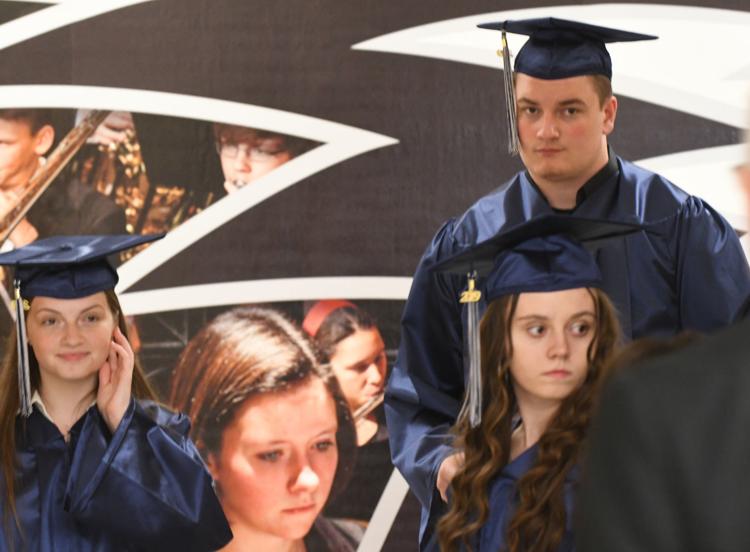 ITED GRADUATION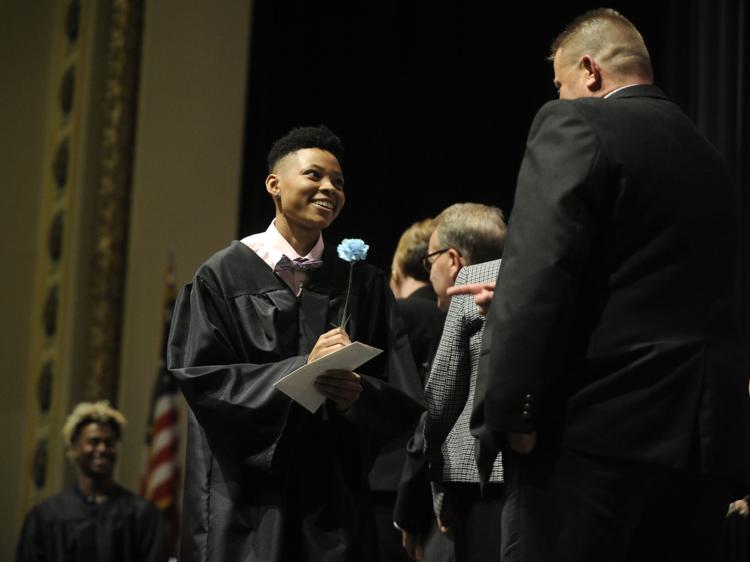 ITED GRADUATION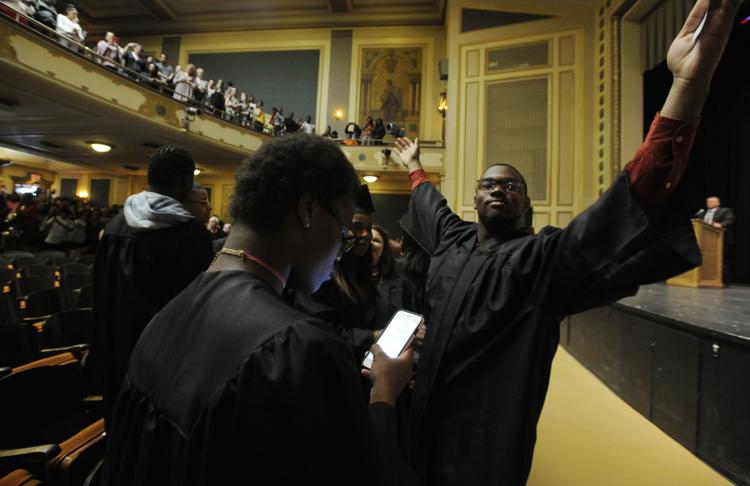 ITED GRADUATION
ITED GRADUATION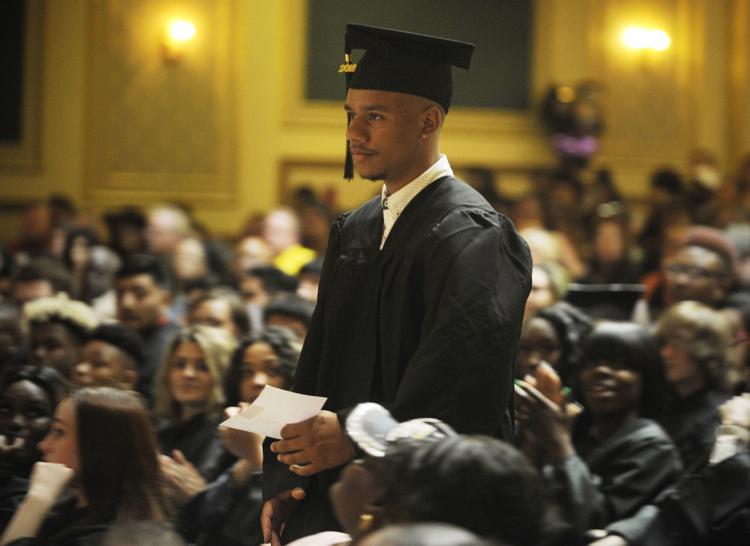 ITED GRADUATION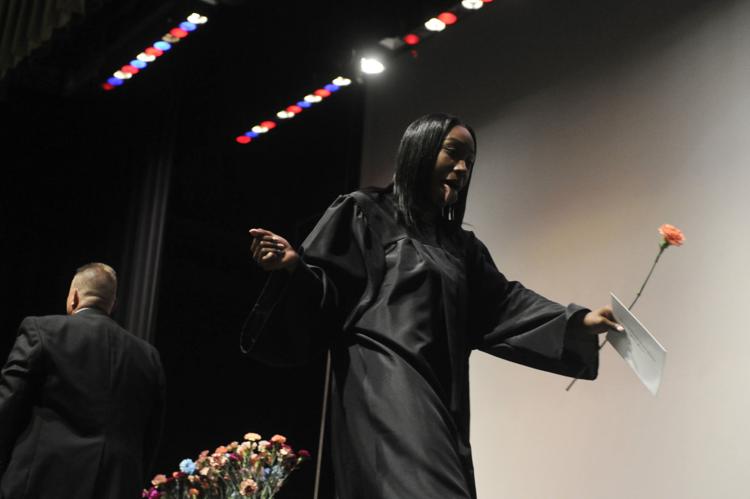 ITED GRADUATION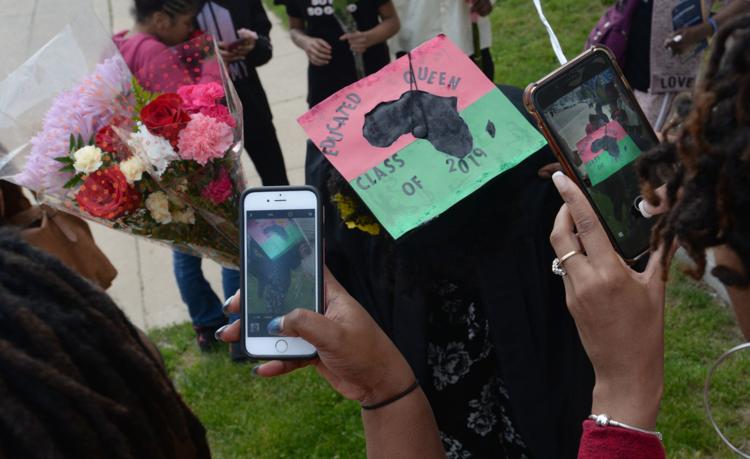 ITED GRADUATION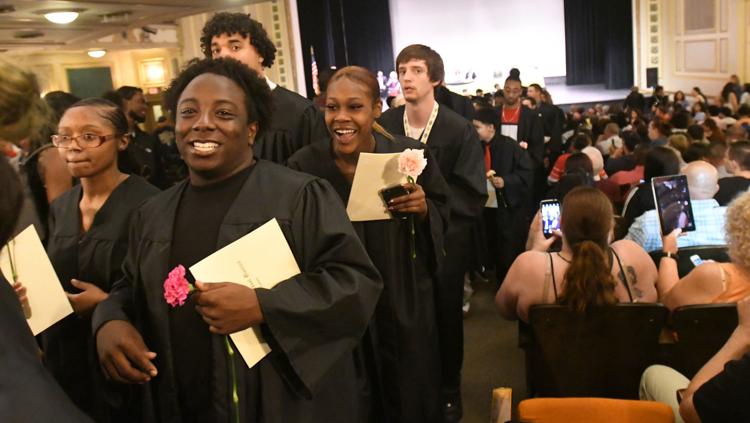 ITED GRADUATION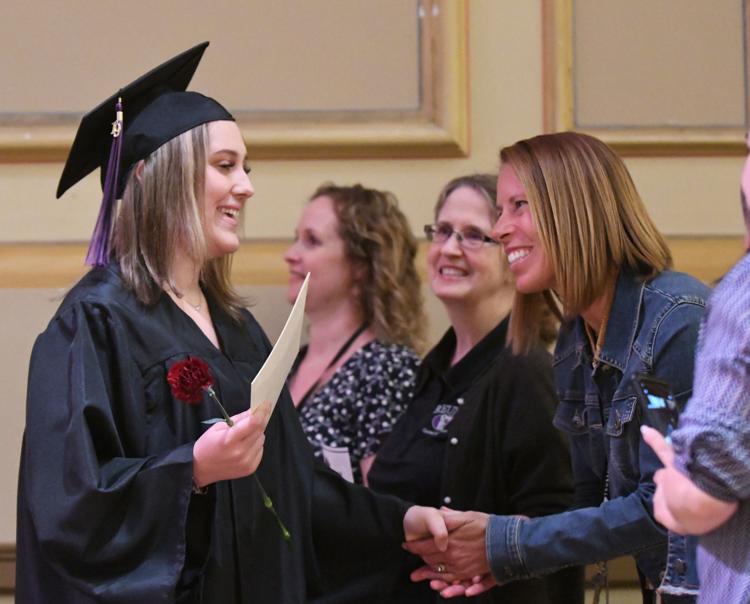 ITED GRADUATION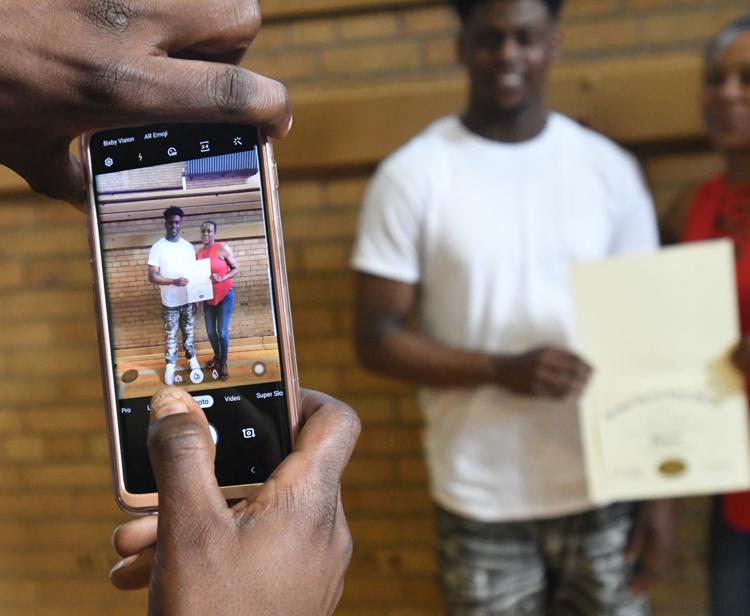 ITED GRADUATION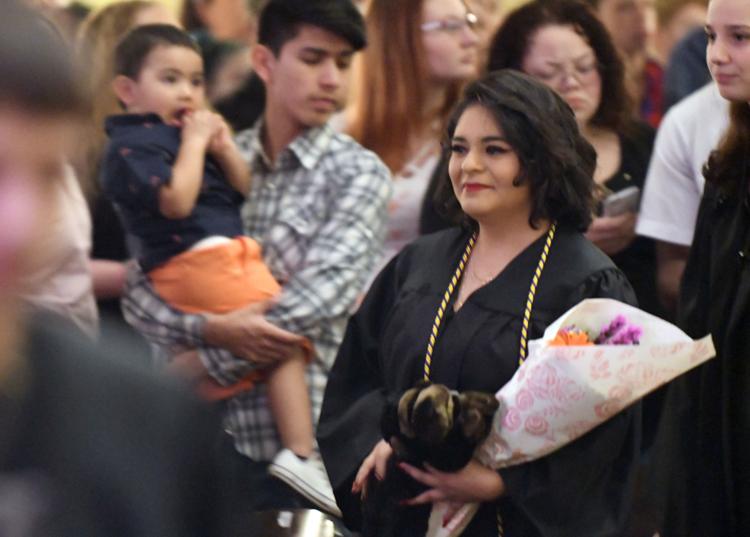 ITED GRADUATION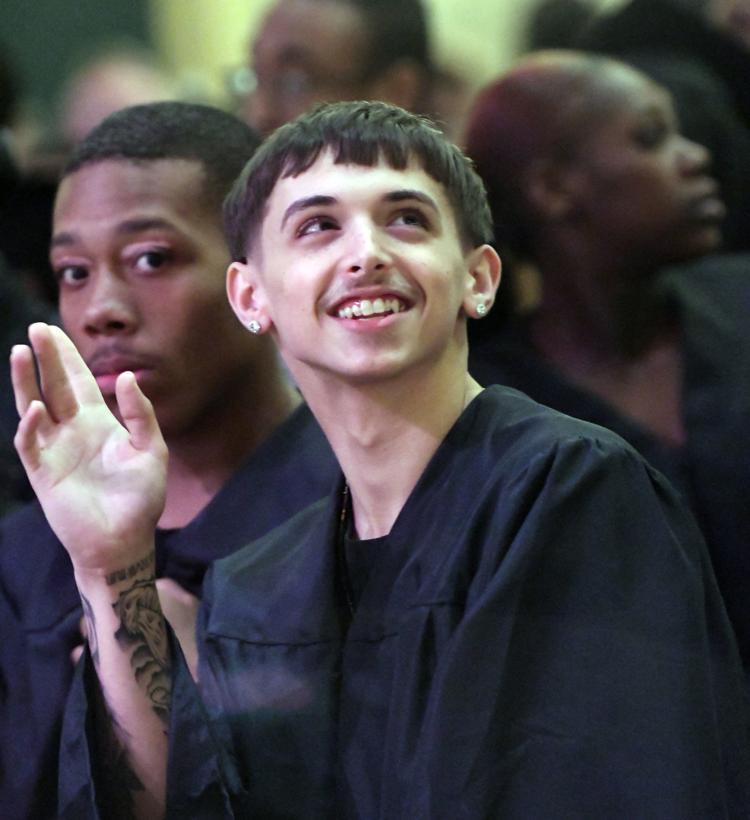 ITED GRADUATION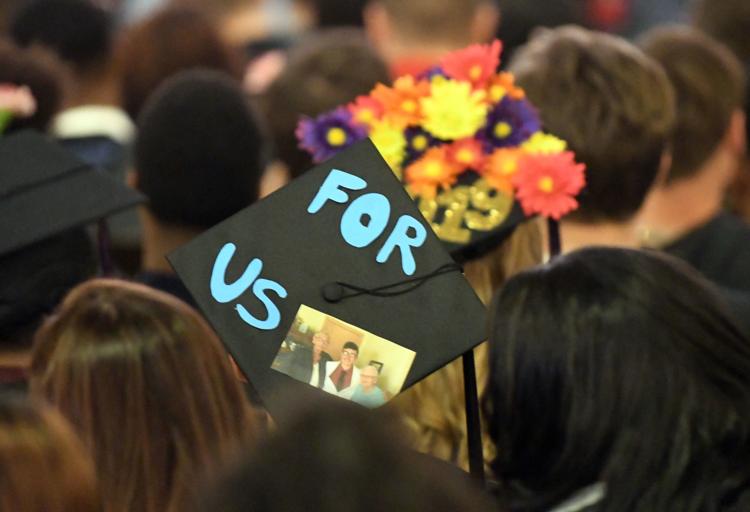 ITED GRADUATION