To keep Kenosha area citizens on their feet and avoiding falls, Kenosha Area Family and Aging Services Inc. sponsors Stepping On, a seven-week class consisting of fall prevention education and exercise.
Offered several times a year, the classes have been held for nearly a decade at locations in the city and in the county.
Some participants take it more than once; others are those who have had a recent fall or just feel their balance is not as good as it once was, says Patty Collins, Stepping On facilitator and occasional session facilitator.
"All of us, including those who teach the class, tell fall stories,'" Collins said.
The classes teach exercises for balance and strength, which should be done every day or several times a week, Collins said. "During class we get into the habit and then there's homework."
"Evidence shows that if you do this you will improve," Collins said.
The sessions also offer presentations by guest speakers — physical therapists who attend three of the sessions; a pharmacist to talk about medications and a vision expert.
Tips are as simple as cleaning your glasses more often or looking six feet ahead of yourself, how to approach uneven surfaces and how to transfer your feet from grass to sidewalk.
Each seven-week session also has its own "booster session" three months after it ends to reinforce the lessons, Collins said.
Former class participant Ceacy Moore, 83, got so much out of the Stepping On class she took that she went on to become a volunteer peer leader and a trained class facilitator.
Moore took a Stepping On class in 2012 shortly after moving to Kenosha from Alabama. Recently widowed, Moore said she felt it would help her take care of herself.
"It was very informative and there were people there with the same goals I had," Moore said.
A nurse before she retired, Moore says she was already knowledgeable about exercise and strength training, but discovered she needed to work on her balance.
She began co-facilitating classes four years ago and currently teaches about two a year. Citing recent statistics, Moore said, "There is a 38 percent reduction in falls by those who take the class."
"The class is certainly beneficial and gets your confidence up and keeps your mind alert," Moore said.
"Many are more confident after classes, which is huge," agrees Collins.
HISTORIC PHOTO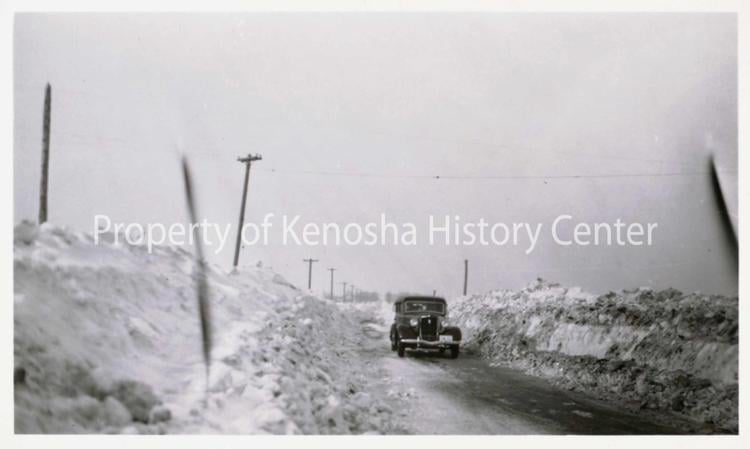 HISTORIC PHOTO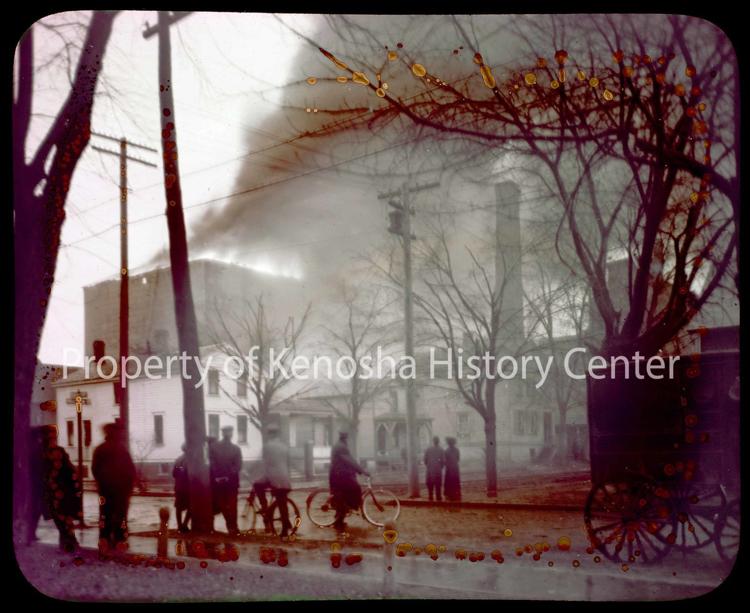 historic photos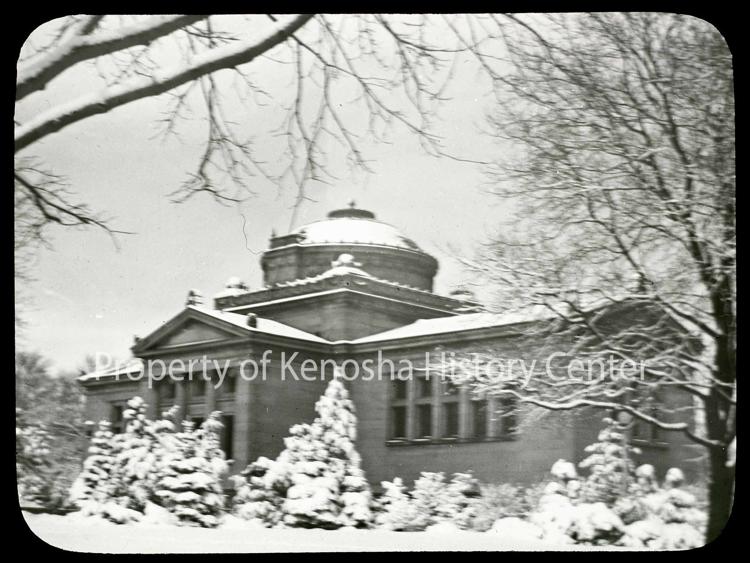 HISTORIC PHOTO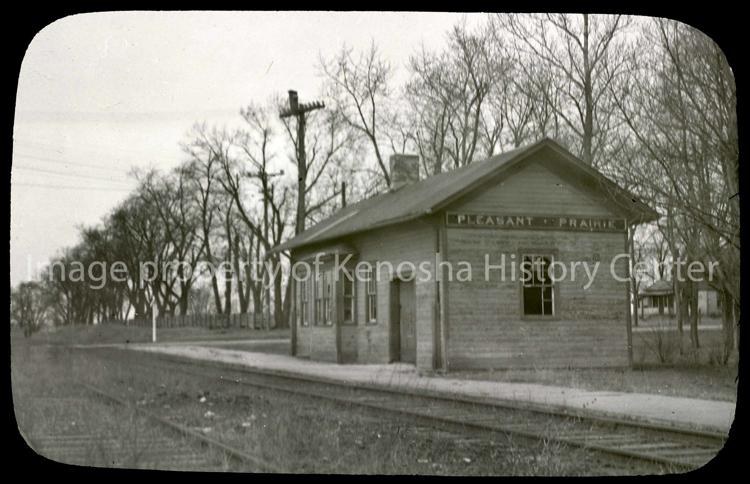 HISTORIC PHOTO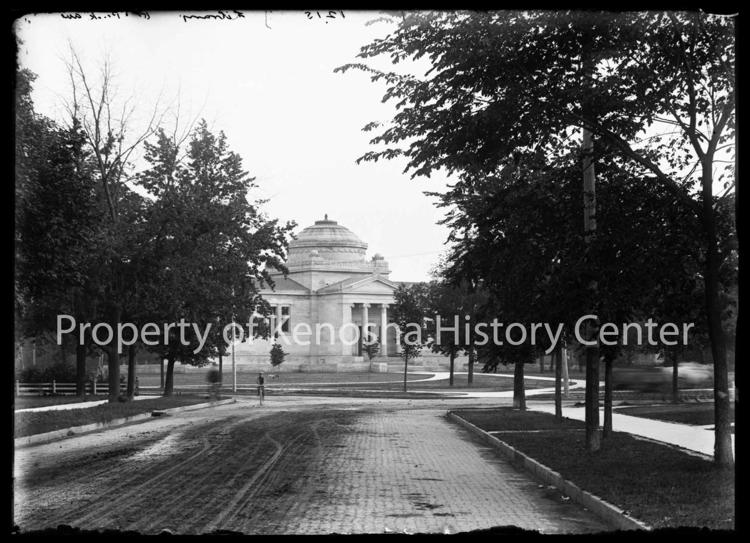 HISTORIC PHOTO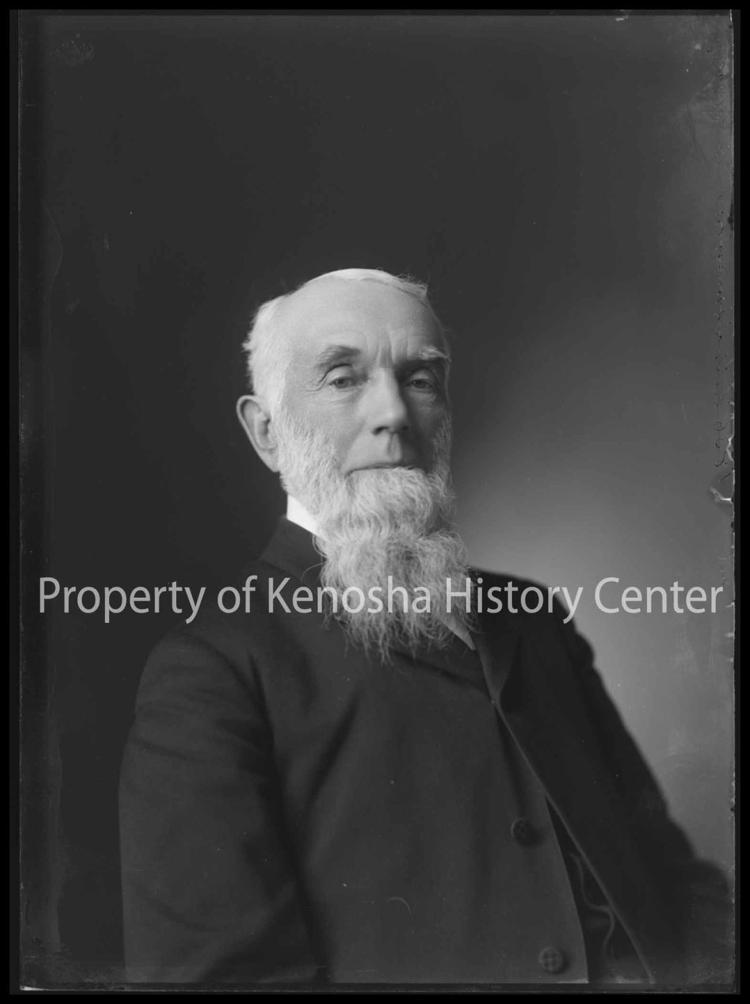 HISTORIC PHOTO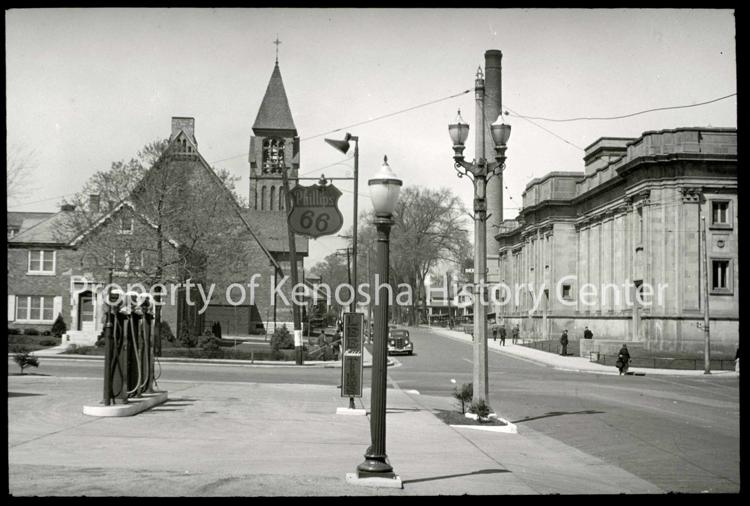 HISTORIC PHOTO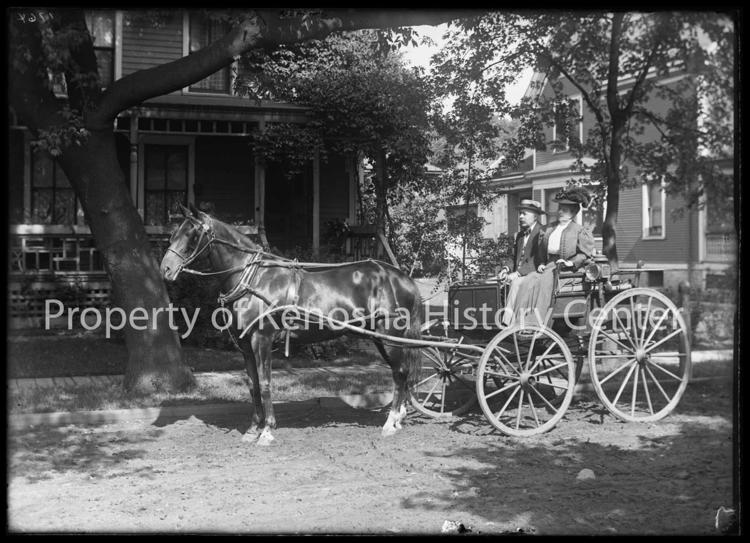 HISTORIC PHOTO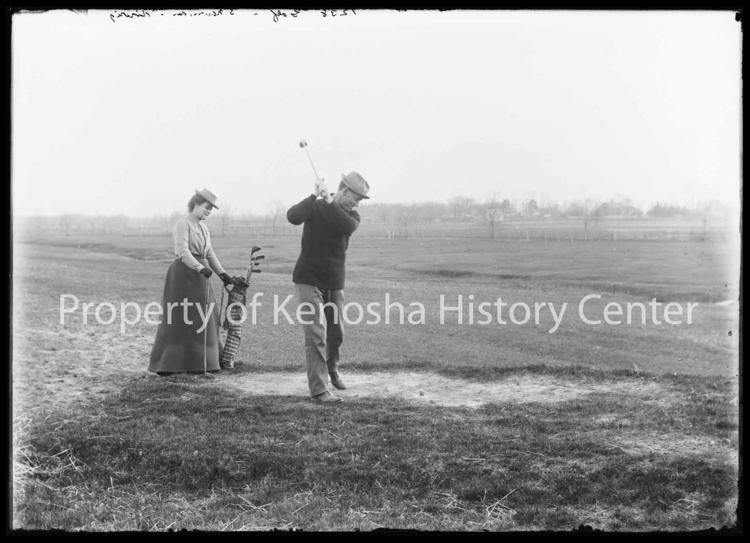 HISTORIC PHOTO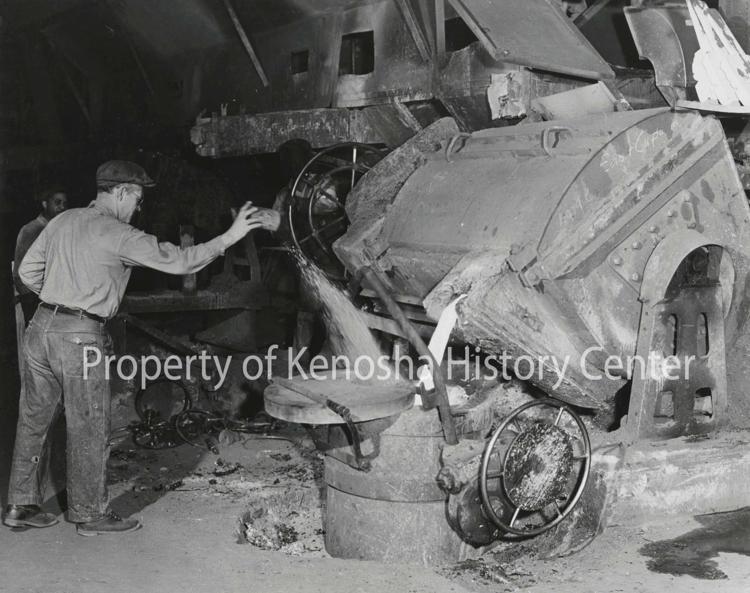 HISTORIC PHOTO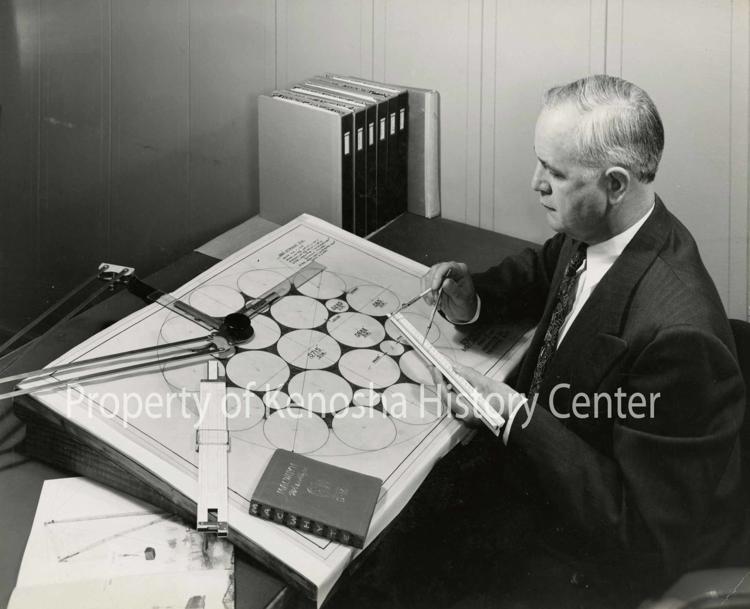 HISTORIC PHOTO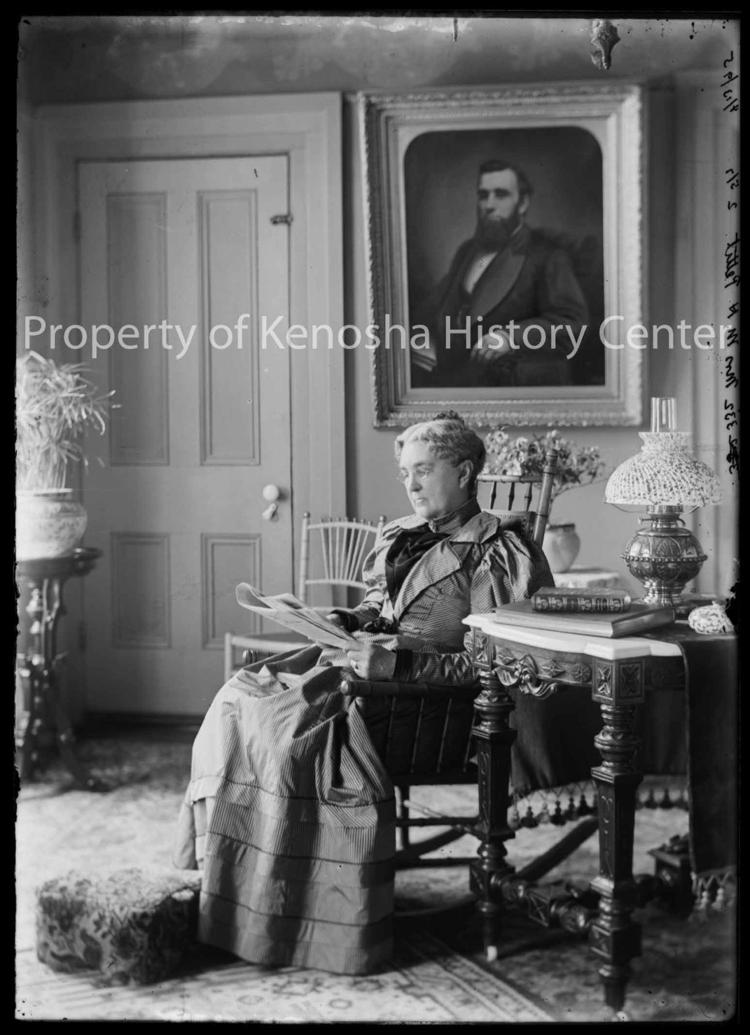 HISTORIC PHOTO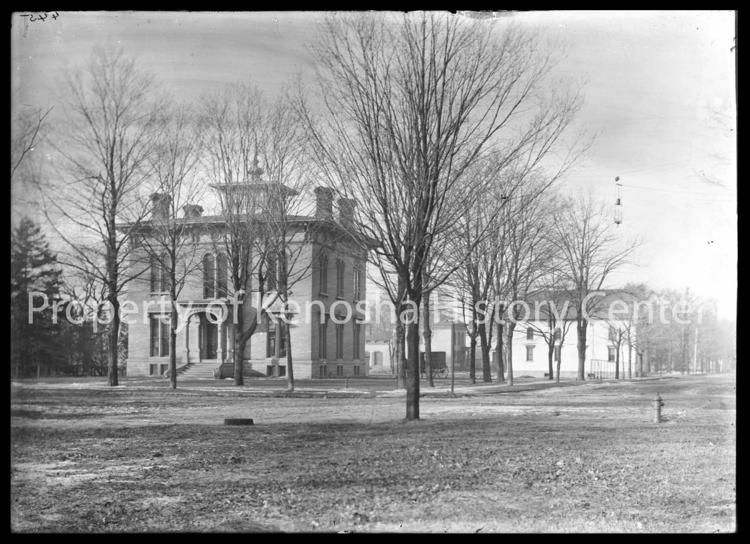 HISTORIC PHOTO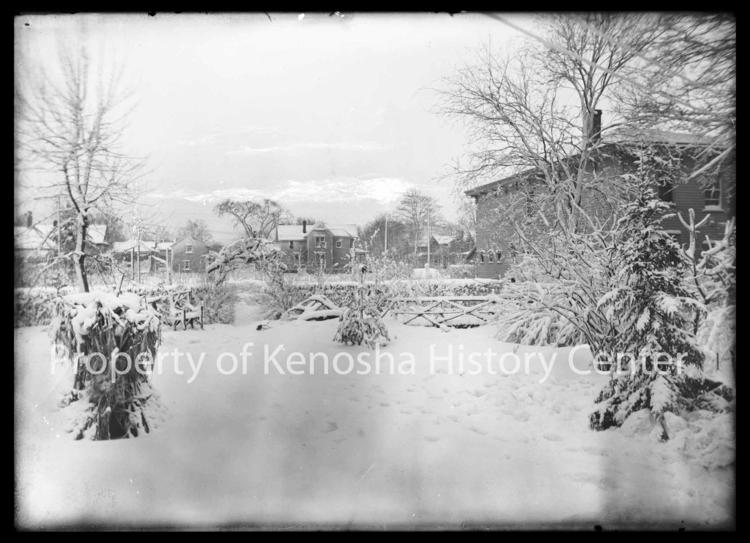 HISTORIC PHOTO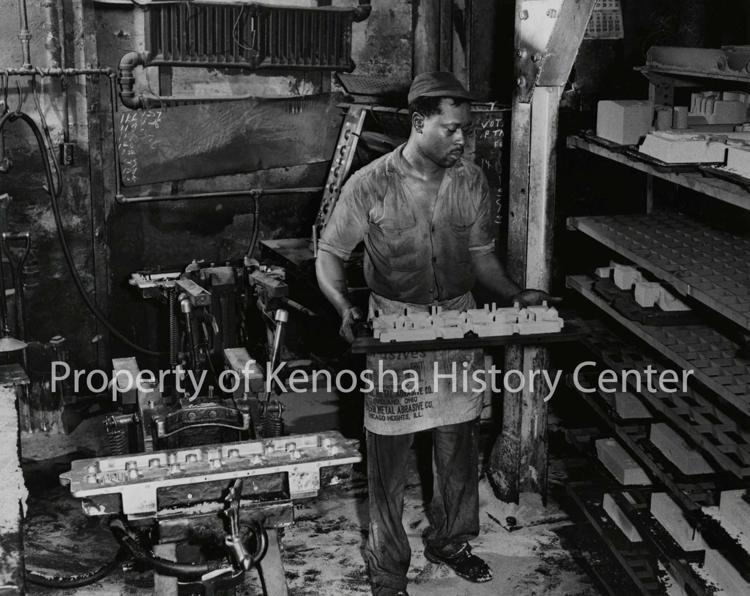 HISTORIC PHOTO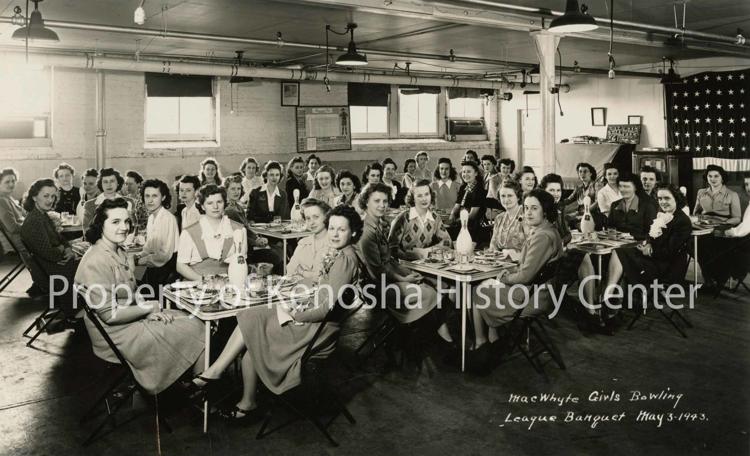 HISTORIC PHOTO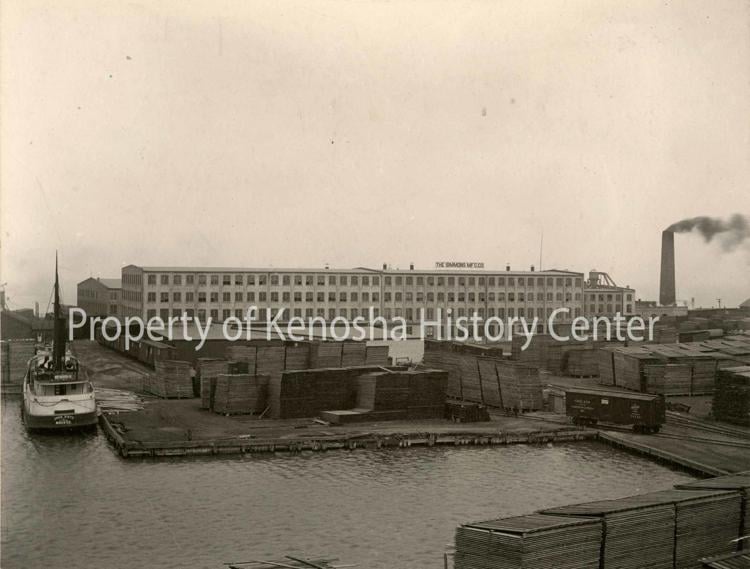 HISTORIC PHOTO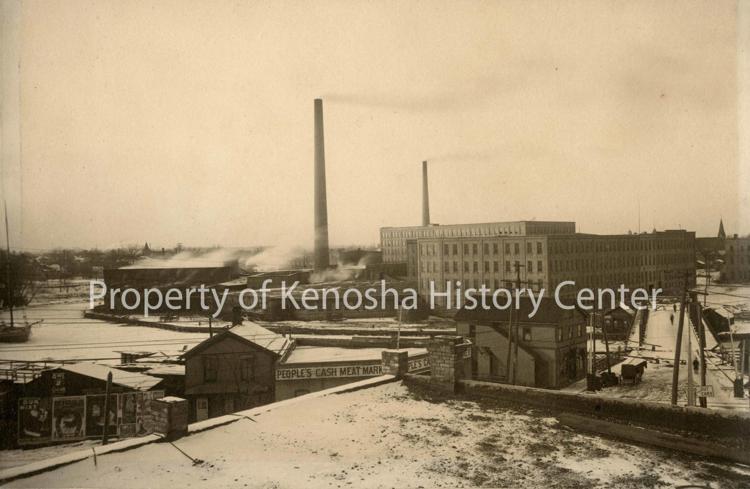 HISTORIC PHOTO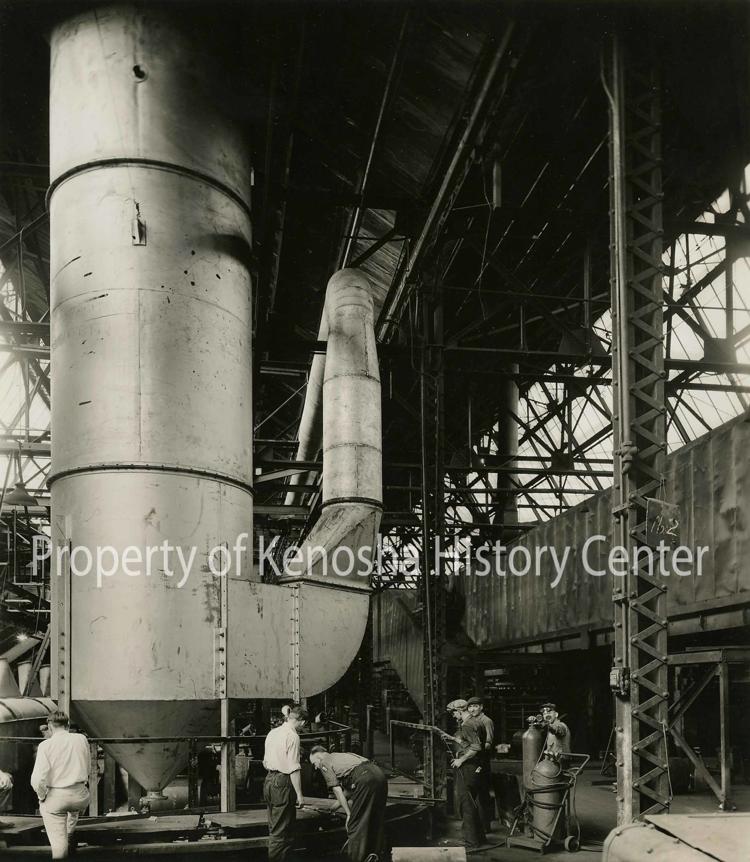 HISTORIC PHOTO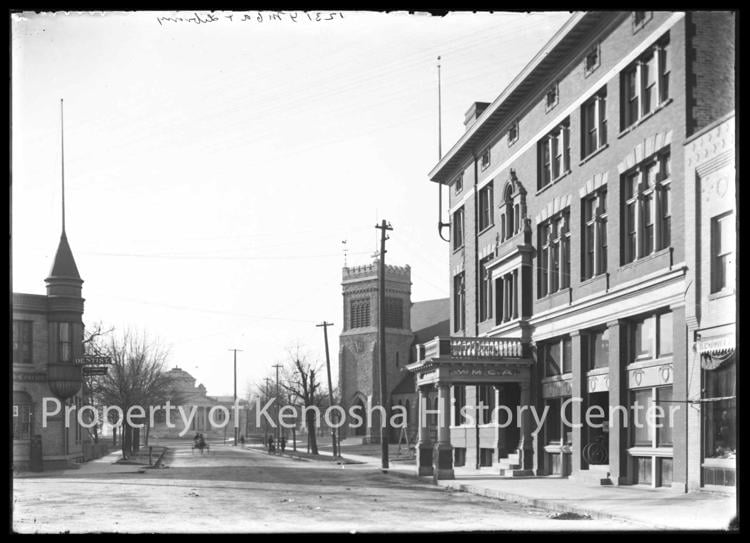 HISTORIC PHOTO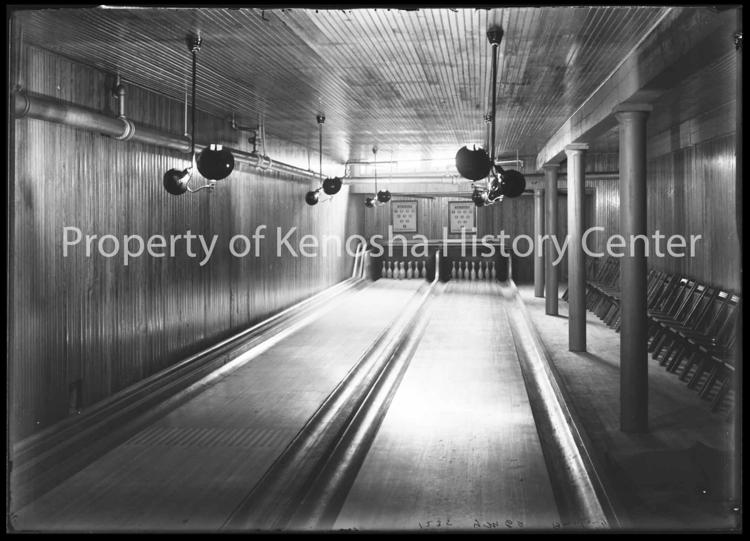 HISTORIC PHOTO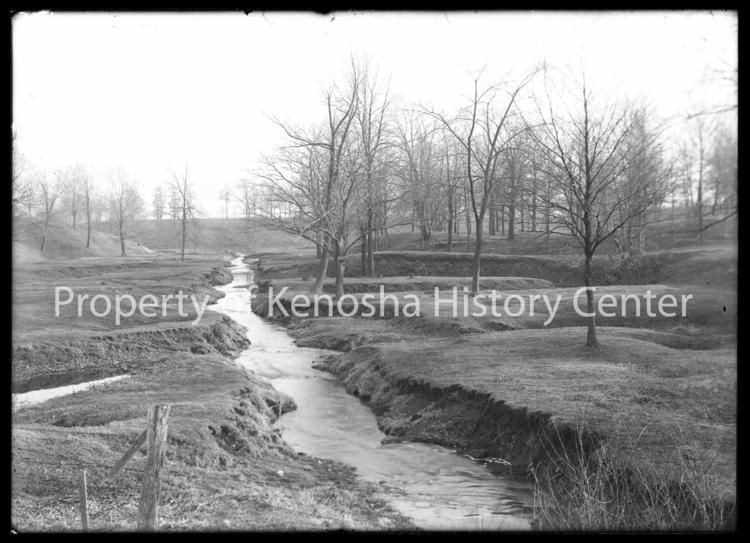 HISTORIC PHOTO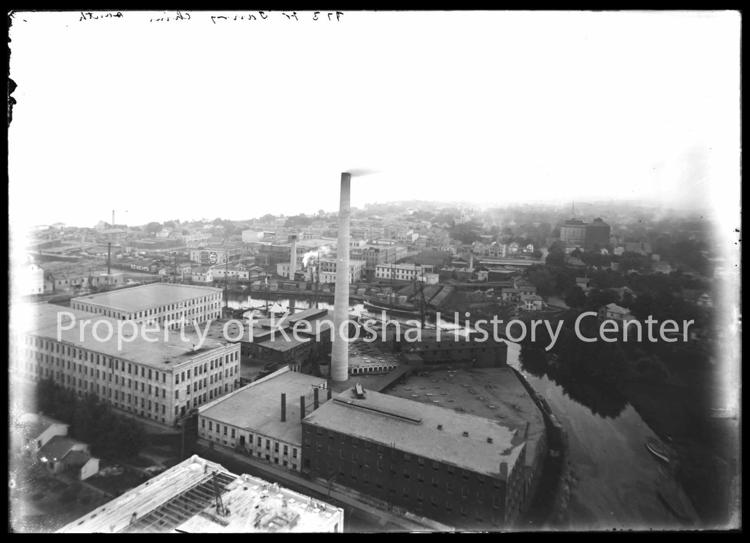 HISTORIC PHOTO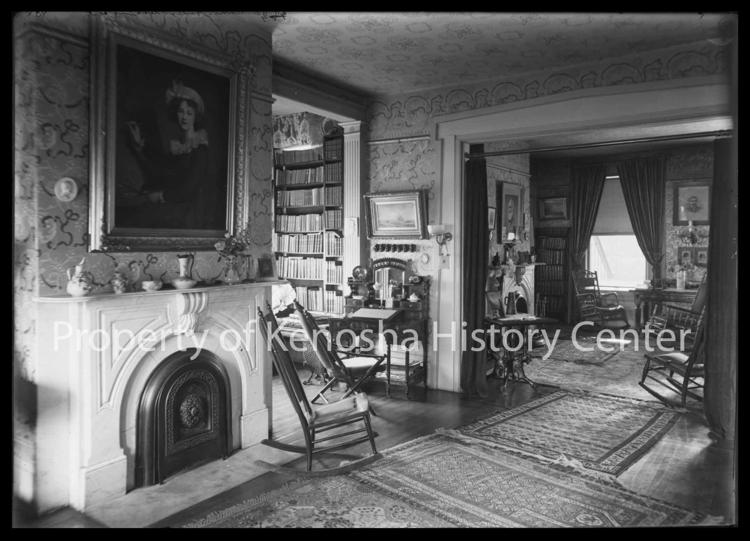 HISTORIC PHOTO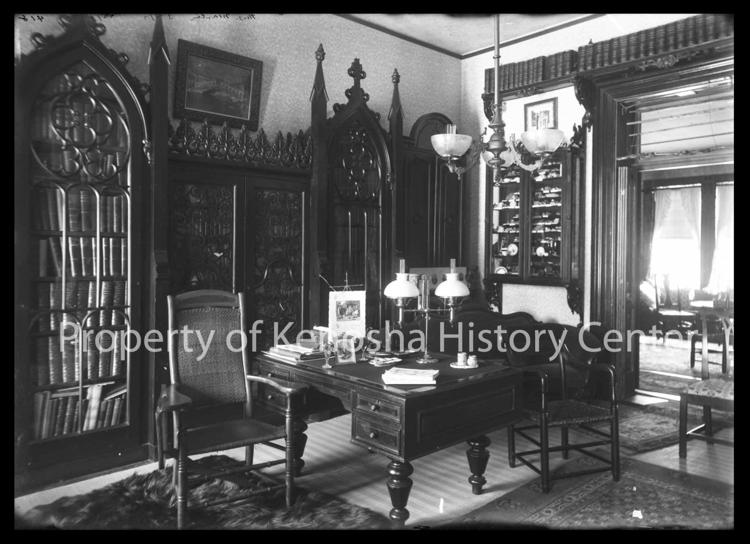 HISTORIC PHOTO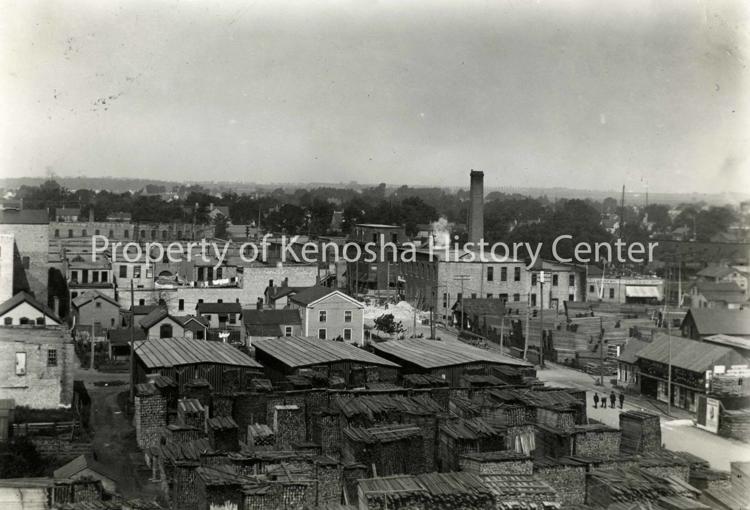 HISTORIC PHOTO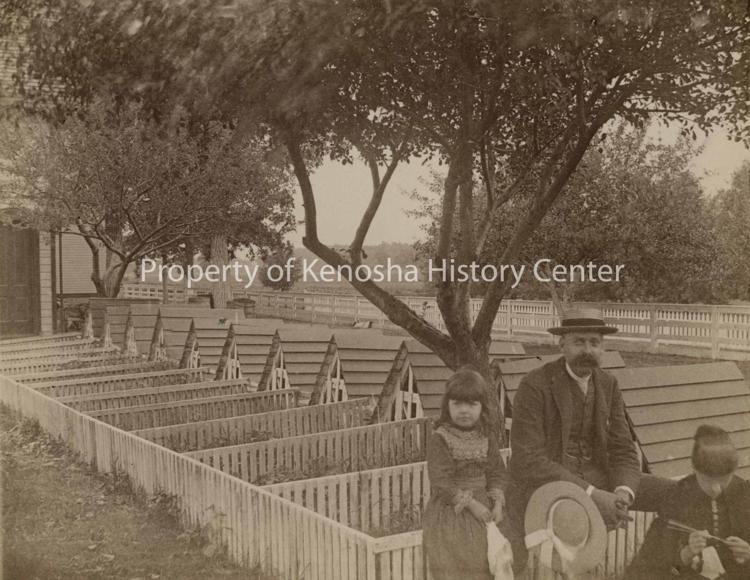 HISTORIC PHOTO