Cancer of the pancreas accounts for fewer cases than other cancers in the U.S. today, but it is proportionately more deadly.
According to the National Institutes of Health, pancreatic cancers comprise 3 percent of all newly diagnosed cancers each year, yet it is the fourth leading cause of cancer mortality in the U.S.
The reason? Pancreatic cancer is a slow-growing cancer, undetectable until it reaches later, more deadly stages, medical experts say.
New studies, however, are indicating that genetic testing combined with endoscopic ultrasound may be key to catching the cancer before it becomes fatal.
It is a combination being deployed by providers internationally and in Wisconsin.
GI Associates, which has offices in Kenosha and the Milwaukee area, began this screening protocol a few years ago, with early success, said Dr. Nalini Guda said. "With the first 40 patients, we identified three with tumors."
Guda, a genetic oncologist who works in the prevention and detection of digestive diseases and cancers with GI Associates, has also worked with the pancreatic cancer screening program at St. Luke's Hospital in Milwaukee. In May he presented "Use of Genetics as Screening for Pancreatic Cancer" at the 50th Annual Digestive Disease Week, a national conference in San Diego.
"Because CAT scans and other imaging do not do a good job picking up on early-stage pancreatic cancer, physicians have sought other ways to find this elusive and deadly disease," Guda said during an interview at GI Associates' Kenosha clinic.
"Ideally, we would like to have a blood marker screening to identify it before it turns into something bad. Our goal is to identify it this way, but we don't have (this test yet)," he said.
Genetic testing, however, is gaining ground as a way forward. "Pancreatic cancer is called a 'sporadic cancer' because it just happens. Sometimes, but not always, there is a genetic connection," Guda said.
Explaining the process, Guda said genetic testing starts with a genetic counselor, who assesses a person based on his or her family history with cancer.
"We start with a family history of cancer and find out when someone was diagnosed (with other cancers) because different cancers run together in clusters," Guda said.
"If the person has the risk, we'll then run a panel of genetic tests. If this screening shows up someone who is genetically susceptible, we'll do an endoscopic ultrasound."
While endoscopic ultrasound can pick up very small and even pre-cancerous lesions, it is not a routinely recommended screening, such as that for colon cancer.
This is because the cancer is rare, Guda said. "It's not for everybody. If there is no genetic risk, we don't subject them to the cost and psychological trauma of having a test every year. Once we identify the risk, we do the ultrasound."
The availability of genetic screening is exciting news, he said. "We can at least identify those with a higher risk of pancreatic cancer at an earlier stage."
Genetic screening is not only being used to diagnose pancreatic cancer but can also help the family members of those diagnosed, Guda said. "At this time, everyone who is diagnosed but not previously genetically tested is then tested to determine if they have genetic markers that might help other family members."
The findings presented by Guda are part of current international research efforts, he said.
"There is a lot of research going on in this area," he said.
OUTDOOR MASS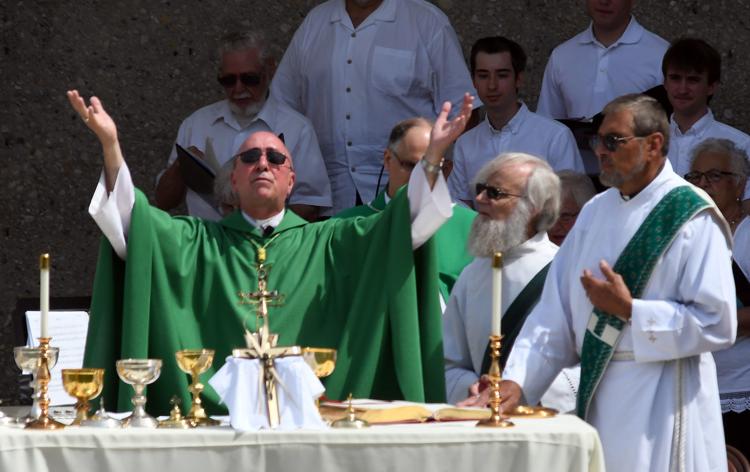 OUTDOOR MASS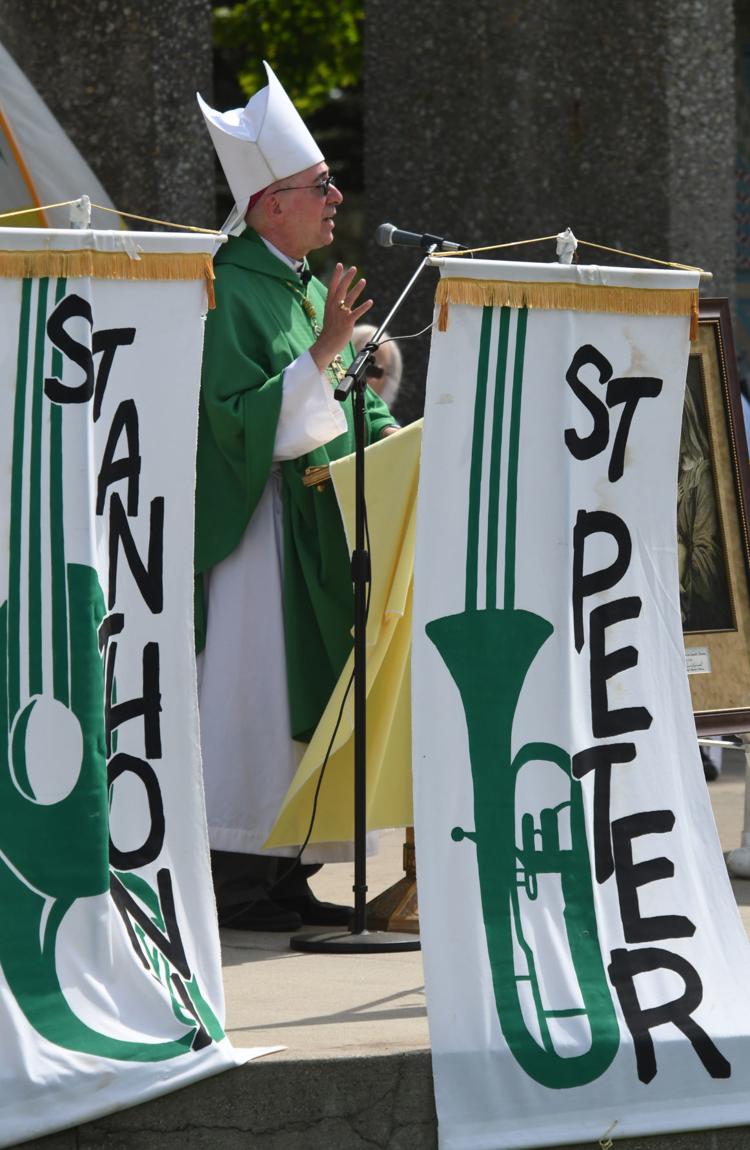 OUTDOOR MASS
OUTDOOR MASS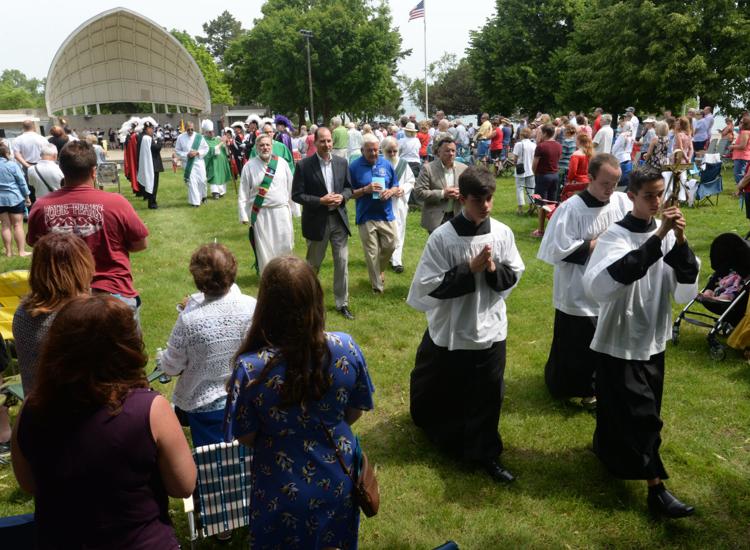 OUTDOOR MASS
CIVIC VETERANS PARADE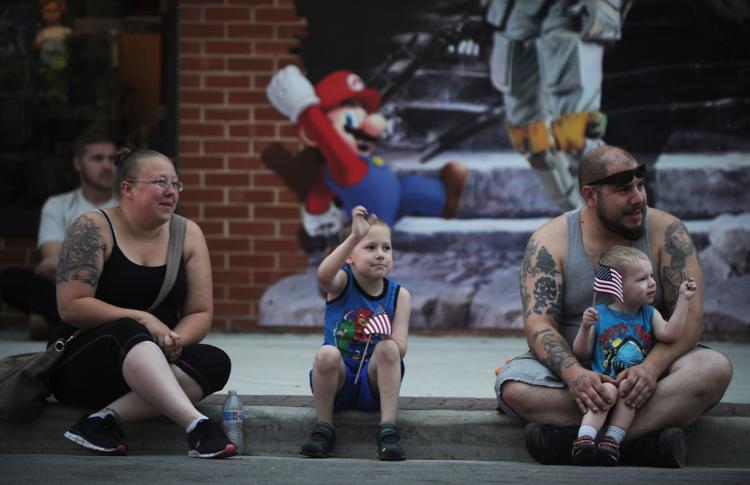 CIVIC VETERANS PARADE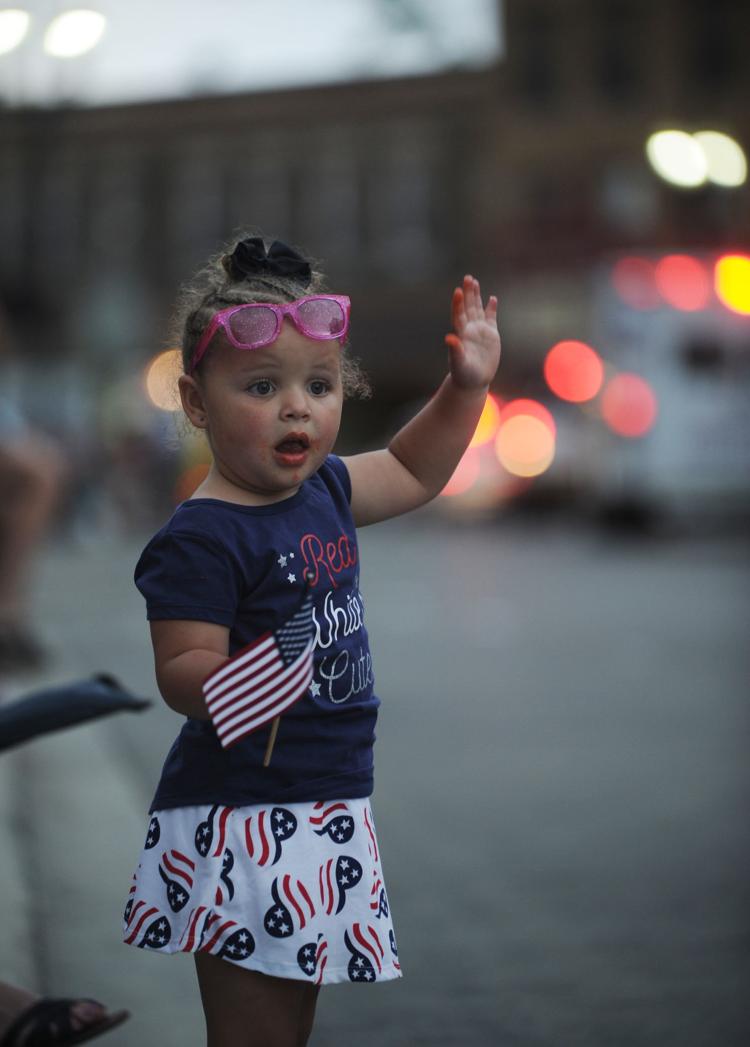 CIVIC VETERANS PARADE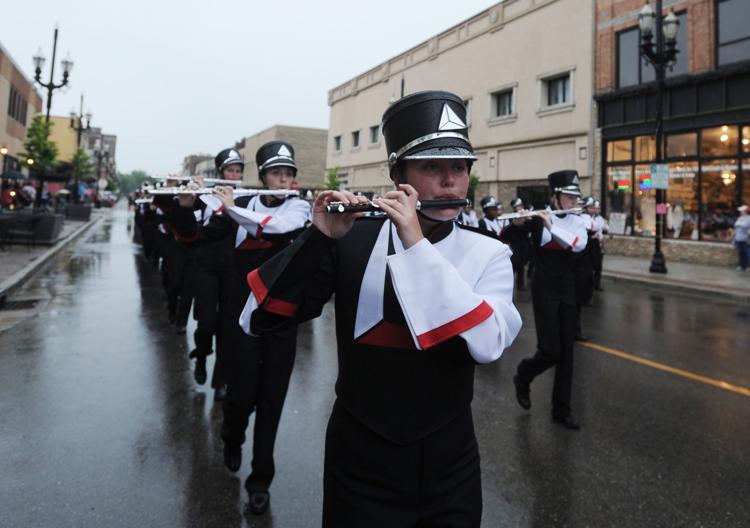 CIVIC VETERANS PARADE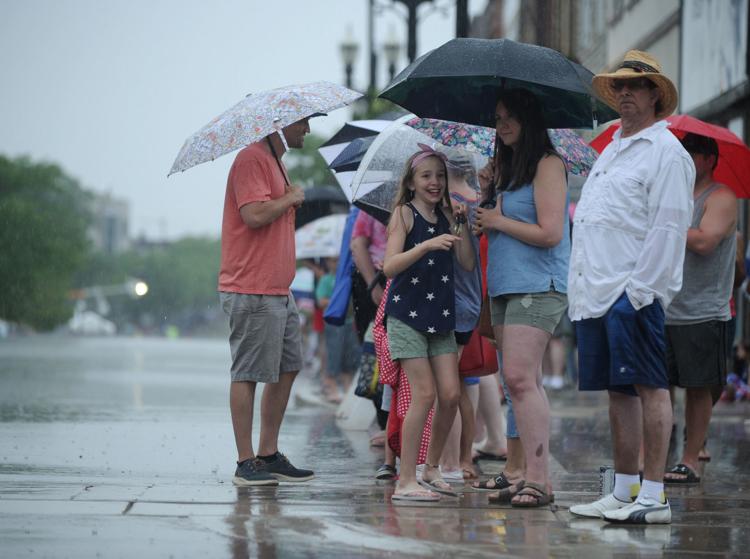 CIVIC VETERANS PARADE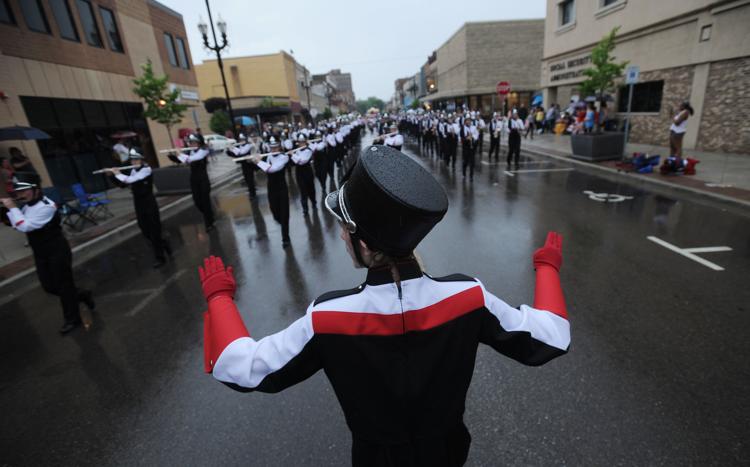 CIVIC VETERANS PARADE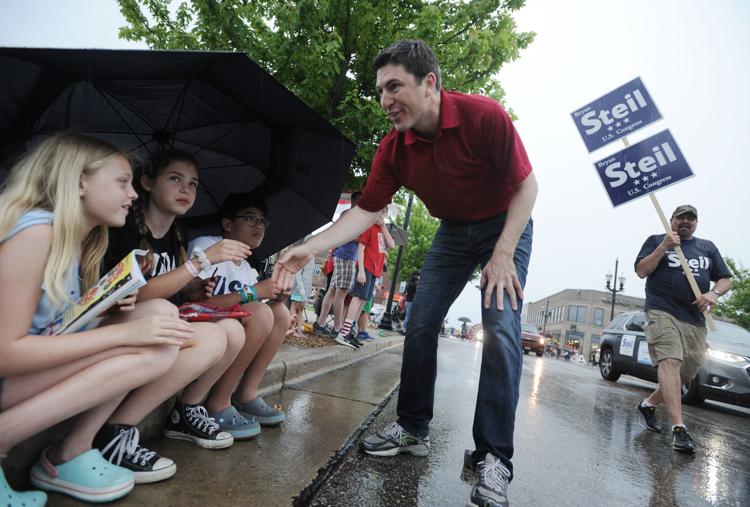 CIVIC VETERANS PARADE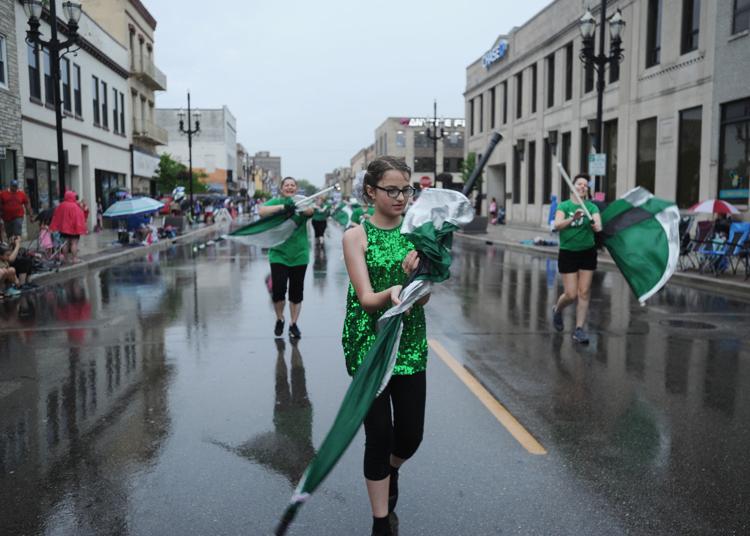 CIVIC VETERANS PARADE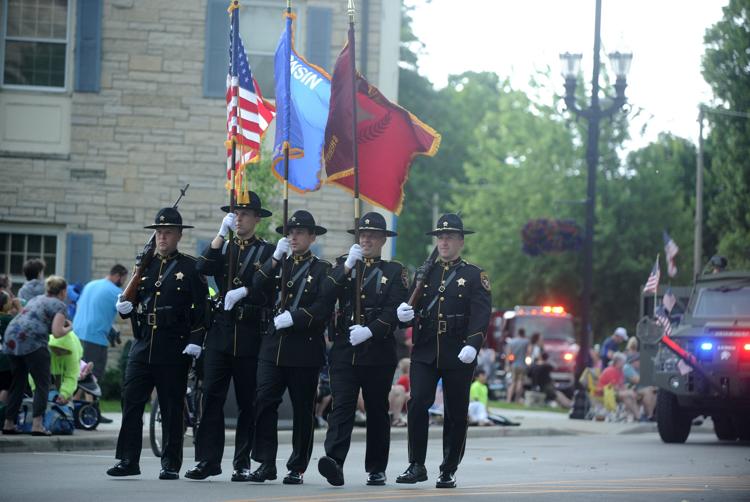 FIRECRACKER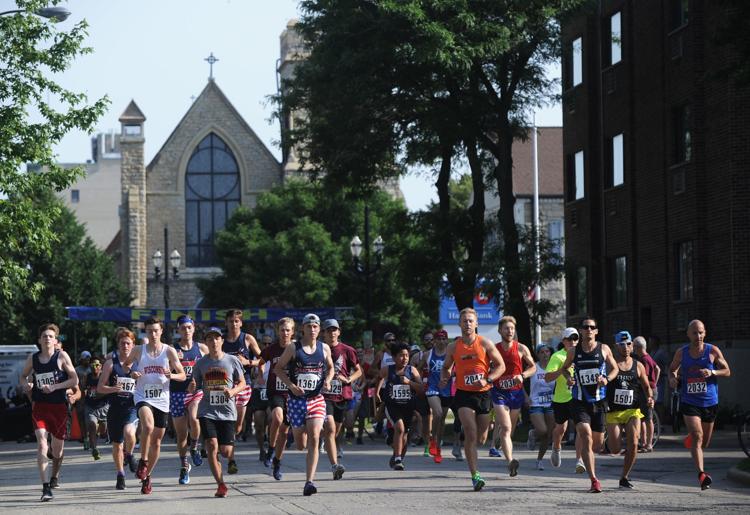 FIRECRACKER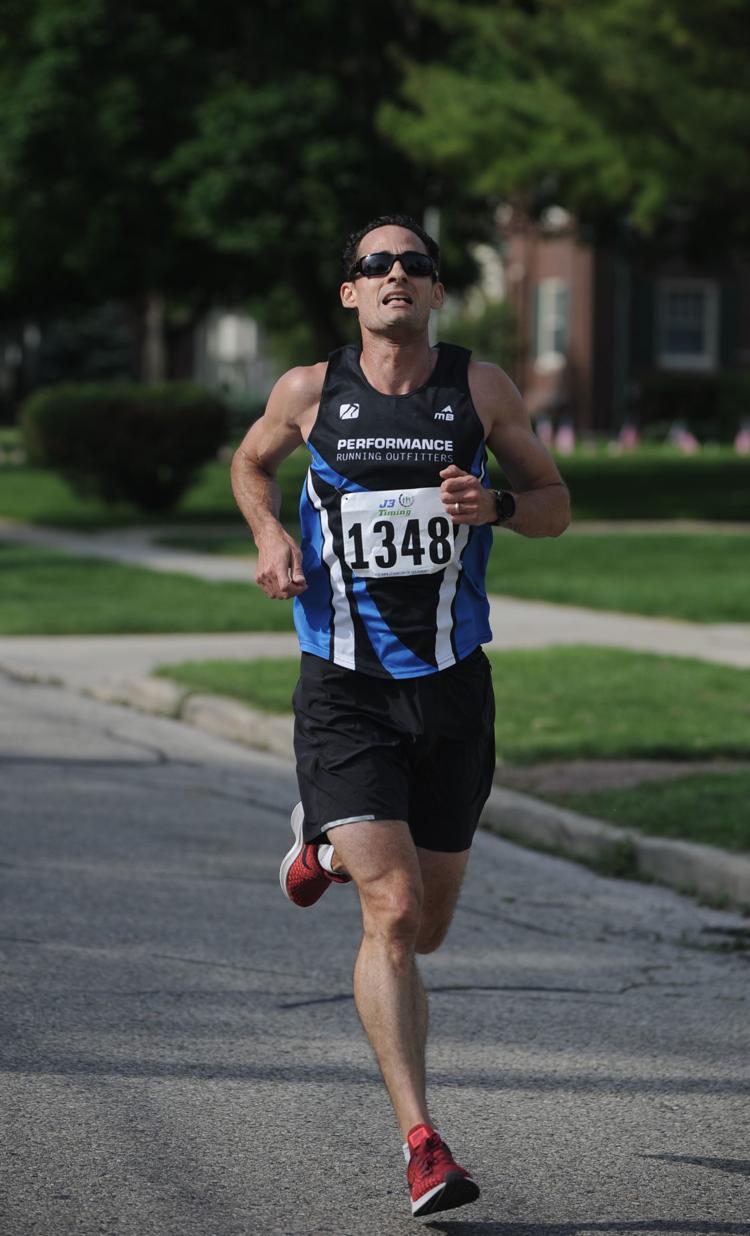 FIRECRACKER
FIRECRACKER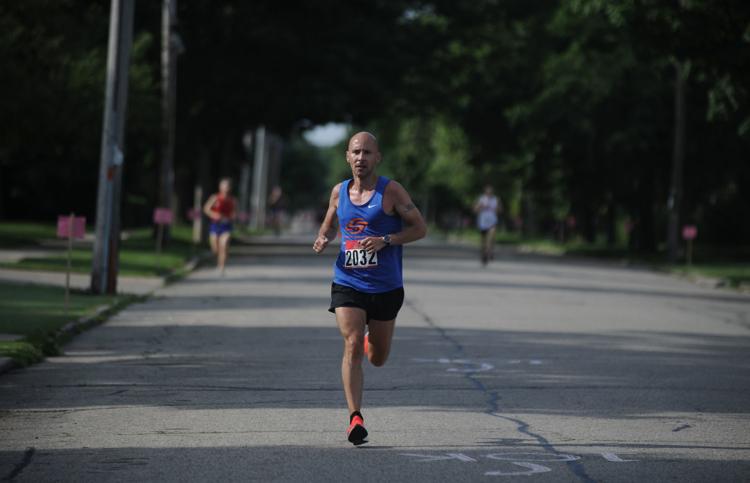 FIRECRACKER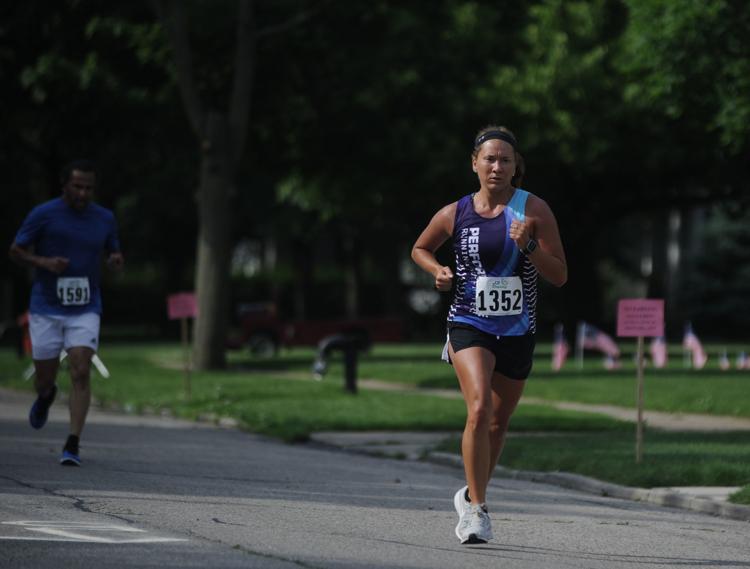 FIRECRACKER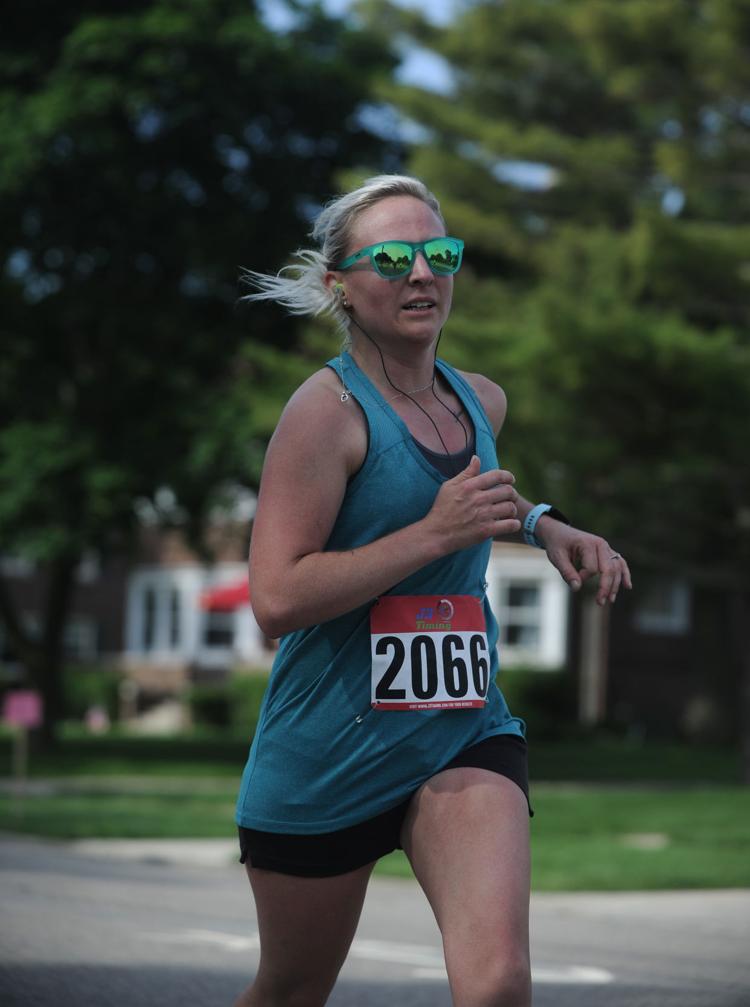 FIRECRACKER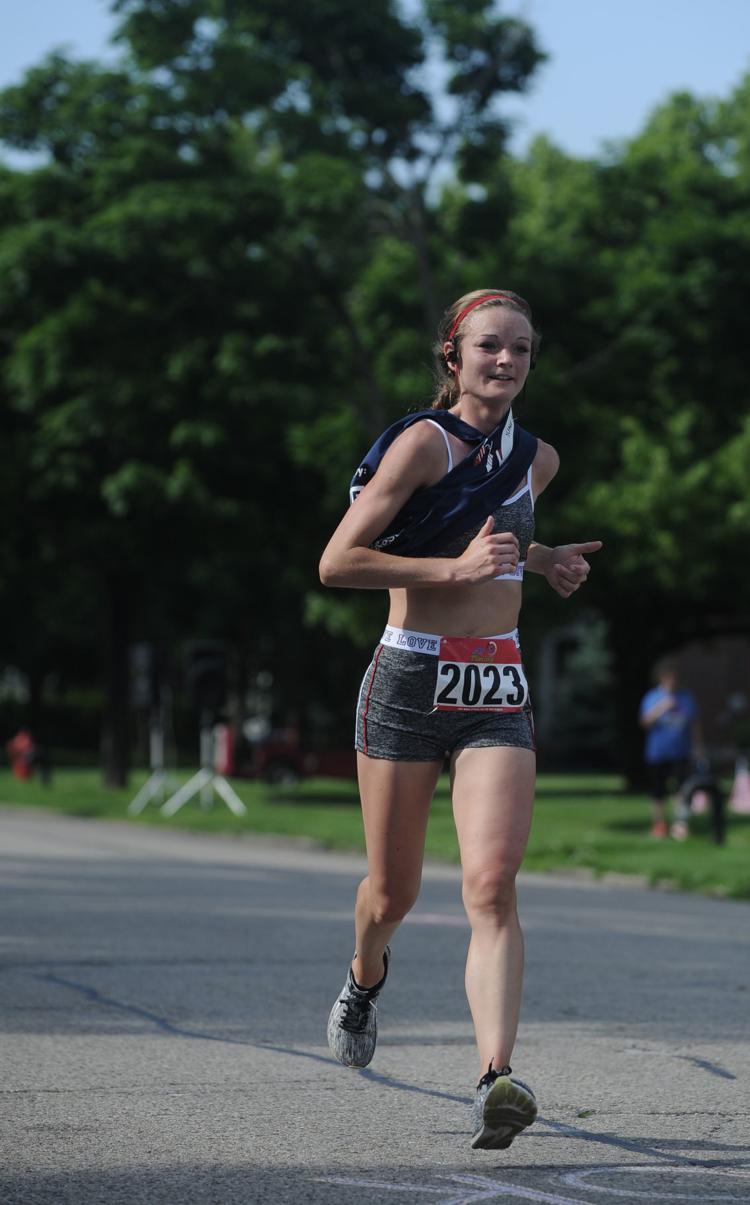 FIRECRACKER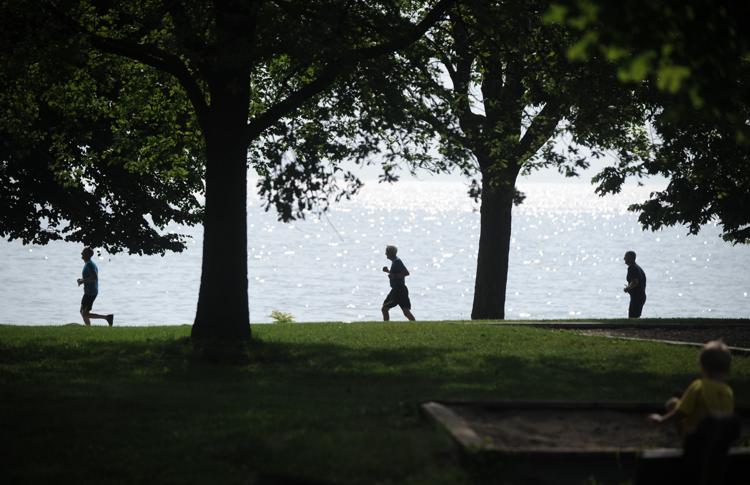 FIRECRACKER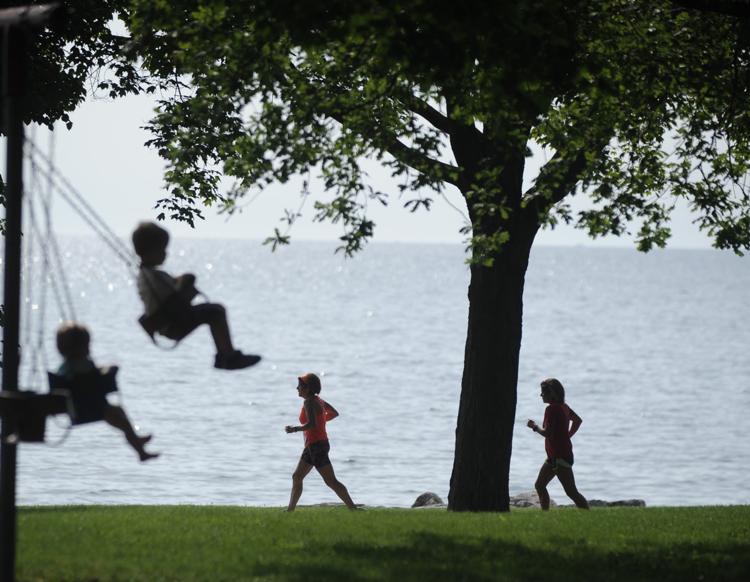 FIRECRACKER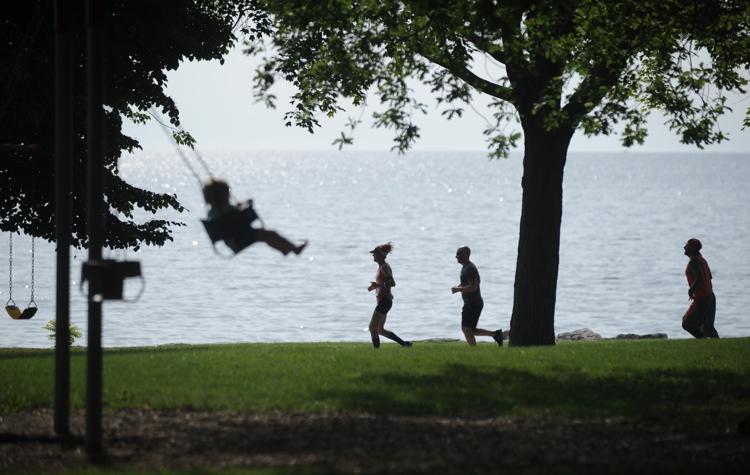 FIRECRACKER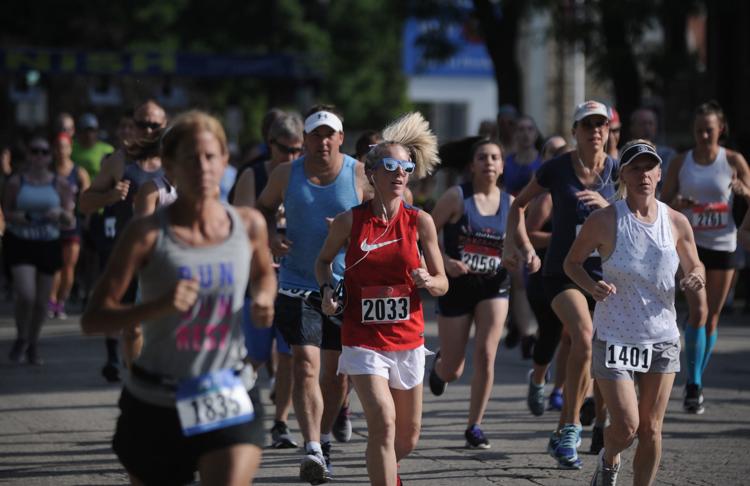 FIRECRACKER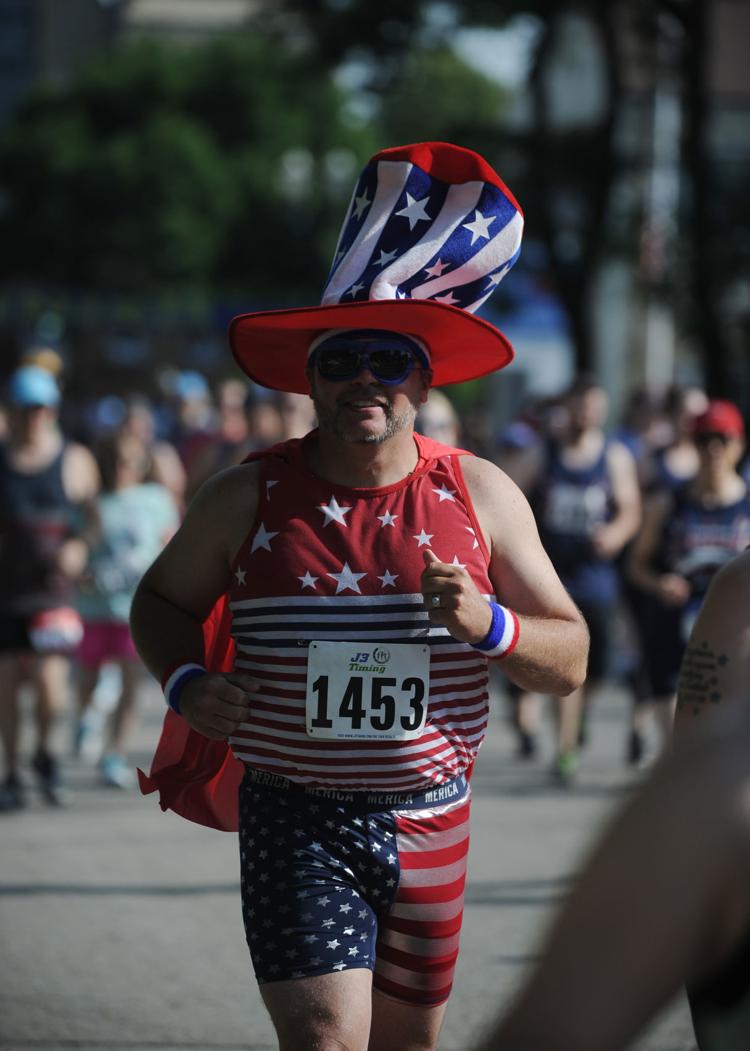 PUNX ON THE PIER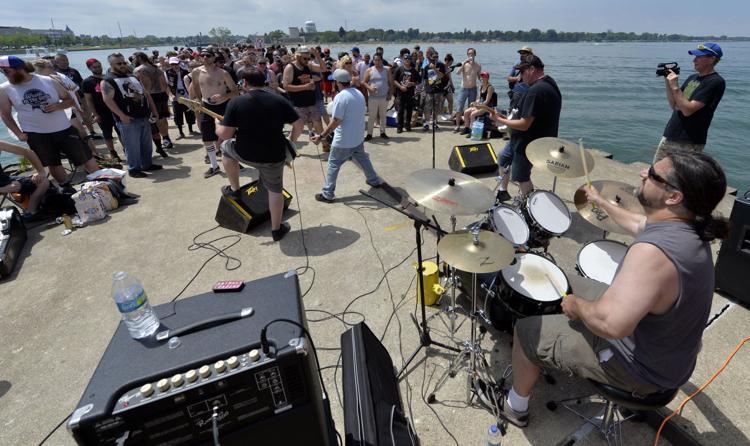 PUNX ON THE PIER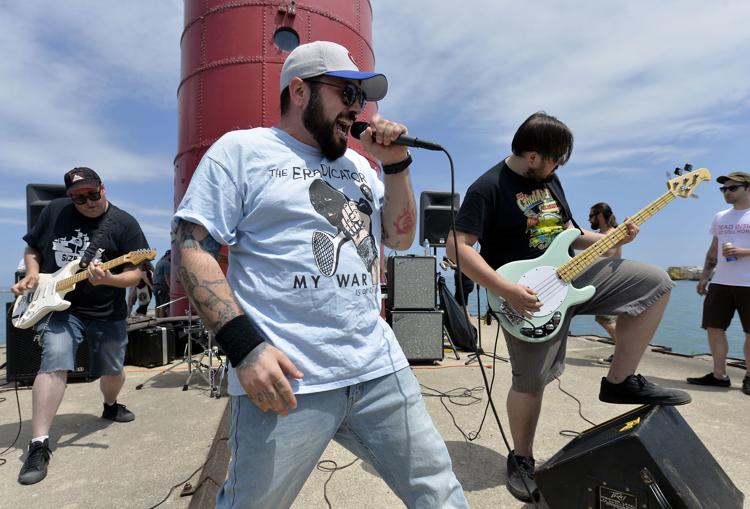 PUNX ON THE PIER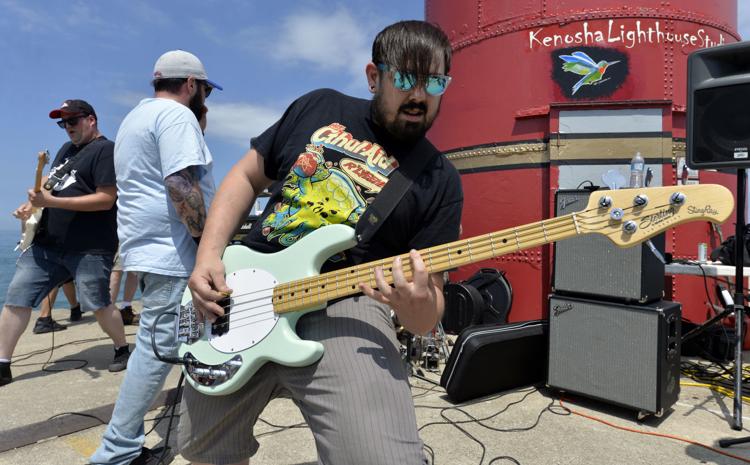 LIBERTYFEST PARADE TWIN LAKES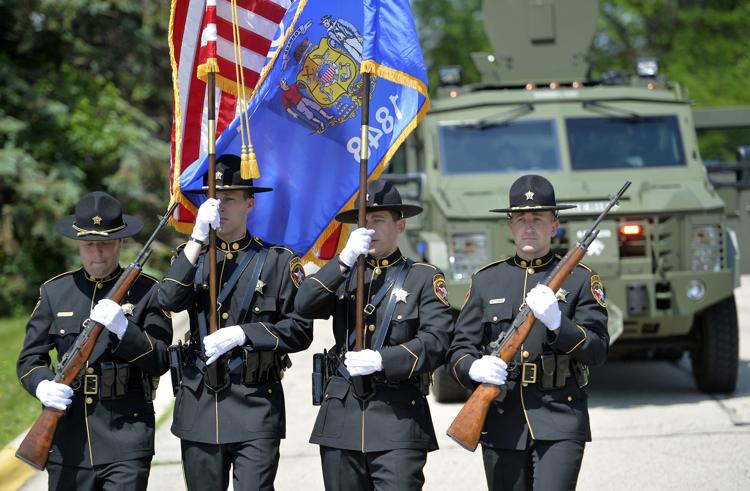 LIBERTYFEST PARADE TWIN LAKES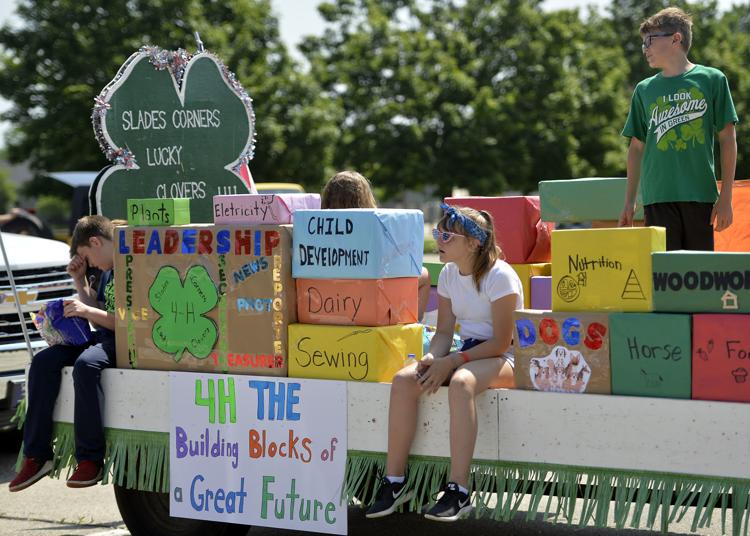 LIBERTYFEST PARADE TWIN LAKES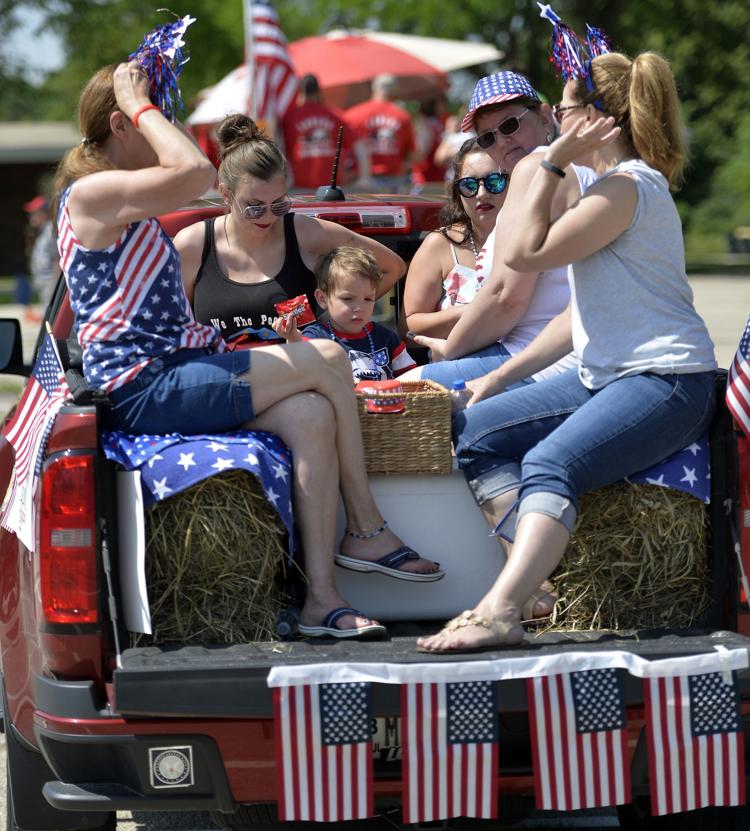 LIBERTYFEST PARADE TWIN LAKES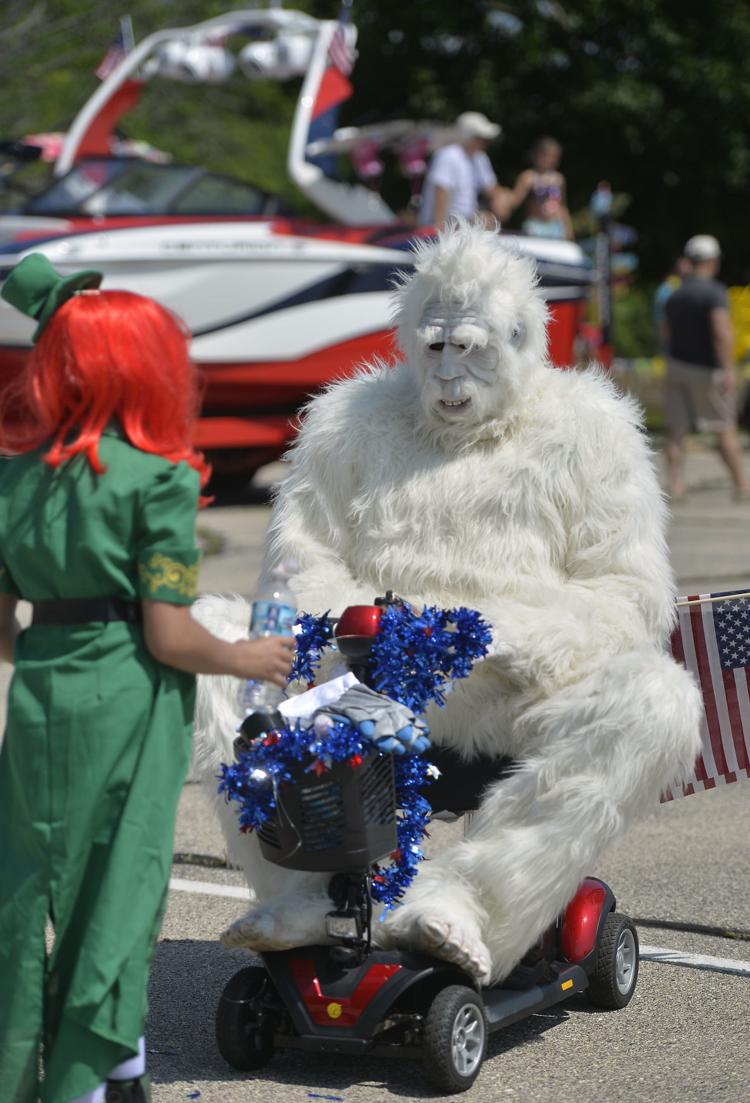 LIBERTYFEST PARADE TWIN LAKES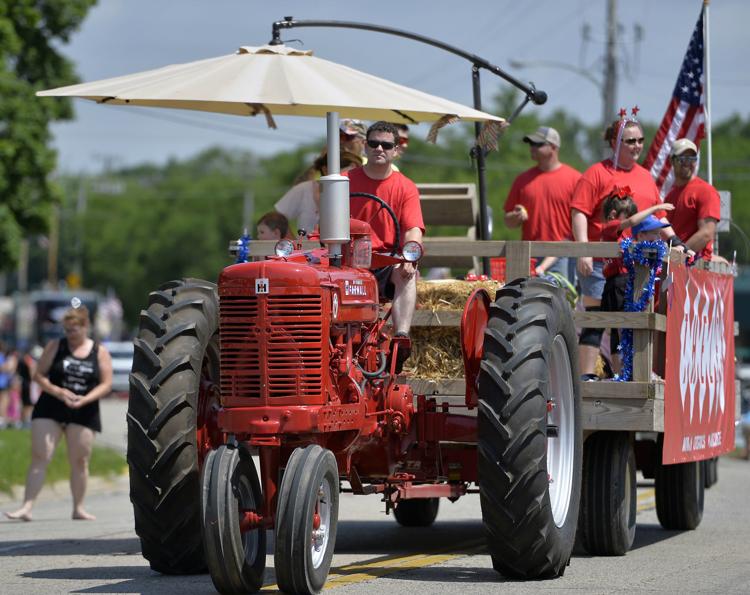 LIBERTYFEST PARADE TWIN LAKES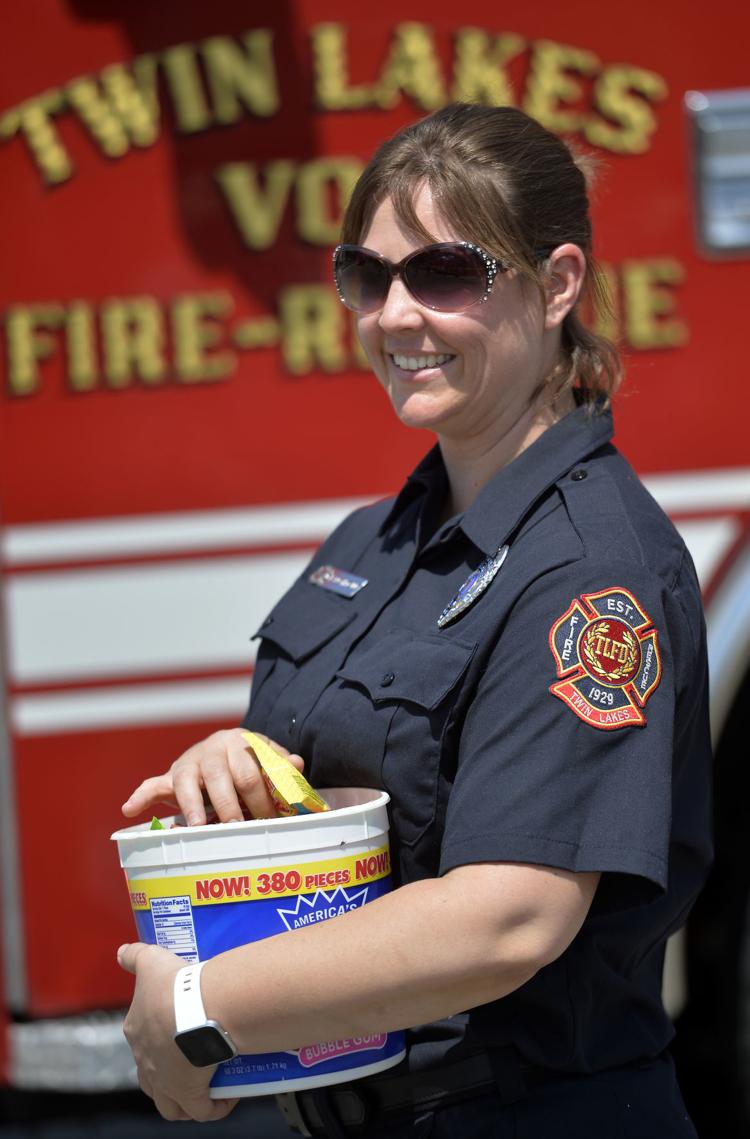 LIBERTYFEST PARADE TWIN LAKES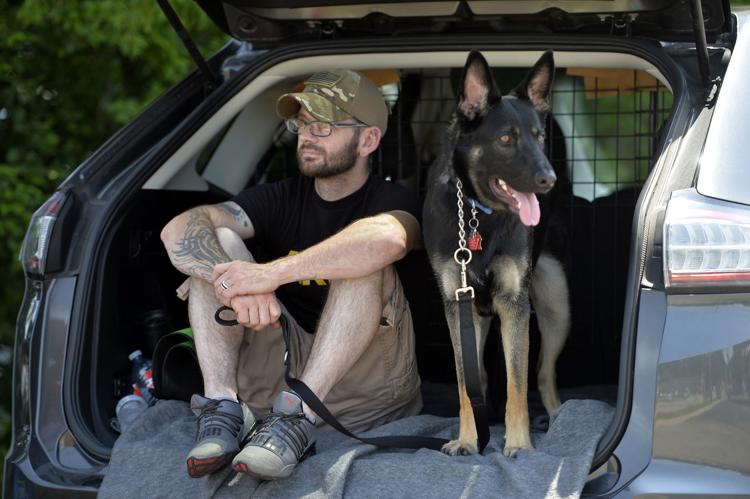 LIBERTYFEST PARADE TWIN LAKES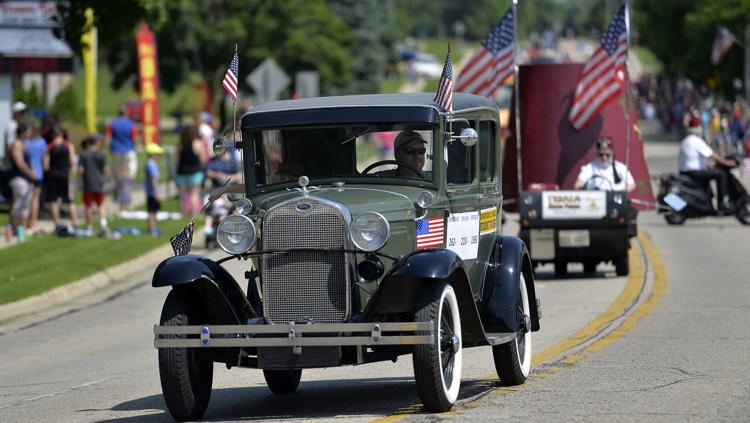 LIBERTYFEST PARADE TWIN LAKES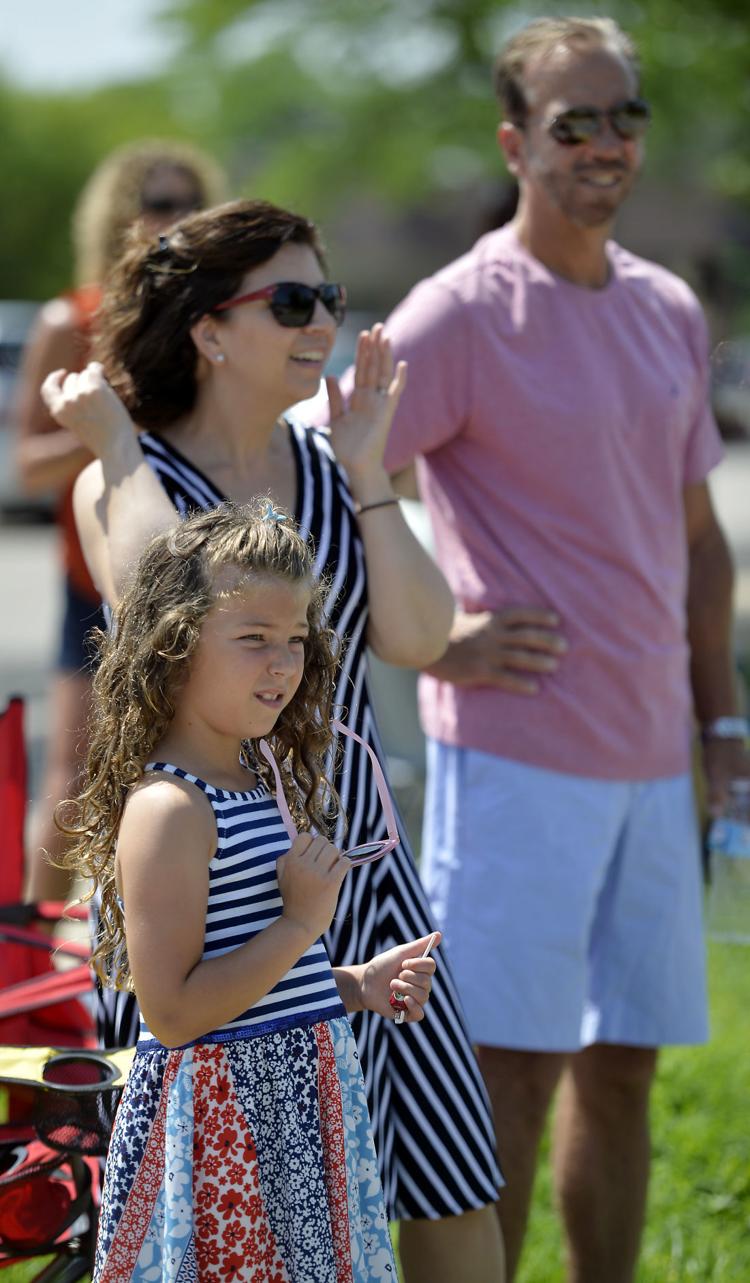 LIBERTYFEST PARADE TWIN LAKES