Tom Wrixton has Parkinson's disease, but for one hour a week, the reflection in the gym mirror is one of a boxer: punching, jabbing and dancing with ease and grace.
Wrixton, 76, is a member of Rock Steady Boxing, a Parkinson's disease exercise and therapy program that's been taking the country — and those with Parkinson's — by storm.
The Rock Steady Boxing wave came to Kenosha July 23 and is now held weekly at Go the Distance Fitness, 7707 Sheridan Road.
Dan Ouimet, owner of the gym, had been working with boxers who had Parkinson's disease when, in April, he offered space for a new Parkinson's support group.
The support group is facilitated by Julie Nellessen, an emergency room trauma nurse for Aurora Hospital who was diagnosed with Parkinson's disease in 2014. She became a trained Rock Steady Boxing affiliate coach last year and was excited about Oiumet's offer of space and sessions at his gym.
Ouimet says he was glad to partner with Nellessen as well. "I love it!" he said.
The Rock Steady boxers — six as of mid-August — gather at the gym Tuesday afternoons, several accompanied by family members.
Oiumet guides boxing moves as Nellessen offers support, guidance and encouragement.
The sessions consist of warm-ups, a circuit of exercises and a cool-down period.
They work on form — arms, head, hands and center of gravity, Nellessen said. "Each activity is geared to address physical challenges including balance, strength and flexibility," she said.
Boxing moves include punching, ducking, weaving and shifting weight. Other exercises — using a hula hoop, yelling as loud as possible or working out math problems from flash cards — also work to decrease symptoms of Parkinson's disease.
Nellessen says she switches up the exercise circuit every two weeks to keep things interesting.
Once boxers wrap their hands and don boxing gloves provided by the gym, Ouimet runs drills.
"Slip, slip, hook, right hand!" he calls out. Each of the boxers follows suit, checking the mirror for form.
This is non-contact boxing, the only contact being made with punching bags, notes Ouimet.
Each of the boxers has a "corner man," the person in boxing who is in the corner of the ring, assisting during workouts and bouts. Here, however, "corner men" are husbands, wives and even granddaughters, lending support both physical and emotional to his or her boxer. Standing beside the boxer, they are there to steady him or her as needed and help with hand wrapping or putting on boxing gloves.
On a recent Tuesday, Bonnie Wrixton, 74, steadied the punching bag for her husband, Tom. With her hands up in boxer's stance, she coached him in turning and ducking as Ouimet had just demonstrated.
Another source of advice and support comes from one of the boxers, Al Vittori, who has been living with Parkinson's disease for 10 years.
From his wheelchair, the former weightlifter and boxing coach shares advice with the boxers on the floor. "I still enjoy helping," said Vittori, 65, of Kenosha.
"I can still go six rounds on the heavy bag from my wheelchair," he said. "I consider this therapy, not a (boxing) workshop."
During one of the first classes, participants chose boxing names for themselves. One man who formerly rode motorcycles chose the name "Harley"; Wrixton dubbed himself "The Crusher."
"Just giving them boxing names has empowered them," Nellessen said.
In addition to overseeing the program and its activities, Nellessen says she observes the progress of class members. "I live with the disease, too, and understand how medications can make for off times," she said.
Laurie Couillard, of the Wisconsin Parkinson's Association Group Engagement department, was also instrumental in getting the Kenosha Rock Steady Boxing class up and running.
"There are so many new (Rock Steady Boxing) affiliates popping up; it's just fantastic," she said. "It's not surprising because people in these programs are seeing such an improvement in their balance, range of motion and flexibility."
Craig Swanson, 66, of Pleasant Prairie, began working out with Ouimet last November, and continued as a Rock Steady boxer. "It's an opportunity to get a good workout with people in a similar physical condition," Swanson said.
Diagnosed with Parkinson's about 14 years ago, Swanson says he had always been interested in boxing and is impressed with the Rock Steady Boxing sessions.
"I can look at others (in the class) and see how they're moving and know what they're feeling and experiencing," Swanson said.
Others are likewise pleased with the class so far.
"I love the class," said Joe DeCono, 84, a Kenosha resident recently diagnosed with Parkinson's. "It's good for you and I'll do anything that will help."
"It's a lot of fun," said Kurt Ida, 64, of Kenosha. Diagnosed a year ago with Parkinson's, Ida said he also attends therapy and a dance class for those with Parkinson's. "Otherwise I'd just stay at home and be upset," he said.
"It's wonderful having the class (in Kenosha)," said Bonnie Wrixton. "Before, we had to drive to Madison (for a Rock Steady Boxing class)."
From the sessions Tom has participated in so far, Bonnie and Nellessen say they see improvements in his balance.
"The high intensity workouts work at delaying onset of symptoms and when symptoms starts helps alleviate them," Couillard said.
The boxing programs are also about camaraderie, say Nellessen and Couillard.
"The members are comfortable because everyone is struggling with the same symptoms — they're fighting back together," Couillard said.
"It's overwhelming and addicting," Nellessen said of the boxing program. "There are no judgments and no expectations."
Nellessen said that plans are underway to offer more Rock Steady Boxing sessions at Go the Distance. "We're finding there's need and want to do more."
HISTORIC PHOTO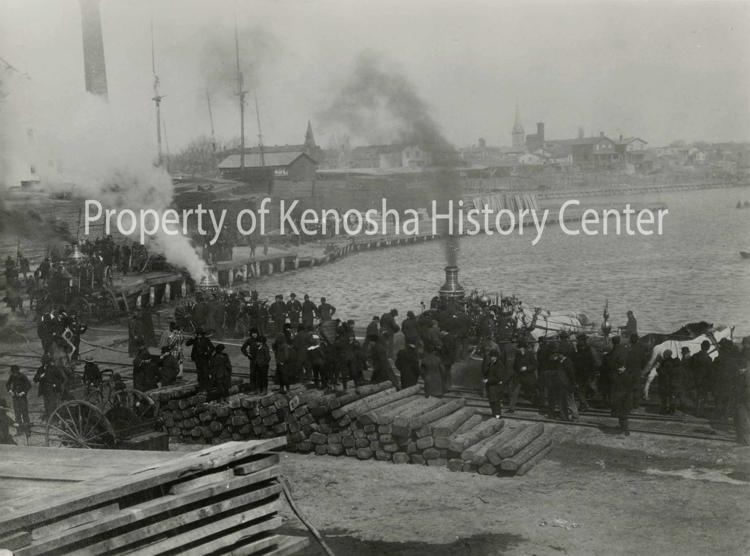 HISTORIC PHOTO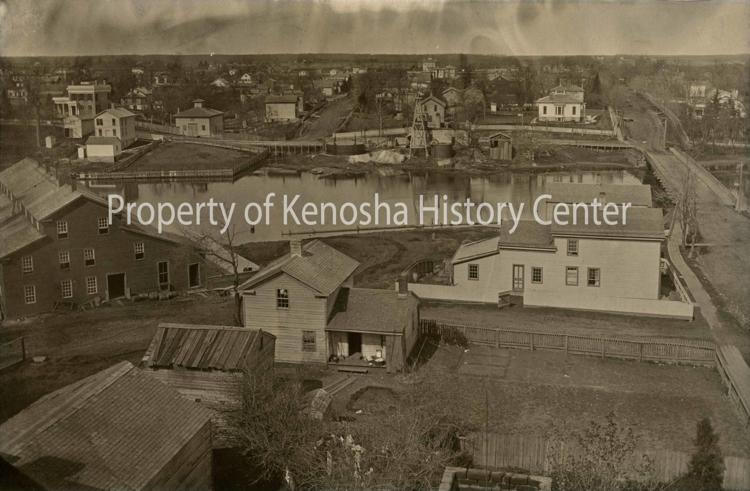 HISTORIC PHOTO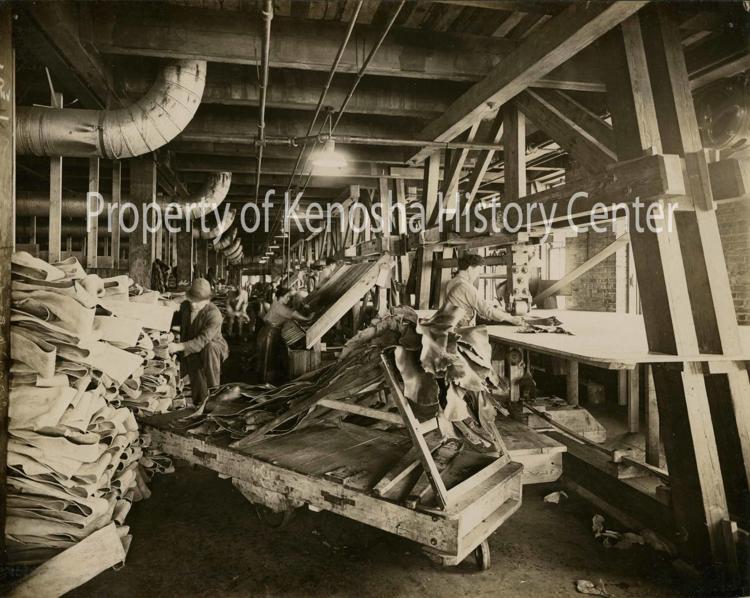 HISTORIC PHOTO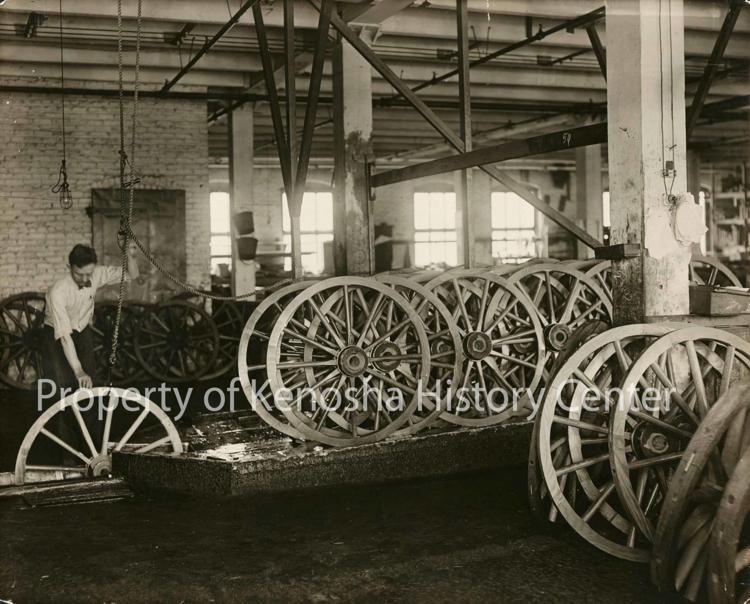 HISTORIC PHOTO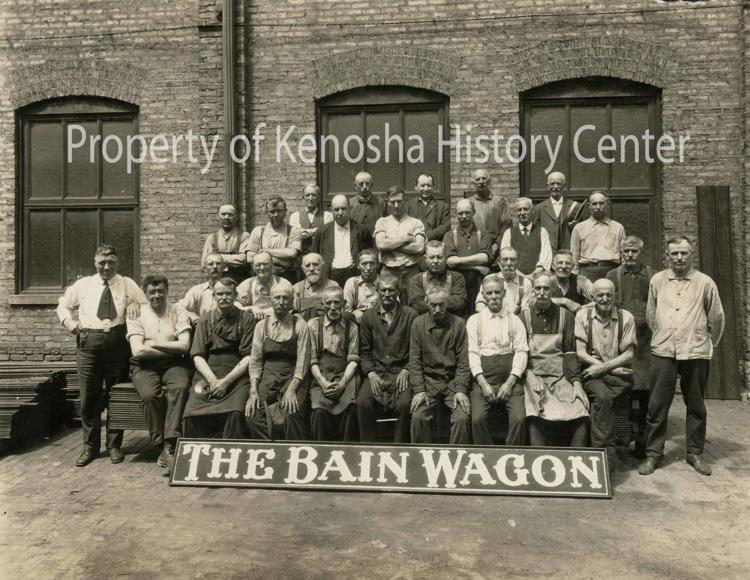 HISTORIC PHOTO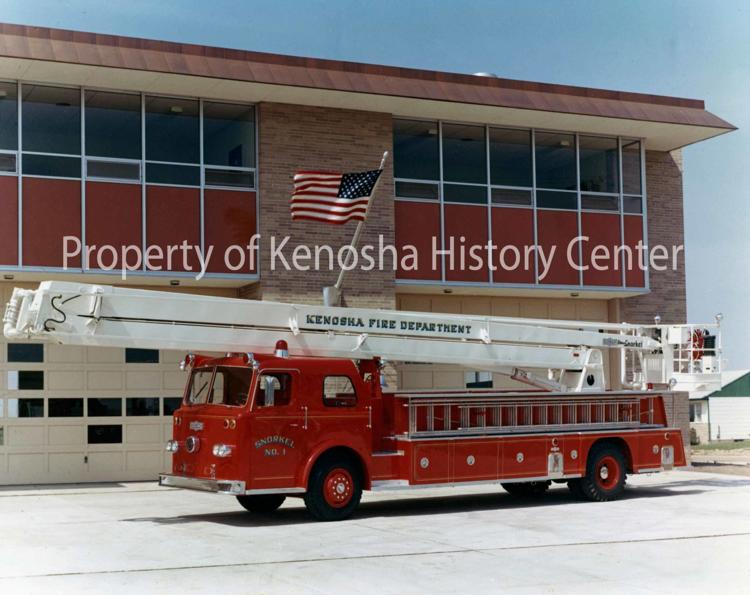 HISTORIC PHOTO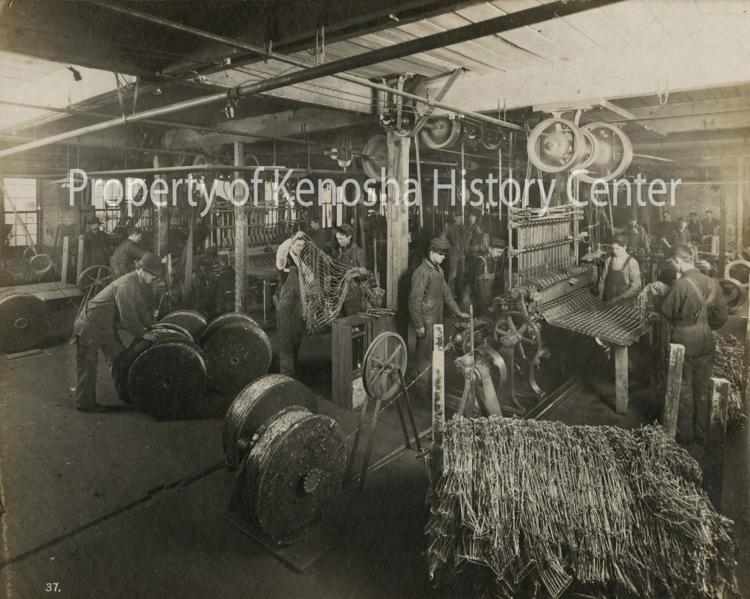 HISTORIC PHOTO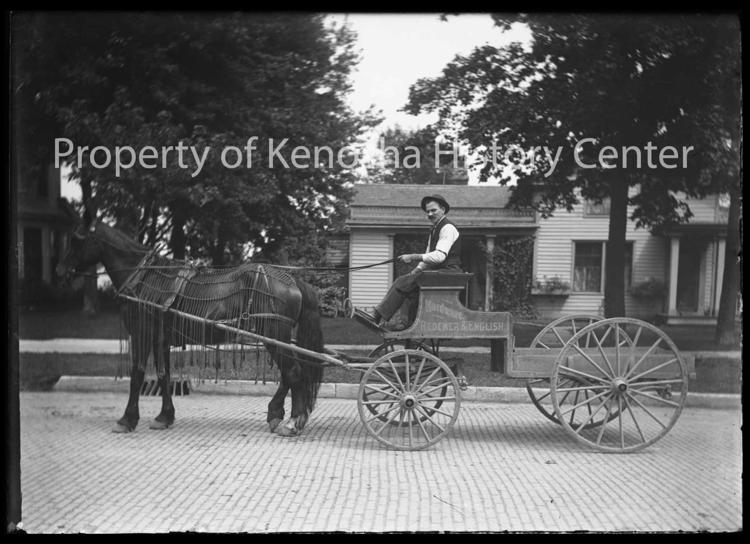 HISTORIC PHOTO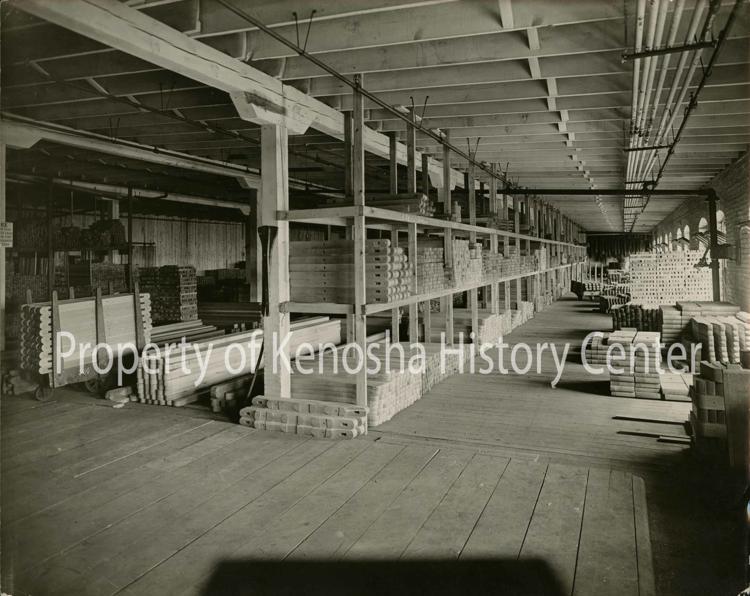 HISTORIC PHOTO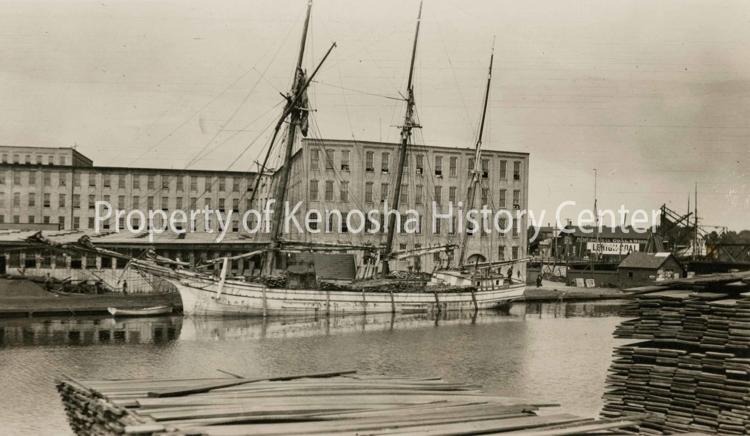 HISTORIC PHOTO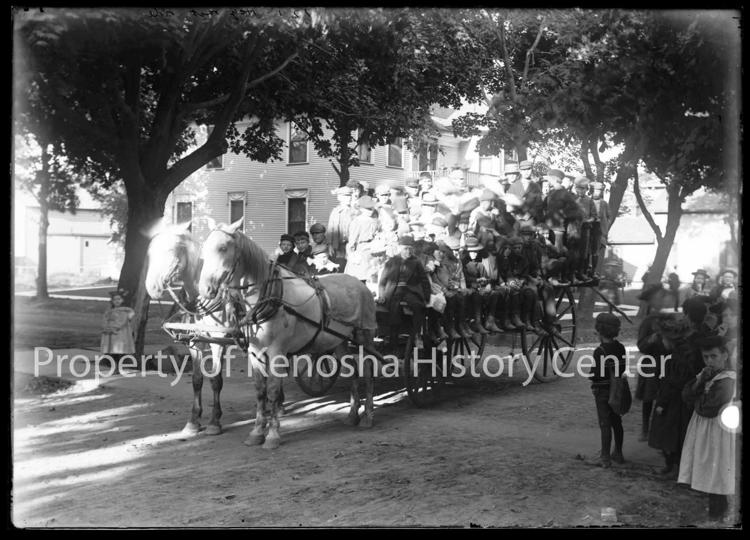 HISTORIC PHOTO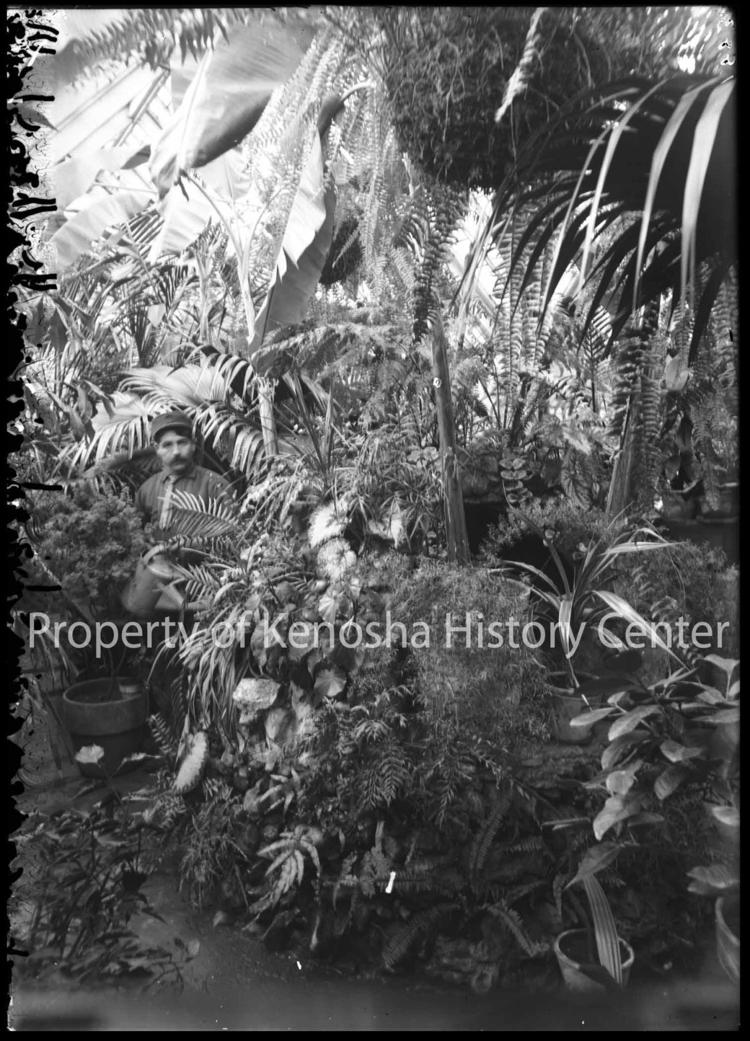 HISTORIC PHOTO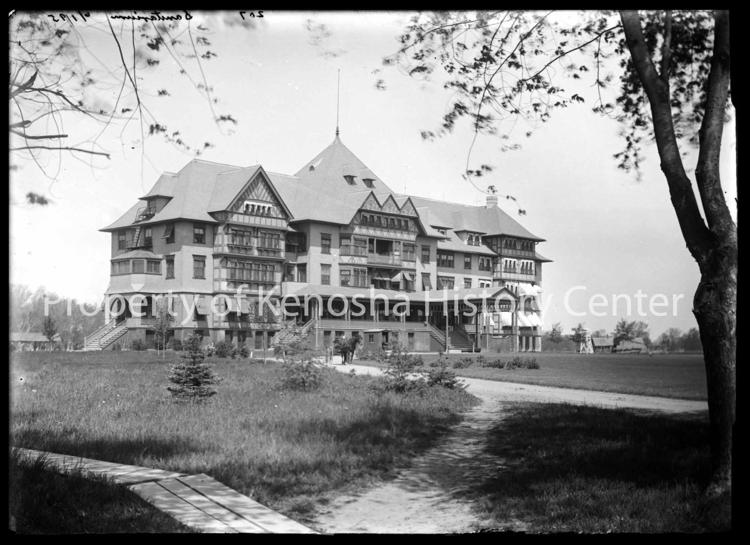 HISTORIC PHOTO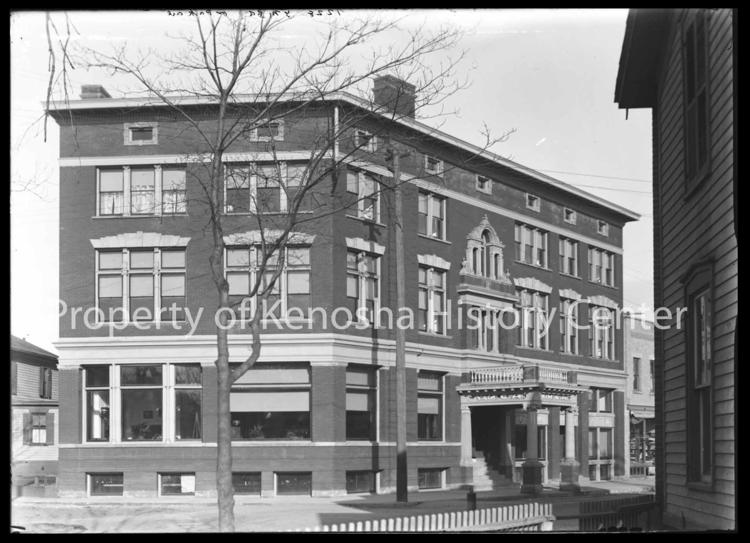 HISTORIC PHOTO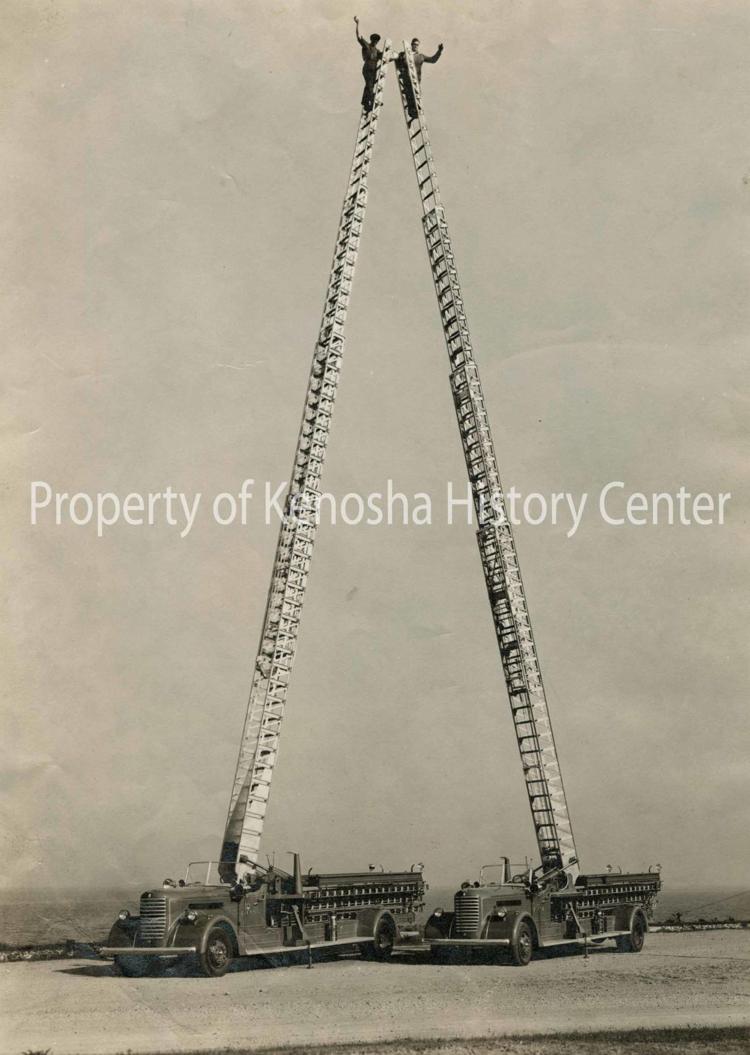 HISTORIC PHOTO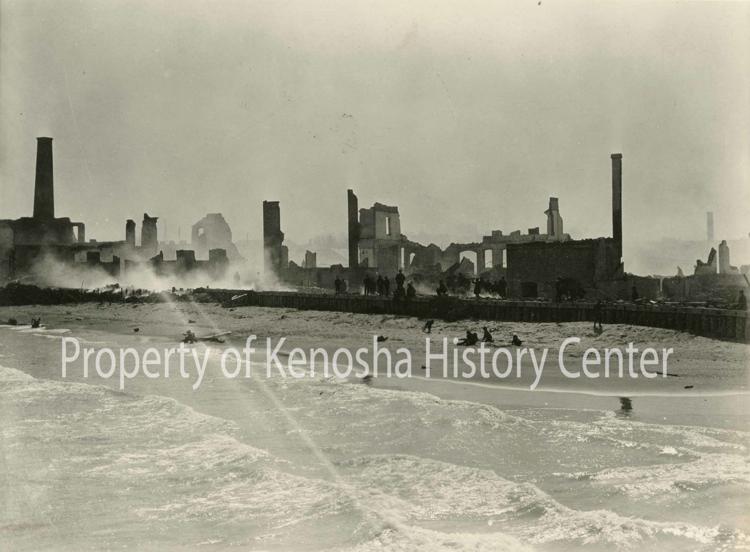 HISTORIC PHOTO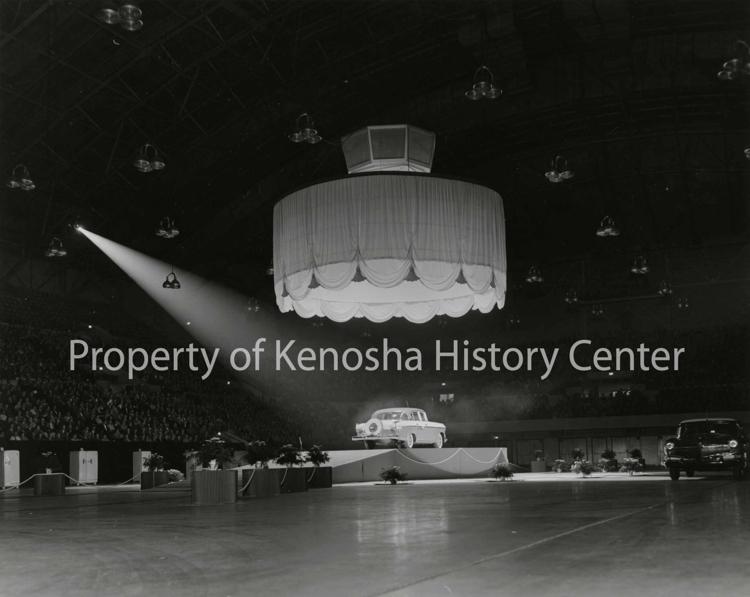 HISTORIC PHOTO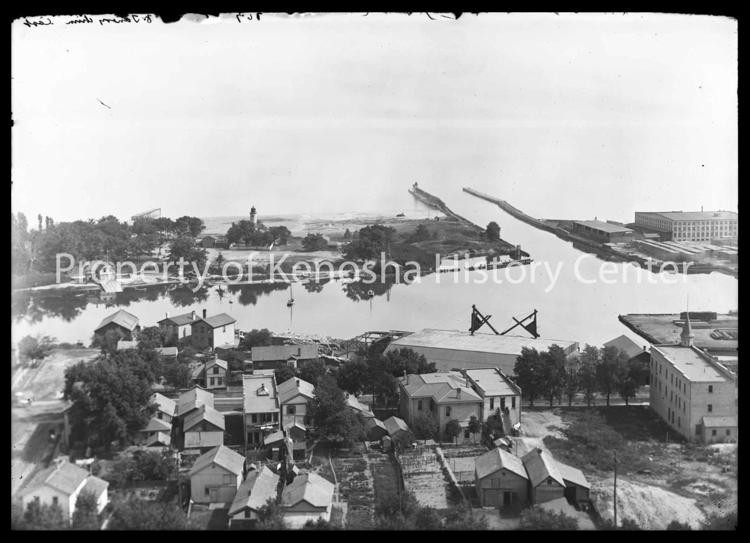 HISTORIC PHOTO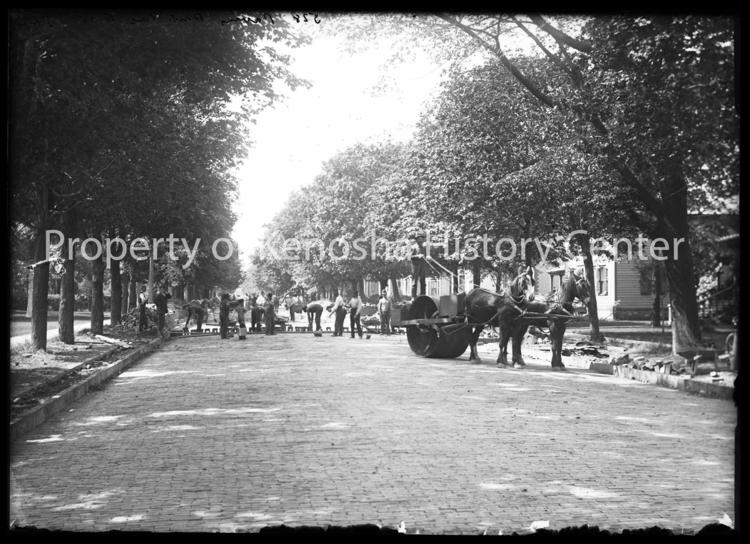 HISTORIC PHOTO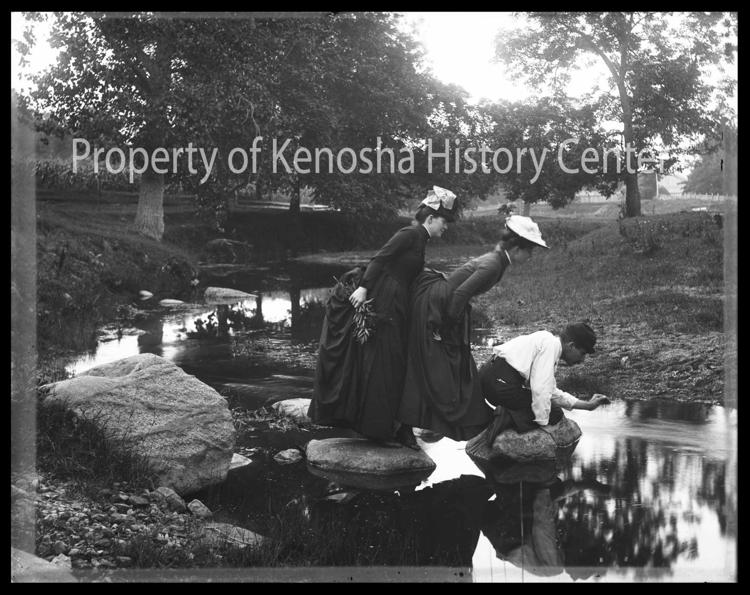 HISTORIC PHOTO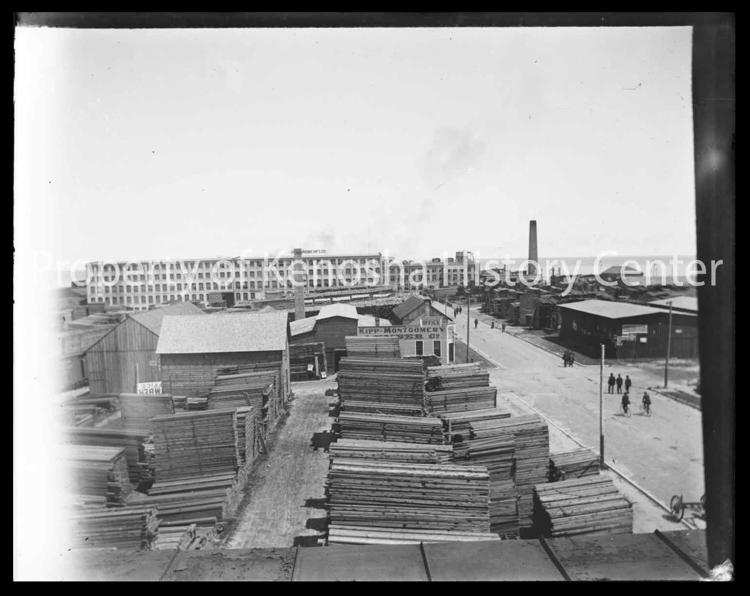 HISTORIC PHOTO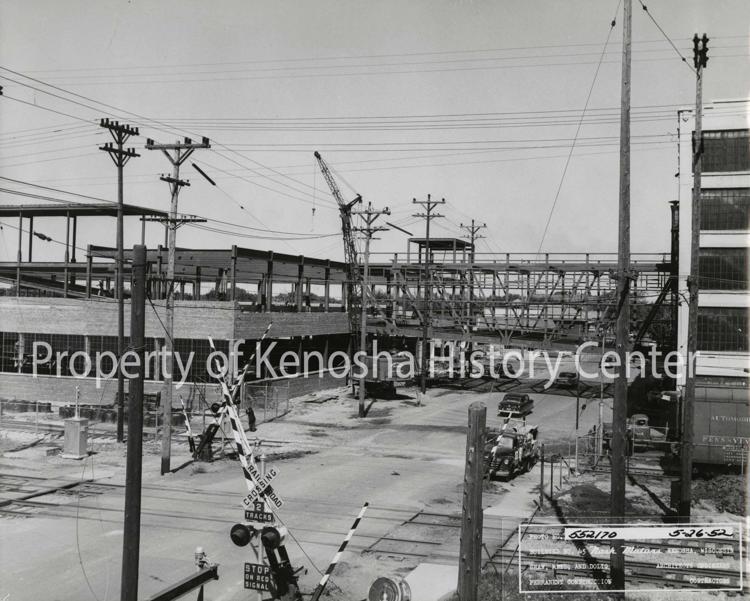 HISTORIC PHOTO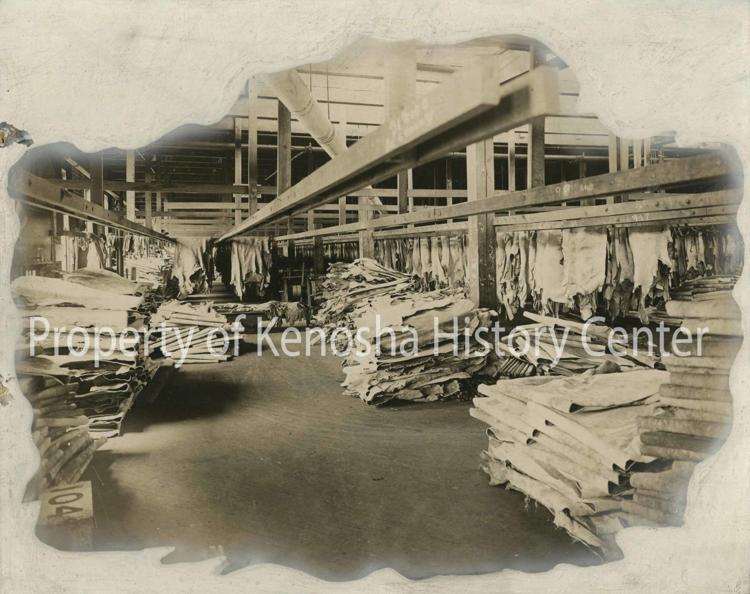 HISTORIC PHOTO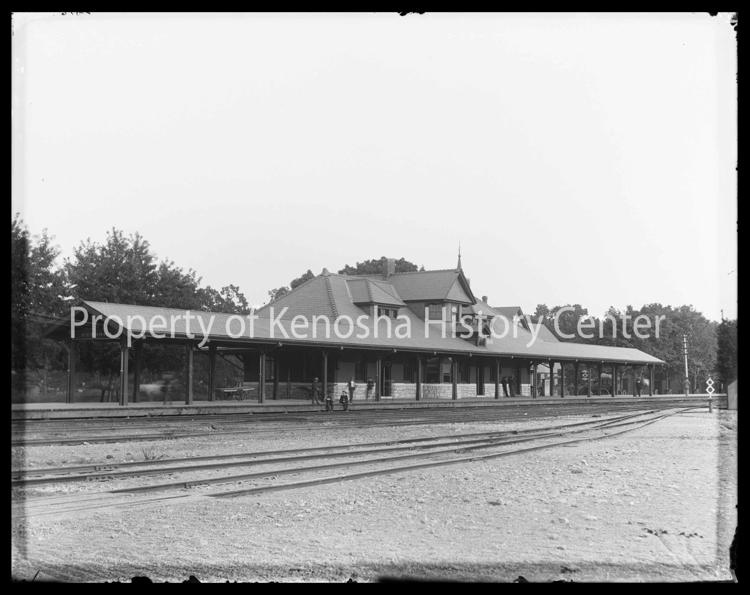 HISTORIC PHOTO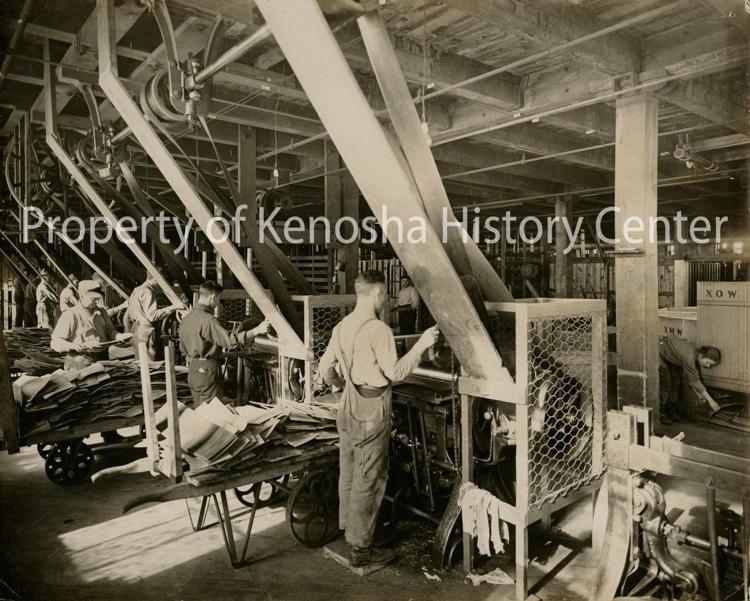 HISTORIC PHOTO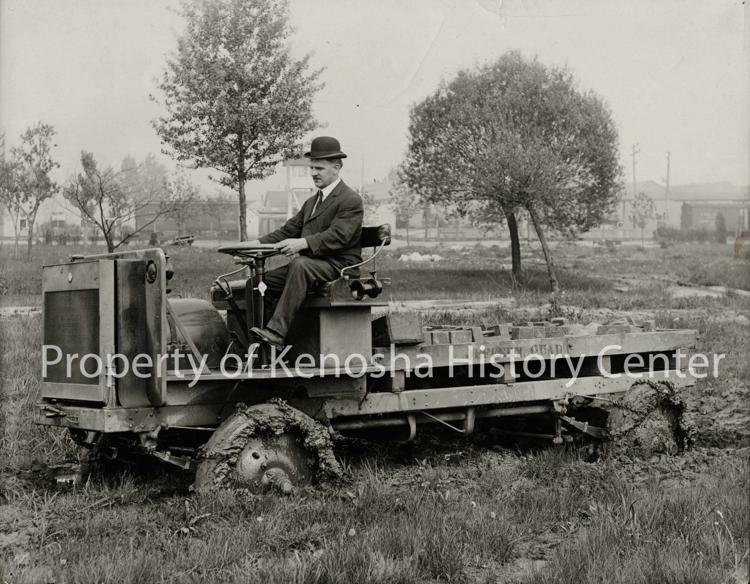 HISTORIC PHOTO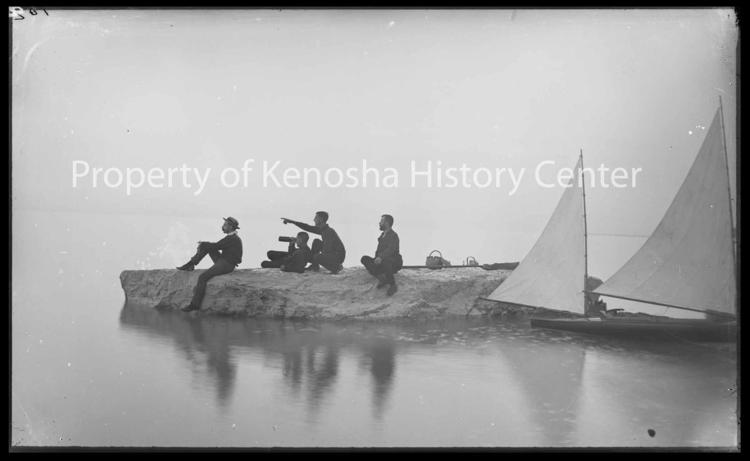 HISTORIC PHOTO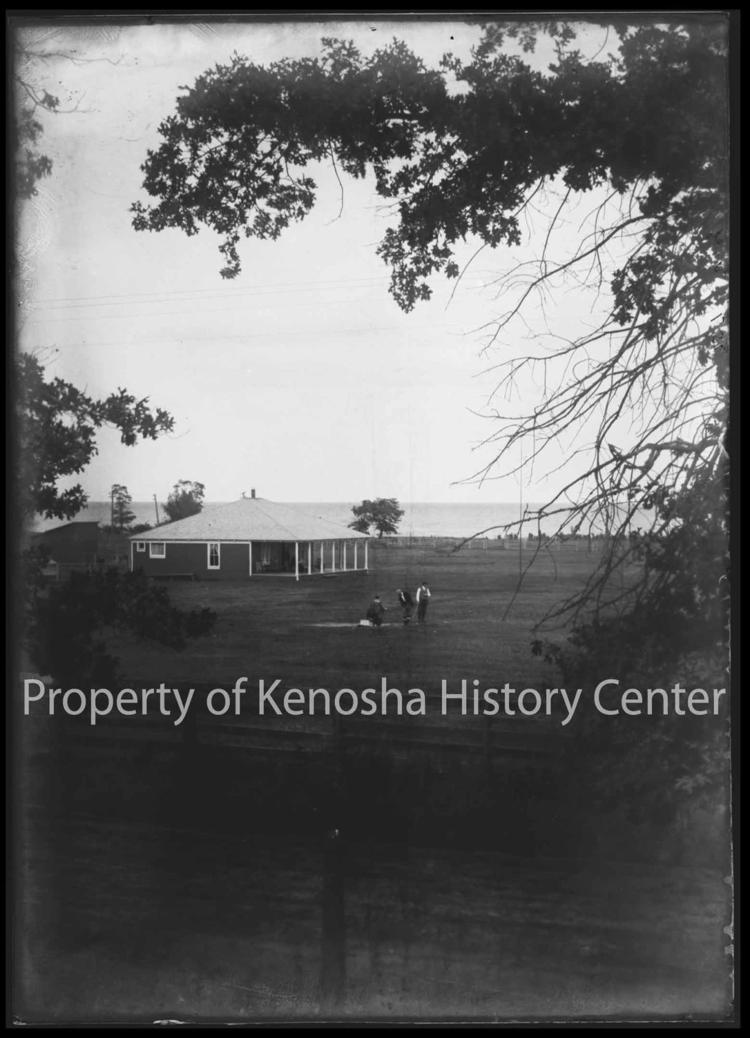 HISTORIC PHOTO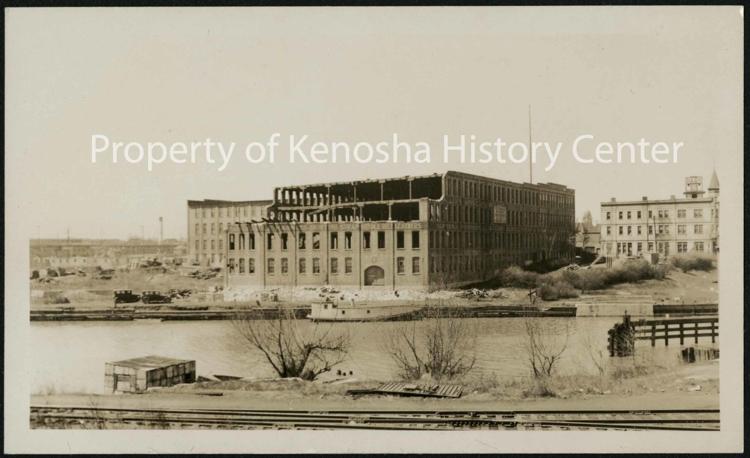 HISTORIC PHOTO