It's the time of year when a walk through the garden centers or even a friend's yard brings lustful thoughts about plants to acquire for one's own garden.
But beware! Some plants that are freely sold have a dark side. It's your responsibility as a steward of the environment to know what you are buying and just what its characteristics are as far as escaping the bounds of the landscape. I put in gooseneck loosestrife a few years ago, and it quickly took over a bed. I didn't like the fact that it seemed capable of taking over so I took it out (and it took me several years to get rid of it all).
A couple of examples that most of us are familiar with are the kudzu vine of the southeast and the purple loosestrife of our wetlands. But did you know that English ivy, vinca and Virginia creeper can be just as invasive? And oriental bittersweet has become almost as invasive as grapevine in the northeast part of the country.
Some of the characteristics that make an invasive plant include no natural enemies, rapid growth and early maturity, production of many seeds, ability to reproduce by runners or stolons, seeds that are dispersed widely, seeds that germinate quickly and seeds that are produced asexually.
Most native plants don't become invasive easily, so it's worth the time to do the research on any plant you are buying. The ones that tend to give us trouble are those that are imported from other parts of the world, other climates. Tatarian honeysuckle, multiflora rose, garlic mustard and buckthorn are good examples.
Without management, invasive plants can eventually dominate an entire ecosystem, reducing the natural diversity by changing the environment and crowding out the native species. Diversity in a biologic community means stability, and changing one part of the system sends a ripple throughout the system.
Many invasive species are not appropriate in the natural landscape, but we need to consider the situation of each "invasive" plant before doing whole scale removal. We need to consider the ecological impact on an individual habitat before sweeping in with our chainsaws and herbicides.
For example, what about the tree of heaven that grows in the heart of the city between cracks in the sidewalk? Tree-of-heaven is a major weed species, but if it's the only thing that will grow in the harsh urban environment, I certainly wouldn't recommend taking it out.
What about the thicket of white poplars that graces the nearby bank of the Des Plaines river and is home to an amazing number of bird species? Removal of these would not only mean loss of habitat for the birds, but also a serious erosion problem for the riverbanks.
Next time we'll talk about methods to get rid of invasive species safely.
Kate Jerome, a Kenosha writer and teacher, holds a master's degree from the University of Wisconsin and is the former Urban Farm director at Gateway Technical College. She is the owner of the consulting business Kate Jerome's Garden to Kitchen. Her website is www.kjerome.com.
WEST END MEMORIAL DAY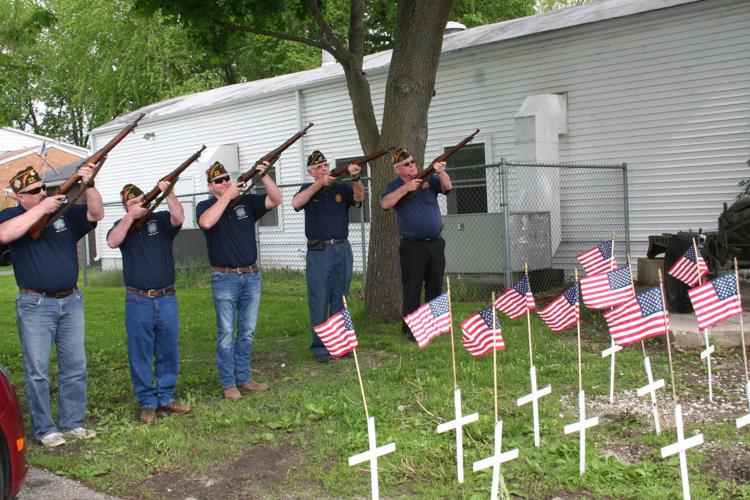 WEST END MEMORIAL DAY
MEMORIAL DAY EVENTS KAVV LIBRARY PARK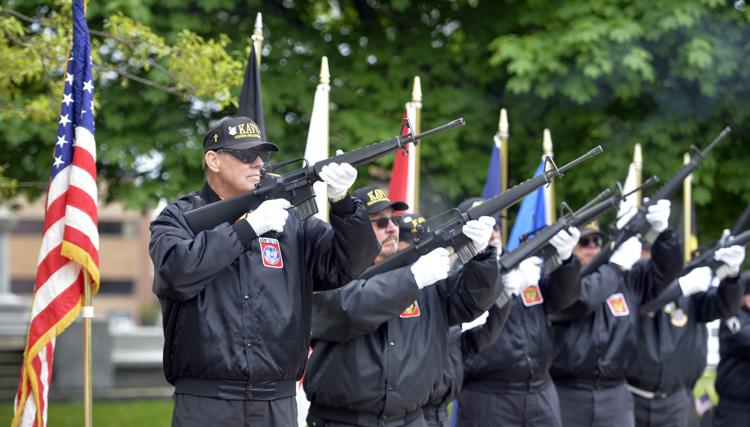 MEMORIAL DAY EVENTS KAVV LIBRARY PARK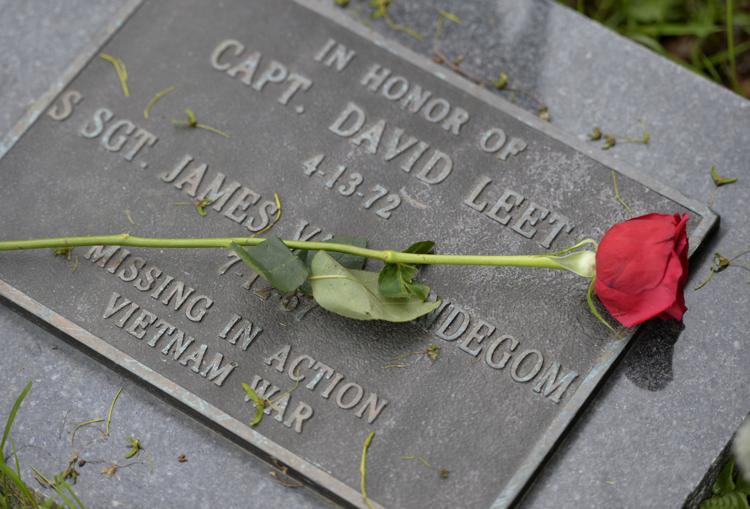 MEMORIAL DAY EVENTS VFW 1865 FLAG RETIREMENT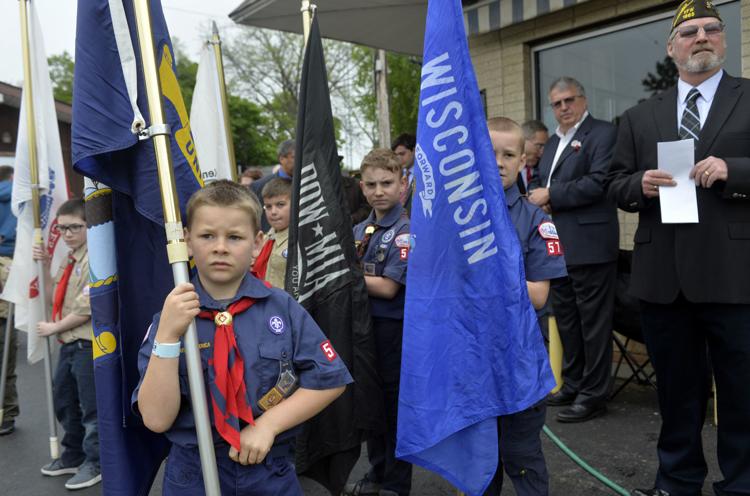 MEMORIAL DAY EVENTS VFW 1865 FLAG RETIREMENT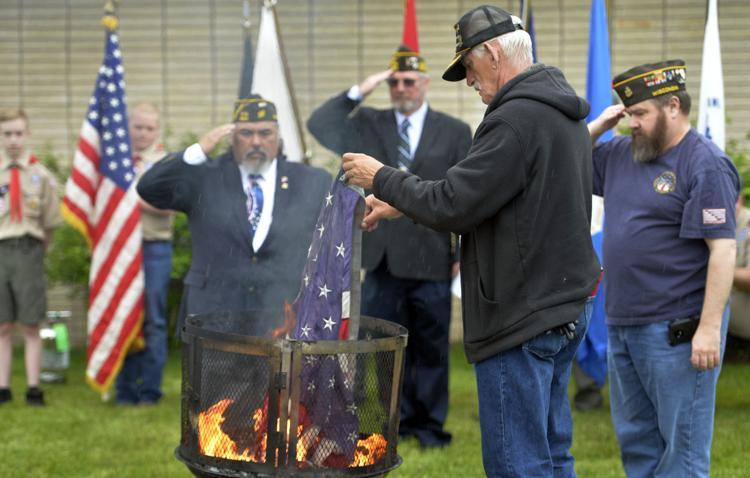 MEMORIAL DAY EVENTS VFW 1865 FLAG RETIREMENT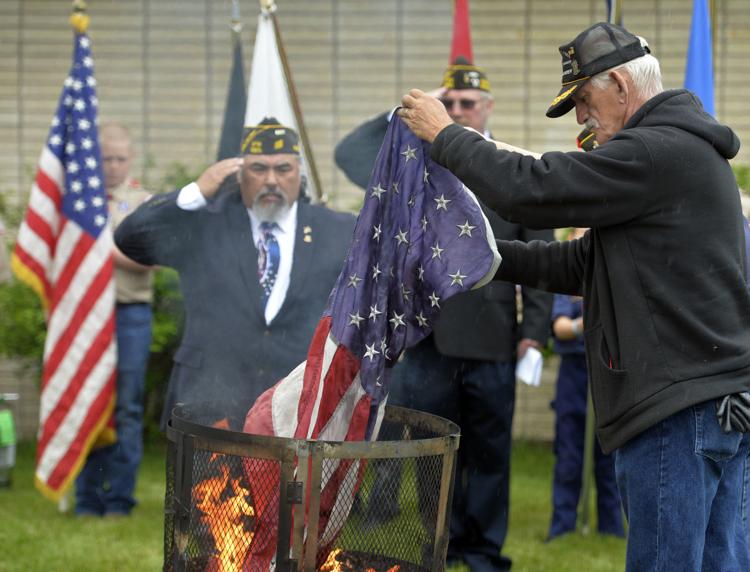 MEMORIAL DAY EVENTS VFW 1865 FLAG RETIREMENT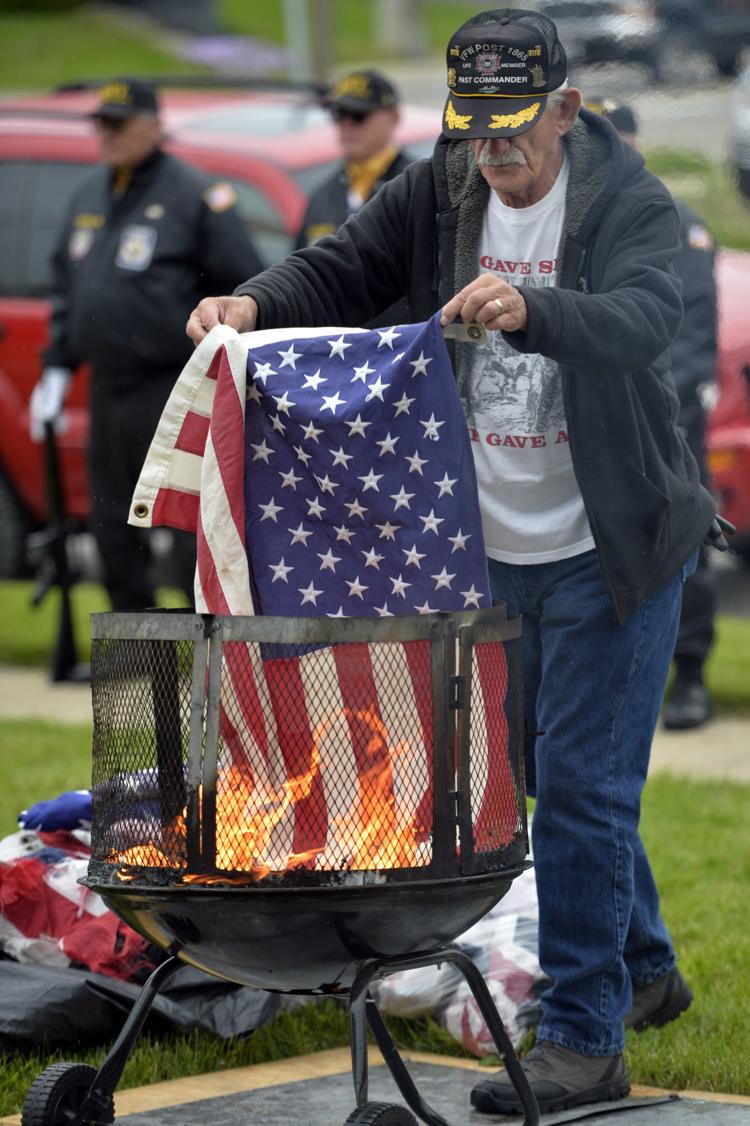 MEMORIAL DAY EVENTS NAVY CLUB SHIP 40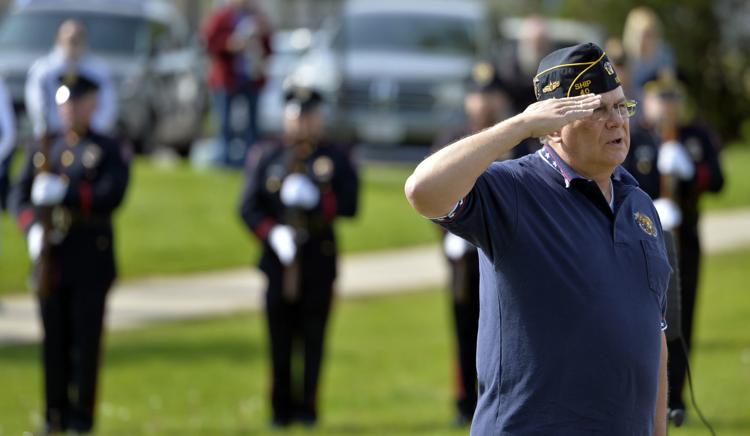 MEMORIAL DAY EVENTS NAVY CLUB SHIP 40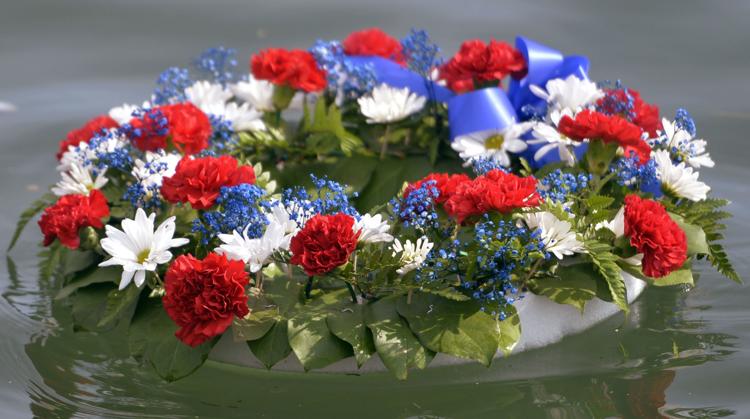 MEMORIAL DAY EVENTS NAVY CLUB SHIP 40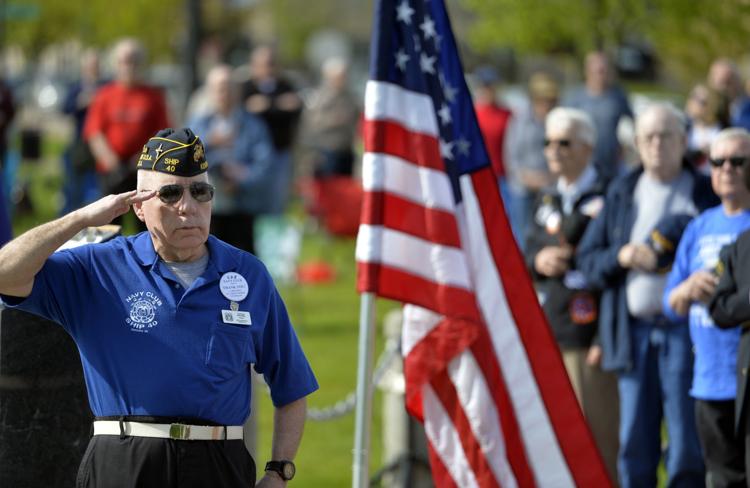 MEMORIAL DAY EVENTS NAVY CLUB SHIP 40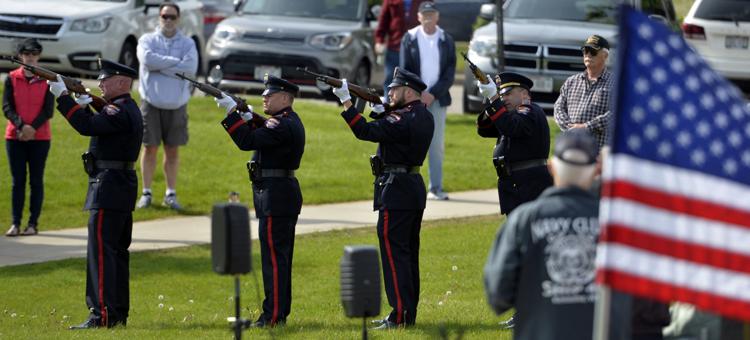 MEMORIAL DAY EVENTS NAVY CLUB SHIP 40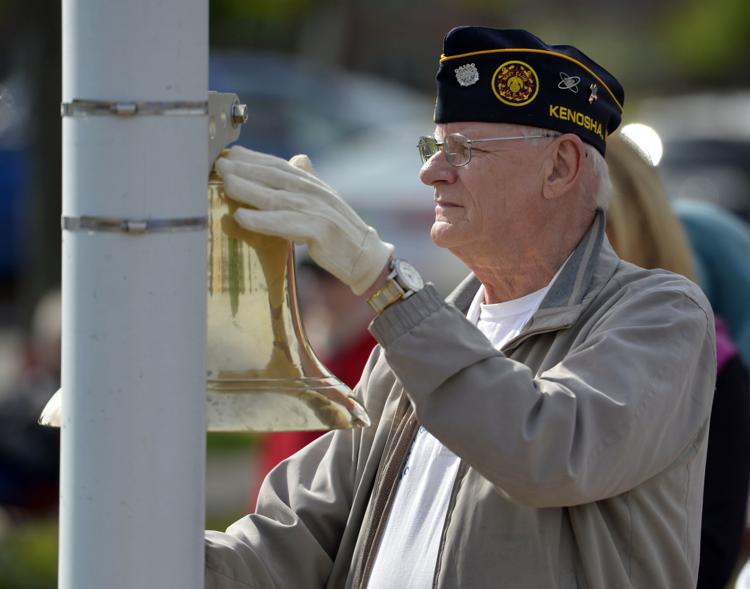 MEMORIAL DAY EVENTS NAVY CLUB SHIP 40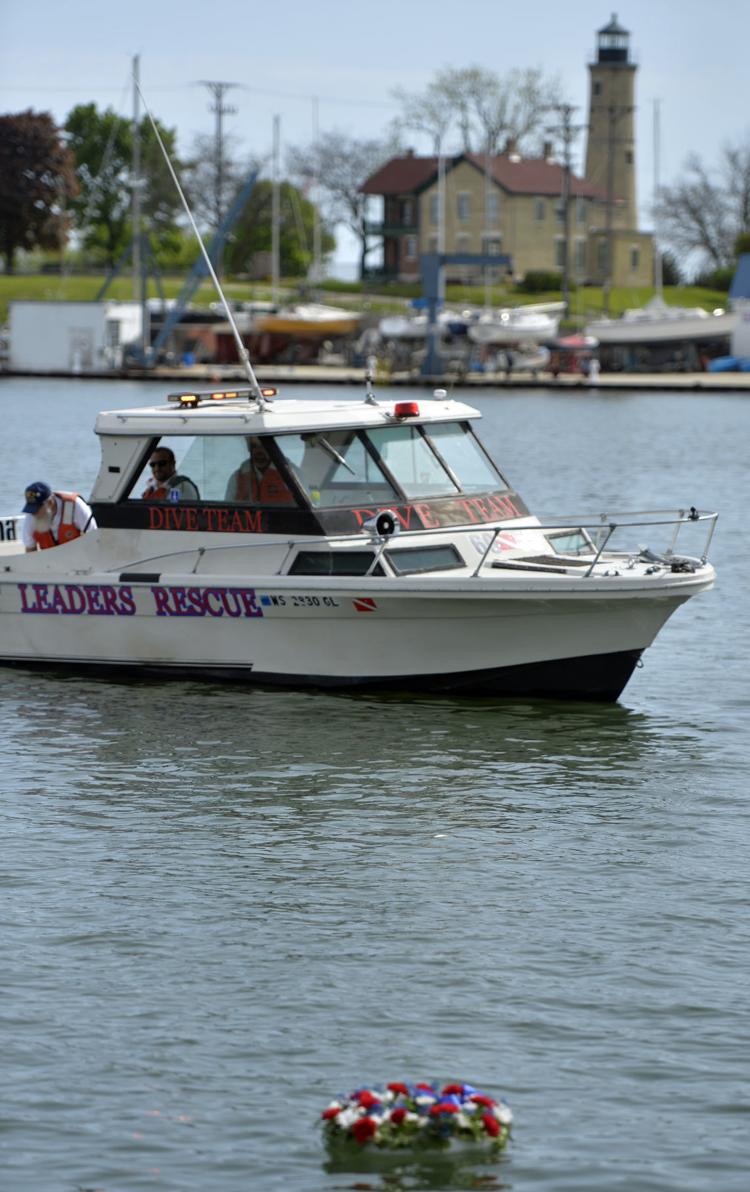 MEMORIAL DAY EVENTS NAVY CLUB SHIP 40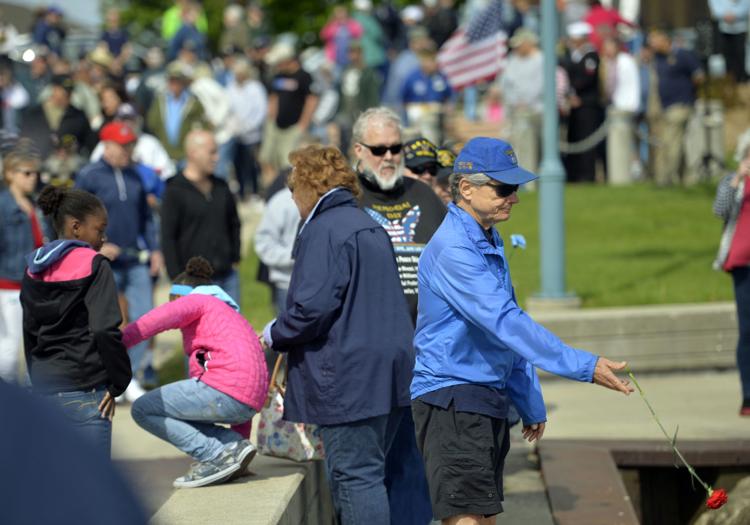 MEMORIAL DAY EVENTS AMERICAN LEGION POST 21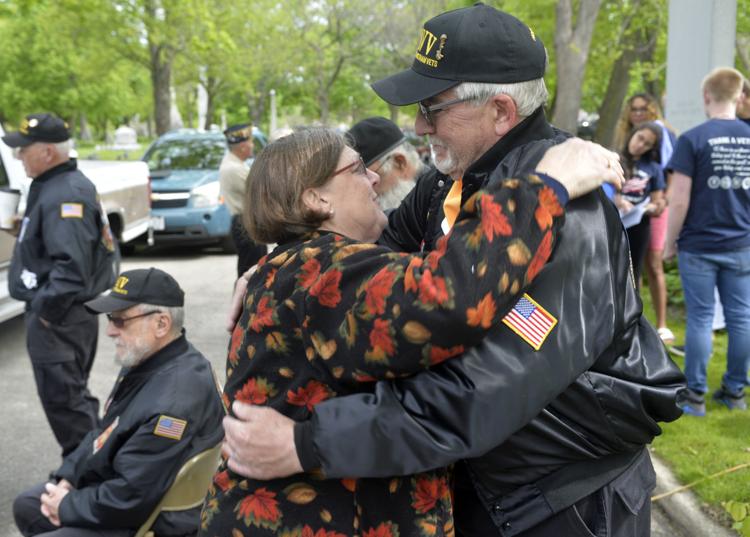 MEMORIAL DAY EVENTS AMERICAN LEGION POST 21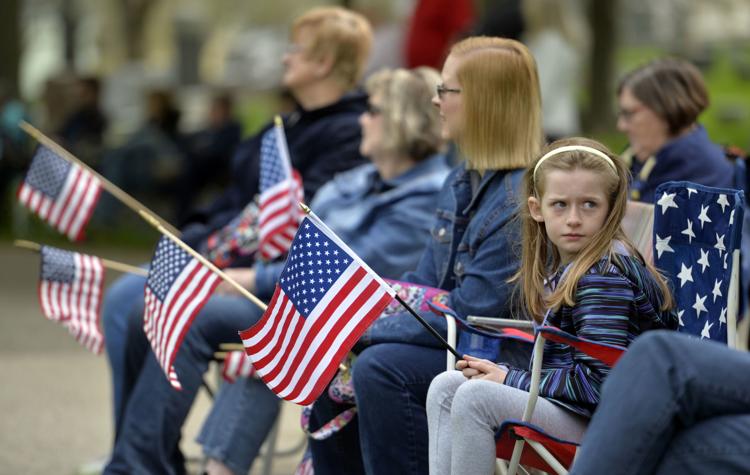 MEMORIAL DAY EVENTS AMERICAN LEGION POST 21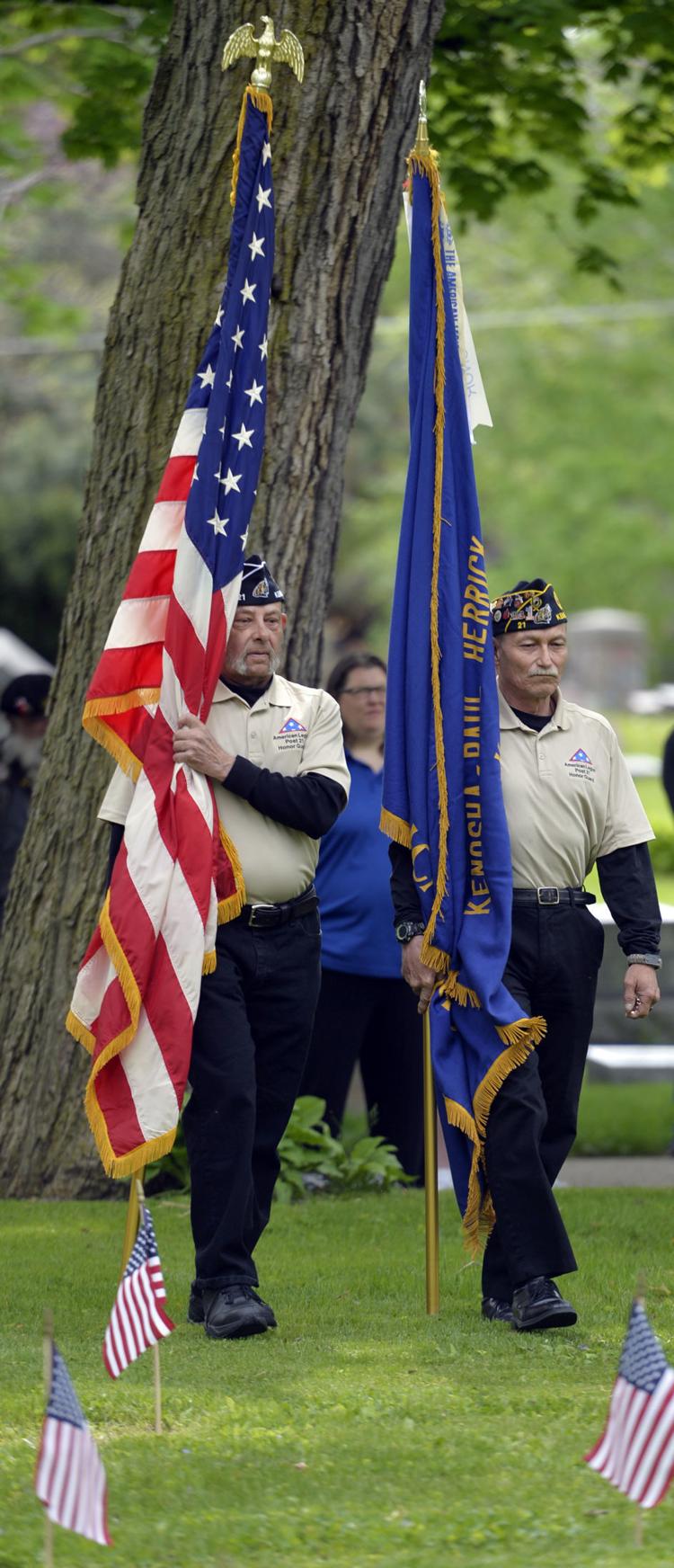 MEMORIAL DAY EVENTS AMERICAN LEGION POST 21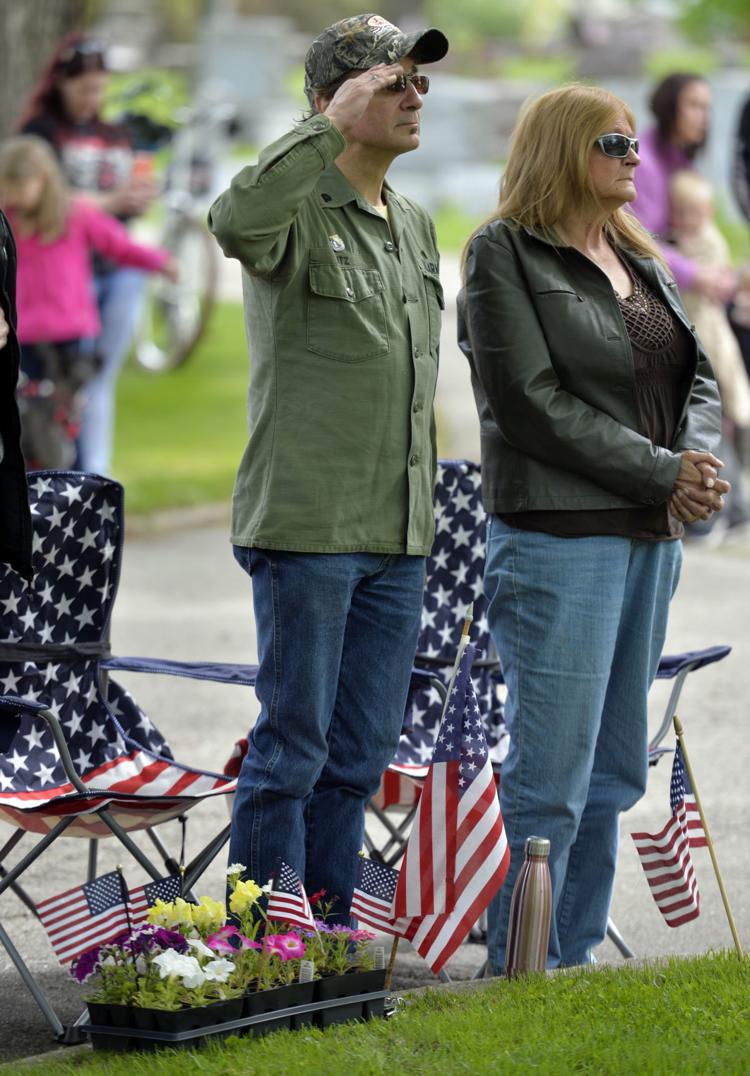 MEMORIAL DAY EVENTS AMERICAN LEGION POST 21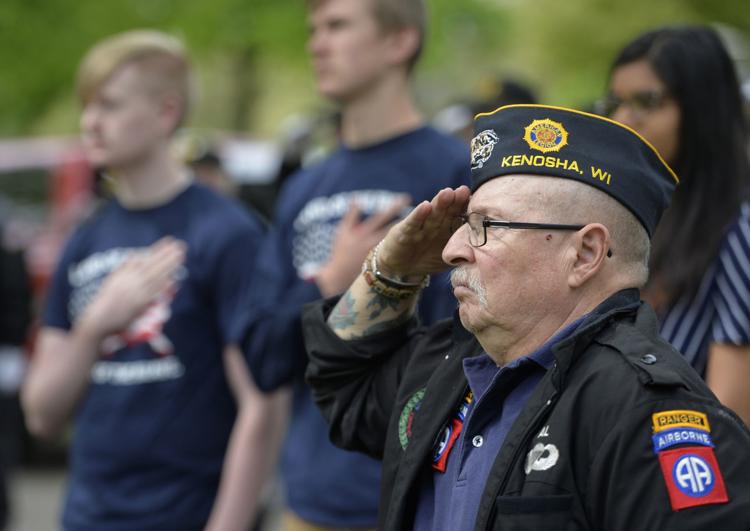 MEMORIAL DAY EVENTS PLEASANT PRAIRIE VFW 7308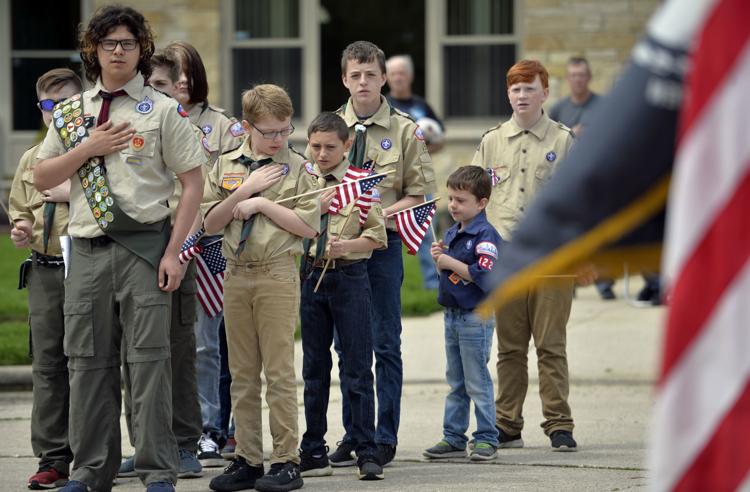 MEMORIAL DAY EVENTS PLEASANT PRAIRIE VFW 7308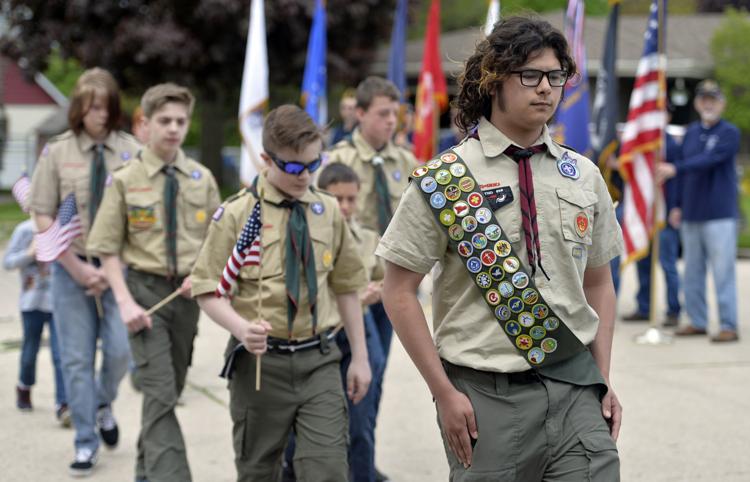 MEMORIAL DAY EVENTS PLEASANT PRAIRIE VFW 7308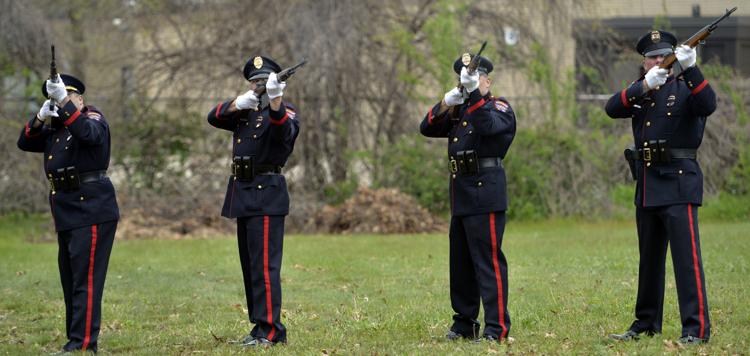 MEMORIAL DAY EVENTS PLEASANT PRAIRIE VFW 7308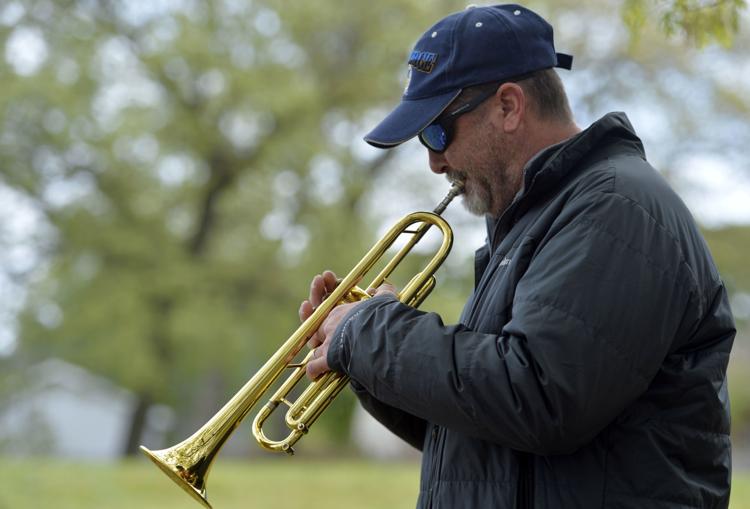 MEMORIAL DAY EVENTS KAVV LIBRARY PARK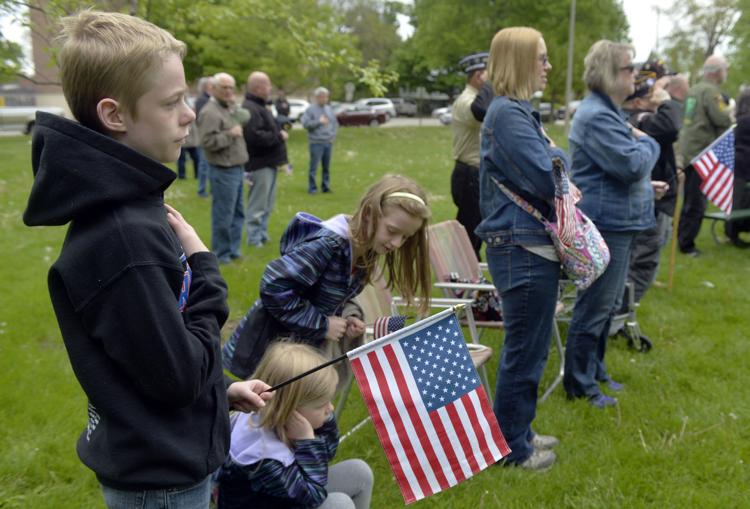 MemDay 5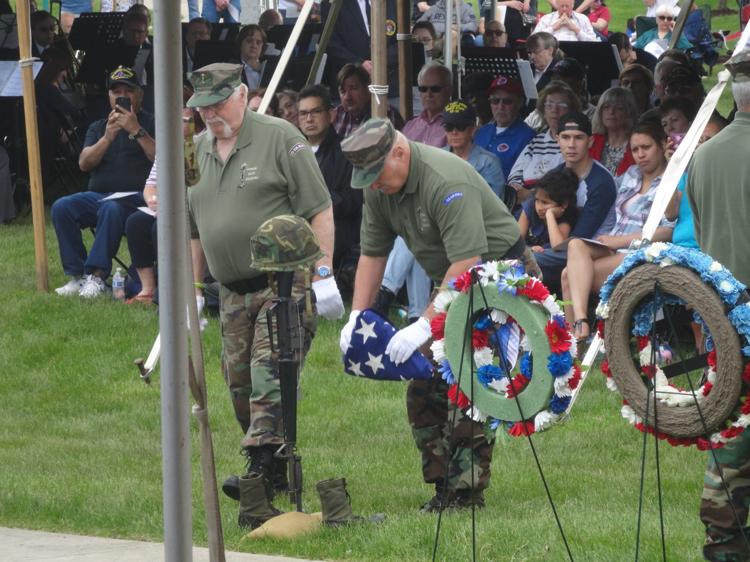 MemDay 1.JPG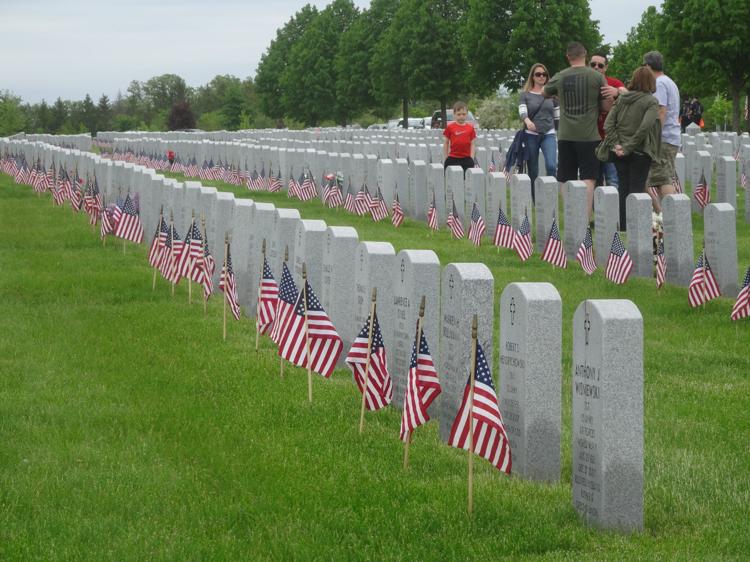 MemDay 2.JPG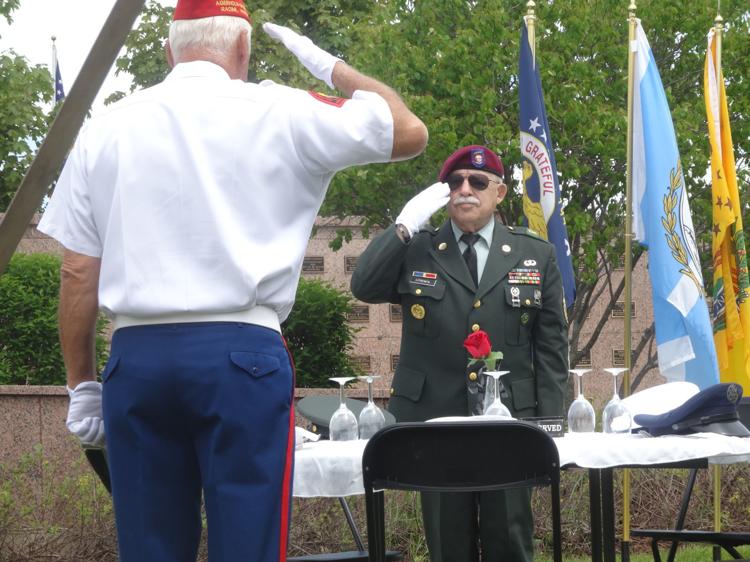 MemDay 3.JPG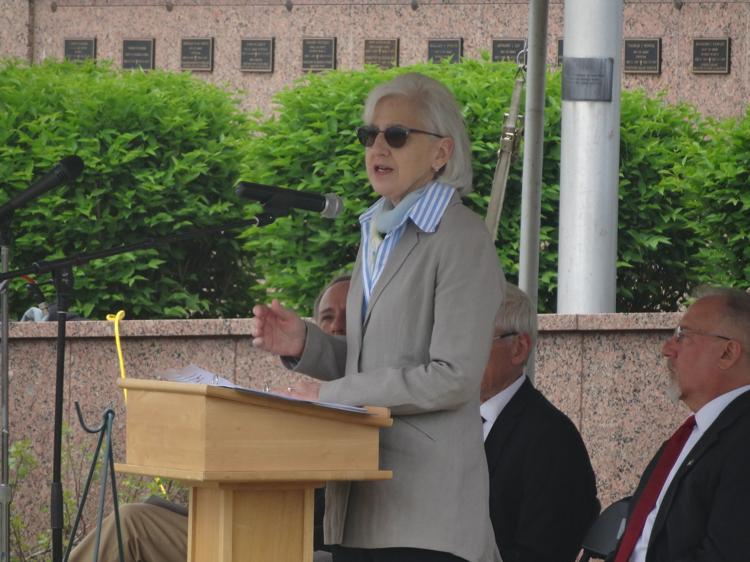 MemDay 4.JPG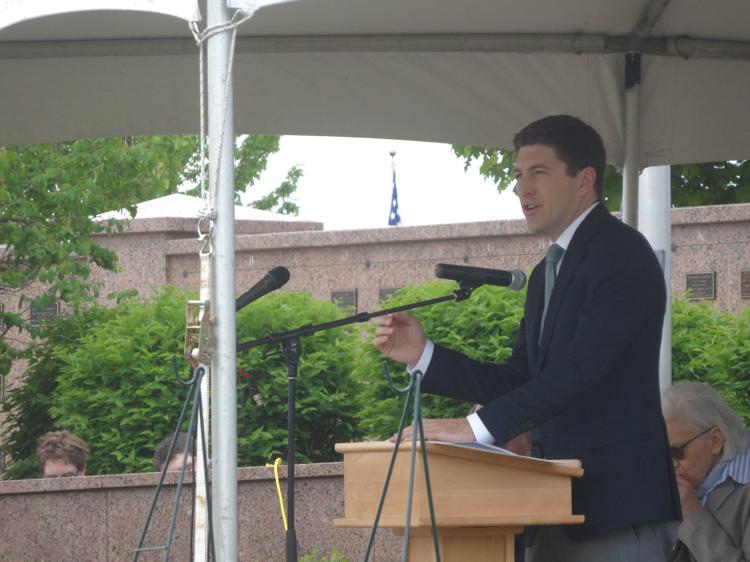 MemDay 6.JPG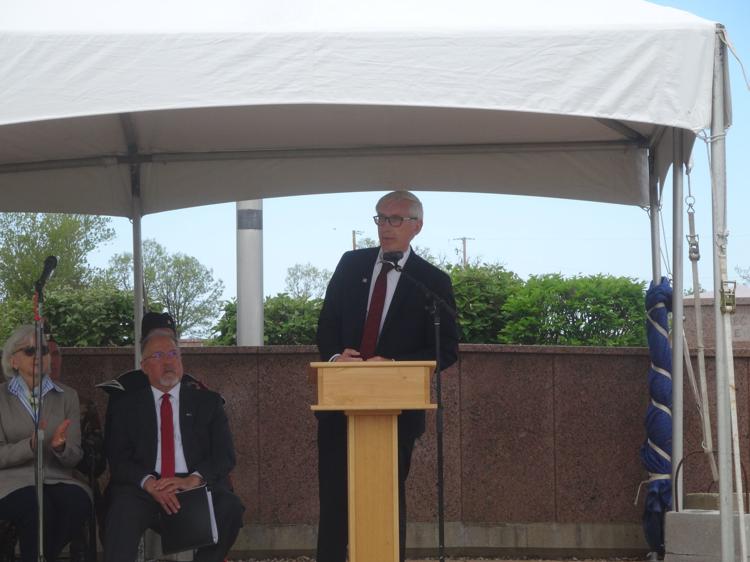 MemDay 7.JPG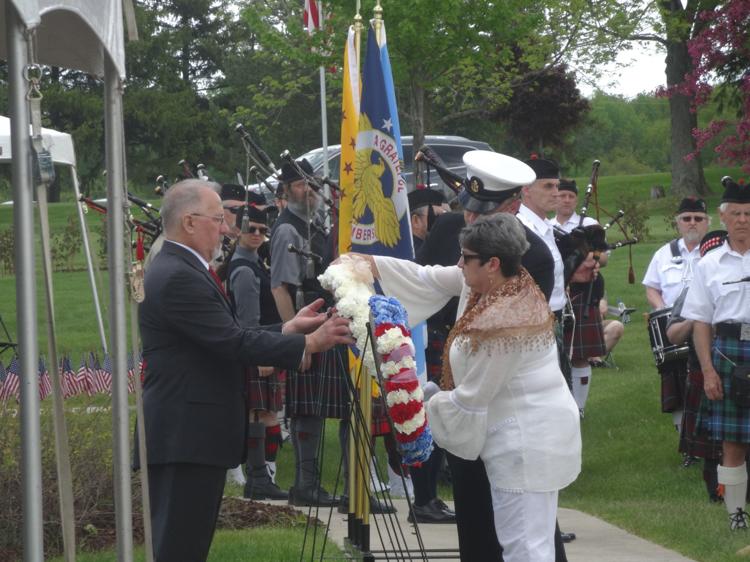 MemDay 8.JPG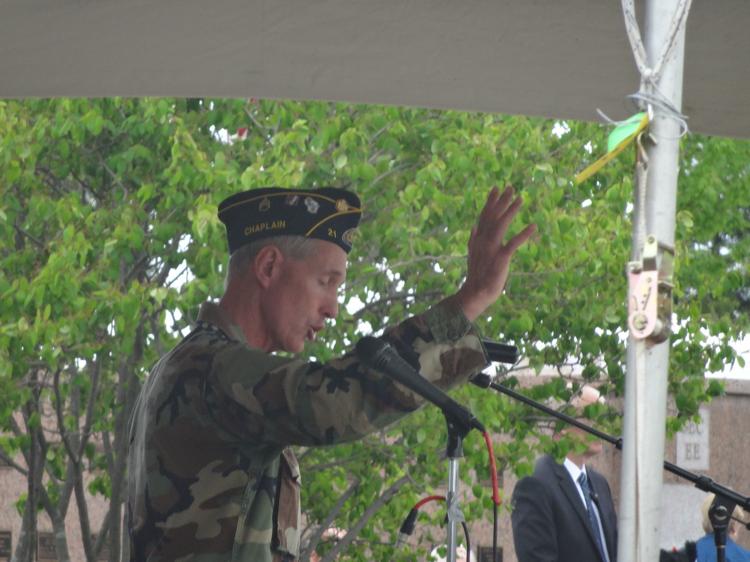 MemDay 9.JPG