This rain-drenched and cooler than average spring has been challenging to everyone, but I see my fellow gardeners out there visiting garden centers and favorite perennial suppliers regardless.
While the farmers are having the worst spring in recent history that borders on devastating, hobby gardeners are the eternal optimists. The sun will come out and the soggy ground will dry enough to work in our beds … eventually. We just know it.
Many have settled for focusing on container gardening while impatiently waiting, but I have also witnessed many mud-clad rubber boots as well. Gardeners are a hardy lot, to be certain.
There are benefits to our wetter than usual spring, too. Most have pleasantly discovered that spring flowers have lasted longer than usual and the blooms have been exceptional. Truth be told, though, torrential rains and drought are two sides of the same coin, and there is reason for concern.
What can we do to prepare for future rains and continued climate abnormalities as time goes on? Soil management is an excellent place to start, and landscapes DO matter when it comes to flooding rains as well as drought.
We can prepare for rainy seasons and by doing so, also help our landscape when water is scarce.
Permaculture principles work regardless. Permaculture is an ecological design movement created in the 1970s by Australian ecologists David Holmgren and Bill Mollison. The word "permaculture" is a contraction of the words "permanent" and "agriculture" and is an approach to sustainable food production and creating a symbiotic ecosystem that benefits all the beings involved. Permaculture, at its foundation, is information and design intensive and keeps a long-term vision for the land and the planet as a whole.
Modern permaculture designers were not the first people to make use of these principles to build soil and control erosion. Some of the most famous ancient sustainable farming designs used terracing methods to catch and store water and grow food on lands that would otherwise be deemed "useless."
Geoff Lawton forever proved that these principles of water-conservation worked in a project called "Greening the Desert" in Jordan. Through a beautifully designed combination of mulching, microirrigation, contour swales and thoughtful planting, the team managed to grow food — in a relatively short time — where no one ever thought it possible. (Search "Greening the Desert" on Youtube for more on this seemingly miraculous project.)
What does this have to do with our rainy weather and too much water, you may ask? Well, those same permaculture principles that focus on water conservation plan for flooding as well. Those very same landscape modifications will direct the waters where harm is reduced and benefit is maximized. Those who have wetlands on or near their land, for example, know that extreme rains and water run-off on their property isn't as detrimental as it can be for others. Permaculture principles allow us to work with Mother Nature instead of against her, and the benefits are long-lasting. These very principles will become even more important as climate change becomes more and more evident.
While we continue to believe that the rains will slow and the sun will come out, there are also things that we eternal optimists can do now to manage our soil and landscapes that will benefit us far into the future.
Rae Punzel is a Kenosha writer and horticulturalist. She owns Bennu Organics, a horticulture services and consulting business. Contact her at bennuorganics@gmail.com.
WEST END MEMORIAL DAY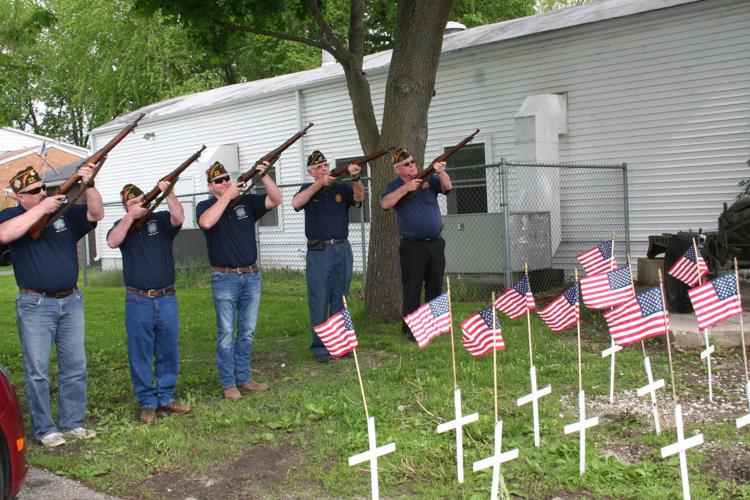 WEST END MEMORIAL DAY
MEMORIAL DAY EVENTS KAVV LIBRARY PARK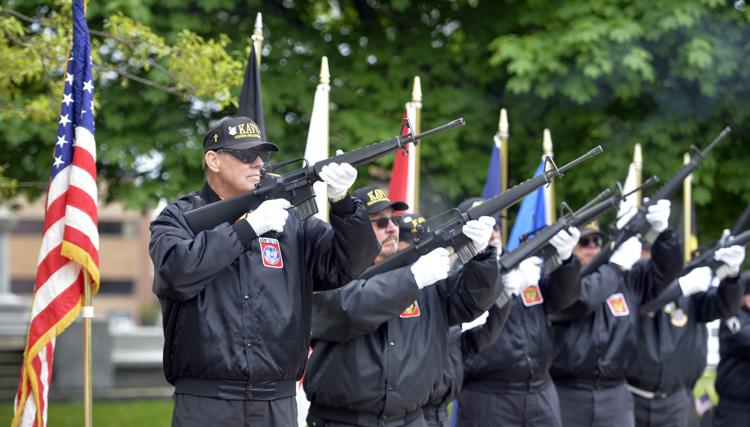 MEMORIAL DAY EVENTS KAVV LIBRARY PARK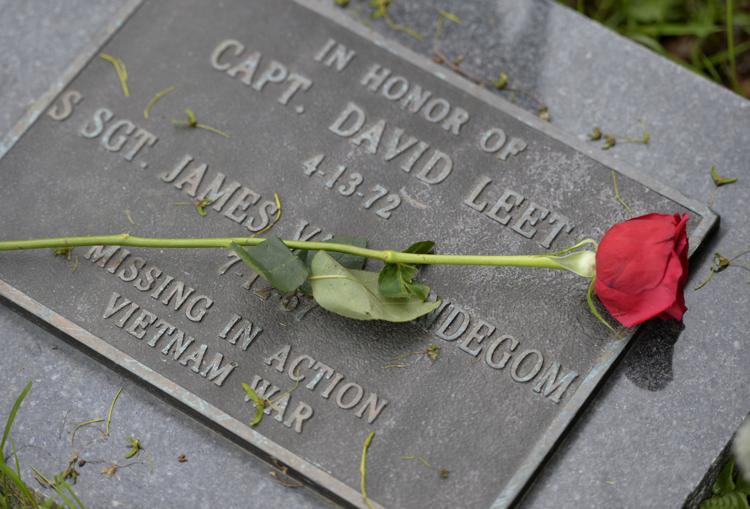 MEMORIAL DAY EVENTS VFW 1865 FLAG RETIREMENT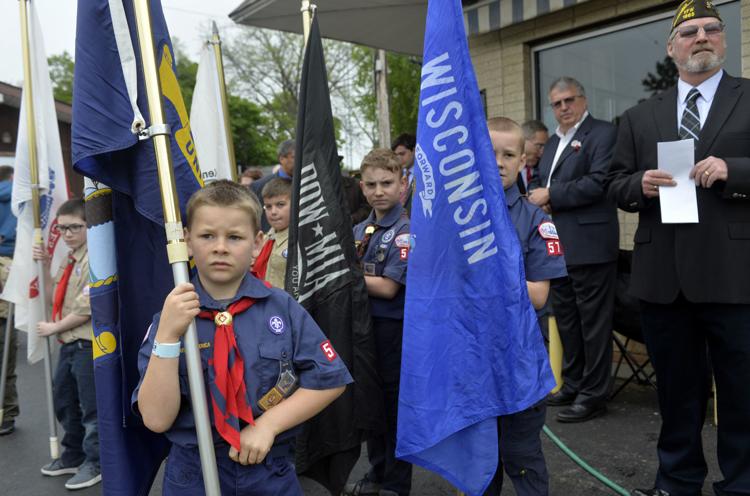 MEMORIAL DAY EVENTS VFW 1865 FLAG RETIREMENT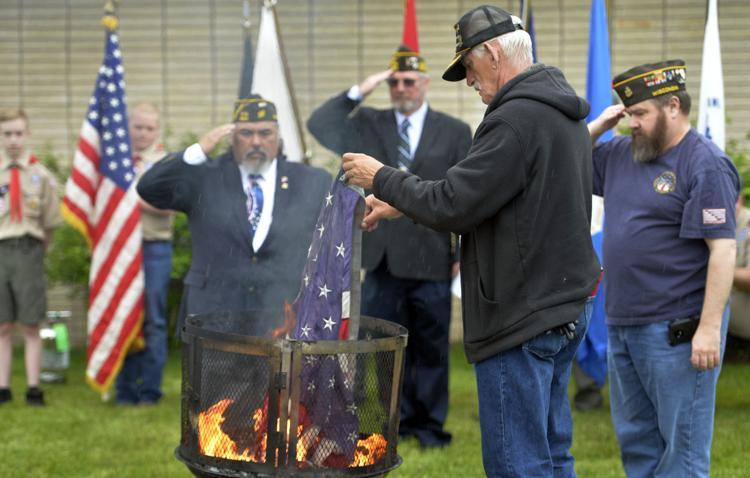 MEMORIAL DAY EVENTS VFW 1865 FLAG RETIREMENT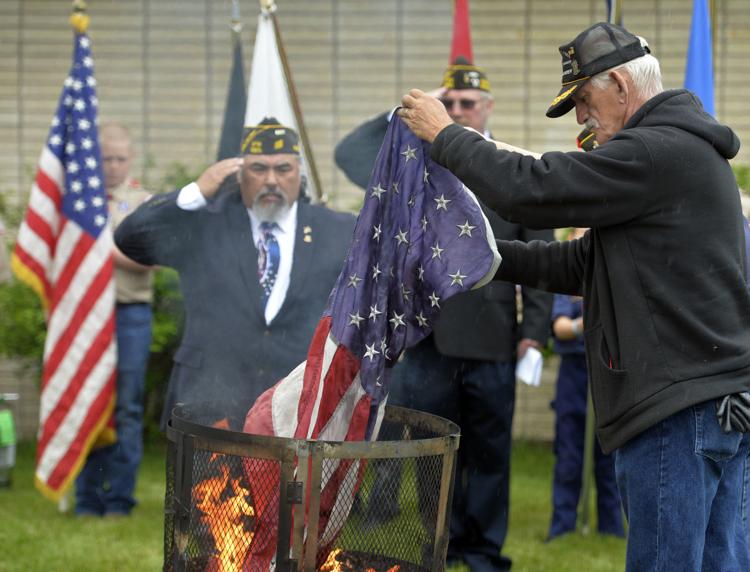 MEMORIAL DAY EVENTS VFW 1865 FLAG RETIREMENT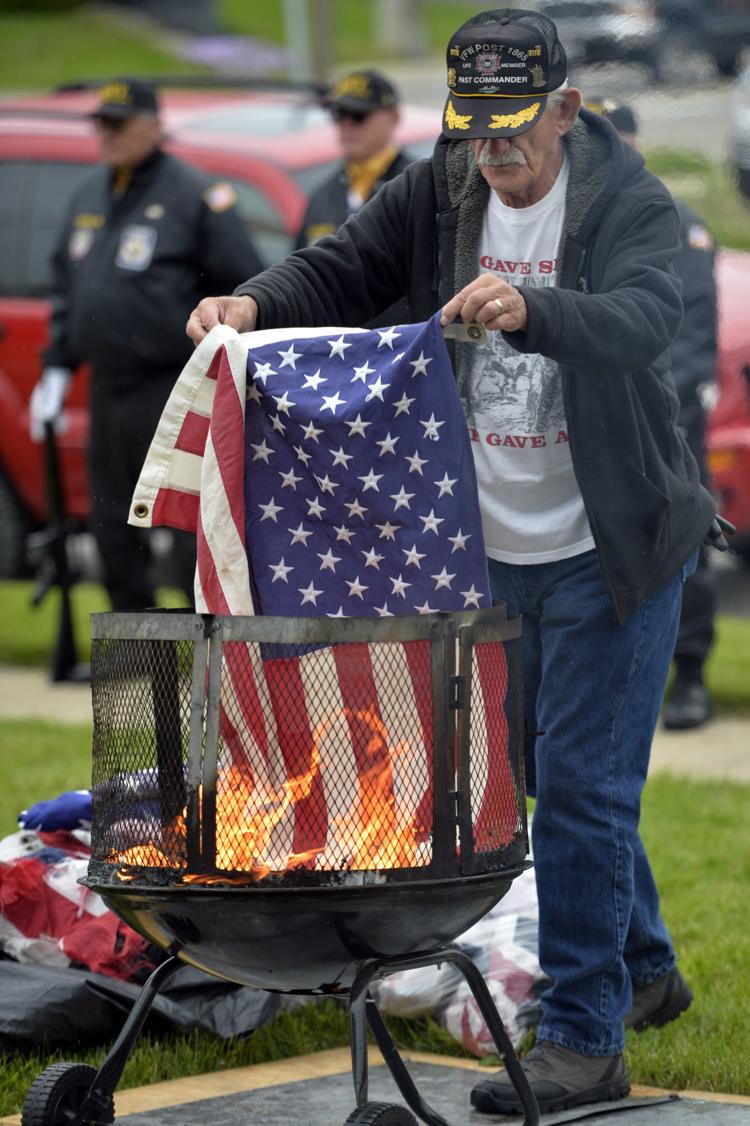 MEMORIAL DAY EVENTS NAVY CLUB SHIP 40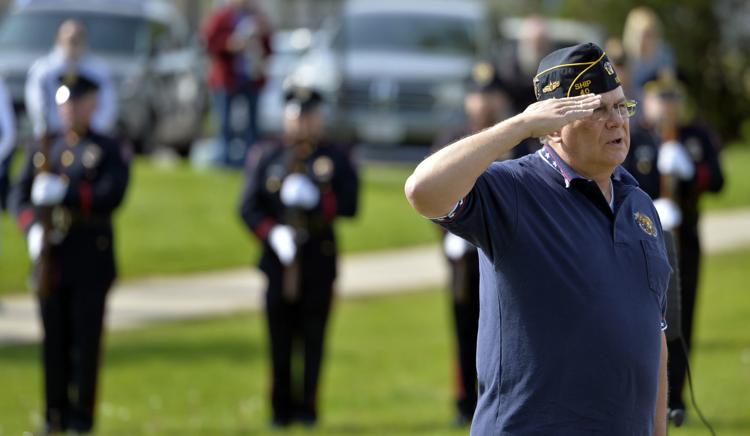 MEMORIAL DAY EVENTS NAVY CLUB SHIP 40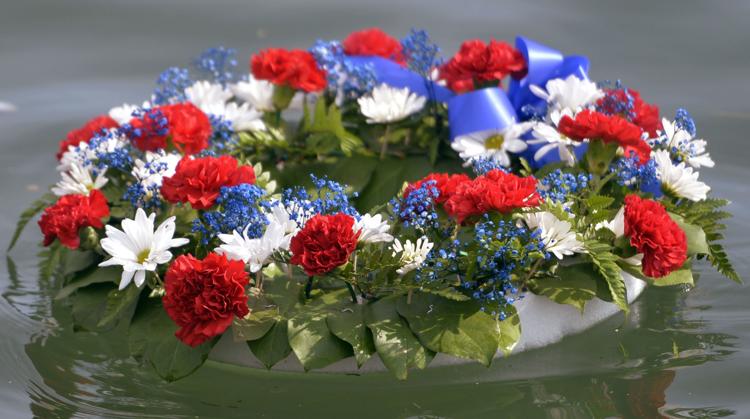 MEMORIAL DAY EVENTS NAVY CLUB SHIP 40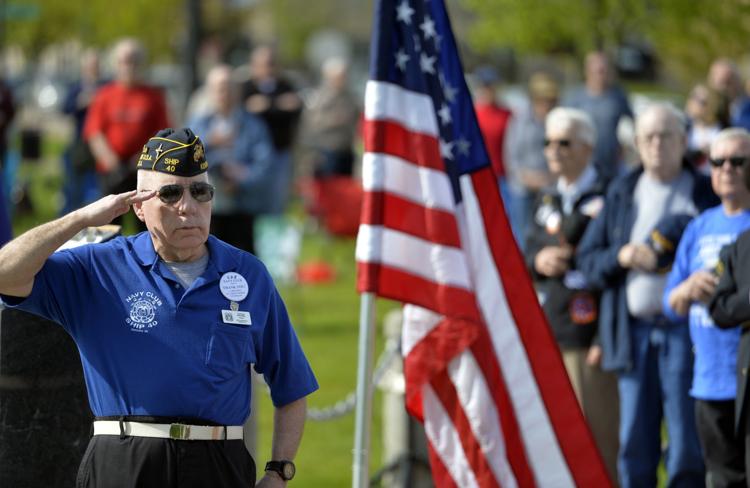 MEMORIAL DAY EVENTS NAVY CLUB SHIP 40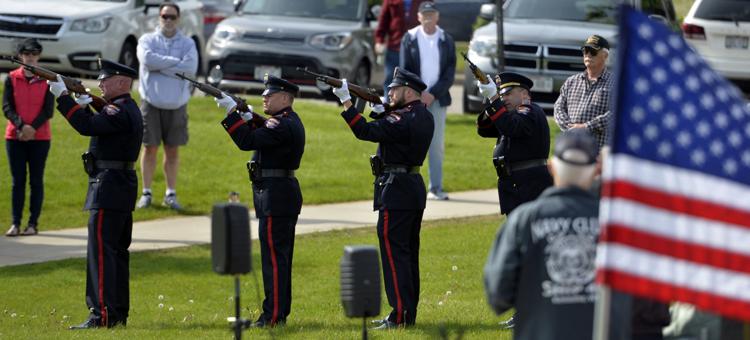 MEMORIAL DAY EVENTS NAVY CLUB SHIP 40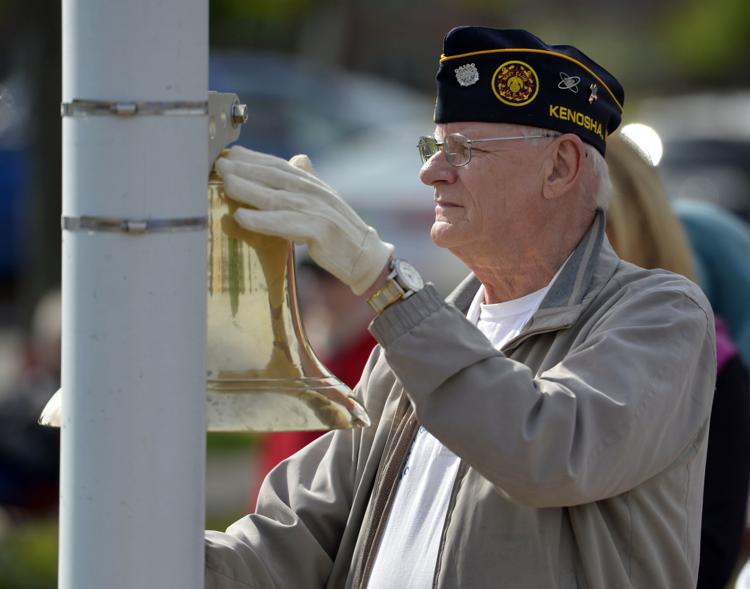 MEMORIAL DAY EVENTS NAVY CLUB SHIP 40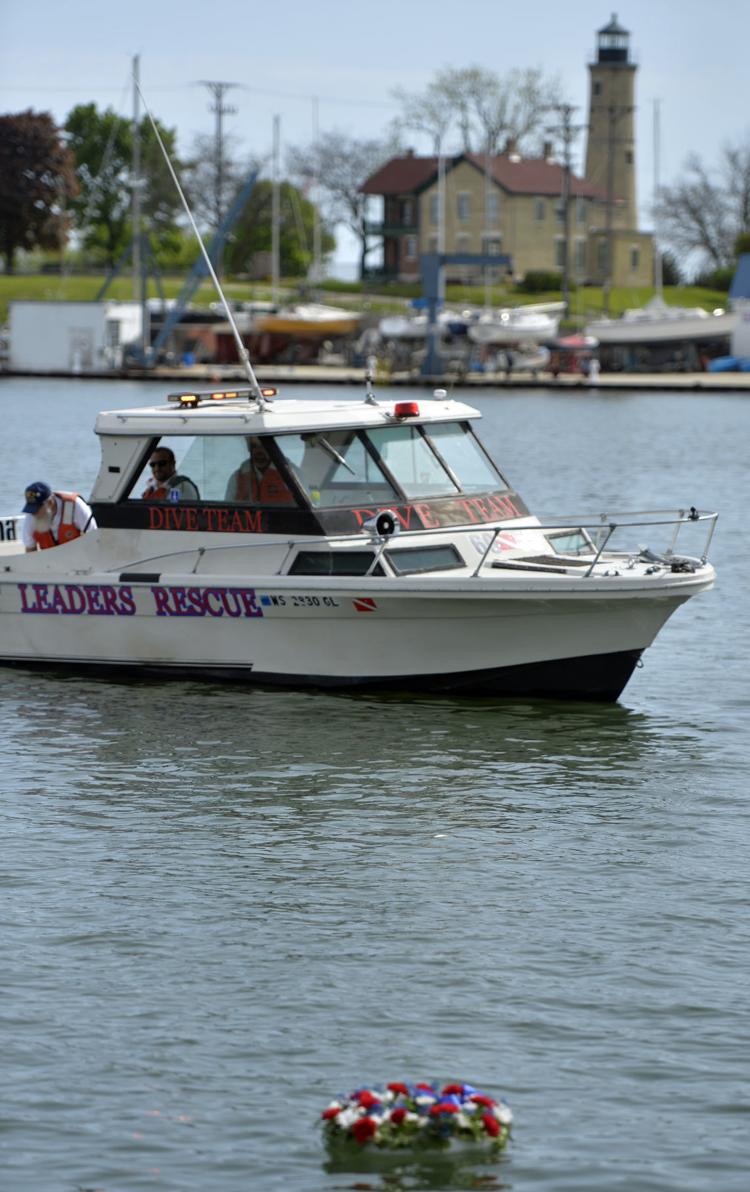 MEMORIAL DAY EVENTS NAVY CLUB SHIP 40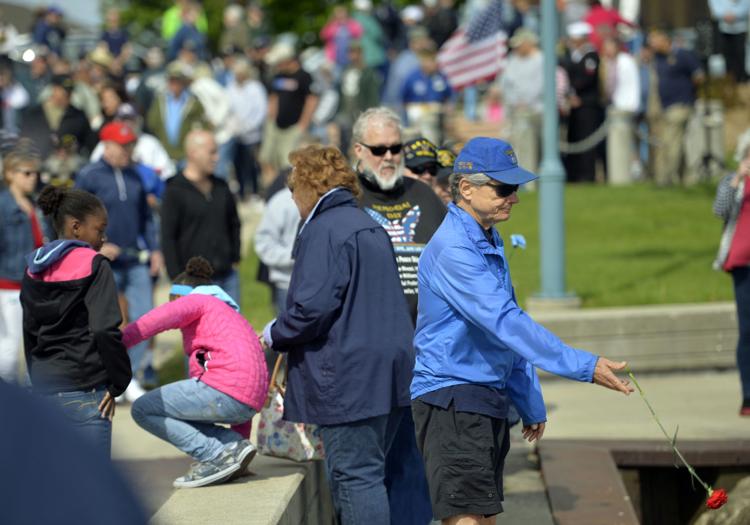 MEMORIAL DAY EVENTS AMERICAN LEGION POST 21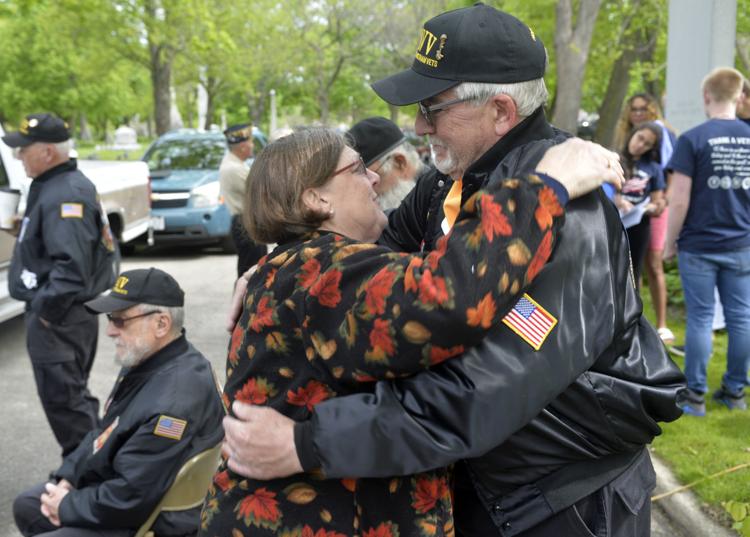 MEMORIAL DAY EVENTS AMERICAN LEGION POST 21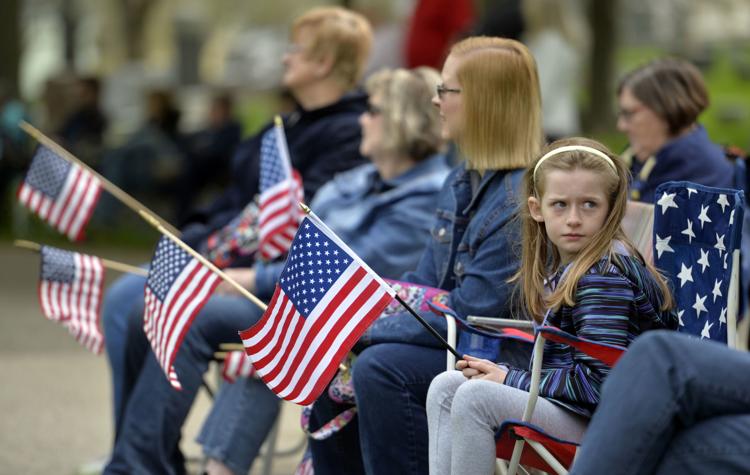 MEMORIAL DAY EVENTS AMERICAN LEGION POST 21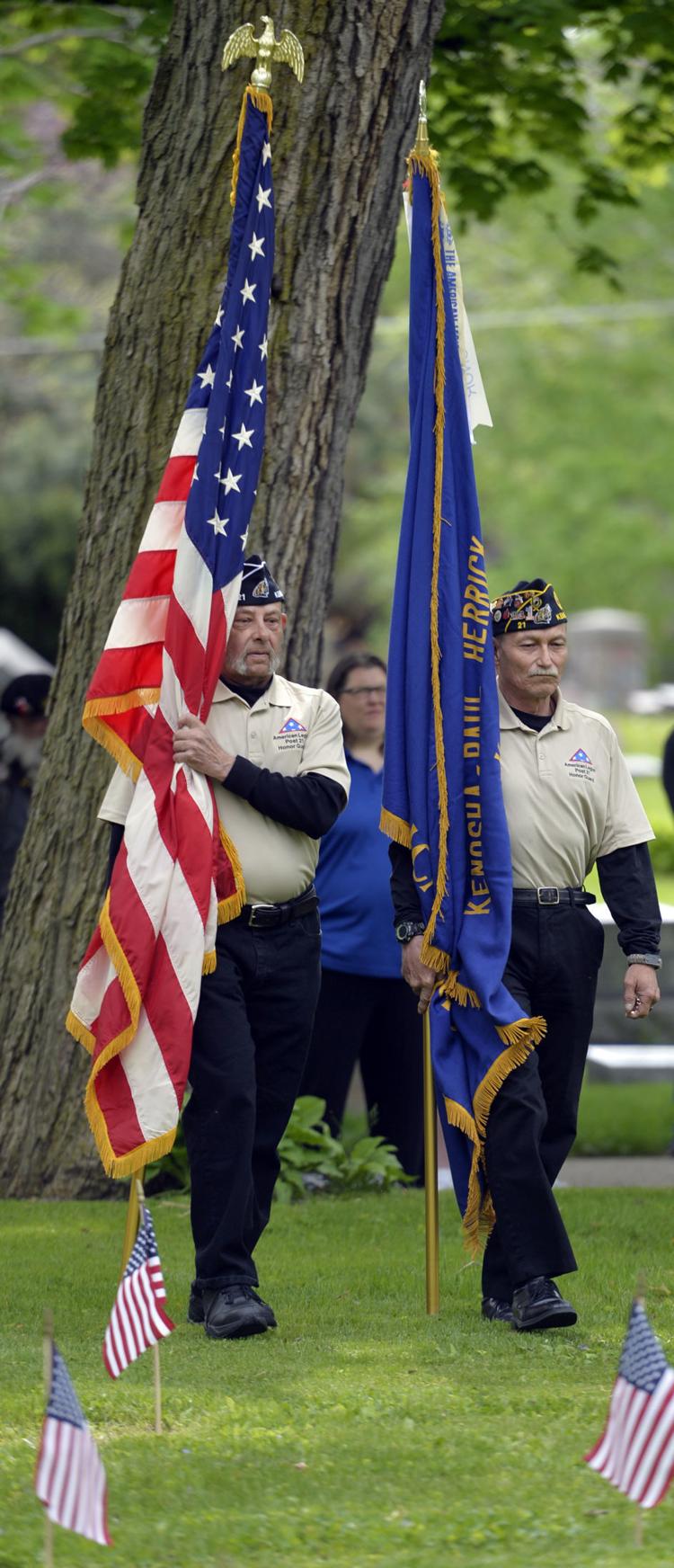 MEMORIAL DAY EVENTS AMERICAN LEGION POST 21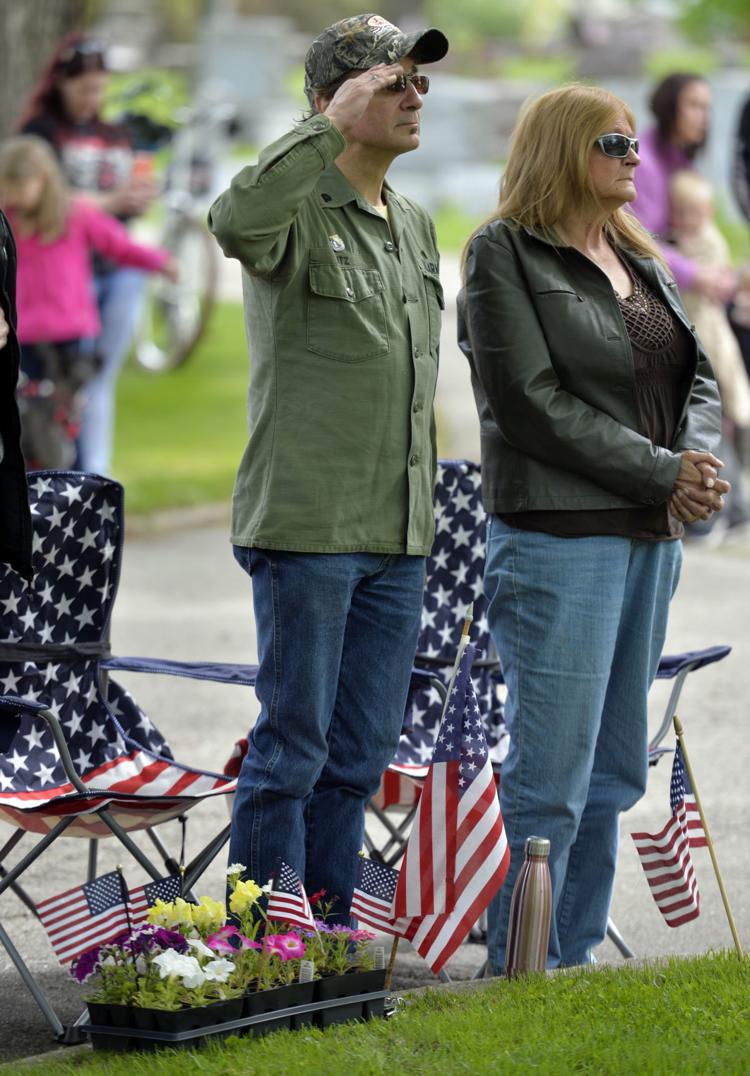 MEMORIAL DAY EVENTS AMERICAN LEGION POST 21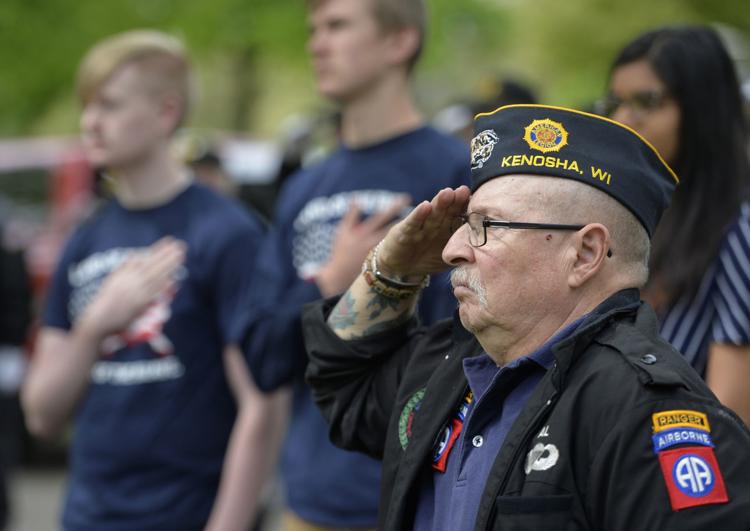 MEMORIAL DAY EVENTS PLEASANT PRAIRIE VFW 7308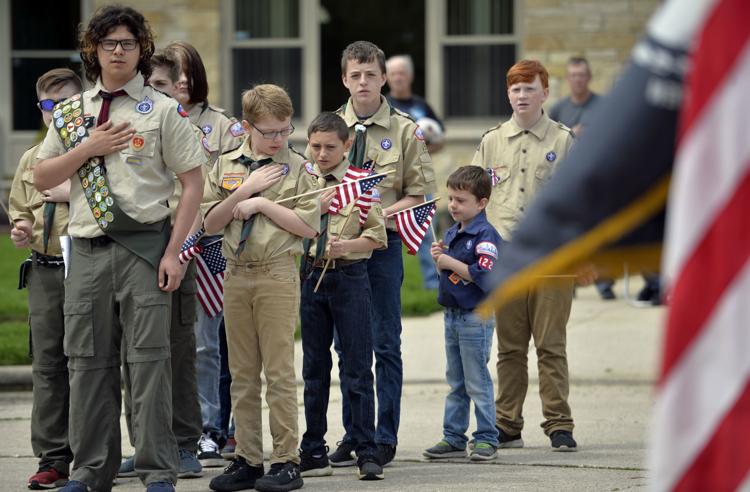 MEMORIAL DAY EVENTS PLEASANT PRAIRIE VFW 7308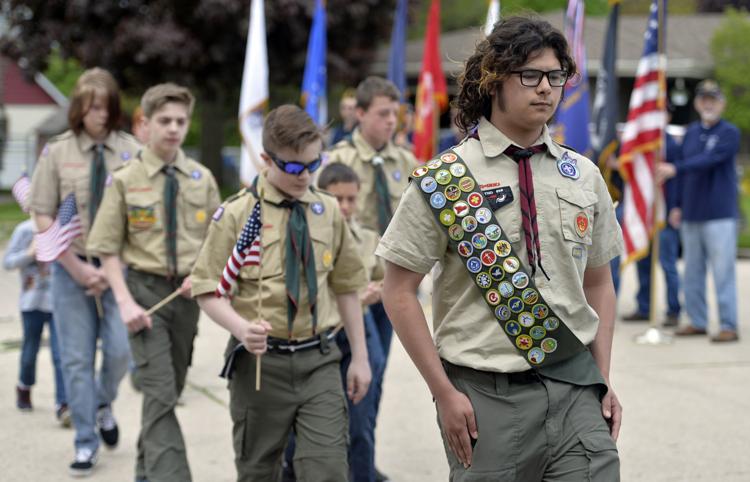 MEMORIAL DAY EVENTS PLEASANT PRAIRIE VFW 7308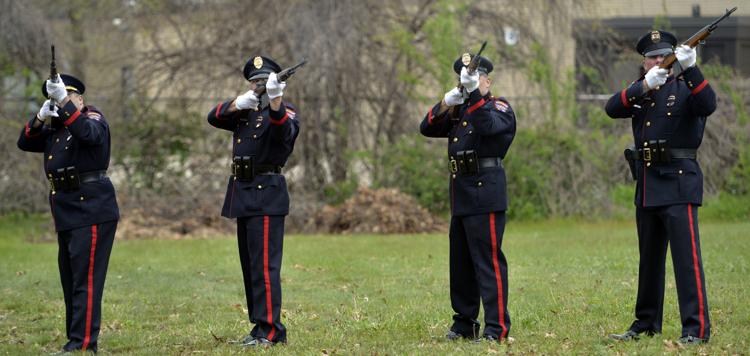 MEMORIAL DAY EVENTS PLEASANT PRAIRIE VFW 7308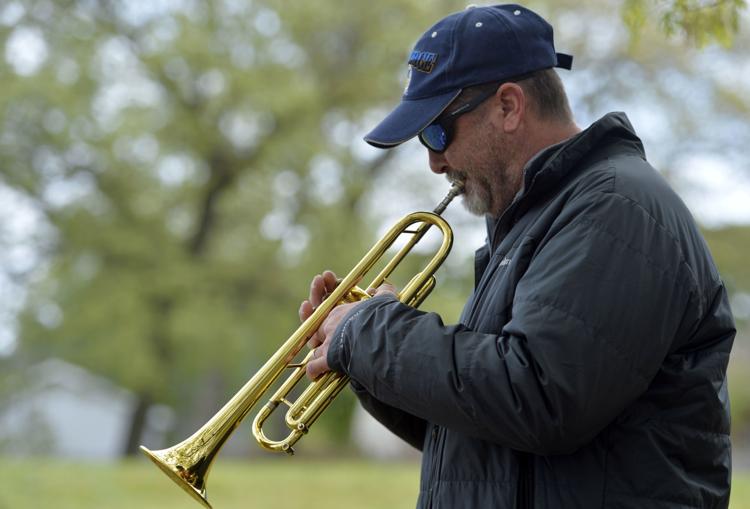 MEMORIAL DAY EVENTS KAVV LIBRARY PARK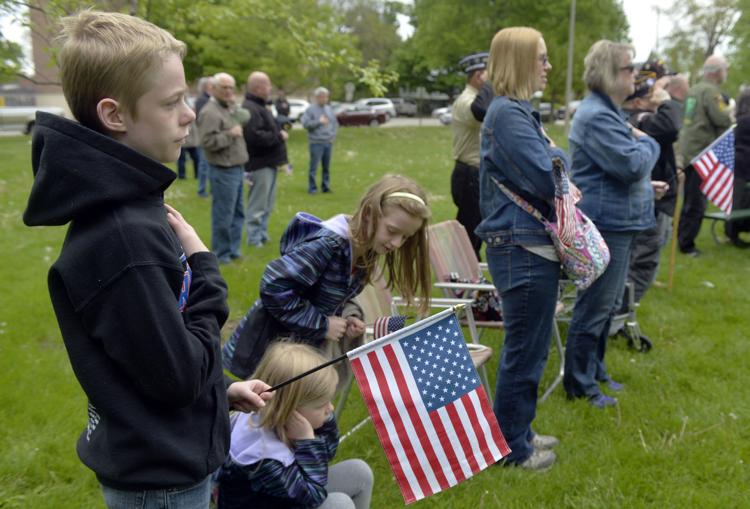 MemDay 5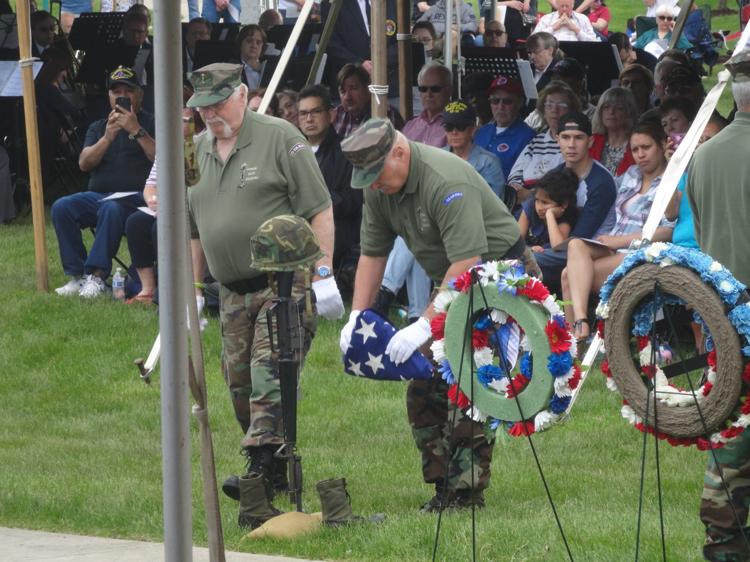 MemDay 1.JPG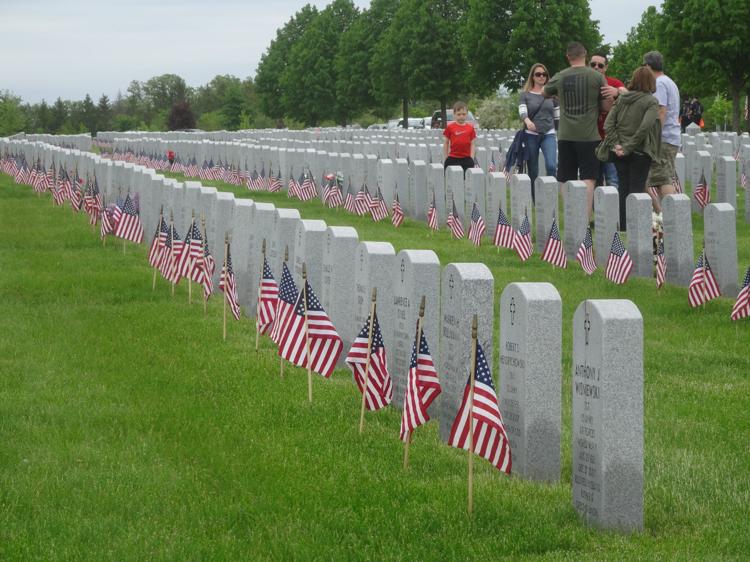 MemDay 2.JPG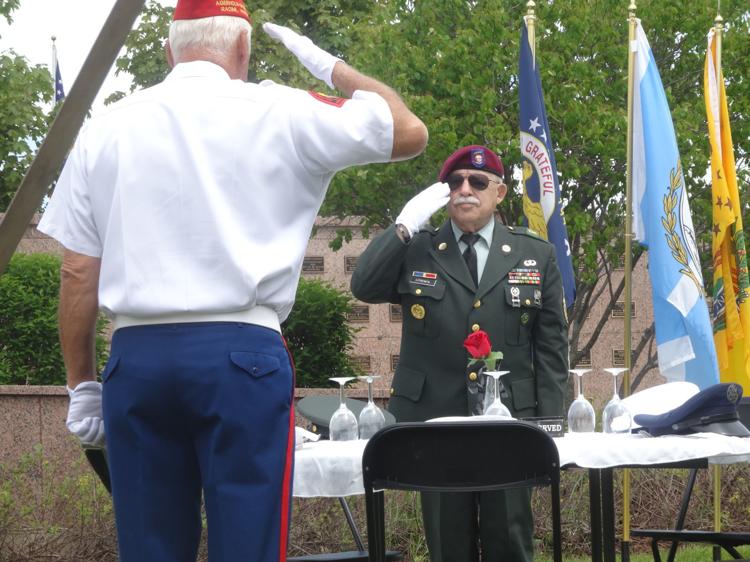 MemDay 3.JPG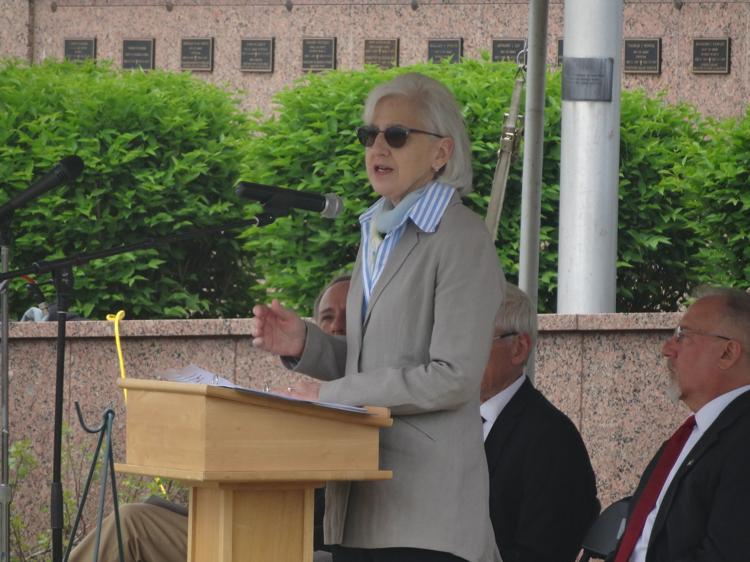 MemDay 4.JPG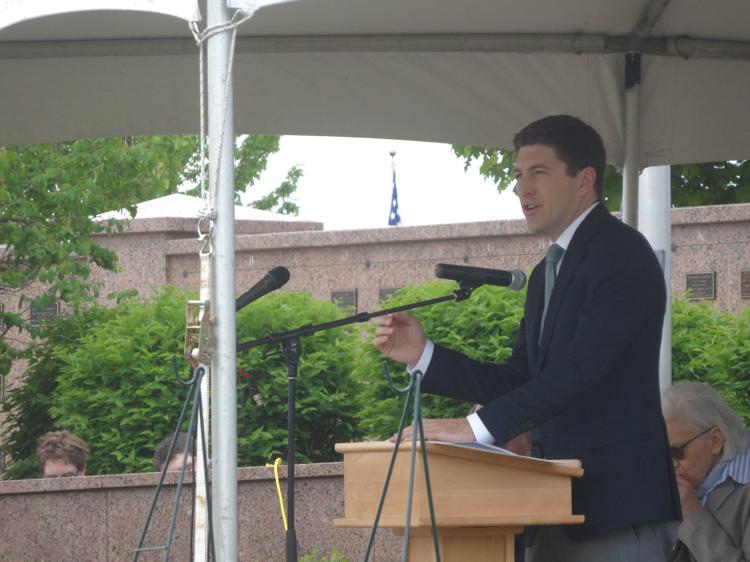 MemDay 6.JPG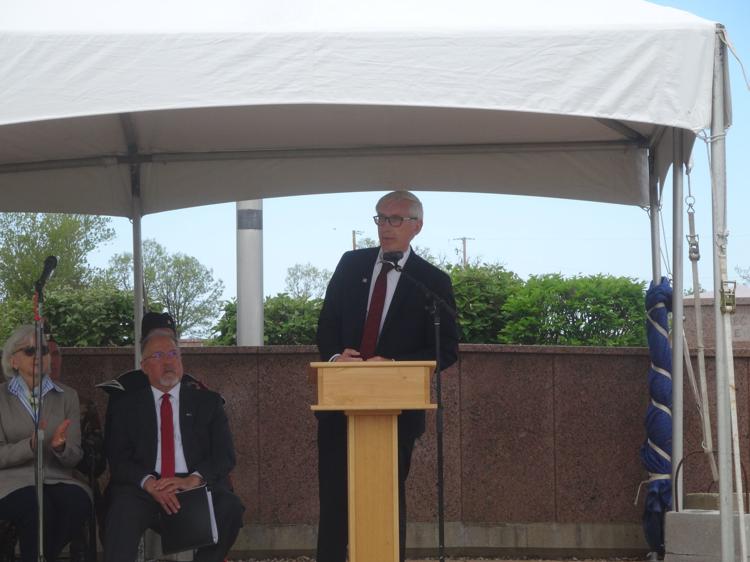 MemDay 7.JPG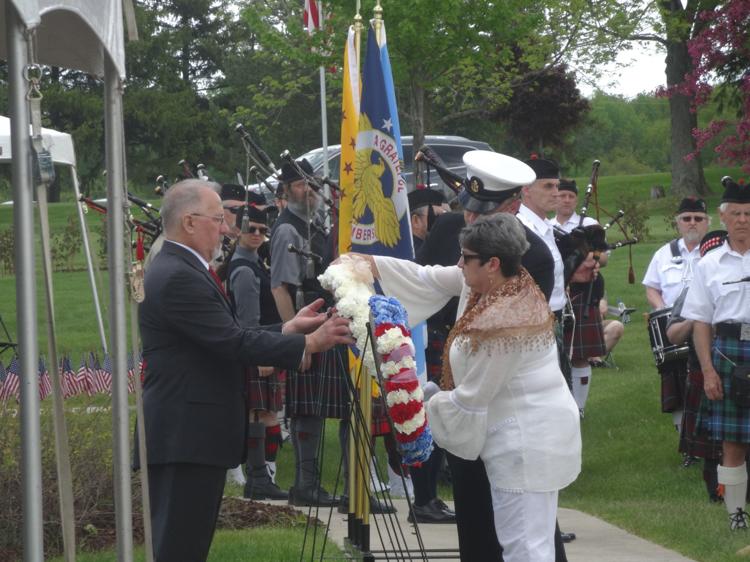 MemDay 8.JPG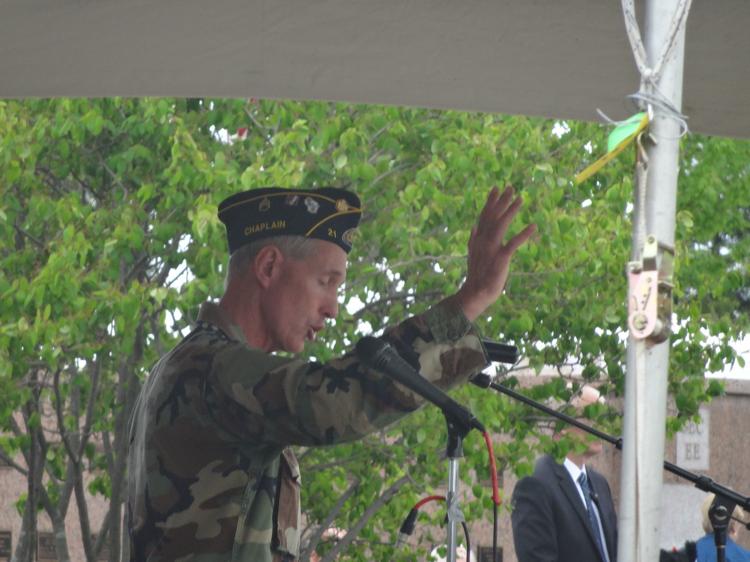 MemDay 9.JPG