Malika Mian didn't want to just hang out at home over the summer.
And she wanted more than a vacation. She wanted a challenge.
So, over the winter, the 16-year-old, who attends Indian Trail High School and Academy, decided to apply to Harvard University to learn about cancer research and the methods used to diagnose the disease based on actual cases.
Selected as part of Harvard's highly competitive pre-college program, Mian, along with other students from different states and countries, participated in two weeks of intensive learning from June 23-July 5, the first of the three sessions that runs through Aug. 2
Taught by leaders in their field, students chose to attend one or more of 30 course offerings, while also getting a taste of life on campus, living in a dorm, eating in the cafeteria and participating in cultural activities, including touring landmarks throughout the historic university.
"I was looking at different summer (education) programs because I wanted to do something different this summer rather than just being at home," Mian said Wednesday.
"I've always had this thing with Harvard. I just love it there," she said. "I just thought about it and said to myself, 'What if they have a summer program?' "
Studying cancer research
When she found the Harvard pre-college program online, she was stoked. Mian, who aspires to become a cancer researcher, was intrigued by Professor Julie Konge's "Introduction to Cancer: Diving into Research" class.
Mian was one of 17 students who attended the class three hours a day Monday-Friday, with homework assignments each night. The class was designed to pique the interest of high school students but isn't a full course for credit.
"Every day we would learn about a new hallmark of cancer and certain research techniques used by researchers," she said. "At the end, we had a big project where we were presented with an actual patient who had cancer."
They worked in small groups and at the end of the course gave half-hour oral presentations describing their projects. For their project, Mian and her team looked at several tumors in the patient. In this case, the tumor was a CUP or "carcinoma of unknown primary."
"It's really hard to treat the cancer when you don't know where it actually started," she said.
The students encouraged a battery of tests based on the multiple locations of other tumor growths. In their simulated treatment, they also performed surgery and did chemotherapy.
"We still found tumors in her pelvic region, on her skin. But basically, we had to just treat her and make sure this patient of ours would be healthy at the end, which she was." Mian said.
Konge, whose specialty is breast cancer research, assessed their methods and found them to be sound, according to Mian.
"She told us, 'Hey, this is what (researchers) did, and it lines up with what you did,' " she said. "We were pretty spot on."
Preparing for college
While the program doesn't guarantee admission to Harvard, Mian is on board with the philosophy that performing well in this program will boost her application to any post-secondary institution and improve how she does in a college setting.
The tuition, $4,600, was steep, and she didn't qualify for financial need scholarships. But the fact that she could take a challenging course and be evaluated by a top scientific researcher and instructor was something she knew she wanted to do.
"I feel like it deepened my focus," she said. "I want to focus on research on cancer. It's a hard thing to tackle, but I want to. It's a challenge I'm up for."
Her interest in learning about cancer stems from her experience with family friends who have died from the disease
"I want to be a part of the research and do something for people who have it," she said.
At Harvard, Mian also attended other presentations that help students with critical thinking, test taking, taking better notes and learning to cope with stress and anxiety.
But, it wasn't all studies. She visited Harvard's famous Widener library and the John Harvard statue in Harvard Yard. She also took a trolley tour around Cambridge and visited a water park.
"They wanted us to do everything," said Mian, who would love to attend Harvard. "(My schedule) was so packed, but it was so fun."
UW-Parkside course
Mian's summer of learning isn't done, either. This week, she embarks on a new adventure, albeit close by, at the University of Wisconsin-Parkside where she'll be at a three-week academy for high school students on "Uncovering Alternate Histories: Diverse Contributions to American History and Civics." This time, it's for college course credit.
Thanks to a $1.4 million Academies for American History and Civics grant from the U.S. Department of Education, Mian will be among about 100 students from Kenosha and Racine attending at no cost. This year, the academy will focus on Native American culture. Next summer and in 2021, the academies will focus on African Americans and Hispanic history, respectively.
ITED GRADUATION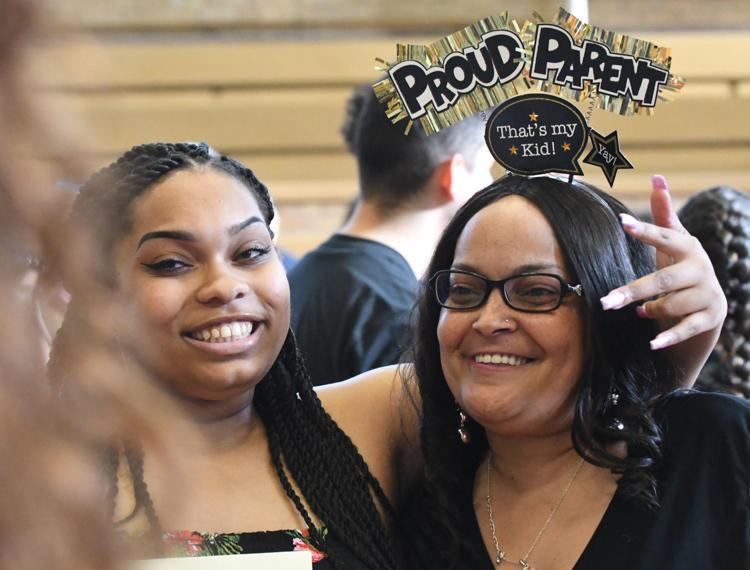 BRADFORD GRADS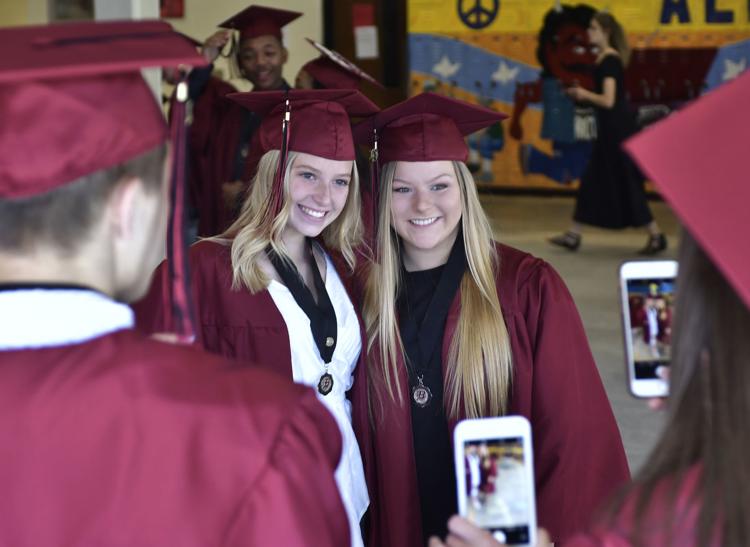 BRADFORD GRADS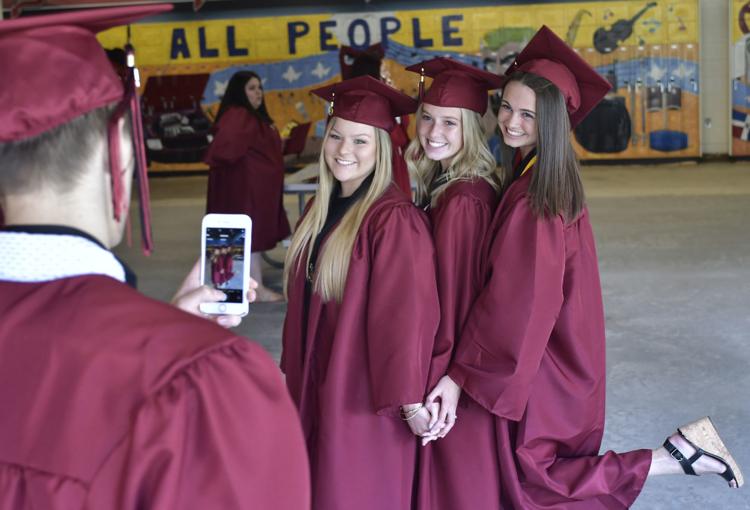 BRADFORD GRADS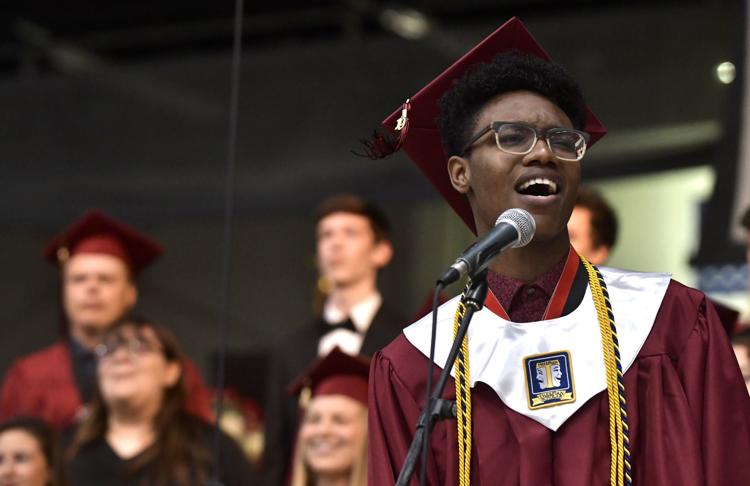 BRADFORD GRADS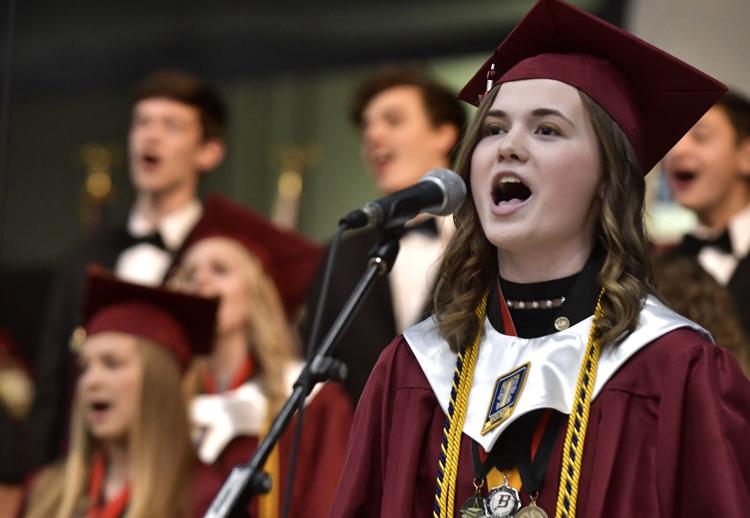 STJ GRADUATION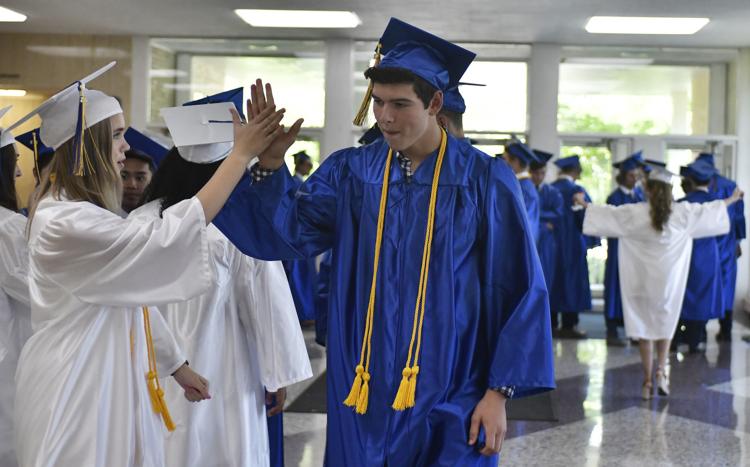 STJ GRADUATION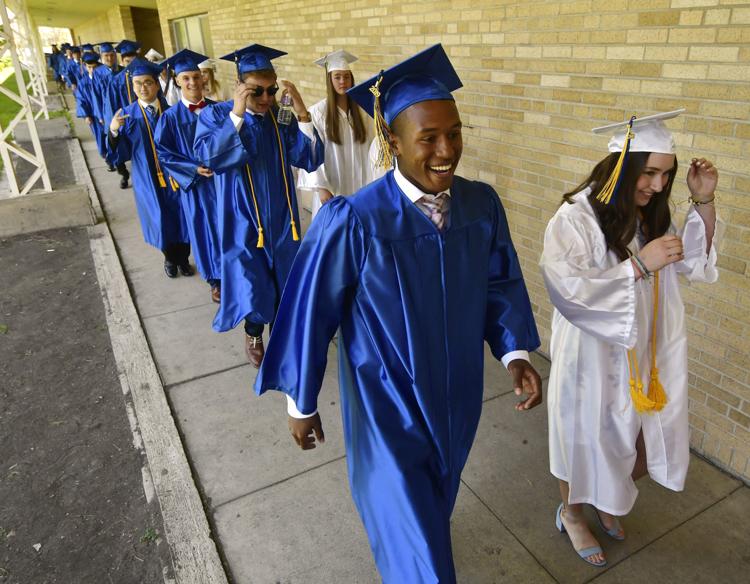 STJ GRADUATION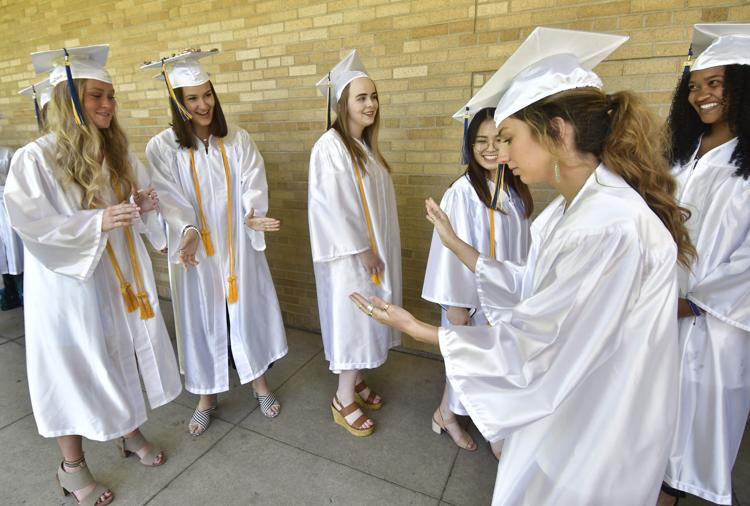 STJ GRADUATION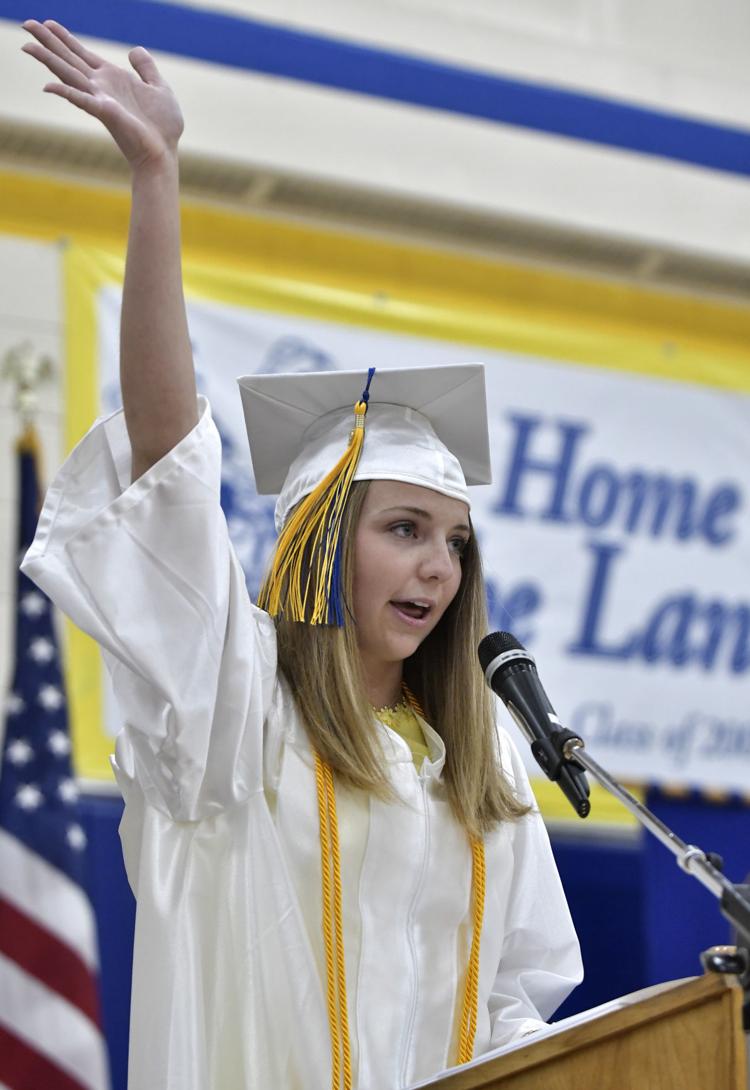 STJ GRADUATION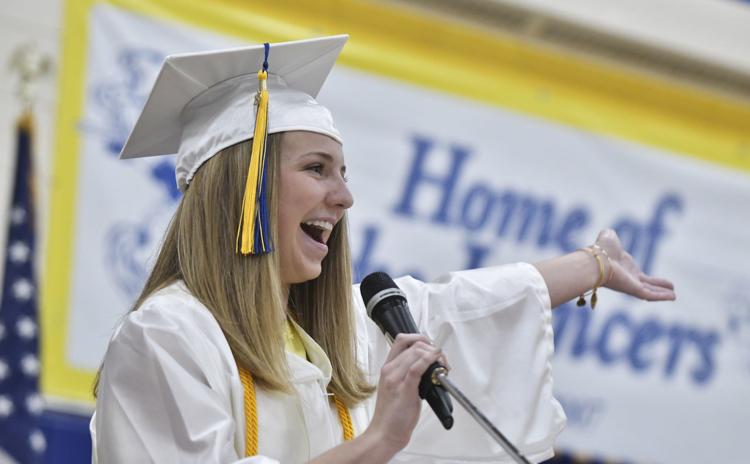 STJ GRADUATION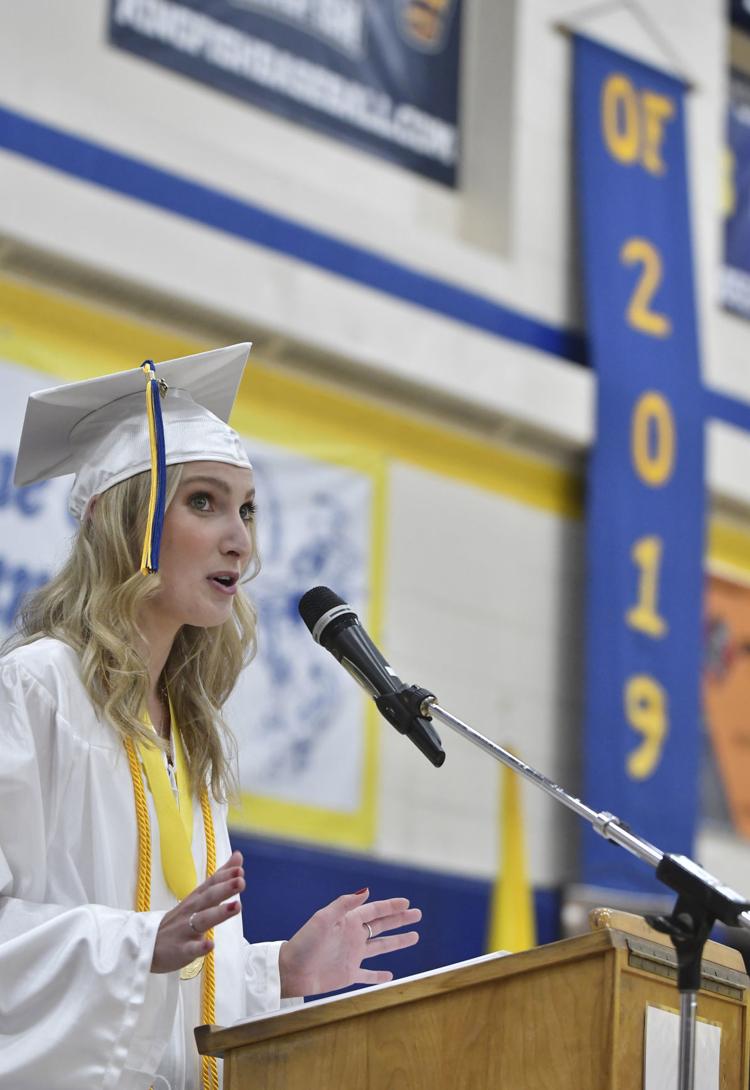 STJ GRADUATION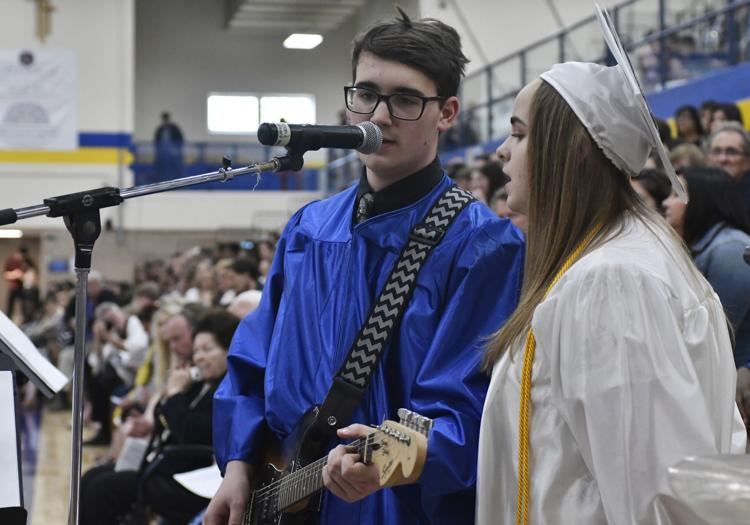 INDIAN TRAIL GRADS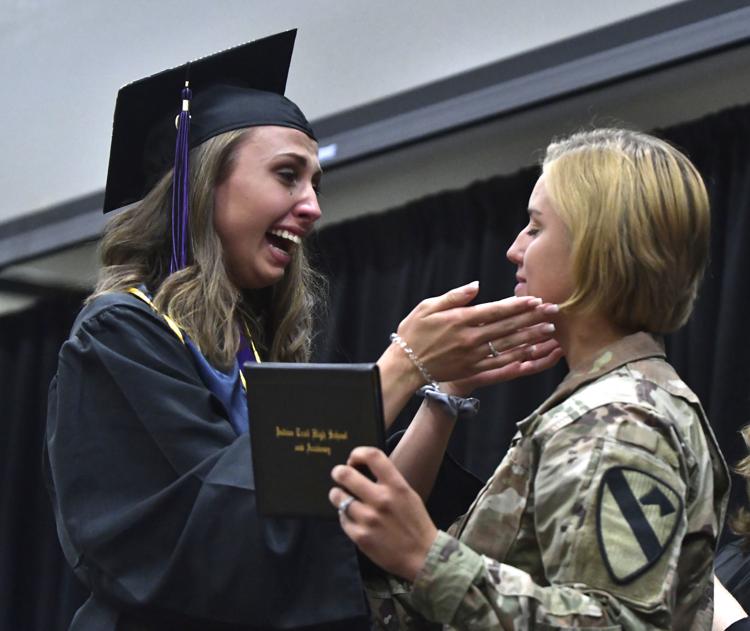 INDIAN TRAIL GRADS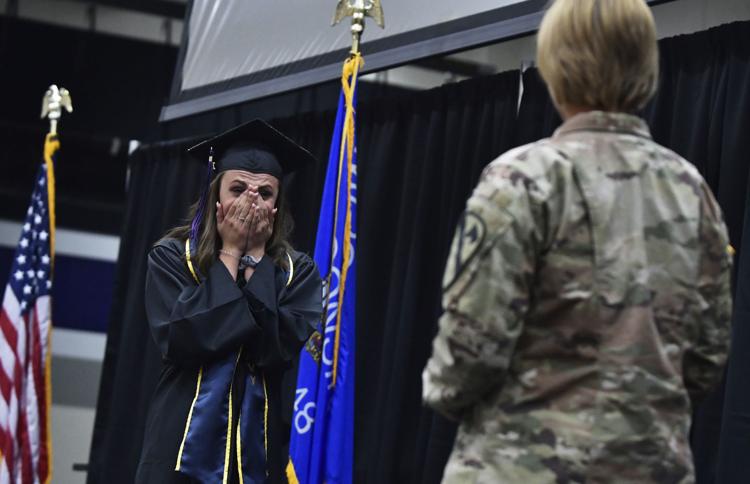 INDIAN TRAIL GRADS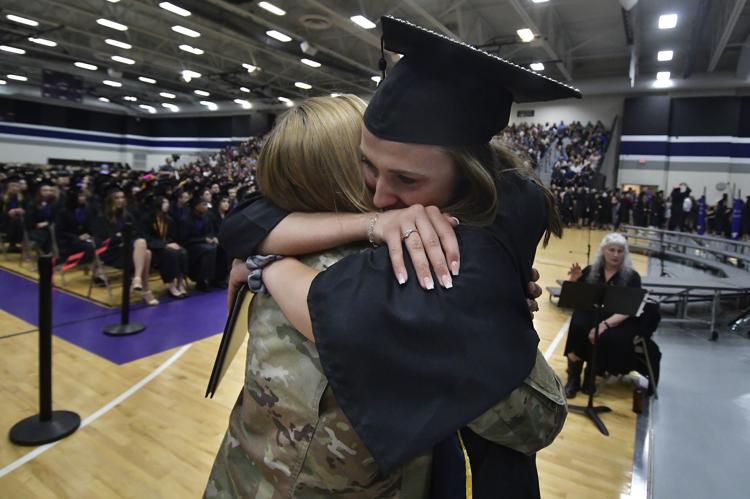 INDIAN TRAIL GRADS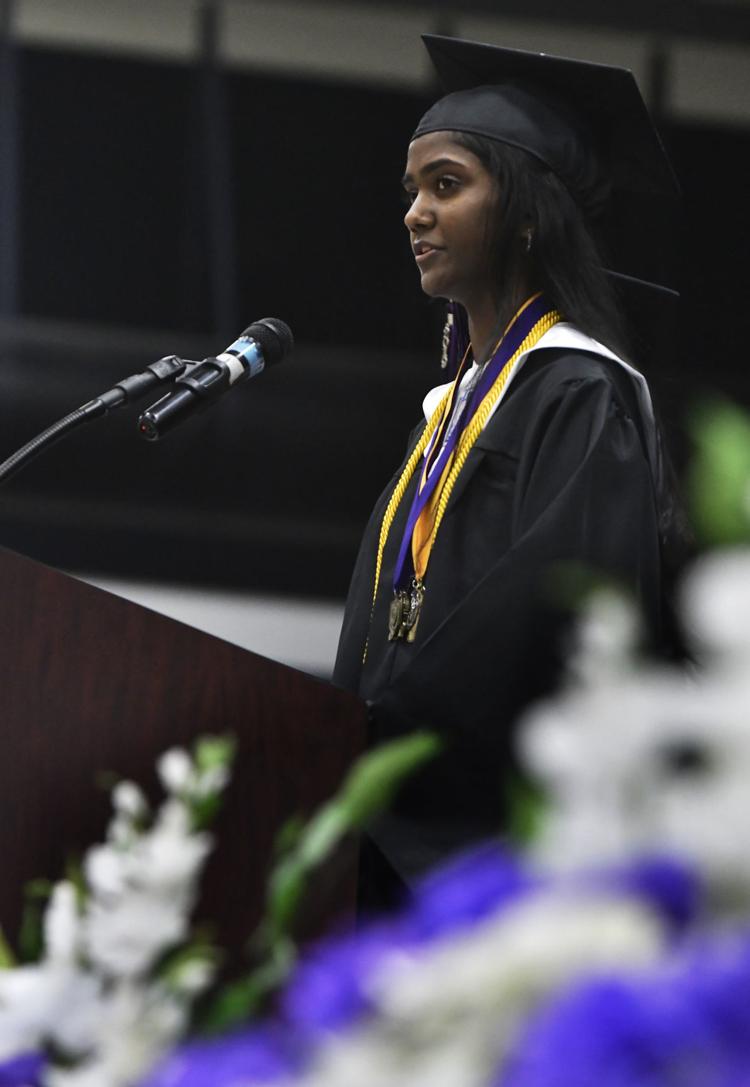 INDIAN TRAIL GRADS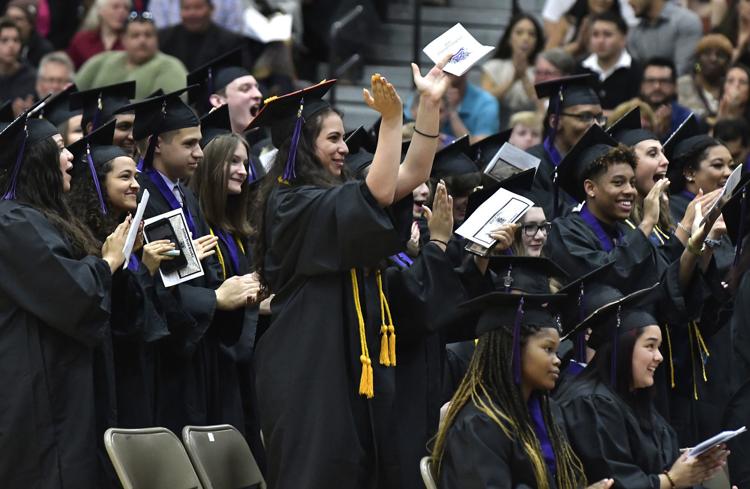 INDIAN TRAIL GRADS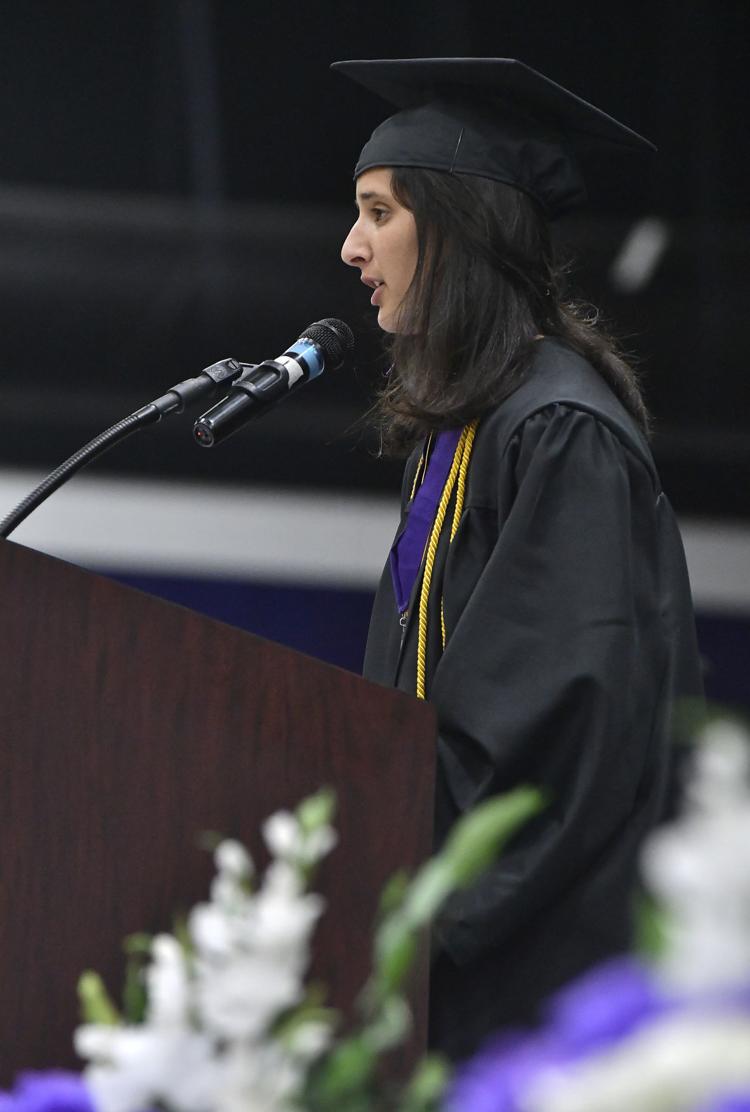 INDIAN TRAIL GRADS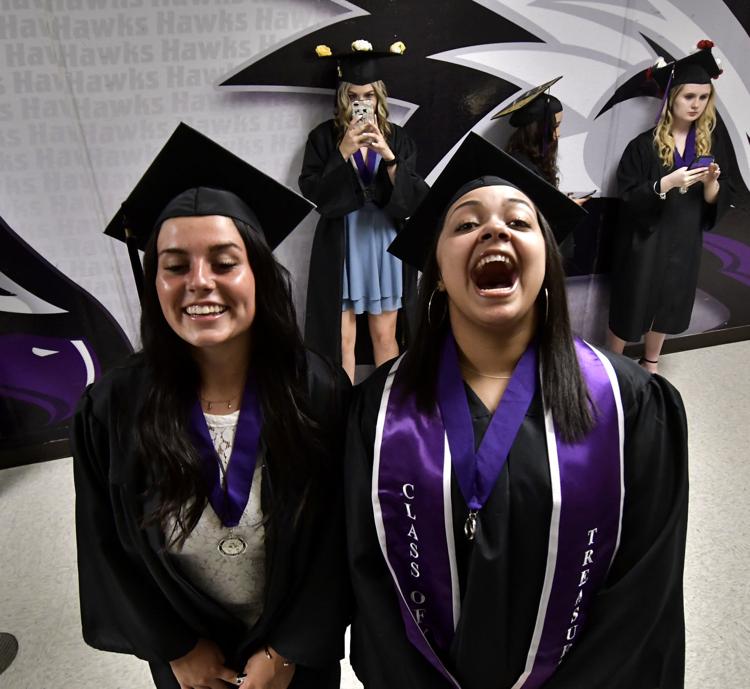 REUTHER GRADS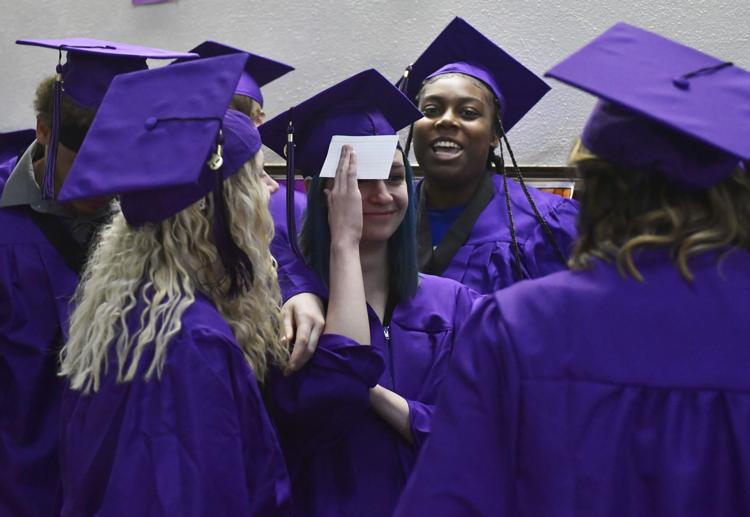 REUTHER GRADS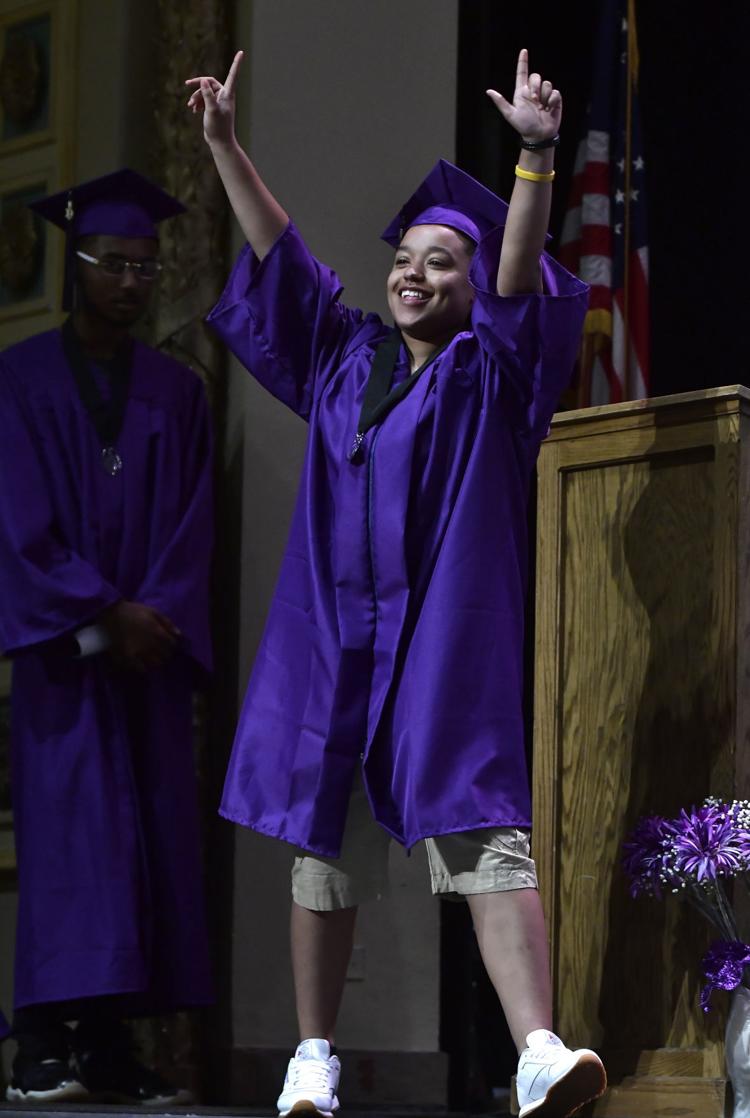 REUTHER GRADS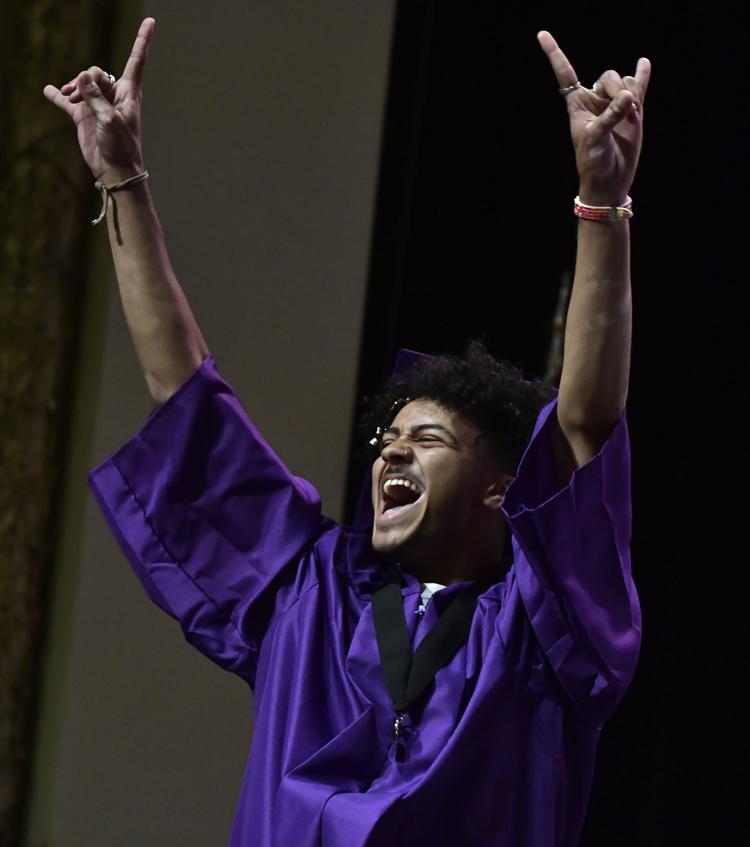 CHRISTIAN LIFE GRADS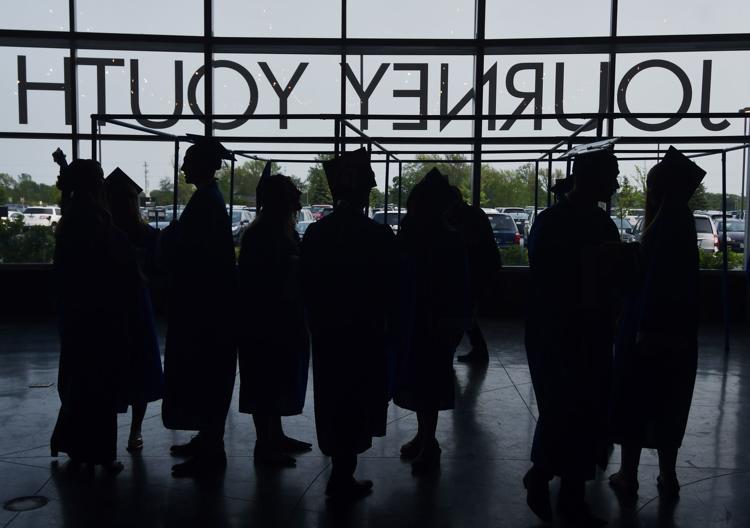 CHRISTIAN LIFE GRADS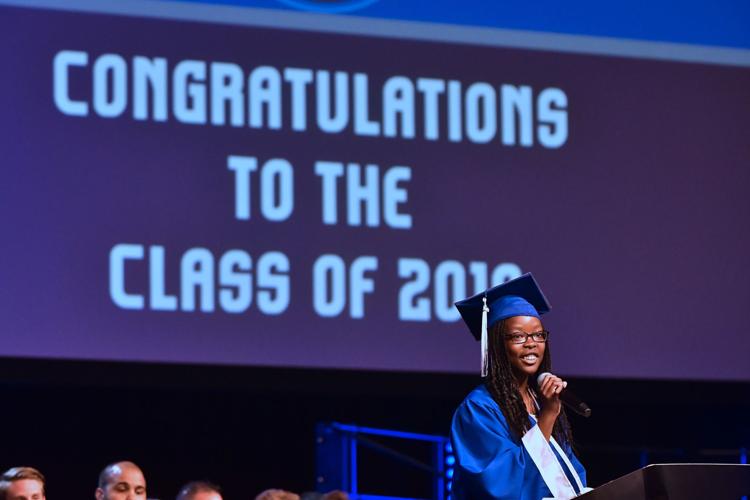 CHRISTIAN LIFE GRADS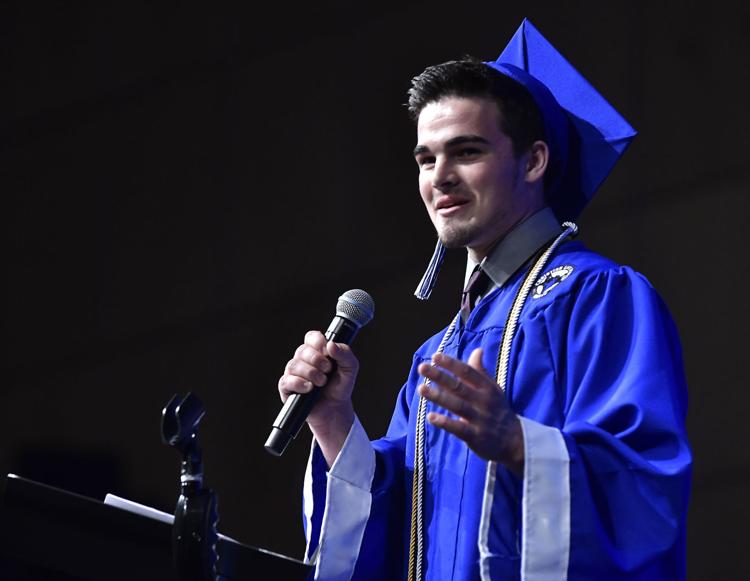 TREMPER GRADS
TREMPER GRADS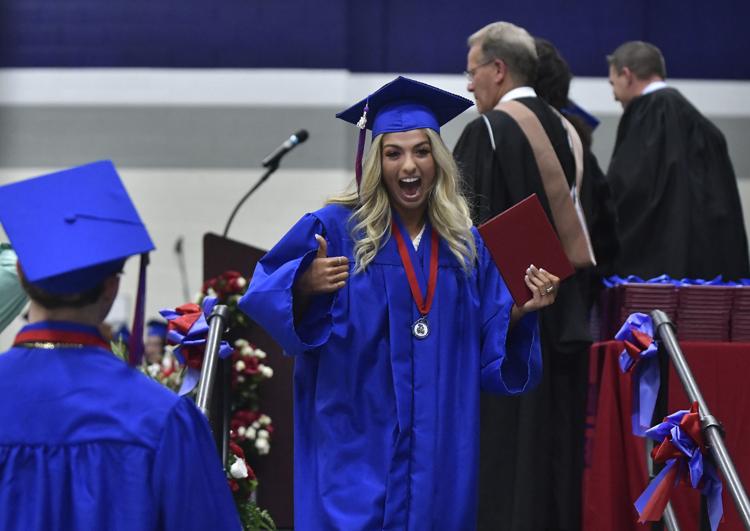 TREMPER GRADS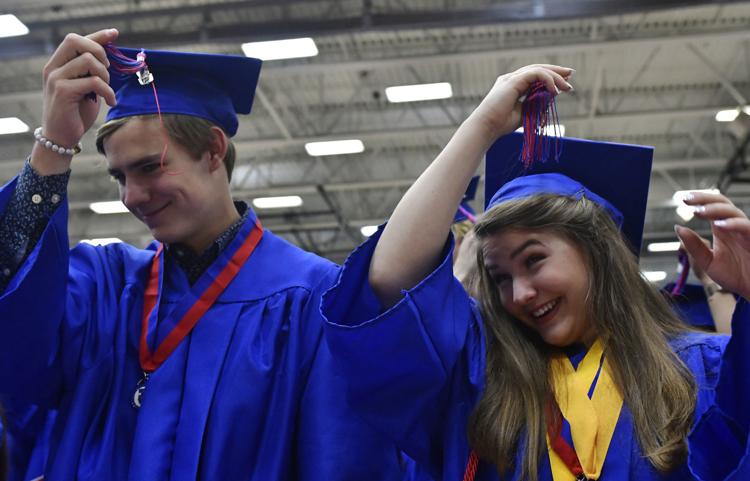 Chrsitian Life grad.jpg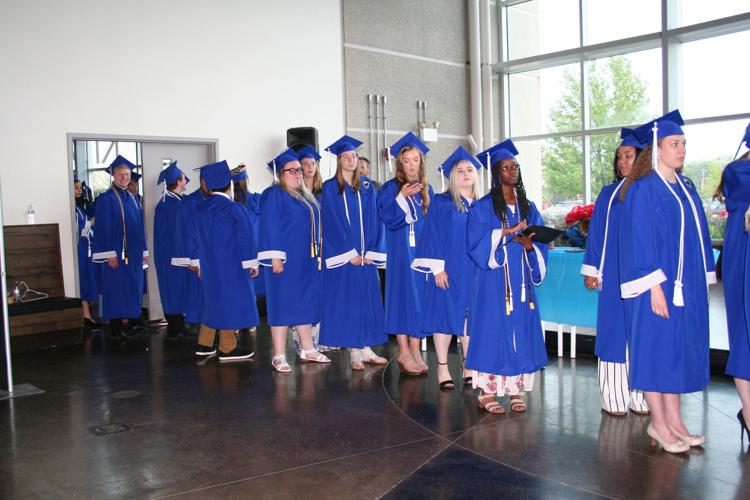 LAKEVIEW GRADUATION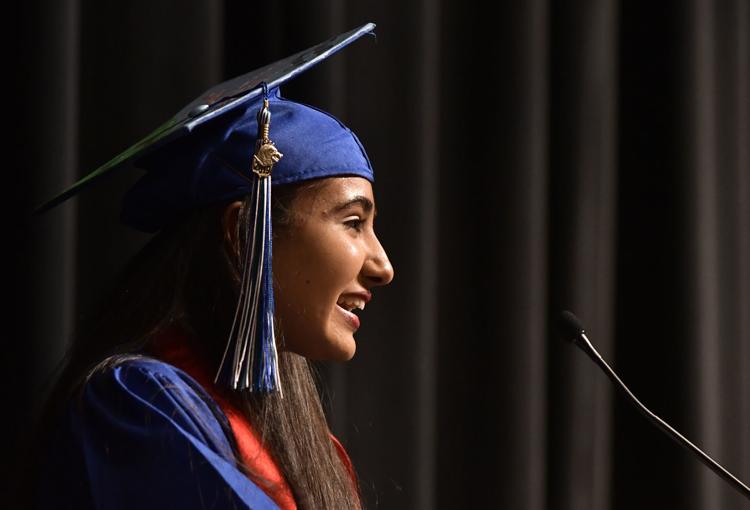 LAKEVIEW GRADUATION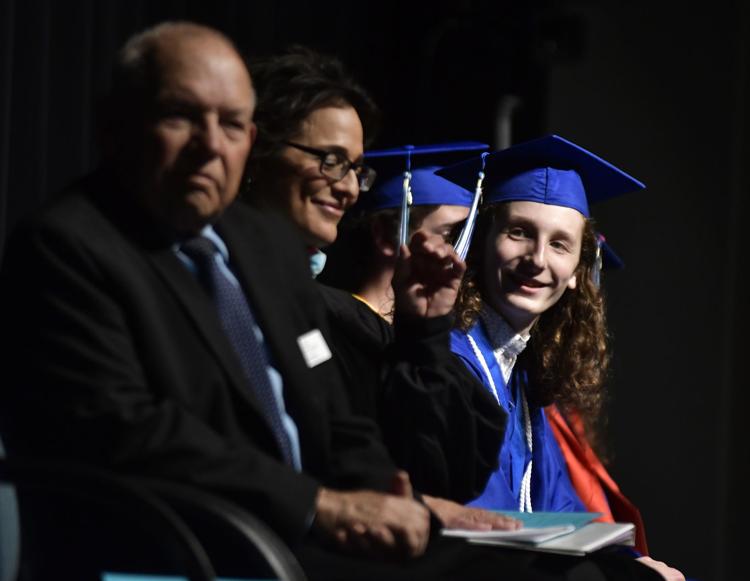 LAKEVIEW GRADUATION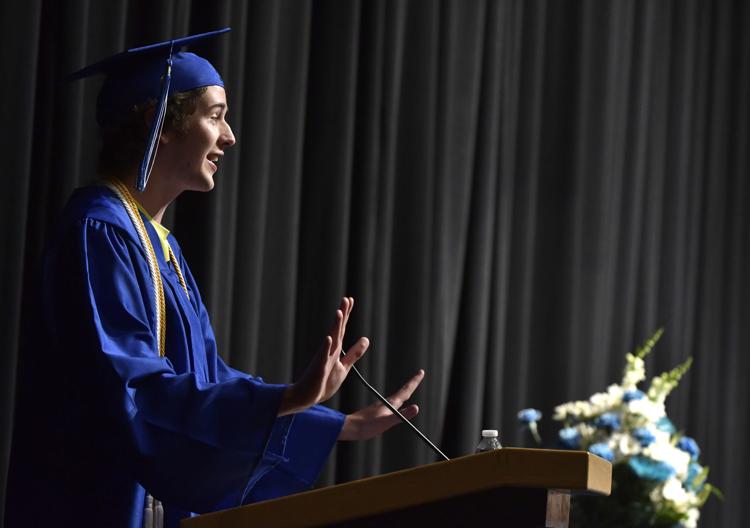 LAKEVIEW GRADUATION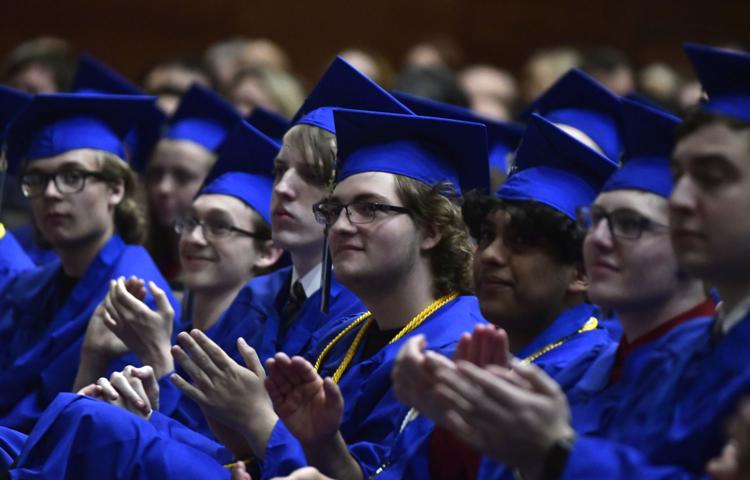 LAKEVIEW GRADUATION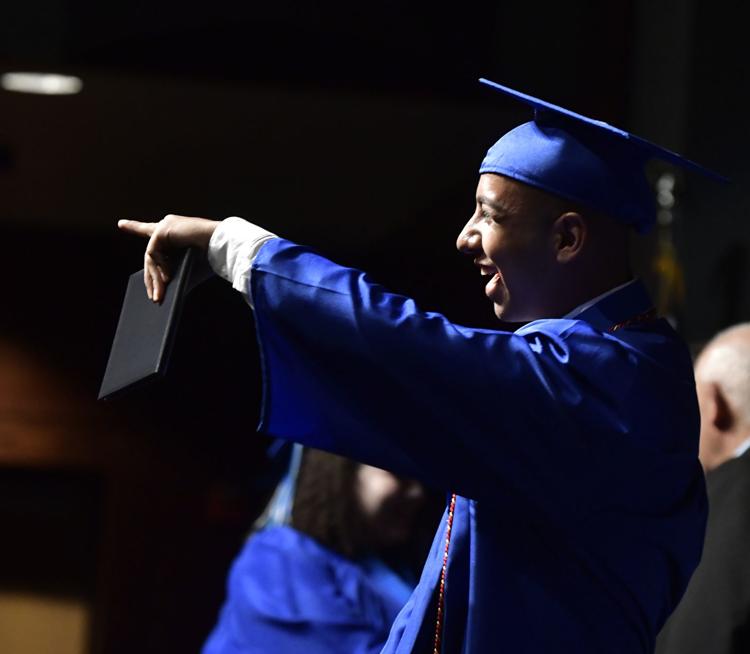 SHORELAND GRADS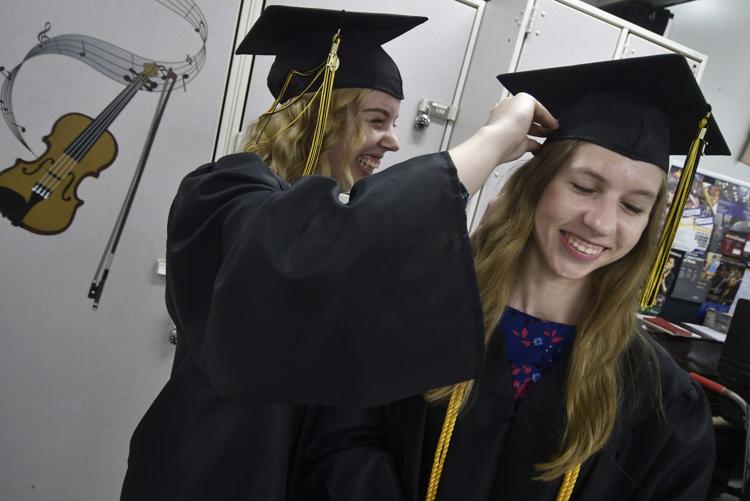 SHORELAND GRADS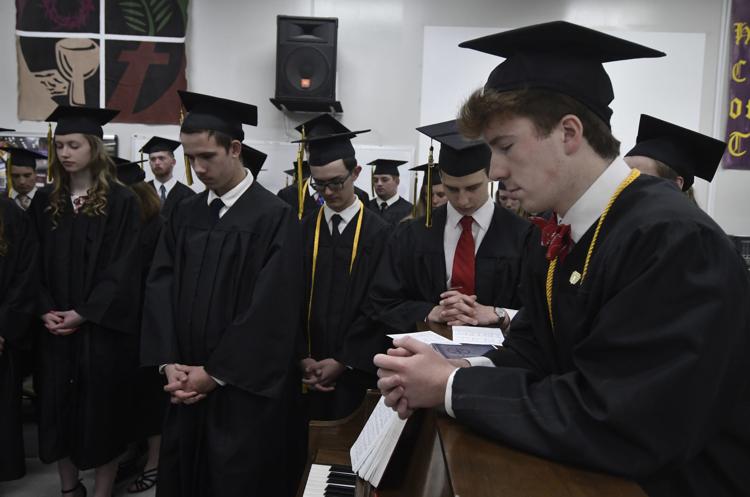 SHORELAND GRADS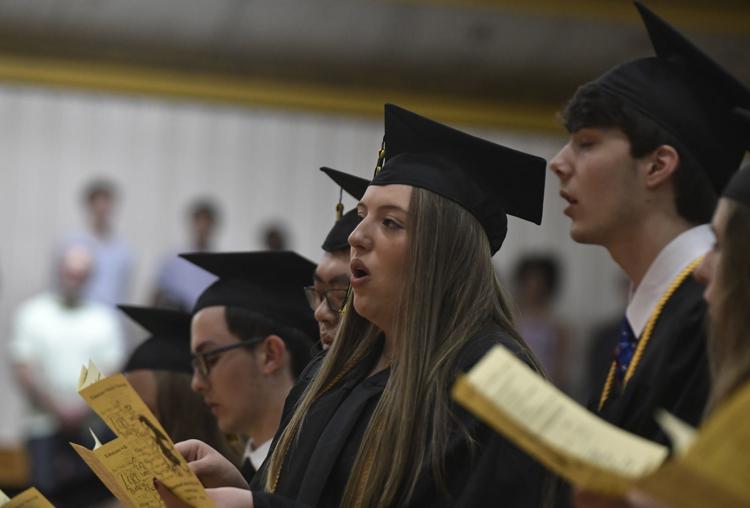 ESCHOOL GRADUATION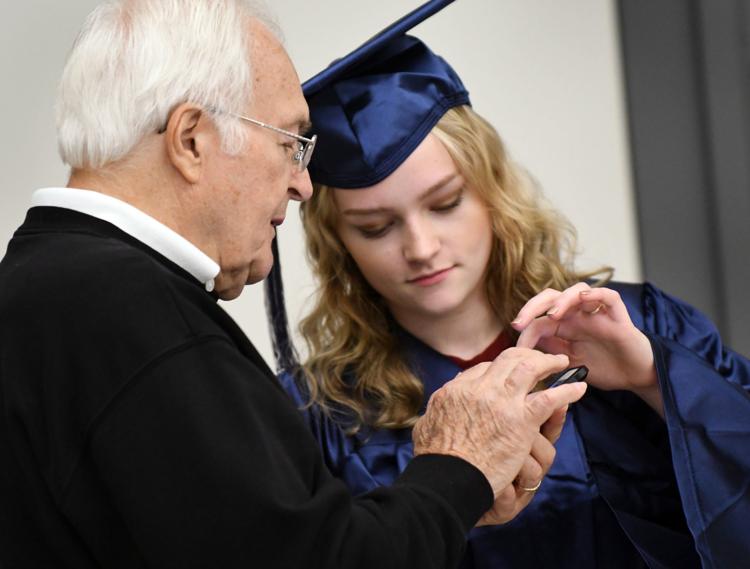 ESCHOOL GRADUATION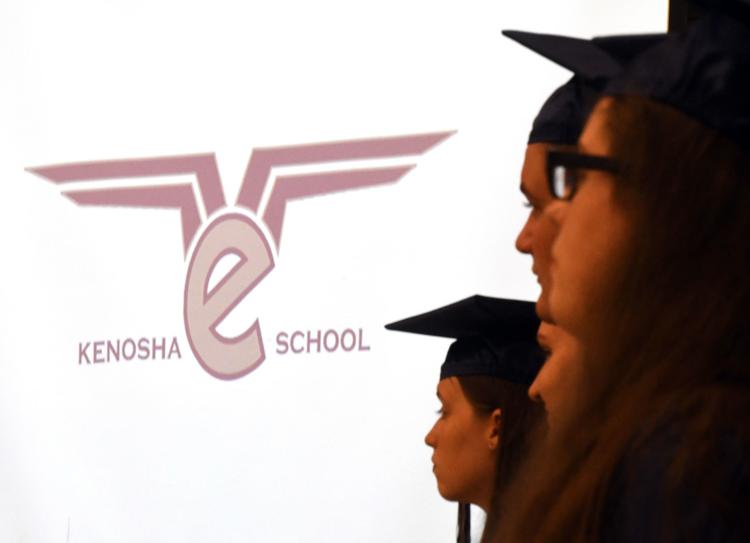 ESCHOOL GRADUATION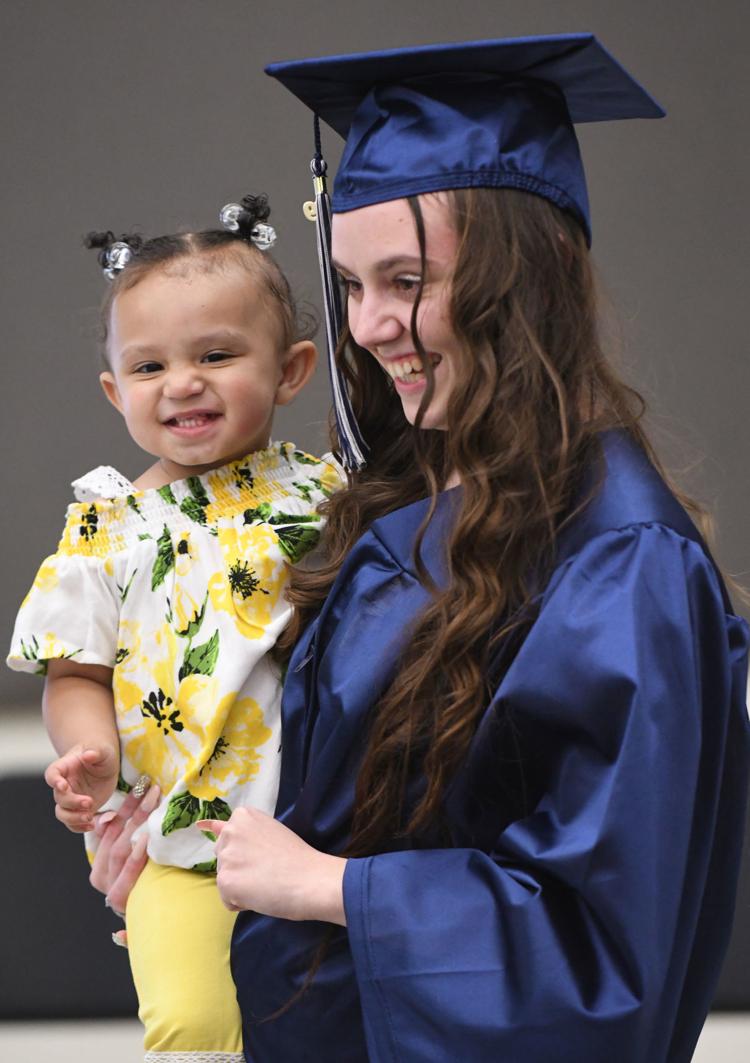 ESCHOOL GRADUATION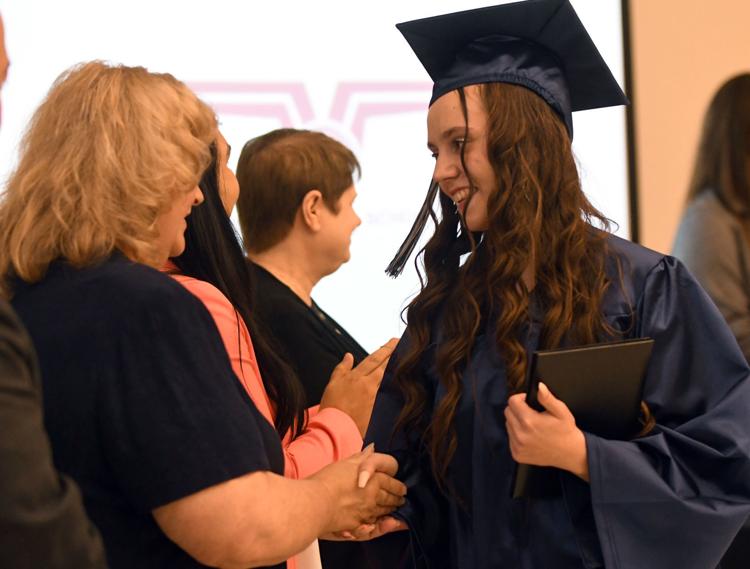 ESCHOOL GRADUATION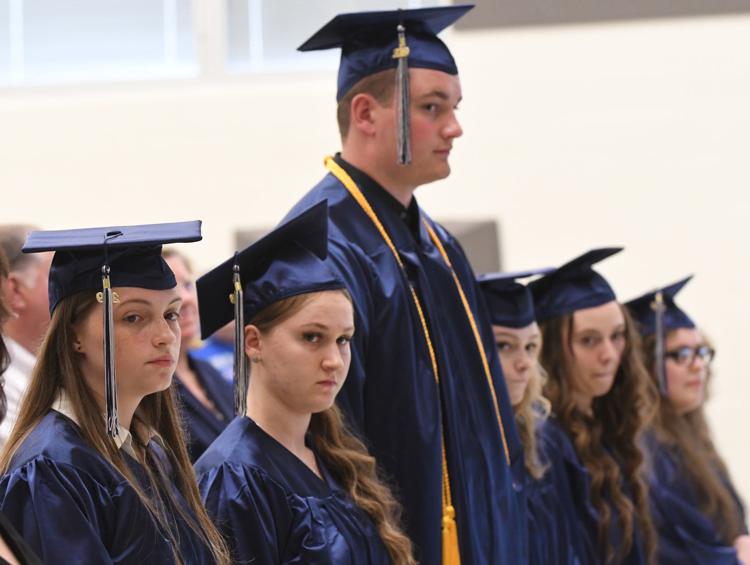 ESCHOOL GRADUATION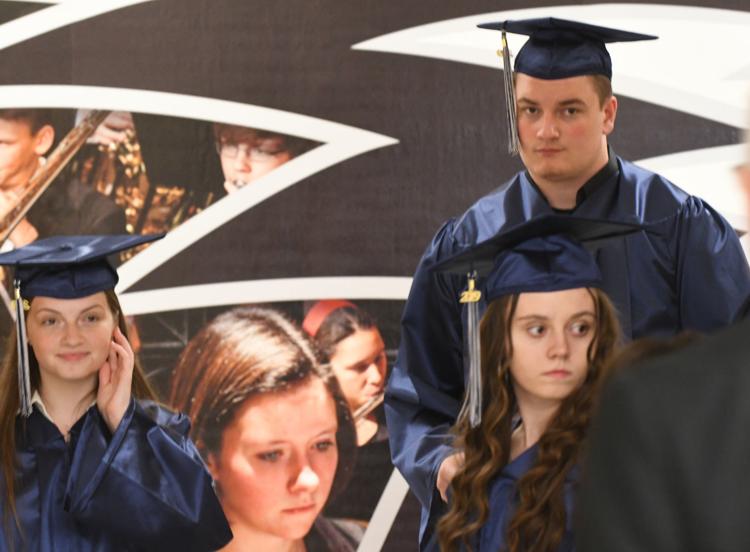 ITED GRADUATION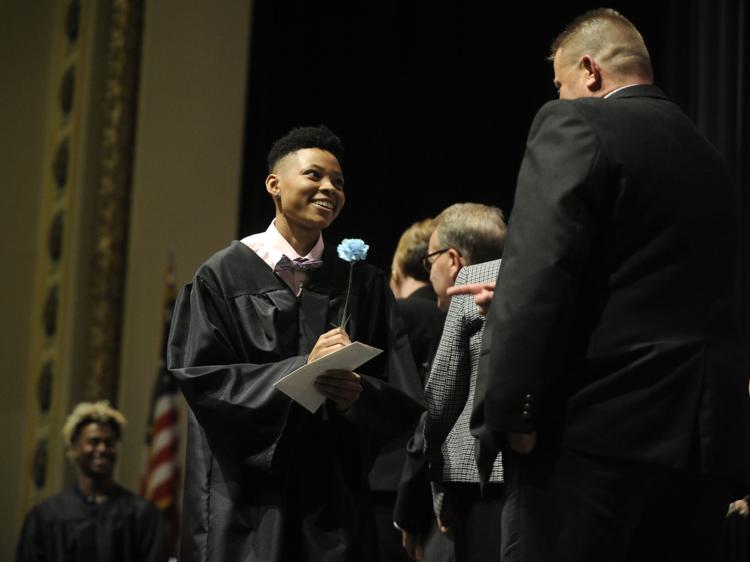 ITED GRADUATION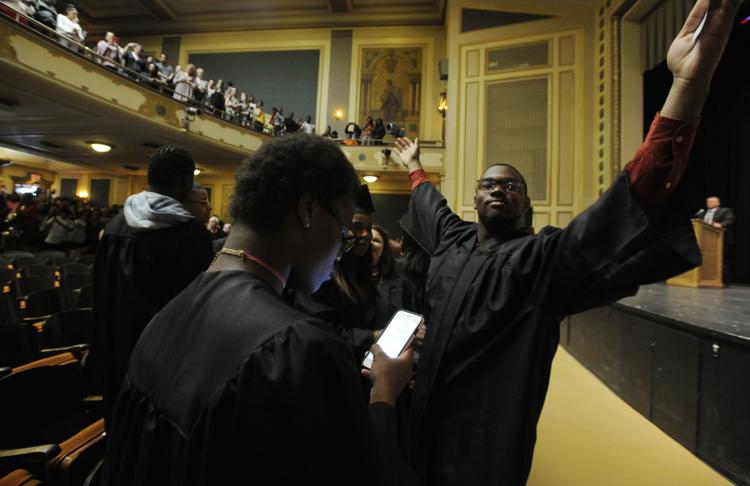 ITED GRADUATION
ITED GRADUATION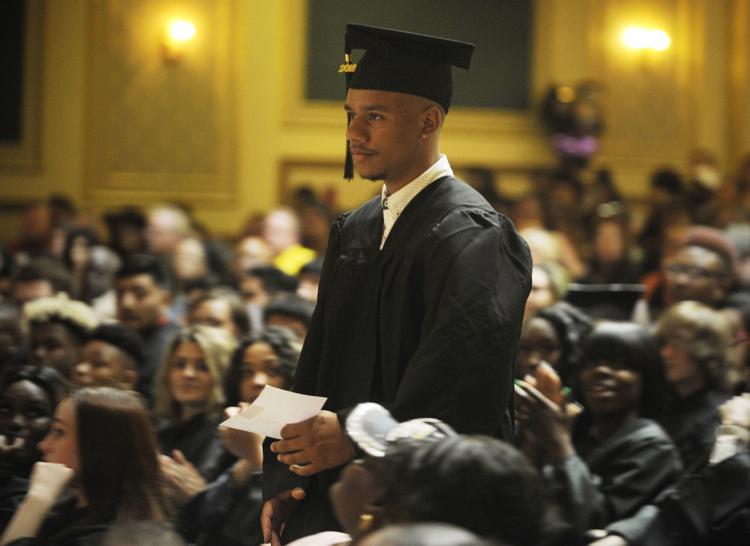 ITED GRADUATION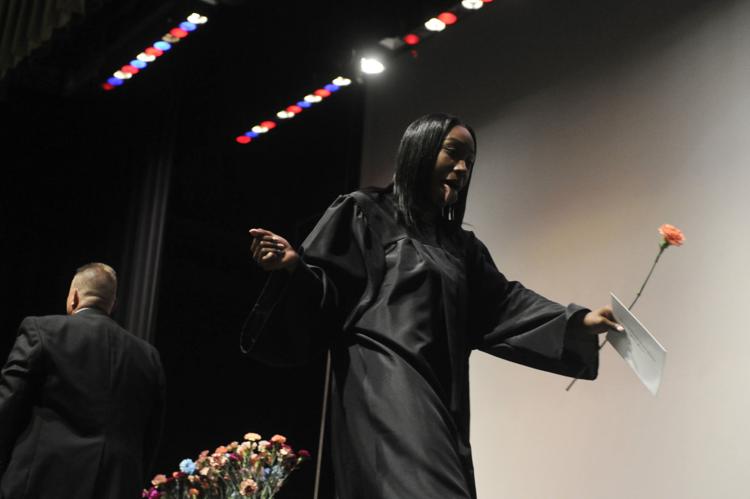 ITED GRADUATION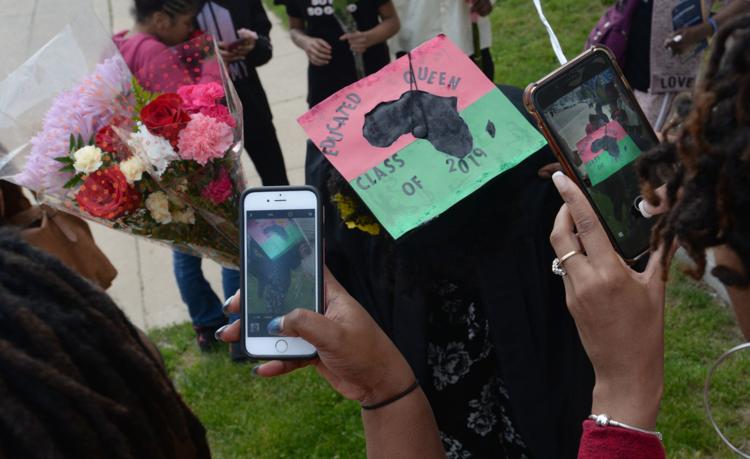 ITED GRADUATION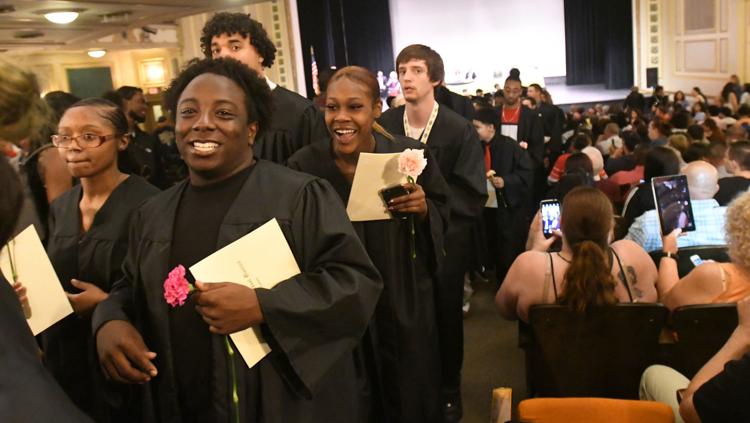 ITED GRADUATION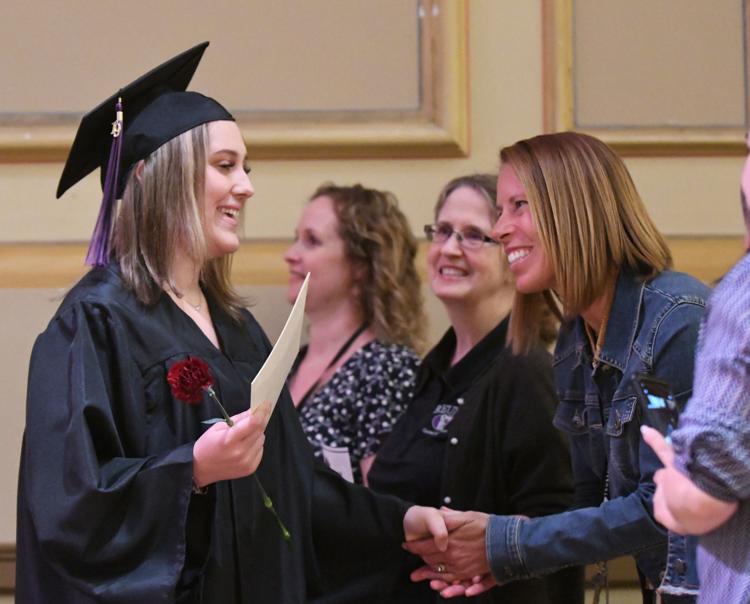 ITED GRADUATION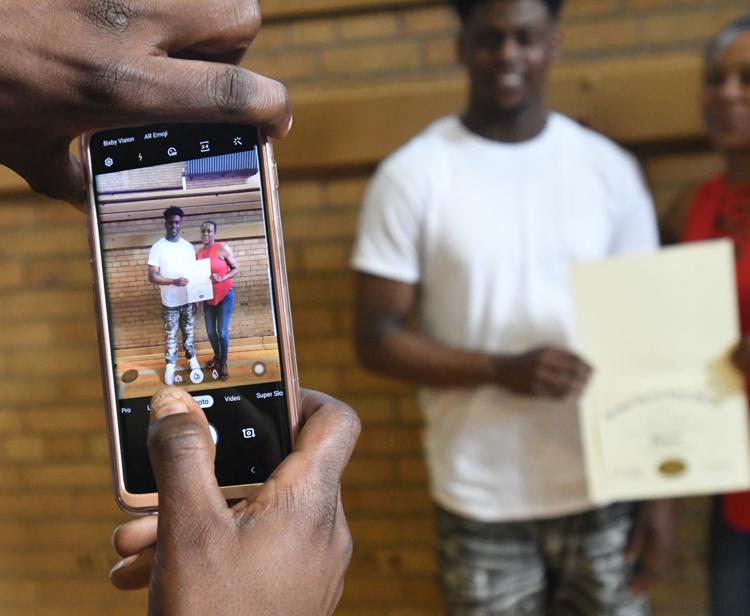 ITED GRADUATION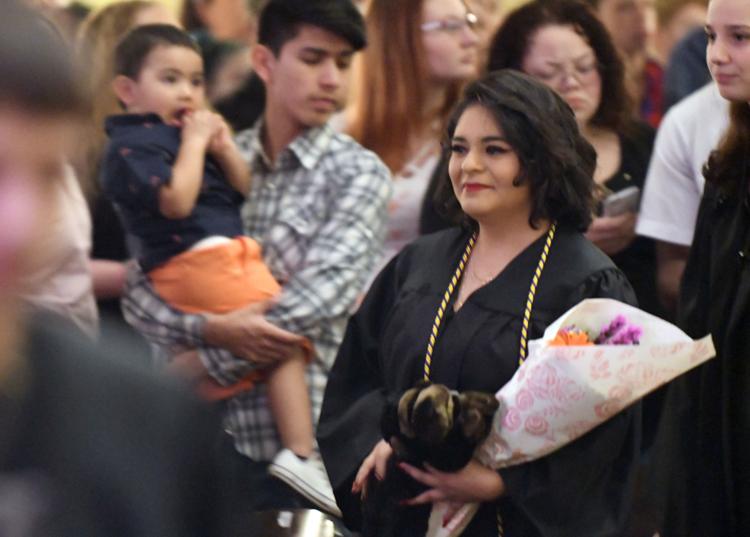 ITED GRADUATION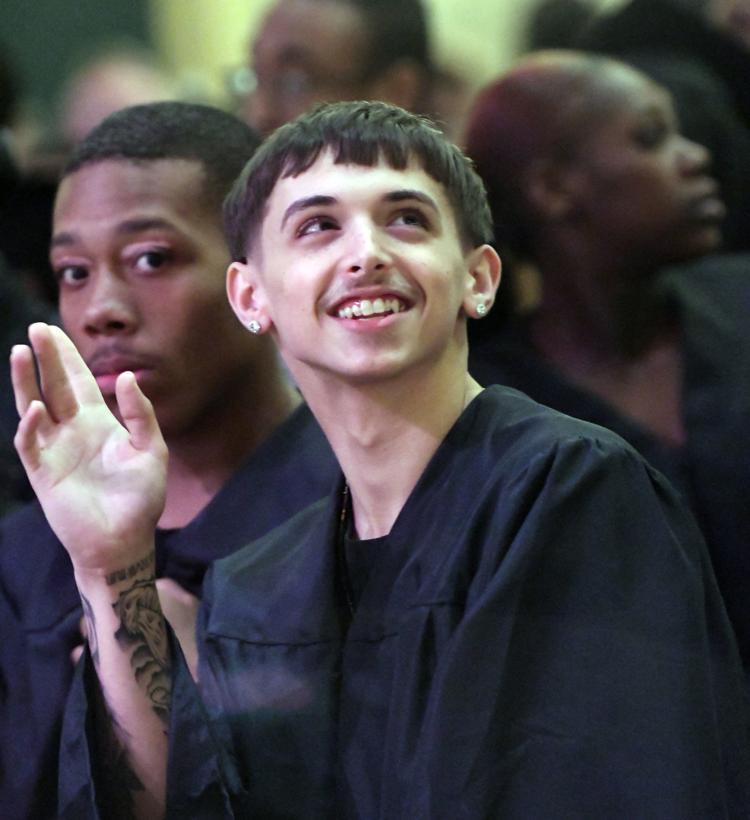 ITED GRADUATION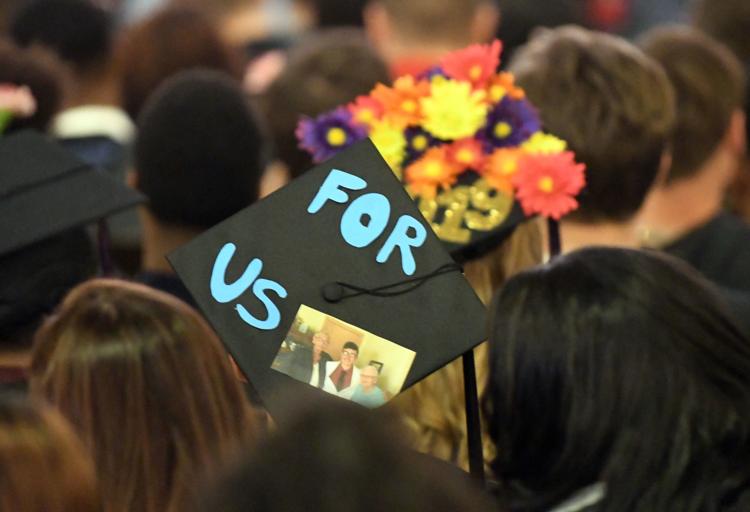 ITED GRADUATION