Say farewell to the warmth of summer sun and hello to the nippy but vibrant hues of autumn. Do it on foot or by pedal or paddle.
In Wisconsin are 66 state parks, and they are showstoppers, magnificent because of their settings and natural beauty, be it vistas, waterfalls, waterfronts, dunes or geological formations.
Harder to know is the number of county parks. Six hundred were featured in a Trails Media Group book by Jeannette Bell in 2000, "County Parks of Wisconsin," and copies of the out-of-print title still can be found online.
More recent is my prolific Madison colleague Kevin Revolinski's outdoor guides, which include "Hiking Wisconsin: A Guide to the State's Greatest Hikes" (Falcon Guides, $25). Trail maps point the way for 71 hikes. themadtraveler.com
Among Revolinski's favorites is Ferry Bluff Trail, near Highways 12/60 and Sauk City. It's slightly more than one-half mile long, in the Ferry Bluff State Natural Area and high above the confluence of Honey Creek and the Wisconsin River.
During a recent quick trip to Door County, my guy and I opted to concentrate on two of 19 county parks instead of the better-known Peninsula, Newport, Whitefish Dunes, Potawatomi and Rock Island state parks. Our hikes were a little too early in the game for oohing about changes in leaf colors, so we paid more attention to the nuances of nature.
It was all about spotting the perfect acorn and patches of pretty wildflowers. Noticing the contrast between lush ferns and moss vs. the decay of fallen timbers. Plus the hide and seek of mushrooms, whose palette danced from bright white to a brilliant red-orange.
At 19-acre Cave Point County Park, next to Whitefish Dunes, the repeated slapping of Lake Michigan waves against the rocky shoreline has chiseled steep, foreboding and photographic sea caves and limestone cliffs.
At bayside, the 174-acre Ellison Bay Bluff County Park shows off limestone bluffs too. Following an elevated walkway is the best way to see the edges and — on a clear day — snippets of life on water. Signage along a walking trail explains geology and habitat.
What we are meandering along is the Niagara Escarpment, ancient geological formations that I think we take for granted because the effects are sprawling, not contained in one convenient, dramatic location in Wisconsin.
Thick, limestone cliffs and caverns extend more than 650 miles from Lake Winnebago to Niagara Falls, N.Y., snaking through Canada between the two end points.
That waterfall plunge over New York's Niagara River? That's the Niagara Escarpment at its best-known point. In Wisconsin, a good place to learn about the escarpment is
The Ridges Sanctuary in Baileys Harbor, where exhibits, programs and hiking trails explain what makes this part of the world so special.
Two-hour guided walks explain the area's biodiversity and begin at 10 a.m. daily, except Sunday, through Oct. 28. Cost is $8 (free for ages under 18), and no registration is necessary. ridgessanctuary.org
Leaf watching
Hiking trails
My colleague Melanie Radzicki McManus of Sun Prairie, author of "Thousand-Miler: Adventures Hiking the Ice Age Trail" (Wisconsin Historical Society Press, $20) this month leads guided hiking in the Northern Unit of Kettle Moraine State Forest. Base camp for the Oct. 25-27 program is The Osthoff, Elkhart Lake, and the price starts at $335 for double occupancy. osthoff.com/autumn-packages
McManus has hiked the entire Ice Age National Scenic Trail twice and has a goal of hiking all 11 national scenic trails. thethousandmiler.com
COSTUME CONTEST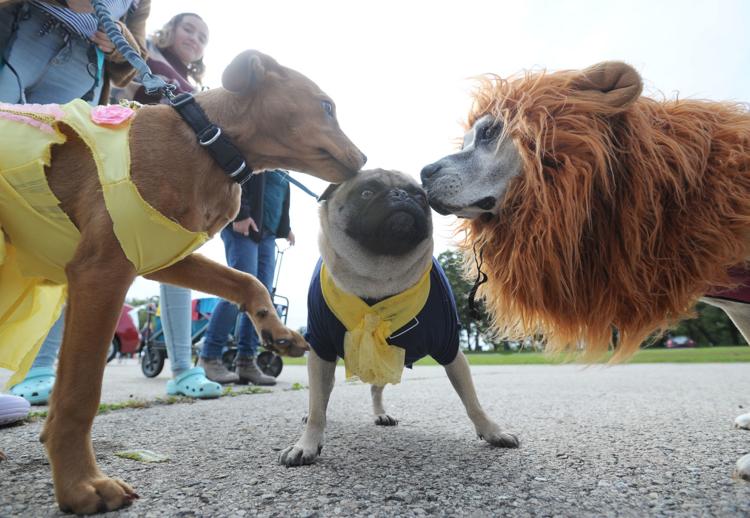 COSTUME CONTEST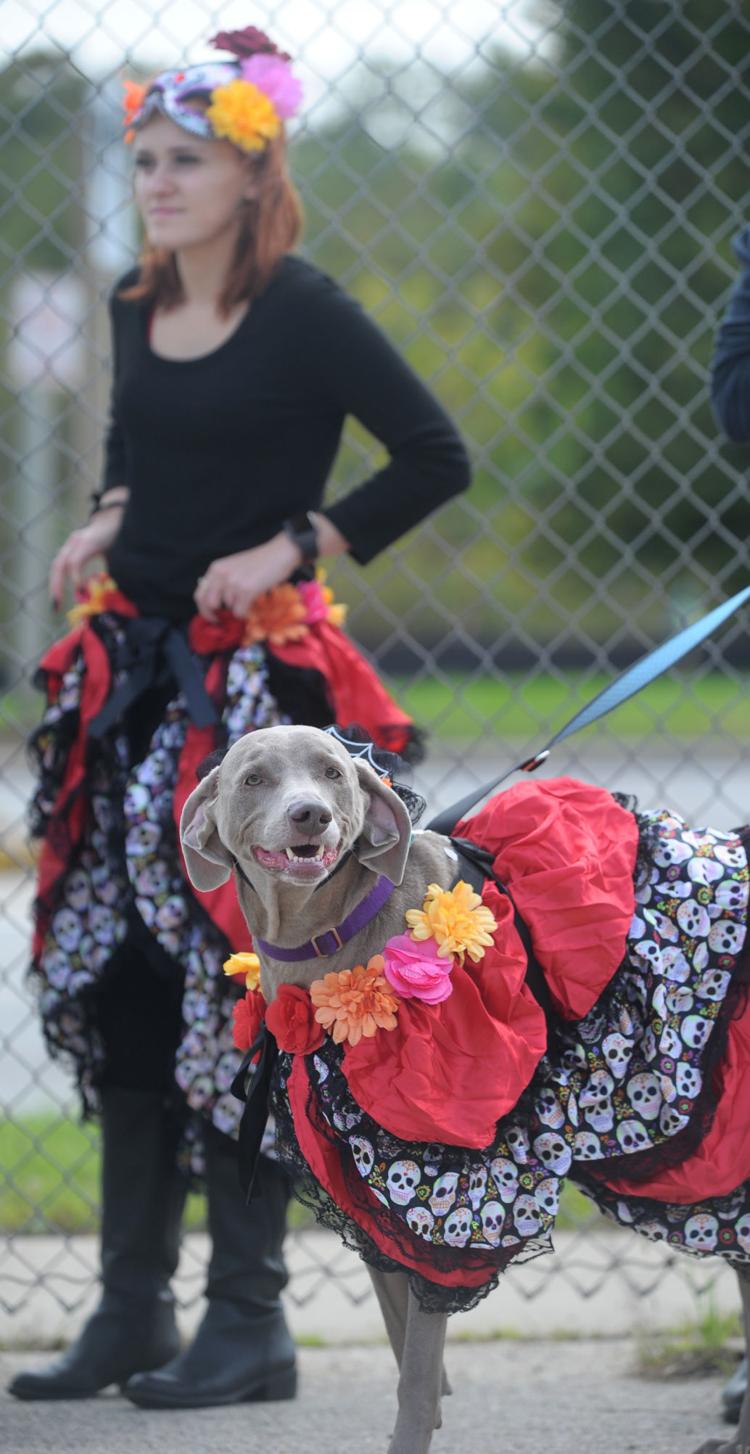 COSTUME CONTEST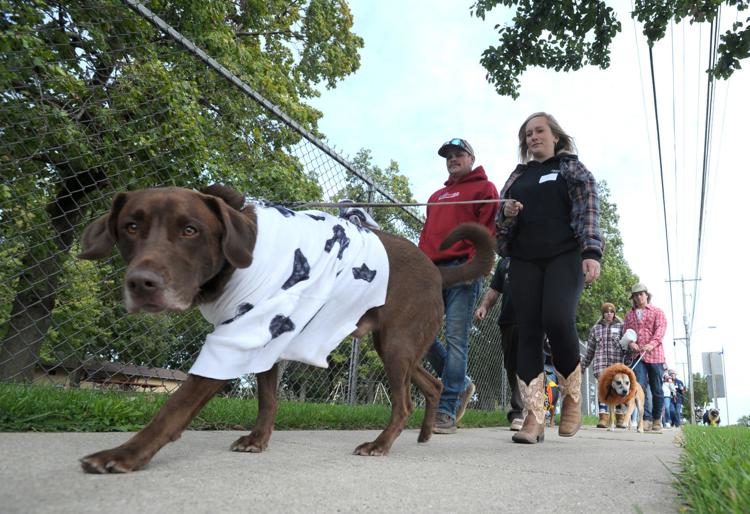 COSTUME CONTEST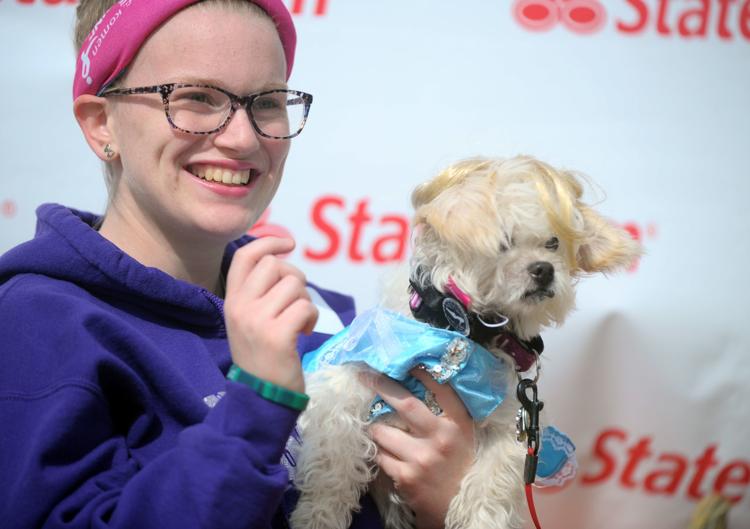 COSTUME CONTEST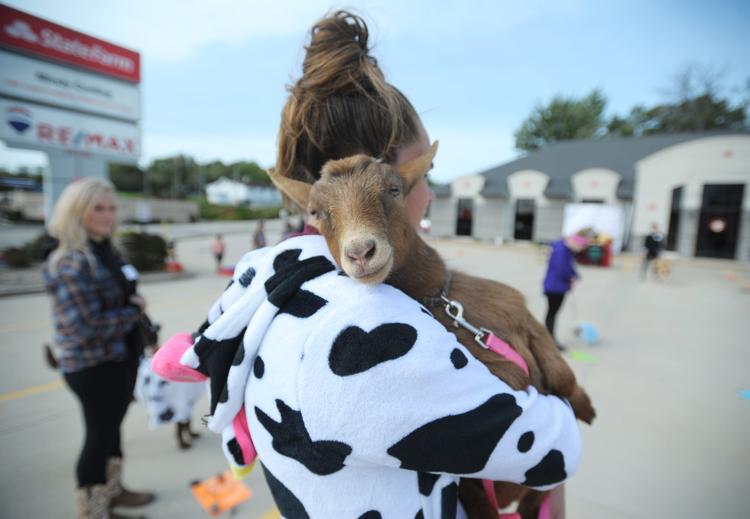 COSTUME CONTEST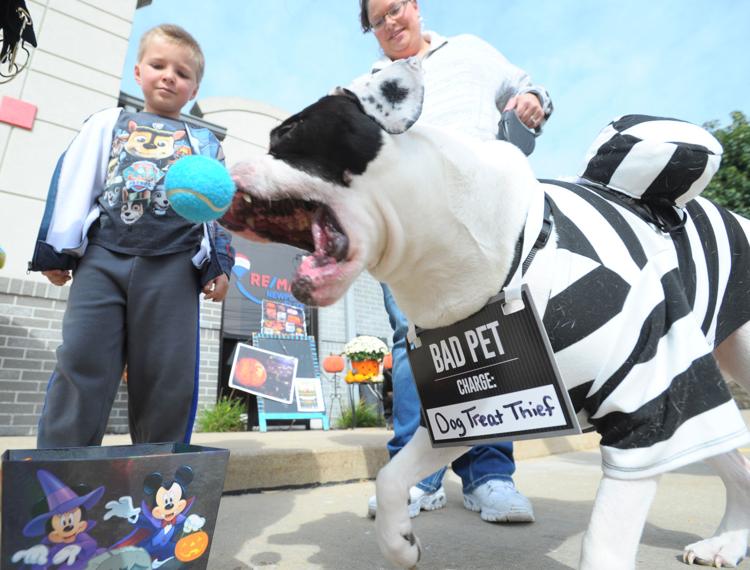 WALK FOR PAWS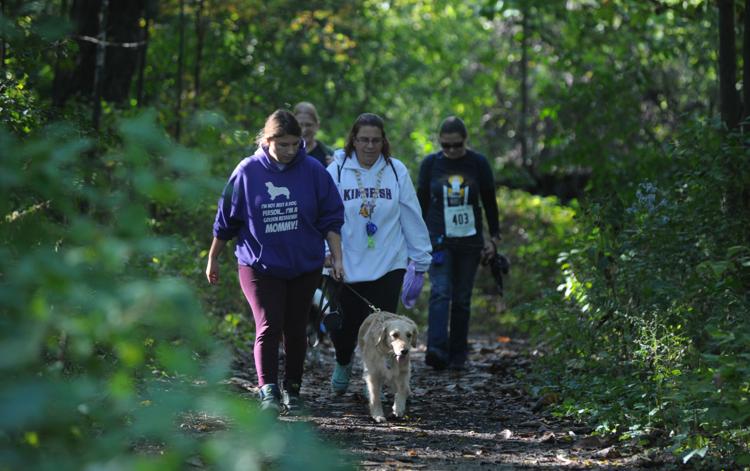 WALK FOR PAWS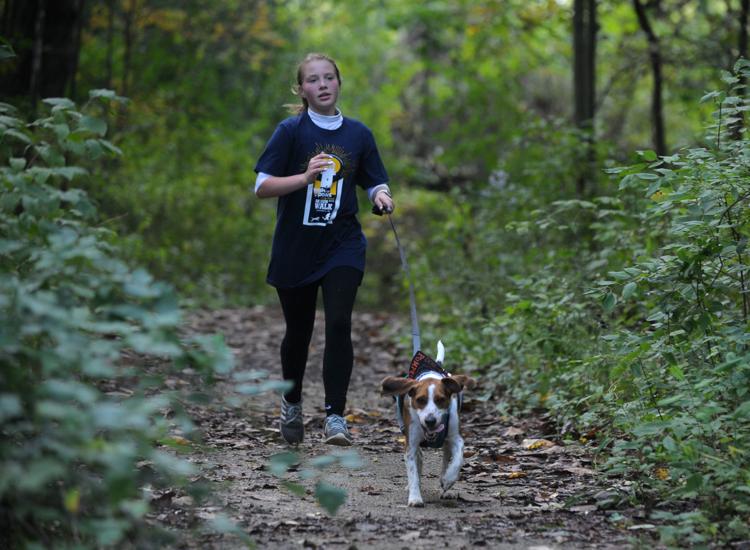 WALK FOR PAWS
LEMON STREET 20TH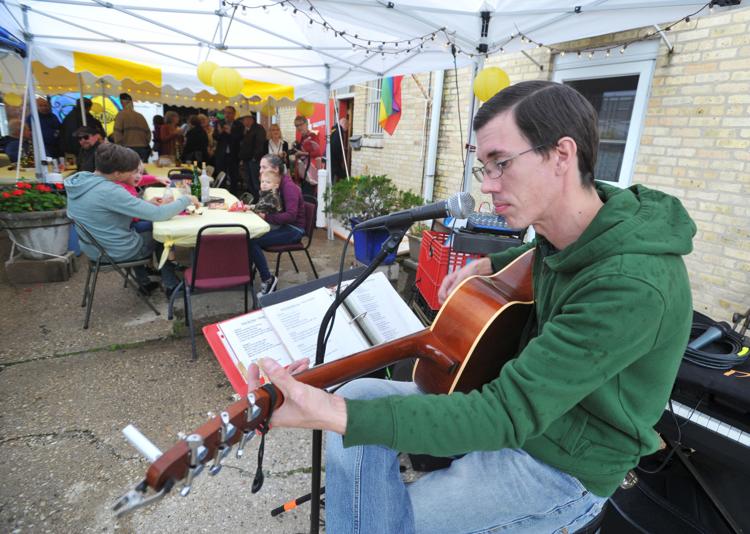 LEMON STREET 20TH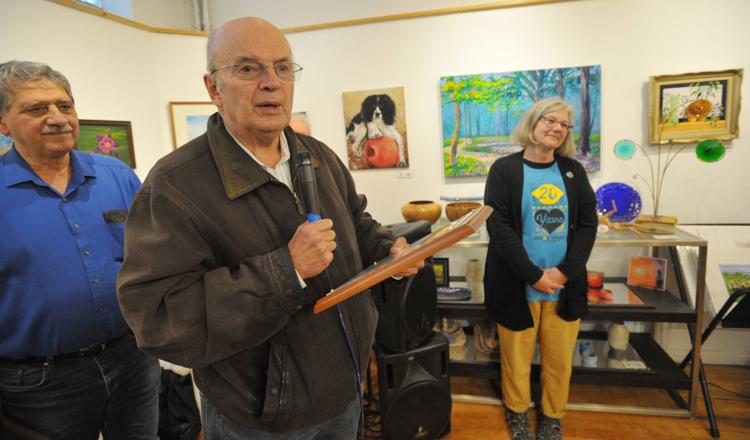 LEMON STREET 20TH
LEMON STREET 20TH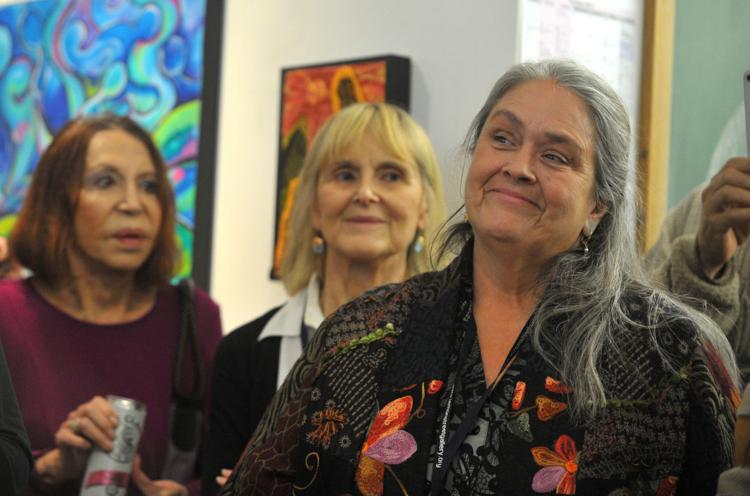 LEMON STREET 20TH
USO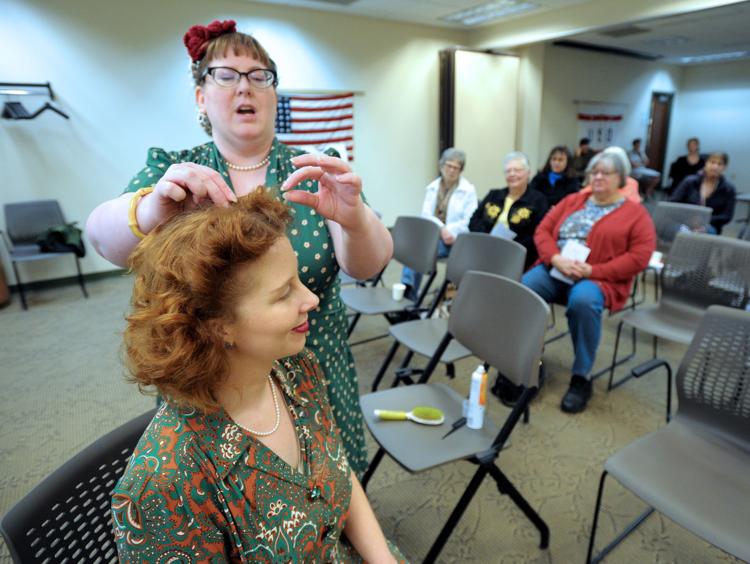 USO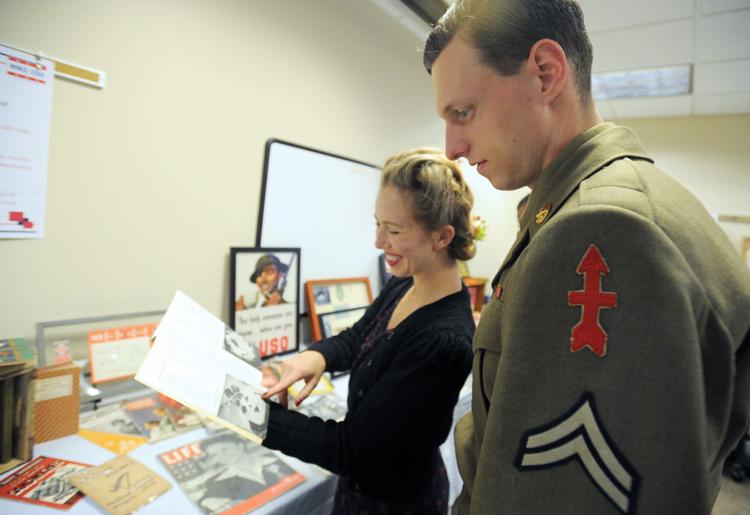 USO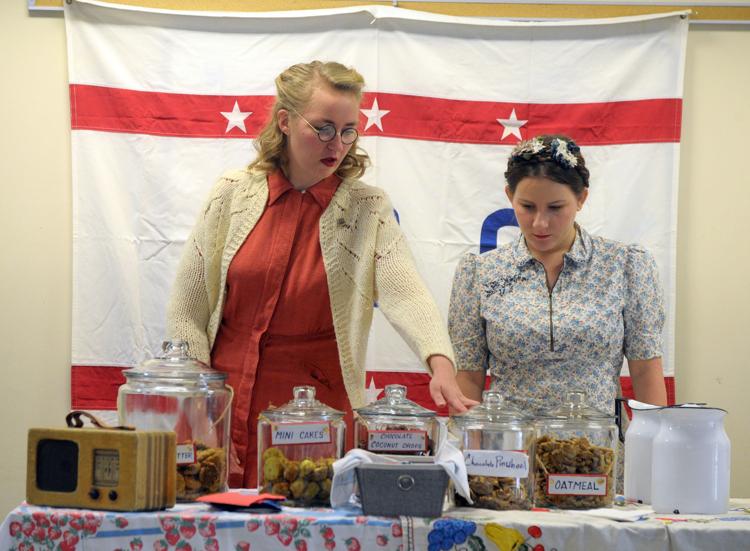 USO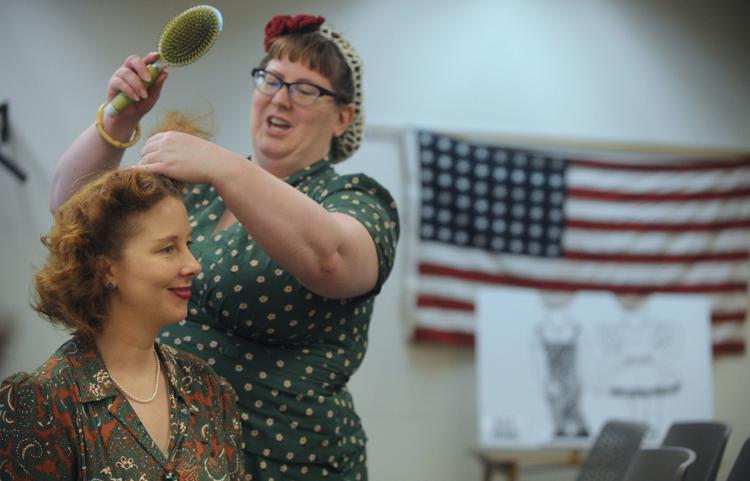 HEART WALK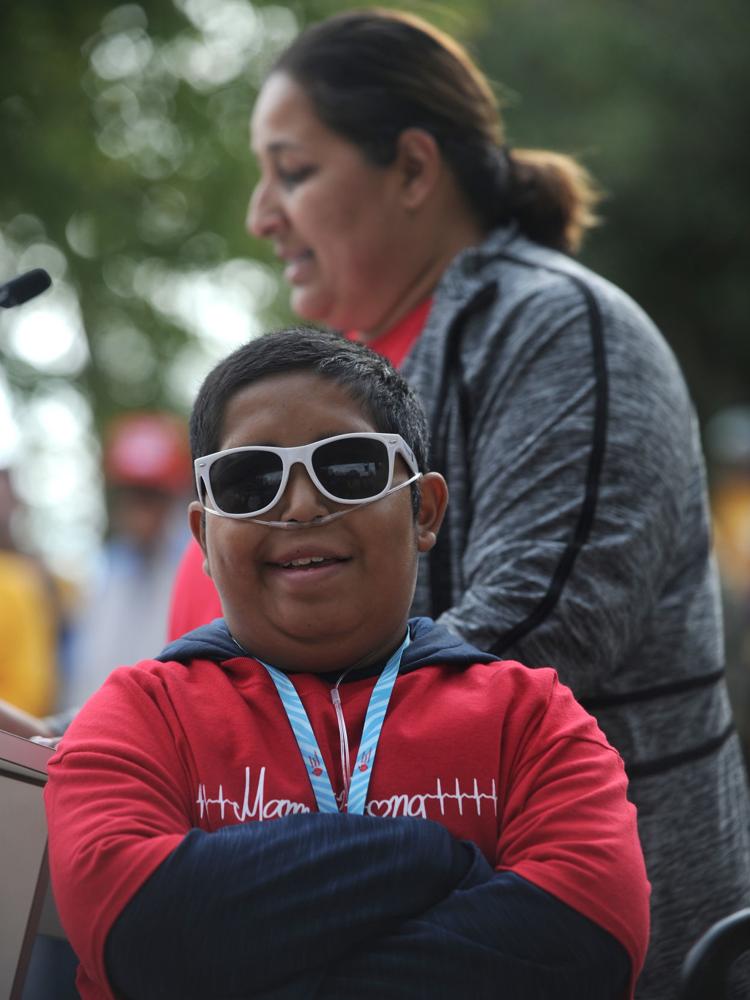 HEART WALK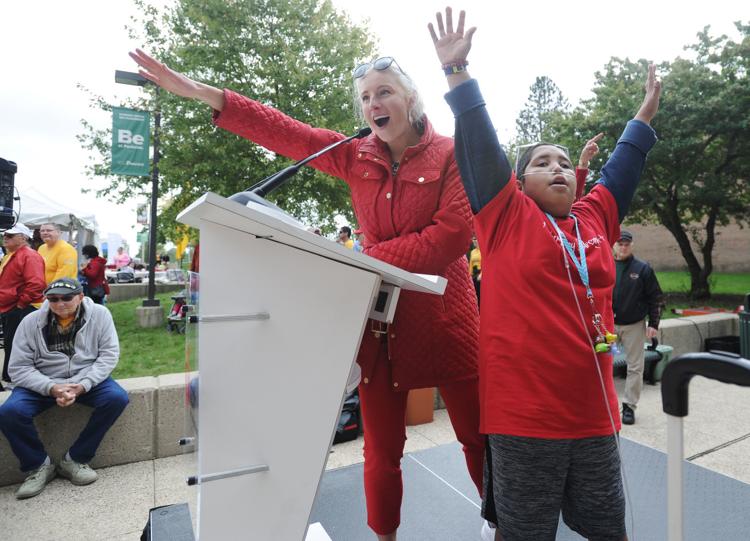 HEART WALK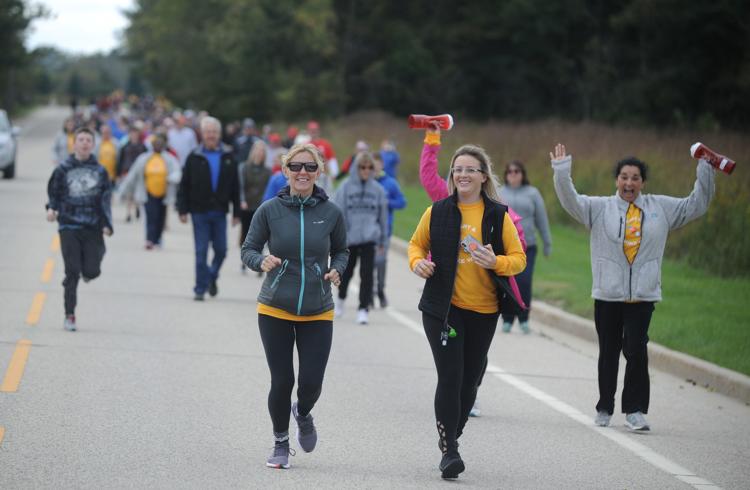 HEART WALK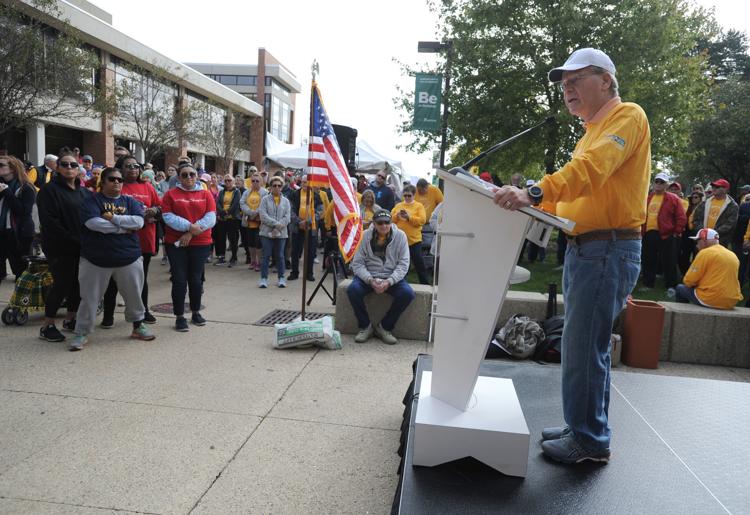 CROSS COUNTRY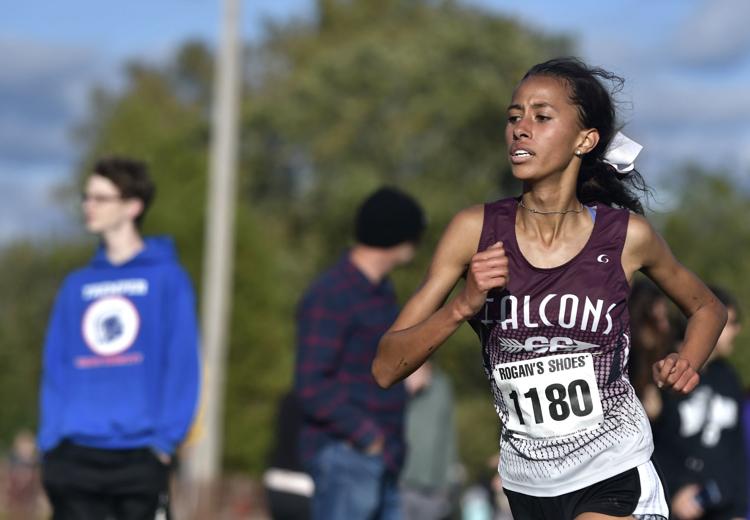 CROSS COUNTRY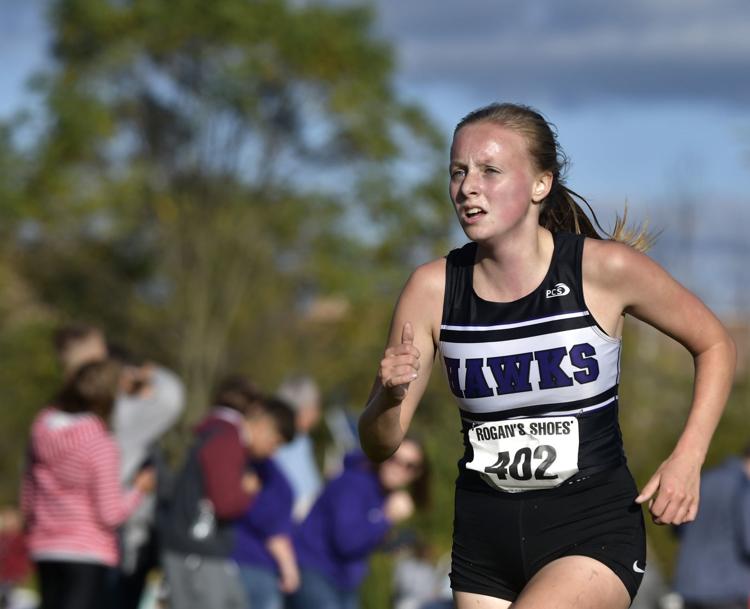 CROSS COUNTRY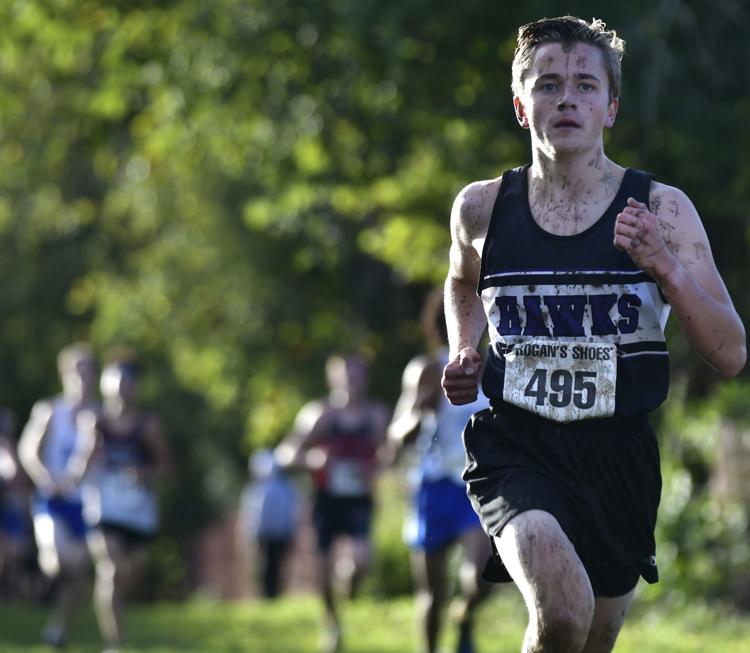 CROSS COUNTRY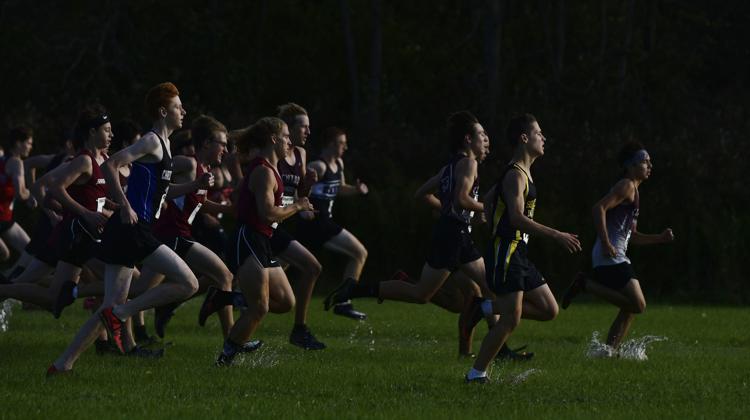 CROSS COUNTRY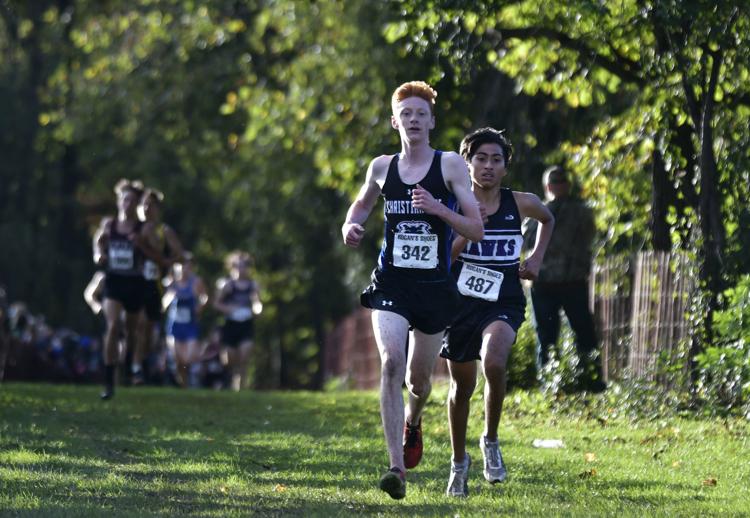 CROSS COUNTRY