Rick Flocker of Kenosha turns 70 years old today. An avid golfer, he also bowls, travels and loves spending time with his family, particularly his grandchildren.
Opera singer Placido Domingo is 79.
Actress Jill Eikenberry is 73.
Guitarist Jim Ibbotson (The Nitty Gritty Dirt Band) is 73.
Singer-songwriter Billy Ocean is 70.
Actor Robby Benson is 64.
Actress Geena Davis is 64.
Actress Charlotte Ross ("NYPD Blue") is 52.
Singer Marc Gay of Shai is 51.
Actress Karina Lombard ("The L Word") is 51.
Actor Ken Leung ("Marvel's Inhumans," "Lost") is 50.
Rapper Levirt of B-Rock and the Bizz is 50.
Drummer Mark Trojanowski of Sister Hazel is 50.
DJ Chris Kilmore of Incubus is 47.
Singer Emma Bunton (Baby Spice) of the Spice Girls is 44.
Actor Jerry Trainor ("Wendell & Vinnie," "iCarly") is 43.
Singer Nokio of Dru Hill is 41.
Actor Luke Grimes (TV's "Yellowstone," film's "Fifty Shades") is 36.
Actress Feliz Ramirez (TV's "Grand Hotel") is 28.
HISTORIC PHOTO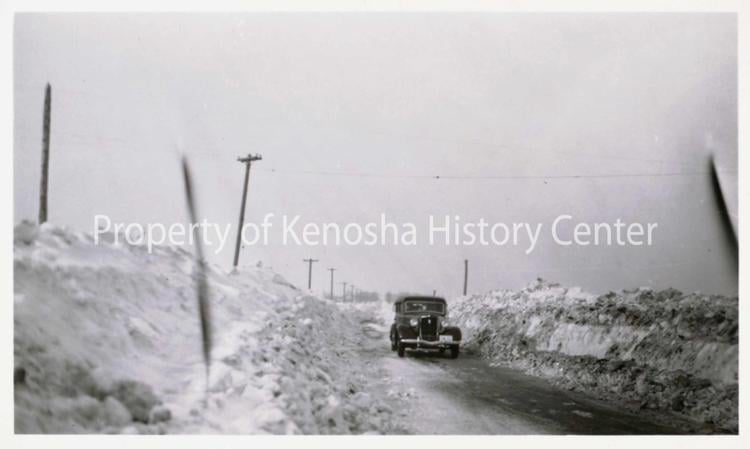 HISTORIC PHOTO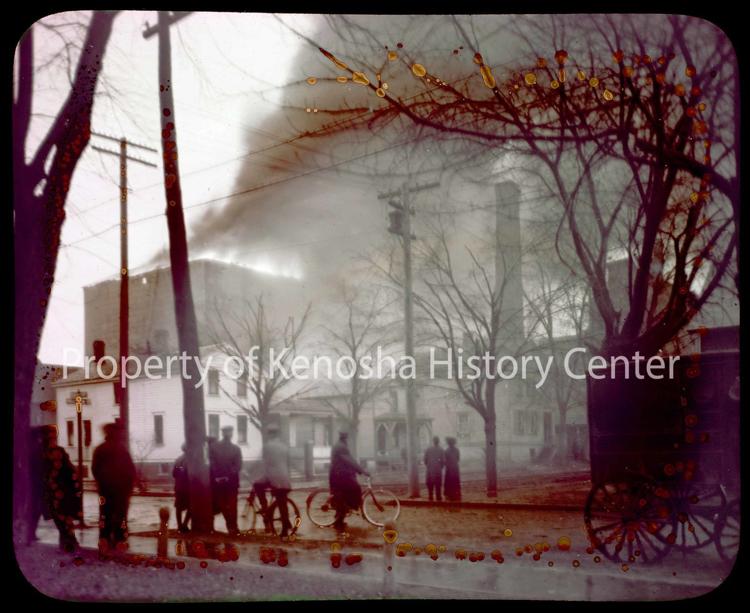 historic photos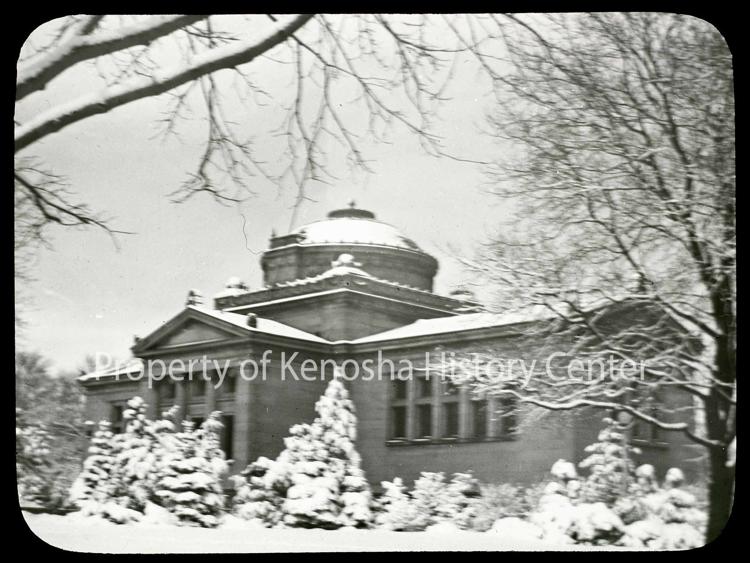 HISTORIC PHOTO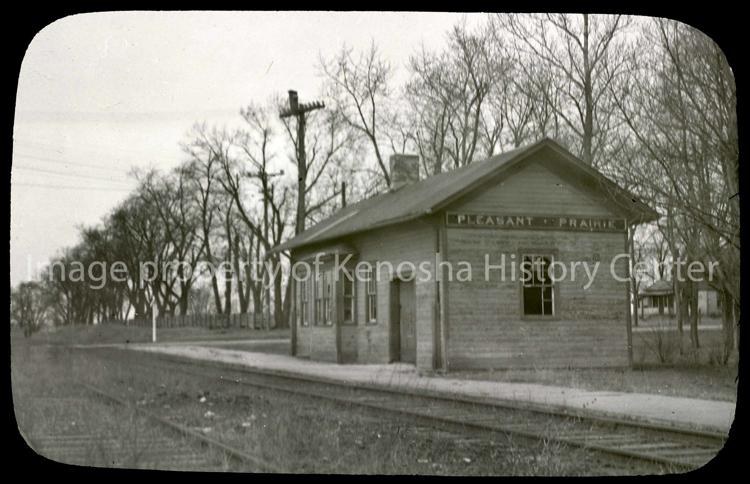 HISTORIC PHOTO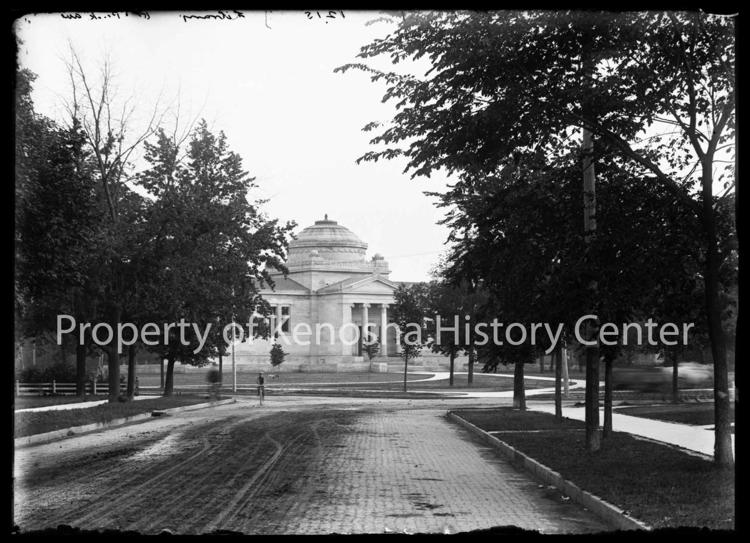 HISTORIC PHOTO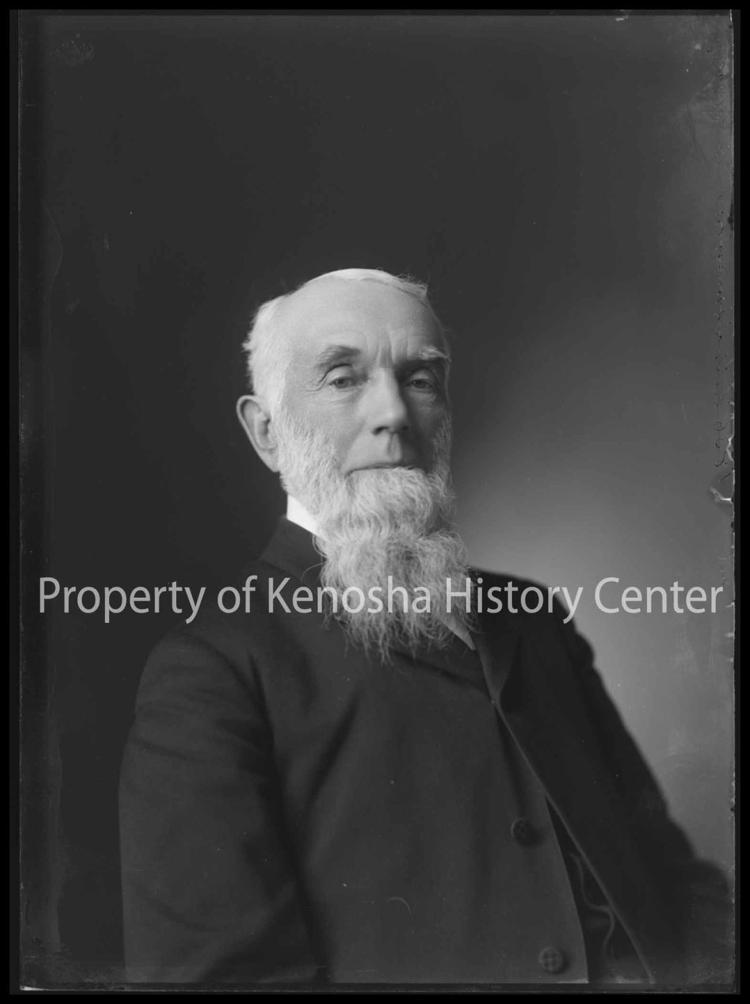 HISTORIC PHOTO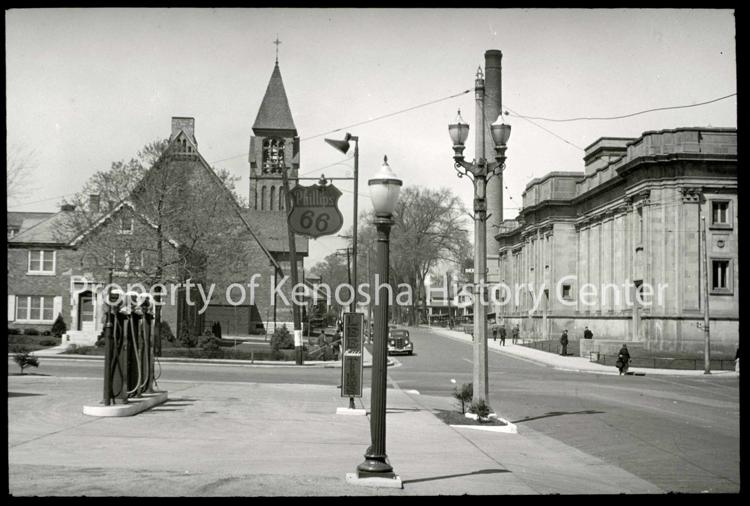 HISTORIC PHOTO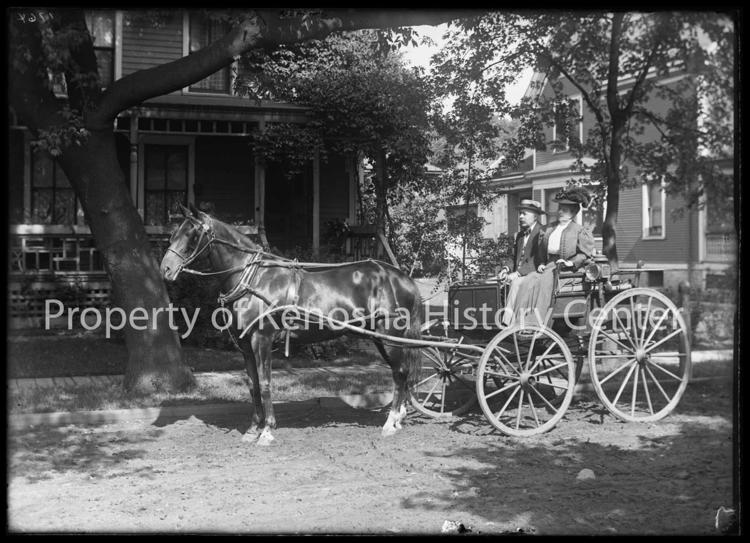 HISTORIC PHOTO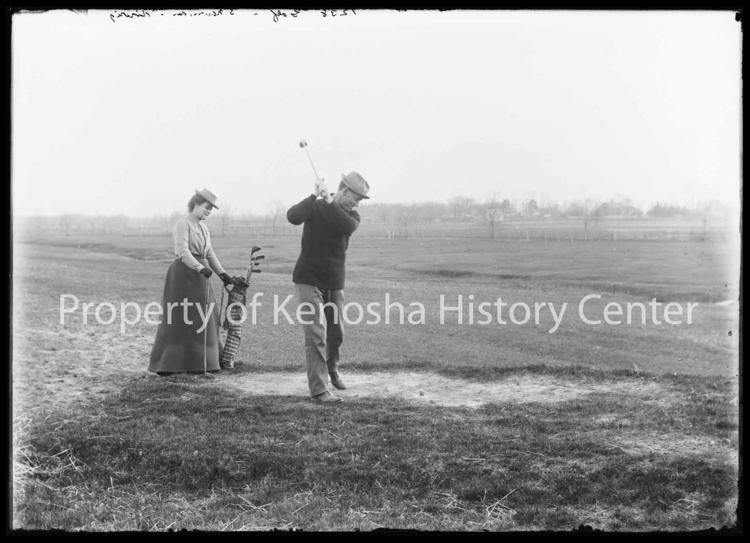 HISTORIC PHOTO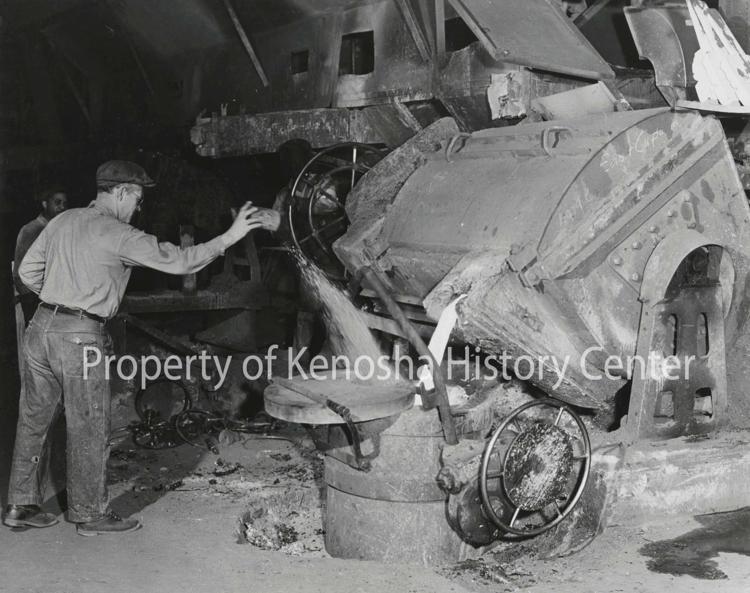 HISTORIC PHOTO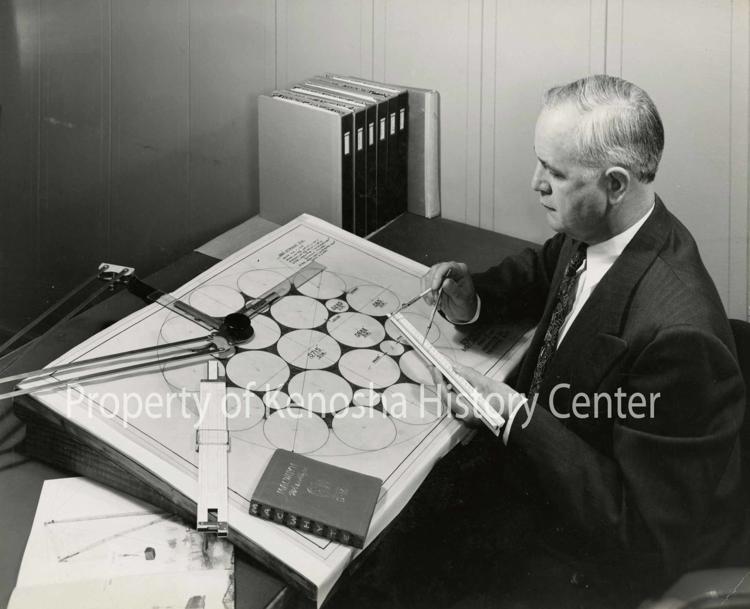 HISTORIC PHOTO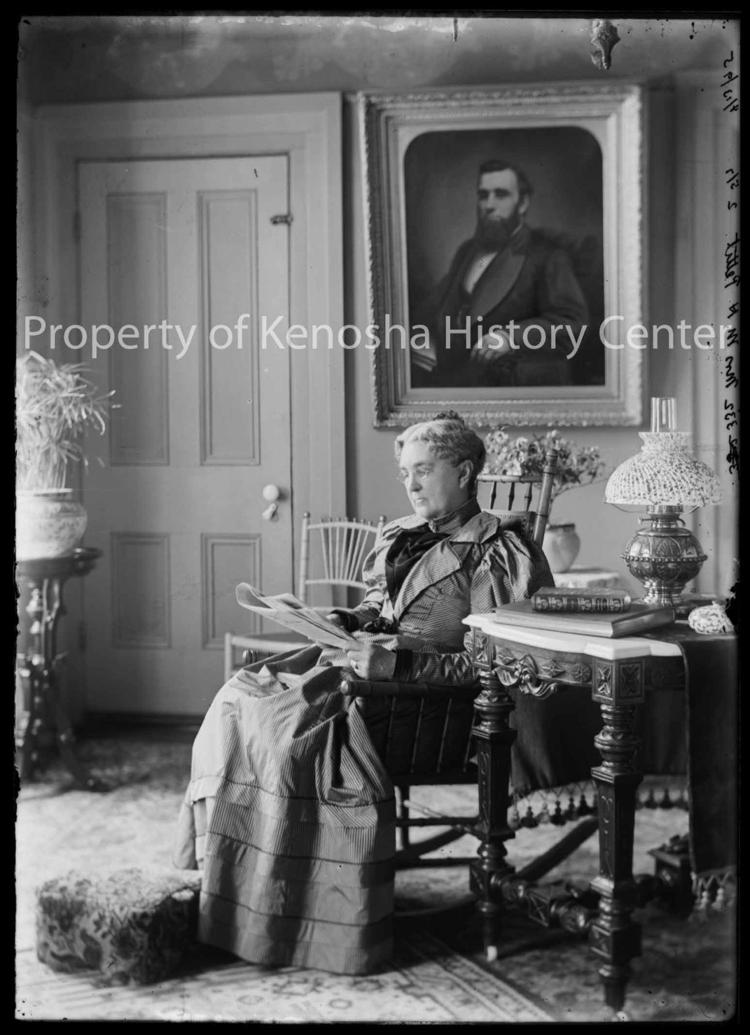 HISTORIC PHOTO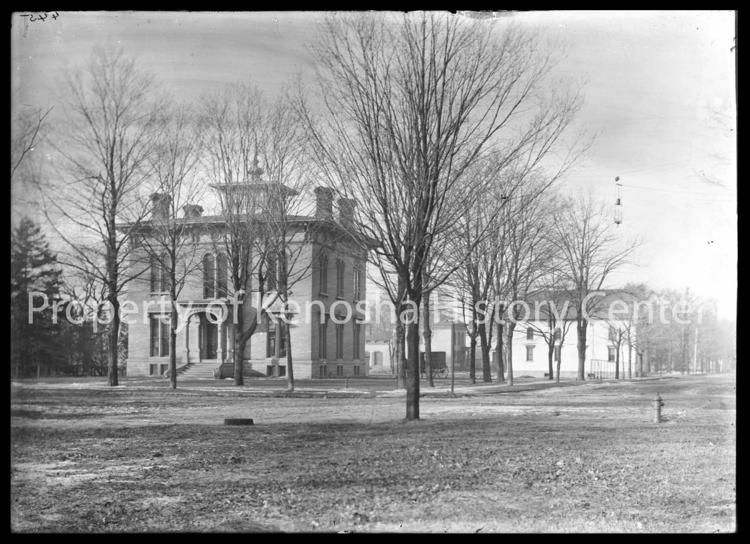 HISTORIC PHOTO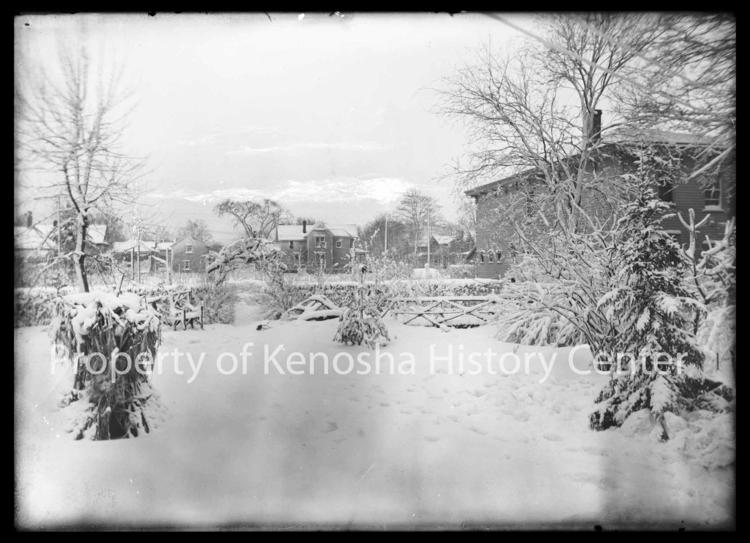 HISTORIC PHOTO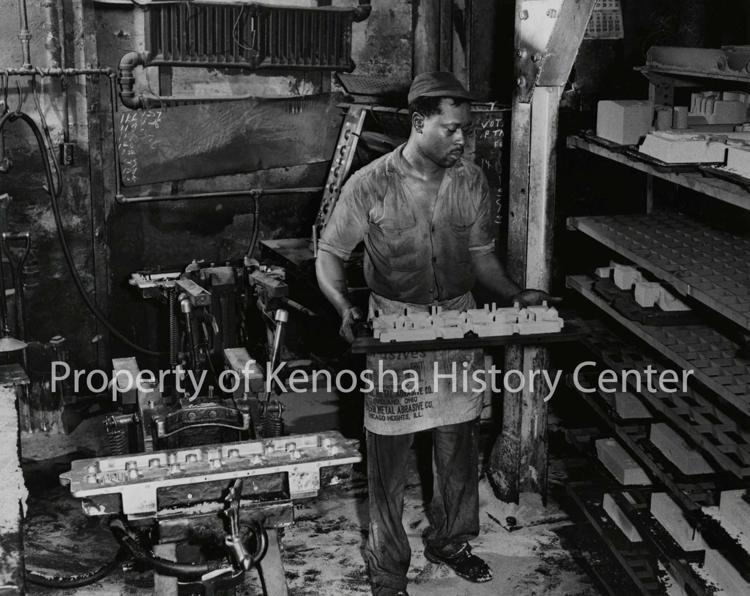 HISTORIC PHOTO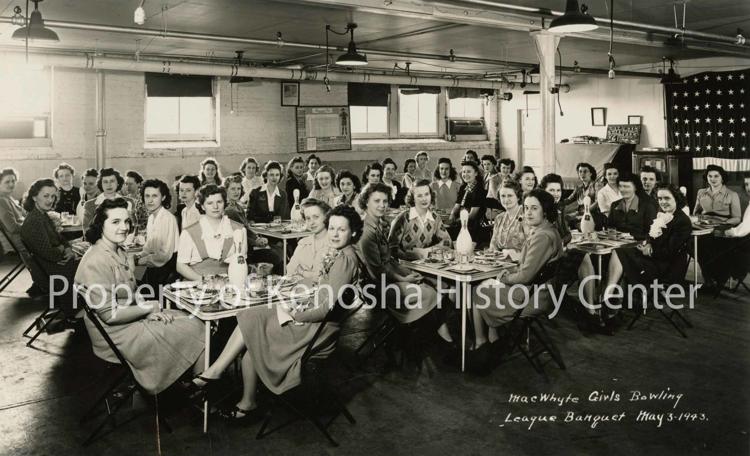 HISTORIC PHOTO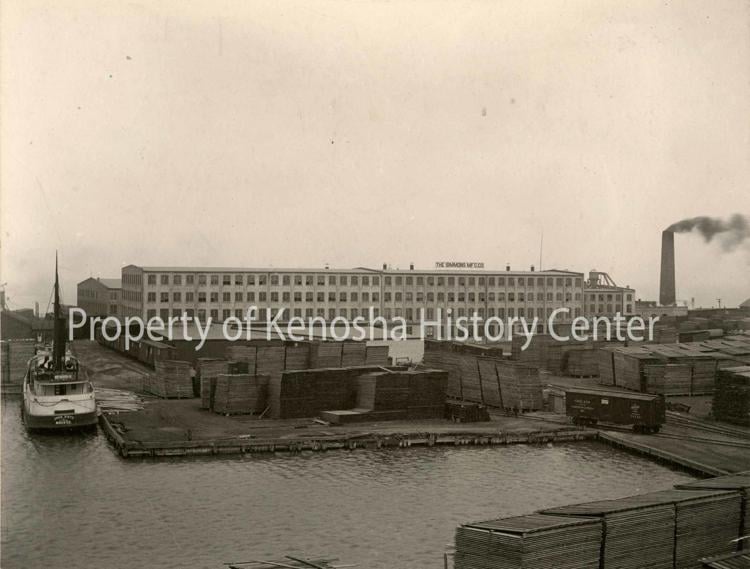 HISTORIC PHOTO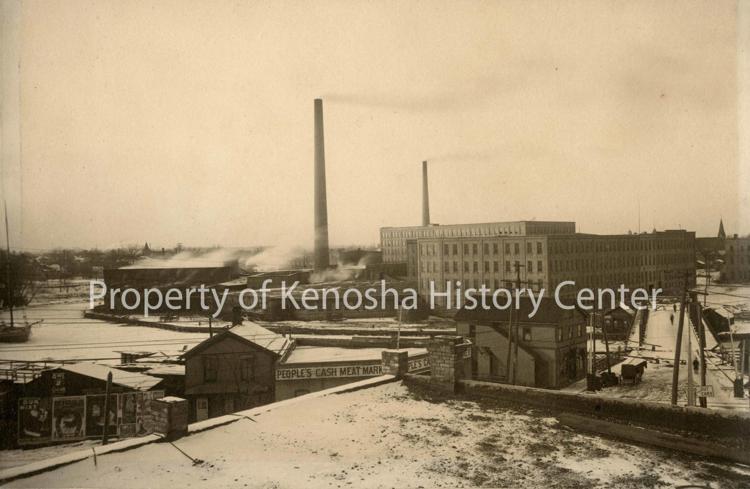 HISTORIC PHOTO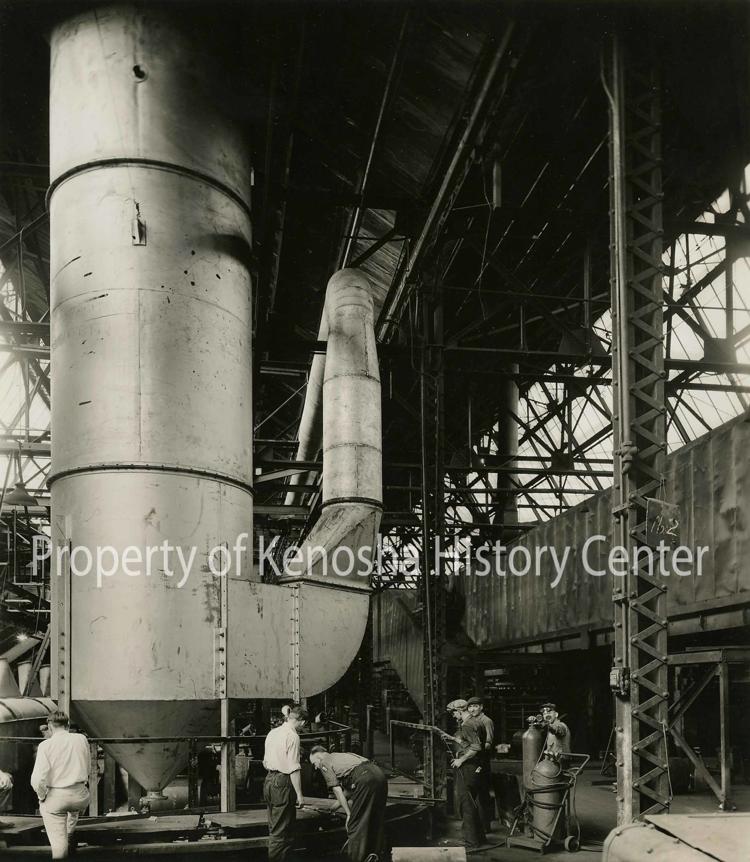 HISTORIC PHOTO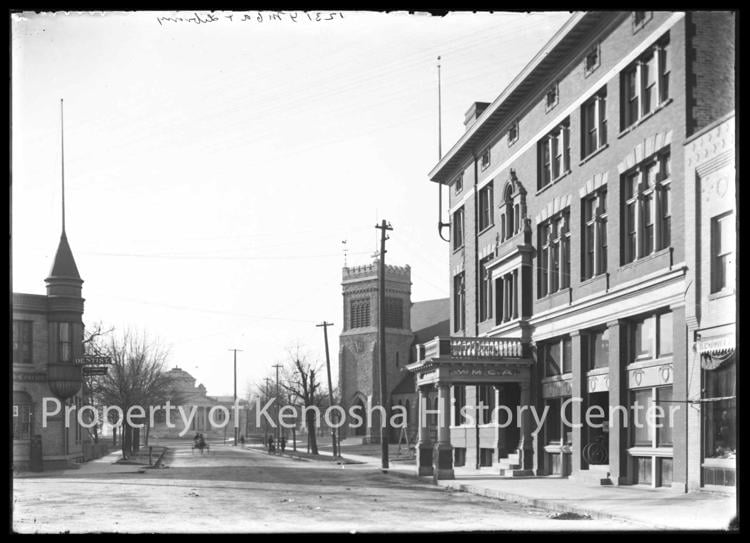 HISTORIC PHOTO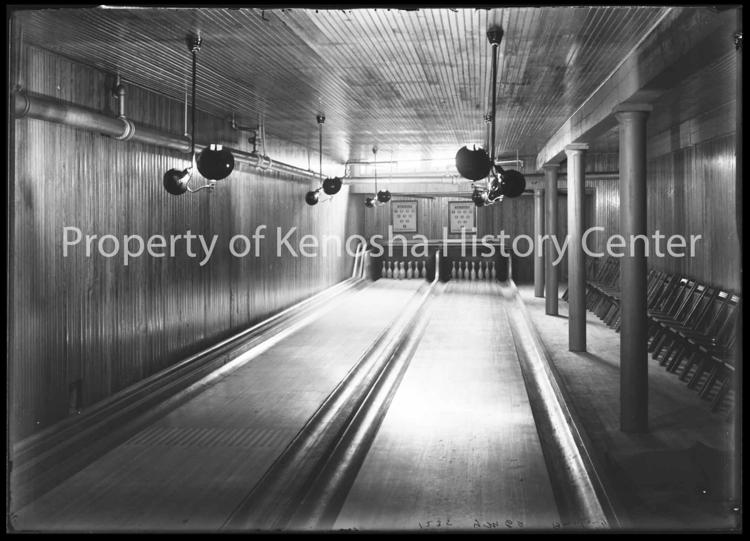 HISTORIC PHOTO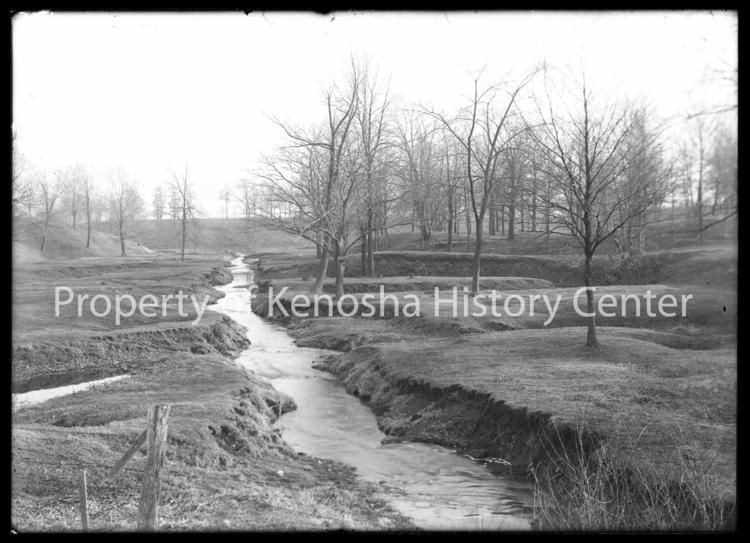 HISTORIC PHOTO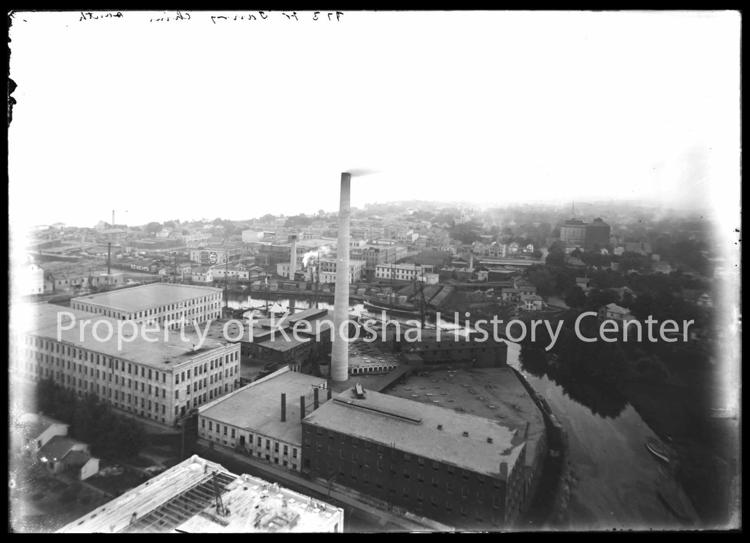 HISTORIC PHOTO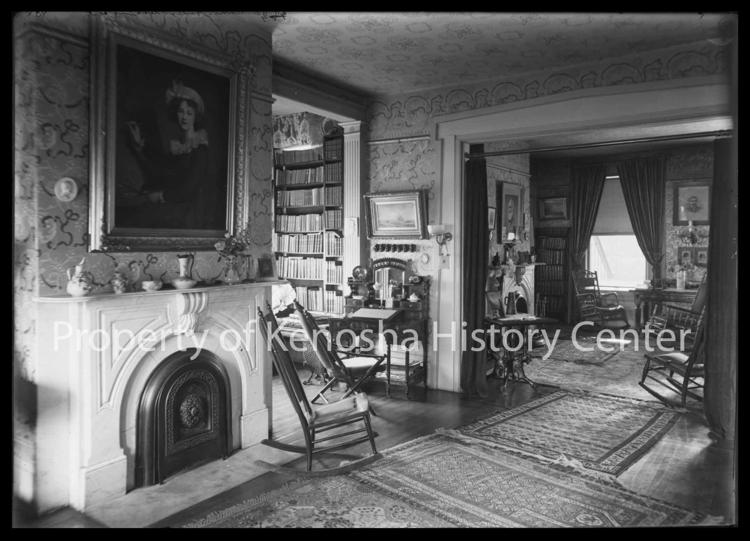 HISTORIC PHOTO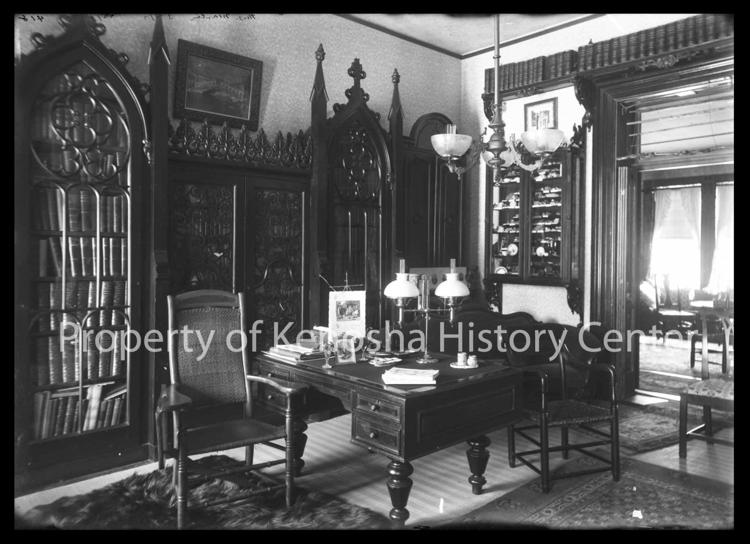 HISTORIC PHOTO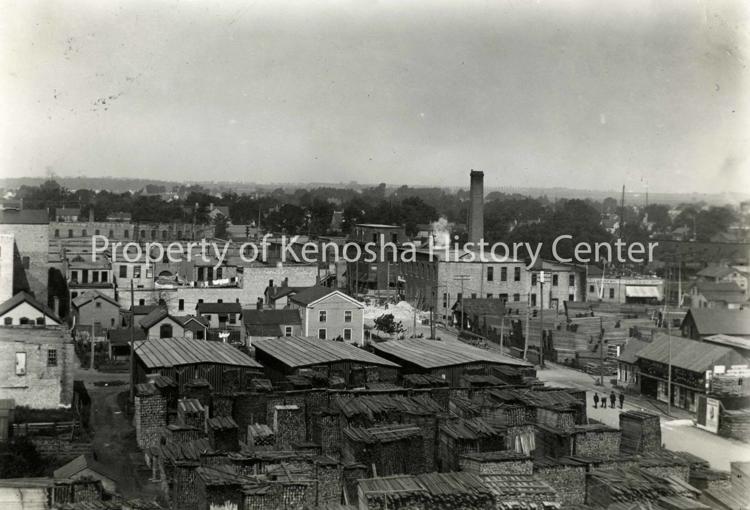 HISTORIC PHOTO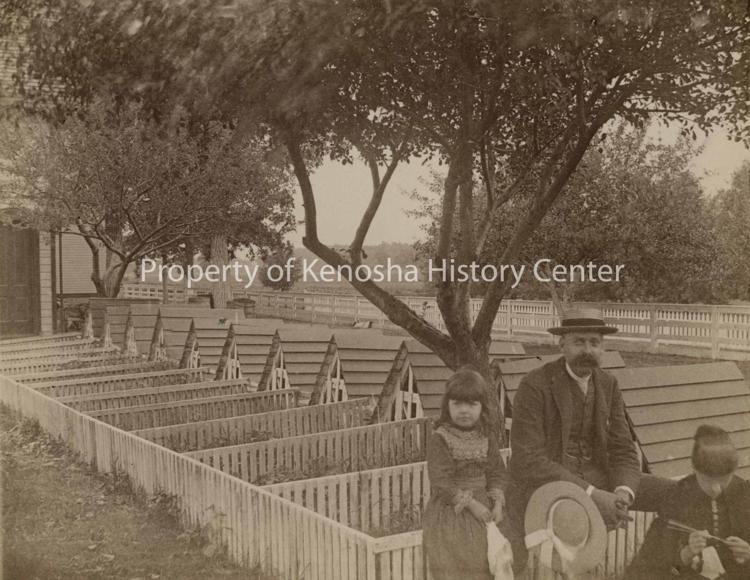 HISTORIC PHOTO