Scott and Amanda Alberts had just sat down to watch a movie when they heard what sounded like a blast. And then, they felt their house shake early Sunday.
In the 7800 block of 30th Avenue, the awning from the front of Dave and Tammy Hall's home at 7851 30th Avenue had landed several hundred feet away from the residence.
"I peeked out my front door, and I saw the awning in the street and told my wife (Amanda) to quick call 9-1-1," said Scott Alberts.
He also called dispatchers and ran toward the Hall's home. He heard a neighbor call out "Oh my God!" and then Alberts heard Dave Hall's voice calling out to his wife. As Alberts got closer to Hall's home, the structure had gone up in flames.
"It was like a blowtorch," Alberts said of the 12:30 a.m. explosion Sunday. "We didn't know whether it was going to explode again."
That's when he saw the couple trying to climb out of the bedroom window and helped them out.
"Me and a neighbor got her and then Dave was coming out and then we got them across the street over here," said Scott Alberts, watching Sunday afternoon as firefighters, with their large ladder truck standing by, sifted through charred remains of the home.
Alberts recalled how residents in the neighborhood on the city's southwest side quickly rallied around the couple offering them blankets and keeping them safe as firefighters had arrived, responding to the multiple calls of the home exploding.
The explosion, the cause of which was still being investigated, destroyed the Hall's home and caused damaged to a garage and another home to the north of the original fire, according to Kenosha Fire Department Chief Charles Leipzig. A home directly south of the destroyed residence also had minor damage, mostly to the siding, he said.
Kenosha police said crews were also on scene attempting to locate an occupant who was in the basement of the home and who they are presuming died in the blast. Police said one of the residents was taken to a Milwaukee-area burn center, the other to Froedtert Pleasant Prairie hospital.
"Two people were transported to local hospitals, but I am unaware of their conditions at this time. We only transported two, and they both self-extricated and were able to get themselves out," said Leipzig, who added they were the home's occupants. "The home itself was completely destroyed."
Scott Alberts said the man, who he had befriended a year ago when they dealt with an incident involving kids in the neighborhood, had burns on his hands. Scott Alberts contacted the man's mother, who told him hours later that he had third- and fourth-degree burns.
The woman, he said, was disoriented.
"They were trying to get out as quickly as possible, and we were just trying to catch them," he said.
A man who lives with the couple apparently didn't make it out, however.
"They just had minutes to get out of the house before it started to get worse," Alberts said.
In addition to the two injured people, the chief said the fire displaced residents of the home to the north. The American Red Cross responded to assist, he said. Police shut down a portion of 30th Avenue along with the area around the fire.
"We had the (original) fire under control in less than an hour," Leipzig said.
More than 40 fire department personnel were on scene throughout the night.
"We were dealing with three fires, and all of our units were there at any given time," he said. "In all, 44 personnel and 14 pieces of apparatus. There was also a company from Somers at the scene."
A fire investigator was on scene nearly 11 hours later with the fire department responding to materials there that had re-ignited, according to authorities.
Amanda Alberts said the explosion brought neighbors closer together and made them realize how they could unite to help one another.
"His willingness to go — you have to be willing to get involved because it did save their life," she said. "If they hadn't got them out…it was that fast."
LORD OF LIFE CHURCH SERVICE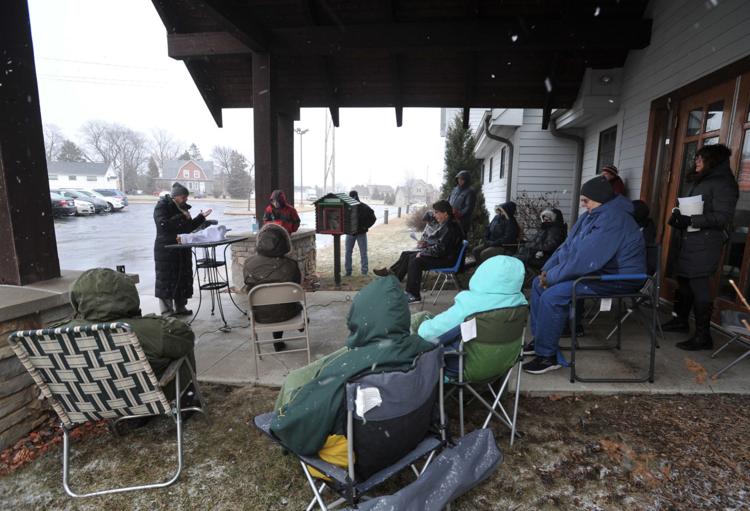 terry and tom1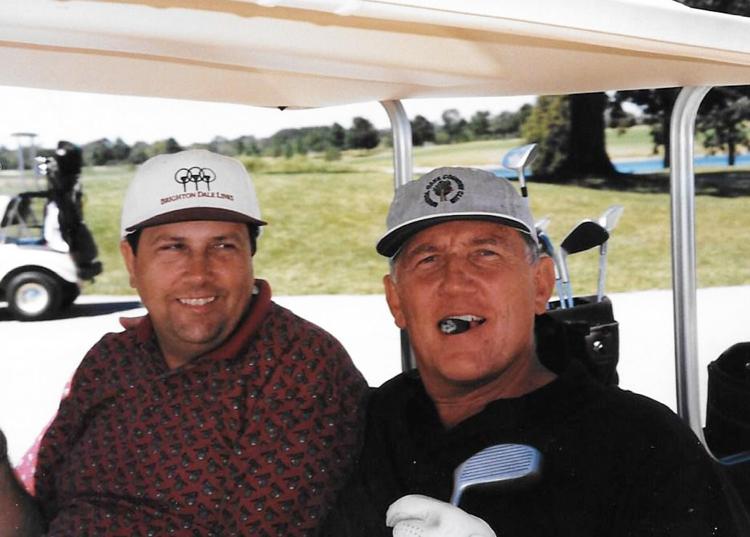 Mountains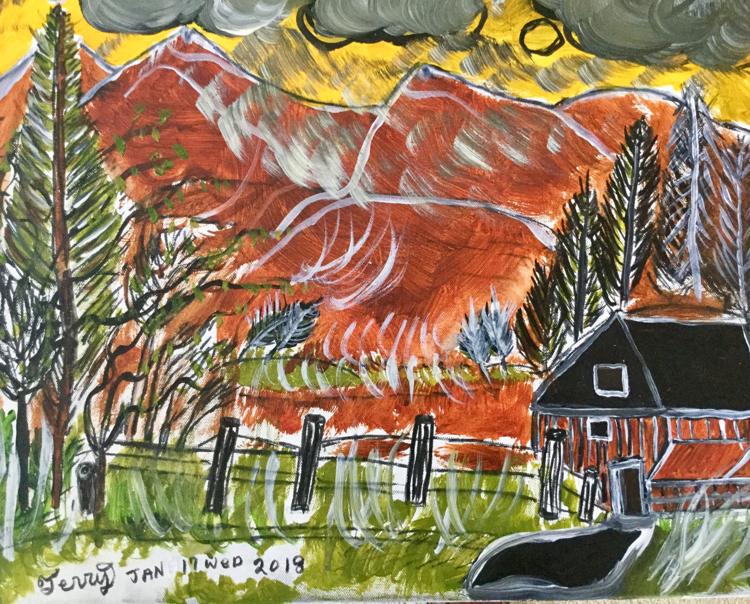 Terry and Chris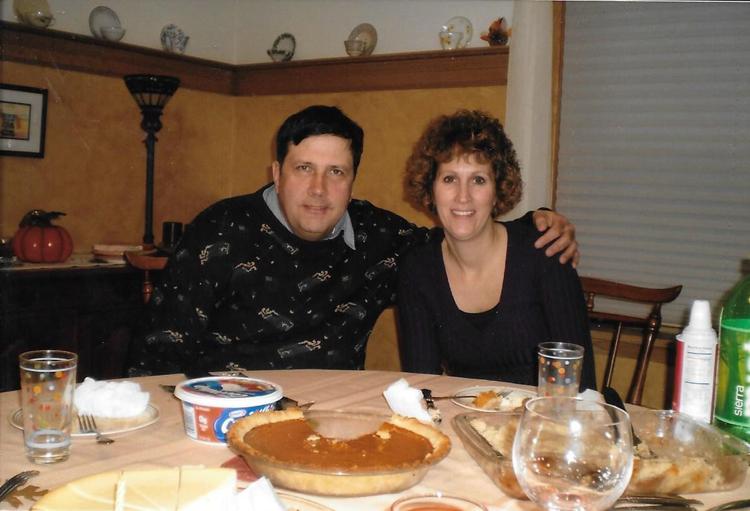 Terry and brothers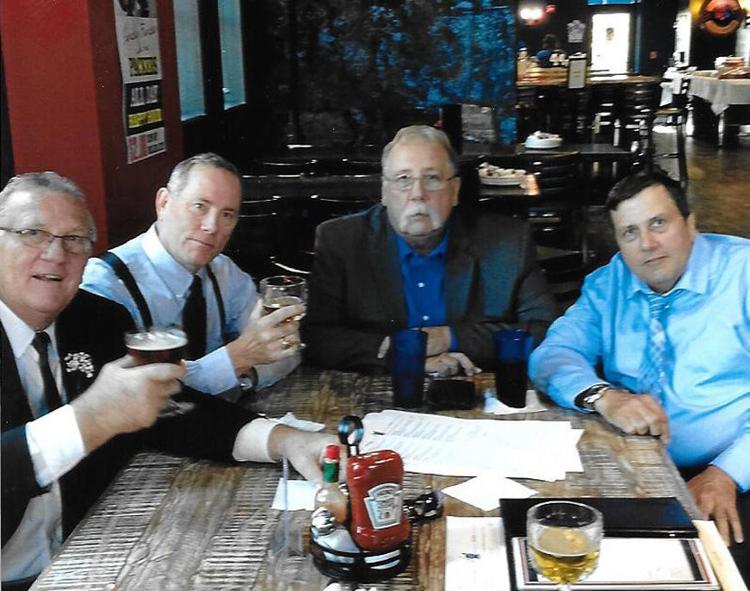 Farm in woods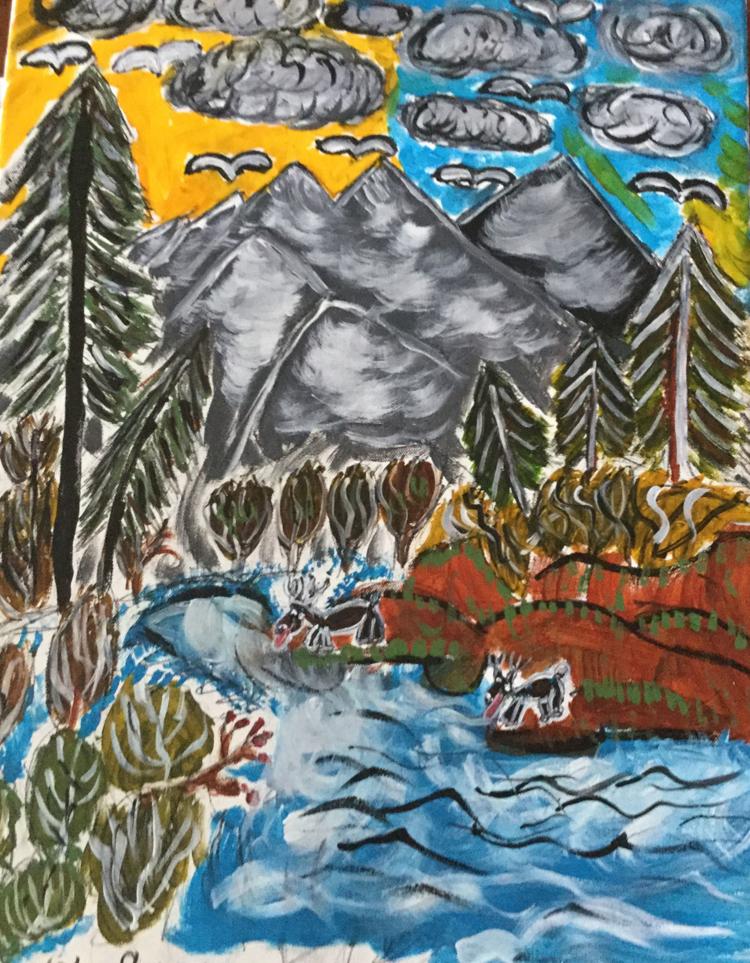 Dr Who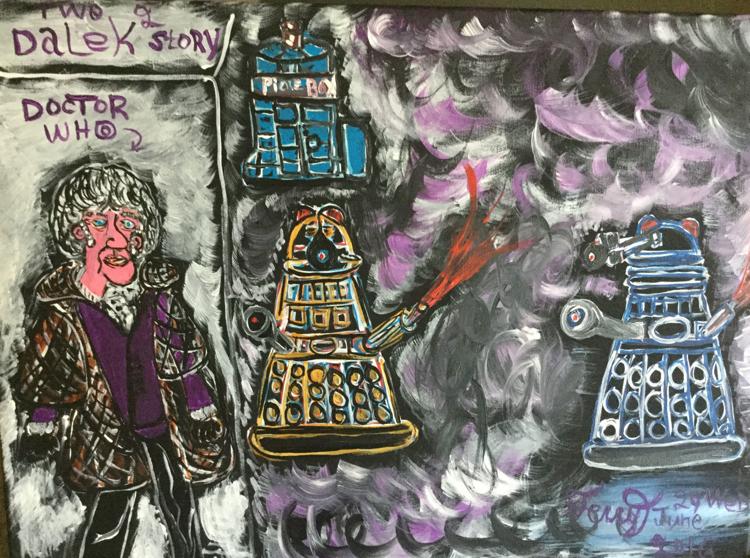 GLOBAL WARMING MEETING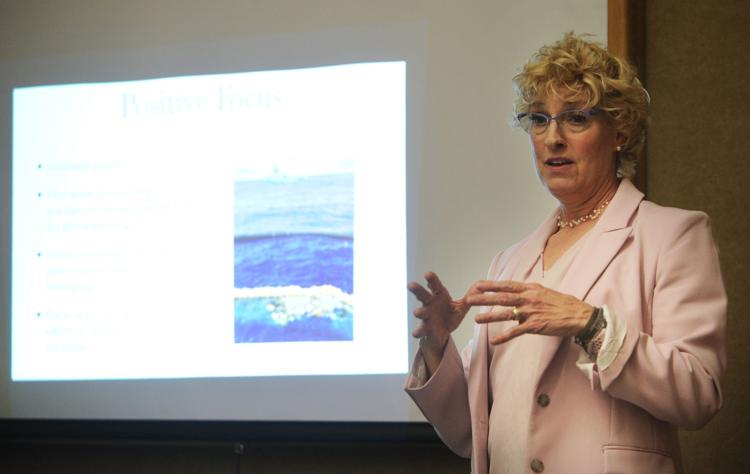 GLOBAL WARMING MEETING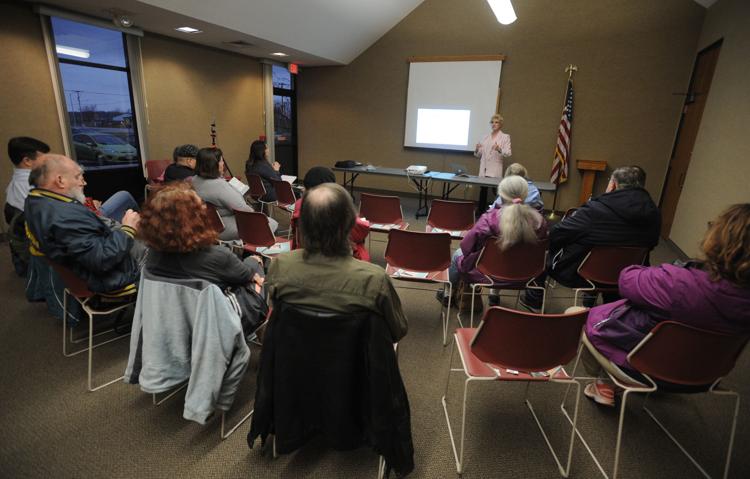 pebblebrook apartments fire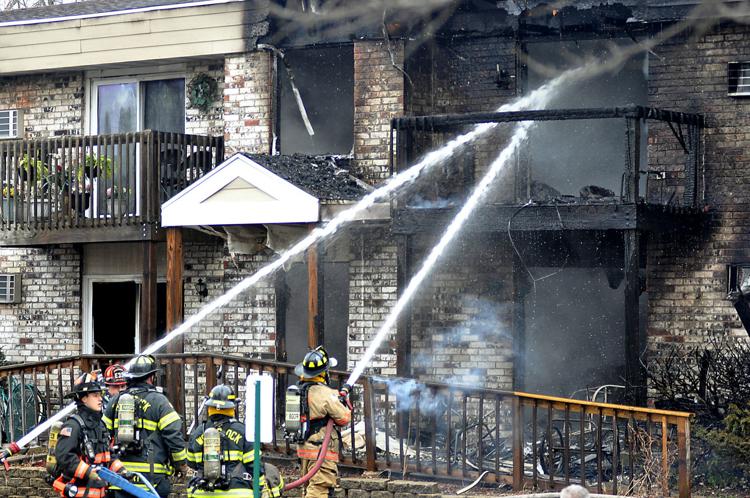 meals4paws 1.jpg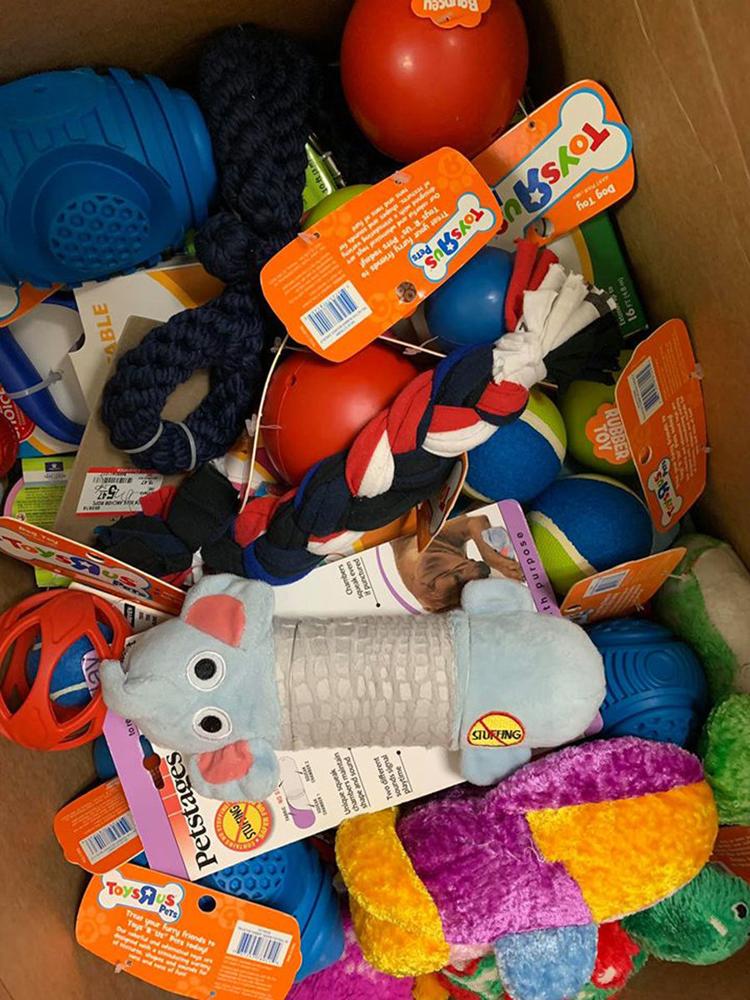 meals4paws 2.jpg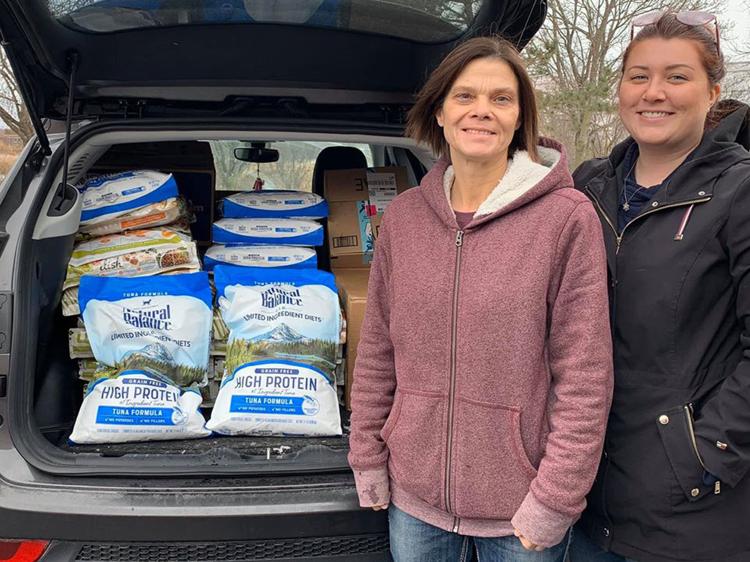 cat hoarding 2.jpg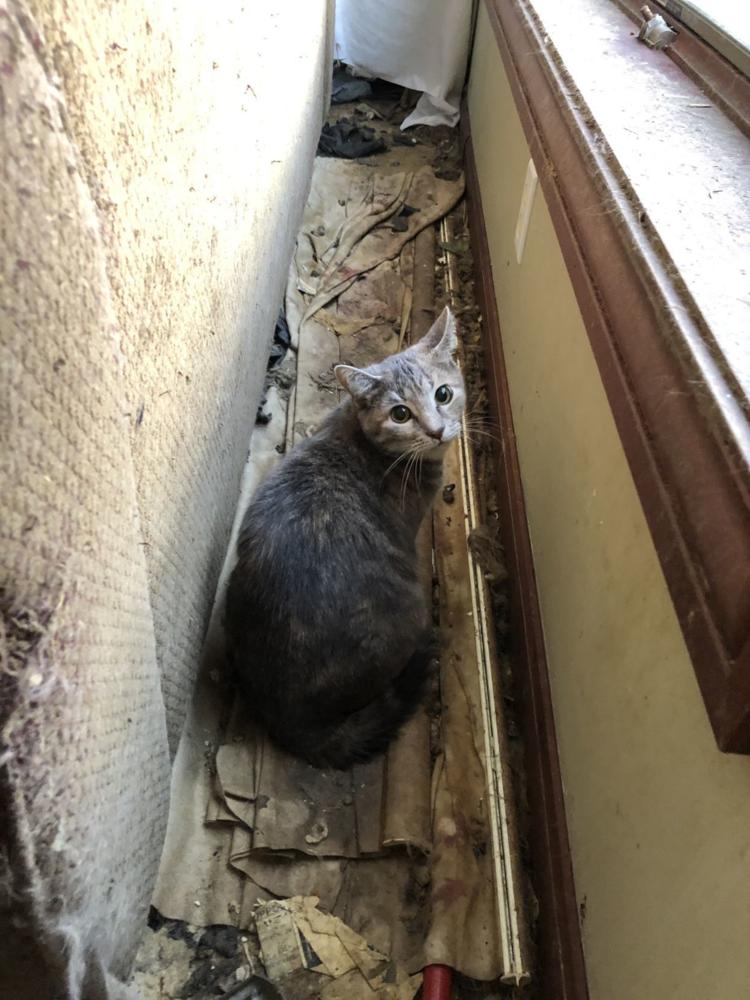 RESTAURANTS CURBSIDE SERVICE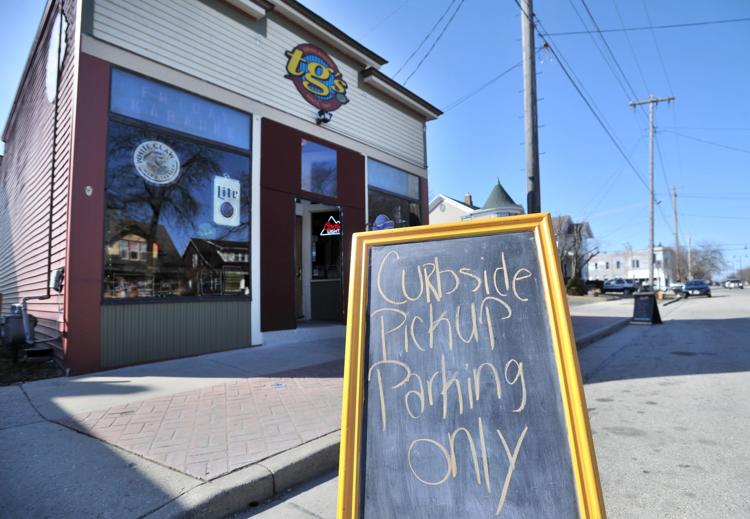 RESTAURANTS CURBSIDE SERVICE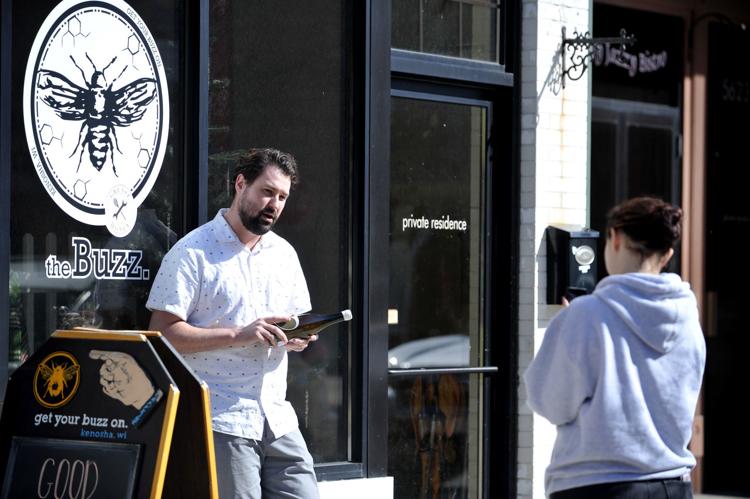 RESTAURANTS CURBSIDE SERVICE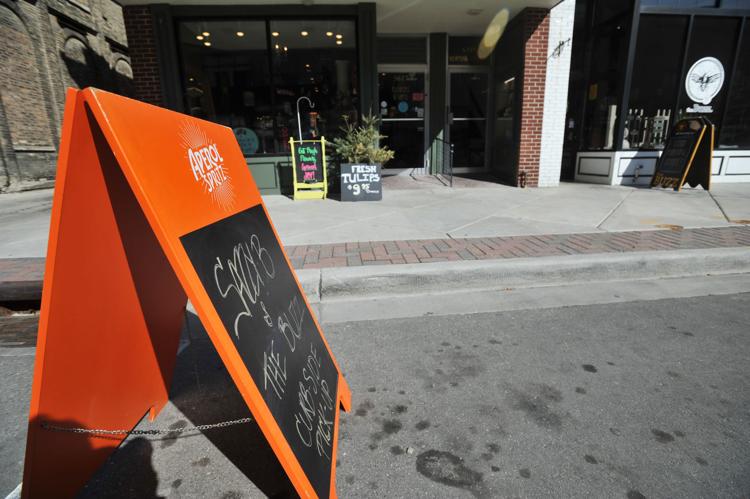 MOBILE TESTING STATION
MOBILE TESTING STATION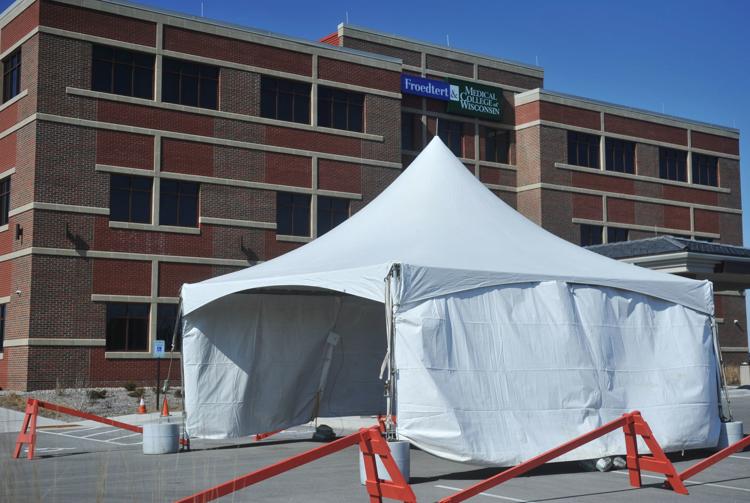 Food for boxes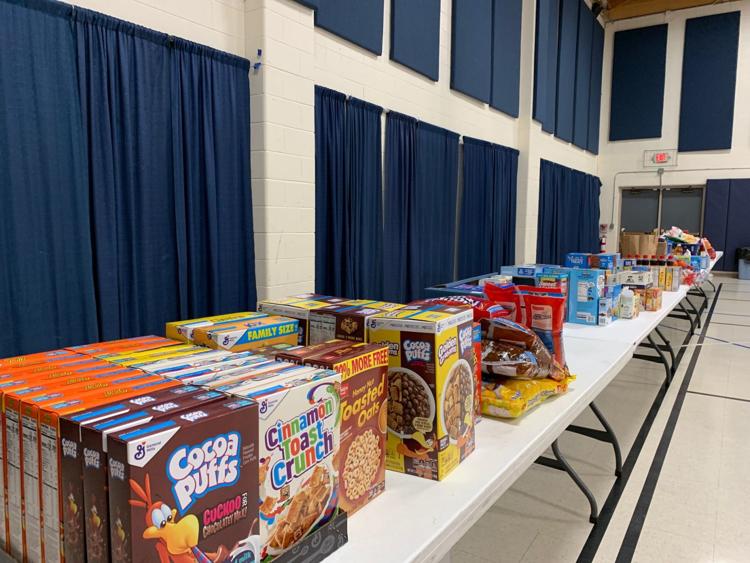 Crowd funding folks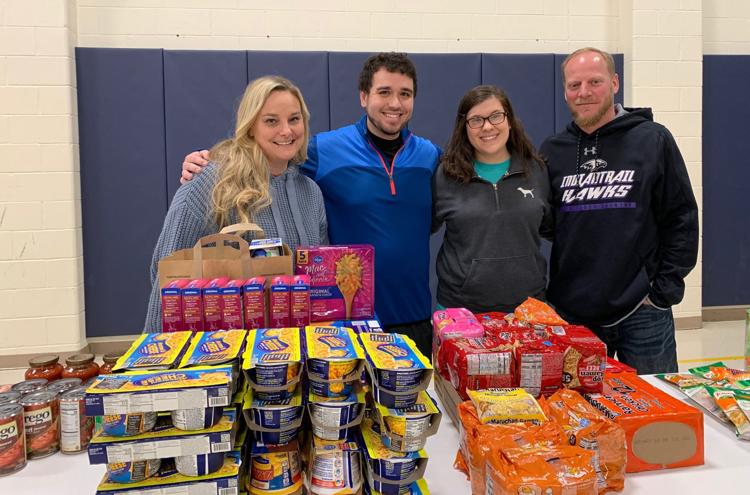 Karisa and Ella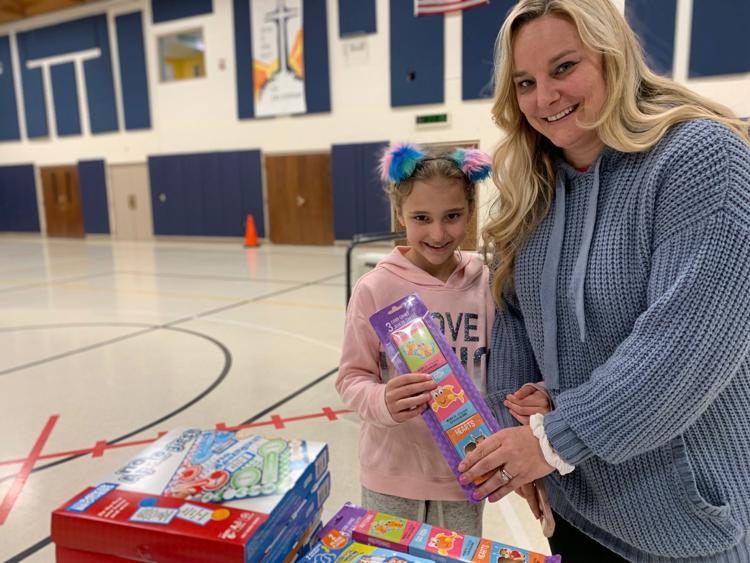 parkside day 1.jpg
WILMOT LUNCHES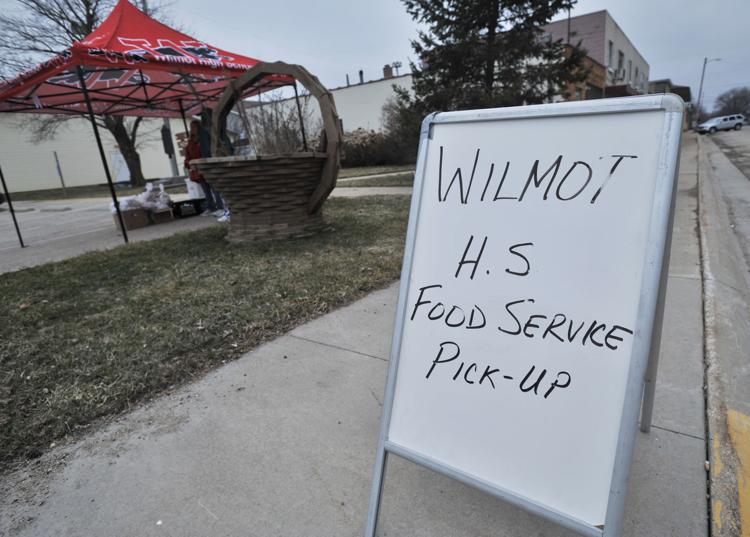 WILMOT LUNCHES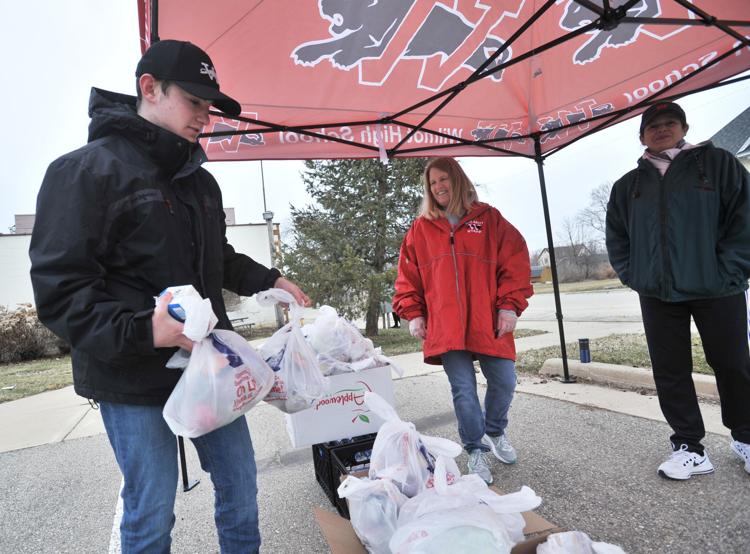 GYM ETIQUETTE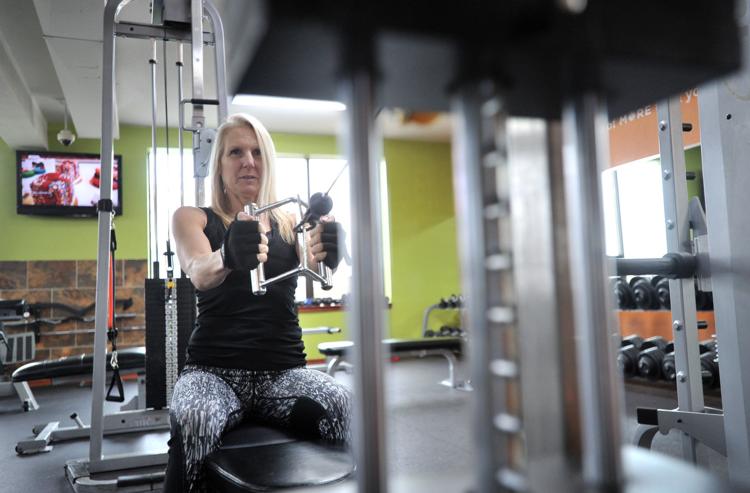 GYM ETIQUETTE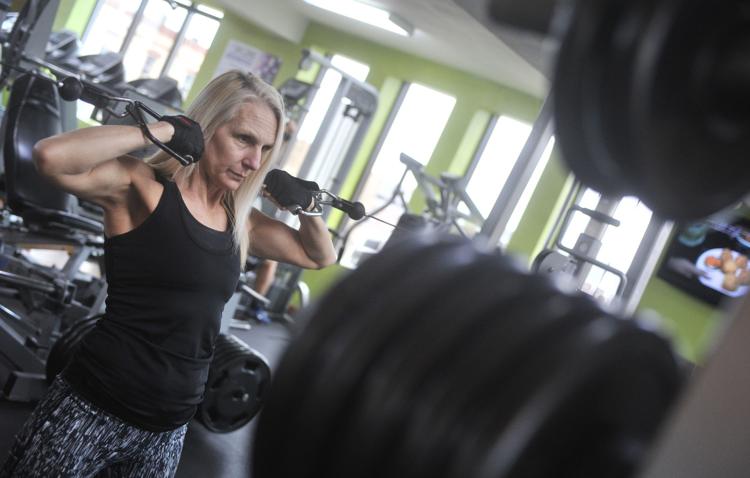 GYM ETIQUETTE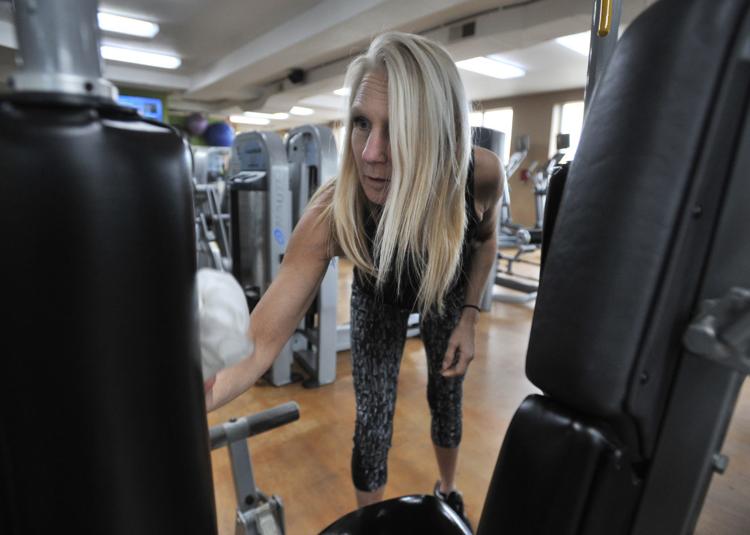 GYM ETIQUETTE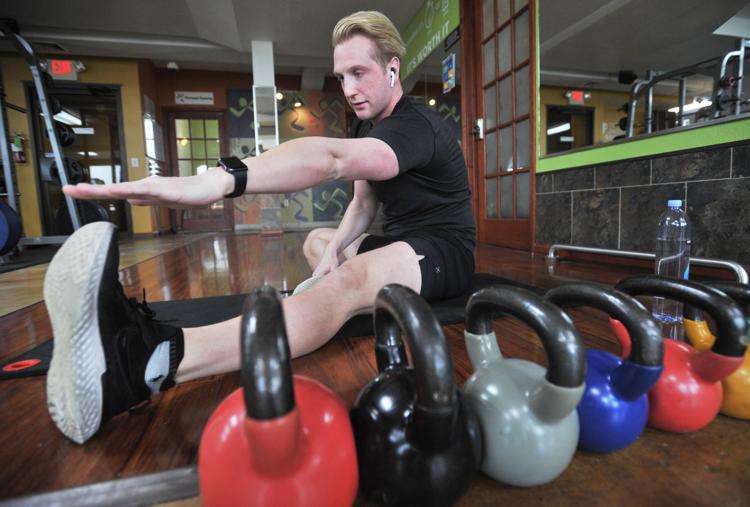 No rush hour
Local government, emergency responders and businesses have been adapting to the coronavirus outbreak, and making decisions in order to try to …