IN PHOTOS: Kenosha County rocks in face masks
Many around the area and state have taken to making homemade face masks to wear during the COVID-19 pandemic.
Below are a few pictures of face masks around the county that have been received by the Kenosha News. If you'd like to share your mask with the community, send a photo to vop@kenoshanews.com.
KENOSHA COUNTY IN MASKS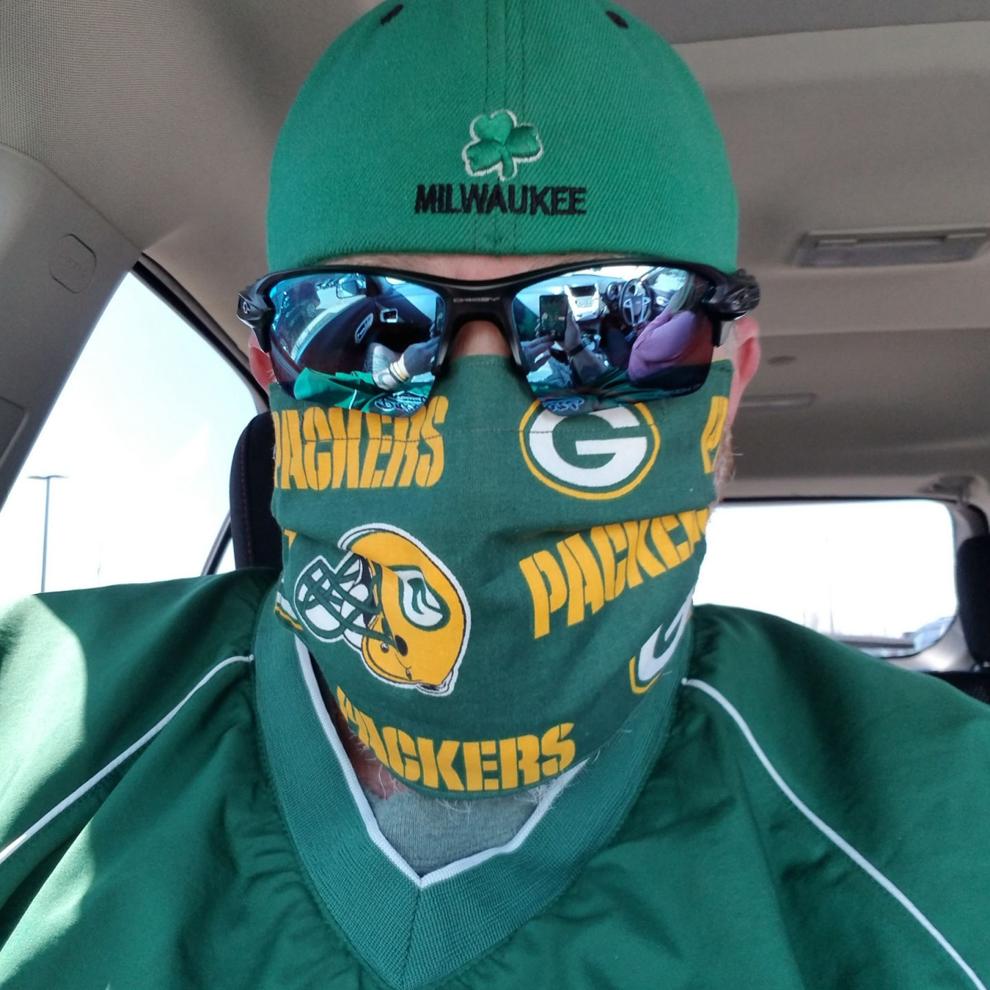 KENOSHA COUNTY IN MASKS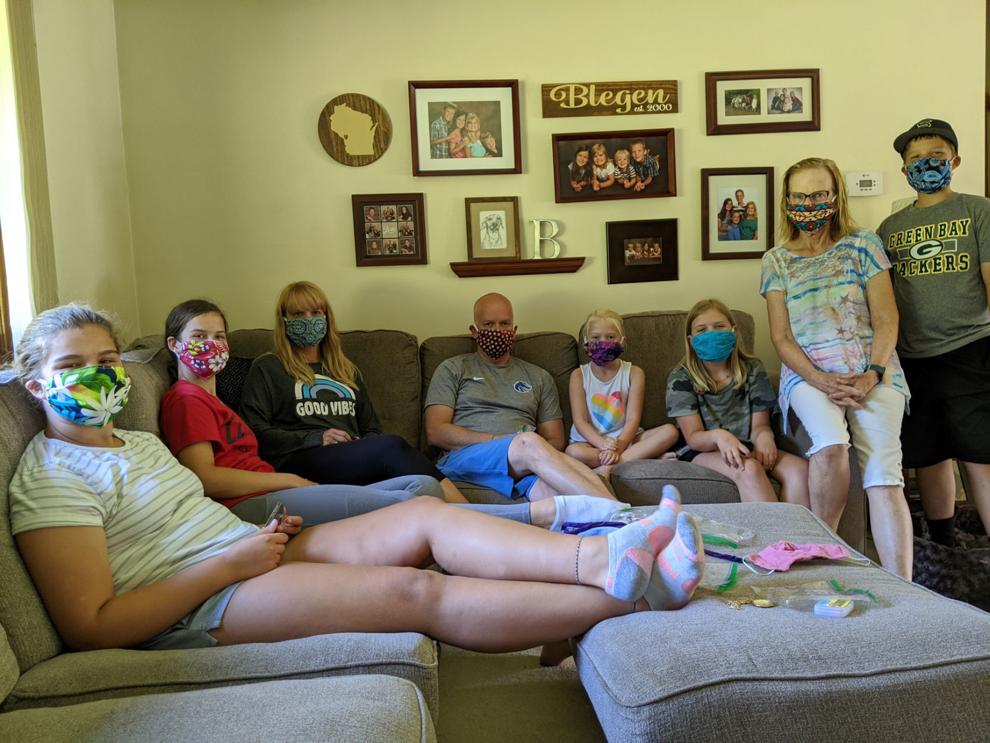 KENOSHA COUNTY IN MASKS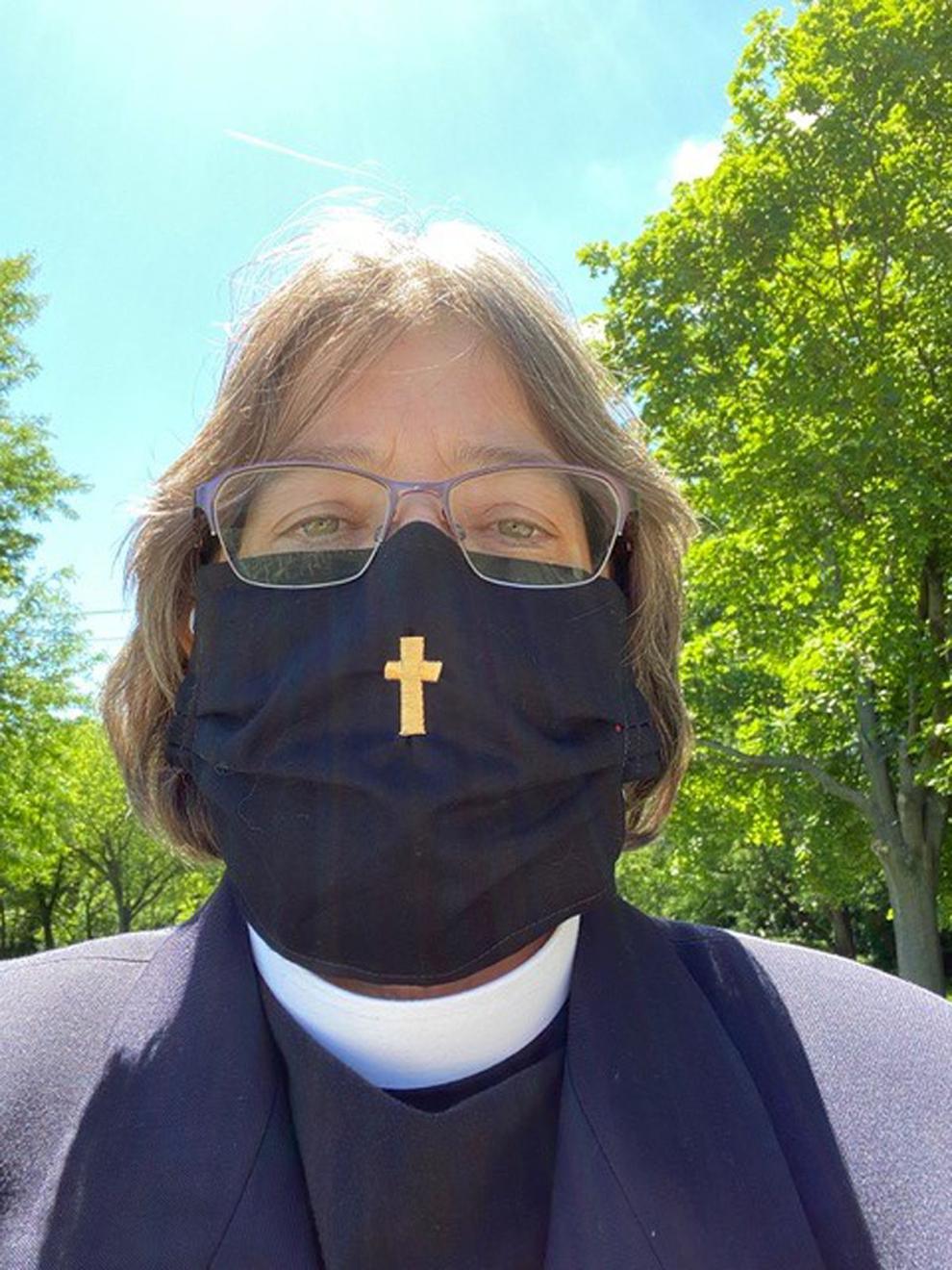 KENOSHA COUNTY IN MASKS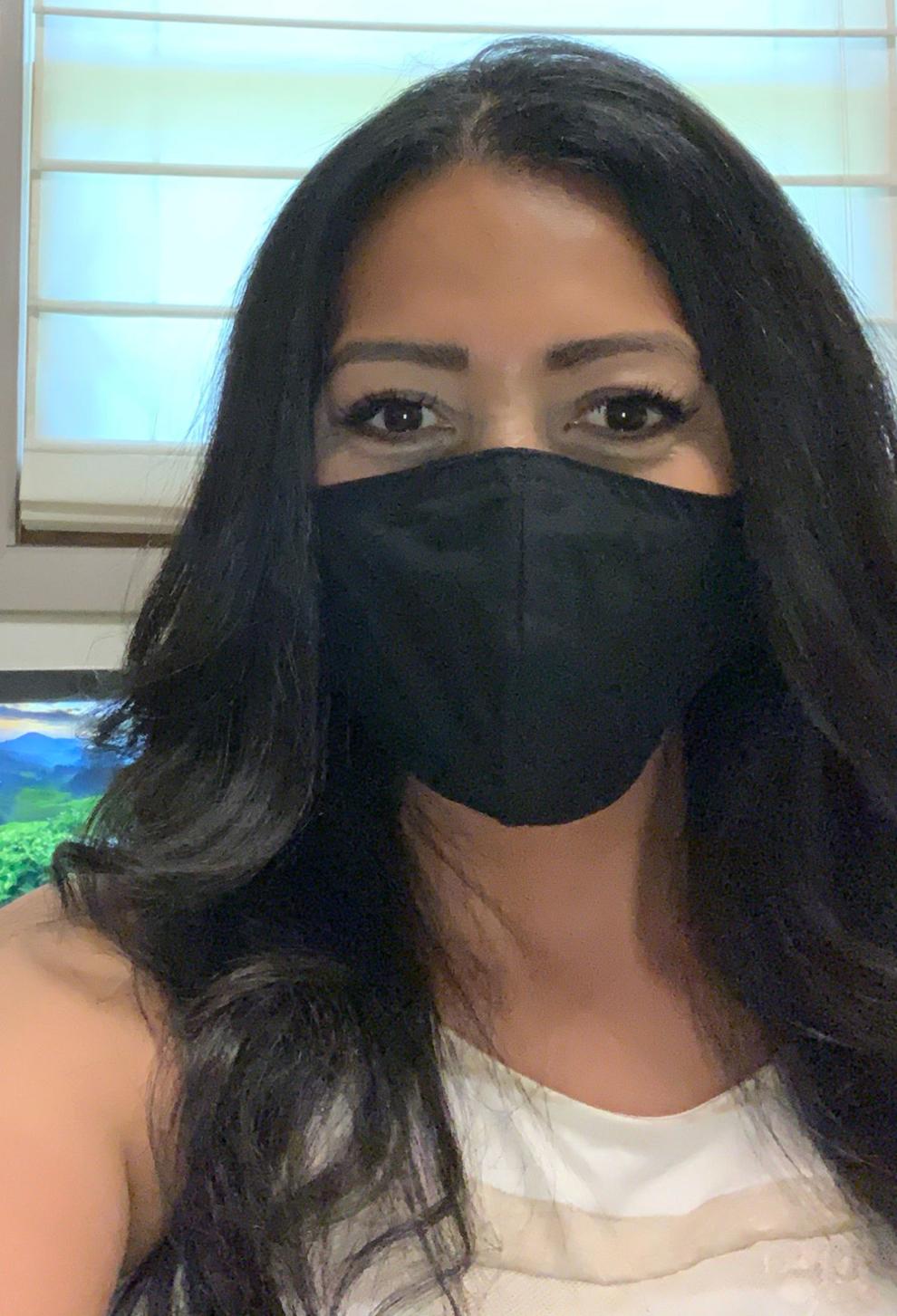 KENOSHA COUNTY IN MASKS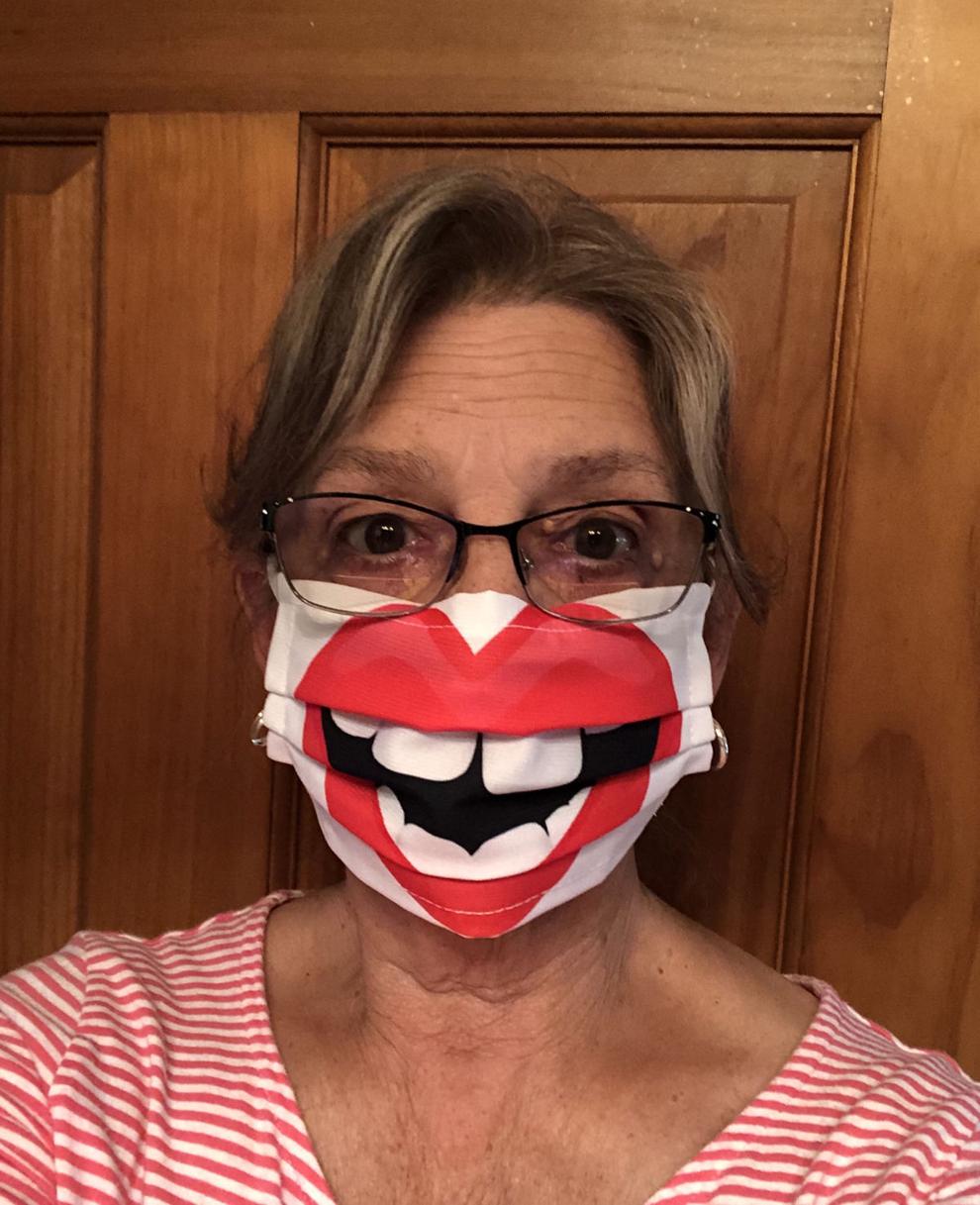 KENOSHA COUNTY IN MASKS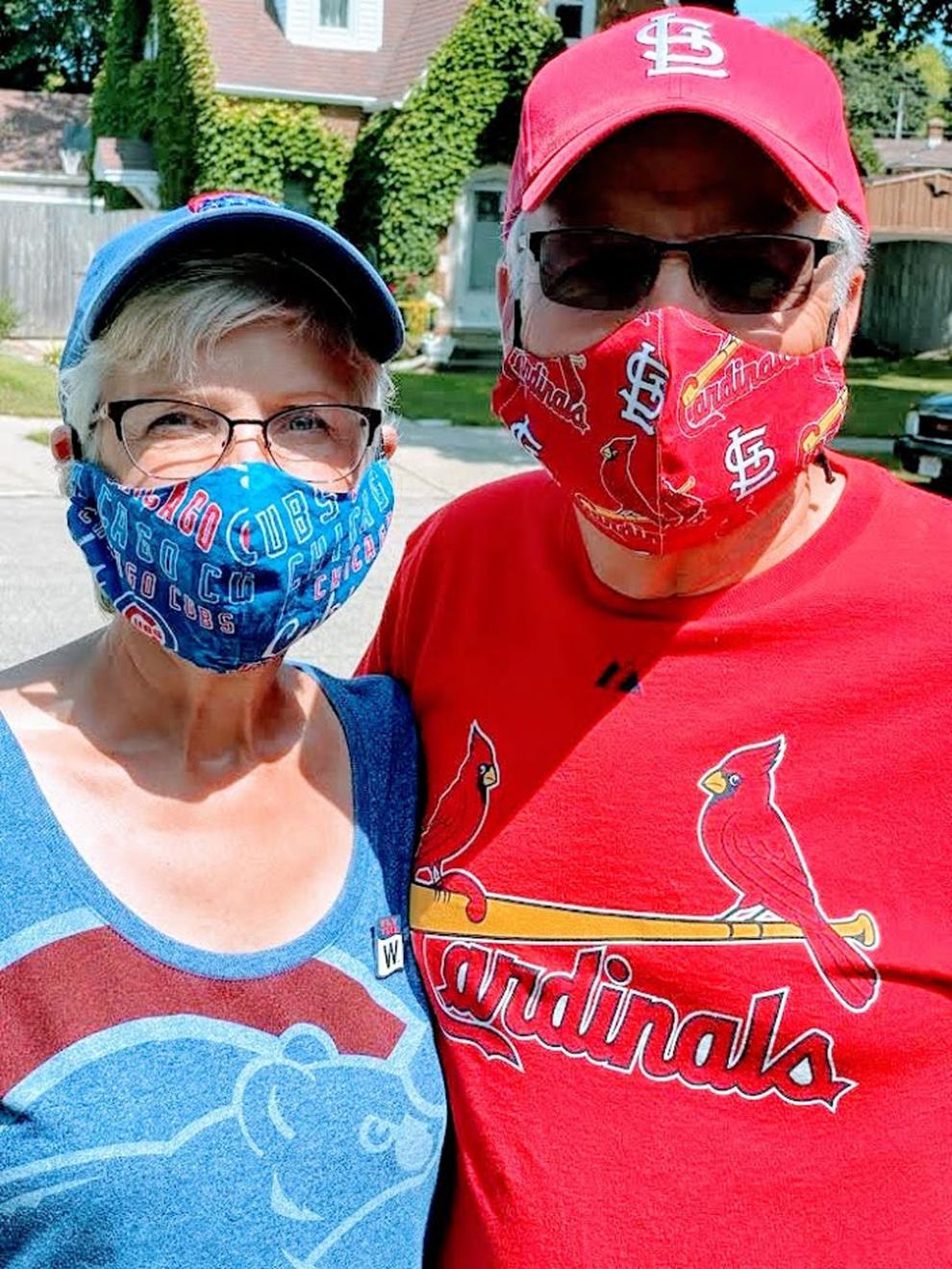 KENOSHA COUNTY IN MASKS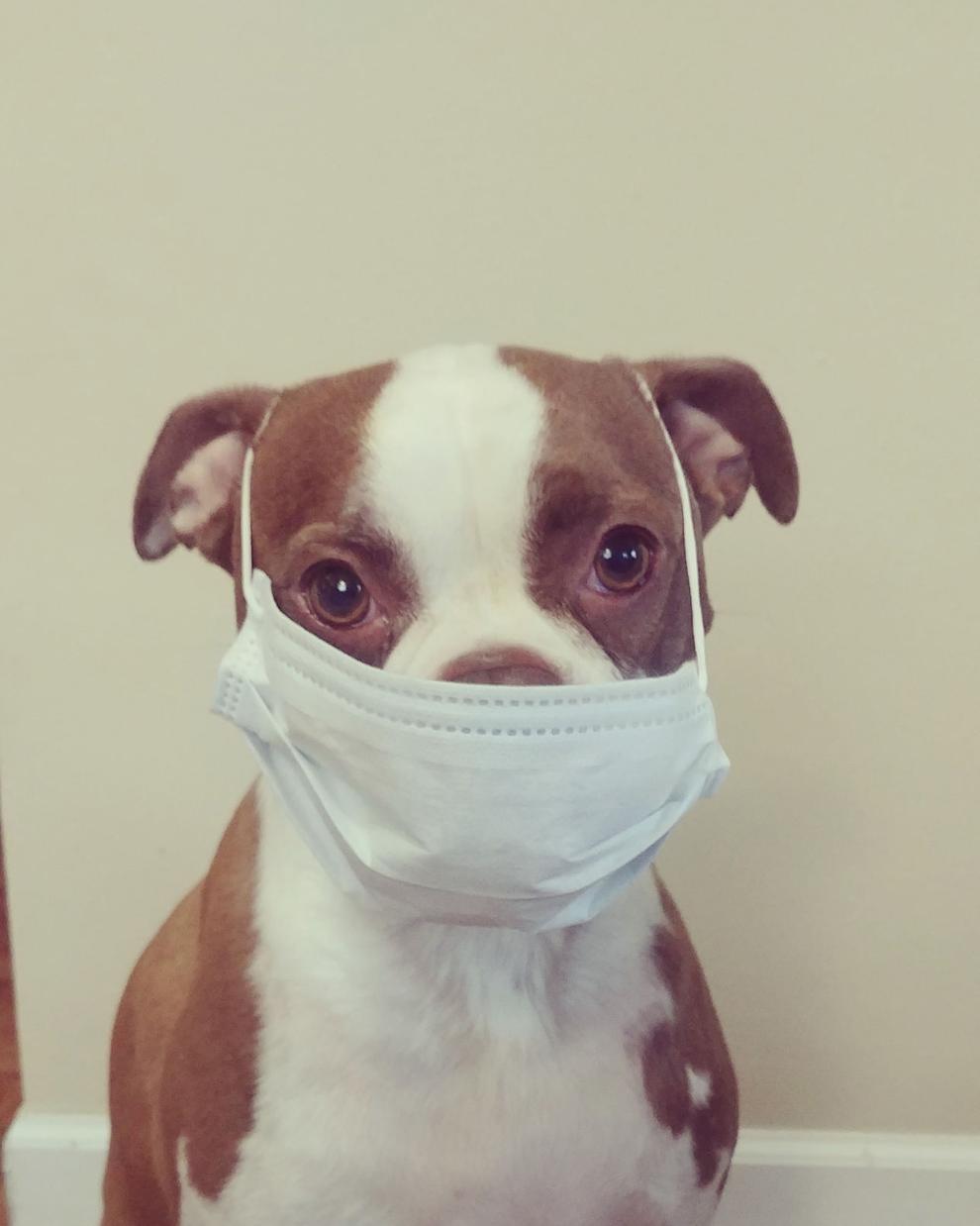 KENOSHA COUNTY IN MASKS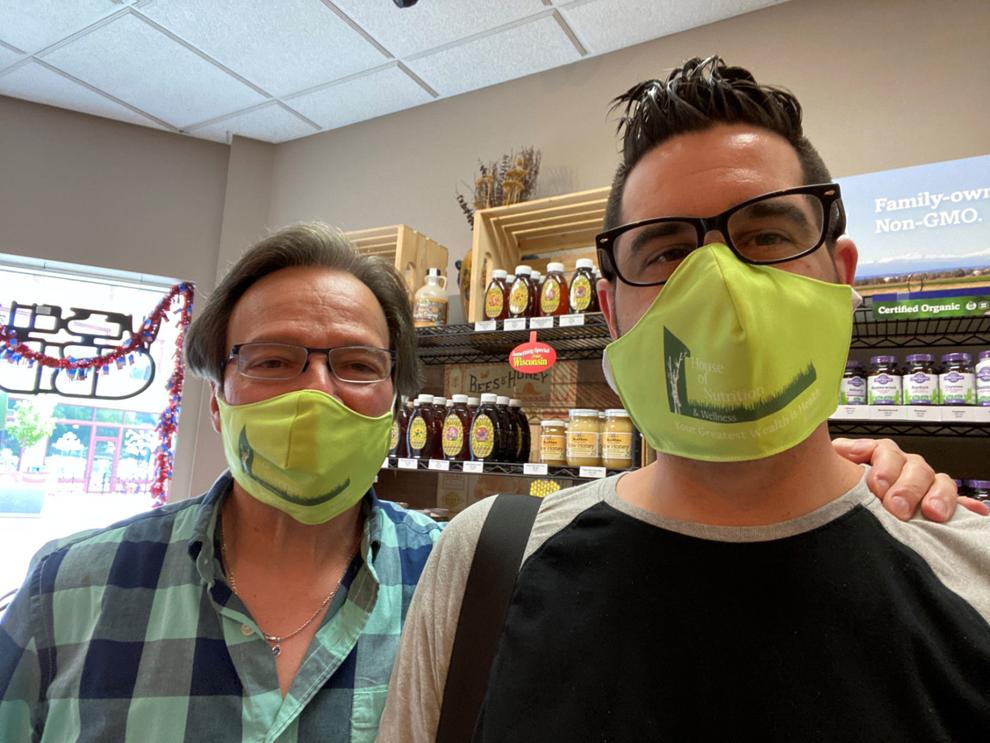 KENOSHA COUNTY IN MASKS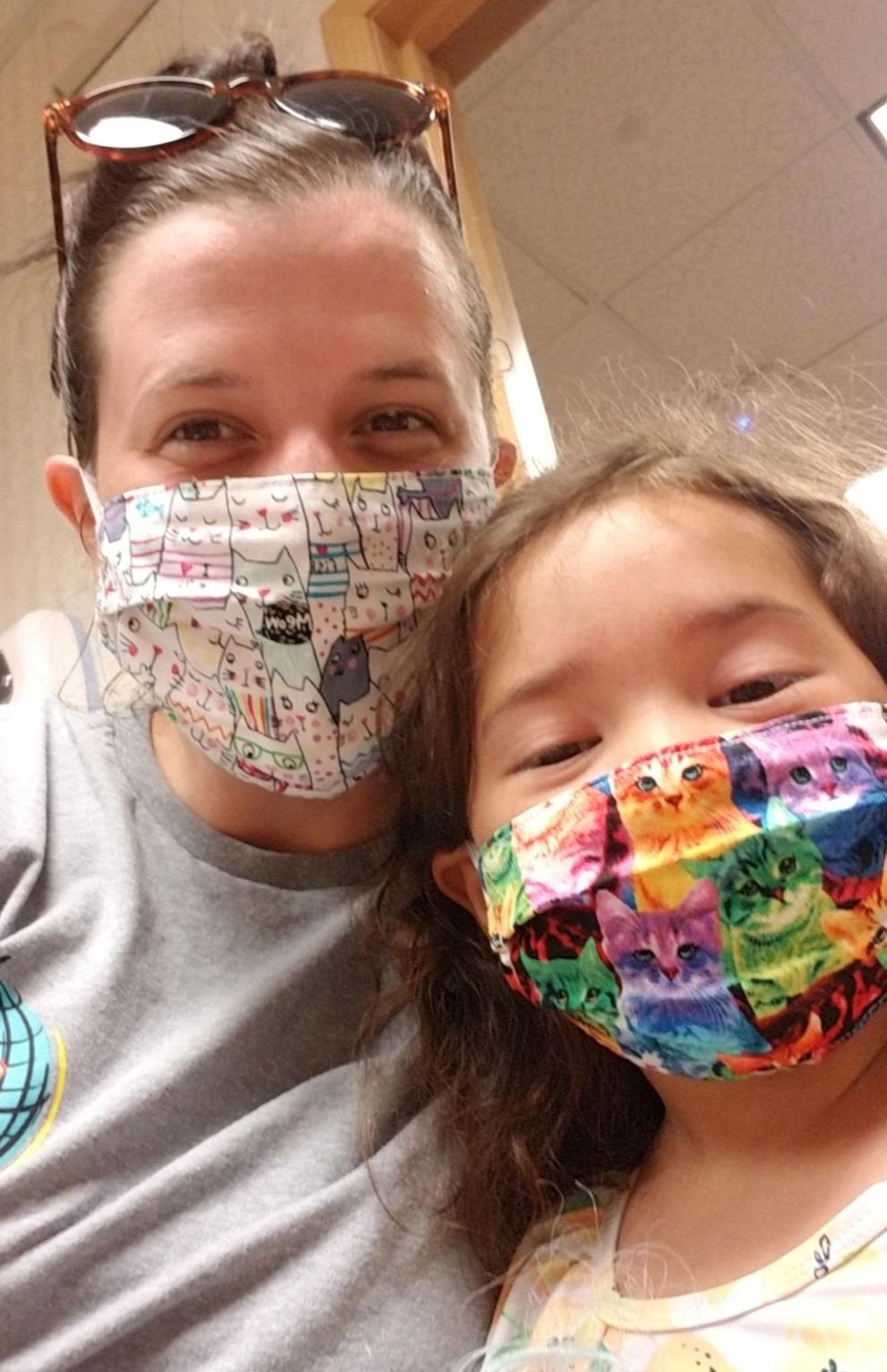 KENOSHA COUNTY IN MASKS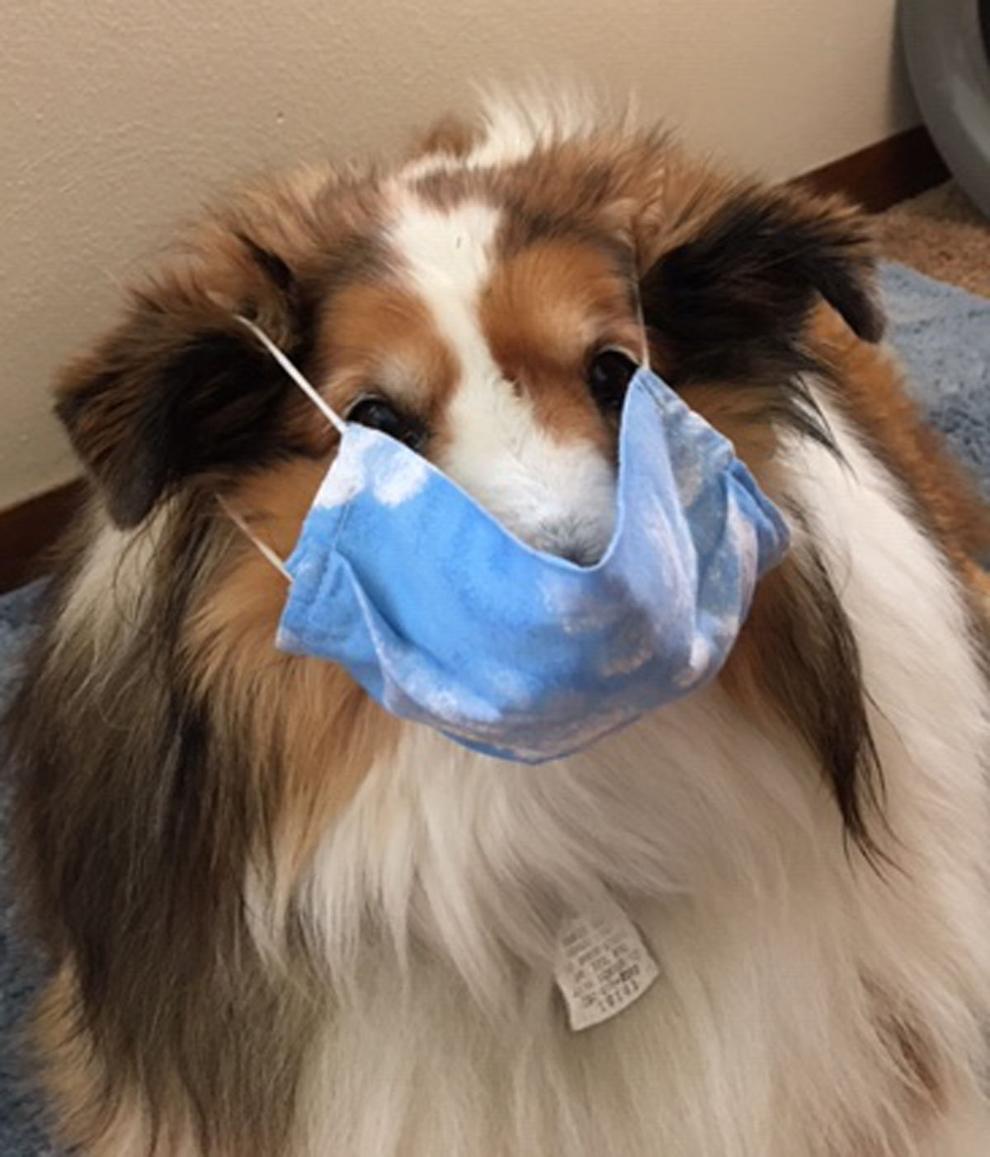 KENOSHA COUNTY IN MASKS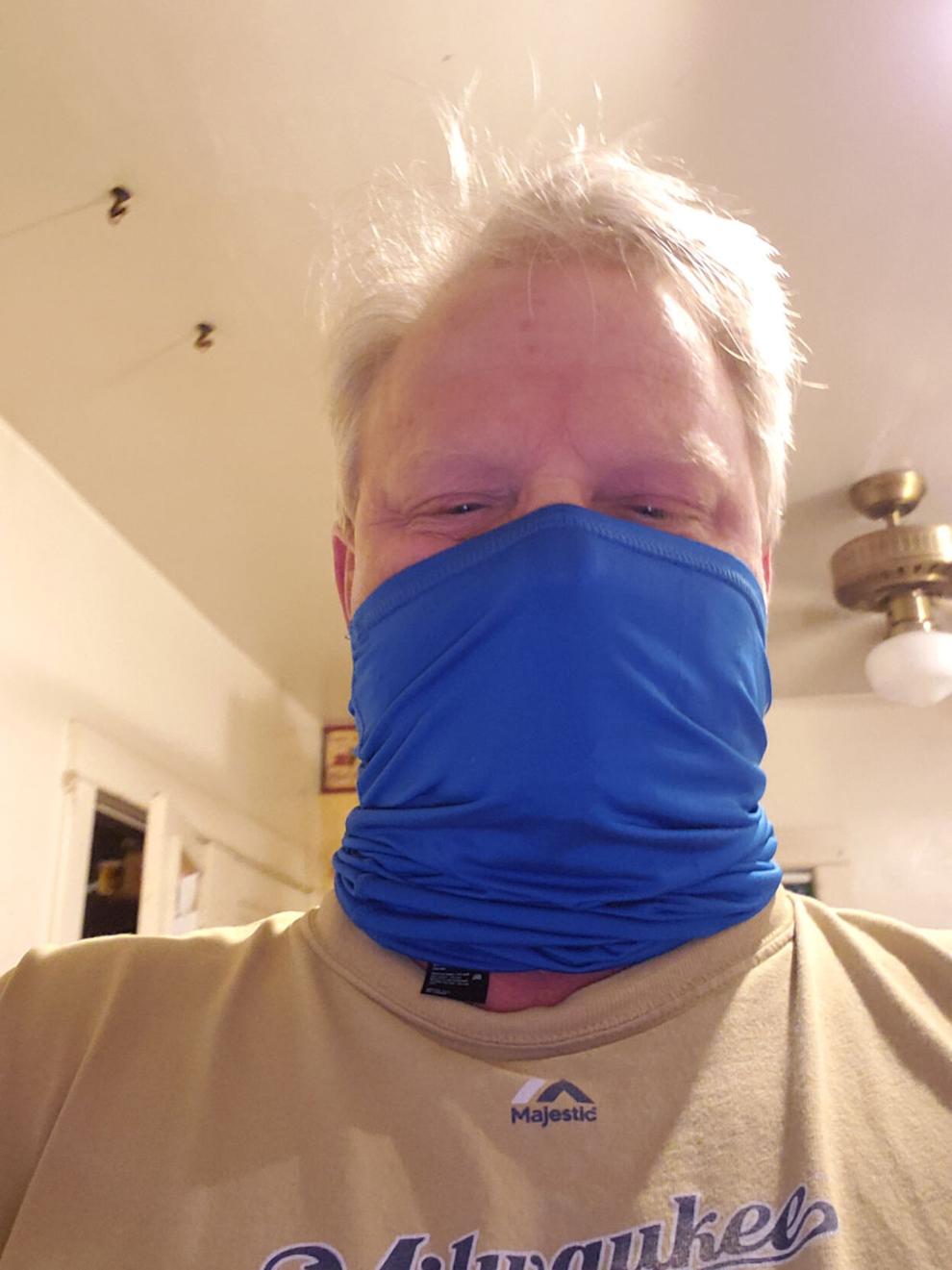 KENOSHA COUNTY IN MASKS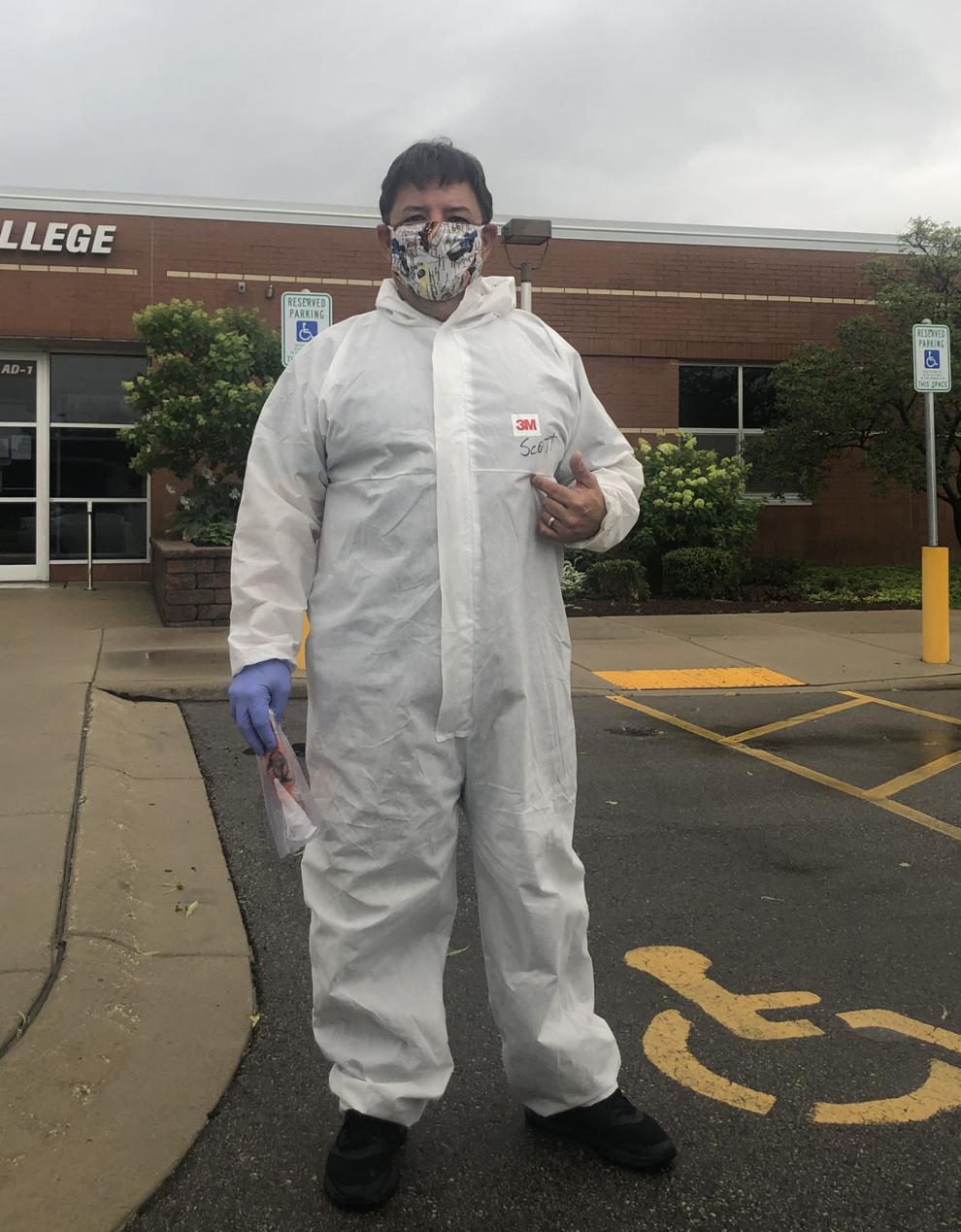 KENOSHA COUNTY IN MASKS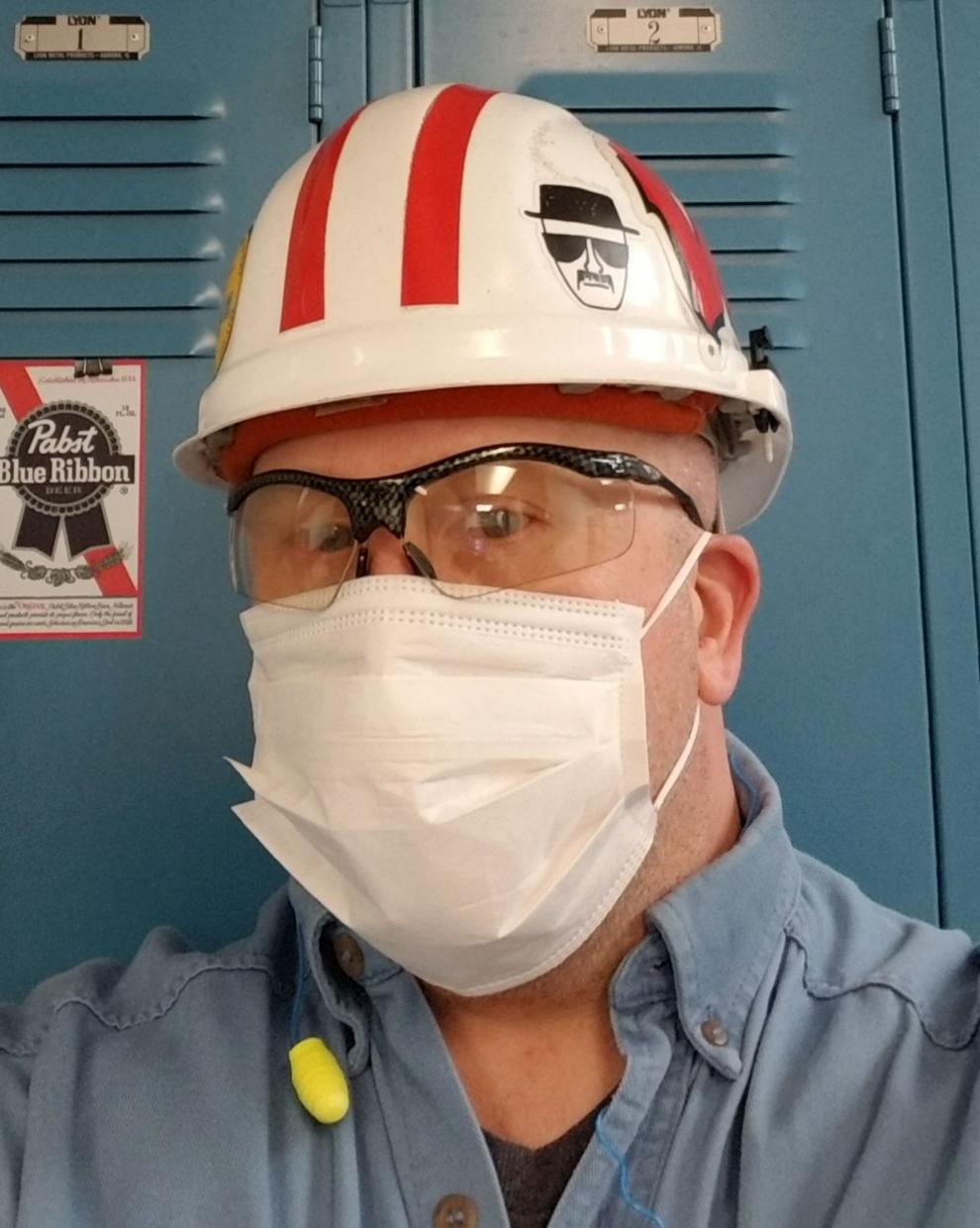 KENOSHA COUNTY IN MASKS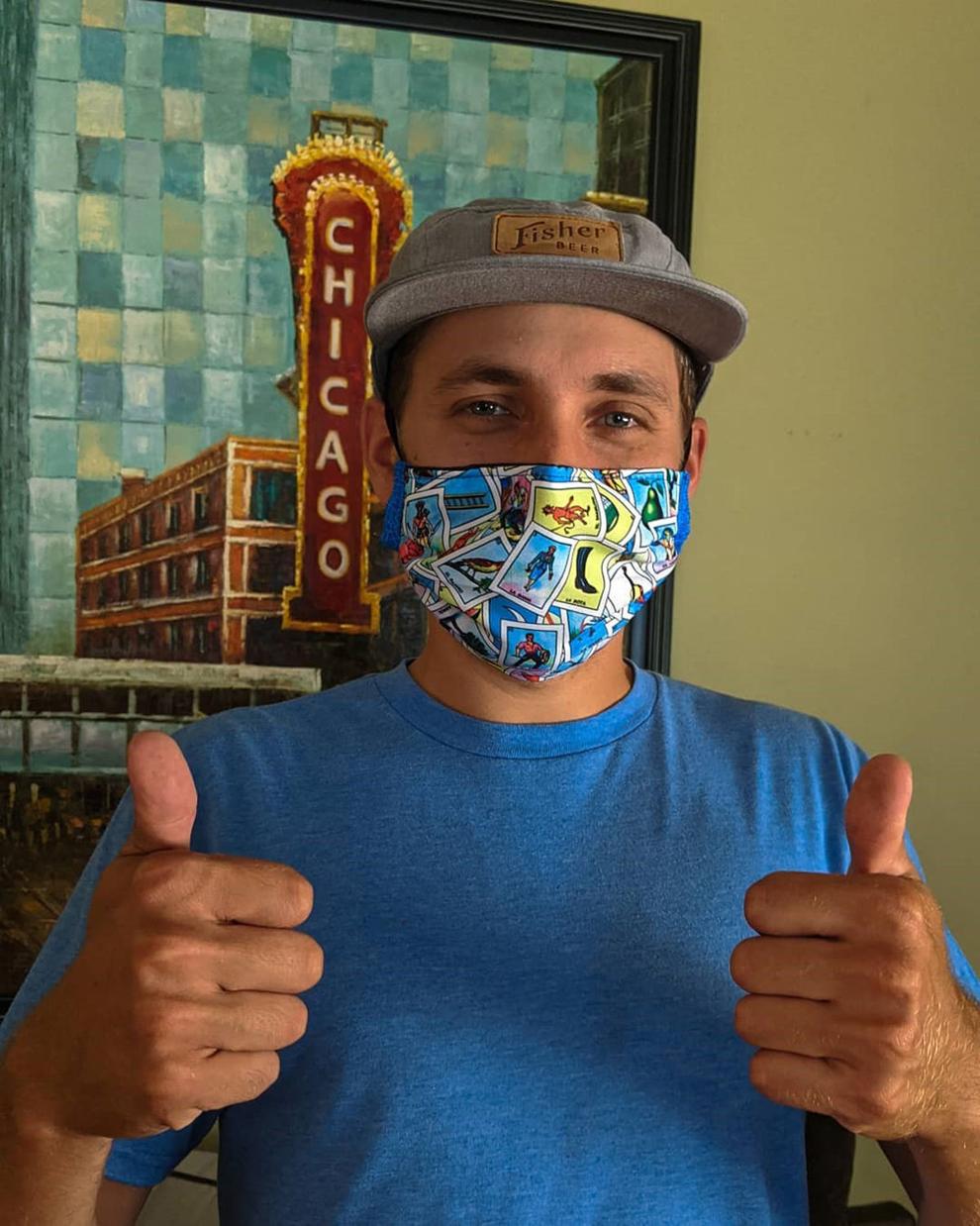 KENOSHA COUNTY IN MASKS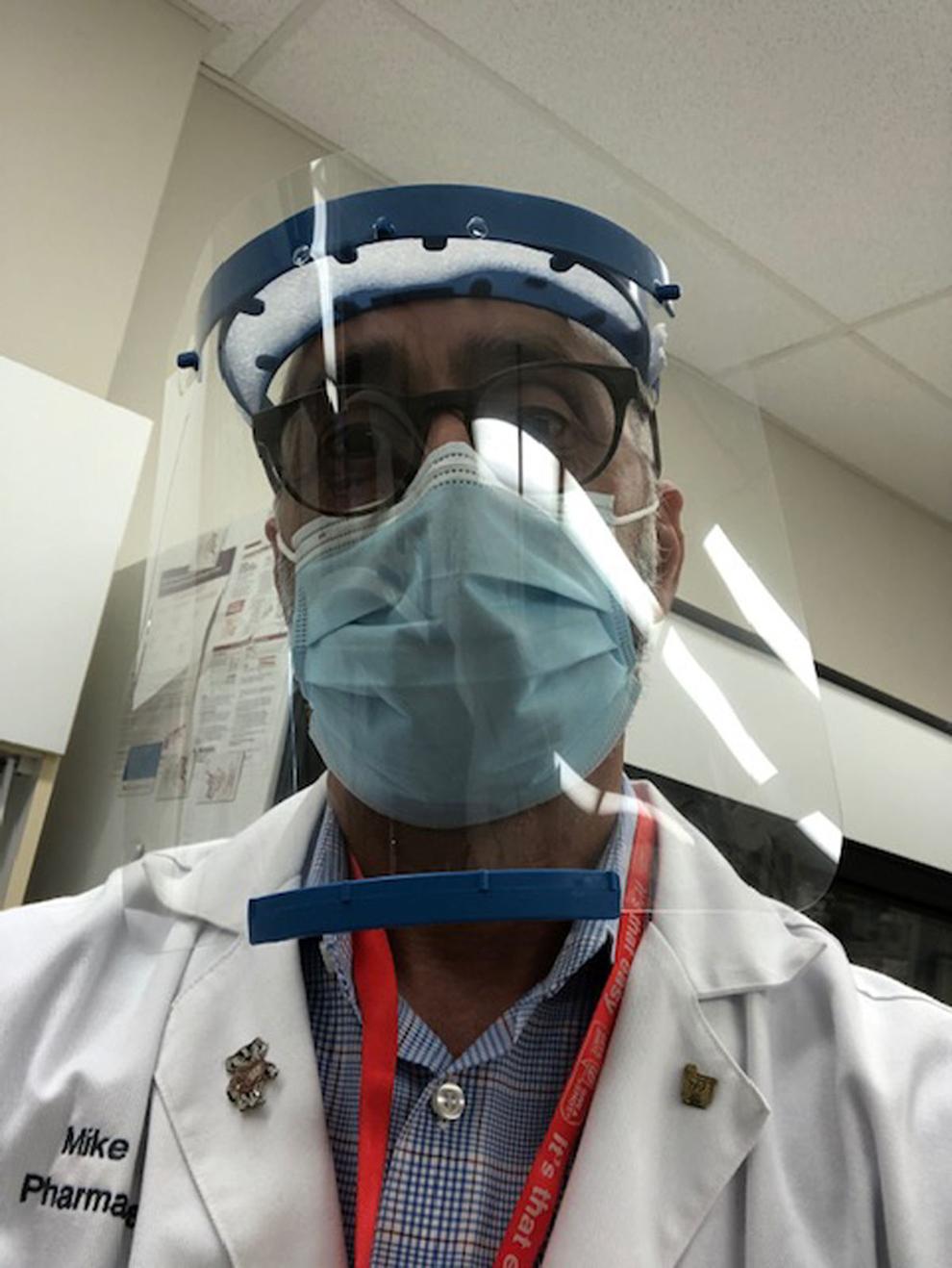 KENOSHA COUNTY IN MASKS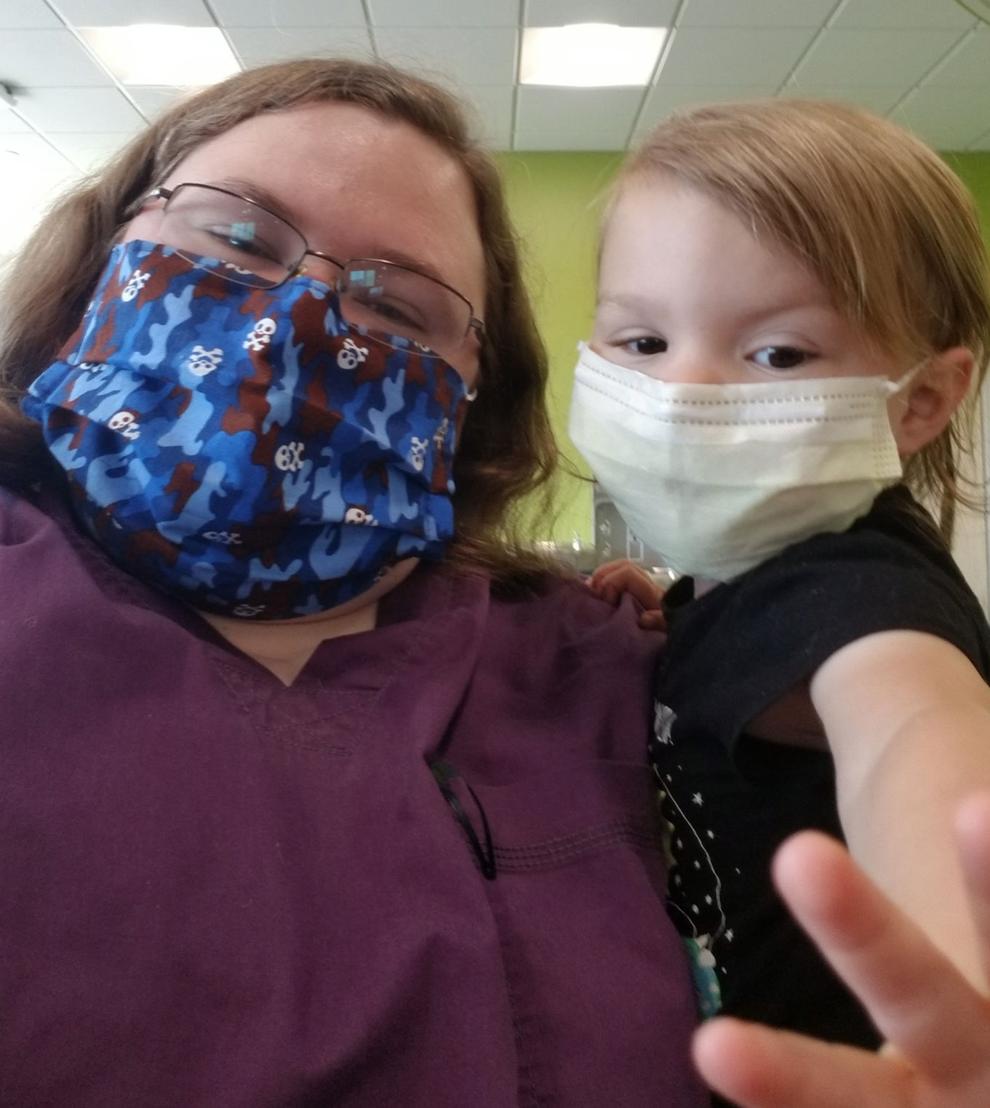 KENOSHA COUNTY IN MASKS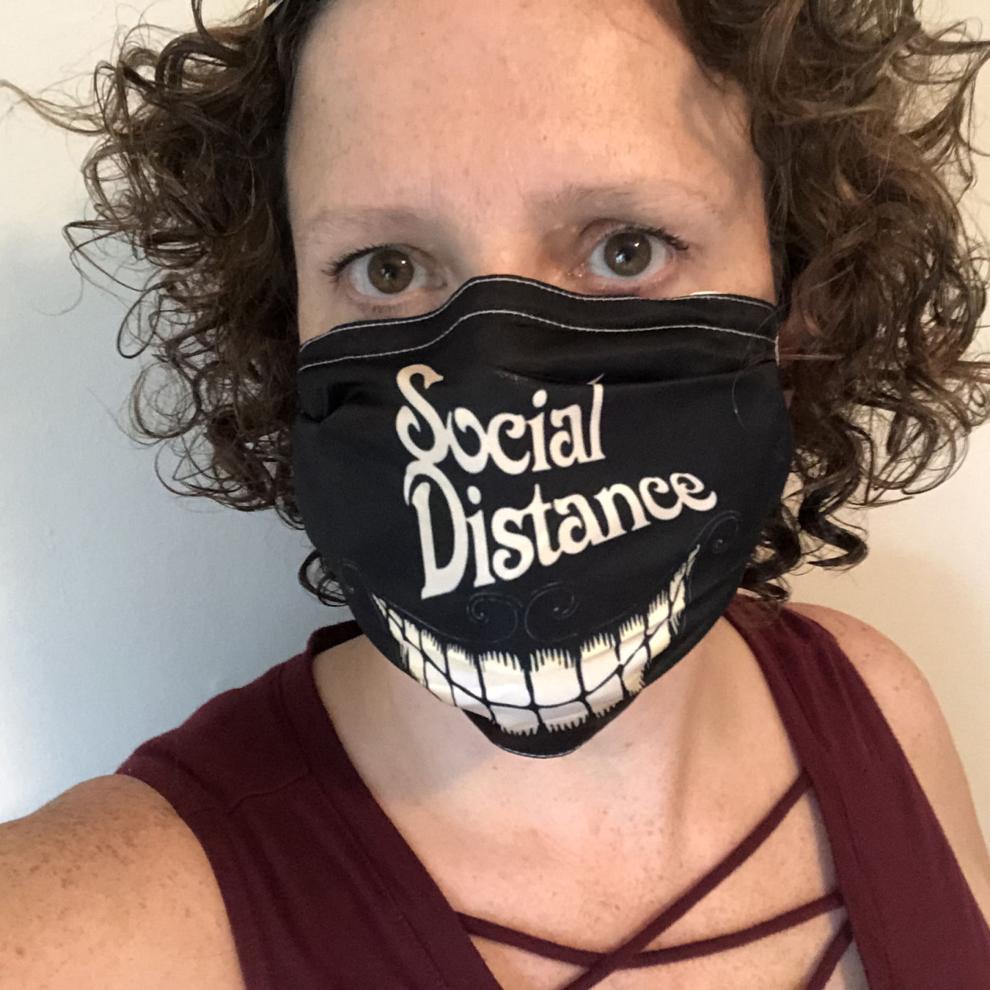 KENOSHA COUNTY IN MASKS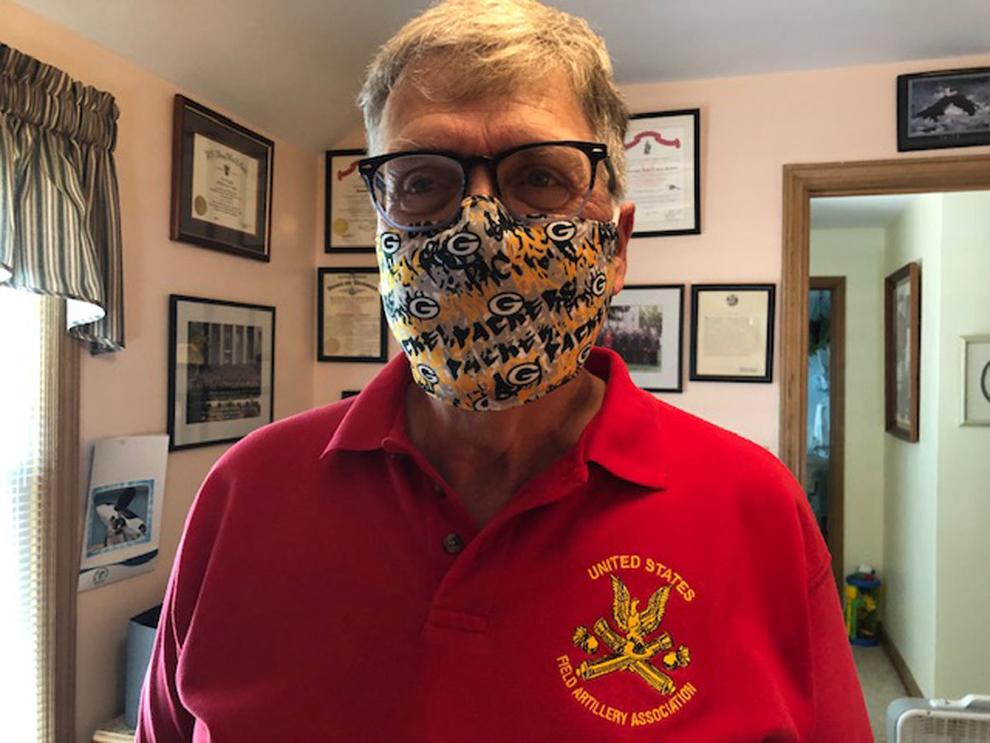 KENOSHA COUNTY IN MASKS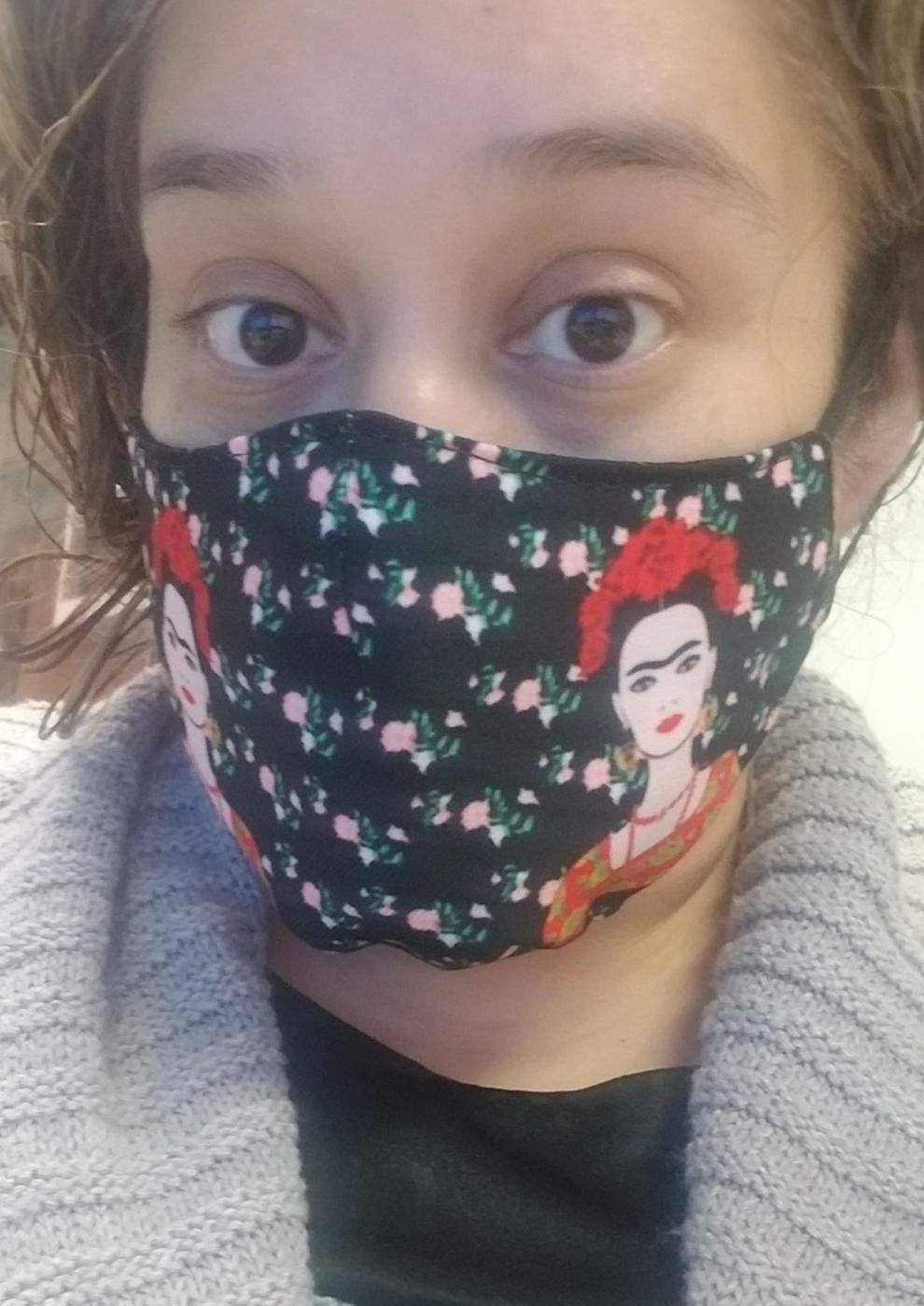 KENOSHA COUNTY IN MASKS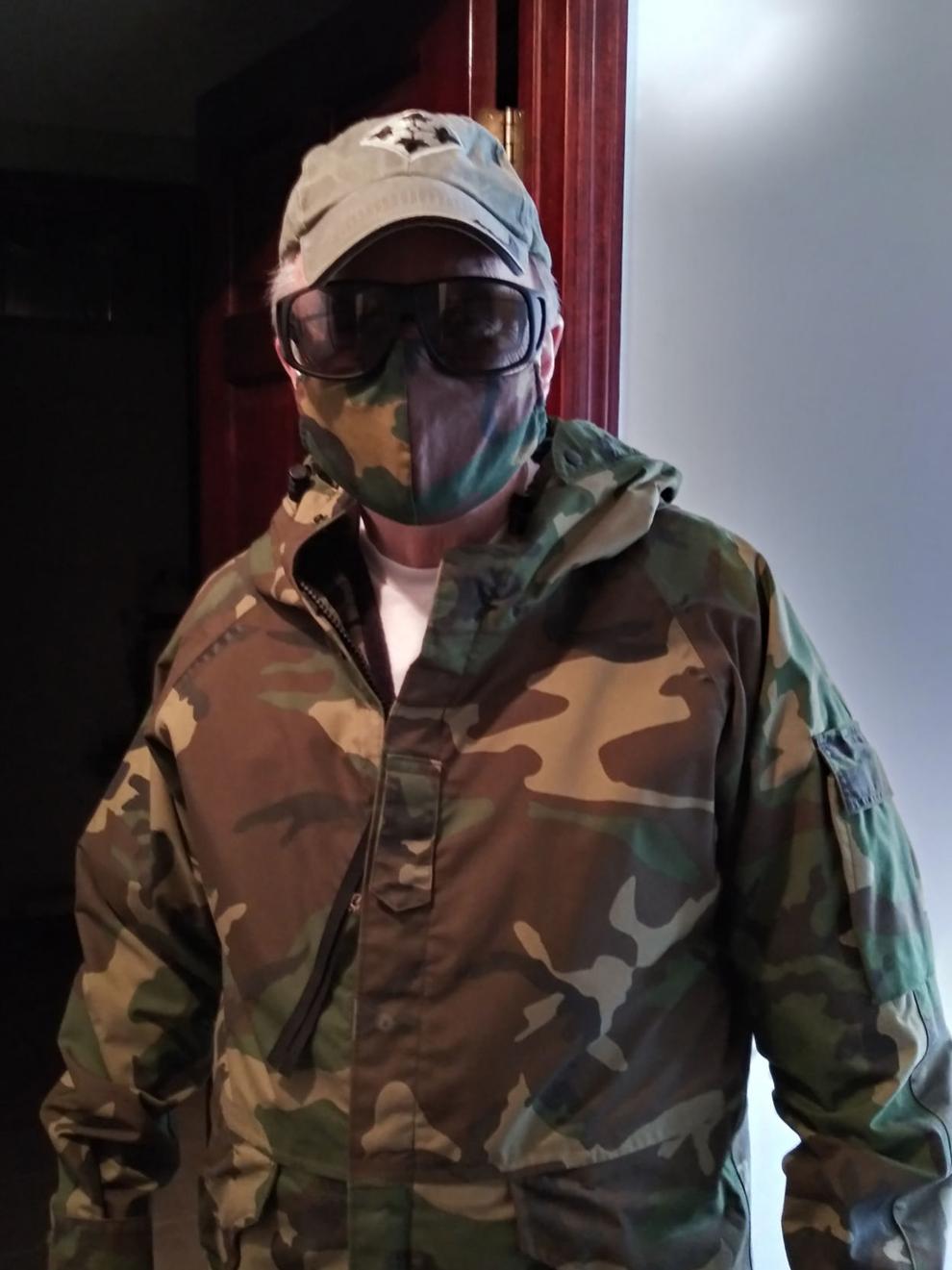 KENOSHA COUNTY IN MASKS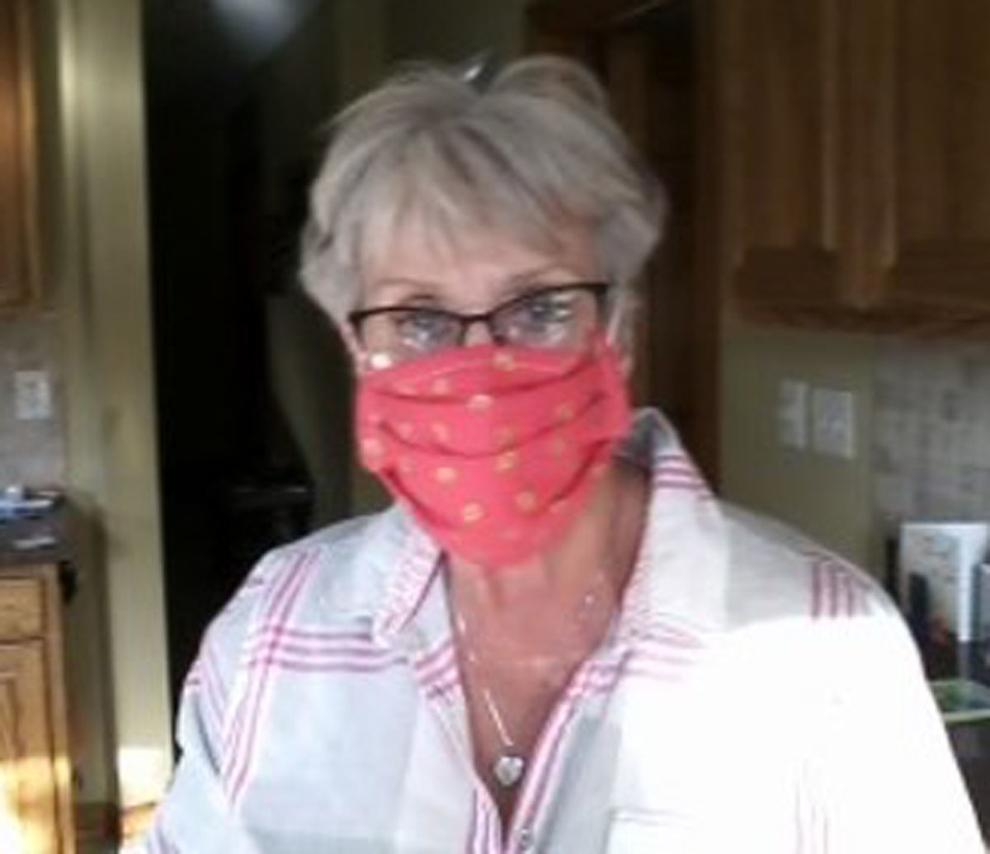 KENOSHA COUNTY IN MASKS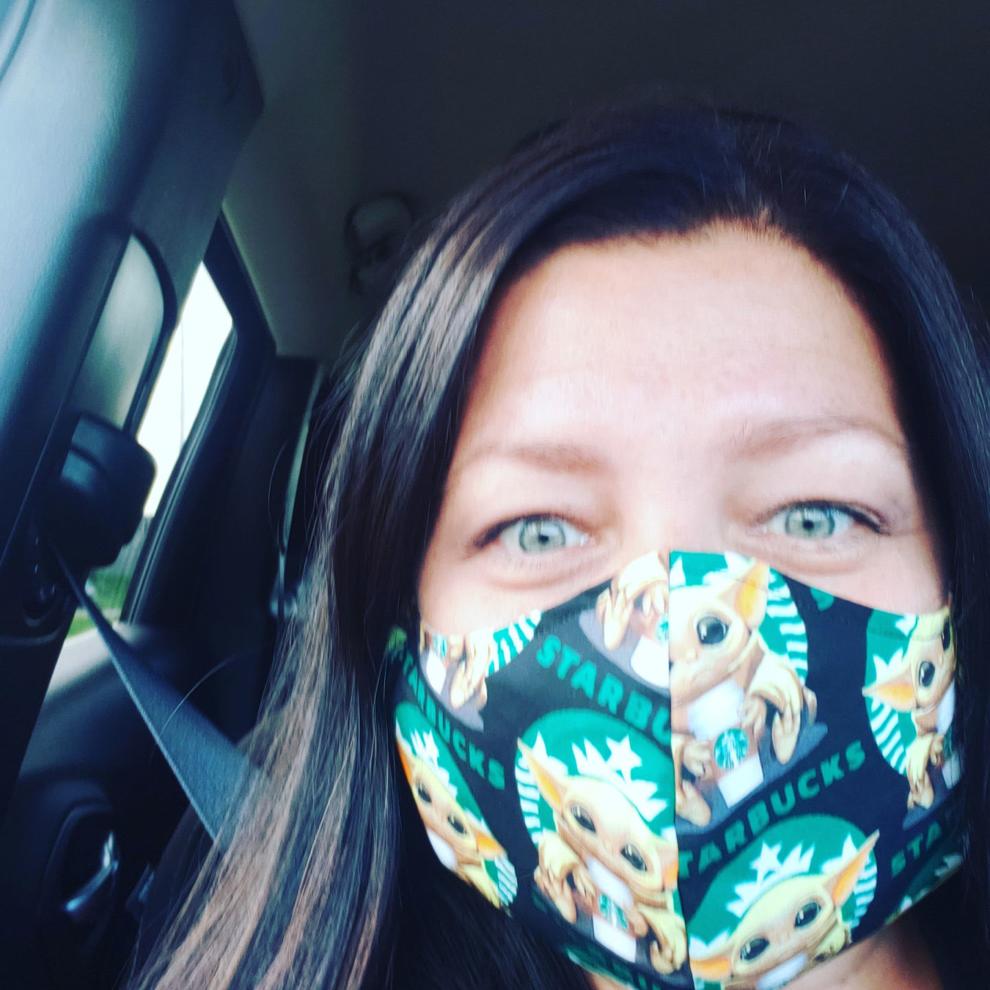 KENOSHA COUNTY IN MASKS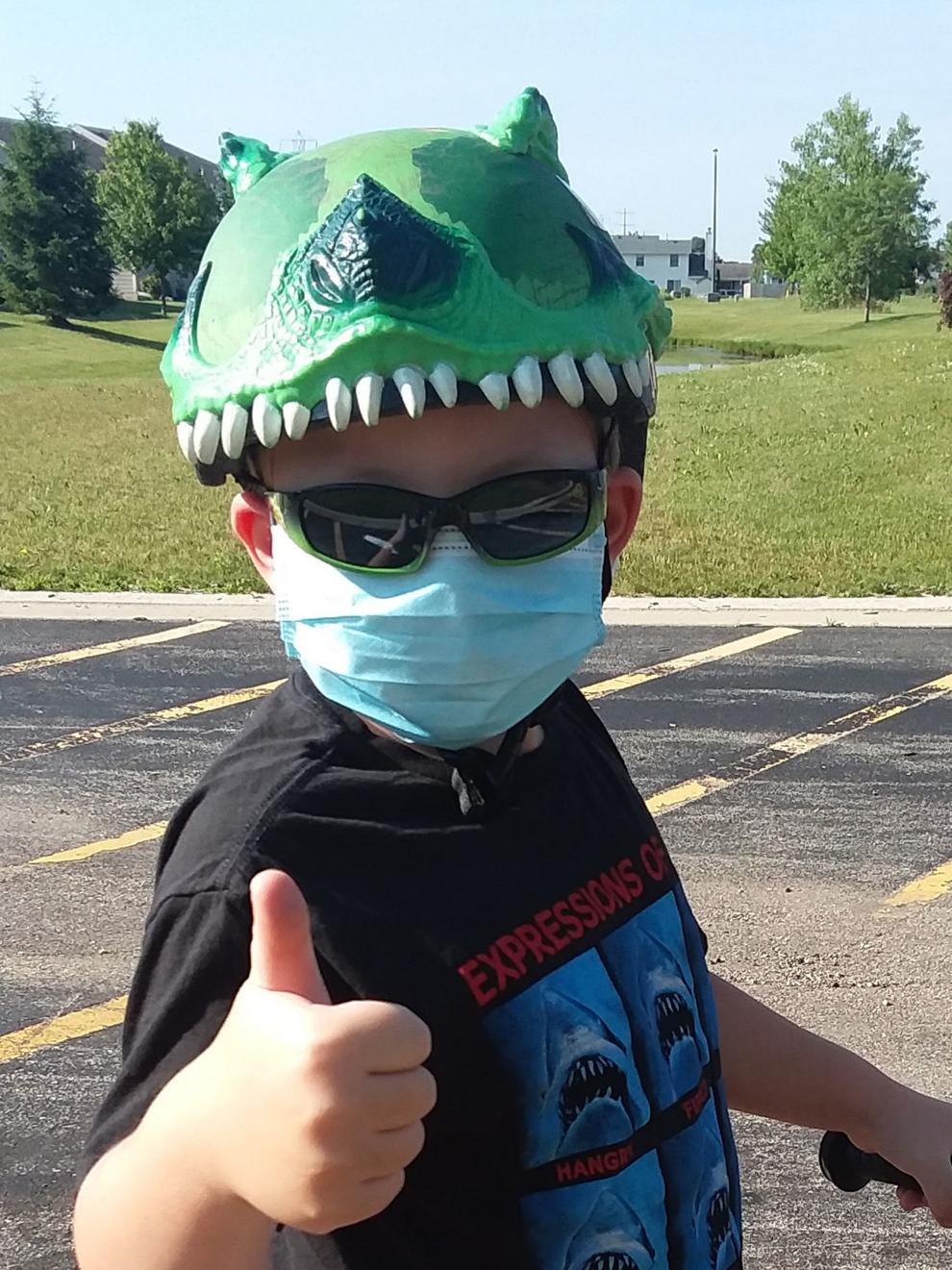 KENOSHA COUNTY IN MASKS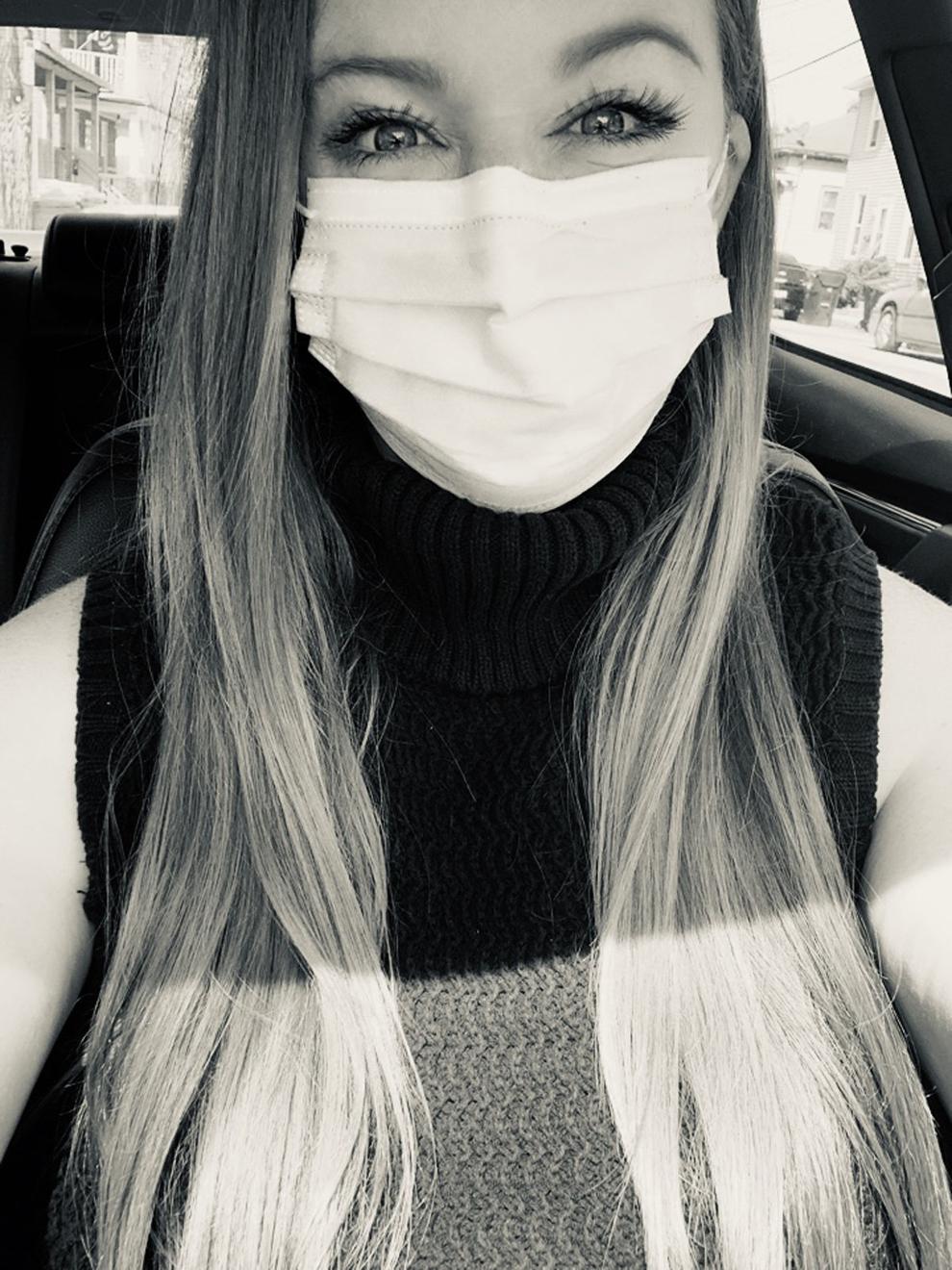 KENOSHA COUNTY IN MASKS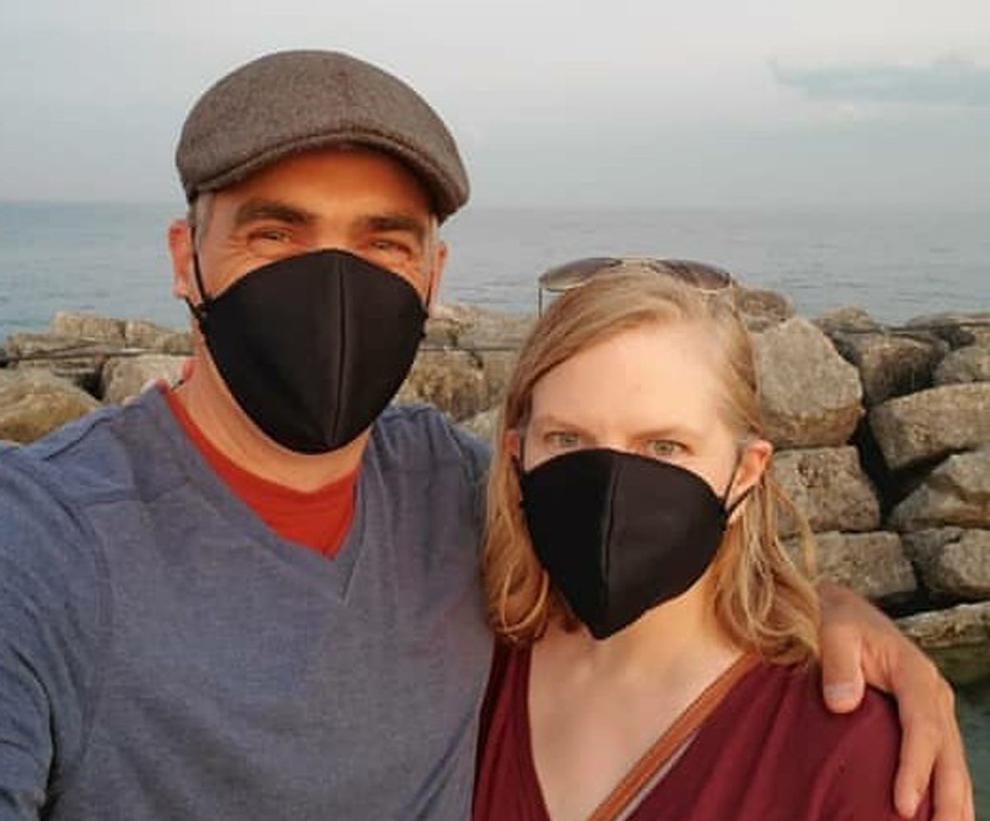 KENOSHA COUNTY MASKS
KENOSHA COUNTY IN MASKS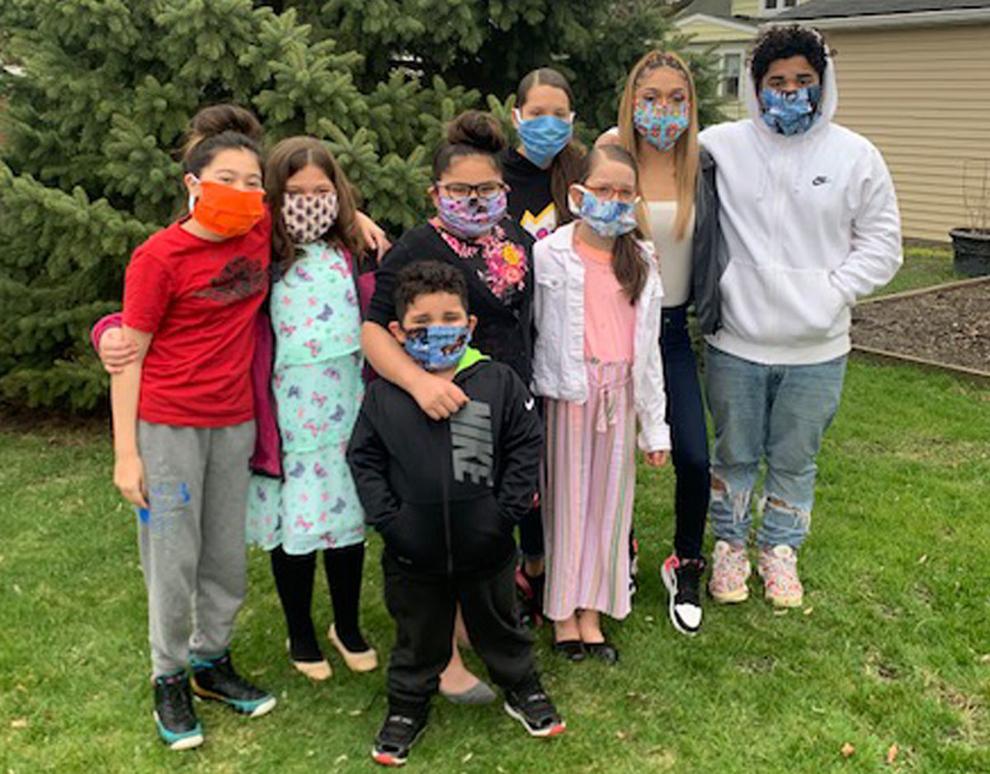 KENOSHA COUNTY MASKS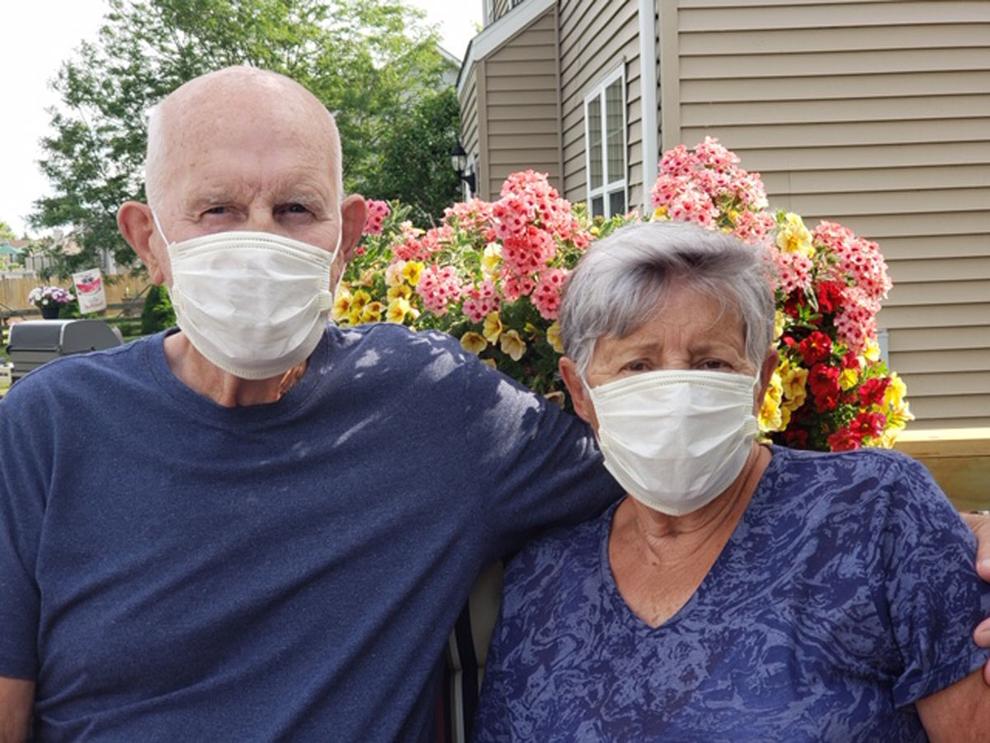 KENOSHA COUNTY ROCKS IN MASKS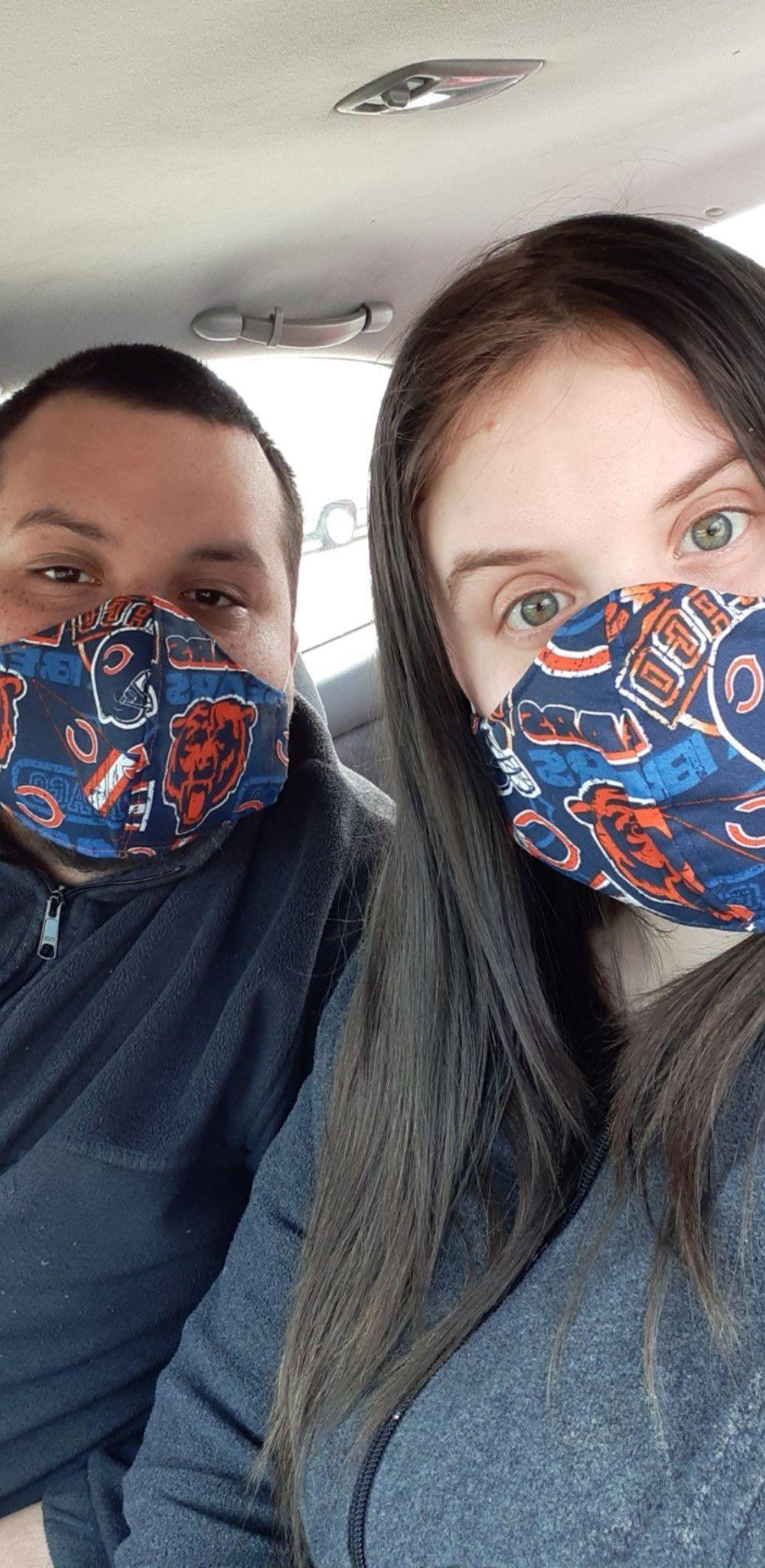 KENOSHA COUNTY ROCKS IN MASKS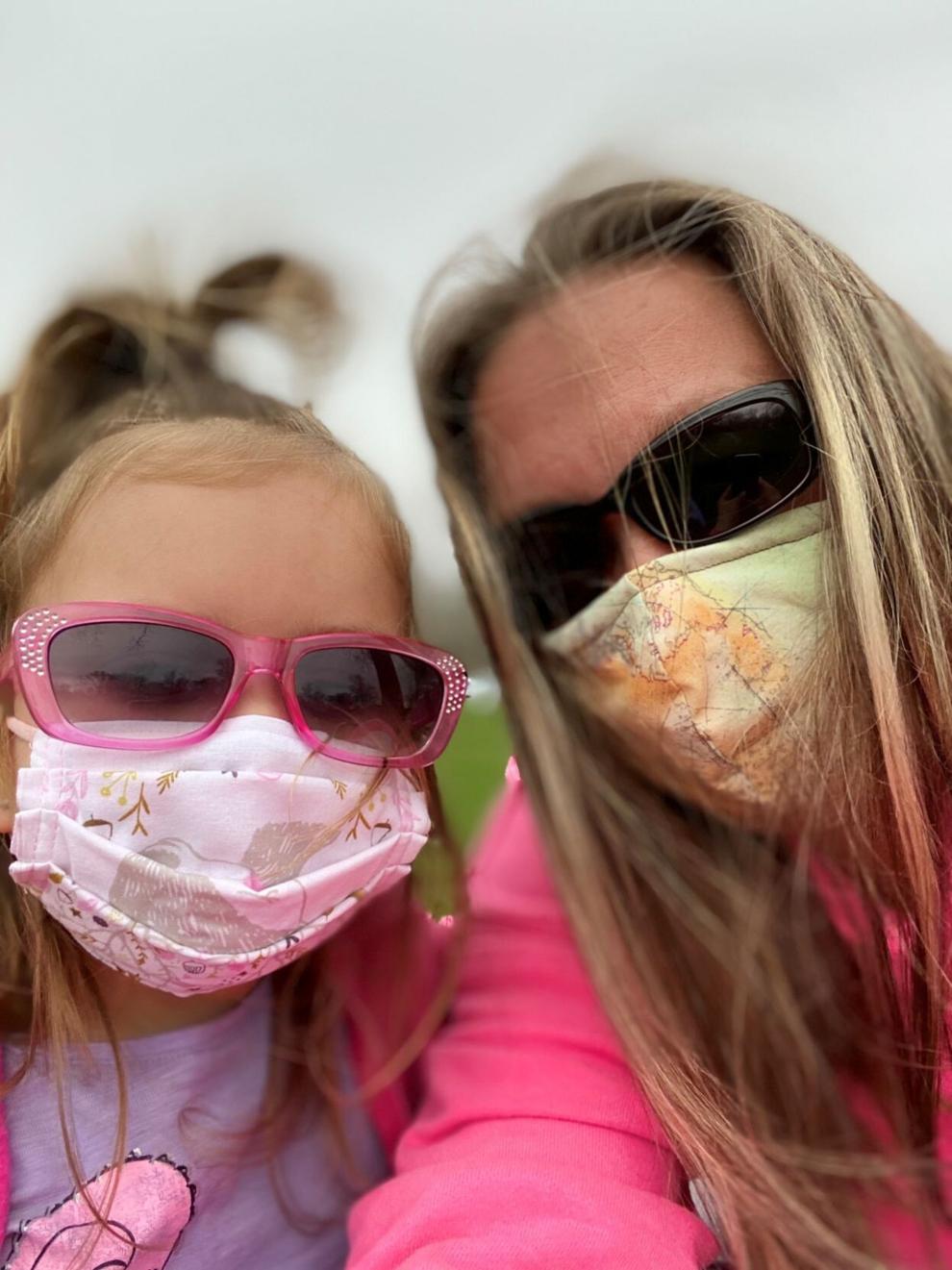 KENOSHA COUNTY ROCKS IN MASKS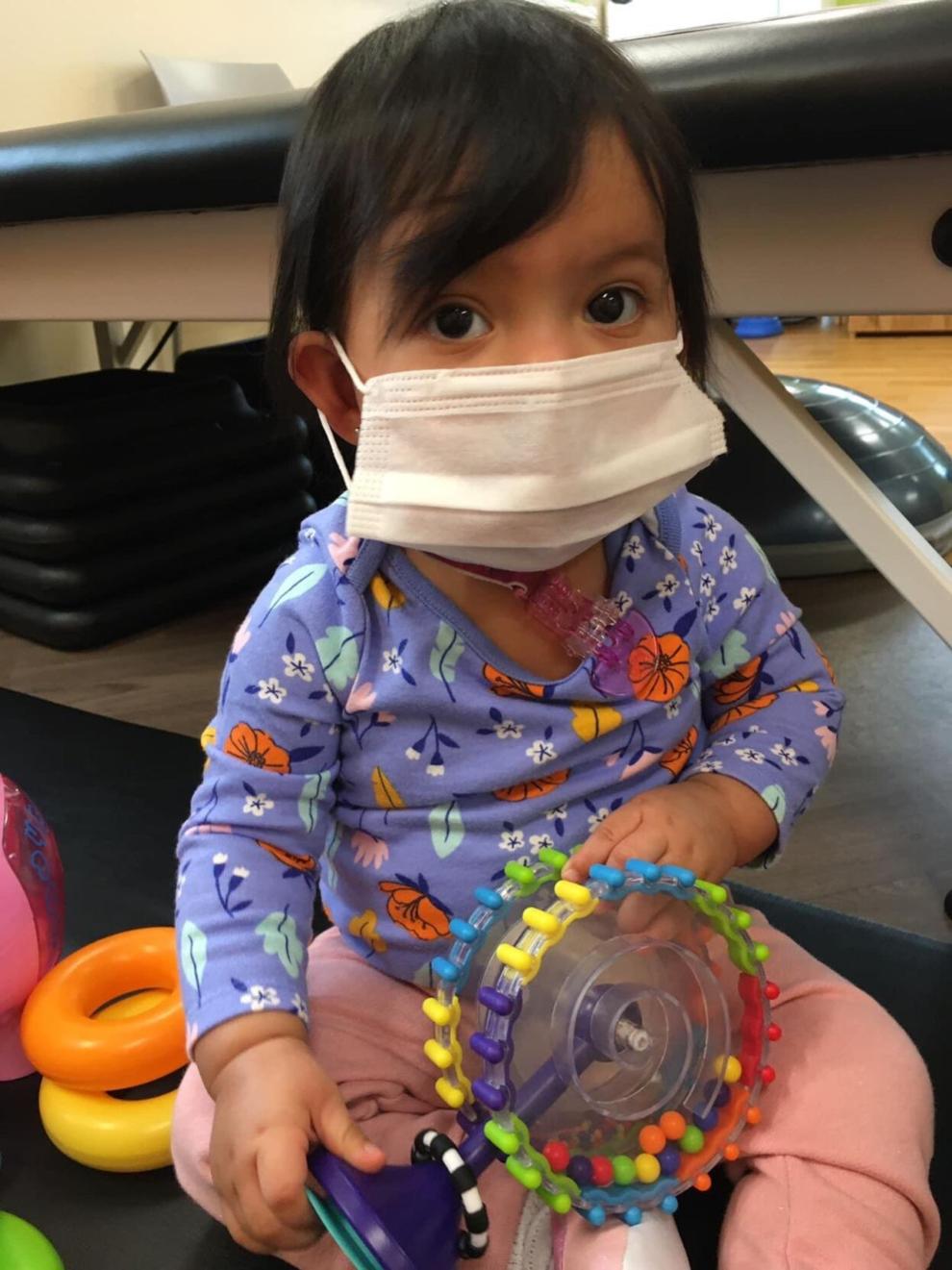 KENOSHA COUNTY ROCKS IN MASKS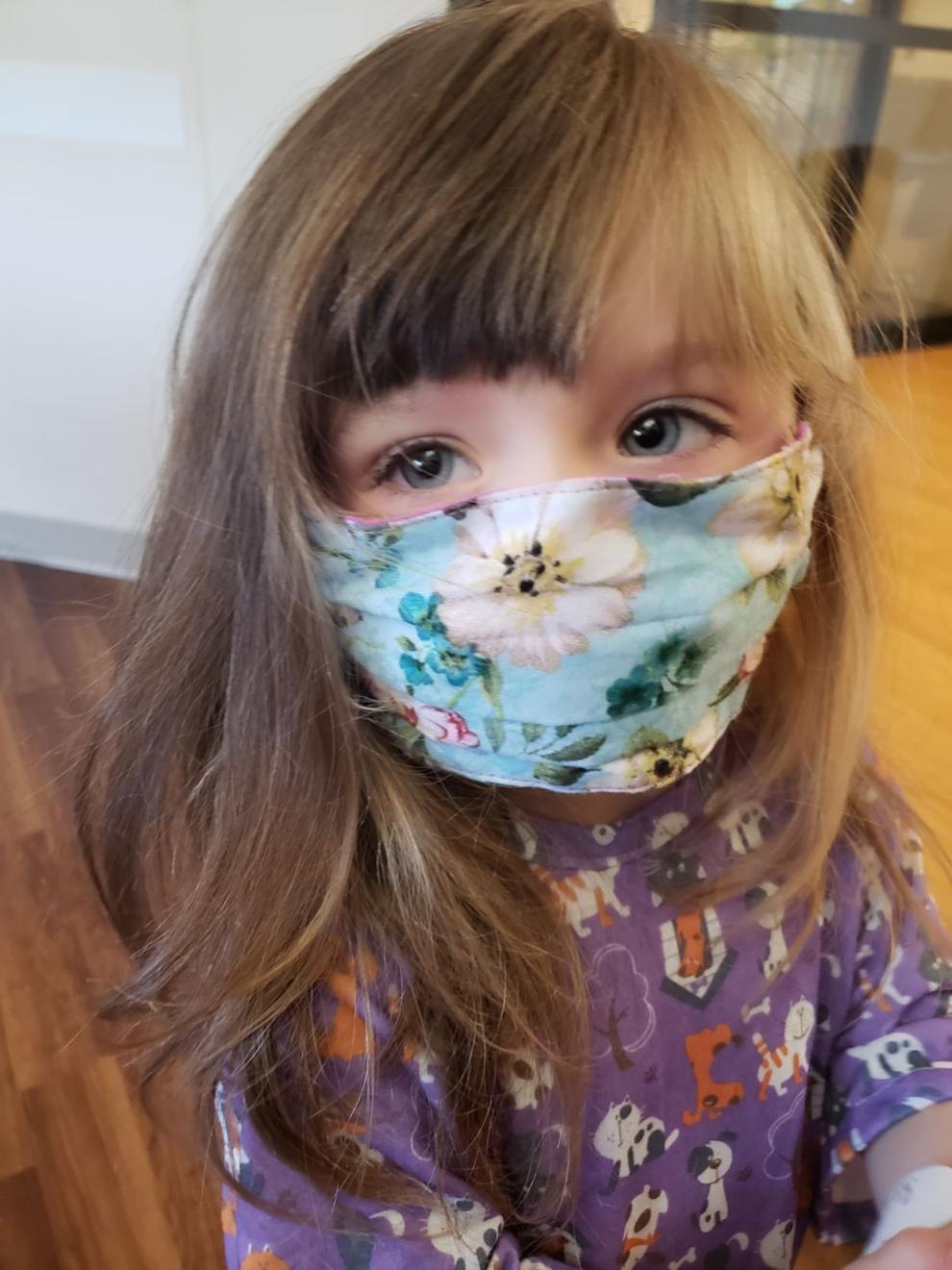 KENOSHA COUNTY ROCKS IN MASKS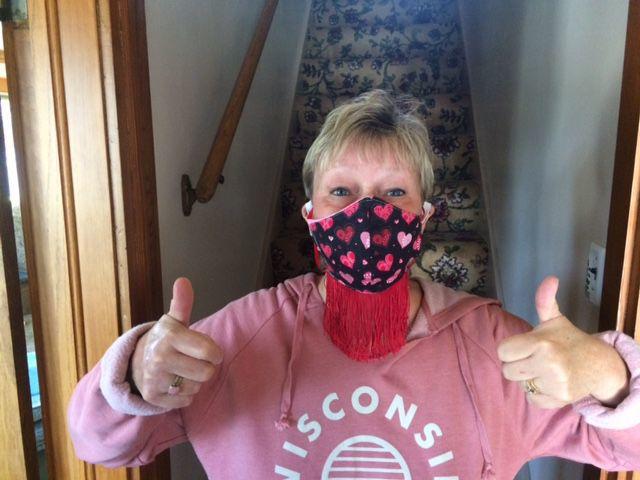 KENOSHA COUNTY ROCKS IN MASKS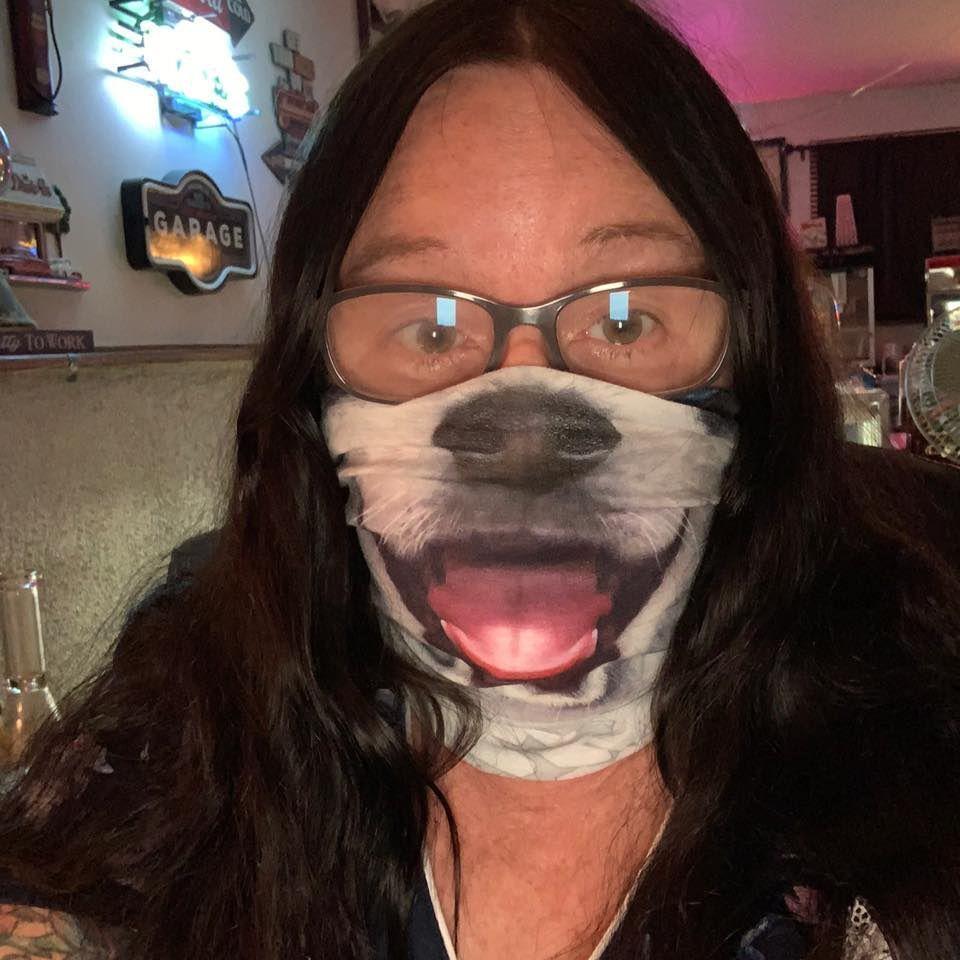 KENOSHA COUNTY ROCKS IN MASKS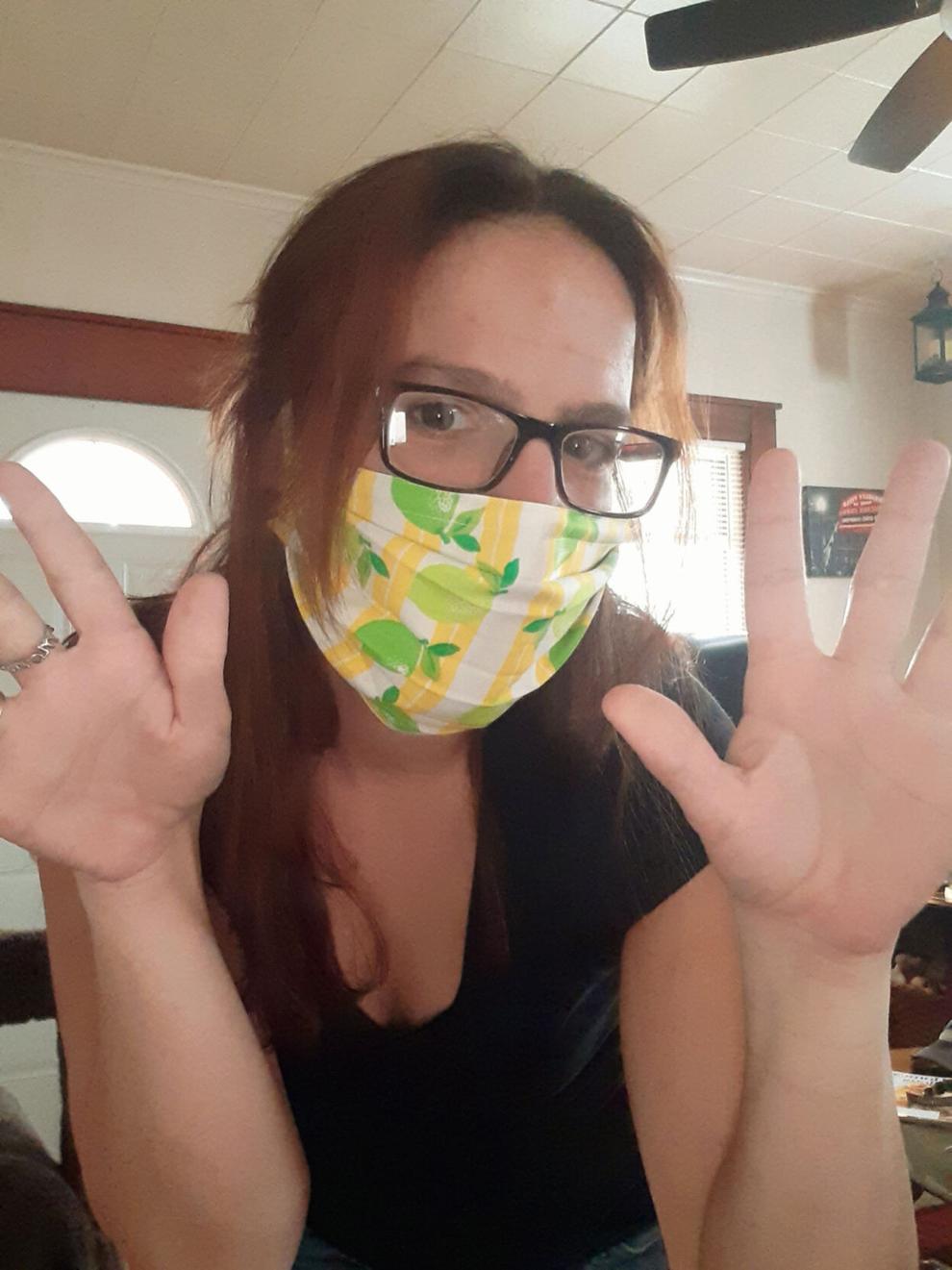 KENOSHA COUNTY ROCKS IN MASKS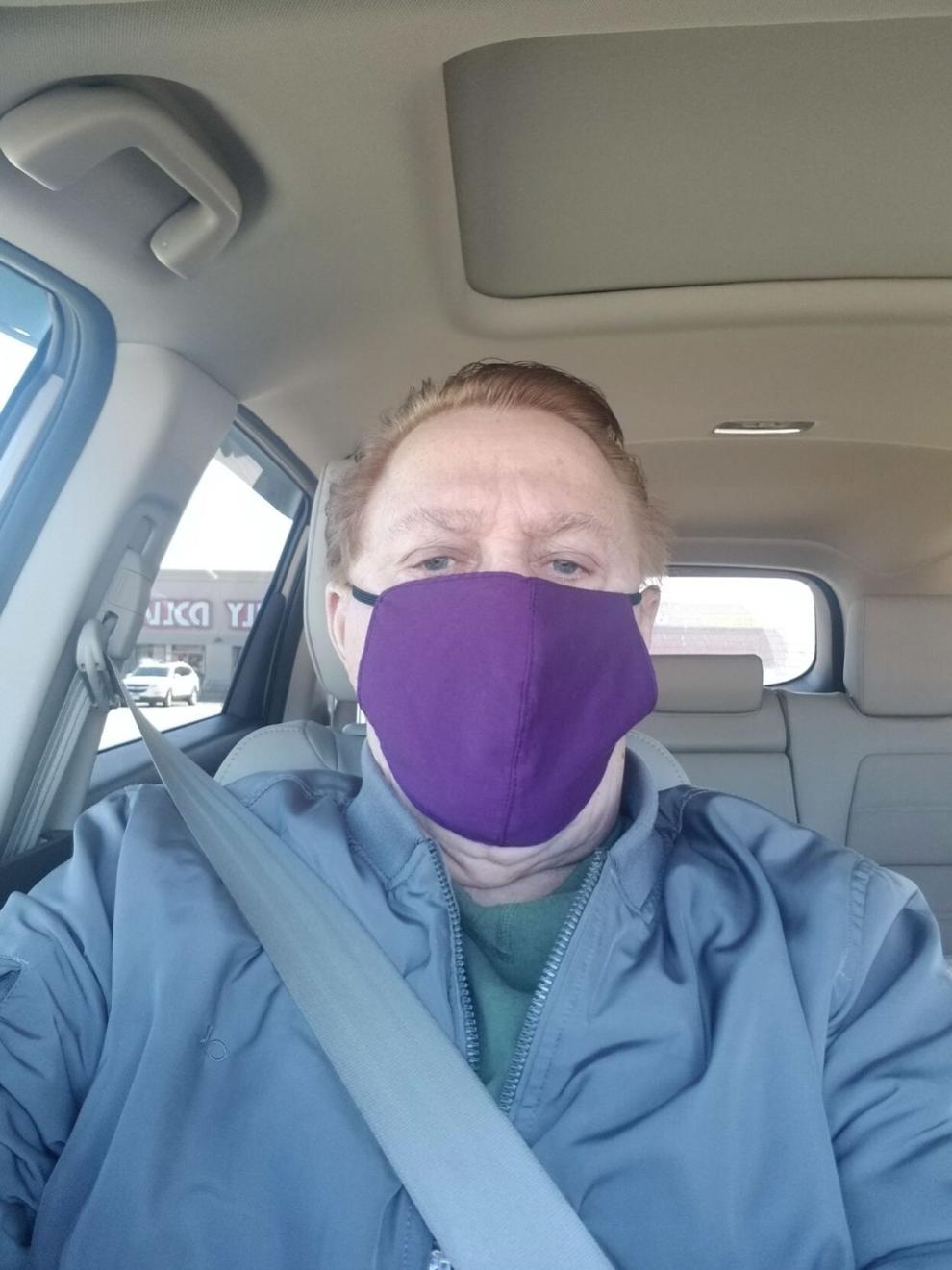 KENOSHA COUNTY ROCKS IN MASKS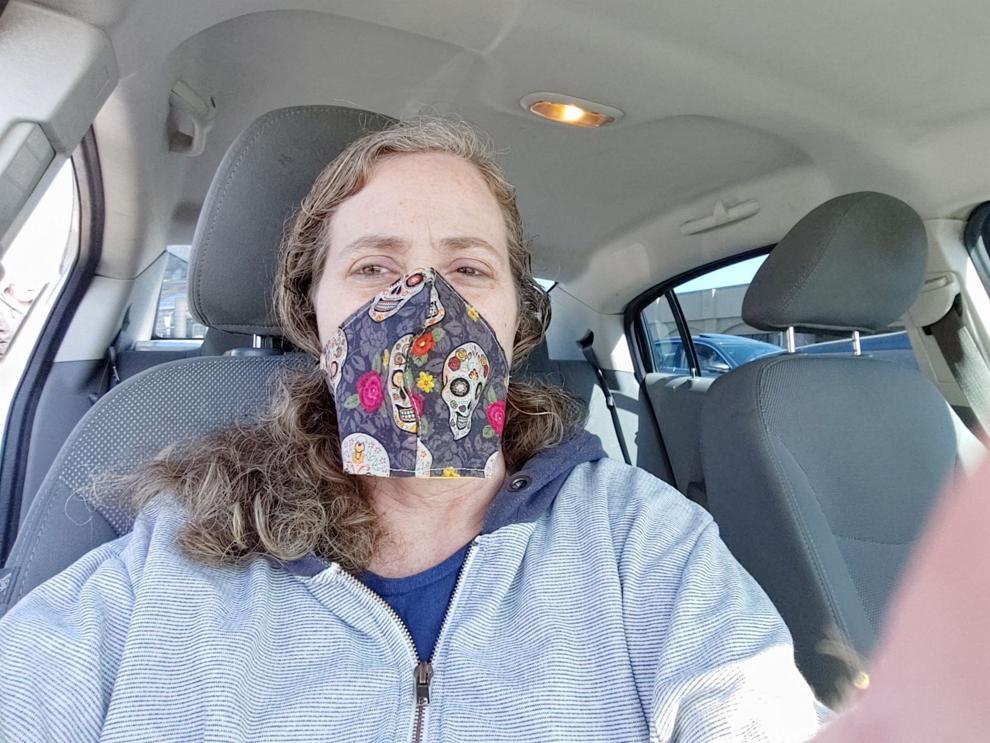 KENOSHA COUNTY ROCKS IN MASKS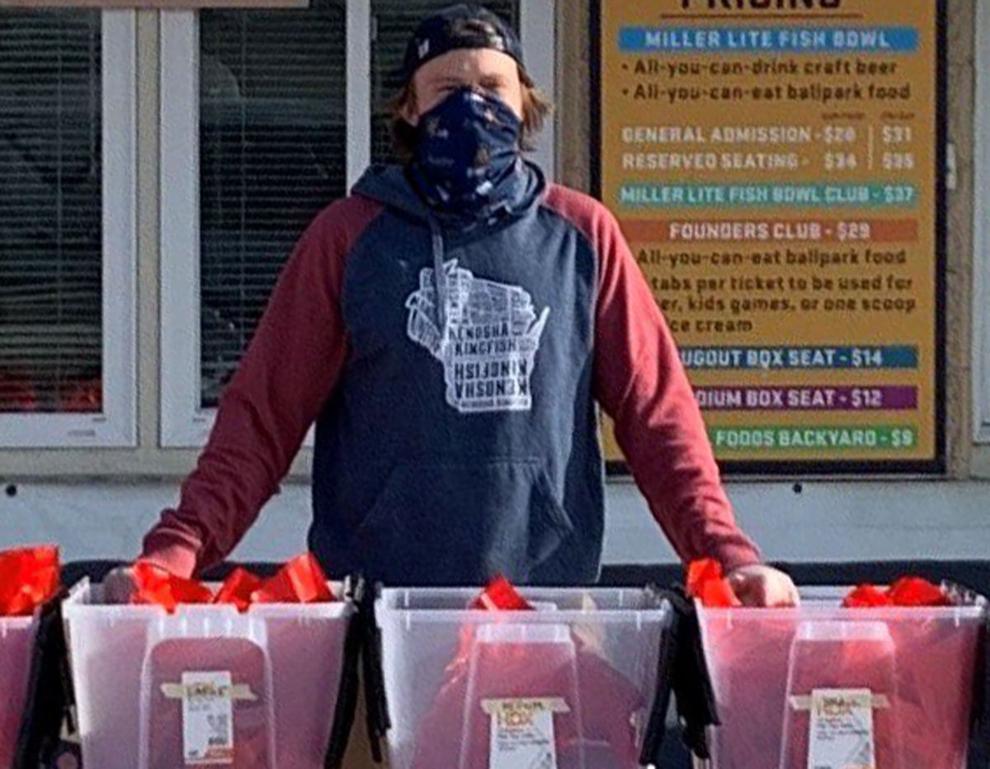 KENOSHA COUNTY ROCKS IN MASKS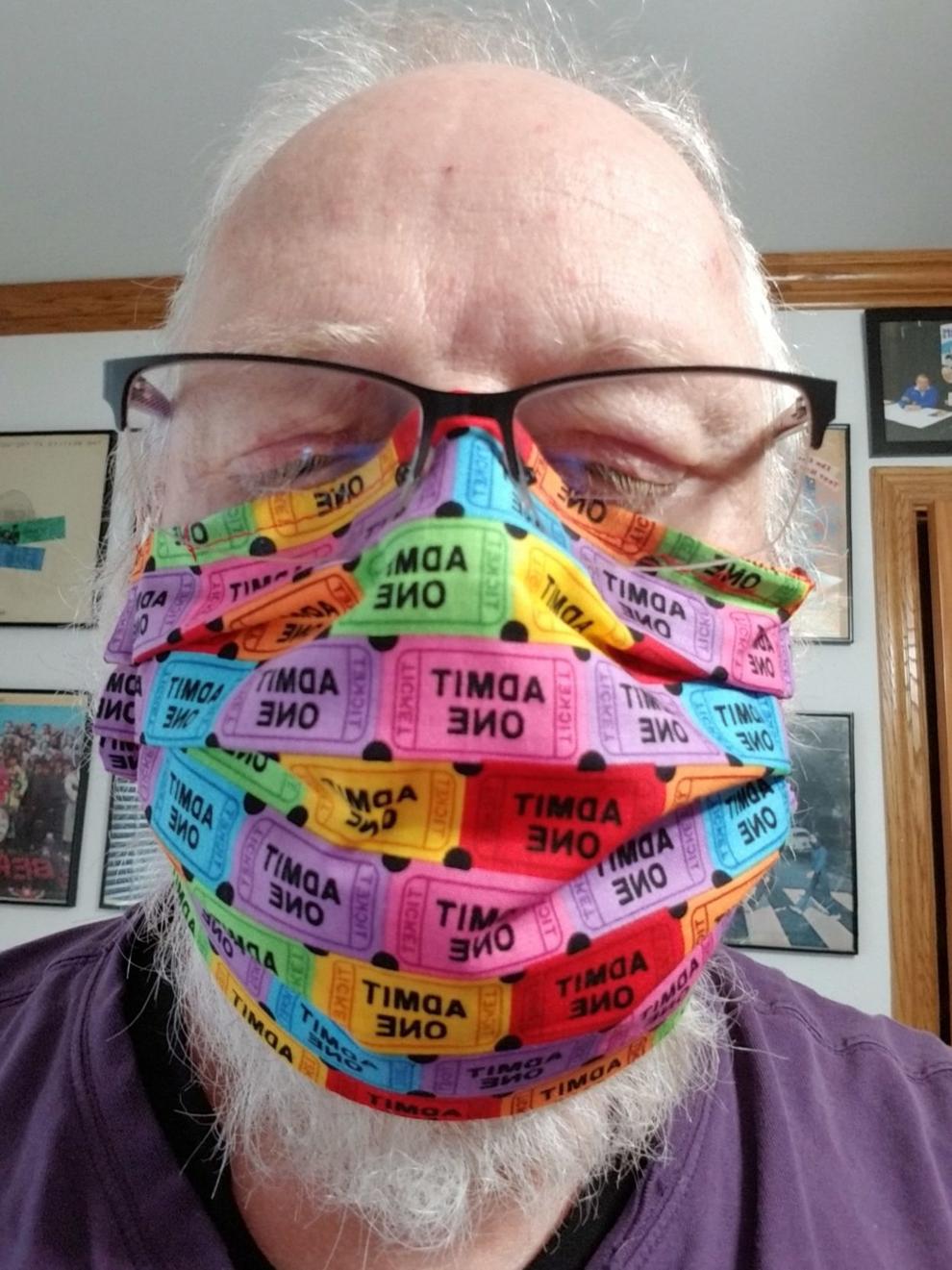 KENOSHA COUNTY ROCKS IN MASKS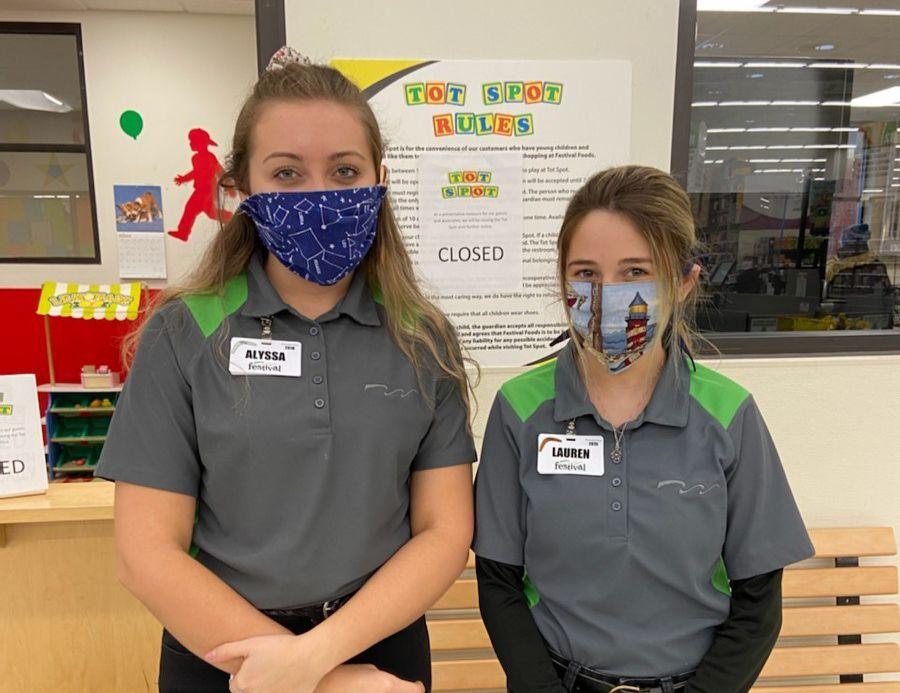 KENOSHA COUNTY ROCKS IN MASKS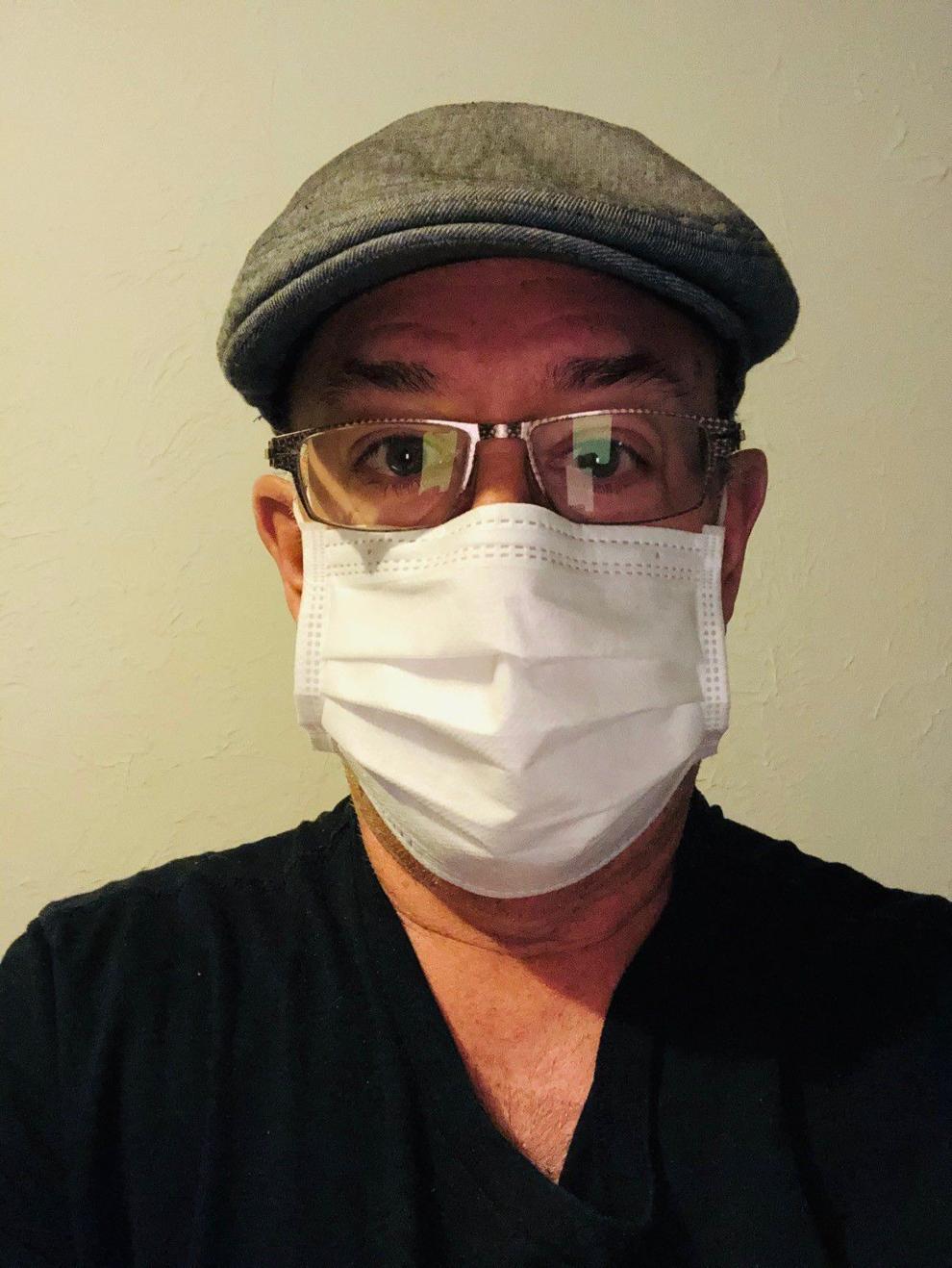 KENOSHA COUNTY ROCKS IN MASKS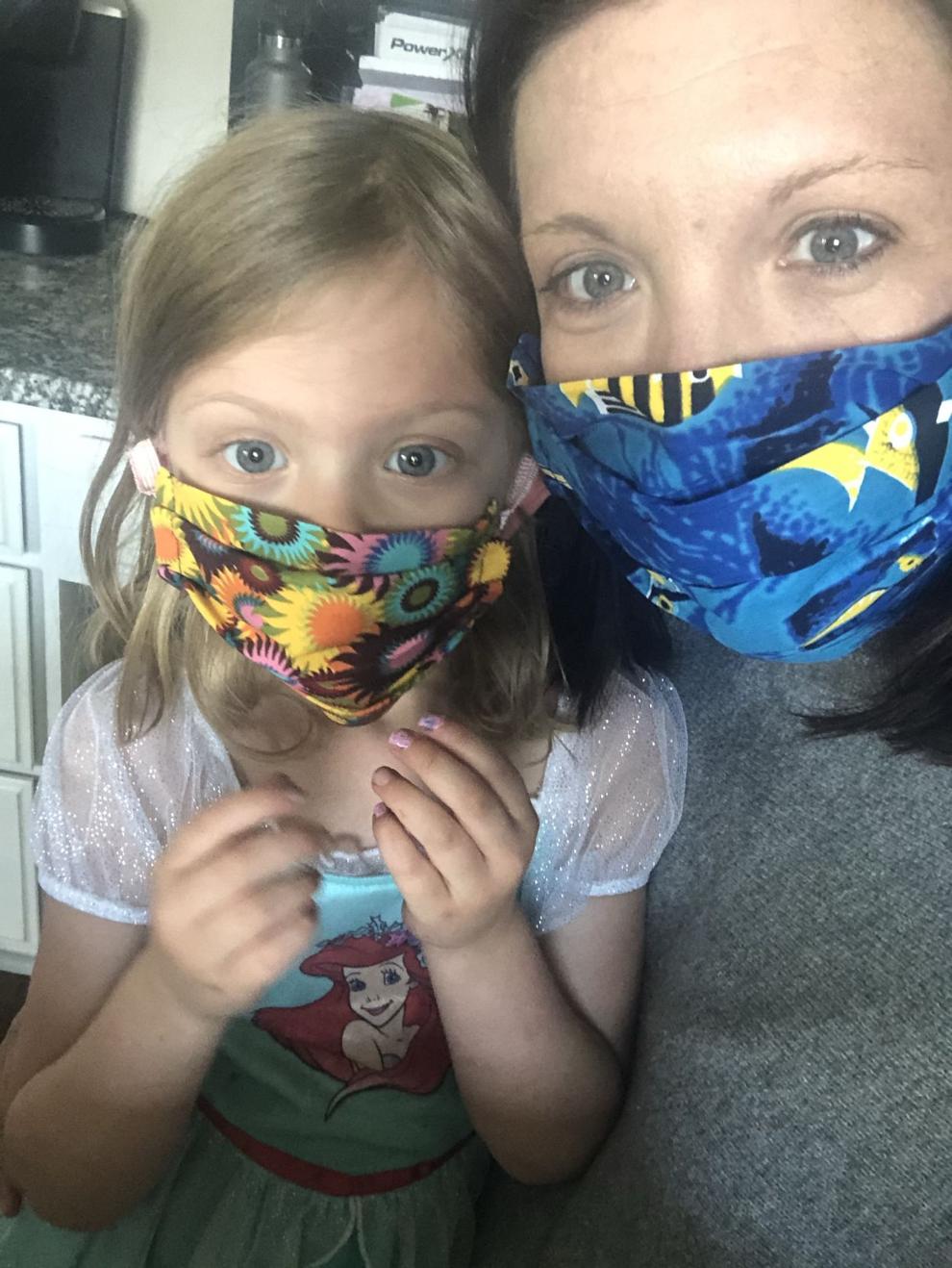 KENOSHA COUNTY ROCKS IN MASKS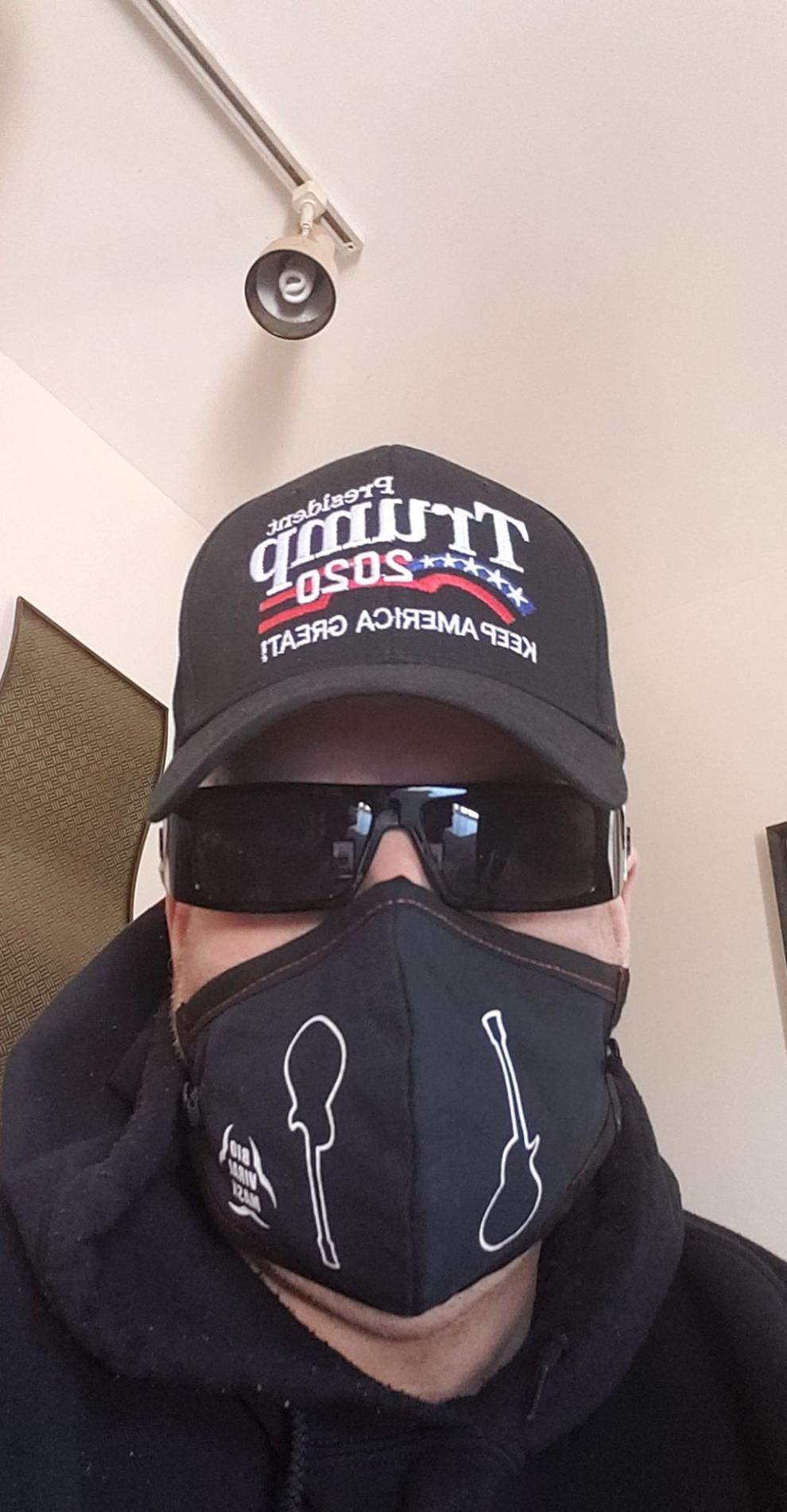 KENOSHA COUNTY ROCKS IN MASKS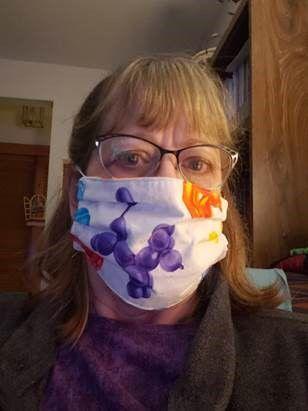 KENOSHA COUNTY ROCKS IN MASKS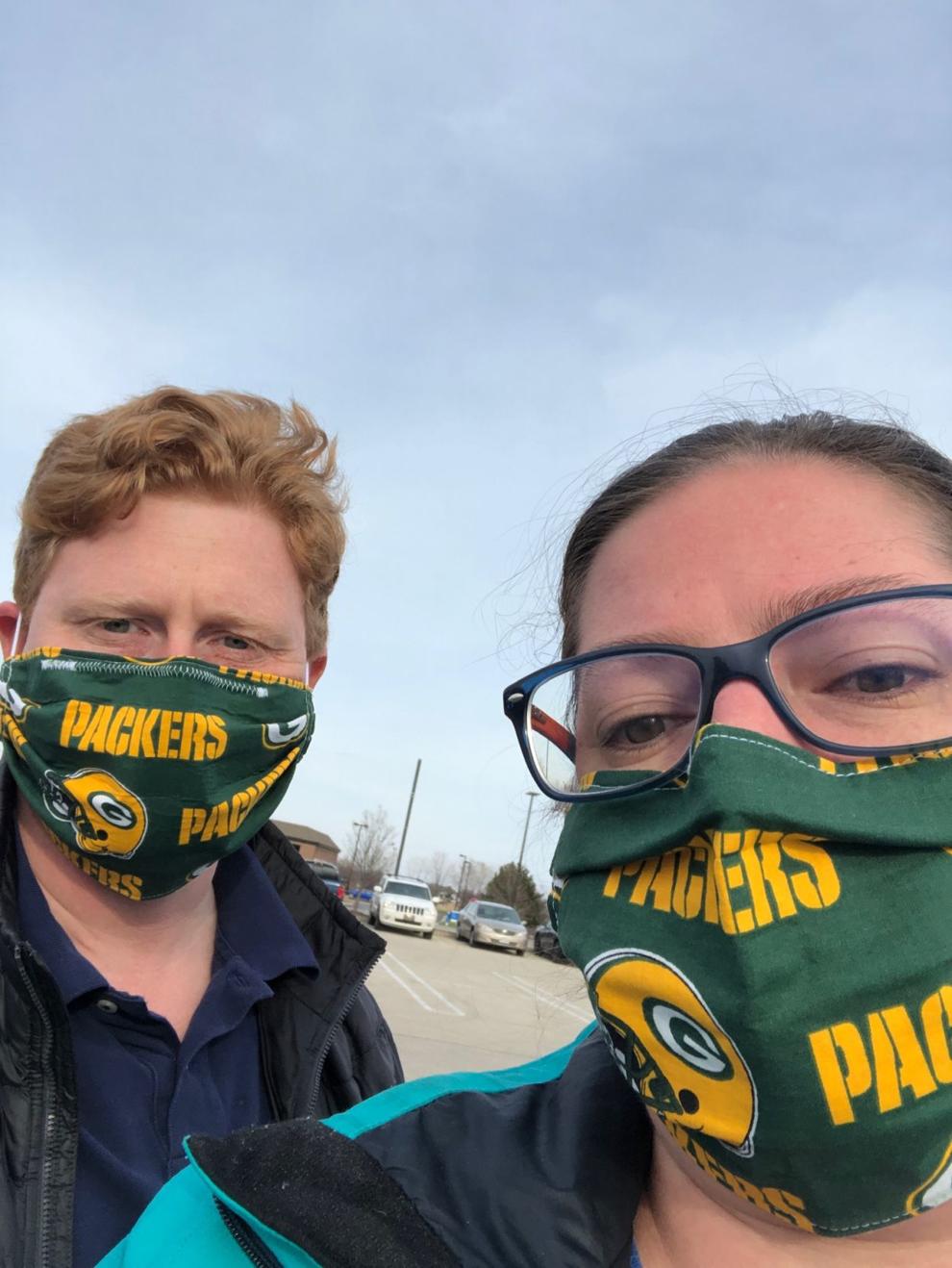 KENOSHA COUNTY ROCKS IN MASKS
KENOSHA COUNTY ROCKS IN MASKS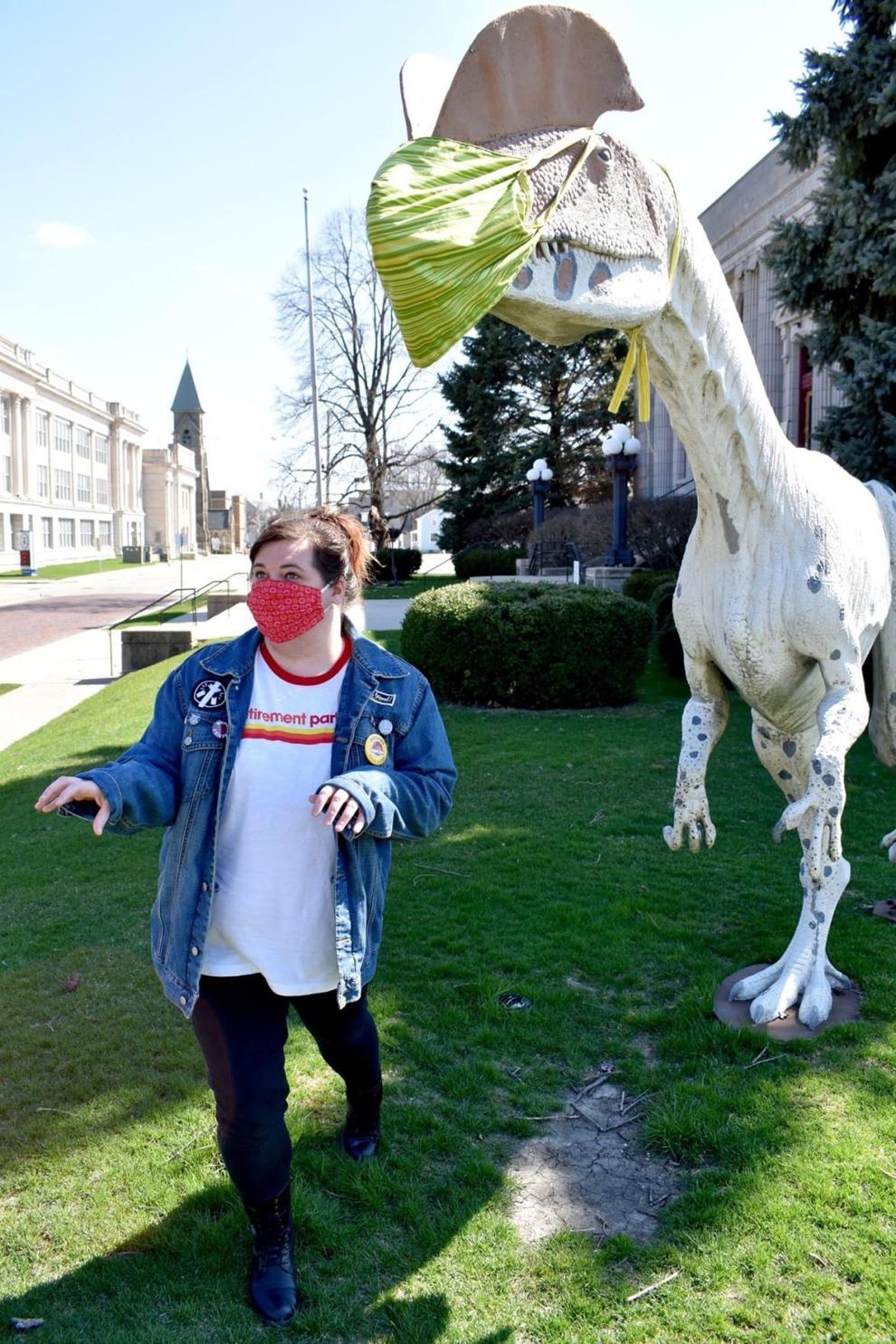 Here are photos sent to the Kenosha News by our readers showing us what they're doing at home to keep moving forward and pass the time during …
new mask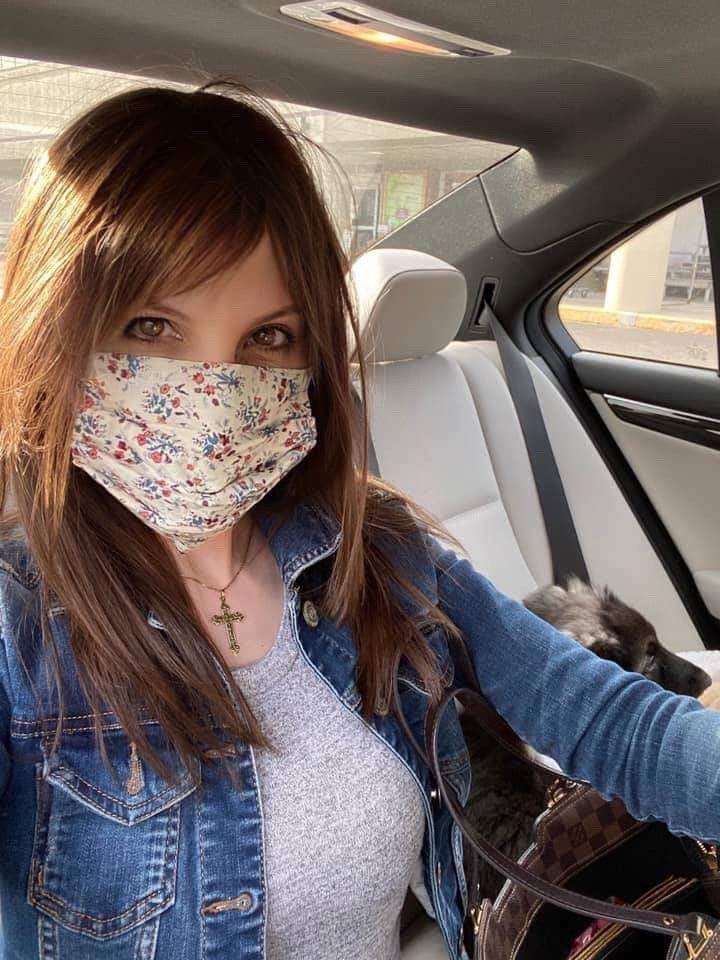 Linda Pleuger