PHOTOS: Counties team up to raise money for Hetland family
2019 SOFTBALL BORDER BATTLE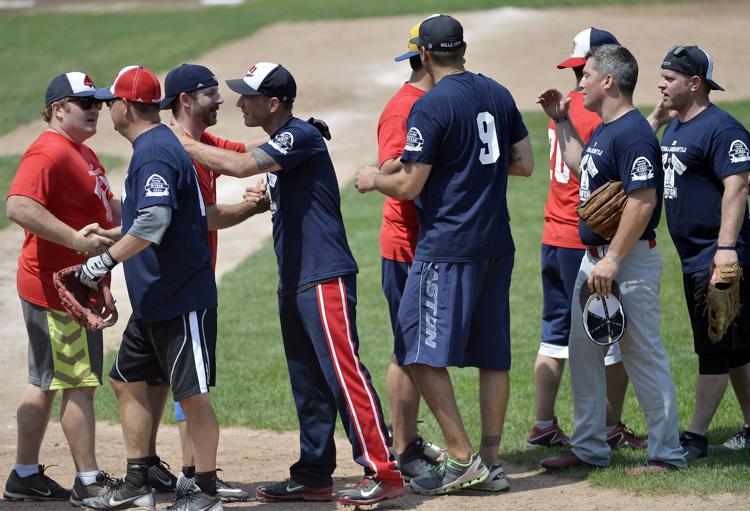 2019 SOFTBALL BORDER BATTLE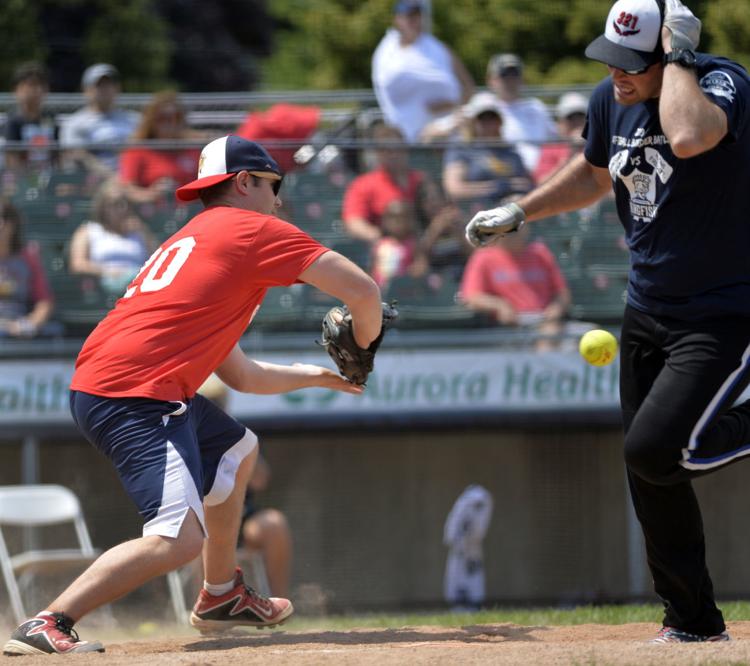 2019 SOFTBALL BORDER BATTLE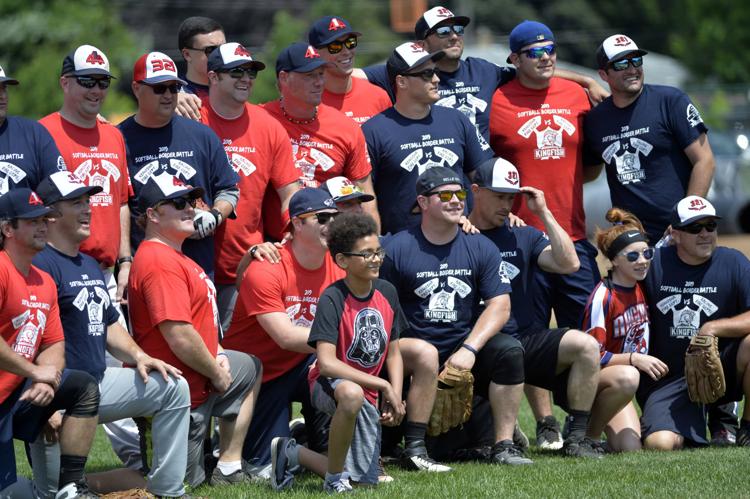 2019 SOFTBALL BORDER BATTLE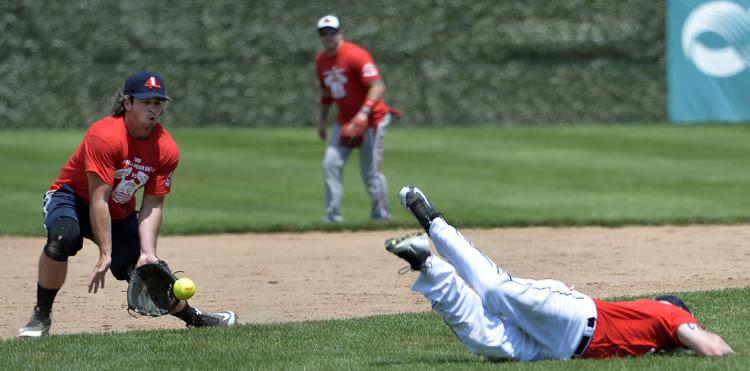 2019 SOFTBALL BORDER BATTLE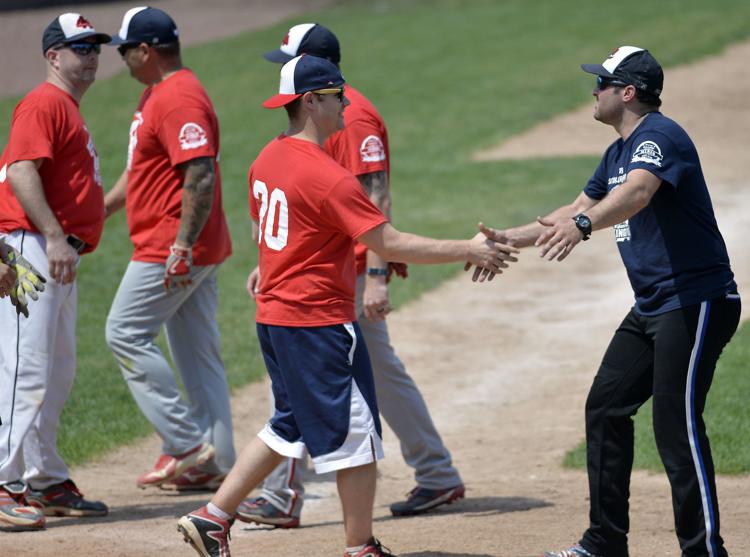 Softball game brings Kenosha, Racine fire departments together to raise funds for Hetland family
Simmons Field was awash in sunshine, warmed with temperatures in the upper 70s accompanied by a cool breeze during the softball "border battle" between the fire departments of Kenosha and Racine Sunday afternoon.
The perfect weather brought out hundreds of fans of both teams showing their support for the respective teams who came together to raise funds for the family of John Hetland, a Racine police officer who was killed while trying to stop a robbery at a Racine tavern on June 17. Hetland was off duty that night.
With a massive investigation involving 17 law enforcement agencies, DNA evidence was used to arrest Dalquavis T. Ward, 26, of Milwaukee, for Hetland's murder on June 26. He was charged a day later with first-degree intentional homicide with use of a dangerous weapon, armed robbery and possession of a firearm by a felon.
Racine native Nick Keeran, a Kenosha firefighter, organized the event and played in the game Sunday, which the Racine Fire Department won 13-12.
"This started a few years ago and we would play just a fun game against Kenosha Police right around this weekend, but this is a busy weekend for the police so it's really hard to schedule it. So, unfortunately, they couldn't do it this year," he said.
Keeran said that, because the team has a lot of friends on the Racine Fire Department, they engaged them in the discussions.
"We threw it out there and asked them if they just wanted to play a fun game and call it a border battle and make it a fun thing," he said.
But then, when the tragedy struck, Keeran, who knew Hetland, said he wanted to do something to help his family. Keeran said the owner and bartender of Teezers, where the fatal shooting occurred, is also a good friend of his.
"So, this was a little personal for me," he said.
As soon as it happened, he said he reached out to the Racine Fire Department's softball team and proposed the idea to hold the fundraiser for Hetland's family and his kids.
"Of course, they were on board immediately," he said. "We kind of threw it together quickly, but it turned out to be something really cool."
Along with the game itself, the two departments sold T-shirts made for the event — red for Kenosha, blue for Racine — and held a 50-50 raffle along with donations from local businesses.
Keeran didn't have an estimate yet of how much had been raised as supporters continued to purchase T-shirts even after the game.
"Hopefully, (we raised) a lot. We're happy with anything," he said. "It's a great turnout. … I wished we could've pulled it off (and won)."
Jose Carbajal, president of Local 321, the Racine firefighters' union, who also played in Sunday's game, said he had fun playing for a good cause.
"Kenosha's got a solid team. We know they can hit the ball well," he said. "We got a lot of history with Kenosha; they're always good to us."
Carbajal said the two sides do many fundraisers and charity events together. Carbajal, whose father was police officer, also knew Hetland when he was a new officer and recalled how his father and Hetland had played in the "industrial" softball tournaments in Racine.
"It was one of the first years Hetland was on the job," he said, remembering that Hetland was also a good softball player.
He said that the veteran officer was 15 months away from retirement.
"He was a really good guy," he said.
In the stands, Chris Daugherty, of Kenosha, a former first responder for Scout Leaders Rescue Squad, rooted hard for the Kenosha Fire Department team. Although she did not know Hetland, she has known those who have risked their lives and were killed doing their job.
"Law enforcement, fire department — they have my utmost respect," she said. "They don't get enough appreciation for what they do."
Denton Richards, of Racine, who was pulling for the Racine Fire Department, said he appreciated what the two sides did to coordinate the event.
"I think it's a fantastic thing, what they did for them. The (Hetland) family's been through a lot and to see both Racine and Kenosha come together to help them out, it's a great thing," he said.
Fourth of July 2019 holiday photos
Fourth of July 2019 holiday photos
It was a busy, hot, and even rainy Fourth of July and the days leading up to and around the holiday in Kenosha County featured plenty to see, experience and enjoy.
FOURTH OF JULY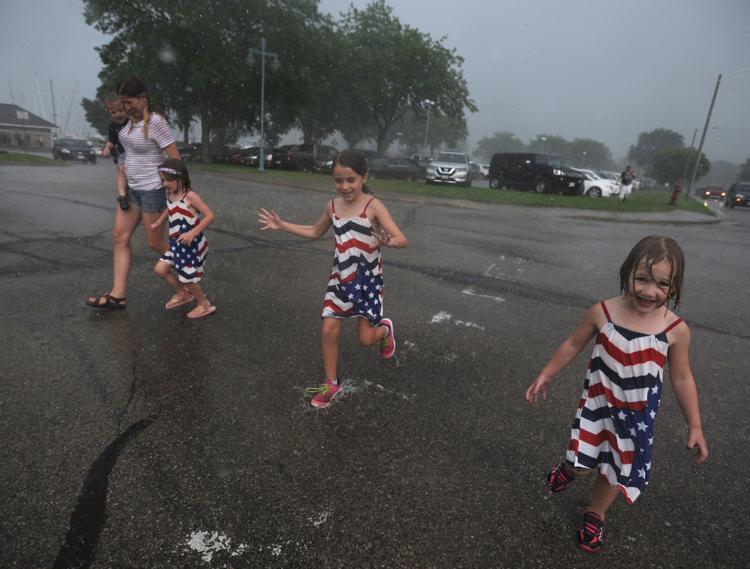 FOURTH OF JULY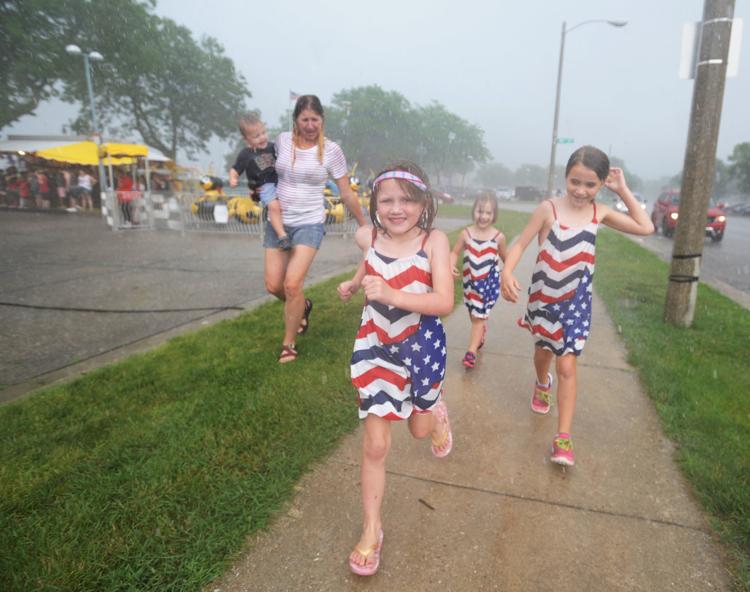 FOURTH OF JULY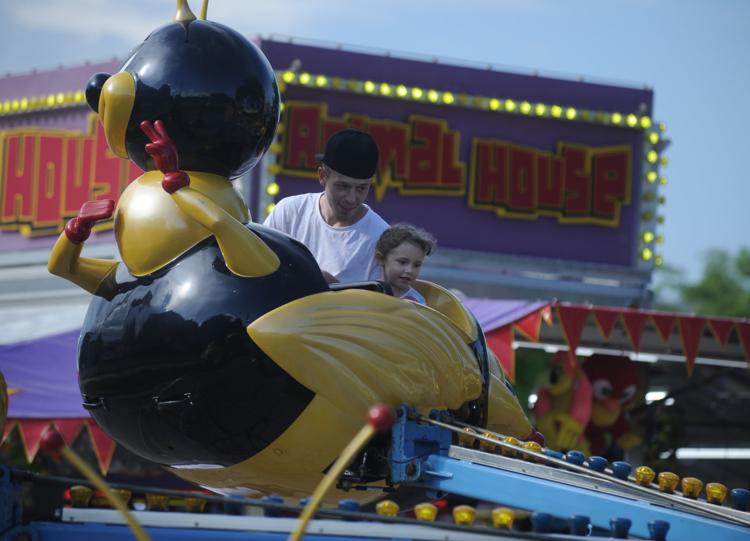 FOURTH OF JULY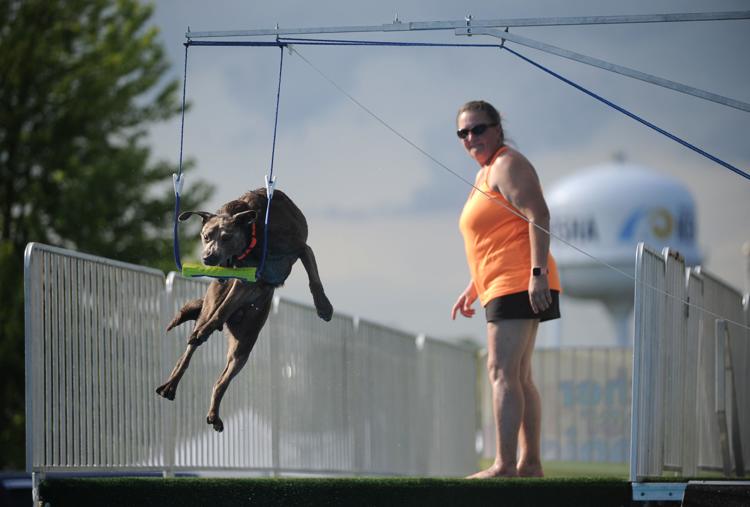 FOURTH OF JULY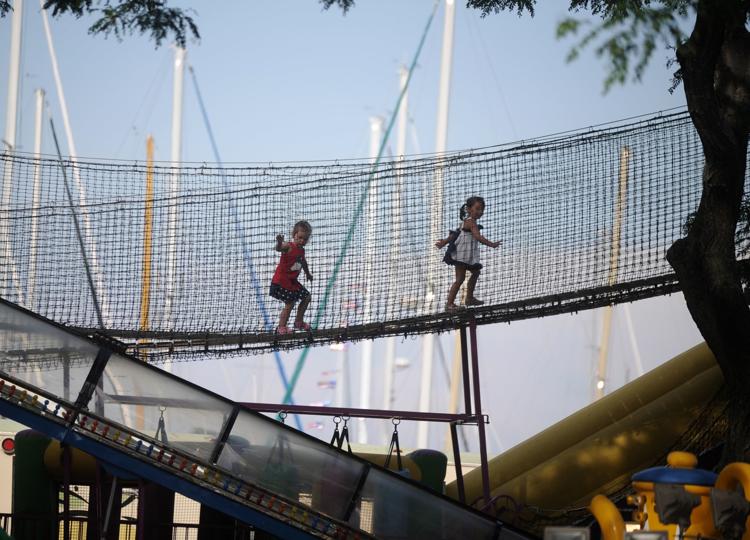 FOURTH OF JULY POPS
FOURTH OF JULY POPS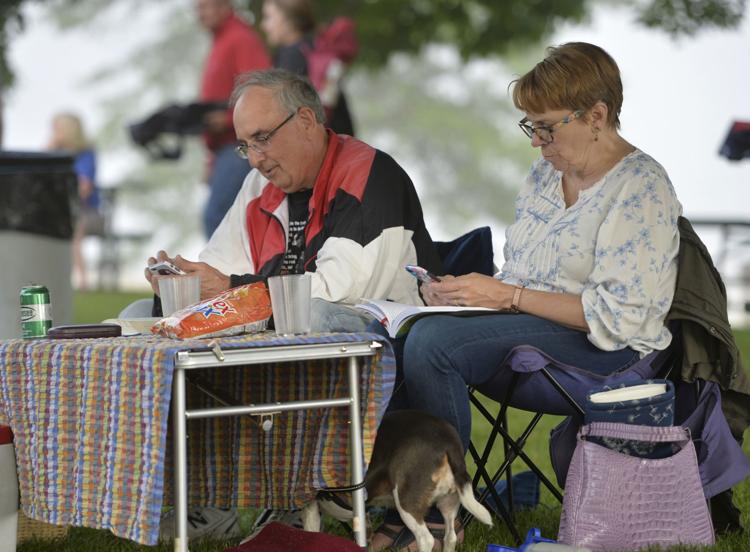 FOURTH OF JULY POPS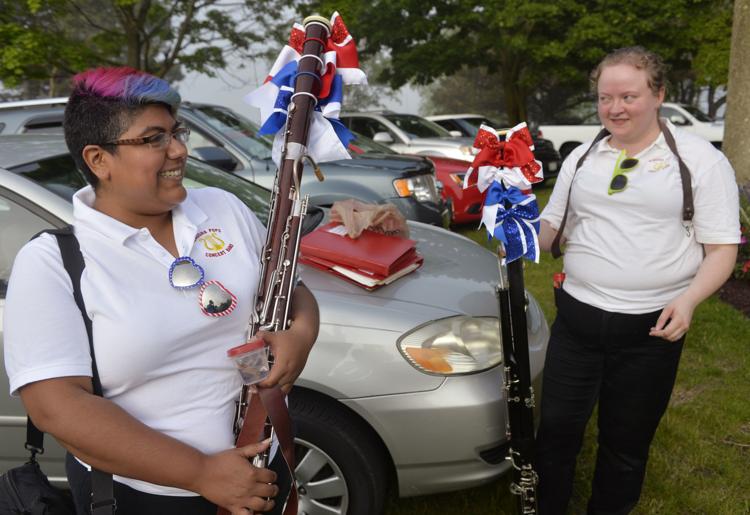 FOURTH OF JULY POPS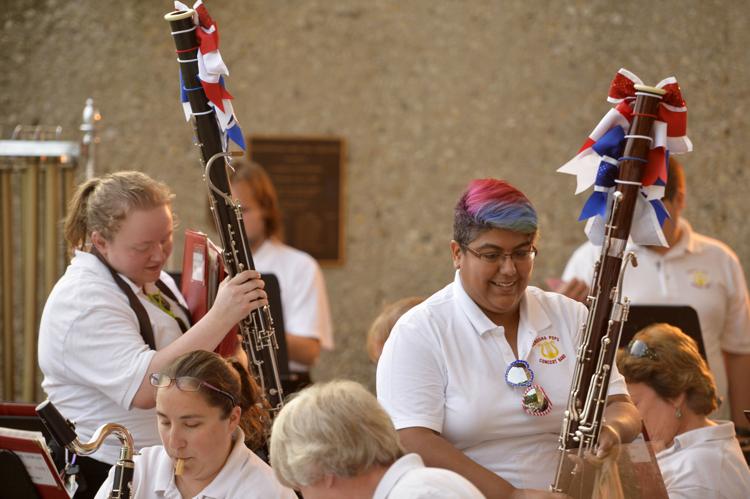 FOURTH OF JULY POPS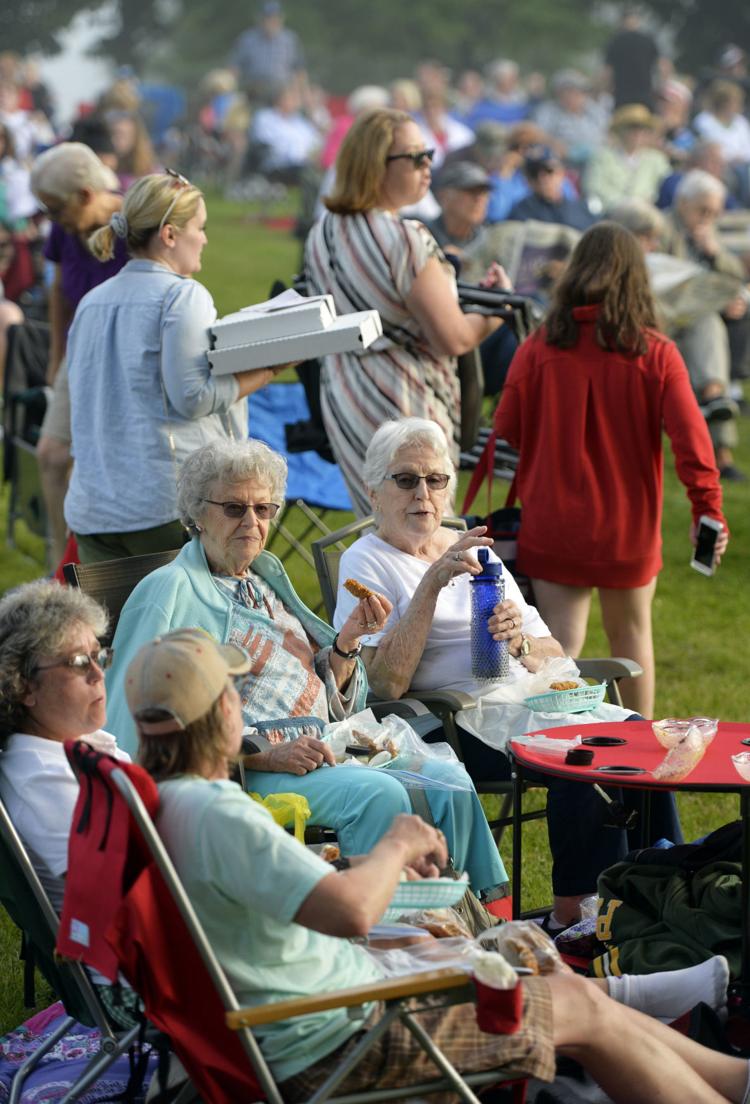 FOURTH OF JULY POPS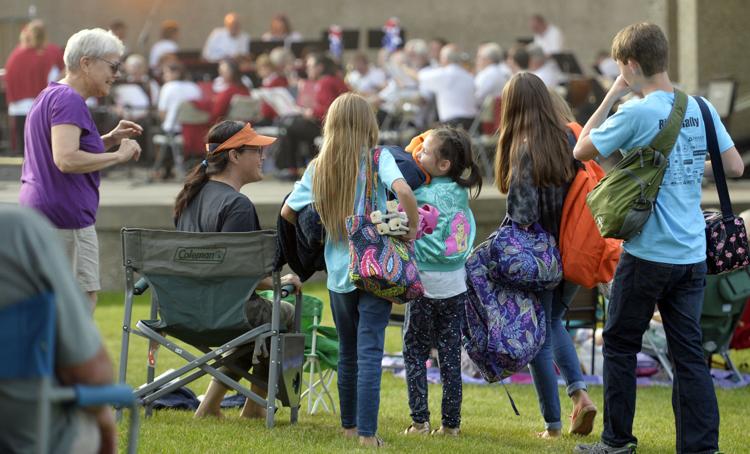 FOURTH OF JULY POPS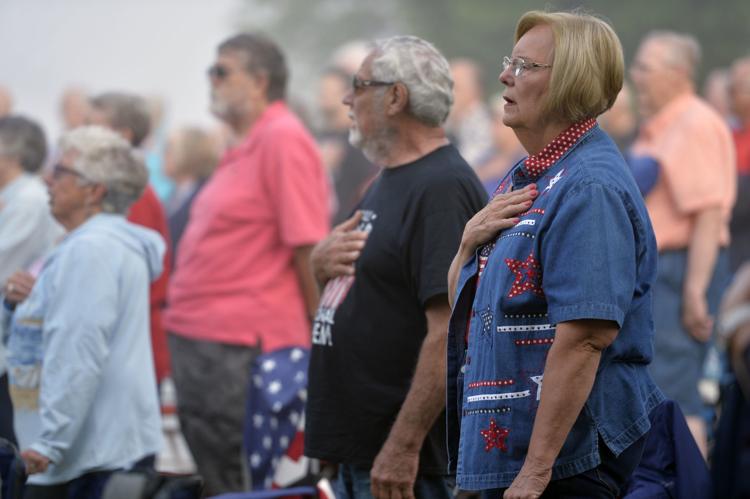 FOURTH OF JULY POPS
FOURTH OF JULY POPS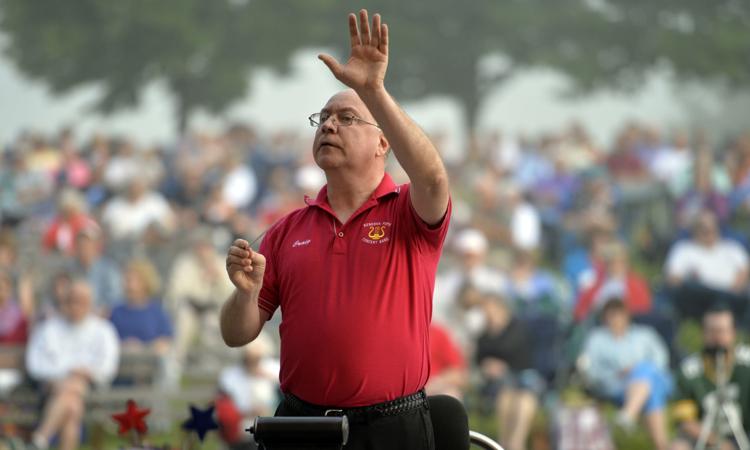 FOURTH OF JULY POPS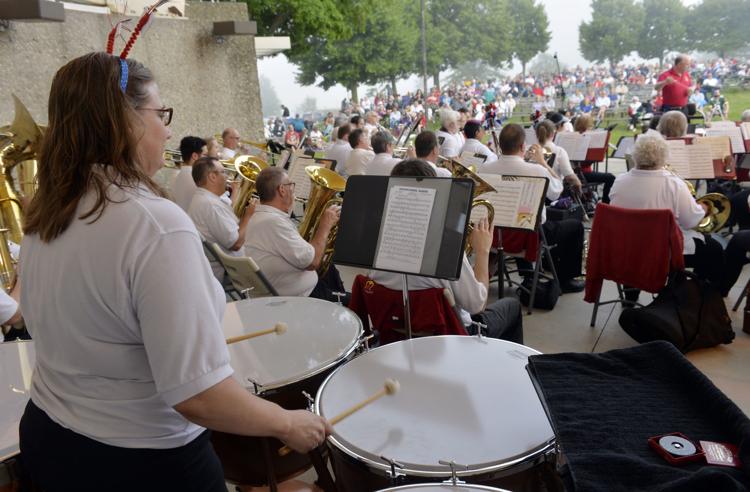 FOURTH OF JULY POPS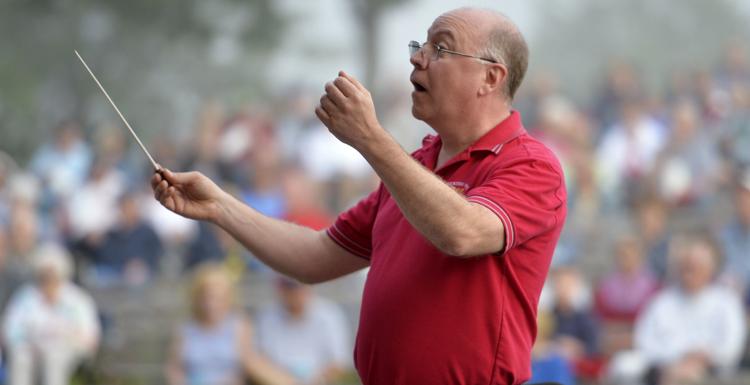 FOURTH OF JULY POPS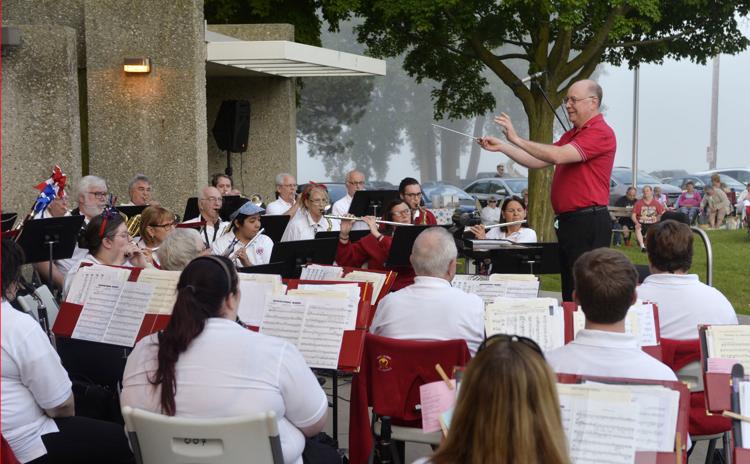 FOURTH OF JULY CONCERT ELECTRO RETRO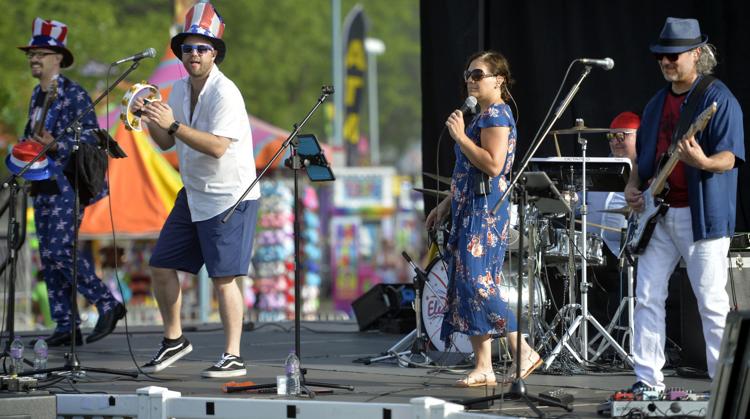 FOURTH OF JULY CARNIVAL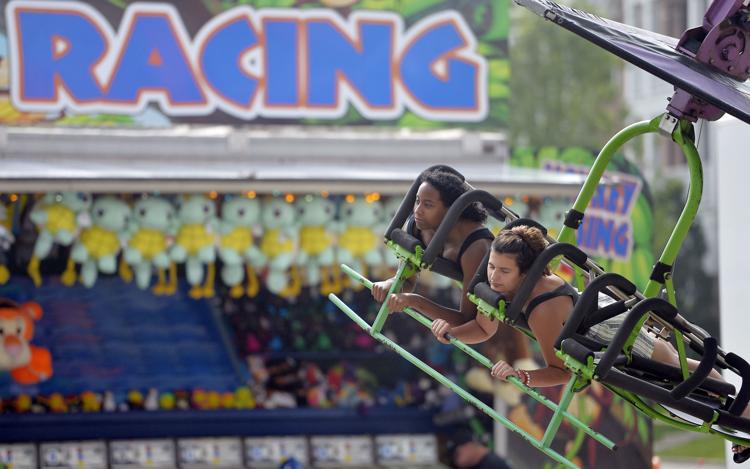 FOURTH OF JULY CARNIVAL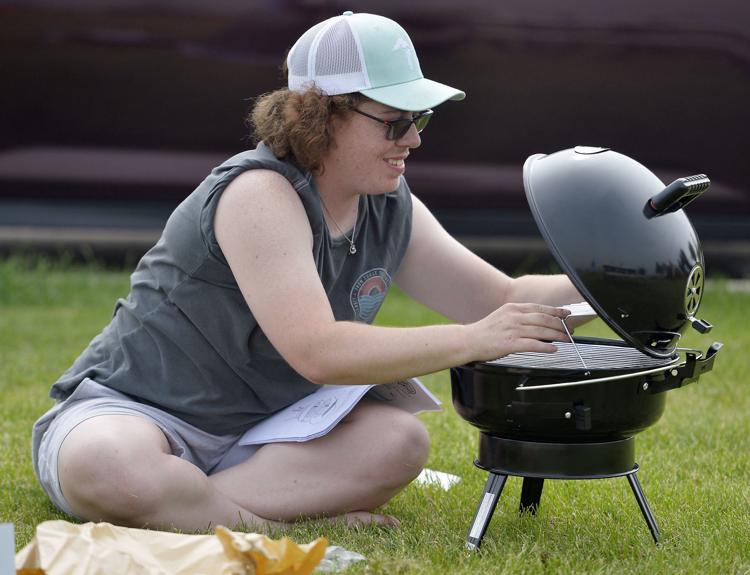 FOURTH OF JULY CARNIVAL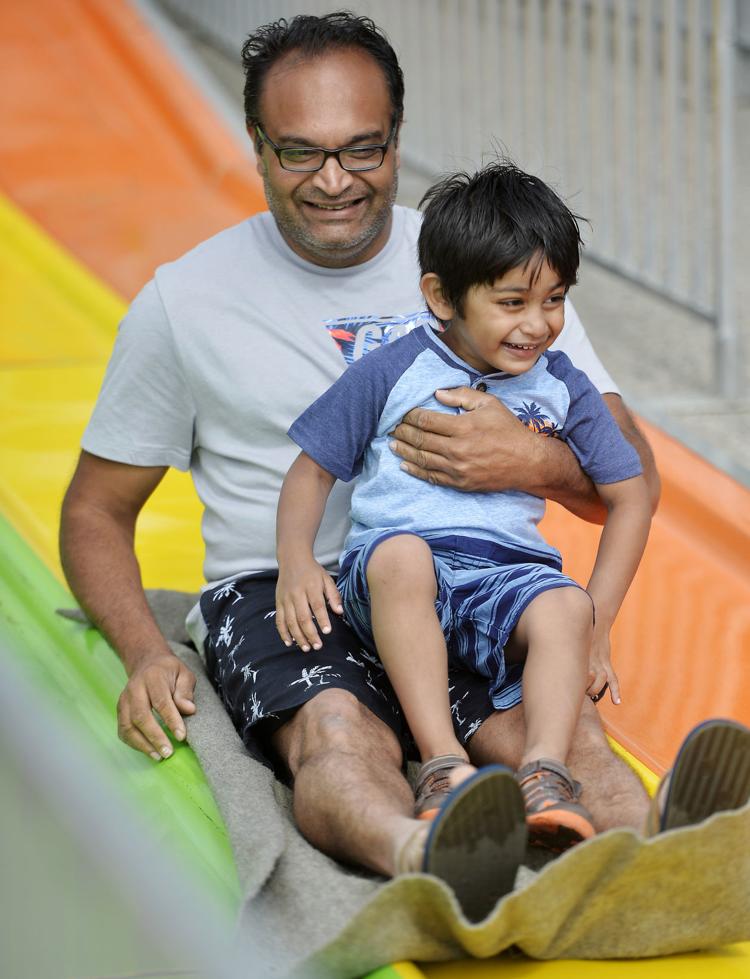 FOURTH OF JULY CARNIVAL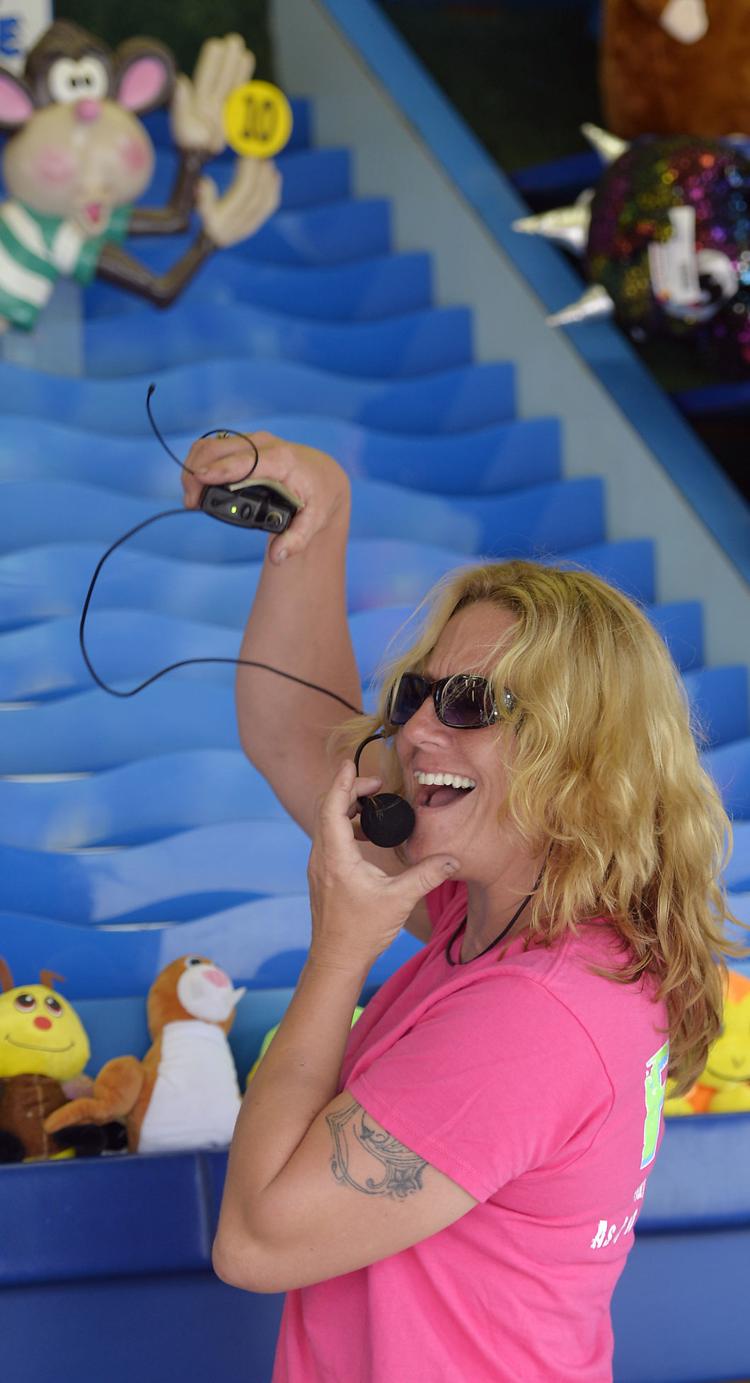 parade1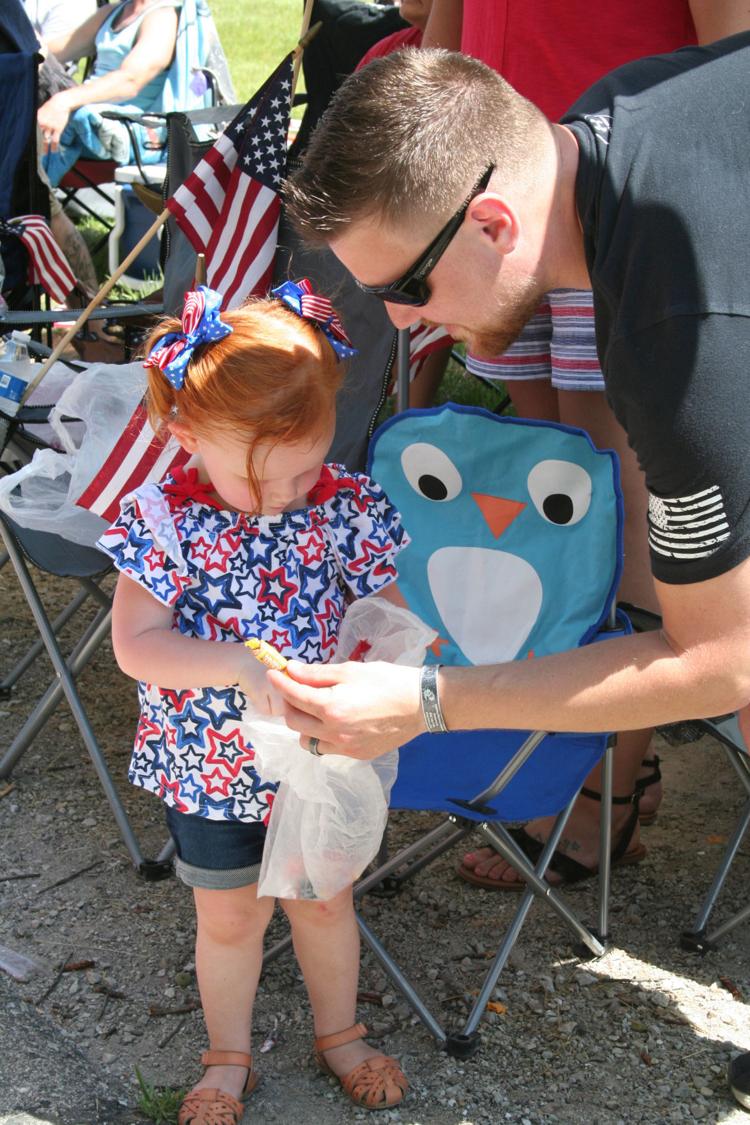 parade2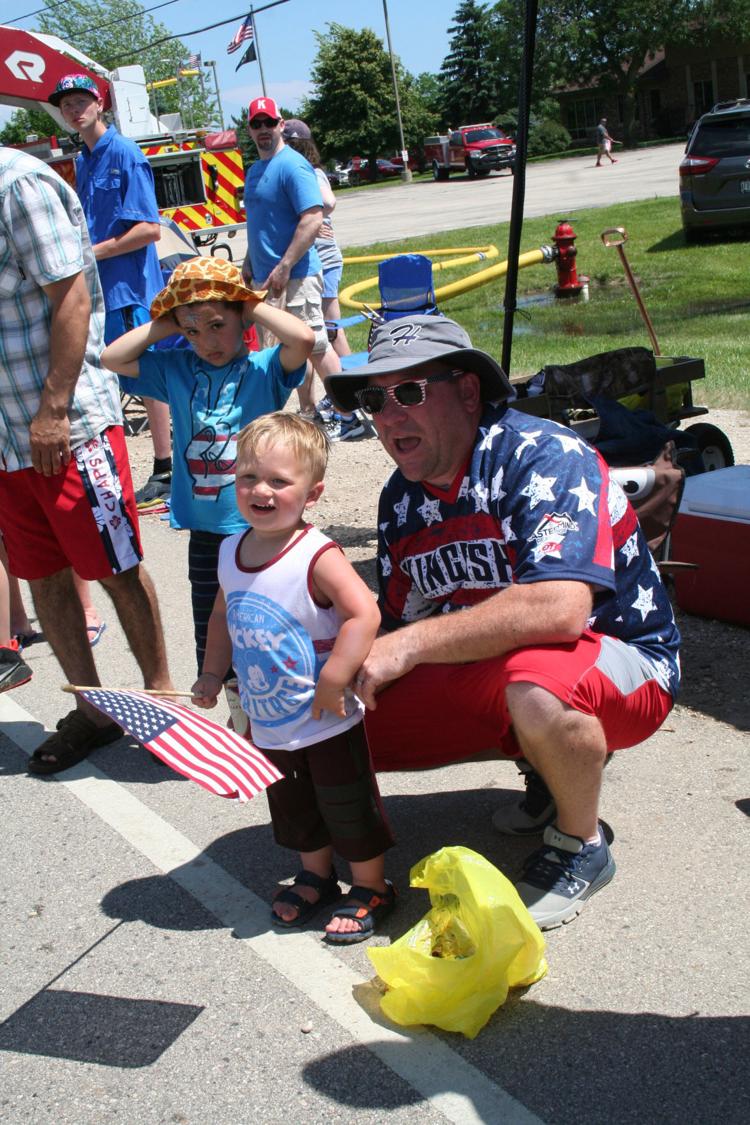 bikes2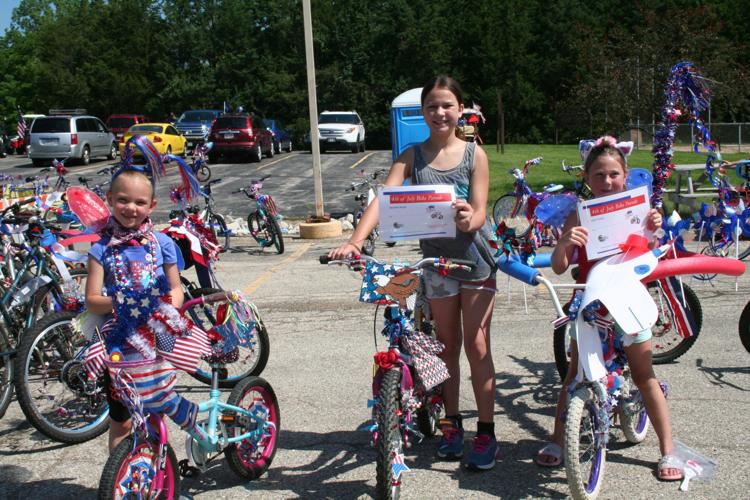 SOMERS PARADE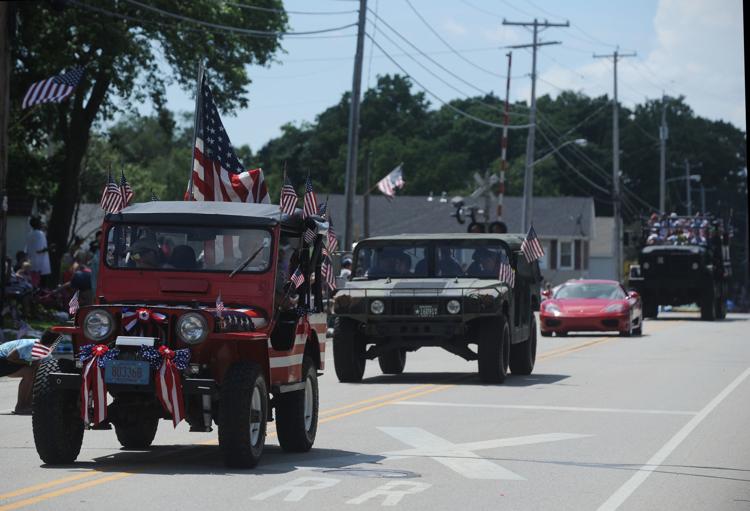 SOMERS PARADE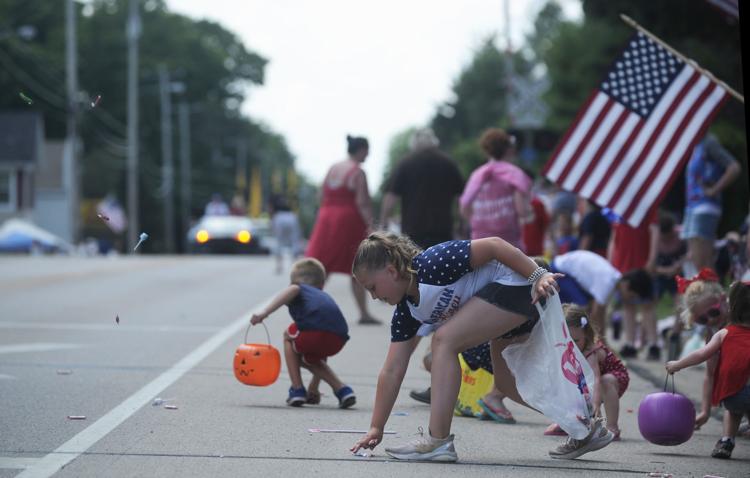 SOMERS PARADE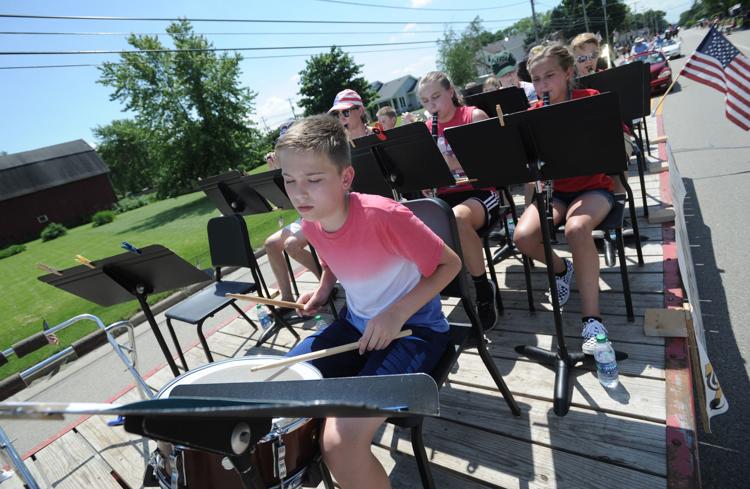 SOMERS PARADE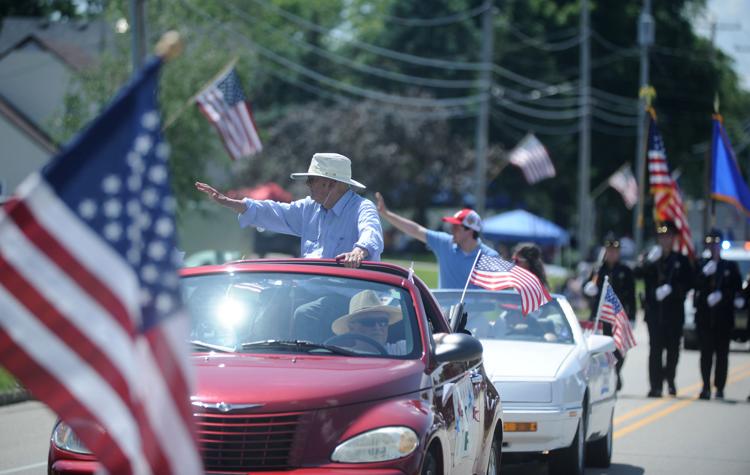 SOMERS PARADE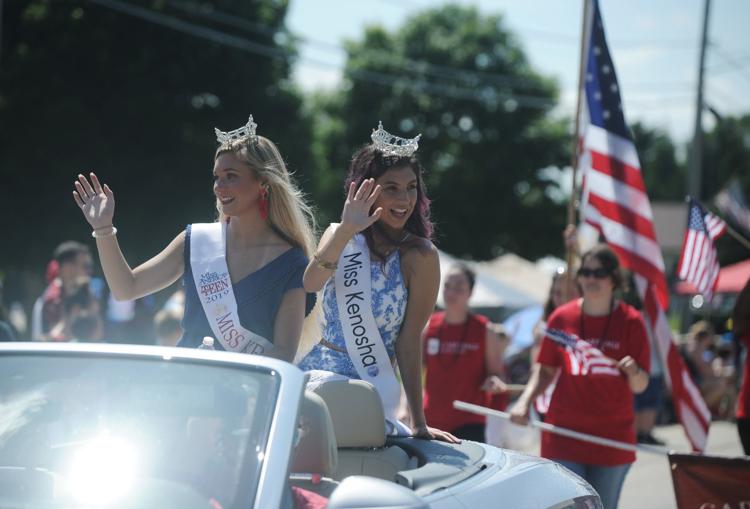 SOMERS PARADE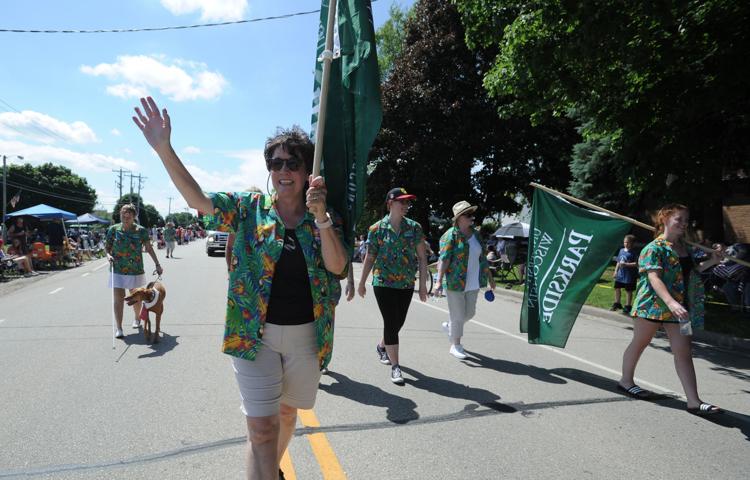 SOMERS PARADE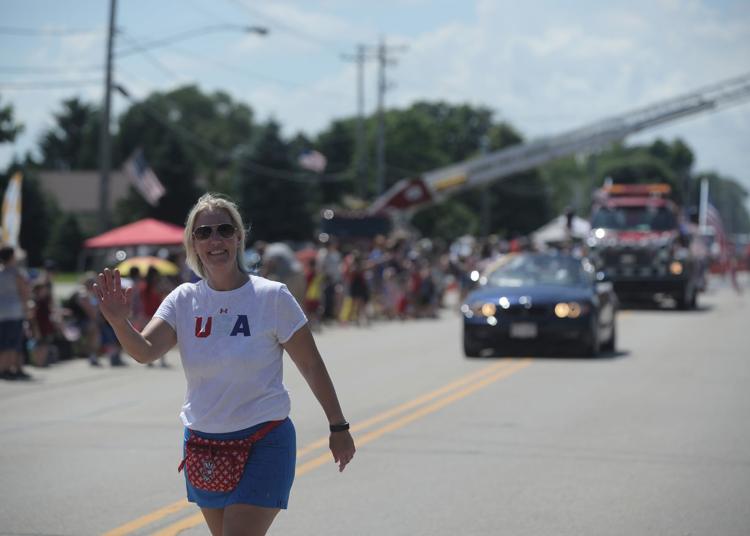 bikes1