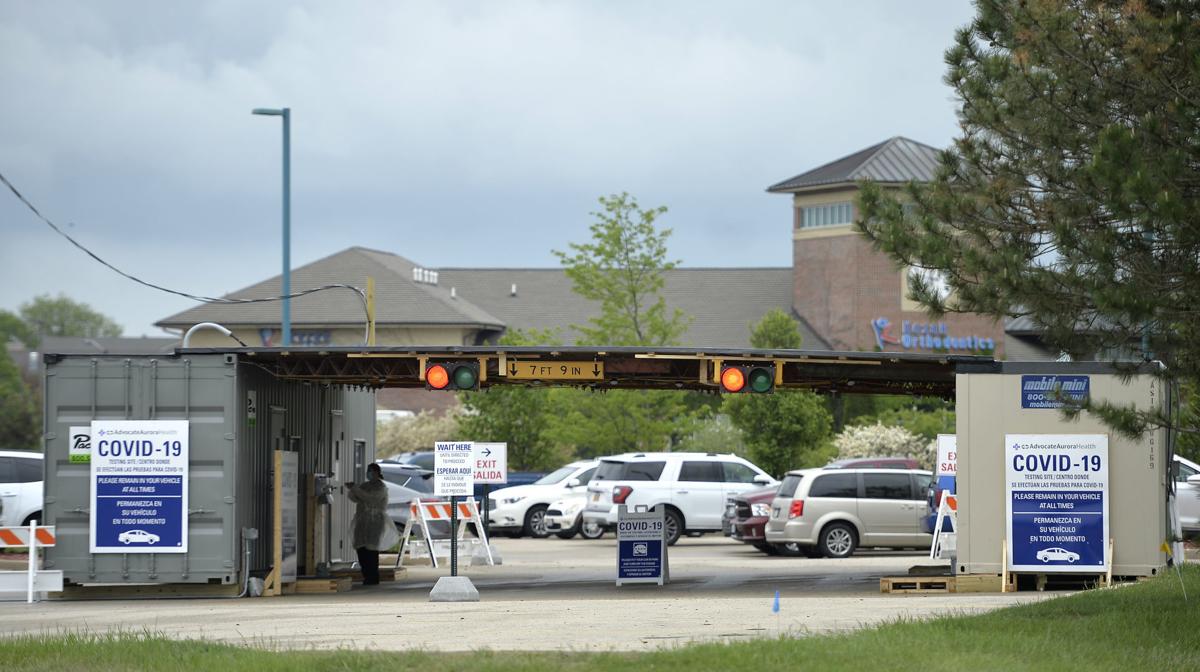 Seven food and beverage servers at several unnamed establishments in Kenosha County have tested positive for COVID-19, the county's health officer said.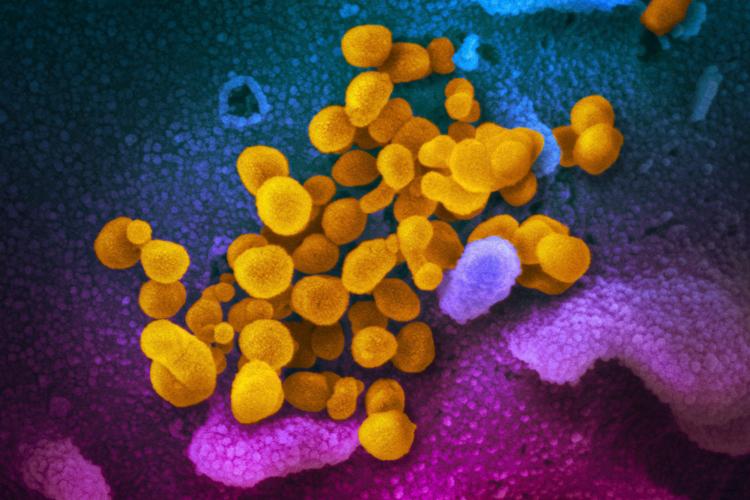 "This is sort of the scenario that public health was afraid of," said Jen Freiheit. "If you have one bartender that maybe came in touch with 300 people on a night shift, those are 300 people that we would like to contact trace.
"It is very difficult, obviously, to be able to get a list of all 300 people that visited that particular establishment that night."
The news was shared by Freiheit during her weekly COVID-19 public address on Wednesday, during which she also announced:
The county is conducting several new facility outbreak investigations, required when there are two or more positive cases within a building or workplace.
A tour of Amazon showed the company is taking every precaution it can to stop the spread of the virus among employees.
Public health nurses are encountering resistance during contact tracing efforts.
Laboratories are overwhelmed by the increase in the number of tests, and results are now taking nearly a week to process.
Freiheit said the seven positive cases within the food and beverage industry were reported on Wednesday, when more than 60 new positive test results were received by the health department. It marked the single largest increase in cases over a 24-hour-period outside of an outbreak testing investigation.
The Kenosha News made a Freedom of Information Act request for the names of the establishments Thursday. The information has not yet been provided.
Positive cases reach 1,099
By 2 p.m. Thursday, the number of positive cases of COVID-19 in Kenosha County reached 1,099, an increase of 38 over the 1,061 positive cases as of 2 p.m. Wednesday.
One new death, that of a 68-year-old woman, was reported in Kenosha County Thursday, bringing the total number of deaths to 26.
There are 23 people hospitalized with COVID-19 in Kenosha County, three of whom are on ventilators.
"Our numbers are not going down," she said. "The virus is still out there, and it's still growing and spreading throughout Kenosha County and southeast Wisconsin."
Statewide, the number of positive cases increased 512, bringing them to a total of 16,714 Thursday. The number of deaths increased by 11, bringing the total to 550.
According to the state Department of Health Services, 9,846 patients, or 60 percent, have recovered. The number of people hospitalized increased by 41 Thursday, with a total of 2,452.
There are several possible reasons for the increase, she said, including: the long holiday weekend may have delayed results; public testing has increased; labs are having trouble keeping up and are releasing large batches of results at once; and it has been two weeks since the Safer at Home order has been lifted.
Freiheit "implores" the public, and employees that come into contact with the public, to continue wearing masks in public. She said people should still social distance, and establishments welcoming the public back should promote social distancing.
"This is not business as usual," Freiheit said. "We still very much have a virus to contend with. We don't want to overwhelm our healthcare systems."
Gatherings of more than 10 people are not recommended.
"That is where we see the biggest spread of COVID-19," Freiheit said.
Freheit said the majority of businesses are cooperating in Kenosha County, and have reached out to the health department to review their guidelines and visit their sites.
'We need individuals to assist us'
This week, the department has seen several new facility outbreaks, defined as having two or more positives within one building. They are monitoring those sites and helping contact employees.
Freiheit said the department took "a thorough tour" of the MKE1 facility at Amazon this week.
"We were very pleased with the results that we saw," Freiheit said. "They are doing all the right things."
She said masks are required of all employees and everyone was complying and wearing the masks properly, for example. She added they are working on a testing strategy.
As the number of tests and number of positive cases increases, Freiheit said contact tracing efforts have increased as well.
"We need individuals to assist us," Freiheit said. "Each one of the public health nurses that is on our disease investigation team is starting to meet some resistance. People are not sharing as much information."
She asked the public to cooperate if contacted by a public health nurse by sharing information about where they have been over the course of the last 10 days and who they have been with in close contact.
Freiheit said a close contact is someone with whom a person has been within six feet of for at least 10 minutes.
"Passing by someone on a trail or passing by someone in a grocery store is not what we consider a close contact," Freiheit said.
Concerned about COVID-19?
Sign up now to get the most recent coronavirus headlines and other important local and national news sent to your email inbox daily.