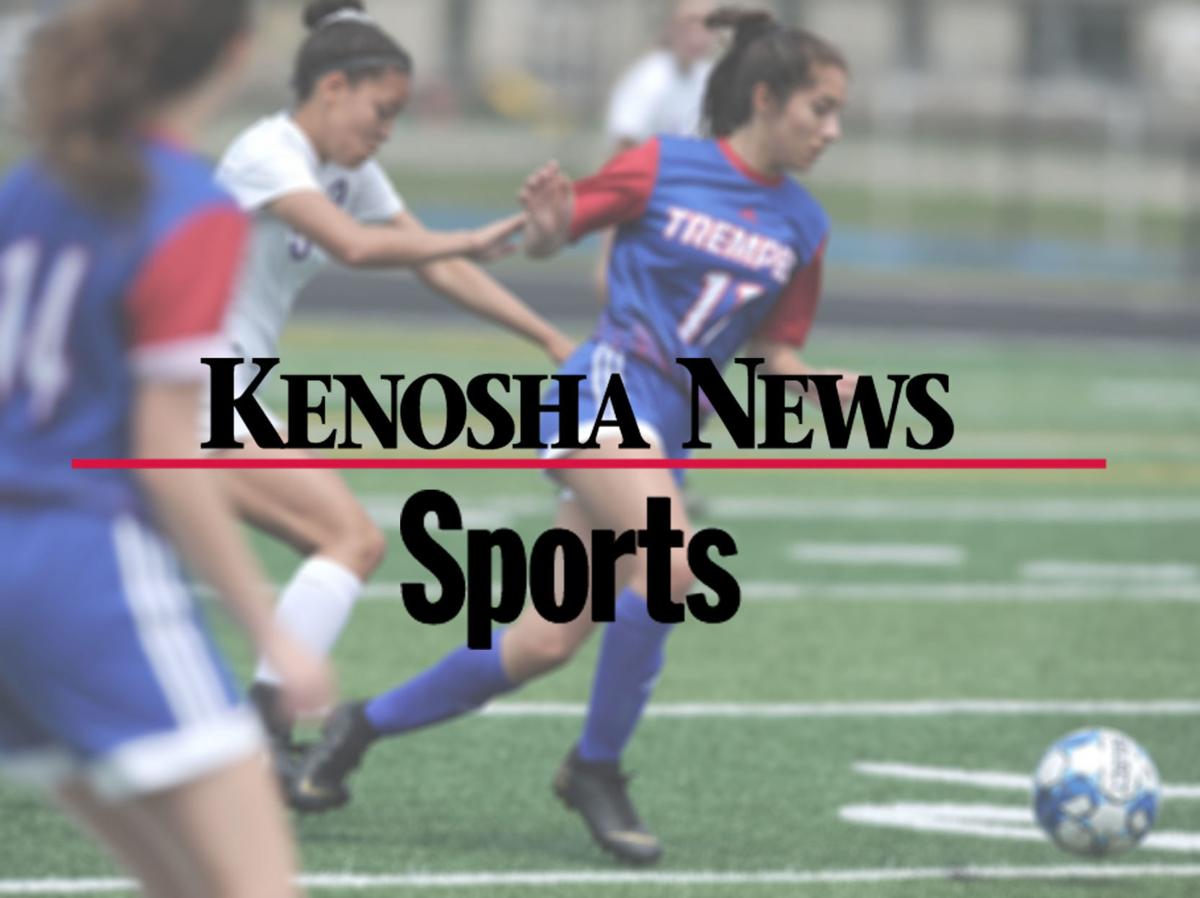 The Bradford girls volleyball team notched its first win of the season on Friday night, a 28-26, 25-20, 25-17 Southeast Conference sweep at Franklin.
The Red Devils were led by Makayla Eckel (10 kills, 10 digs), Ally Eckel (19 digs, five aces), Grace Hiegert (seven kills, three blocks), Riley Strelow (seven kills), Marin Ovitt (six kills) and Chloe Garofalo (nine digs).
"What a difference a few days make," Bradford coach Kyle Yackley said. "We made some minor adjustments after getting swept on Tuesday. The girls did a great job adapting to those changes. We fought off three set points in Set 1, and that propelled us into the next two sets."
Bradford plays at Tremper on Tuesday.
Boys soccer
Whitefish Bay Dominican 4, St. Joseph 1
The Lancers jumped out to a 1-0 lead, but the Knights scored the next four goals in a Metro Classic Conference match on Friday at Milwaukee's Uihlein Soccer Park.
Andrew Alia put St. Joseph in top with a header in the 13th minute, but Dominican tied things up in the 30th then scored twice in the next seven minutes to take a commanding 3-1 halftime lead. St. Joseph goalkeeper Robert Jenewein, managing a rotating defensive back line that at times consisted of three freshmen, made 12 saves.
"We struggled to get anything going in this match," St. Joseph coach Gino Alia said. "We were fortunate to get an early goal, but then made a number of mistakes that Dominican pounced on. The combination of mistakes and being down a number of players led to guys playing on their heels instead of playing in an aggressive, attacking fashion.
"On the positive side, a number of our younger players continue to get minutes and invaluable experience that should help us down the road."
Lake Country Lutheran 6, Christian Life 2
The visiting Eagles took an early lead when Kyle Shuman converted Micheal Oware's cross into the box two minutes into the match, but it was mostly Heritage Christian after that in the Midwest Classic Conference affair.CLS did tie it at 2-2 when Ben Gutierrez set up a Florin Saris tally, but the Lightning scored three more goals by halftime to take a 5-2 advantage.
CLS coach Alan Krass commended the play of midfielder Nathan Bergman.
Tremper-IT Vball 1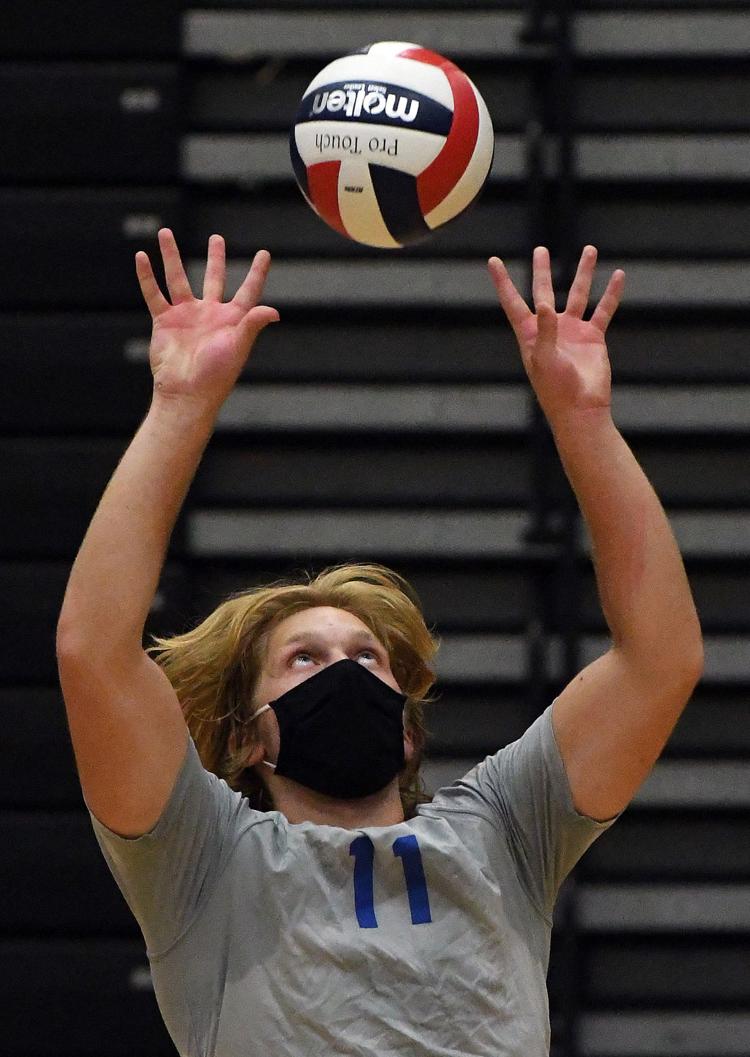 Tremper-IT Vball 2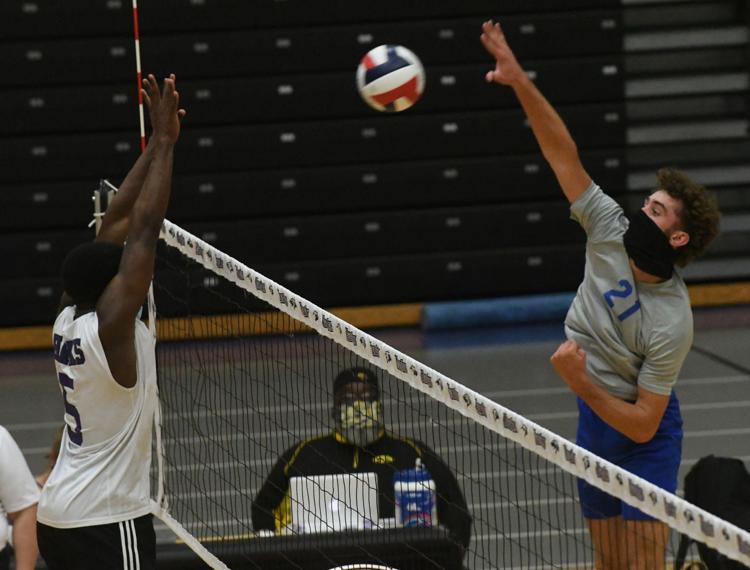 Tremper-IT Vball 3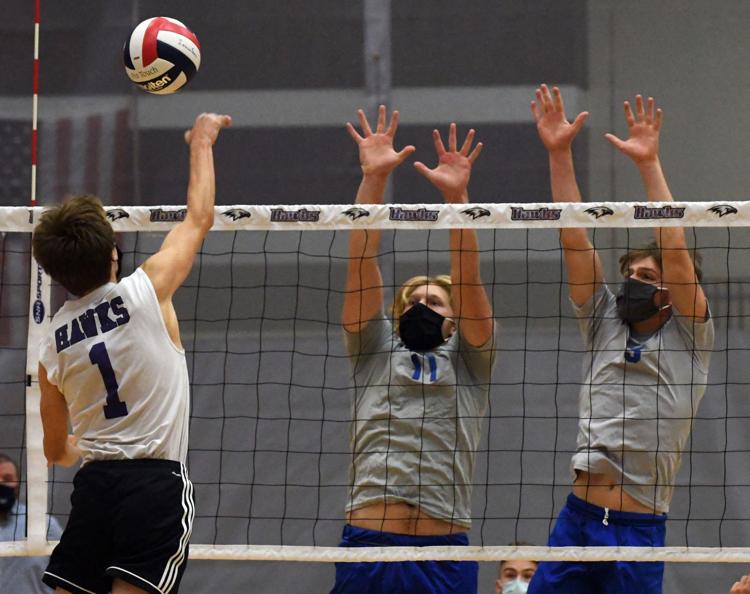 Tremper-IT Vball 4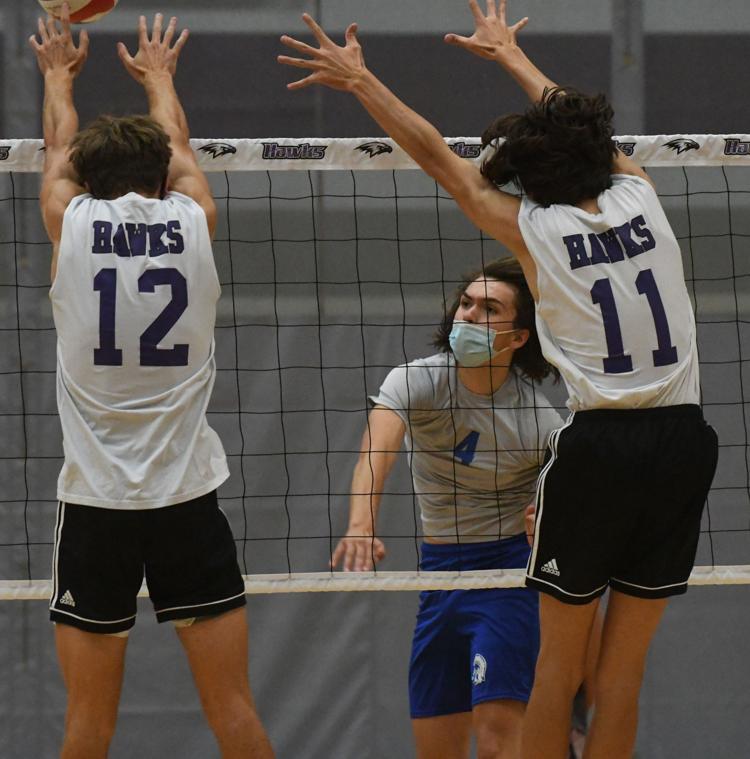 Tremper-IT Vball 5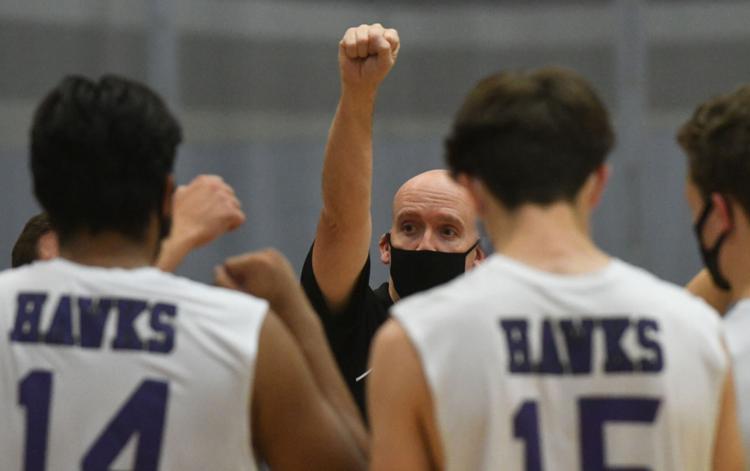 Tremper-IT Boys Soccer 3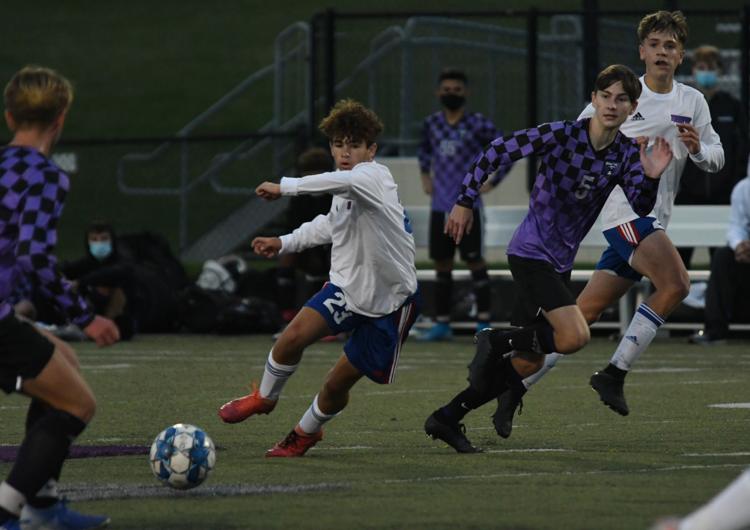 Tremp-IT Soccer 1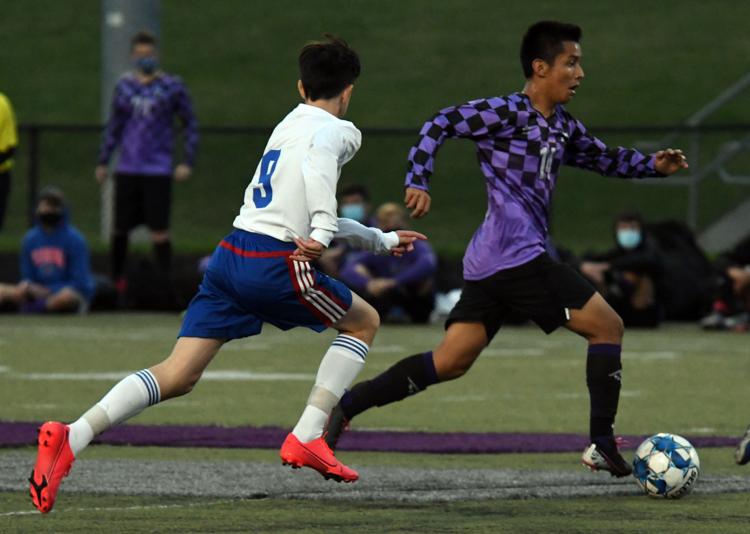 Tremper-IT Soccer 2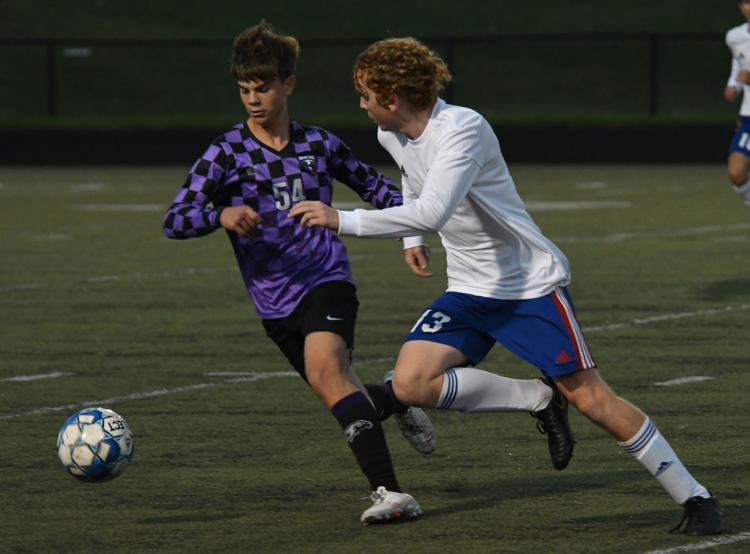 Tremper-IT Soccer 4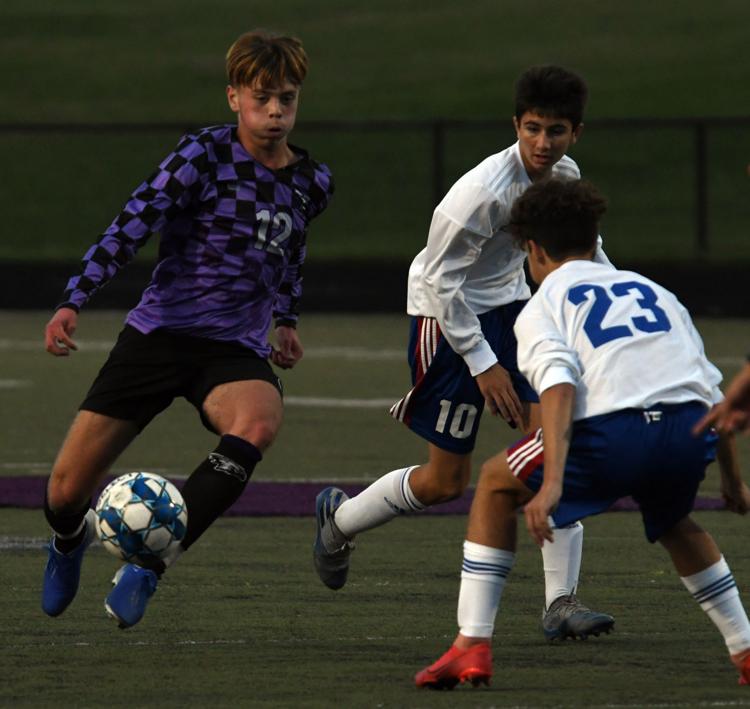 Tremper-IT Soccer 5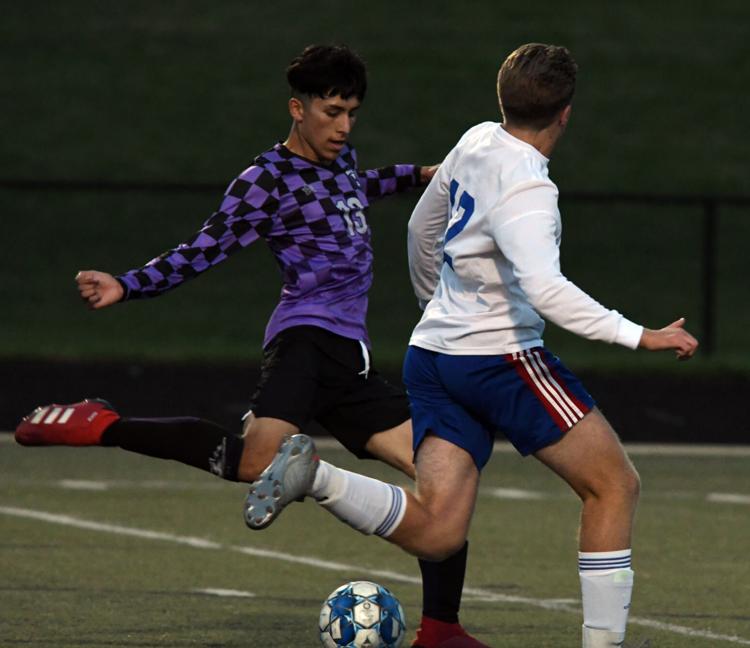 TREMPER VS BRADFORD SWIMMING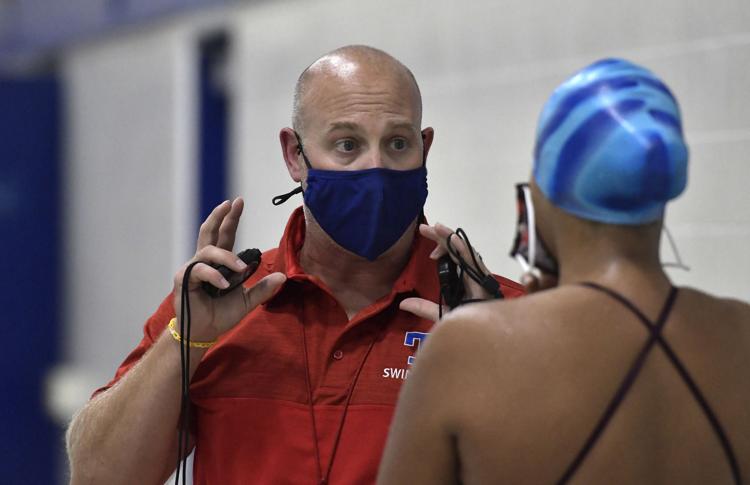 TREMPER VS BRADFORD SWIMMING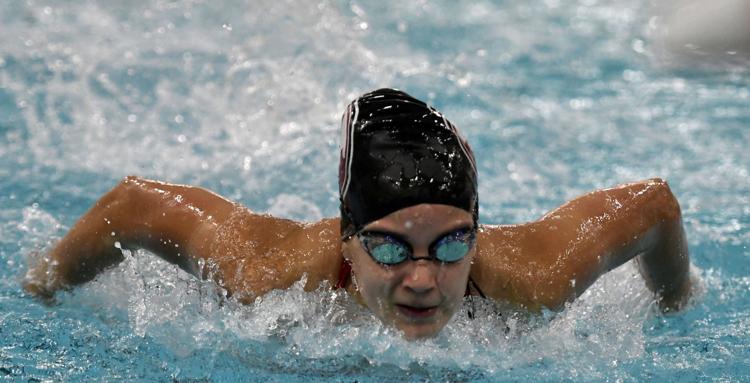 TREMPER VS BRADFORD SWIMMING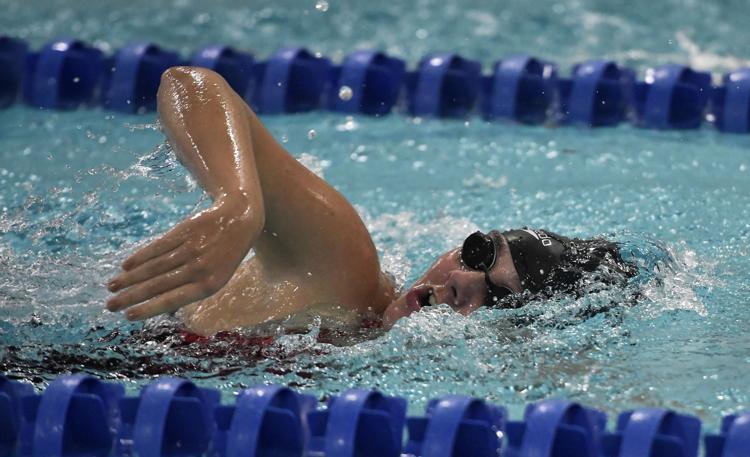 TREMPER VS BRADFORD SWIMMING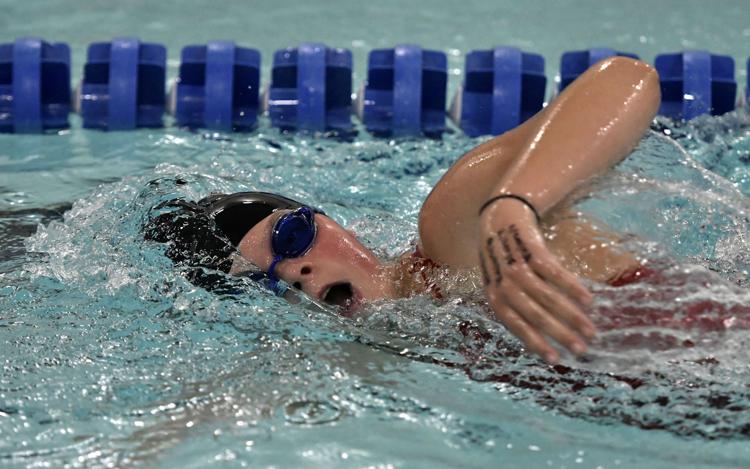 TREMPER VS BRADFORD SWIMMING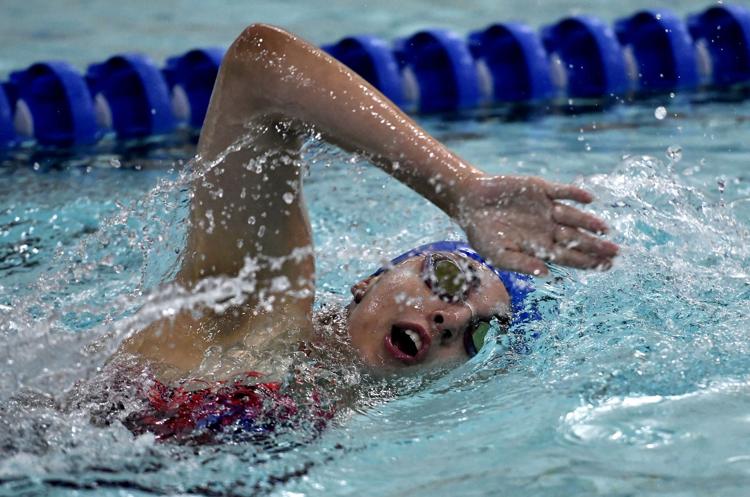 TREMPER VS BRADFORD SWIMMING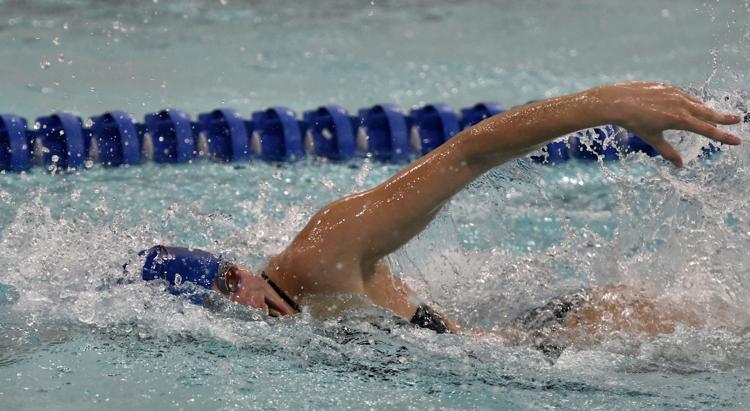 Girls Vball 1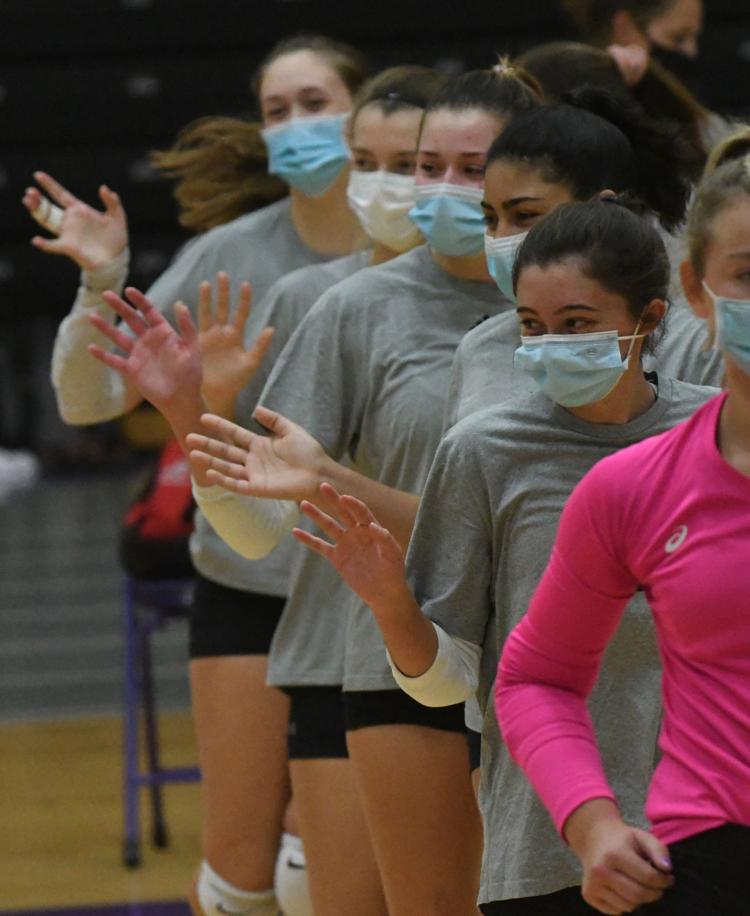 Girls Vball 2
Girls Vball 3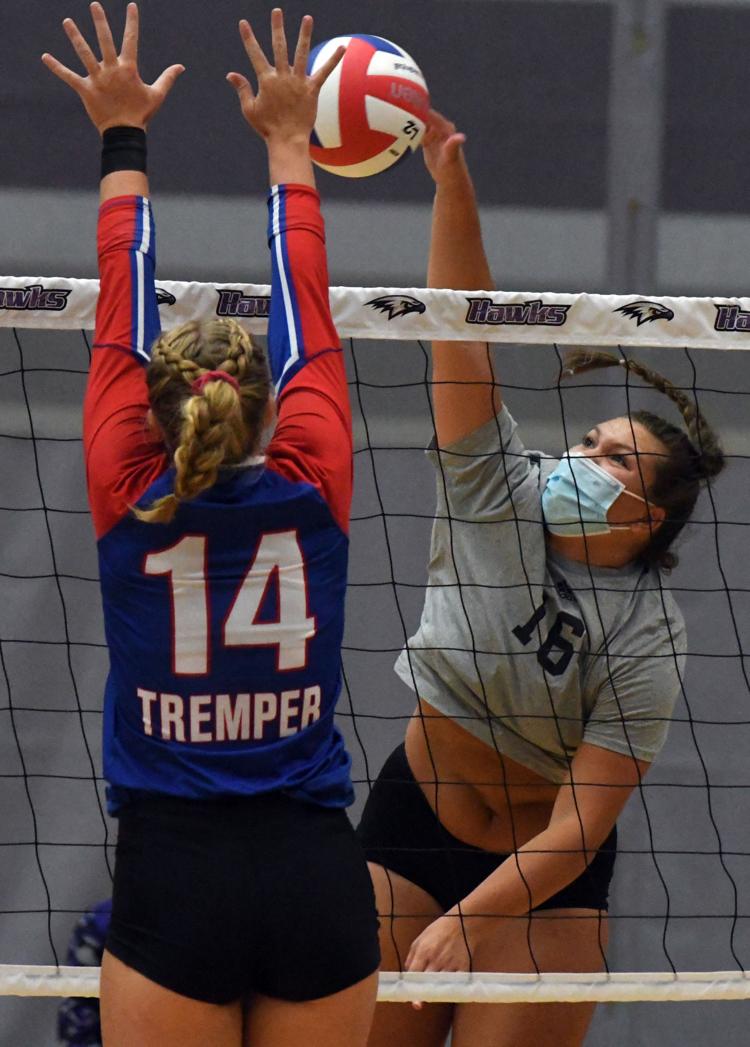 Girls Vball 4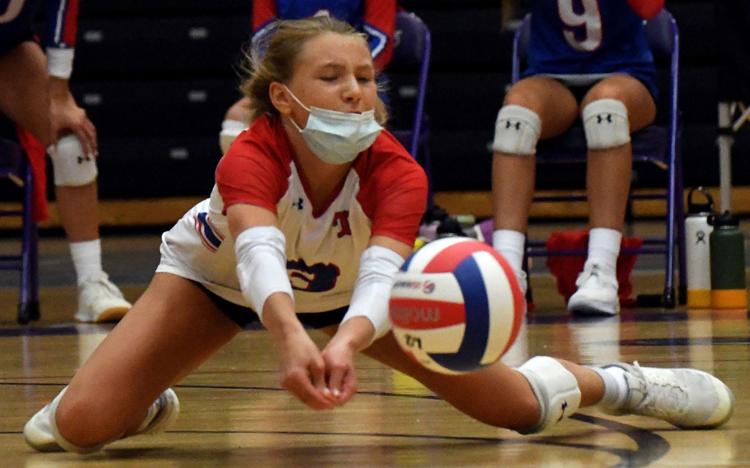 Girls Vball 5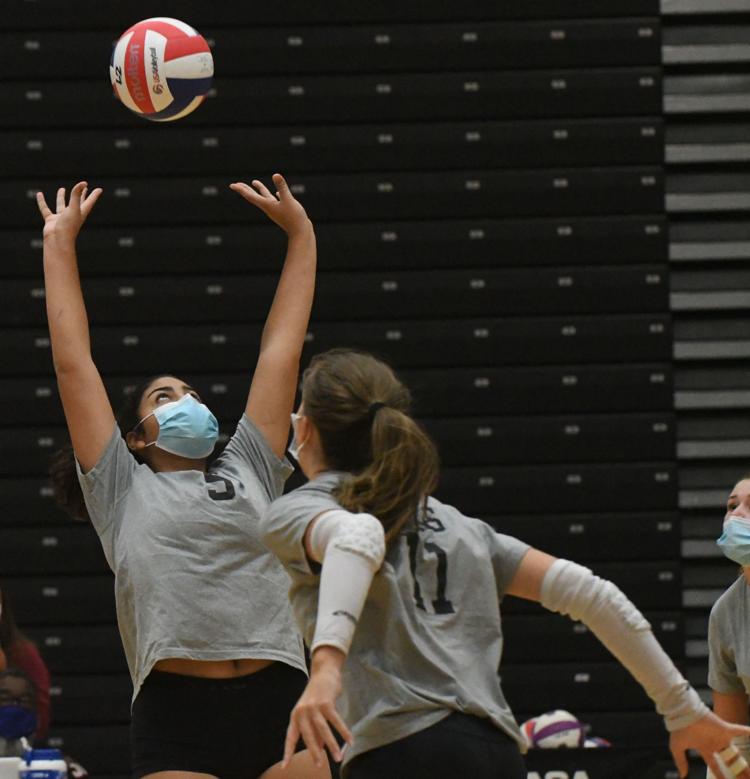 Girls Vball 6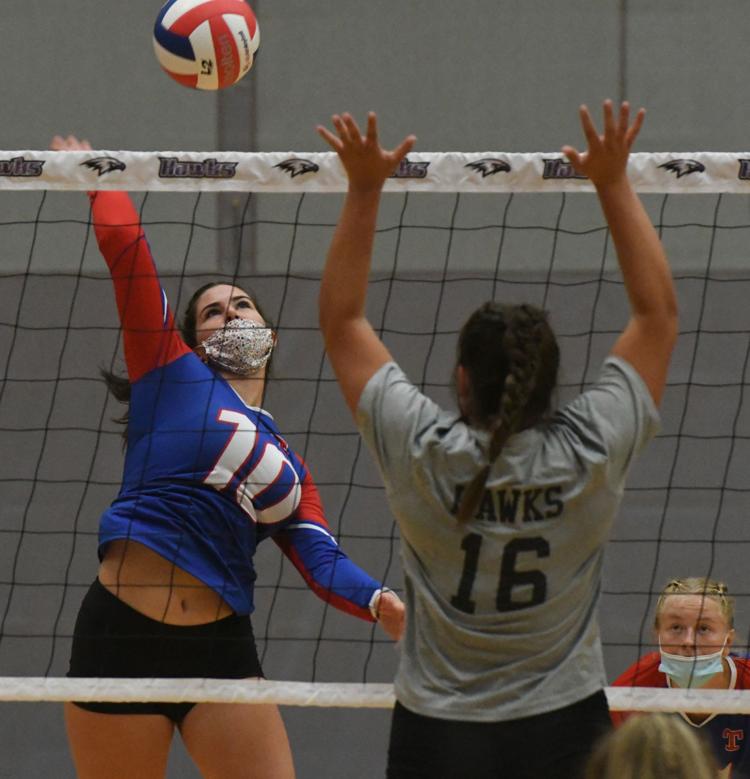 Girls Vball 7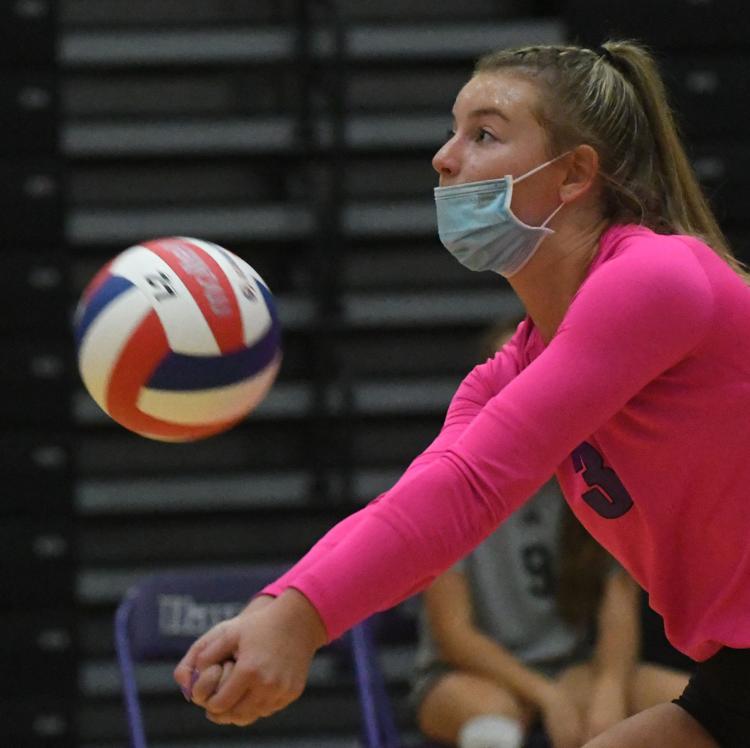 Girls Vball 8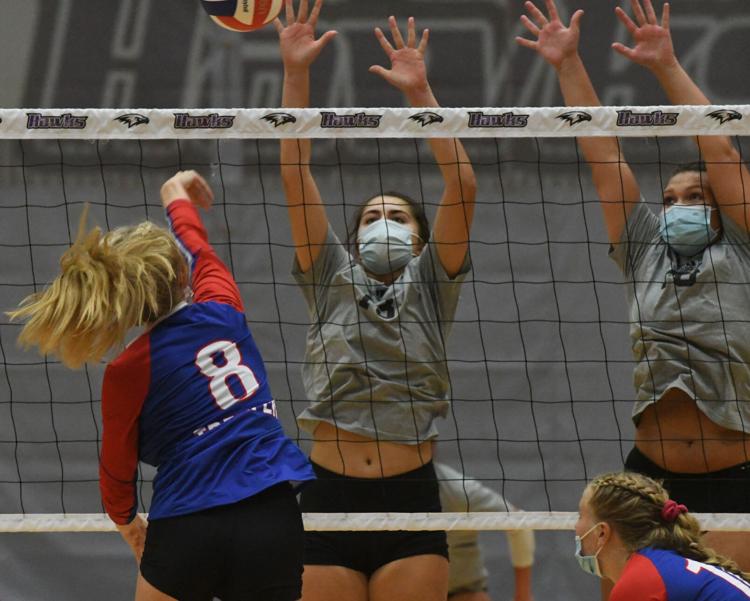 Girls Vball 9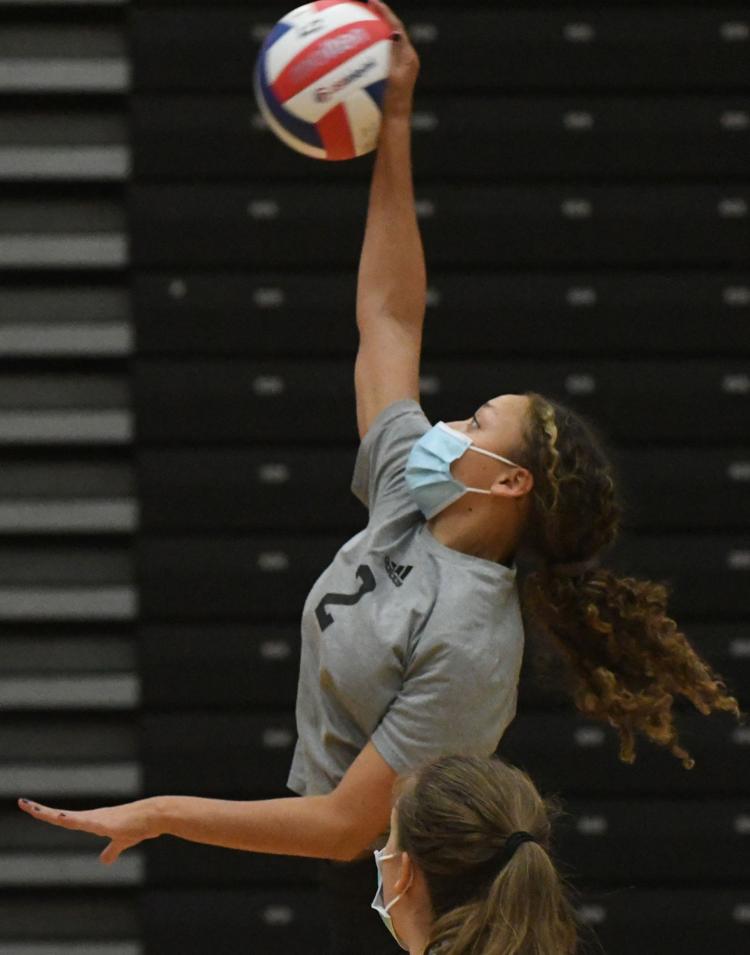 TREMPER SOCCER PRACTICE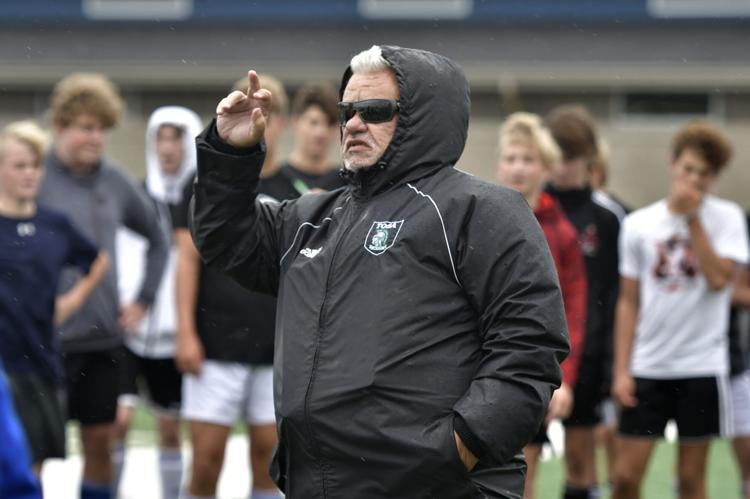 TREMPER SOCCER PRACTICE
TREMPER SOCCER PRACTICE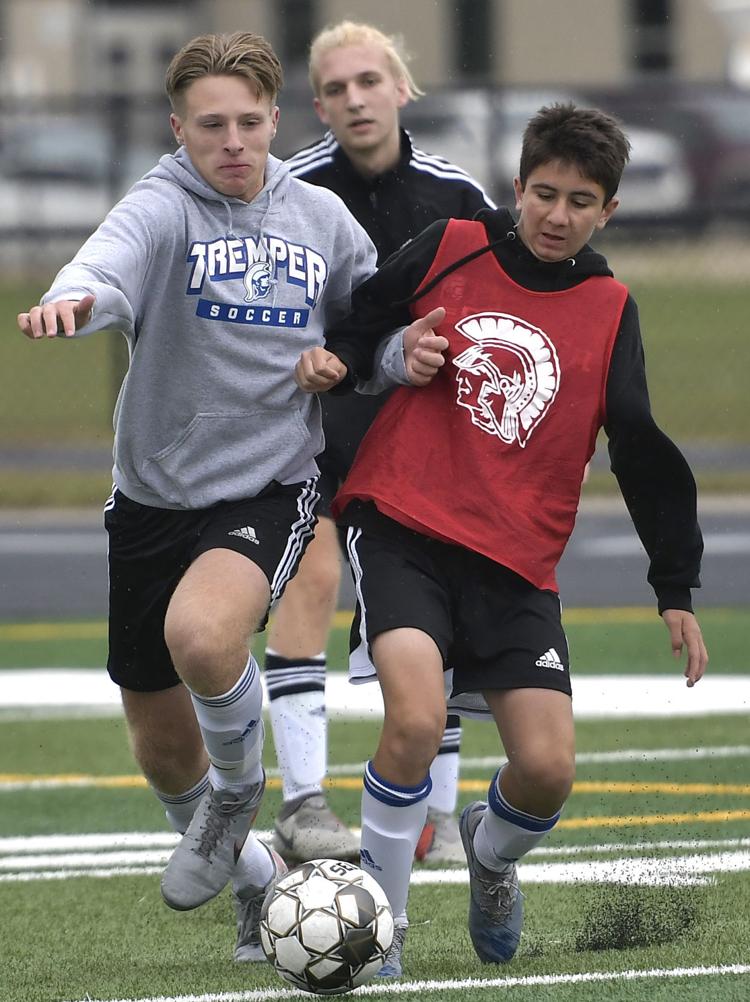 TREMPER SOCCER PRACTICE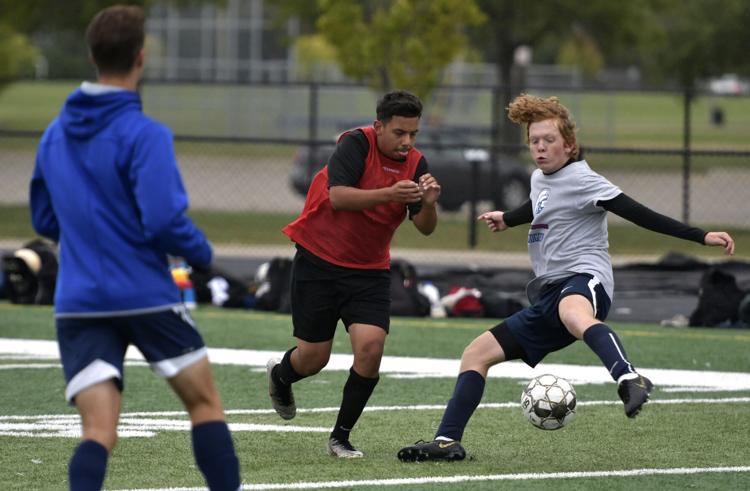 TREMPER SOCCER PRACTICE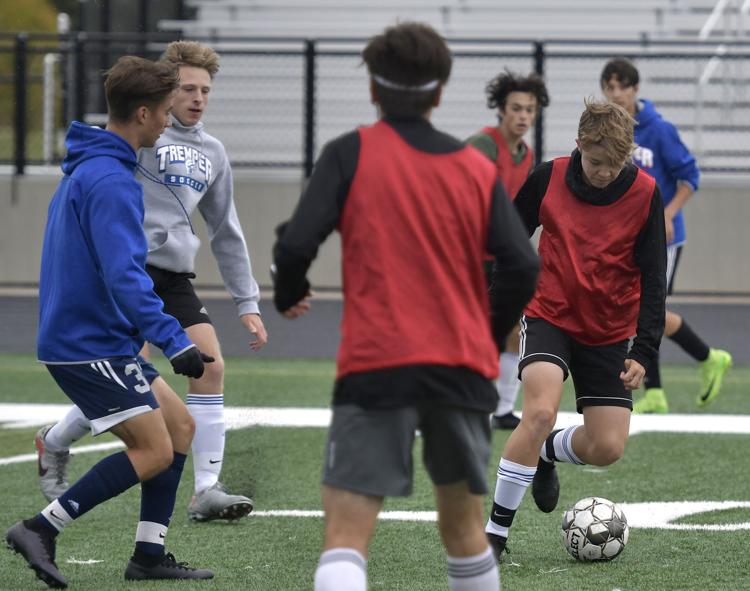 TREMPER BRADFORD TENNIS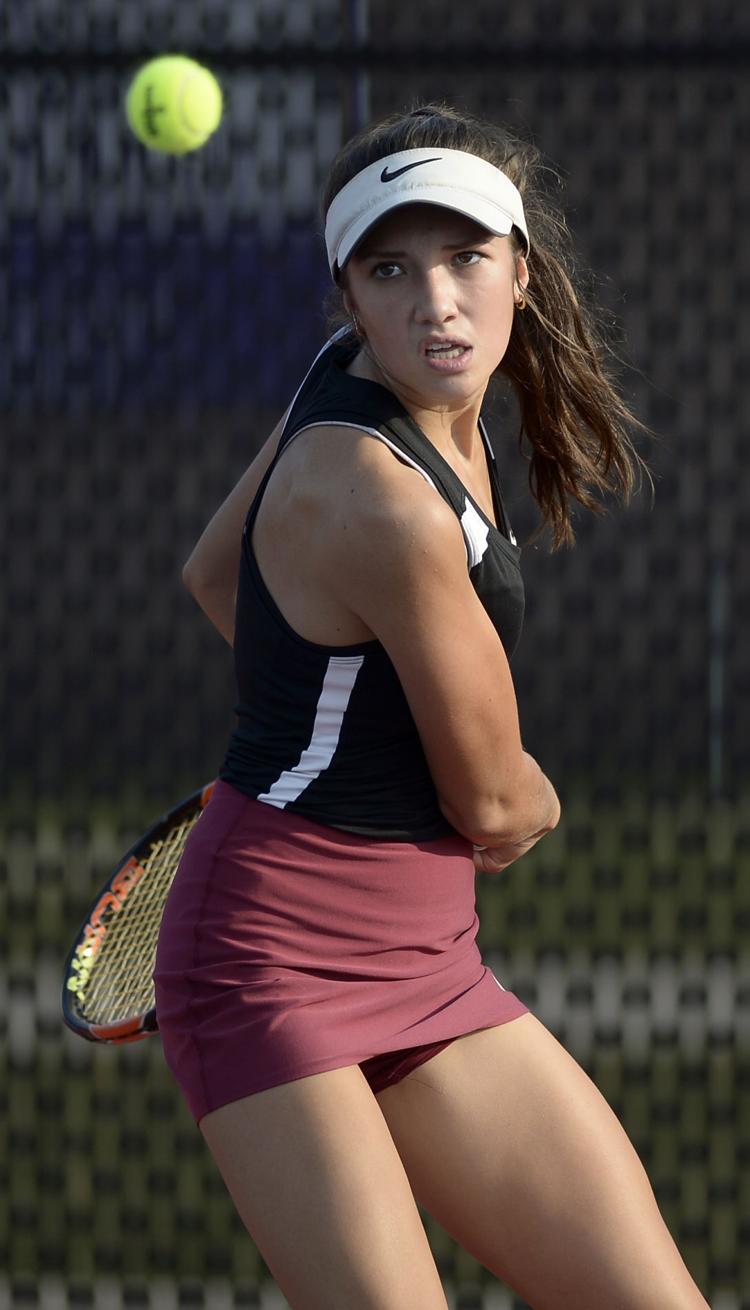 TREMPER BRADFORD TENNIS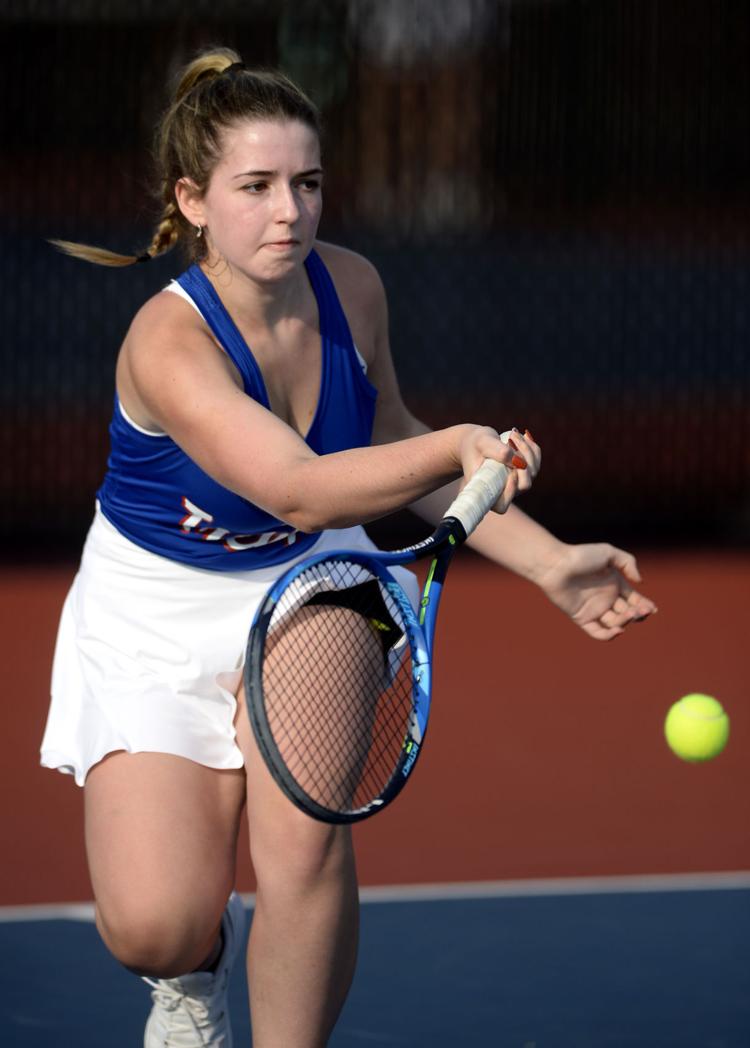 TREMPER BRADFORD TENNIS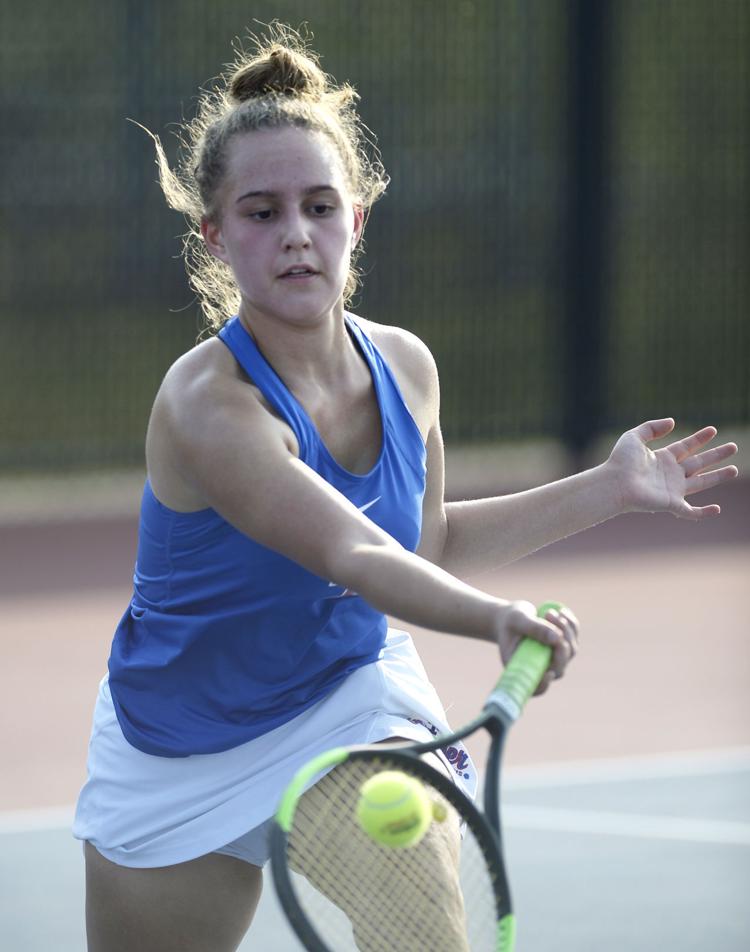 TREMPER BRADFORD TENNIS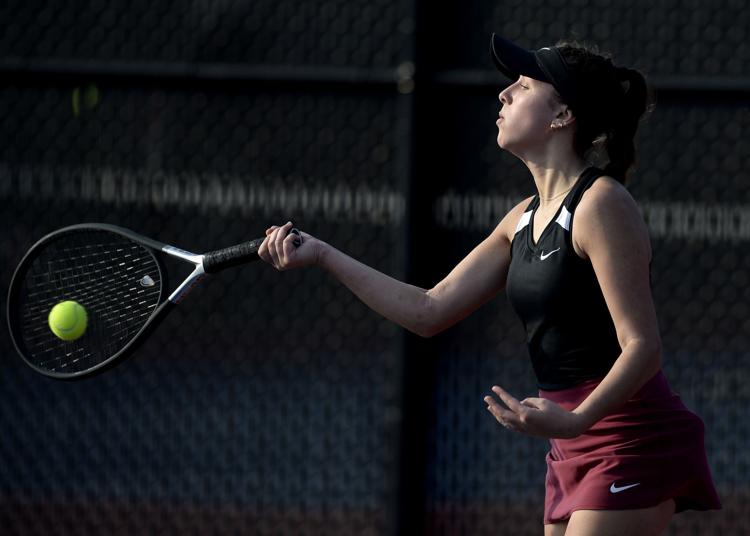 Tremp-IT VBall 1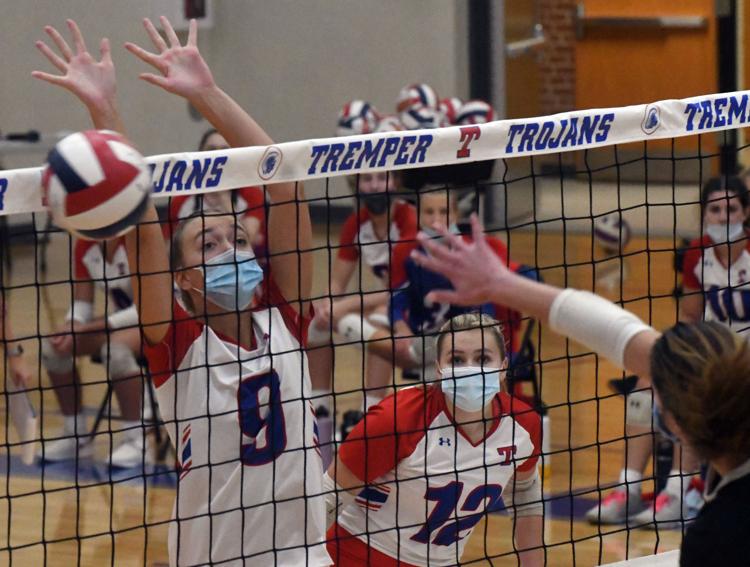 Tremp-IT VBall 2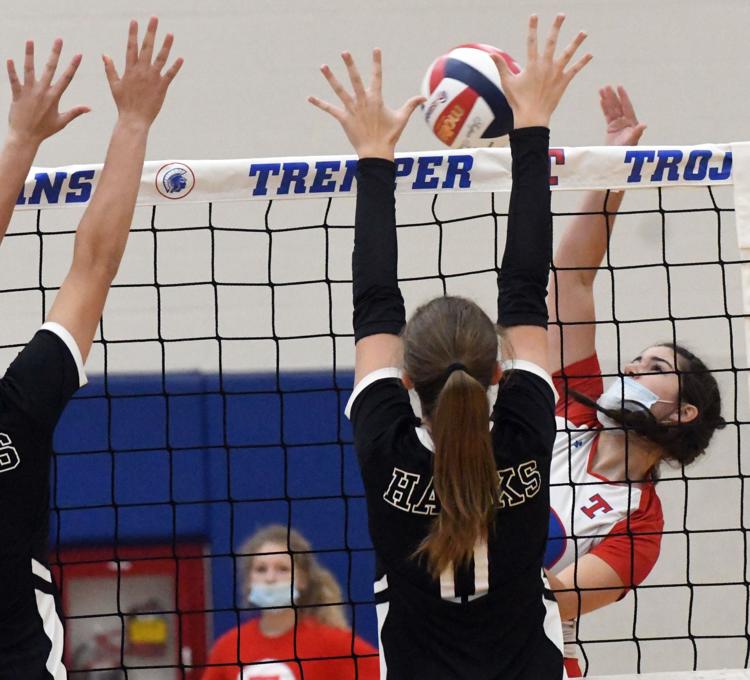 Tremp-IT VBall 3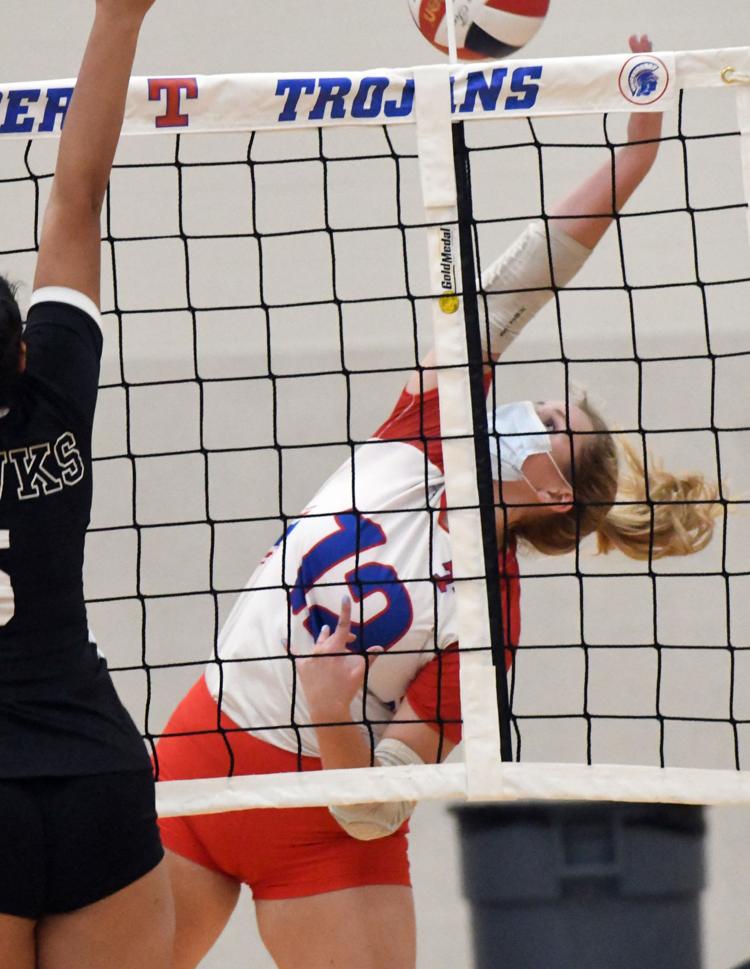 Tremp-IT VBall 4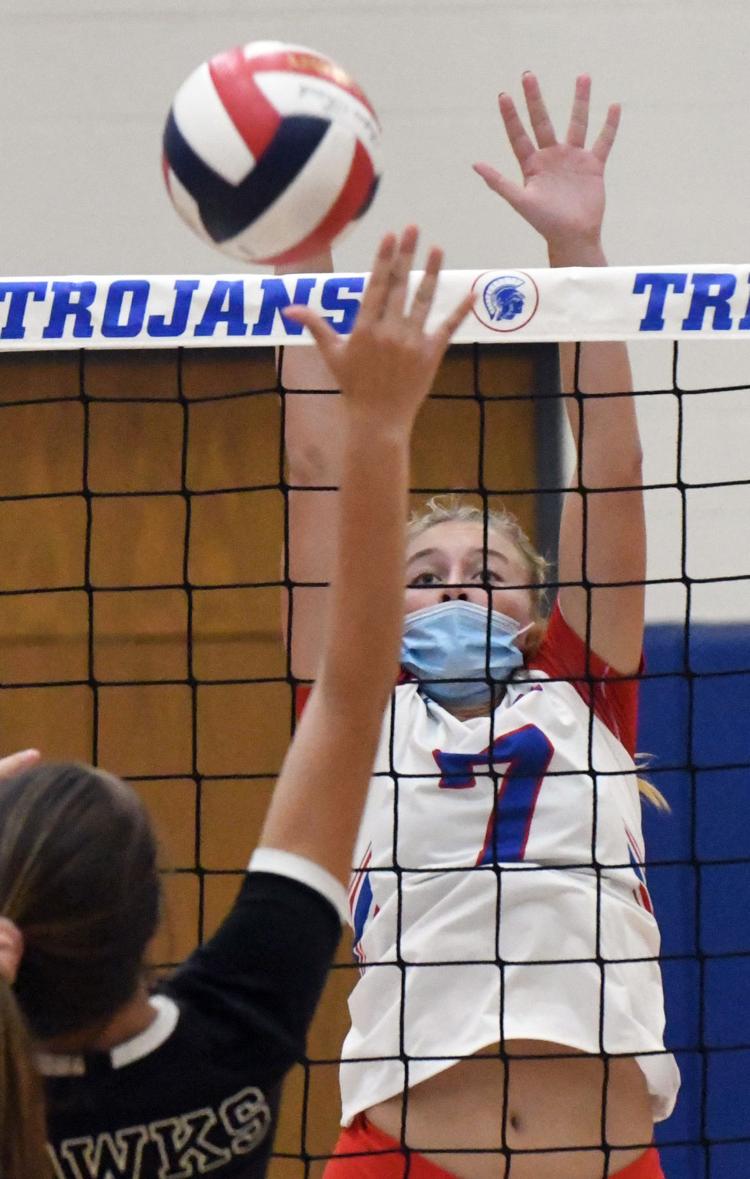 Tremp-IT Girls VBall 5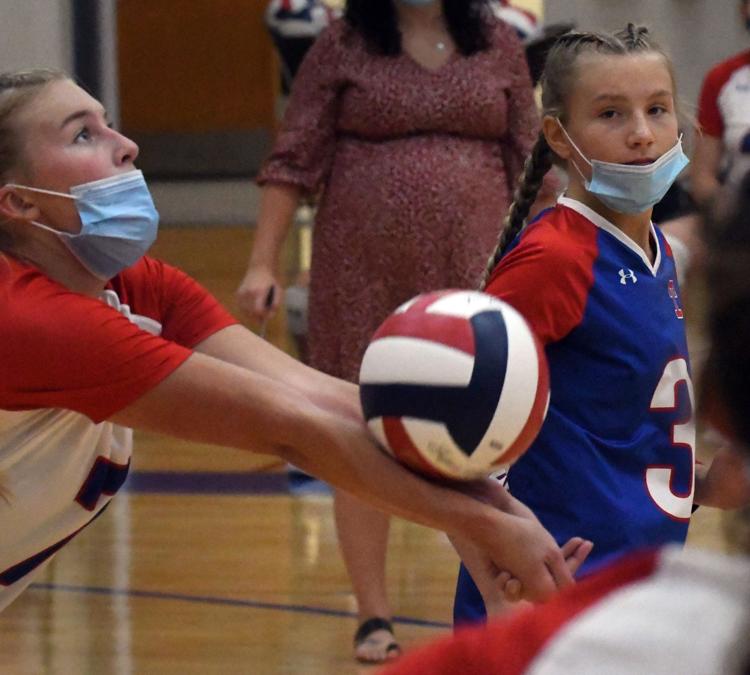 Tremp-IT VBall 6