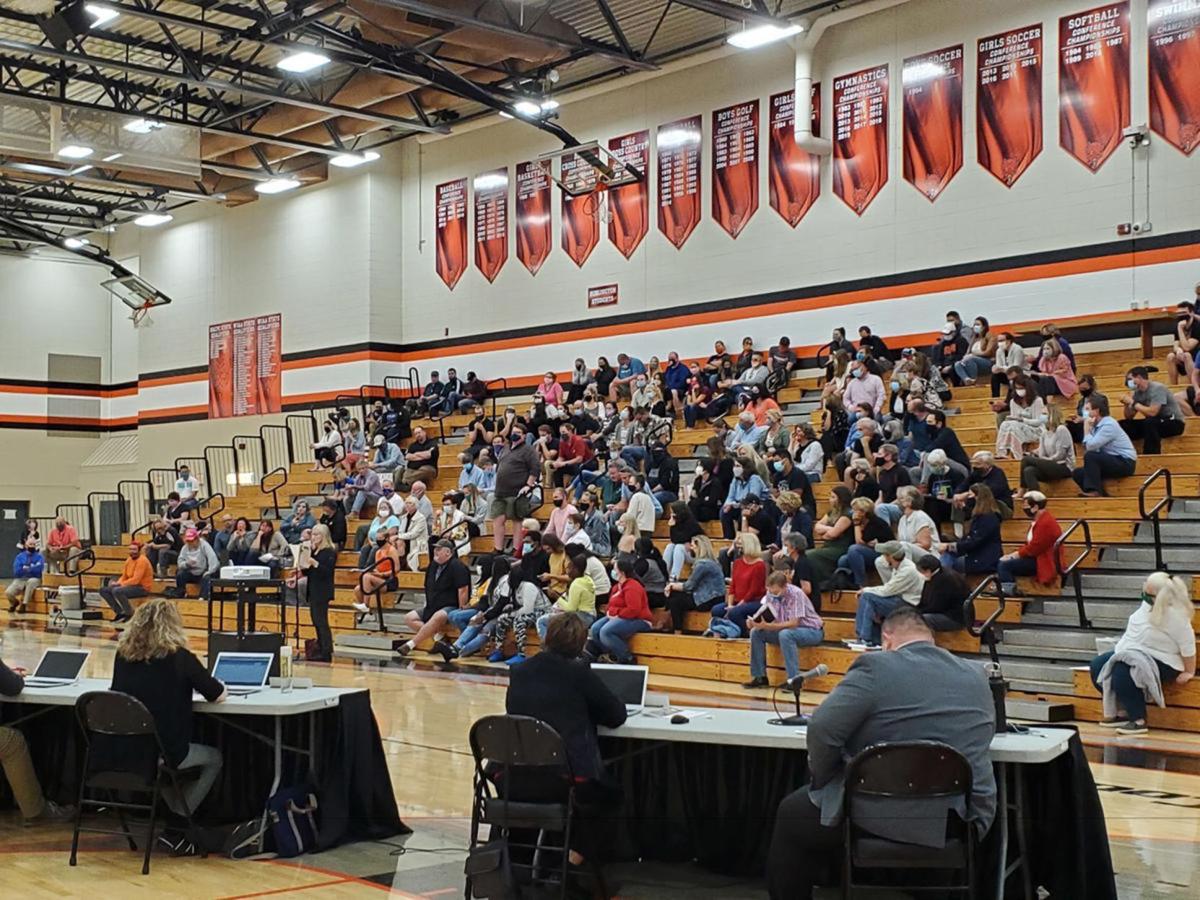 BURLINGTON — One by one, they lined up and stepped up to the microphone in the echo-filled confines of the Burlington High School gymnasium on Monday. An emotionally charged conversation about the Black Lives Matter movement — and its place within the classroom — ensued.
Some of the residents, parents and faculty described Melissa Statz, a fourth-grade teacher at Cooper Elementary School, 249 Conkey St., as a bold trailblazer. Other speakers, however, admonished her introduction of unauthorized curriculum.
For nearly two hours, the Burlington Area School District Board offered up the public comment portion of the agenda for residents to share their views on Statz's use of BLM concepts, including social justice and equality, as a part of a lesson plan.
Statz, a 2008 Burlington High graduate, drew scrutiny when she shared the instructional materials. After the fact, school administrators acknowledged it was not a part of the district's approved curriculum.
Multiple social media posts were put up across the community after Statz's lesson plan. She did not speak at Monday's board meeting and reportedly has been threatened after calls were put out for her firing.
At the conclusion of the sometimes heated exchange — where residents of opposing views shouted over one another — School Board President Rosanne Hahn confirmed Statz would not be dismissed.
"The board and administrators do not believe that a one-time use of curricular materials ought to define a teaching career," Hahn said. "(It) most certainly is not a terminable offense."
As with all district personnel matters, Hahn said the matter will be handled internally. She added the review of BLM curriculum would continue through consultation with a cross-representation of city representatives, including local municipal officials, law enforcement and grassroots groups.
"This is a highly charged and emotional topic," Hahn said. "There are varied perspectives and we know there is plenty of work to do — work that should be done collaboratively, with the whole community."
Majority supportive
The views shared at Monday's meeting about Statz's instruction and BLM in general could be likened to the debate taking place across many areas of the U.S. as renewed overtures for racial equality have arisen.
The majority of the speakers at Monday's meeting were supportive of BLM-related curriculum in the classroom.
Resident Shelley Smith, who has a child in Statz's classroom, praised the teacher for tackling the thorny subject.
"I have never seen that child so excited about a lesson, and I would like to commend the teacher," Smith said. "If you don't think fourth graders are aware of the world around them — I'm sorry, but you're sadly mistaken."
Darnisha Garbade, president of the Burlington Coalition for Dismantling Racism, said instruction such as Statz's touches on deeper issues involving racial equality.
"This is about children learning about racism, learning about inclusivity, learning to love, welcoming and accepting people of all races, including Black and brown people," Garbade said. "We cannot say all lives matter because we have not shown that as a country. What we should be saying is all lives should matter."
Statz has been involved with Garbade's organization, including helping with what is believed to be Burlington's first Juneteenth commemoration on June 19 at Echo Lake Park.
Former board member angered
Opponents, including former School Board member Philip Ketterhagen, however, described Statz's technique as "indoctrination" and asserted the practice was more about sharing personal viewpoints in the classroom.
"This board needs to take action on this," Ketterhagen said. "If you do not take control of your curriculum … this will be passed on, and people will be more emboldened. This board needs to protect our students from an insubordinate teacher."
FIRST DAY OF SCHOOL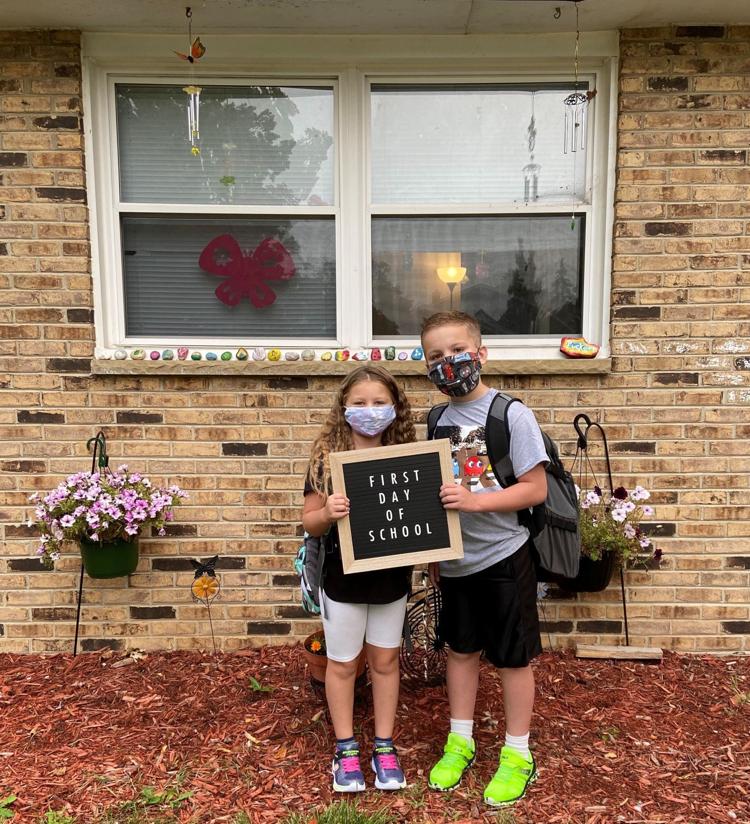 FIRST DAY OF SCHOOL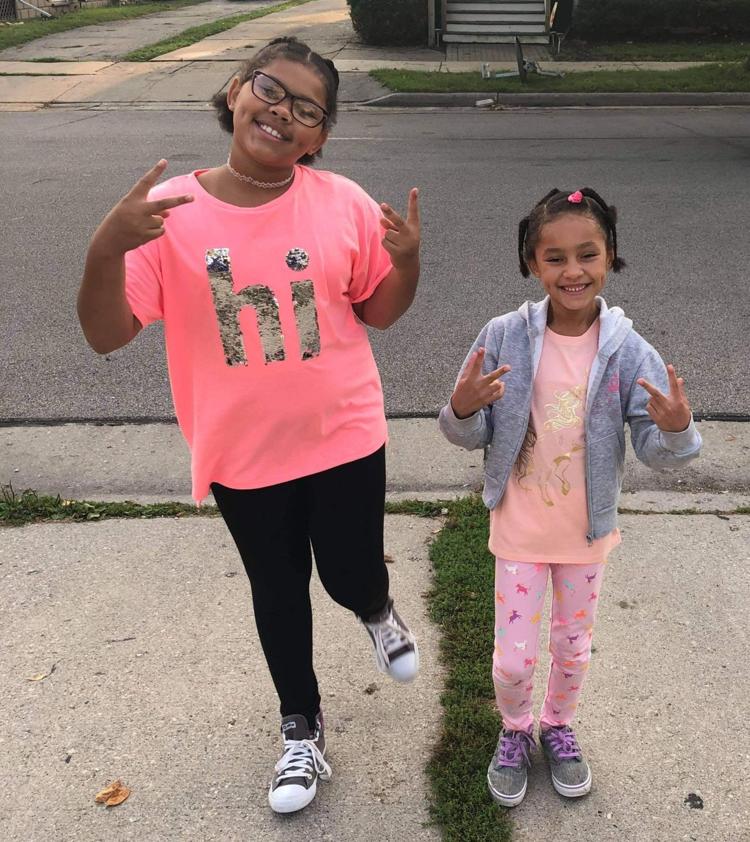 FIRST DAY OF SCHOOL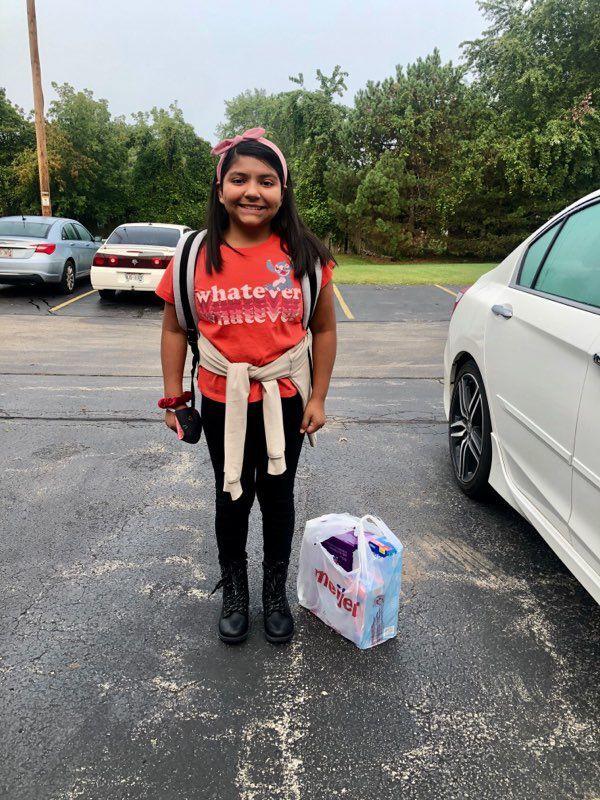 FIRST DAY OF SCHOOL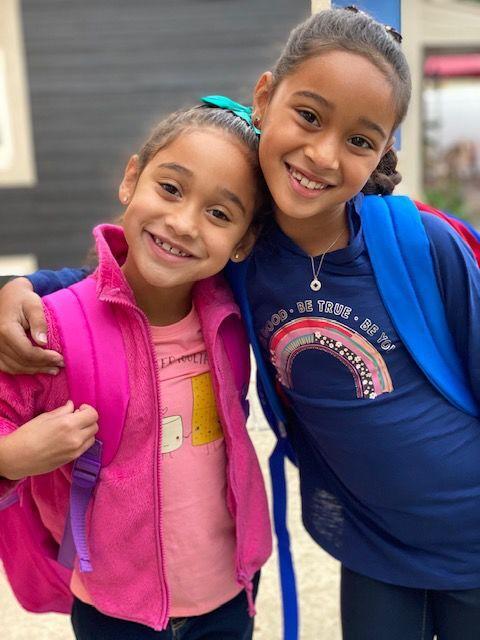 mahone heading in .jpg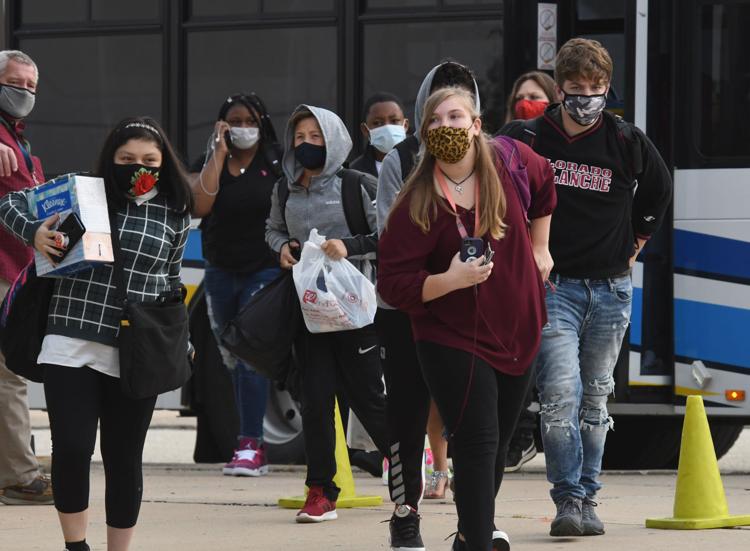 FIRST DAY OF SCHOOL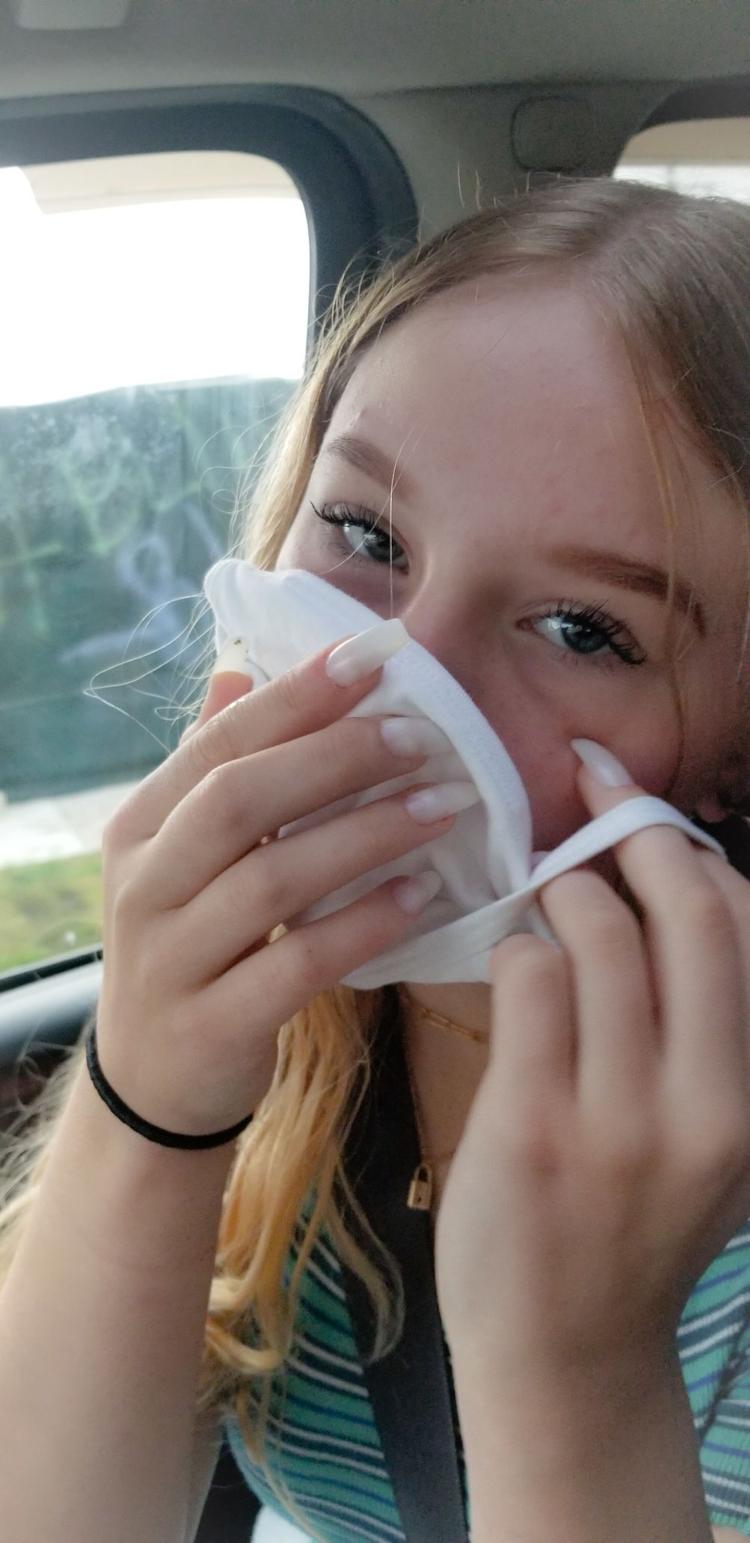 FIRST DAY OF SCHOOL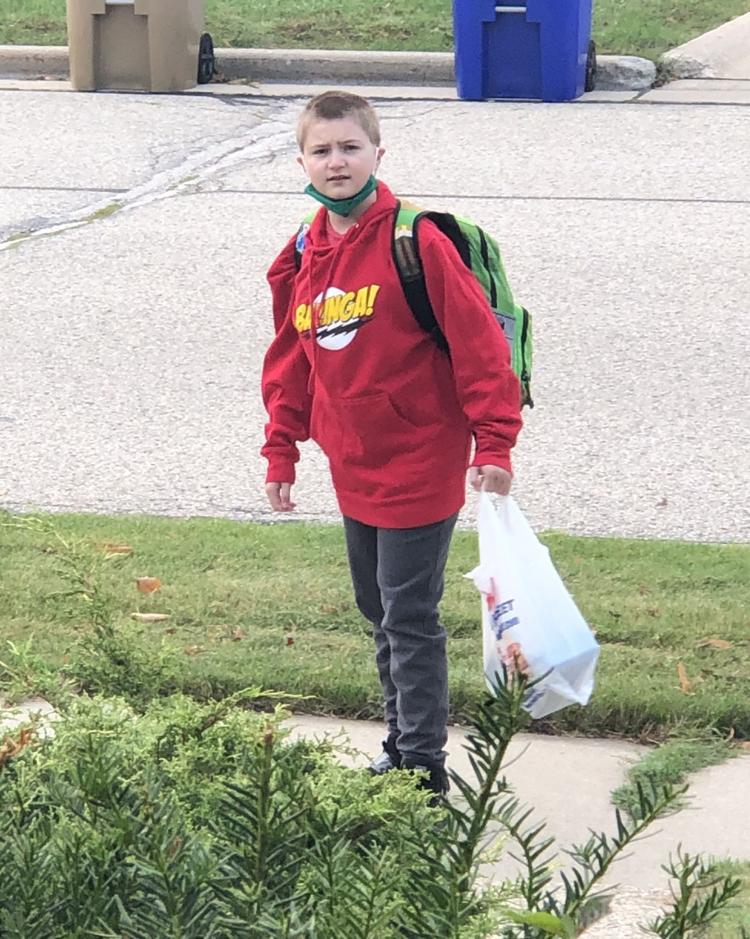 FIRST DAY OF SCHOOL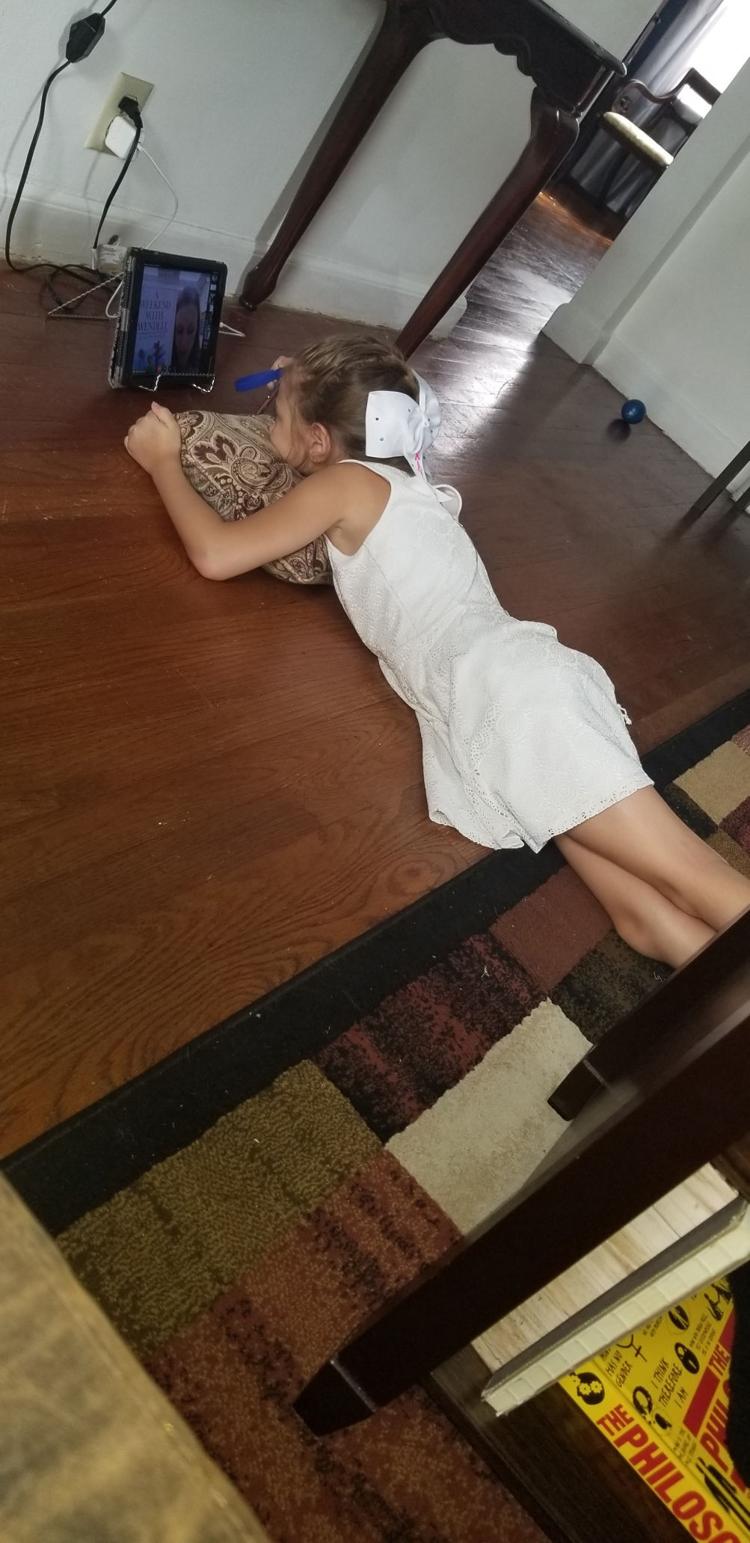 FIRST DAY OF SCHOOL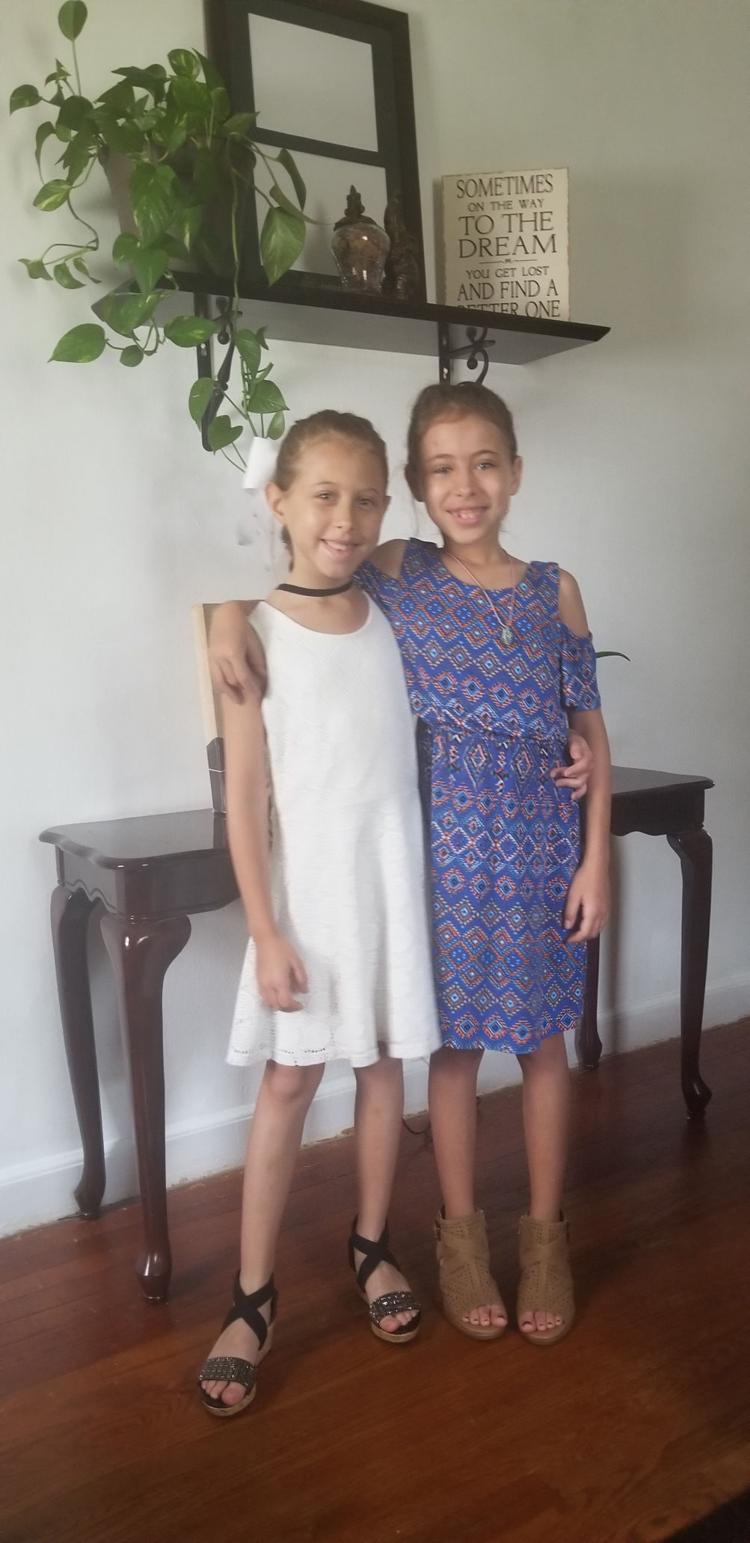 FIRST DAY OF SCHOOL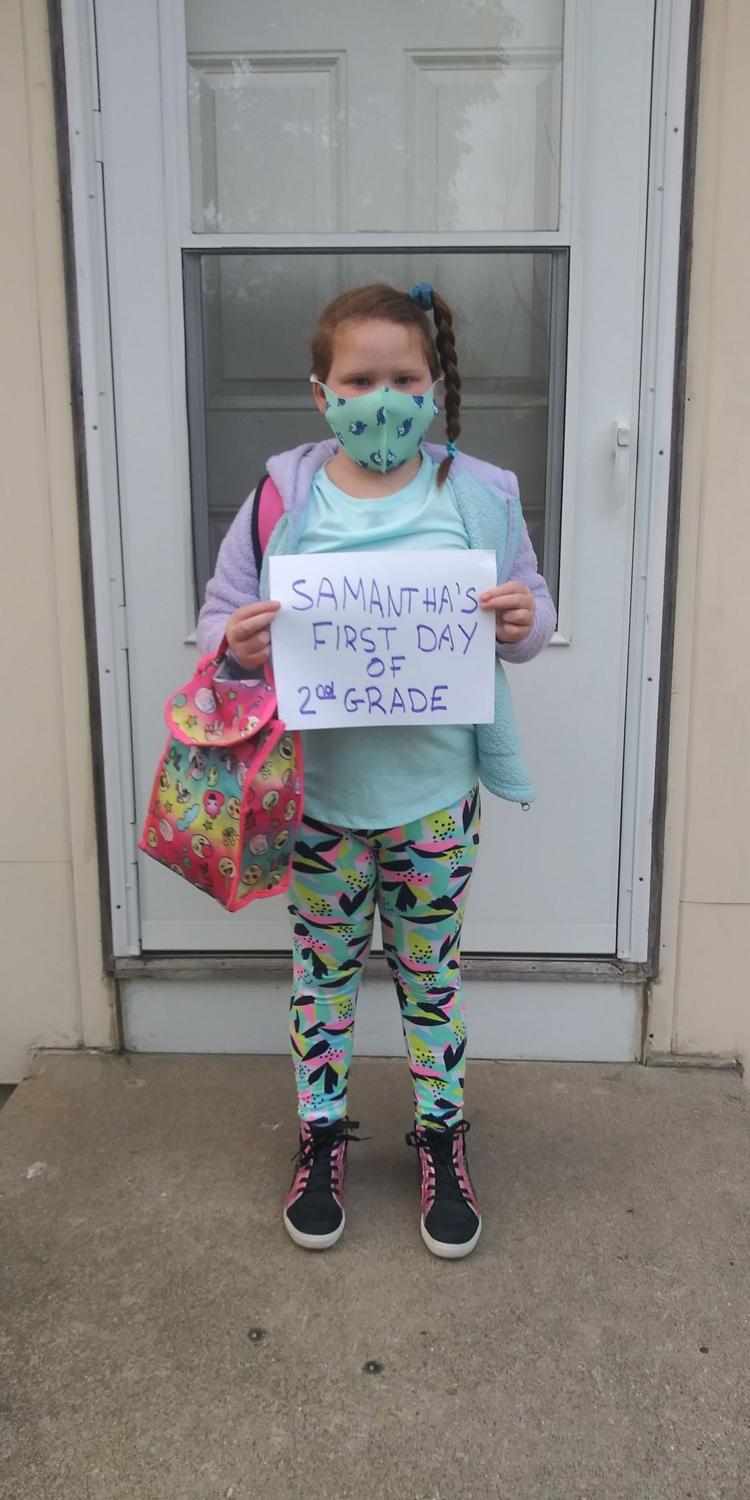 FIRST DAY OF SCHOOL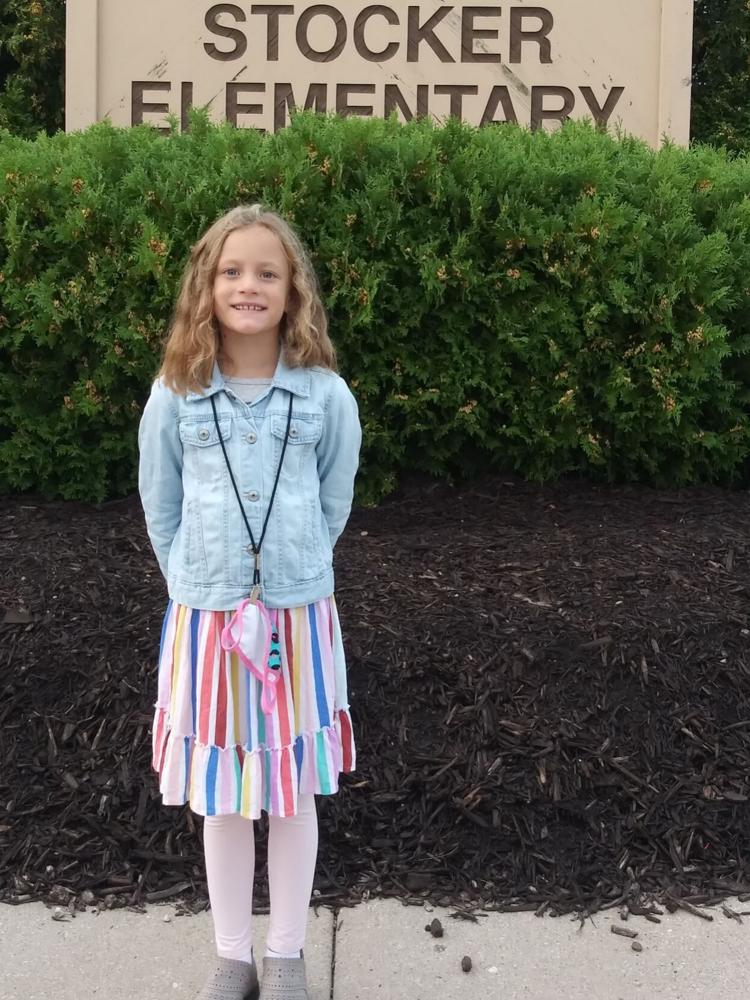 FIRST DAY OF SCHOOL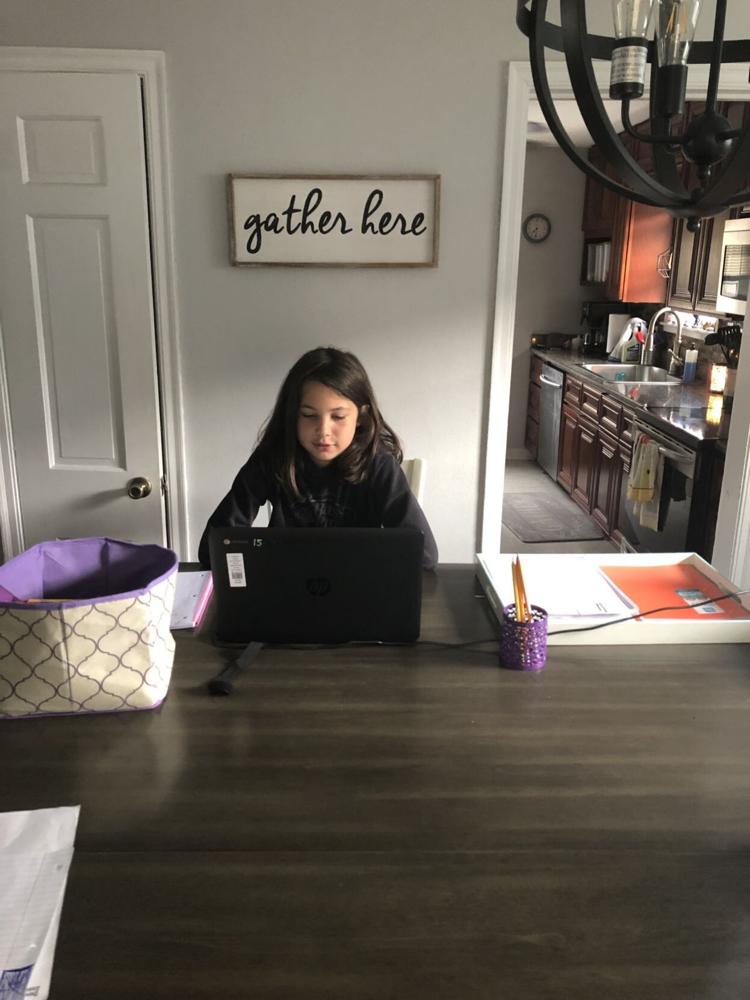 FIRST DAY OF SCHOOL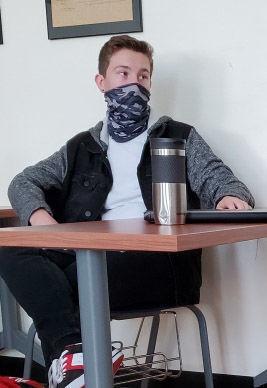 FIRST DAY OF SCHOOL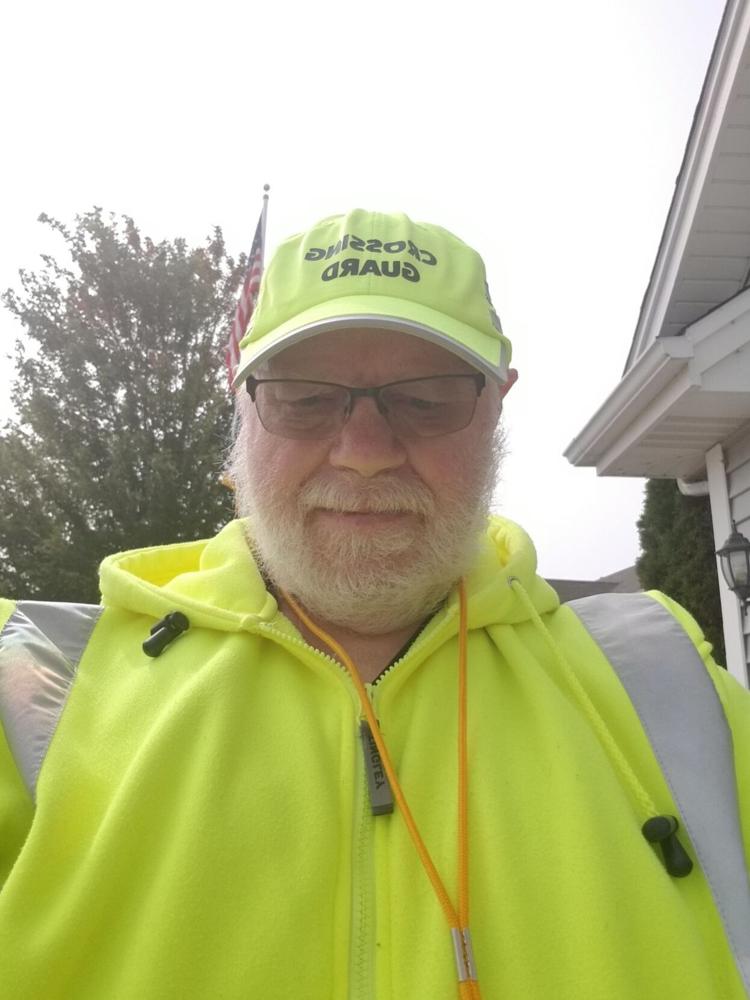 FIRST DAY OF SCHOOL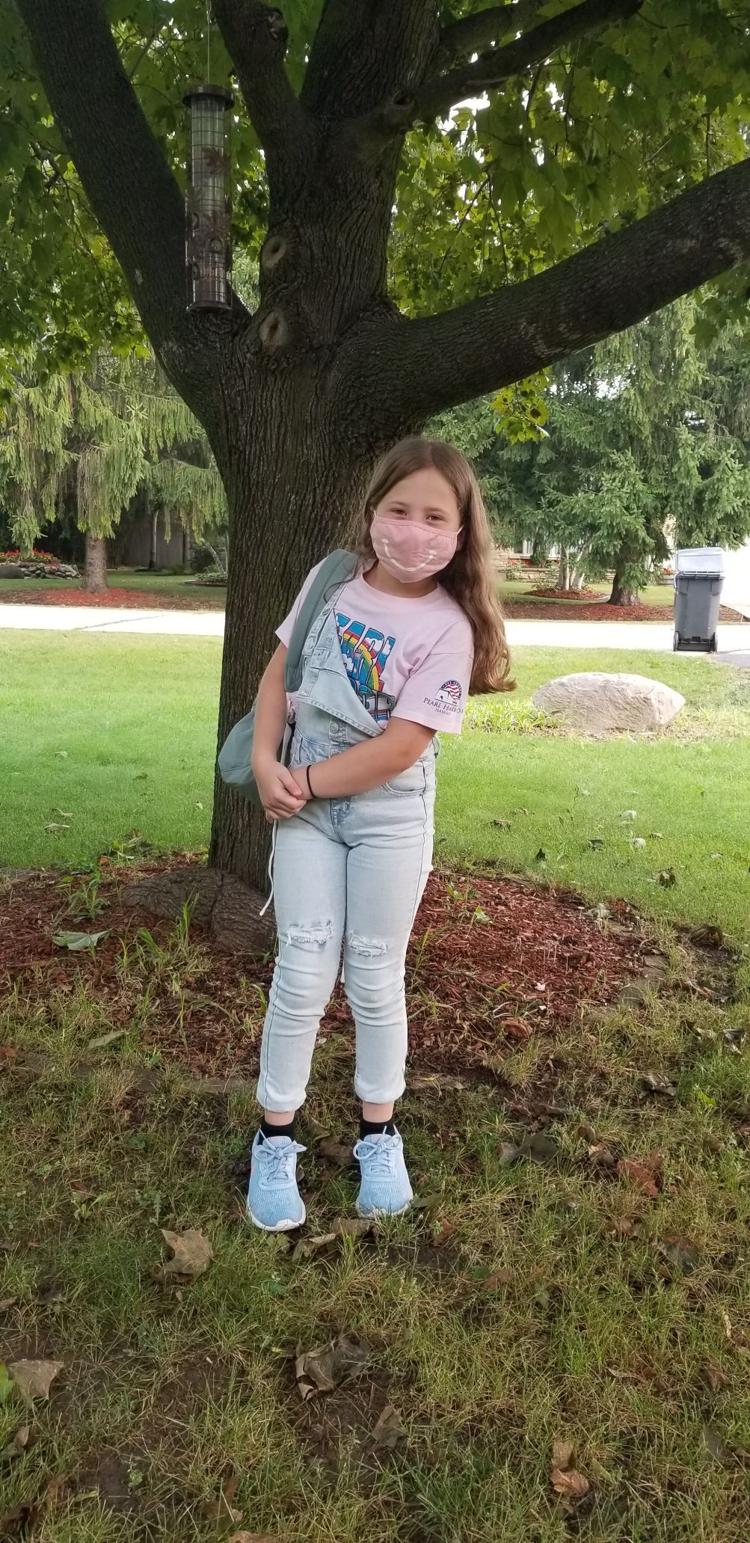 FIRST DAY OF SCHOOL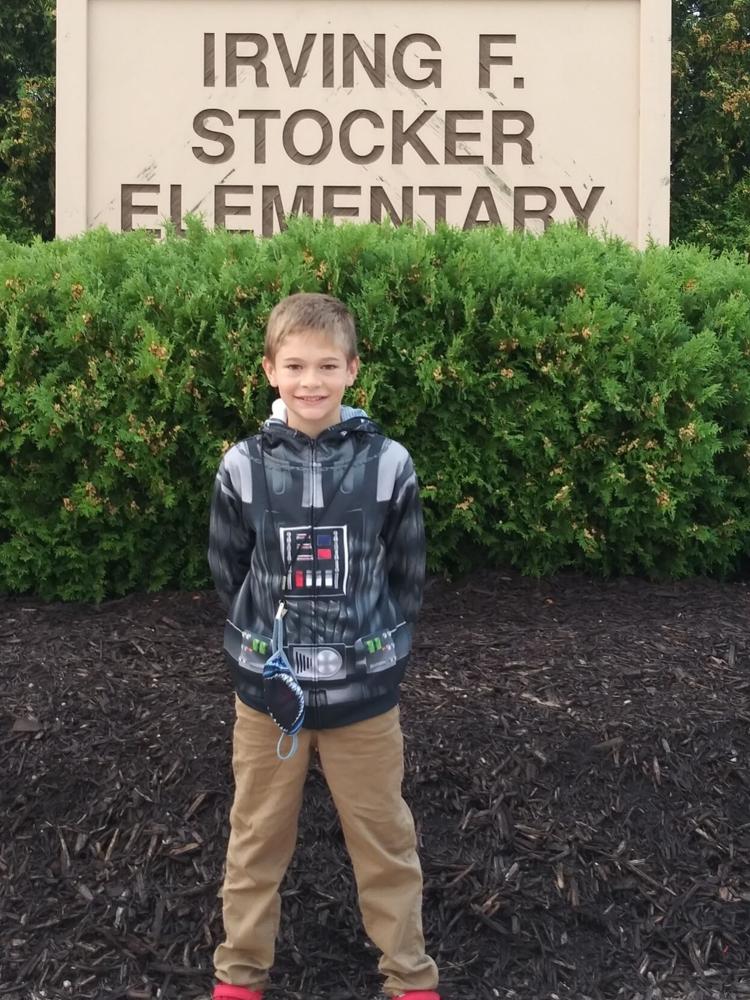 FIRST DAY OF SCHOOL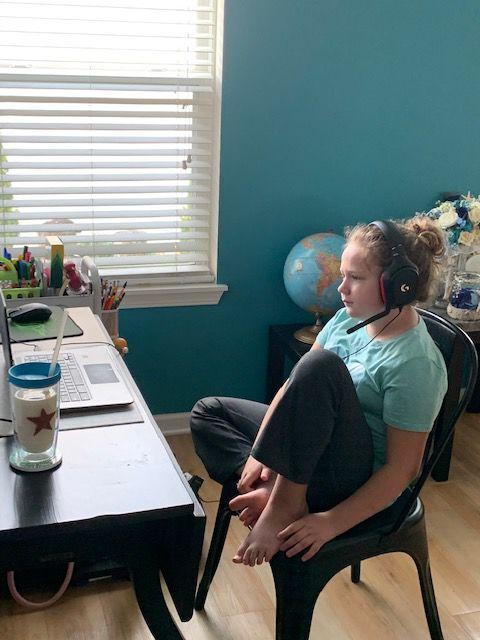 FIRST DAY OF SCHOOL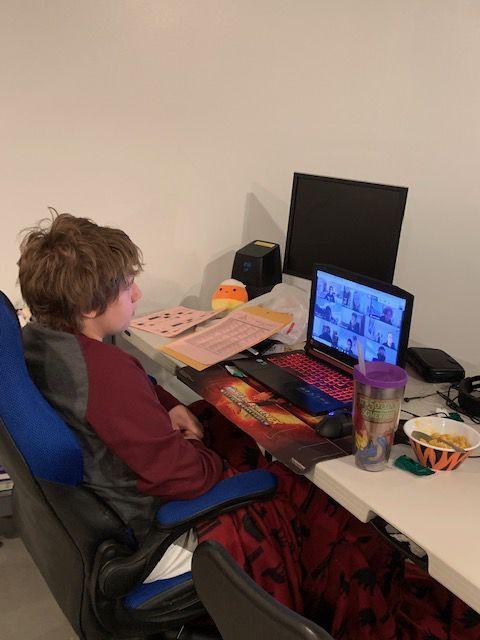 forest Arianni Lopez.jpg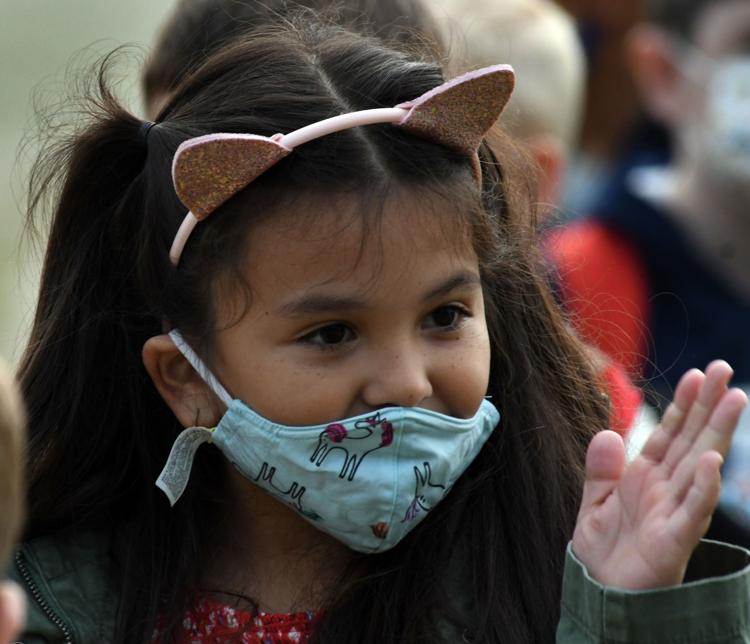 forest Daniel Ocampo.jpg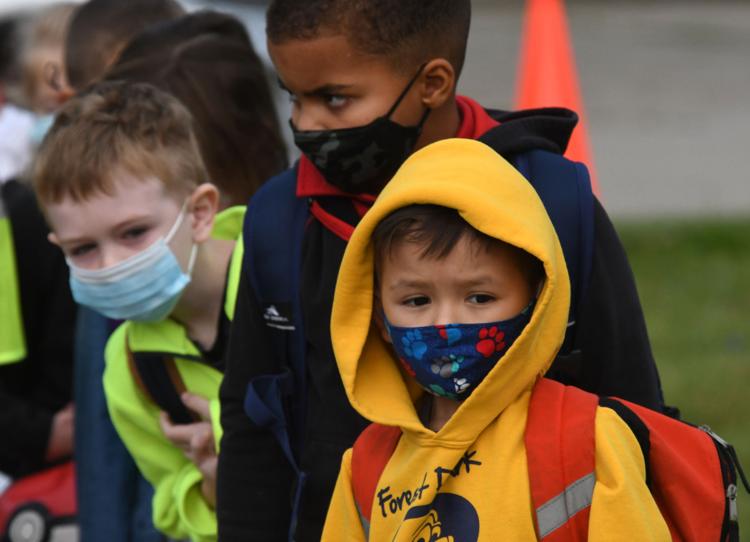 bus mahone.jpg
forest bump.jpg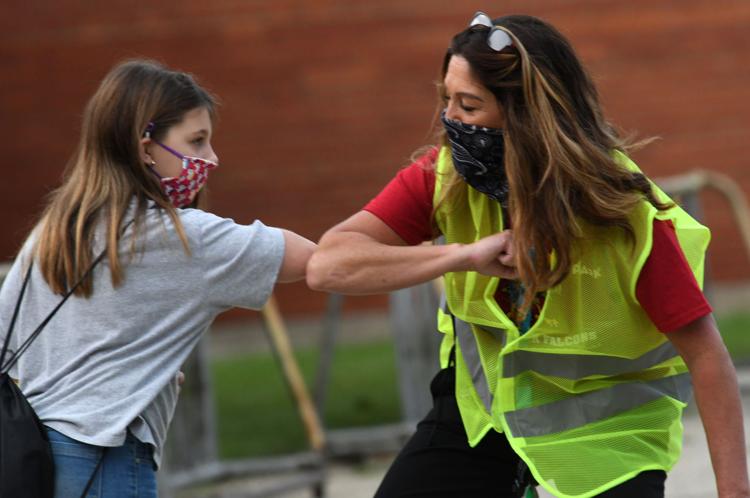 forest waiting.jpg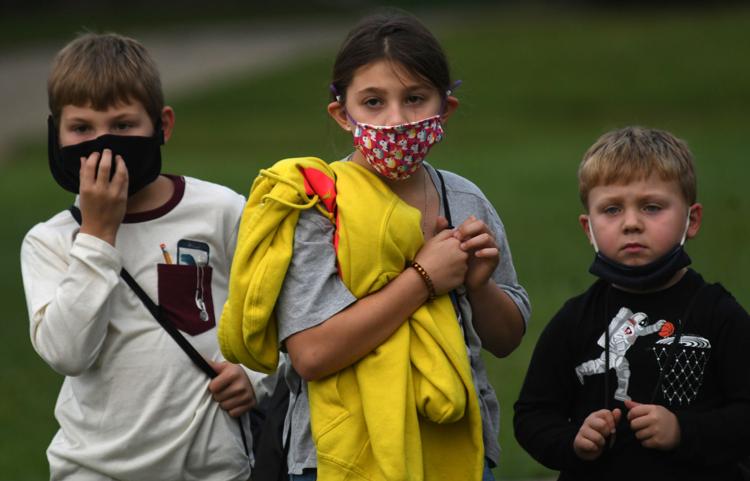 tremper line.jpg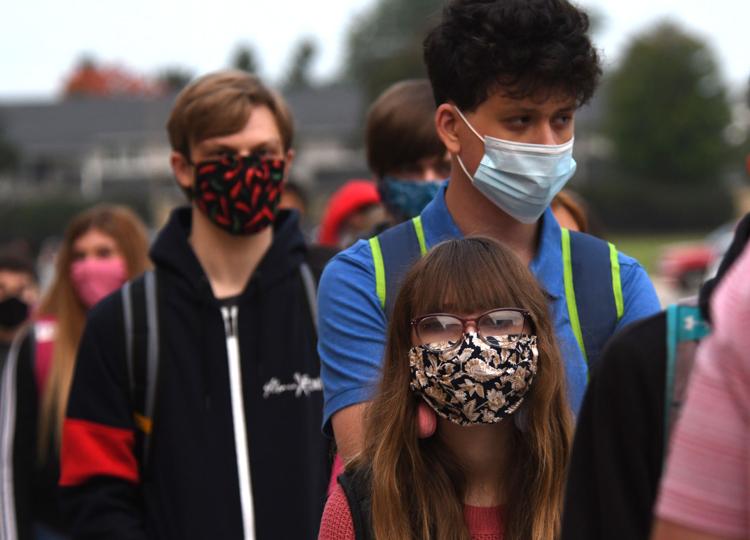 tremper Logan Weichers.jpg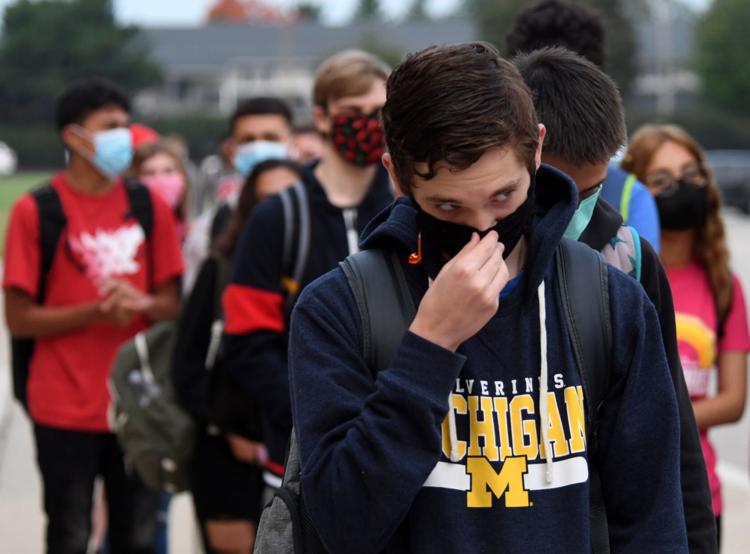 harborside early.jpg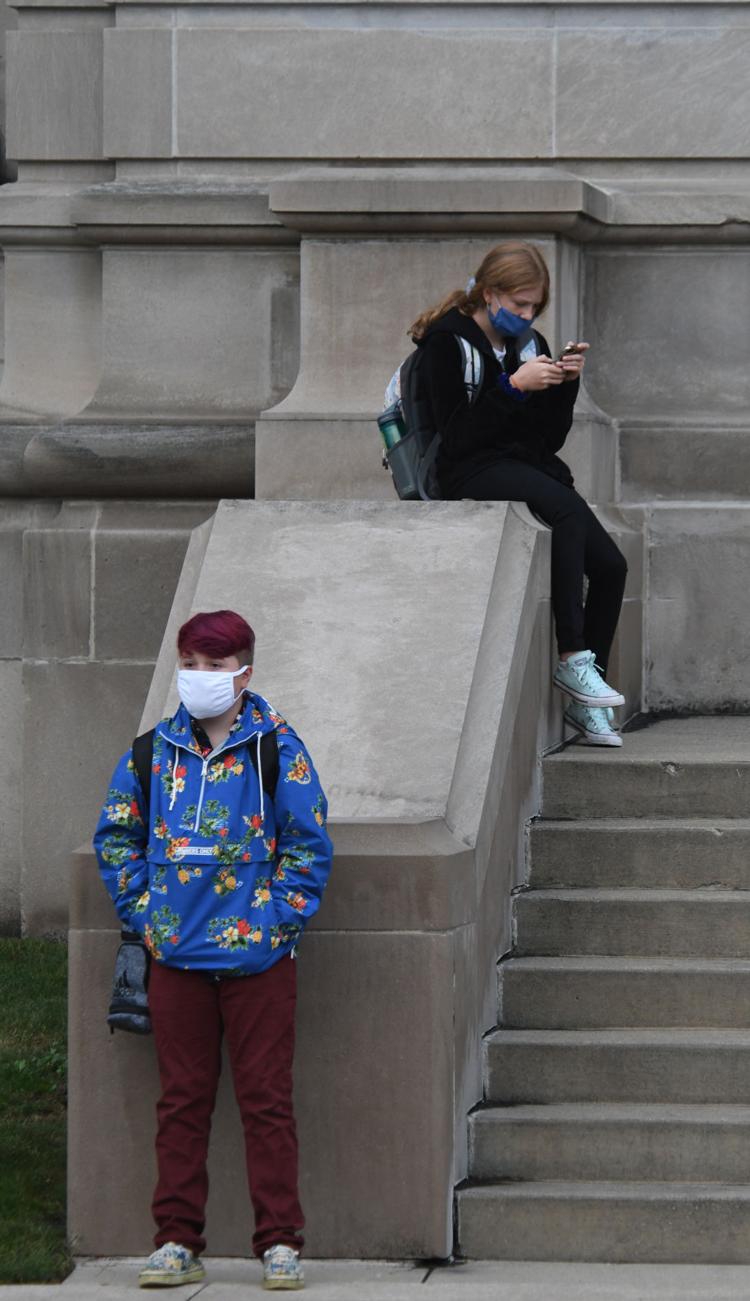 forest dots.jpg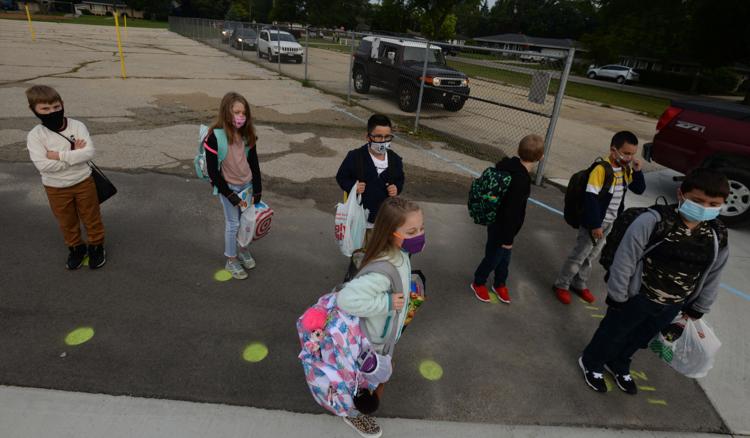 forest Rachel Hanspal.jpg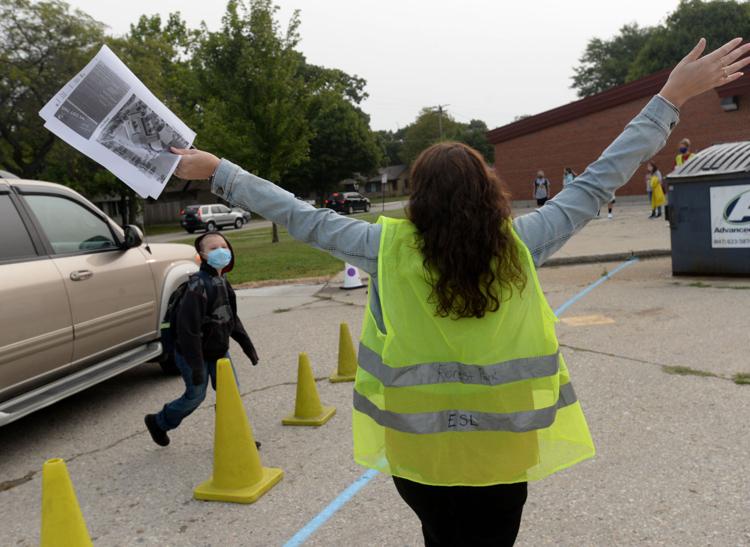 tremper masks.jpg