PLEASANT PRAIRIE — The Village Board on Monday approved an intergovernmental agreement with the city of Kenosha and the Wisconsin Department of Transportation for the reconstruction of Highway 50 (75th Street) from Interstate 94 to 43rd Avenue.
The $87 million state transportation project, which is expected to begin in the fall next year, includes widening roads from four to six lanes between 116th and 57th avenues.
It also calls for reconstructing current four-lane roads between 57th and 43rd avenues, improving intersections, implementing access management measures and improving road access connections, according to transportation department website.
The agreement covers the village's:
Acquisition and purchase of 109th Avenue, south of Highway 50.
Payment of $1.5 million to the state transportation department as the local contribution to the project.
Reimbursement of real estate acquisition receipt provided by the city for up to $900,000, with exception of any right-of-way acquisition for property owned by city entities, including the city of Kenosha and the Kenosha Water Utility, among others.
Future maintenance of 75th Street from 43rd Avenue to 52nd Avenue.
According to Administrator Nathan Thiel in his memo to the board, the $900,000 commitment for reimbursing the city for land acquisition replaced an equivalent financial obligation the village had in the original state-municipal agreement.
The new agreement approved by the board also clarifies language that requires the city to submit reimbursement requests in batches to limit the village's need to reconcile their requests.
The village also committed to make payment of the $1.5 million to the state by Dec. 31, 2020, upon completion of the local road portion of the project, according to Thiel.
In April, the board approved a resolution containing a memorandum of understanding outlining similar conditions. The city, however, requested a more formal document be drafted, according to village staff.
For its part the city would be responsible for:
The acquisition and purchase of real estate necessary for the 74th Street access road.
The assumption of ownership and maintenance of 75th Street from Highway 31 (Green Bay Road) to 52nd Avenue and from 43rd Avenue to Highway 32 (Sheridan Road)
The negotiation, construction and maintenance of the public street should the property owners adjacent to the private drive north of Highway 50 at the intersection of 109th Avenue desire a public street.
Providing the village's reimbursement submission requests, documenting all right-of-way land acquisition for the project with a detailed summary report and copies of cut checks.
According to the agreement, the Wisconsin Department of Transportation would construct and pay for:
The mainline of Highway 50.
The 74th Street access road north of Highway 50 near 60th Avenue.
109th Avenue south of Highway 50.
A private drive north of the highway and the 109th Avenue intersection.
SIMMONS BLOCK PARTY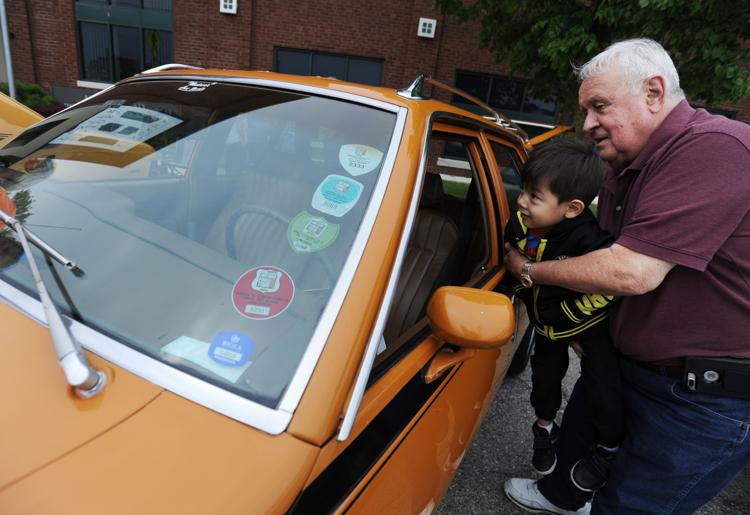 Harris and Hudson with Matt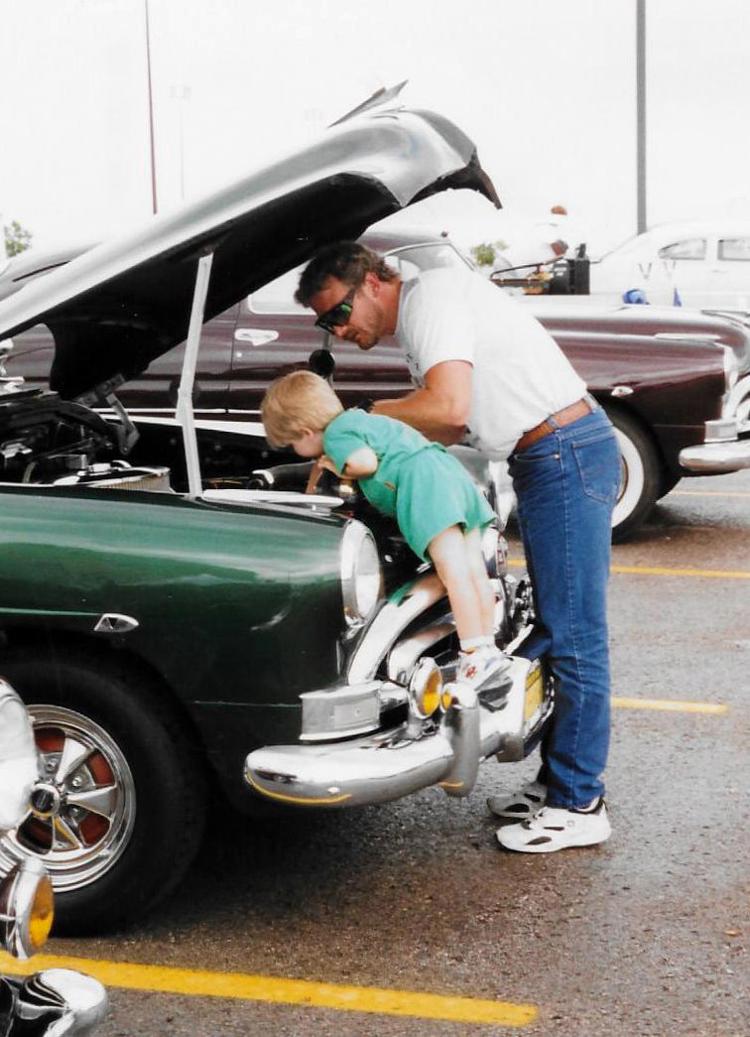 CAR SHOW BAKER PARK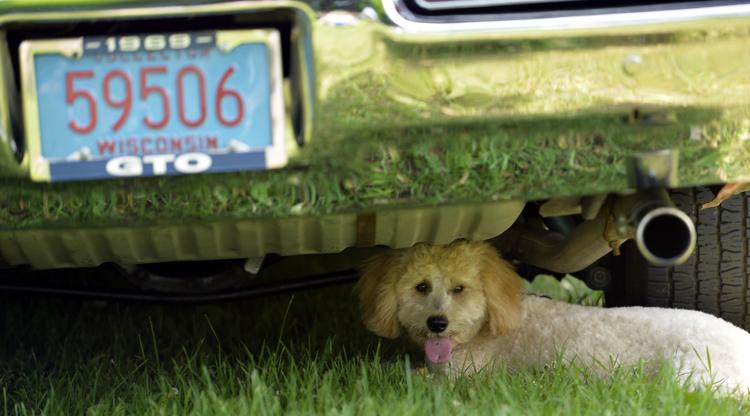 CAR SHOW BAKER PARK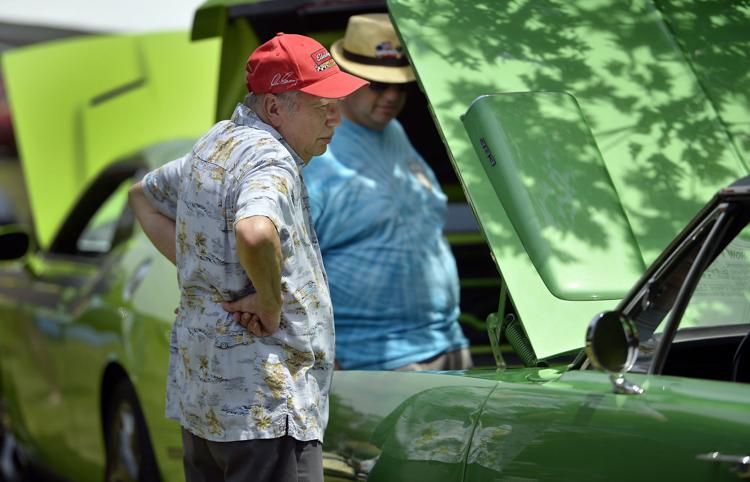 CAR SHOW BAKER PARK
CAR SHOW BAKER PARK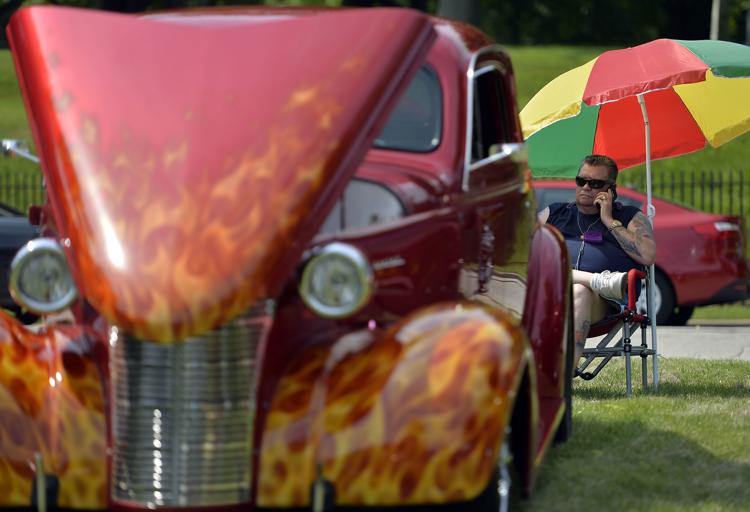 CAR SHOW BAKER PARK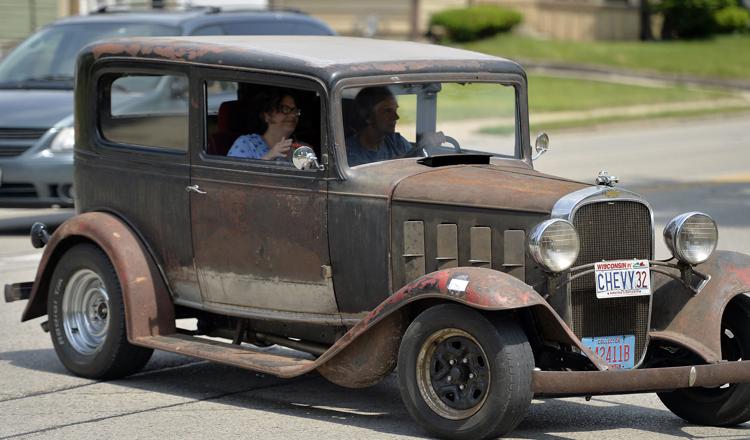 CAR SHOW BAKER PARK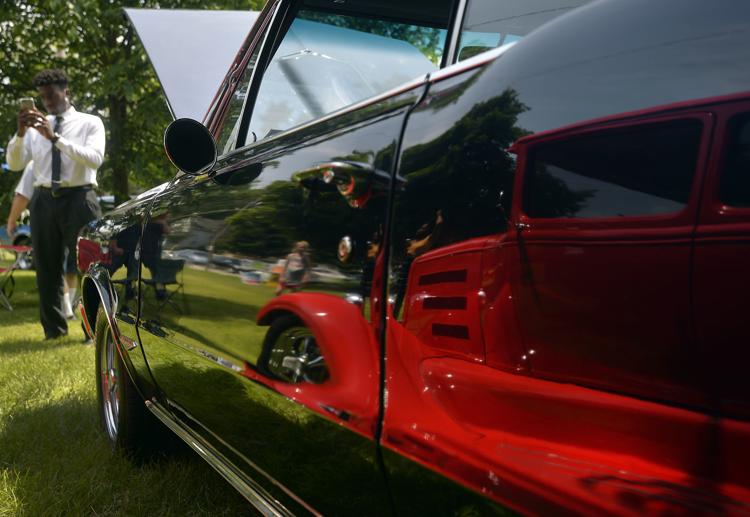 CAR SHOW BAKER PARK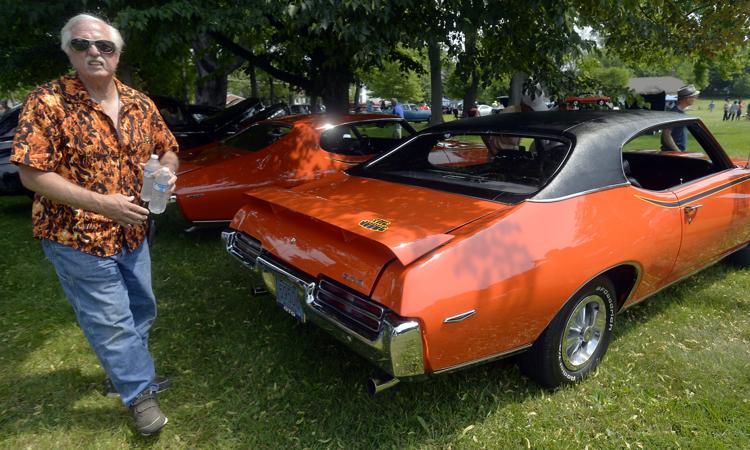 CAR SHOW BAKER PARK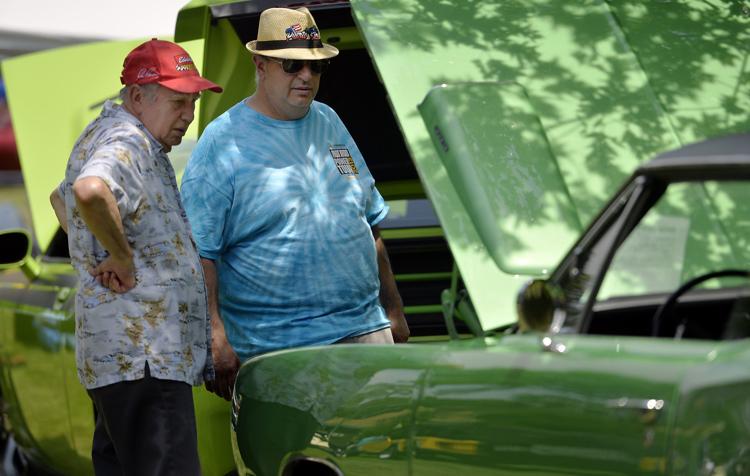 CAR SHOW BAKER PARK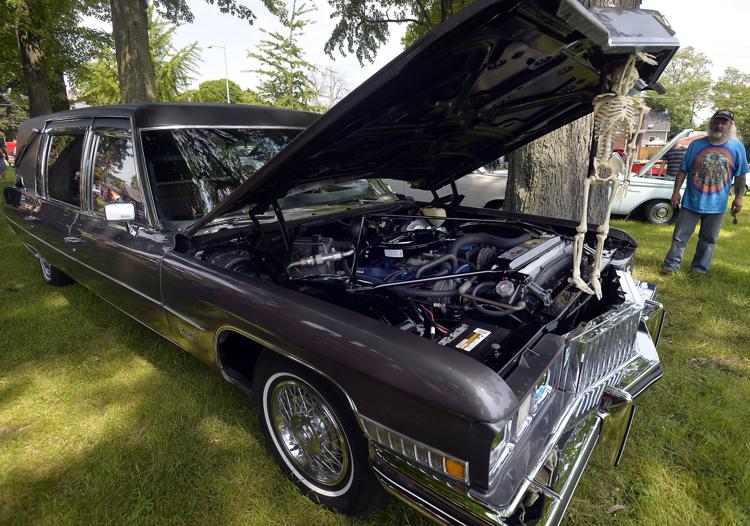 WOUNDED WARRIOR CAR SHOW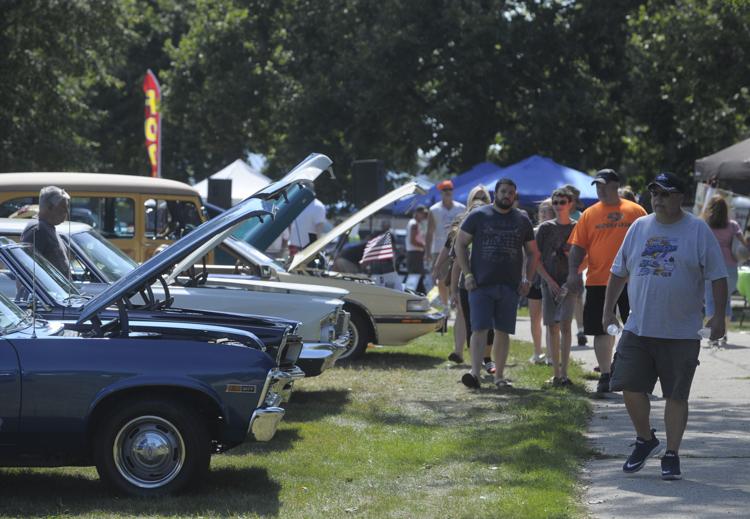 CAR SHOW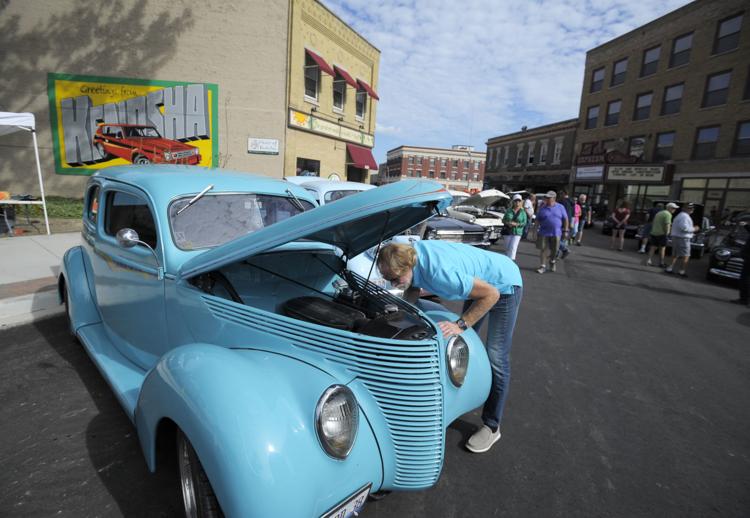 CAR SHOW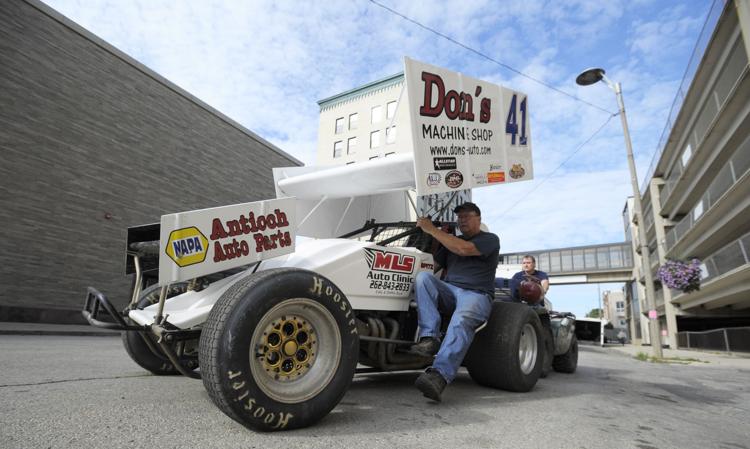 RODS FOR A REASON CAR SHOW
RODS FOR A REASON CAR SHOW