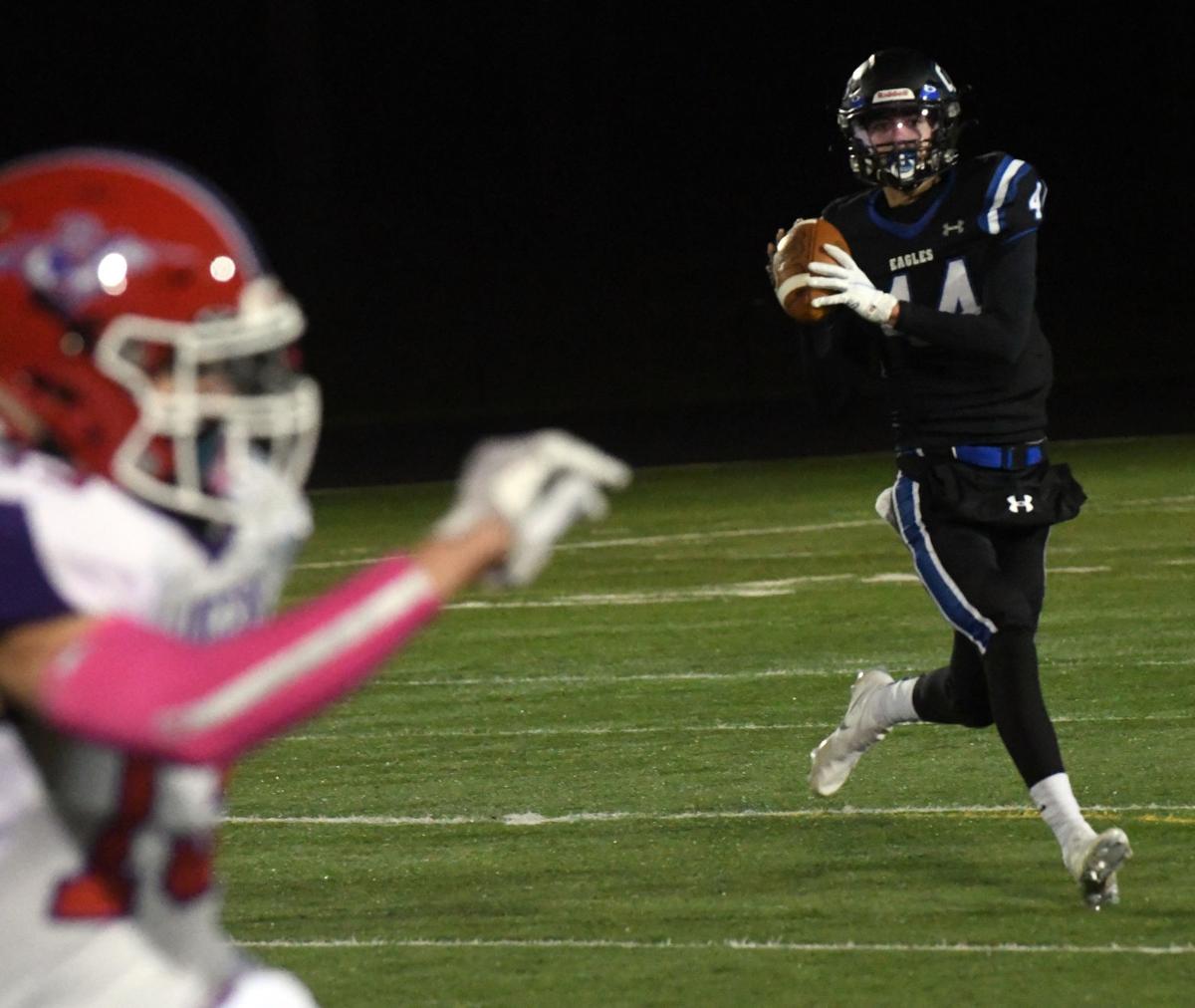 With lower-division high school football teams frequently fielding rosters of 30 players or fewer, all it often takes to tilt the field in favor of one team is a single player.
That was certainly the case Friday night at chilly, wind-swept Ameche Field, where Brookfield Academy quarterback Jonah Jensen seized the proceedings from the start with a mind-boggling performance in a 47-7 Midwest Classic Conference victory over host Christian Life.
Jensen, a 6-foot-2, 190-pound junior, ran for 202 yards and three touchdowns and passed for 151 yards and two more scores as the Blue Knights sprinted past the outmanned Eagles, racing to leads of 33-0 at halftime and 47-0 with 6 minutes, 54 seconds remaining.
"Outstanding," admired CLS coach Jack Decker, who's in his fifth year at a program that just re-launched varsity football last season. "He does a great job on those options. Amazing athlete. He's very fast. He throws a nice ball. It puts a lot of pressure on your defense."
With Brookfield Academy already leading 13-0 on a pair of short touchdown jaunts by senior battering ram Brian Jacob (nine carries, 63 yards), Jensen took off on a sweep around left end and scored from 65 yards away with 1:50 left in the opening quarter to lift the Blue Knights to a commanding 20-0 advantage.
"He's a natural leader and a throwback football player," said Brookfield Academy coach Jon Kahle, whose team (2-0 in the Midwest Classic and overall) was playing its first game since Sept. 26 because of a COVID-19 situation at the school. "He takes no plays off. He's going to hit you on defense when we let him play, which isn't often."
Why would they? After all, the multi-dimensional Jensen is too valuable to the Blue Knights' high-powered offense.
With 11:05 left before halftime, Jensen was running wide open again, this time on a sweep around right end from nine yards away to extend Brookfield Academy's lead to 26-0.
With the game well in hand and the clock switching to running mode after the Blue Knights scored on their first possession of the second half, all that was left for the Eagles was to tighten some things up and try to get on the board.
They accomplished the first objective by gaining four first downs, matching their first-half total, on their second possession of the second half.
They achieved the second goal when starting quarterback Erik Decker returned after suffering an apparent lower body injury on the final play of the first quarter and scrambled 74 yards to the end zone on an electrifying play with 5:29 remaining for the game's final points.
"He saw nobody open and saw an opening up the middle and took off," Jack Decker said of his son, a promising sophomore who accounted for 119 combined yards despite playing only two-and-a-half quarters. "He's got a lot of speed."
While Decker was out, reserve signal-caller and standout two-way junior Carl Travis (30 yards passing, 28 yards receiving, interception, fumble recovery, one PAT) was under center. After losing their last two games to the Blue Knights by a combined 74-7, Jack Decker knows the Eagles have a lot of catching up to do. The second 24 minutes were a good start.
"The second half, we did a lot better," said Decker, whose squad slipped to 2-3 and next visits Living Word Lutheran, which it just defeated in Week 3 on the road, 40-19, in what was a non-conference game.
"We moved the ball a little bit. We got in the red zone a couple times. We moved the ball more effectively."
TREMPER VS FRANKLIN FOOTBALL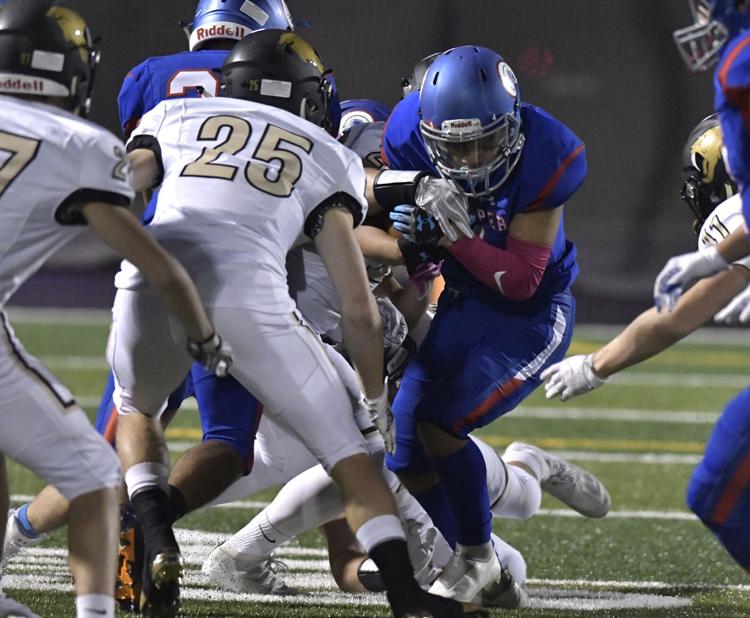 TREMPER VS FRANKLIN FOOTBALL
TREMPER VS FRANKLIN FOOTBALL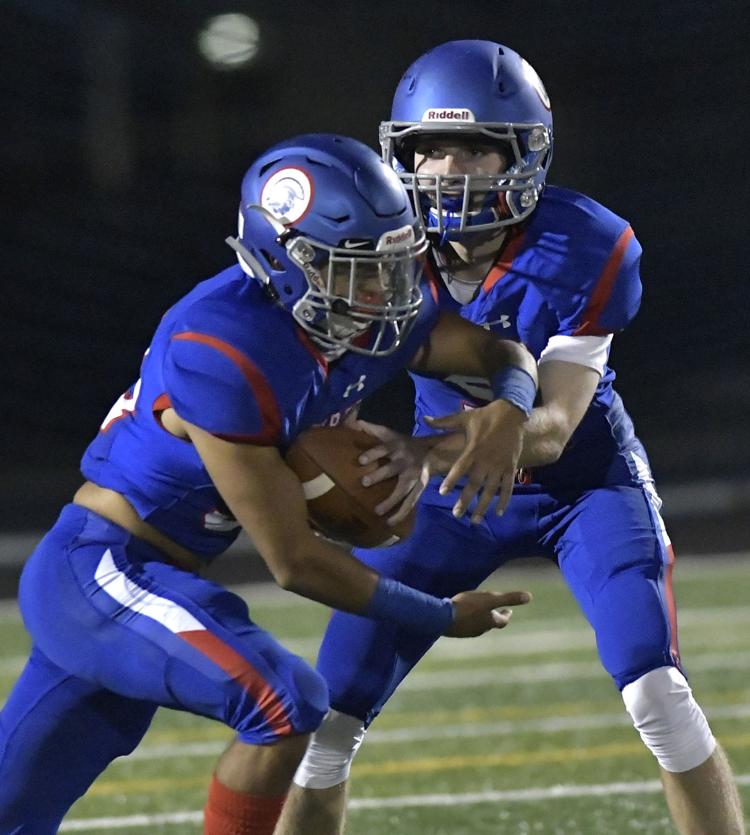 TREMPER VS FRANKLIN FOOTBALL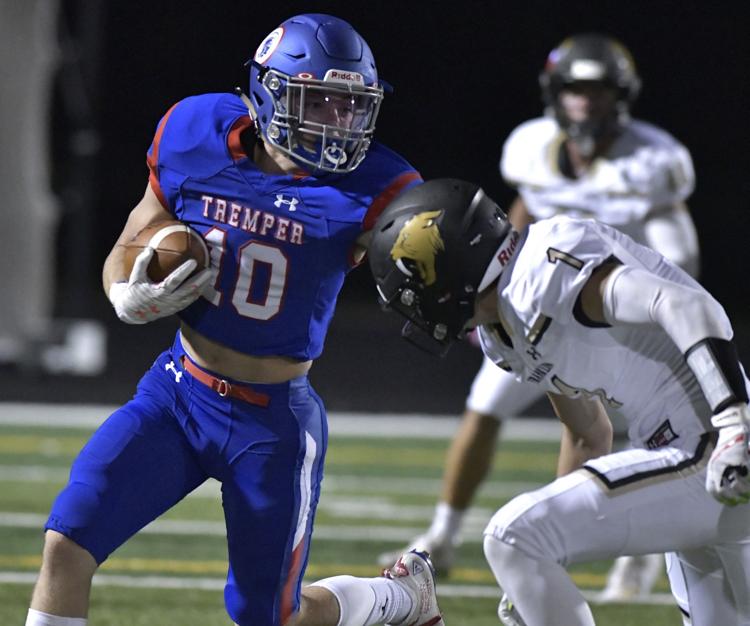 TREMPER VS FRANKLIN FOOTBALL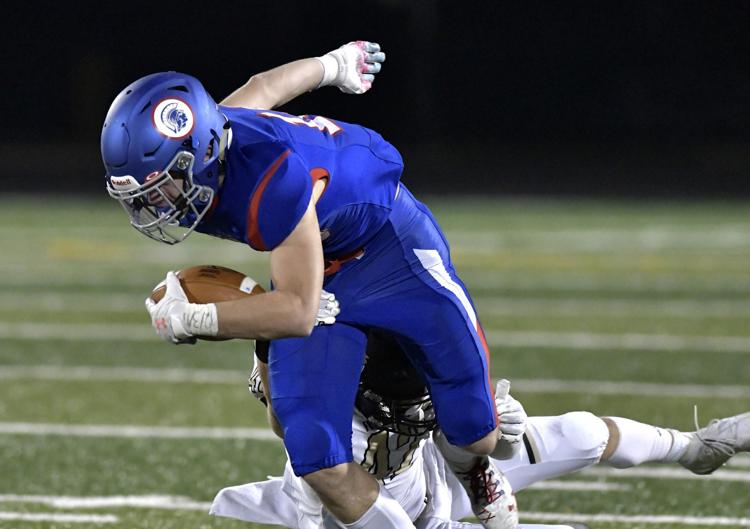 TREMPER VS FRANKLIN FOOTBALL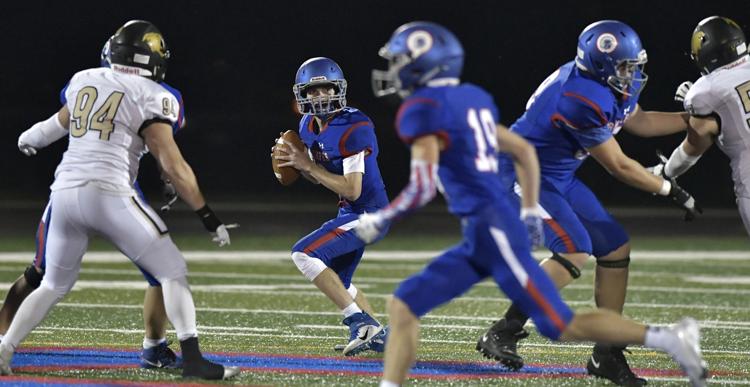 Shore FB 1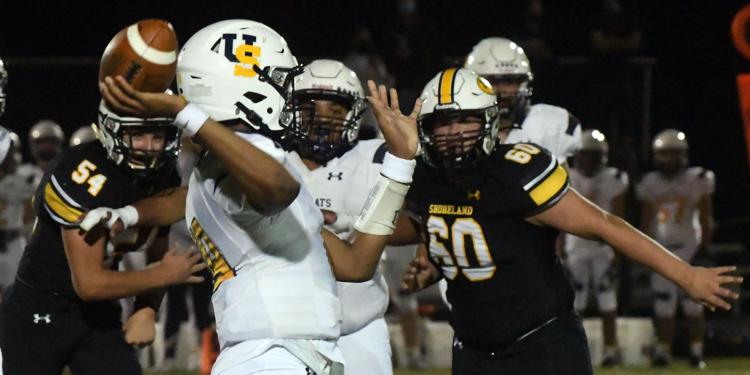 Shore FB 2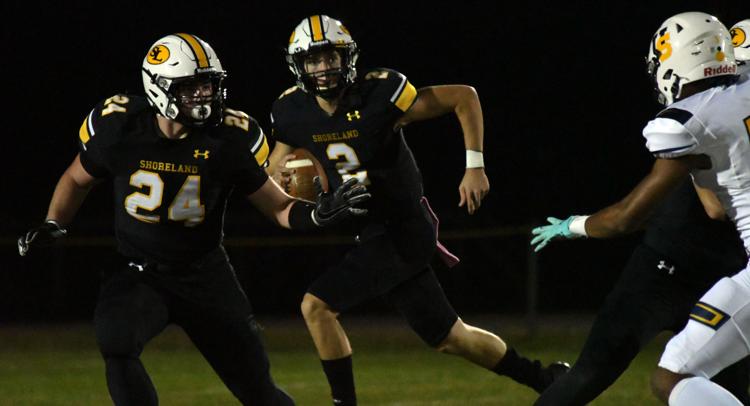 Shore FB 3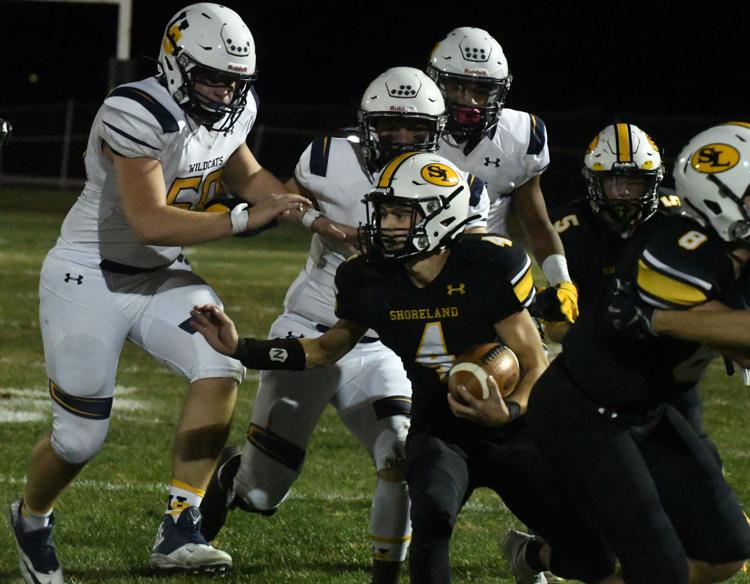 Shore FB 4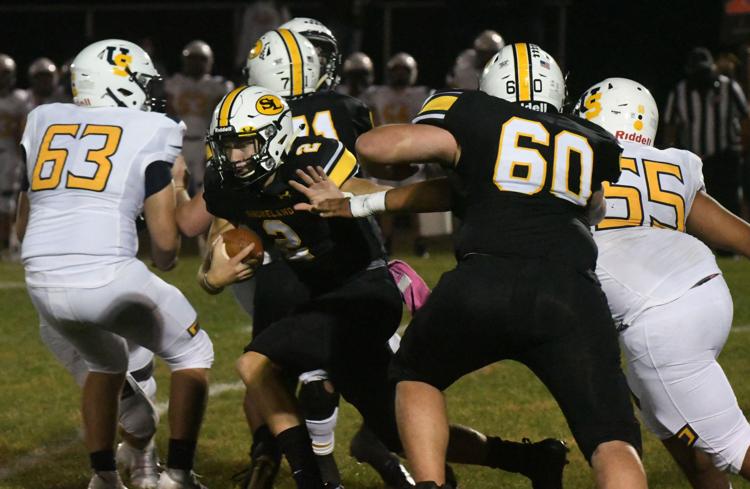 Shore FB 5
Shore FB 6
Cent-Wilm FB 1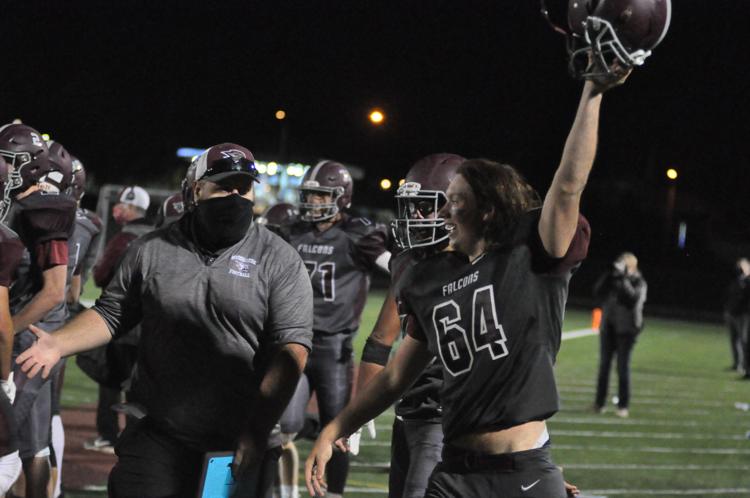 Cent-Wilm FB 2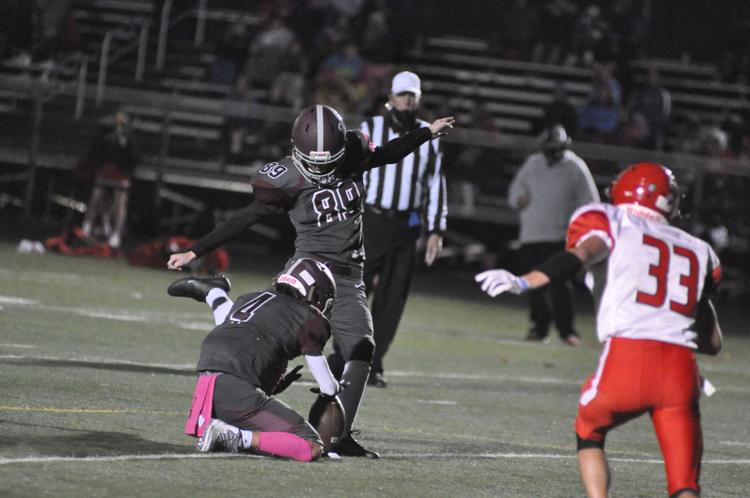 Cent-Wilm FB 4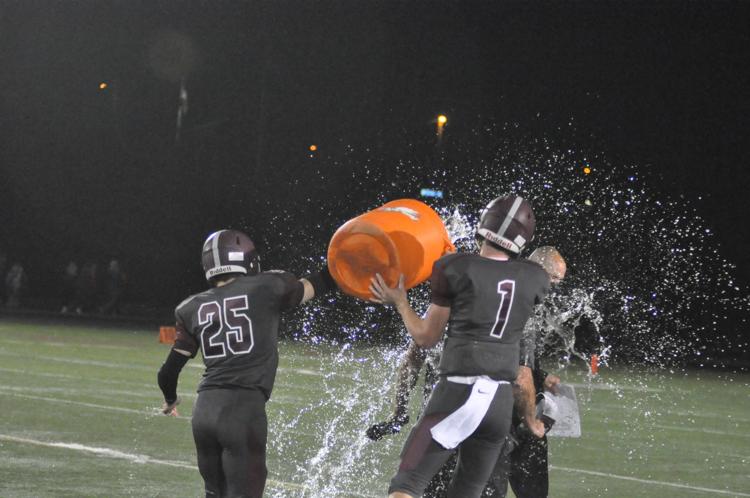 Cent-Wilm FB 3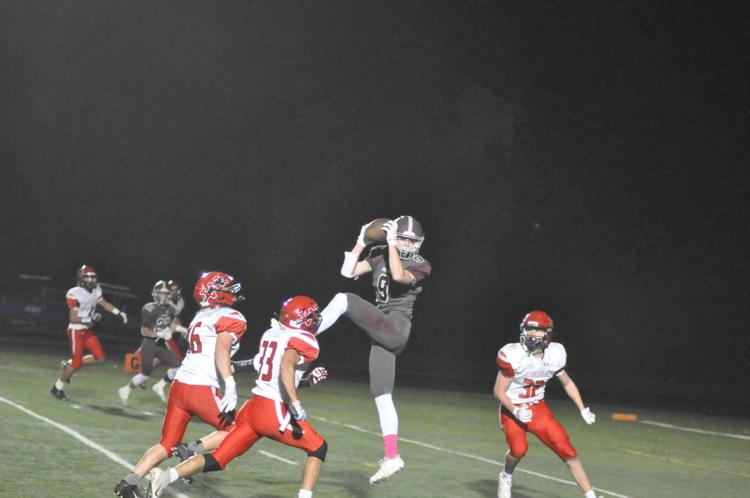 Cent-Wilm FB 5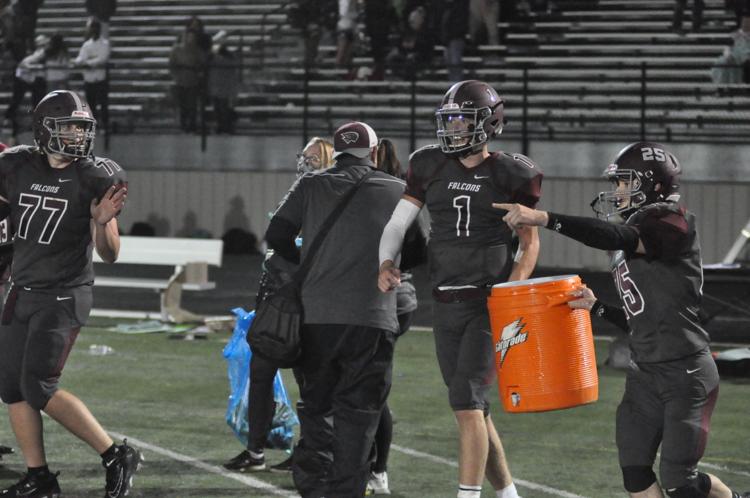 Cent-Wilm FB 6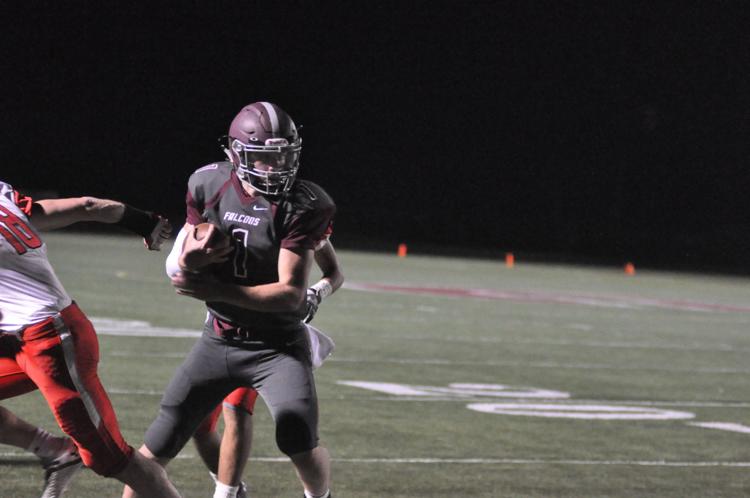 Cent-Wilm FB 7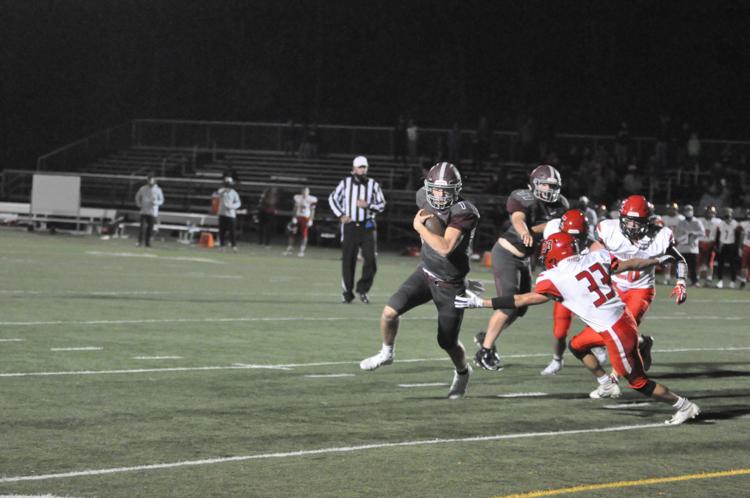 Cent-Wilm FB 8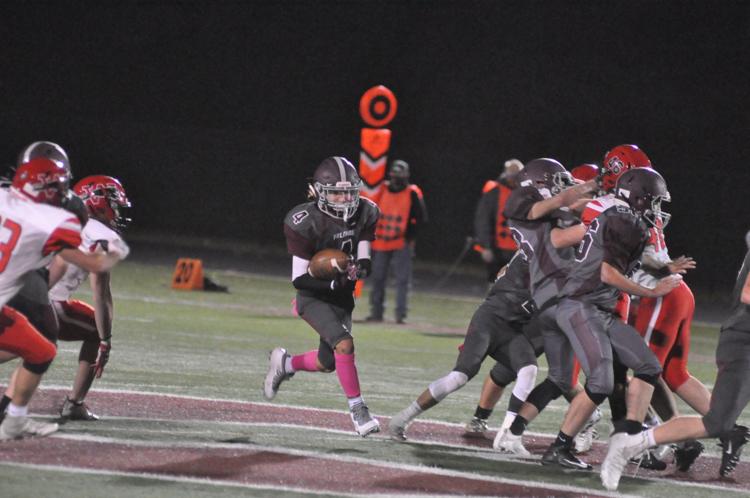 Cent-Wilm FB 9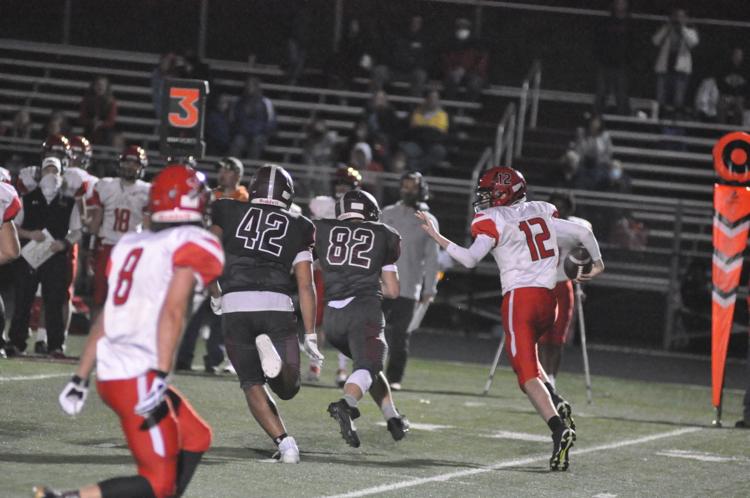 Cent-Wilm FB 10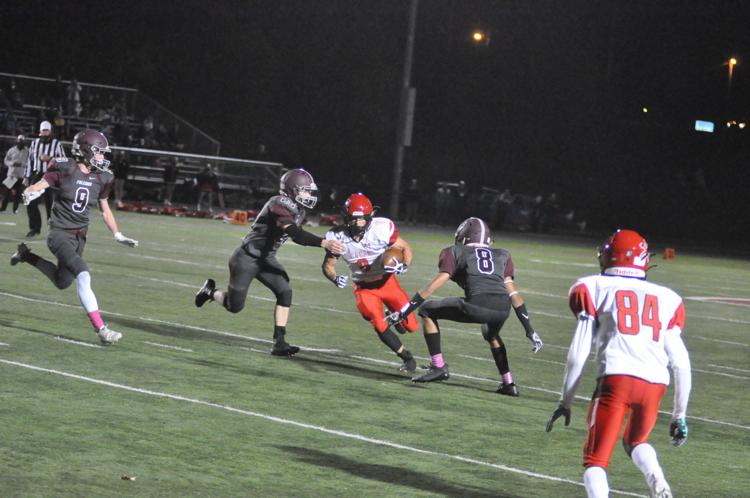 Cent-Wilm FB 11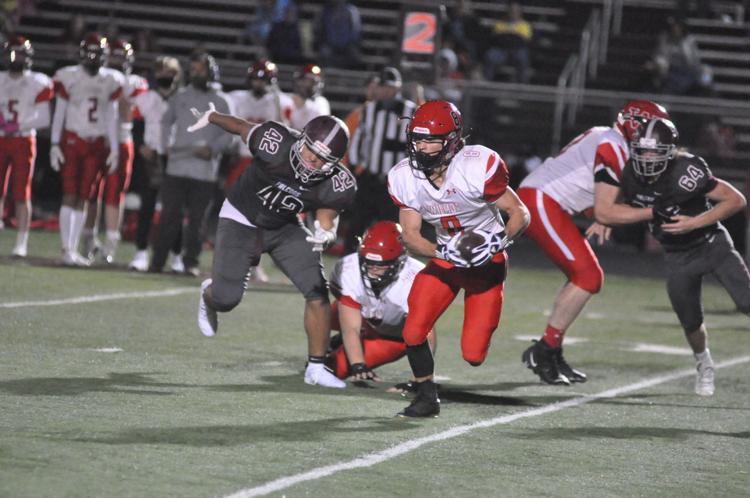 Cent-Wilm FB 12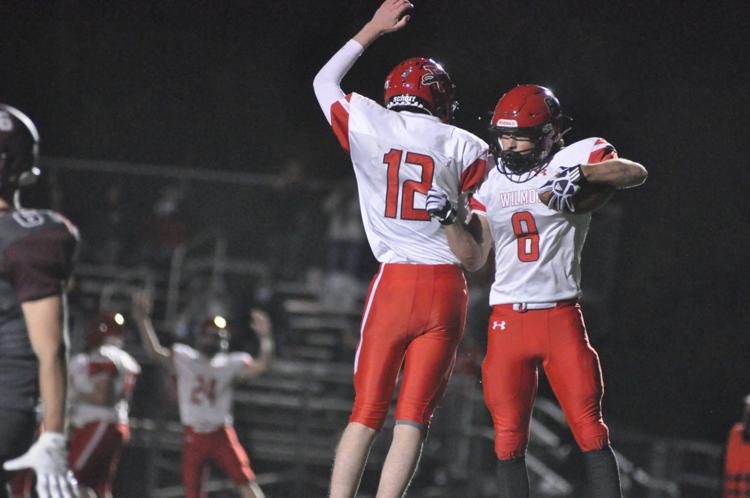 Cent-Wilm FB 13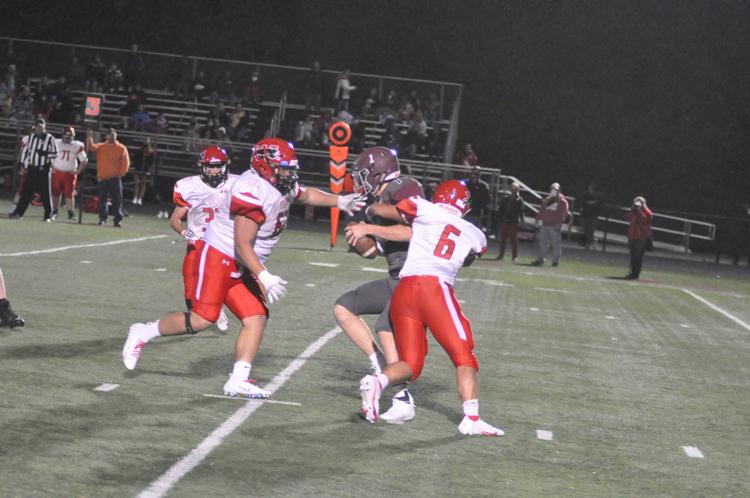 Cent-Wilm FB 14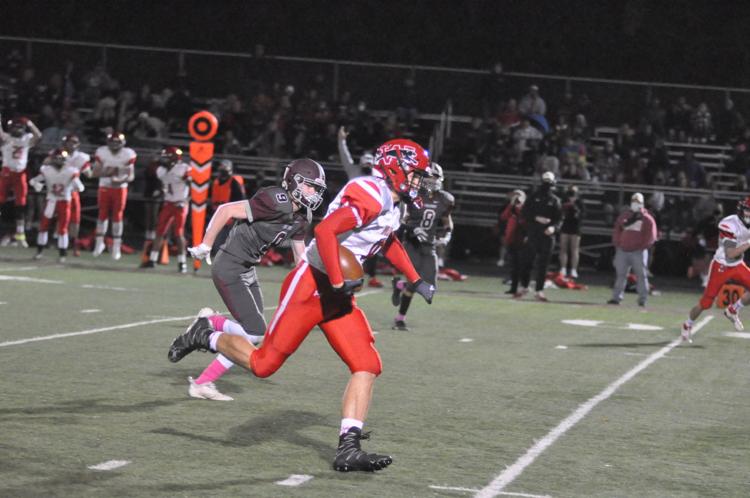 Be the first to know
Get local news delivered to your inbox!