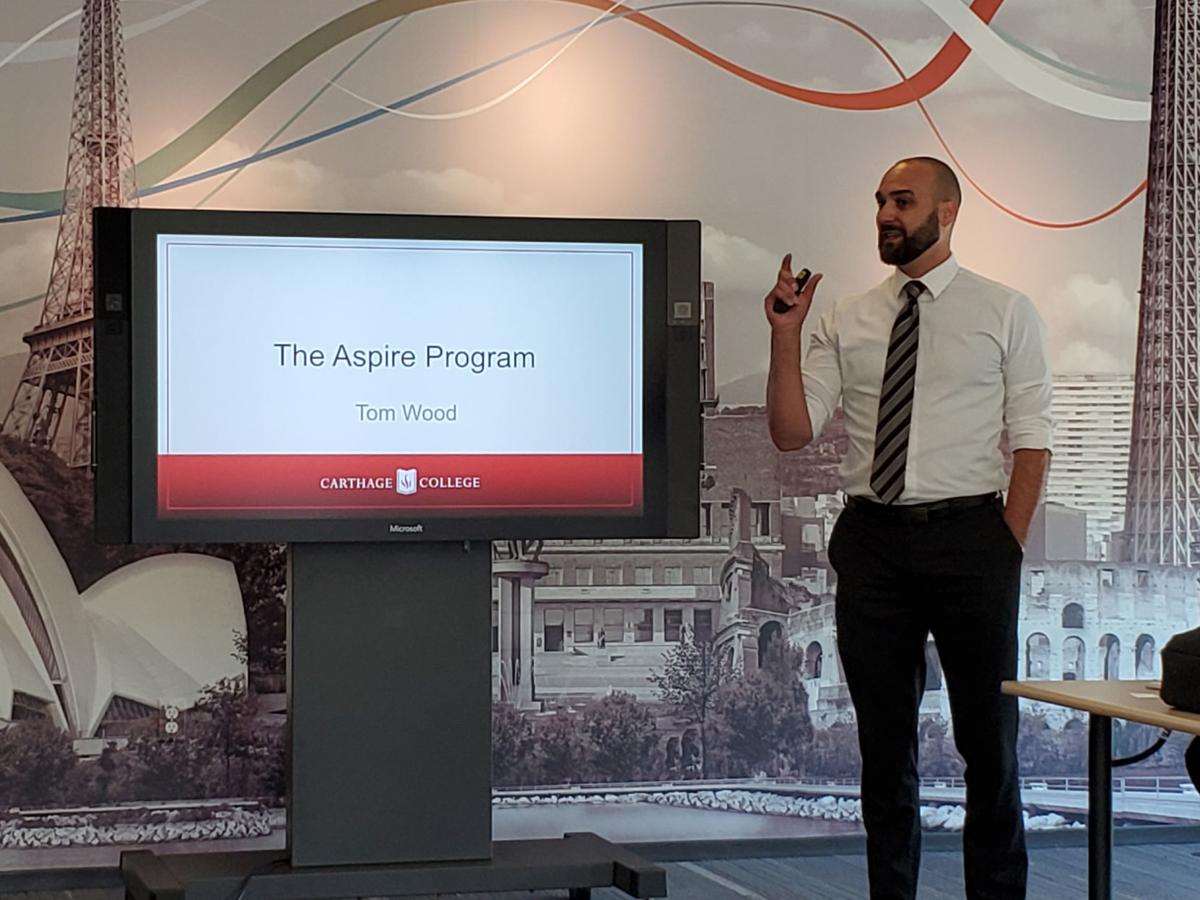 MILWAUKEE — How prepared for the real world of work are Carthage College's business students once they have their diploma in hand?
This was a question a number of the college's faculty explored Thursday as they gathered in Milwaukee to share notes with representatives of ManpowerGroup, a firm specializing in staffing, recruitment and other related workplace solutions.
Carthage has been making strides, officials said, as the workplace evolves amid ever-changing technological advancements that have affected how business is conducted today.
Tom Wood, career specialist with Carthage, discussed the college's Aspire Center, which is aimed at bringing together as many groups as possible — including faculty, local business leaders and, of course, students — to bridge the gap between the classroom and the workplace.
"Carthage was at a crossroads," Wood said of the reason behind efforts such as the Aspire Center.
The tweaks made within Carthage have been designed to get in front of the broader trends taking place beyond the college's campus, Wood said, and are turning past ways of thinking on their head.
"They've been very reactionary, very passive," Wood said of past thinking. "But we've learned that it's just not cutting it. What we've learned is we can't be reactionary any longer."
In tandem with business
At the forum, Joseph "JJ" Fields, assistant professor of management and marketing, discussed how specifically business leaders in the Kenosha area work with Carthage students.
One area he highlighted is the advanced capstone courses, where students pitch entrepreneurial ideas in front of real-world professionals in a scenario Fields compared to the TV series, "Shark Tank."
"It's terrifying," Shields said of the activity. "But this really helps prepare them."
As new advancements emerge in the marketplace, such as Blockchain technology, the goal within Carthage is to ensure business students are receiving exposure to the concepts, said Jennifer Madden, chairwoman and associate professor of management and marketing at Carthage.
"They might not be experts, but they are able to have intelligent conversations," Madden said.
Emphasis on writing
Speaking broadly about today's fresh-out-of-college workforce, experts at ManpowerGroup shared some of the trends they have noticed.
Amanda Betts, ManpowerGroup's director of North America marketing, said writing is one particular skill she has noticed is on the decline and emphasized it that it affects a range of professions.
"It's a very critical skill," Betts said. "It's about the importance of being able to communicate. If you can't articulate a goal ... you won't be able to achieve it."
In a sign of the times, Matthew Rubatt, a commercial finance manager with ManpowerGroup, also emphasized the importance of college students being mindful of what they post on social media.
Rubatt and others at ManpowerGroup confirmed they do glimpse through applicants' social media accounts as part of the screening process.
"It's such a huge deal," Rubatt said. "We only have so much data to go off."
CARTHAGE COLLEGE GRADUATION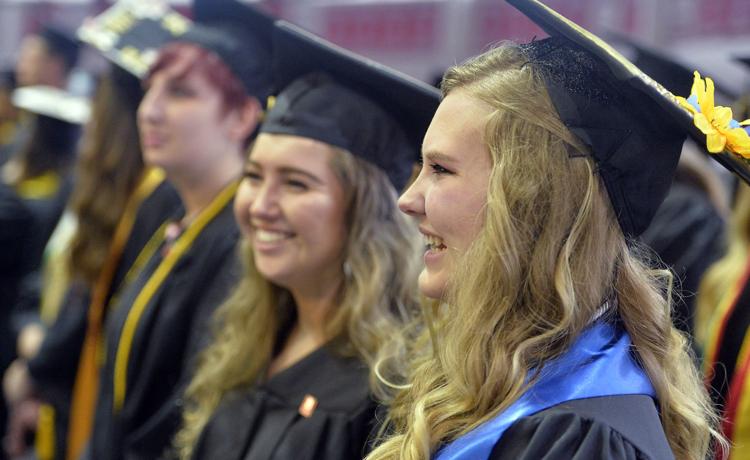 CARTHAGE COLLEGE GRADUATION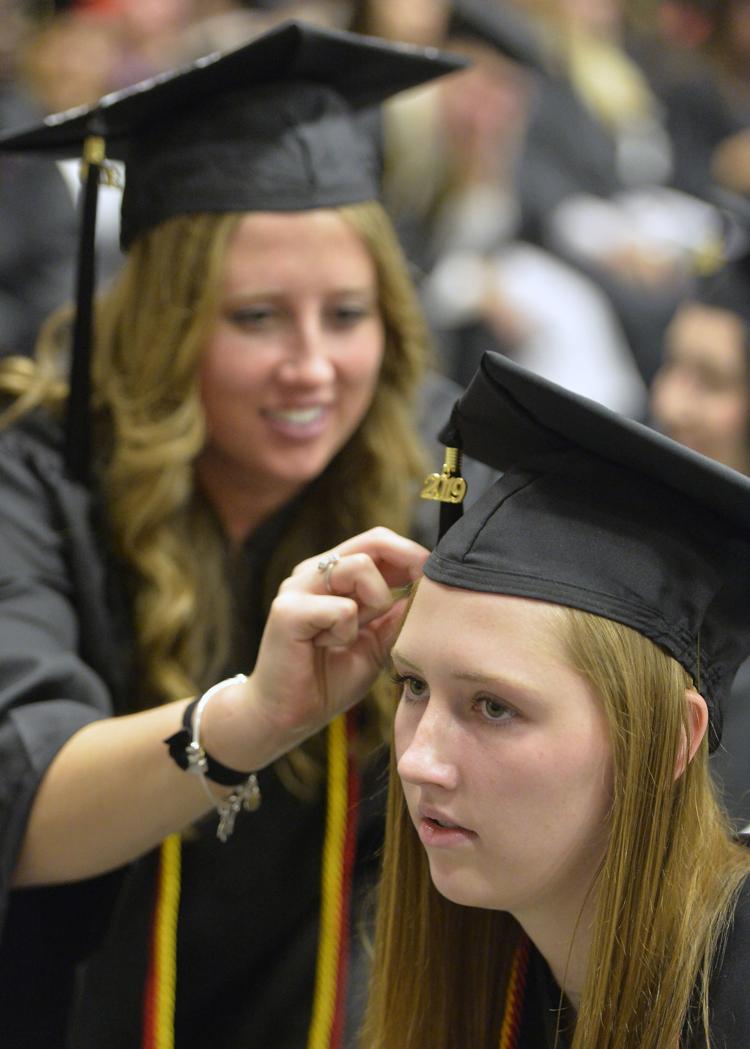 CARTHAGE COLLEGE GRADUATION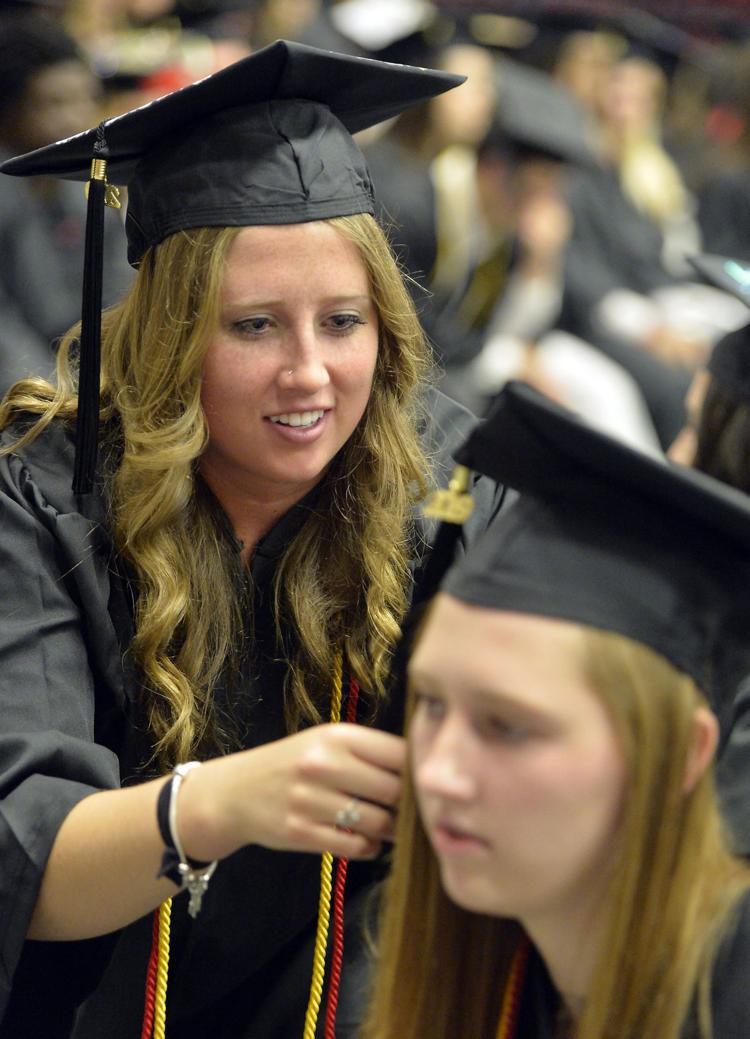 CARTHAGE COLLEGE GRADUATION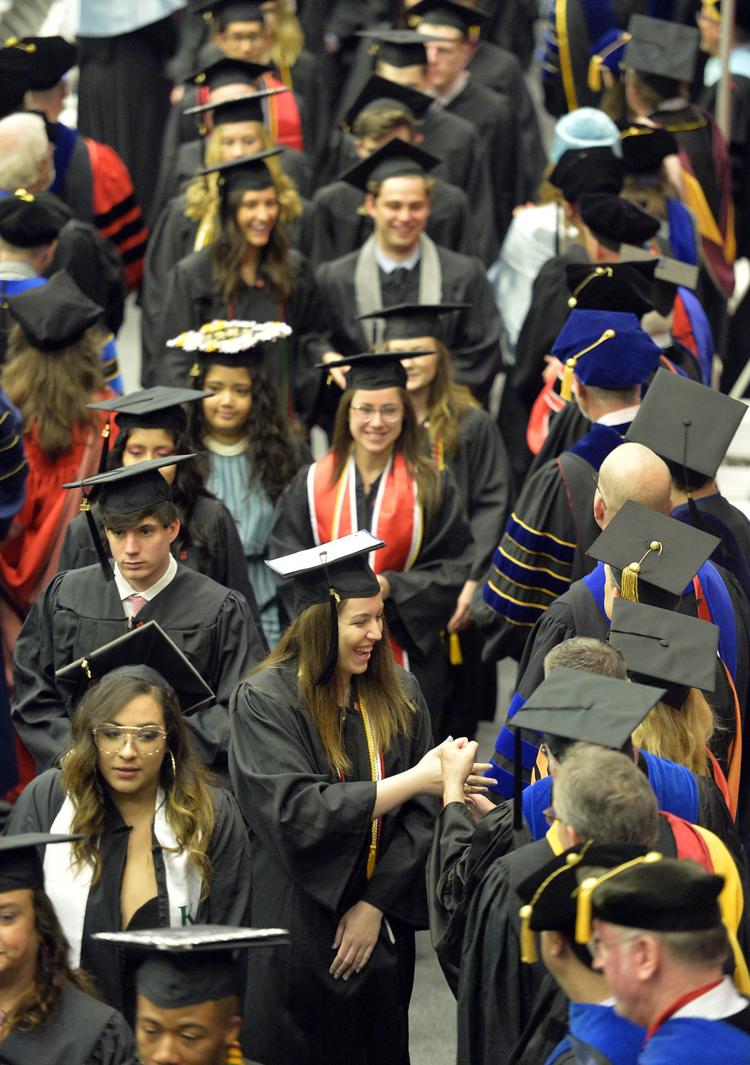 CARTHAGE COLLEGE GRADUATION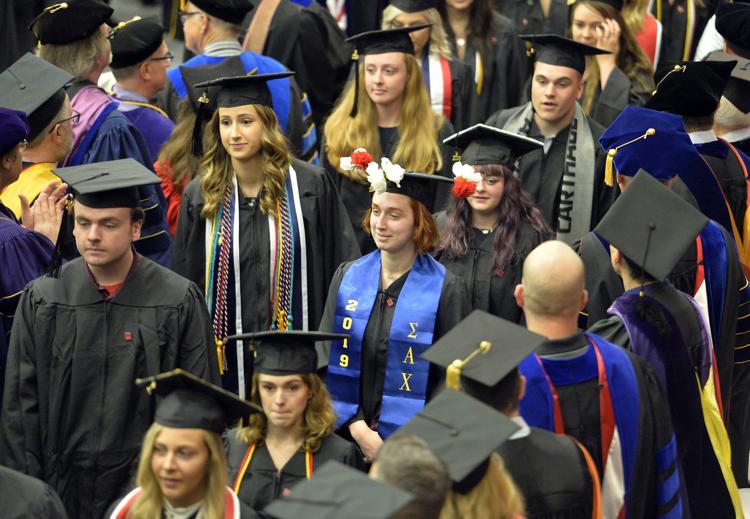 CARTHAGE COLLEGE GRADUATION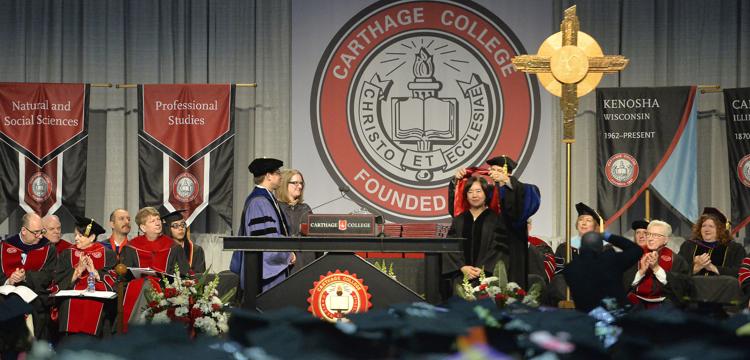 CARTHAGE COLLEGE GRADUATION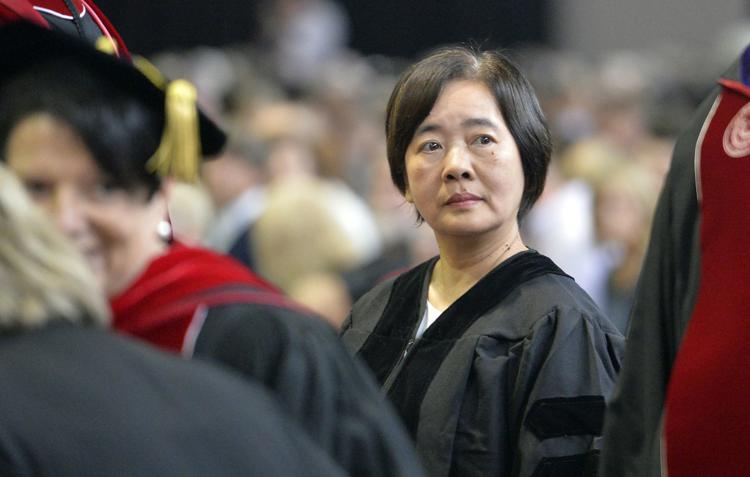 CARTHAGE COLLEGE GRADUATION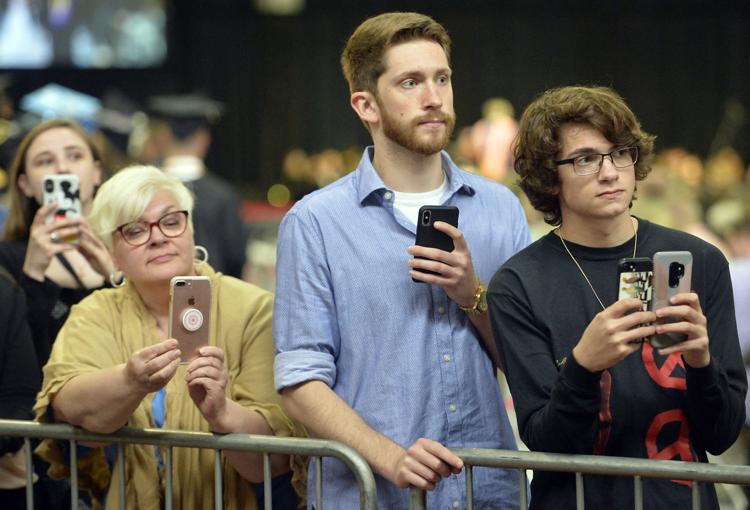 CARTHAGE NURSING PINS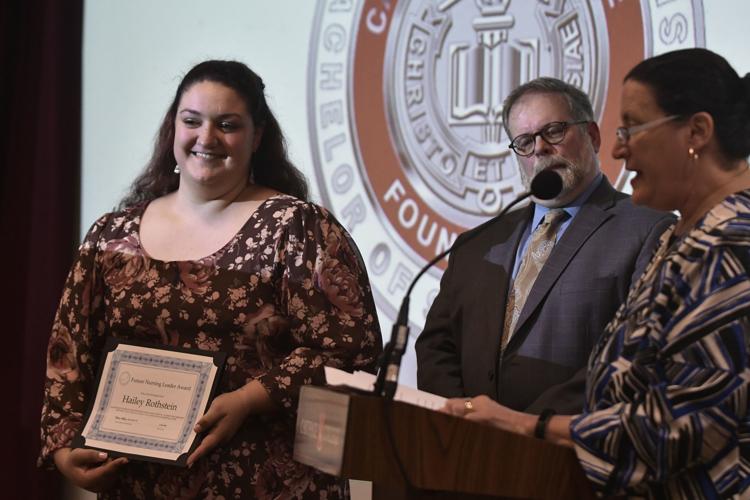 CARTHAGE NURSING PINS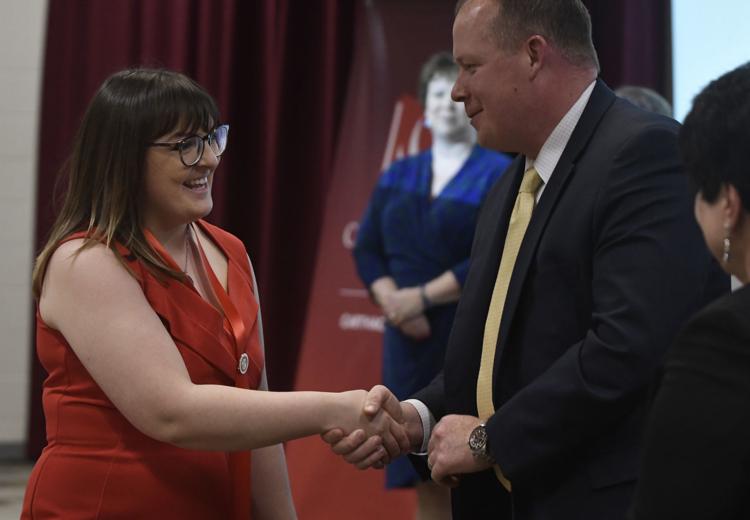 CARTHAGE COMMENCEMENT SPEAKER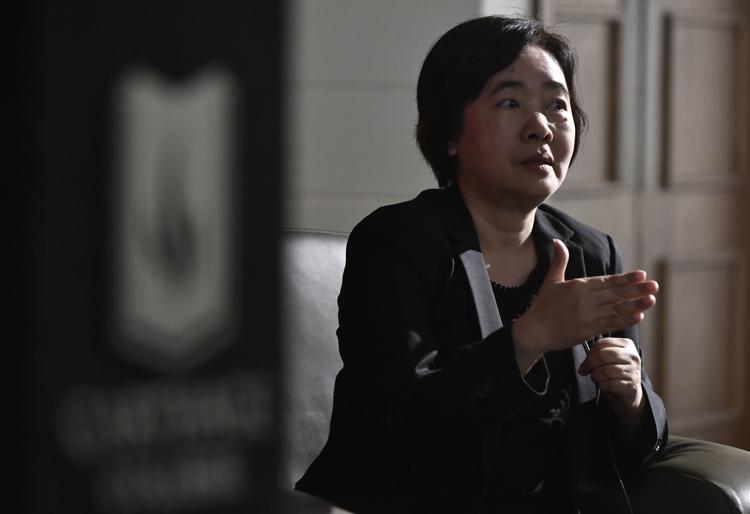 CARTHAGE COMMENCEMENT SPEAKER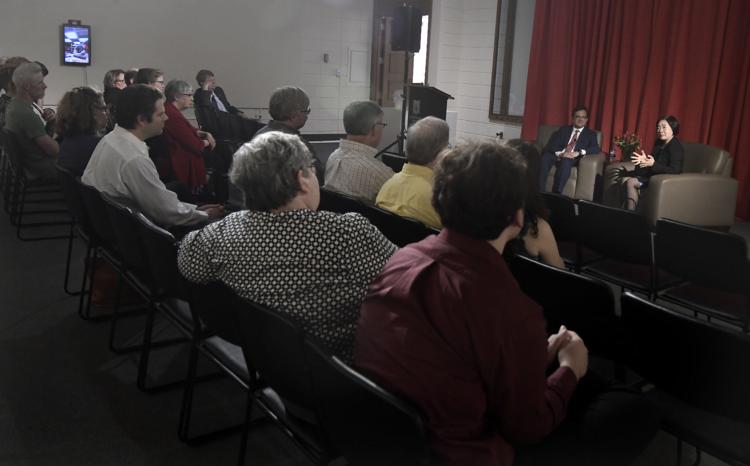 CARTHAGE COMMENCEMENT SPEAKER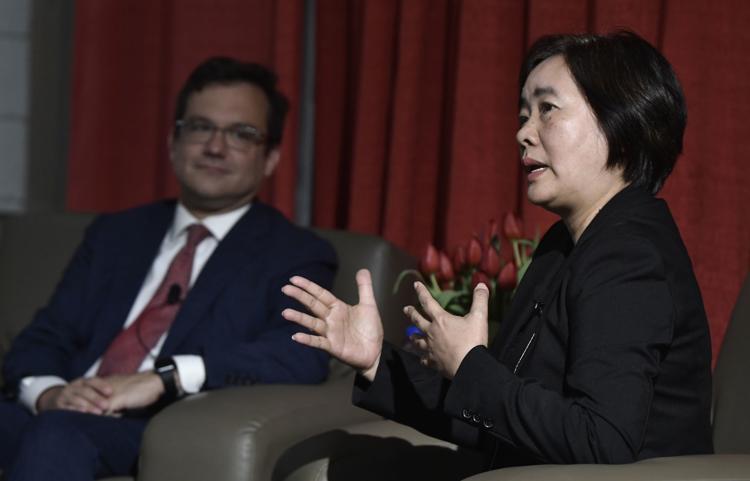 CARTHAGE COMMENCEMENT SPEAKER