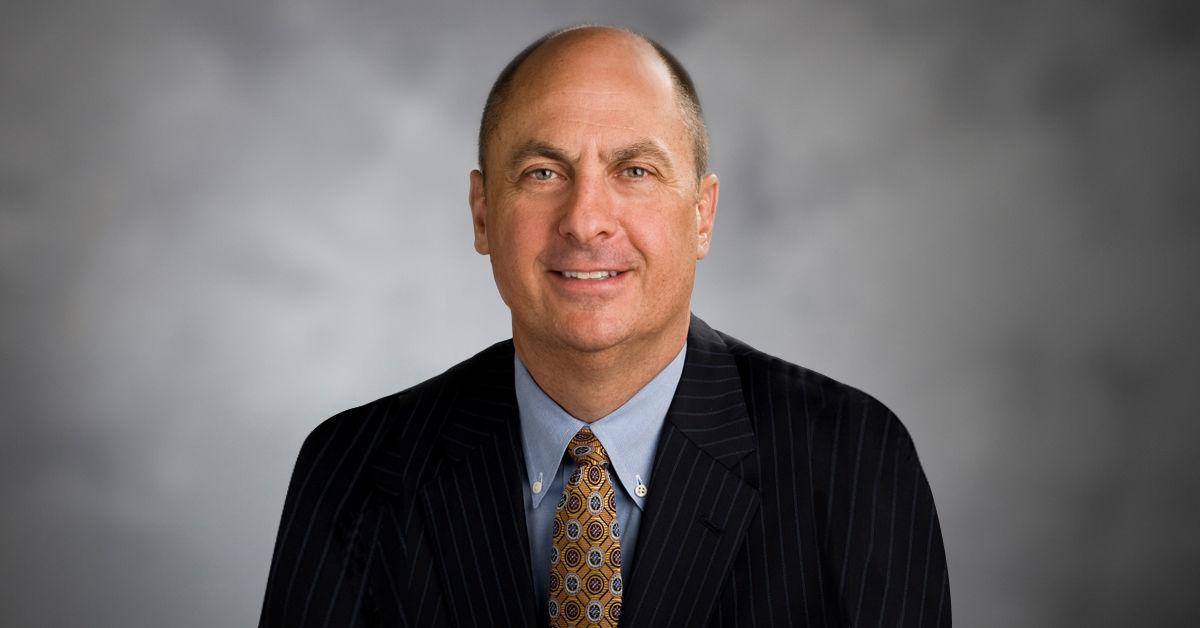 Jim Skogsbergh has been named sole president and CEO of Advocate Aurora Health.
Skogsbergh has jointly run Advocate Aurora Health alongside co-president and co-CEO Nick Turkal, MD, since the system was formed in April 2018 through the merger of Advocate Health Care and Aurora Health Care.
"After a thorough review with the assistance of an independent adviser, the board has made the decision to move to a single CEO model to best position us to advance our strategy moving forward," said Joanne Disch, chairwoman of the board.
"The board is confident Jim is uniquely positioned to guide our system into the future by transforming our core business and redefining how we help people live well."
Skogsbergh, 61, has been named as one of the 100 Most Influential People in Healthcare by Modern Healthcare for eight consecutive years, beginning in 2011. A longtime executive with Advocate Health Care, he joined the system in 2001 as chief operating officer and was promoted to president and CEO in 2002.
"I am honored to continue to lead Advocate Aurora Health and our talented physicians, nurses and team members into the future as we transform care and deliver on our purpose of helping people live well," Skogsbergh said. "I'm grateful to Nick for his partnership and commitment in co-creating an industry leader that is well-positioned to redefine health care as we know it."