"At The Market" is a profile of vendors at Kenosha's HarborMarket.
The market's outdoor season begins today on Second Avenue between 54th and 56th Street. Hours are 9 a.m. to 2 p.m.
Vendor: Olano's Empanadas
Phone: 262-308-3495
Where are you from? Kenosha
How long have you been selling/performing at the market? This is our sixth year at the market.
What dates in 2019 do you plan to be at the market? We plan on being at the market every week.
Products sold at the market: A variety of baked empanadas, including sweet and savory, meat and vegetarian, and breakfast fillings. Chimichurri and spicy jalapeño sauce. Chicha Morada, Peruvian purple corn drink.
Top seller on Saturdays at the market: A few of the favorites are our breakfast empanadas (bacon, egg and cheese; spinach, egg and cheese; and chorizo, egg and cheese) or our traditional empanadas of ground beef, kalamata olives, raisins, hard-boiled egg; or shredded chicken, onion, turmeric Parmesan cheese, aji Amarillo cream sauce.
How did you get started? Alex discovered the HarborMarket while shopping for vegetables at this former job as a sous chef. He thought about a food from his childhood, which is easy to eat while shopping and would be a nice addition to the market offerings. An empanada, which is a South American pastry, or hand pie, was the inspiration, and we began to work hard on our business plan. We started with three varieties and kept building our business piece by piece. Six years later our menu has grown to 19 baked kinds, and we have been developing a new fried dough, so we can start making fried Wisconsin cheese empanadas! Fried cheese curd empanadas? Why not!
What do regular customers say about you? Our customers enjoy the quality and the consistency of our products. We have built relationships with our regulars and we enjoy serving them each and every week! Their smiles and positivity keep us motivated to keep on growing!
What do you like about Kenosha's market? We love the location and the size of the market, and the fact that it's right here in our home town! I (Leslie) grew up in Kenosha. I love seeing how much the community supports the market. Also it's a nice tourist attraction for out-of-towners. It's very family friendly, has locally made products, within walking distance to the beach or the museums.
What's your most unique or unusual market story? One market day, the weather looked horrible, and there was a big storm coming. A lot of vendors canceled, but we decided to stick it out. It did rain, but then the skies opened and cleared up! Our customers came after all, and we ended up being one of the few food vendors. We ended up having a great day! The days are unpredictable, but that's what keeps it exciting week after week! We beat the odds that day!
Do you have other favorite stands at the market? Happy Mouth Organics. Owner Dan Franks makes special organic spice blends for our empanadas, like Garam Masala for our chick pea and sweet potato empanada, and our Cajun spice aka "Slap Ya Empanada" that we use in our spicy grilled chicken and andouille sausage empanadas!
SIMMONS BLOCK PARTY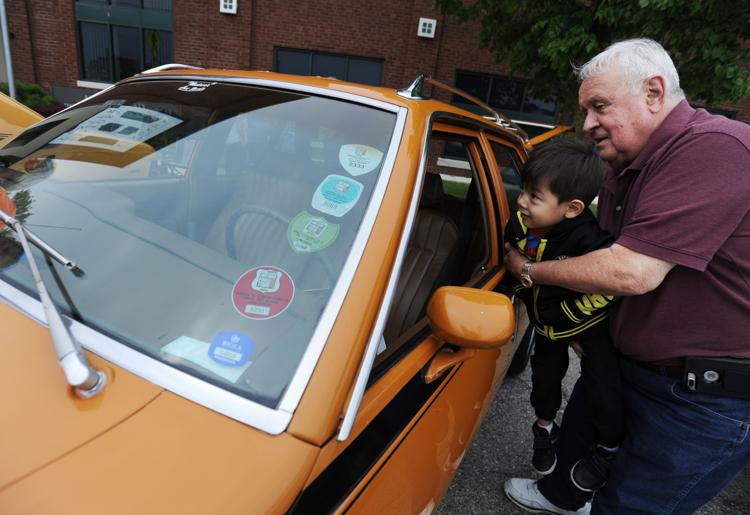 Harris and Hudson with Matt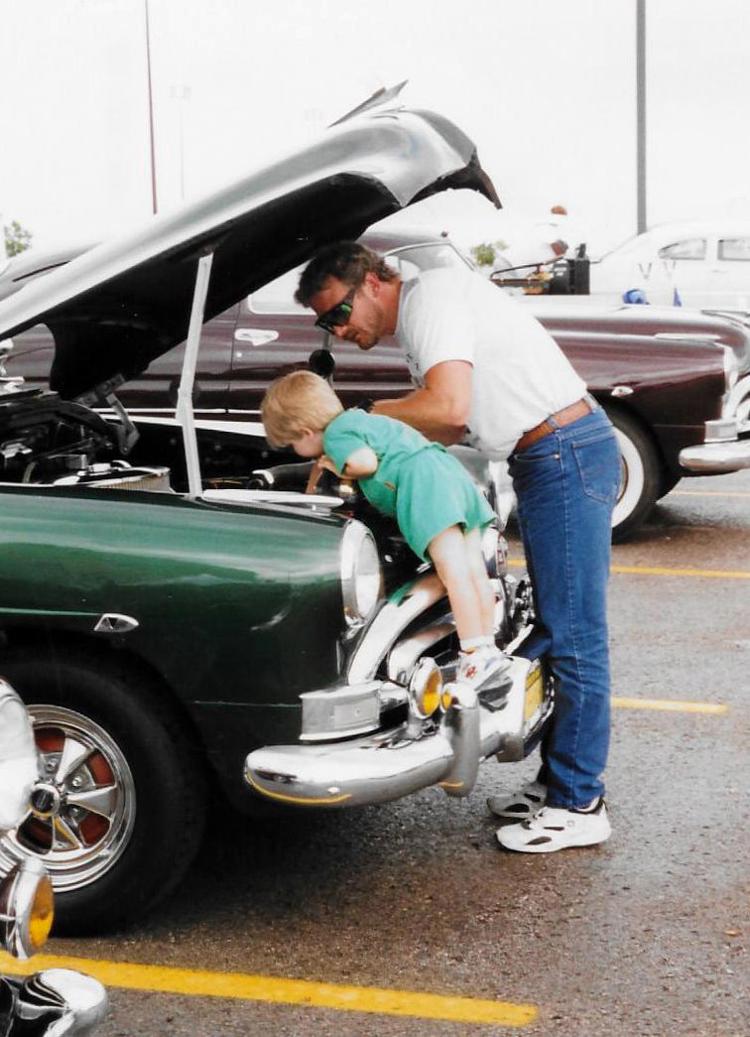 CAR SHOW BAKER PARK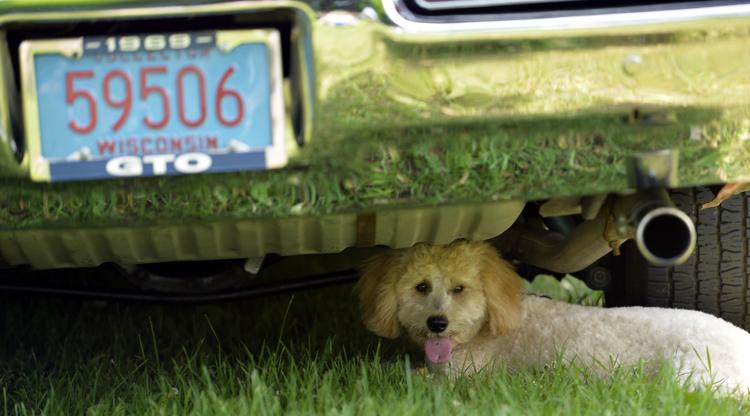 CAR SHOW BAKER PARK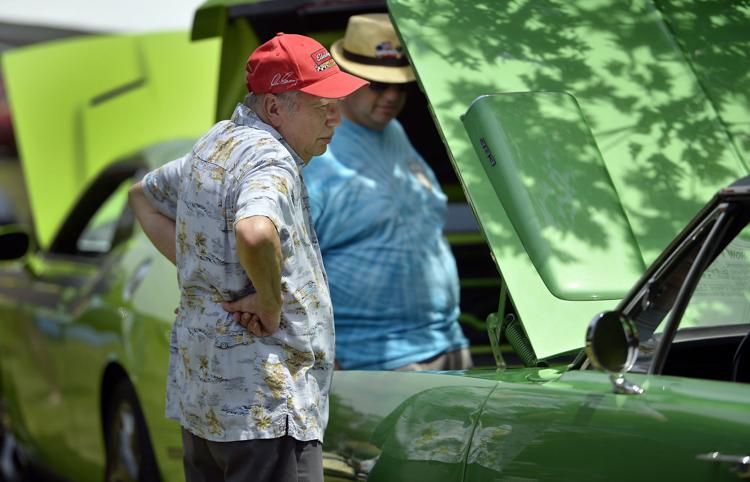 CAR SHOW BAKER PARK
CAR SHOW BAKER PARK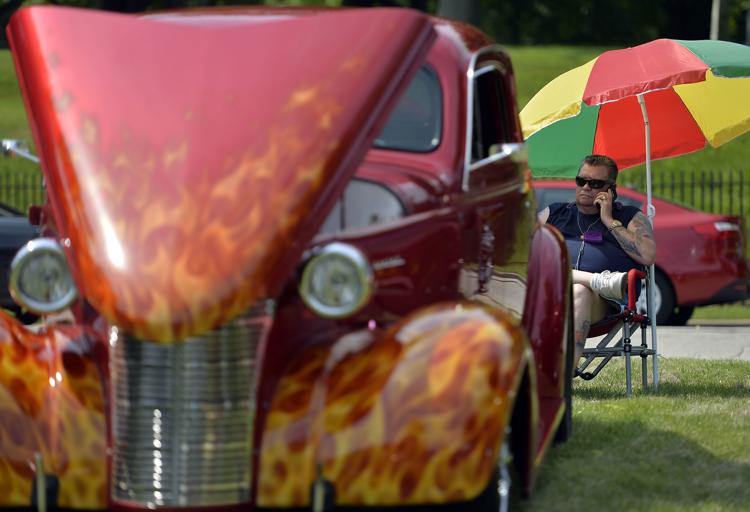 CAR SHOW BAKER PARK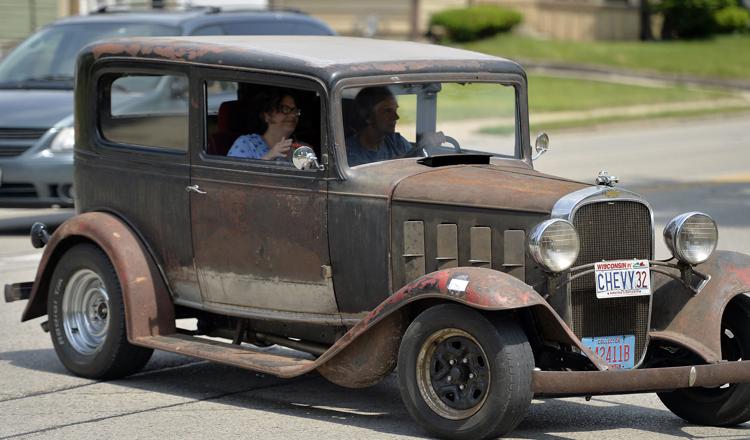 CAR SHOW BAKER PARK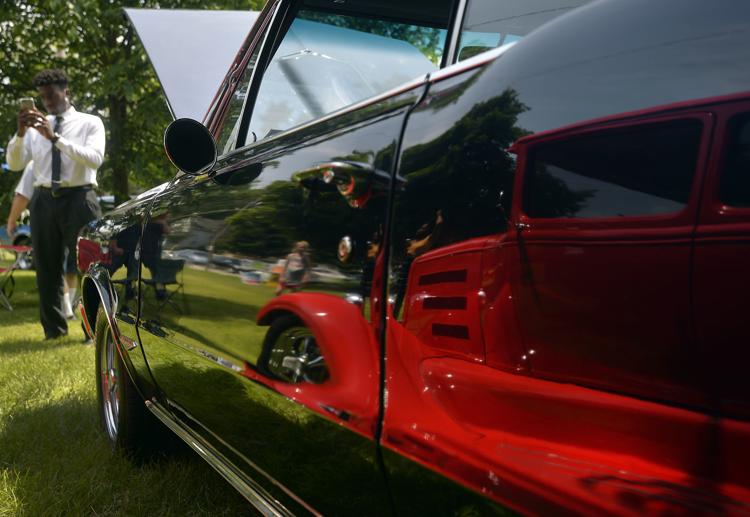 CAR SHOW BAKER PARK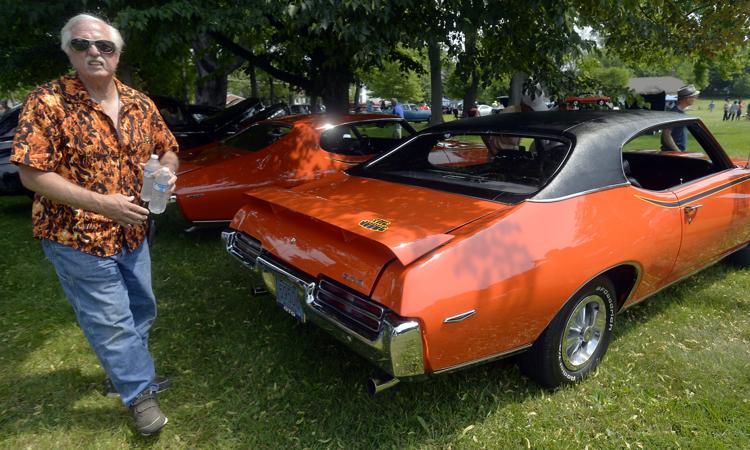 CAR SHOW BAKER PARK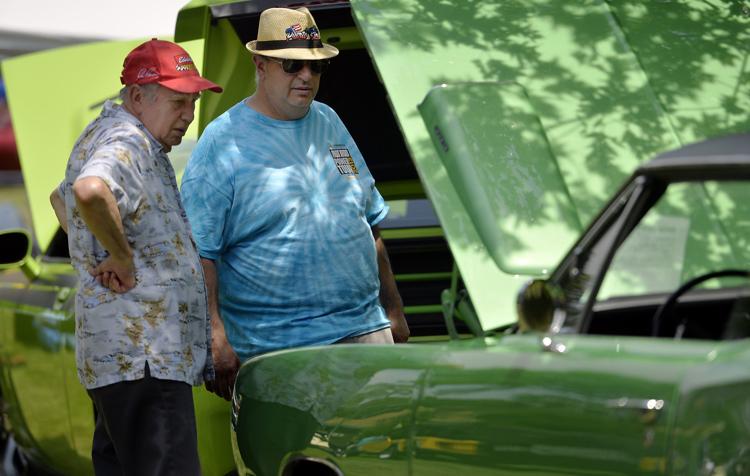 CAR SHOW BAKER PARK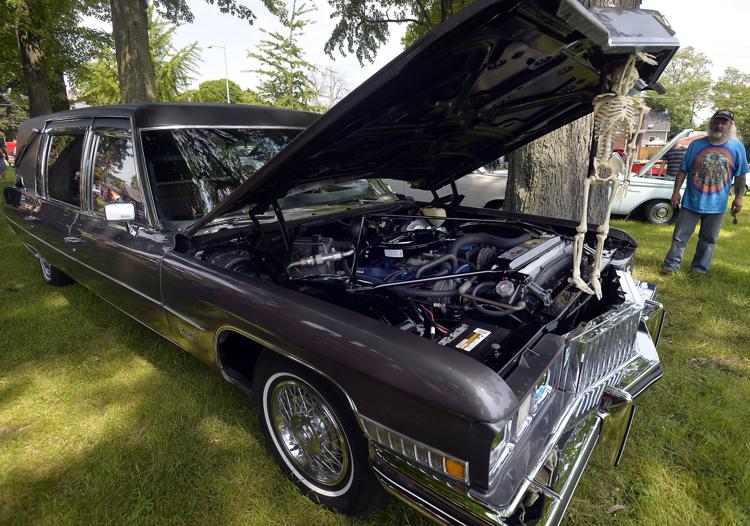 WOUNDED WARRIOR CAR SHOW
CAR SHOW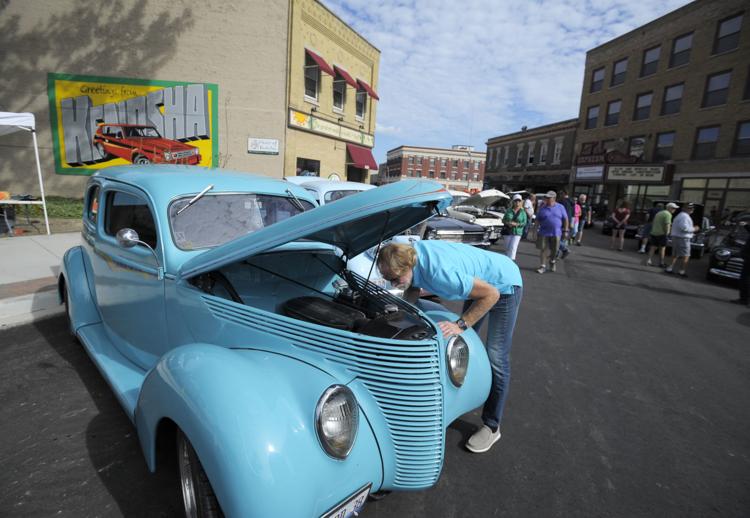 CAR SHOW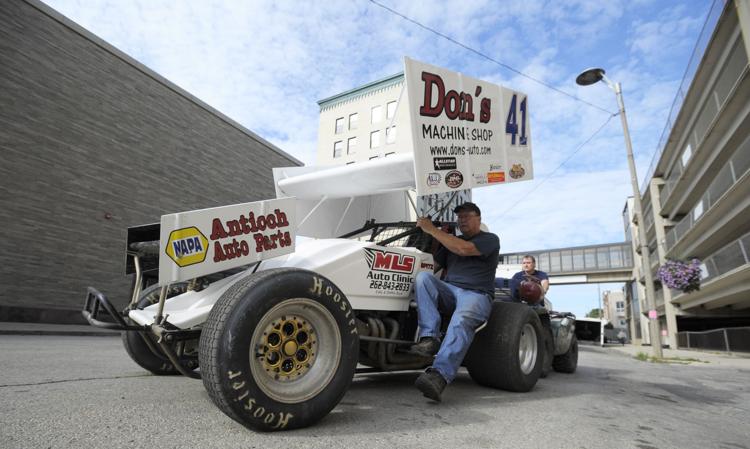 RODS FOR A REASON CAR SHOW
RODS FOR A REASON CAR SHOW