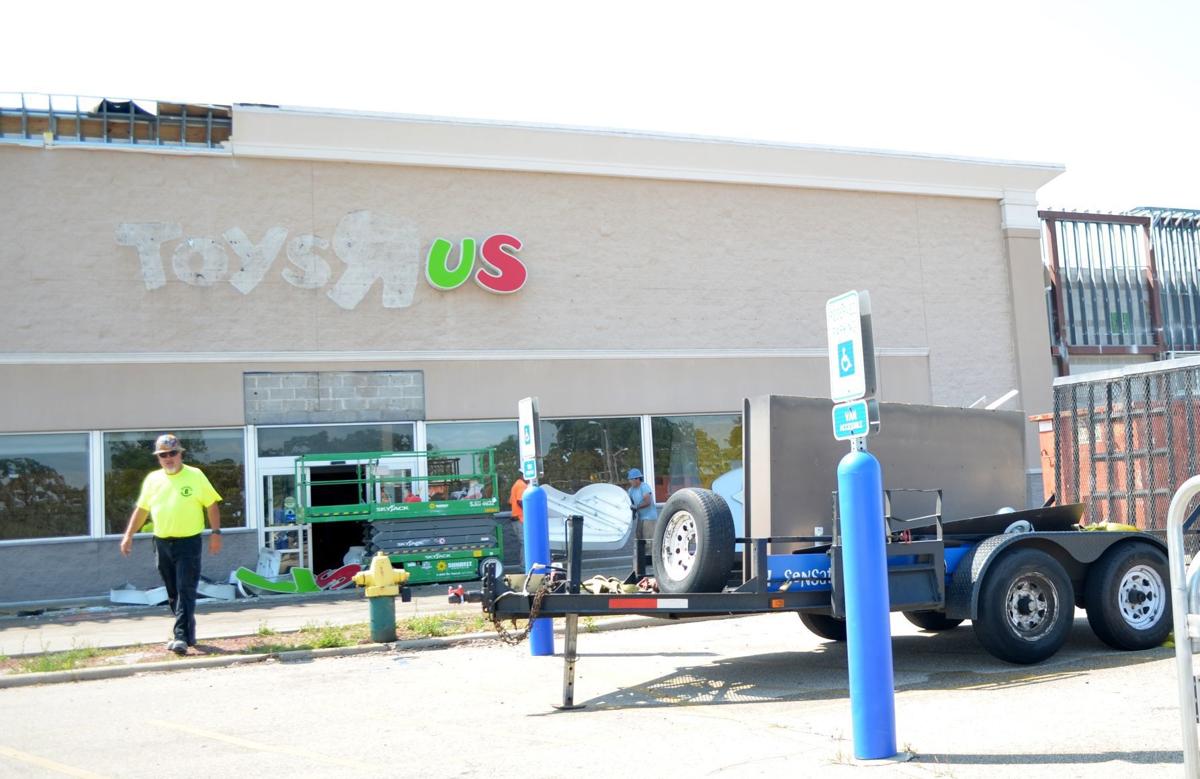 RACINE – Burlington Coat Factory is leaving Regency Mall and moving to the old Toys R Us location, according to Dennis Roush, field manager of Innovation Construction Solutions, Inc.
As of Friday, construction workers have taken down the Toys R Us sign at 2433 S Green Bay Road, and have begun renovating the inside of the building for Burlington Coat Factory.
"We are putting up a new front; the building is going to look completely new," Roush said.
Roush said he believes the construction will take up to 12 weeks; however, the final construction date and the date of the Burlington Coat Factory relocation was unknown as of Friday.
Burlington Coat Factory joins a growing list of stores that have left Regency Mall over the last three years including Charlotte Russe, Lane Bryant, Boston Store, American Eagle, Things Remembered, Payless ShoeSource, The Limited and H.H. Gregg Appliances.
Mall redevelopment
Despite stores leaving the mall, Regency Mall's owners, hired architects and city officials continue to plan and discuss redevelopment options at the mall area.
An initiative to reinvigorate the mall area, possibly with the addition of new housing, was announced in January. The city and mall owner Hull Property Group hired Jerry Franke's firm, Franke Development Advisors and Rinka Architects of Milwaukee, to create a plan for the undeveloped areas at Regency Mall.
Franke and Rinka were hired for six months, through June 30.
John Mulherin, Hull's vice president for government relations, has said the demise of Boston Store, and Hull's subsequent purchase of that property, created a new chance to reimagine what could be done with the mall property.
In addition to the 11-acre former Boston Store property, City Administrator Jim Palenick said in January that Franke and Rinka would be asked to create a detailed master plan for:
The former Marcus Theatre property on the northwest corner of the mall's land;
The former Chi-Chi's Mexican Restaurant site at the southeast corner at Highway 11 and Roosevelt Avenue;
A long rectangular strip of parking lot running along the mall's south end.
Palenick said the city would also ask for a less detailed, conceptual plan for the large, mostly vacant High Ridge Centre property to the north of Regency Mall — a property which is in bankruptcy.
Mulherin said earlier this week, before the news of Burlington Coat Factory was public, that Hull has seen the preliminary plans and was still working with city officials and Rinka on the plan's development.
"I don't know the timeline at this point," Mulherin said. "There are a number of different scenarios that we have to plan out before we can come up with the final direction of the redevelopment.
"It's a big redevelopment opportunity," he added.
When asked if Mulherin was pleased with or excited about the preliminary plans, he replied, "Absolutely. Rinka are the pros' pros. They have had some great ideas. … We just have to test the feasibility of it."
Study's purpose
In January, in a briefing memorandum to the city Redevelopment Authority, Palenick recommended hiring Franke and Rinka and laid out the case for a redevelopment study of the mall's environs.
Palenick wrote that "in light of the Foxconn announcement, we … expect heightened demand in the area for quality, multifamily housing along with adjacent amenities and lifestyle service opportunities.
"With all this said," he continued, "and seeing how developers have achieved significant success with mixed-use, 'town center' style developments like Drexel Town Center in Oak Creek, we believe (City and the Hull Group) that the timing is critical to both plan for and market a reimagined retail and mixed-use center in these areas to best bring sustainable economic vitality and investment back."
Franke, formerly the head of Wispark, Wisconsin Energy Corp.'s real estate development arm, spearheaded the development of Drexel Town Center and Drexel Town Square in Oak Creek, Palenick said.
Franke was hired for $31,500 and Rinka for $118,750. Hull is paying half of Rinka's cost, making the city's total outlay $90,875 which comes from the intergovernmental shared revenue fund.
SIMMONS BLOCK PARTY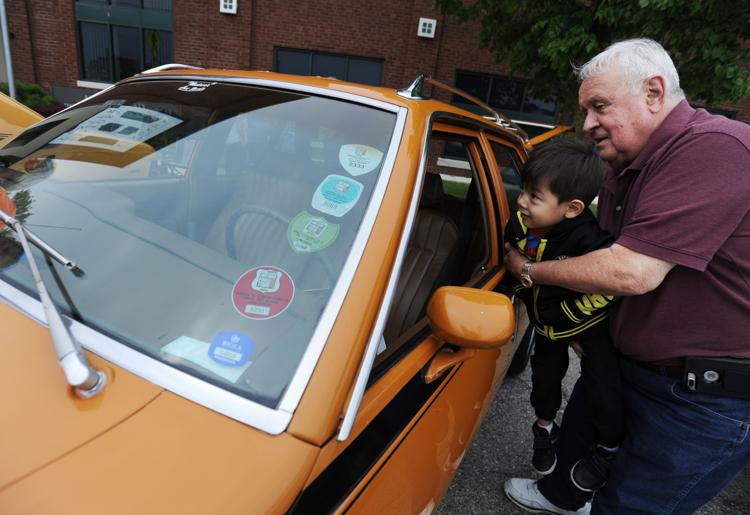 Harris and Hudson with Matt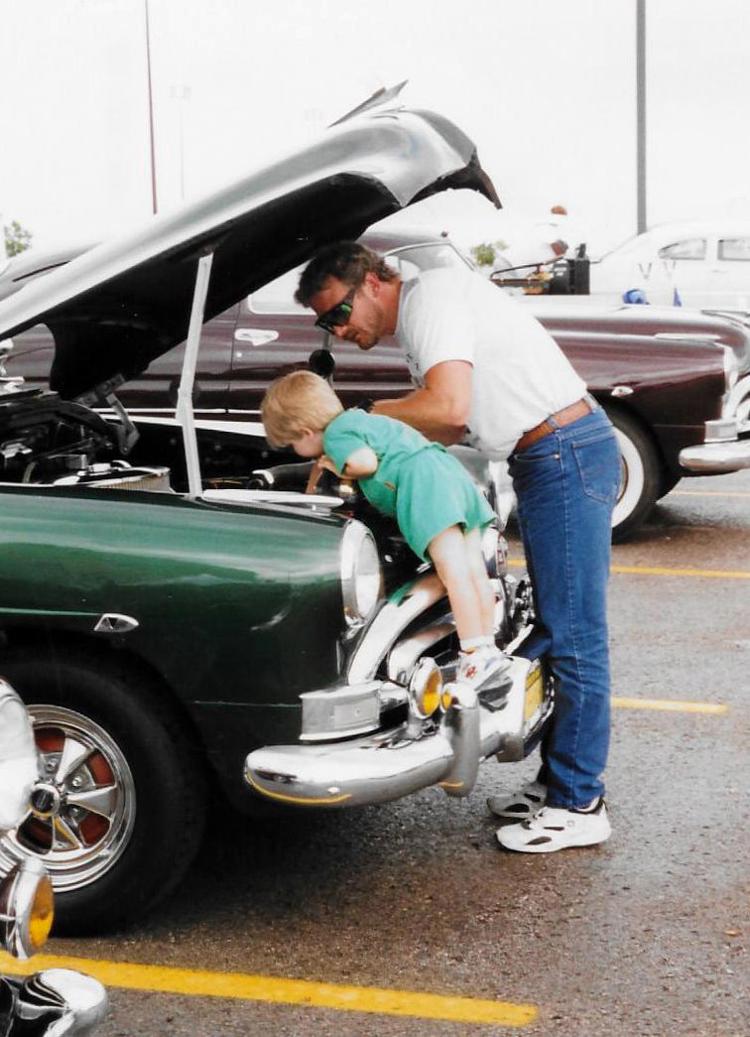 CAR SHOW BAKER PARK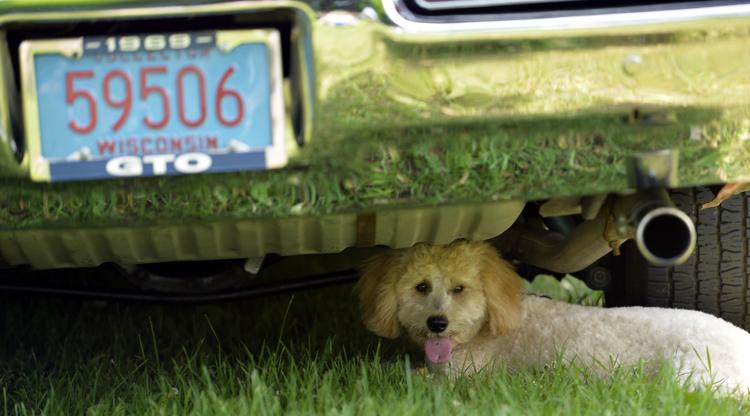 CAR SHOW BAKER PARK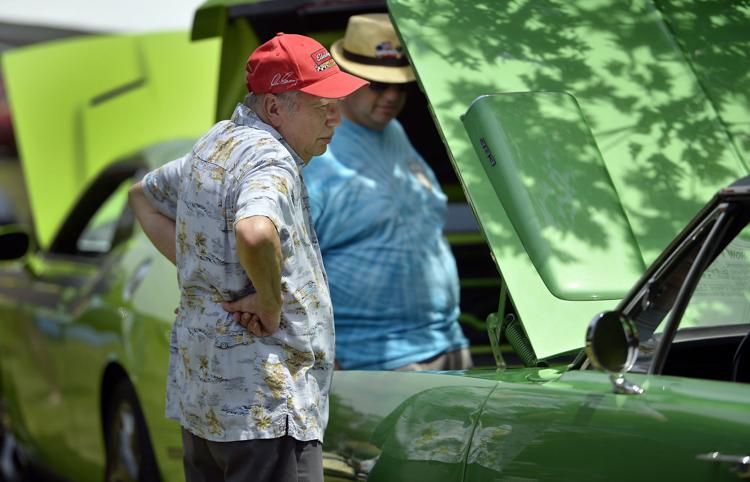 CAR SHOW BAKER PARK
CAR SHOW BAKER PARK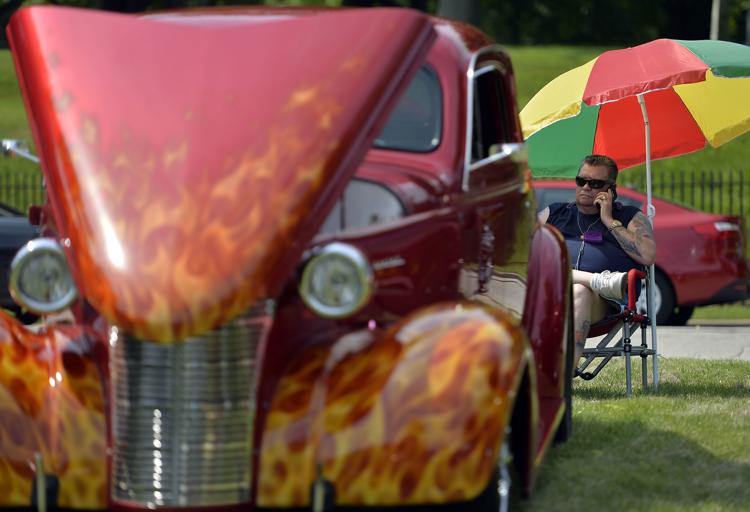 CAR SHOW BAKER PARK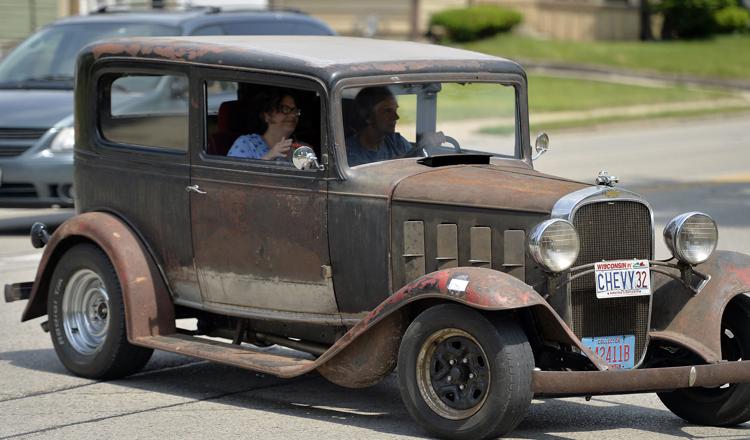 CAR SHOW BAKER PARK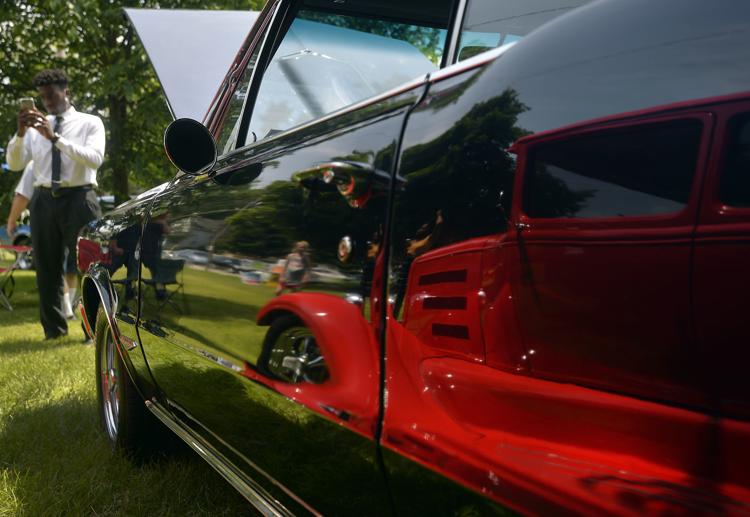 CAR SHOW BAKER PARK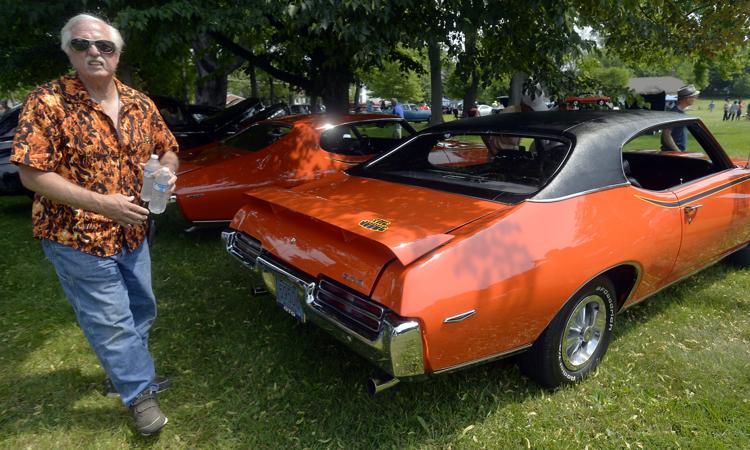 CAR SHOW BAKER PARK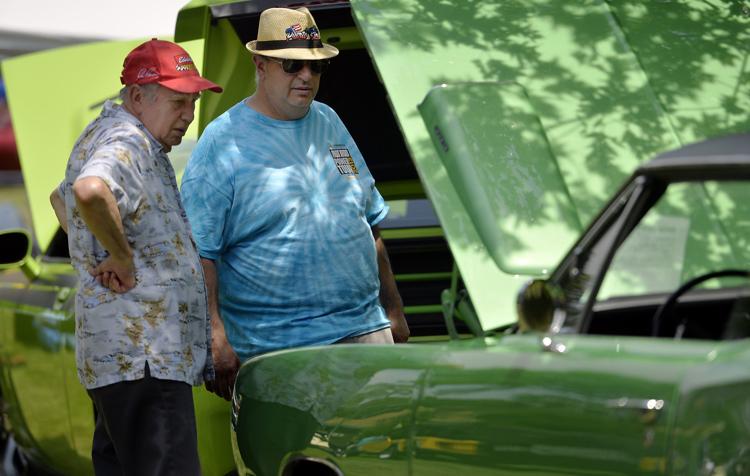 CAR SHOW BAKER PARK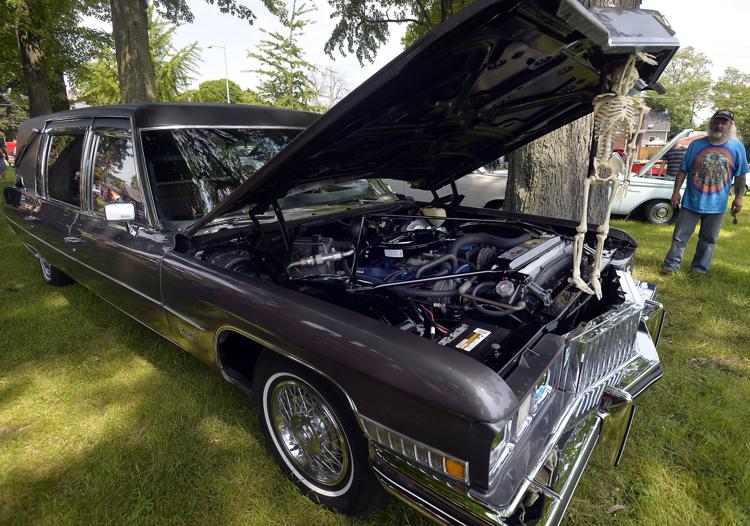 WOUNDED WARRIOR CAR SHOW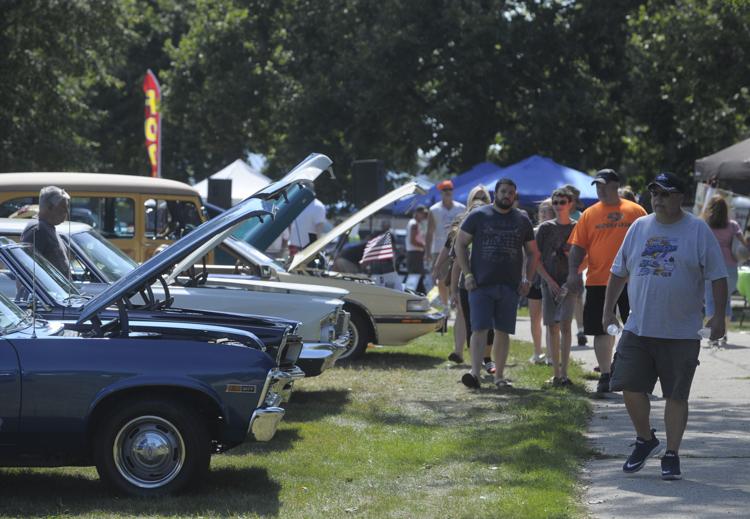 CAR SHOW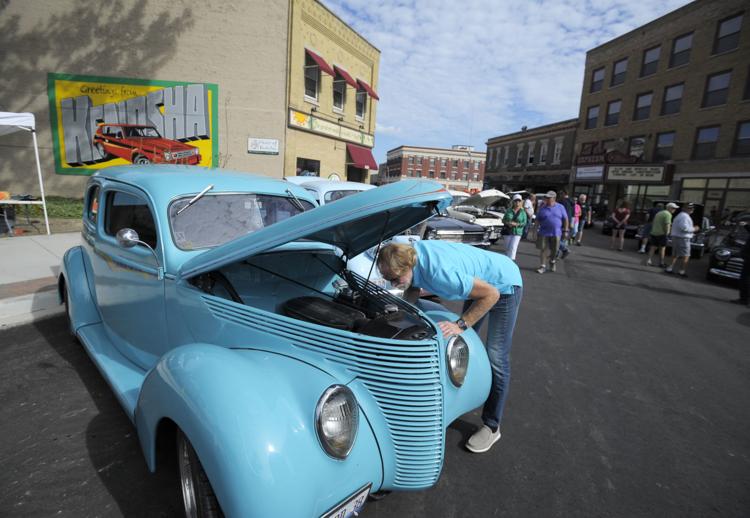 CAR SHOW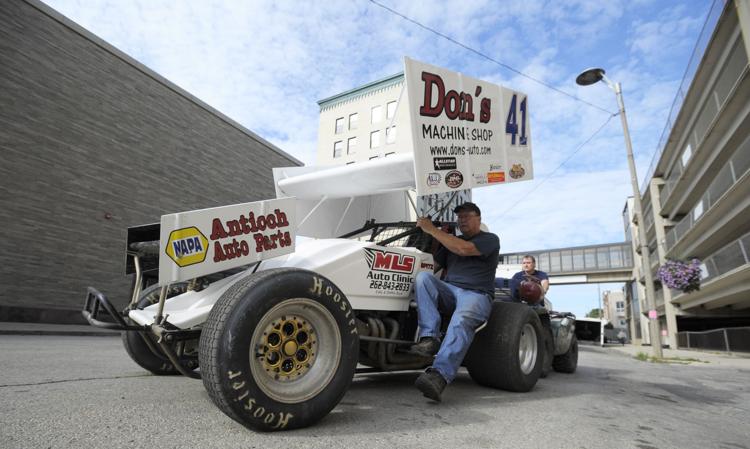 RODS FOR A REASON CAR SHOW
RODS FOR A REASON CAR SHOW