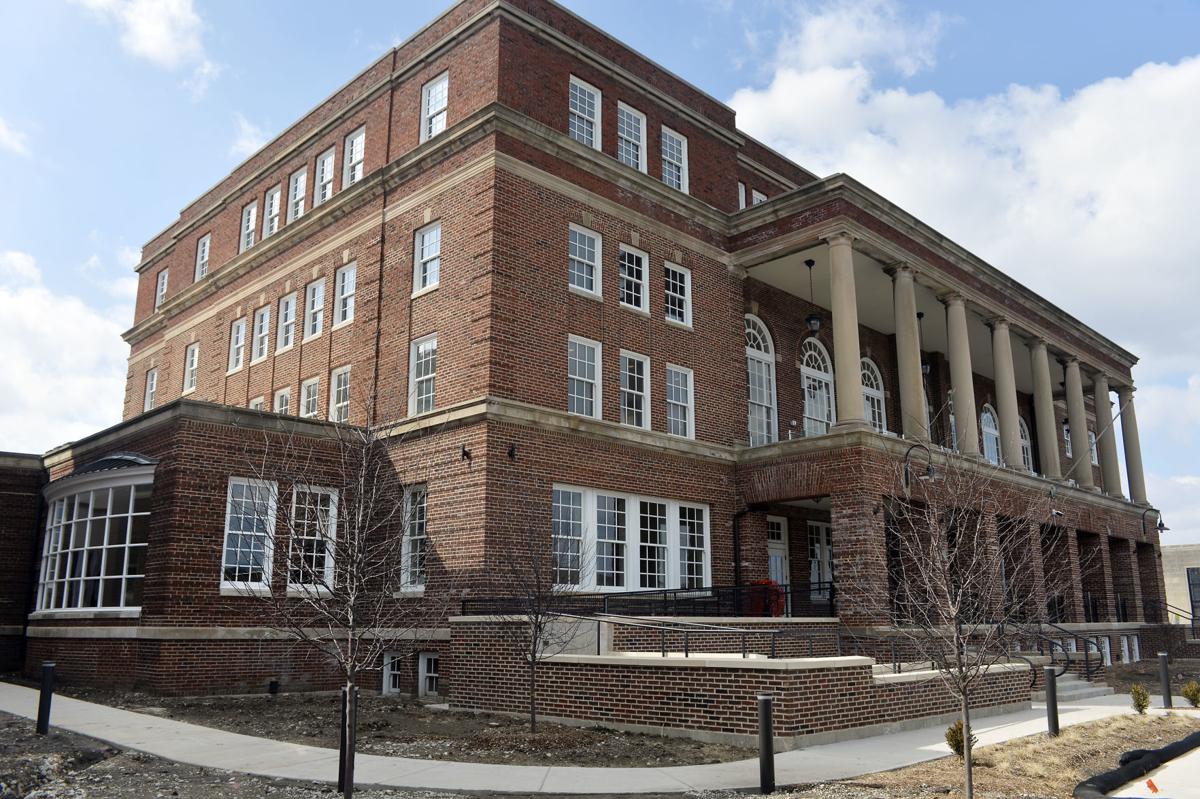 There's a new captain in charge at Captain Mike's Beer and Burger Bar, 5118 Sixth Ave.
Kenosha residents Michael and Jeanette Kelly took ownership of the longtime Kenosha establishment on July 3 with a focus on improved service, cleanliness and overall vibe.
Jeanette Kelly, a 2007 Carthage College graduate, served previously as vice president of operations for Mike's Restaurant Group, the former owner of Captain Mike's and current ownership group of Mike's Donuts and Chicken, 701 56th St., and Uncle Mike's Highway Pub, 6611 120th Ave.
"We thought about changing the name because some of the reputation wasn't very positive anymore," Jeanette Kelly said. "We decided to keep it because Captain Mike's has been around for a very long time.
"We want to keep the same concept because people love our burgers, and they love the food. We just hope any of those customers that were lost throughout the way will come back and understand it's new ownership."
The bar received an exterior facelift with mounted flower boxes and fresh paint as well as updated bathrooms inside.
Jeanette Kelly said the bar is in line for additional interior upgrades in time for a grand opening event this fall.
"The staff is super excited about the new ownership and morale is at an all-time high," Jeanette Kelly said. "A lot of our customers have noticed the difference already."
Stella rooftop bar coming soon
The Stella Hotel & Ballroom, 5706 Eighth Ave., is planning to unveil its rooftop bar Crow's Nest within the next couple of weeks, according to a hotel spokesperson.
The bar, which can accommodate 80 patrons, features bar-height table tops and sprawling views of downtown Kenosha.
The Stella's 1884 Table and Mash restaurant is open daily at 11 a.m. Lunch is served until 2 p.m. and dinner from 5 to 10 p.m.
The business news you need
With a weekly newsletter looking back at local history.