Much like the pop culture motto that created an promotional frenzy a decade or two ago, Nicholas Warrender adopted that attitude even before he attended Carthage College.
In those early years, if anyone told him he couldn't live out his dream of becoming a successful business owner who would become a multi-millionaire before he was 30, he would pay them no mind.
A 2012 Carthage graduate, Warrender, of Kenosha, firmly believes, as he noted on his Facebook page, that having a positive attitude is paramount to being successful. His personal philosophy: "Take ownership, take chances and have fun. And no matter what, don't ever stop doing your thing."
That strong resolve and fearless vision has made him a multi-millionaire: Last month, the 29-year-old sold Lifted Liquids, a company he established in 2015 with partner Jonathan Howard, for $7.5 million cash plus more than 4.5 million shares of Acquired's common stock.
The two started the company, which produces and sells e-cigarette oils, with only $900.
Through a special employment arrangement, Warrender will continue as the chief executive officer of that unit of the combined company.
This acquisition came three weeks after Acquired purchased 100 percent of CBD Lion, of Mundelein, Ill. CBD Lion was established by another Carthage graduate, Katie Lundgren, who also will join a combined management team with Warrender.
Plans call for the newly expanded company to be rebranded as CBD Lion Corp.
Warrender has a production center in Zion, Ill. He has two retail outlets, the Corner Vapery, 3002 75th St., and Lifted Vape Lounge & CBD Dispensary, 320 W. Route 173, in Antioch, Ill.
In the beginning
The first challenge for Warrender and Lifted Liquids was an emotional one. His business partner died within months of their start. Overcoming that was difficult, he recalled.
He began working in earnest to build upon their shared business dream. He has since grown the company to $2 million in annual sales by adding to his line of e-cigarette juices and accessories. He later started marketing liquids that were infused with CBD oil.
Warrender said the company had a very humble beginning in a 10-foot-by-10-foot room in his mother's house.
"It was very difficult at first," he said. "I would mix the liquids, put on the labels and get into the car, going to all the tobacco and vape shops selling them. I stayed out until I sold them."
After establishing a base, he then loaded a truck and took a 30-day tour throughout the Midwest, even driving to Miami, selling his E-liquids.
Sales began to grow, generating about $300,000 by the end of 2017.
"They liked the branding, packaging and the quality of the ingredients," he said. In some of his mixtures, he would use organic ingredients — fruit and vegetable bases.
Branching out
In 2017, he began marketing products of other entrepreneurs.
And as the word got out, he was approached by a Chinese distributor who wanted to distribute Lifted Liquids in China.
Earlier this month, he introduced two new CBD-based products and two CBD oral spray products.
Warrender currently has a staff 12 and wants to continue to grow the business through product expansions and collaborative ventures.
"The overall goal is to be impactful on both sides of the business," he said. "The mission is to help people by giving them more opportunities."
CARTHAGE COLLEGE GRADUATION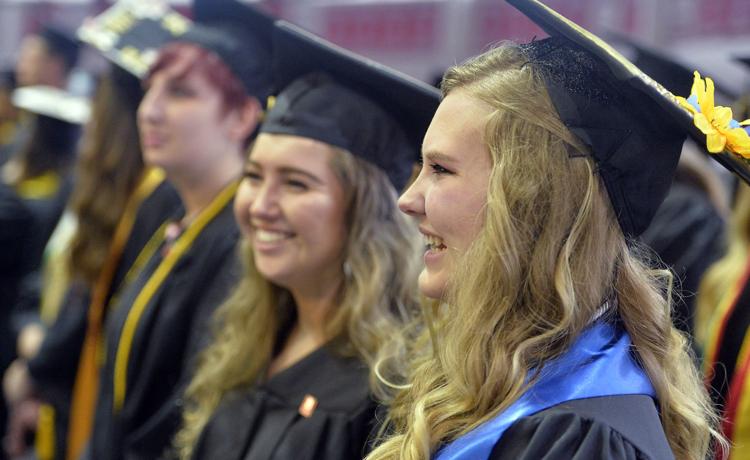 CARTHAGE COLLEGE GRADUATION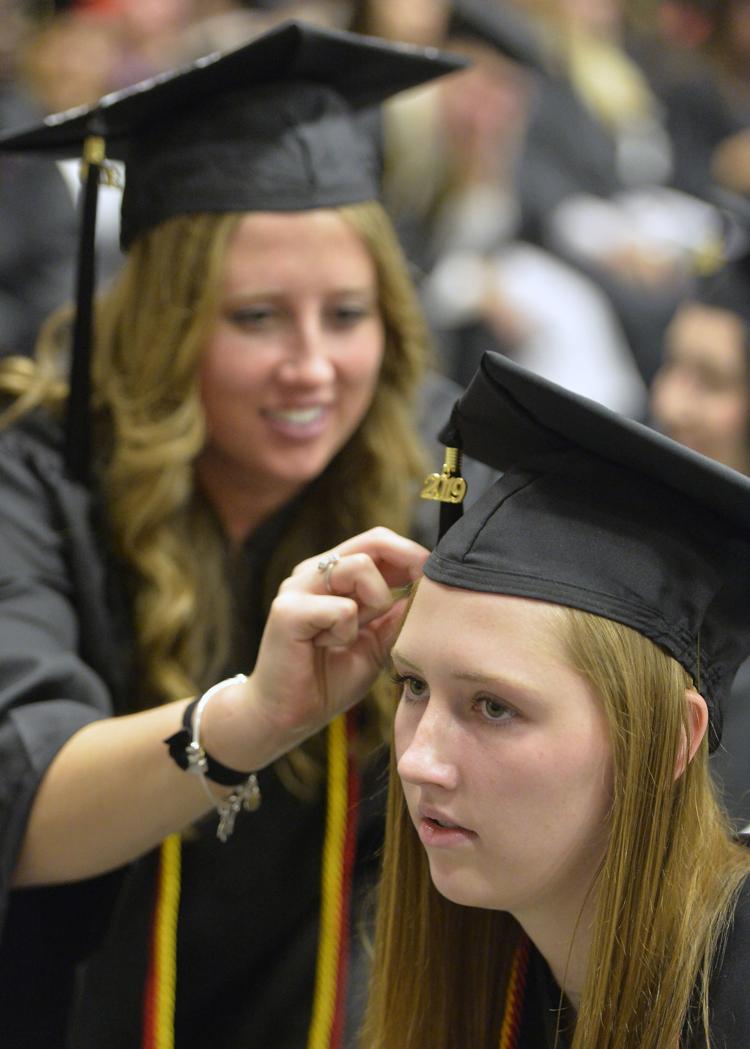 CARTHAGE COLLEGE GRADUATION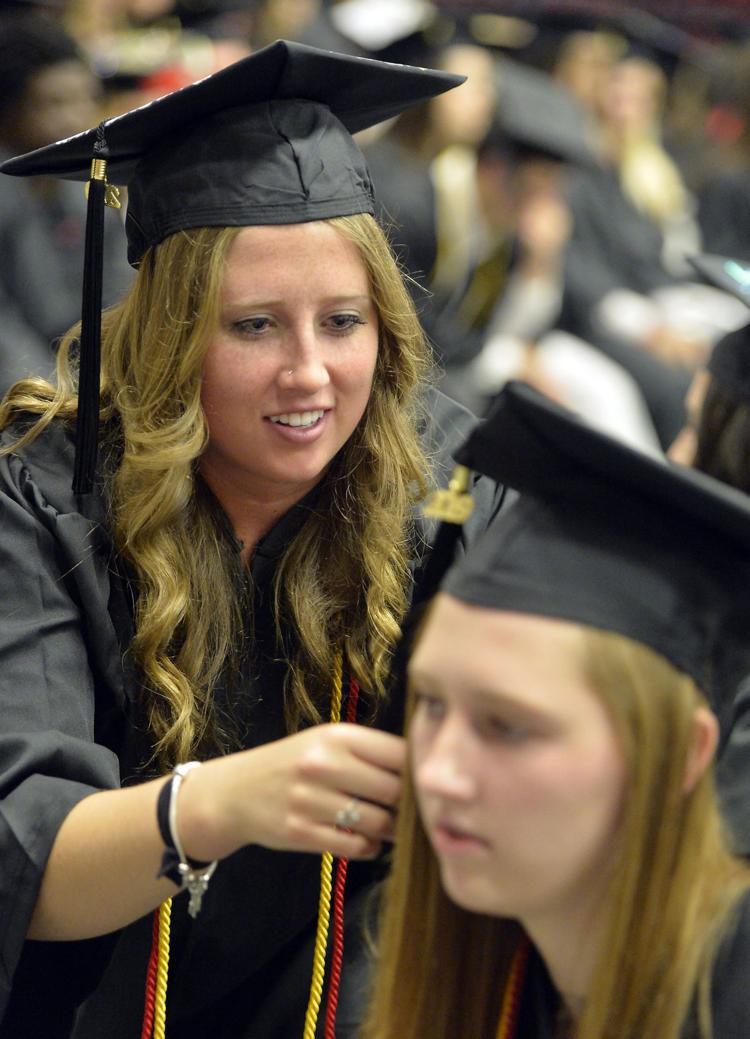 CARTHAGE COLLEGE GRADUATION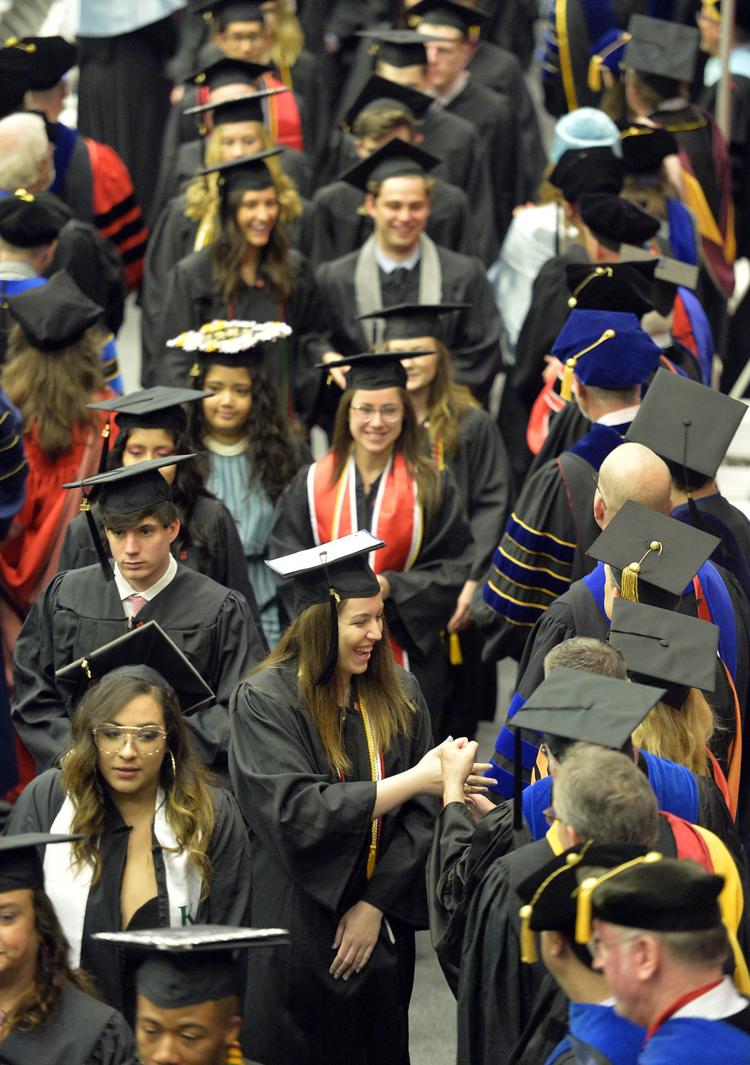 CARTHAGE COLLEGE GRADUATION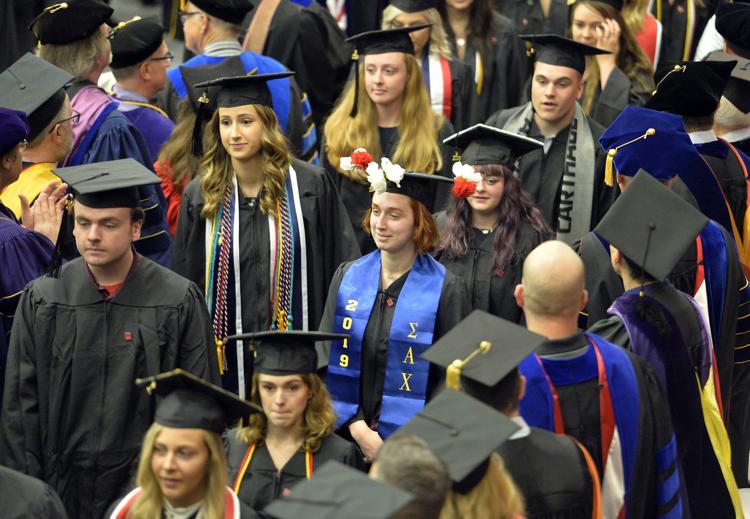 CARTHAGE COLLEGE GRADUATION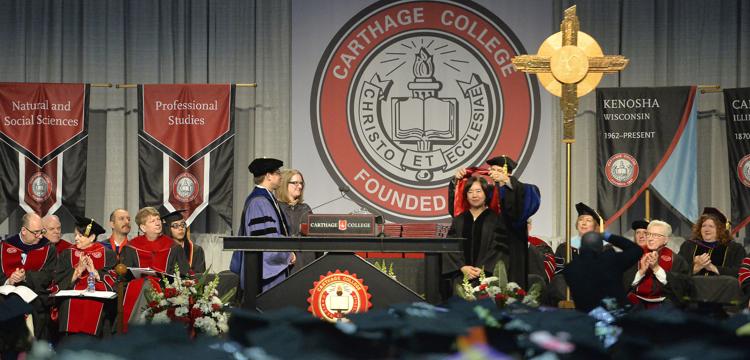 CARTHAGE COLLEGE GRADUATION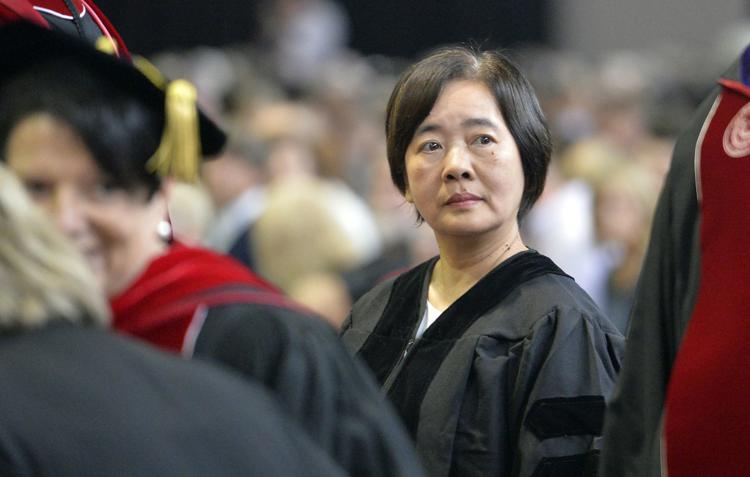 CARTHAGE COLLEGE GRADUATION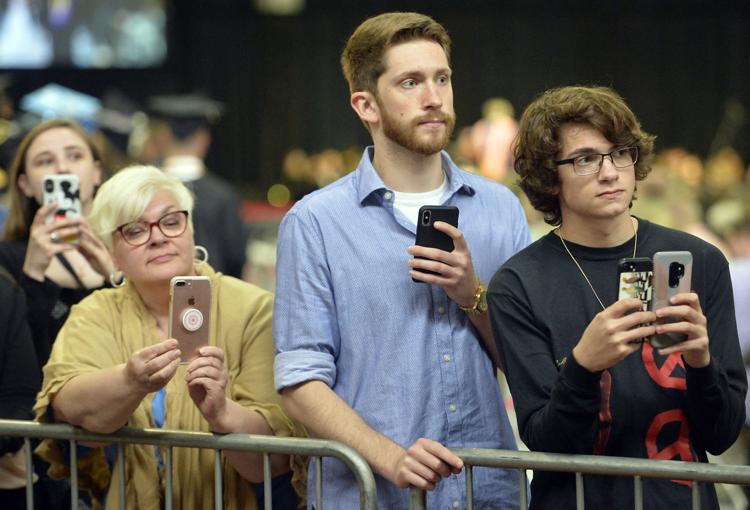 CARTHAGE NURSING PINS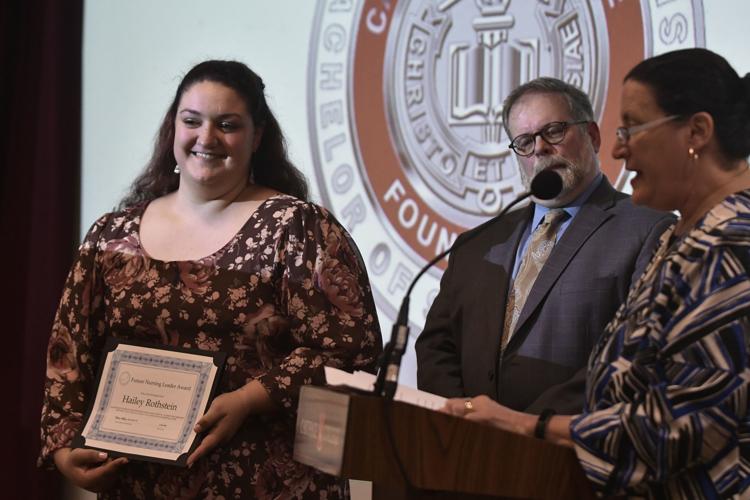 CARTHAGE NURSING PINS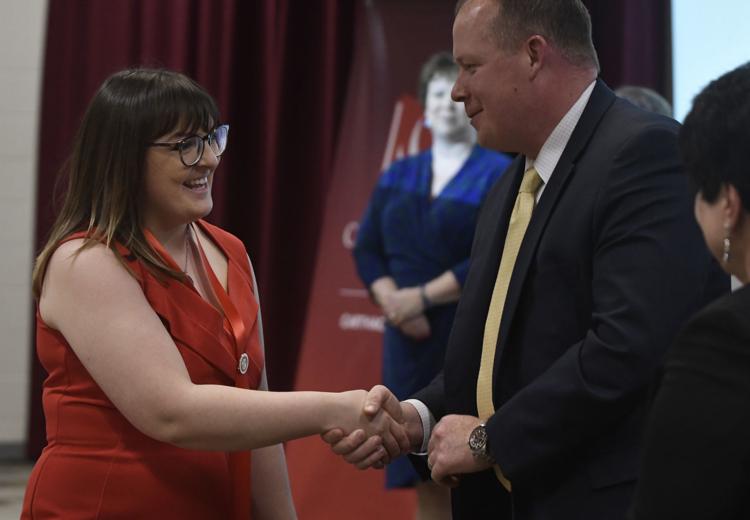 CARTHAGE COMMENCEMENT SPEAKER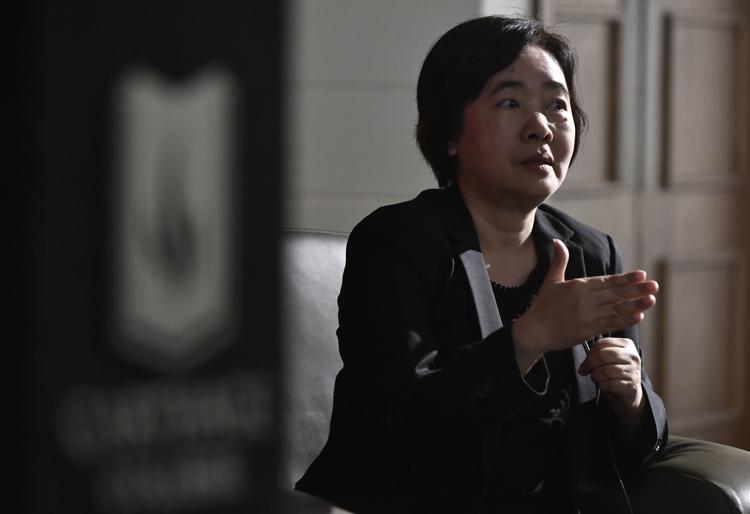 CARTHAGE COMMENCEMENT SPEAKER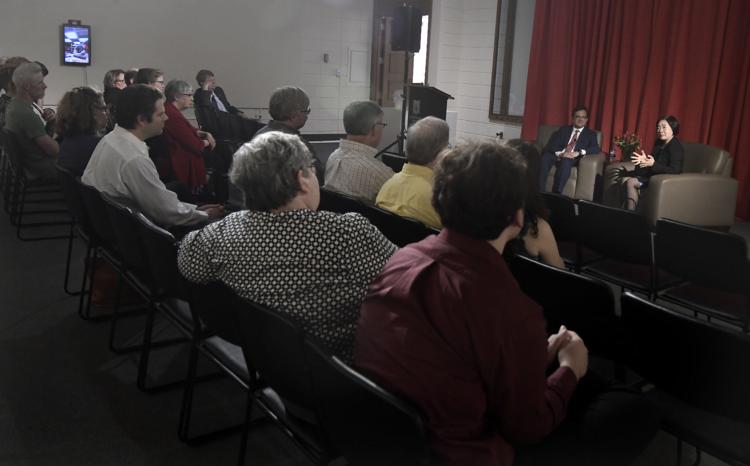 CARTHAGE COMMENCEMENT SPEAKER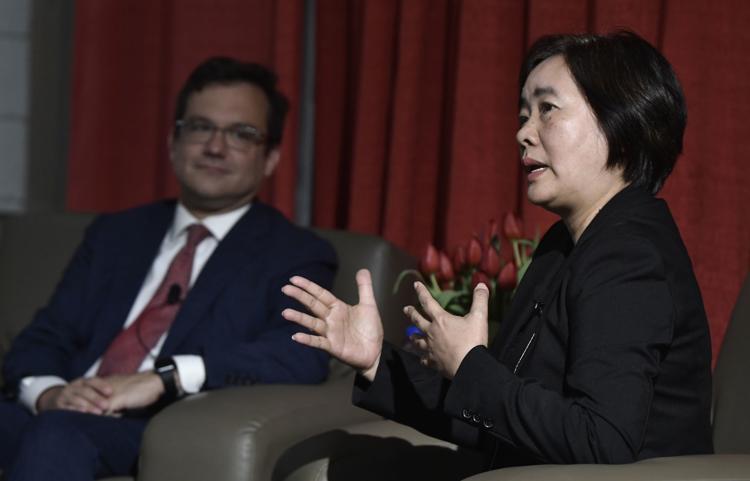 CARTHAGE COMMENCEMENT SPEAKER