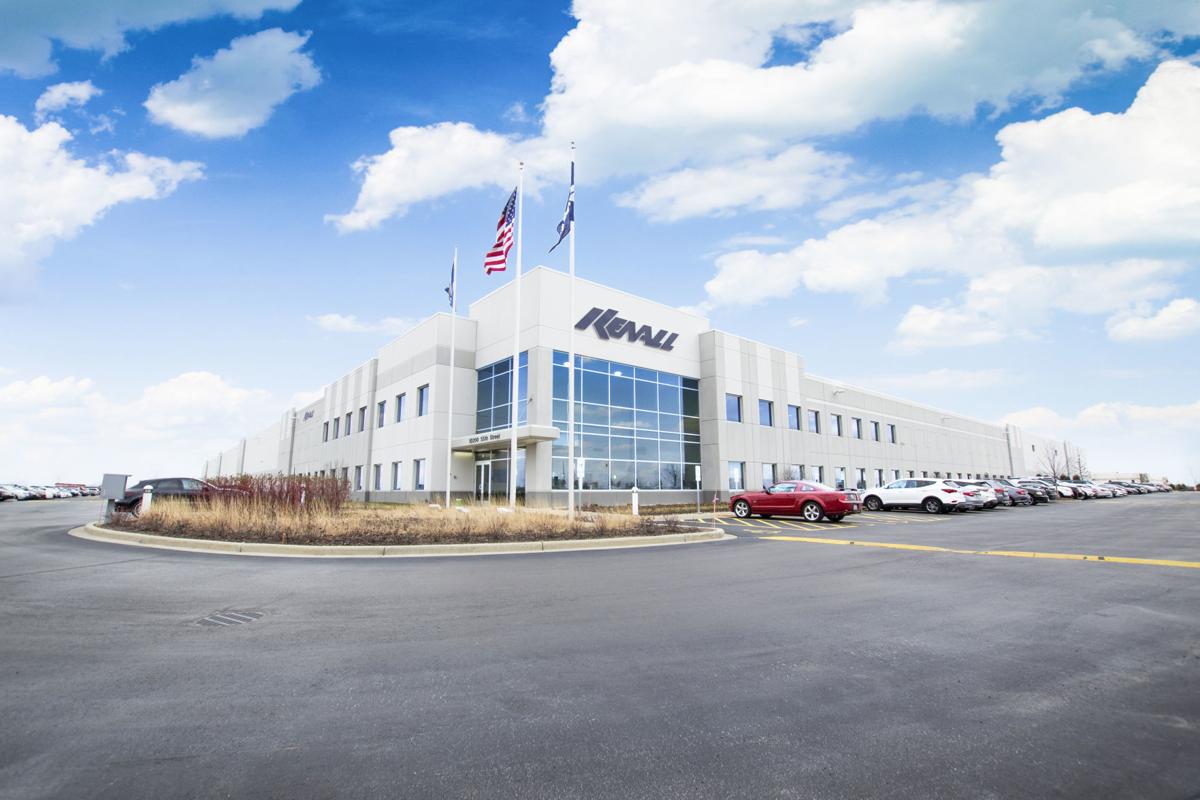 Kenall Lighting Inc.'s headquarters, manufacturing and distribution facility in Kenosha has been acquired by joint venture partnership consisting of Chicago-based Clear Height Properties and Israel-based Buligo Capital Partners.
The sale price for the 354,000-square-foot facility was not disclosed.
The acquisition represents an expanding acquisition philosophy for Clear Height Properties and may be the first in a series of acquisitions being targeted by the Clear Height-Buligo Capital joint venture.
"We believe there is an opportunity, at this point in the market cycle, to find value within the Core Plus Industrial segment of the market," said Dominic Sergi, president and co-owner of Clear Height Properties. "Through our JV with Buligo, we are looking to acquire more assets of this caliber over the next 24 months."
According to Gary Rose, Clear Height Properties, the property was intriguing to the joint venture because of the strength and stability of Kenall Lighting, which was recently acquired by Legrand and the commitment Kenall has made to the area.
Kenall Lighting produces durable lighting fixtures, with applications in corrections, health care, public spaces, food processing, cleanroom, and transit.
The Kenall facility, located at 10200 55th St. within the Business Park of Kenosha, was designed to accommodate future growth. Completed in 2014, the building sits on a 20.41-acre site and is located near Interstate 94.
In a news release, Clear Height Properties noted Kenall's "strategic location" which allows the company to "maximize access to skilled and unskilled labor in neighboring communities to the north and east, while minimizing its distance to logistics corridors."
"Southeastern Wisconsin continues to be a highly sought-after user location, with nearly 59 million square feet of inventory and over 850,000 square feet of new leasing last year," the release said. "The area has seen significant positive activity and growth in recent years, highlighted by new deliveries completed or in planning for Amazon, Uline and Foxconn."
"This is an exciting venture, and another demonstration of the growth and evolution of Clear Height," Sergi said. "We're always looking for the right opportunities in the Chicagoland market, and there was no better way to showcase the depth and breadth of our capabilities, and the strength of our joint venture partners, that by partnering with Buligo Capital on this acquisition."
SIMMONS BLOCK PARTY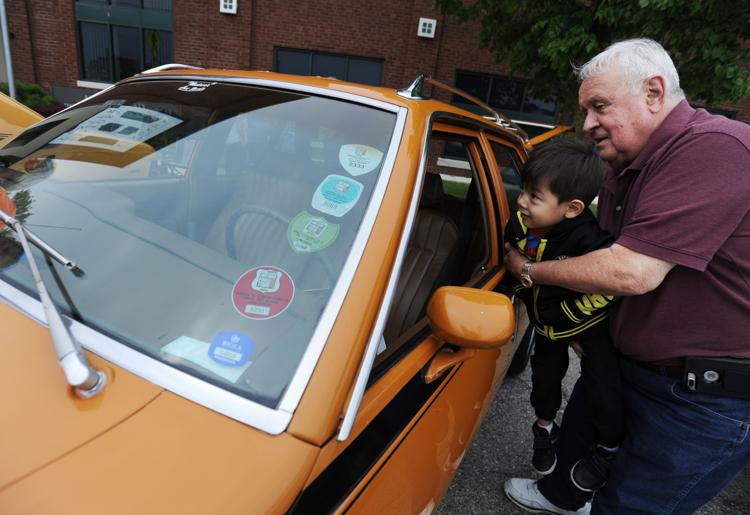 Harris and Hudson with Matt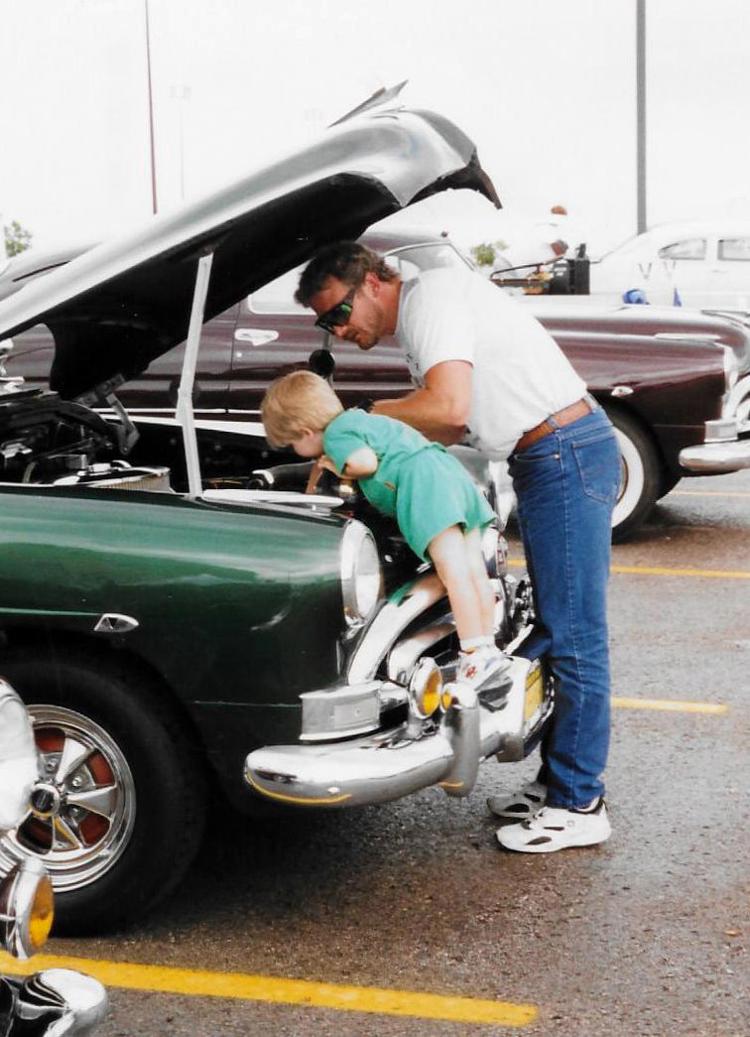 CAR SHOW BAKER PARK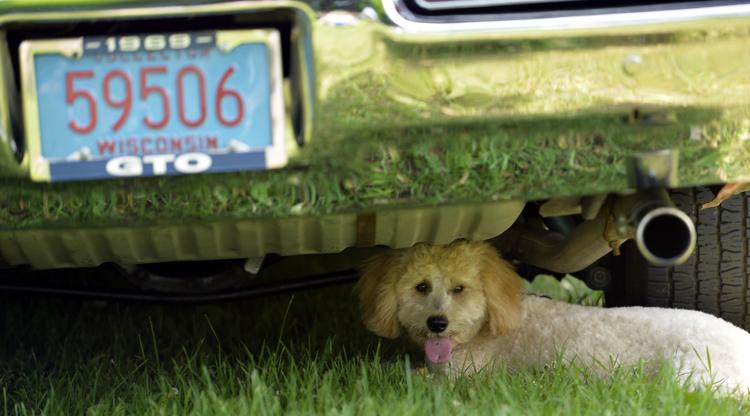 CAR SHOW BAKER PARK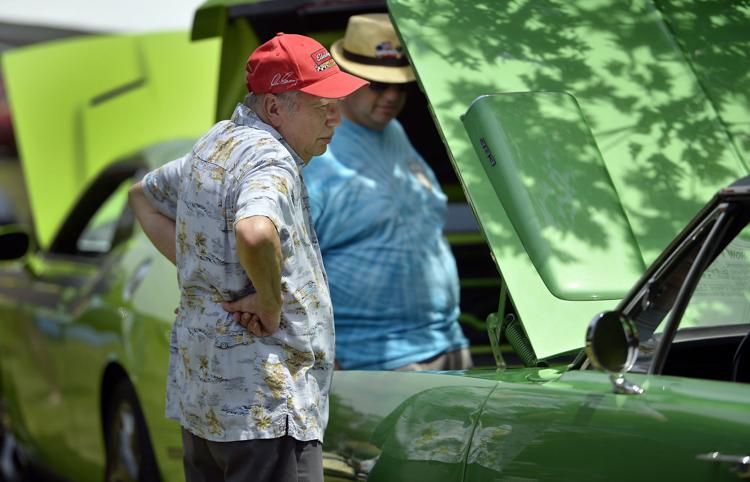 CAR SHOW BAKER PARK
CAR SHOW BAKER PARK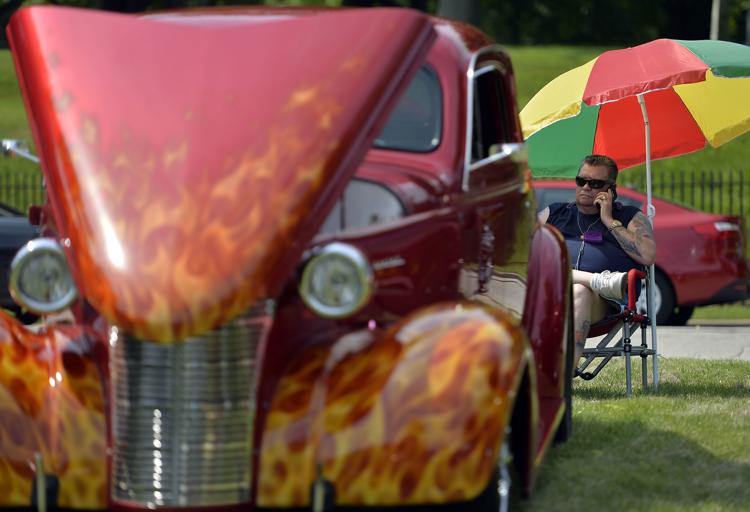 CAR SHOW BAKER PARK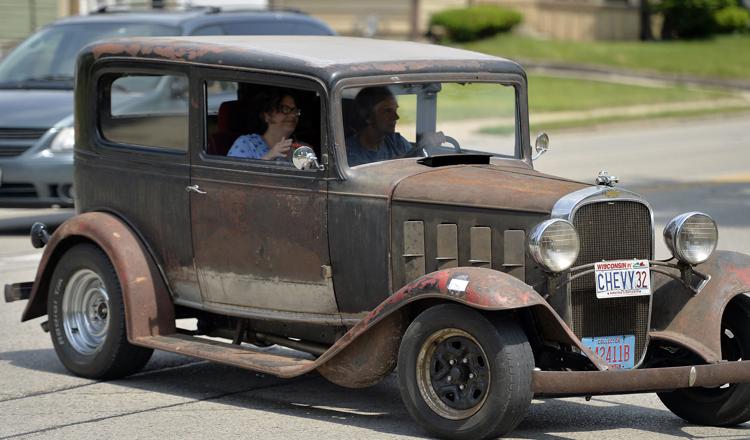 CAR SHOW BAKER PARK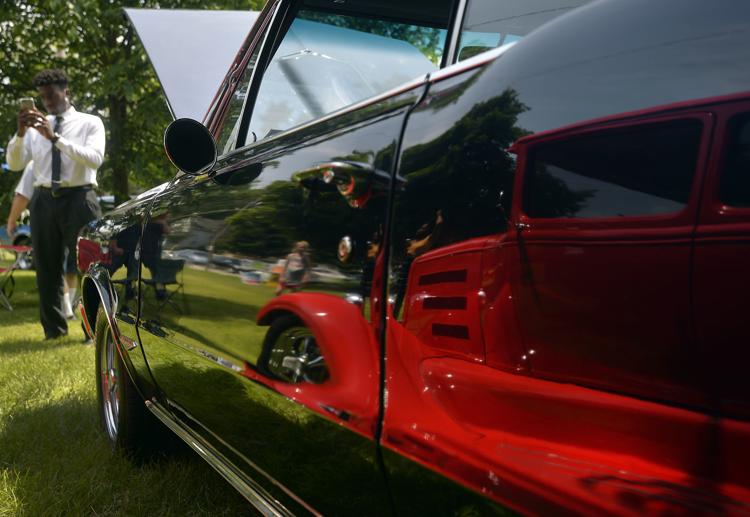 CAR SHOW BAKER PARK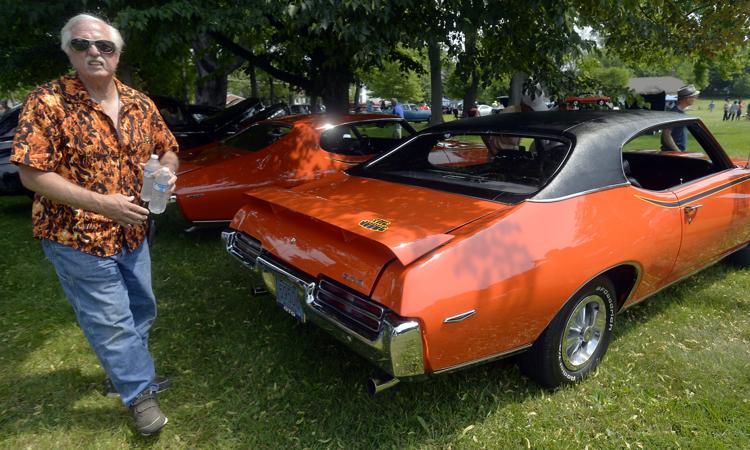 CAR SHOW BAKER PARK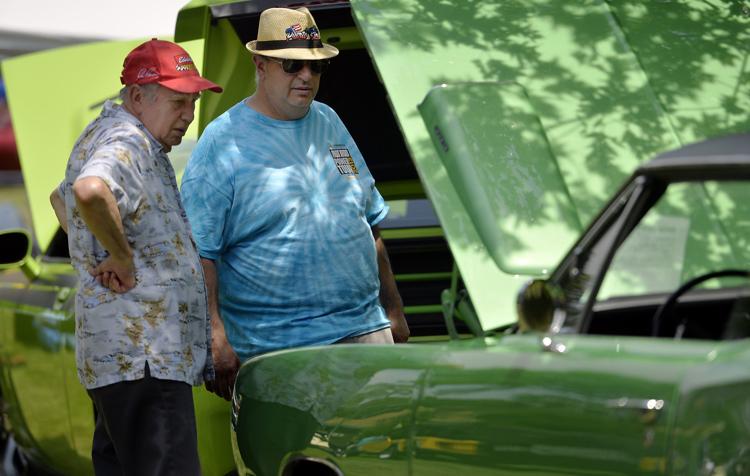 CAR SHOW BAKER PARK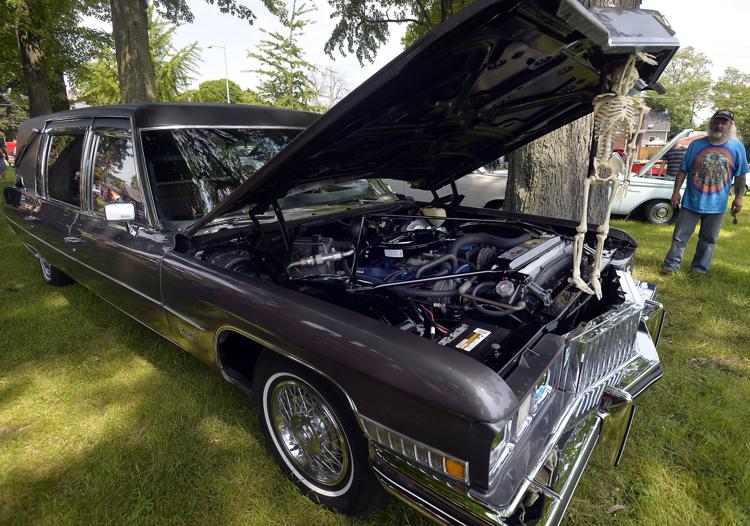 WOUNDED WARRIOR CAR SHOW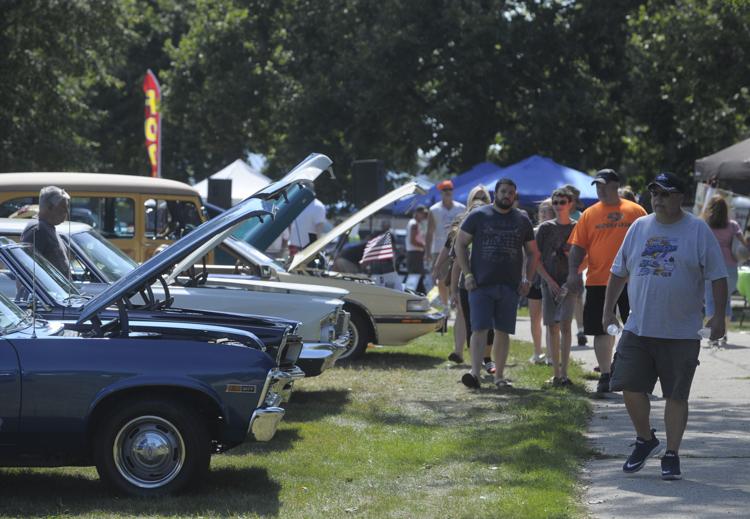 CAR SHOW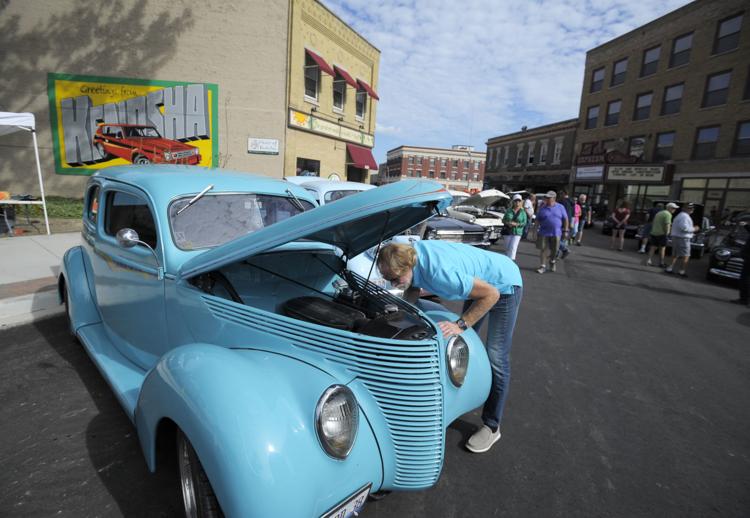 CAR SHOW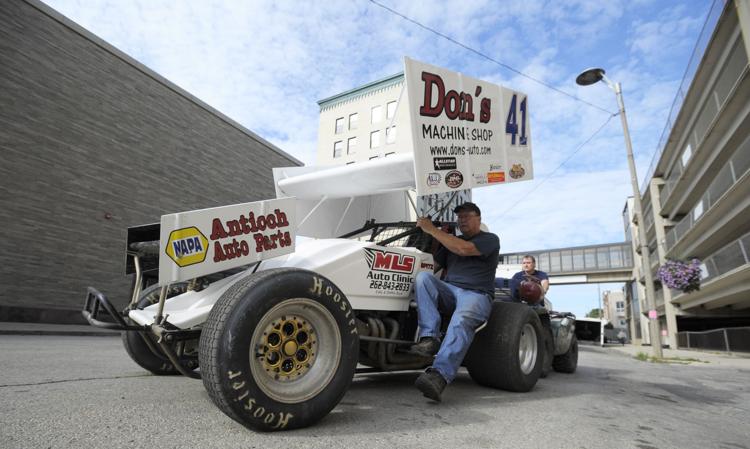 RODS FOR A REASON CAR SHOW
RODS FOR A REASON CAR SHOW