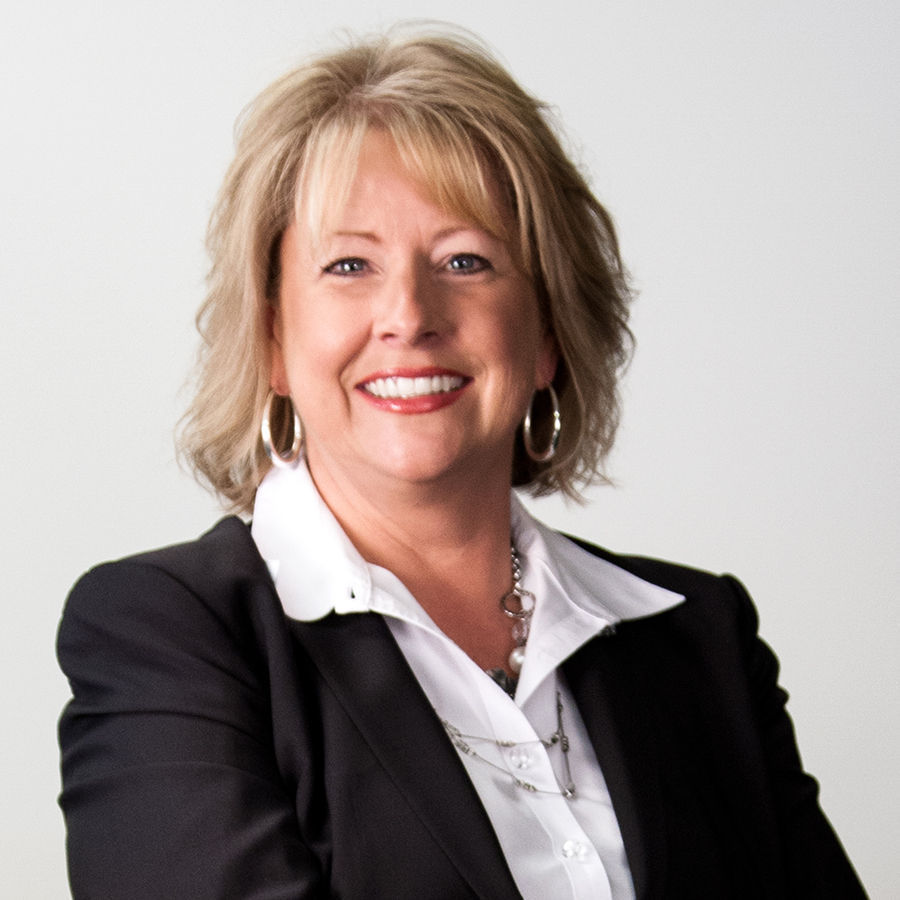 If you are heading to college, whether as a freshman or returning student, academics probably aren't the only thing on your mind.
In addition to balancing your studies, extracurricular activities, and your social life, you'd be wise to start preparing financially as you head off to school.
Taking advantage of sound financial tools now can yield benefits that extend well beyond graduation day.
Although growth in college tuition and fees has slowed somewhat in recent years, the annual increases still are significant.
Data from the annual College Board Trends in College Pricing shows the average cost for one year at private colleges and universities rose 10 percent, from $32,500 to $35,830 in just five years.
For public schools during that time period, costs rose 7 percent, from $9,590 to $10,230 at four-year schools and 5 percent, from $3,500 to $3,660 at two-year schools.
Fees for room and board at four-year schools add $12,000 to $15,000 or more. All figures have been adjusted for inflation.
With annual costs that high and rising steadily, savvy students turn to tips and tools to help them manage costs and spending as they assume responsibility for some or all of their finances.
Here are some recommendations:
Stick to a budget
If you don't have a budget already, create one now. But even more important is understanding both your income and your expenses.
That might seem obvious, but although most people know how much money they earn, many have no idea what they spend.
List or estimate your monthly expenses. If they exceed your income (from a job or grants or other educational aid), you'll need to reduce spending until you are in balance.
Be tough. Separate needs from wants and make sure you are covering the basics.
Checking and savings accounts with debit card access
Students living away from home will have a greater need for checking and savings accounts.
One of the easiest ways to manage finances and track transactions is to use online or mobile banking. Both will provide 24/7 access to track your account balances and transactions. Plus, you can deposit checks to your account using your smartphone or tablet.
Check out
budgeting apps
Perhaps you are able to set goals and never waver. But for the rest of us, budgeting apps can reinforce wise spending habits as well as help save money.
Financial apps abound, and many have a focus beyond budgeting. Among the choices are Mint, top-rated for budgeting and saving; Acorns, which helps you invest as well as save with just minimal amounts; YNAB for hands-on budgeting; and Prism, which helps you track and pay bills.
Peer-to-peer payments
College is a prime window to meet people and forge relationships that can last a lifetime. But going out with friends can get expensive, especially if some in your group seem to be chronically short of cash or slow to pay their share of a night out.
Free tools like Zelle make it easy for each person to pay his or her share or for you to transfer small amounts among friends to settle up on a restaurant bill.
Be mindful of your credit report
You might be a full-time student without an outside job or other income, but you still are establishing a credit rating. Perhaps you have a student loan, or are responsible for paying your rent, not to mention purchasing and paying for things with a credit card.
Be sure you pay your bills on time and in full, including credit cards. Credit checks occur any time you apply for a loan of any type, often when you apply for a credit card, bank account or a contract for cell phone, Internet or TV service.
You can check your credit rating for free at Credit Karma.
Be cyber savvy
Protecting your identity is a key element to managing your finances. Although recent studies show that identity theft in the U.S. decreased from 2017 to 2018, there still were more than 14 million victims that year.
Take steps to protect your Social Security number, credit and debit card numbers, birth dates, driver's license numbers and any other personal information that cyber thieves could steal and use for fraudulent purposes.
Report the loss of a card or any other confidential information immediately and take steps to protect your accounts to minimize potential financial losses.
And avoid using public or open WiFi to conduct any financial or otherwise confidential transactions.
Talk to your local banker or adviser to find the guidance and information you need to help ensure you are well prepared to handle the financial challenges and responsibilities during your college years and beyond.
Karla Krehbiel is Southeast Regional President for Johnson Financial Group.