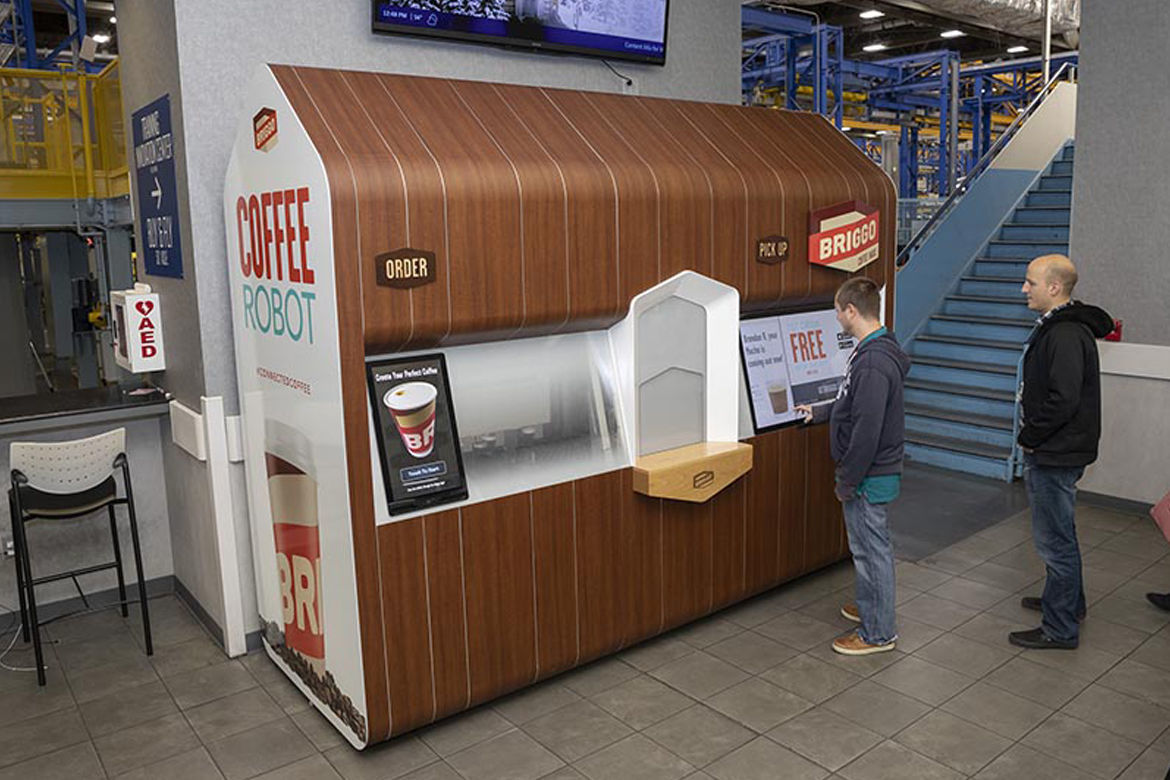 MOUNT PLEASANT — Foxconn Technology Group has repeatedly said it will manufacture more than liquid-crystal display screens at the manufacturing and research campus it is building in Mount Pleasant, and a Texas company has apparently buttressed that statement.
Last week, Austin, Texas-based Briggo announced an agreement with Foxconn Industrial Internet (Fii) to produce Briggo's autonomous Coffee Hauses. Briggo stated: "Foxconn Industrial Internet will leverage its expertise in smart manufacturing, supply chain management and global reach in implementing system production in the Wisconn Valley Science and Technology Park" in Mount Pleasant.
Taiwan-based Foxconn is building what it has said will be a $10 billion manufacturing and research-and-development campus on almost 3,000 acres in southwestern Mount Pleasant. Vertical construction on Foxconn's advanced manufacturing plant began Aug. 19. The massive construction project will be the Taiwanese company's first manufacturing operation in the United States and is being called the "fab," short for thin-film-transistor fabrication plant.
Foxconn expects the fab to go into operation in late 2020 and employ about 1,500 people.
However, Foxconn also has a finished "multipurpose building" on the Wisconn Valley campus as well as a robotics and training center at 13315 Globe Drive in Mount Pleasant. Presumably, the Coffee Hauses could be built at either site.
About Briggo
Briggo calls itself the leader in "connected coffee" — a fully automated experience that allows people to create customized, gourmet coffee and tea on demand 24/7. Briggo's platform uses cloud computing, robotics, a mobile application and specialty ingredients.
"Consumer demand for Briggo's connected coffee experience has grown fast, and it is time to scale up our production capacity with this exciting global partnership," Briggo CEO Kevin Nater said in the release.
"Foxconn Industrial Internet provides us the scale and speed necessary to revolutionize the global specialty coffee market."
"The Fii team is passionate about its commitment to produce made-in-America products," stated Fii USA President Foo-Ming Fu in the Briggo news release.
"By adding Briggo to our customer portfolio, we now have the opportunity to produce a cutting-edge, cloud-based, robotic retail platform through smart manufacturing capabilities needed to support their aggressive growth plans."
Briggo's announcement of the new manufacturing partnership closely follows the successful launch of a new Coffee Haus in San Francisco International Airport and the company's most recent news of partnering with SSP America to expand Briggo's presence to airports throughout North America.
Briggo has earned 21 patents for its technology and was ranked on Fast Company's 2019 list of the World's Most Innovative Companies.
CLASSIC CAR CRUISE-IN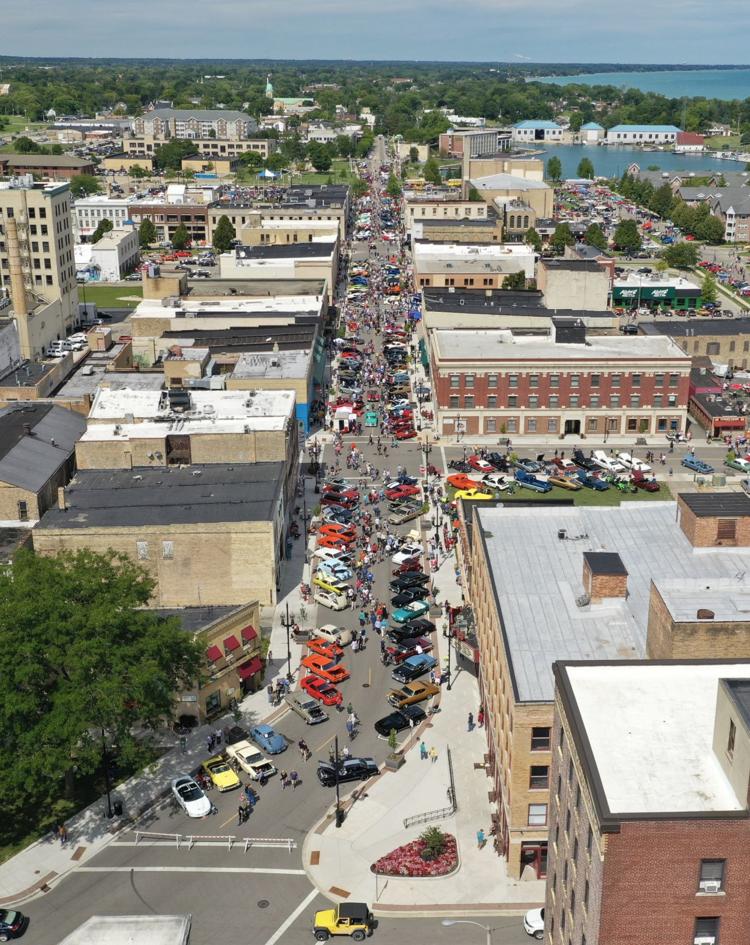 CLASSIC CAR CRUISE-IN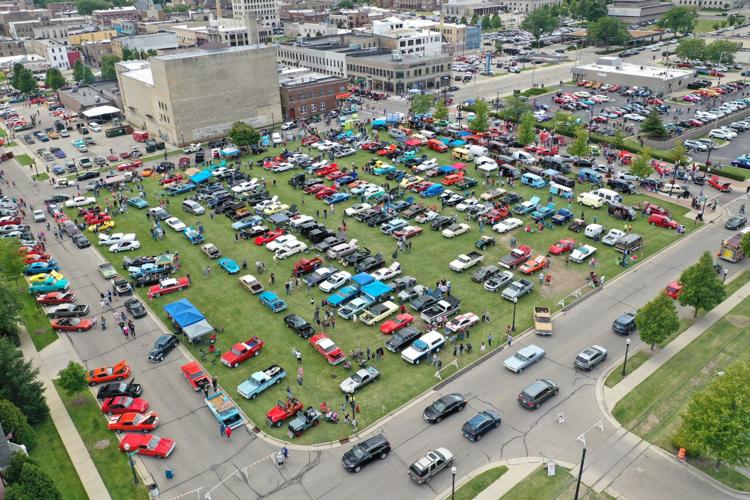 CAR SHOW WOUNDED WARRIORS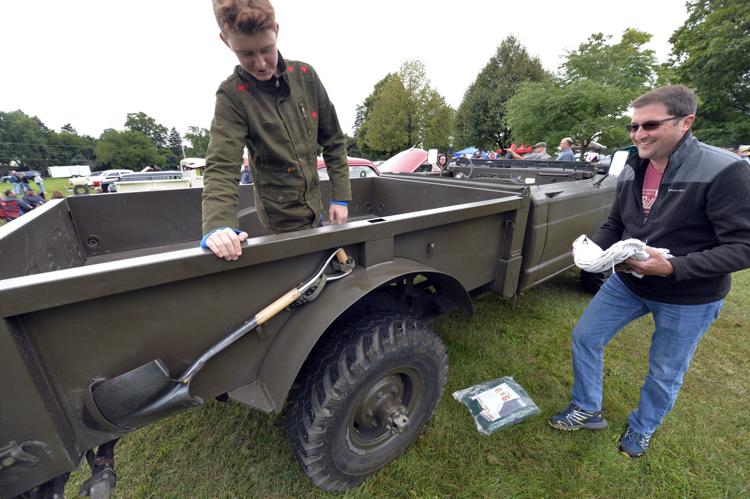 CAR SHOW WOUNDED WARRIORS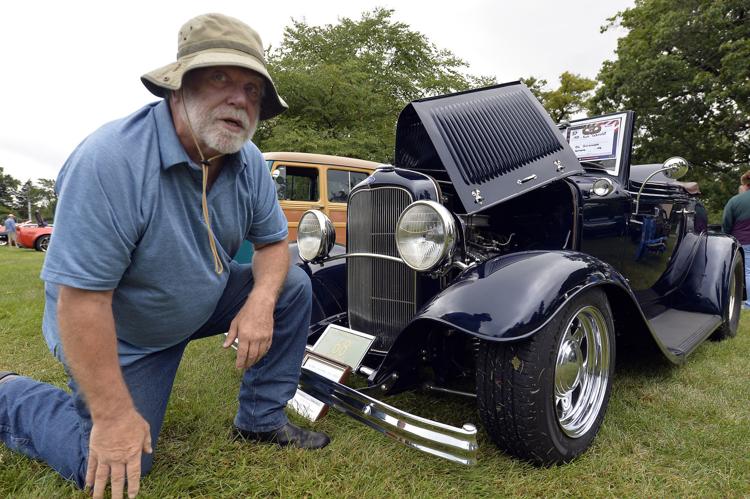 CAR SHOW WOUNDED WARRIORS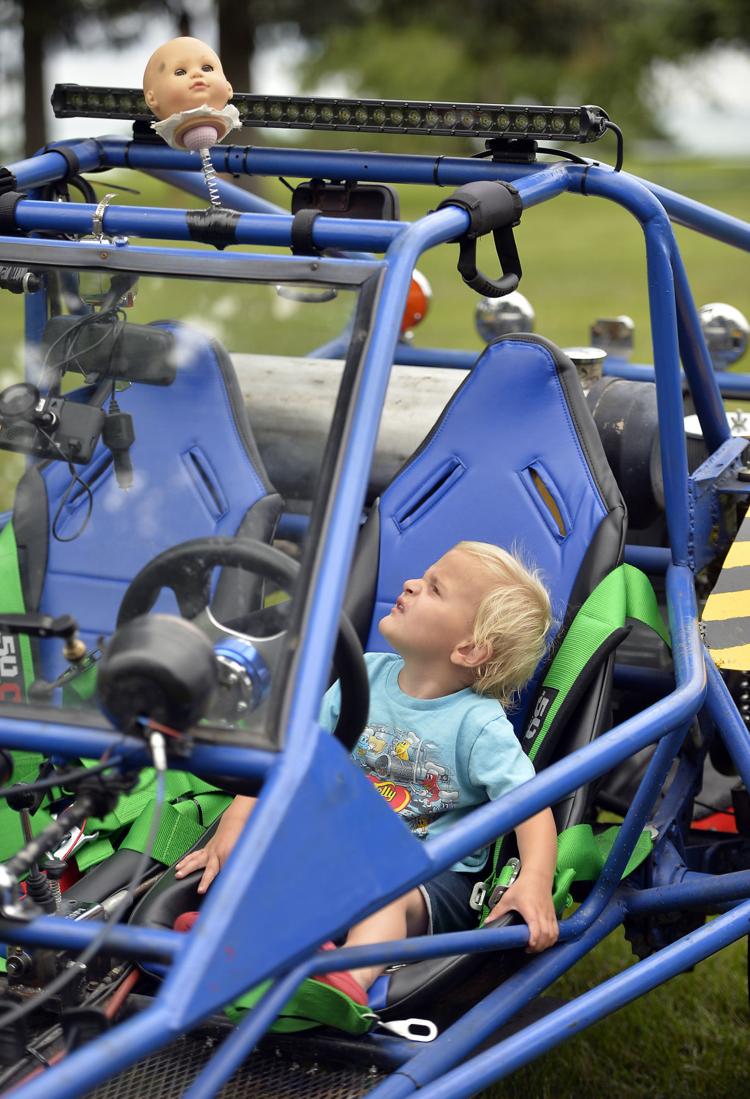 CAR SHOW WOUNDED WARRIORS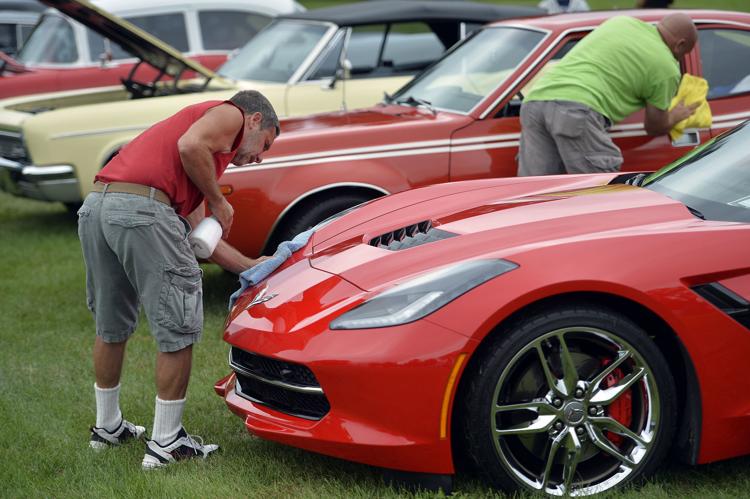 CAR SHOW WOUNDED WARRIORS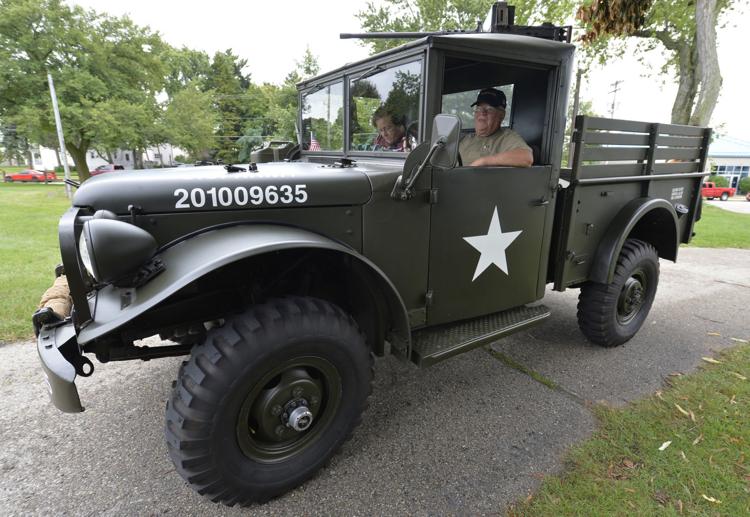 CAR SHOW WOUNDED WARRIORS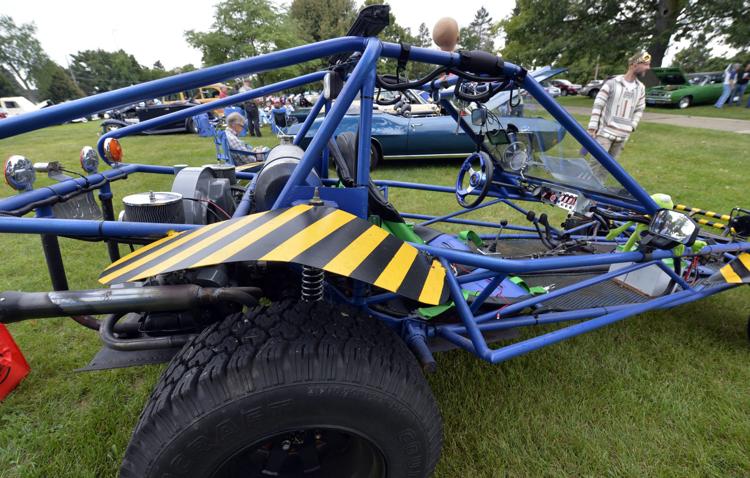 The 2019 Kenosha Classic Cruz-In featured some 1,500 vehicles, including many motorcycles, as they took over downtown Kenosha on Saturday.