Much as people have changed how they wed, shop and live, may have also changed how they want to be treated after they die.
More families, according to a recent report by the National Funeral Directors Association, are choosing cremation over traditional burials.
A cremation is the mechanical, thermal or other dissolution process that reduces human remains to bone fragments. After a cremation, the bone fragments are pulverized into a granular texture (ashes).
The typical cremation takes approximately three hours and an additional two hours for cooling and processing.
As with burials, families can choose a range of funeral services to accompany a cremation. They can choose direct cremations with no formal viewing, visitation or ceremony; cremation with a memorial service; or a full funeral with a viewing followed by a cremation.
Cremations are expected to continue to increase in popularity, according to the NFDA, due to costs, environmental concerns, fewer religious inhibitions and an increasing transient population.
"We don't die where we grew up," said Aziz Al-Sager, a funeral director with Casey Family Options, 3016 75th St. "We don't buy family plots anymore. Some people don't want to be tied down to a tradition."
Moreover, a cremation allows family members to take their deceased loved ones with them wherever they should relocate.
"They can keep them with them," said Al-Sager.
Cremations outpacing burials
In 2016, the national cremation rate was more than 50 percent, surpassing the casket burial rate for the first time in U.S. history. A year later, the rate increased to 51.7 percent.
By comparison, Japan had a 99.9 percent rate. The rate was 71.1 percent in Canada, according to the NFDA.
In 2017, 23 states had cremation rates above 50 percent. By 2020, the NFDA projects 36 states will reach cremation rates above 50 percent.
In Wisconsin, cremations are expected to rise to more than 63.5 percent compared with burials dropping to 30.8 percent.
More crematories
And as cremations are on the rise, so are the number of funeral homes that have crematories.
In Kenosha County, Proko Funeral Home and Kenosha Funeral Services & Crematory operate crematoriums.
Wisconsin is tied for seventh nationally with Virginia with 115 crematories. There are 225 in California, 220 in Pennsylvania and 201 in Florida.
Kenosha Funeral Services has two crematoriums — one for humans and another for pet. By law, pets cannot be cremated in human crematories.
Matthew Braun, manager and funeral director of Kenosha Funeral Services, 8226 Sheridan Road, said he has seen a dramatic increase in the number of cremations.
Since his father, Allen, died in mid-April, 75 percent of the services performed by his funeral home have been cremations.
"Cremations definitely are on the rise," he said.
Nationally, by the end of the year, there will be more than 1.58 million cremations, increasing to 1.95 million by 2025.
Between 2017-2019 the number of licensed crematories in the U.S. increased by 8.9 percent to 3,281. Approximately one-third of the funeral homes in the country now operate their own crematories, and another 11 percent plan to open their own within the next five years, according to the NFDA.
First in city
"In the '60s, there were no cremations," said Larry Proko, owner and funeral director of Proko Funeral Home, 5111 60th. St. "In 1980, we got our own crematory."
Larry's father, John, who purchased the funeral home in 1962, remembered how the decision gave it an advantage. The funeral home's Southport Crematory was the first in the city. Other funeral homes used it rather than trekking to Milwaukee.
A year after Proko began operating its crematory, it performed 159 burials and 81 cremations. Last year Proko performed 154 burials and 148 cremations.
Cost difference
Despite the increase in cremations, funeral homes still derive only sightly more than 10 percent of the total revenue from them. Typically cremations cost 40 percent less than funerals with burials.
However, costs have begun to rise. Cremations can cost from $2,500 to about $5,000 depending upon the type of procedure.
Braun also noted that fees charged by cemeteries are also increasing, pushing more people toward cremation.
Cemetery costs can amount to nearly $3,000, including purchasing the plot and the opening and closing of the grave. Some cemeteries charge $1,400 to open and close the grave.
"Cemeteries raise the price each year," Braun said.
HISTORIC PHOTO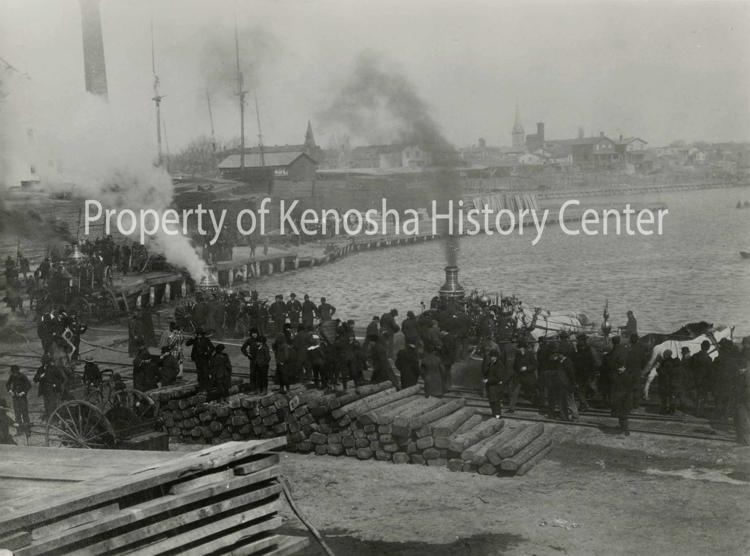 HISTORIC PHOTO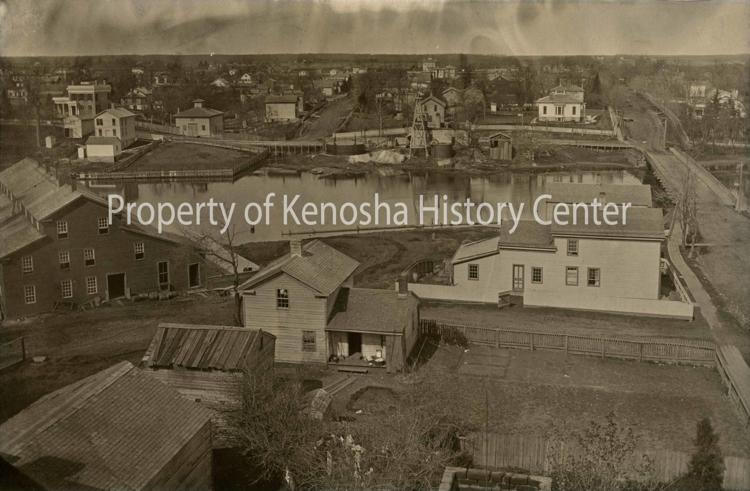 HISTORIC PHOTO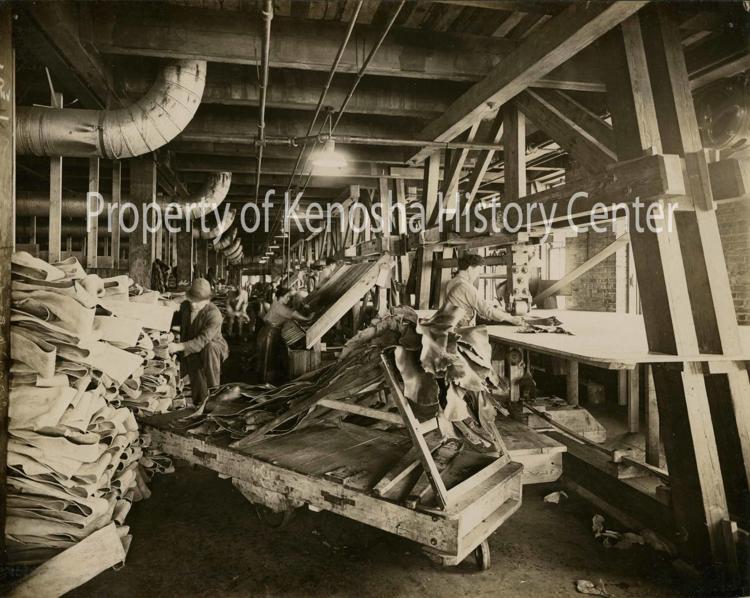 HISTORIC PHOTO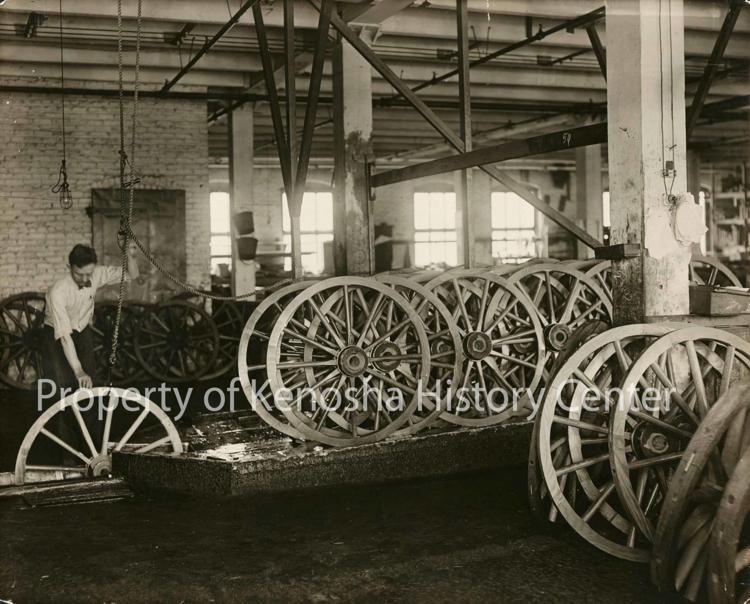 HISTORIC PHOTO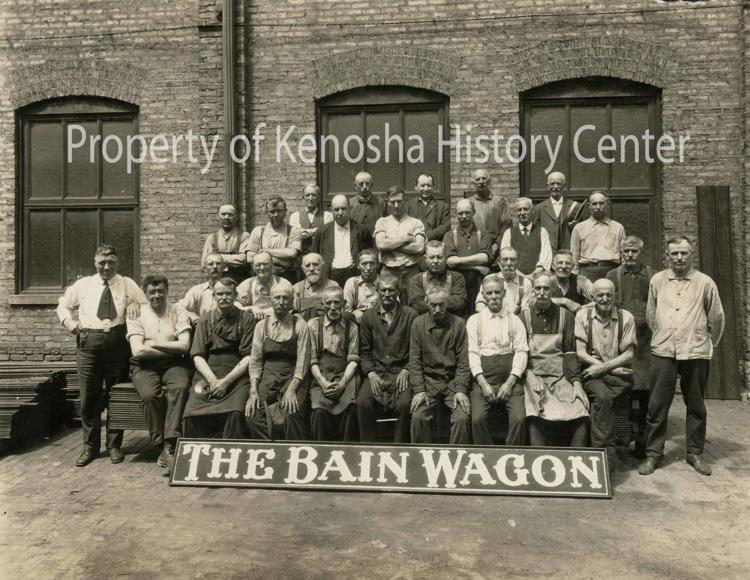 HISTORIC PHOTO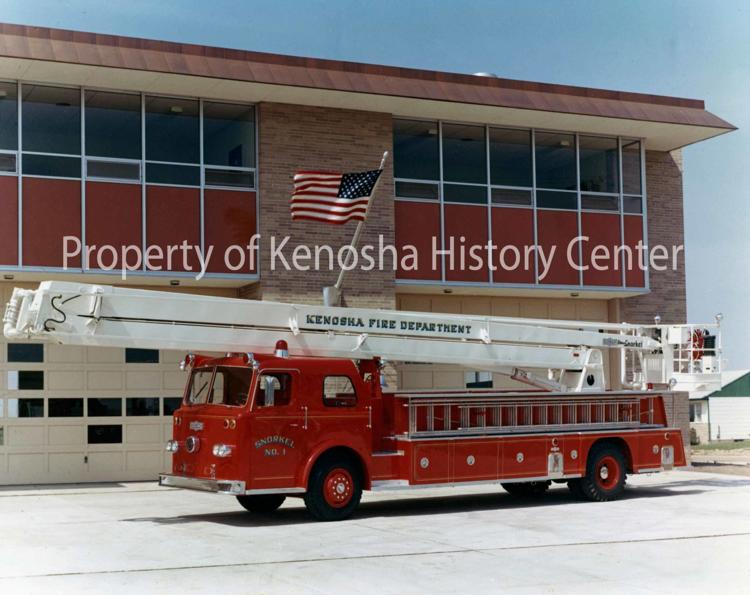 HISTORIC PHOTO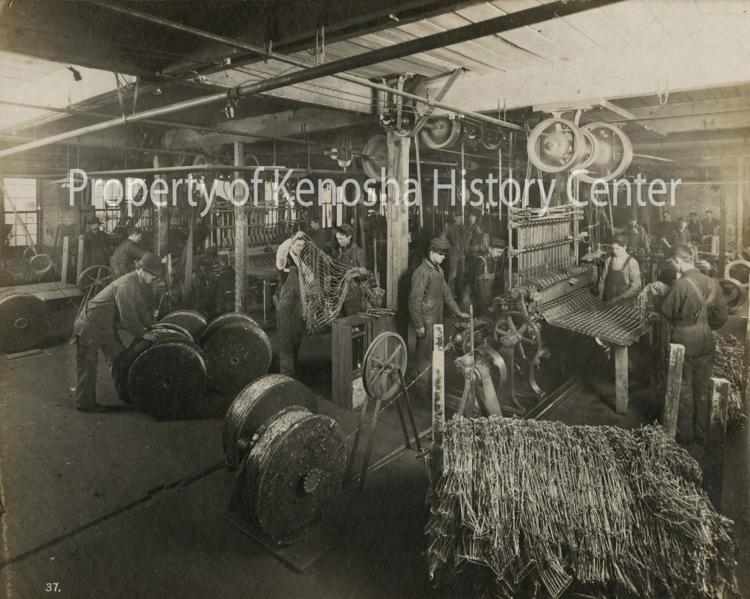 HISTORIC PHOTO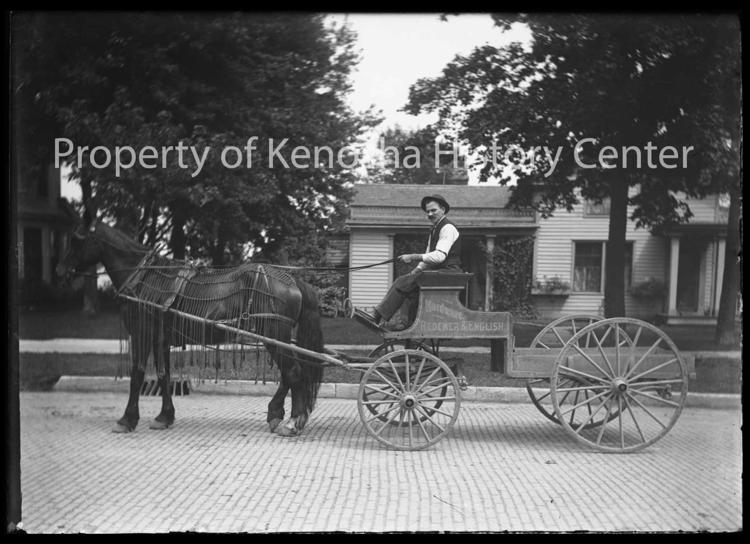 HISTORIC PHOTO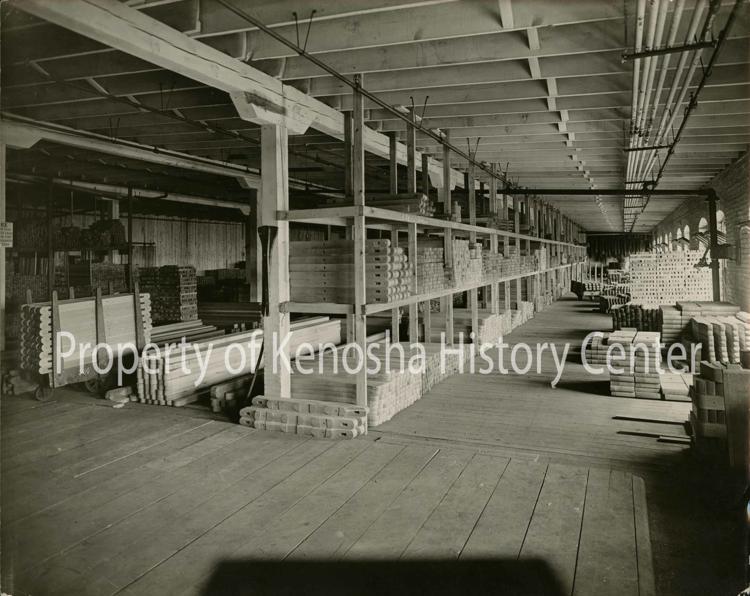 HISTORIC PHOTO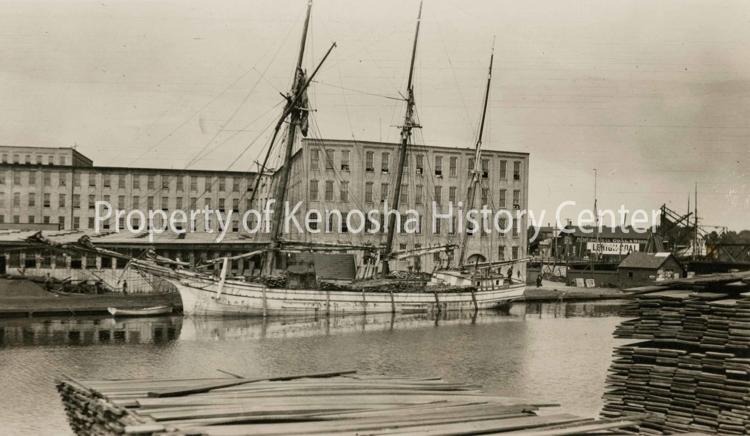 HISTORIC PHOTO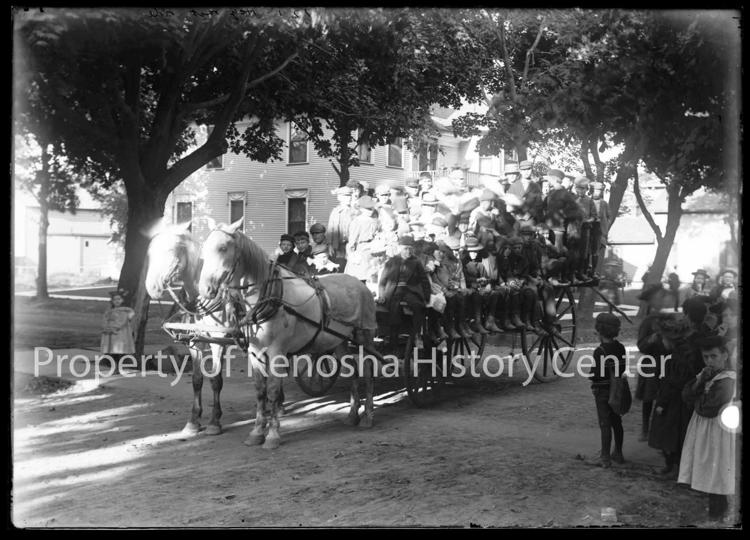 HISTORIC PHOTO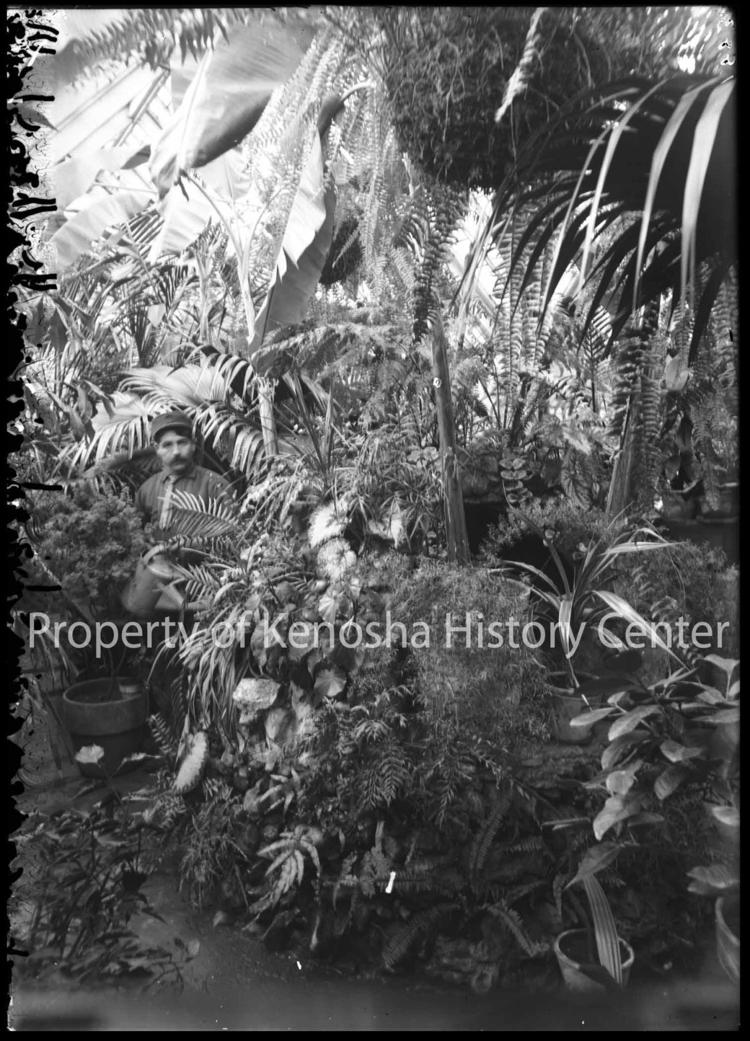 HISTORIC PHOTO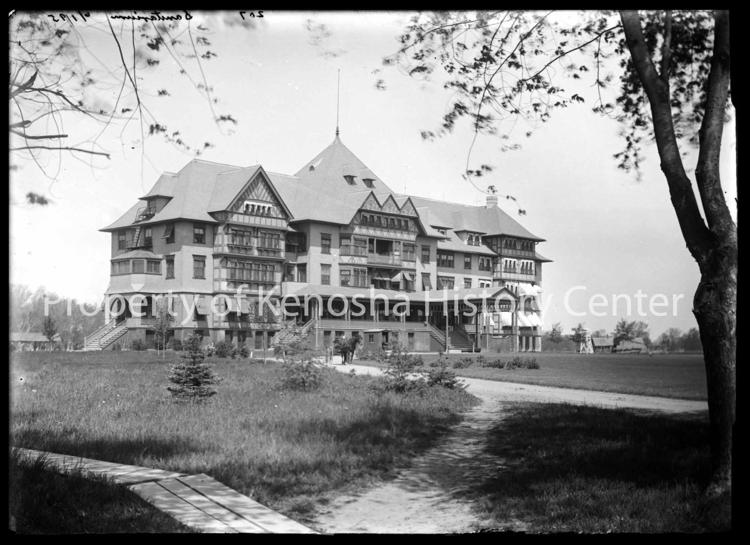 HISTORIC PHOTO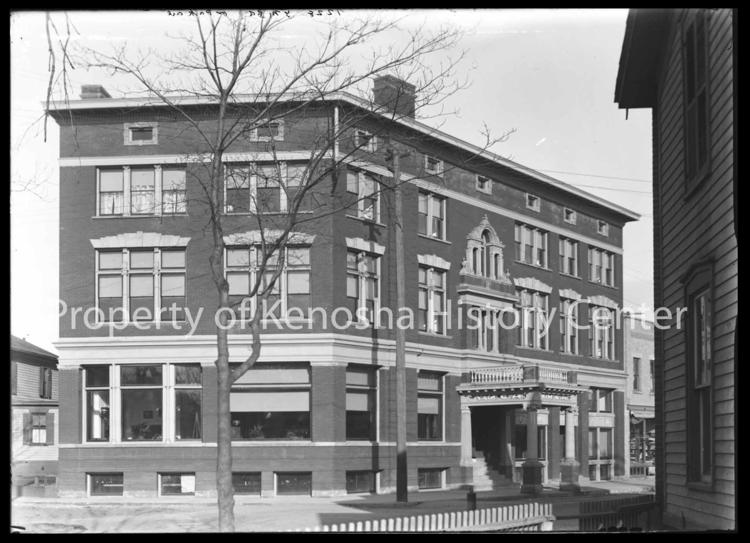 HISTORIC PHOTO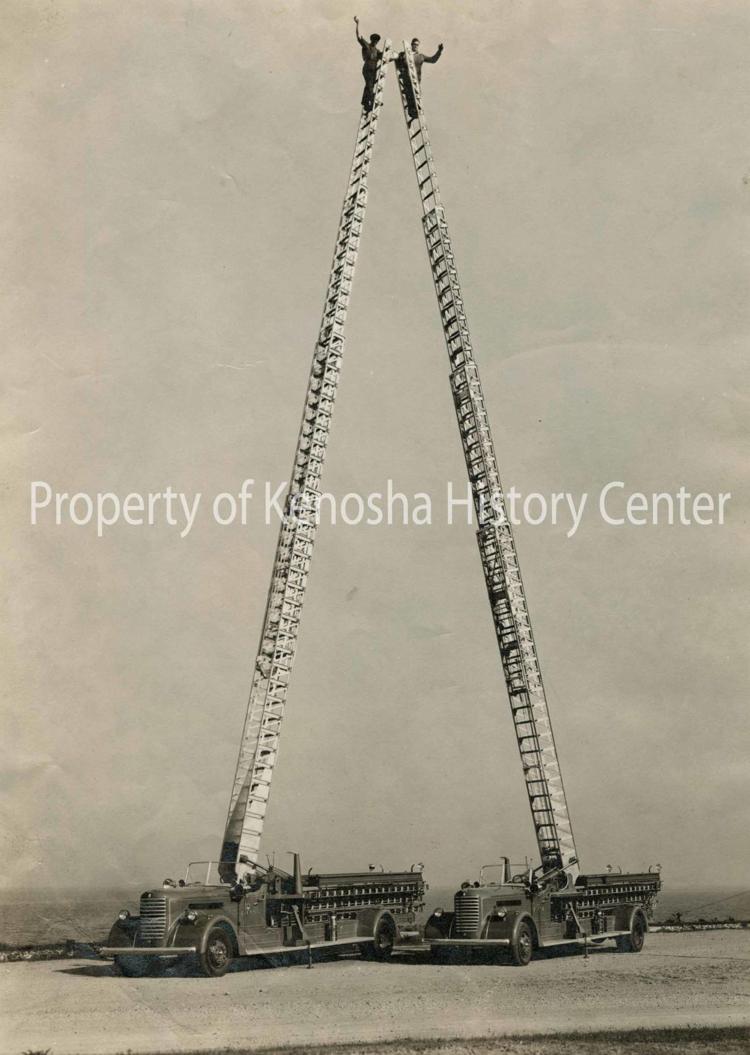 HISTORIC PHOTO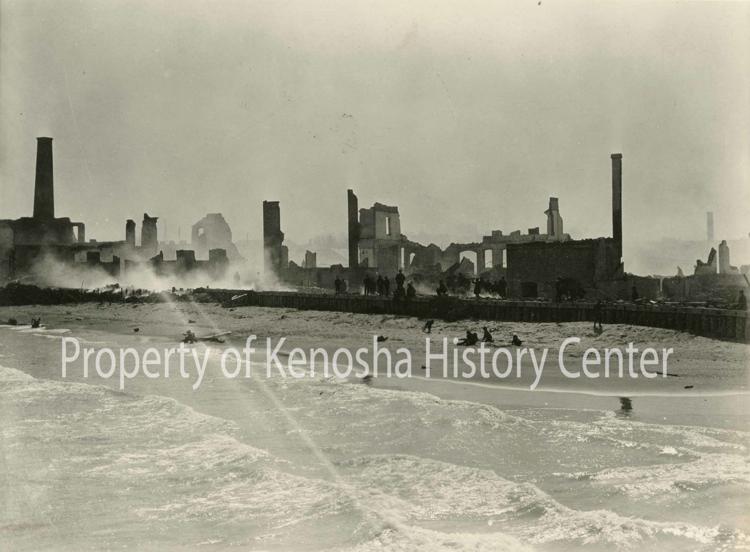 HISTORIC PHOTO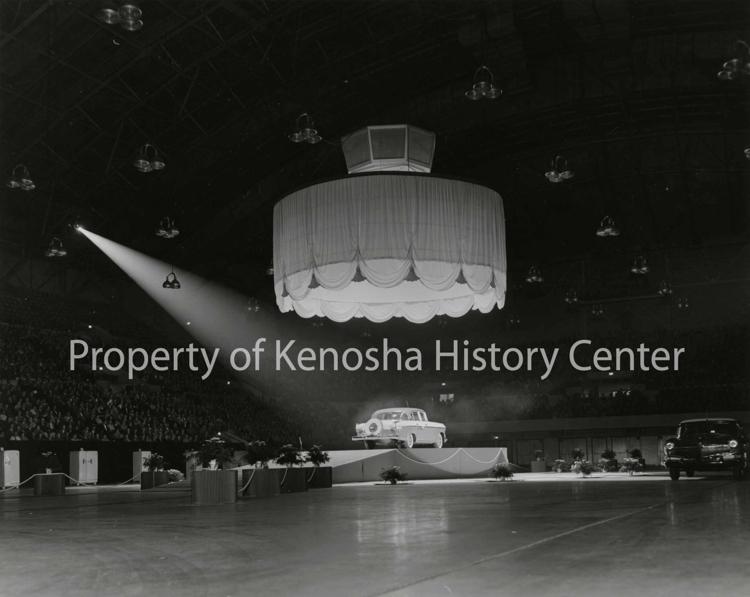 HISTORIC PHOTO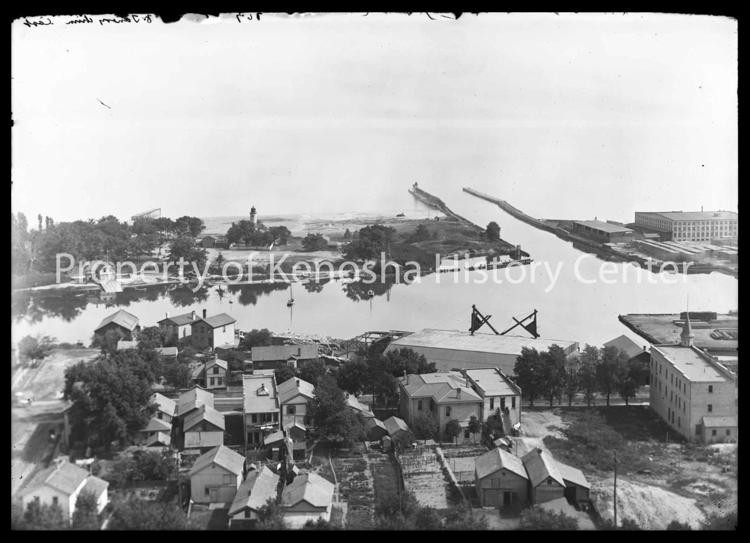 HISTORIC PHOTO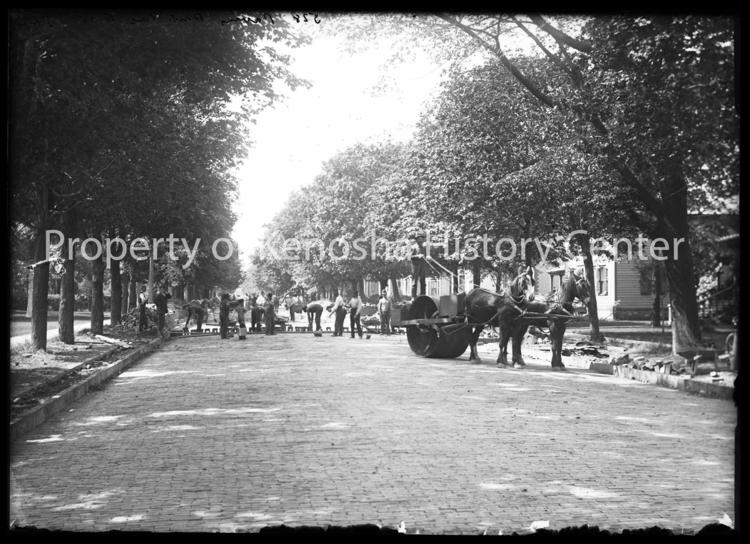 HISTORIC PHOTO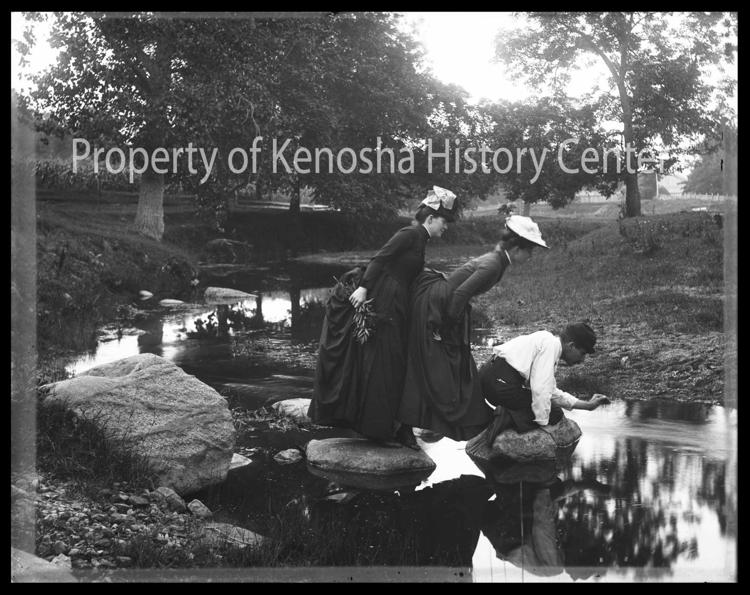 HISTORIC PHOTO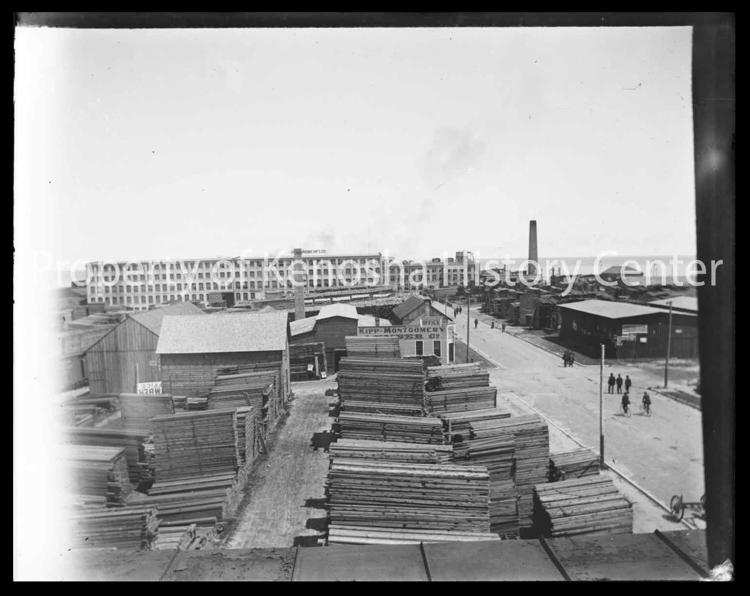 HISTORIC PHOTO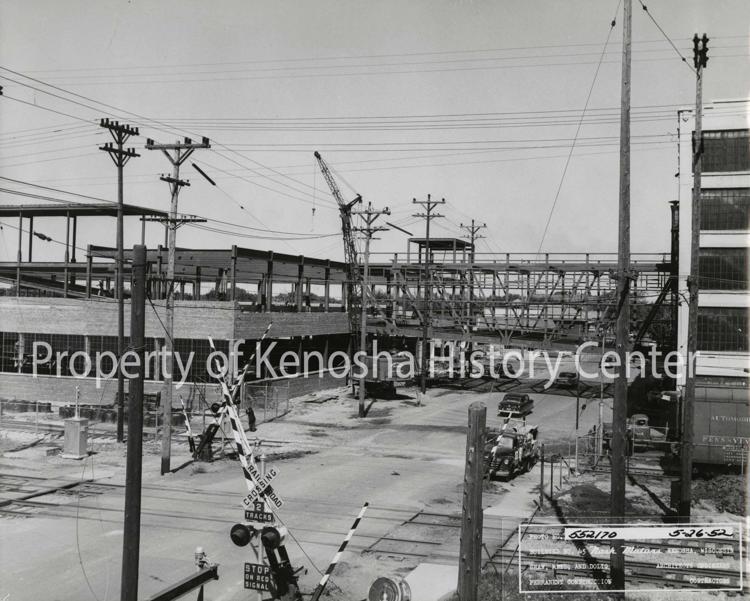 HISTORIC PHOTO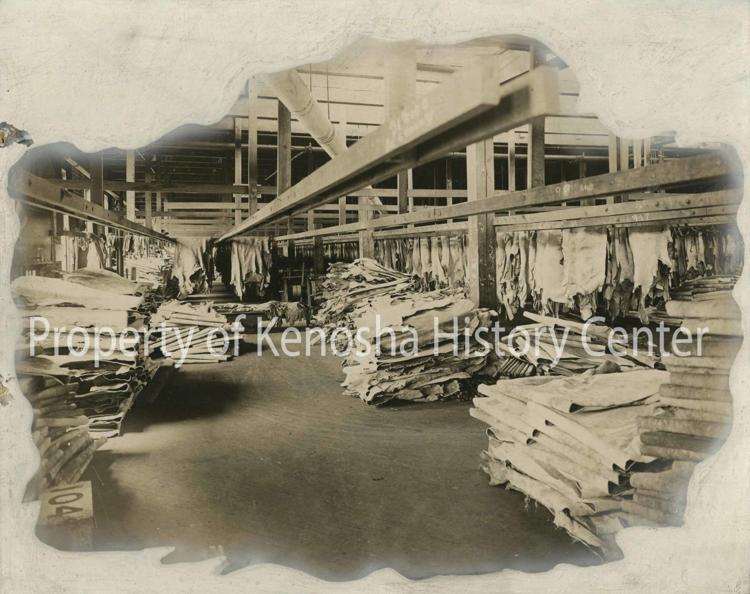 HISTORIC PHOTO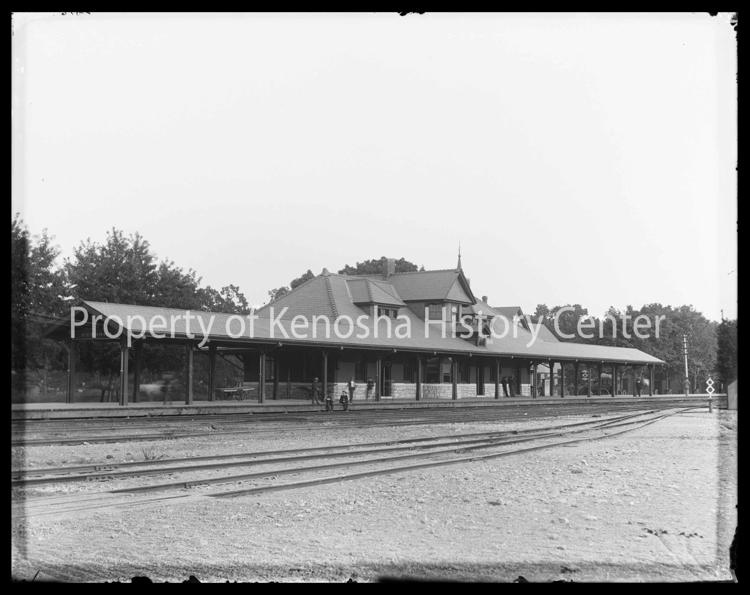 HISTORIC PHOTO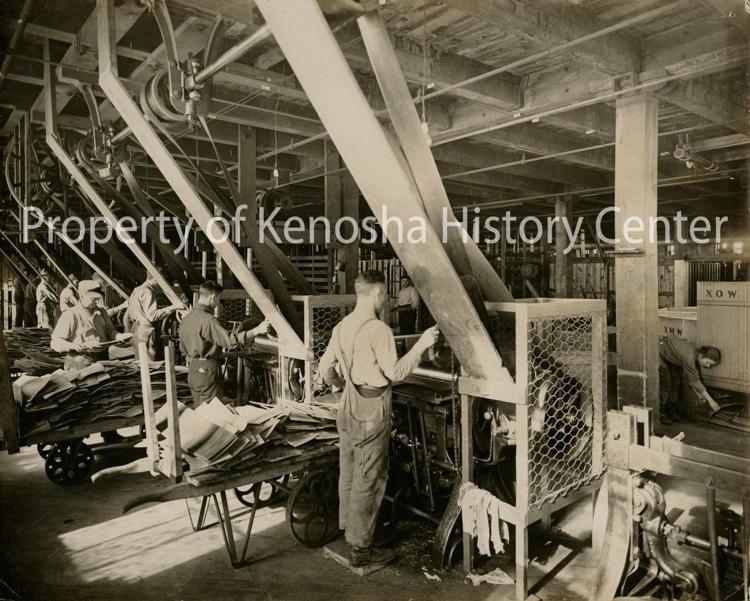 HISTORIC PHOTO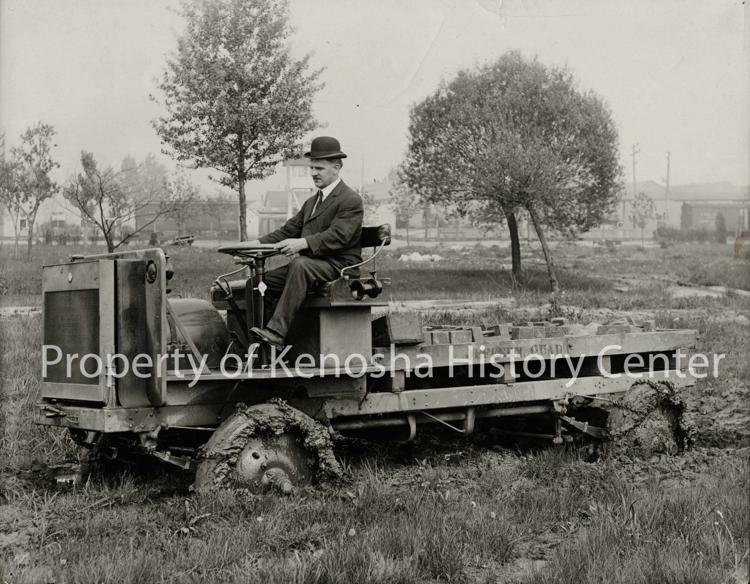 HISTORIC PHOTO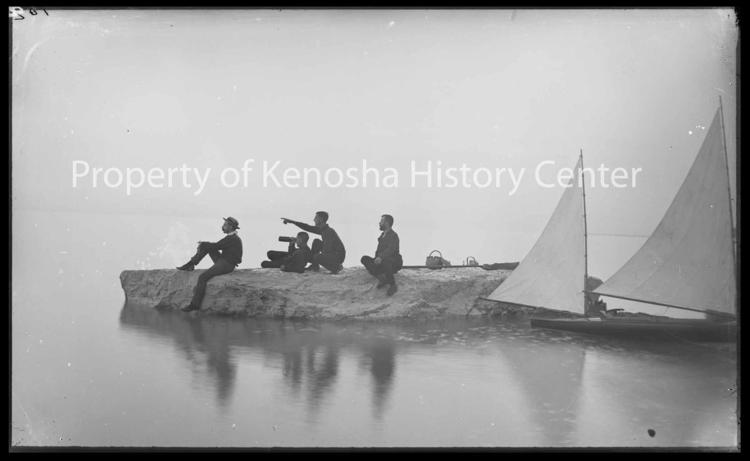 HISTORIC PHOTO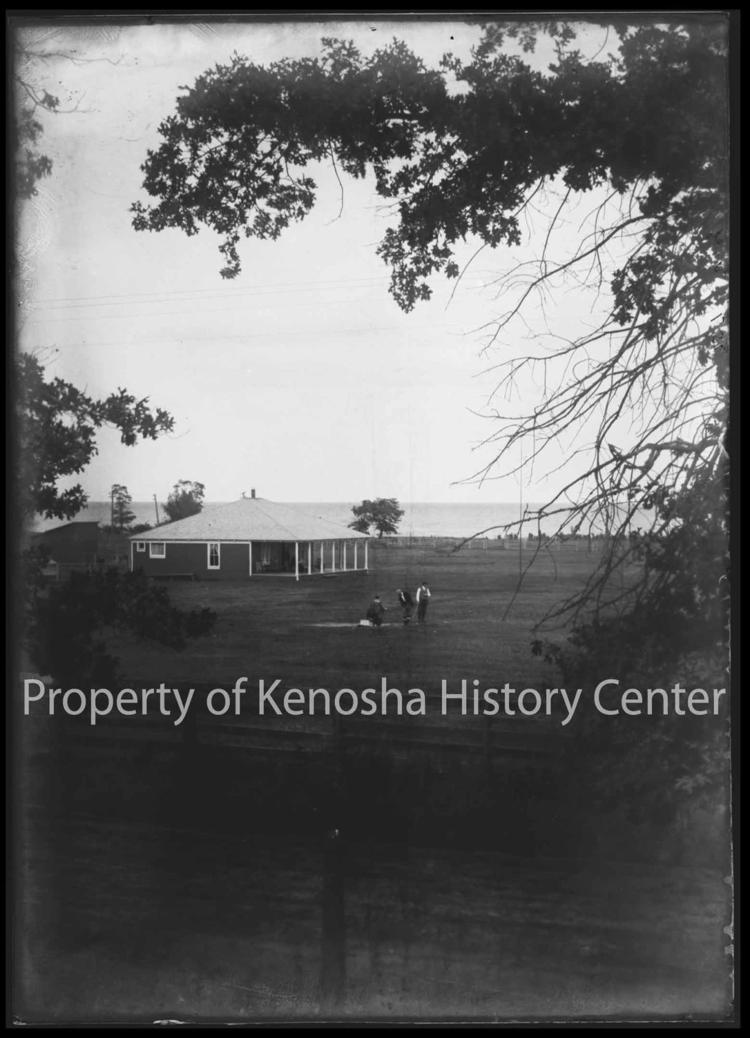 HISTORIC PHOTO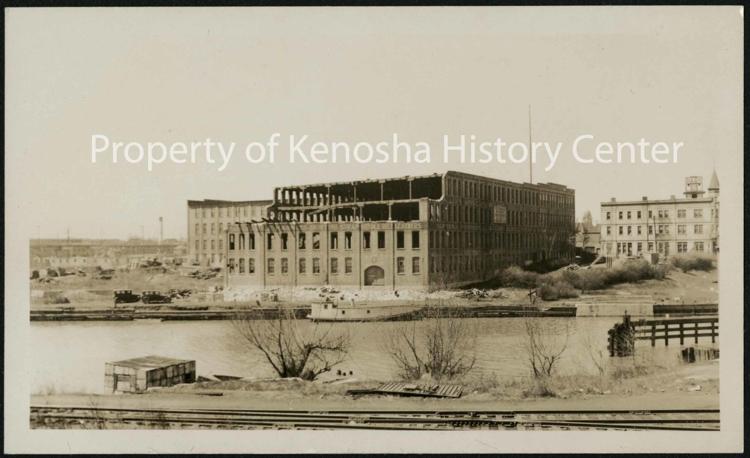 HISTORIC PHOTO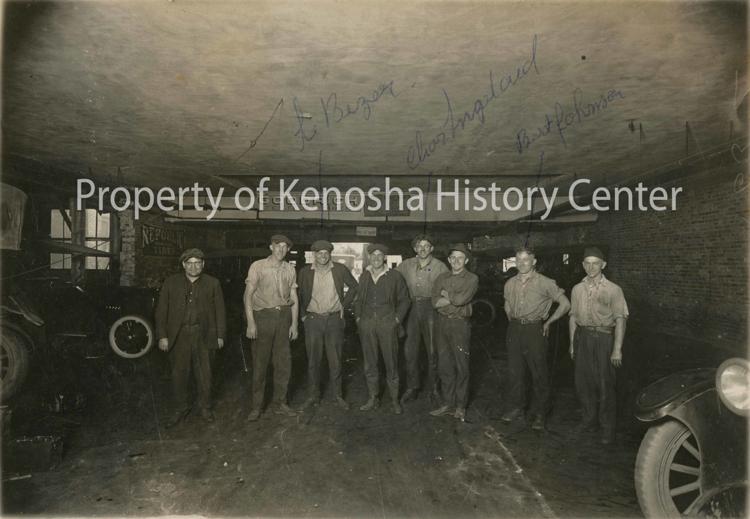 The business news you need
With a weekly newsletter looking back at local history.