Fleet Farm has canceled plans to build a store in Kenosha.
Last year, the Appleton-based company proposed building a 185,000-square-foot store west of I-94 and south of 60th Street.
Those plans were canceled, however, when company officials decided it would be too costly to make the necessary infrastructure upgrades to meet the city's suggested requirements.
Last June, the city Plan Commission granted approved a conditional use permit for the project. However, Fleet Farm still had some conditions to meet before it could break ground on the site, 6238 122nd Ave.
Fleet Farm, formerly known as Mills Fleet Farm, was to install access lanes, curbing and other infrastructure.
Last week, city development director Brian Wilke said Fleet Farm elected not to continue with the project despite having conditional approval.
"We have worked with local officials to bring a Fleet Farm to the city of Kenosha since 2016," Tom Carrico, Fleet Farm's vice president of real estate and construction, said. "After a number of delays, we came to the disappointing decision to forgo our efforts to build a store in Kenosha.
"We still look forward to serving the Kenosha community through our online state at www.FleetFarm.com and will continue to explore opportunities to bring a store to this area."
Fleet Farm opened five new stores in 2018, including stores in Eau Claire, Oconomowoc, DeForest and Delavan.
The company said on average one Fleet Farm store creates more than 200 jobs.
"We are working to bring our stores to even more towns and cities in the Midwest," Carrico said.
As of May 10, the retailer had 42 stores, 22 of which are located in Wisconsin. Officials said plans call for more new stores in the upper Midwest with the goal to double the store count by 2023.
The company, not to be confused with Blain's Farm & Fleet, said, "The Fleet Farm growth story continues this year with four new stores and one major store remodel. One of those stores will be opened in West Bend."
HISTORIC PHOTO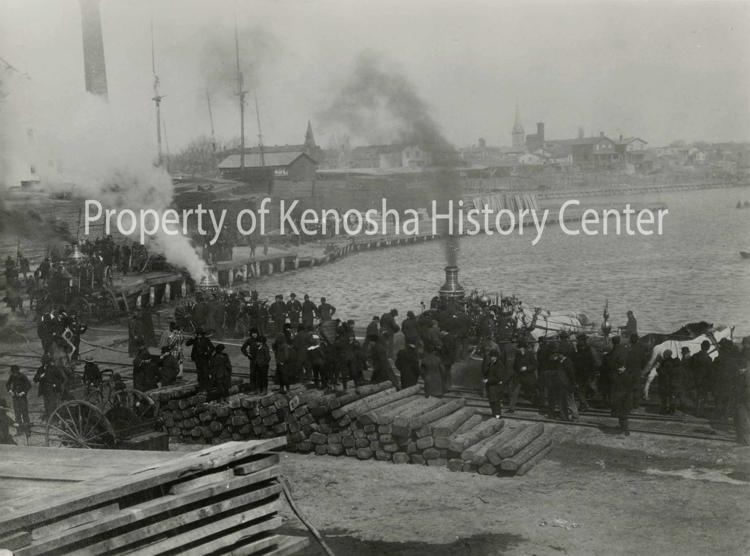 HISTORIC PHOTO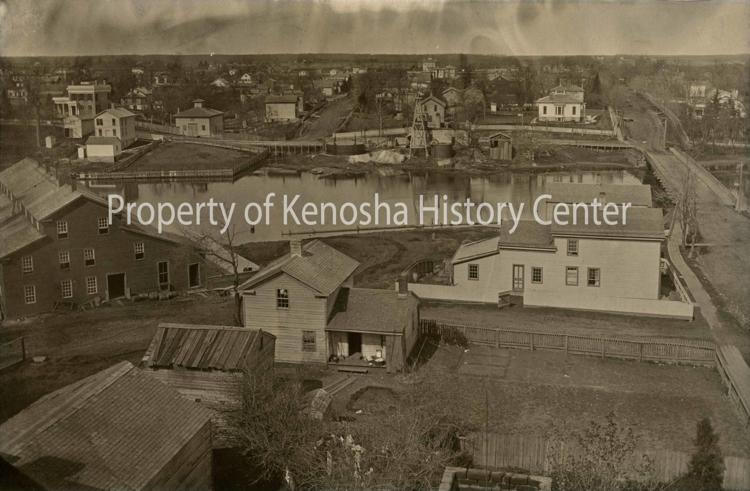 HISTORIC PHOTO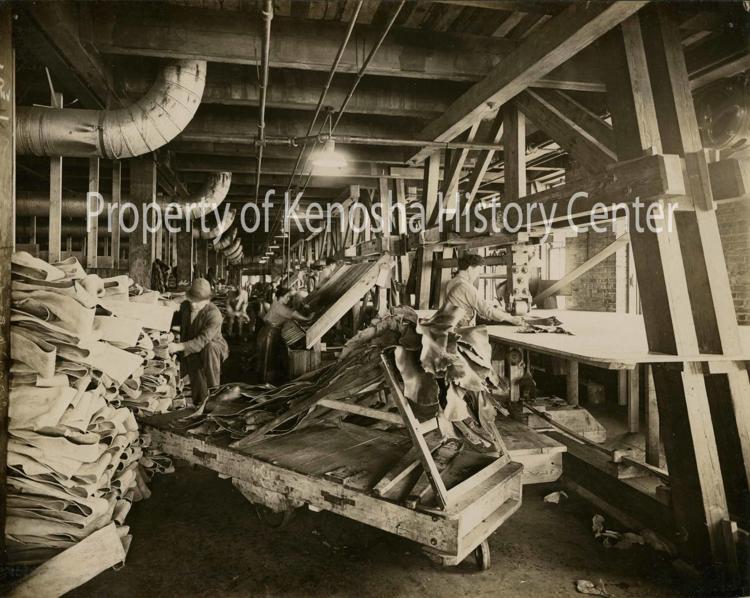 HISTORIC PHOTO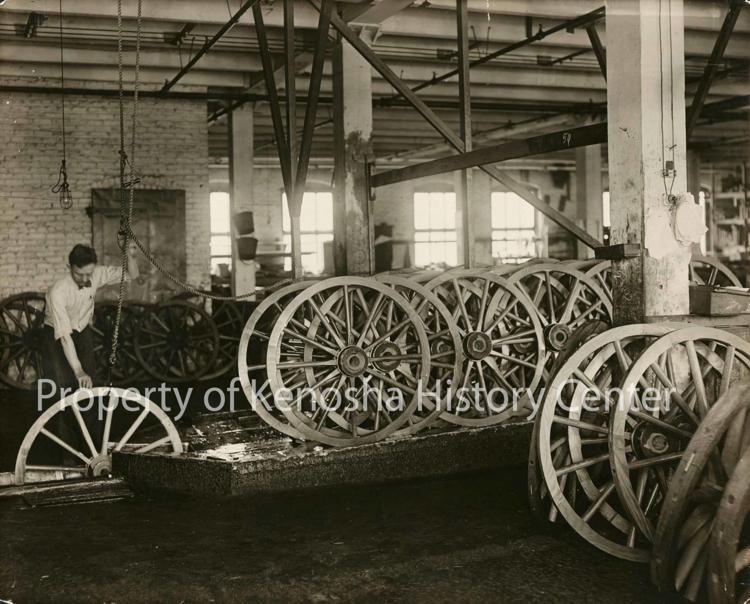 HISTORIC PHOTO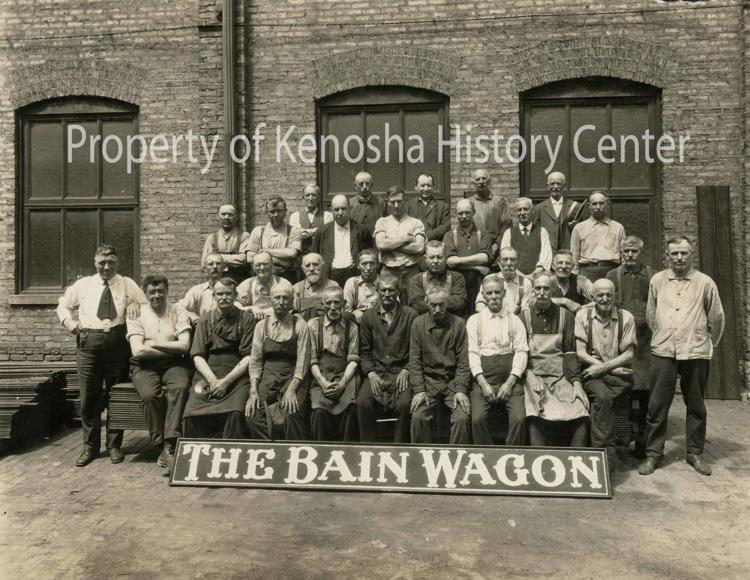 HISTORIC PHOTO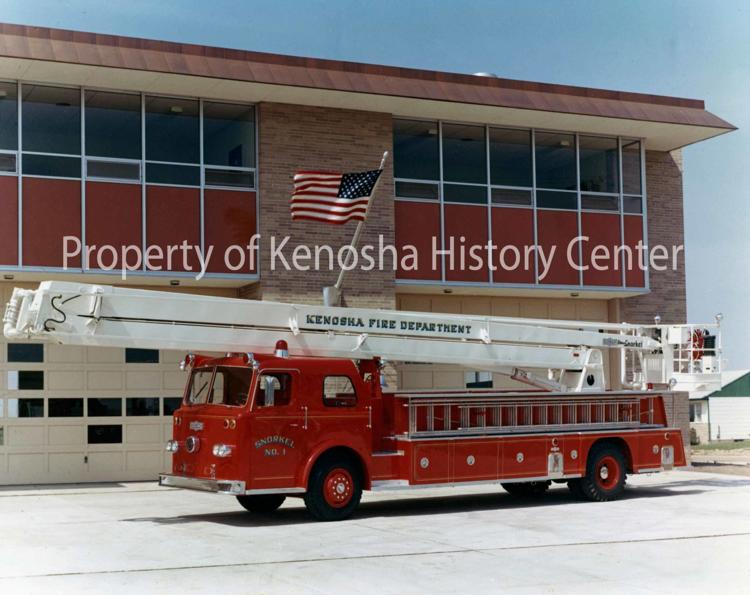 HISTORIC PHOTO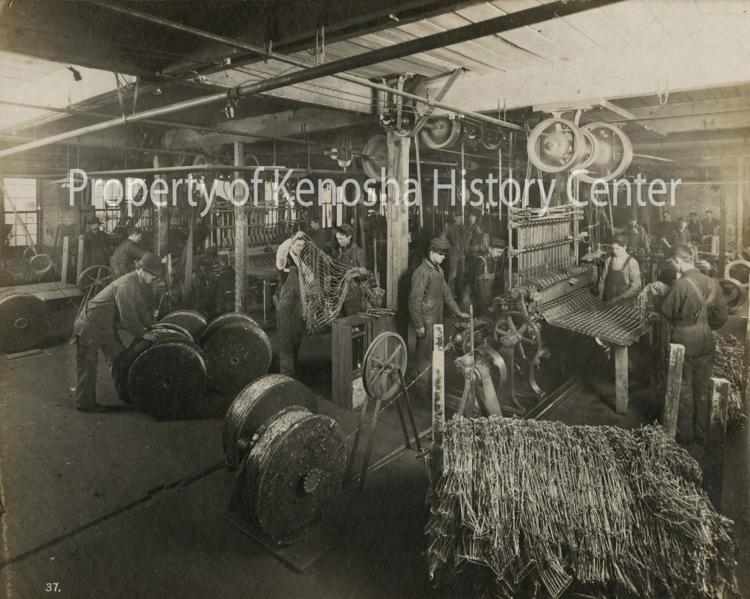 HISTORIC PHOTO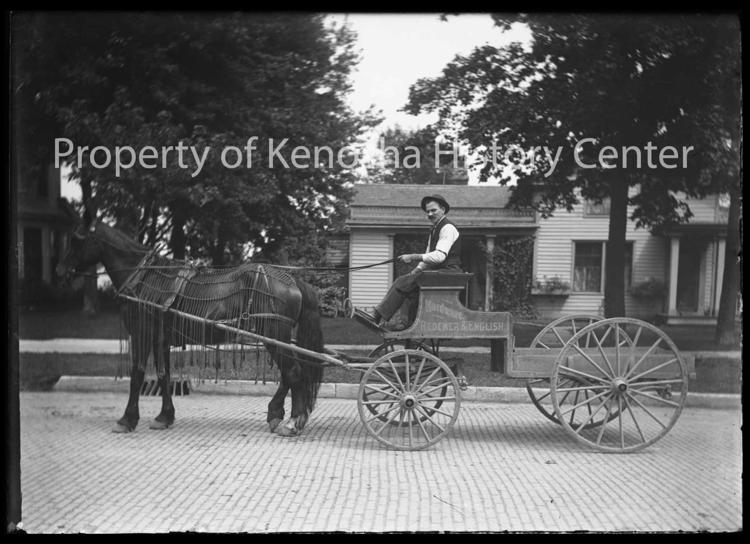 HISTORIC PHOTO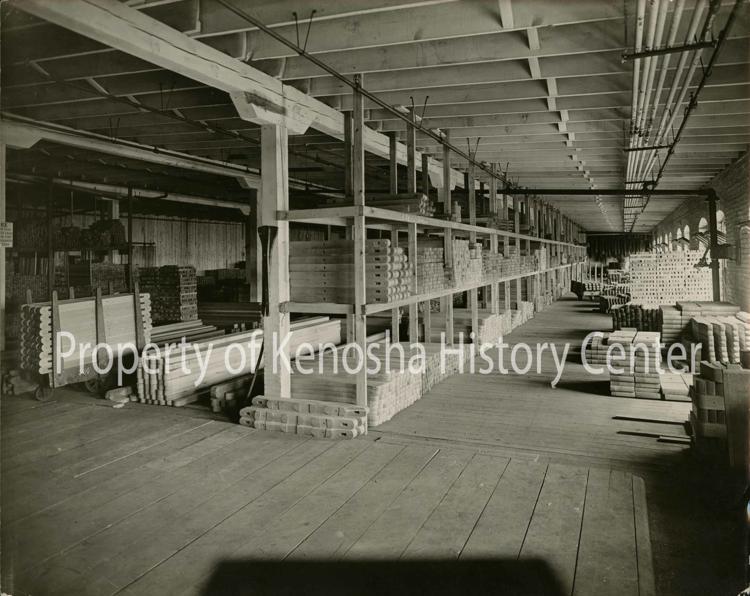 HISTORIC PHOTO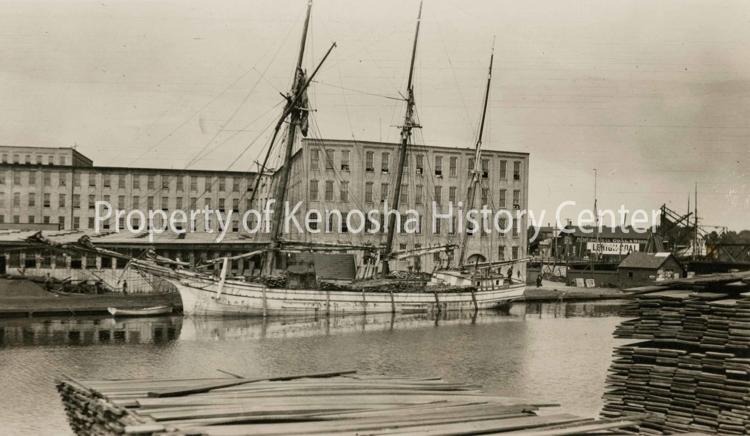 HISTORIC PHOTO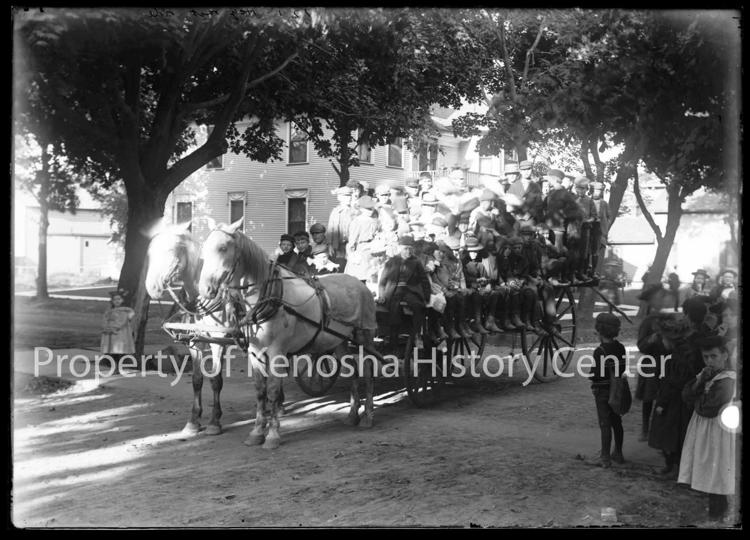 HISTORIC PHOTO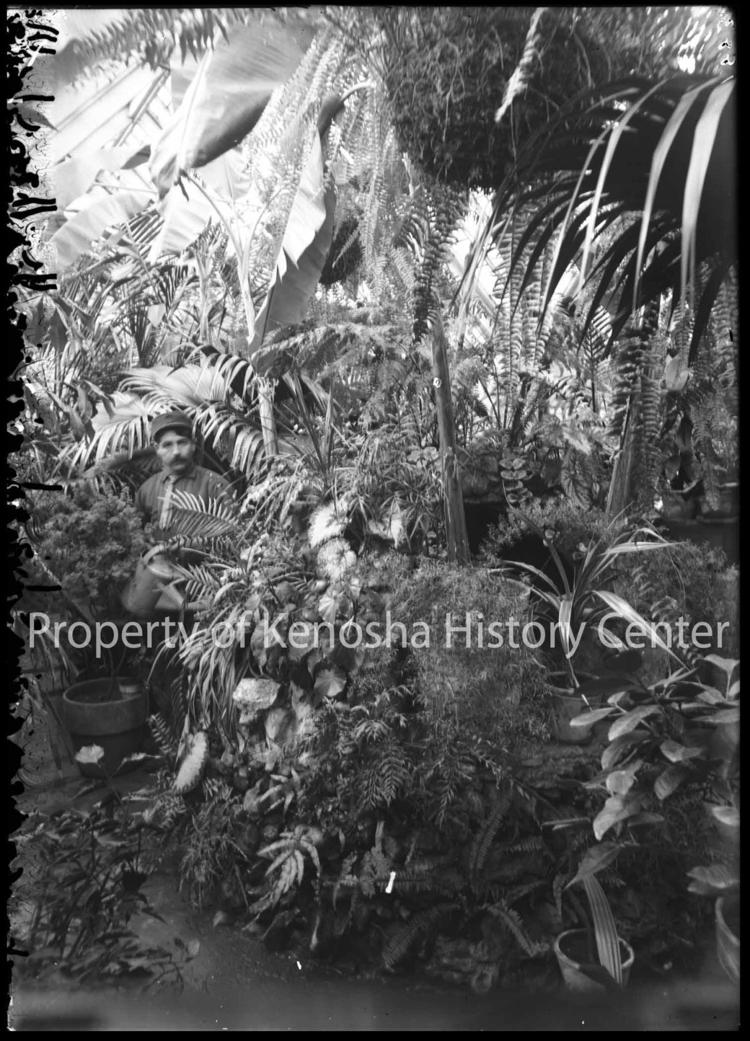 HISTORIC PHOTO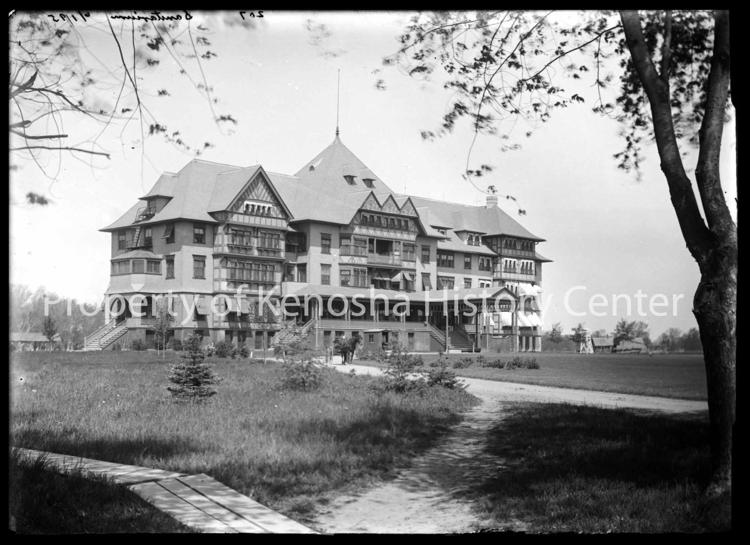 HISTORIC PHOTO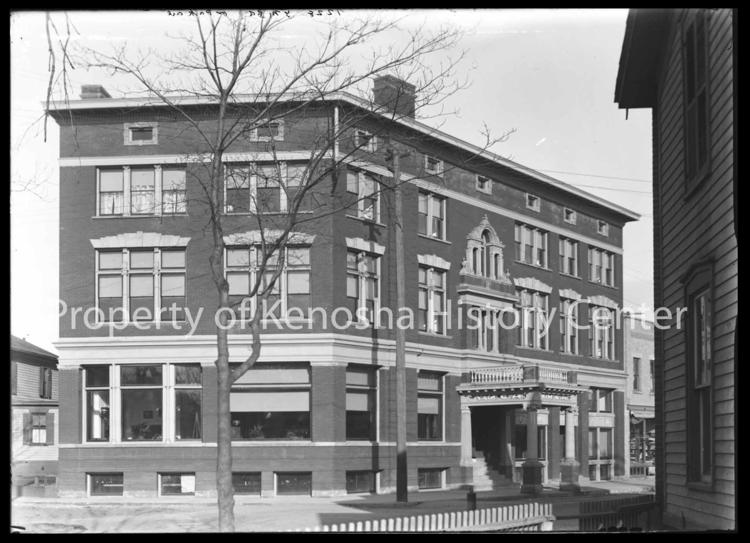 HISTORIC PHOTO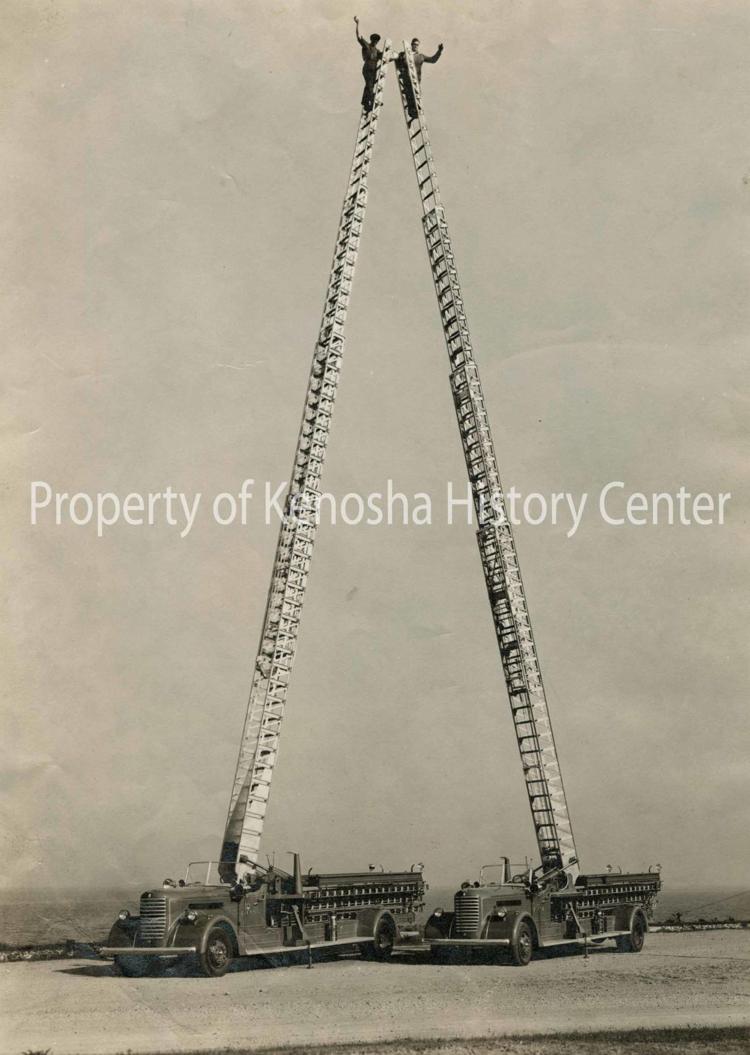 HISTORIC PHOTO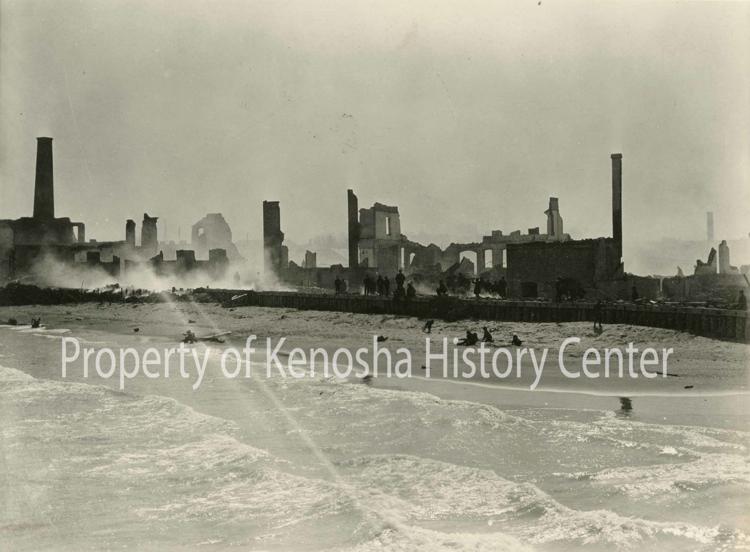 HISTORIC PHOTO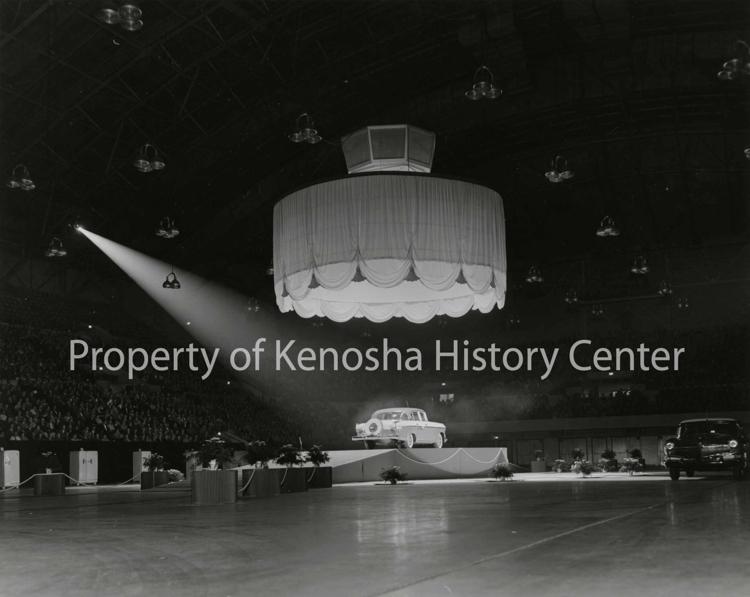 HISTORIC PHOTO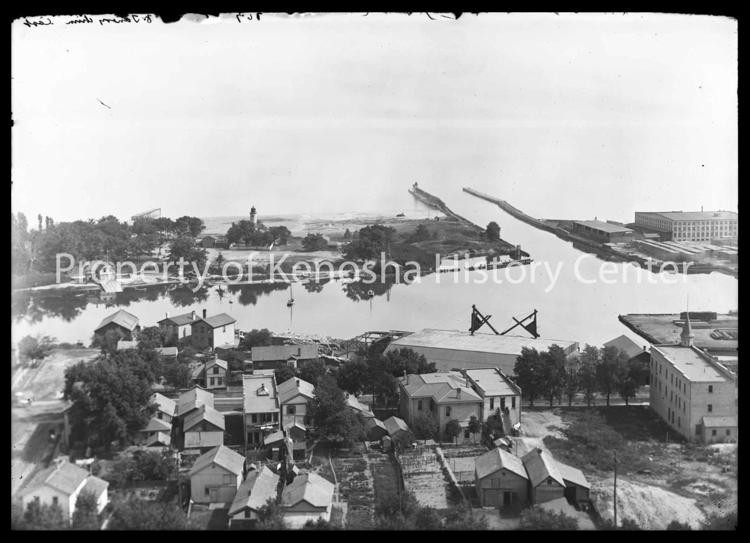 HISTORIC PHOTO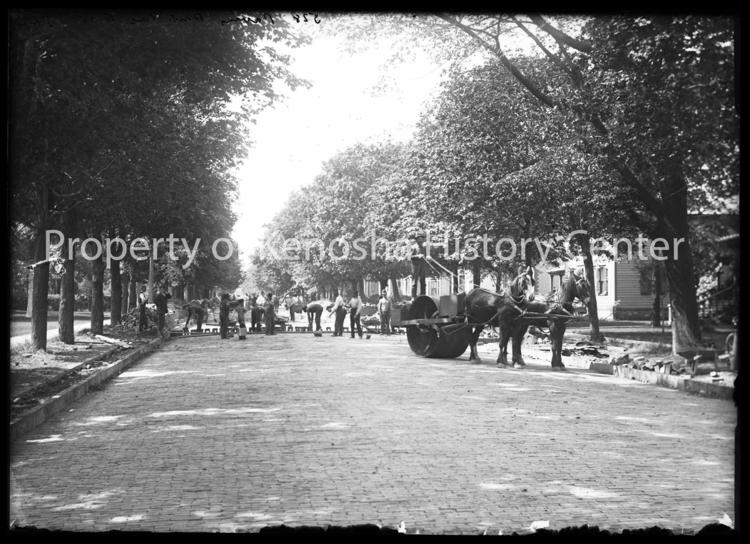 HISTORIC PHOTO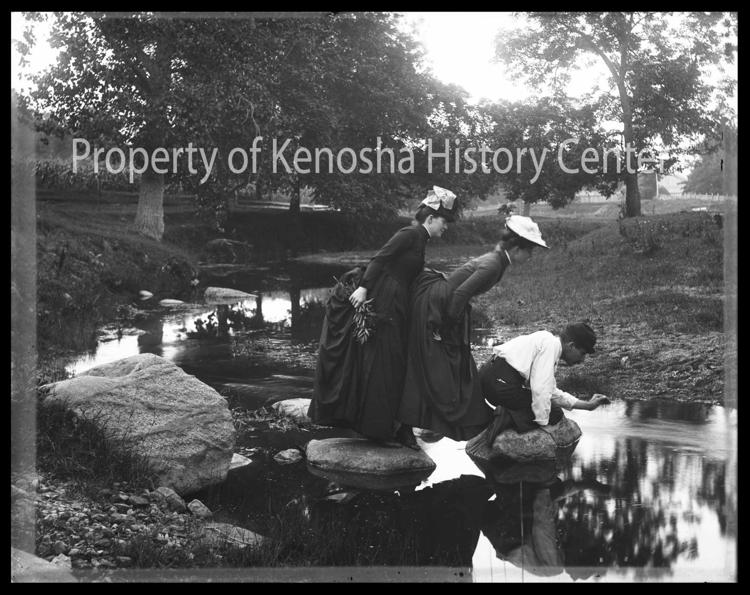 HISTORIC PHOTO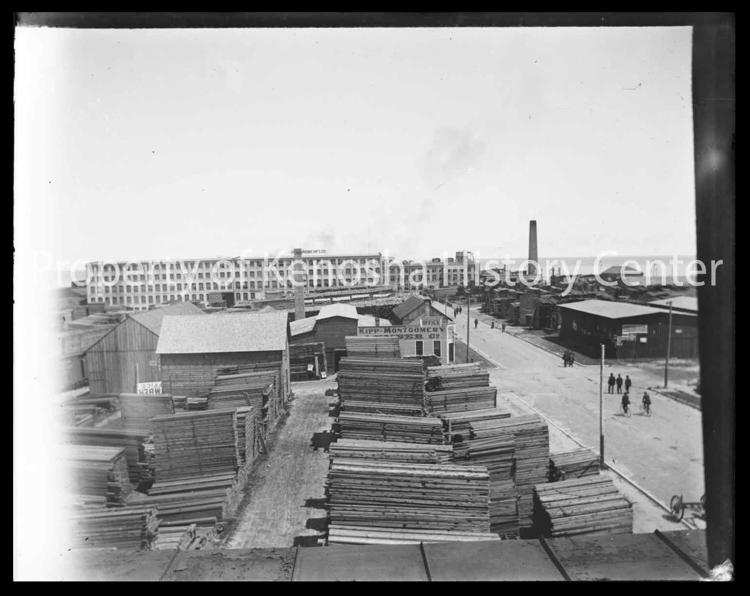 HISTORIC PHOTO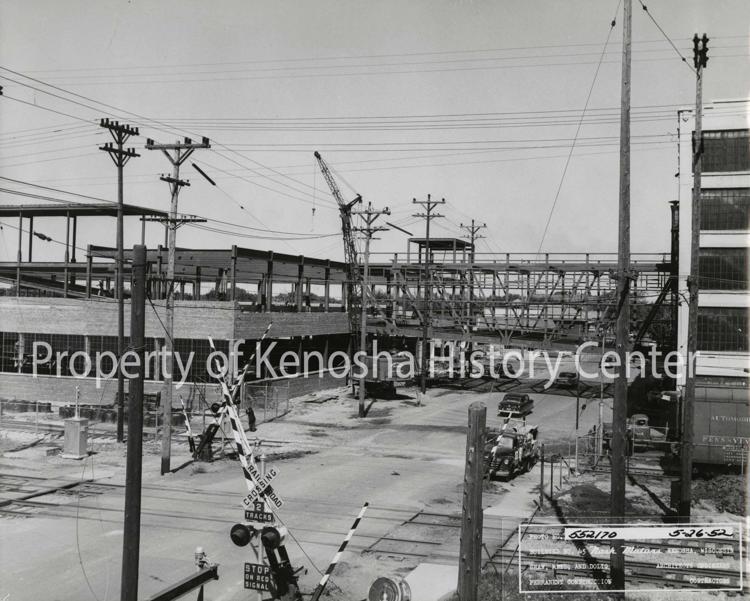 HISTORIC PHOTO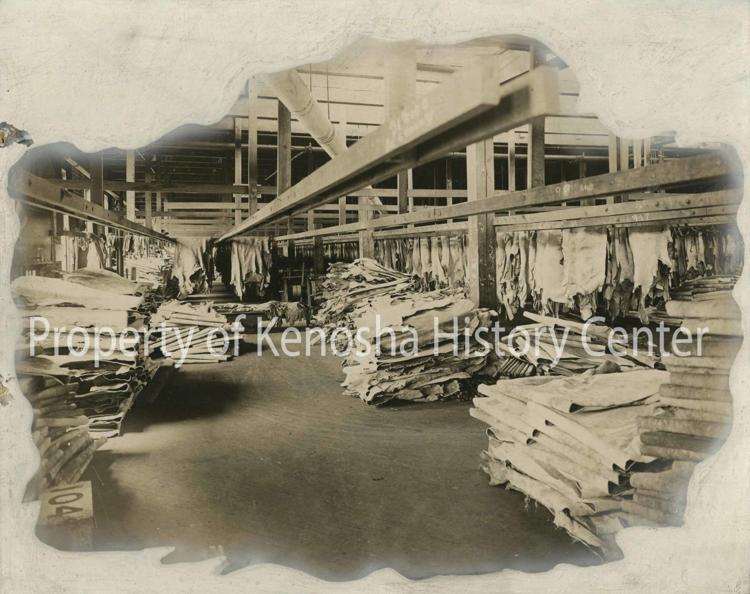 HISTORIC PHOTO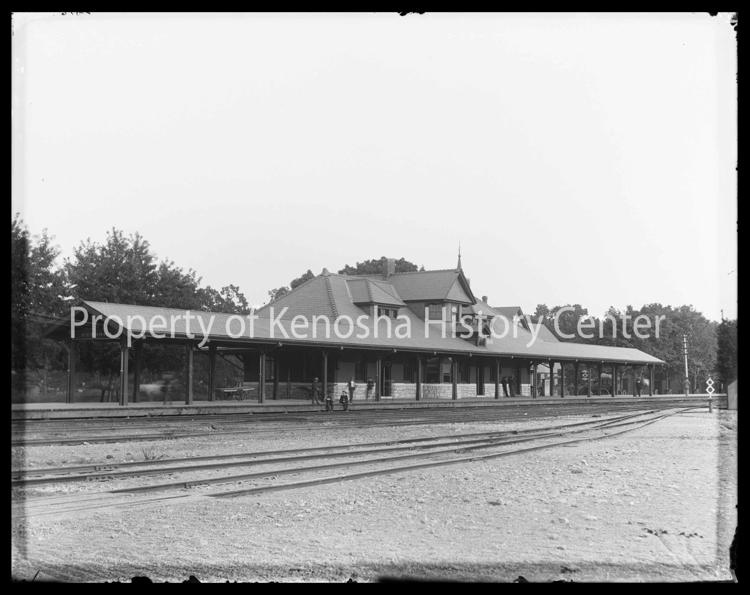 HISTORIC PHOTO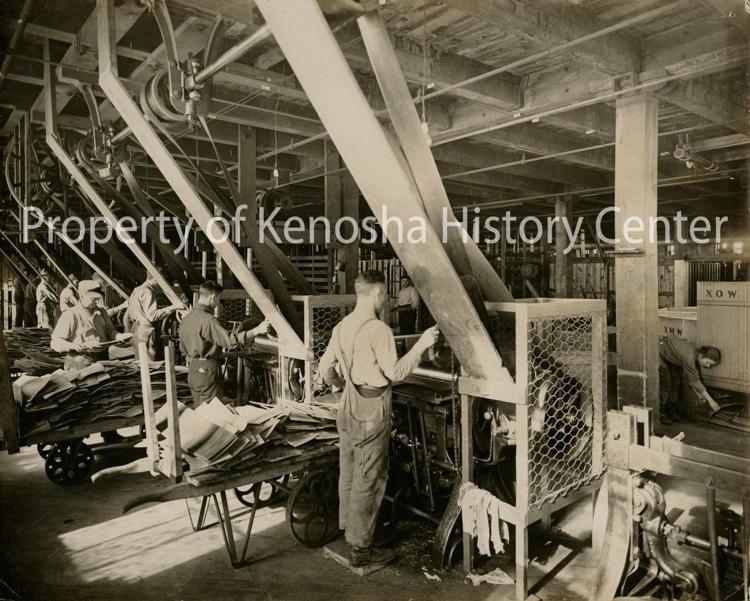 HISTORIC PHOTO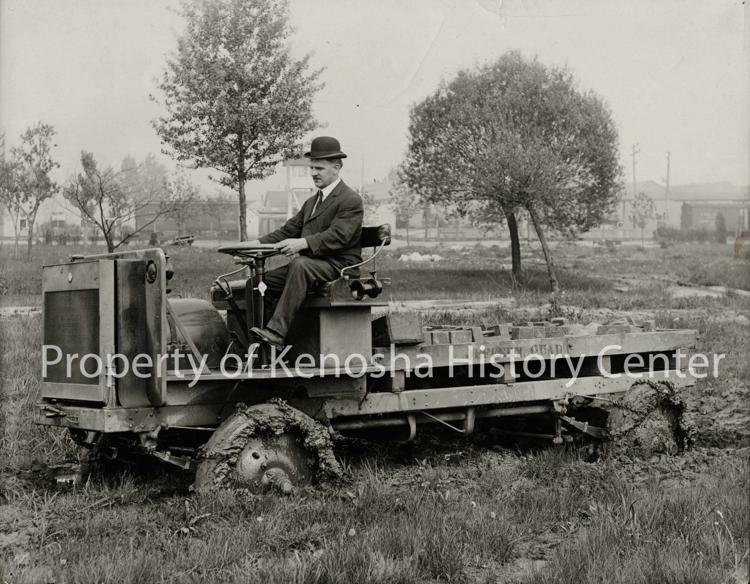 HISTORIC PHOTO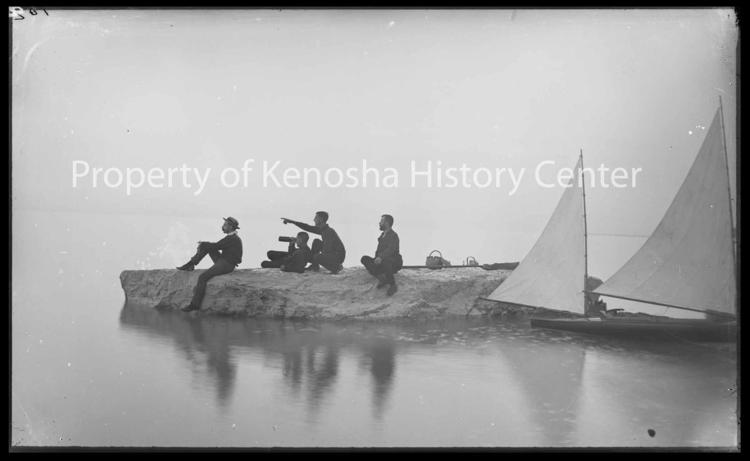 HISTORIC PHOTO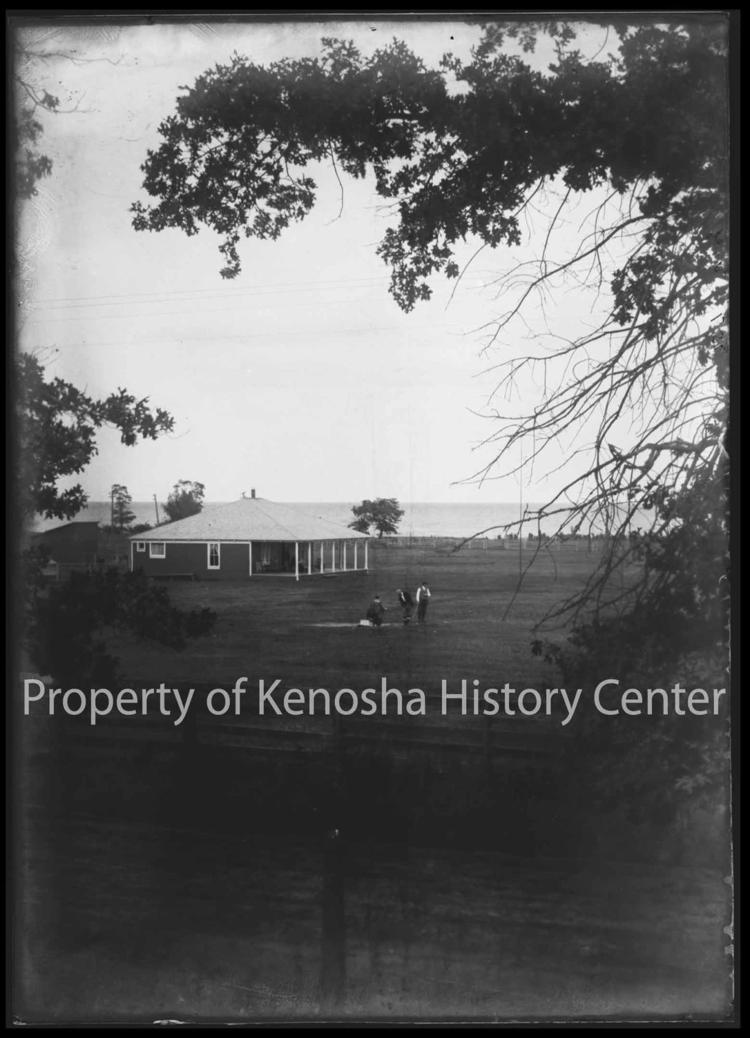 HISTORIC PHOTO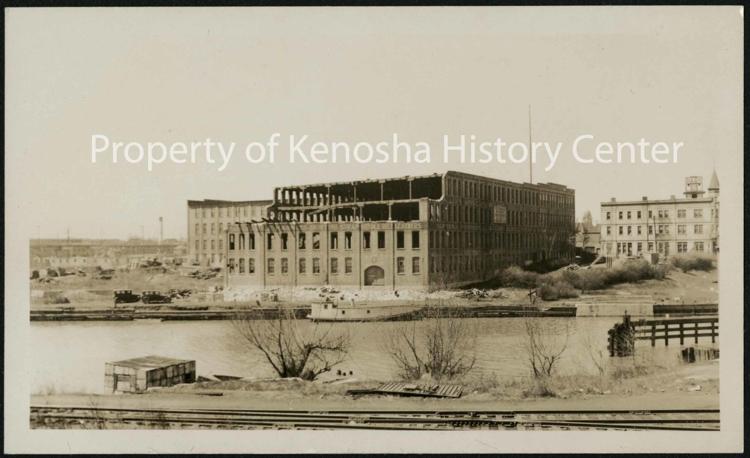 HISTORIC PHOTO