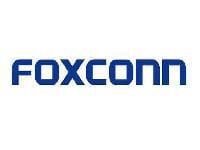 MOUNT PLEASANT — Foxconn Industrial Internet (Fii) is scheduled to hold an all-day hiring event Thursday as the company begins gearing up to meet its future manufacturing needs in Mount Pleasant.
Fii, a spinoff of several former Foxconn Technology Group business units, previously announced the coming production of Briggo Coffee Haus automated coffee barista and Qolsys Home Automation products in the current Multipurpose Building in the Wisconn Valley Science and Technology Park.
Thursday's Career Expo is set to be held at the Education & Training Center. The event is to include onsite interviews to be held  from 10 a.m. to 6 p.m. Fii indicated it needs a broad array of talent ranging from engineering and software development to machine programmers and experienced technicians.
Fii has also submitted plans to build a High Performance Computing Data Center and the Smart Manufacturing Center at Wisconn Valley, which will house artificial intelligence solutions and advanced manufacturing capabilities, respectively.
Early last month, Austin, Texas-based Briggo announced an agreement with Fii to produce Briggo's autonomous Coffee Hauses at Wisconn Valley.
Also last month, Qolsys, which says it is the leading provider of security and smart-home technology, announced an expanded partnership with Fii to assemble the Qolsys IQ Panel at Wisconn Valley. Fii considers the Foxconn Education & Training Center at 13315 Globe Drive in Mount Pleasant part of its Wisconn Valley Science and Technology Park.
In addition, every two weeks Foxconn holds walk-in hiring events from 10 a.m. to 2 p.m. at its Downtown Milwaukee headquarters building at 611 E. Wisconsin Ave.; the next one is set for Oct. 31.
In addition to Thursday's Career Expo and the walk-in hiring being done in Downtown Milwaukee, recruiting events continue to be held throughout the University of Wisconsin System, including at UW-Parkside in Somers, as well as at Gateway Technical College. 
CLASSIC CRUISE IN CAR SHOW
CLASSIC CRUISE IN CAR SHOW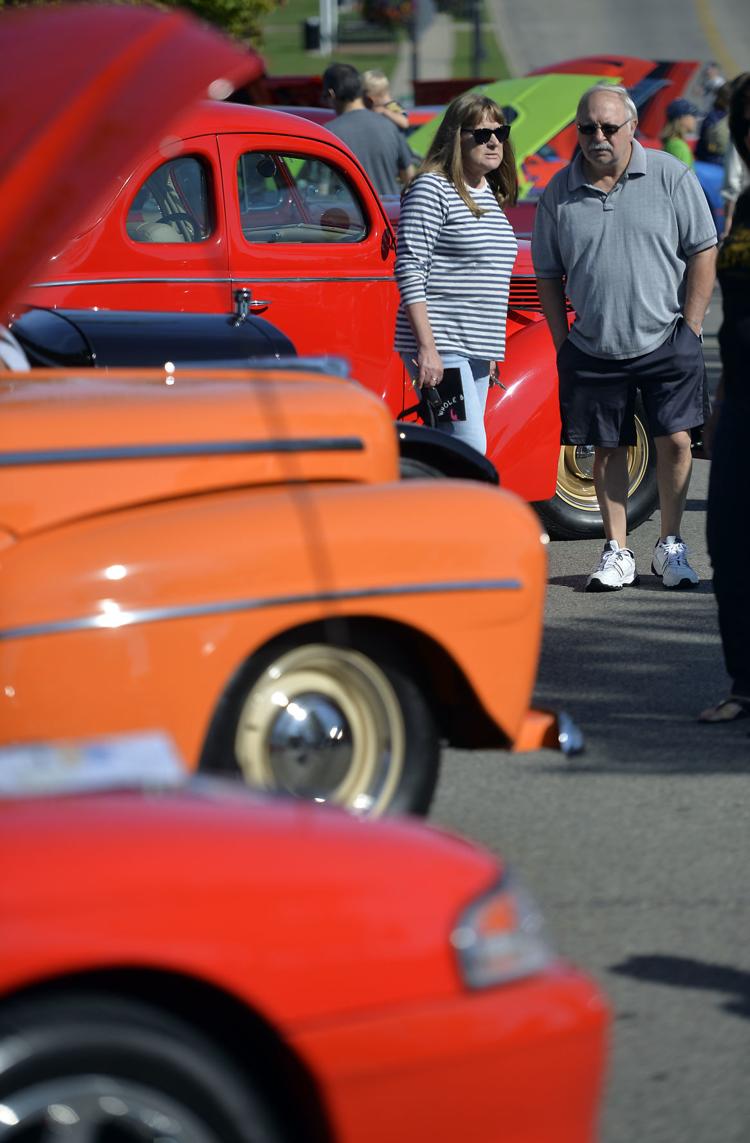 CLASSIC CRUISE IN CAR SHOW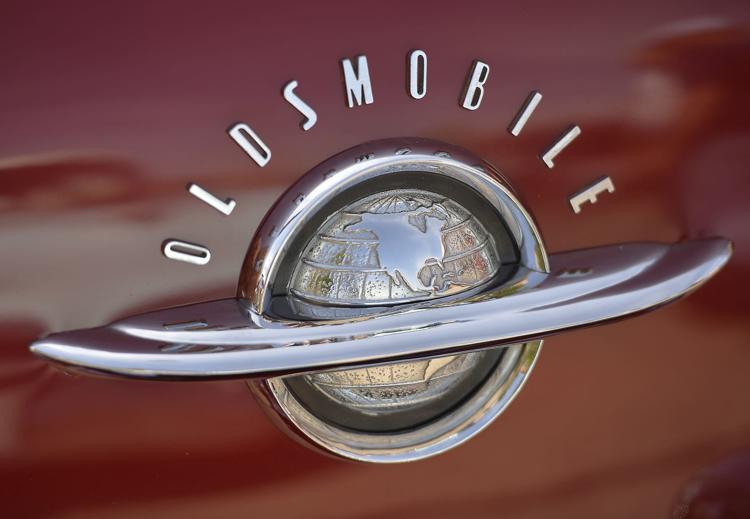 CLASSIC CRUISE IN CAR SHOW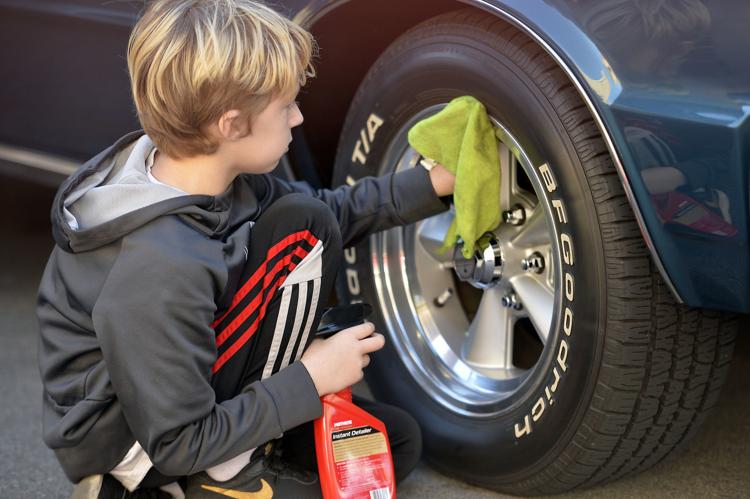 CLASSIC CRUISE IN CAR SHOW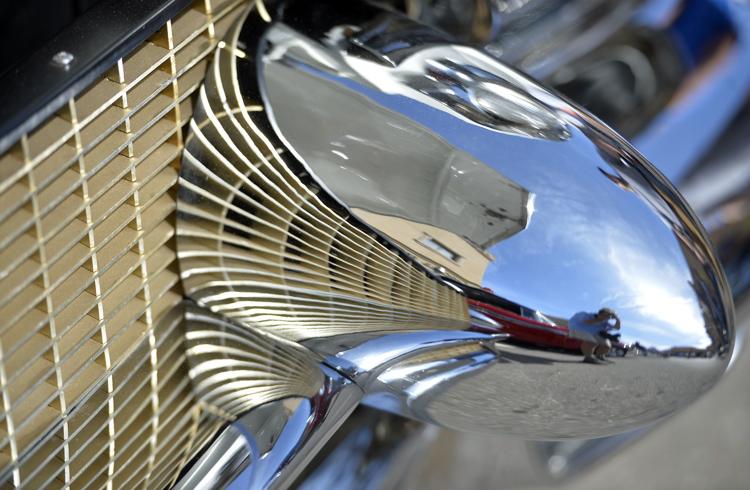 CLASSIC CRUISE IN CAR SHOW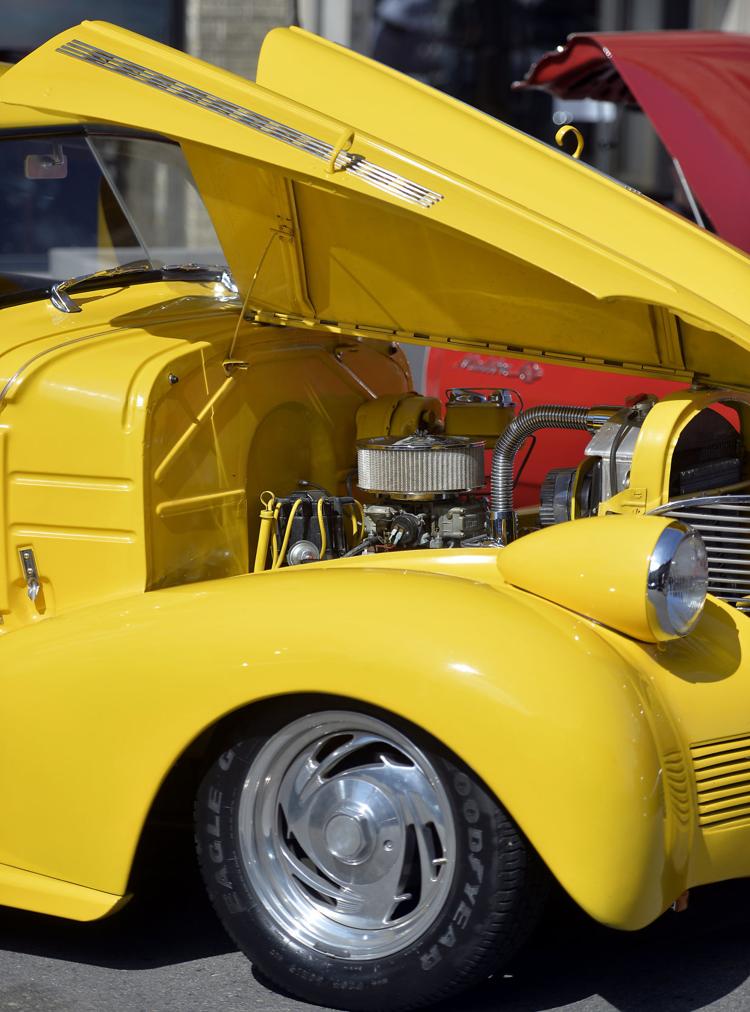 CLASSIC CRUISE IN CAR SHOW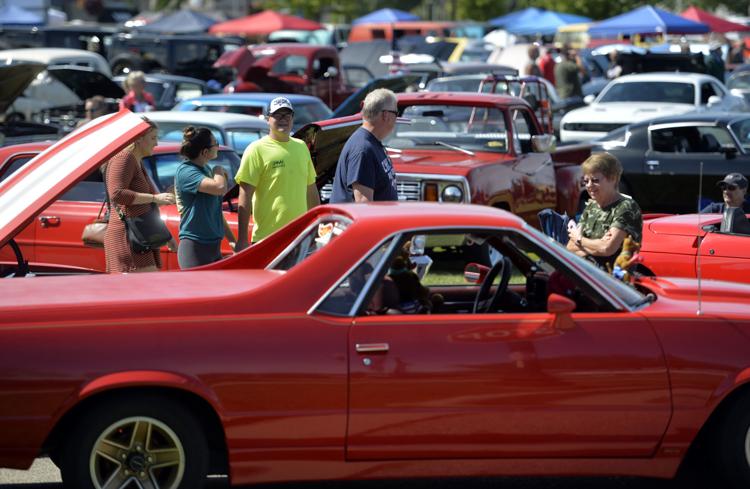 CLASSIC CRUISE IN CAR SHOW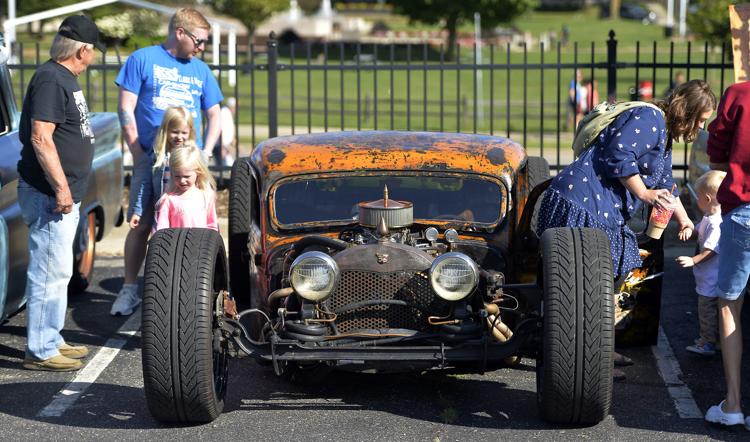 CLASSIC CRUISE IN CAR SHOW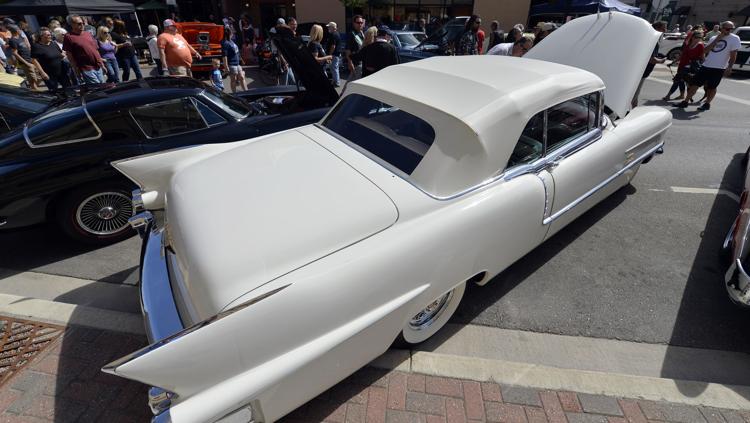 CLASSIC CRUISE IN CAR SHOW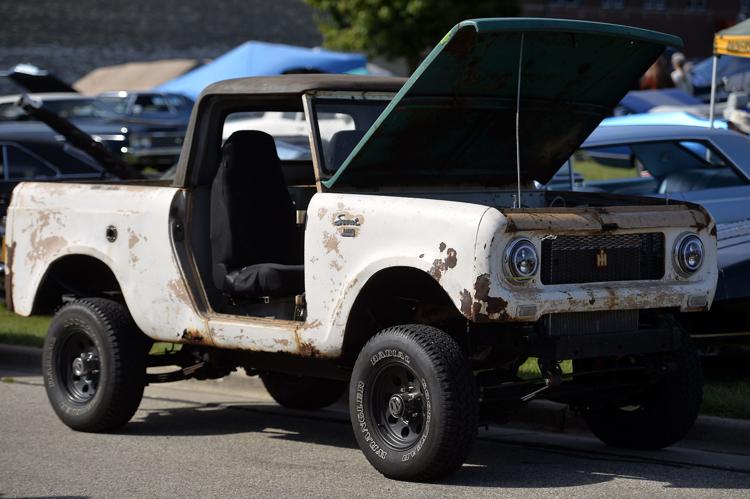 CLASSIC CRUISE IN CAR SHOW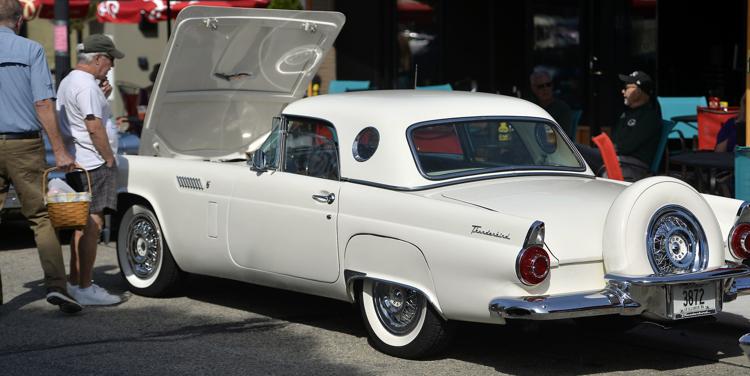 CLASSIC CRUISE IN CAR SHOW
CLASSIC CRUISE IN CAR SHOW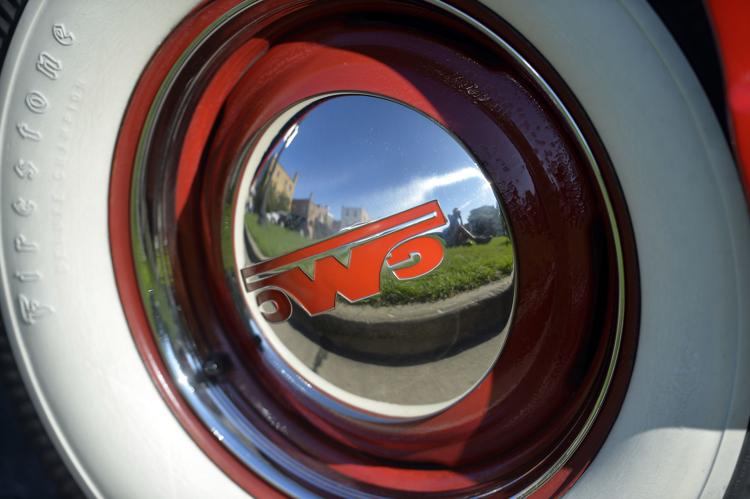 CLASSIC CRUISE IN CAR SHOW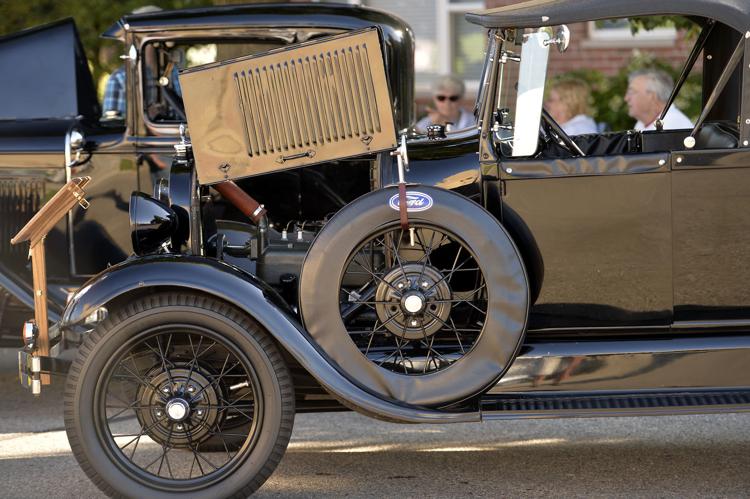 CLASSIC CRUISE IN CAR SHOW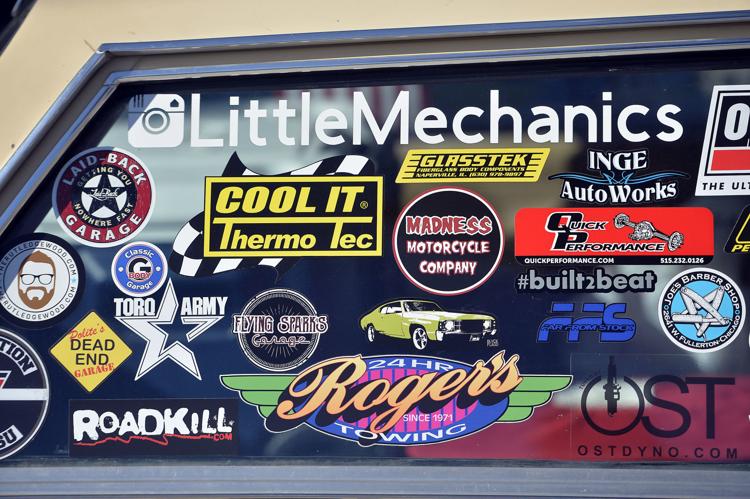 CLASSIC CRUISE IN CAR SHOW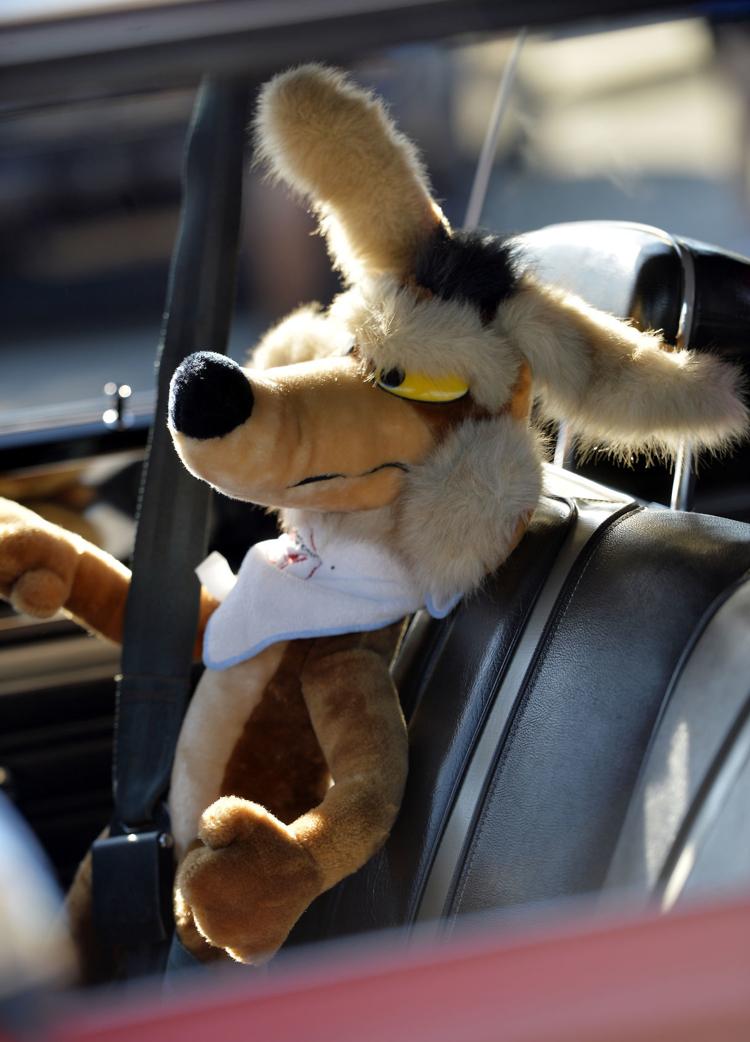 CLASSIC CRUISE IN CAR SHOW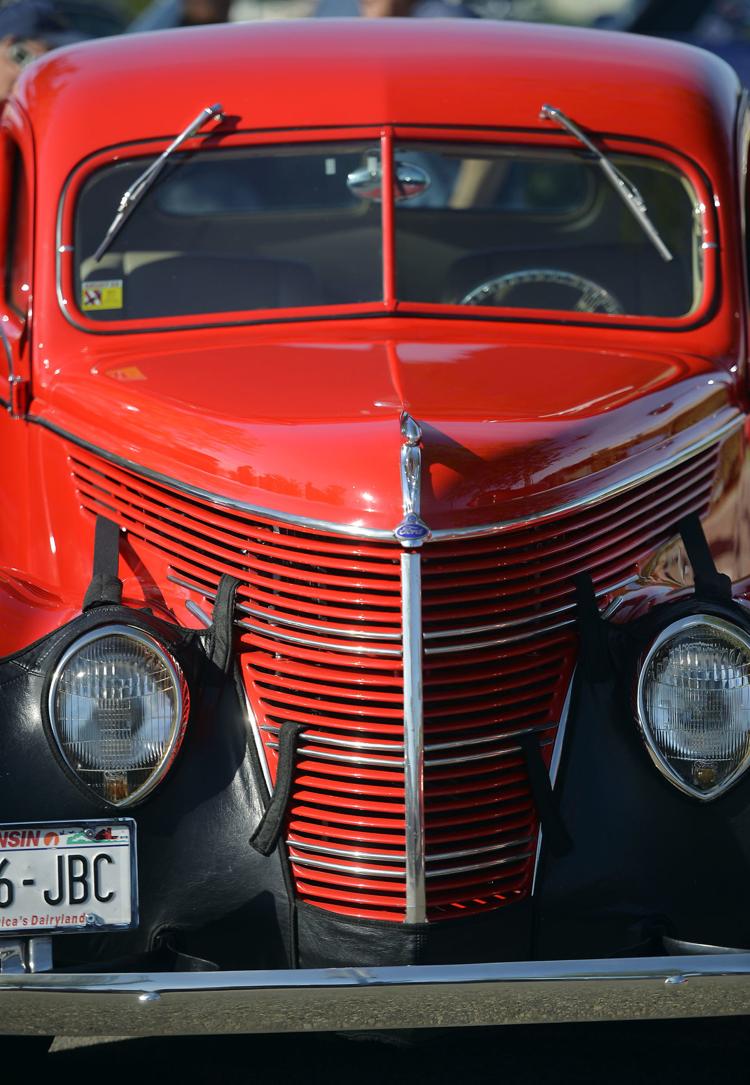 CLASSIC CRUISE IN CAR SHOW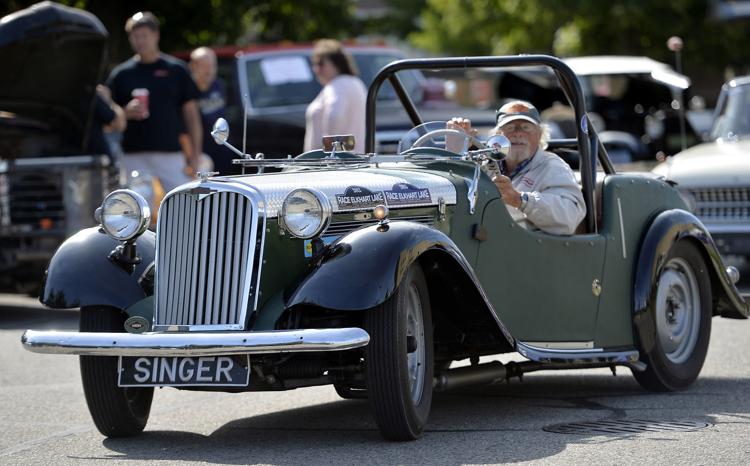 CLASSIC CRUISE IN CAR SHOW
CLASSIC CRUISE IN CAR SHOW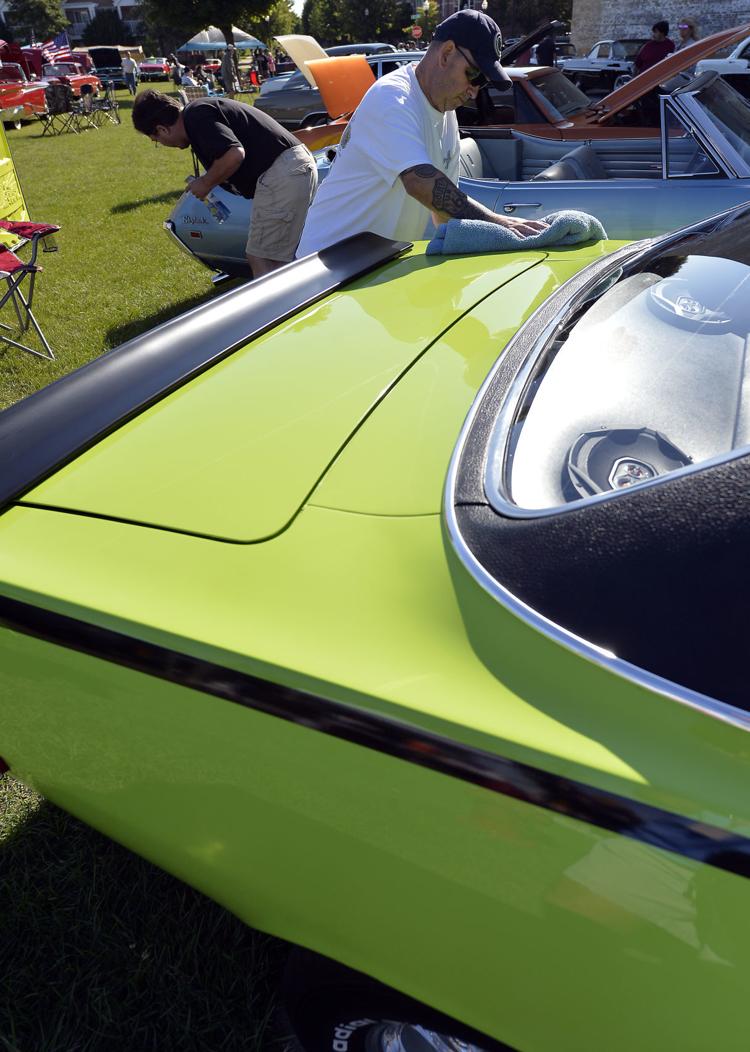 CLASSIC CRUISE IN CAR SHOW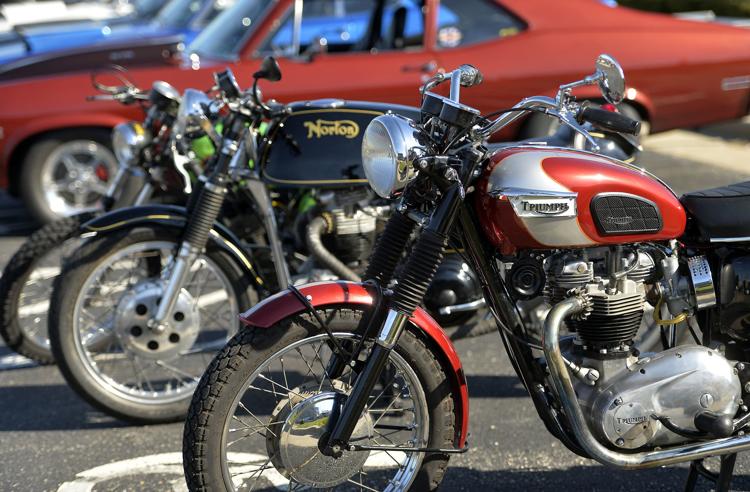 CLASSIC CRUISE IN CAR SHOW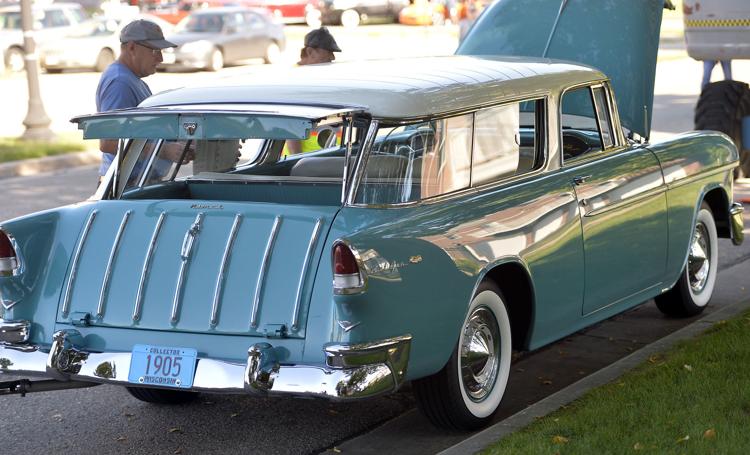 CLASSIC CRUISE IN CAR SHOW
CLASSIC CRUISE IN CAR SHOW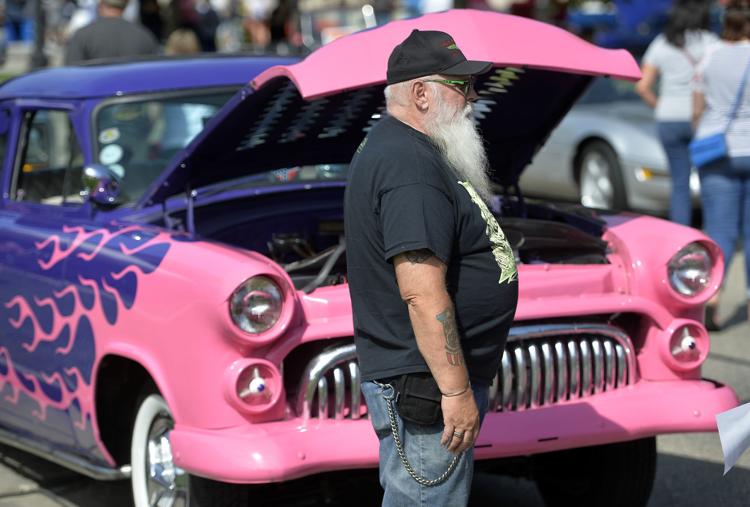 CLASSIC CRUISE IN CAR SHOW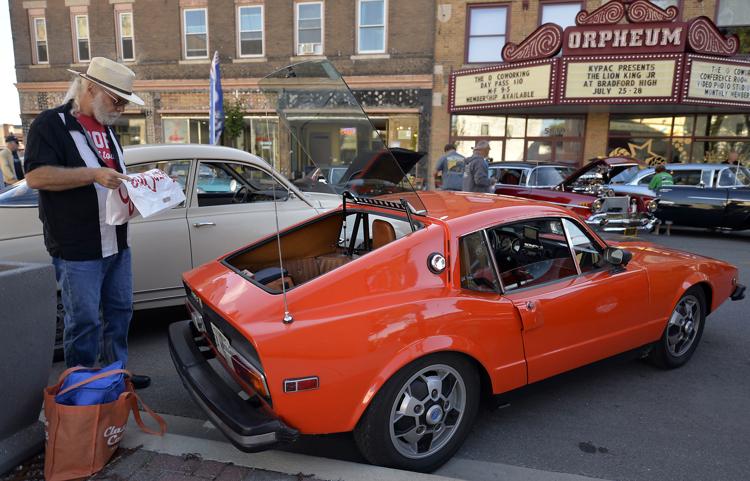 CLASSIC CRUISE IN CAR SHOW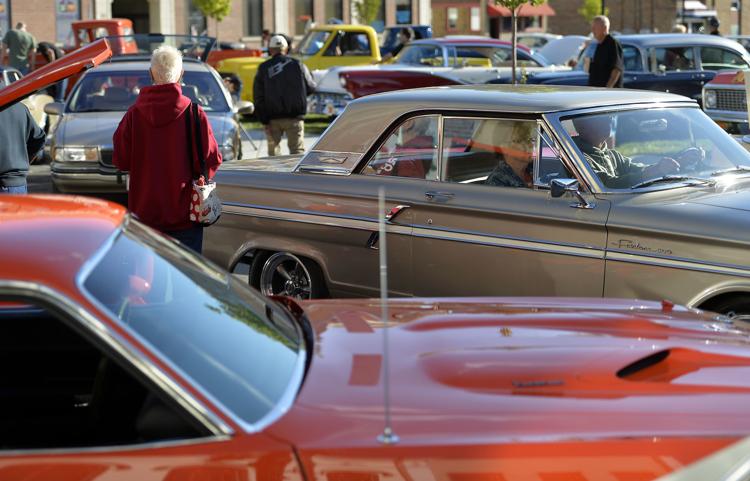 CLASSIC CRUISE IN CAR SHOW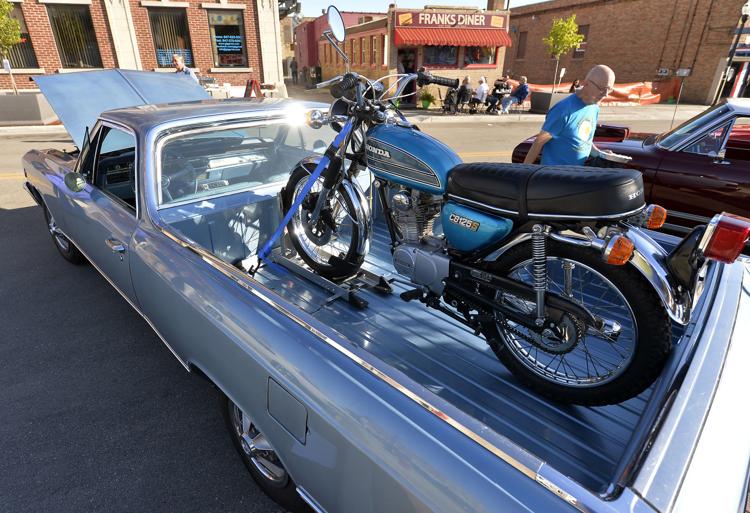 CLASSIC CRUISE IN CAR SHOW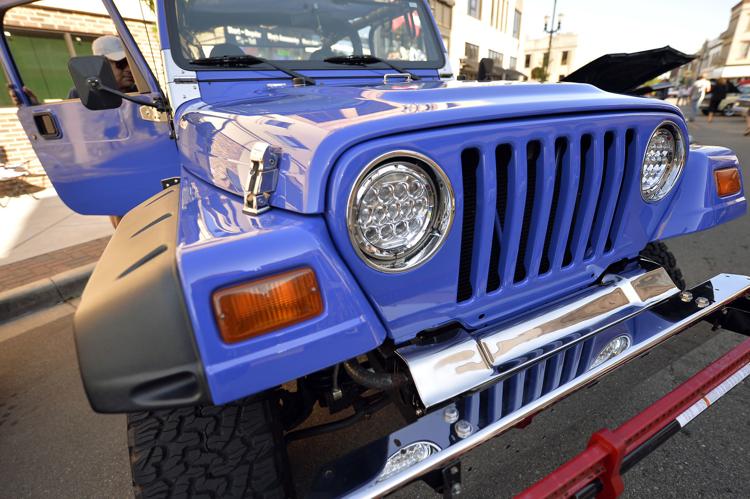 CLASSIC CRUISE IN CAR SHOW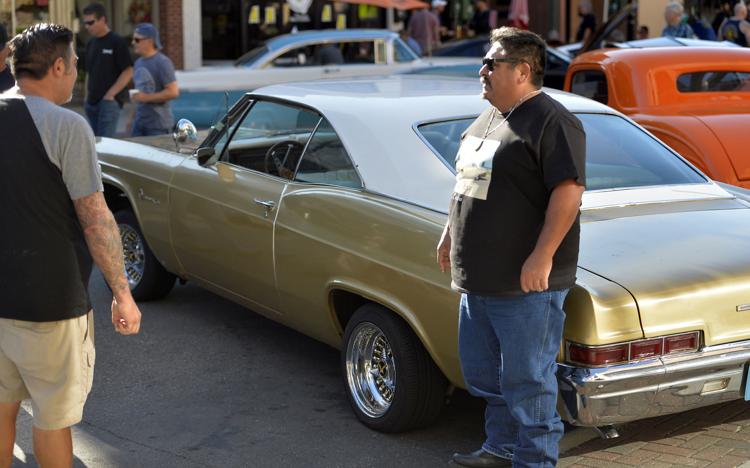 CLASSIC CRUISE IN CAR SHOW