Trifinity Specialized Distribution, a Waukegan, Ill.-based company that serves major box stores and drug retailers, is relocating to Kenosha, bringing 61 jobs with plans to expand capacity.
Founded in Waukegan 25 years ago, Trifinity is another in a growing list of companies moving north of the border to Wisconsin.
Company founder and Chief Executive Officer James Merlo Tuesday said the company is already moving to its new home, a 250,048-square-foot facility at 5312 104th Ave. in the Business Park of Kenosha, across from the Kenosha Regional Airport.
Merlo said the plant should be in operation next week.
All of the current employees, some of whom already live in Wisconsin, will be retained.
Future plans call for an expansion to another facility.
The company is a distributor for Walmart, Sam's Club, Costco, Target and several pharmaceutical retailers.
Merlo said the new location allows for easy access to Interstates 41 and 94 and has close proximity to the airport.
He noted that the move is a money saver in several ways, saying taxes in Illinois, Lake County and the local community made it difficult to remain there.
He also said the tax structure is lower in Wisconsin than in Illinois and noted that the Illinois fuel tax is going up by 35 percent.
Meanwhile, he said his company's Waukegan facility sustained roof damage from the AB Specialty Silicones plant explosion on May 3 that killed four workers, including three men from Kenosha County.
"I want my employees to have a safe place to work," he said.
Merlo said Kenosha Mayor John Antaramian and others in the city have been very supportive and encouraging.
Heather Wessling, the Kenosha Area Business Alliance's vice president of economic development, said, "We were introduced to him in 2015. He's been wanting to move for some time."
Merlo also cited the move to Wisconsin by Uline Corp.
"I said the Uihleins are smart people. If they moved, it must be a good idea," he said.
Another attraction? "Now we can get Spotted Cow," he said.
photo of the day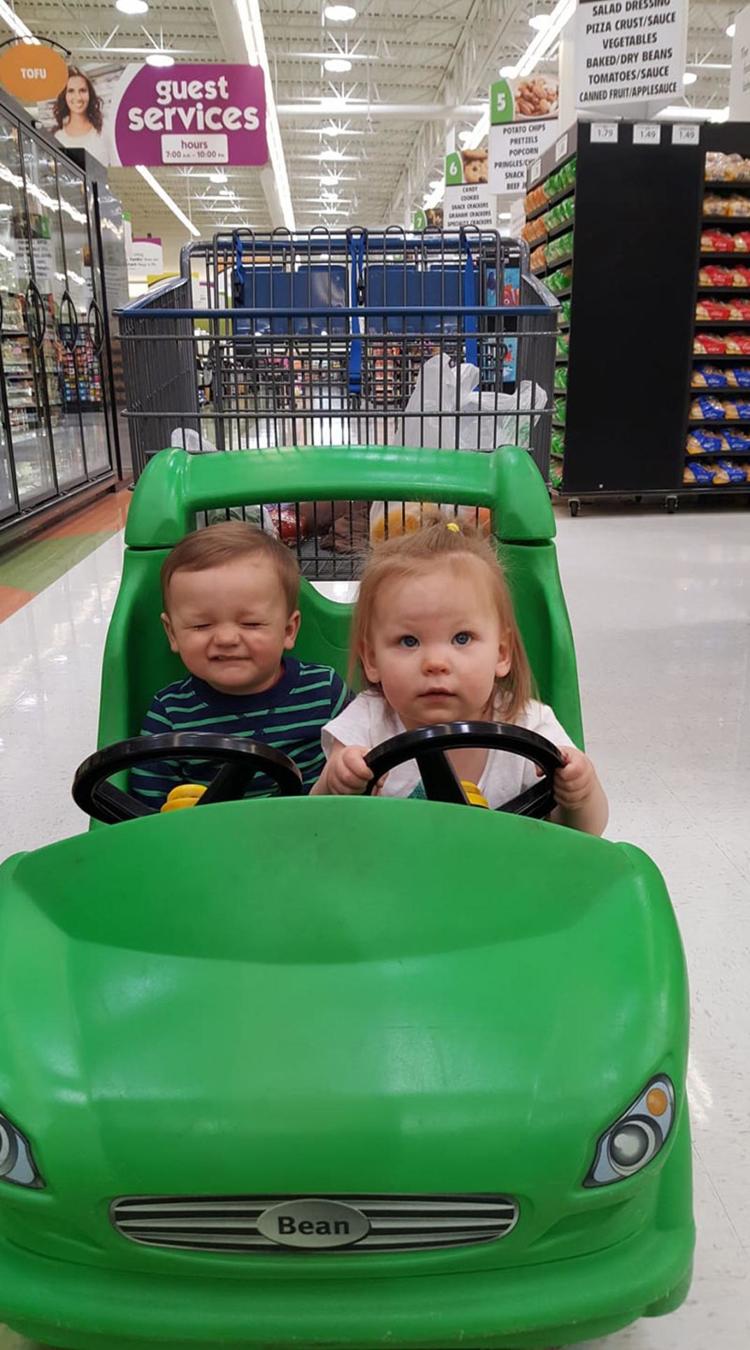 SIMMONS SMOKE STACK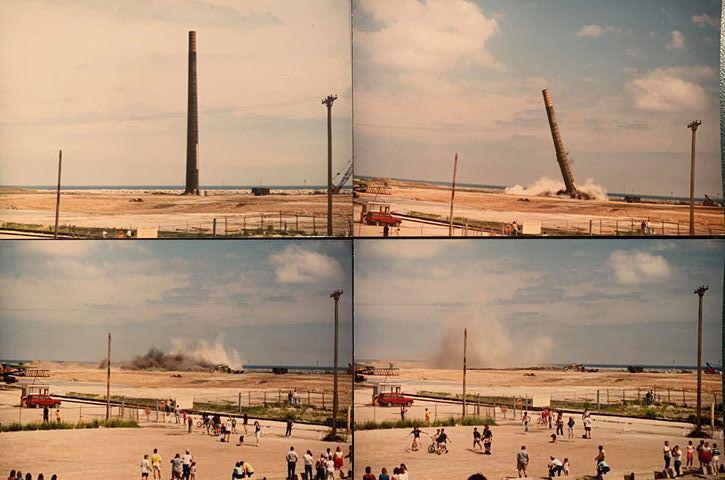 Photo of Day Dec. 29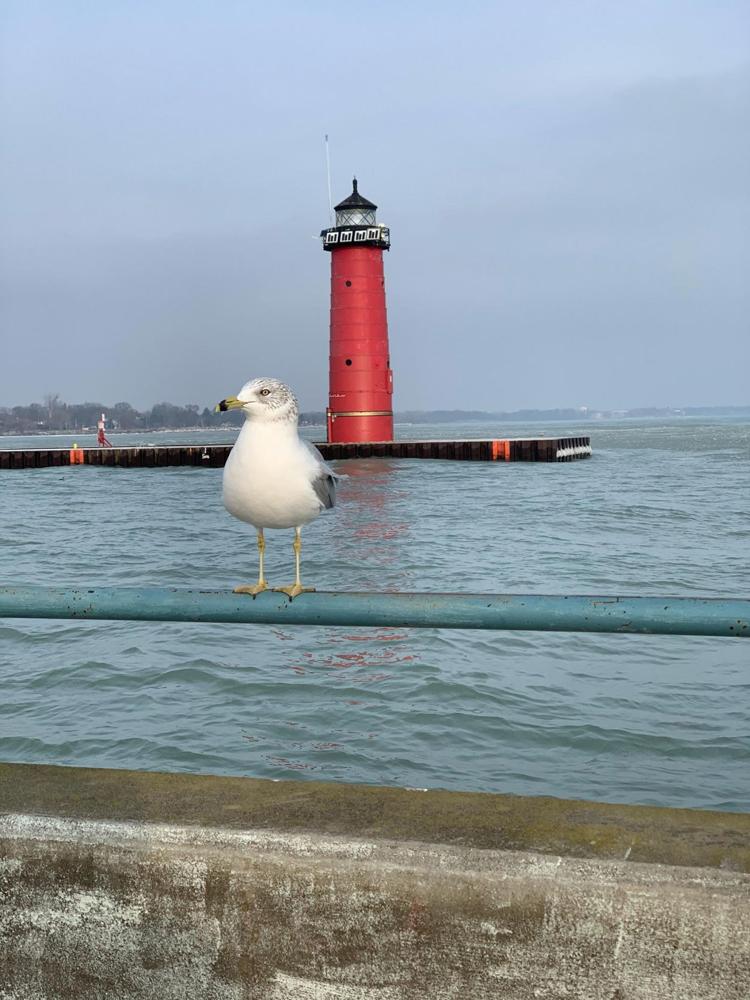 Photo of the Day Dec28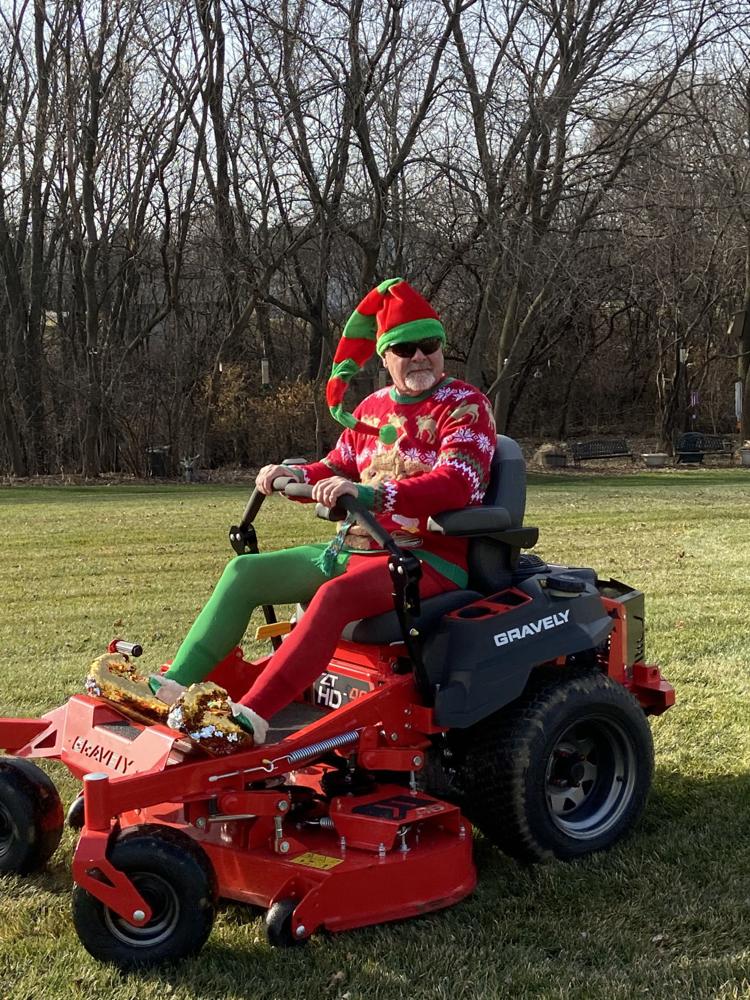 LINCOLN SANTA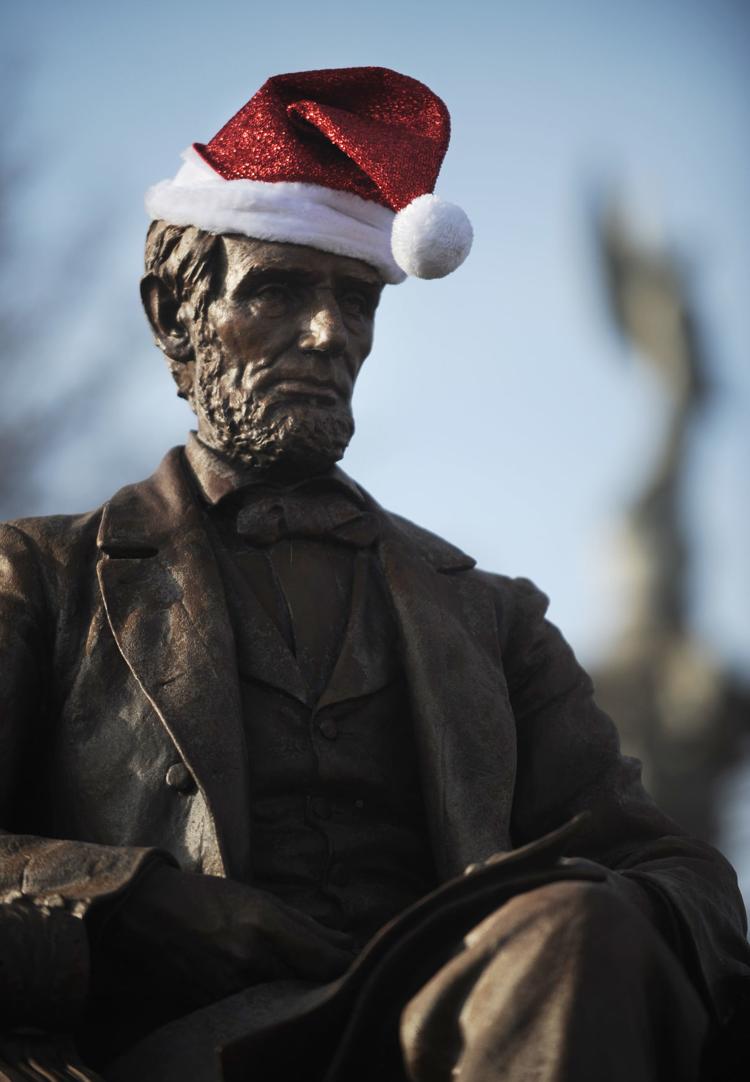 TINY HOOVES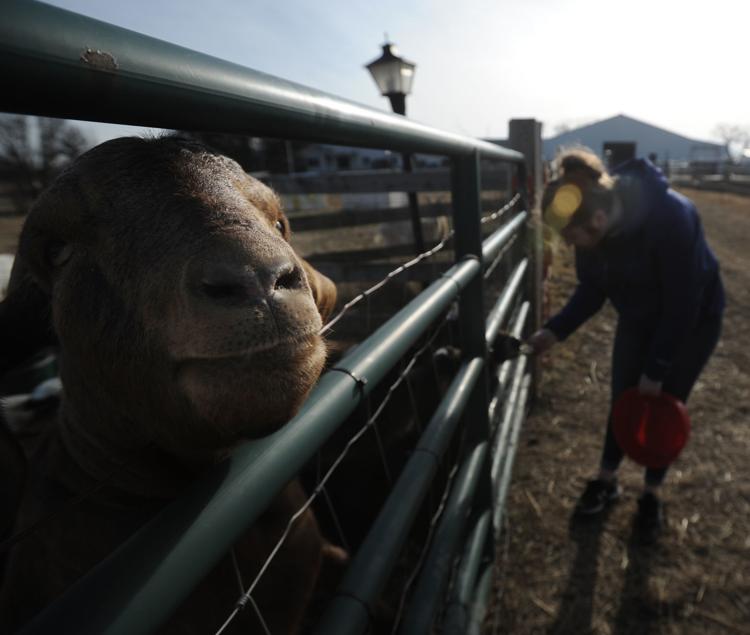 HOMELESS VIGIL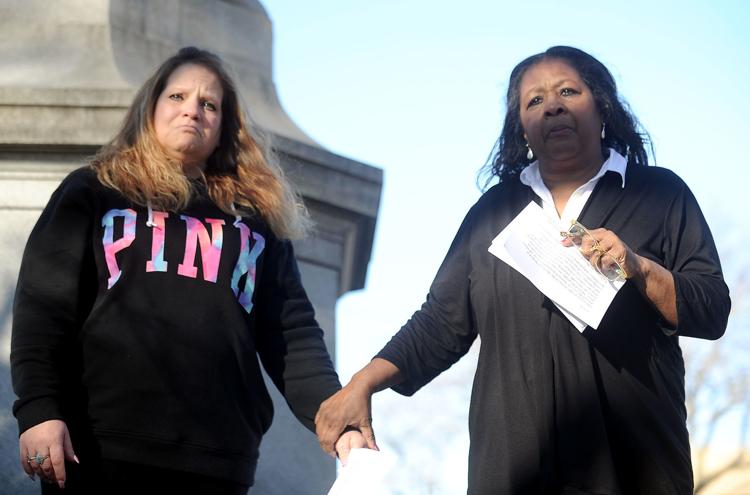 PENNY WARS LANCE MIDDLE SCHOOL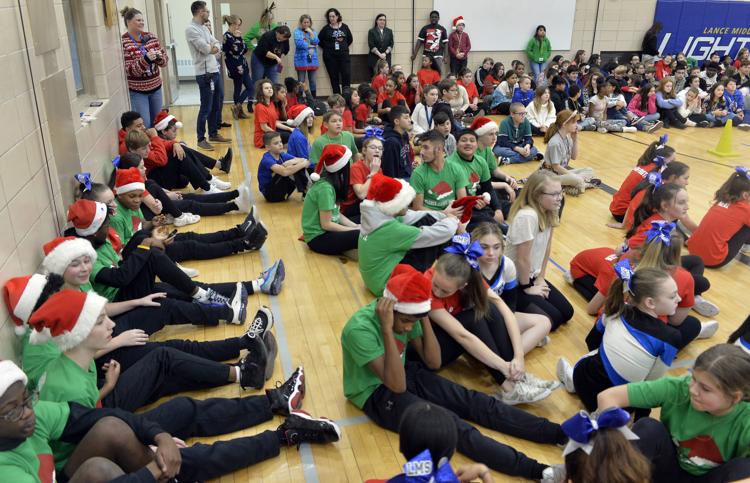 PENNY WARS LANCE MIDDLE SCHOOL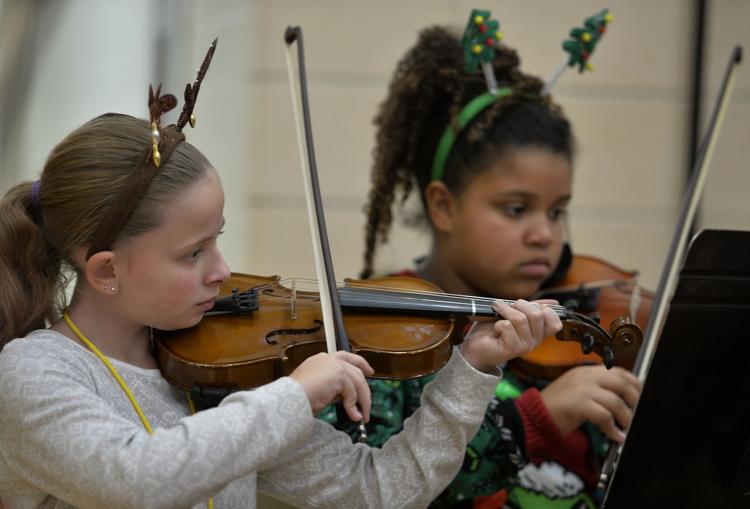 gizmo under tree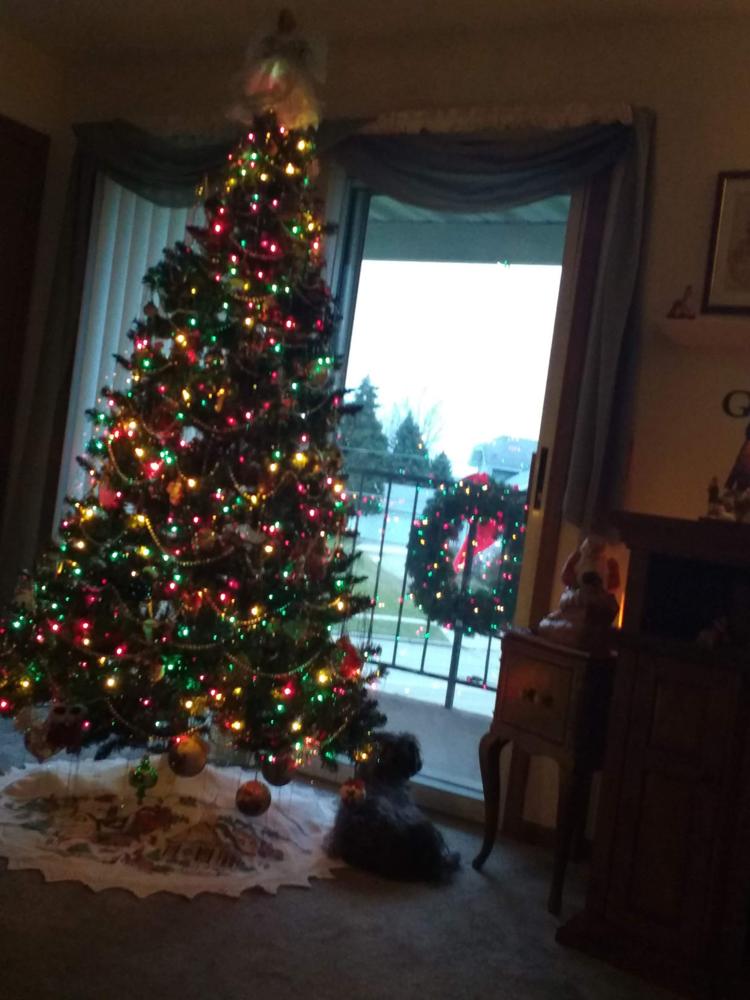 cat watching TV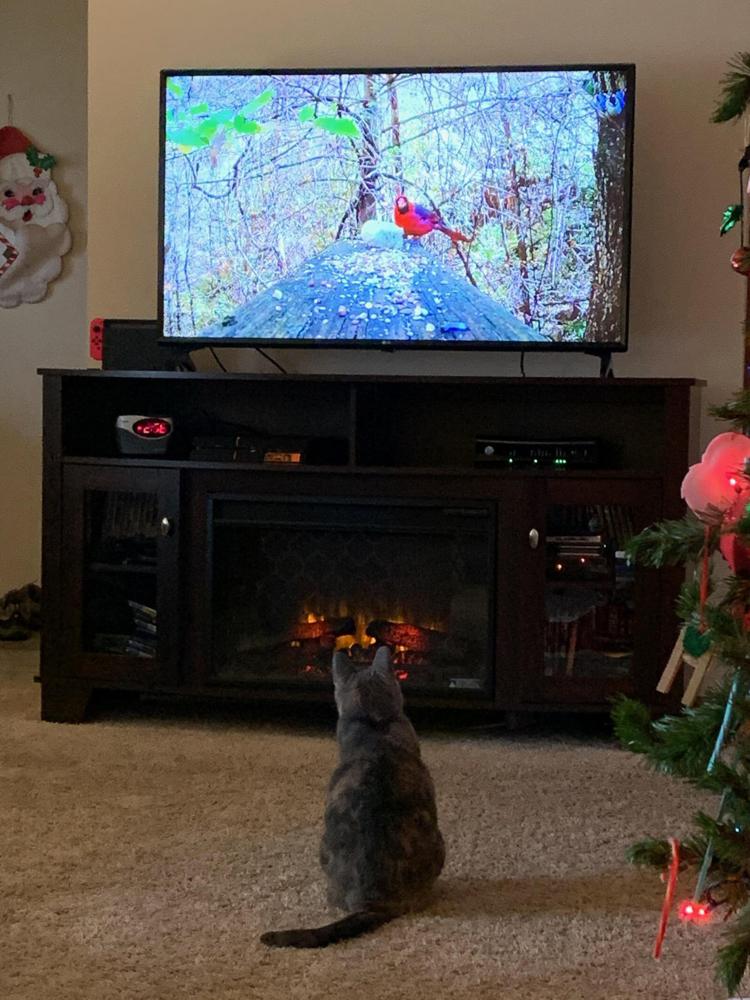 WILSON CHRISTMAS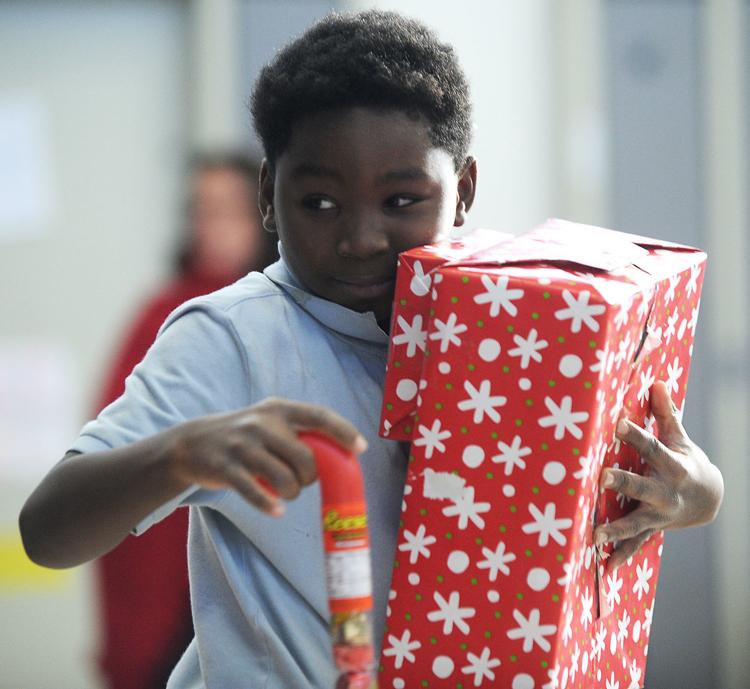 DRUG COURT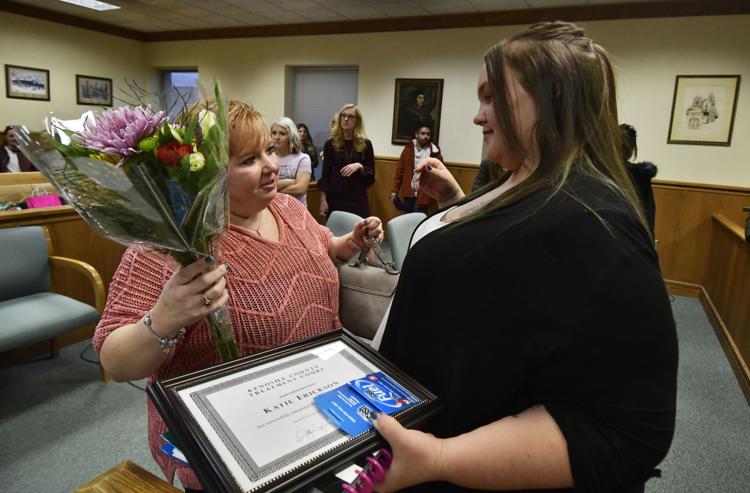 GOODFELLOWS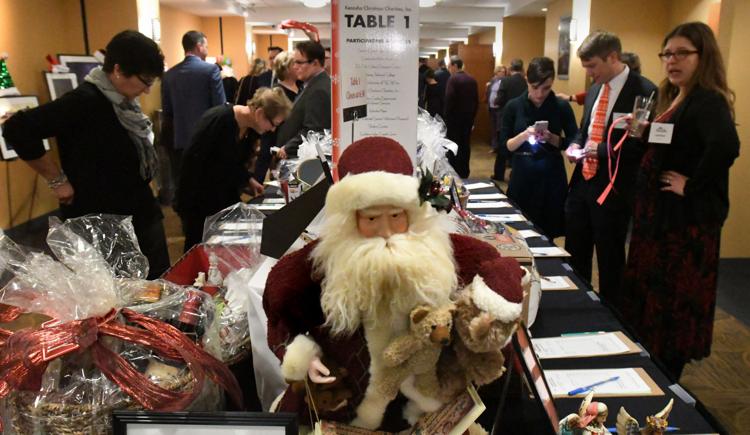 ART FAIR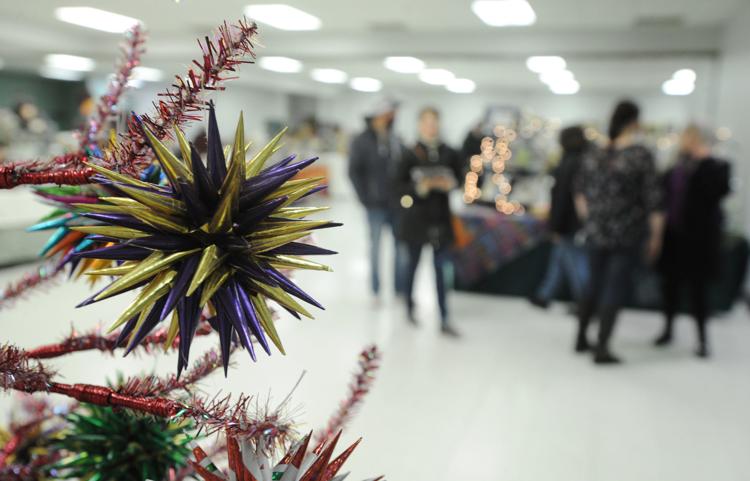 Carol Beach ice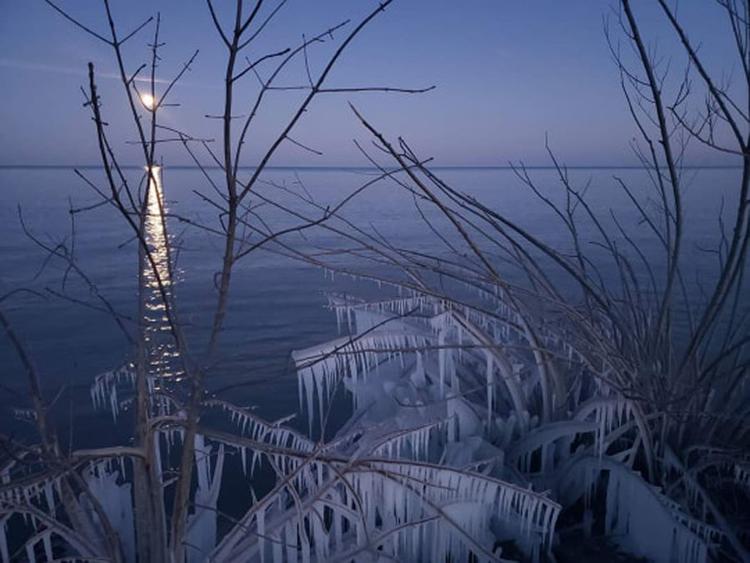 FULL MOON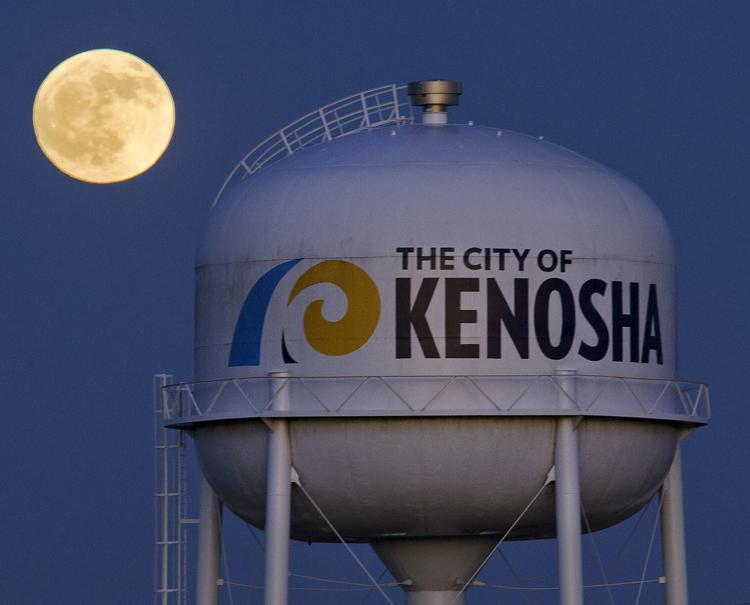 PHOTO OF DAY DEC13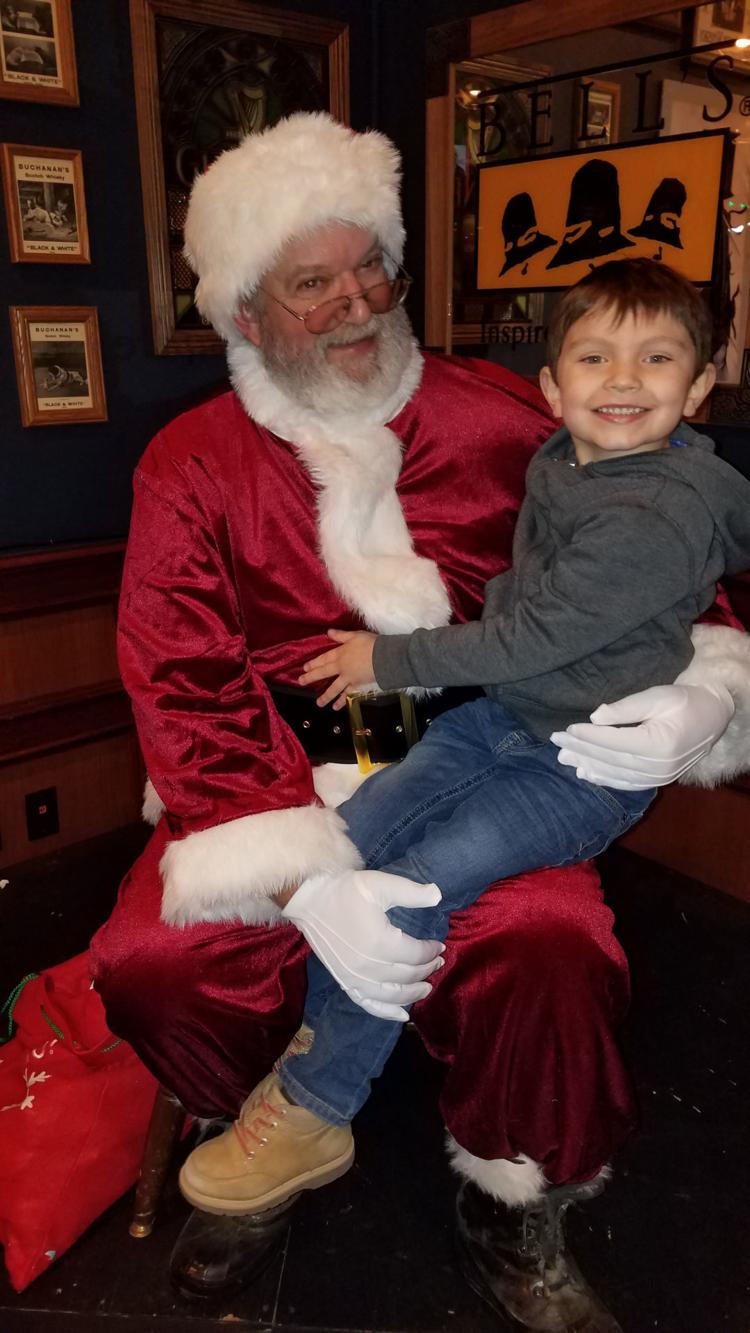 GOODFELLOWS CHRISTMAS TREE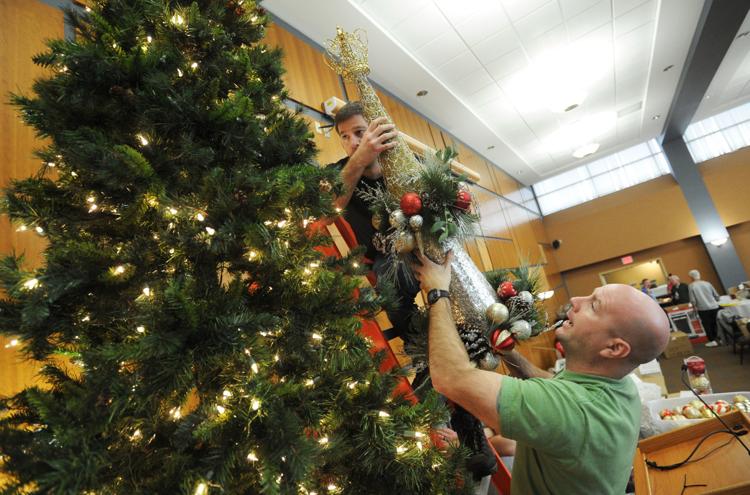 GOODFELLOWS CHRISTMAS TREE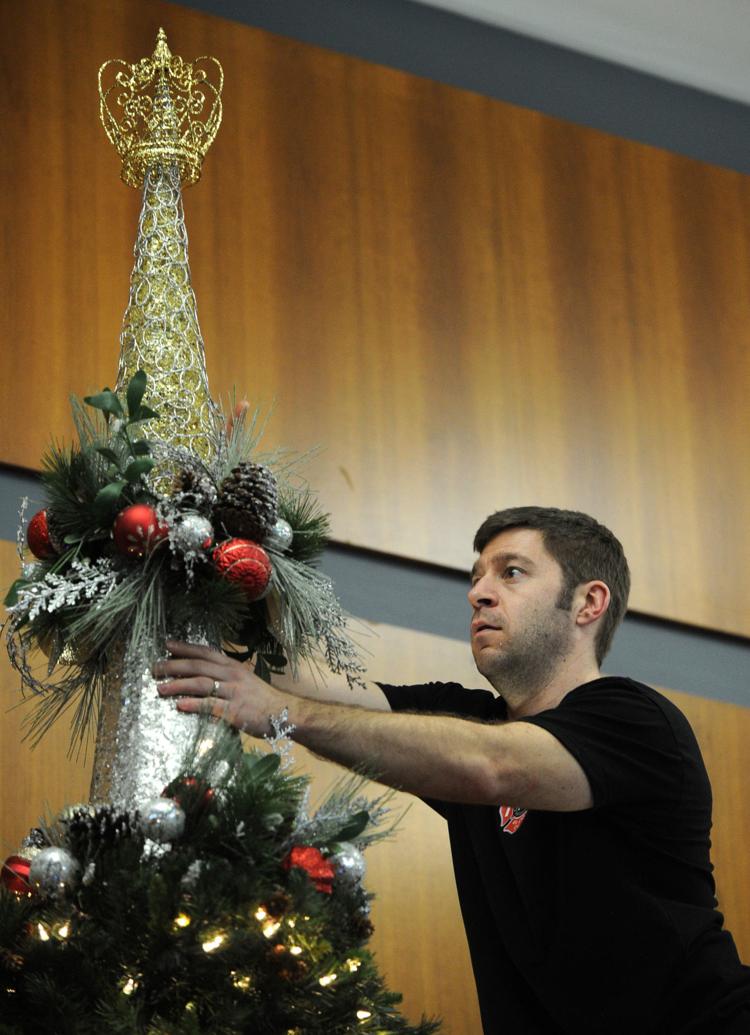 Hour of Code
HISTORY CENTER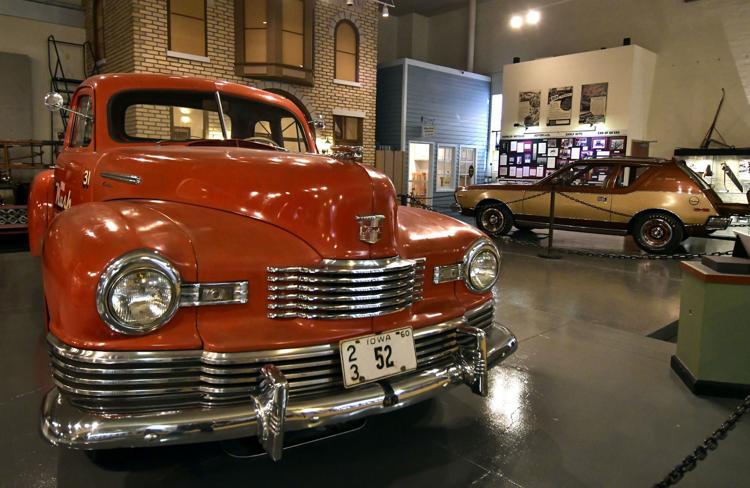 photo for dec8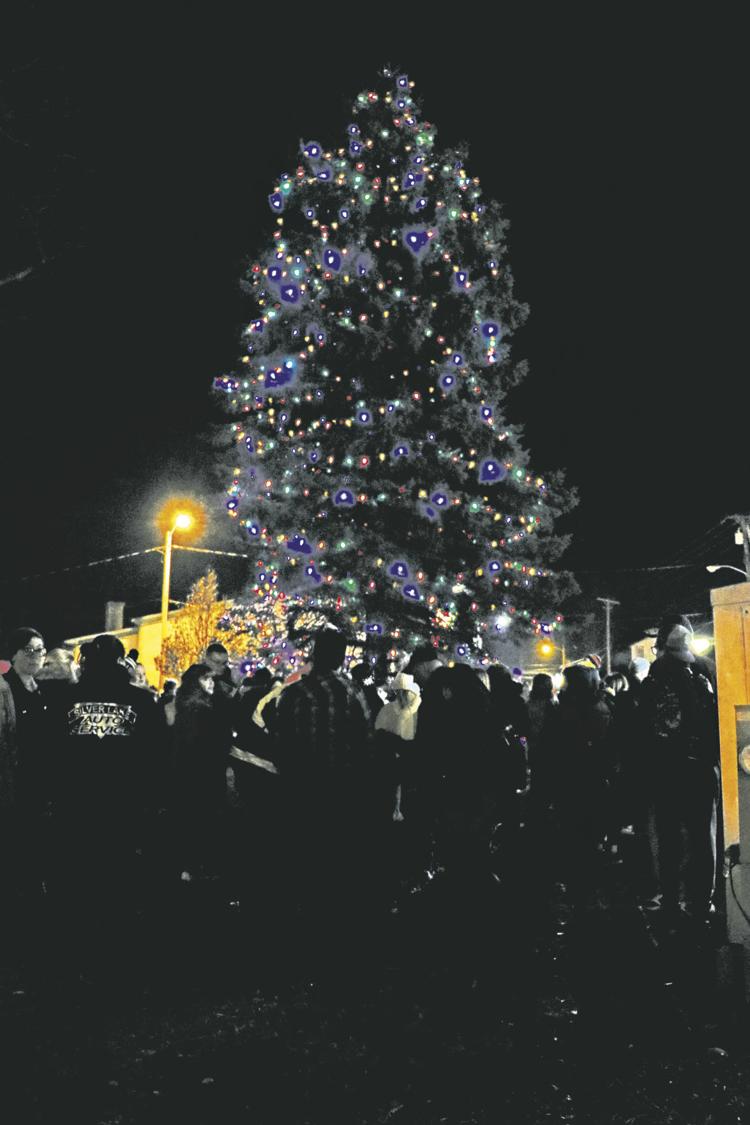 MEET CUTTING CONTEST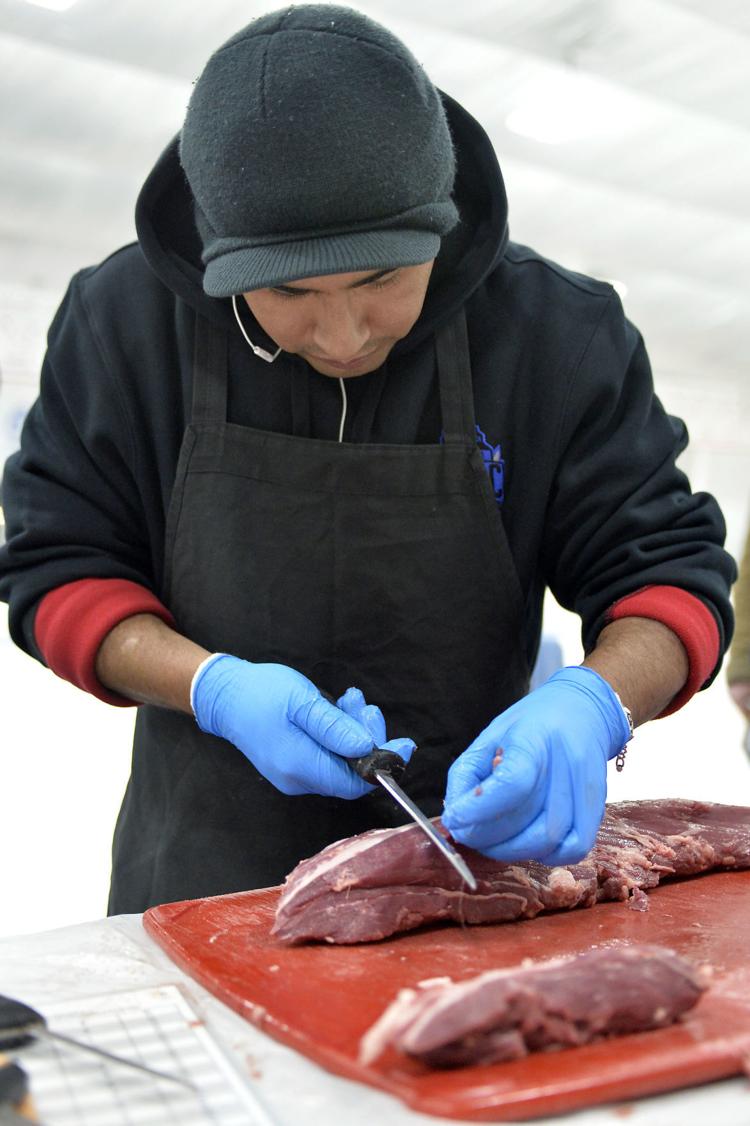 SAILOR THANKSGIVING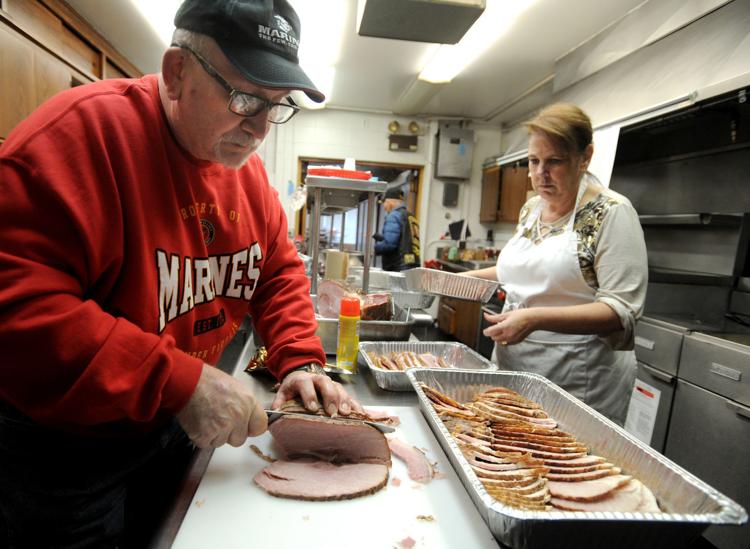 SOMERS SHORELINE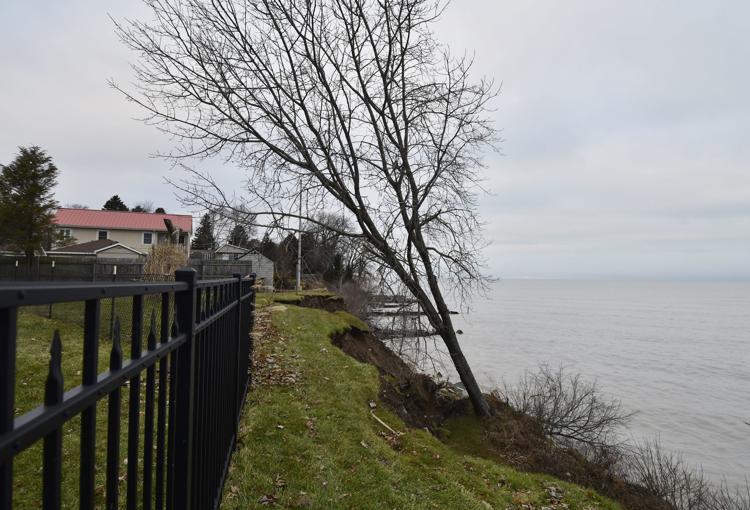 Catching some rays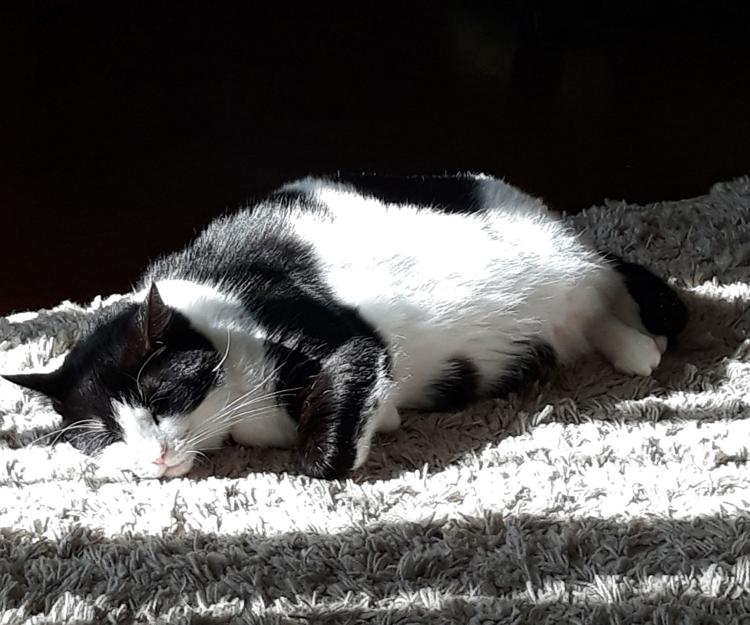 ICE RINK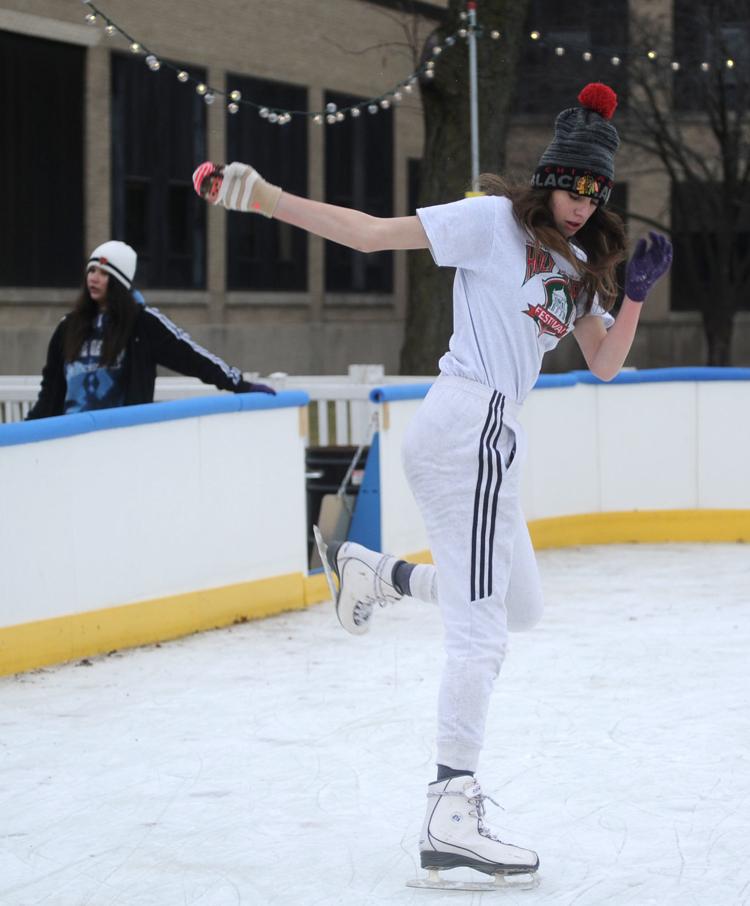 SAILOR THANKSGIVING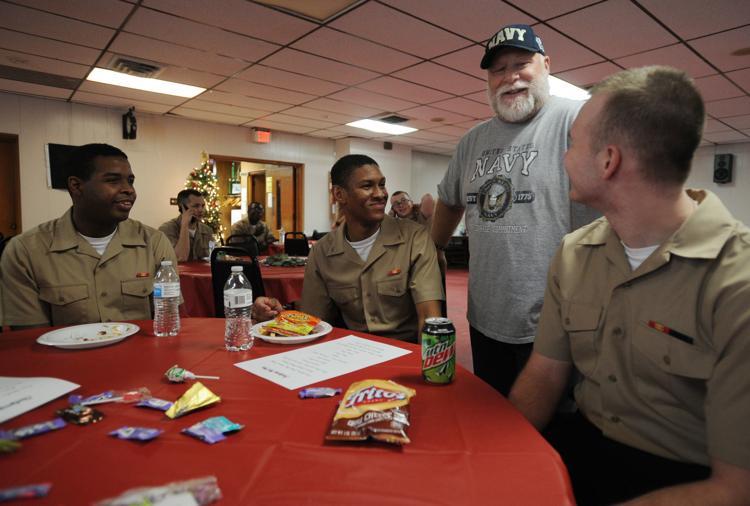 SAILOR THANKSGIVING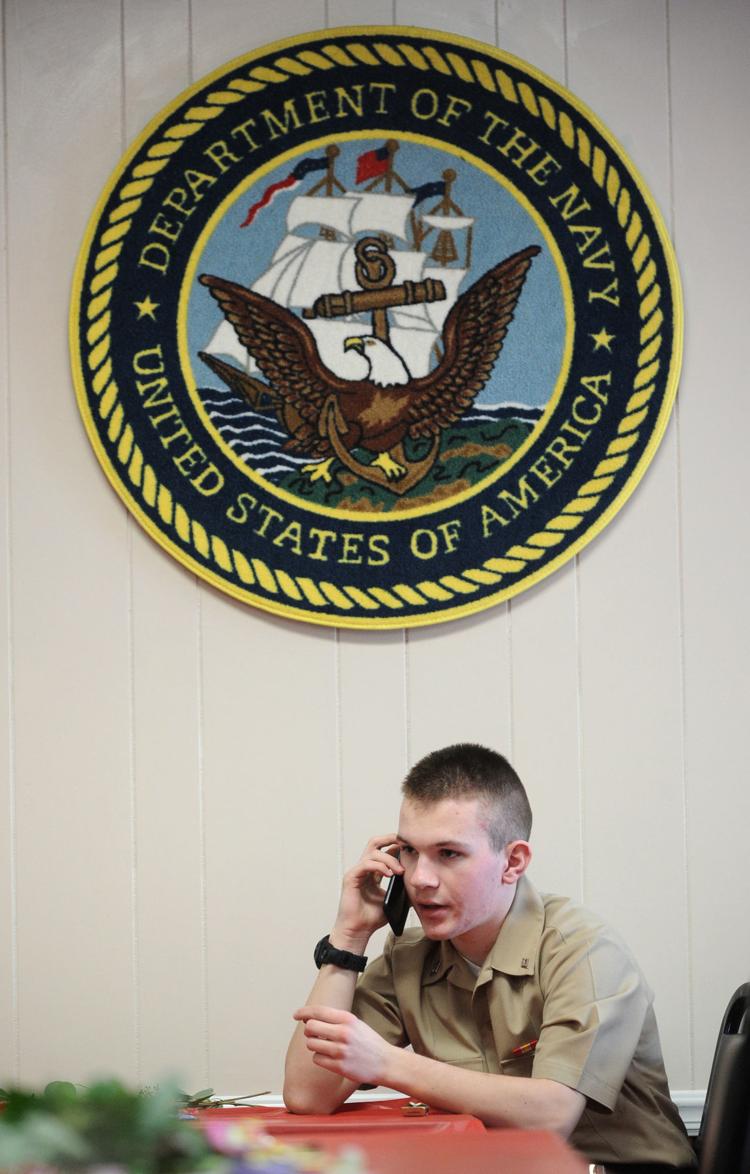 The business news you need
With a weekly newsletter looking back at local history.