"Get it done. Get it done right. Get it done right the first time."
Downtown Kenosha's newest business, Imperial Service Systems, is a stickler for clean, prompt service to commercial and construction industry clients.
The motto was devised by co-owner Colleen Cavallo, the daughter of the previous owner who established the business in Youngstown, Ohio. She and her husband Vito are co-owners.
She heads the post-construction final clean division that works closely with contractors and development companies to prepare the facilities for occupancy. Vito is the company president.
With its headquarters in Lombard, Ill., Imperial, established 46 years ago,  located its Wisconsin branch office at 5915 Sixth Ave. in Kenosha this spring.
"With a daughter attending Carthage College, we were up here all the time and we grew to like the city," said Vito Cavallo. "We did some research and saw that the downtown was developing and that it seemed like a good place to be. So, it seemed like a natural progression for us."
Cavallo said he also was somewhat influenced by how economic development organizations, including the Kenosha Area Business Alliance, have been effective in helping companies make the transition to doing business in Kenosha County. 
"I noted that a number of companies have come to Kenosha County," he said. 
Well-respected in the Chicago area, Imperial had already had clients in Wisconsin, including Milwaukee. However, Cavallo wanted to be closer to current and prospective clients. 
"We didn't want to just send sales people up here to sell some accounts. I wanted to to be a part of the resurgence. So we made a commitment to the community," he said.
"We wanted to be more of a local company with a big company name behind it. We made a commitment. We wanted to make a financial commitment." 
The new branch office is managed by general manger Lish Buehler. Imperial also operates a branch office in Youngstown. 
The Cavallos believe janitorial service is a "special partnership," a marriage of the professional provider and the occupants of a facility.
Though post-construction cleanup represents 10 percent of the business, it is an segment that offers the company much room for growth, especially in the region where industrial and commercial construction projects have become quite active over the past couple of years.
"We work with all construction companies," Cavallo said. After all the construction work is completed, "we want to make it clean and ready for the people to move in."
Imperial's portfolio of business clients includes warehouse and industrial facilities, municipal buildings, medical facilities, college campuses, libraries and fitness centers.
It also provide services for automobile dealerships financial institutions, park districts and religious institutions.
The Cavallos expect to have a formal grand opening in spring 2020.
CLASSIC CRUISE IN CAR SHOW
CLASSIC CRUISE IN CAR SHOW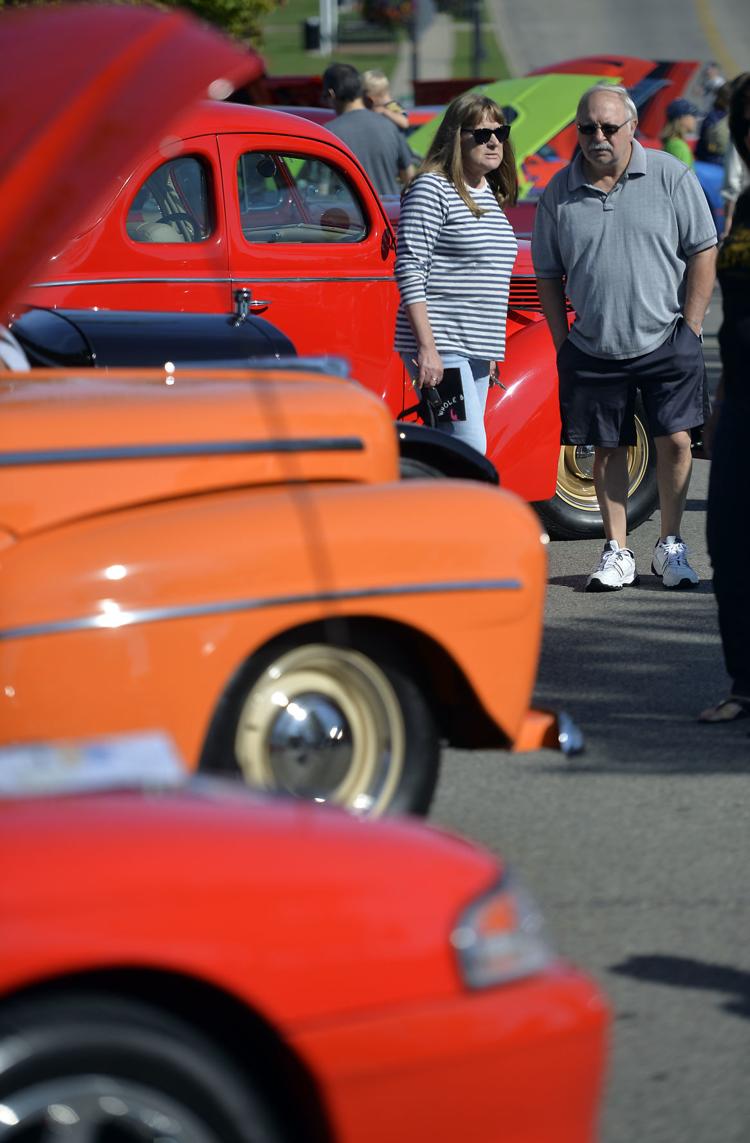 CLASSIC CRUISE IN CAR SHOW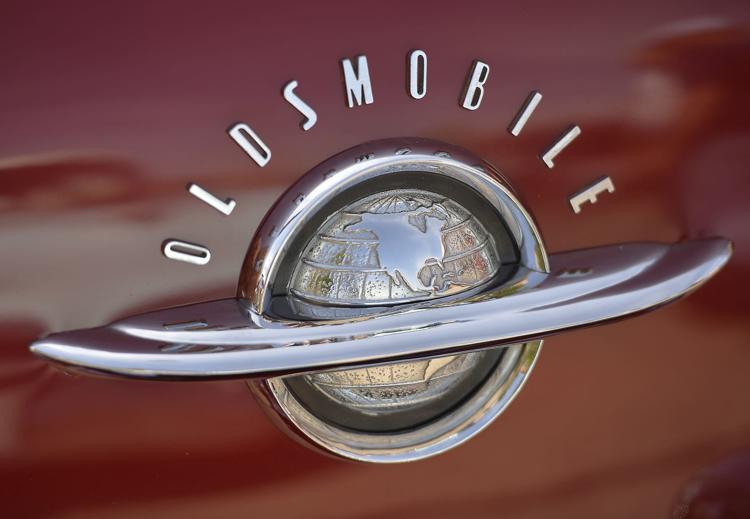 CLASSIC CRUISE IN CAR SHOW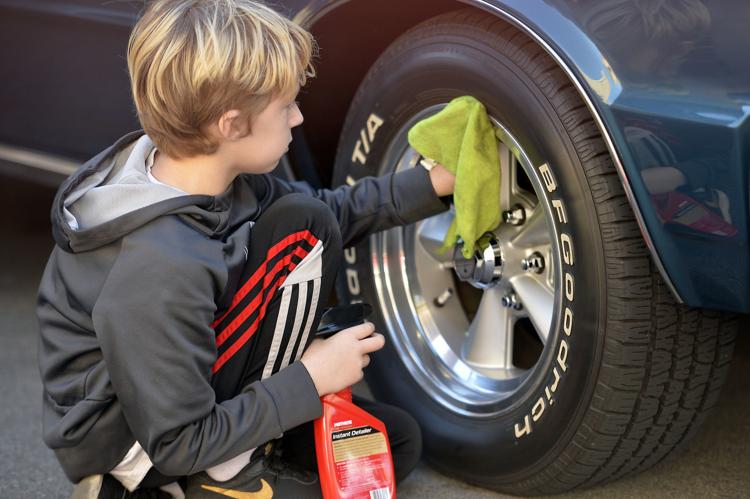 CLASSIC CRUISE IN CAR SHOW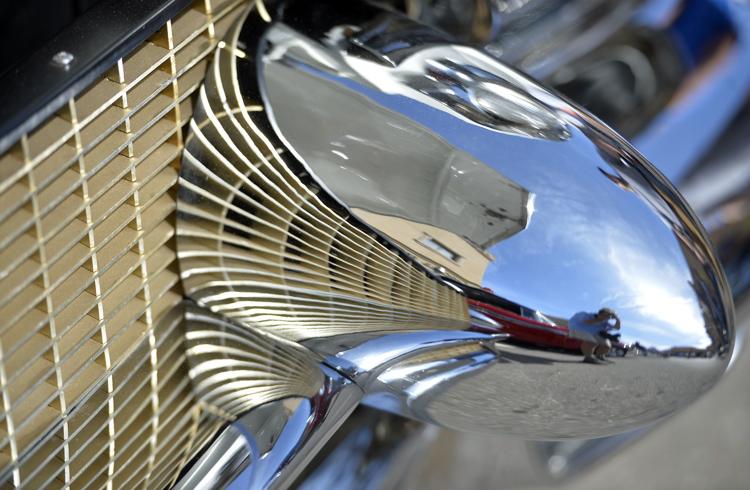 CLASSIC CRUISE IN CAR SHOW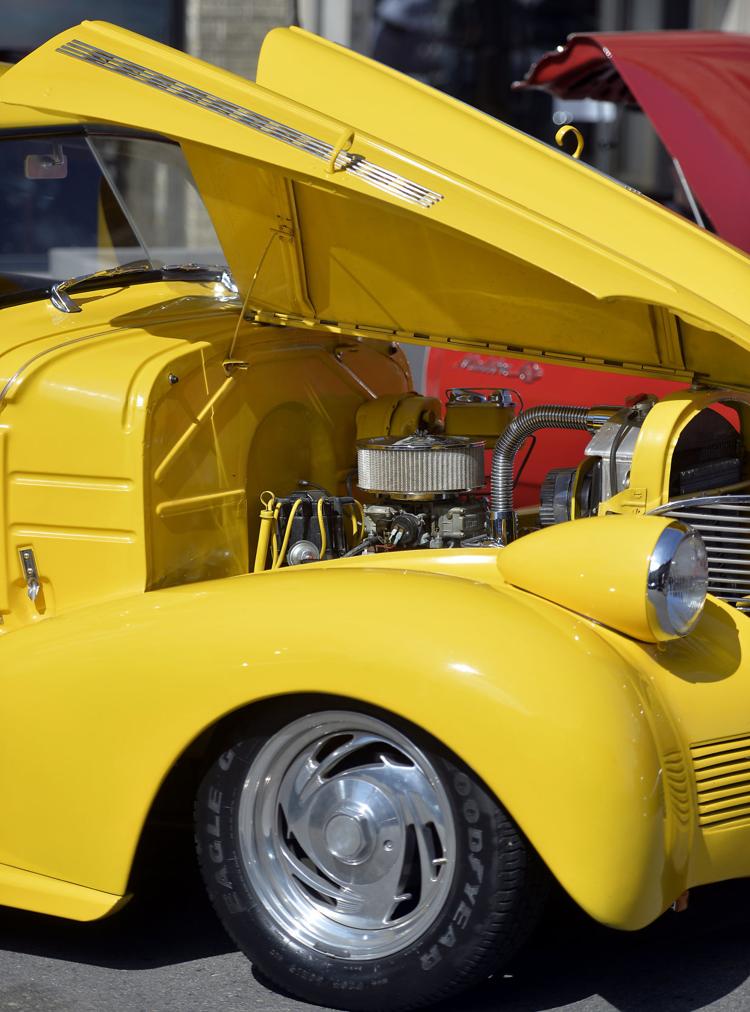 CLASSIC CRUISE IN CAR SHOW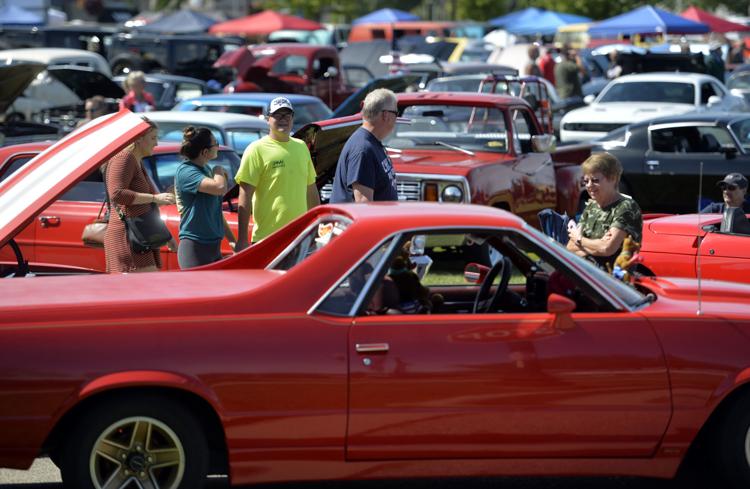 CLASSIC CRUISE IN CAR SHOW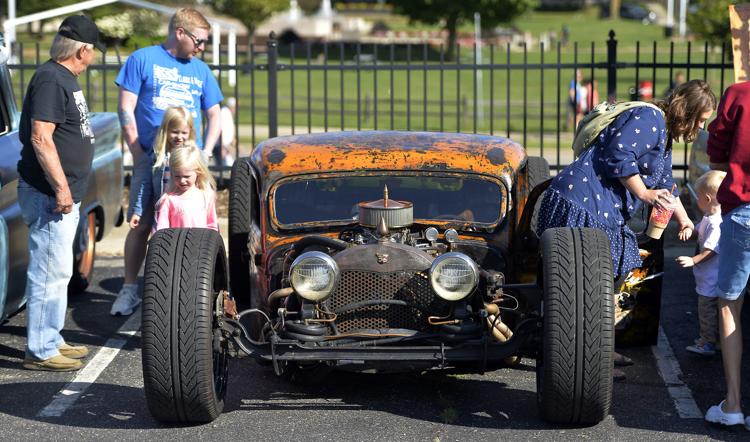 CLASSIC CRUISE IN CAR SHOW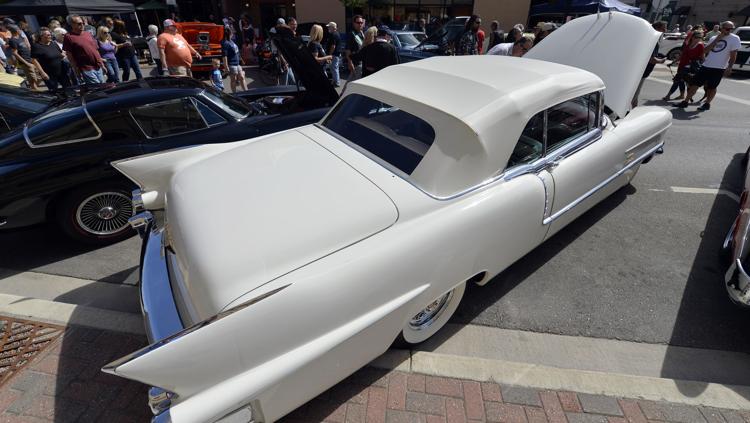 CLASSIC CRUISE IN CAR SHOW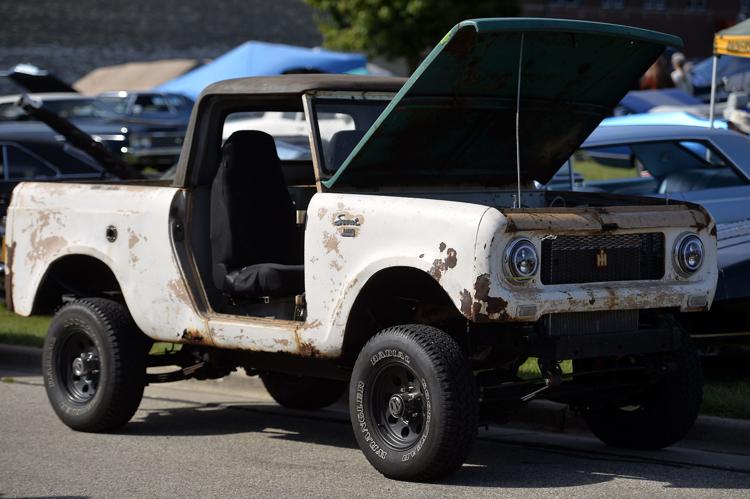 CLASSIC CRUISE IN CAR SHOW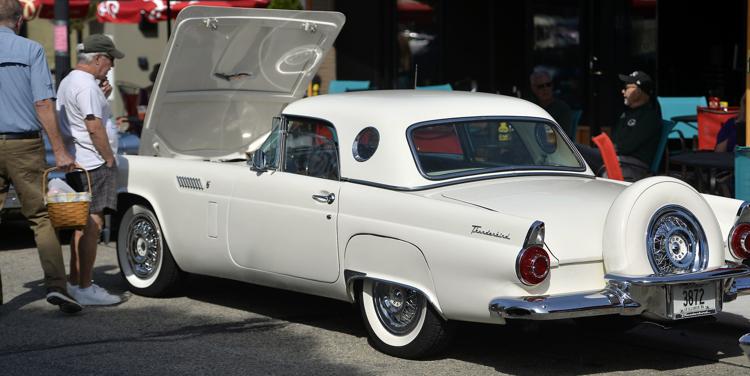 CLASSIC CRUISE IN CAR SHOW
CLASSIC CRUISE IN CAR SHOW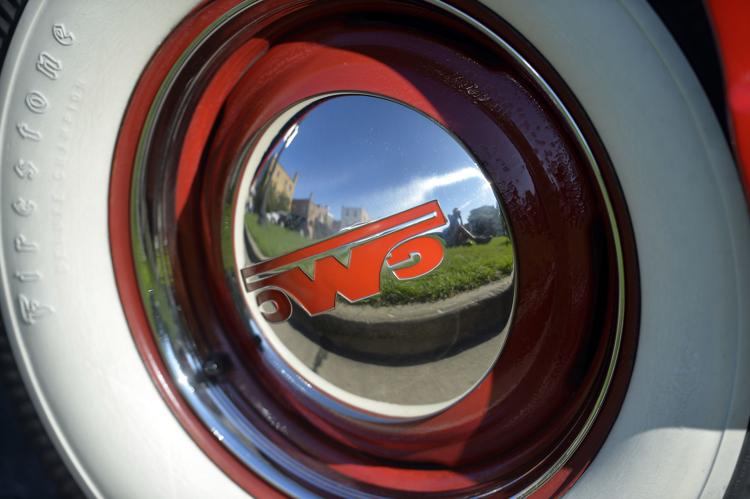 CLASSIC CRUISE IN CAR SHOW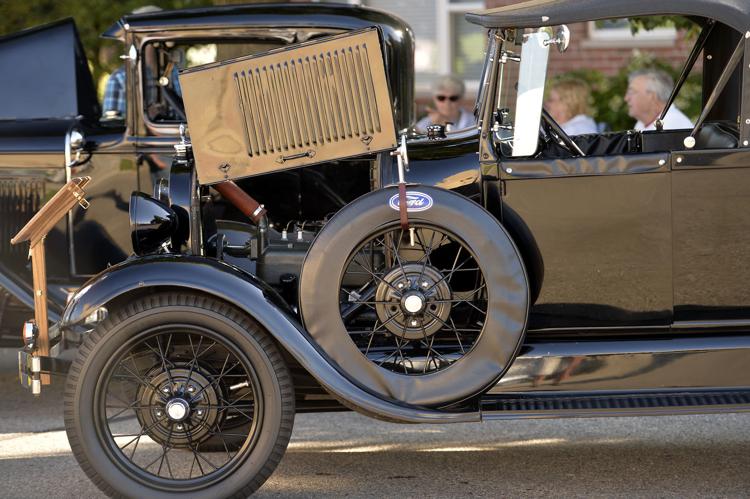 CLASSIC CRUISE IN CAR SHOW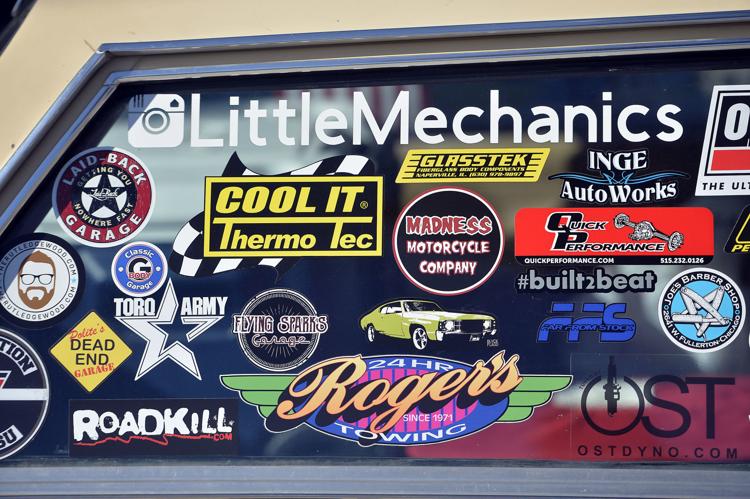 CLASSIC CRUISE IN CAR SHOW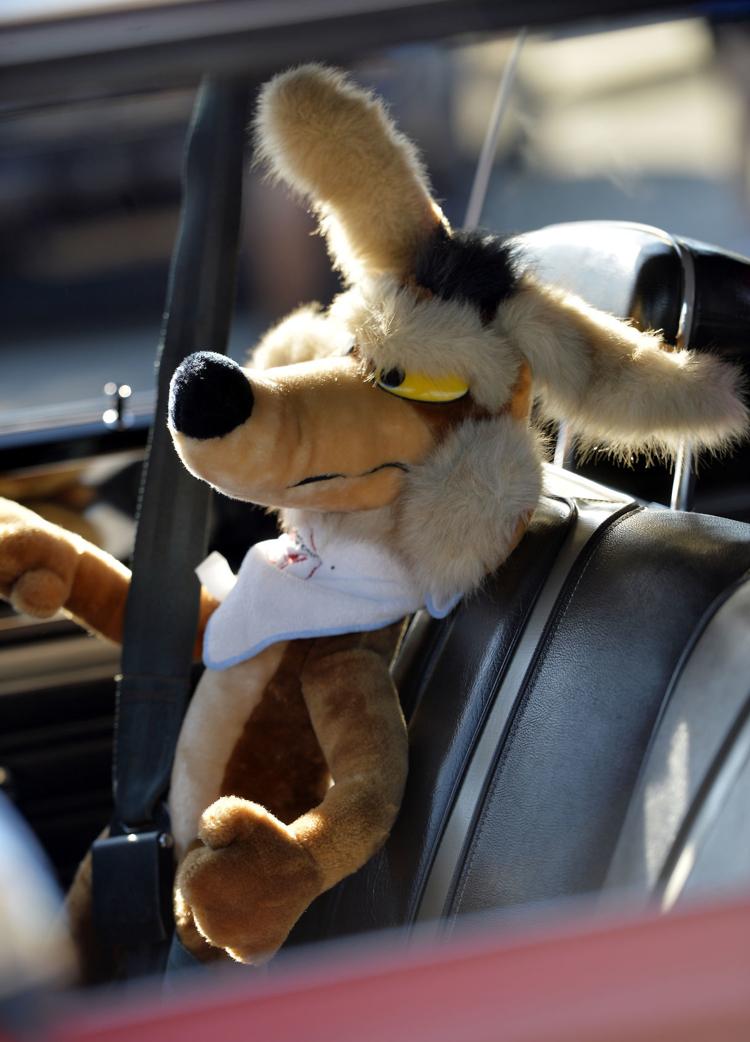 CLASSIC CRUISE IN CAR SHOW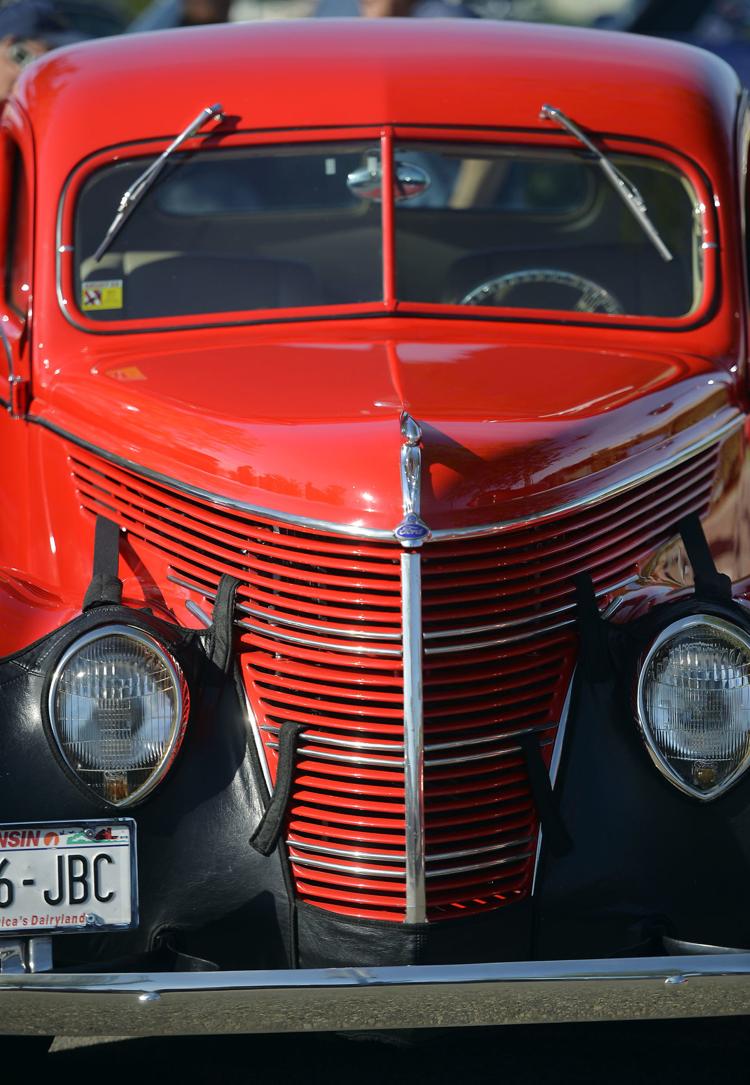 CLASSIC CRUISE IN CAR SHOW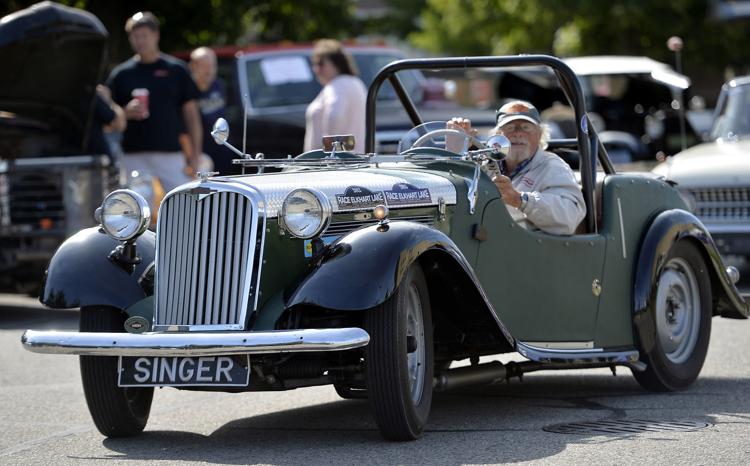 CLASSIC CRUISE IN CAR SHOW
CLASSIC CRUISE IN CAR SHOW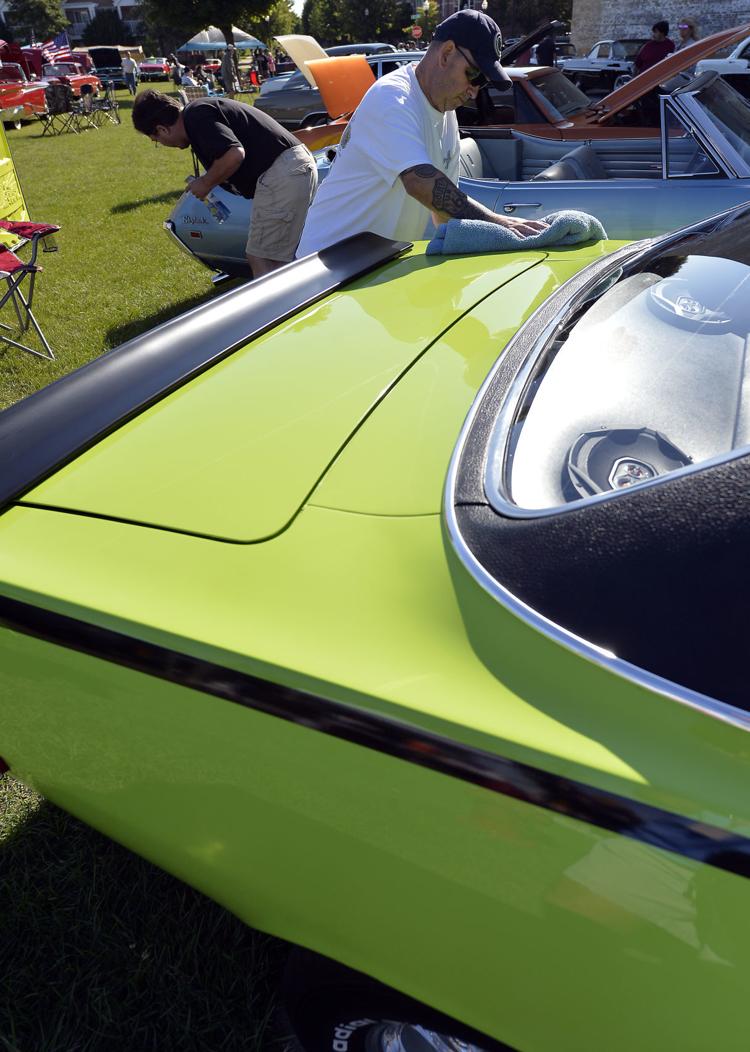 CLASSIC CRUISE IN CAR SHOW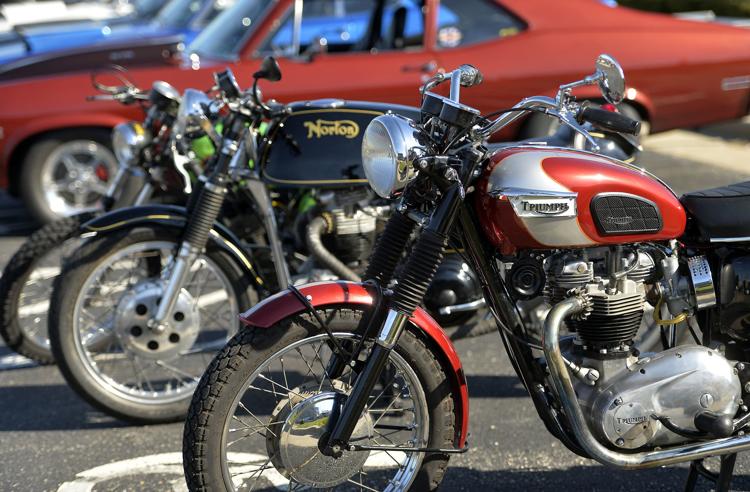 CLASSIC CRUISE IN CAR SHOW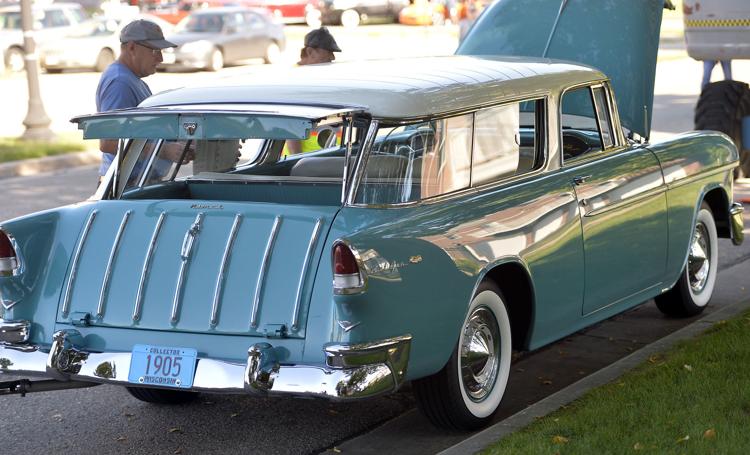 CLASSIC CRUISE IN CAR SHOW
CLASSIC CRUISE IN CAR SHOW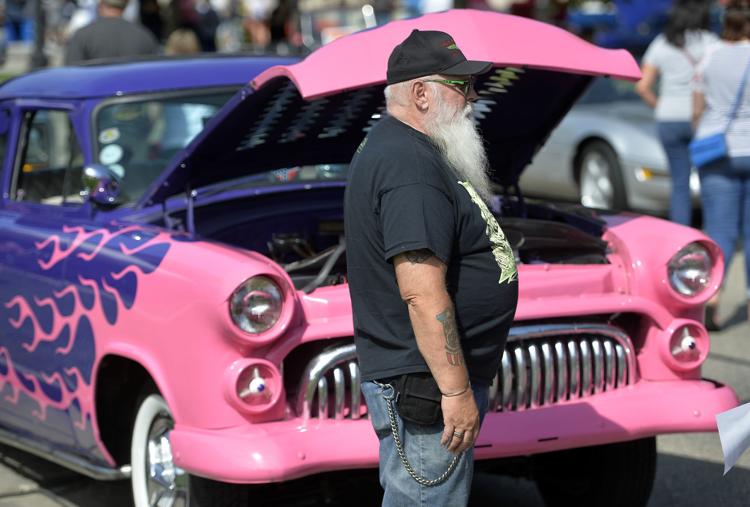 CLASSIC CRUISE IN CAR SHOW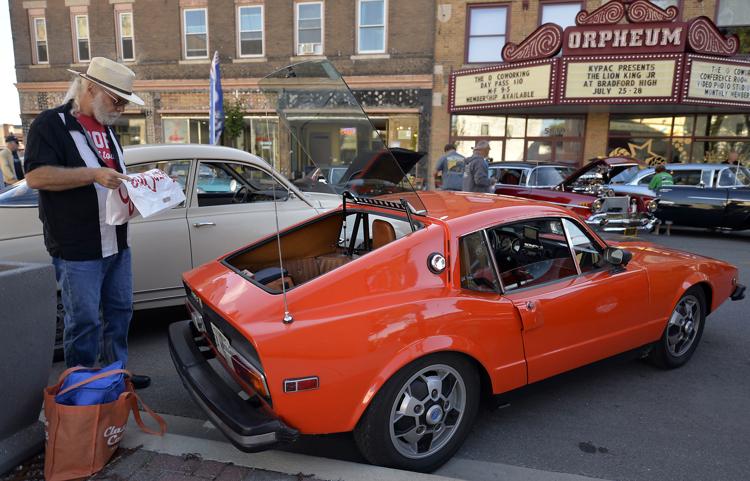 CLASSIC CRUISE IN CAR SHOW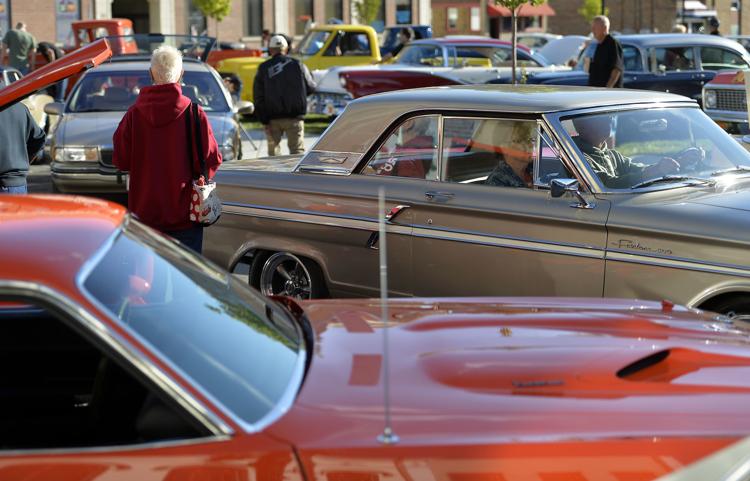 CLASSIC CRUISE IN CAR SHOW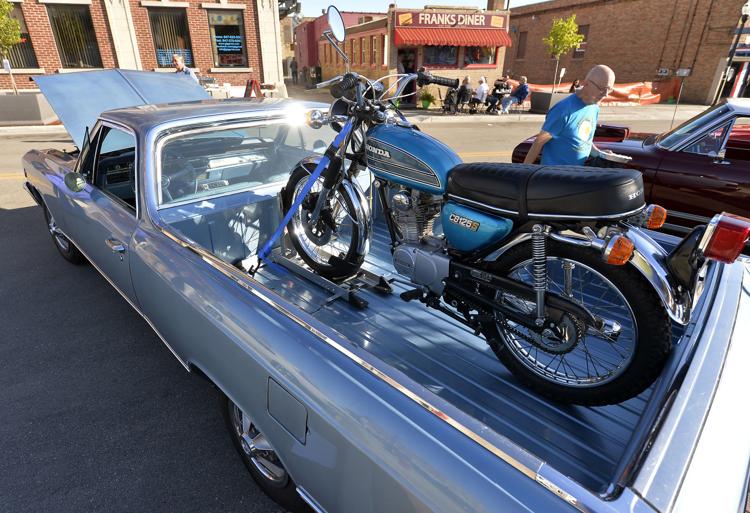 CLASSIC CRUISE IN CAR SHOW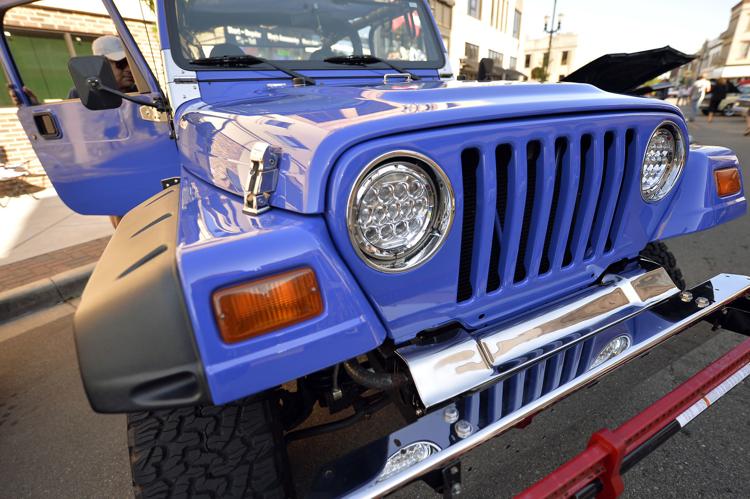 CLASSIC CRUISE IN CAR SHOW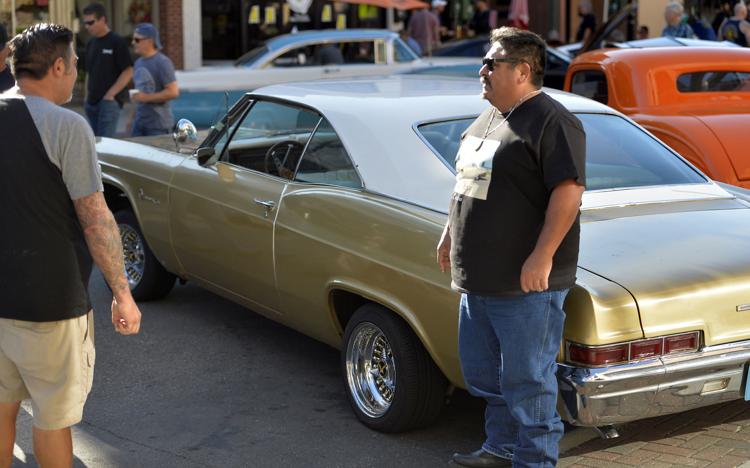 CLASSIC CRUISE IN CAR SHOW