TruStone donates to Outreach Center
In celebration of TruStone Financial Federal Credit Union's 80th anniversary, the TruStone Financial Foundation is making a $1,000 donation to a local charity on behalf of each Wisconsin and Minnesota branch.
As part of this initiative, TruStone Financial's Green Bay Road branch recently donated $1,000 to the ELCA Outreach Center.
The ELCA Outreach Center provides a range of items and services that help families and individuals in the community meet basic needs and move toward self-sufficiency.
"The ELCA Outreach Center is located in a former TruStone branch, and we feel that this organization is a perfect addition to the neighborhood," said Tiffany Miceli, manager of the Green Bay Road TruStone Financial branch. "There are so many good things this organization does for the community, and we know they will put our donation to great use."
Karl Erickson, executive director at the ELCA Outreach Center, thanked TruStone Financial for the donation.
"We started our relationship with TruStone five years ago when they sold us our building, and that relationship has grown each year. Thank you to all at TruStone Financial," he said.
Snap-on executive re-elected to SkillsUSA board of directors
Sam Bottum, vice president and chief marketing officer at Snap-on Inc. was re-elected to serve as vice president of the SkillsUSA board of directors.
Bottum was re-elected at the most recent meeting of the SkillsUSA National Leadership and Skills Conference in Louisville, Ky.
Bottum has also served on the SkillsUSA board of directors since March 2016, adding to the lengthy line of Snap-on executives who have given exemplary volunteer service to SkillsUSA.
At Bottum's direction, Snap-on has provided resources to SkillsUSA for the hiring of a public relations firm that has sharpened SkillsUSA's messaging to its donors.
"It is my honor to serve on the board of directors as an officer," Bottum said. "I am looking forward to working with the board to help SkillsUSA to continue to succeed," he added.
SkillsUSA helps students develop necessary personal and workplace skills along with technical skills grounded in academics.
Grand opening set for apartment complex
PLEASANT PRAIRIE — A grand opening for Breeze Terrace Apartments, 10981 116th Ave., will take place Wednesday.
A ribbon-cutting ceremony begins at 11:15 a.m., followed by tours and refreshments.
Breeze Terrace offers a mix of one- and two-bedroom apartments with attached garages. There is also a clubhouse and other amenities.
Johnson Financial names new human resources officer
Denise Domian has been hired as chief human resources officer for Johnson Financial Group.
Domian will join Johnson Financial Group's executive leadership team reporting directly to President and CEO Jim Popp.
With more than 20 years of experience leading human resources functions, Domian was most recently CHRO at Shopko Stores. Prior to Shopko, she spent 20 years in HR functions at the Bon-Ton Stores.
"Johnson Financial Group is a customer-centric organization with an entrepreneurial spirit," said Domian. "I'm excited to support the associates who serve our customers every day and help them to be as engaged, productive and successful as possible."
A resident of Milwaukee, Domian has a BBA from Walsh University, North Canton, Ohio, where she serves on the board of directors. Also an active member of the Milwaukee community, Domian is a member of the Victory Garden Initiative.
SIMMONS BLOCK PARTY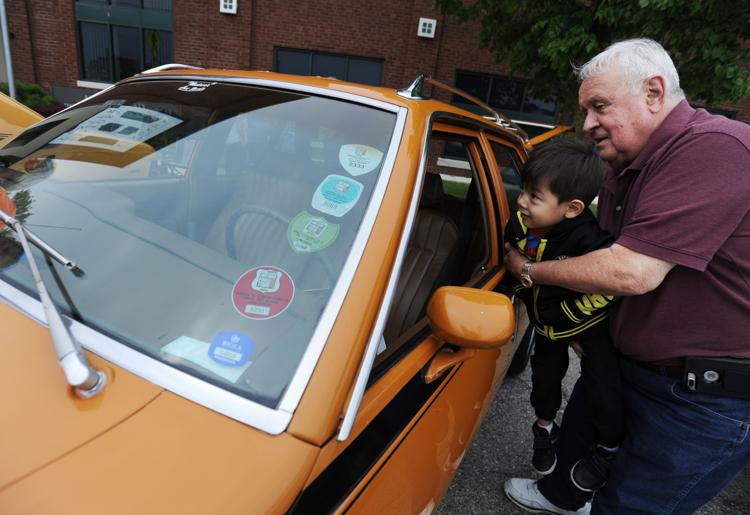 Harris and Hudson with Matt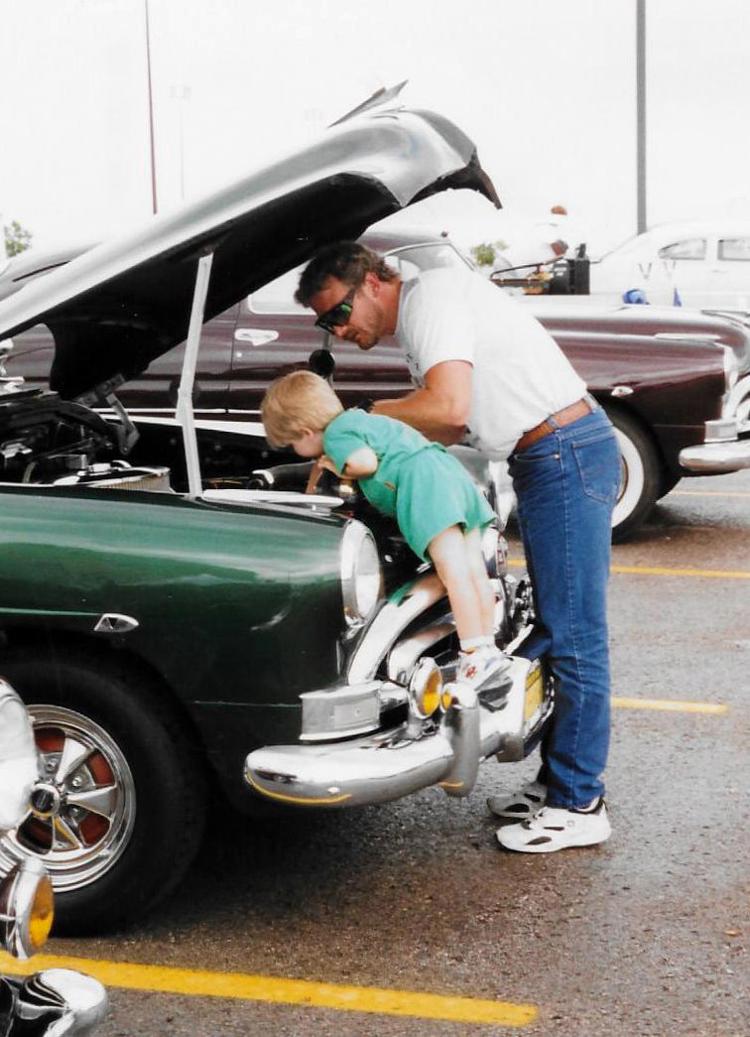 CAR SHOW BAKER PARK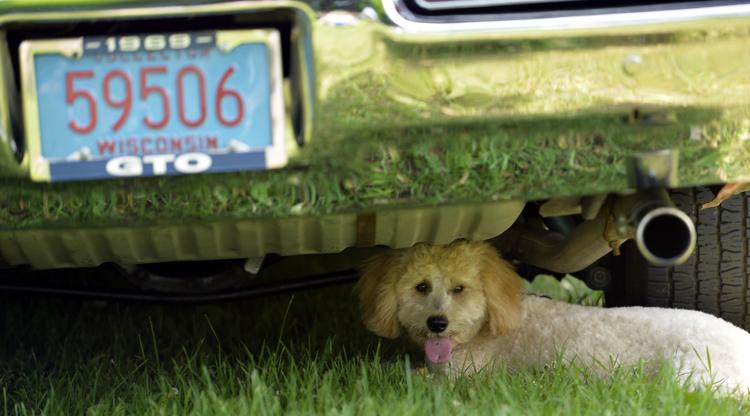 CAR SHOW BAKER PARK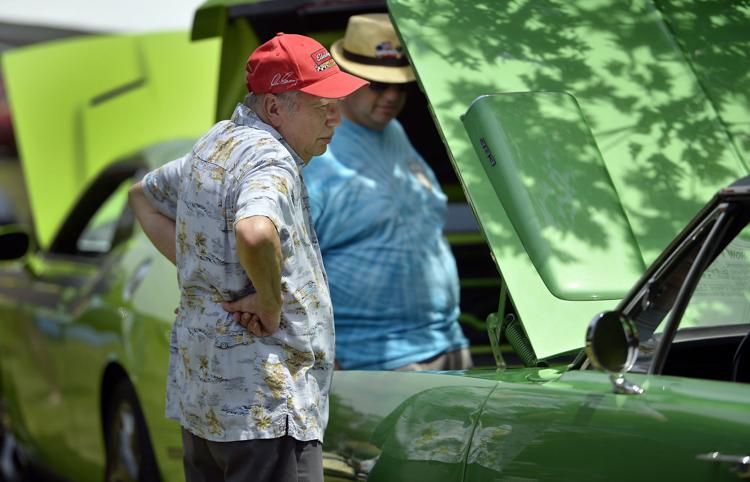 CAR SHOW BAKER PARK
CAR SHOW BAKER PARK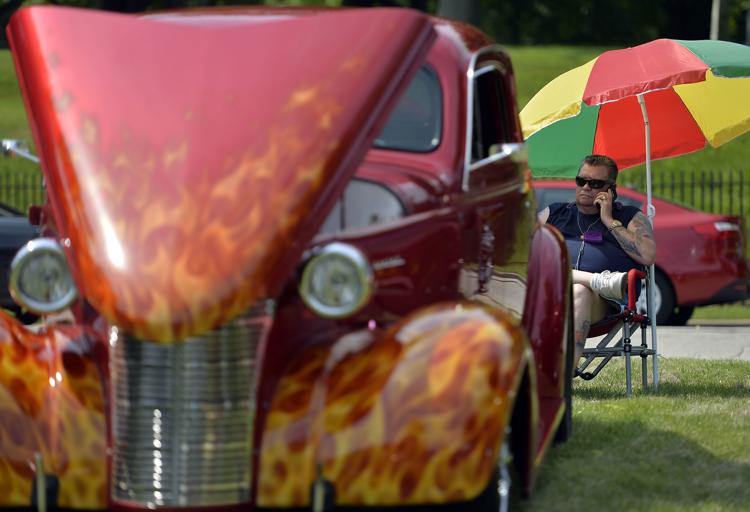 CAR SHOW BAKER PARK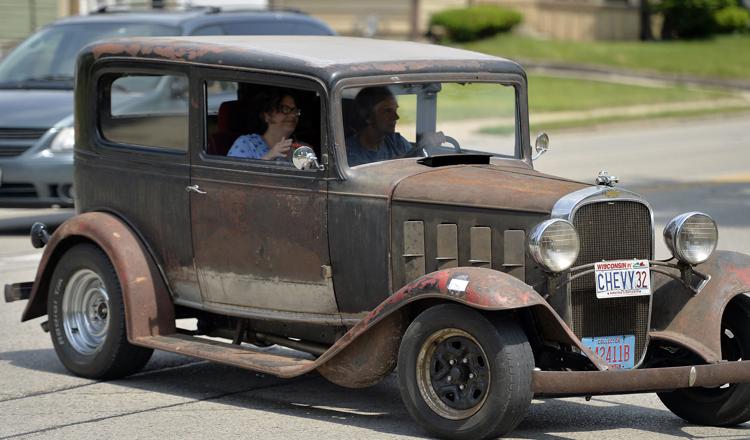 CAR SHOW BAKER PARK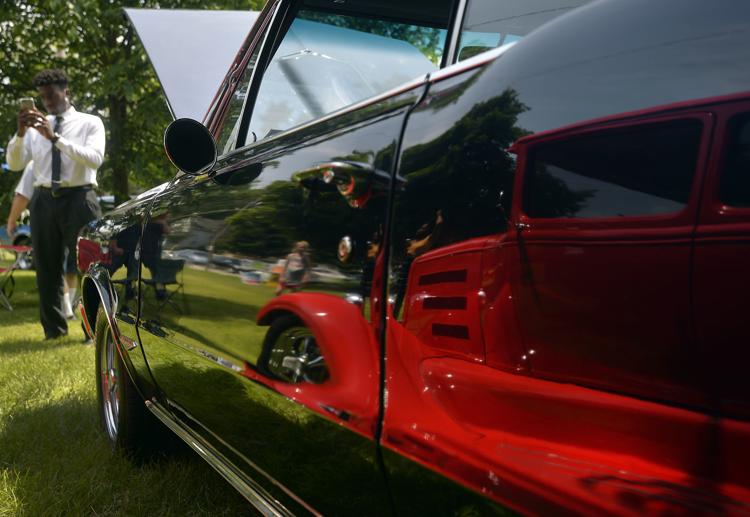 CAR SHOW BAKER PARK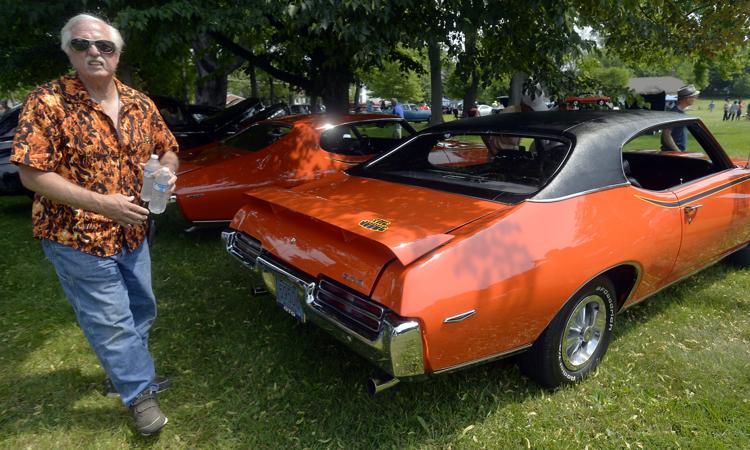 CAR SHOW BAKER PARK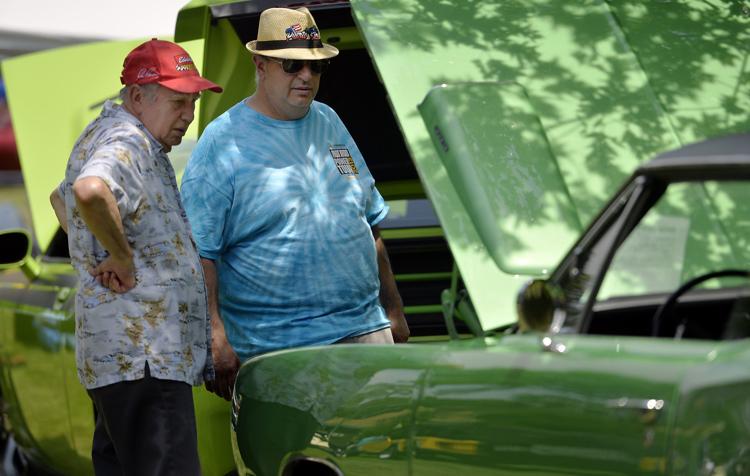 CAR SHOW BAKER PARK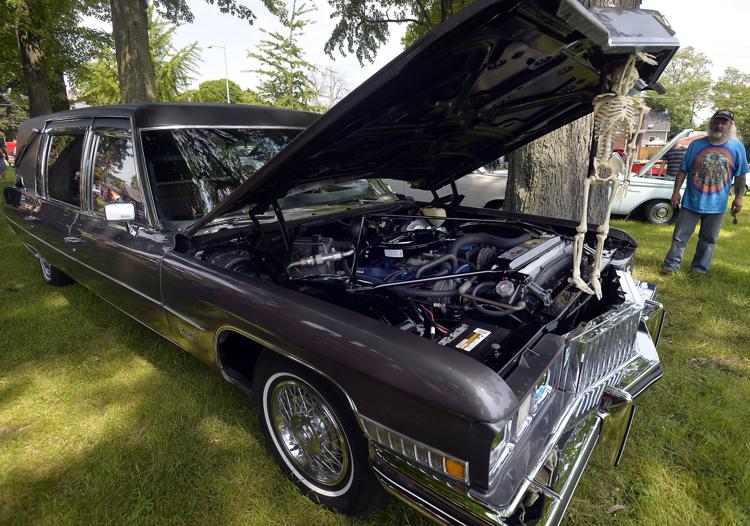 WOUNDED WARRIOR CAR SHOW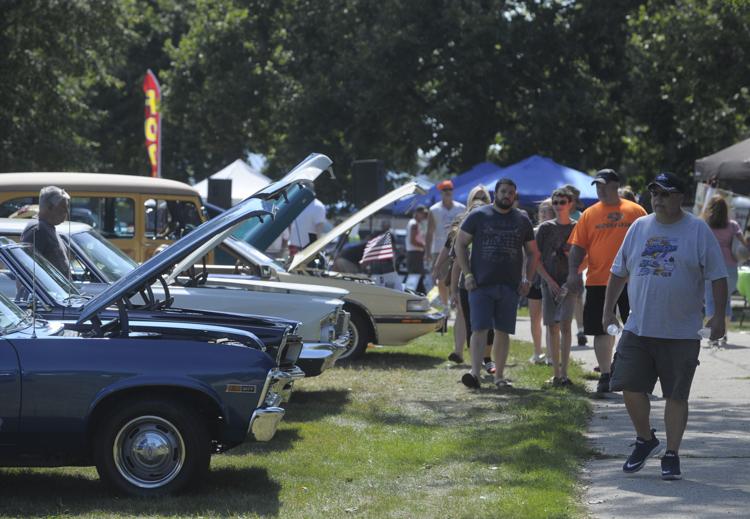 CAR SHOW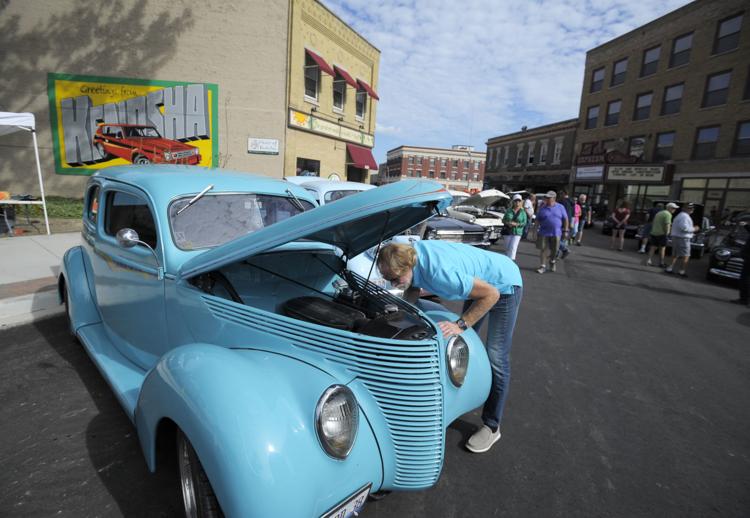 CAR SHOW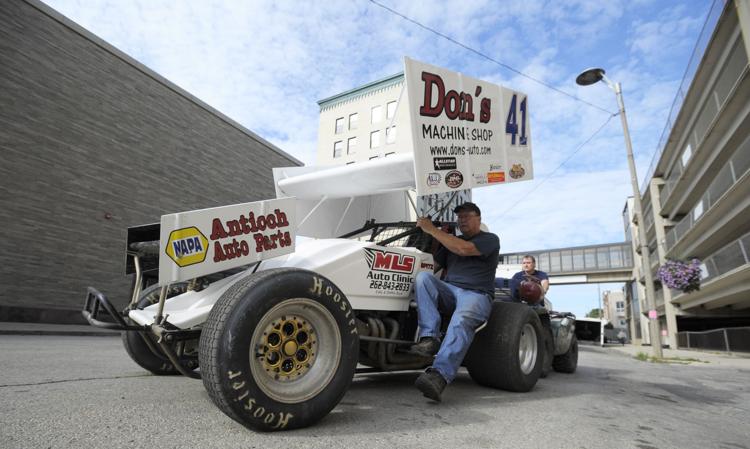 RODS FOR A REASON CAR SHOW
RODS FOR A REASON CAR SHOW