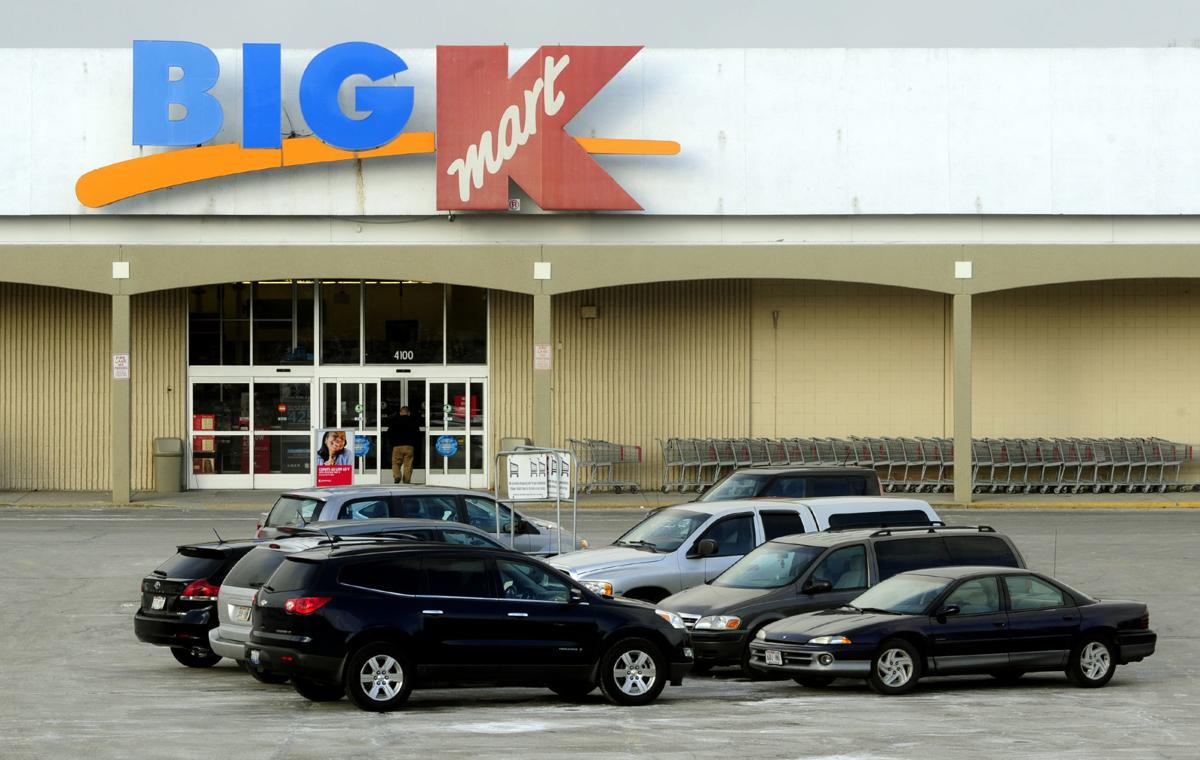 The Kenosha Kmart store, a discount shopping fixture at 4100 52nd St. since 1973, will close its doors in February, another victim to changing consumer shopping habits and the financial woes that have plagued the Sears- Kmart chain for the last several years.
Liquidation sales are expected to begin in early December.
Transform Holdco, a company formed in January to buy the remaining assets of the bankrupt Sears Holding Corp., announced late Thursday it was closing the Kenosha store along with 50 other Kmarts and 46 Sears stores.
Although the official liquidation sale has not begun, there were widespread markdowns Friday on a variety of merchandise, including apparel, shoes and appliances.
Lunchtime shoppers, a large number of whom were from Illinois, said they had heard of the store closing and were looking for bargains. Others said they were getting a jump on their Christmas shopping.
Many of the shoppers who braved the 20-degree weather to find bargains declined to be quoted as they scurried out of the store with bags in their hands.
Some Kenosha residents said they had shopped at the store for years, often frequenting the nearby Dollar Tree store and fast-food restaurants.
The store closing adds another vacant storefront to the once-bustling 52nd Street shopping corridor.
A nearby Save-a-Lot discount grocery and Radio Shack closed two years ago.
Only a Metro PCS cellphone store, the Dollar Tree and a day care center remain in the plaza.
In Sun Plaza to the east, the Piggly Wiggly supermarket closed last summer. A Big Lots and a Jo Ann Fabrics store also closed in that plaza.
To the west, a rental truck and storage business has set up shop in the former Walmart building that had been vacant for nine years.
Just a few months ago, Shopko, 5300 52nd St., closed its doors after struggling to overcome financial difficulty.