You can work toward your dreams on your own or you can expect someone to make it happen for you.
Kenosha's Jeremy Wasurick chose to forge his own path.
"My life is sports," Wasurick said. "I don't watch movies. I watch sports, 24/7. I'm just so addicted.
"It's what helped me. I have a passion, and it doesn't feel like a job."
Wasurick recognized the passion of Wisconsin sports fans and decided a place at the table existed for his idea.
Wasurick owns and operates Cream City Central, a sports and lifestyle website at www.creamcitycentral.com. He's owned and operated the site since August 2015.
CCC also maintains a presence on Facebook, Twitter and Instagram. The site is also featured on the sports app Bleacher Report.
"I've seen so many blogs out there that just don't cover Wisconsin — all the teams," Wasurick said. "There are certainly groups that cover the Bucks and the Packers."
Branching out
Wasurick started the site with a focus solely on the Milwaukee Bucks. But he decided to branch out, and said the reaction to site is positive.
CCC covers the Bucks, Packers, Brewers, Badgers and Marquette University men's basketball.
Wasurick is quick to defend if that sounds like an ambitious lineup, and said the desire for information about sports teams in Wisconsin is almost limitless.
The market is not saturated, he said. Wasurick saw a need for more content and is working to fill the gap.
Wasurick said he live-tweets during most games.
Recent stories on the site discussed the Bucks signing veteran shooting guard Kyle Korver and power forward Dragan Bender.
The site also posted a story about Aaron Rodgers' player rating in the EA Sports video game "Madden 20," and another story questioned if the Milwaukee Brewers are at a crossroads with starting pitcher Jhoulys Chacin.
Not making money
Wasurick said CCC boasts a staff of about 35 writers and artists, all of whom work pro-bono while the site makes its mark. Any money made on advertising is turned back into the site.
"Basically, all the money we make goes to the site for hosting fees and what-not," Wasurick said. "We're fortunate we have at least 10 people that have been here for at least two years.
"I feel a lot of people appreciate that we don't make money. We're doing it for the experience and are doing it for the readers."
Alex Juneau, who lives in Kaukauna, writes for CCC. He and Wasurick met through a mutual friend. Juneau has been with CCC for more than four years and is the site's longest-tenured writer.
"I think a lot of his ideas are pretty good," Juneau said. "A lot of his ideas have grown into something bigger. It's been a fun journey, and it's grown every month and year."
Like Wasurick, Juneau does not come to sports blogging from either a writing or journalism background. He is a social studies teacher in Bonduel.
"For me, it's cool that you can talk sports with people, through the site, and publish your thoughts within a long-form setting," Juneau said. "You can have a couple of people or a couple of thousand people read them."
Reuther grad
Wasurick is self-taught at owning and operating a sports blog/web site. He graduated from Reuther High School in 2014, and started CCC in 2015.
In addition to his duties with CCC, Wasurick is the social media manager for the Racine Raiders semi-professional football team, and helps the club maintain a robust presence on Facebook and other platforms.
Wasurick also works as the video coordinator for the Green Bay Blizzard, a professional indoor football team based in Ashwaubenon.
Those endeavors, along with CCC, will hopefully help Wasurick reach his career goal of working for a major professional sports franchise.
"What I would like to do is social media for a NFL team or the NBA, at a professional level," he said. "I would like to still do Cream City Central. "That's my baby."
SIMMONS BLOCK PARTY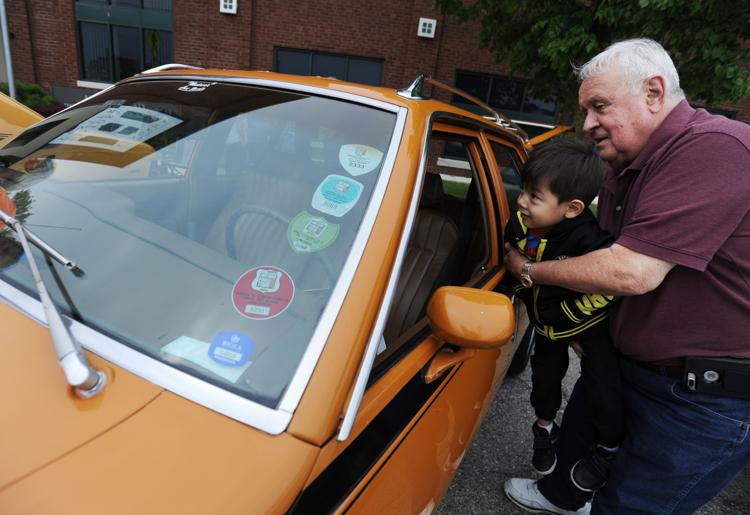 Harris and Hudson with Matt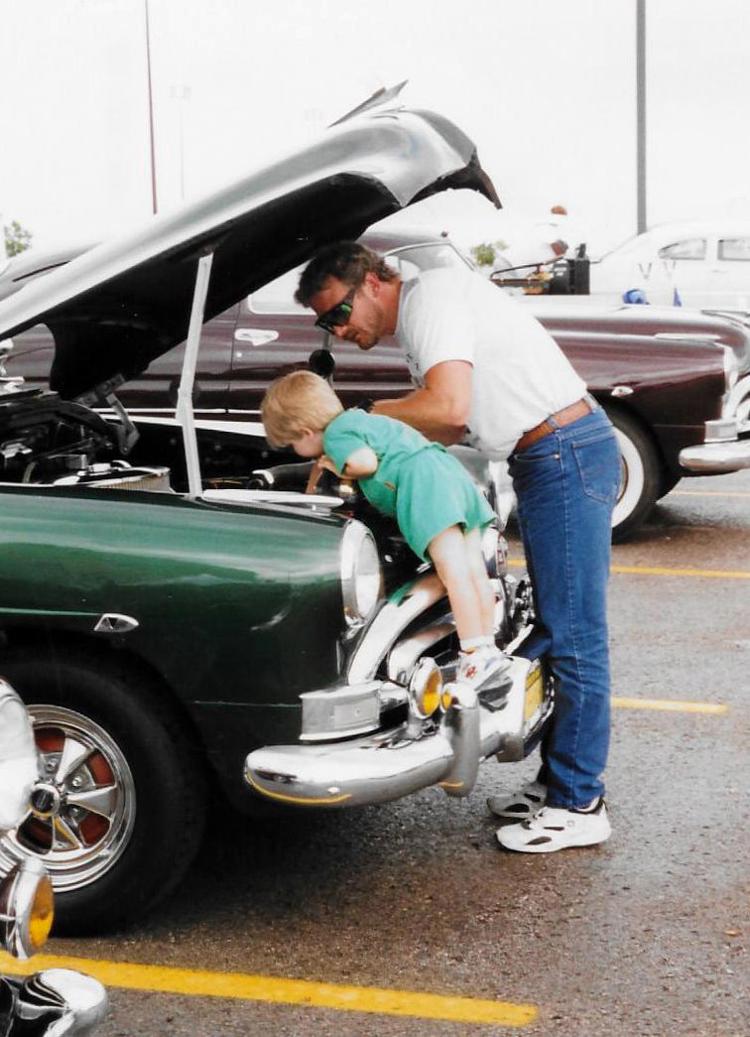 CAR SHOW BAKER PARK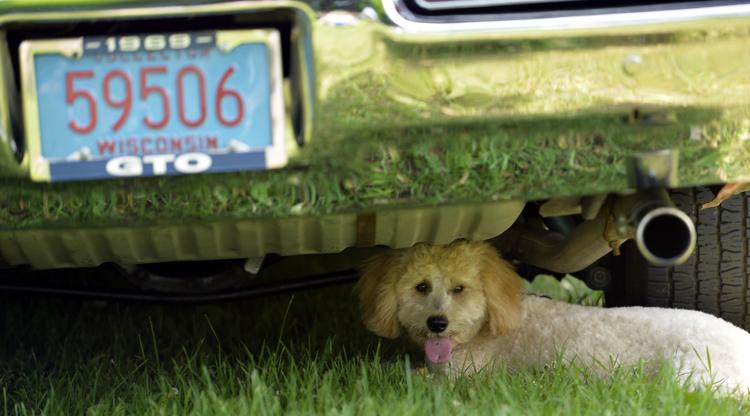 CAR SHOW BAKER PARK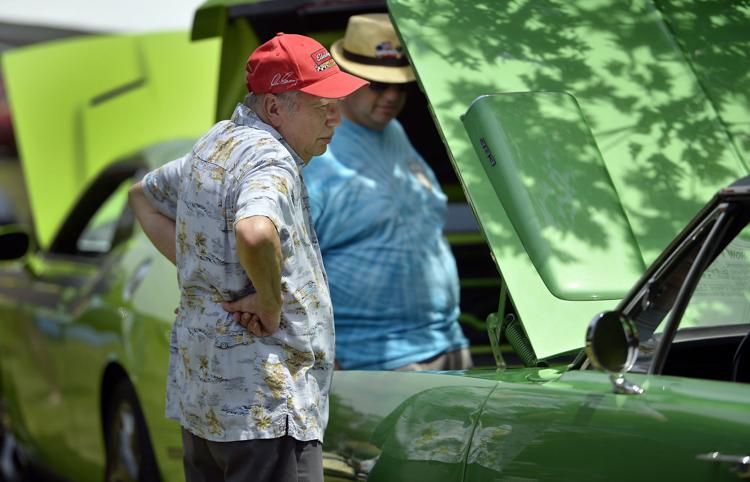 CAR SHOW BAKER PARK
CAR SHOW BAKER PARK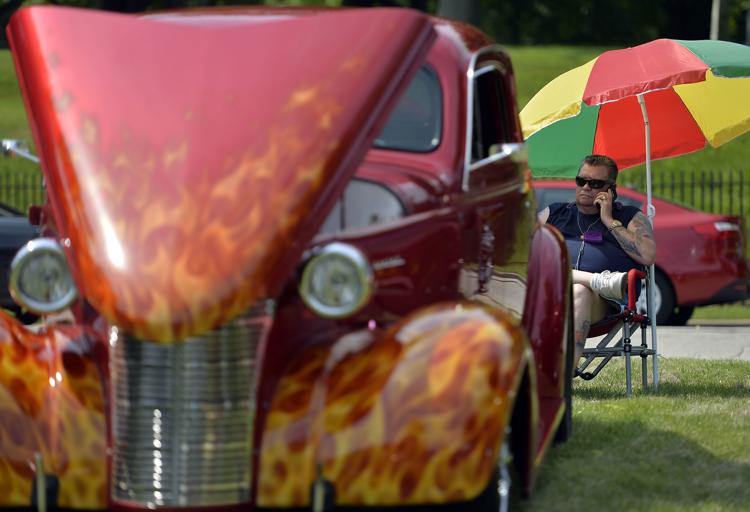 CAR SHOW BAKER PARK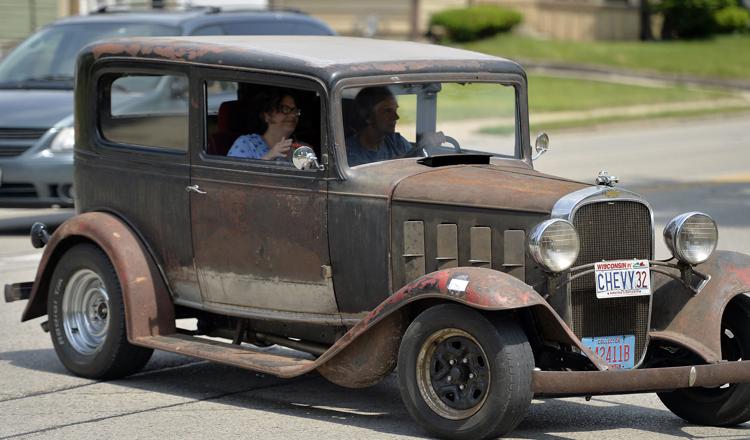 CAR SHOW BAKER PARK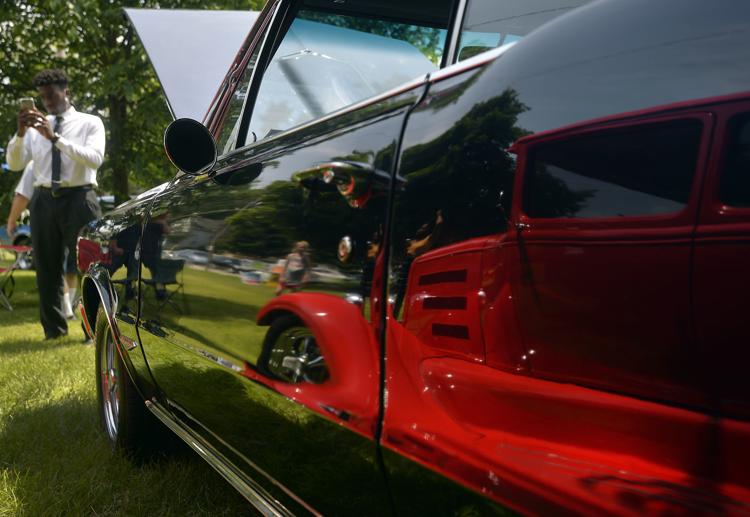 CAR SHOW BAKER PARK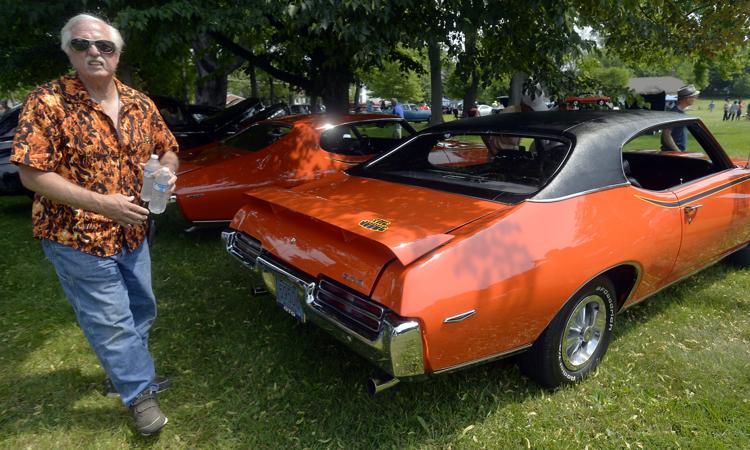 CAR SHOW BAKER PARK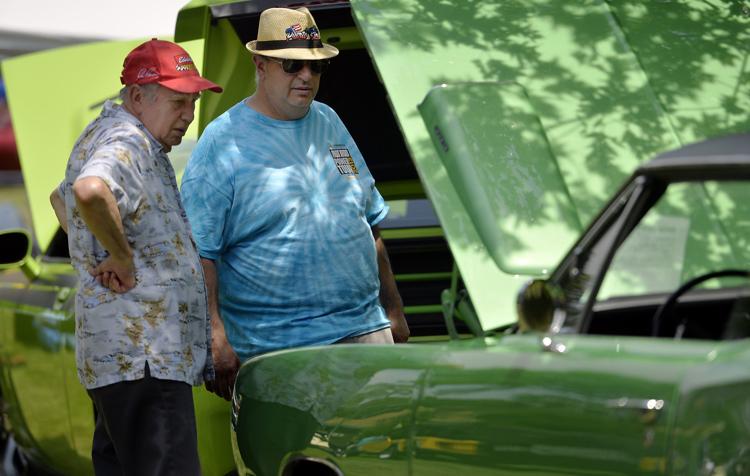 CAR SHOW BAKER PARK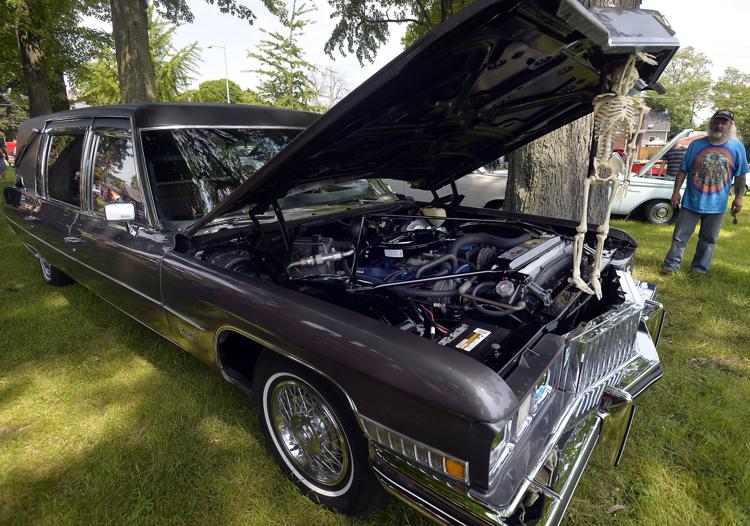 WOUNDED WARRIOR CAR SHOW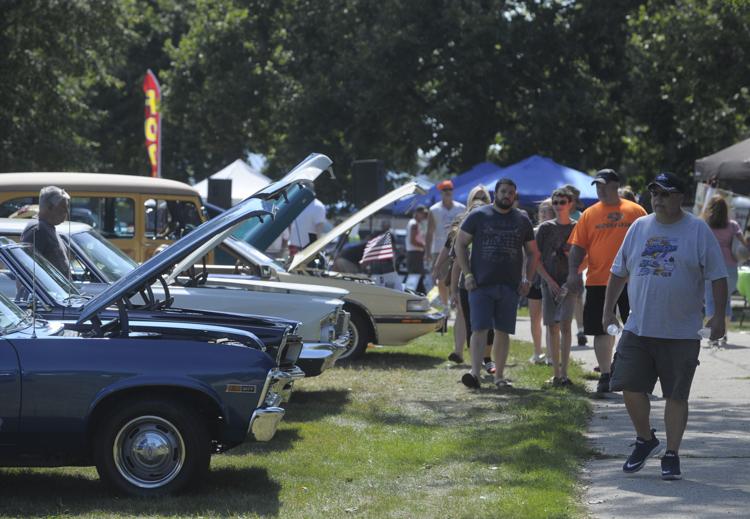 CAR SHOW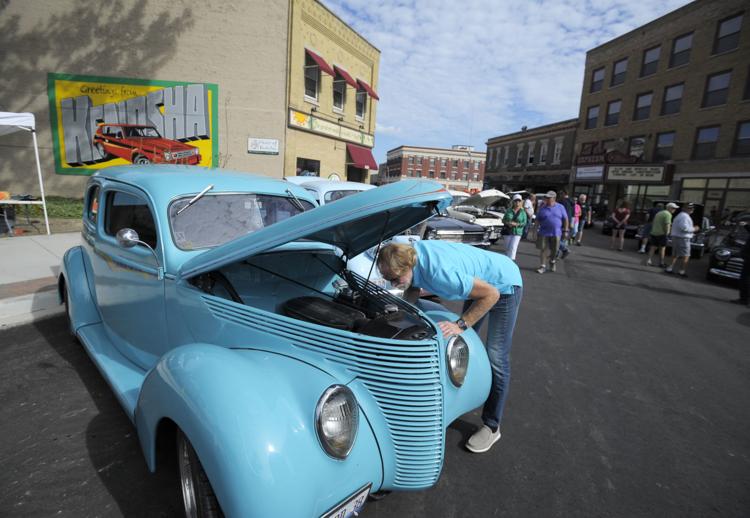 CAR SHOW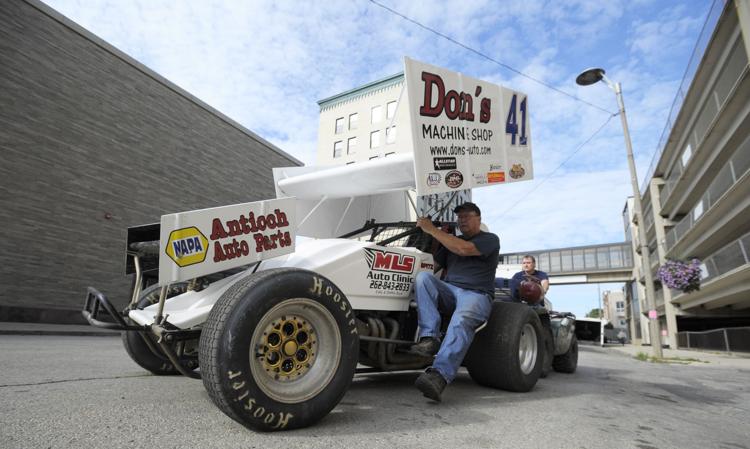 RODS FOR A REASON CAR SHOW
RODS FOR A REASON CAR SHOW