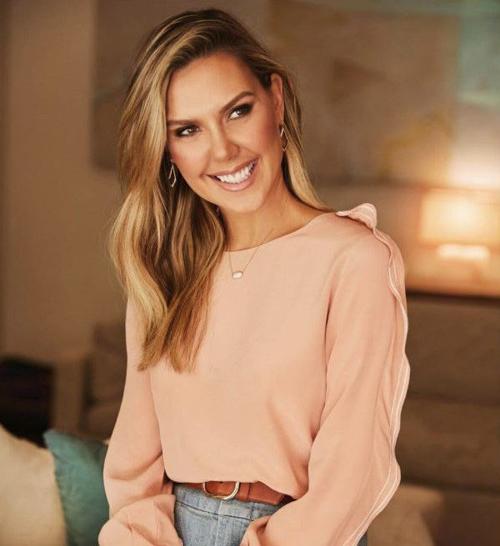 MILWAUKEE — Kenosha native Kendra Scott will be the keynote speaker at TEMPO Milwaukee's 2019 Leadership Event, set for Oct. 2.
Scott — a CEO, designer and philanthropist — is listed on Forbes as one of America's Richest Self-Made Women.
The theme of the event is female entrepreneurship and highlighting a female entrepreneur's leadership journey, her challenges and opportunities and her passion for philanthropy.
"We believe Kendra's story would not only resonate with our audience from a female entrepreneur success story, but also from a Wisconsin-raised/hometown girl who has an incredible and inspiring story to tell," event organizers said.
Scott started her company in 2002 with only $500 by going door-to-door to Austin, Texas, boutiques armed only with a tea box full of her jewelry. She took the small start-up to a billion-dollar business with more than 2,000 employees.
Scott boasts a thriving web business and more than 90 standalone stores, and has expanded beyond fashion jewelry into fine jewelry, home décor and beauty. Her company continues to operate out of Austin.
Since 2010, the company has given back more than $30 million to local, national and international causes.
WEATHER FEATURE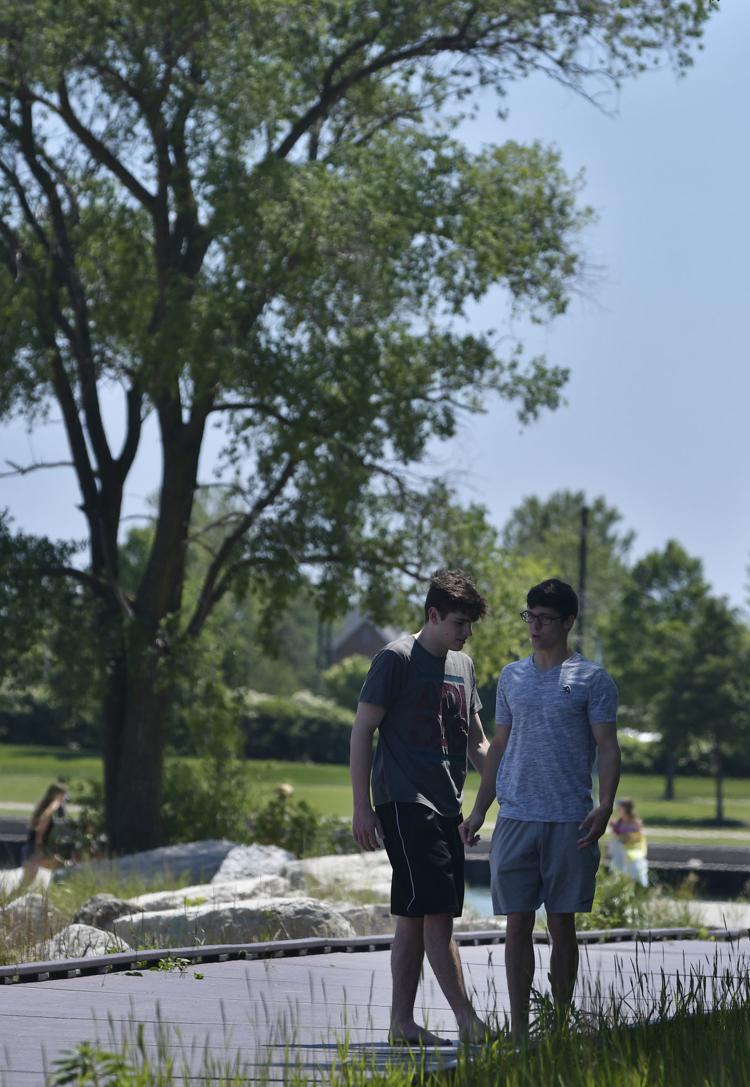 KENOSHA KINGFISH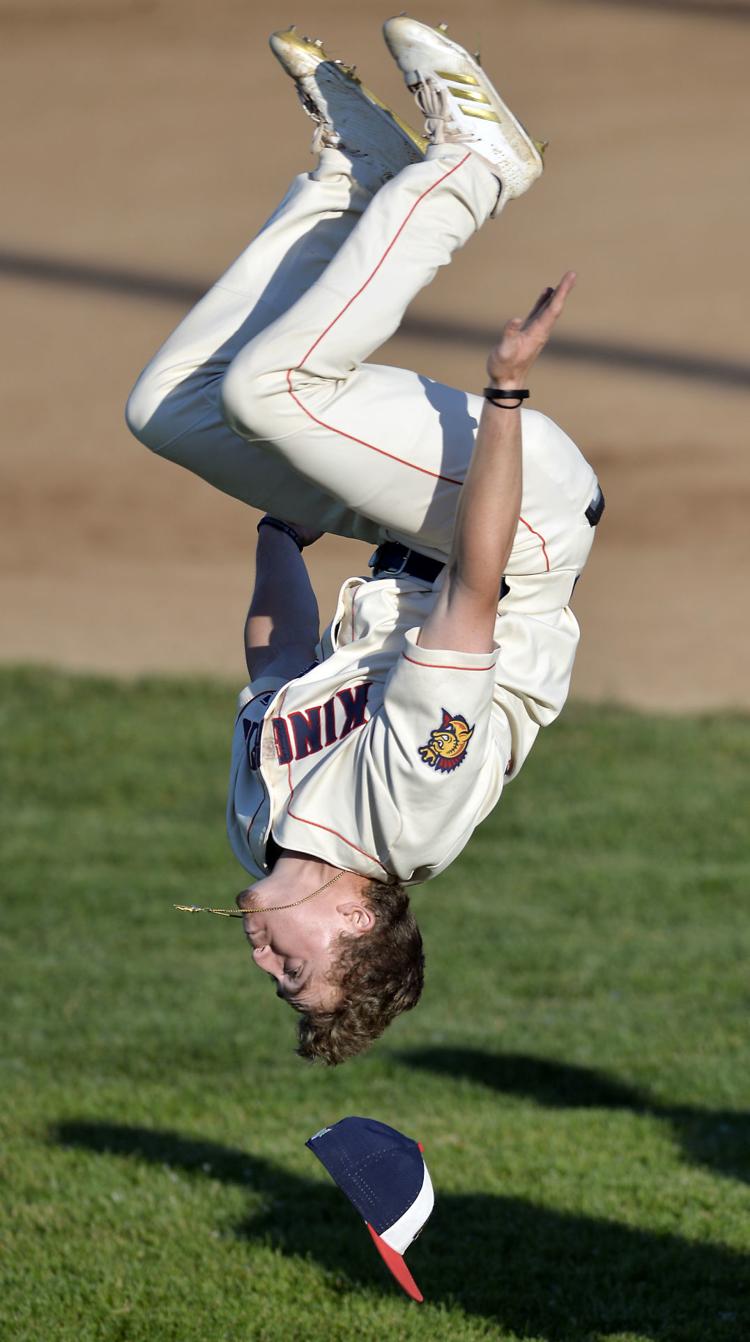 KENOSHA KINGFISH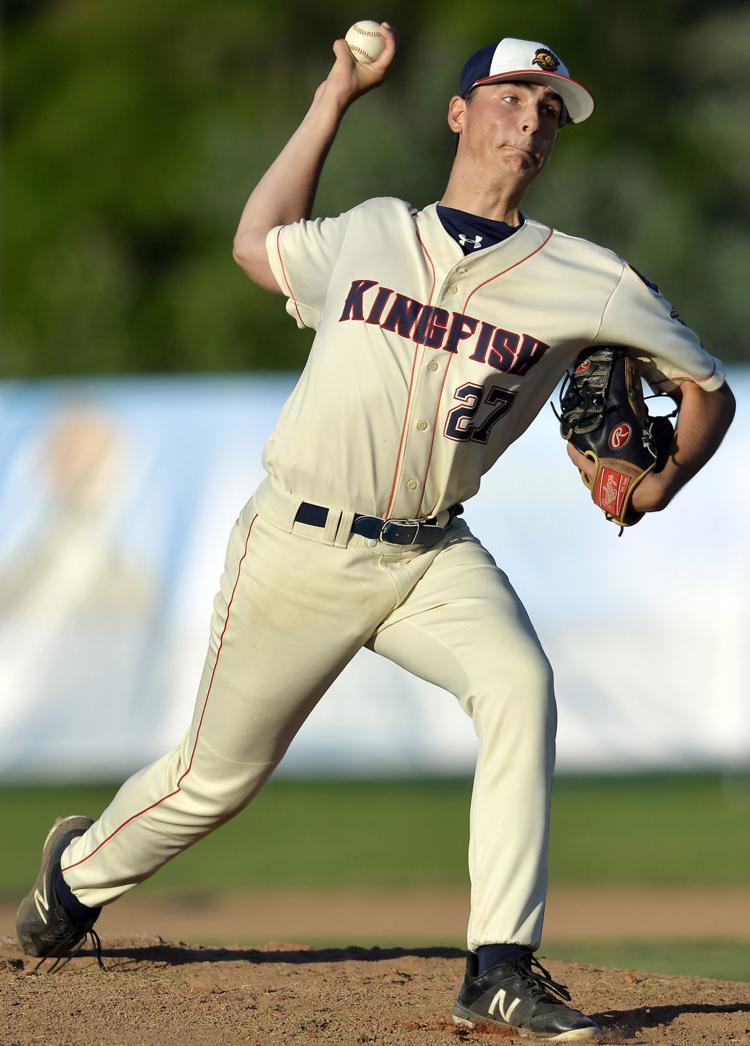 KENOSHA KINGFISH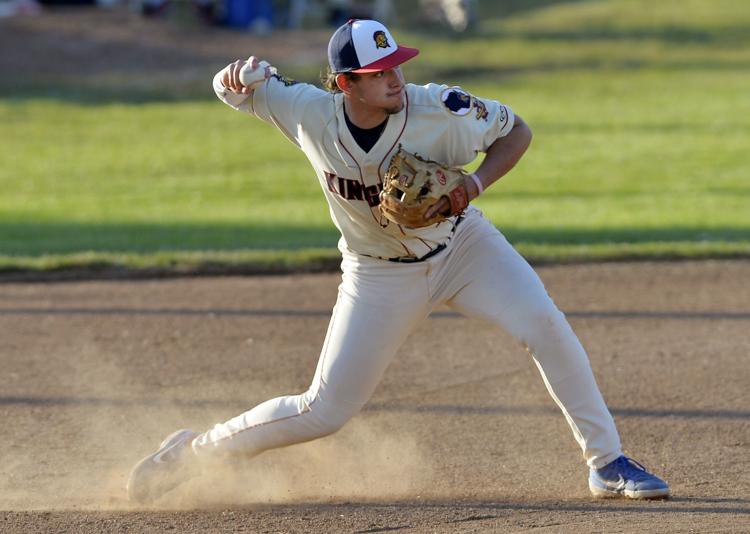 KENOSHA KINGFISH
HETLAND FUNERAL PROCESSION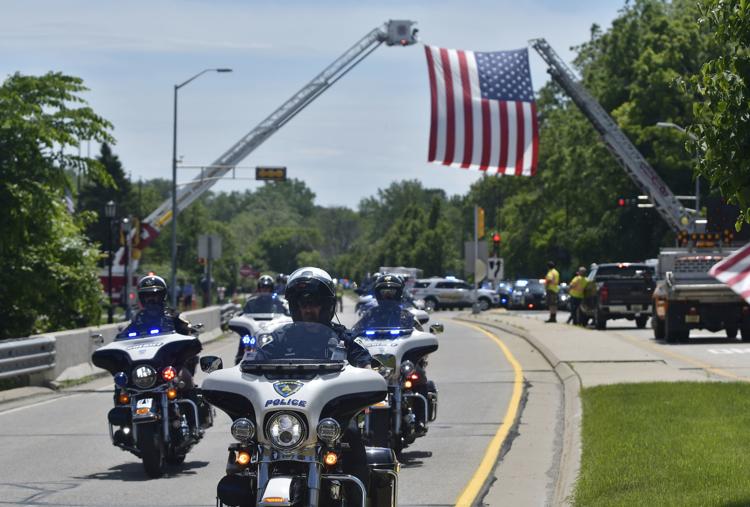 HETLAND FUNERAL PROCESSION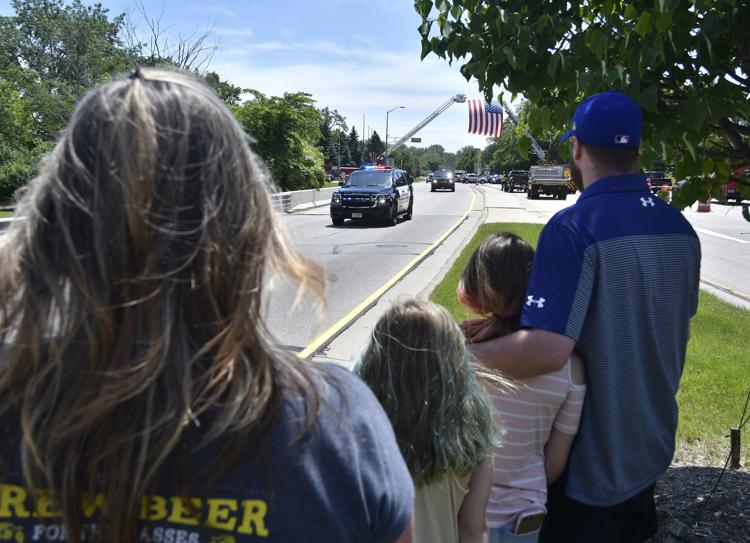 HETLAND FUNERAL PROCESSION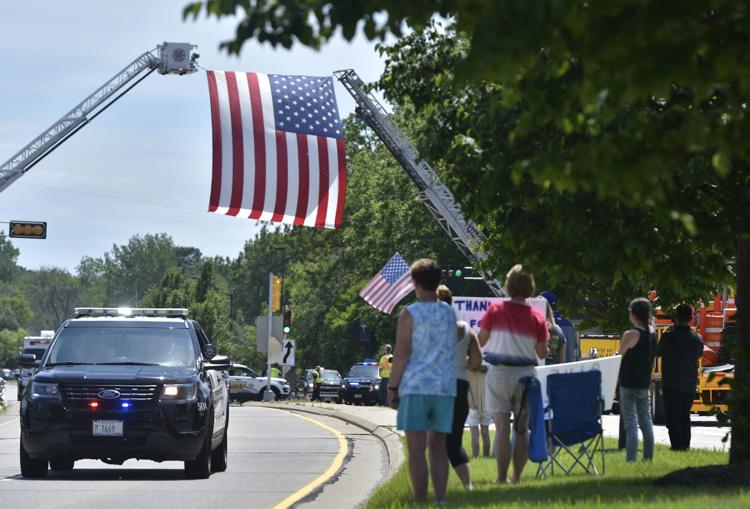 FIX IT STANDING WATER BIKE TRAIL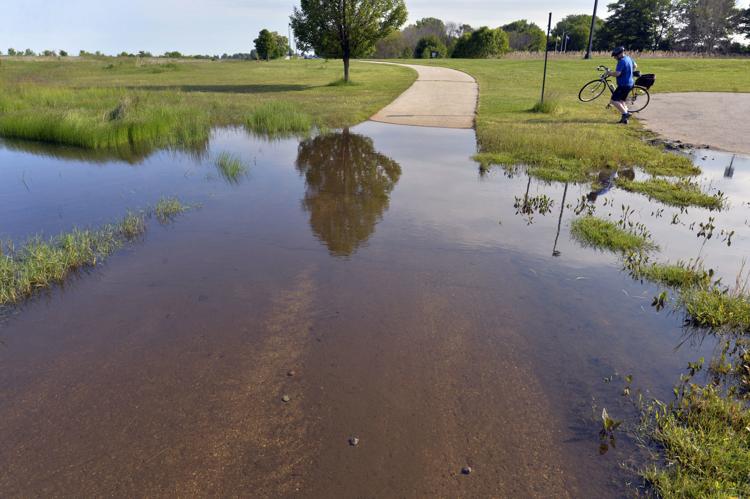 MOTORCYCLE ACCIDENT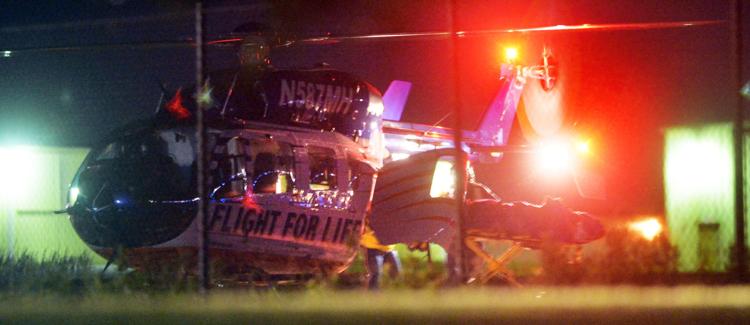 MOTORCYCLE ACCIDENT

VELODROME BIKE RACES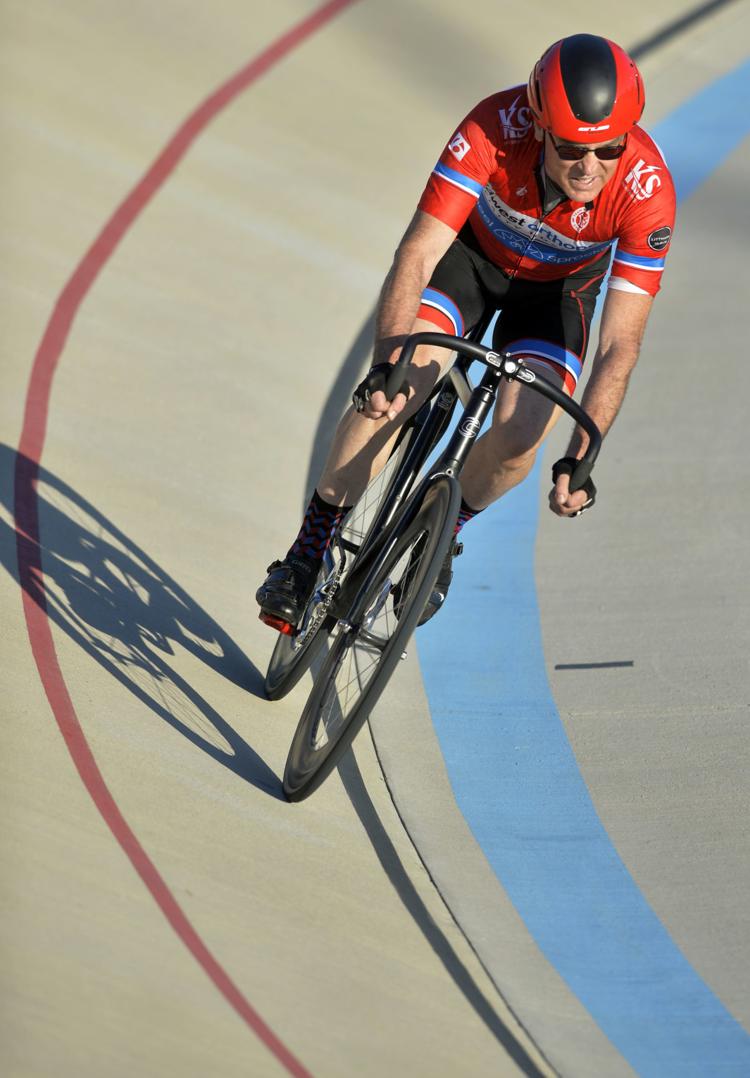 VELODROME BIKE RACES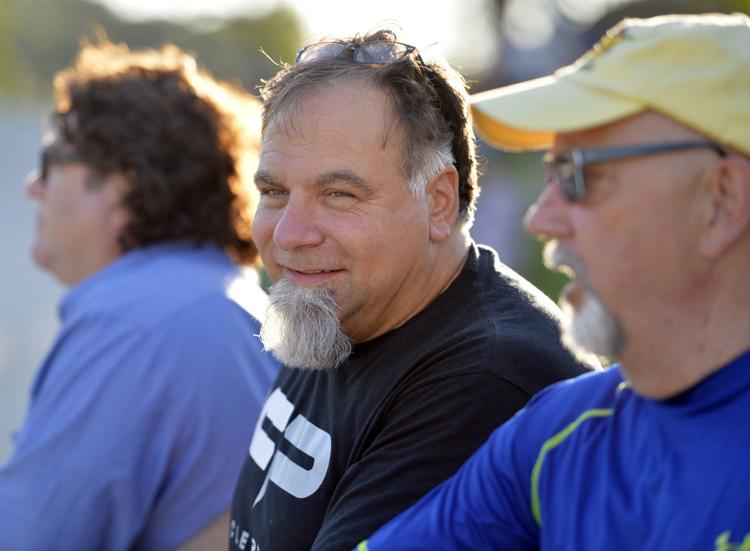 VELODROME BIKE RACES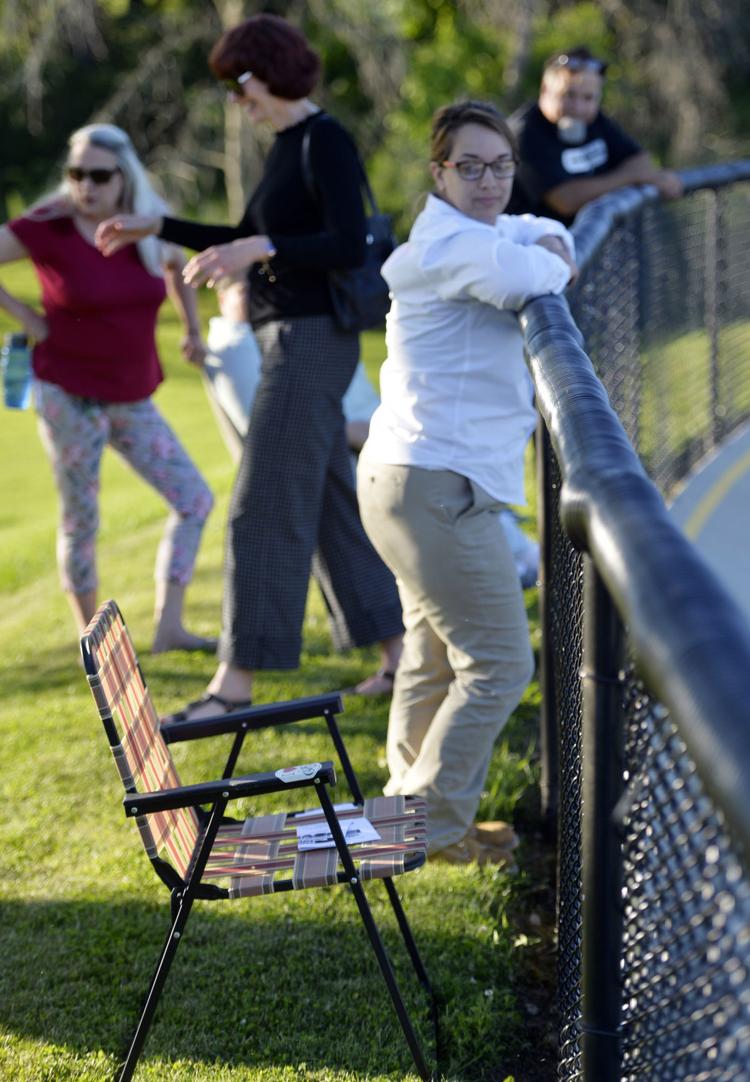 VELODROME BIKE RACES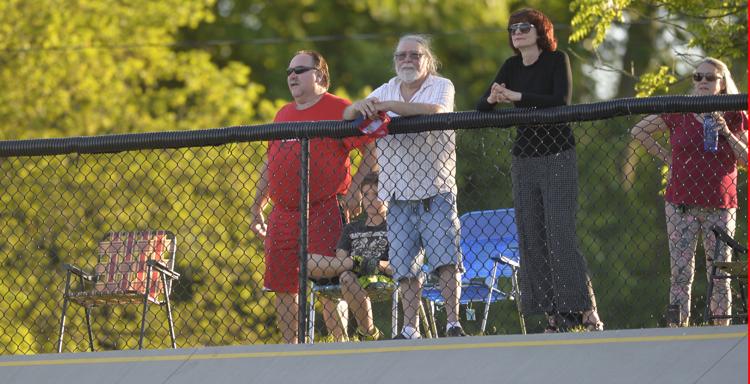 VELODROME BIKE RACES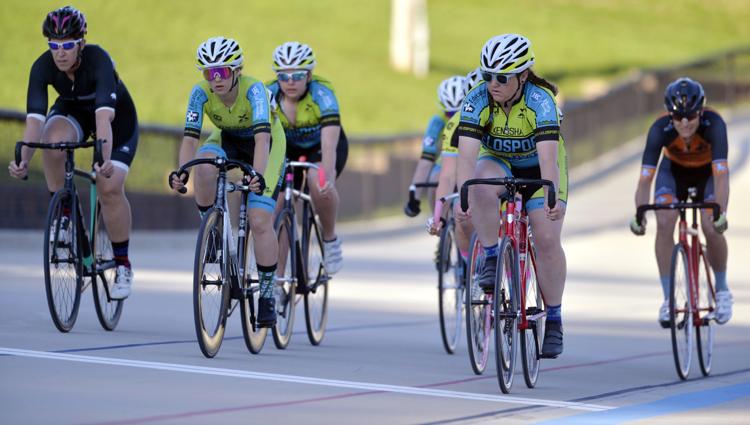 VELODROME BIKE RACES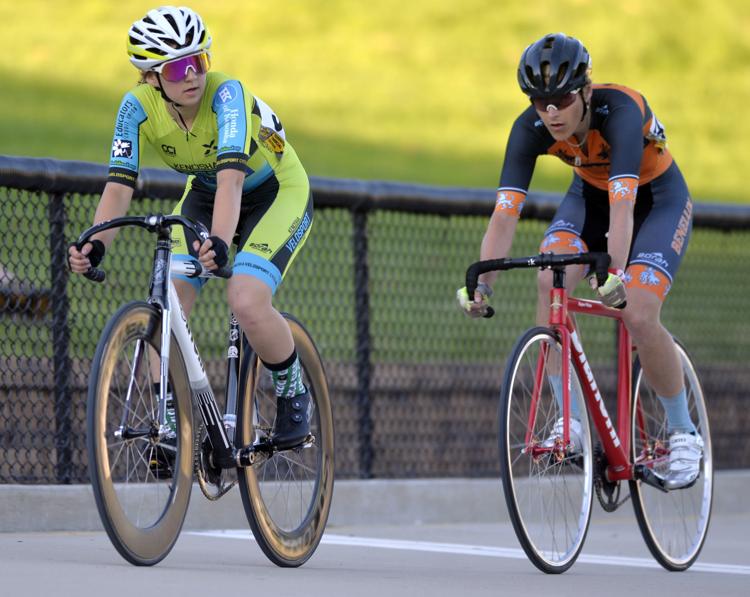 VELODROME BIKE RACES
JAZZ AT KEMPER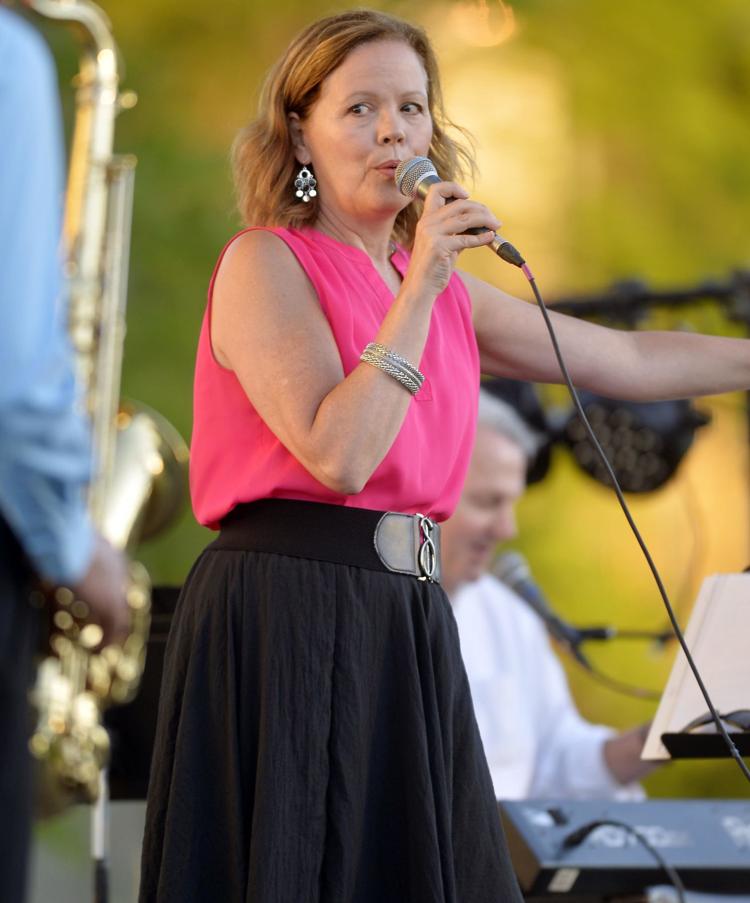 JAZZ AT KEMPER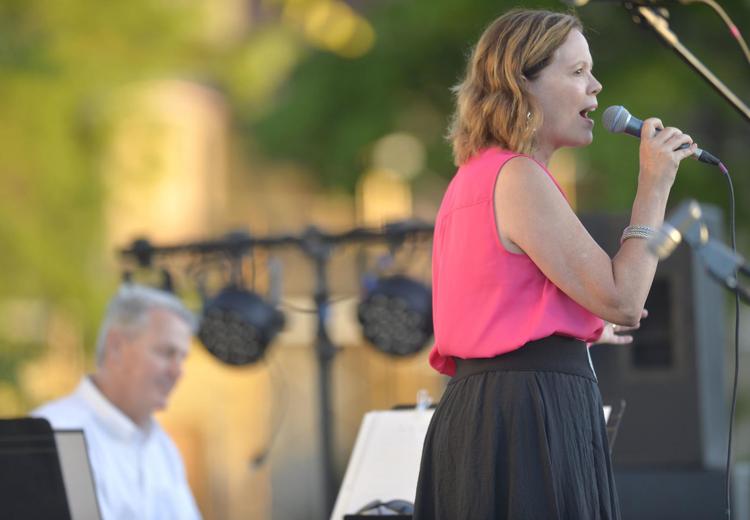 JAZZ AT KEMPER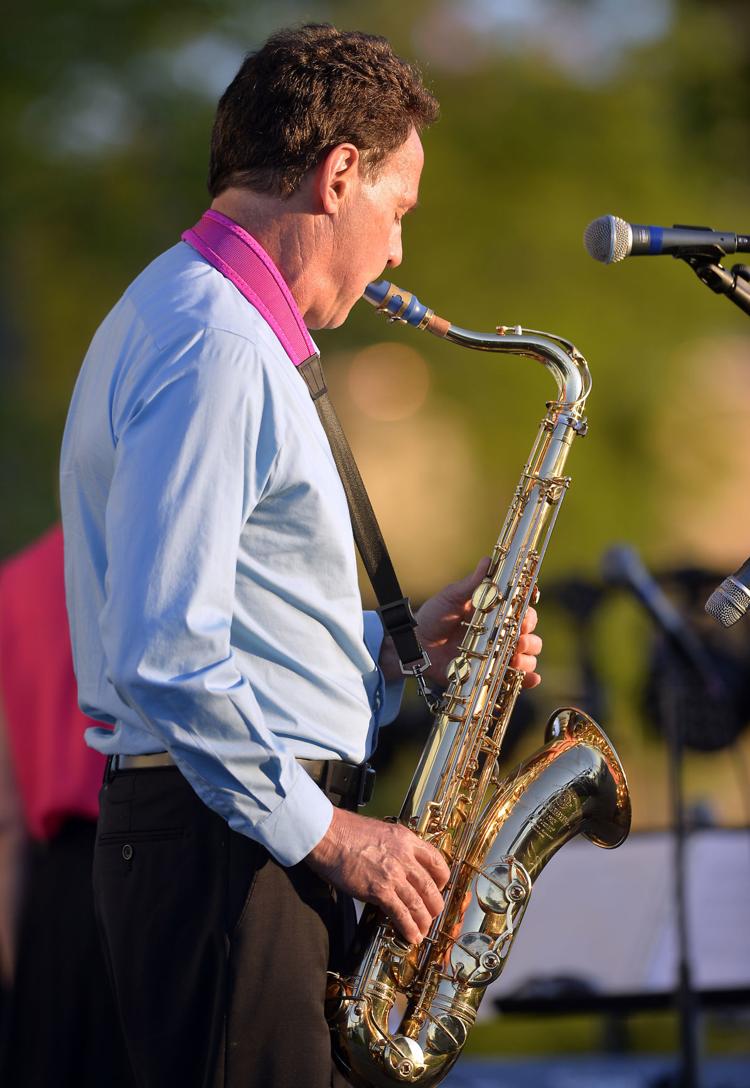 DREAM PLAYGROUND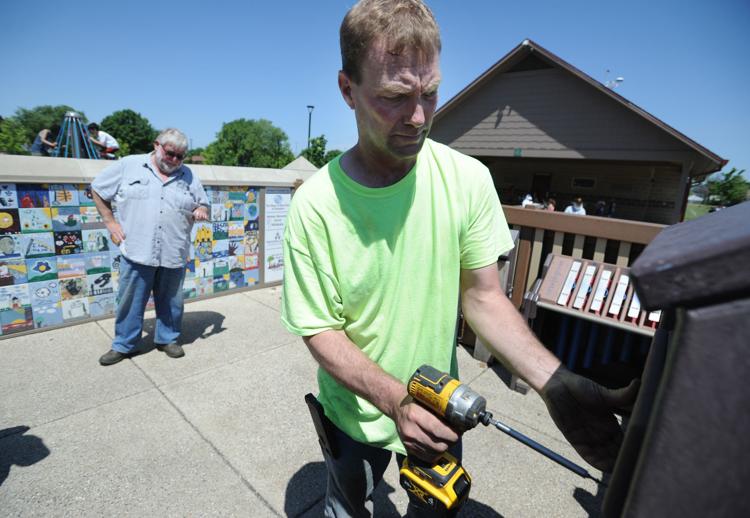 POLLINATOR PATCH PROGRAM UWP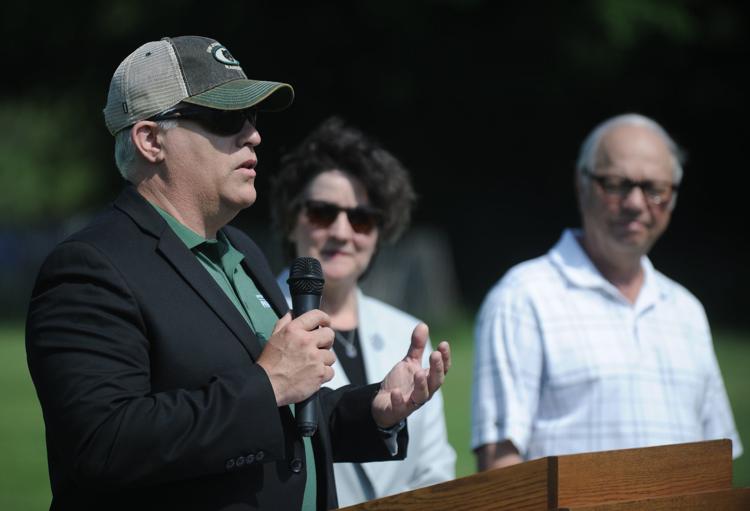 POLLINATOR PATCH PROGRAM UWP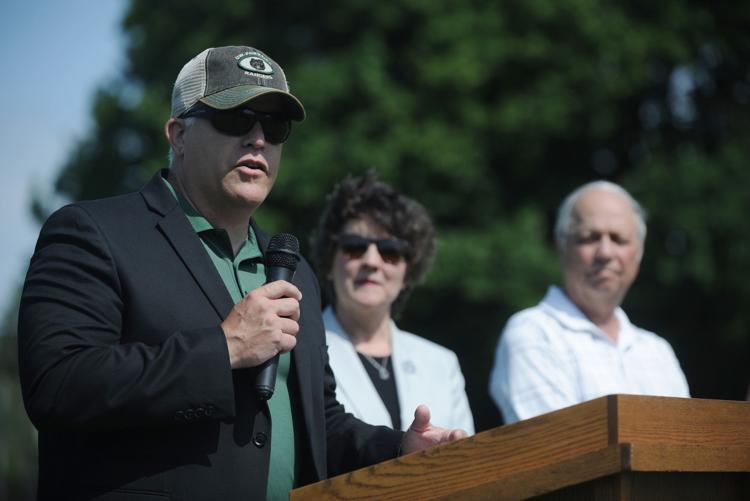 POLLINATOR PATCH PROGRAM UWP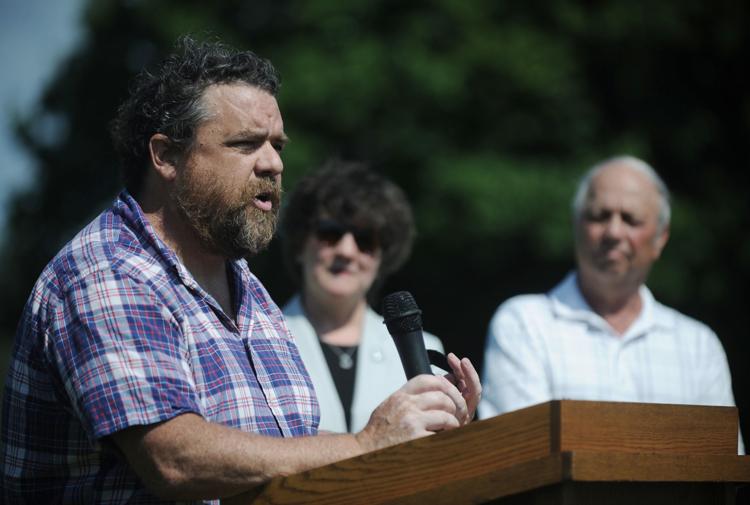 POLLINATOR PATCH PROGRAM UWP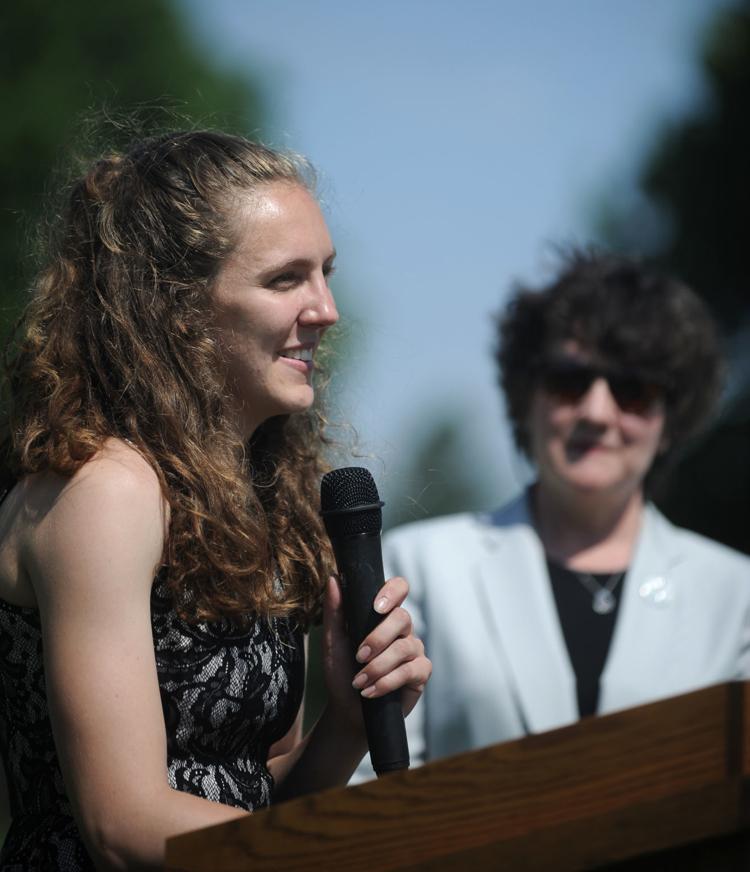 POLLINATOR PATCH PROGRAM UWP
POLLINATOR PATCH PROGRAM UWP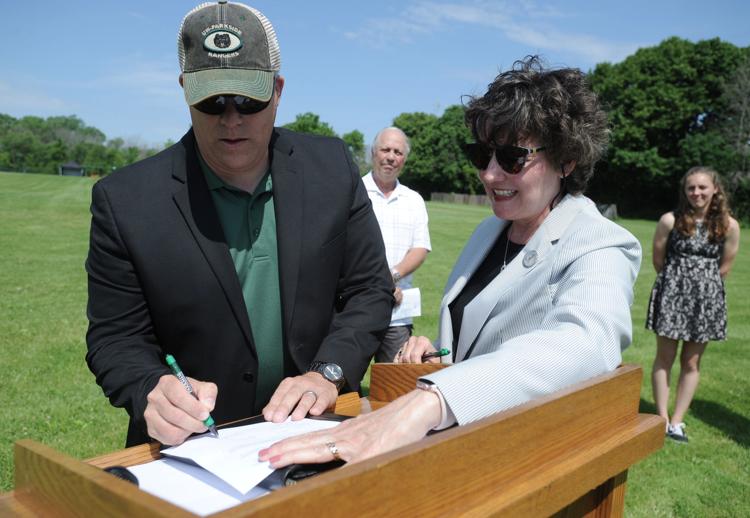 POLLINATOR PATCH PROGRAM UWP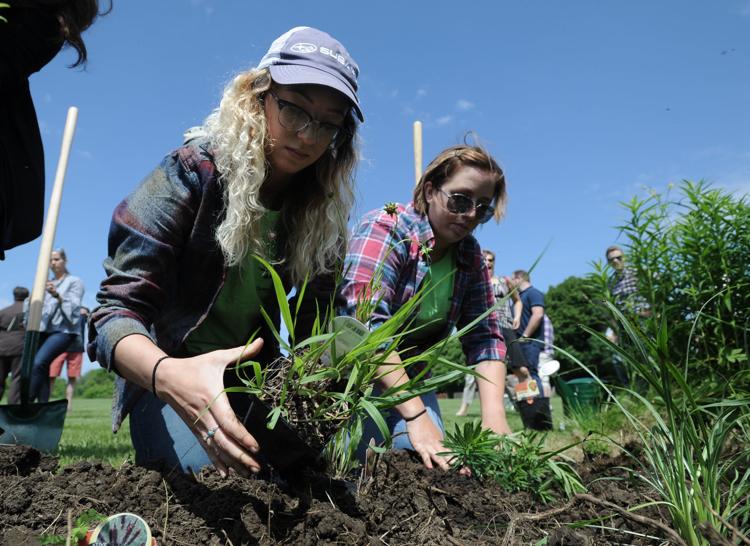 POLLINATOR PATCH PROGRAM UWP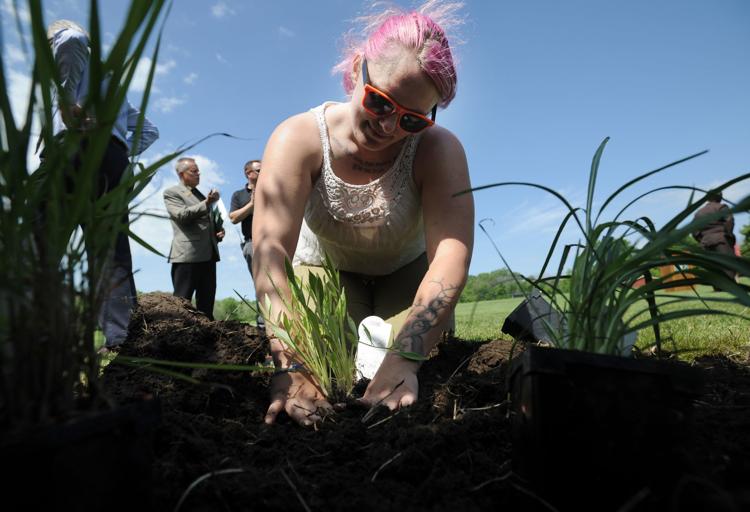 SOON'S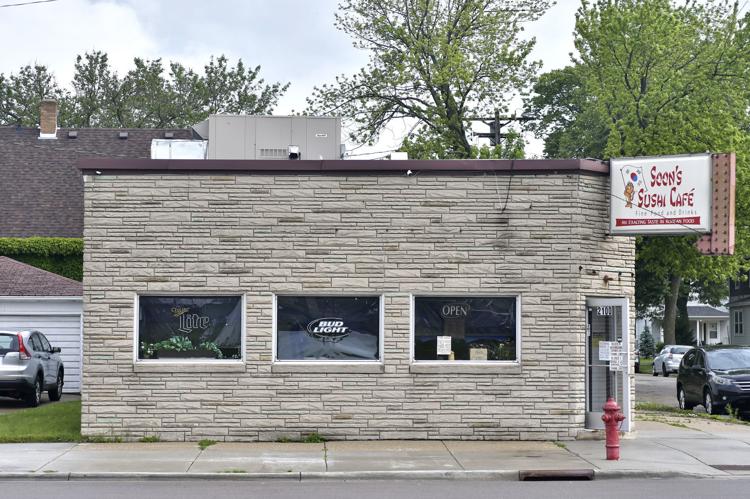 SOON'S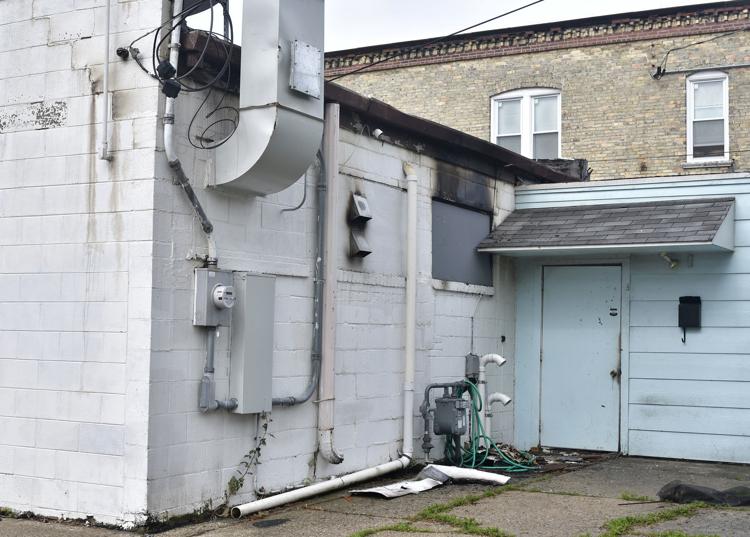 CAR SHOW - FIRESIDE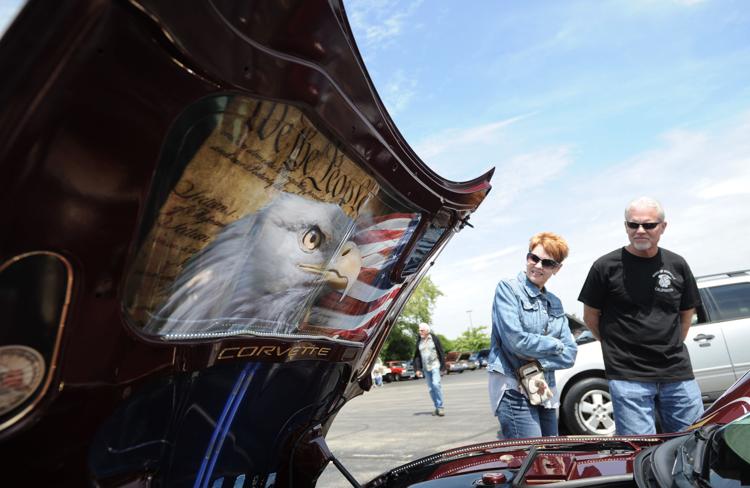 CAR SHOW - FIRESIDE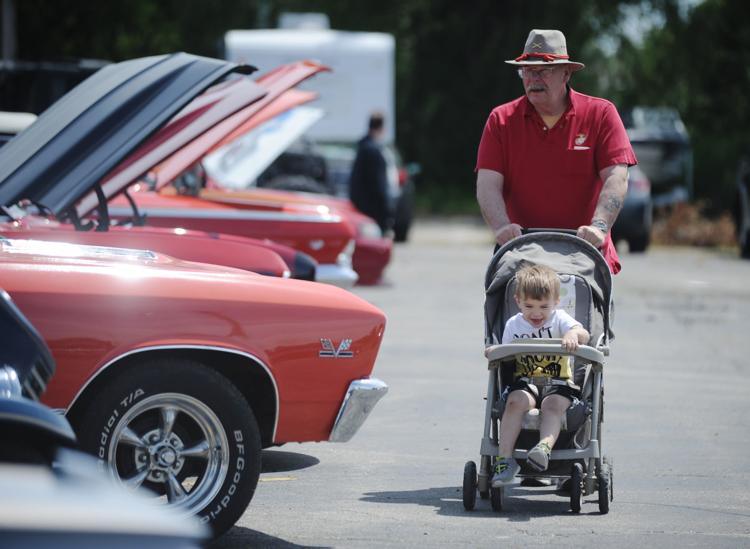 CAR SHOW - FIRESIDE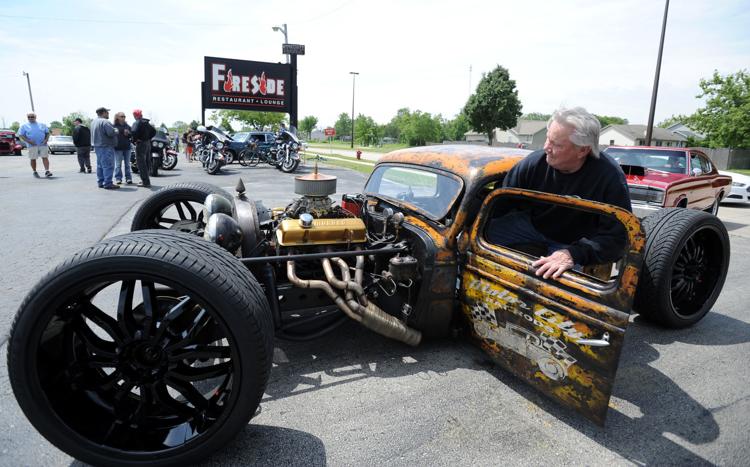 LITTLE LEAGUE ALL-STAR GAME
LITTLE LEAGUE ALL-STAR GAME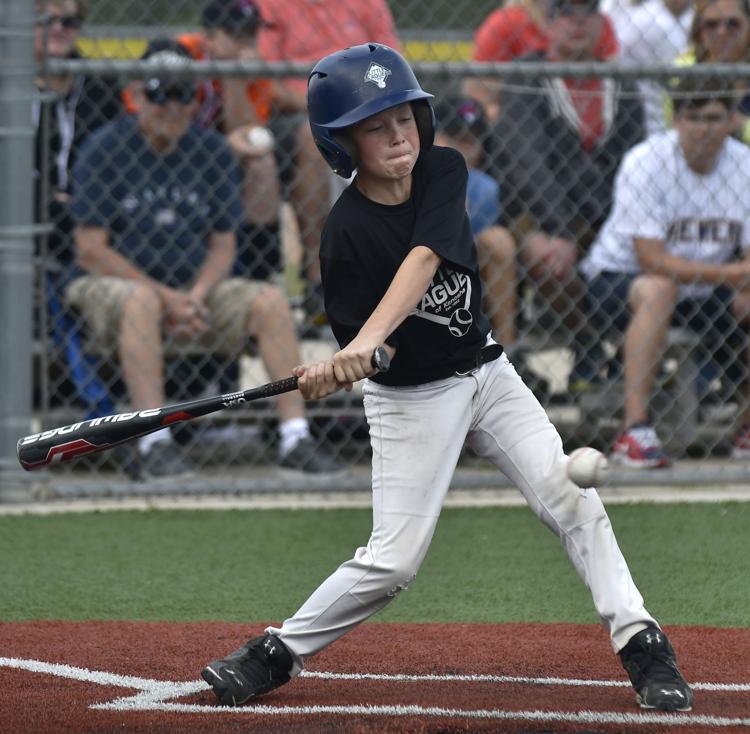 LITTLE LEAGUE ALL-STAR GAME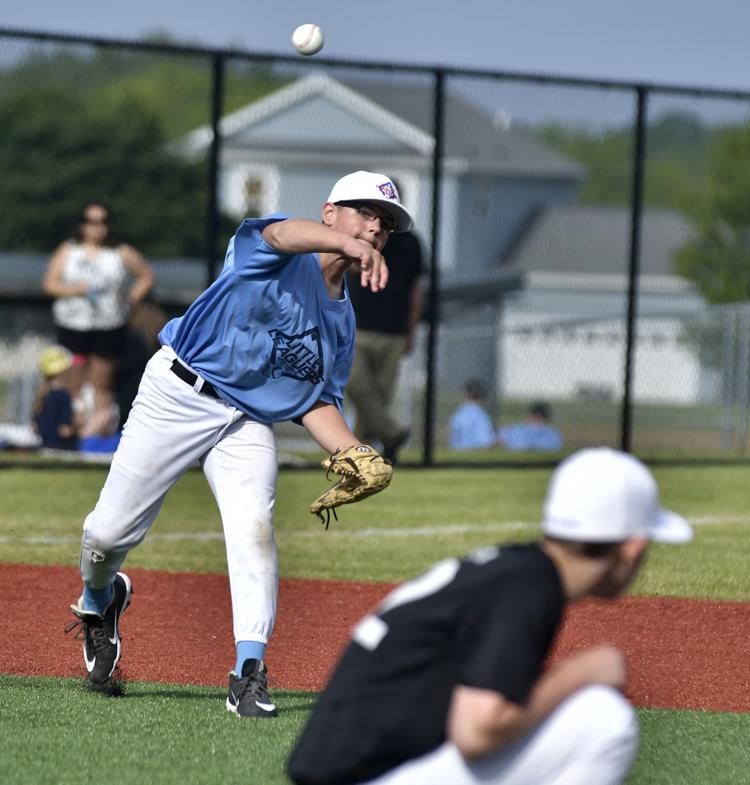 LITTLE LEAGUE ALL-STAR GAME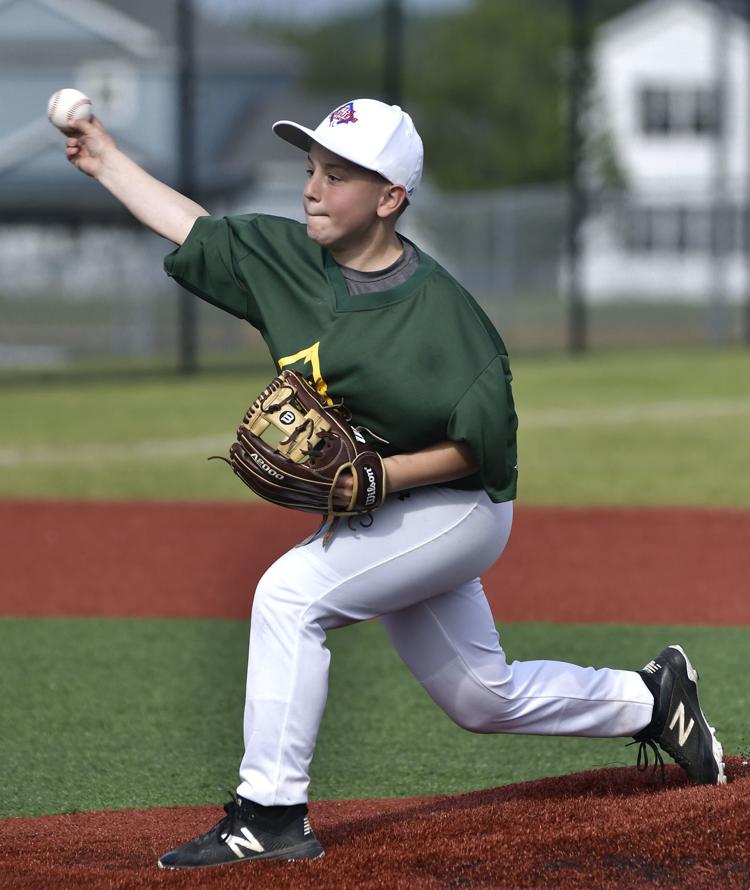 LITTLE LEAGUE ALL-STAR GAME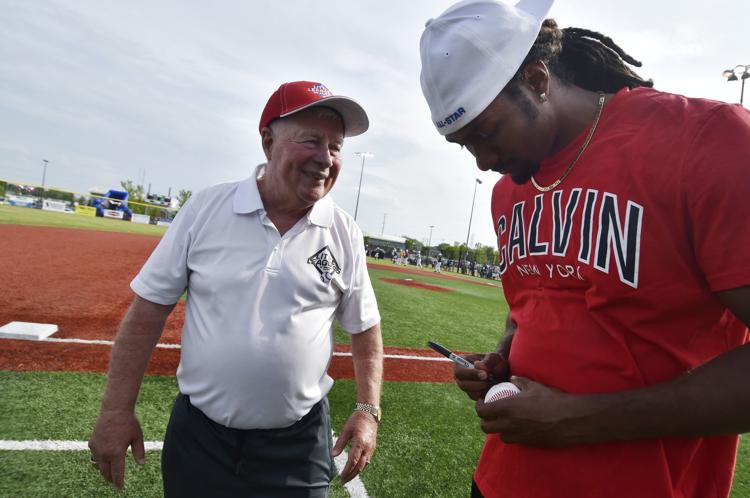 LITTLE LEAGUE ALL-STAR GAME