The new year brings new beginnings and new plans for Kenosha's downtown.
As the city's 2020 plans for multi-million-dollar transformation unfold, the Lakeshore Business Improvement District and Downtown Kenosha Inc. — two organizations with the mission of reshaping the business district — are refreshing their goals.
The two city economic development organizations, charged with the task of implementing a sustainable growth plan for downtown, have announced plans for a refocused approach to bringing in new businesses, retaining them and making the business district a destination.
Alex Kudrna, the BID's new chairman, has made a commitment to refocus the goals of the BID and offer strong support of DKI, the organization that it funds for downtown projects. The BID will operate with a $132,500 budget for 2020.
Paramount is rebuilding the organizations' image through a stronger relationship with the city.
Kudrna said he and DKI Executive Director Alexandria Robinson are committed to keeping the city more aware of their projects and maintaining a presence Kenosha City Council meetings.
They announced their plans last month during the BID's annual meeting at the Wyndham Garden Hotel.
Kudrna, owner of the Backyard Dream Studios and the O Coworking Space in the former Orpheum Theater, 5823 Sixth Ave., declared his dedication to re-designing downtown.
Kudrna told the audience the overall objective is to design a distinct downtown and promote it through events.
Kudrna said his organization would have a compliance review and training session with the Wisconsin Economic Development Corp. in March. He later explained the session would help new BID members learn rules and regulations that would help the organization understand how to be on par with other BIDs throughout the state.
With some 120 businesses within its jurisdiction, another BID goal is to develop a strategy to retain downtown businesses by helping new business owners and providing support for existing businesses.
The strategy would include connecting business owners with business operational information, learning opportunities and lending sources.
Additionally, Kudrna said it would help business owners learn about city inspections and other types of regulatory issues.
Kudrna said another goal is to raise additional funds for downtown projects. These funds, he said, would come from donations and fundraising events.
Robinson said DKI is on the same page.
"We are looking forward to working with fundraising and committee focus for future funding initiatives and developing stronger bonds in business relationships together," she said.
DKI, she said, will work closely with small local businesses such as FitFam and Flex & Burn for funding initiatives, building business plans and developing meaningful relationships.
Robinson noted that DKI is working on several projects, including the facade grant program that is open now.
In its fourth year, the matching grant program is designed to help commercial building owners rehabilitate their storefronts.
The program offers up to $10,000 in matching funds to businesses and building owners in the downtown Kenosha program area to improve the appearance of individual buildings as well as the overall look of Kenosha's downtown.
The deadline is Feb. 15. Results will released in March. More information is available at www.downtownkenosha.org/doing business/toolbox/facade/program.
Robinson said DKI also is kicking off this year's Spark Series with US Bank, offering lunch-and-learn sessions at the O Coworking Space this month.
Some downtown business owners said they are hopeful the organization diversifies its spending initiatives to go beyond flowers for downtown planters.
Some said new downtown signs might be a welcome addition.
SIMMONS BLOCK PARTY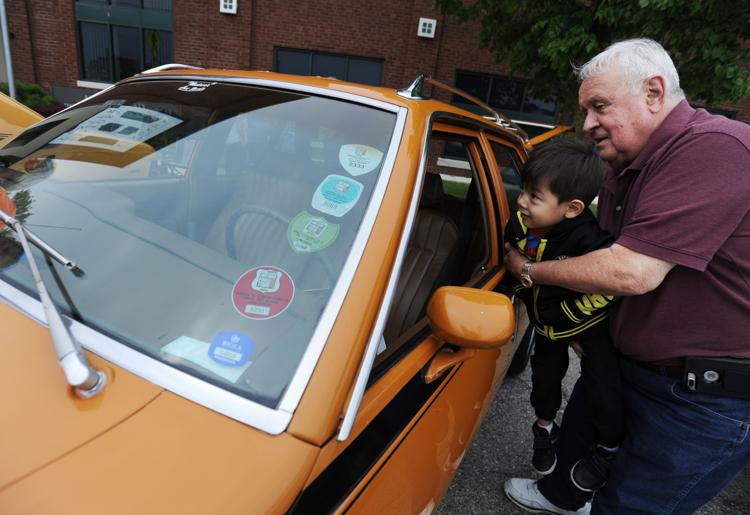 Harris and Hudson with Matt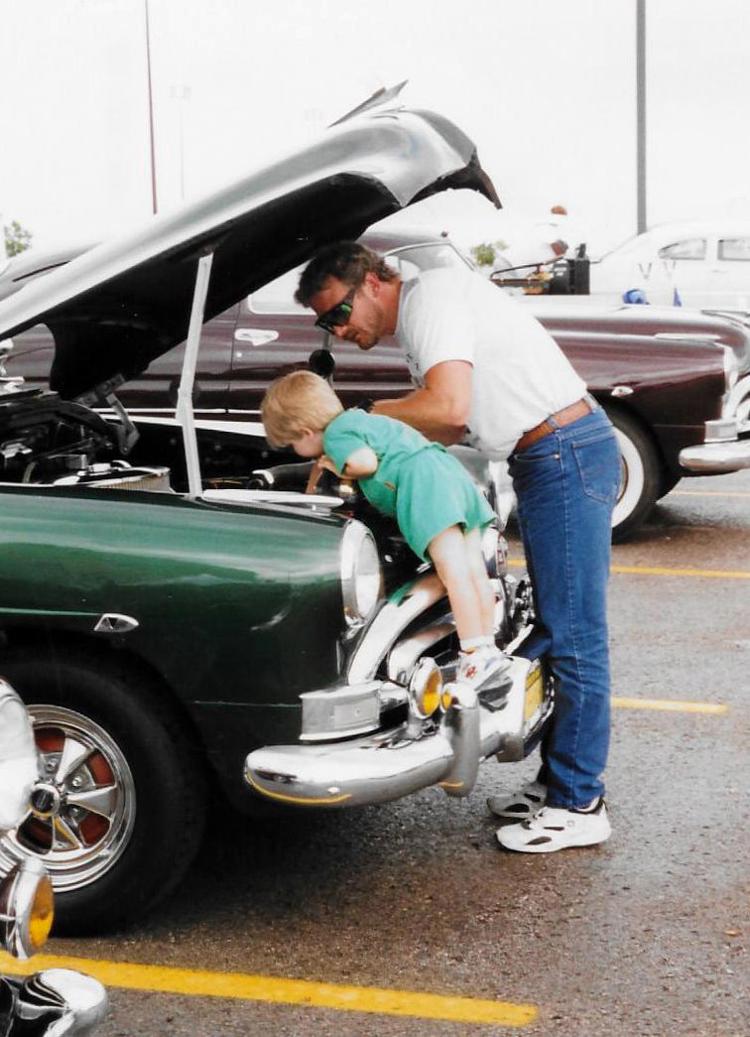 CAR SHOW BAKER PARK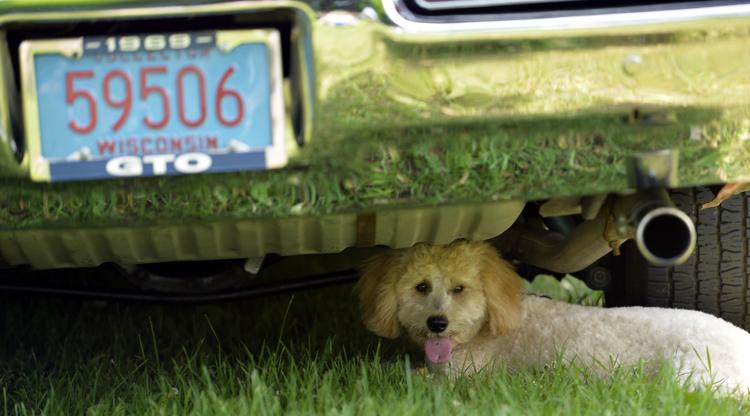 CAR SHOW BAKER PARK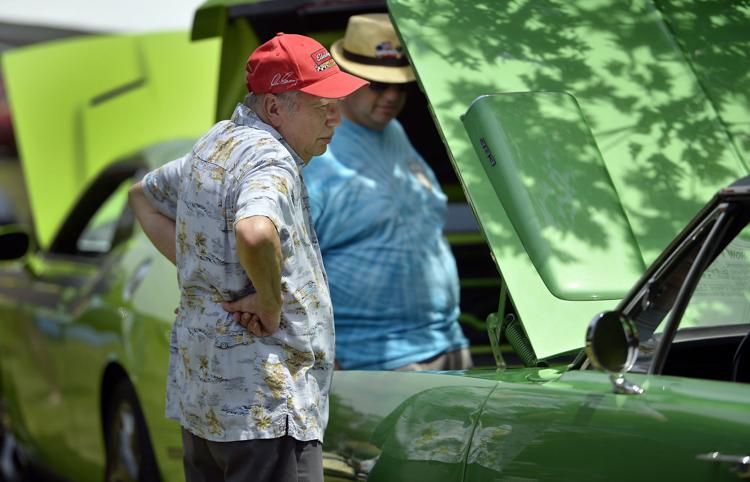 CAR SHOW BAKER PARK
CAR SHOW BAKER PARK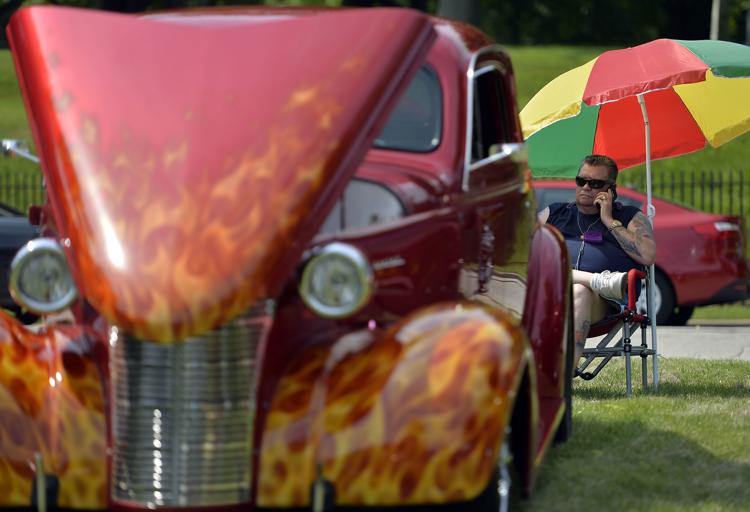 CAR SHOW BAKER PARK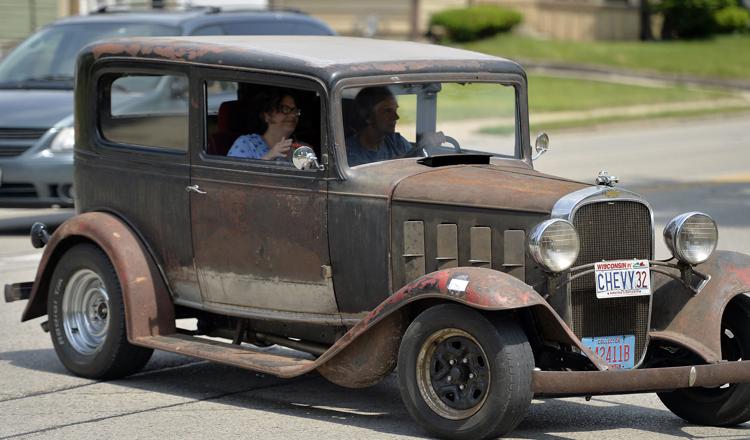 CAR SHOW BAKER PARK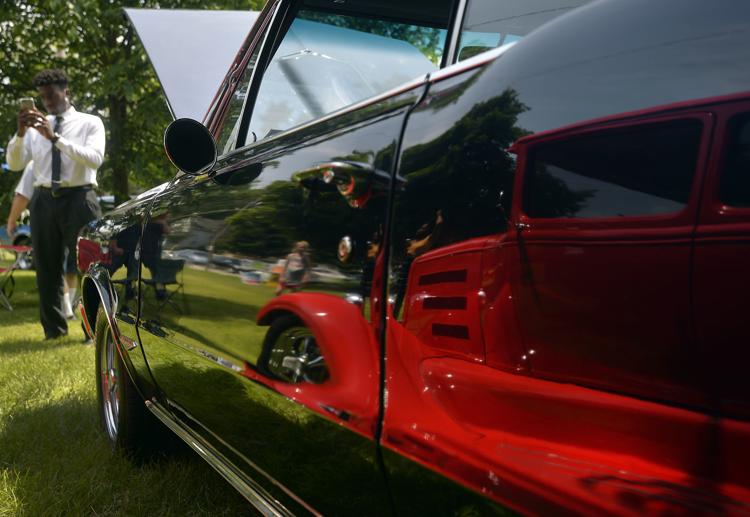 CAR SHOW BAKER PARK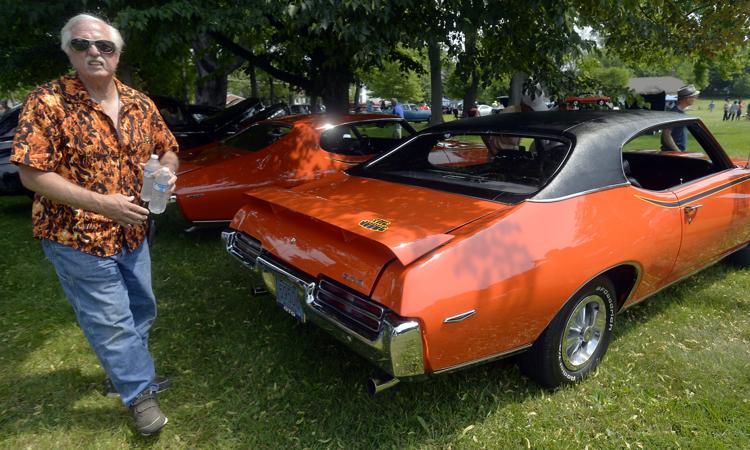 CAR SHOW BAKER PARK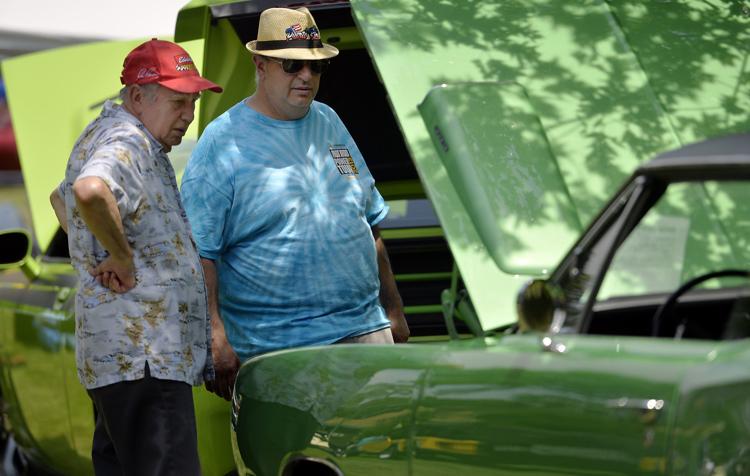 CAR SHOW BAKER PARK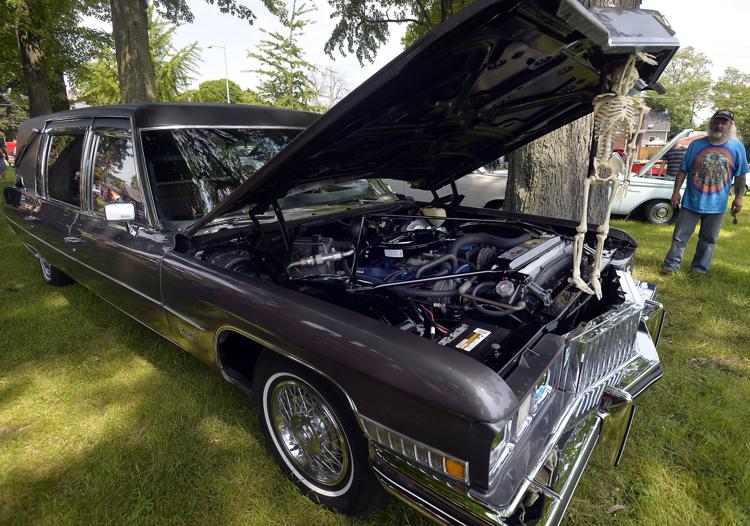 WOUNDED WARRIOR CAR SHOW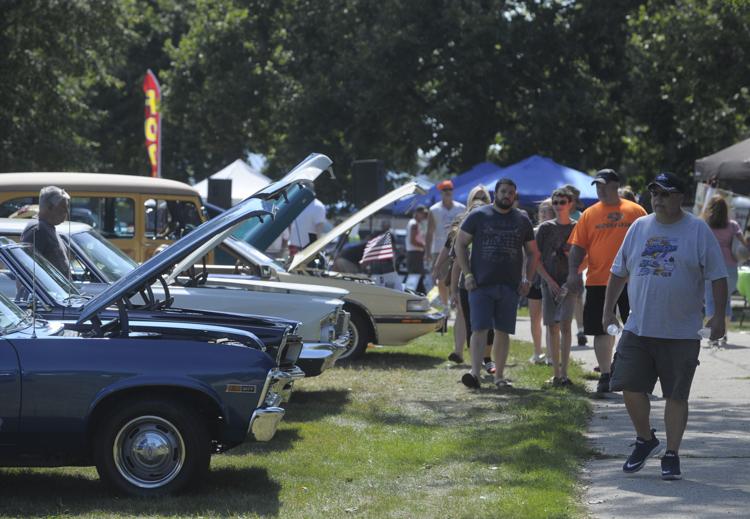 CAR SHOW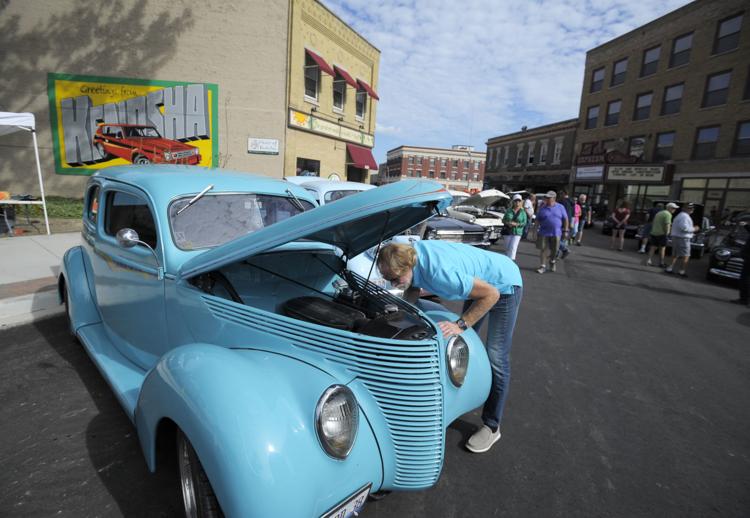 CAR SHOW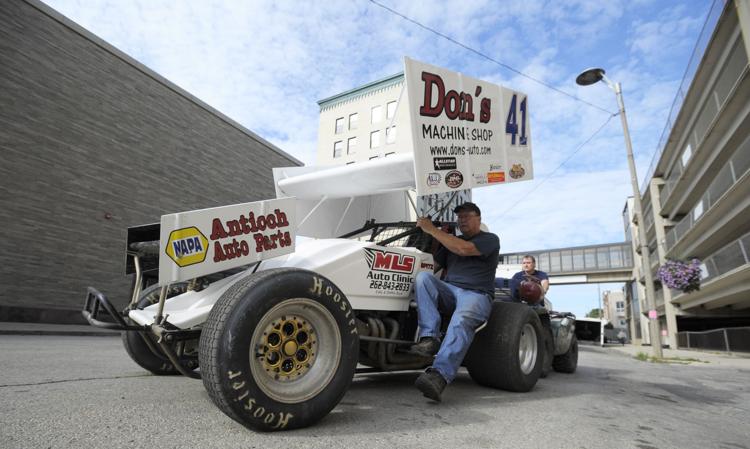 RODS FOR A REASON CAR SHOW
RODS FOR A REASON CAR SHOW