KANSASVILLE — Don DeLaney sits on his "favorite porch," watching cars roll past and motorcycles pull off of Highway 75 into the parking lot of the Hogs Nest Saloon, 4301 S. Beaumont Ave.
"I've been coming here for 25 years," DeLaney says, relaxing in a rocking chair, sipping a Diet Coke and wearing a Harley-Davidson jacket, a 20-year-old hat from a trap-shooting competition and biker boots.
DeLaney calls Dean Larsen, the Hogs Nest's owner, his best friend, in part because of how comfortable he feels at Larsen's place.
Almost 50 years ago, around the time Larsen opened his first bar (called Gaslight, located in downtown Racine near where Larsen and his three brothers grew up), bikers weren't always welcome in watering holes.
Their leather vests, skull patches and occasional foul language put some people on edge, and news coverage of gangs such as the Hell's Angels had struck fear into the hearts of bartenders.
"If you went into a bar years ago with a leather jacket on, they'd ask you to leave," Larsen remembers.
Larsen, an Army veteran who served in Europe during the Vietnam War, knew that most bikers weren't like that. In the quarter-century of running/managing the Hogs Nest Saloon, Larsen's daughter, Samantha Larsen-Helding, can only remember having to break up one fight.
The bar patrons are a tough-looking, ragtag crew. The common thread is that they're pretty much all bike-friendly.
DeLaney, with a thick white beard and quiet demeanor, looks like a biker's Santa Claus.
Kevin Wieting is younger, with a neat goatee and close-cropped hair; he's a semi-regular who stopped by Saturday while on a solo motorcycle ride south from his home in New Berlin.
And Al "Mooner" Bella doesn't have much hair left save for a white tuft on his chin.
What keeps bringing them back?
"I like this crusty ol' bastard," Mooner laughs as he jokes with Larsen by the bar.
But Larsen's days of owning the bar are numbered. The saloon has been up for sale for two months now.
"Working 10 to 12 hours a day gets to ya," said Larsen, now 72 years old.
It's bittersweet for his daughter: "It's been a part of my life, my whole adult life," Larsen-Helding said. But, "he deserves to retire."
The next road
"As to what's next, I don't know," Larsen said plainly. "I usually just get on a bike and go."
That's how he found the place more than 25 years ago.
"I rode by one day and saw it was for sale." Within a week, he bought the place, a converted barn.
Larsen said 2019 is the first year in a half-century he hasn't owned a motorcycle. After surviving back-to-back strokes six years ago, he realized he should probably stop riding, although he's planning on buying a trike, a motorcycle's moderately safer three-wheeled cousin, sometime in the near future.
Hogs Nest's history stretches back more than a century. One of the many photos on the wall of the joint is a photo, probably taken in the 1890s, that shows a few men posing in sepia in front of a barn. Larsen says that barn stood right around where Hogs Nest is now.
That barn burned down in the 1920s, Larsen said, and became a saloon and family home soon after.
Nowadays, the history of Hogs Nest is captured in dozens of photos that cover the walls and tables.
Larsen points out the photo of an American soldier in Afghanistan. She's wearing camouflage and has a rifle slung at her hip, and is smiling as she holds up a Hogs Nest sweatshirt. Her dad is a regular at the bar.
There's another picture of a young woman feeding a carrot to a kangaroo; Larsen said one of the saloon's neighbors has an affinity for exotic animals, and Wisconsin is one of the few states in the U.S. where it's legal to own a kangaroo.
As Larsen prepares to say goodbye to the saloon, he notes: "It ain't done yet."
Hog's Nest will turn 26 years old in October, and there's no rush to sell it. It's been on the market since July with a property value listed at $279,900.
"It'd be nice ... if it happens," Larsen said, having no plans for his next adventure. He just knows it'll probably involve a hog.
PICNIC IN THE PARK PETRIFYING SPRINGS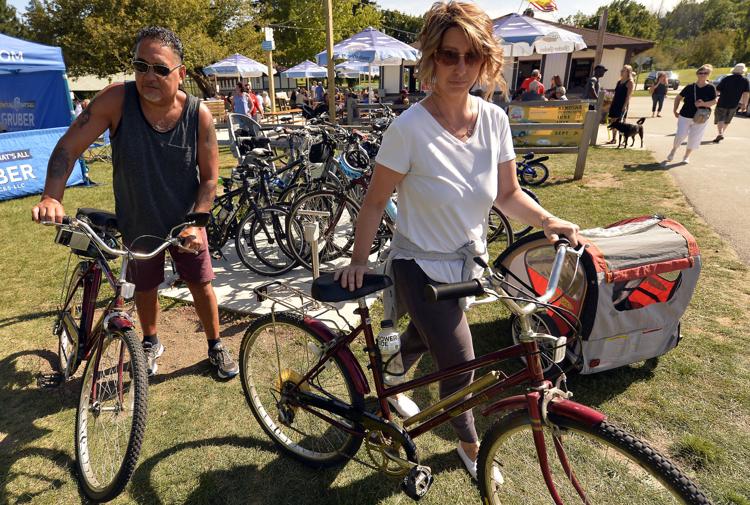 PICNIC IN THE PARK PETRIFYING SPRINGS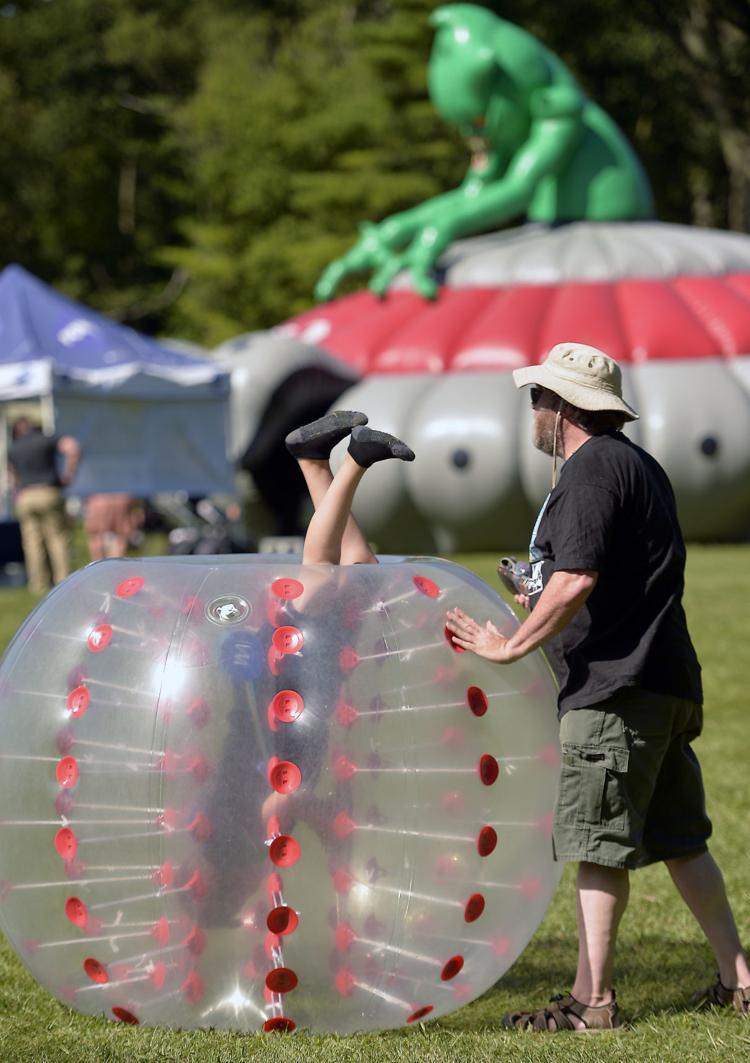 PICNIC IN THE PARK PETRIFYING SPRINGS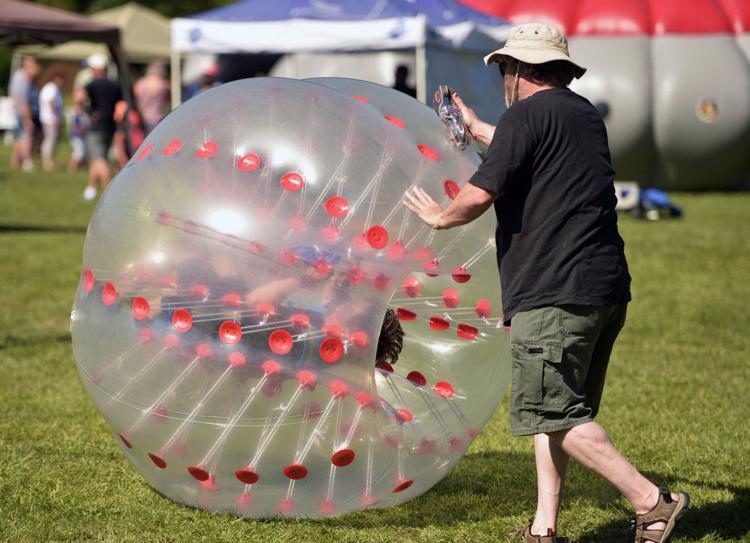 PICNIC IN THE PARK PETRIFYING SPRINGS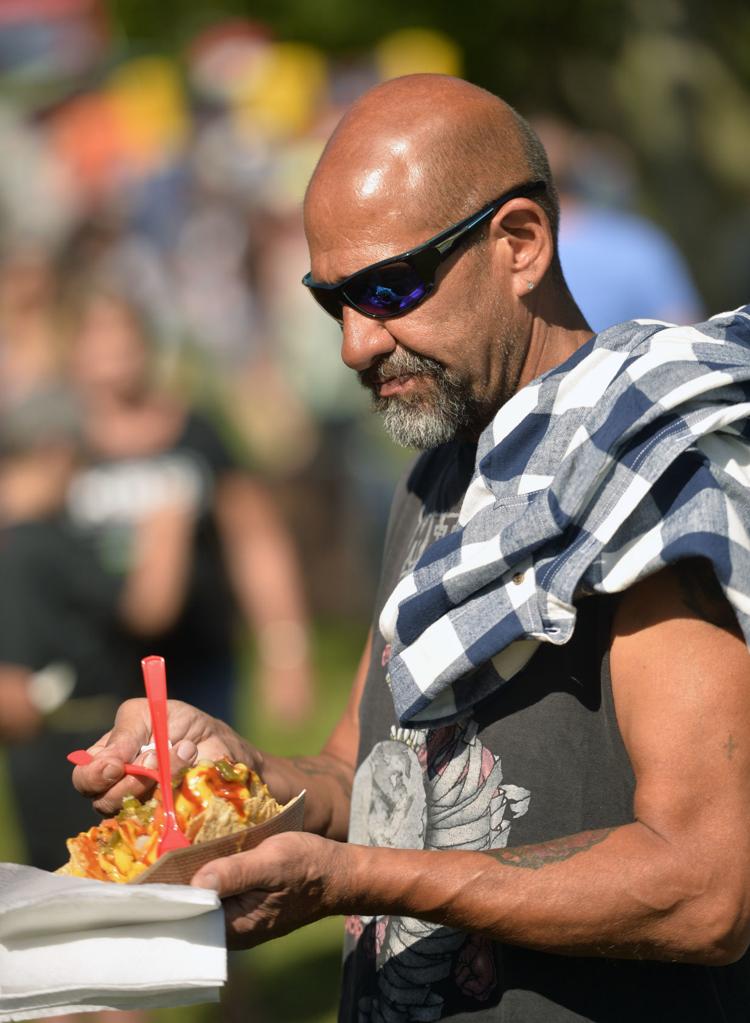 PICNIC IN THE PARK PETRIFYING SPRINGS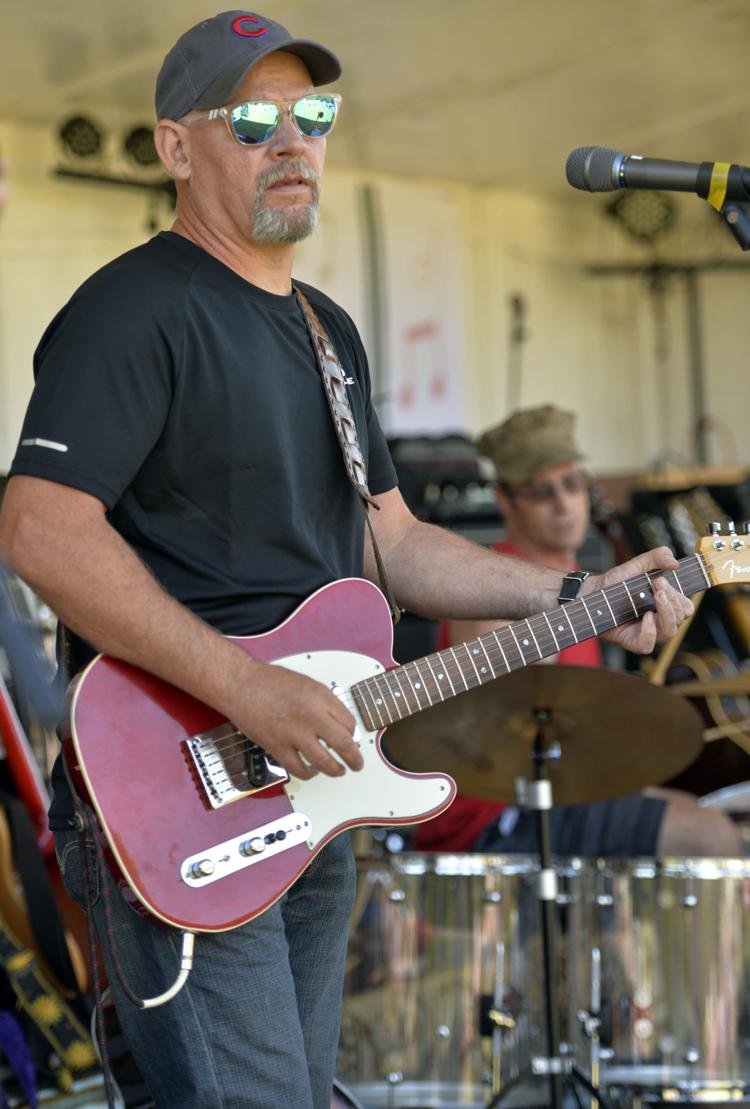 KEMPER CAR SHOW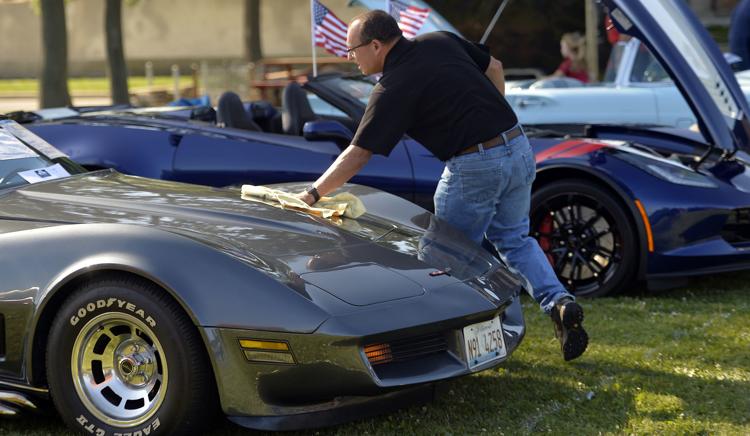 KEMPER CAR SHOW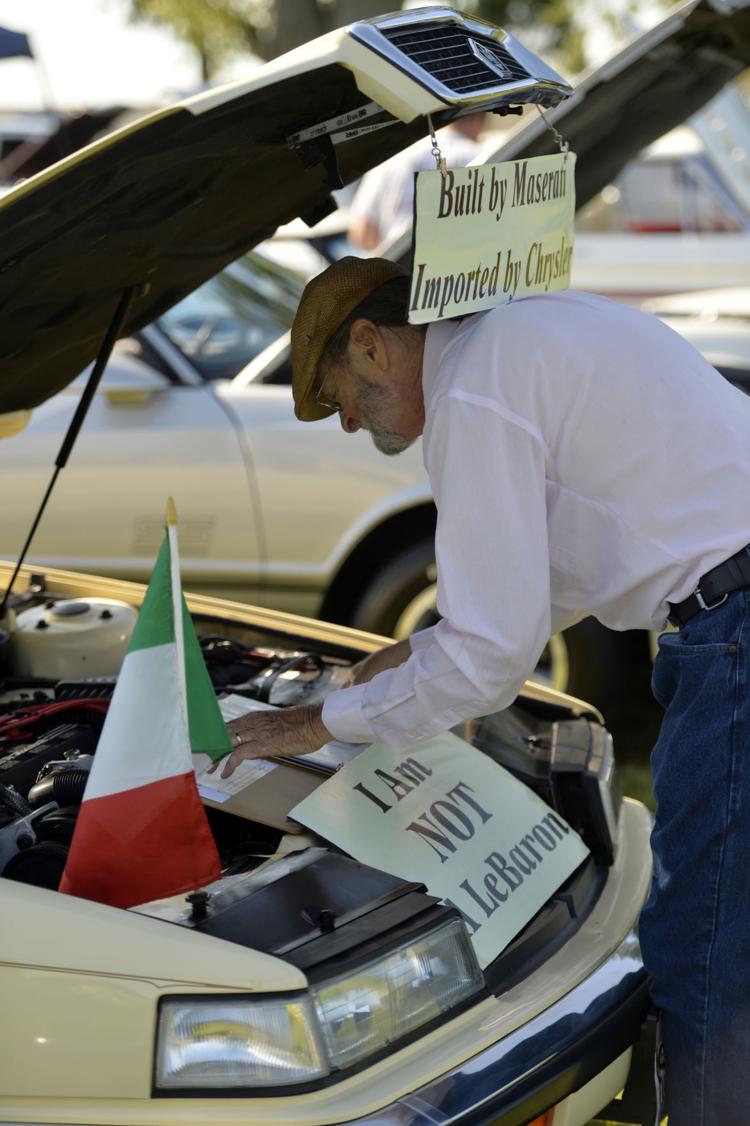 KEMPER CAR SHOW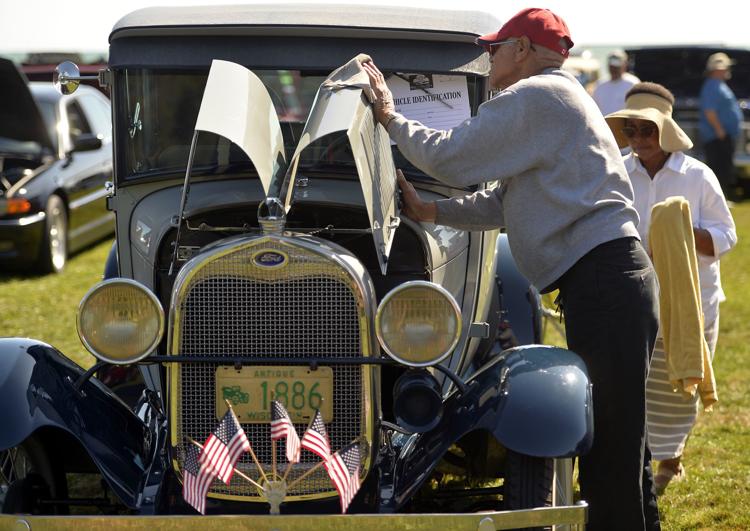 KEMPER CAR SHOW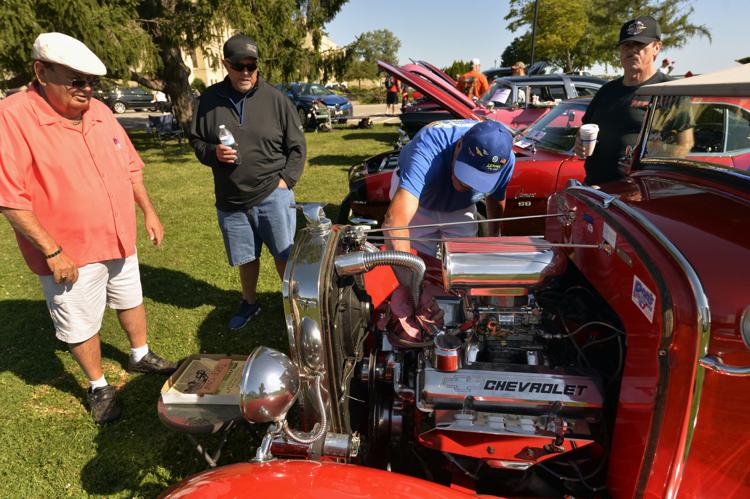 KEMPER CAR SHOW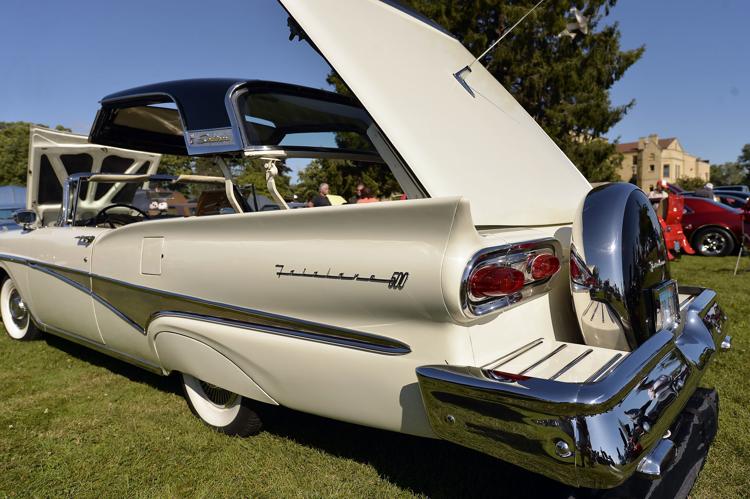 FOOTBALL WILMOT INDIAN TRAIL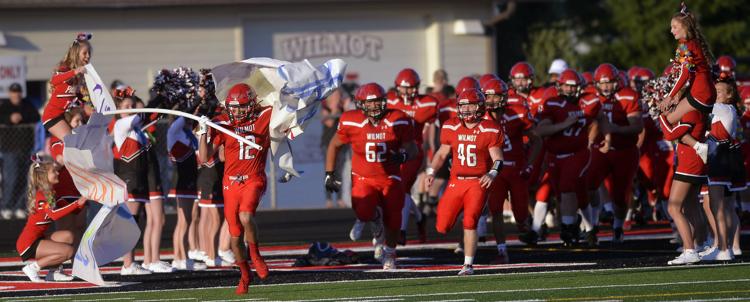 FOOTBALL WILMOT INDIAN TRAIL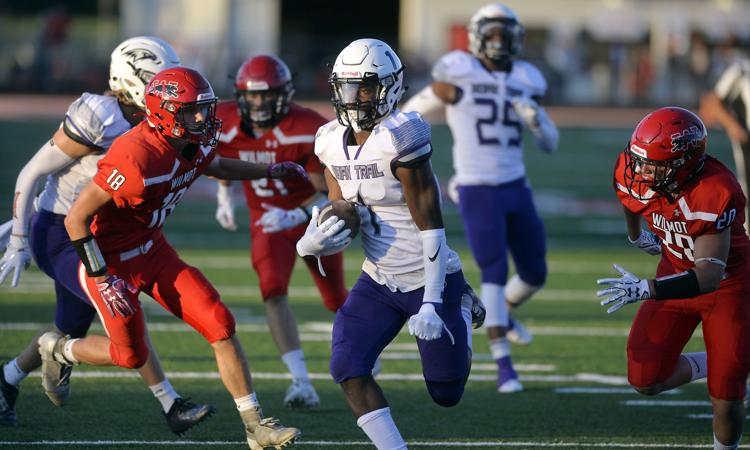 FOOTBALL WILMOT INDIAN TRAIL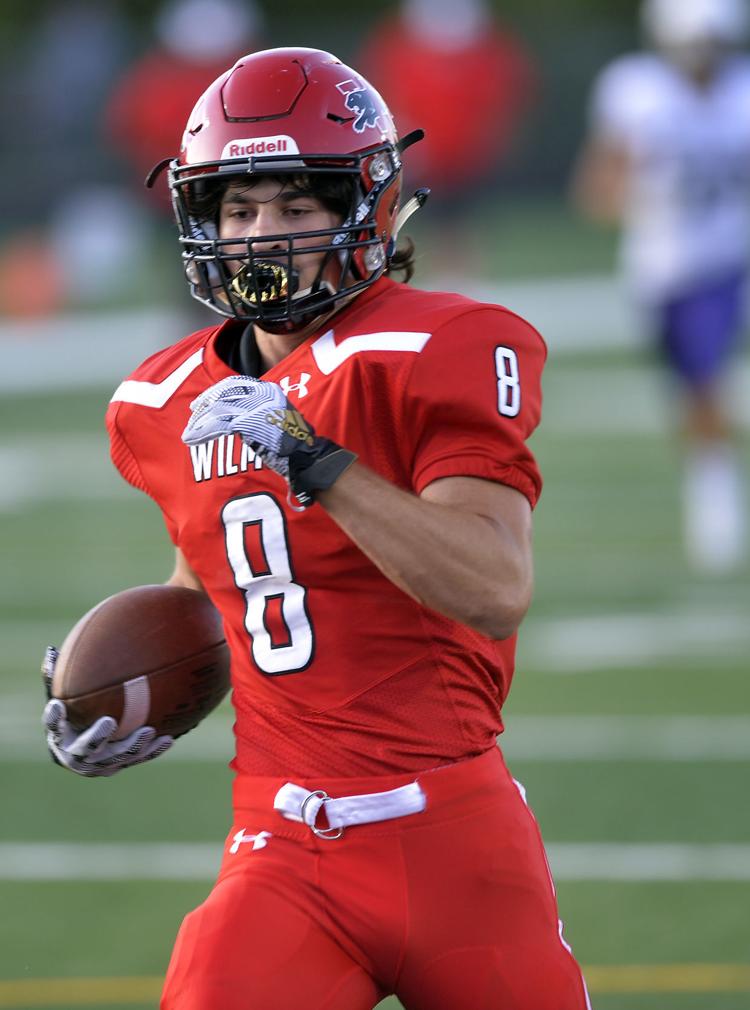 FOOTBALL WILMOT INDIAN TRAIL
Churches, community organizations, businesses, volunteers and more joined forces over the last few days in Kenosha for a number of back-to-sch…