Brian Thomas was bitten by the running bug at an early age.
Today, after 45 years of enjoying the runner's high striding along trails and roadways to his own personal pace and cadence, he has taken on another venture — a business that offers supplies and resources for runners.
Launched last September, the Kenosha Running Co. is more than a place where runners can purchase shoes, accessories, apparel and paraphernalia; it's also a social gathering place where runners can meet, get training tips, learn about upcoming events and even begin a trail run on the property behind the store at 1706 22nd Ave.
"There was nothing like this in Kenosha," Thomas said of why he launched the business.
Months before it opened, Thomas worked diligently rehabbing the building and adding conveniences he knew runners would enjoy.
A patio court at the back is a relaxing area where visitors can enjoy fresh, healthy snacks. An upstairs area offers a place for runners to relax before and after their treks.
The Kenosha Running Co. is one of three businesses he operates out of the location. It also houses an outlet of CaniCross USA, a cross country running sport with dogs.
Two and a half years go when he hosted the first local event, it attracted some 20 people who ran with their dogs. The following year, the number of participants nearly doubled.
Thomas, who also coaches cross country and spring track at Christian Life School, hosts 14 races a year that feature events that include military veterans and Canicross racers.
Additionally, he works with young runners through different organizations including the Boys & Girls Club of Kenosha and at the RecPlex in Pleasant Prairie.
On Saturday, Thomas is hosting the Coureurs de Bois Trail Run & Relay, a run/walk in Petrifying Springs Park. For individuals or two-person relays, the event is divided into increments of 4, 8, 12 and 16 miles.
It's all about the shoes
Though other local stores carry running and other types of sports shoes, Thomas said his business carries some hard-to-find brands and shoes specifically designed for road running and trail running, with soles for running on rough outdoor surfaces through wooded areas and nature trails.
"Make friends with your shoes," he tells people, emphasizing the importance of comfort.
He estimated a runner can put 300 to 350 miles on a pair of shoes before they need to be replaced. Each pair he sells are personally fitted and designed to meet the specific needs of the runner.
He said running is a sport that can be addictive and a lifelong pursuit.
"Once they start running, they enjoy it," Thomas said. "It's a sport you can do for life."
April #throwback photos
HISTORIC PHOTO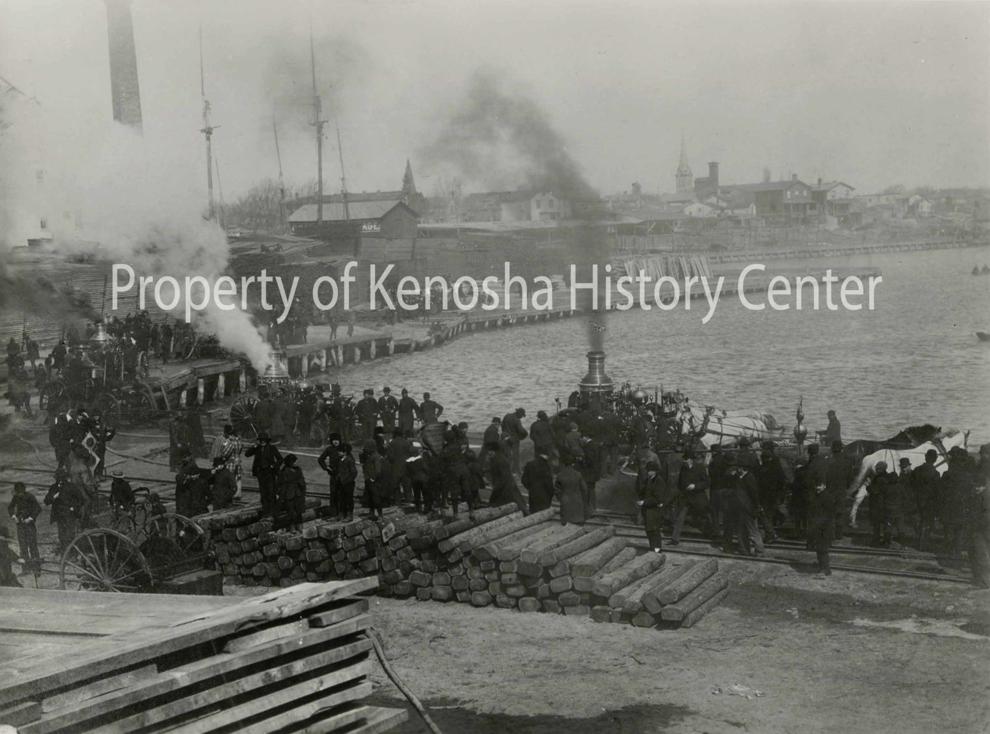 HISTORIC PHOTO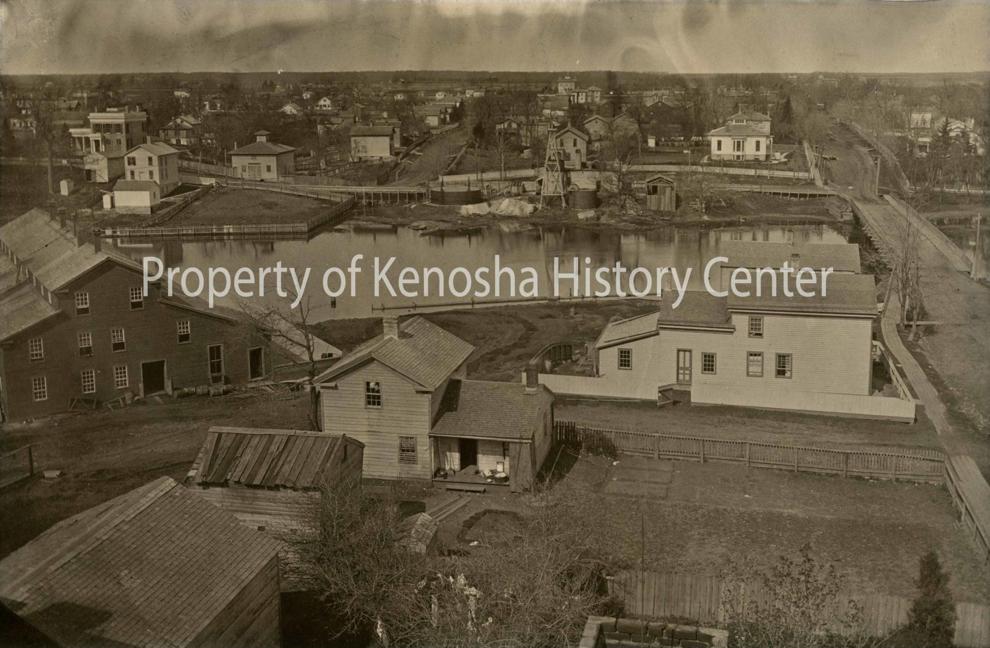 HISTORIC PHOTO
HISTORIC PHOTO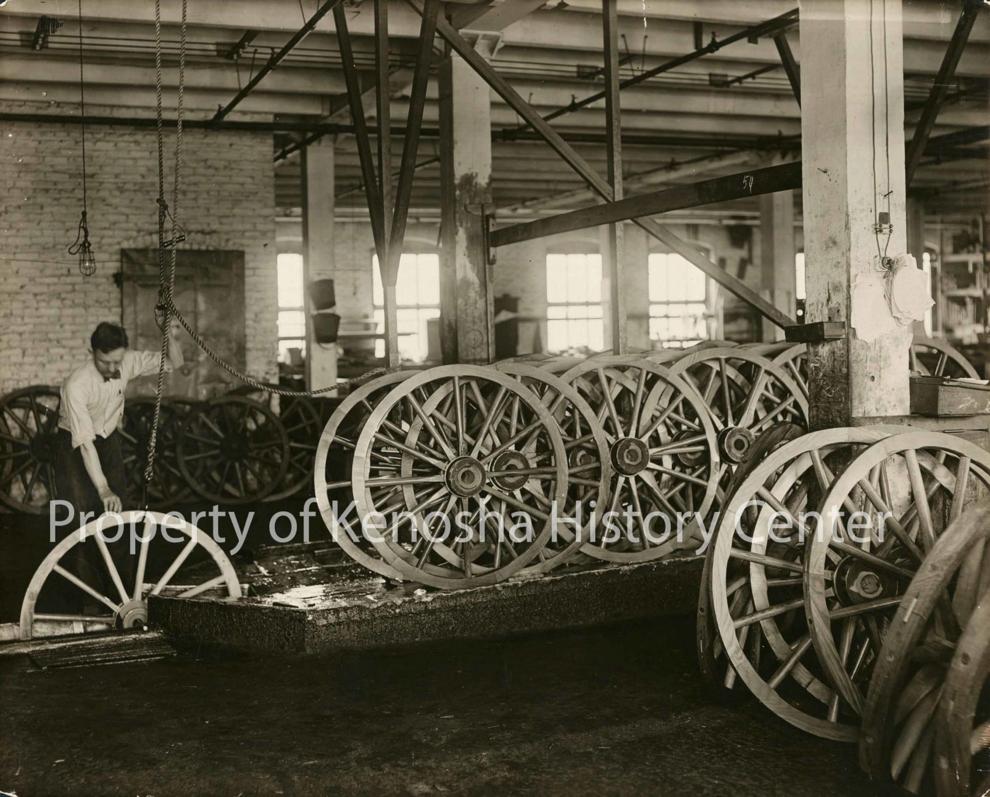 HISTORIC PHOTO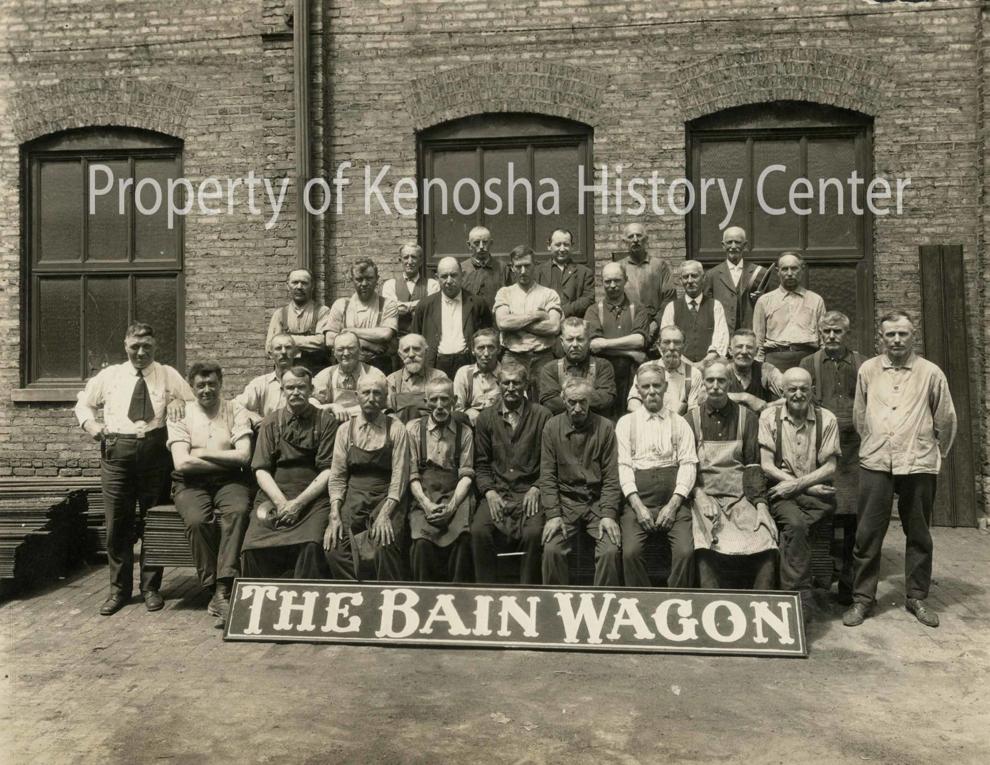 HISTORIC PHOTO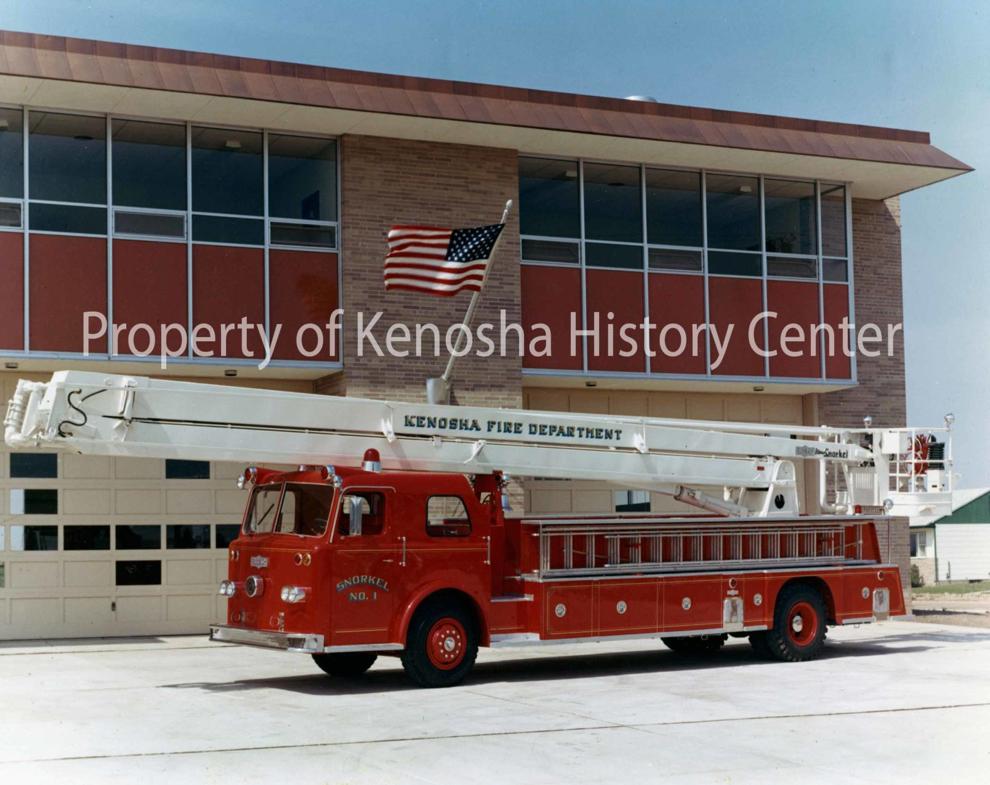 HISTORIC PHOTO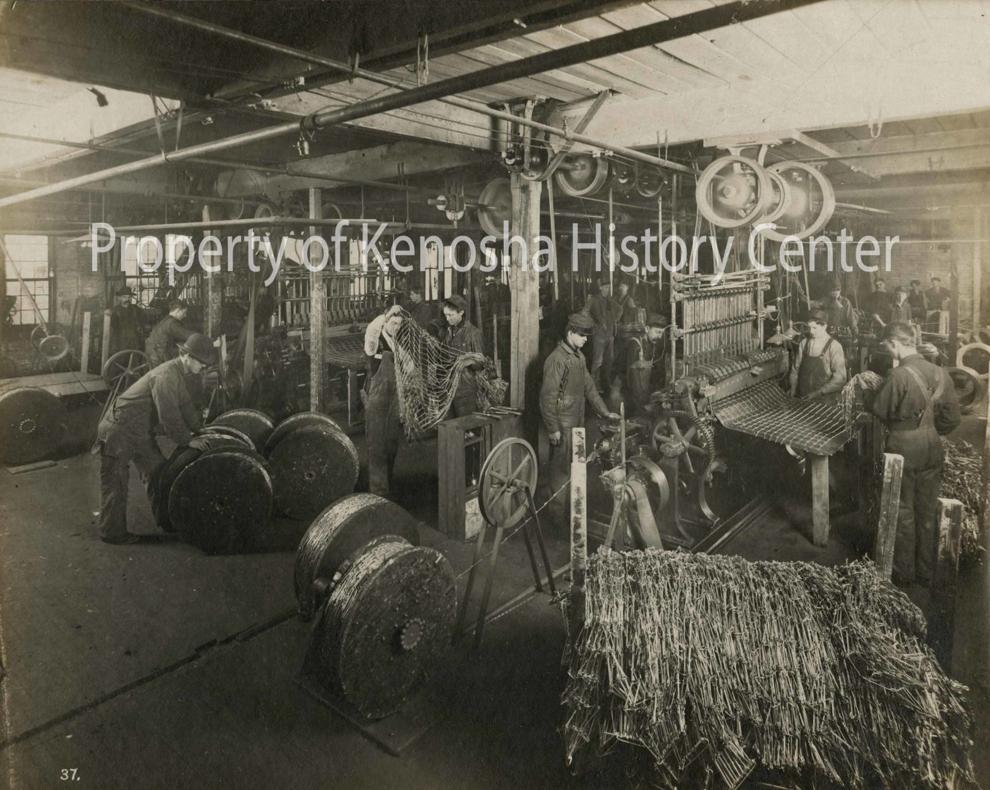 HISTORIC PHOTO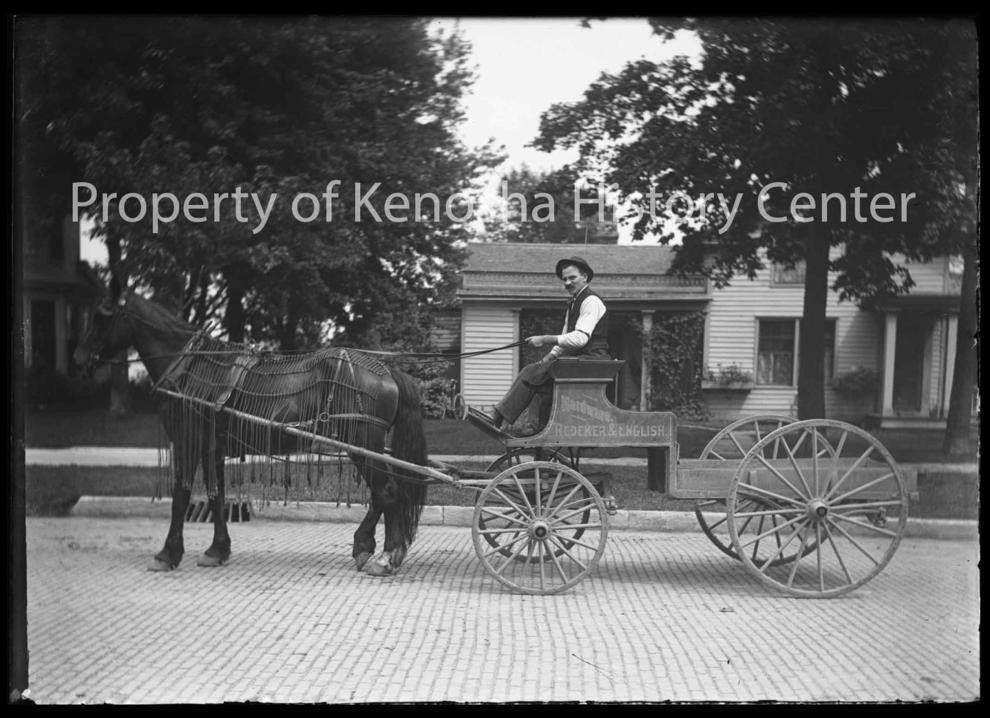 HISTORIC PHOTO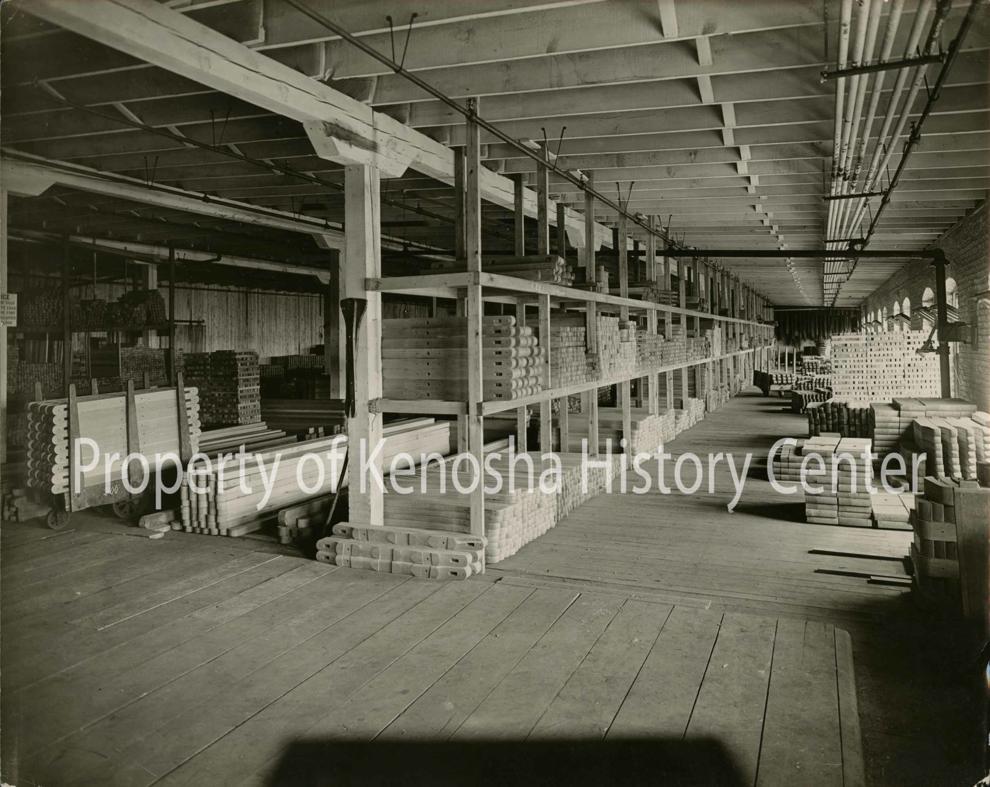 HISTORIC PHOTO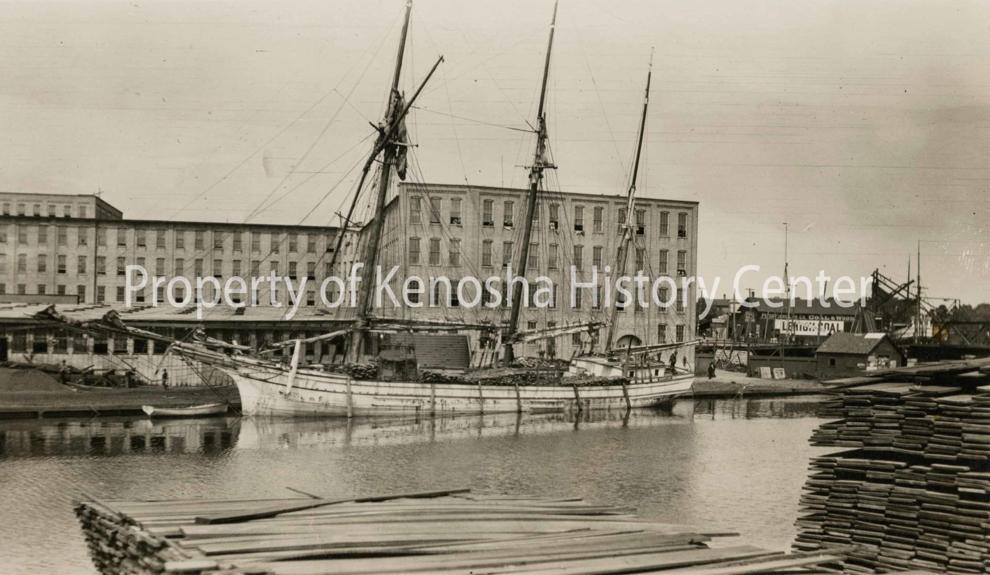 HISTORIC PHOTO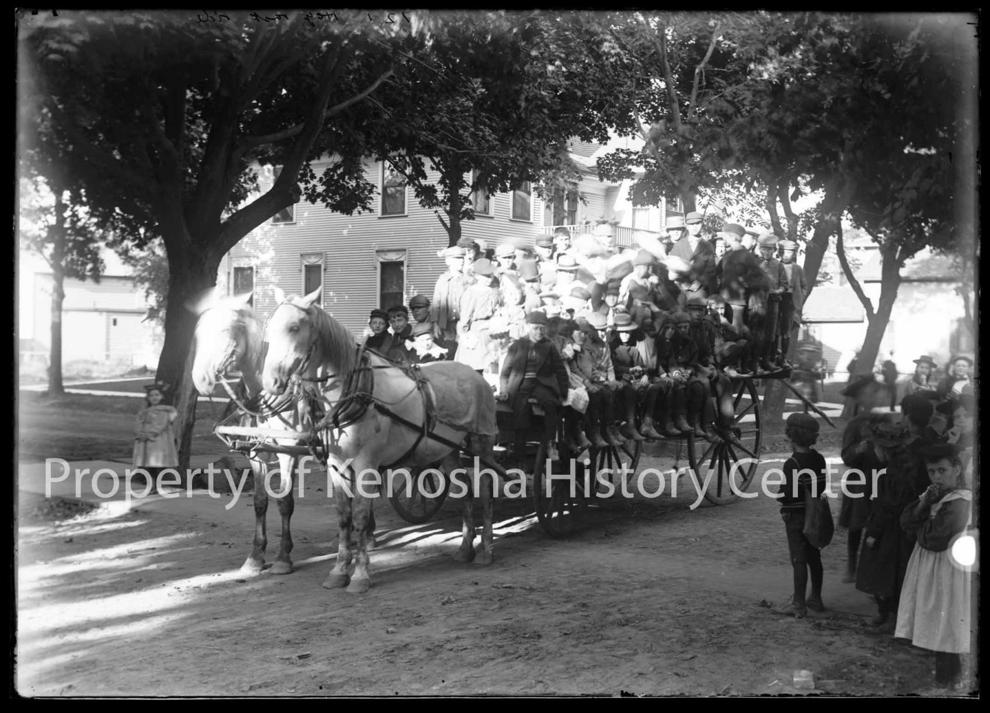 HISTORIC PHOTO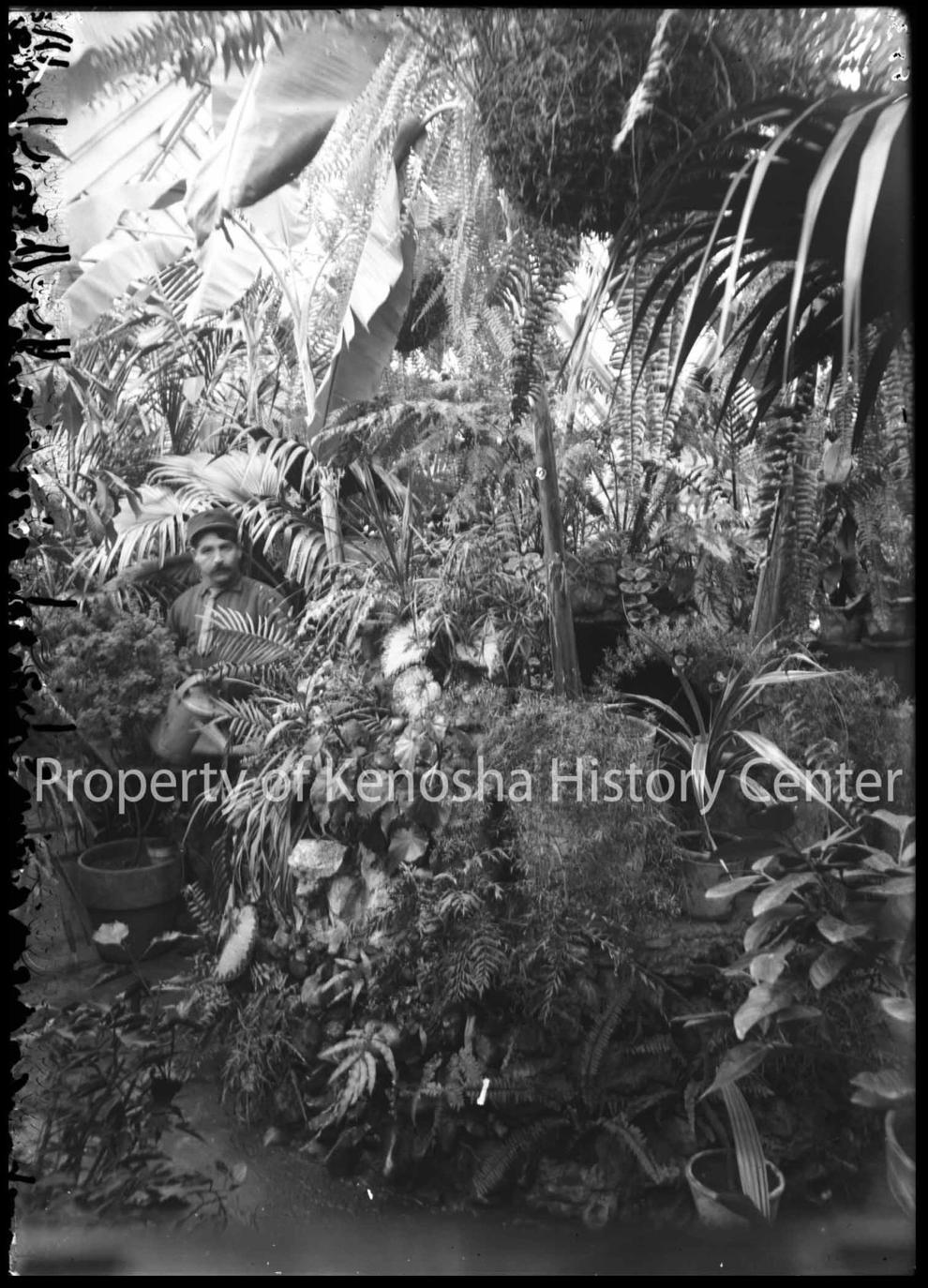 HISTORIC PHOTO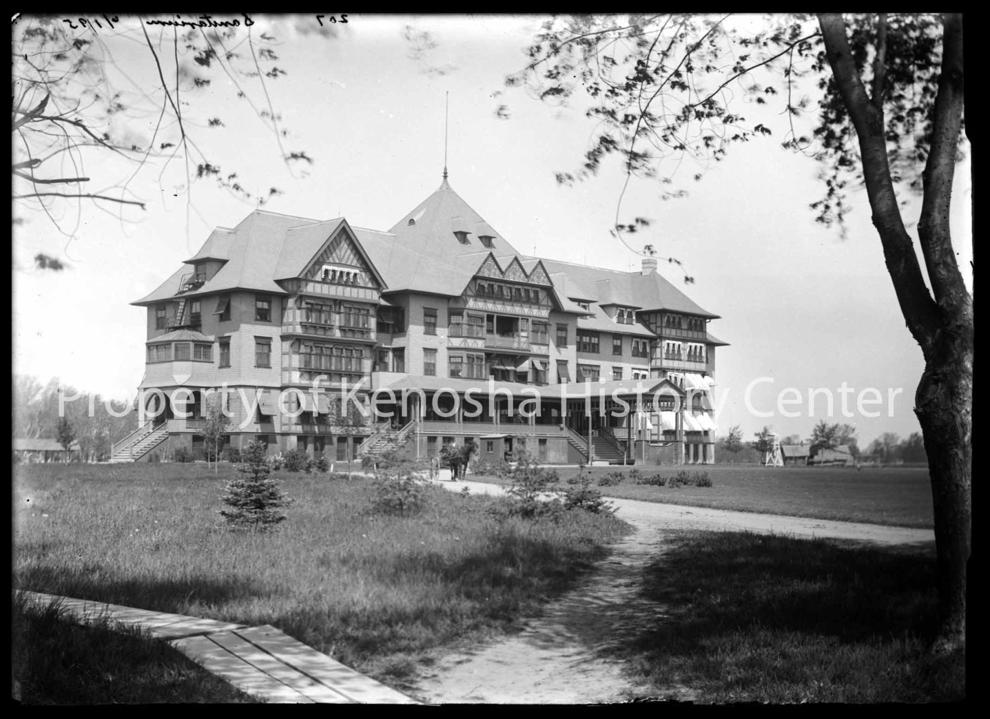 HISTORIC PHOTO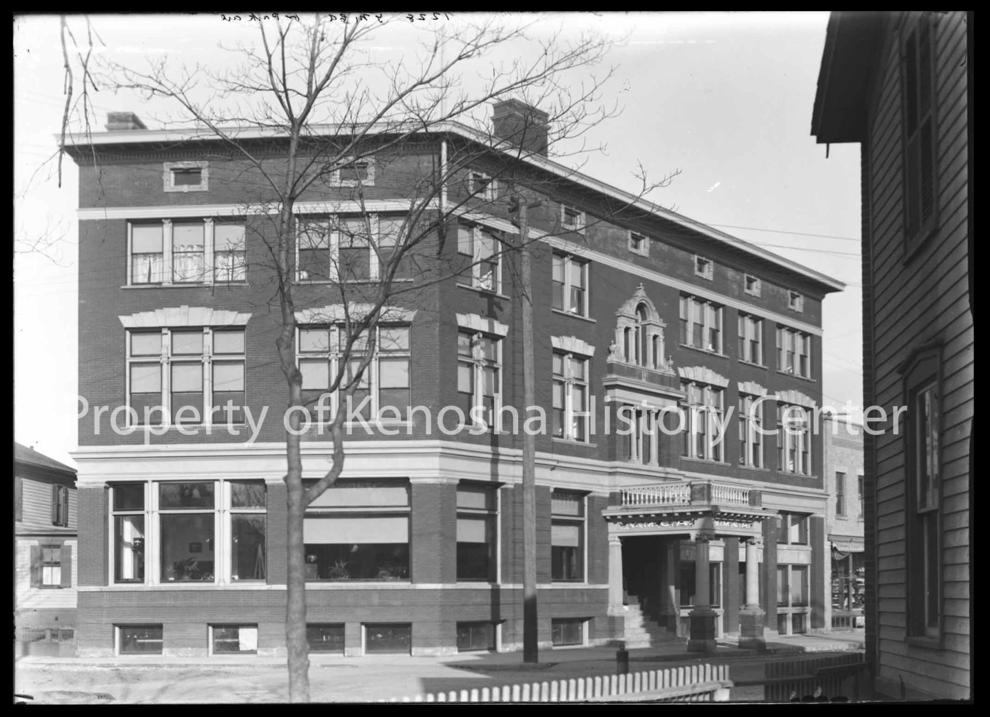 HISTORIC PHOTO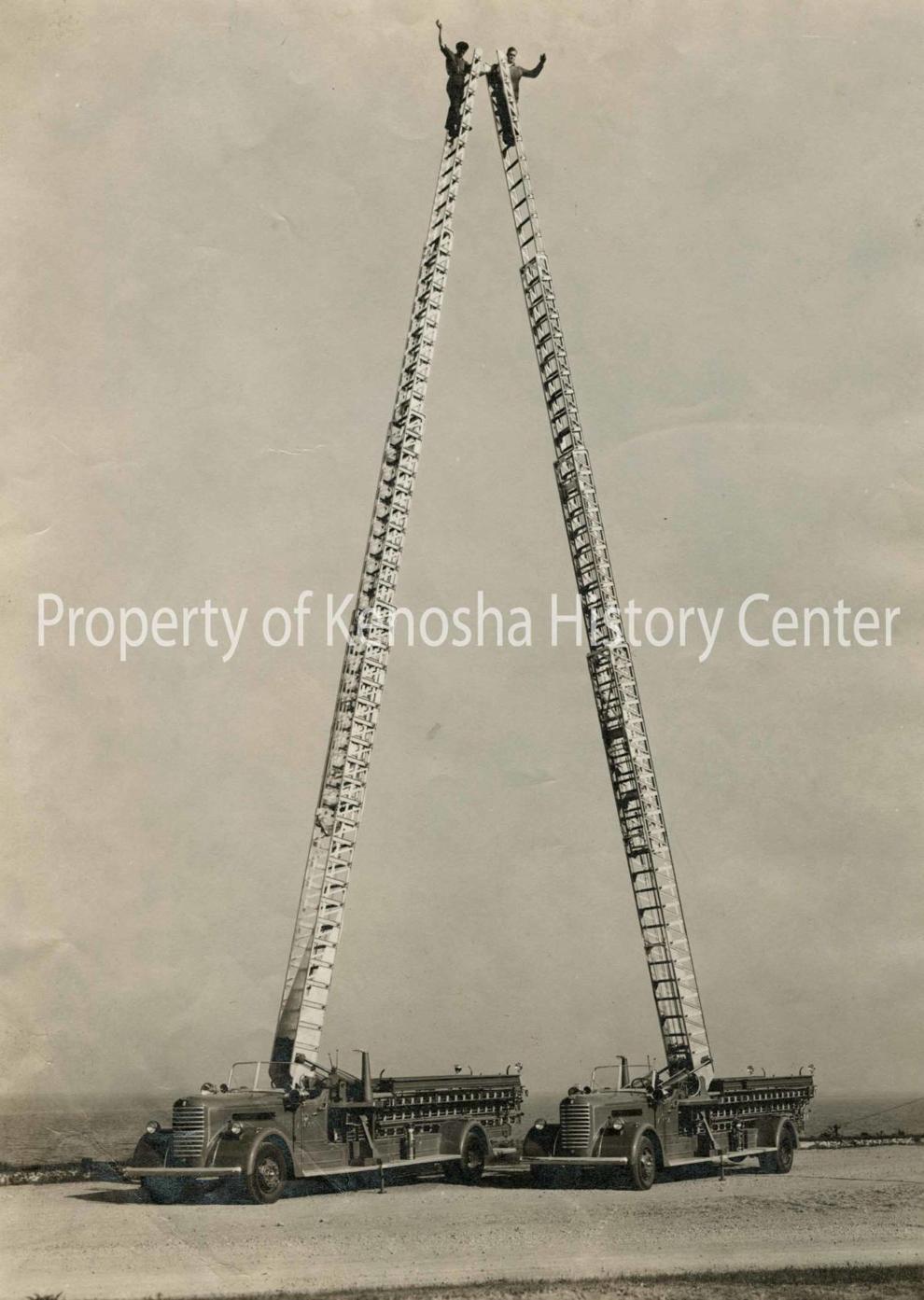 HISTORIC PHOTO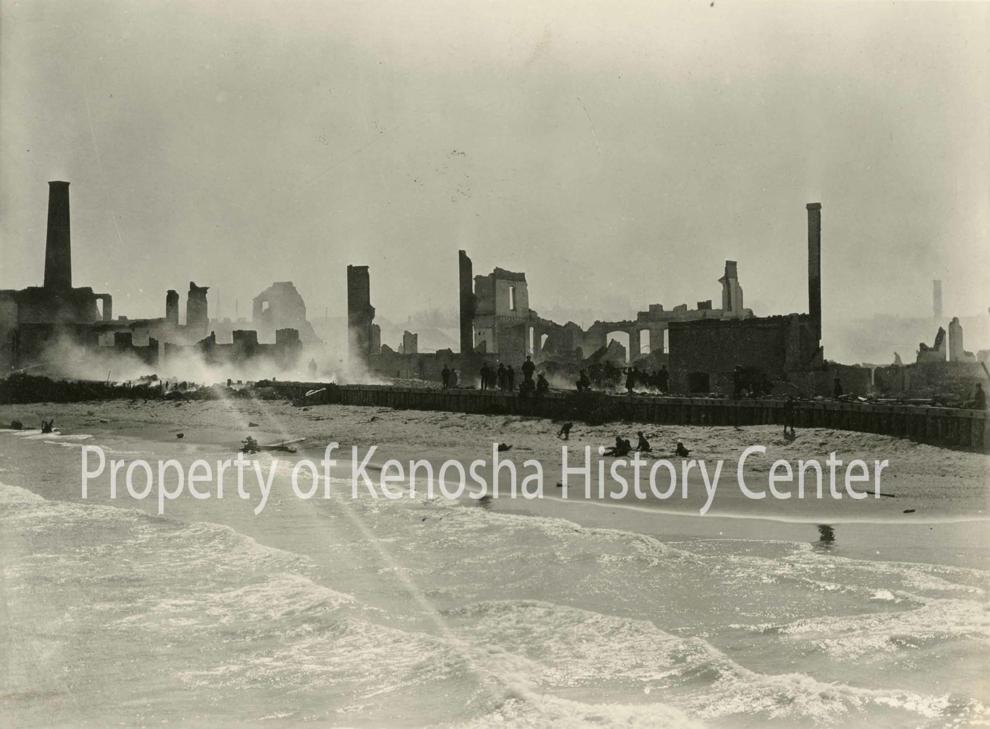 HISTORIC PHOTO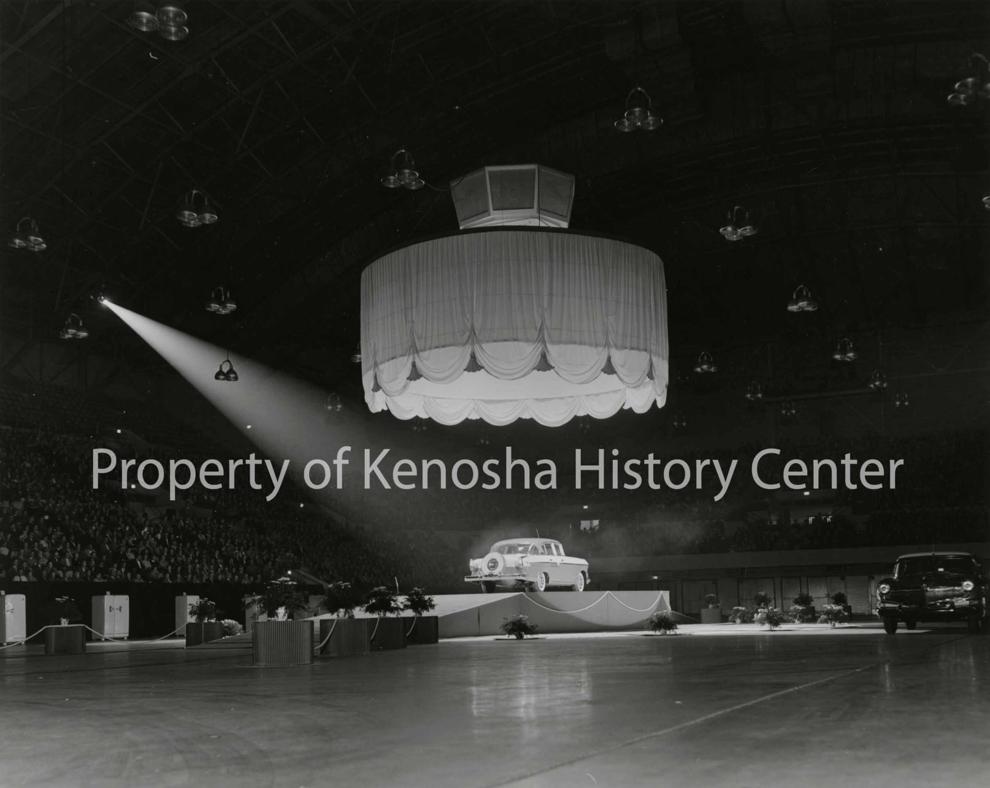 HISTORIC PHOTO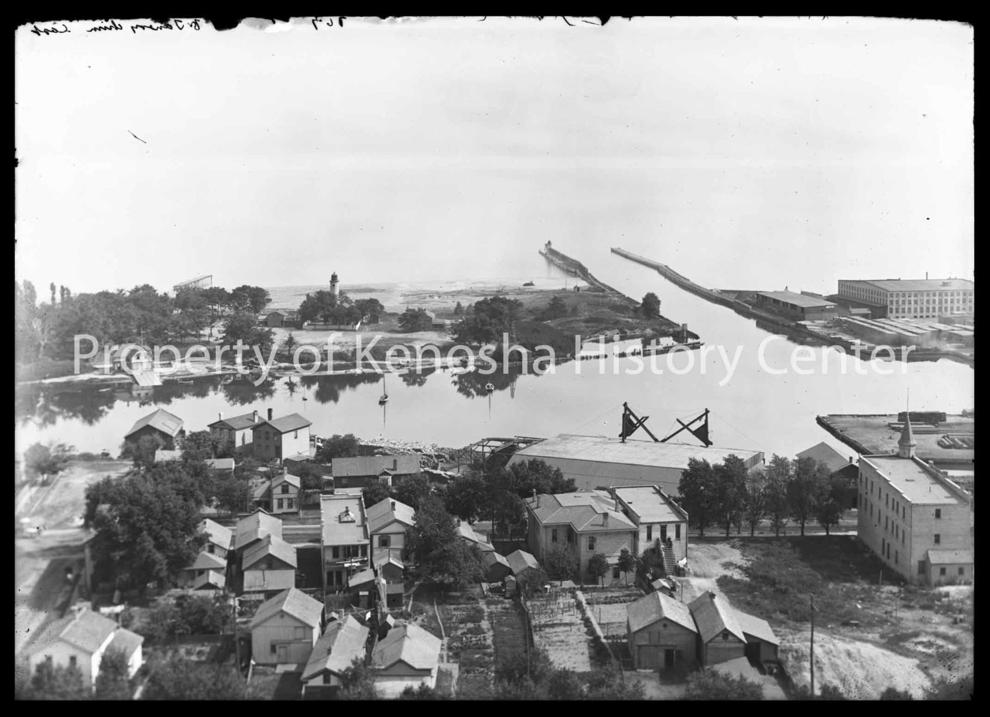 HISTORIC PHOTO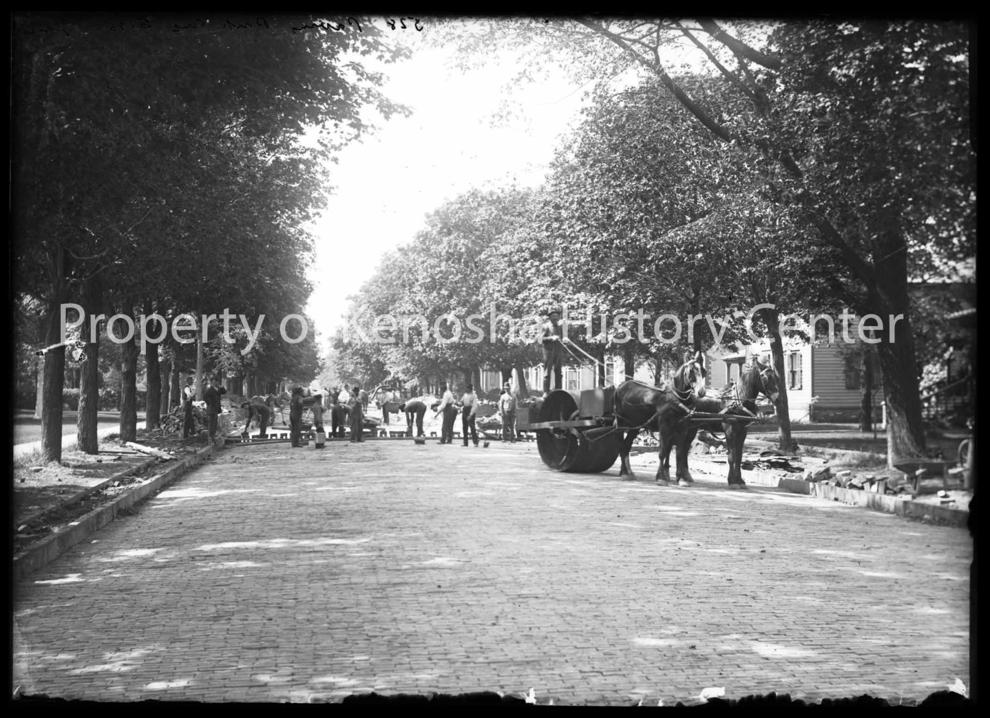 HISTORIC PHOTO
HISTORIC PHOTO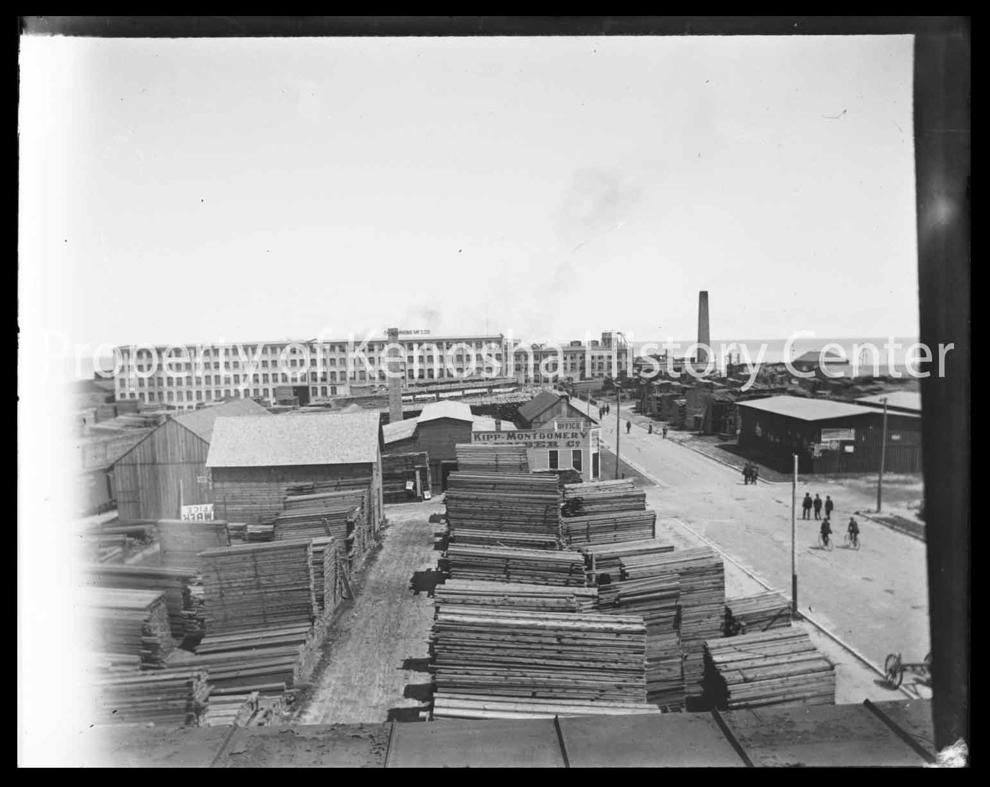 Nash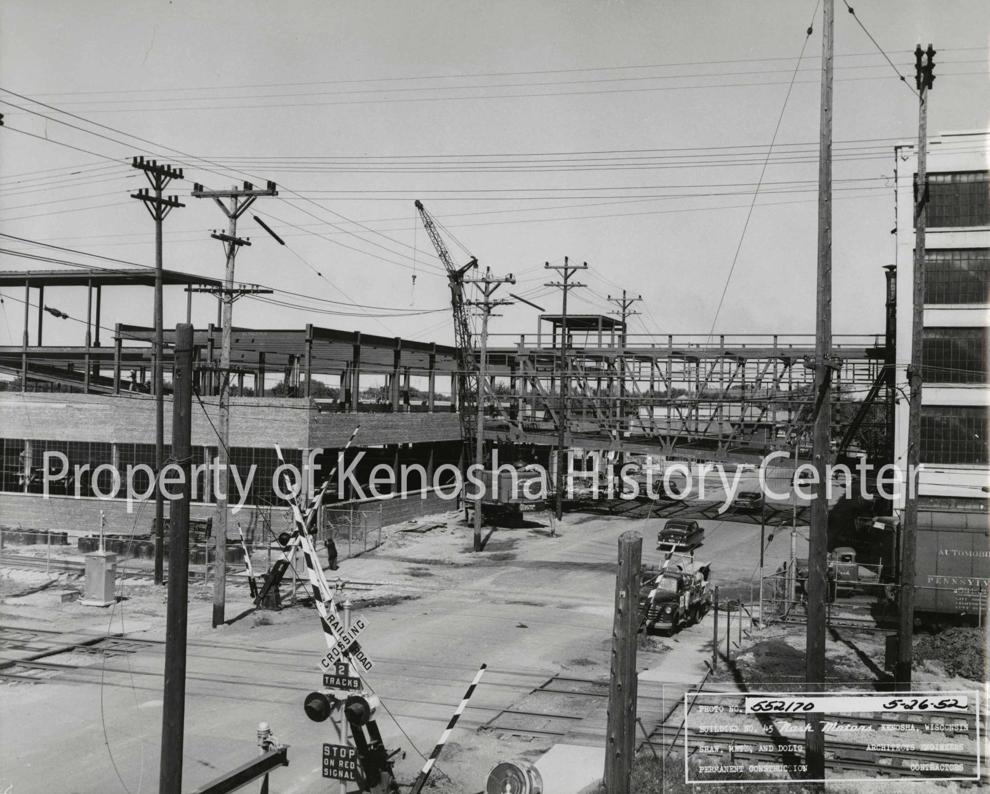 HISTORIC PHOTO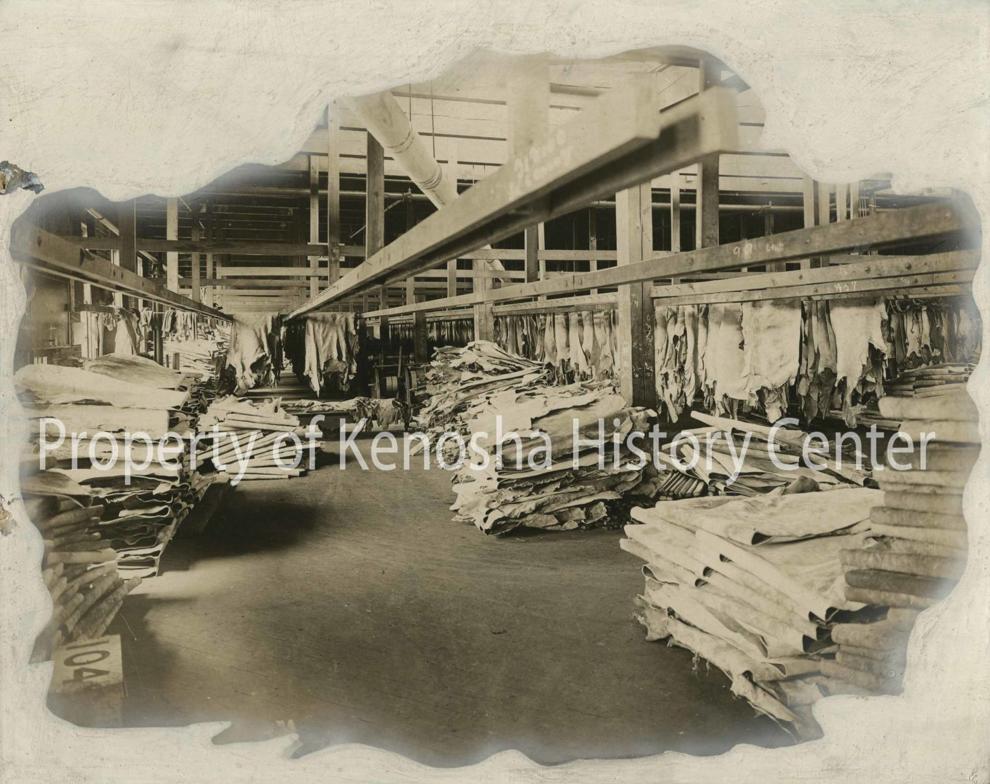 HISTORIC PHOTO
HISTORIC PHOTO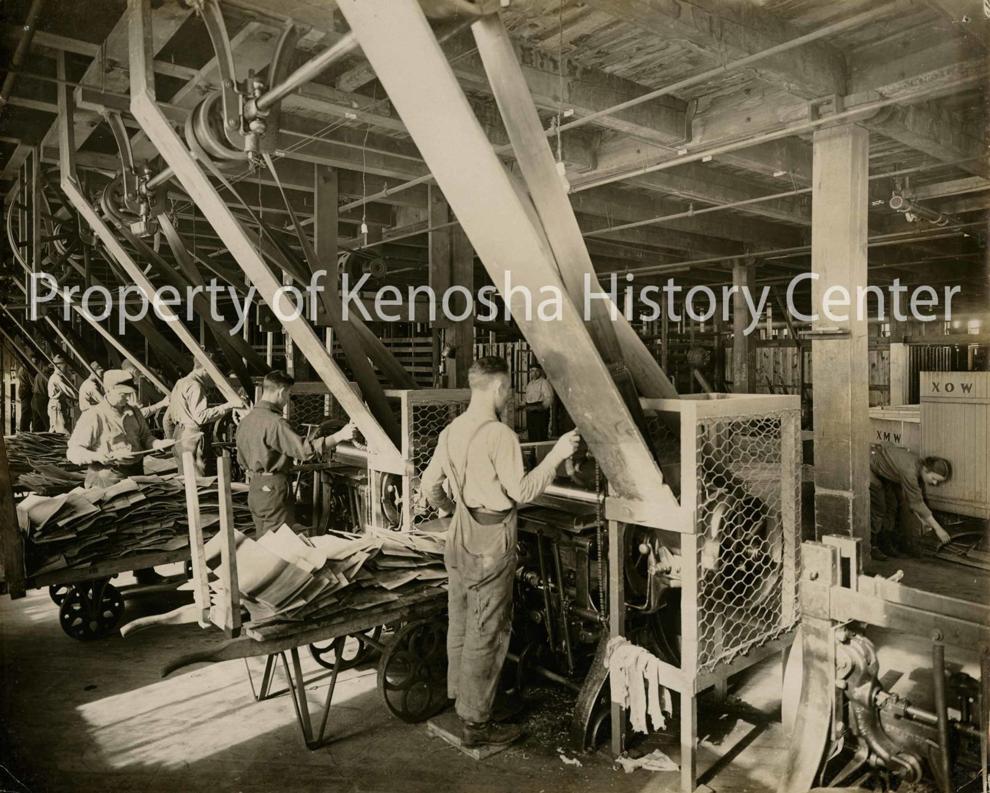 HISTORIC PHOTO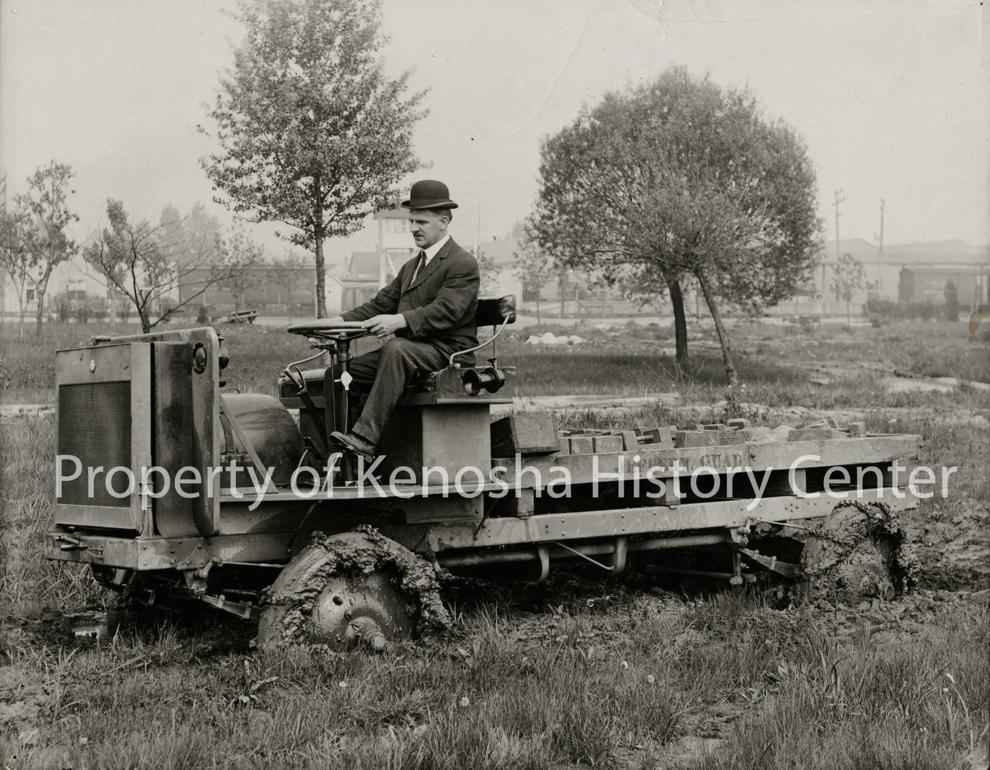 HISTORIC PHOTO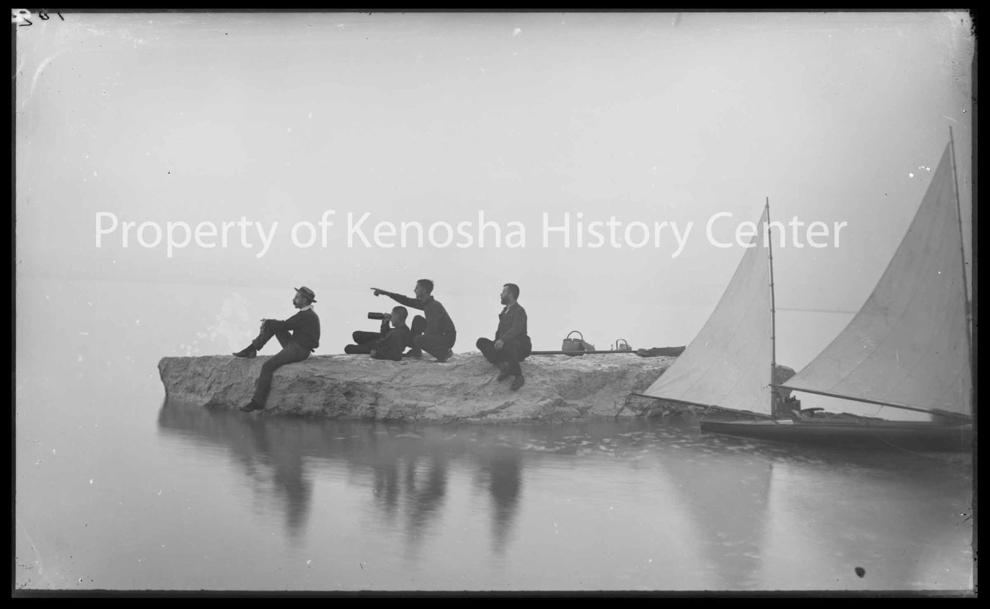 HISTORIC PHOTO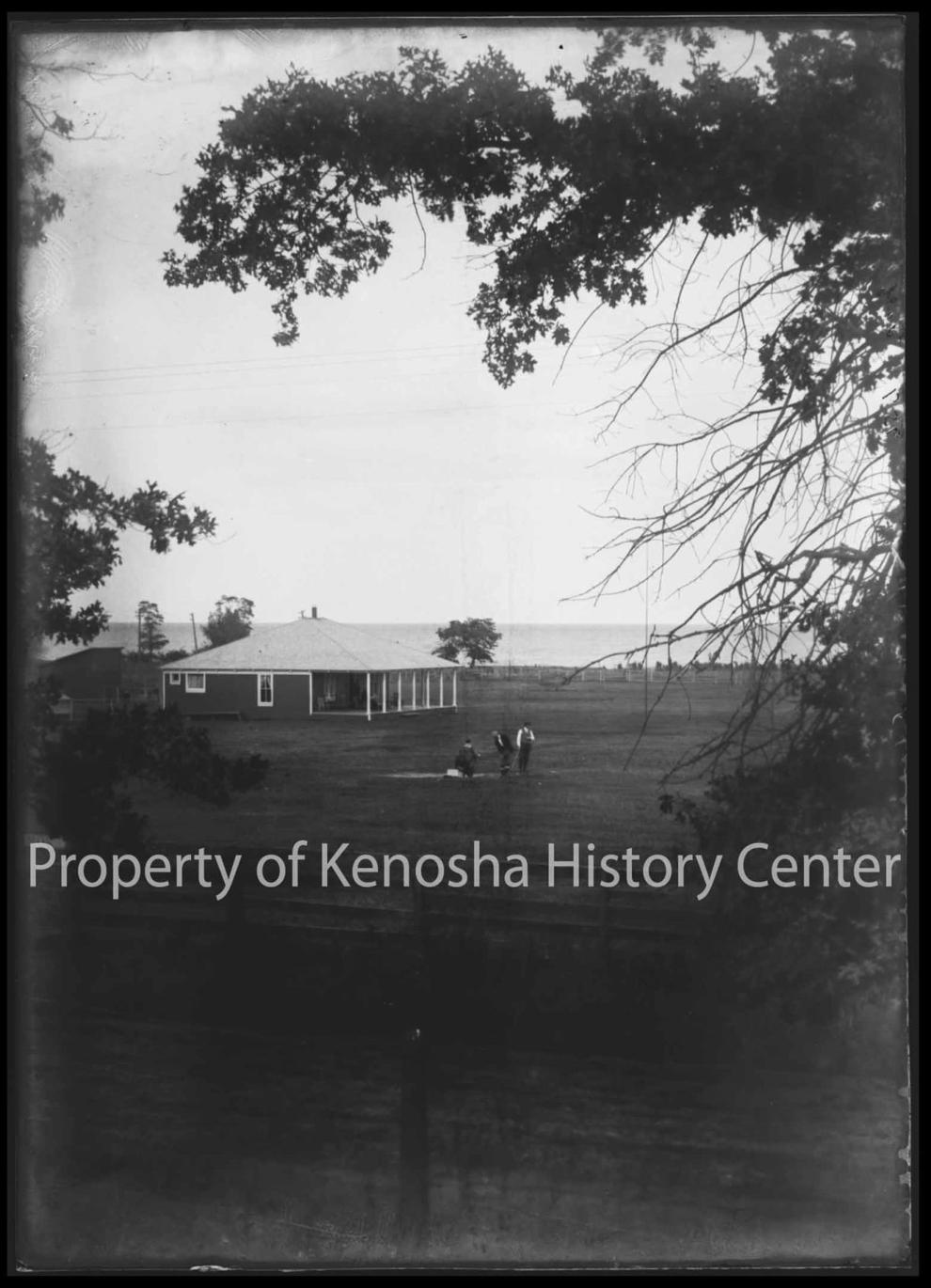 HISTORIC PHOTO
HISTORIC PHOTO