BURLINGTON — No one could fairly accuse the owners of Downtown Burlington's Rustic Barrel shop of wasting space.
At Rustic Barrel, 549 N. Pine St., there are things to see — none of it mass- produced — nearly everywhere.
"We do handmade goods from local vendors and artisans," said co-owner Dan Wilburth. He was a supervisor at Quad Graphics before opening Rustic Barrel on Sept. 28 with his wife, Chantelle Archambeau.
Most of the makers of those handmade creations range from Sussex in Waukesha County to Fox Lake, Ill., and several are from Racine County.
Tossed into the mix at Rustic Barrel is a smaller quantity of vintage items.
The shop — situated in an apparently well-preserved 1888 building — displays jewelry made by Brenda Heald of Waterford. Some of her pieces are made from silverware, incorporating fork tines, for example, Archambeau pointed out.
"She has a good selection; that's why we liked her," Wilburth said.
Lori Stadeen of Mount Pleasant created a line of Burlington T-shirts and bags that Rustic Barrel's owners said do well there.
Laura Pulda makes soaps, lotions, deodorant and lip balms, all from goat milk from her Burlington-area farm.
Another local line is the wooden, Wisconsin-shape signs made by Kathy Pieters of Burlington.
Family and friends
"A lot of people (represented) in here are family and friends," Archambeau said. A good example, she said, is her sister-in-law, Kristen Archambeau, who makes art and refrigerator magnets from Scrabble pieces.
"They sell like nothing else," Chantelle said. "She loves making them. She works from home, so she sits at her desk while she's on these conference calls and makes her little things."
Rustic Barrel even sells crafts made by her 10-year-old nephew in Scottsdale, Ariz., from cholla cactus wood that he collects from the desert. "His dad helps him," Archambeau added.
Displayed in one corner of the shop is the impressive woodworking craftsmanship from Bil's Wall Art of New Berlin. On display Friday were four pieces of artwork that Bil Koepke created from carefully fitted, painted or polished pieces of wood.
"They're pretty amazing," Archambeau said.
"That big barn (creation) took him 40 hours," Wilburth said.
Also on display Friday were four lamps from Burke's Madman Metalworks of Fox Lake, Ill. The creator, James Burke, uses metal plumbing pipes and hardware to make his "steam punk" lamps. Burke has been ravaged by cancer treatments, Wilburth said. "So, we're trying to push his stuff, just to help him out."
"And we have a lot of crocks, because we like those," Archambeau said.
SIMMONS BLOCK PARTY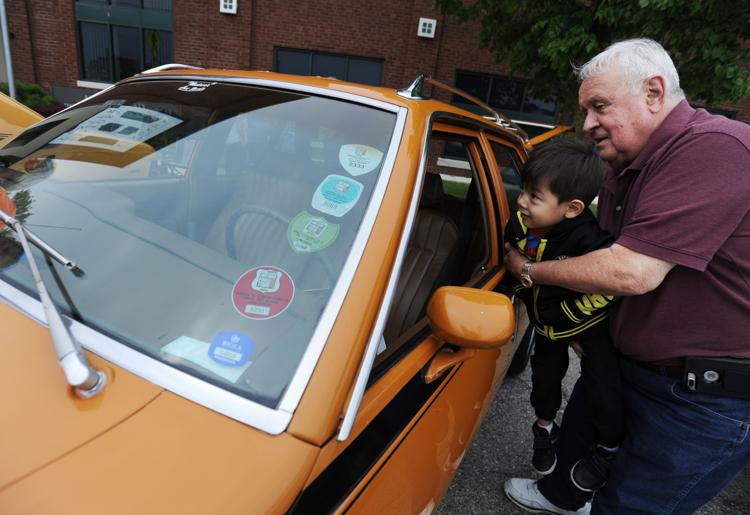 Harris and Hudson with Matt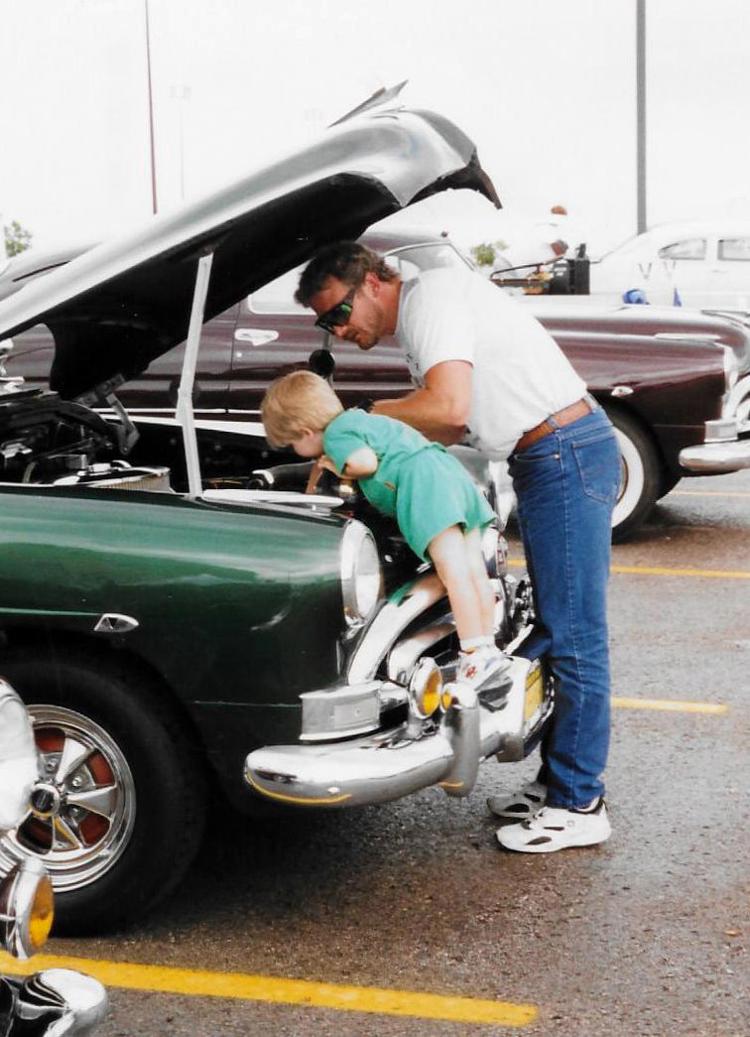 CAR SHOW BAKER PARK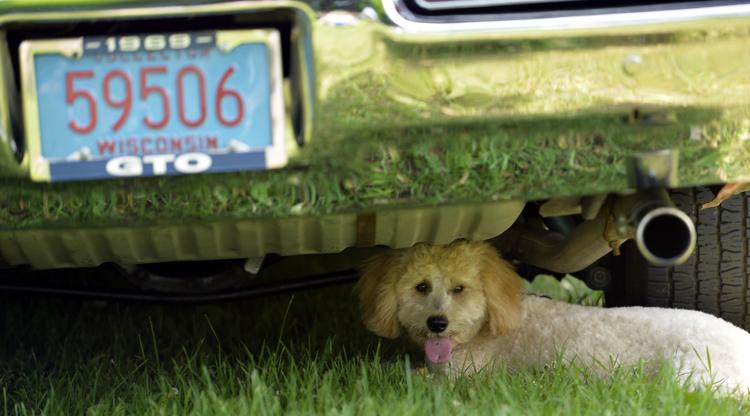 CAR SHOW BAKER PARK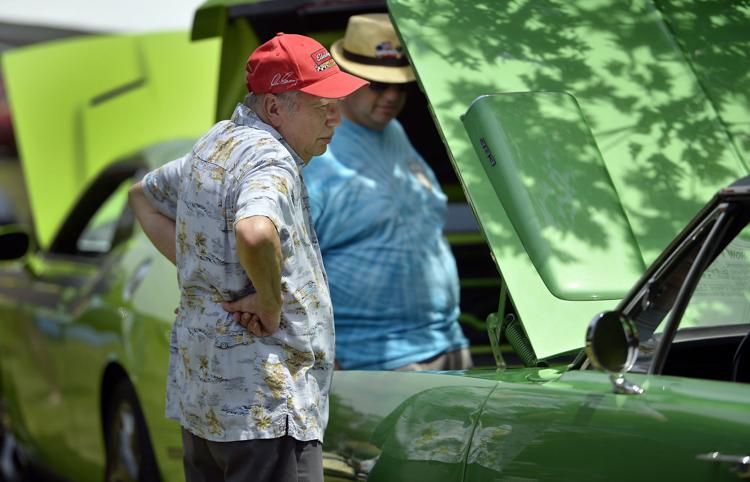 CAR SHOW BAKER PARK
CAR SHOW BAKER PARK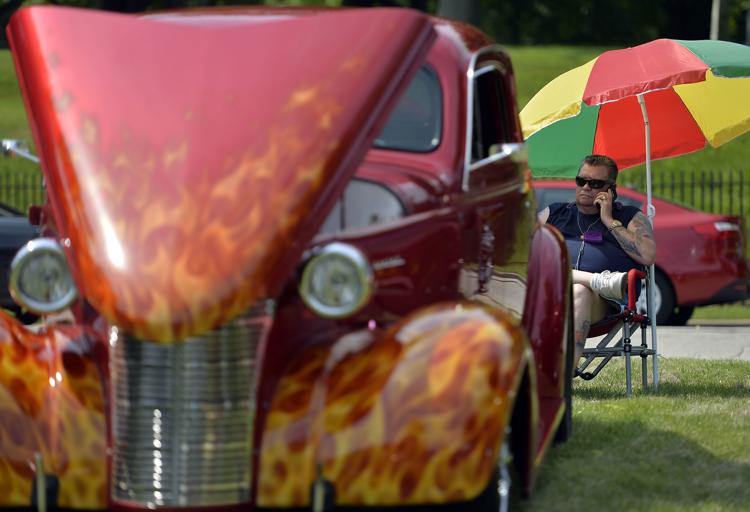 CAR SHOW BAKER PARK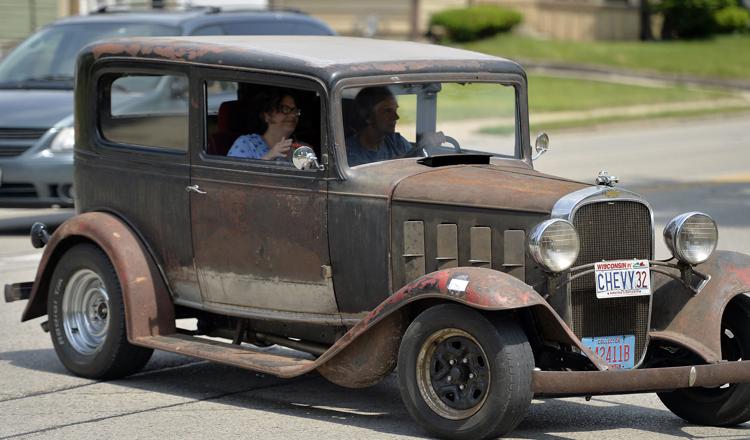 CAR SHOW BAKER PARK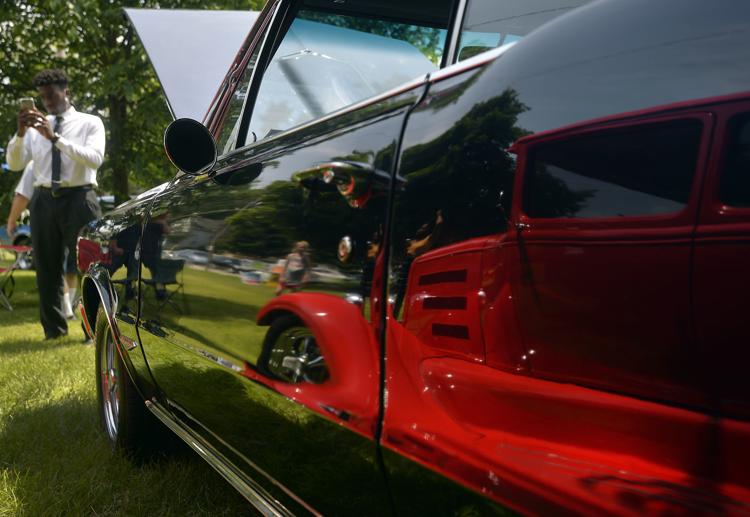 CAR SHOW BAKER PARK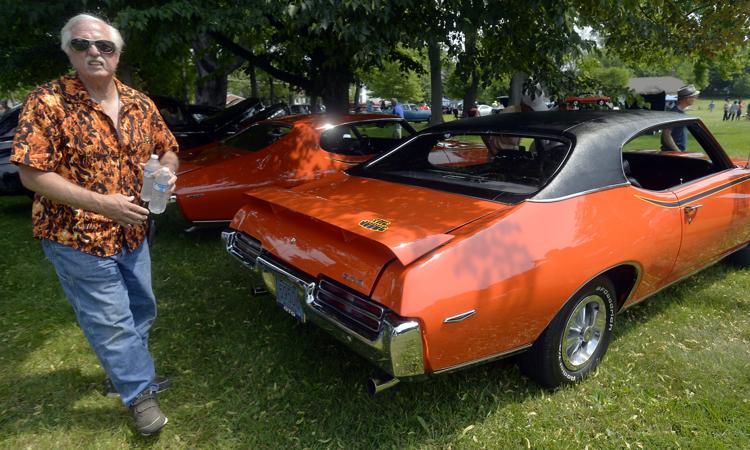 CAR SHOW BAKER PARK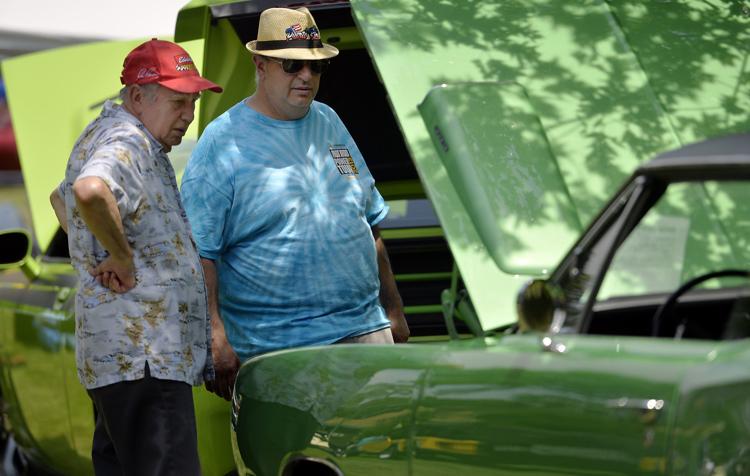 CAR SHOW BAKER PARK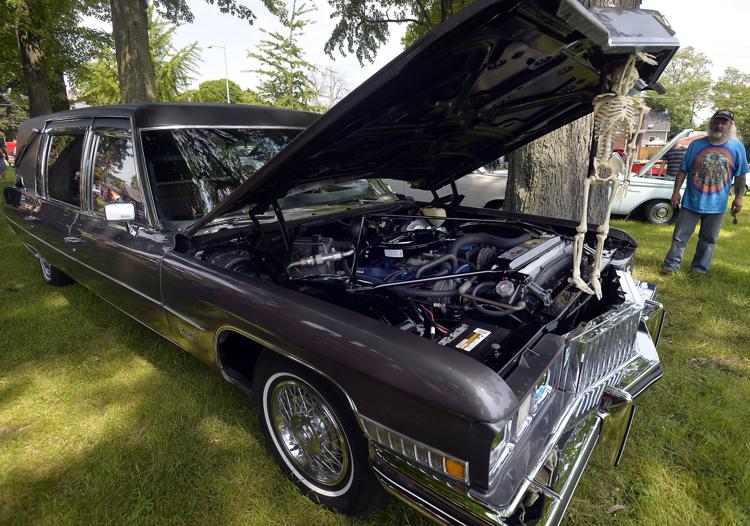 WOUNDED WARRIOR CAR SHOW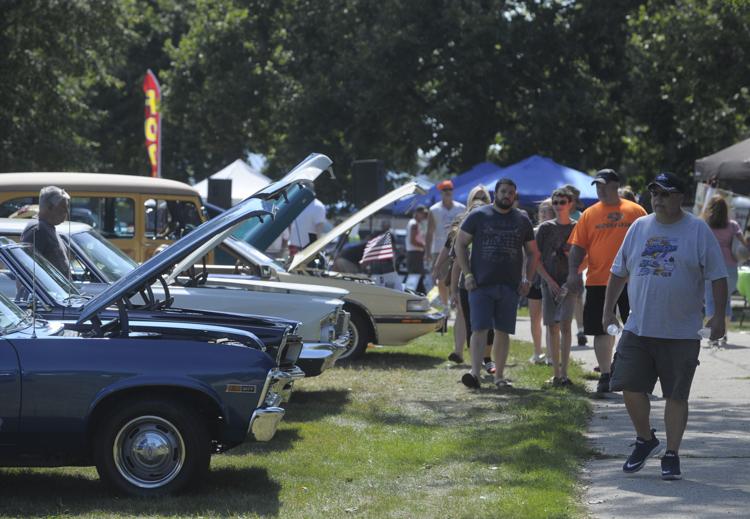 CAR SHOW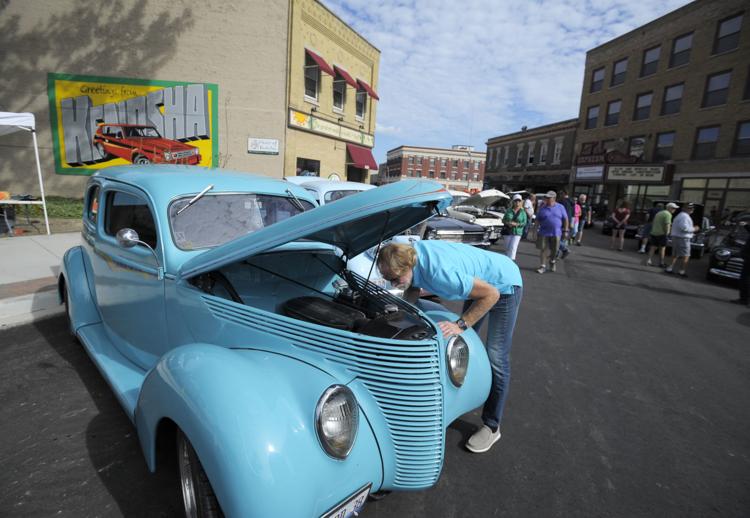 CAR SHOW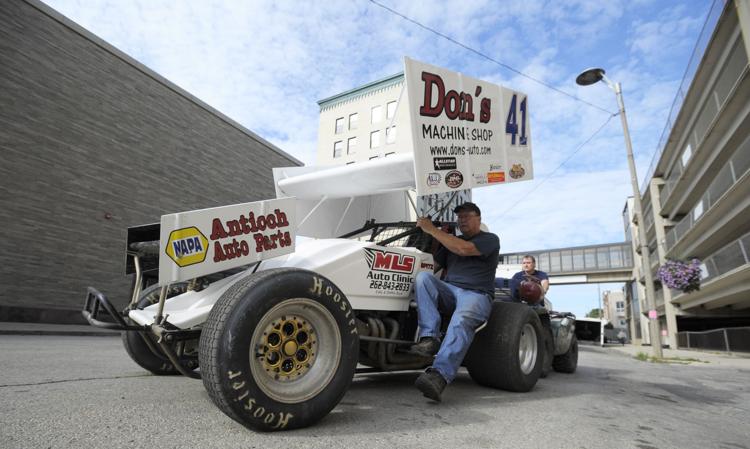 RODS FOR A REASON CAR SHOW
RODS FOR A REASON CAR SHOW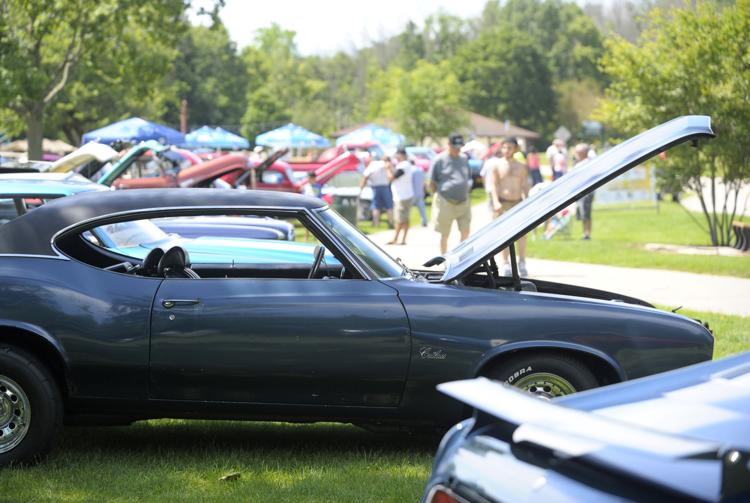 Rustic Barrel is open 10 a.m. to 6 p.m. Tuesday-Friday, 10 a.m. to 5 p.m. Saturday and 11 a.m. to 3 p.m. Sundays during December. For more information call 262-661-1269.