SOMERS — Bryan Andrews has been farming so long he knows the earth, seeds and produce as if they are a part of his DNA.
He is so adept at it that he can quickly tell a female plant from a male on sight and knows when and how to use them.
He has a passion for everything natural — no pesticides nor herbicides for him.
After years of growing organic vegetables, large pumpkins and watermelons and raising a variety of farm animals including turkeys, Andrews, owner of a five-acre farm at 7616 38th St., has chosen to diversify into hemp.
Though Andrews calls his acreage a hobby farm, he is quickly converting it from an avocation into a new vocation — growing hemp, processing it and marketing cannabinoid (CBD) products.
CBD is a class of chemical compound that acts on cannabinoid receptors in the body that are part of the endocannaboid system found in the cells. They trigger neurotransmitter release in the brain.
CBD oil is a product that's derived from cannabis. Even though it comes from marijuana plants, CBD doesn't create a "high" effect or any form of intoxication — that's caused by another cannabinoid, known as THC.
According to HealthLine, a health research service, there's growing awareness about the possible health benefits of CBD oil, including the treatment of pain, anxiety, depression, acne and seizures.
Andrews began his new venture shortly after the Wisconsin Department Revenue made it legal to grow two years ago.
"A friend told me about it," he said. After learning that he could grow it, he attended a seminar for prospective growers at the University of Wisconsin-Parkside.
After producing food for years, he wanted to grow something that could help people overcome some of their pain.
His first crop, one he grew on two acres, was bountifully successful. And he currently is growing seedlings under lights in a greenhouse. He grew 1,200 plants in the field.
During the growing season, he was so attentive that he ensured they would be well watered and that they were not being attacked by pests.
Describing himself as an athlete who enjoys the outdoors, Andrews carefully monitored his new crop.
"I'd ride my bicycle along the rows to check on my plants. That may sound a little funny, but it was exercise and a way to look at each plant," he explained.
As a do-it-yourself person who likes taking on all aspects of a project, Andrew's plants went from field to processing room and laboratory. There he ground and pressed the buds, seeds and byproduct to produce oil, powder, creams and other CBD products.
While he still produces other crops on the farm, his "hobby" farm business that he operates with his sister, Cindi Romanovic, has become Midwest CBD/Kenosha.
"Andrews works the farm, doing the growing, and I operate the store," said Romanovic, who serves as the company's executive vice president.
Midwest CBD sells Indica and Sativa CBD oil, roll-up joints, tea bags, CBD soap, lip balm, a body balm stick, capsules and pet options.
Andrews has also maintained a career as a silt erosion expert who has helped other farmers preserve their precious land. That company operates on the same property under the Silt Fencing Midwest name.
Since venturing into hemp, Andrews said he is looking forward to another good crop in 2020. He has invested into more processing equipment and with sister, Cindi wants to expand the sales end of the business.
Photos: Classic cars seen at local shows
SIMMONS BLOCK PARTY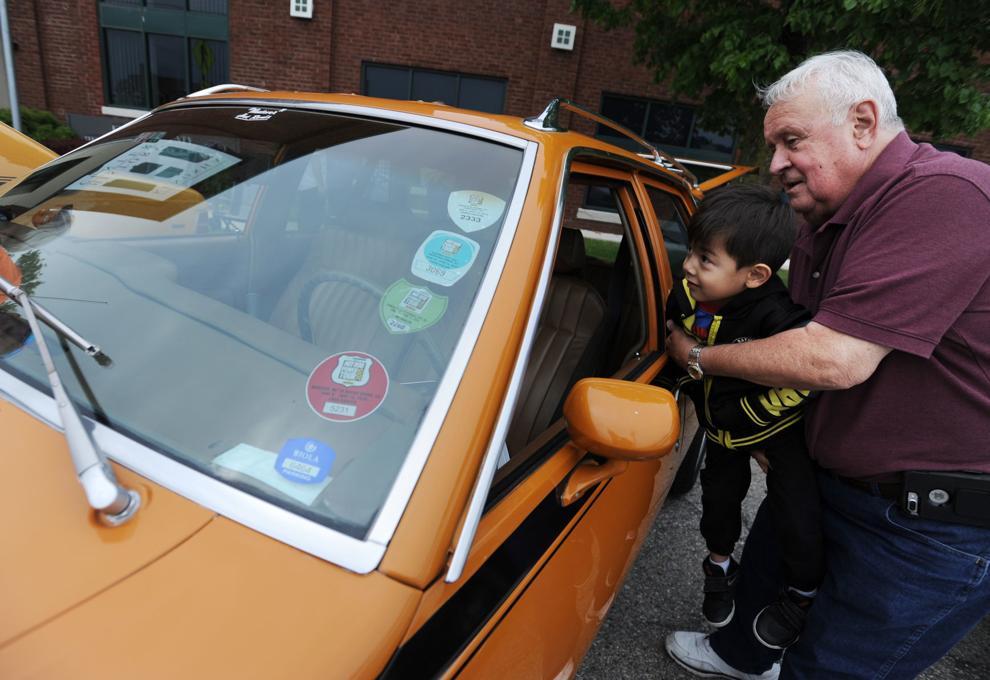 Harris and Hudson with Matt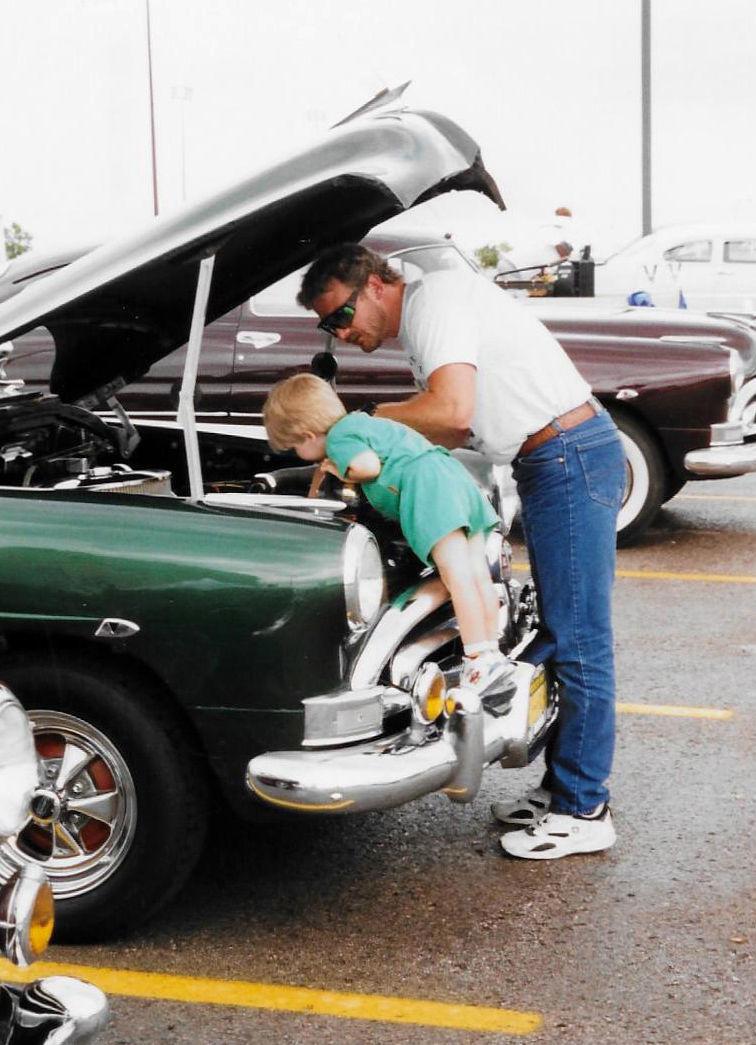 CAR SHOW BAKER PARK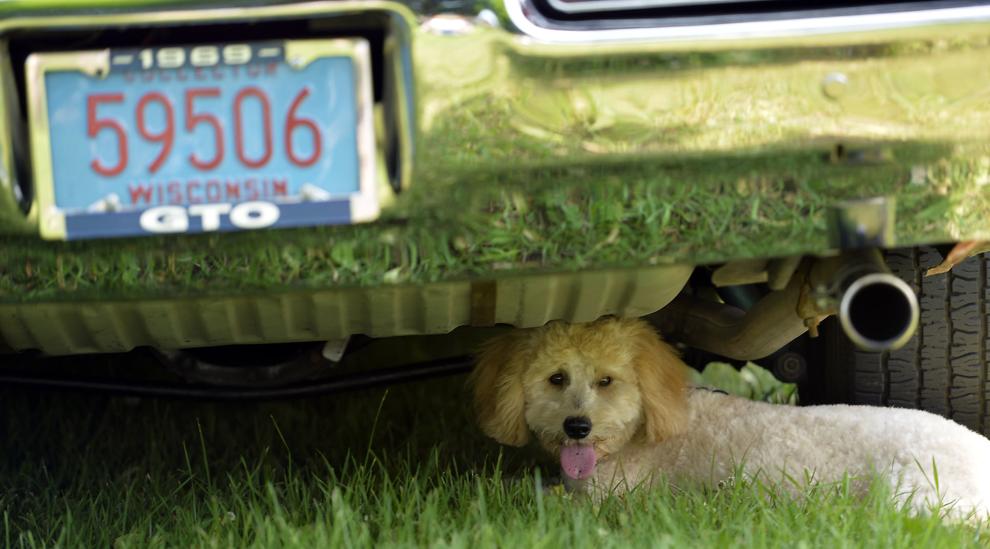 CAR SHOW BAKER PARK
CAR SHOW BAKER PARK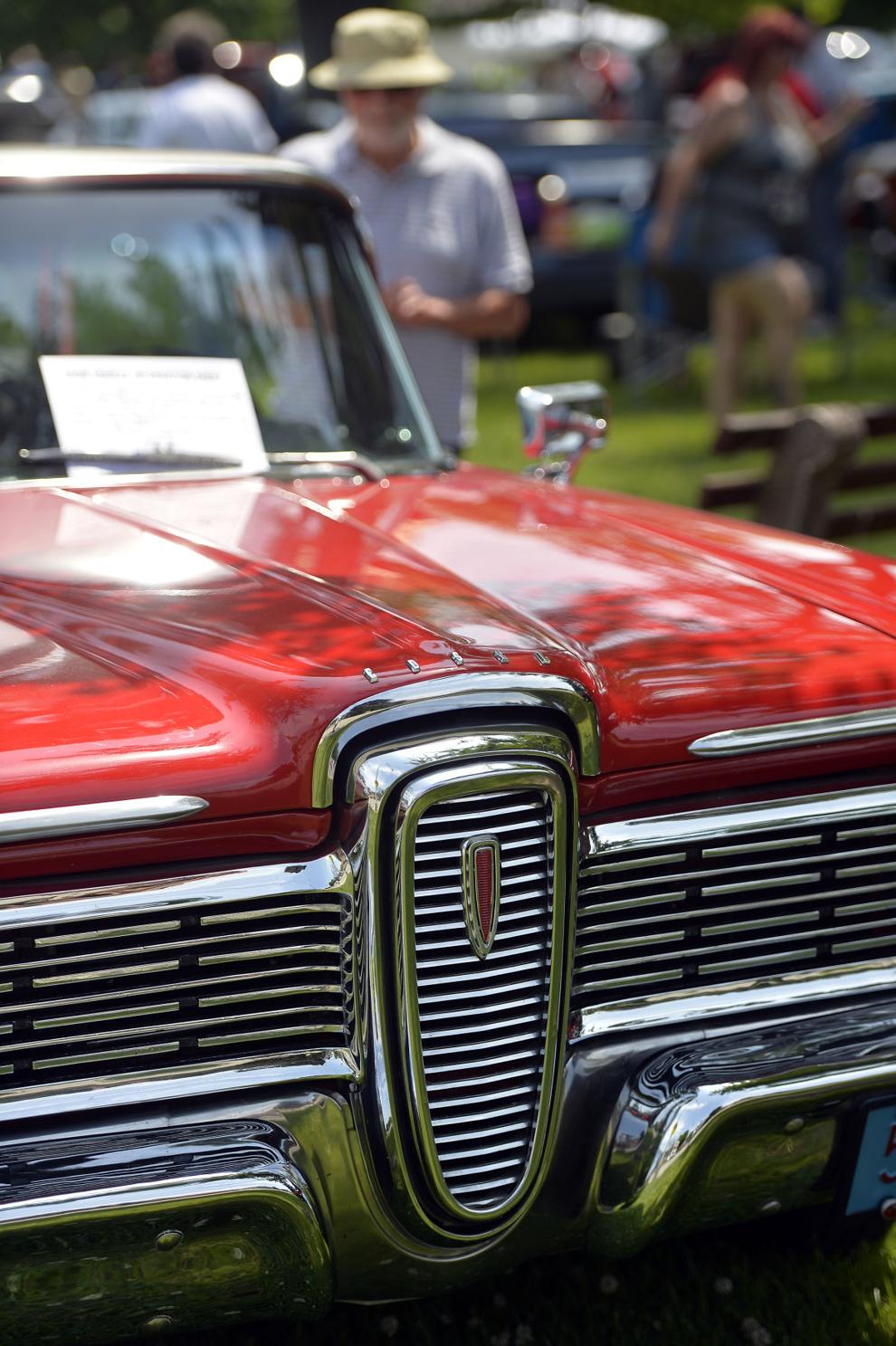 CAR SHOW BAKER PARK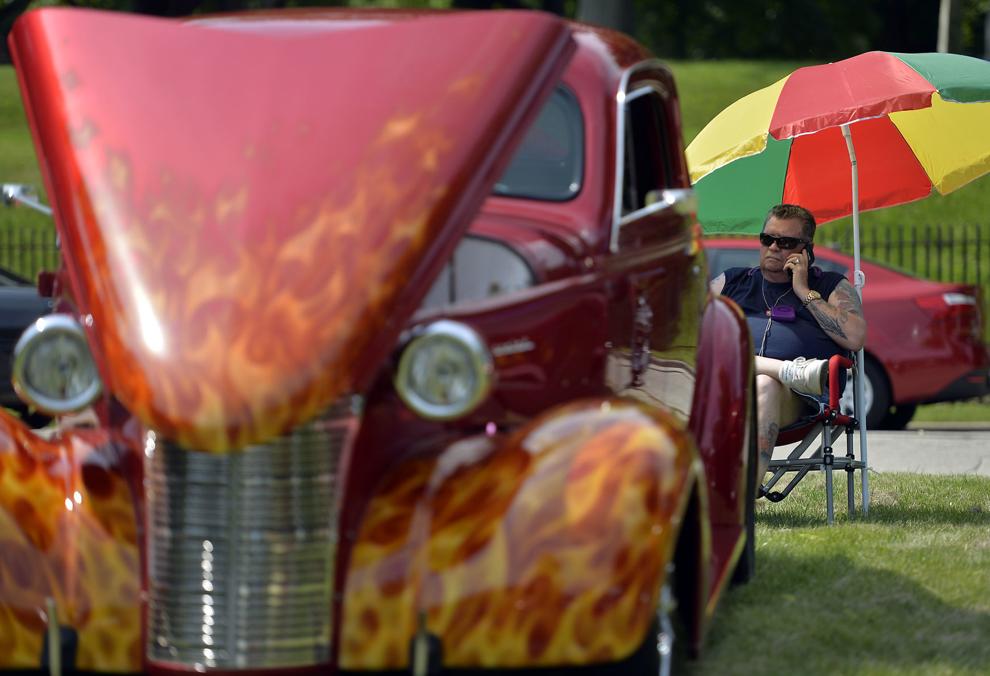 CAR SHOW BAKER PARK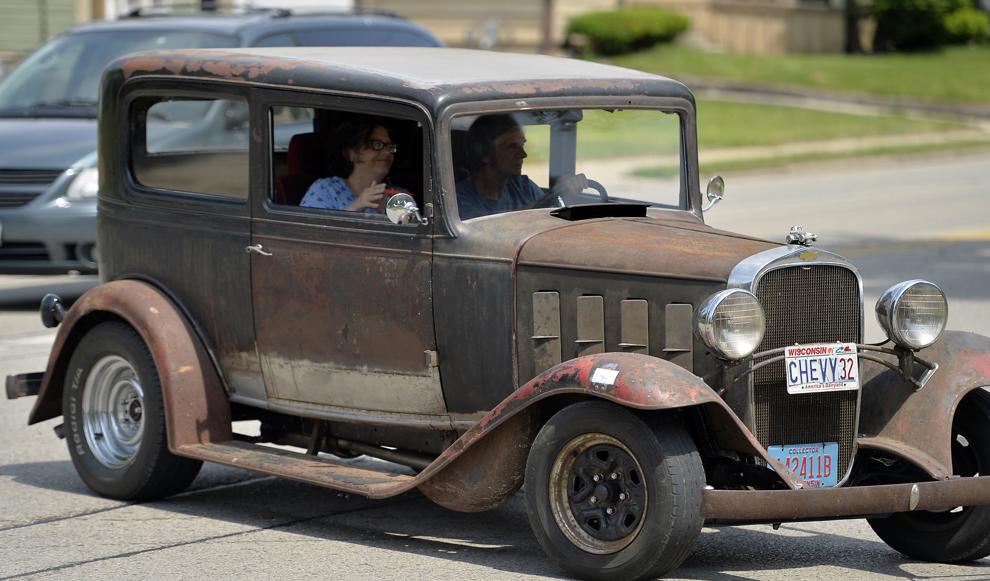 CAR SHOW BAKER PARK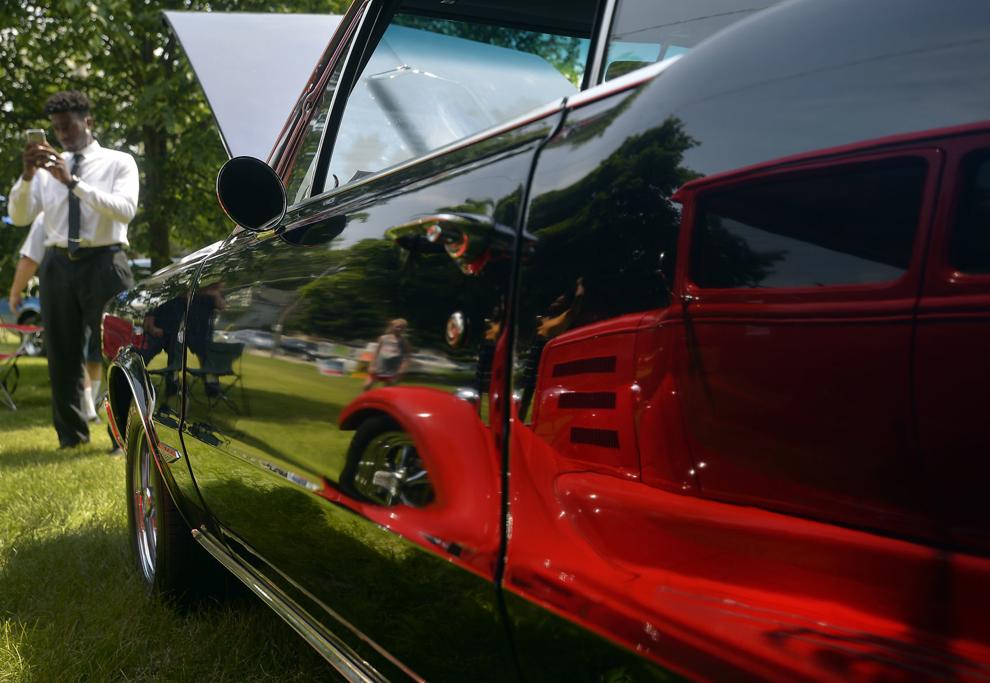 CAR SHOW BAKER PARK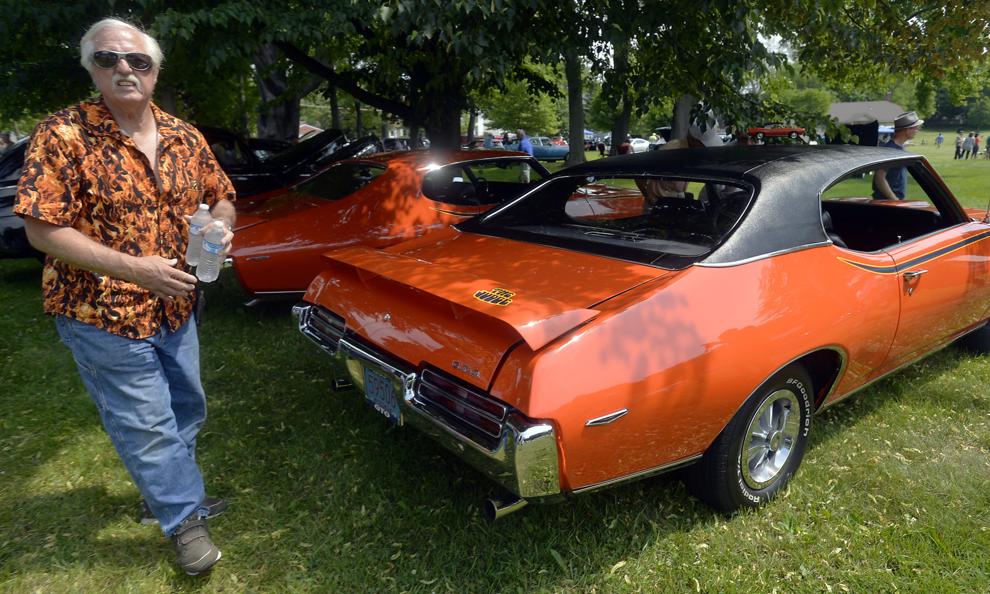 CAR SHOW BAKER PARK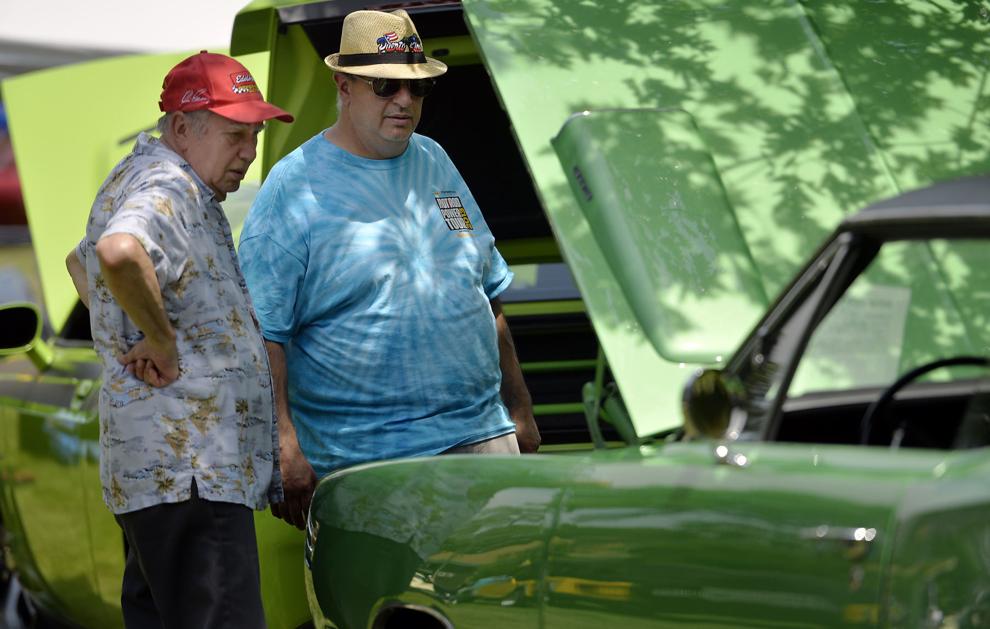 CAR SHOW BAKER PARK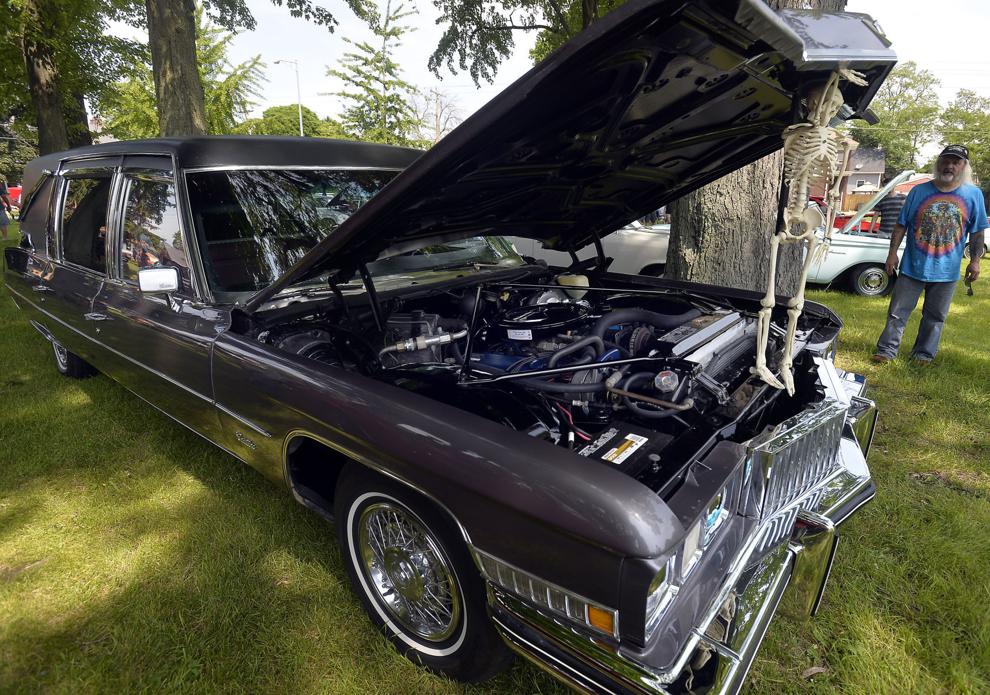 WOUNDED WARRIOR CAR SHOW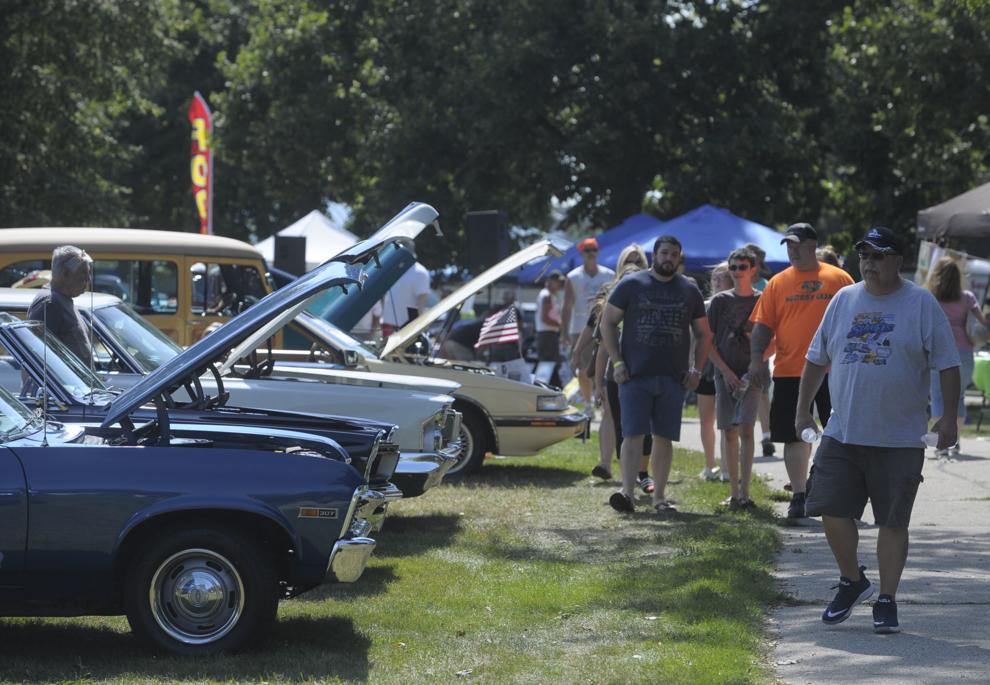 CAR SHOW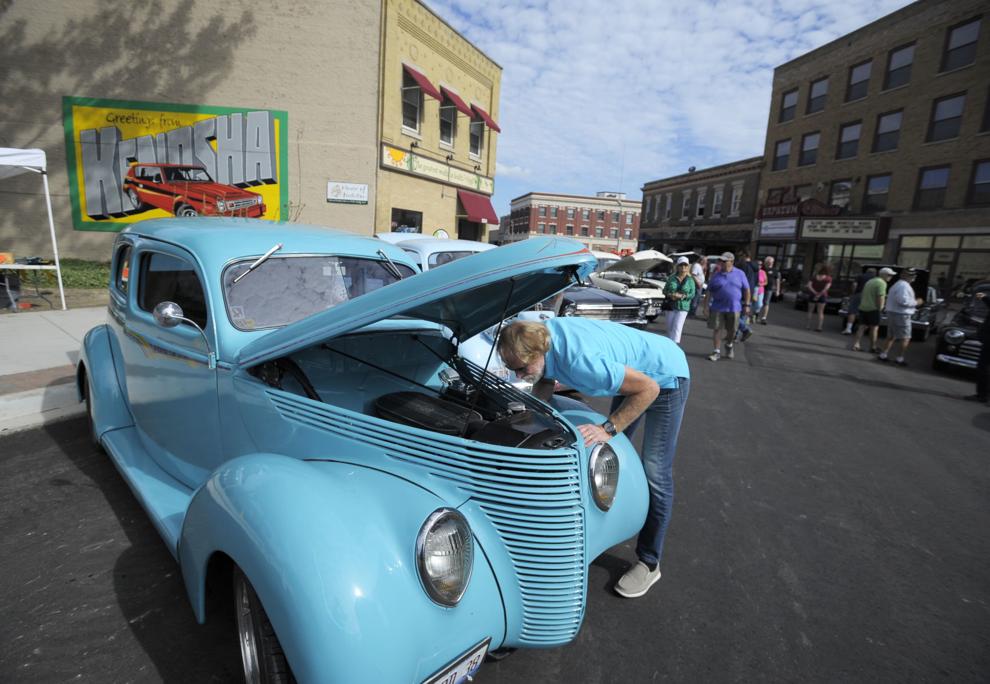 CAR SHOW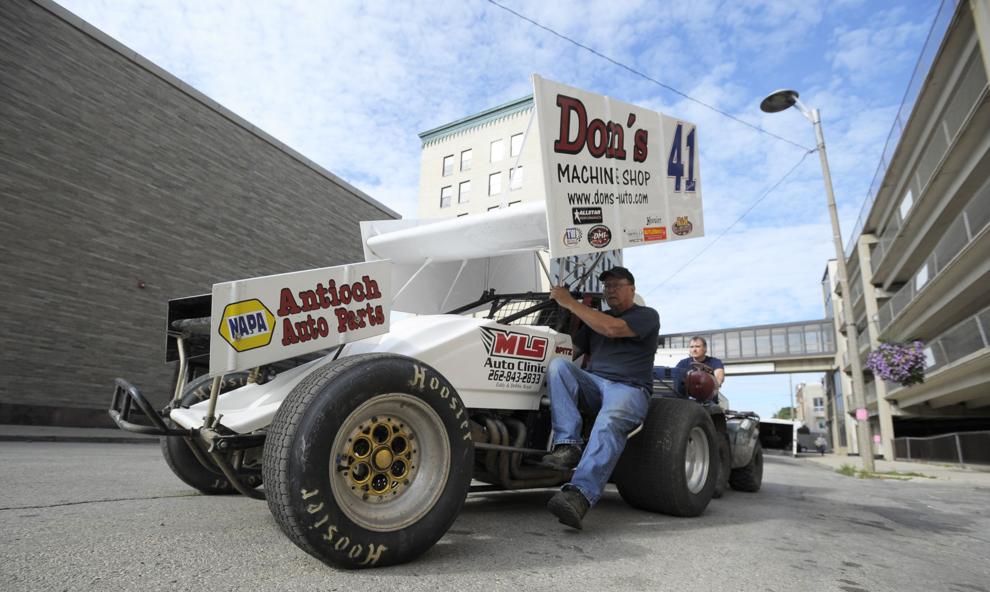 RODS FOR A REASON CAR SHOW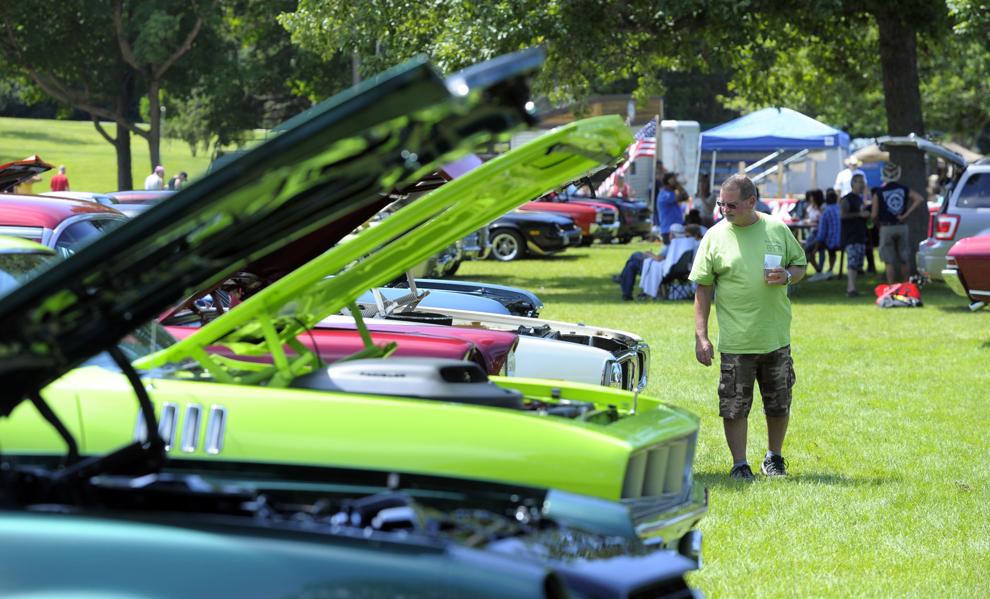 RODS FOR A REASON CAR SHOW