MOUNT PLEASANT — While many eyes are on how much taxpayer money the Foxconn Technology Group could receive through incentives, some consulting firms have already received thousands — and in one case, millions — of dollars working on the project for the state, Racine County and Mount Pleasant.
In total, among the Wisconsin Economic Development Corp., Racine County and the village of Mount Pleasant, consultants and other firms have been paid more than $5.3 million from 2017 to October 2019.
Mount Pleasant has paid out the most, more than $3.6 million during that time period. Much of that money is related to work done to secure the land and infrastructure needed for the project.
For Mount Pleasant, the main person to make sure the project goes smoothly is Claude Lois.
Lois' office sits in an area in Mount Pleasant Village Hall that requires a keycard to gain access. He's had that office for three years and will likely have it for a few more.
But Lois is not an employee of the village; he's a contracted consultant with Kapur and Associates, working as the village's project director on the Foxconn development for the village.
Lois, a former Burlington mayor, is just one of several consultants who have had their fingerprints on the Foxconn project since its beginning in 2017.
The consultants have been used for matters ranging from communications to finance and legal advice.
As the Wisconn Valley Science and Technology project continues, the consulting firms will keep working with and billing the state, county and village — along with any other government body they work with.
According to documents obtained through open-records requests, in 2017 Kapur and Associates received $86,700 from Mount Pleasant. In 2018, it received $240,000; in 2019, through October, the firm had received $208,000.
That is a total of $534,700 from Mount Pleasant, and the total is growing.
How much was spent?
The Journal Times asked Mount Pleasant, Racine County and the WEDC officials how many tax dollars were spent on consultants for the Foxconn project as of October. Here are the responses:
Mount Pleasant
Besides Kapur and Associates, Mount Pleasant has paid the law firm of von Briesen and Roper S.C. $2.26 million in total since 2017. Alan Marcuvitz, attorney with von Briesen, has been working with the village on land acquisition for the village and other legal matters with Foxconn.
Mueller Communications LLC, communication consultant for the village on Foxconn, has received more than $684,000 since 2017.
Ehlers Inc., financial adviser to the village on Foxconn, has received more than $114,000 from the village since 2017.
Since 2017, the county has paid:
Reinhart Boerner Van Deuren S.C. more than $575,000 for legal services.
PFM received more than $259,000 for financial services.
Quarles and Brady LLP more than $138,000 for legal services.
Moody's Corp. received $18,500 for financial services.
The county also paid more than $545,000 toward an underwriter discount related to bonding the county did on the project.
Since 2017, the state has paid:
Foley and Lardner LLP more than $177,000 for legal services.
Baker, Tilly, Vircho, Krause LLP $16,500 for "third-party analysis."
Display Supply Chain Consultants LLC $2,500 for a "display industry tutorial."
Not included is the cost associated with the man hours that regular staff members from each of the governmental entities dedicate to the project.
While the village, county and state are paying consultants for their work on Foxconn, it doesn't necessarily mean taxes will be increasing in the coming years as a result of paying for consultants.
For example, the tax rate has gone down in Mount Pleasant the past two years. However, property values also have been increasing, which lessens some of the gains from a lower tax rate.
The tax incremental district that was set up in the Foxconn area is what local governments are banking on to get their money back.
During the course of the TID, tax receipts for government entities are frozen at the levels they are at when the TID is enacted. Subsequent incremental increases in tax revenue coming from development in the district go toward paying infrastructure costs in the designated area.
But when the TID expires, the taxing entities will receive a bump in tax receipts resulting from increased property values.
"There's always upfront expenses that are going to be paid to the TID," Lois said, adding that work getting to the moment of breaking ground was budgeted. "All of those things were budgeted and accounted for in the financing that the village first did."
According to the development agreement, the state guarantees 40% of the loans the village takes out on the project.
"So if something happens, the world comes to an end and we fail and we can't meet those obligations, the state of Wisconsin has a 40% moral (obligation) on that," Lois said.
So if, for example, the village borrows $100 million, the state is backing that up by $40 million.
Mount Pleasant Village Administrator Maureen Murphy likened the borrowing to a car loan to get to a job. You need the car to get to the job, so you get a loan to get the car and the wages you earn from the job pay off the loan.
"The money that's made there is spent there," Murphy said of how the TID works with the village.
Murphy said that without Lois' assistance "there's no way that this village would be functioning."
When Lois came on board in 2017, then-Mount Pleasant Police Chief Tim Zarzecki was also the acting village administrator and the village had no finance director or human resources director. In that first year, Lois helped present the entire village budget.
"We're finally feeling our legs underneath us," said Murphy, who was hired by the village two years ago. "Claude is building a village within the village. Our assessed value for the village is $3 billion already. So it's a substantial village that's already in place."
Lois said he's in his office at the Village Hall by about 7 a.m. and starts his day like many people, catching up on emails and voice mails from the night before.
Then, on many days, he is booked with meetings all day.
"A lot of stuff is going in the ground out there. We want to make sure we don't miss anything. We want to make sure we don't forget anything. We just want to do it right the first time," Lois said. "Every week something comes up that we need to address and figure out a way to solve that problem. And that's what we do."
Lois said his job is "all about making sure you protect the village."
Lois points to the water agreement with the city of Racine and village of Caledonia to bring an increased volume of water to the southwest corner of the village as an example of how complicated some aspects of the project are.
"All of these things took months," Lois said. "We would meet Saturday, Sunday because that's the only time people could meet, to get things accomplished and to get some things done."
The water agreement is just a part of one of the largest private developments in Wisconsin history. It's under a microscope, watched by elected officials, other political figures and news media.
When Foxconn changed its main screen display manufacturing facility from a generation 10.5 to a generation 6, many suggested it was a signal that the project was doomed.
The criticism and skepticism irk Lois.
"Did you think this was going to happen in a year?" Lois said of those doubting the project. "This is a 10-, 15-, maybe even a 20-year development. What they're doing today is phase one."
Lois wonders why other state-aided projects, such as the Haribo development in Pleasant Prairie, don't receive the same scrutiny.
"Did they break ground yet?" Lois asks rhetorically of the Haribo project. "They haven't. That announcement was (over) a year ago … they were going to build in Pleasant Prairie and they have yet to even break ground. We broke ground on this project in less than a year."
Lois believes Foxconn will fulfill its obligations to the village and the state, saying, "Trust me; there's more (development) coming."
"OK, maybe it's not the Gen 10. Who cares? They're still building; they're still doing things out here; they're still hiring people," Lois said.
Lois said it took a "coordinated team to keep this project moving forward."
"The whole team that the village put together is the reason why this project is successful, in my opinion," Lois said. "The village was very smart early on and realized, 'We have the opportunity of a lifetime here. We can't do it ourselves.' "
Eventually the village, state and county will be able to handle the Foxconn project, whatever it will look like, on their own at some point.
"If I'm not providing a service to the village, then they don't need me," Lois said. "When that time comes, we'll decide that."
SOUTHWEST LIBRARY DIA DE REYES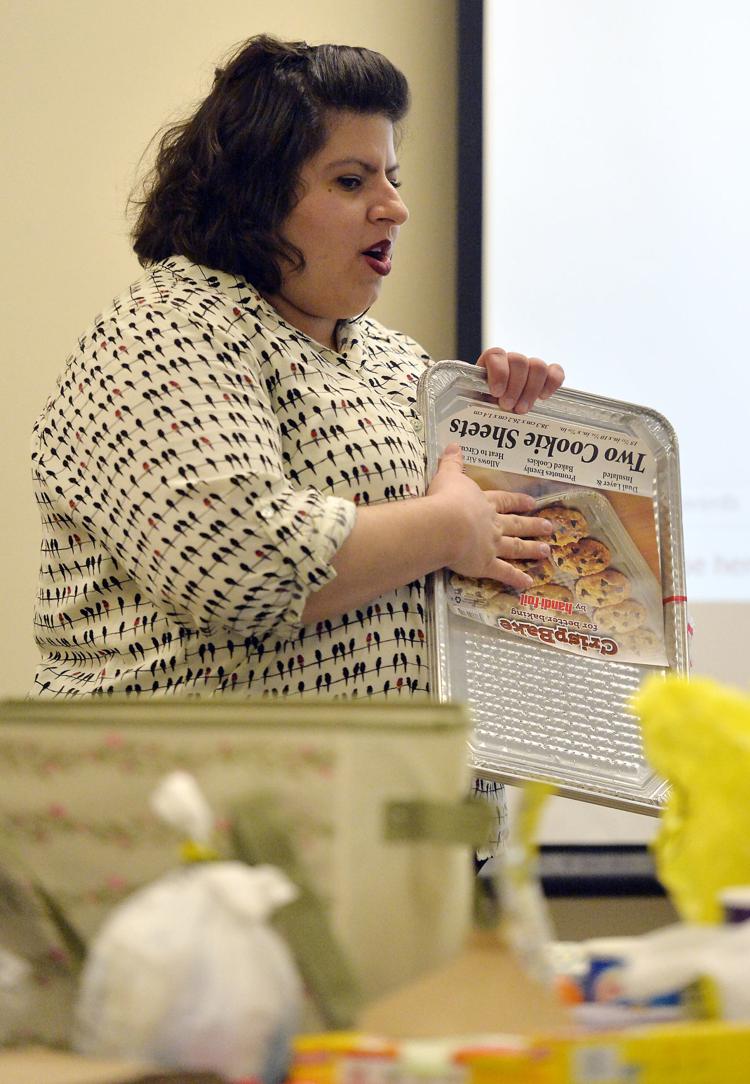 SOUTHWEST LIBRARY DIA DE REYES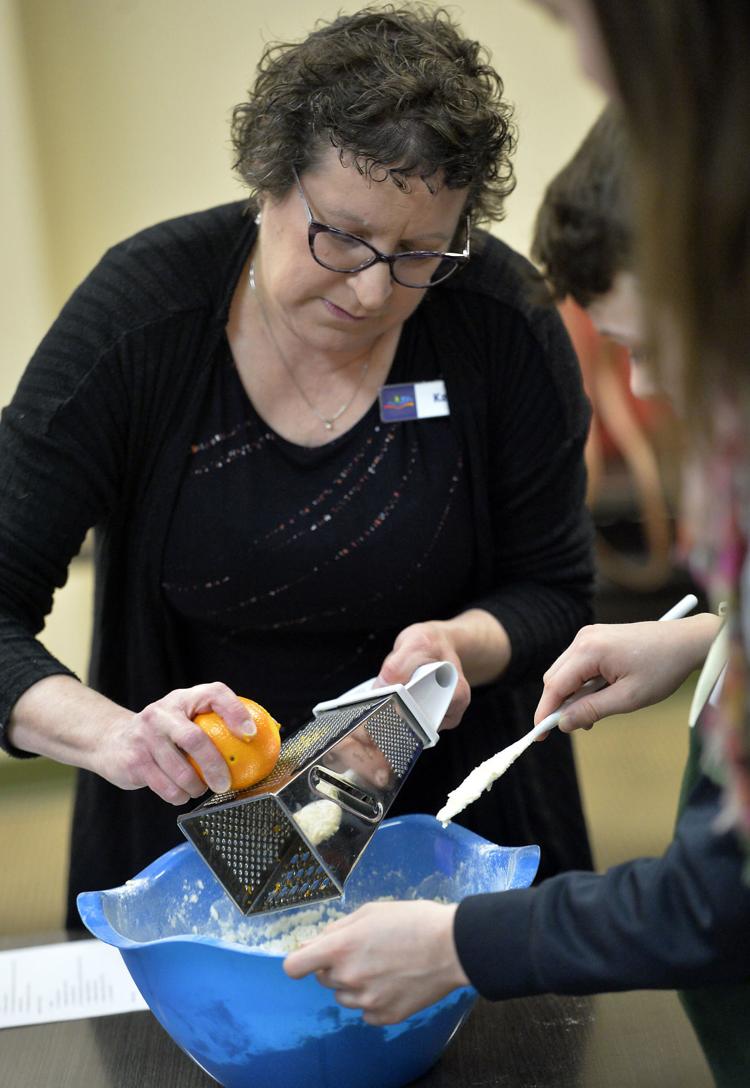 SOUTHWEST LIBRARY DIA DE REYES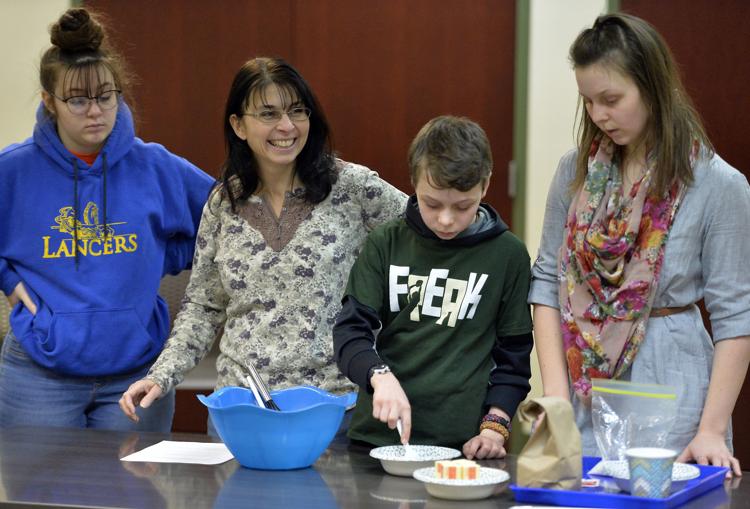 SOUTHWEST LIBRARY DIA DE REYES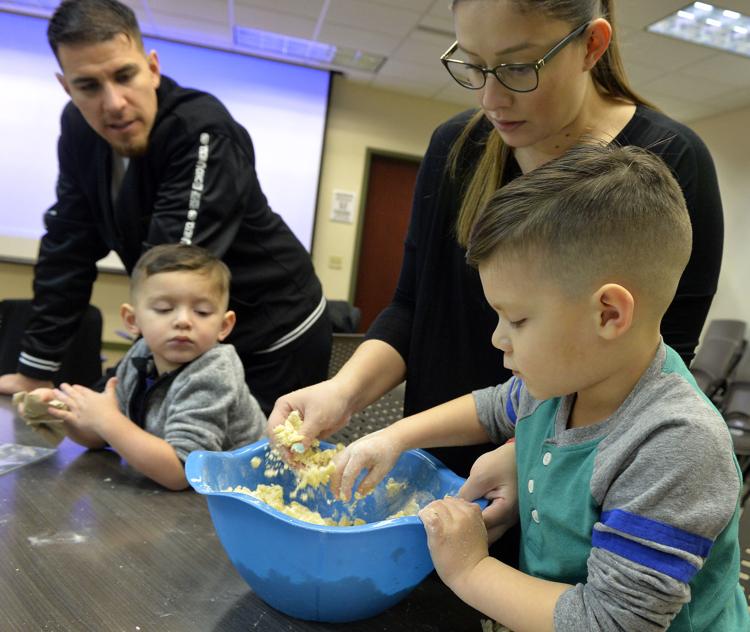 SOUTHWEST LIBRARY DIA DE REYES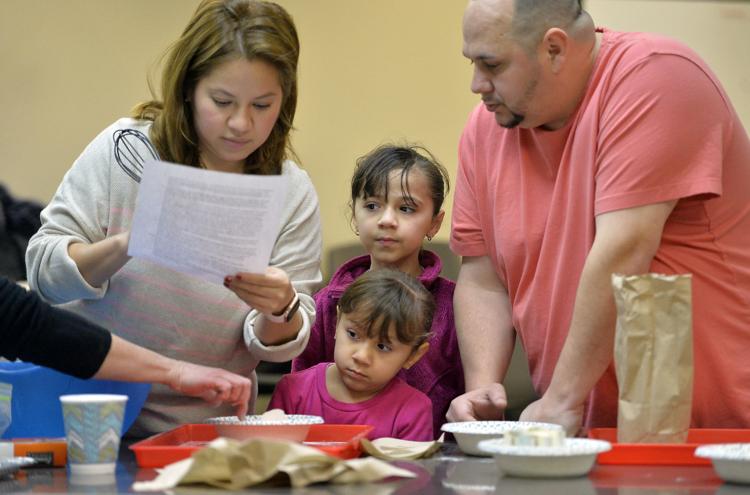 SOUTHWEST LIBRARY DIA DE REYES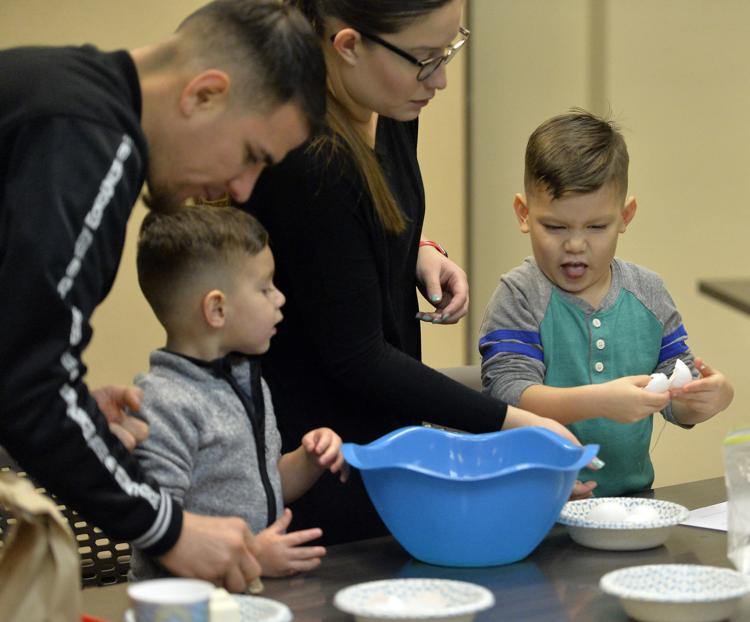 BASKETBALL UW-PARKSIDE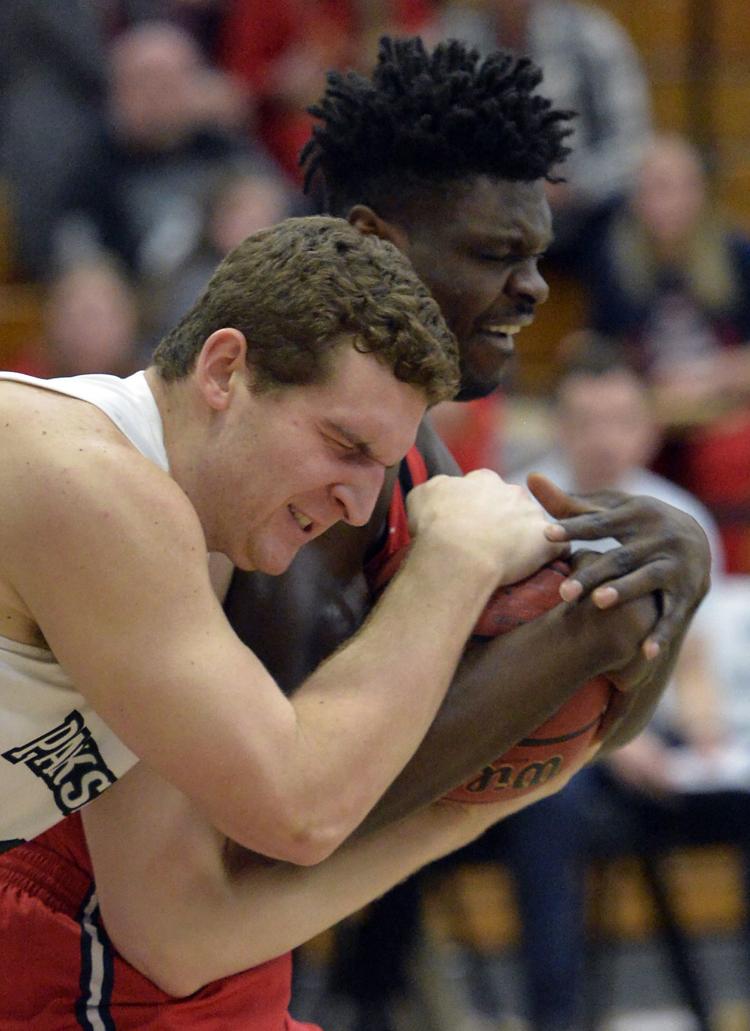 BASKETBALL UW-PARKSIDE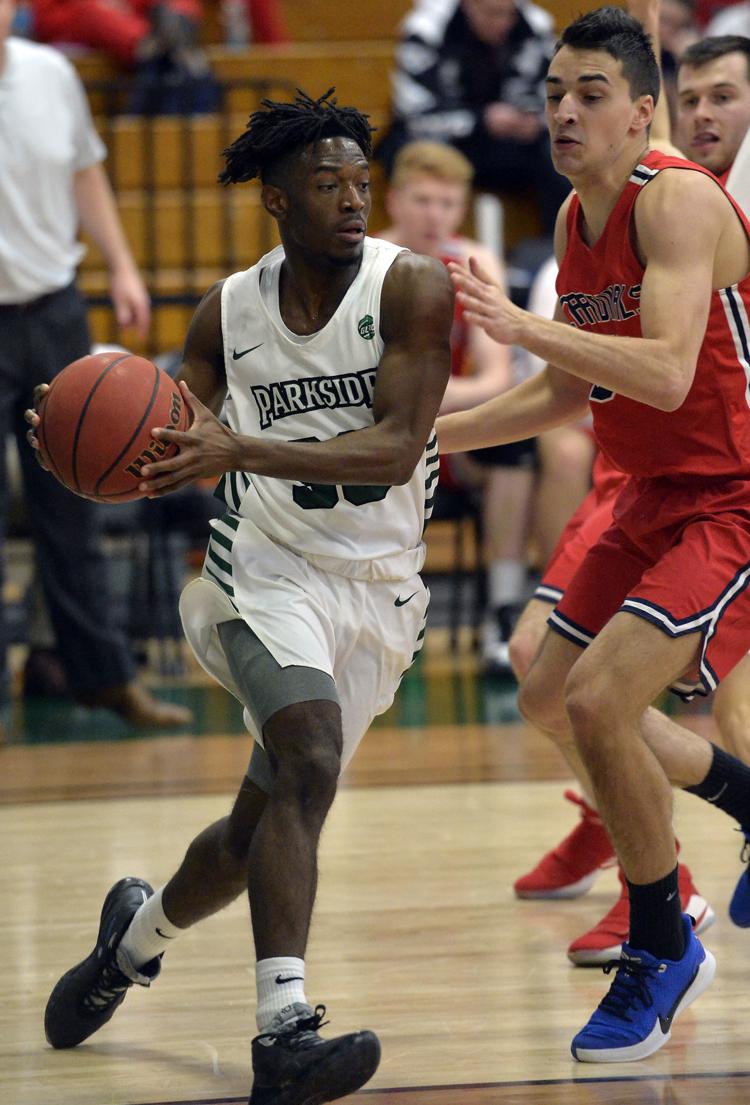 BASKETBALL UW-PARKSIDE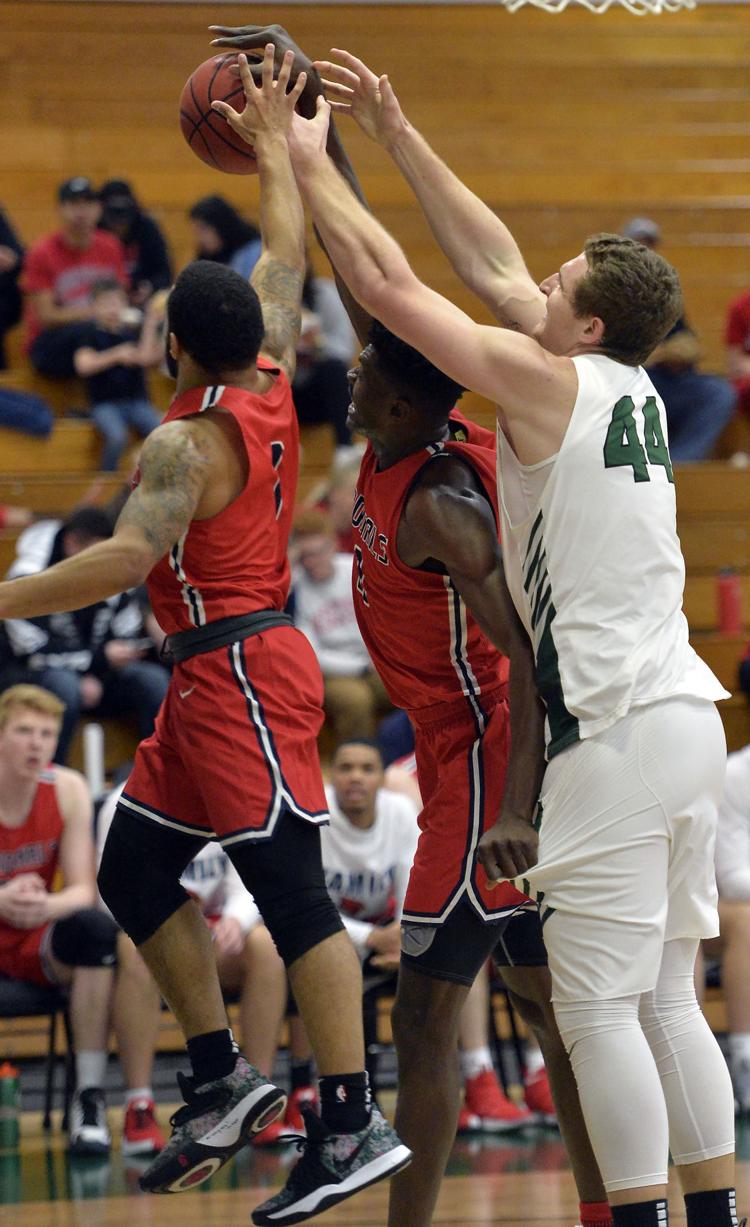 BASKETBALL UW-PARKSIDE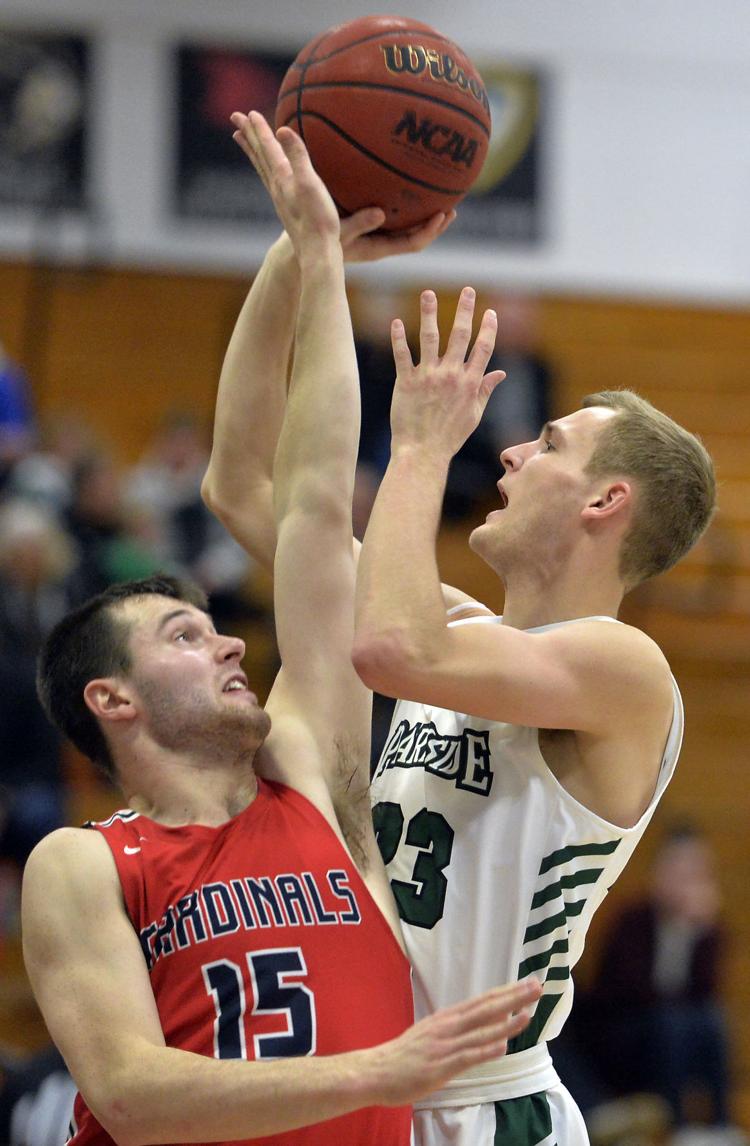 BASKETBALL UW-PARKSIDE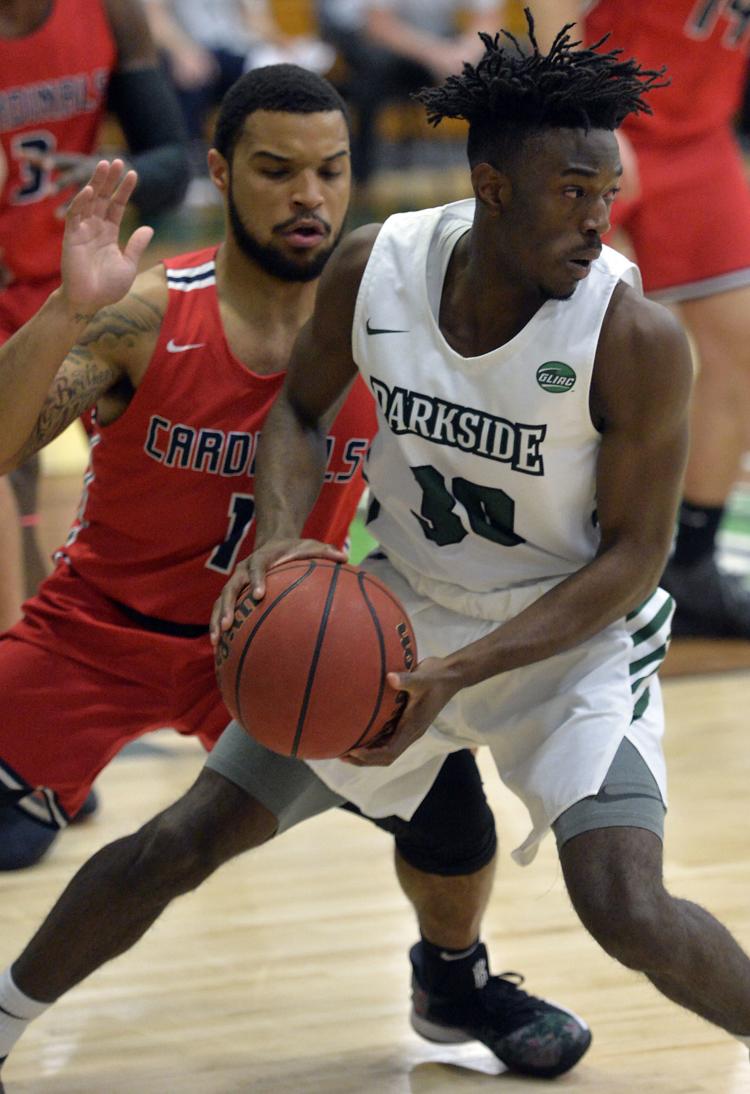 BASKETBALL UW-PARKSIDE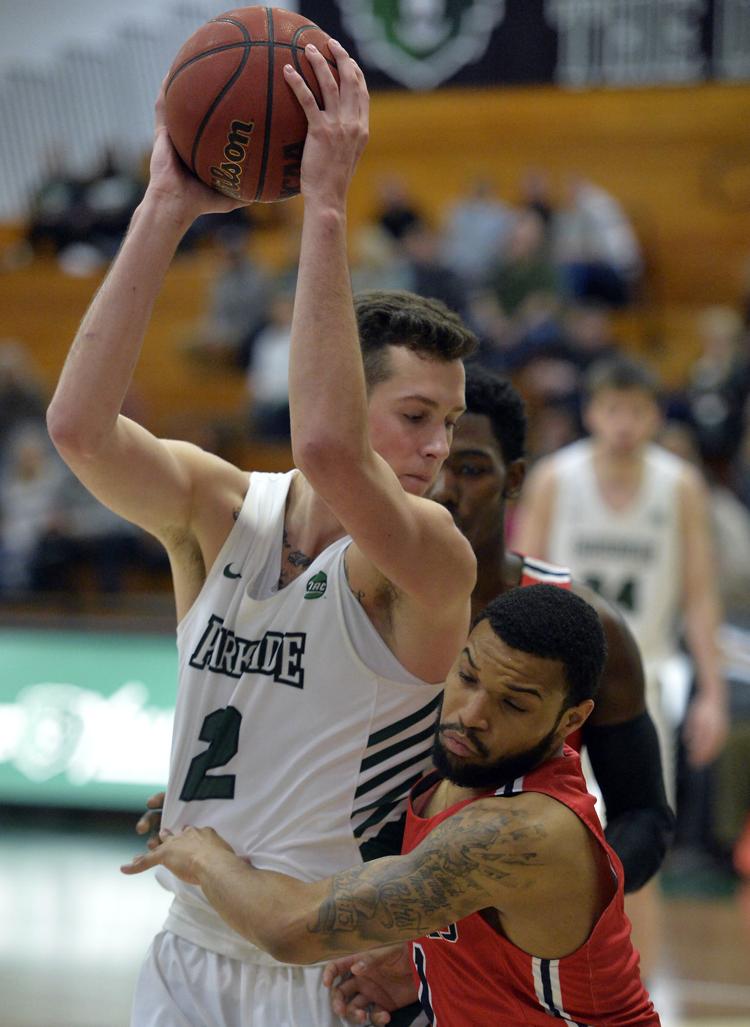 BASKETBALL UW-PARKSIDE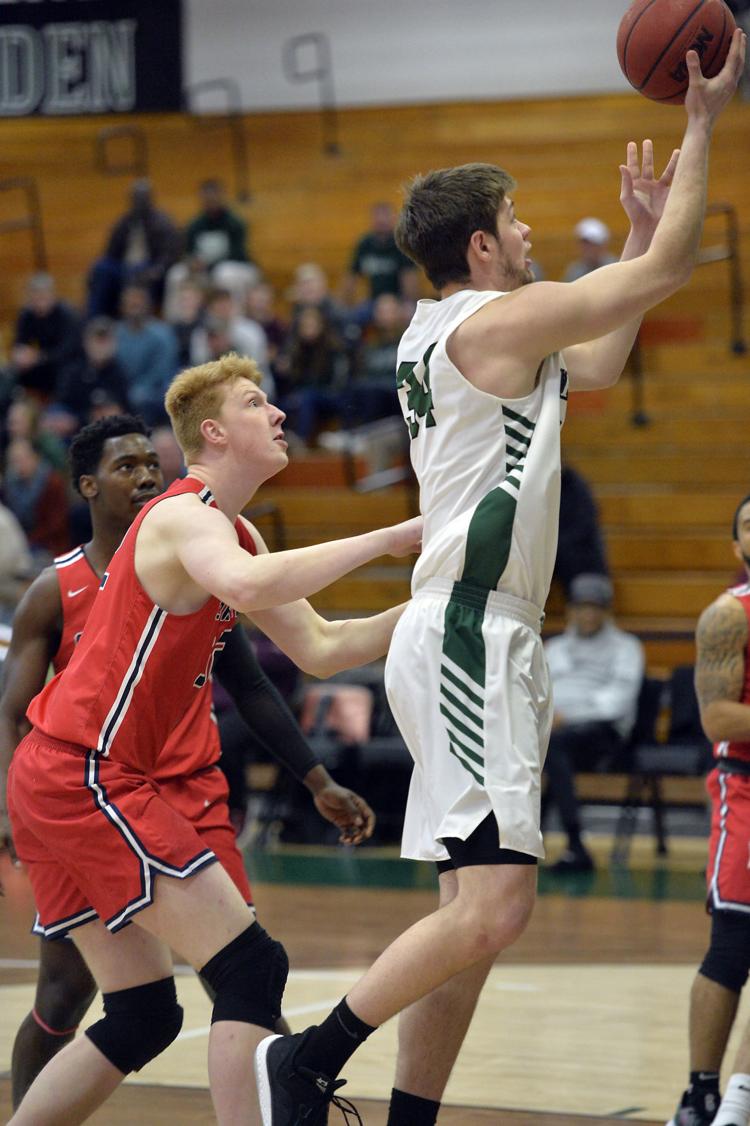 BASKETBALL UW-PARKSIDE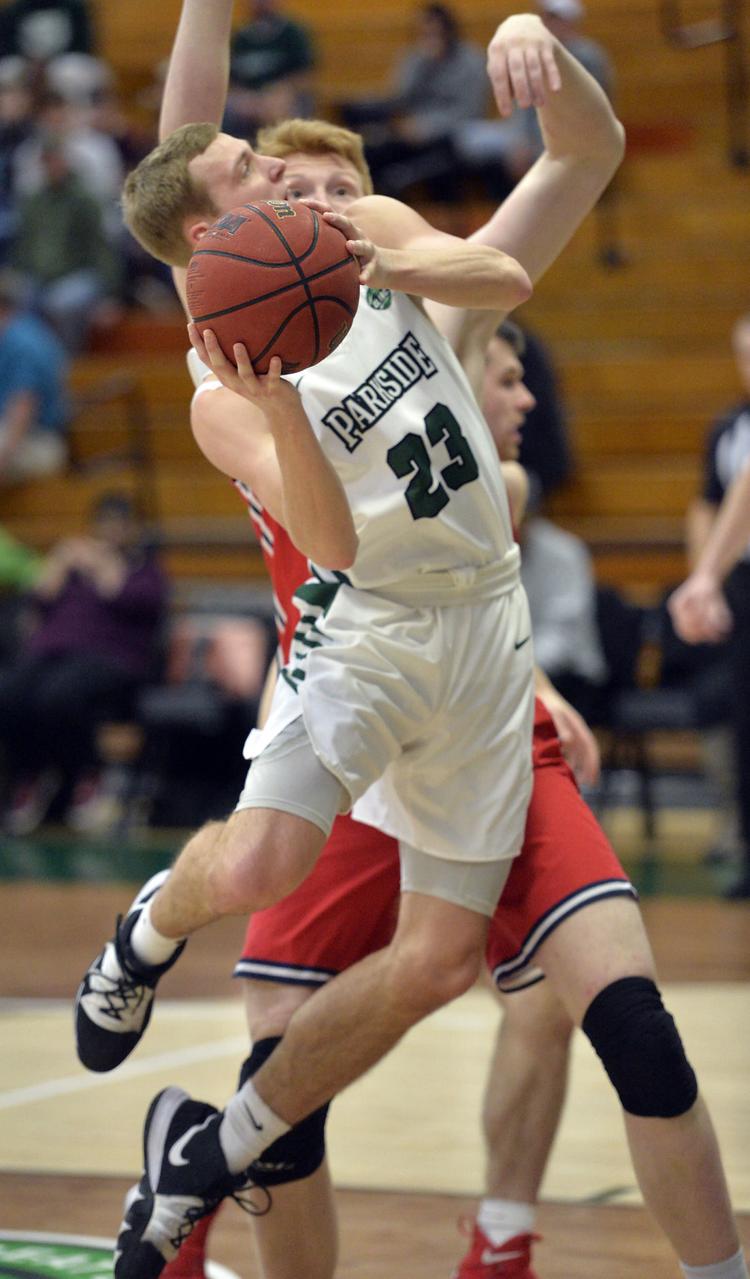 BASKETBALL UW-PARKSIDE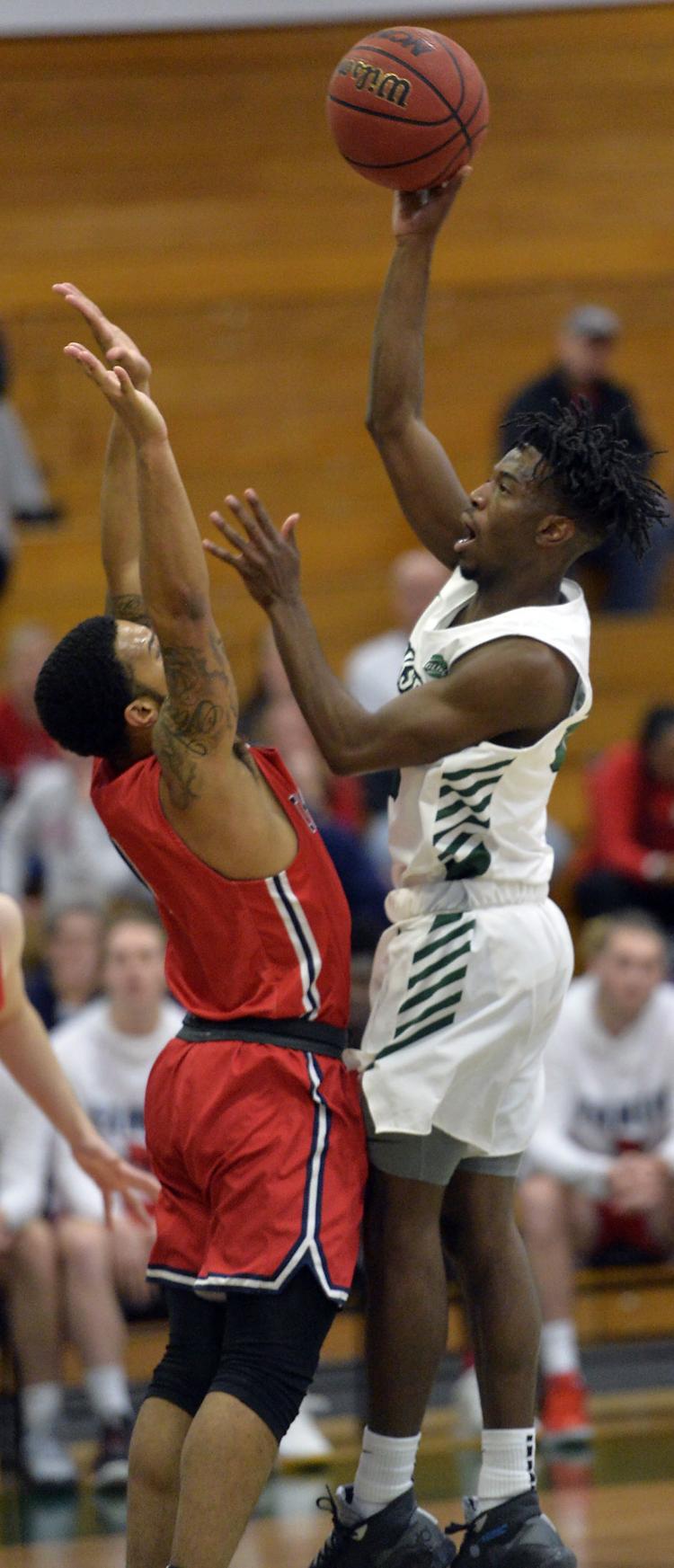 BASKETBALL UW-PARKSIDE
BASKETBALL TREMPER FRANKLIN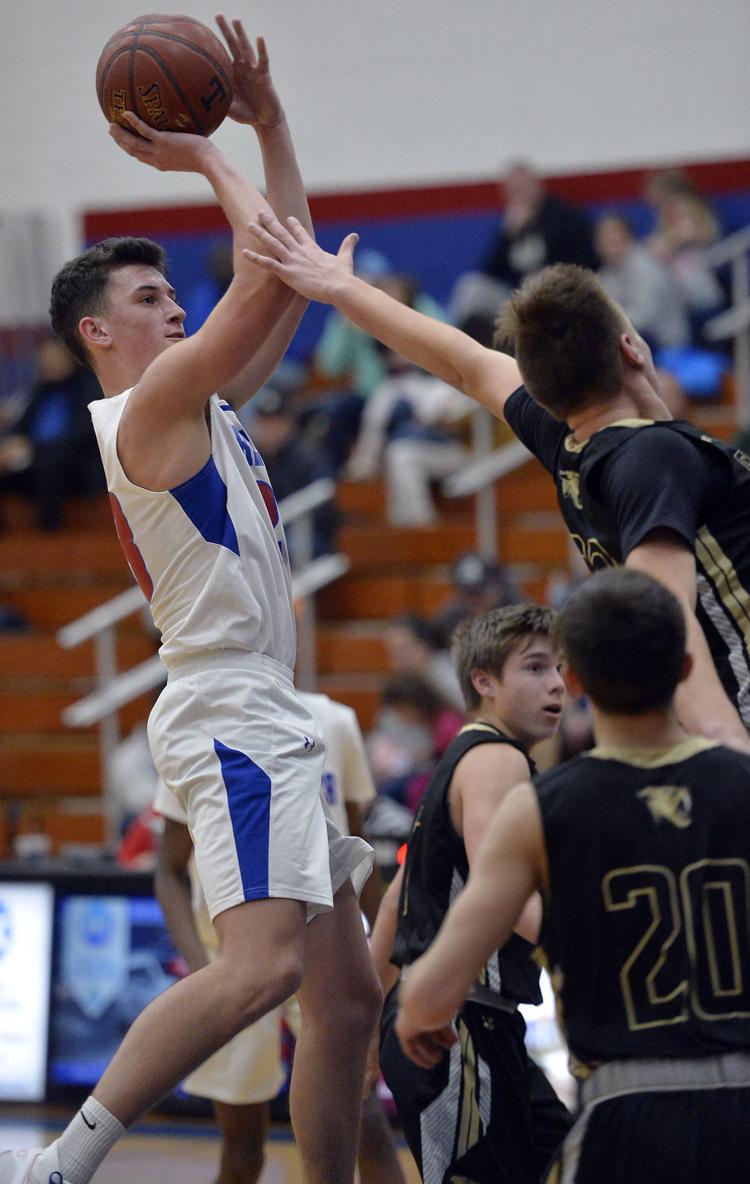 BASKETBALL TREMPER FRANKLIN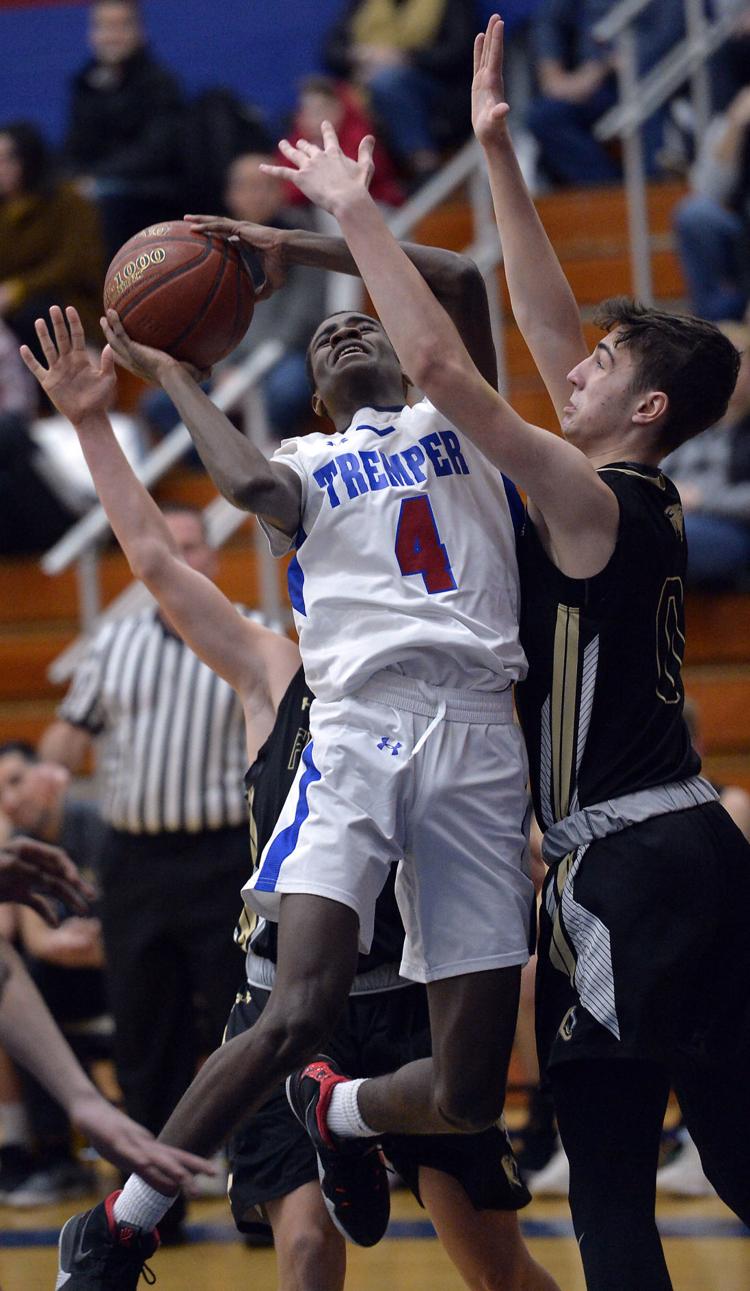 BASKETBALL TREMPER FRANKLIN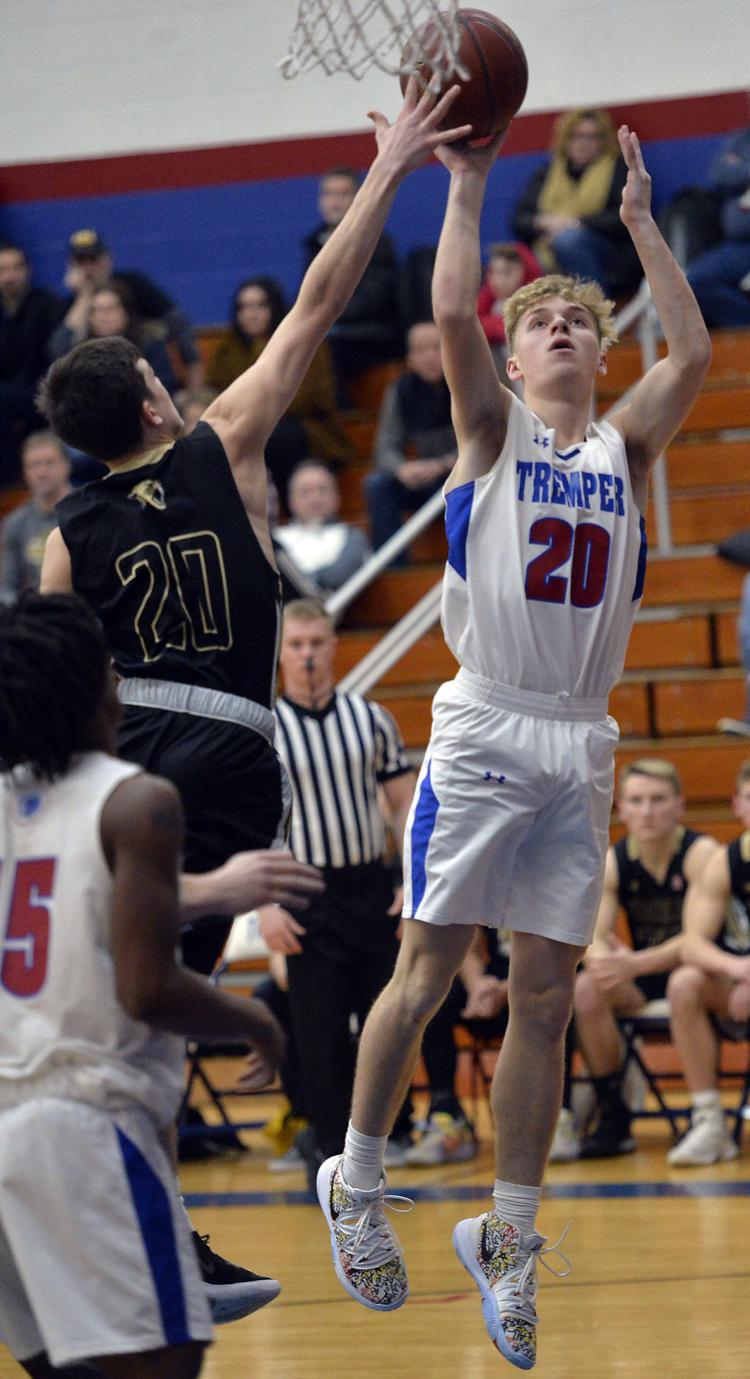 BASKETBALL TREMPER FRANKLIN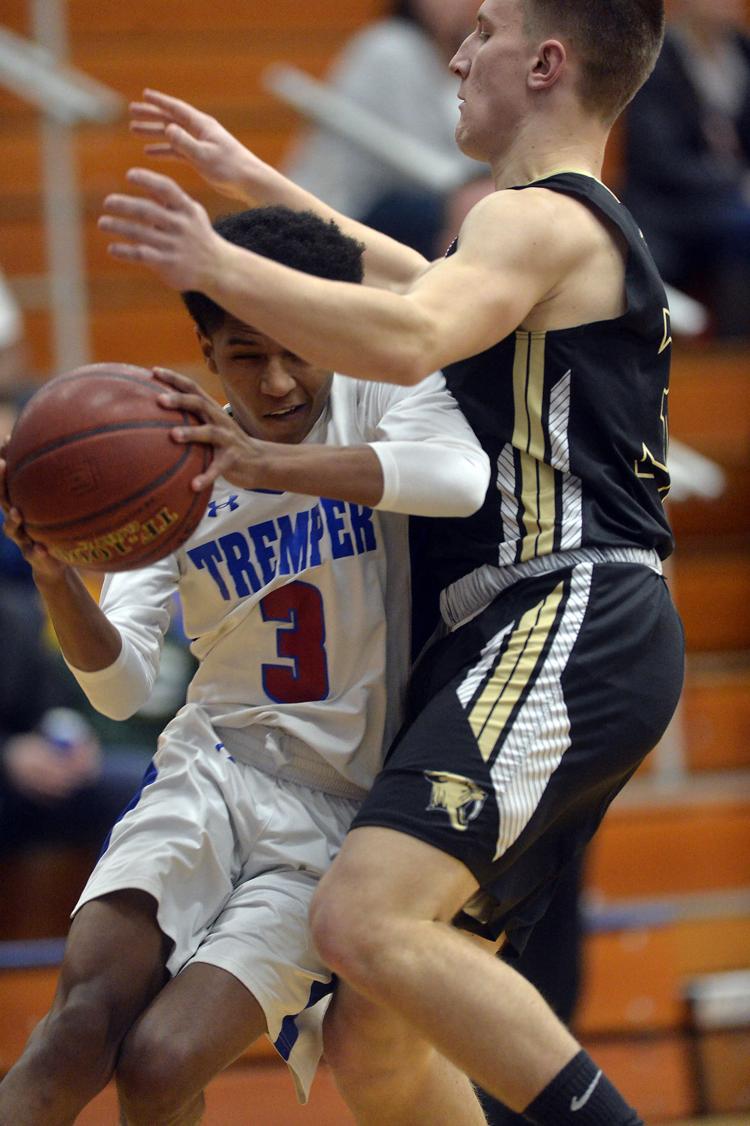 BASKETBALL TREMPER FRANKLIN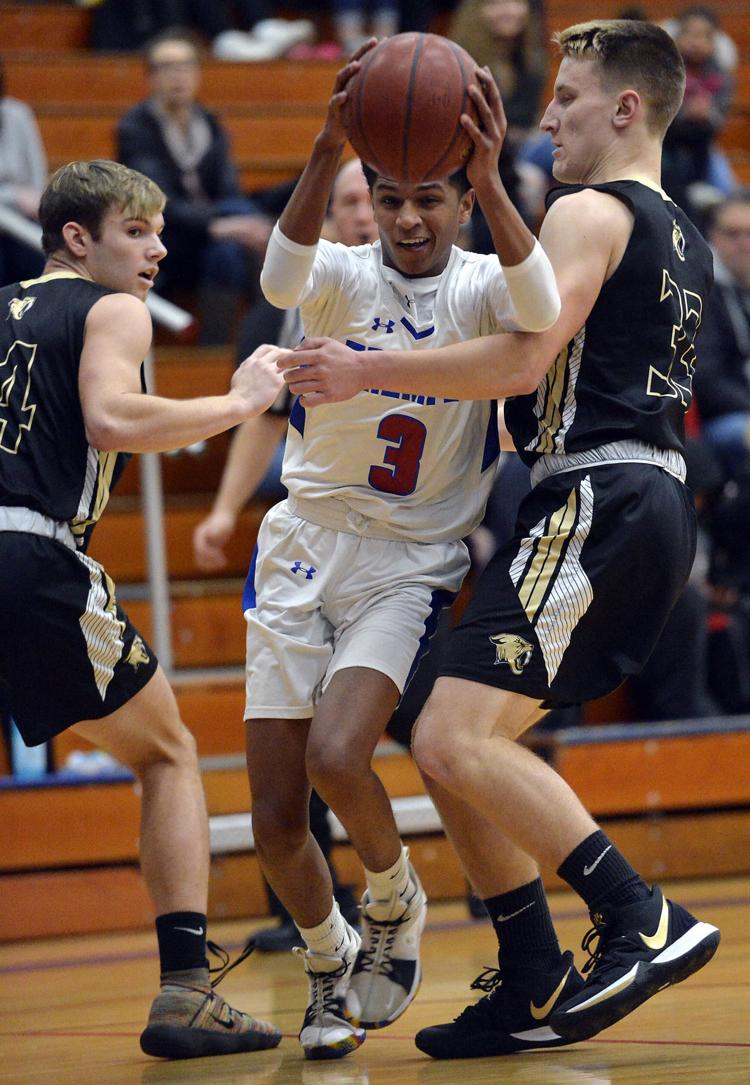 BASKETBALL TREMPER FRANKLIN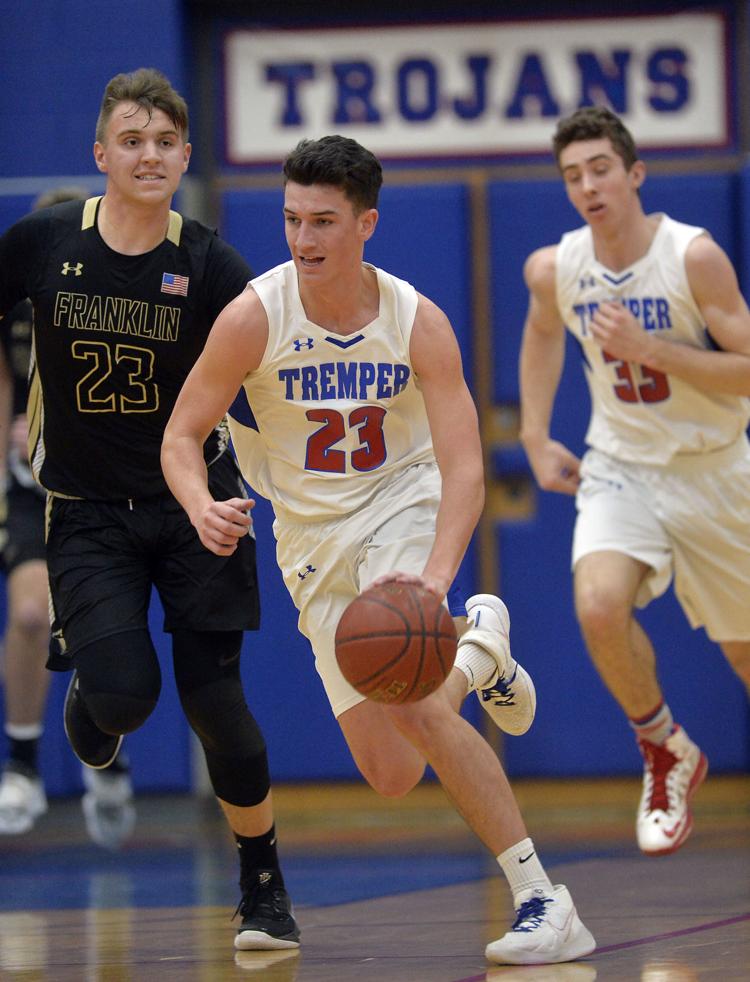 BASKETBALL TREMPER FRANKLIN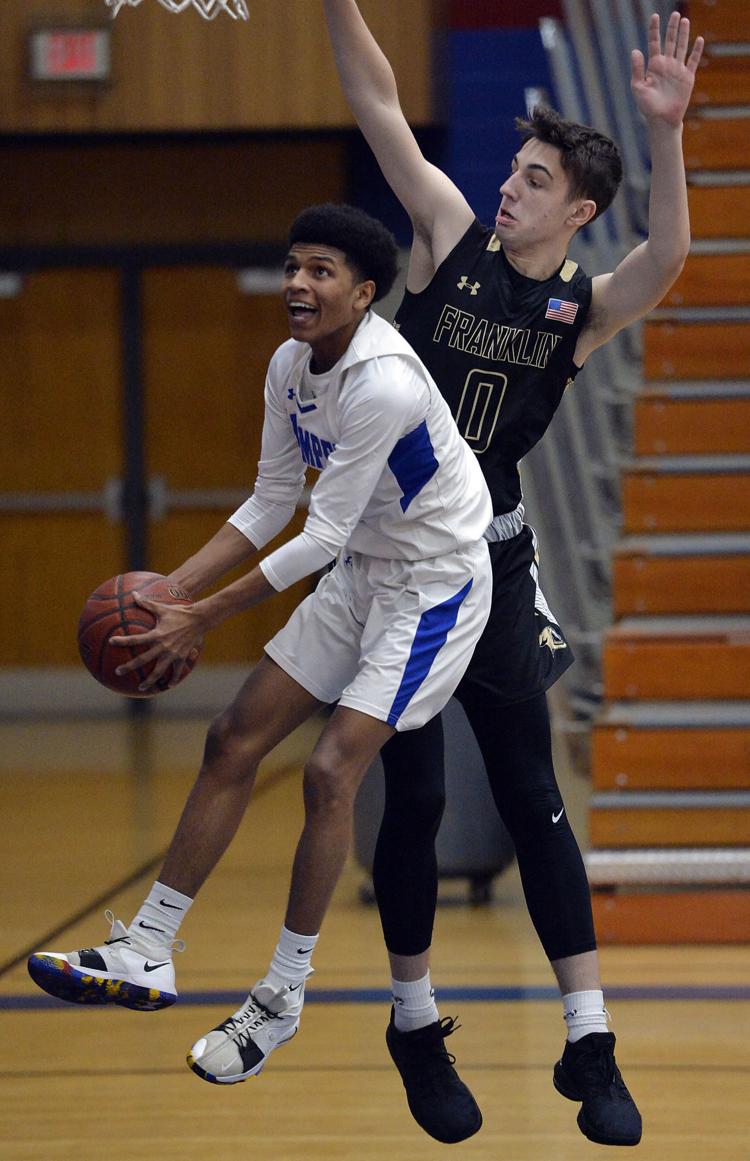 NORTHSIDE LIBRARY GINGERBREAD HOUSES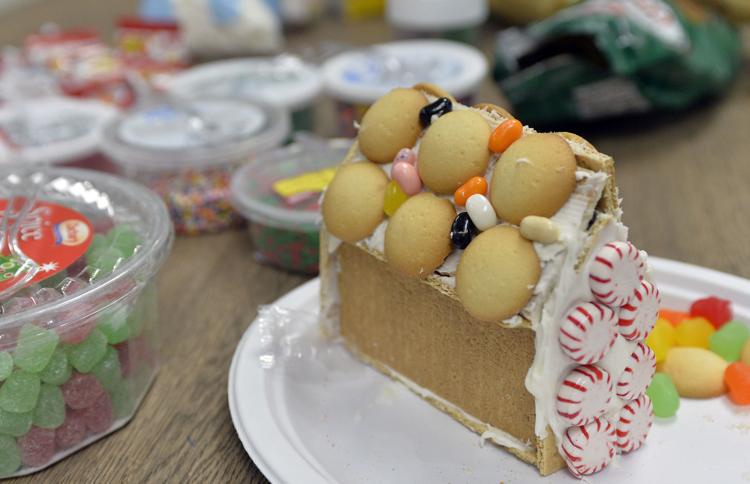 NORTHSIDE LIBRARY GINGERBREAD HOUSES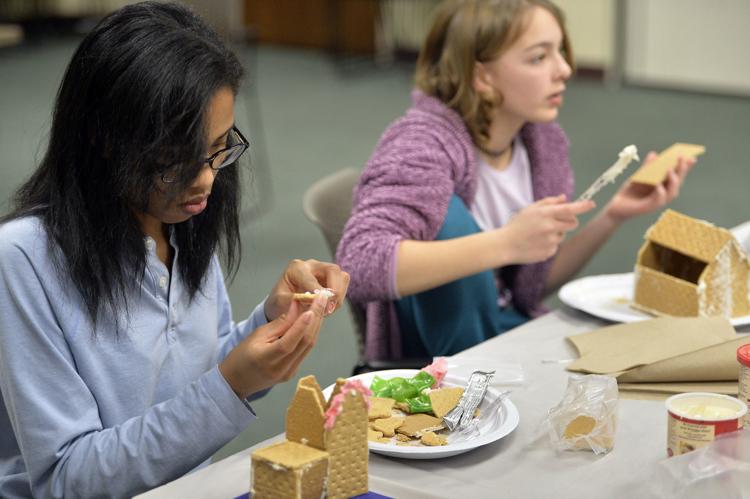 NORTHSIDE LIBRARY GINGERBREAD HOUSES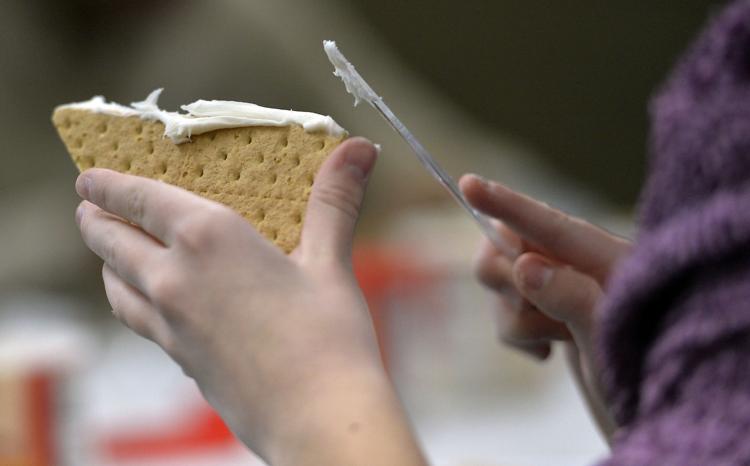 NORTHSIDE LIBRARY GINGERBREAD HOUSES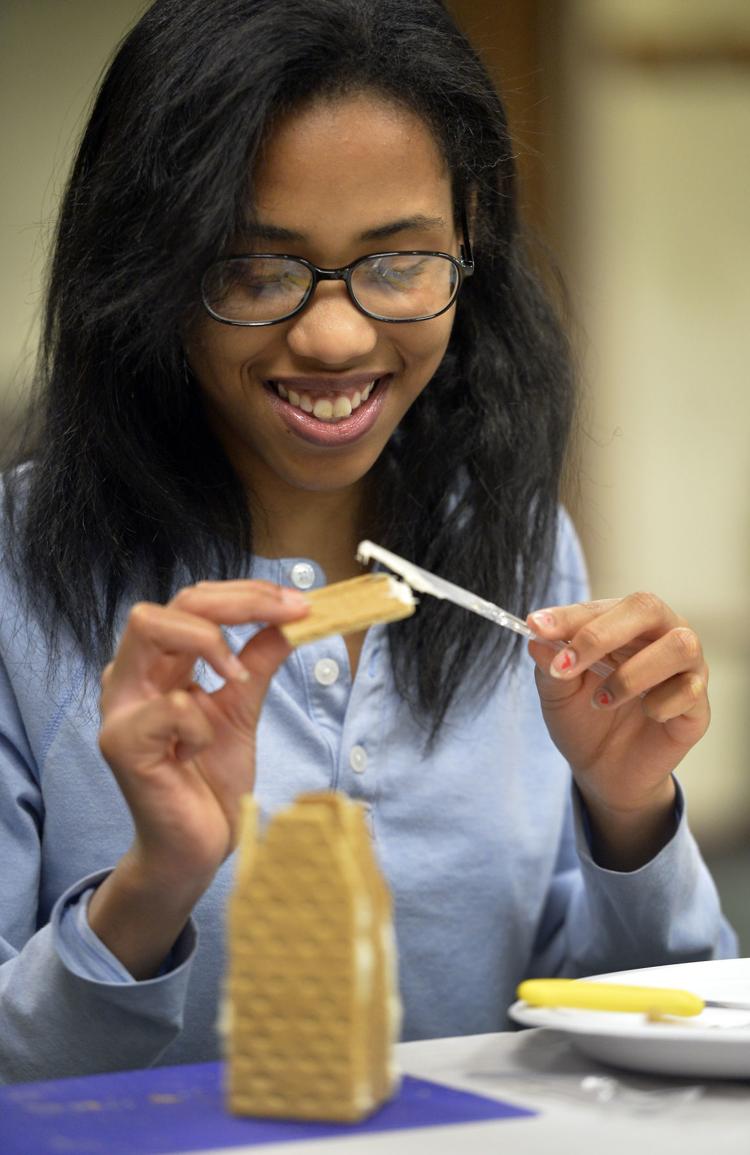 NORTHSIDE LIBRARY GINGERBREAD HOUSES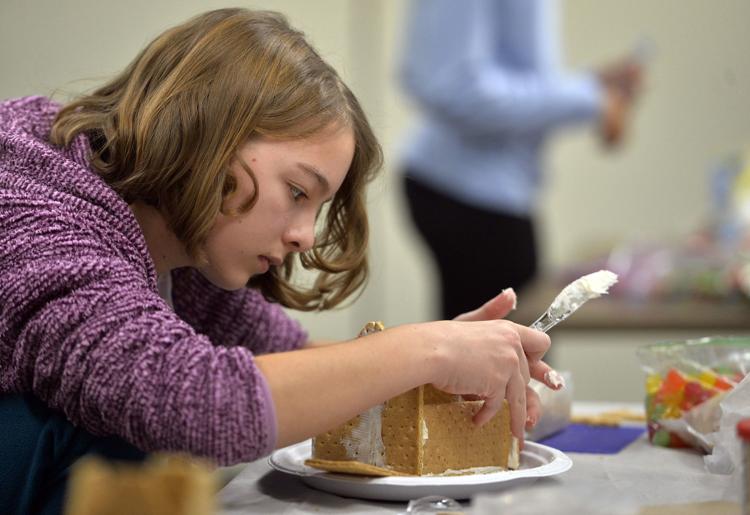 NORTHSIDE LIBRARY GINGERBREAD HOUSES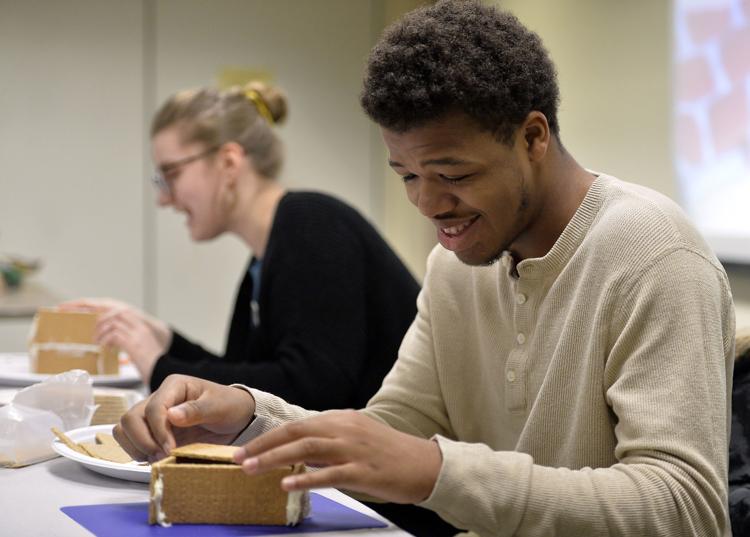 NORTHSIDE LIBRARY GINGERBREAD HOUSES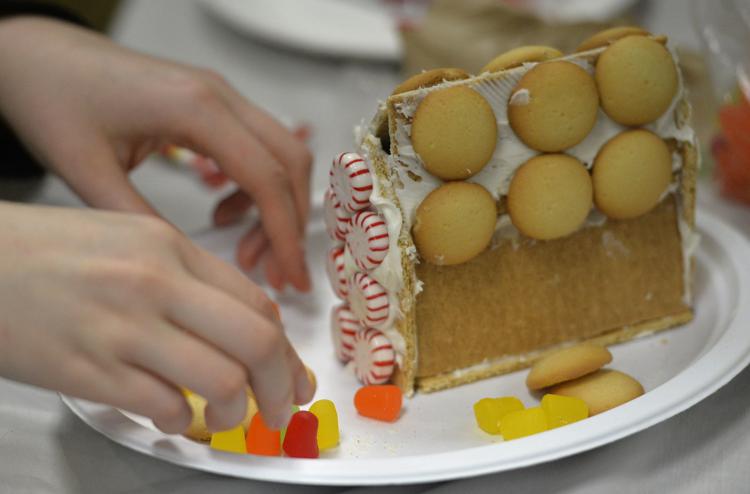 NORTHSIDE LIBRARY GINGERBREAD HOUSES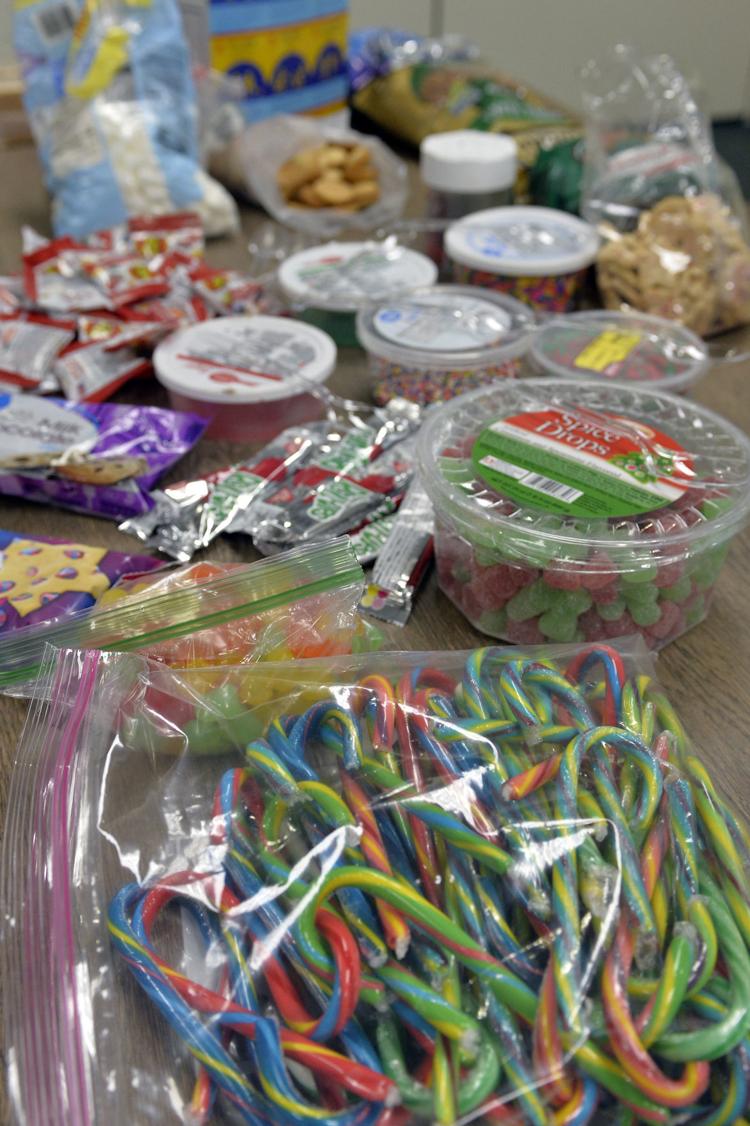 Winter Break Kids Open Studio
Winter Break Kids Open Studio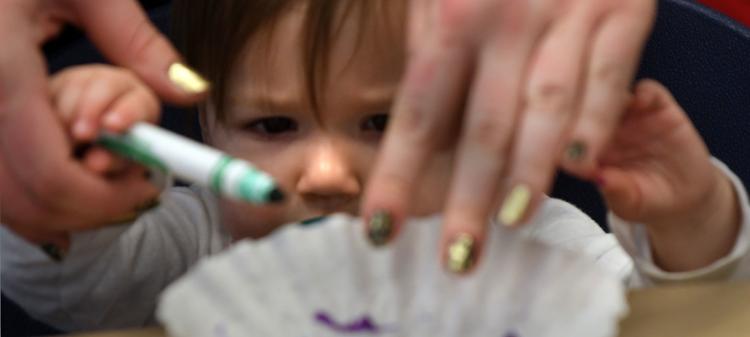 Winter Break Kids Open Studio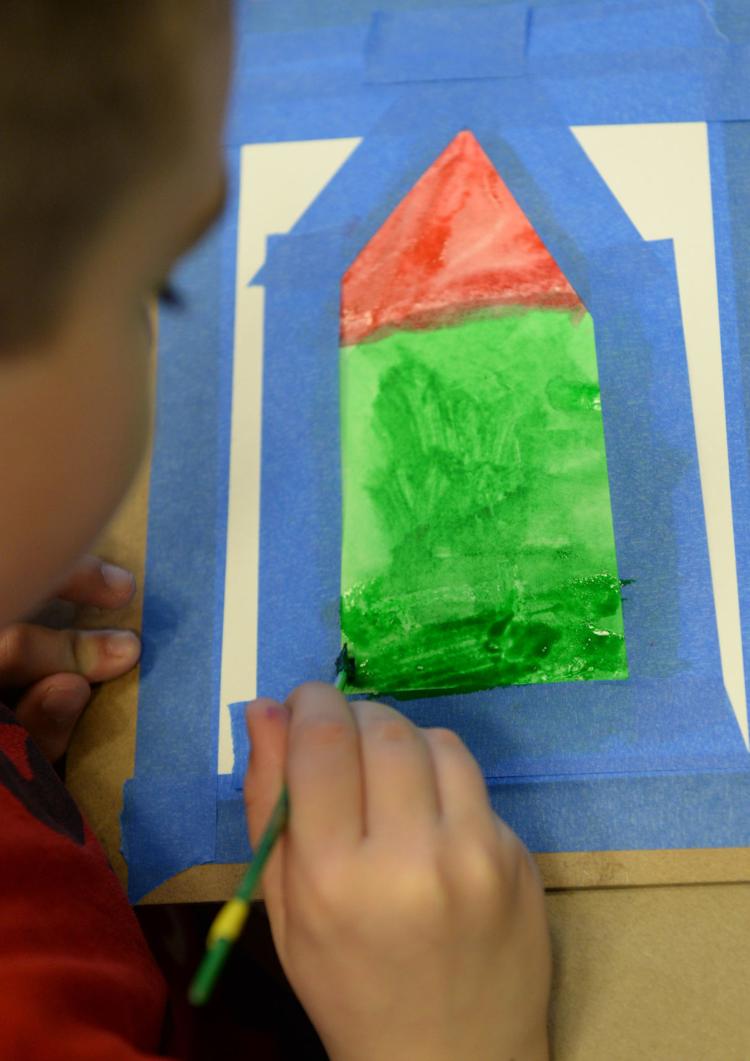 Winter Break Kids Open Studio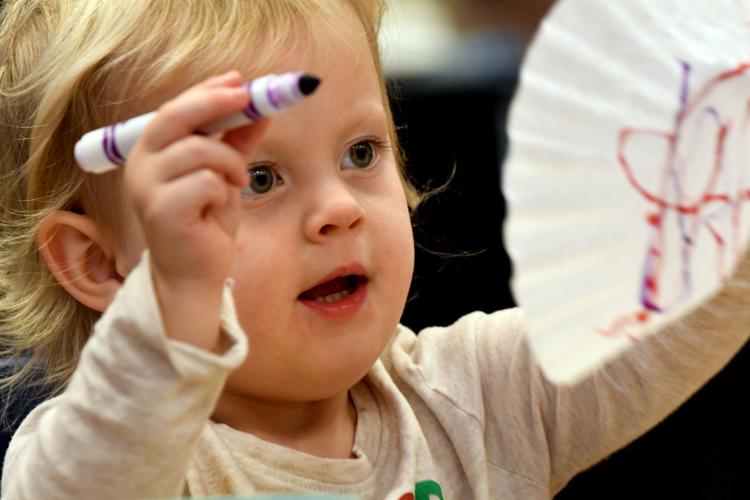 Winter Break Kids Open Studio