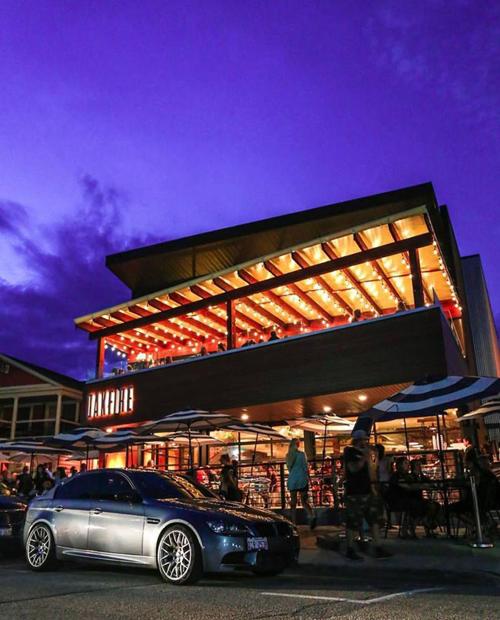 Oakfire, a regional eat-in pizza restaurant, and Jiffy Lube, a nationally known automobile service company, are awaiting approvals to launch their businesses in Somers.
The proposed businesses are to be located in the Somers MarkThe Kenosha County store that had operated in the Shopko department store at 5300 52nd St. is scheduled to open Nov. 18 in Market Lane at 3527 Green Bay Rd., et Square Center complex along Green Bay Road, anchored by Sam's Club and Walmart.
Village Assistant Administrator Jason Peters said the Oakfire Pizzeria Nepoletana & Bar already has approvals in place and is awaiting a final agreement before a building permit can be issued.
The 9,700-square-foot restaurant will sit on a 2.61-acre site along a business stretch that now has a Kwik Trip gasoline convenience facility and a Festival Foods supermarket.
Oakfire has also proposed a 2,300-square- foot outside dining space.
Site plans indicate there will be 134 parking spaces.
Principal owner David Scotney could not be reached for comment before deadline.
There currently is an Oakfire that was established in 2015 in Lake Geneva. The Somers location may be open for business in the spring, according to Peters.
The Jiffy Lube project has received Plan Commission approval and will go to a Village Board committee on Tuesday. If approved in committee, the plan will go to the general board for approval on Oct. 22.
Officials have not announced a formal opening date for the business.
"It's nice to have this much activity there along Highway 31," said Peters. "There is Burger King, Firestone, Verizon and Starbucks."
HISTORIC PHOTO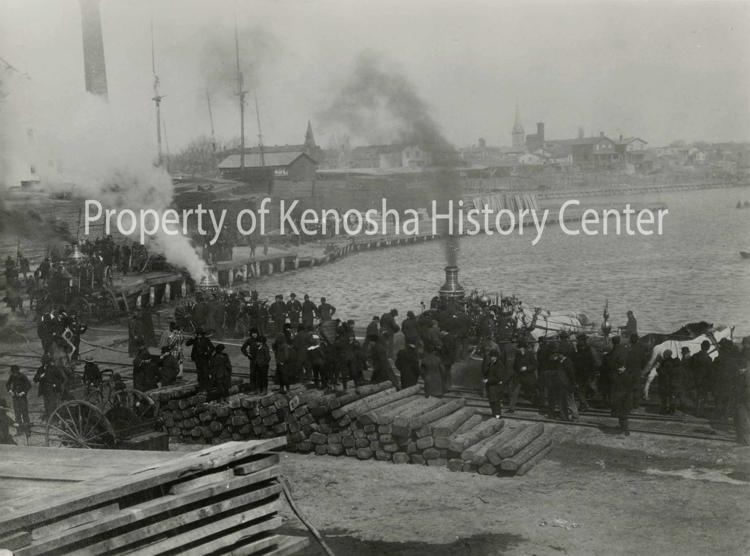 HISTORIC PHOTO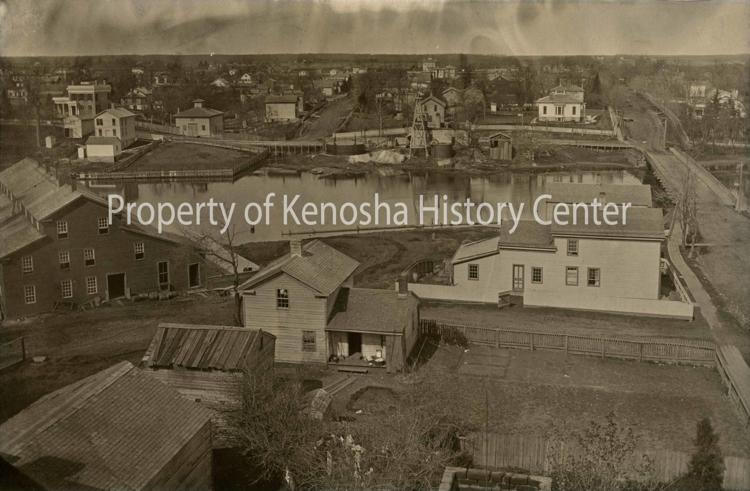 HISTORIC PHOTO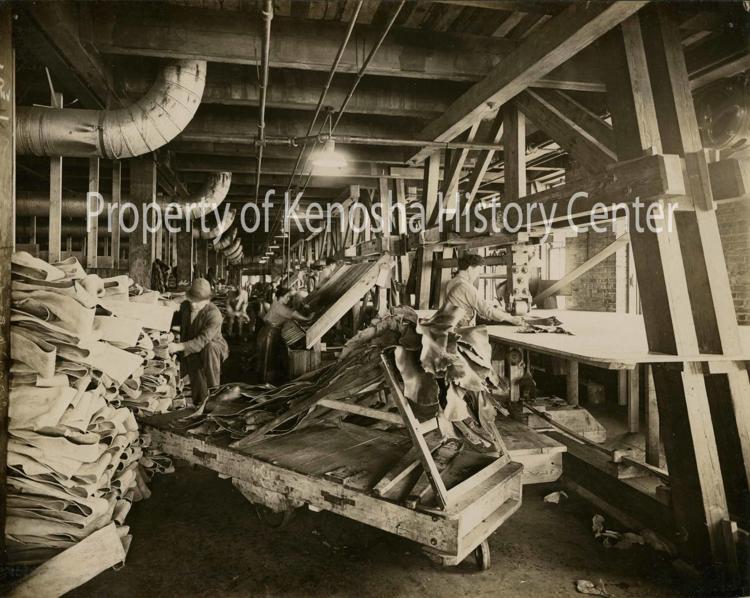 HISTORIC PHOTO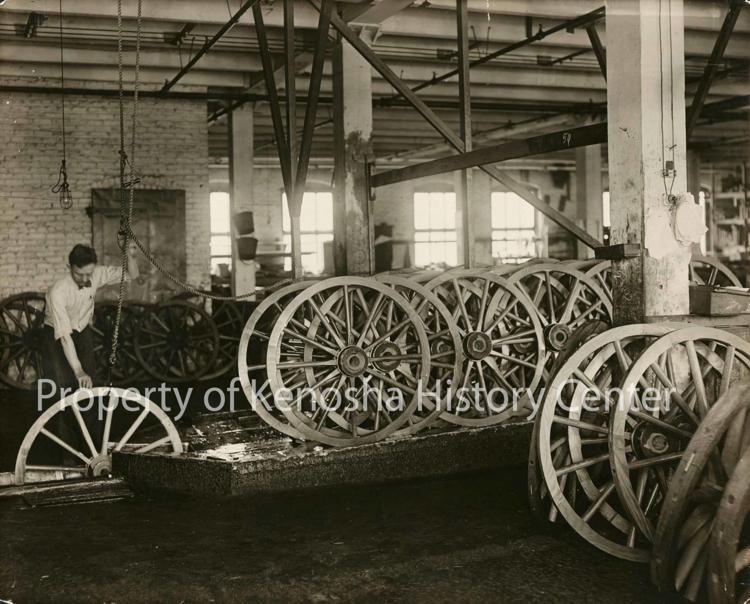 HISTORIC PHOTO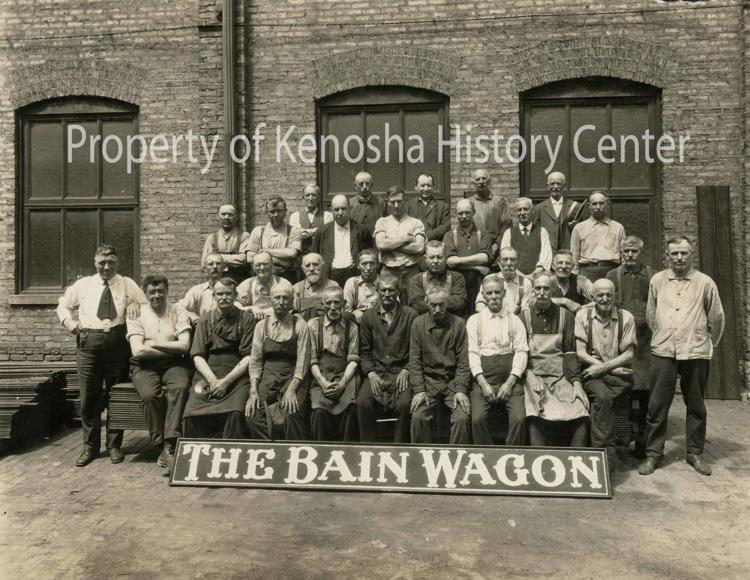 HISTORIC PHOTO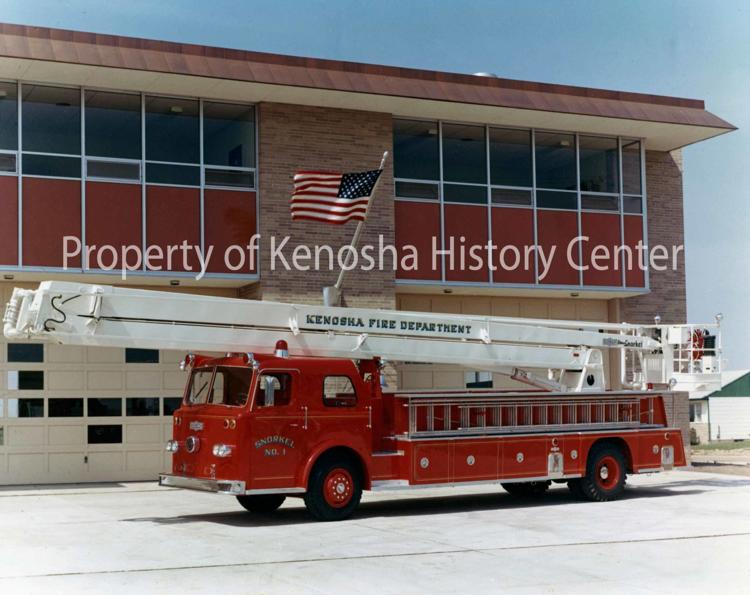 HISTORIC PHOTO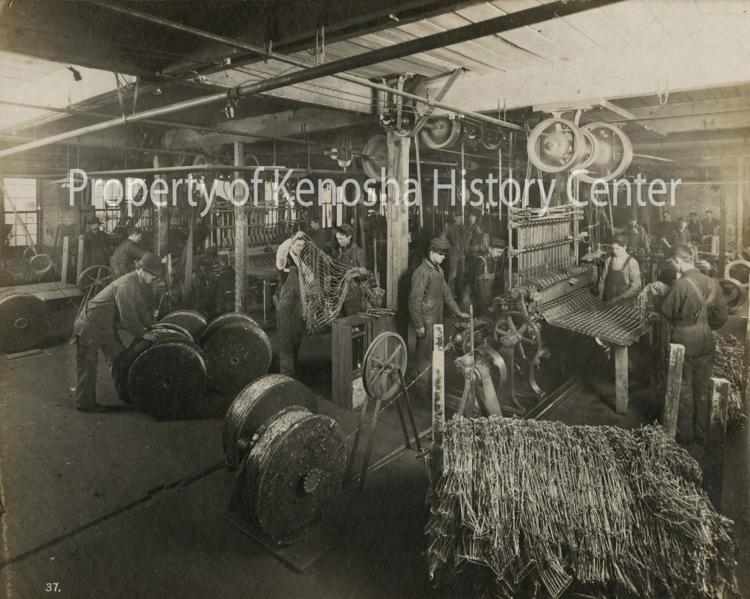 HISTORIC PHOTO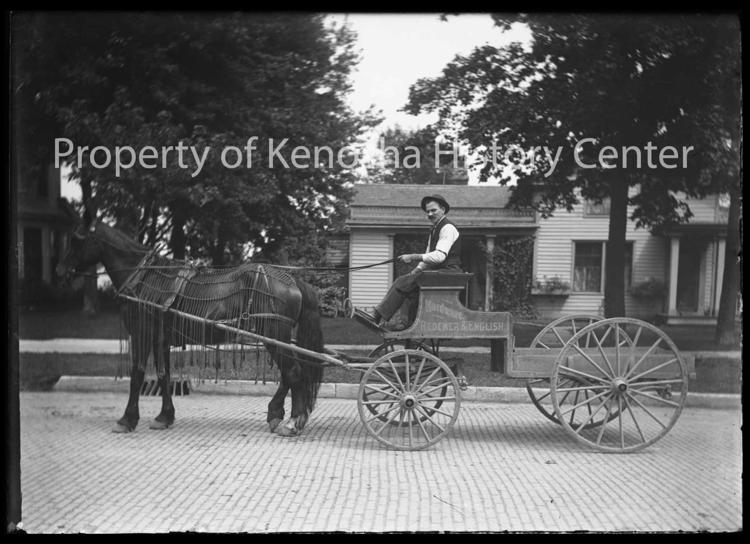 HISTORIC PHOTO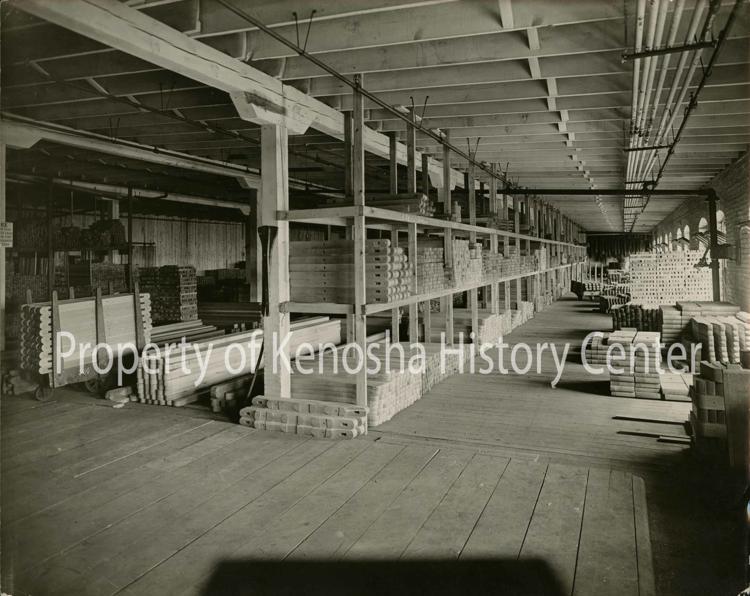 HISTORIC PHOTO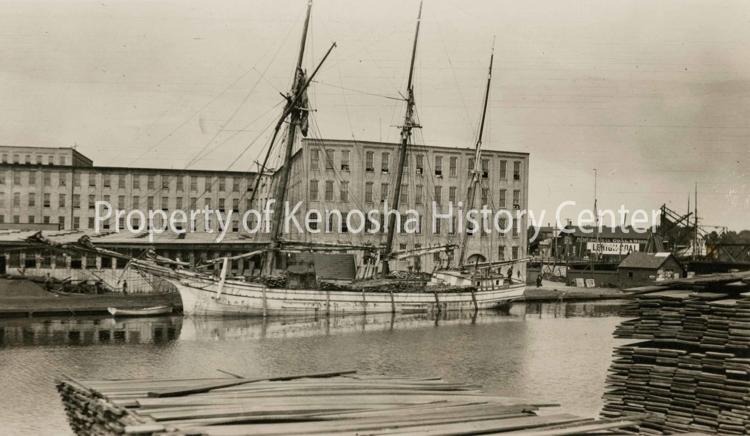 HISTORIC PHOTO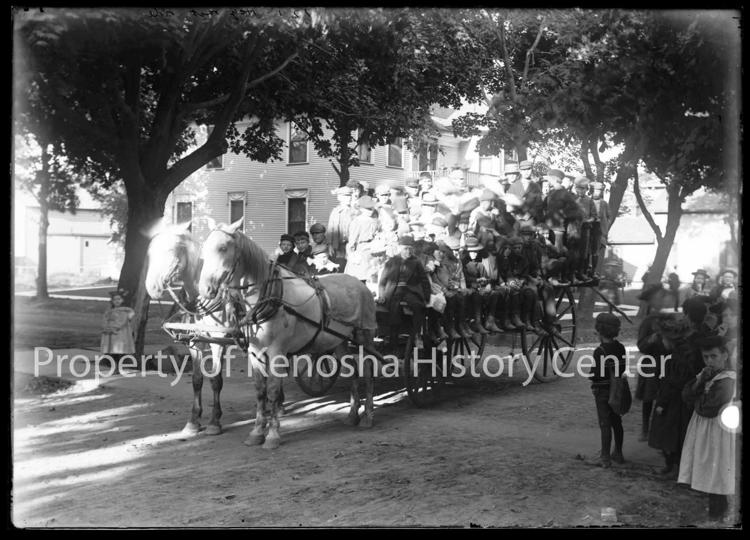 HISTORIC PHOTO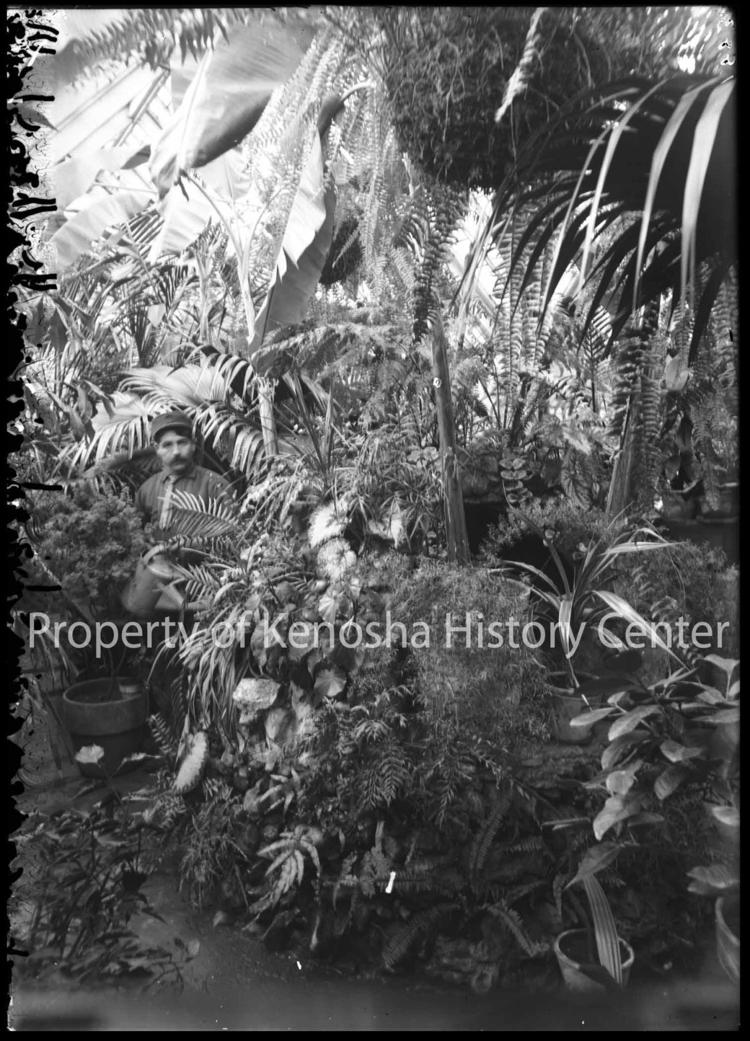 HISTORIC PHOTO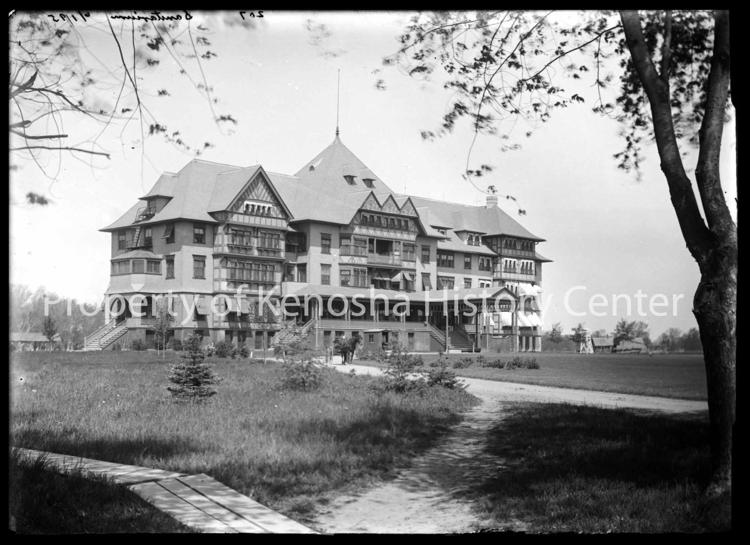 HISTORIC PHOTO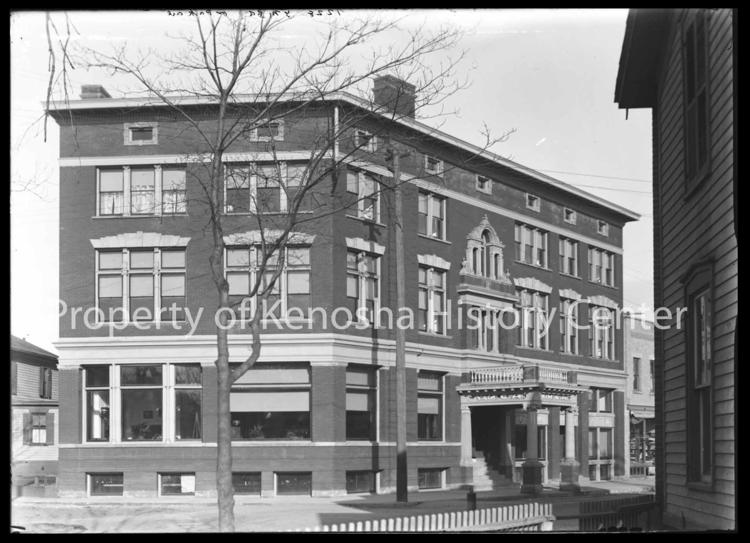 HISTORIC PHOTO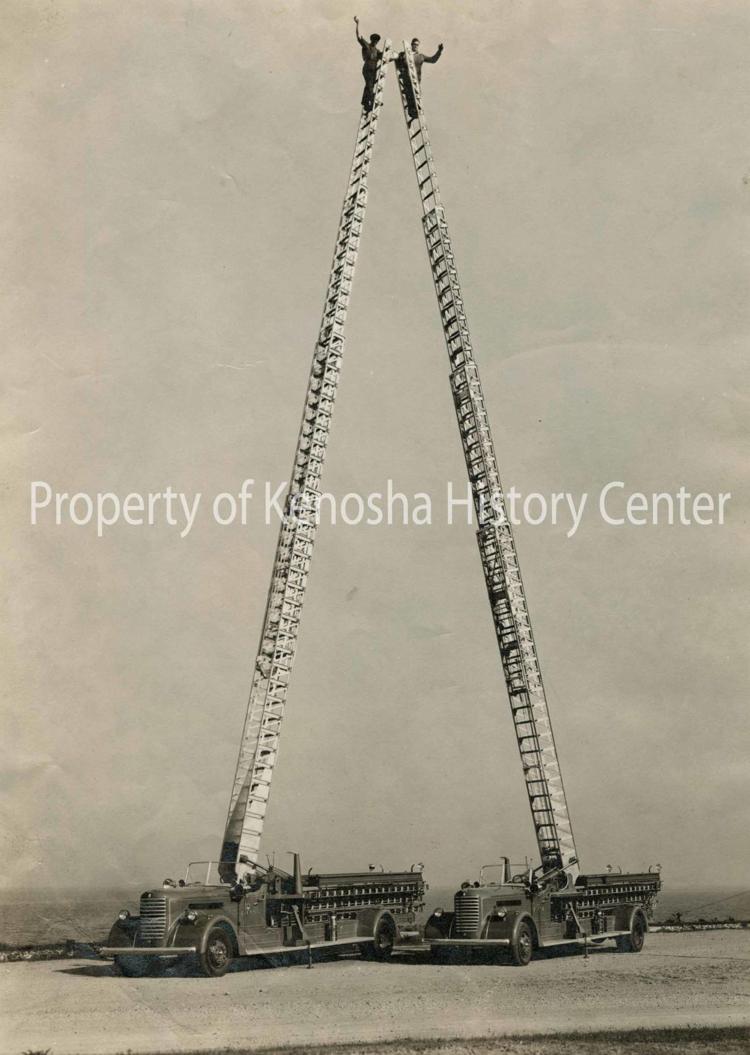 HISTORIC PHOTO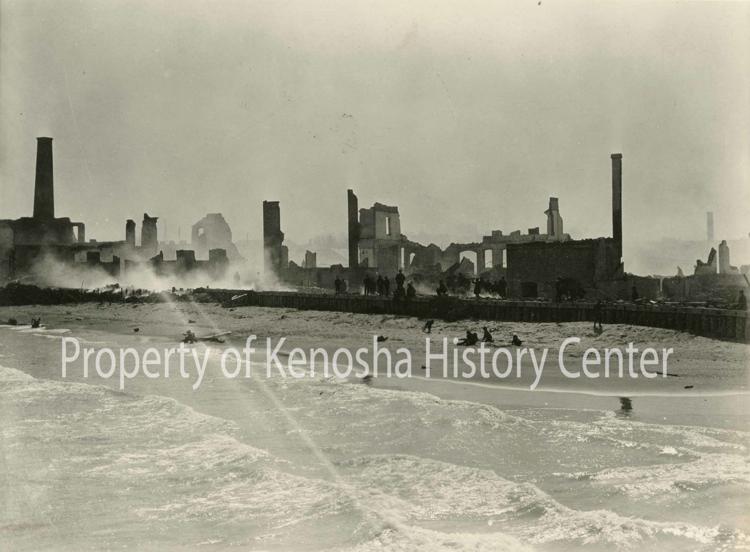 HISTORIC PHOTO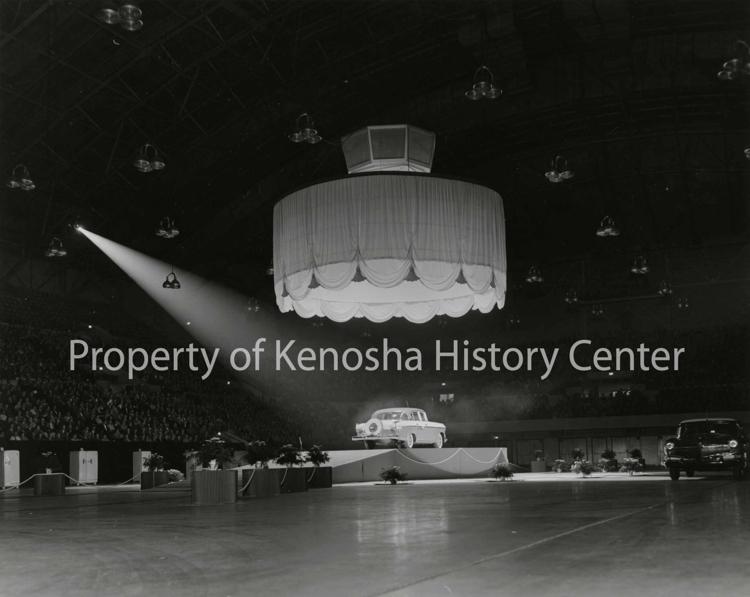 HISTORIC PHOTO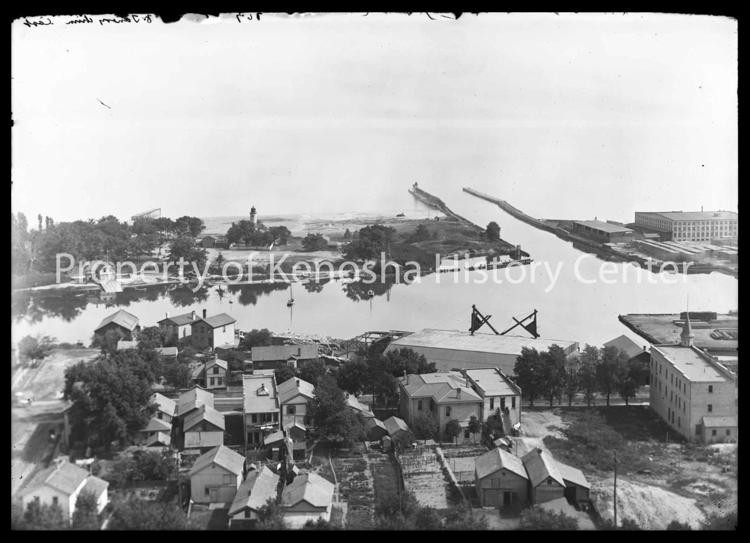 HISTORIC PHOTO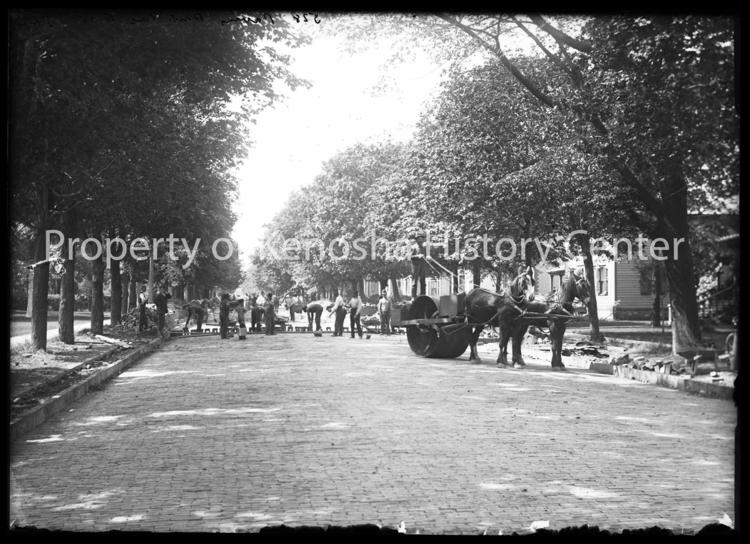 HISTORIC PHOTO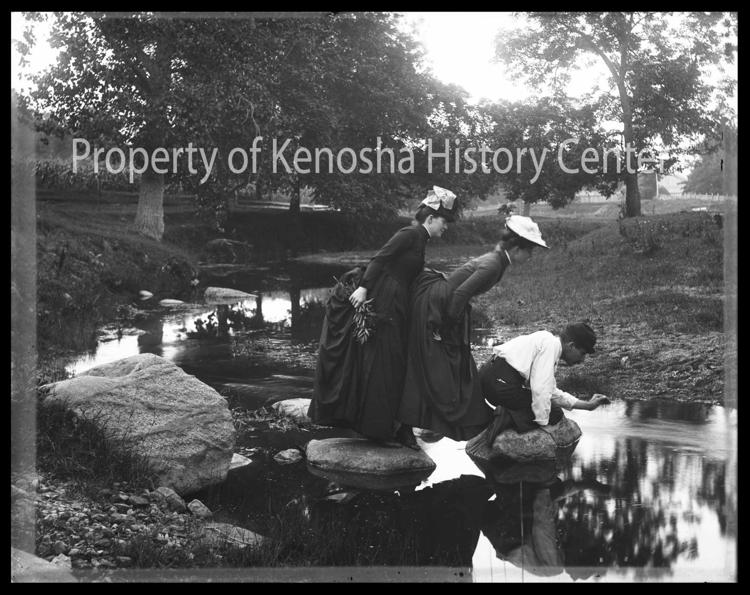 HISTORIC PHOTO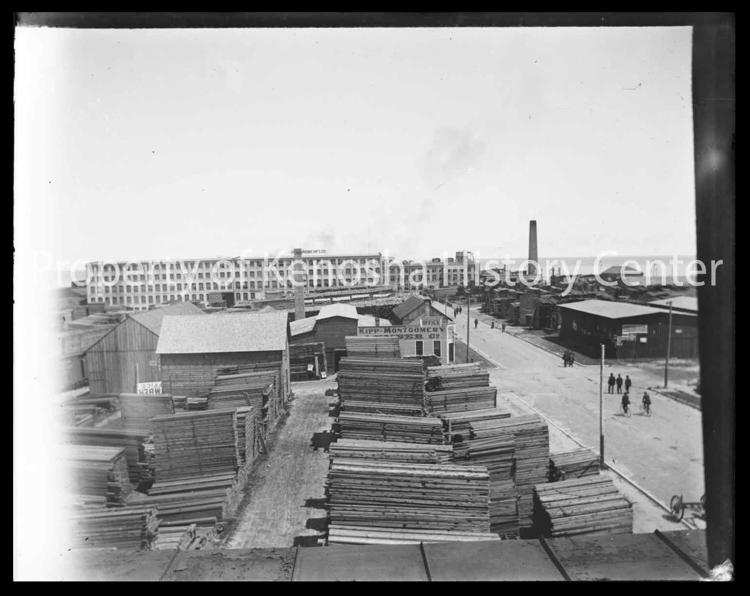 HISTORIC PHOTO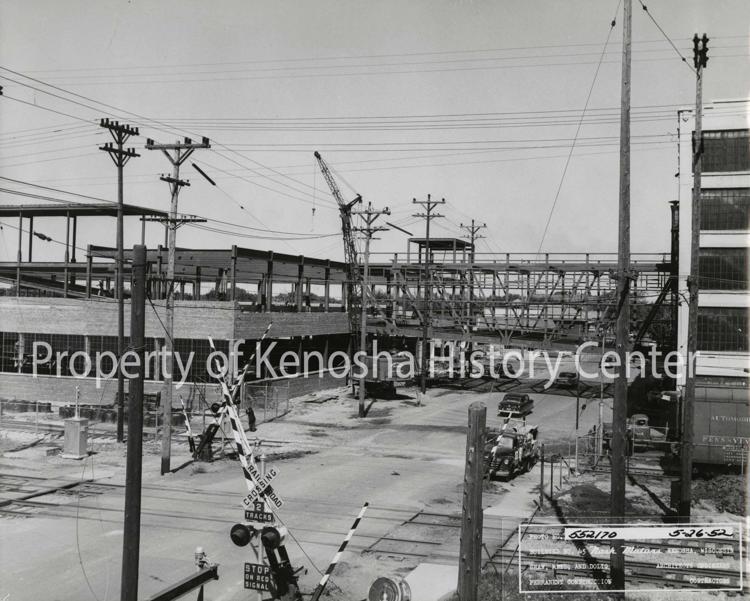 HISTORIC PHOTO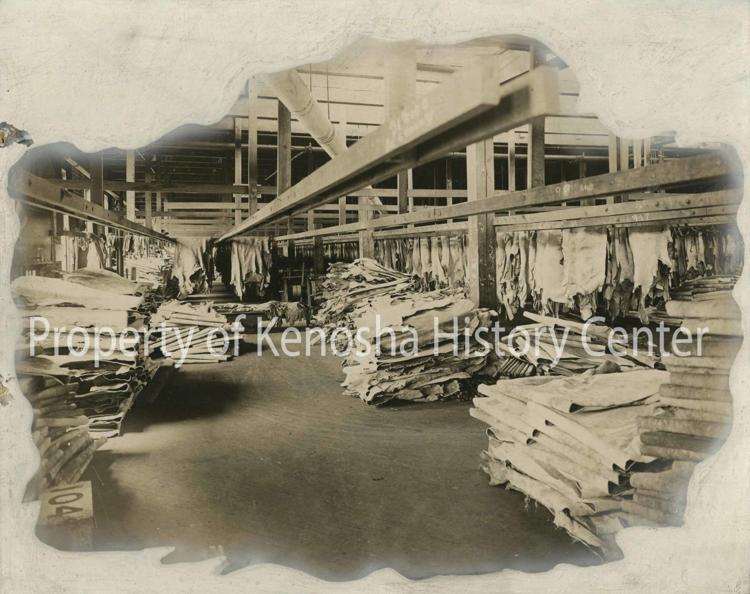 HISTORIC PHOTO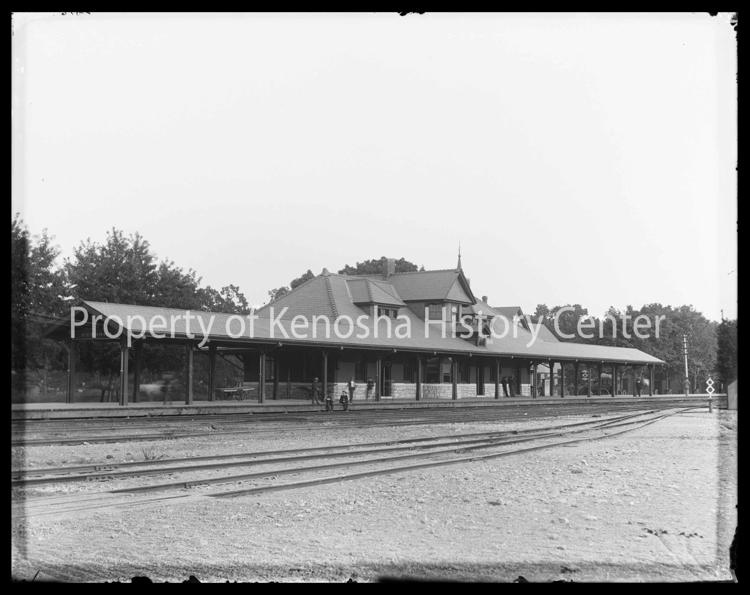 HISTORIC PHOTO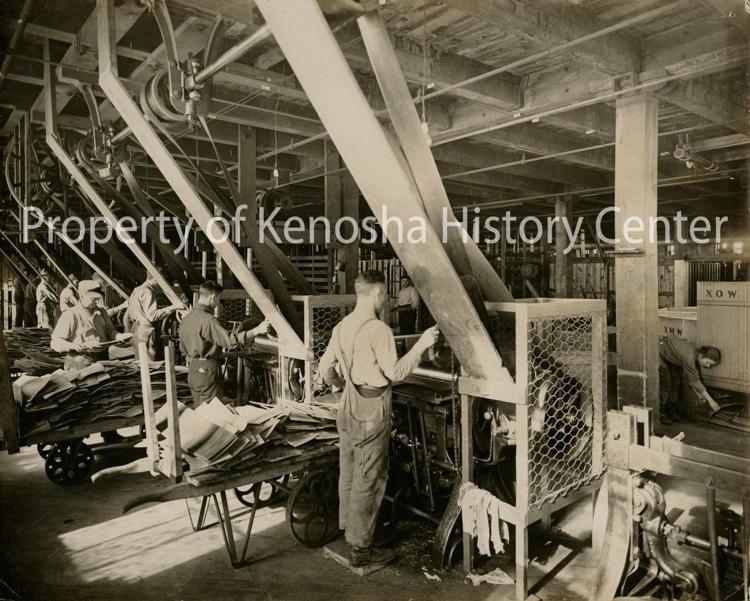 HISTORIC PHOTO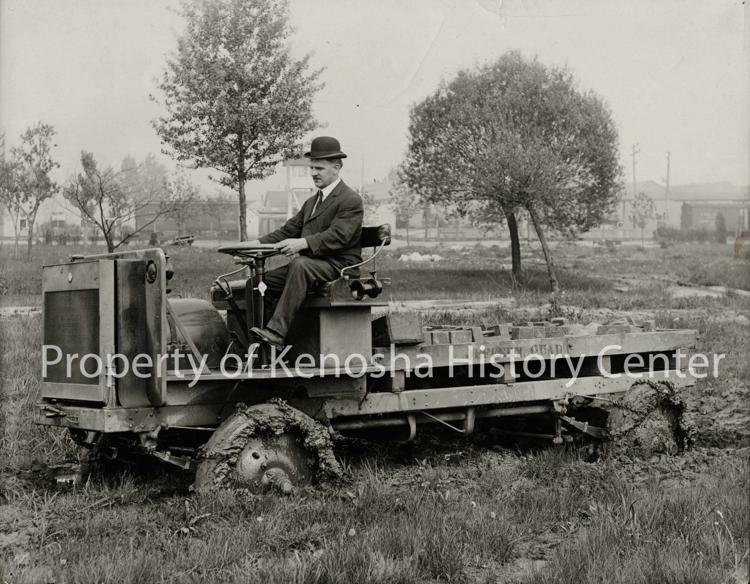 HISTORIC PHOTO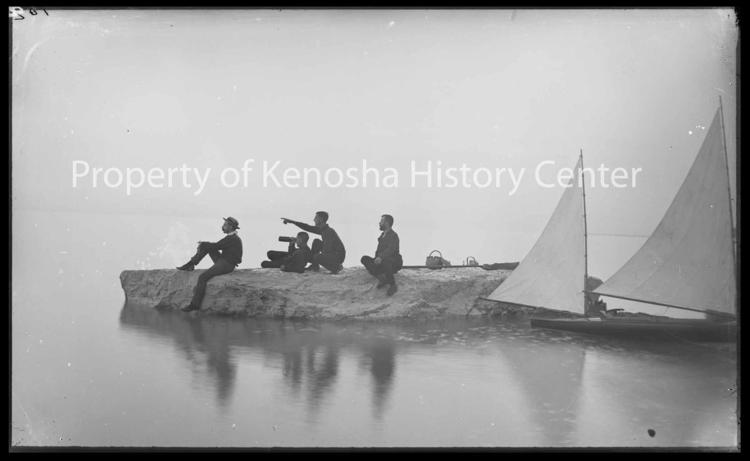 HISTORIC PHOTO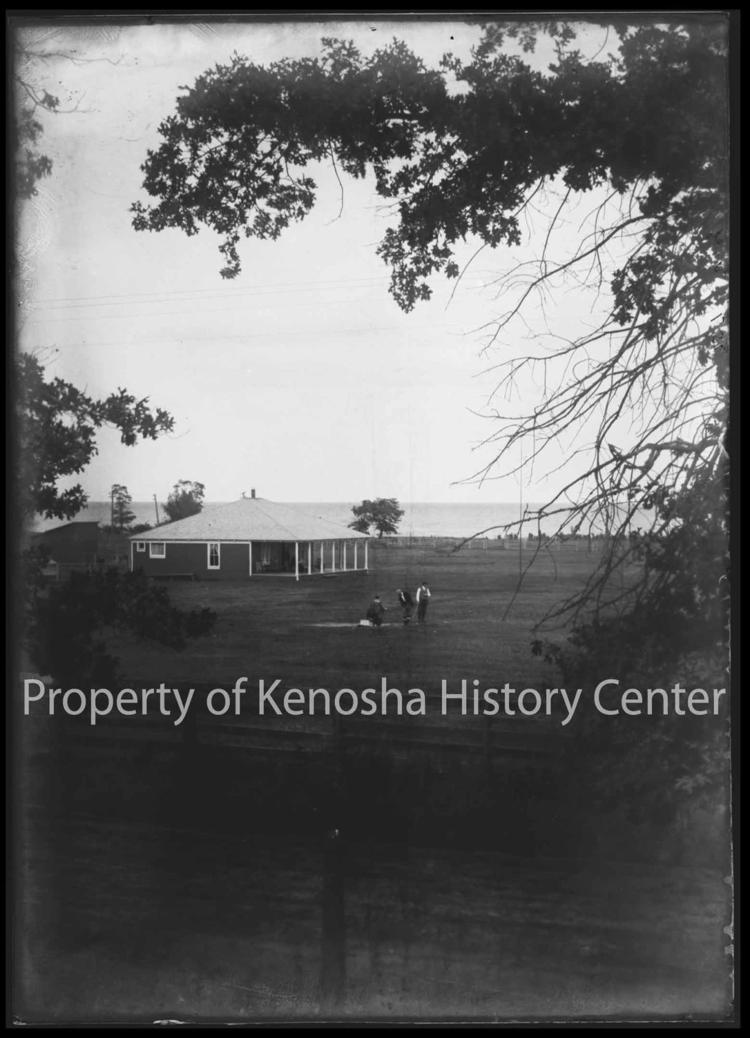 HISTORIC PHOTO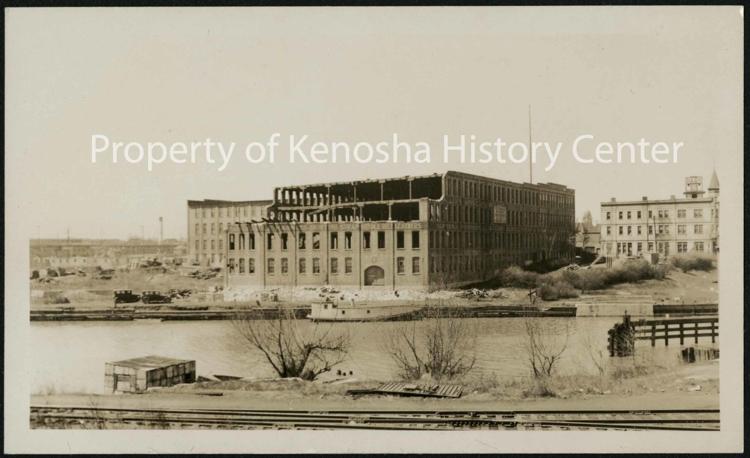 HISTORIC PHOTO