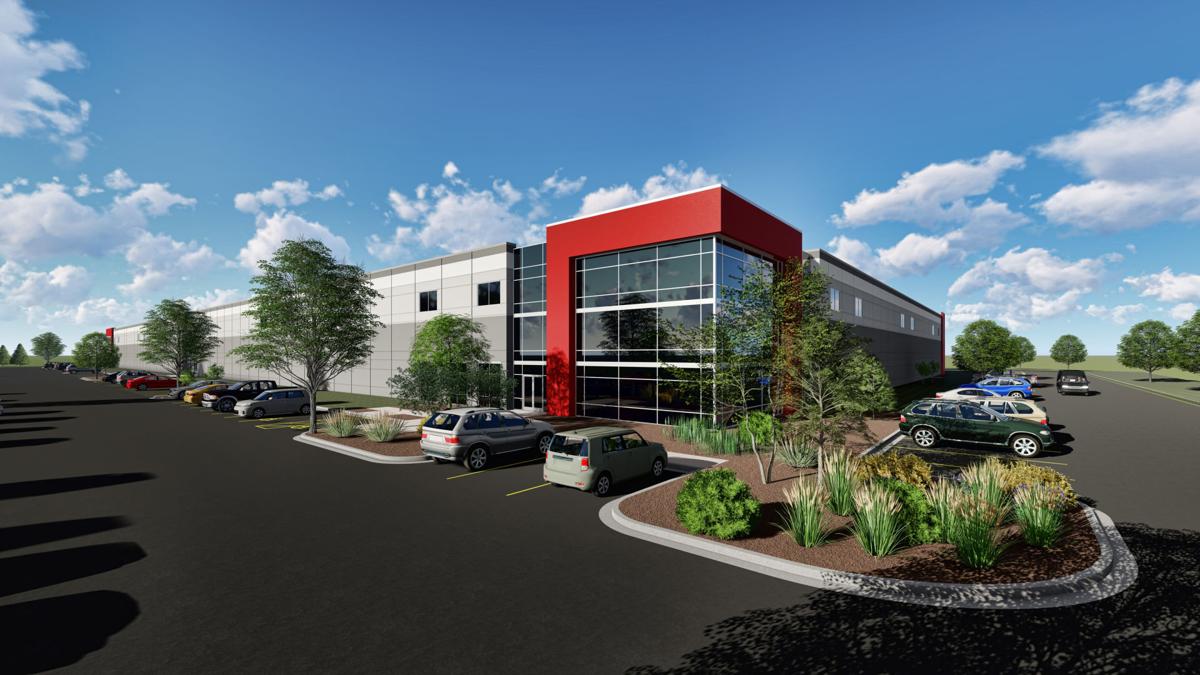 PLEASANT PRAIRIE — A recently completed industrial building in LakeView Corporate Park has been sold to a development firm.
Wangard Partners Inc. and Hunzinger Construction Co. announced the sale earlier this month.
The 200,000-square-foot, one-story industrial/distribution center at 10550 86th Ave., was sold to Scannell Properties. The price was not disclosed.
The building was designed for maximum flexibility for manufacturing or long-term storage and distribution needs.
The building, designed by Stephen Perry Smith Architects, broke ground at the end of June 2018 and was completed by the end of the year with final site work wrapping up in the spring of 2019.
The project was a joint venture of Lakeview Industrial Development LLC , a development partnership comprised of Wangard Partners Inc. as the managing partner and Hunzinger Construction Co.
"Scannell Properties is a rare company. They moved quickly and were focused on their intent with the utmost professionalism. Our team, working with Hunzinger Construction and Stephen Perry Smith, worked under challenging weather conditions to meet the closing deadline. It was well a coordinated effort that allowed us to complete the project while dealing with extraordinary spring rains." said Stewart Wangard, CEO of Wangard Partners.
Scannell Properties has been an active developer and acquirer of industrial properties. It recently started construction on a new building in Menomonee Falls and is looking for other opportunities in the marketplace.
"This acquisition signals our entrance into the Kenosha County market," said Bill Linville, partner at Scannell Properties. "We have acquired a premier building at the premier location within Lakeview Corporate Park"
The seller was represented by John Sharpe of Lee & Associates, and the buyer was represented by Tom Boyle of Lee & Associates.
The buyer has retained Lee and Associates to market the facility for lease. Wangard Partners Inc. will be providing facility management services.
Founded in 1990, Scannell Properties is a privately owned real estate development and investment company that focuses on build-to-suit and speculative development of industrial, office, government and multi-family facilities throughout the U.S. and Canada.
In 2018, Scannell expanded operations into Europe with an office in London, focusing on the core markets of France, Germany, Italy, the Netherlands, Spain and the United Kingdom.