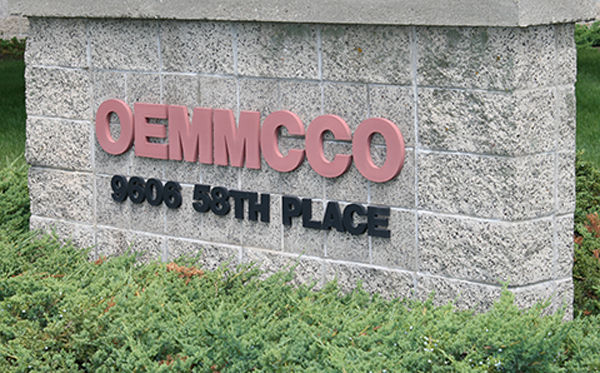 Oemmcco Inc., a supplier of custom bushings, has informed the Wisconsin Department of Workforce Development that it is closing its Kenosha facility, affecting 49 workers.
In a letter to the DWD, company president Tom Strachan said the closure was prompted by a decision to discontinue the product line that was manufactured at its 9606 58th Place location.
Strachan said the action results in the permanent termination of five salary and 44 hourly positions on March 31.
Oemmcco was established in 1972. BuzzFile, a national business research database, reported that the privately held company has generated more than $7.6 million annually.
The company specializes in manufacturing hardened and ground steel bushings and steel bearings. It sells parts to the original equipment manufacturing market.
Strachan could not be reached for comment.
Employees who responded to an Indeed.com job review questionnaire about the company prior to its announcement said it was a productive and fast-paced environment and had good management.
A former certified numerical control operator/grinder who posted last October suggested the company may have been affected by steel tariffs in the past.
Another machinist said it was a good place to get started as a CNC operator.
The DWD and the Southeastern Wisconsin Workforce Development Board will offer rapid response services to the company and workers.
Workers will be offered pre-layoff workshops on such topics as resume writing, interviewing, job search strategies and budgeting.
SIMMONS BLOCK PARTY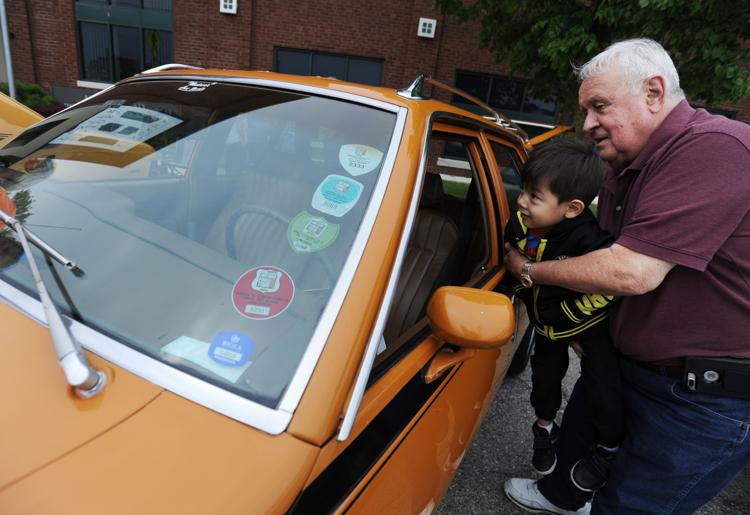 Harris and Hudson with Matt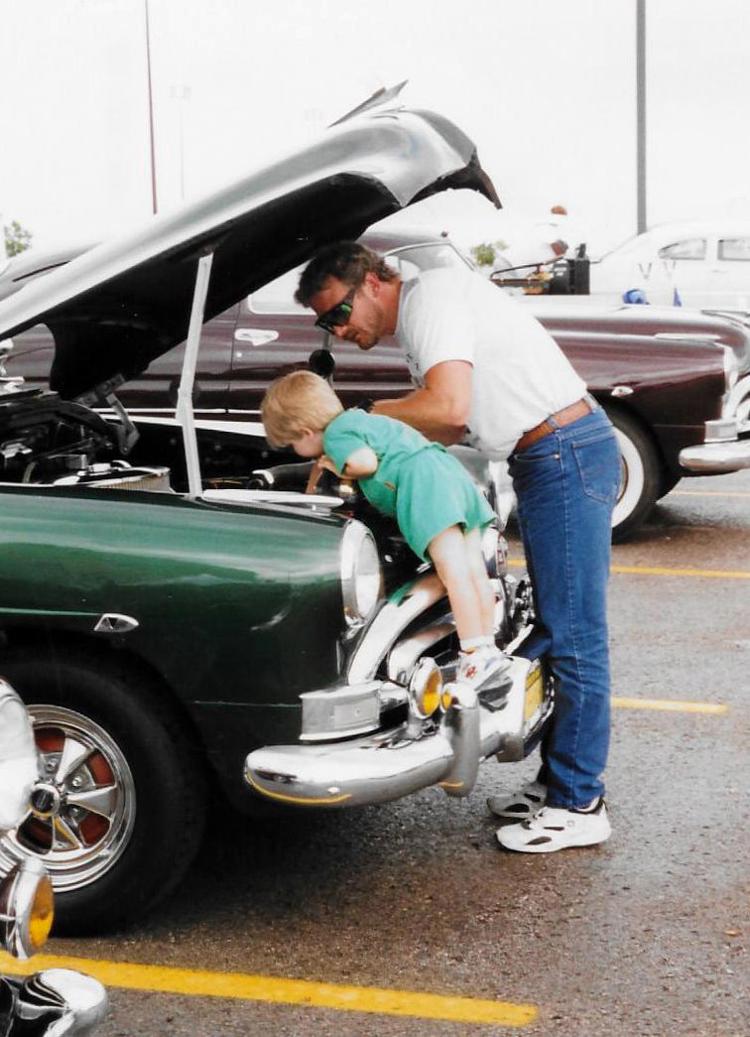 CAR SHOW BAKER PARK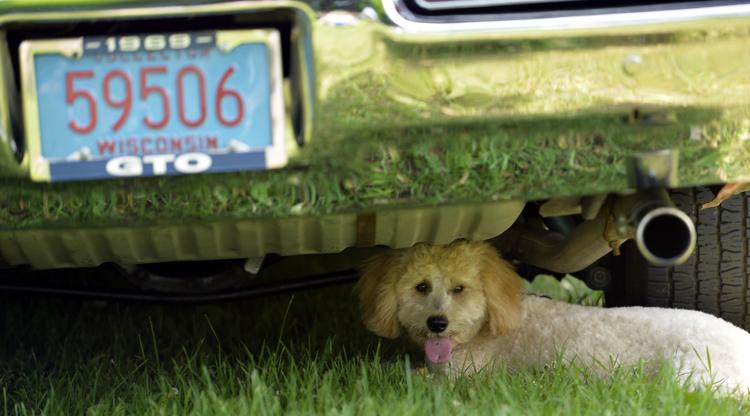 CAR SHOW BAKER PARK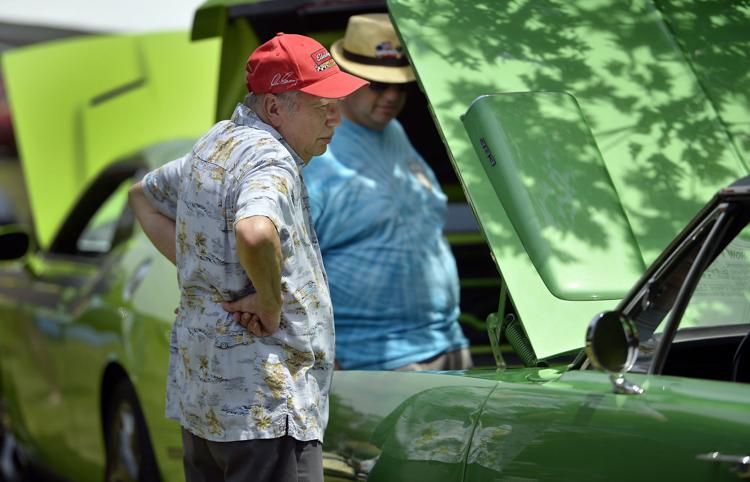 CAR SHOW BAKER PARK
CAR SHOW BAKER PARK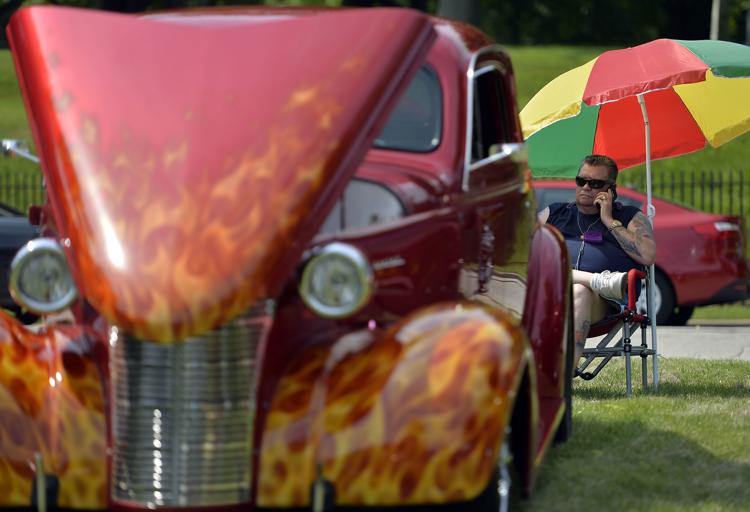 CAR SHOW BAKER PARK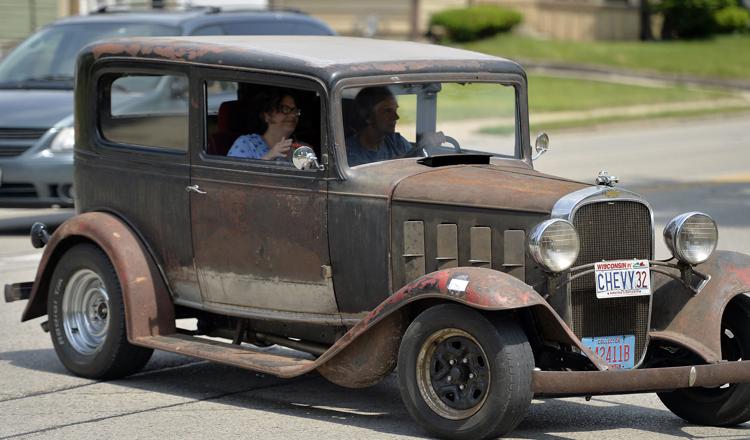 CAR SHOW BAKER PARK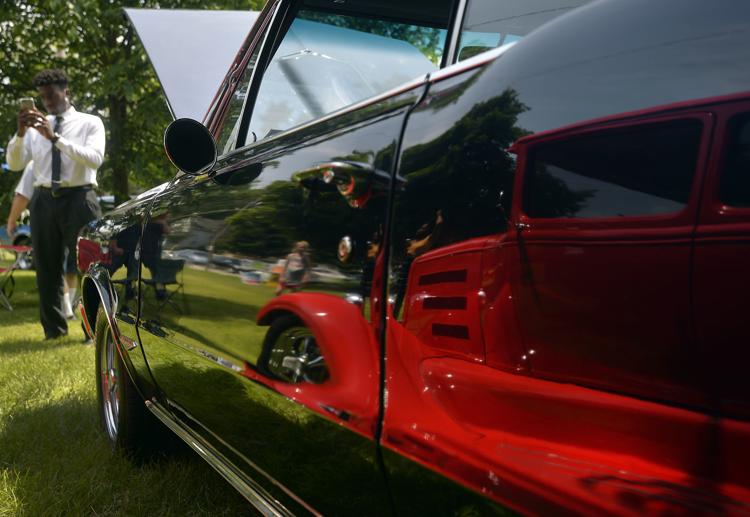 CAR SHOW BAKER PARK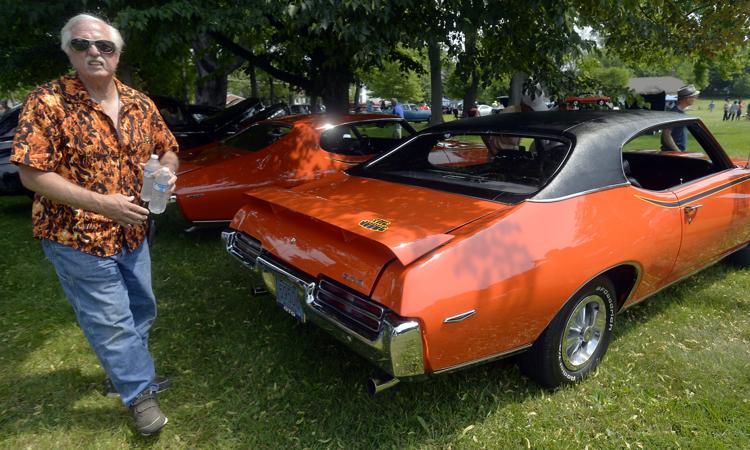 CAR SHOW BAKER PARK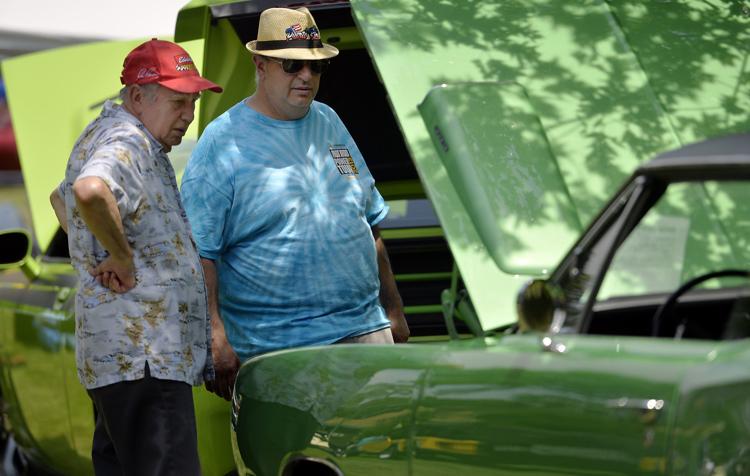 CAR SHOW BAKER PARK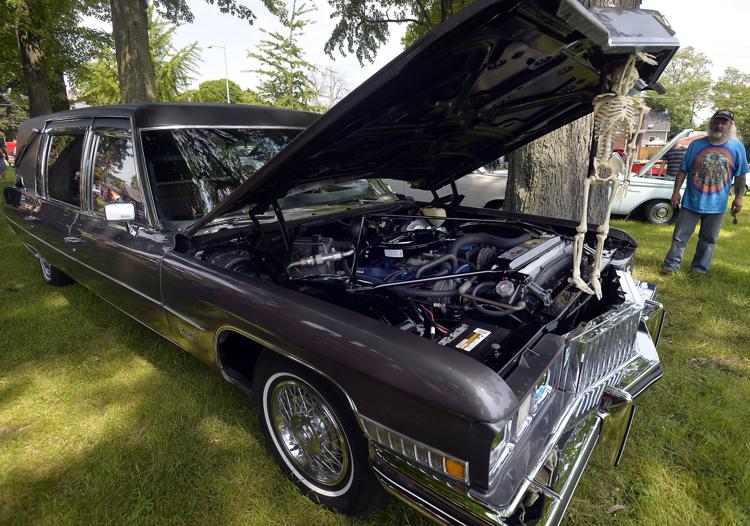 WOUNDED WARRIOR CAR SHOW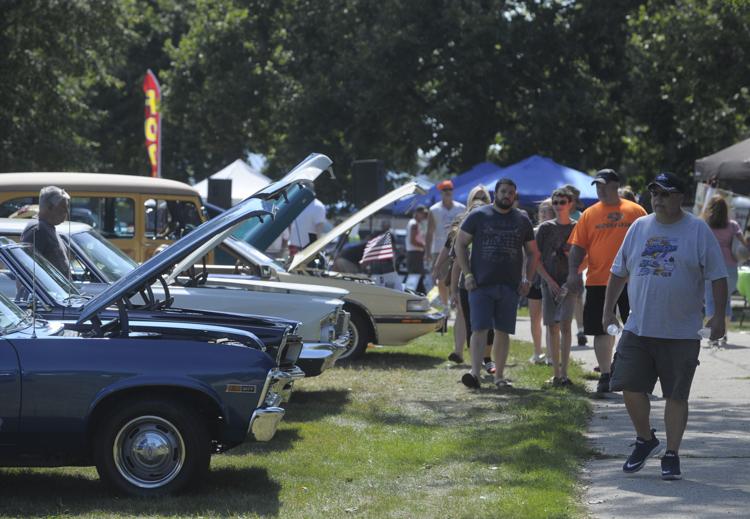 CAR SHOW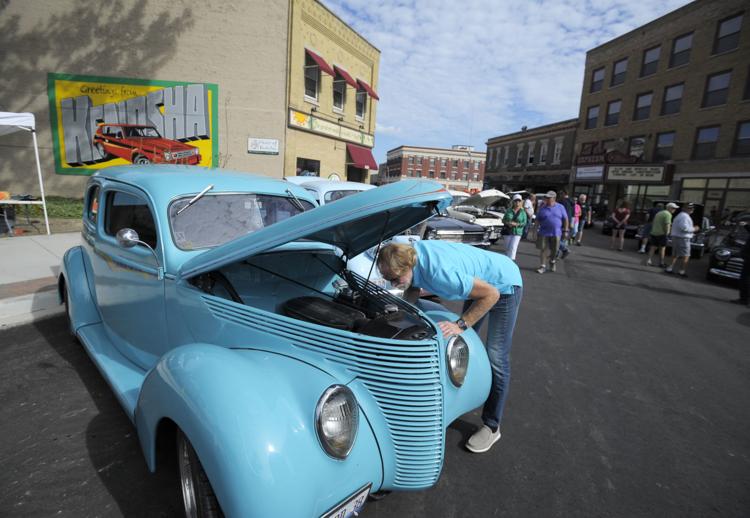 CAR SHOW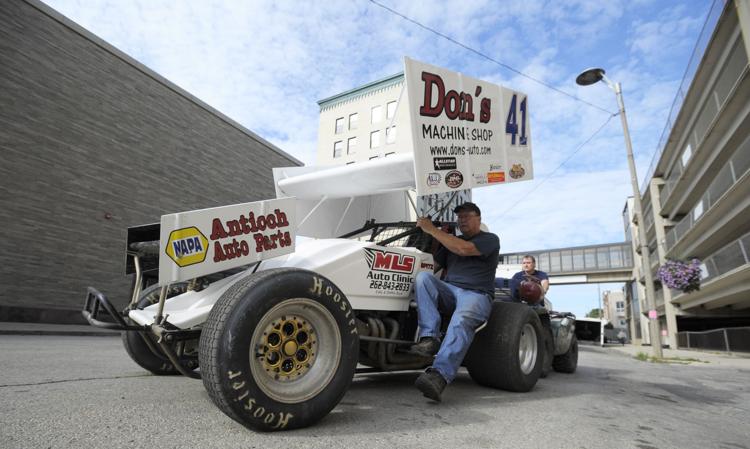 RODS FOR A REASON CAR SHOW
RODS FOR A REASON CAR SHOW